Drinks | Vegan | Gluten-Free | Dairy-Free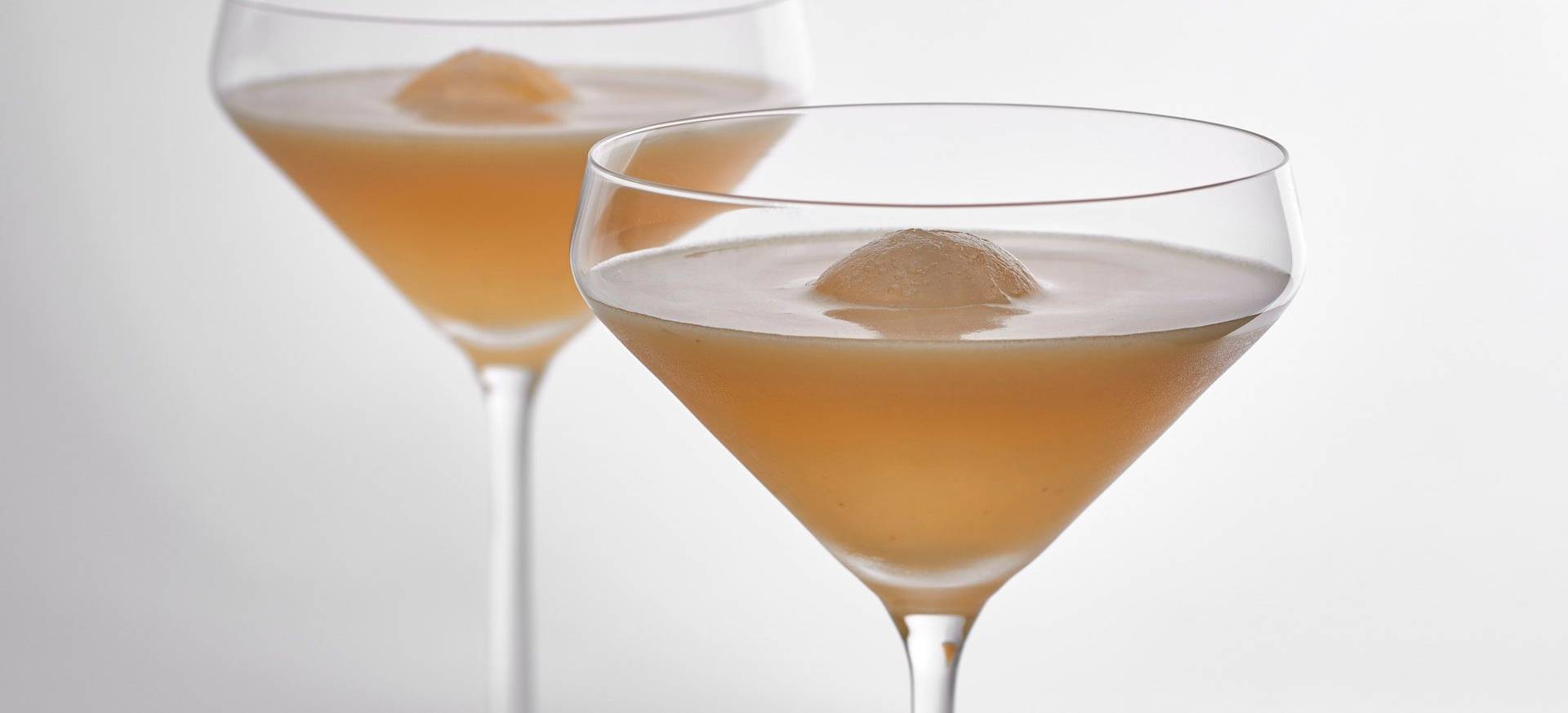 This article contains advertising.
The Pina Colada is one of the most famous cocktails in the world today. It consists mainly of rum, coconut and pineapple. These are all popular flavors and at the same time the origin of a whole cocktail family, the Coladas. Coconut cream and fruit juice serve as a base, which are then modified in different directions. Admittedly, I have never been the biggest Pina Colada fan but today I would like to introduce you to this slightly modified version of the Pina Colada. Recently, a small package found its way to my door, and to my surprise, it contained a delicious spirit. It was a DIY package for a Pina Colada cocktail. The package in question came from BELSAZAR with a sample of their Summer Riesling Edition Vermouth, in collaboration with the famous Dr. Loosen winery. So, curious to see the results, I followed the instructions from the box.
Vermouth – charakter for Pina Colada
Vermouth is a spirit that has long been close to my heart. As a base for Negroni or Martini cocktails, vermouth always adds character to drinks and cocktails. Vermouth is basically a wine, flavored with herbs and spices and has an alcohol content between 14 and 22 vol. percent. In addition to dry white vermouth, there is also red vermouth or, for example, rosé vermouth which, depending on the recipe, has a unique taste. Especially in aperitif cocktails vermouth is a frequently used ingredient and is always a nice introduction before a good meal.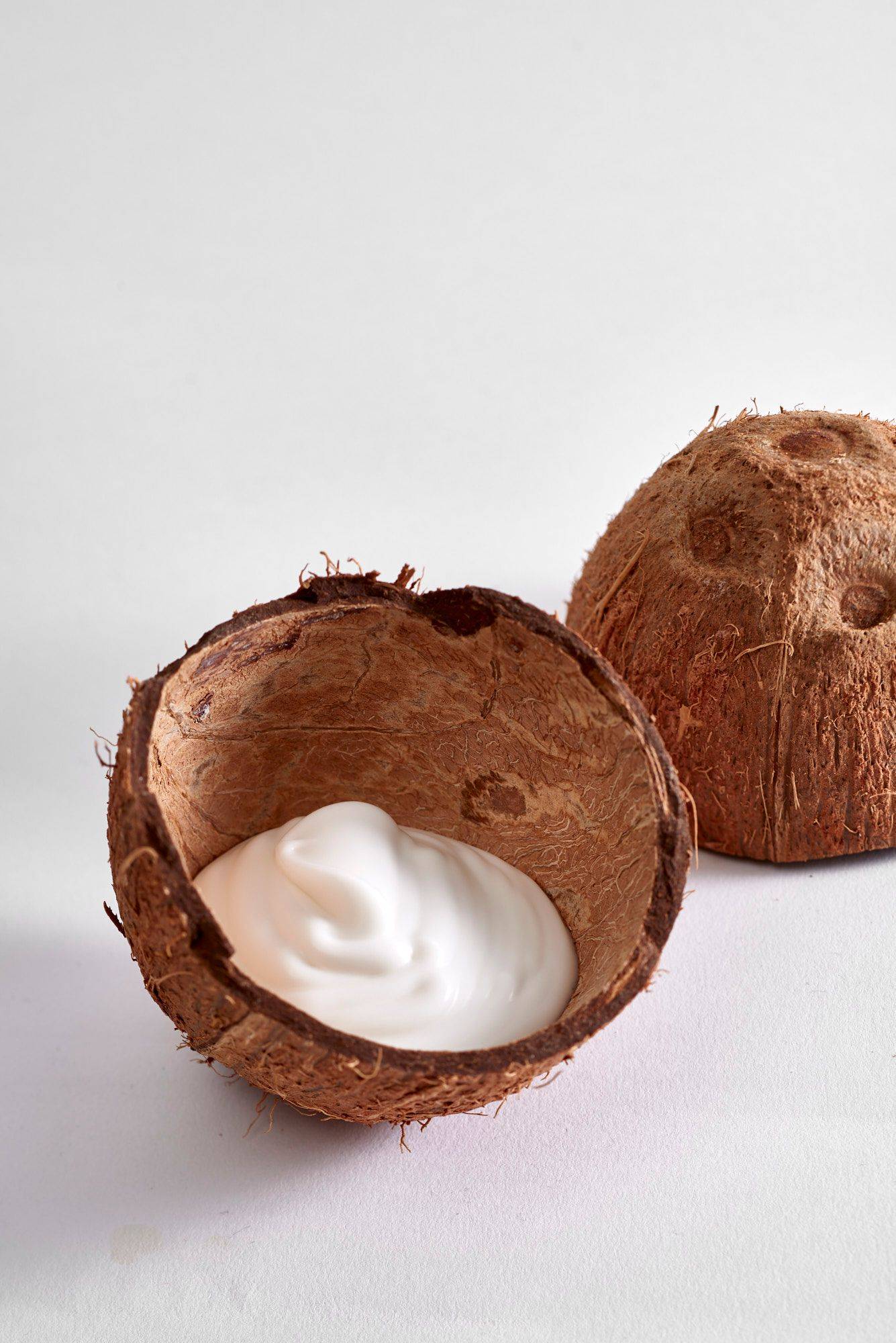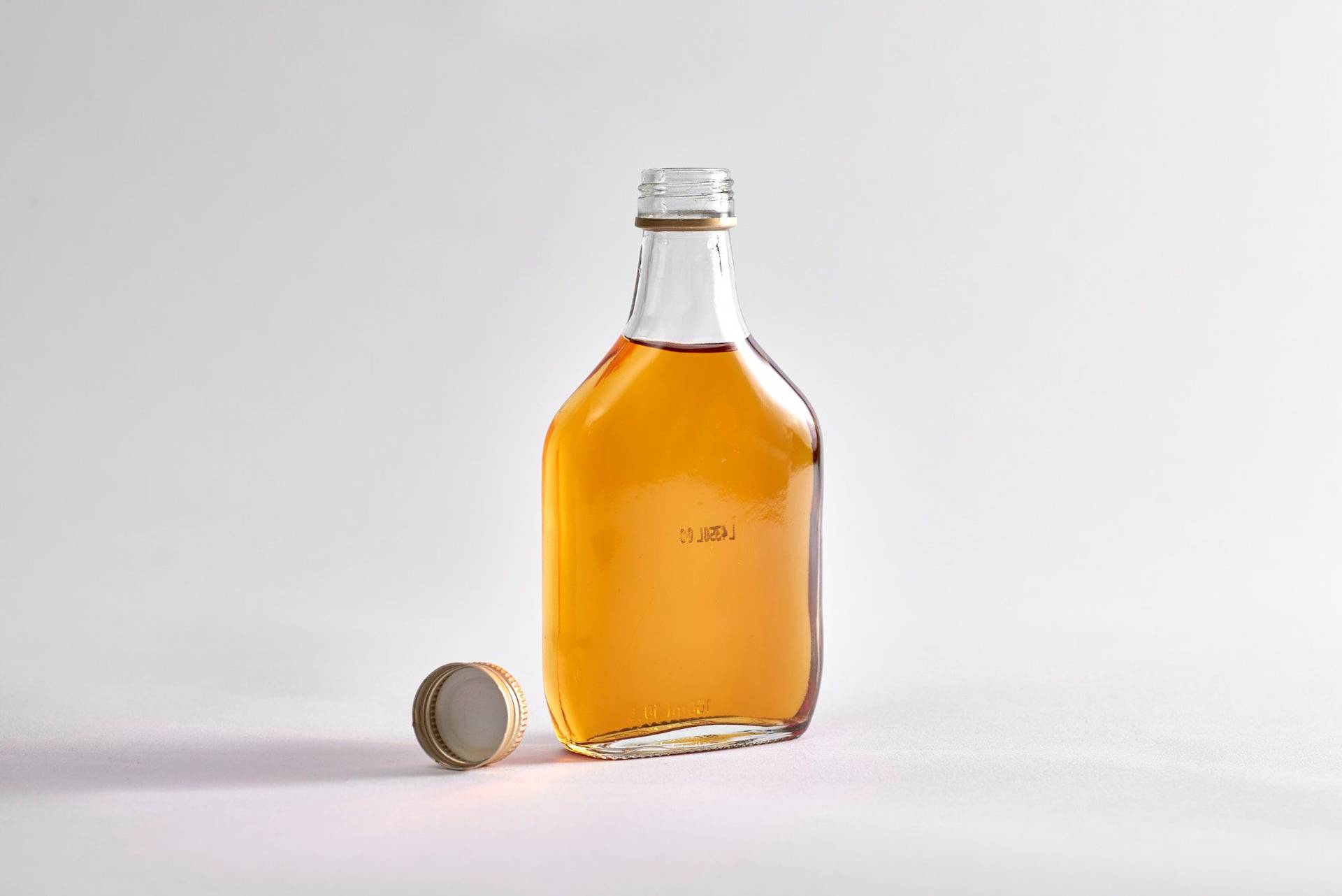 Pina Colada – the BELSAZAR edition
The first attempt according to the package instructions was therefore quickly mixed and not a bad approach. Surely Pina Colada friends like sweet cocktails, however, I am rather a friend of reduced sweetness. So, I simply skipped an ingredient and changed the amounts slightly to enjoy my very own version of this particular Pina Colada in the end. A few pineapple skewers with nutmeg supplemented something exciting and I was very happy with my Pina Colada in the BELSAZAR Edition. So, I was happy about a nice sundowner on the balcony and even had a little bit of vacation mode in my head. Sometimes that happens very easily with a little culinary support.
You like my Pina Colada recipe and want to discover more classic cocktail recipes? Check out my White Bloody Mary or the Dry Asparagus Martini!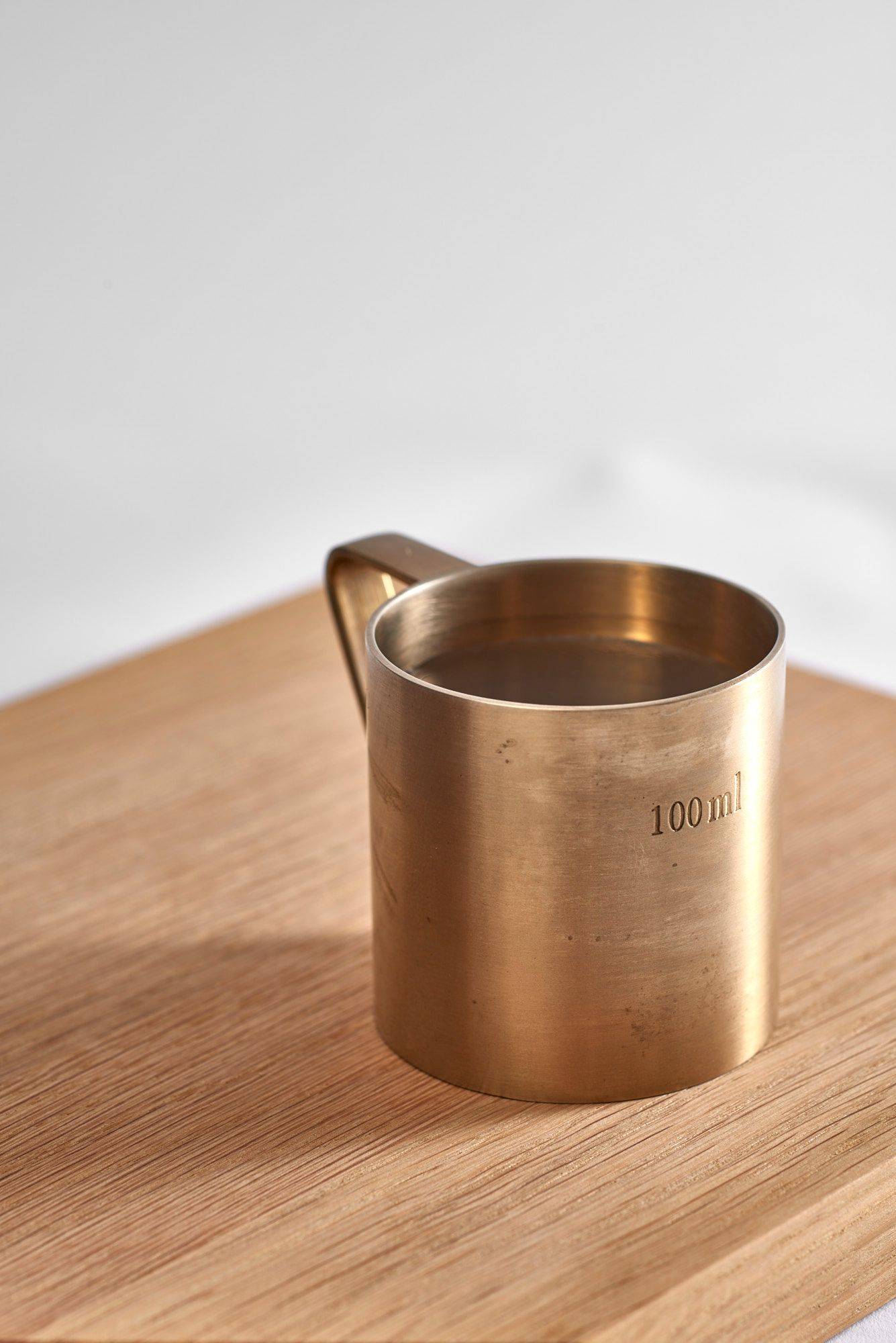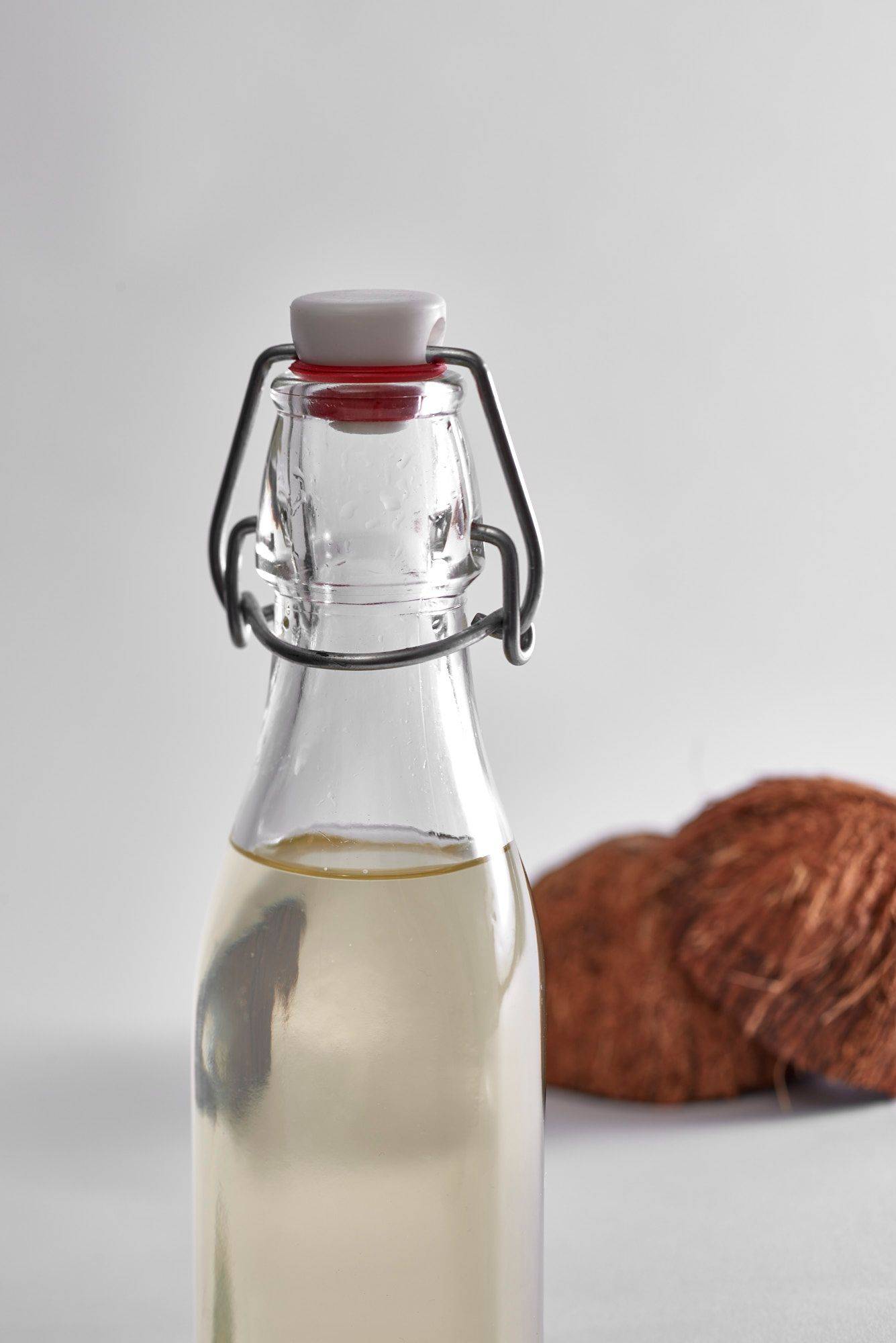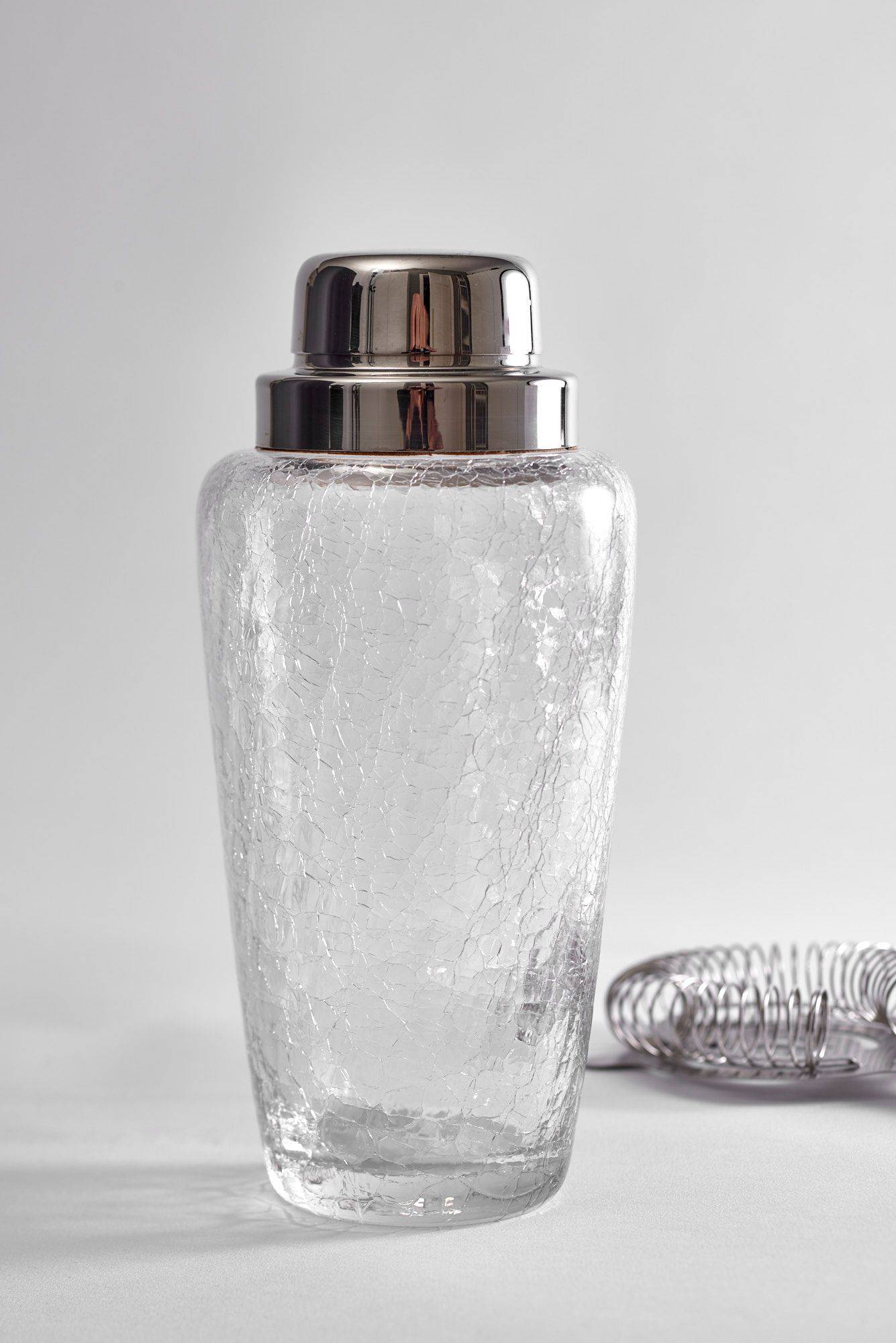 Recipe
Pina Colada
2 Persons10 Minutes
Pina Colada
12 cl BELSAZAR Summer Riesling Edition
8 cl Fresh Pineapple Puree
4 cl Brown Rum
4 cl Coconut Cream
4 cl Coconut Water
1 cl Coconut Syrup
For the Pina Colada, mix the remaining fresh pineapple from the skewers to puree. Then add to a cocktail shaker with BELSAZAR Summer Riesling Edition vermouth, as well as rum, coconut cream, coconut water and coconut syrup. Now shake vigorously, until cold, with ice cubes for 30 seconds.
Serving
Cut out pearls from the pineapple and use the rest for the pineapple puree in the cocktail. Skewer the pineapple pearls and sprinkle with freshly grated nutmeg. Place one ice cube in each cocktail glass and strain the Pina Colada on top. Serve the cocktail with the pineapple-nutmeg skewers.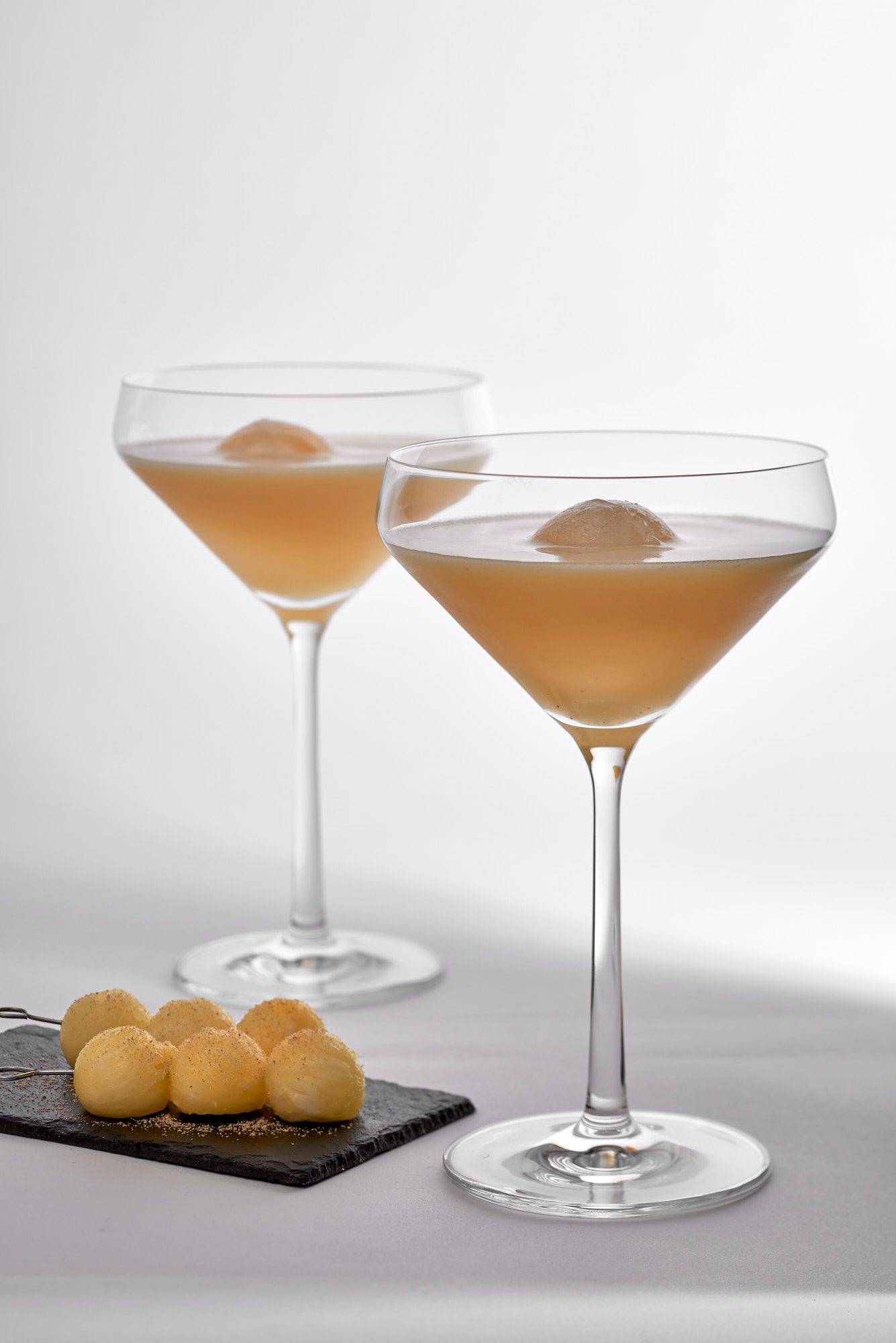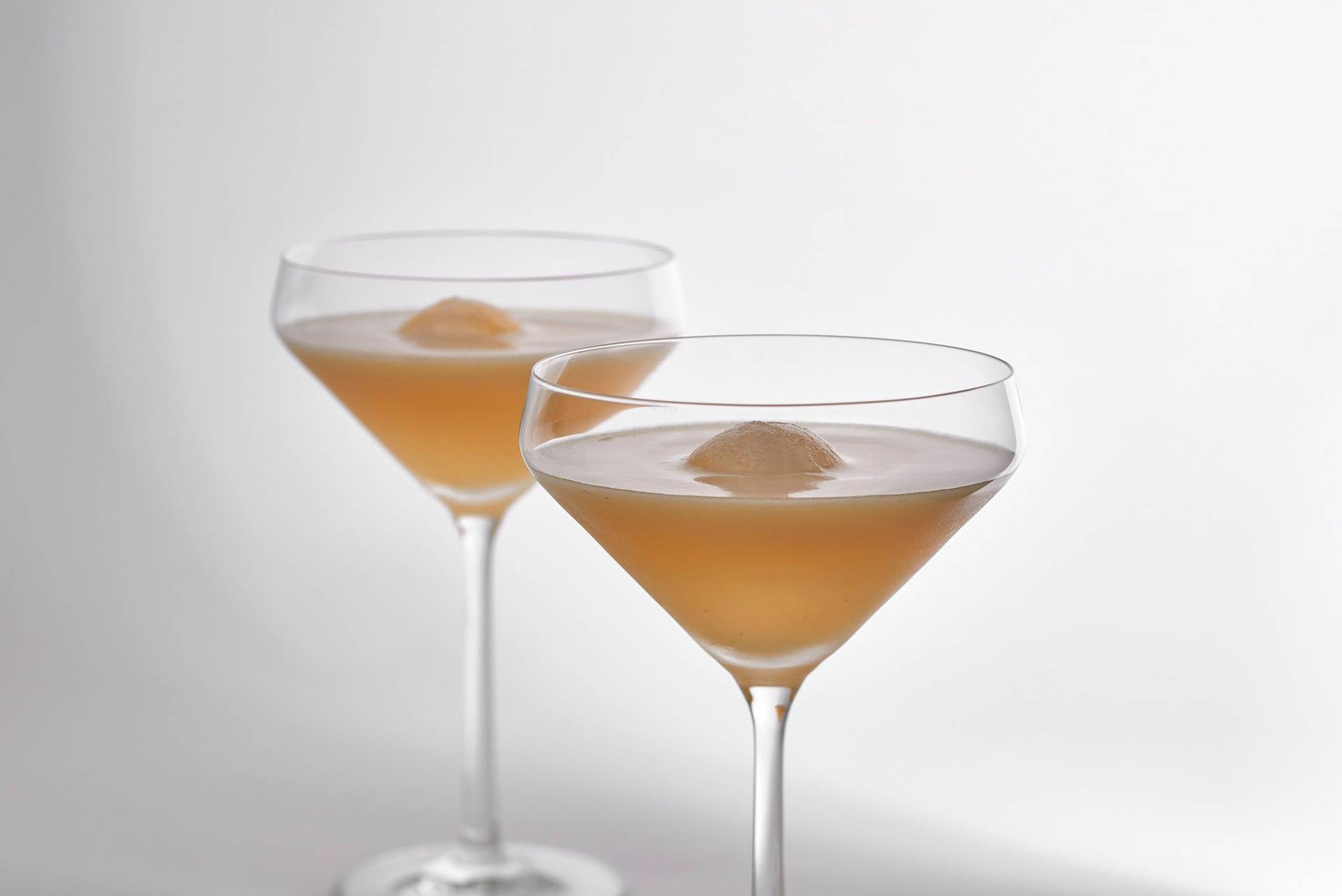 Newsletter
Can't get enough?
Get some secret ingredients through our newsletter!