Recipe
The Grinch Christmas Mocktail
Drinks | Vegan | Gluten-Free | Dairy-Free | Sugar-Free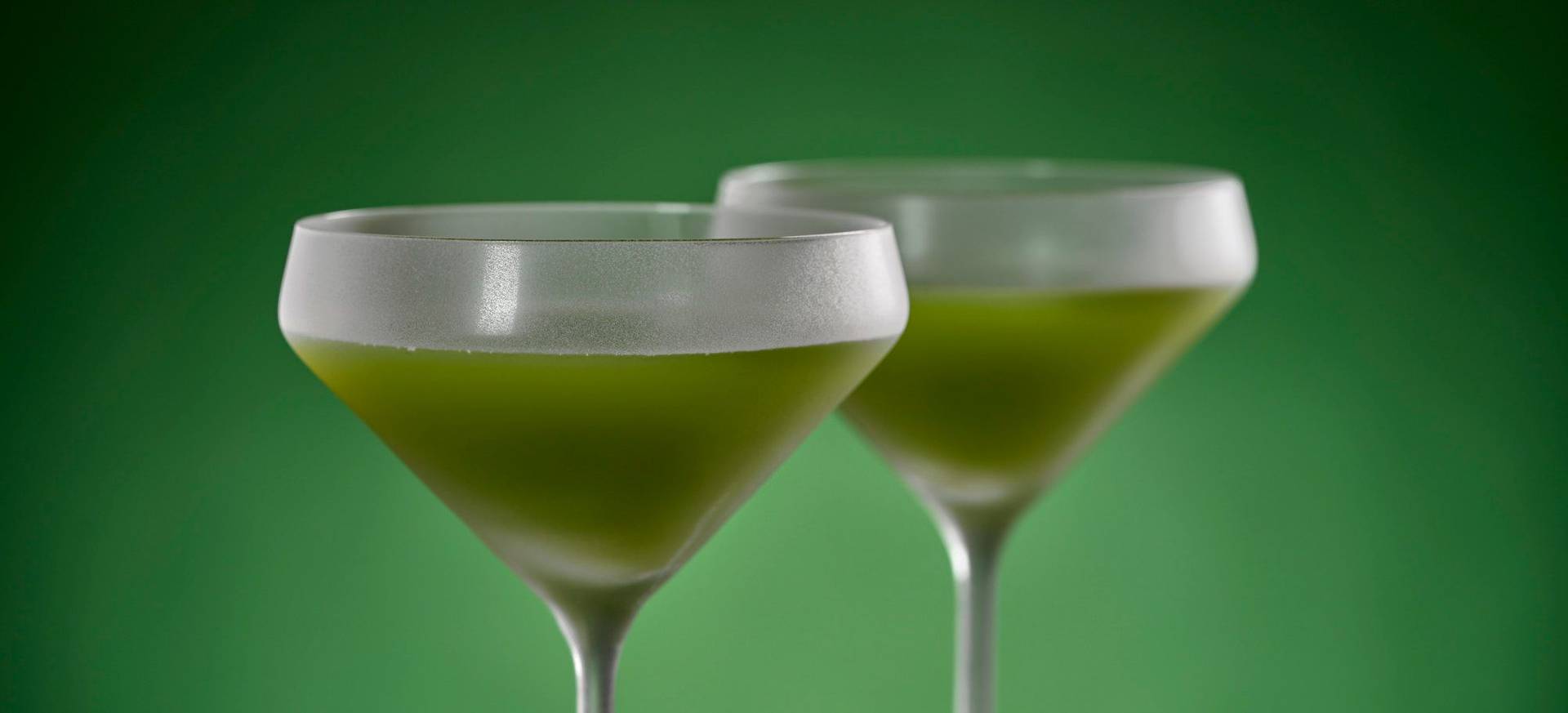 This article contains advertising.
Christmas, the time of great feasts. During the Christmas time, we are constantly on the go and meet family, friends and colleagues. Annual closings, Christmas markets and celebrations sometimes leave little time and space for reflection, and sometimes the time before and around Christmas even degenerates into stress. At Christmas, we eat and drink considerably more than usual and a feeling of lethargy and headaches quickly sets in if we drank too much mulled wine the night before. Mindful drinking with non-alcoholic mocktails is a way of conscious consumption that is worthwhile, not least because of the conscious renunciation. Less is sometimes more and your body will thank you for an alcohol-free time out.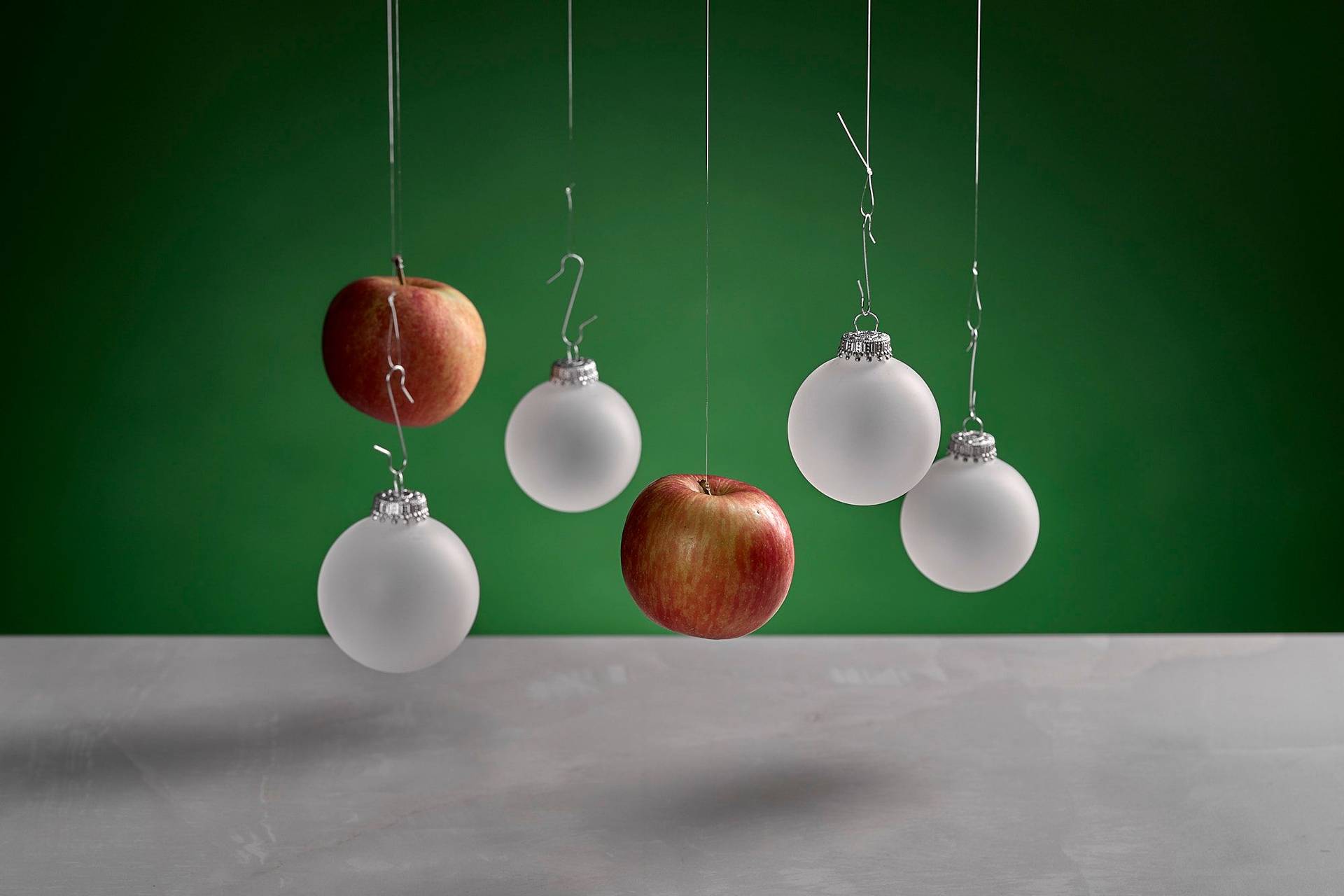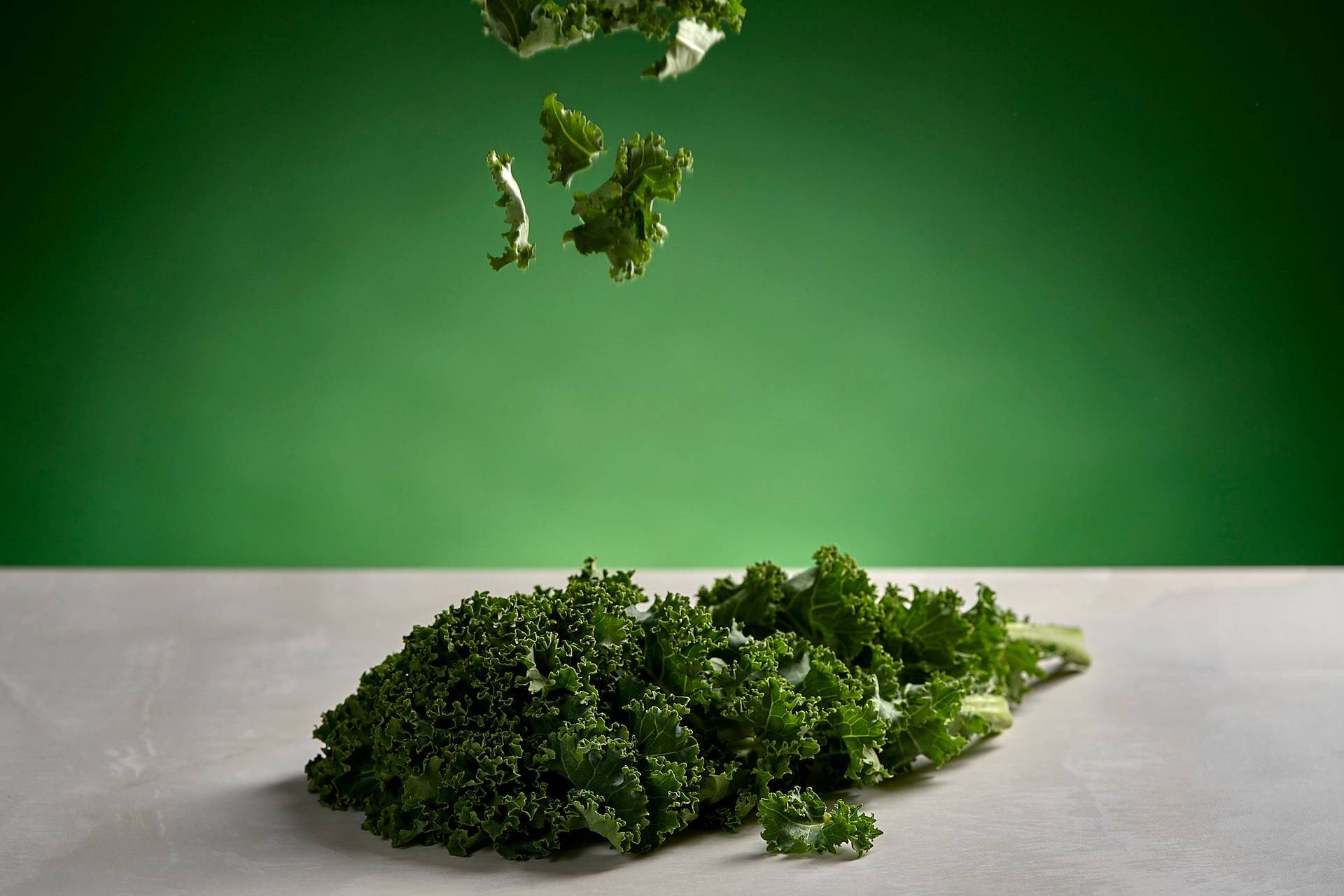 Mindful drinking with the Grinch
I have created the Grinch Christmas Mocktail for you and exactly this time out. Surely each of you knows the bad-tempered Grinch but he has acted as a namesake for my Christmas mocktail for two reasons. First, my mocktail ensures that you wake up the next day relaxed without a hangover and can invest your energy in quality time and not in regeneration. Second, my mocktail looks just as green as the Grinch himself, only he doesn't have the hairy coat. Don't get me wrong, because I'm certainly not a person to turn down good drinks and quality cocktails, but some conscious downtime is good for me at times too, because who among us can go all the way through December?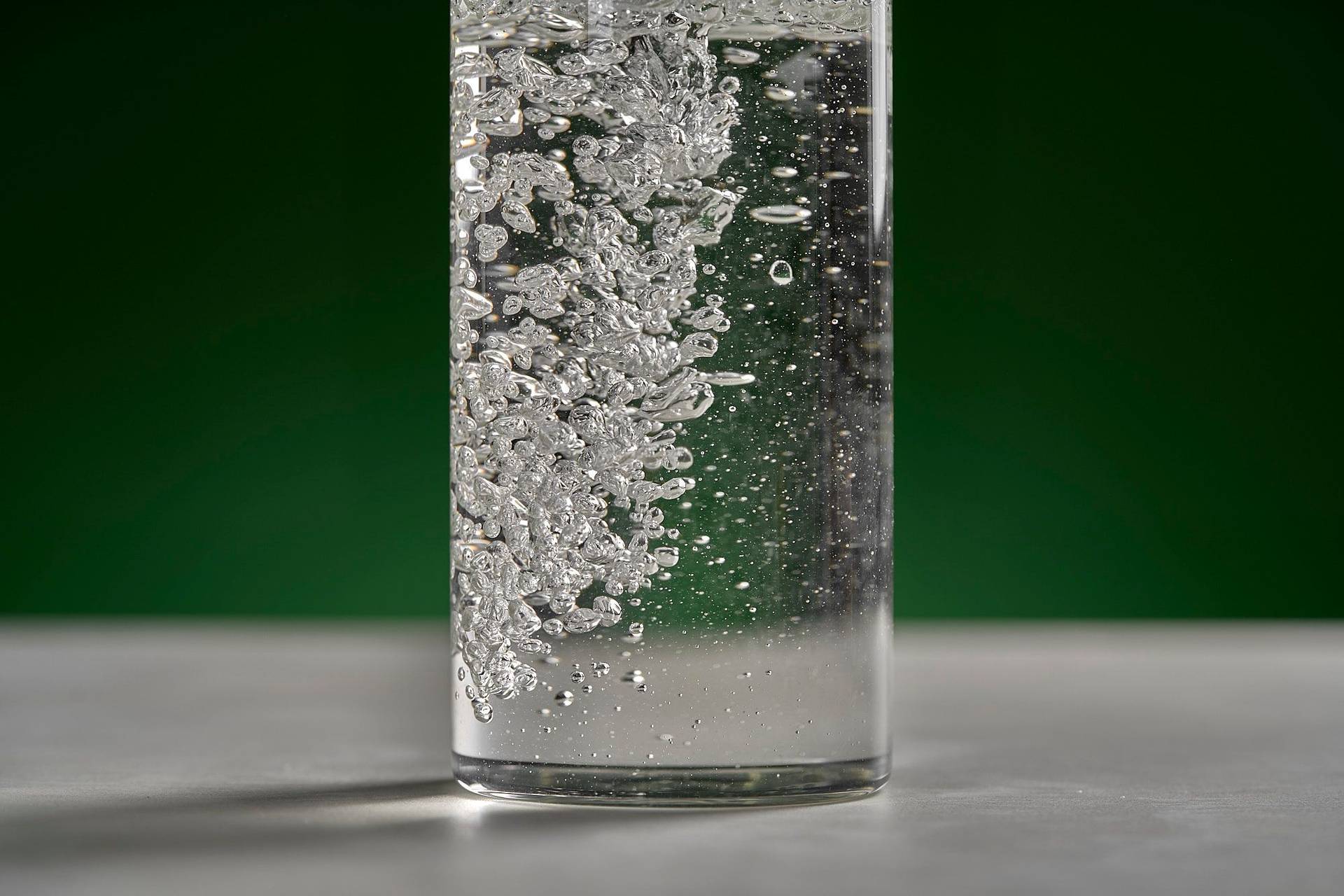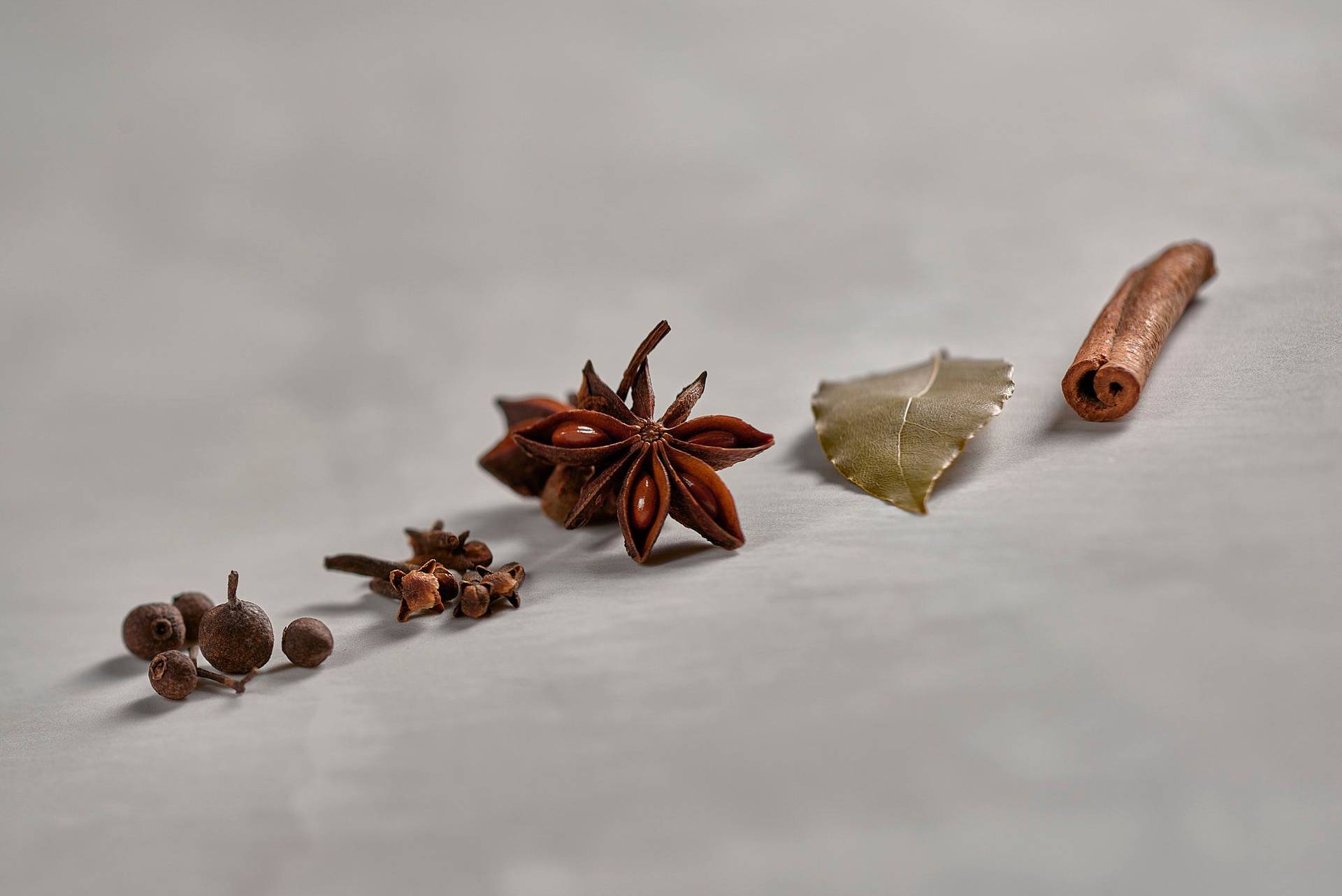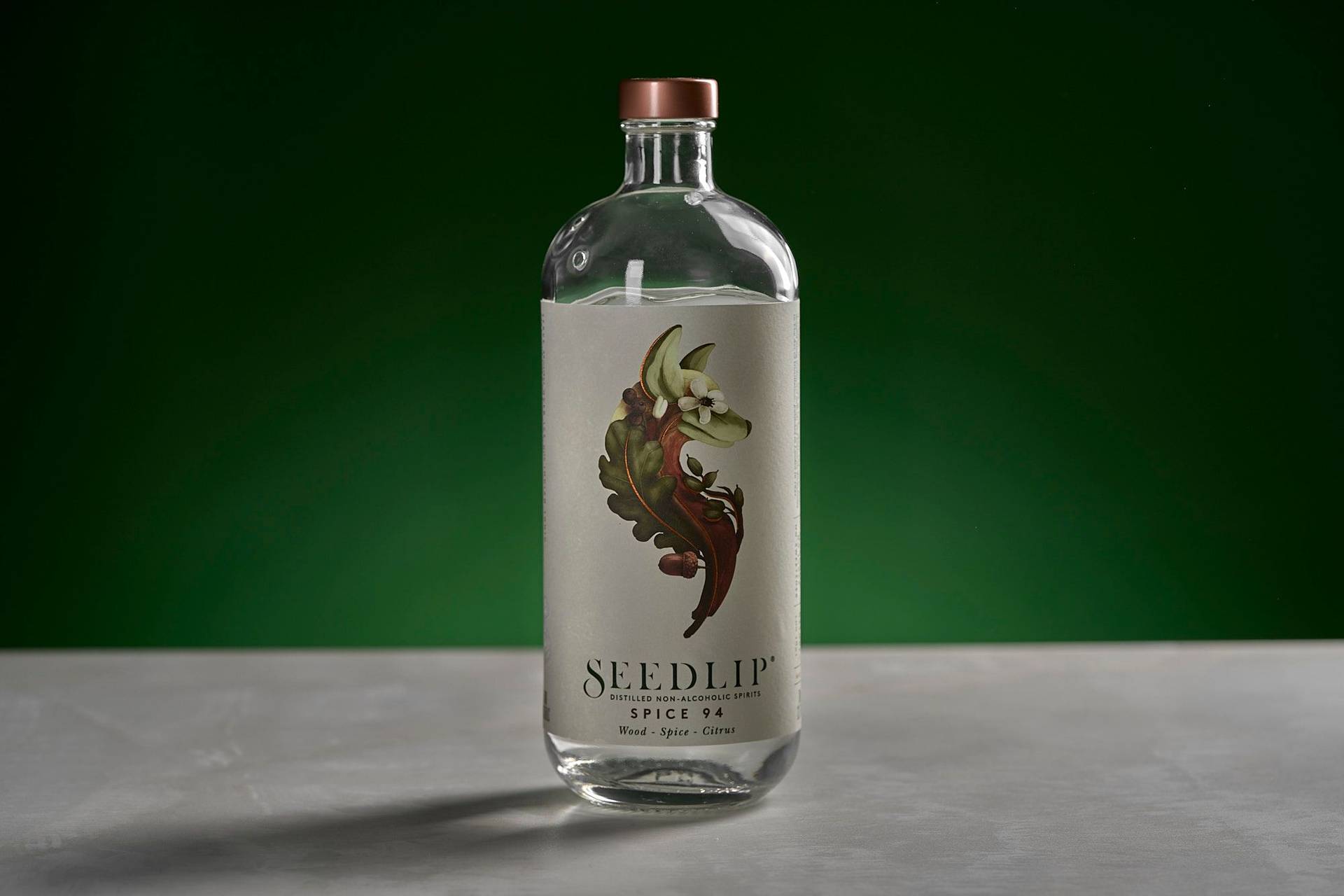 Kale, apples & spices
These are the protagonists for this non-alcoholic drink. Vitamins, color and especially taste are the characteristics of these three. I wanted to create a simple recipe with only few ingredients that also brings the taste of Christmas to your palate. Sure, the eye eats and drinks with, so it should also still be an eye-catcher, which can also do without any decoration frills. As always, my recipe should be more of an inspiration for you and not a fixed instruction. For example, you do not like all spices, then replace cinnamon with cardamom or omit anise altogether. You prefer your drinks sparkling, no problem, just fill up the mocktail with ginger beer. As you can see, you are always allowed to use whatever tastes best to you. So, enjoy the Christmas season and maybe temporarily alcohol-free with my Grinch Christmas Mocktail.
Another delicious mocktail idea for you to vary a little, is my Oriental Pomegranate Mocktail!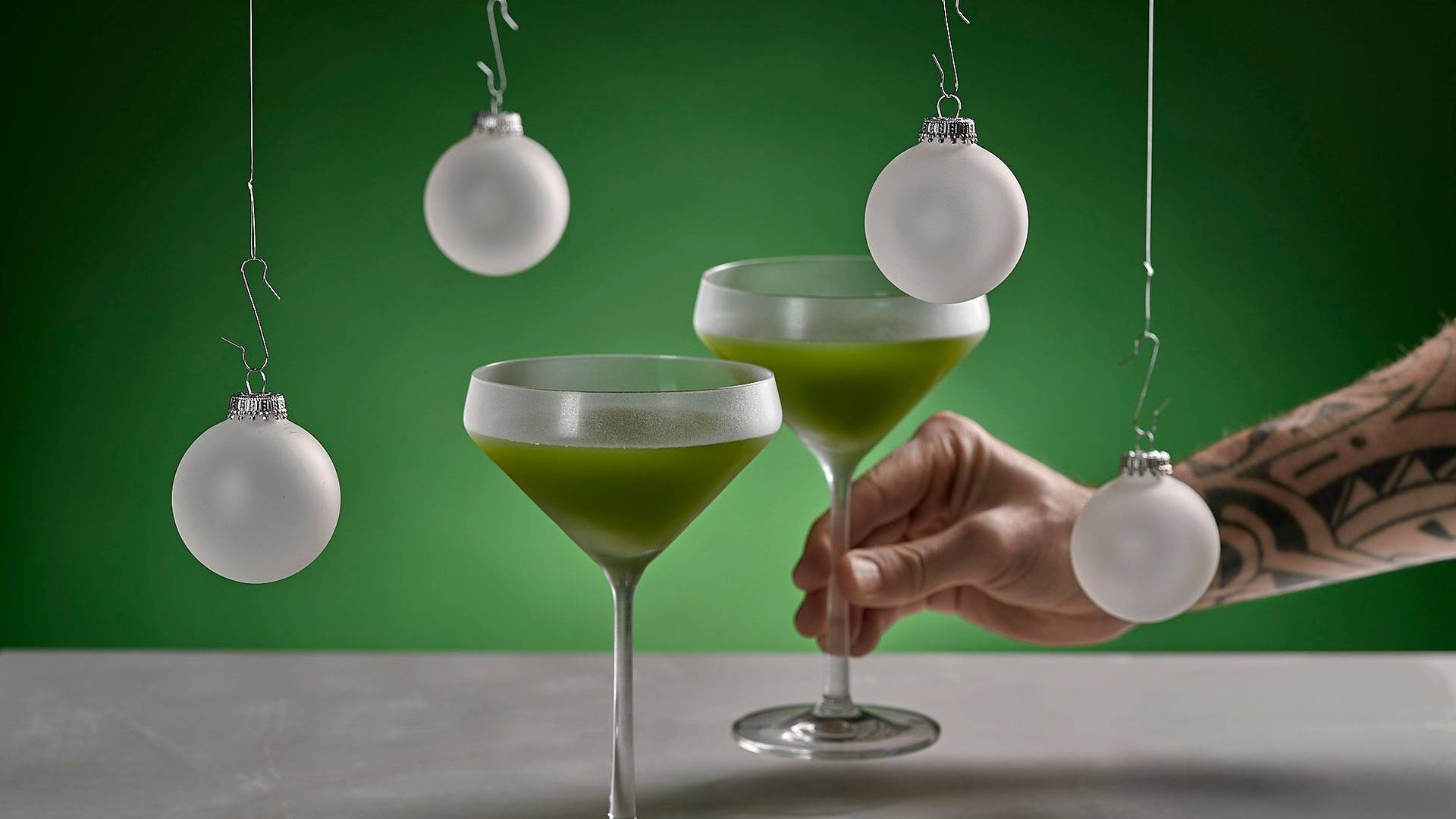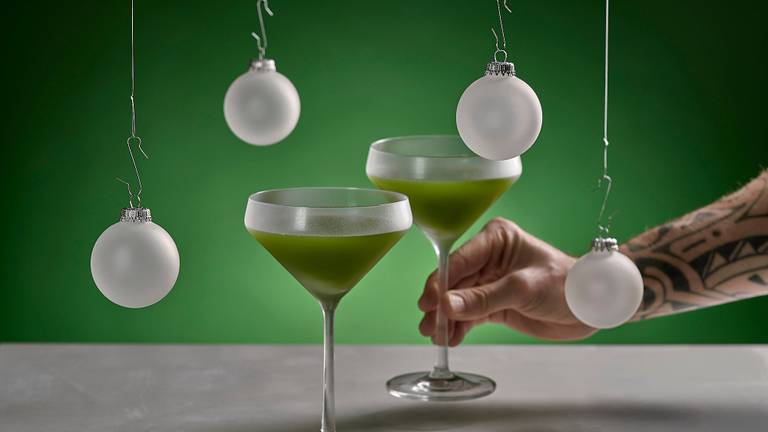 Accept YouTubes marketing cookies to watch this video.
Recipe
The Grinch Christmas Mocktail
2 Persons15 Minutes
Mocktail
75 g Plucked Kale
300 ml Water
3 g Salt
15 g Agave Syrup
250 g Red Apples
1 Cinnamon Stick
1 Bay Leaf
4 Allspice Seeds
1 Star Anise
4 Cloves
150 ml Seedlip Spice 94
For the Christmas Mocktail, first pluck the kale from the stem and blanch it in the water seasoned with salt and agave syrup for 1 minute. Then rinse the kale in ice water, reserving the blanching water. Peel the apples, cut them into quarters and core them. Add the apple peels to the blanching water with the spices. Now simmer on low heat for 5 minutes and let it flavor until cool. Now remove the kale from the ice water, squeezing it properly. Put it into a kitchen blender, together with the apples and the strained spice stock. Process everything finely and strain through a cloth to make the stock nice and clear. Mix the kale stock in a cocktail shaker with ice cubes and the Seedlip for 15 seconds, then serve in pre-cooled glasses.
Cheers!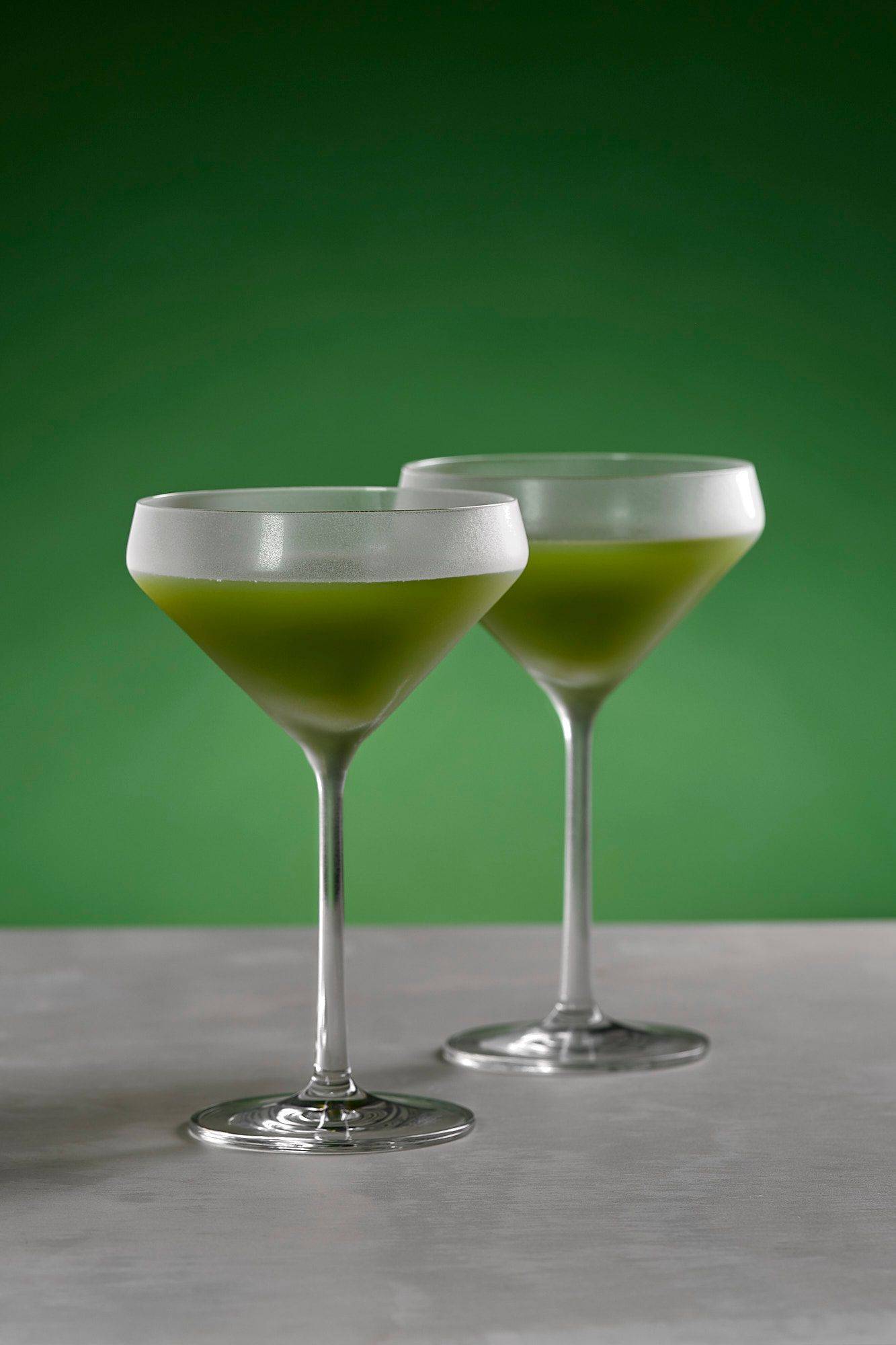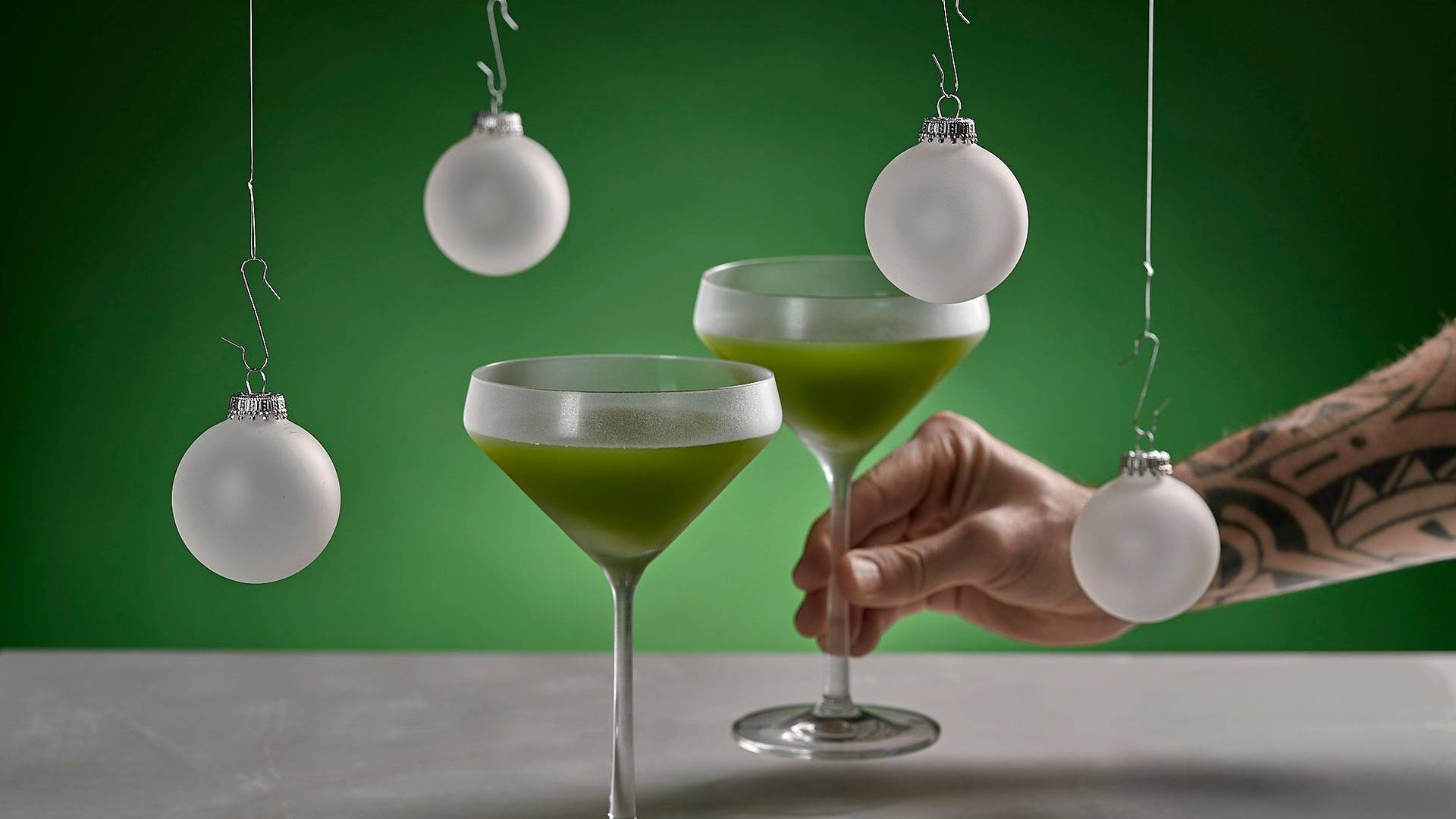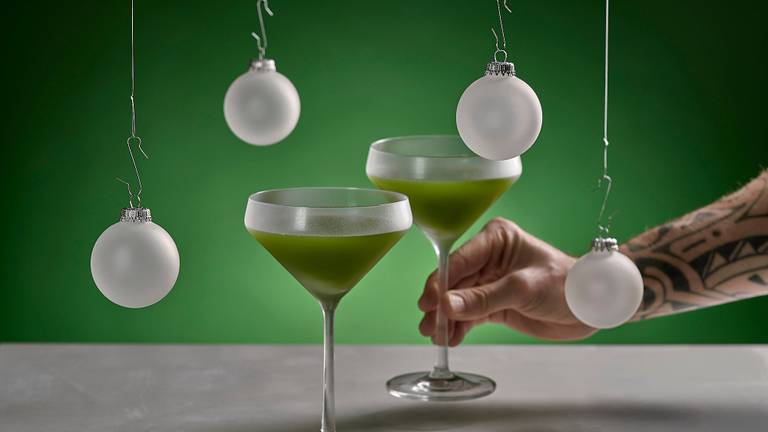 Newsletter
Can't get enough?
Get some secret ingredients through our newsletter!