Drinks | Vegan | Gluten-Free | Dairy-Free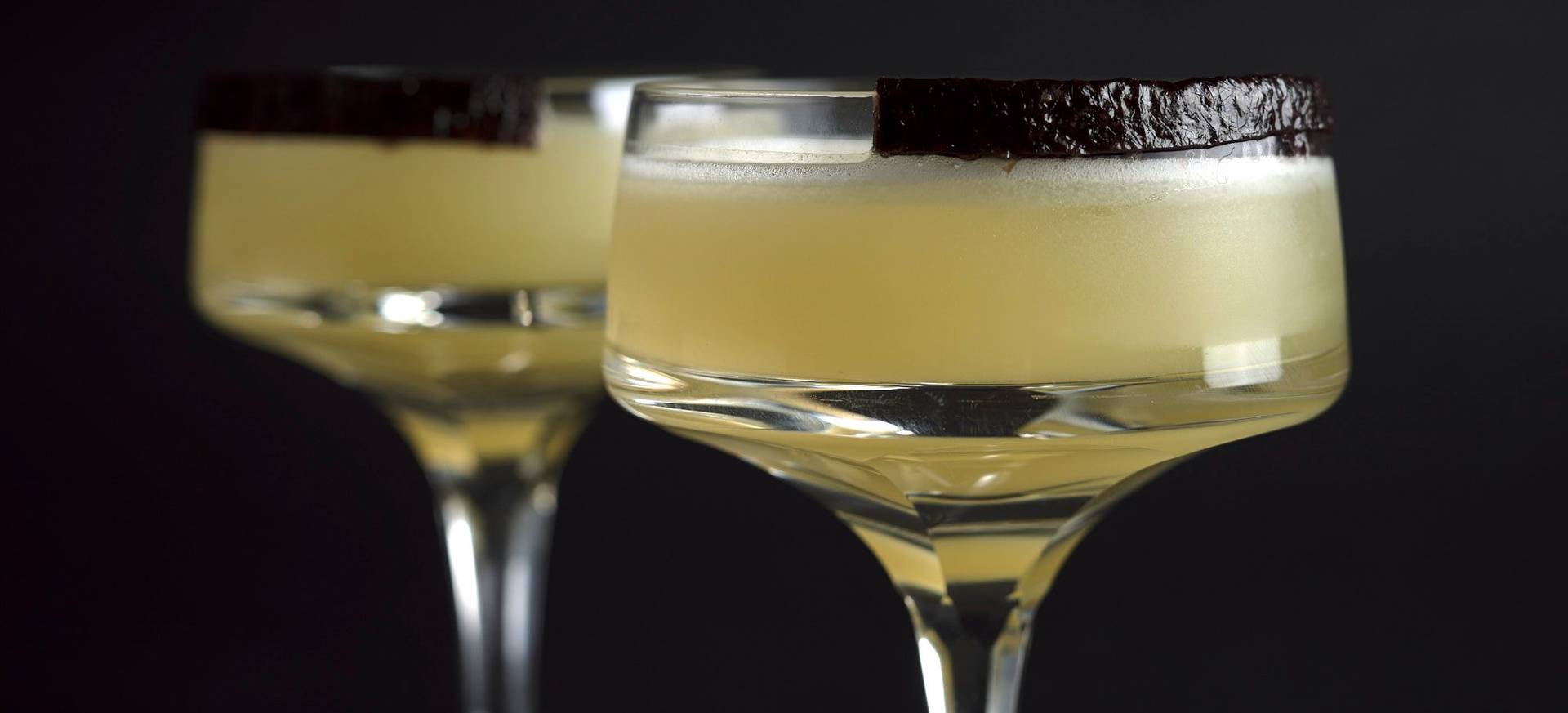 Hawaii is calling with this drink created especially for you by bartender Steffen Liebehenz. Steffen not only serves you a damn good drink, but he also tells you a story. In the end, you would not only taste his cocktail creations, but suddenly imagine them as well. He creates his drinks and cocktails, accompanied with a certain minimalism, mostly based on only two or three spirits. He always looks closely at the production process and tries to build bridges between history and origin. His drinks never seem overloaded and captivate with a well-balanced taste, which can well do without large decorations.
A classic cocktail
The North Shore is a classic and very accessible cocktail. This drink consists of rum, mezcal, pineapple, lime and to give it a twist, nori and sea salt. Steffen began to paint a picture in my head as he explained, "Imagine spending a day surfing on the beaches of Hawaii. You're enjoying the sun, the ocean, and the exercise. Later that evening you light a fire, enjoy fresh and juicy fruit while your skin still tastes salty from the ocean and the sand squeaks between your toes. A warm breeze from the sea blows gently across your face and you are just here in the present." That's the essence of this wonderful cocktail Steffen created and you can really taste it with every sip.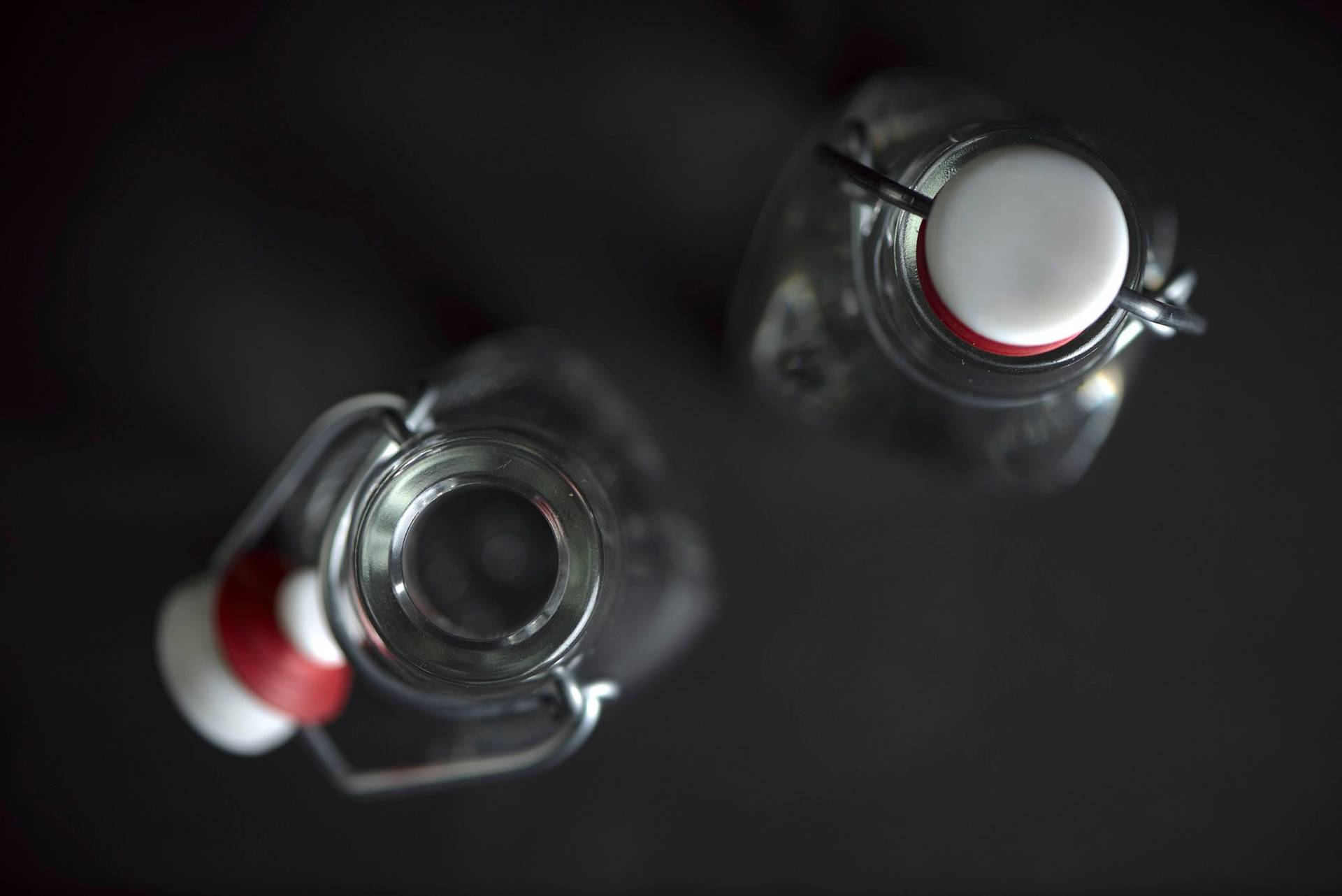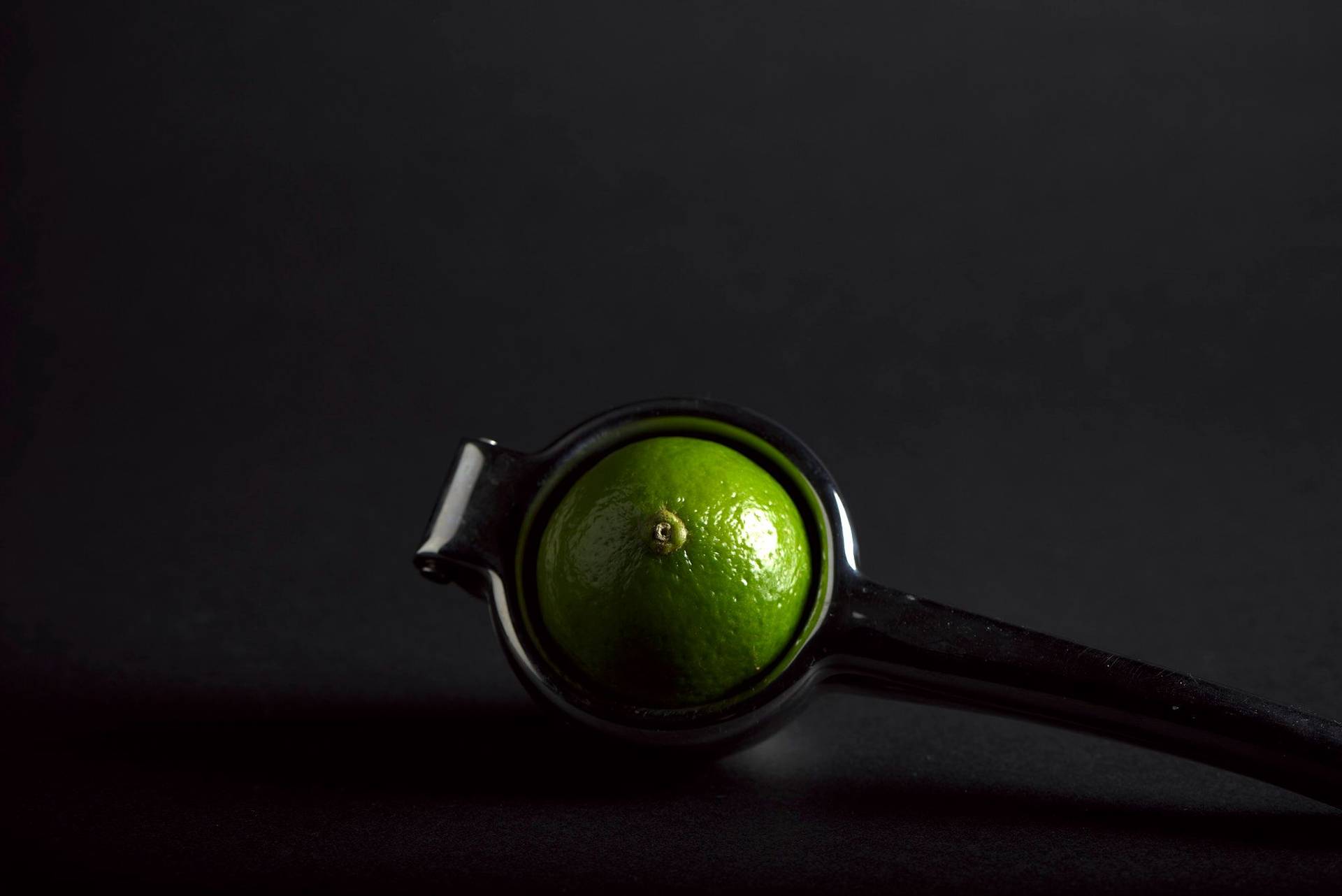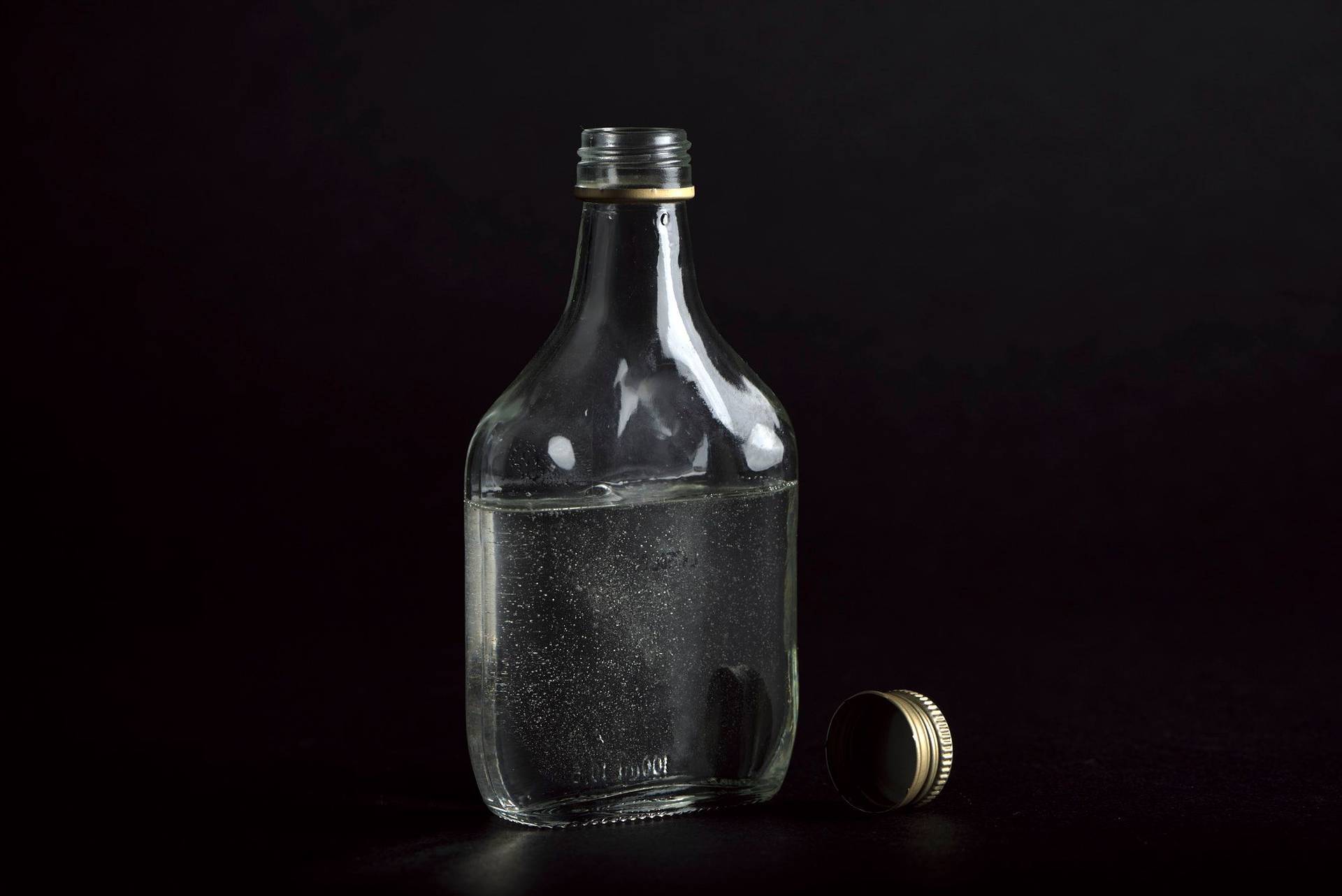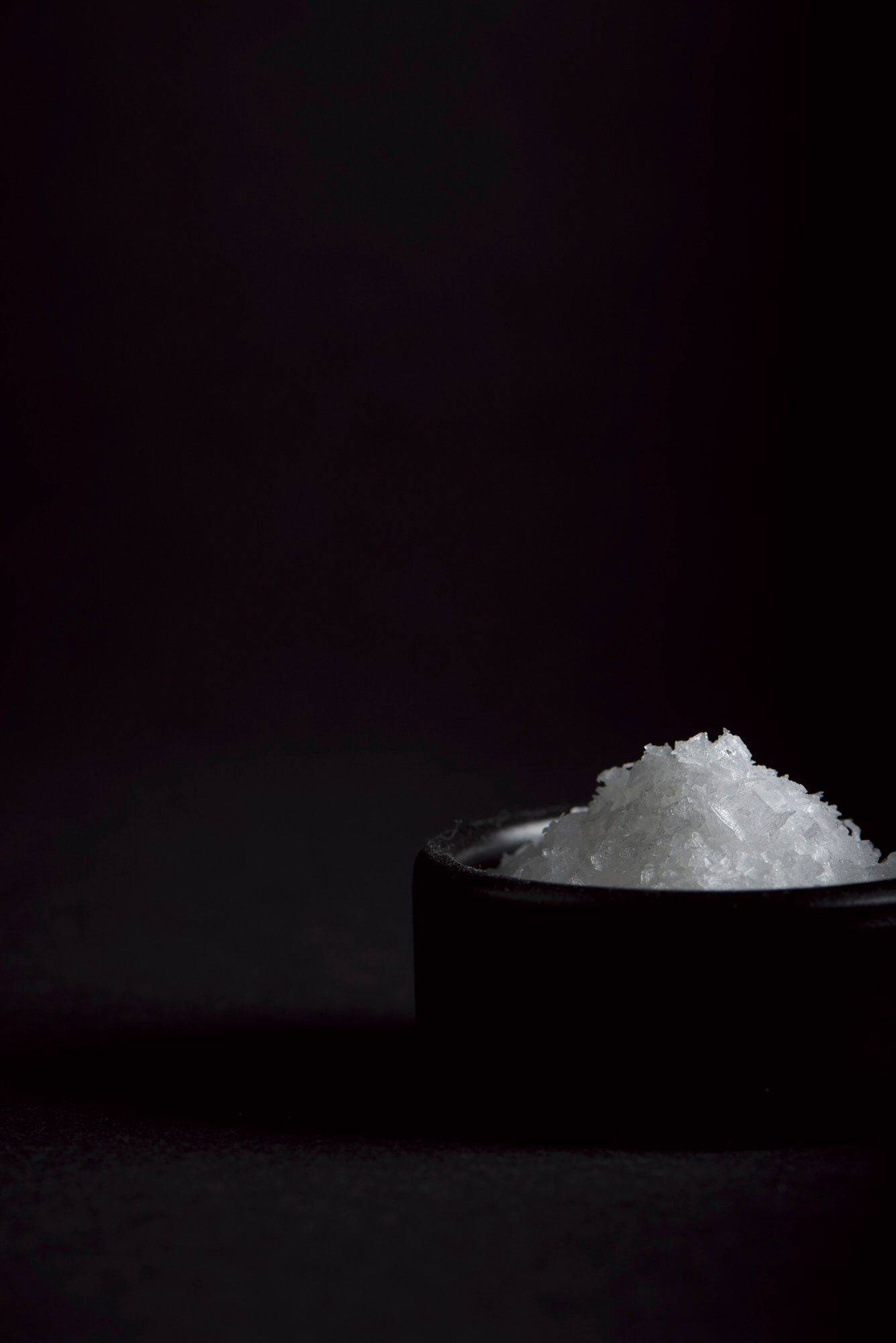 A cocktail for your senses
To enjoy a good drink or cocktail, I like to visit a bar and let the bartender advise me according to my personal preferences. So, I can be sure that the spirits used for the drink also meet my taste and I enjoy a good cocktail in the end. I like it when something happens at the bar for me as a guest. The exchange with the bartender, the composition and mixing of the drink as well as the actual cocktail enjoyment should be an experience. If then, by stories or other factors, more than only the sense of taste is addressed, it becomes a cocktail for the senses, completely like in this case. Steffen places the Nori sheet not without ulterior motives on the edge of the glass, he wants to achieve that we have the smell of salt water in our nose when drinking the cocktail. This simultaneously changes the perceived taste and thus certainly triggers emotions and associations in you.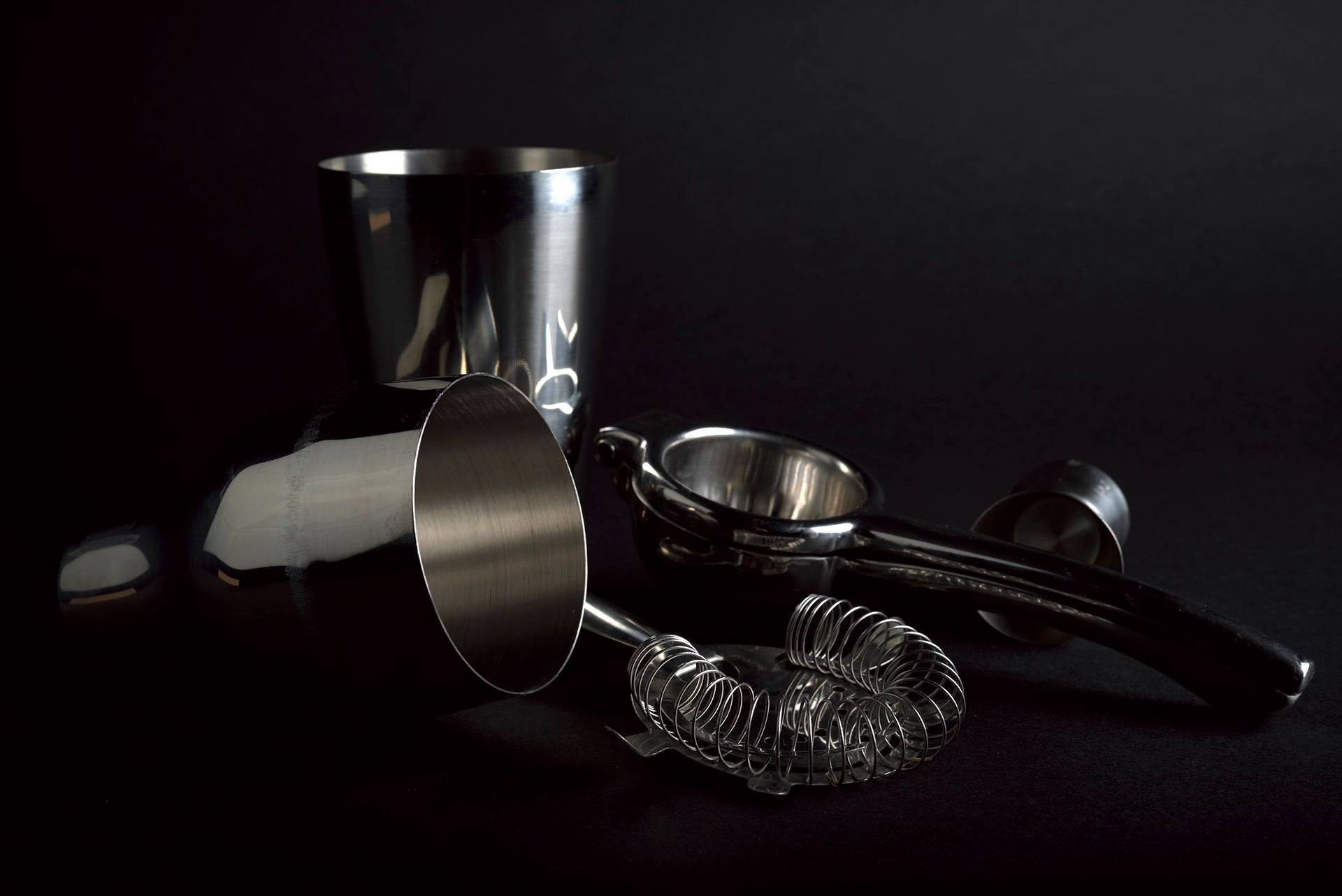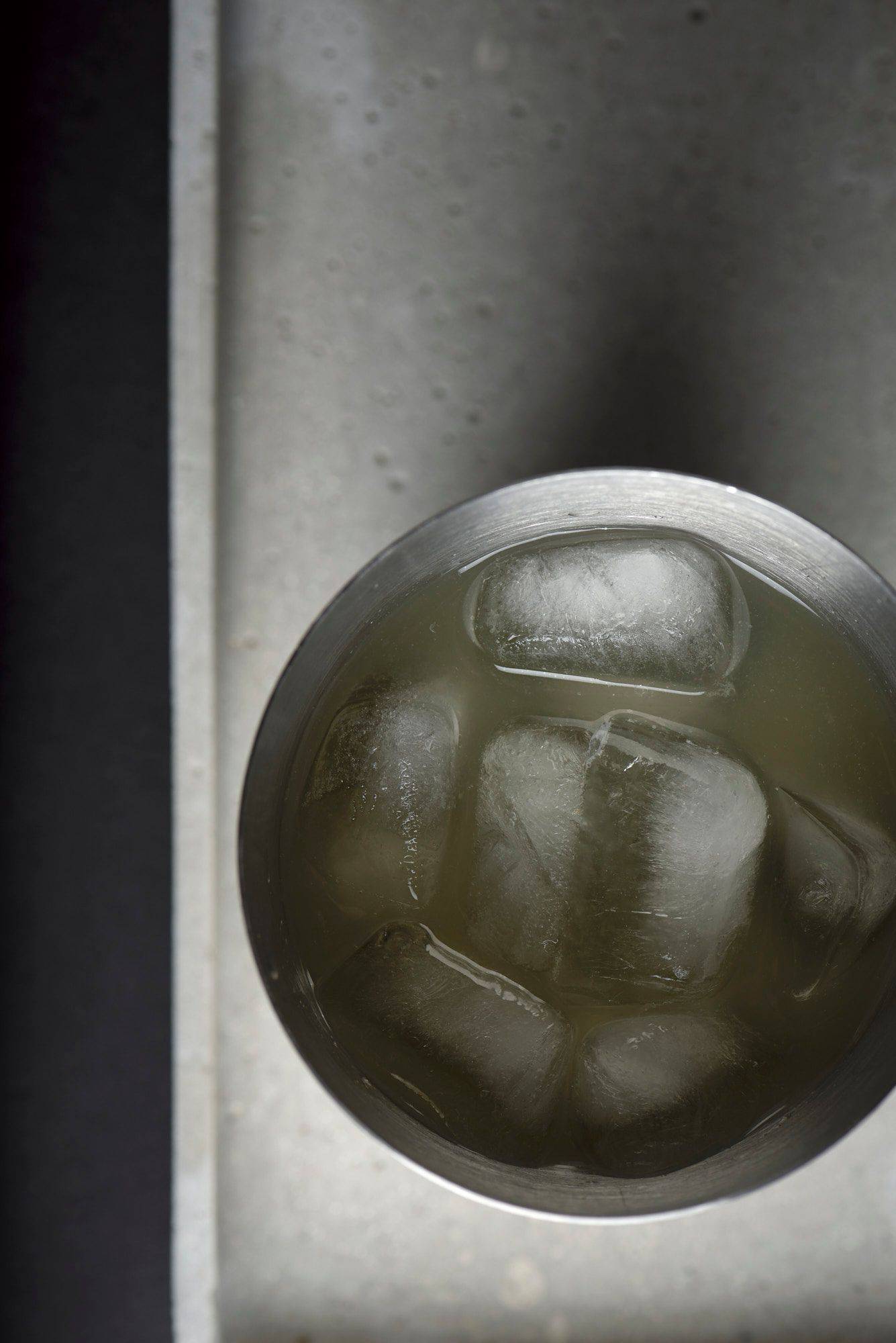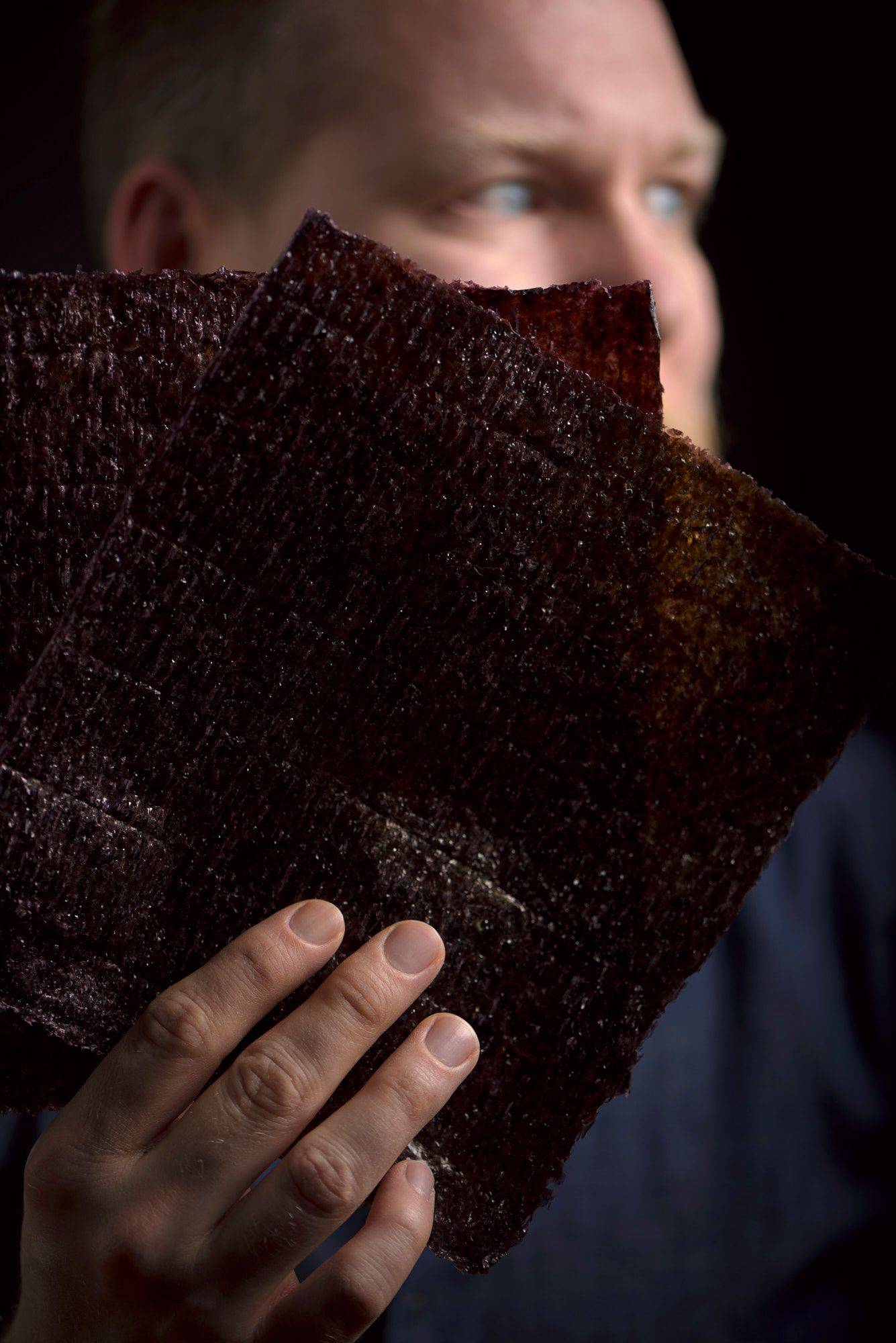 Recipe
The North Shore Cocktail
2 Persons5 Minutes
The North Shore
4 cl White Rum
2 cl Mezcal
1 1/2 cl Sugar Syrup
3 cl Pineapple Juice
3 cl fresh Lime Juice
1 Pinch Sea Salt
1/2 Nori Leaf
For the North Shore Cocktail, cut the nori sheet into 2cm x 7cm strips and wet with a little water. Now fold the soft strips over the edge of the glass. Shake all remaining ingredients in a shaker with ice for 20 seconds. Then strain the drink through a fine sieve into cocktail glasses and enjoy.
Cheers!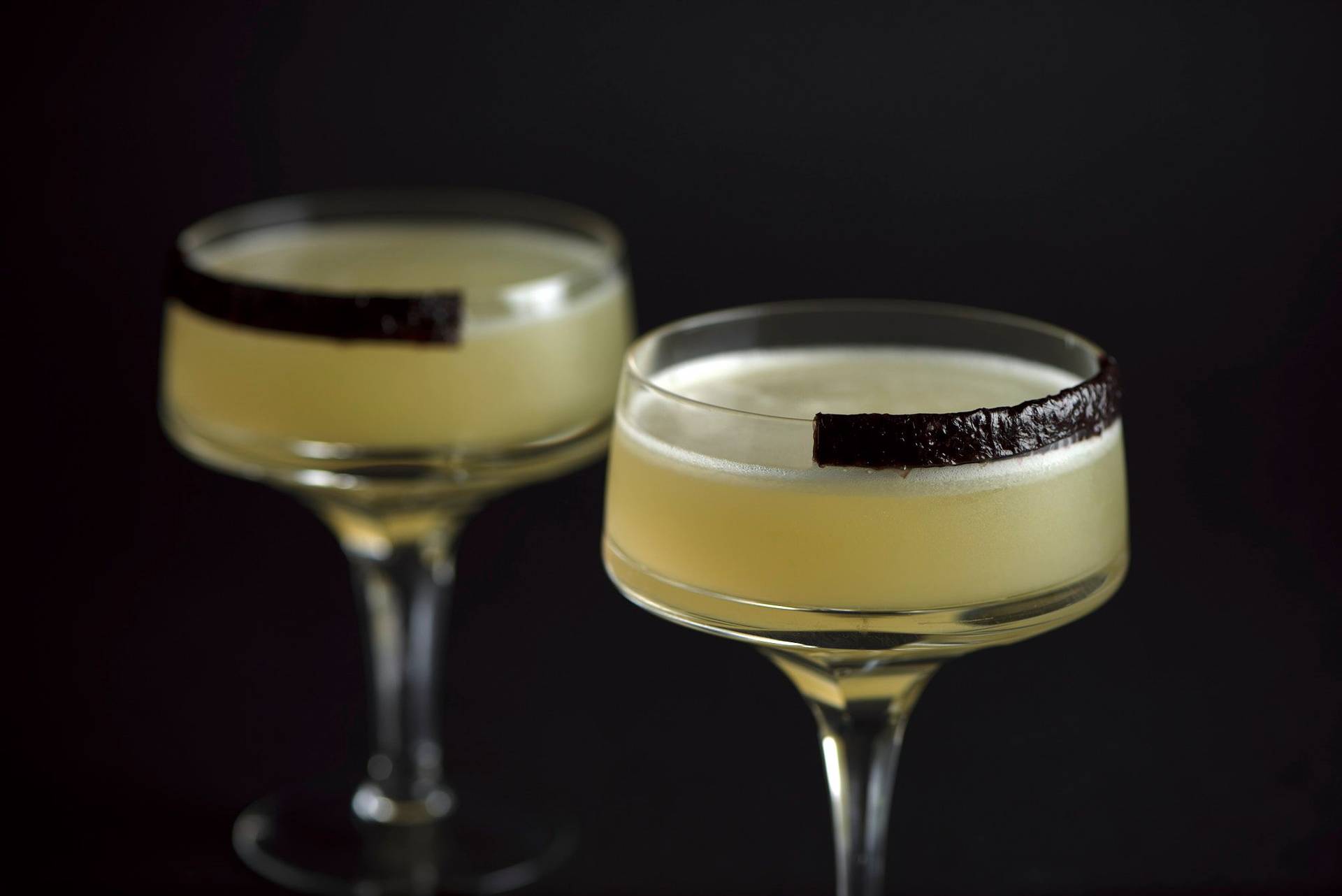 Newsletter
Can't get enough?
Get some secret ingredients through our newsletter!