Recipe
Smoky Bell Pepper Whiskey Sour
Drinks | Gluten-Free | Dairy-Free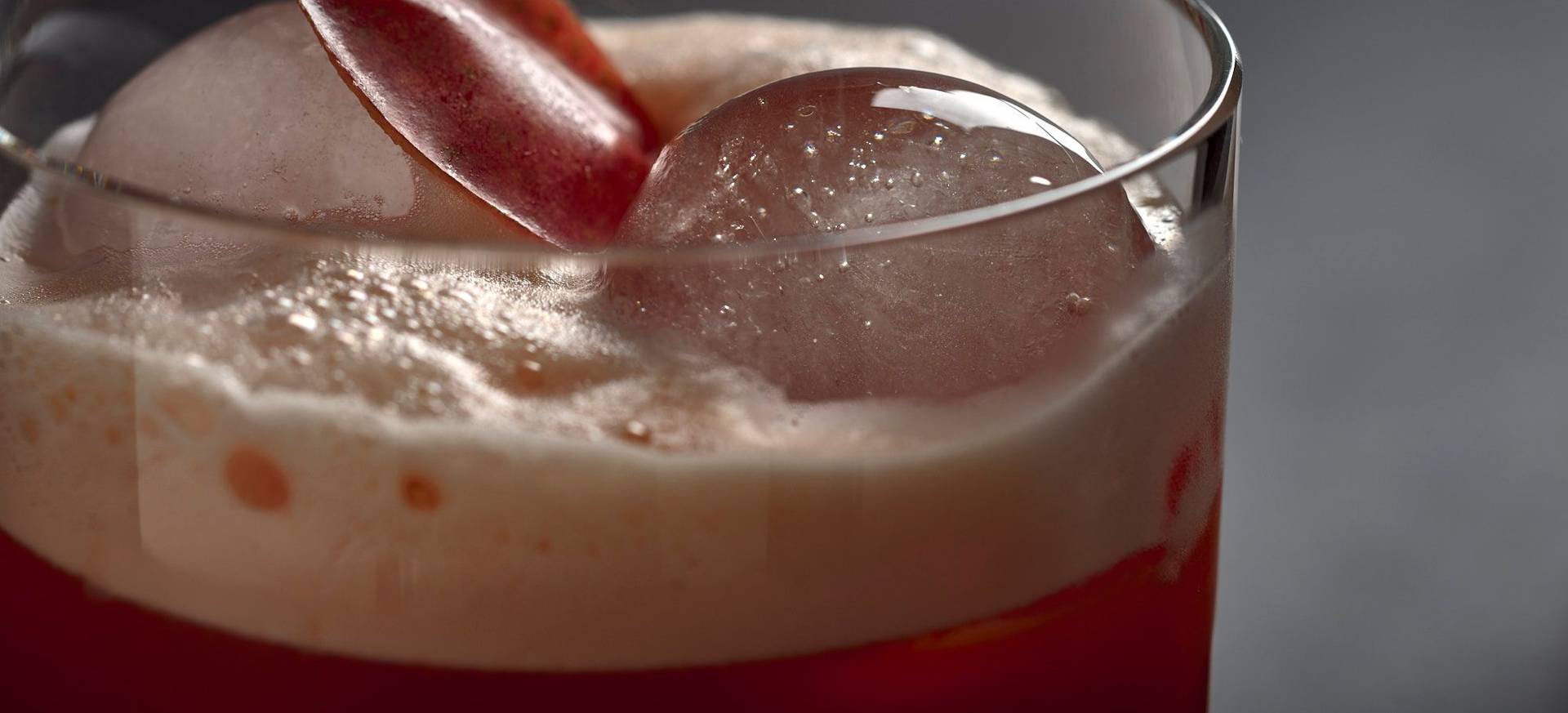 This article contains advertising.
Whiskey Sour is one of those drinks that can't be missing from a good cocktail menu. With the main ingredient whiskey, some lemon juice and fresh egg whites, it is also quite simple to make. The differences here are usually the different types of whiskey, which flow into the respective recipe. It is varied between smoky to mild whiskey and from single malt whiskey to rye whiskey. Well mixed, it is a wonderful aperitif cocktail before the meal as well as simply a nice drink for the next bar visit.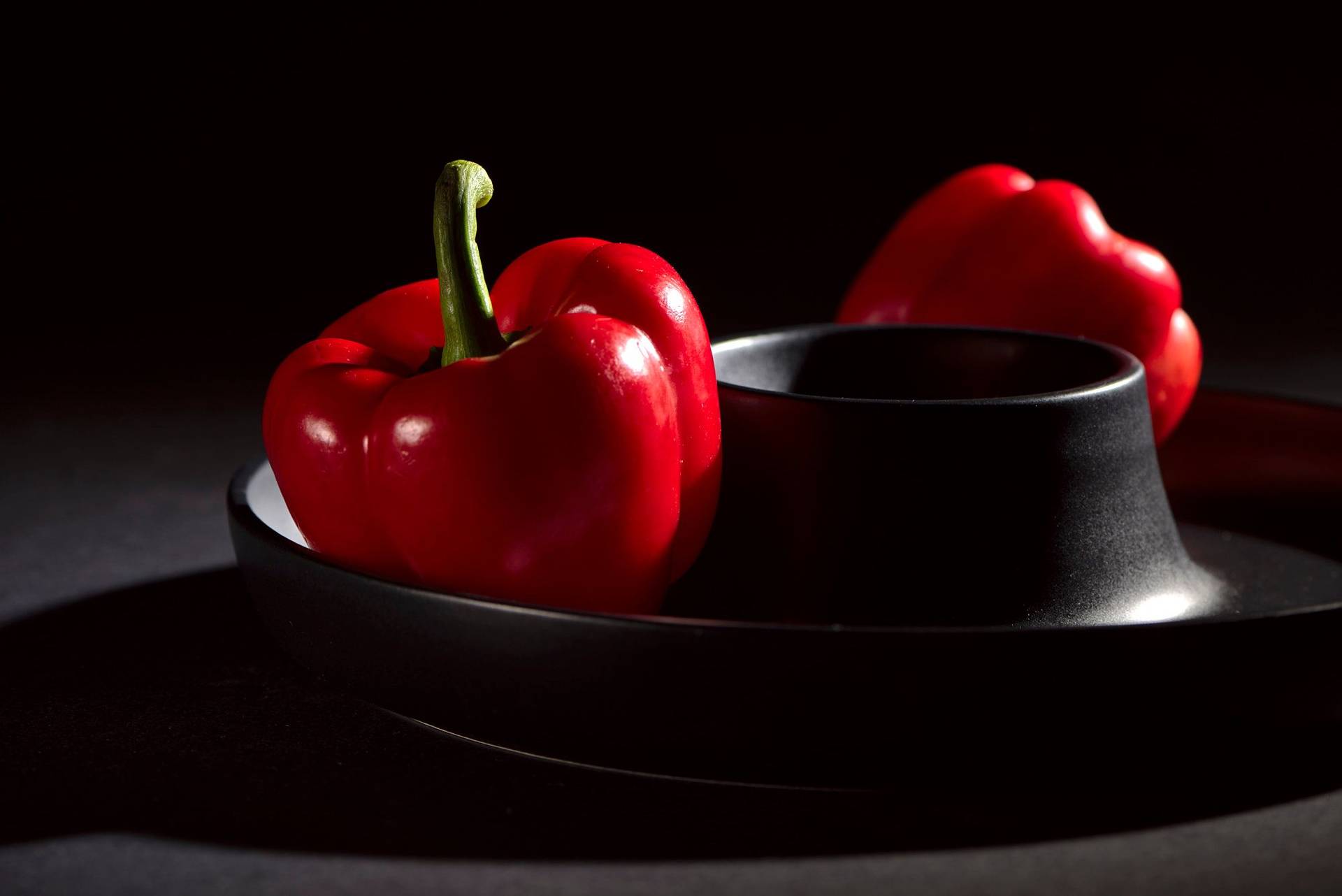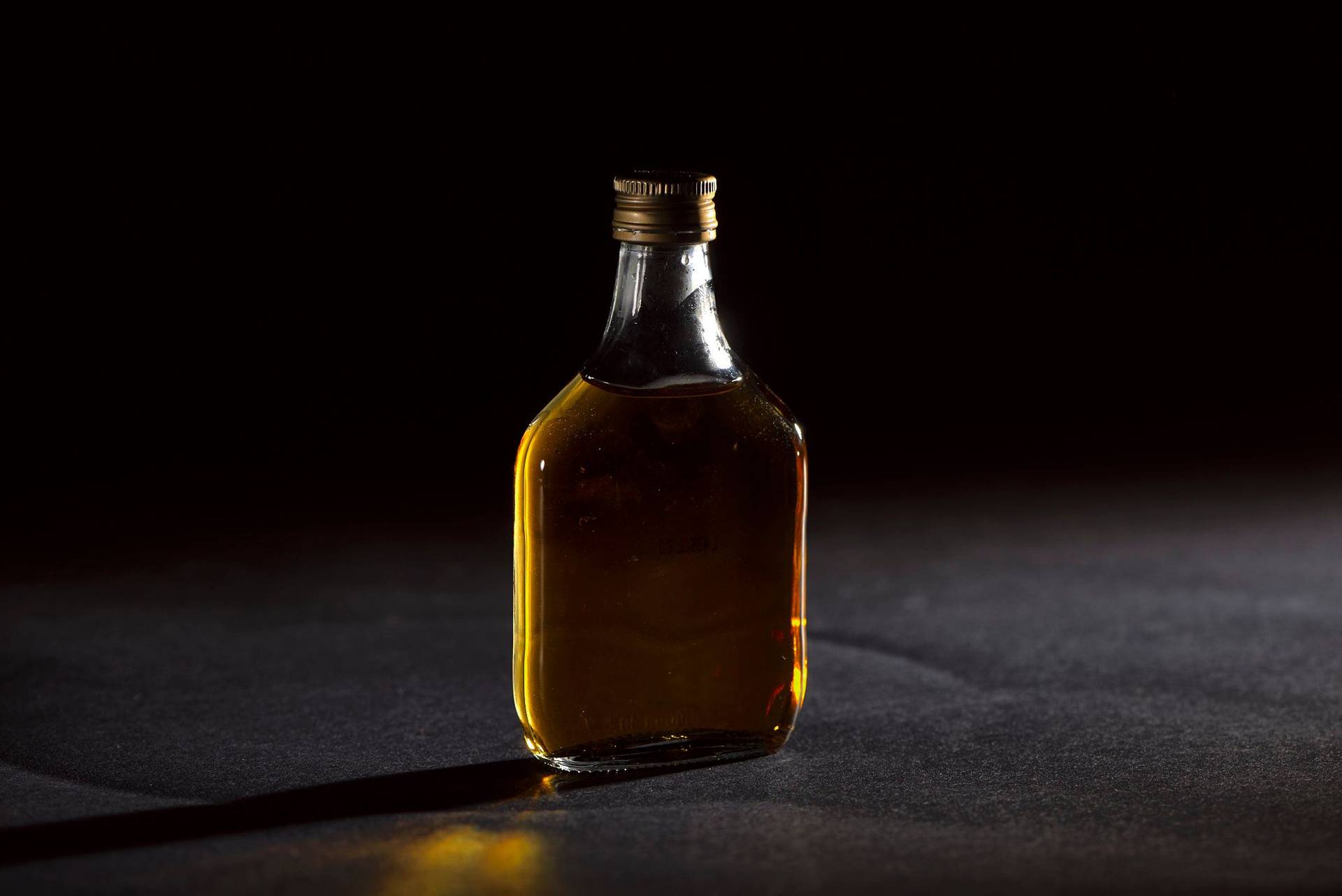 Whisky Sour thought over
I am admittedly a great fan of the sours and nevertheless or just therefore someone who likes to think classic cocktails a little differently. So, this recipe came to my mind after a visit to a whiskey distillery, when everything revolved around and from whiskey. What I did was simple: bell peppers were mixed with apples and strained through a cloth. With that clear base, the rest of the drink was a breeze. The smoky flavor of a good aromatic whiskey was enhanced with a fruity bitter and mixed up with lemon juice and fresh egg whites, just like the classic whiskey sour. After a few seconds of shaking, the drink took on its creamy consistency as well as a nice balance of fresh bell peppers, tart and smoky tones. A slightly modified aperitif cocktail, which nevertheless clearly shows its origin.
Sláinte!
By the way, a different attempt on the sour cocktail for you is my Kiss of Sake!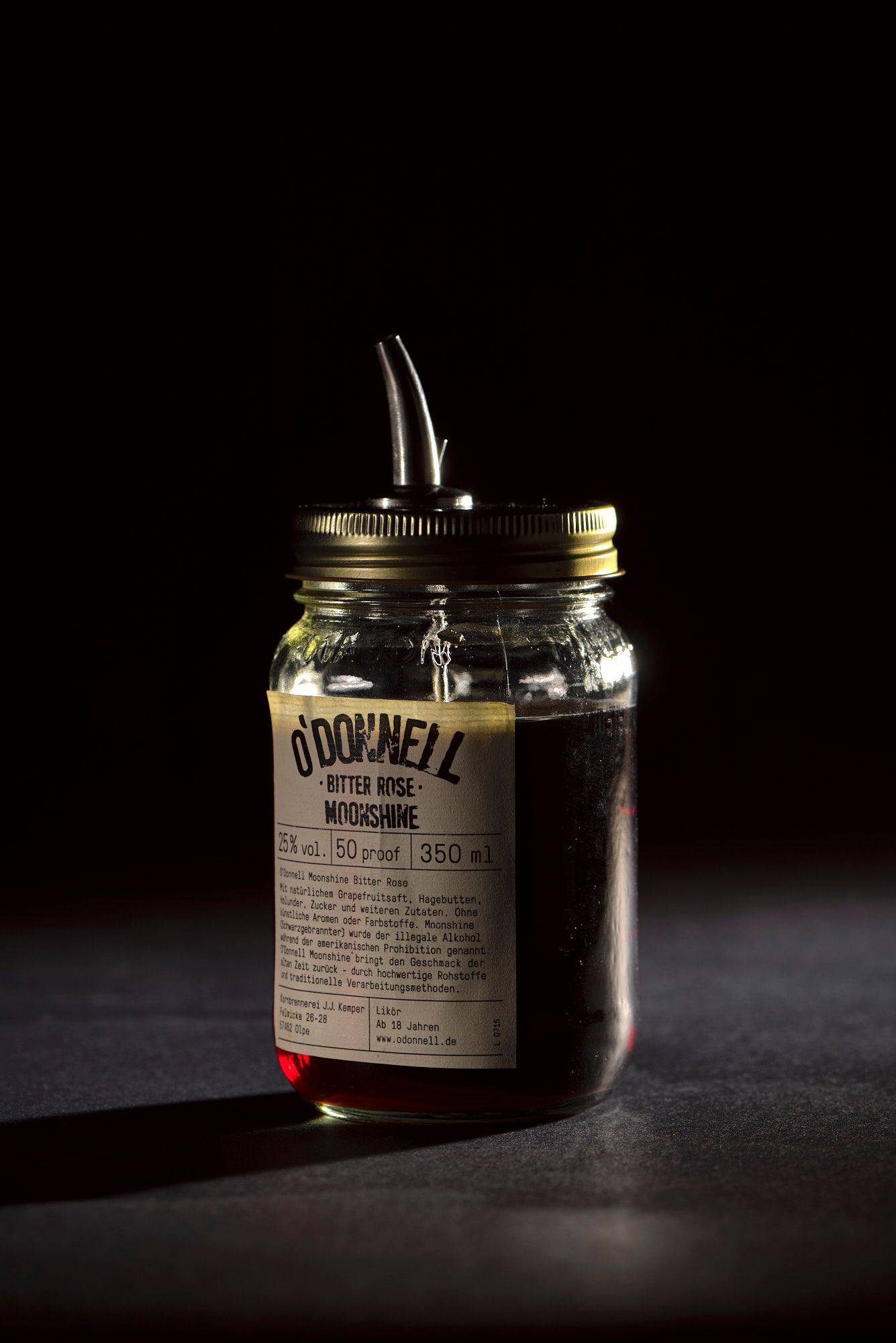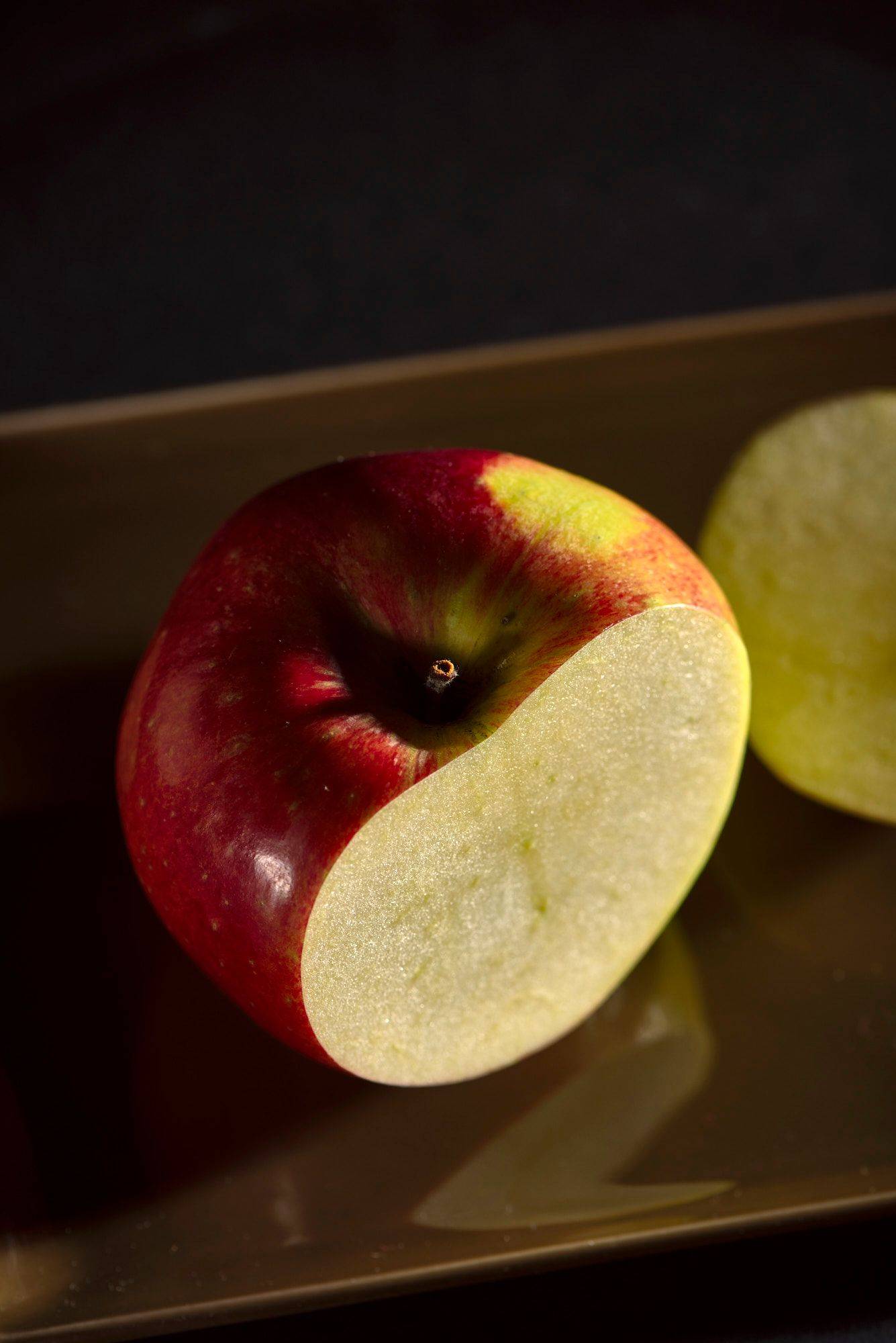 Recipe
Smoky Bell Pepper Whiskey Sour
3 Persons10 Minutes
Bell Pepper Whiskey Sour
250 g Apple
400 g Red Bell Pepper
1/2 Lemon Juice
40 g Agave Syrup
4 cl O'Donnell Bitter Rose
3 cl Whisky
1 Egg White
To make the smoky bell pepper whiskey sour, remove the seeds from the apple and peppers, then place in a blender and mix with lemon juice until everything is liquid. Line a sieve with paper towels and slowly strain the bell pepper mix. This may take a few minutes but will be wonderfully clear afterwards. Shake the bell pepper mix with whiskey, bitters and egg white in a shaker on ice for 20 seconds until cold and creamy.
Serving
9 Ice Cube Scoops
3 pc Round Cut Apple Peel
To serve, place three ice cube scoops in each glass, pour the cold-mixed bell pepper whiskey sour on top and decorate with the apple peel.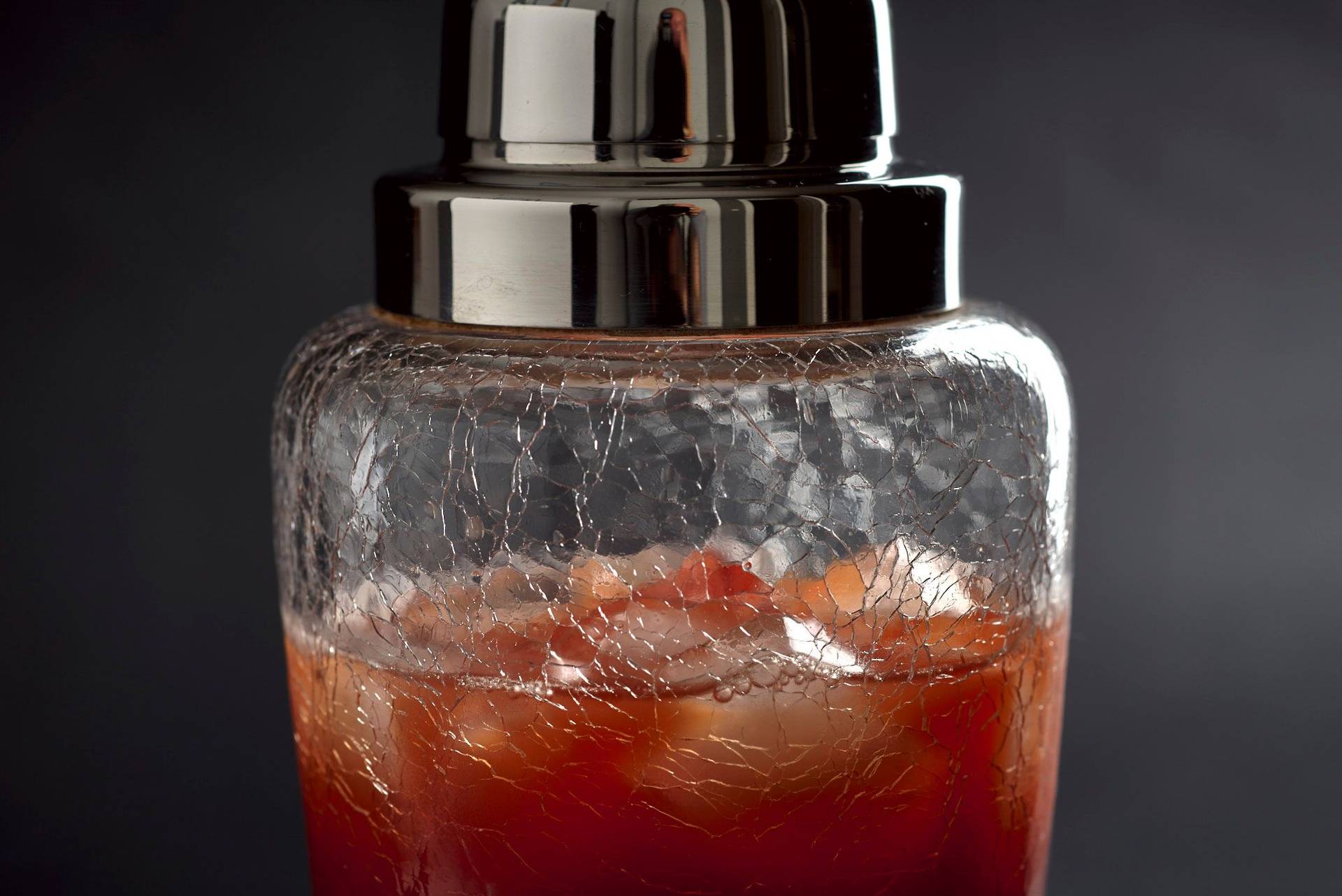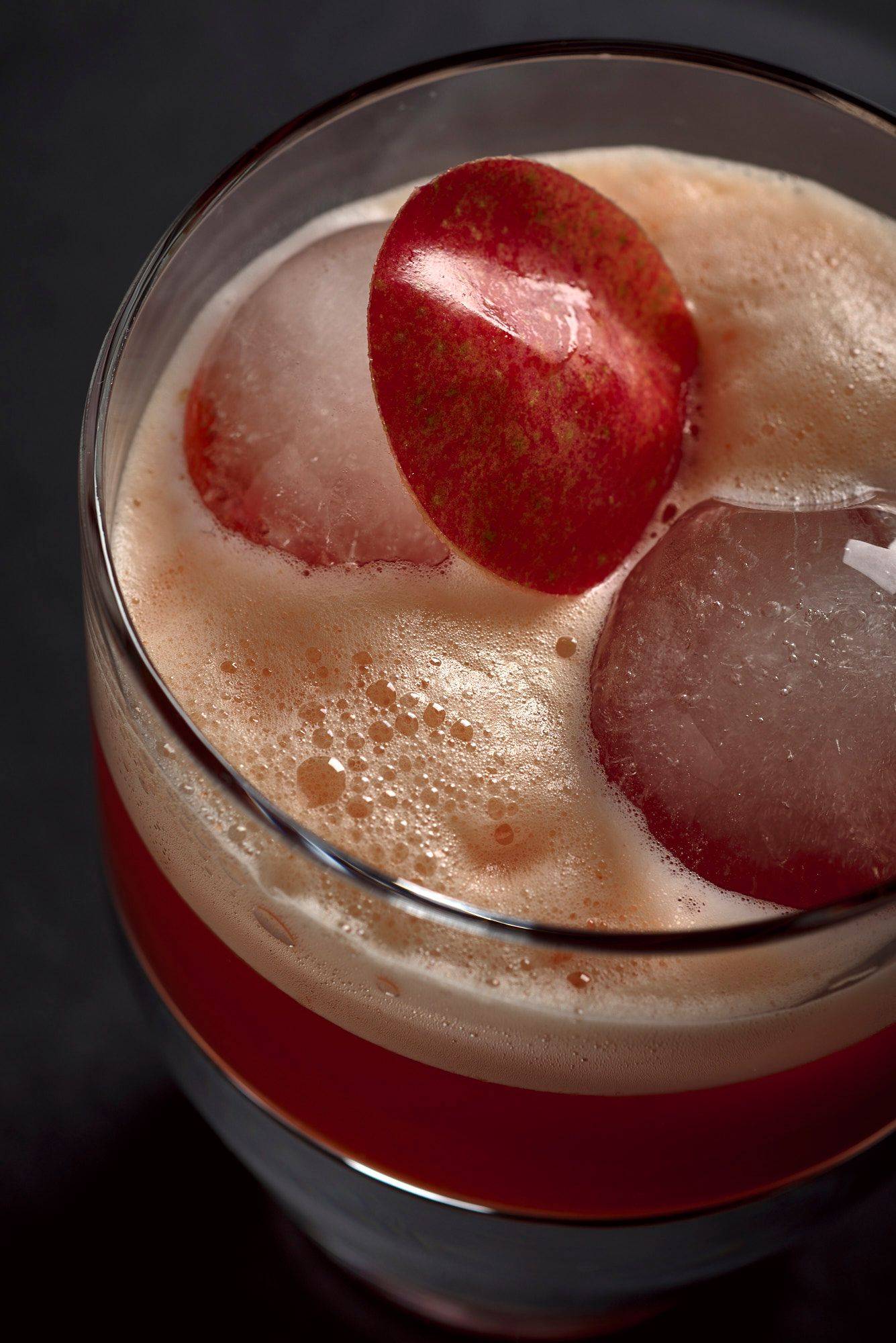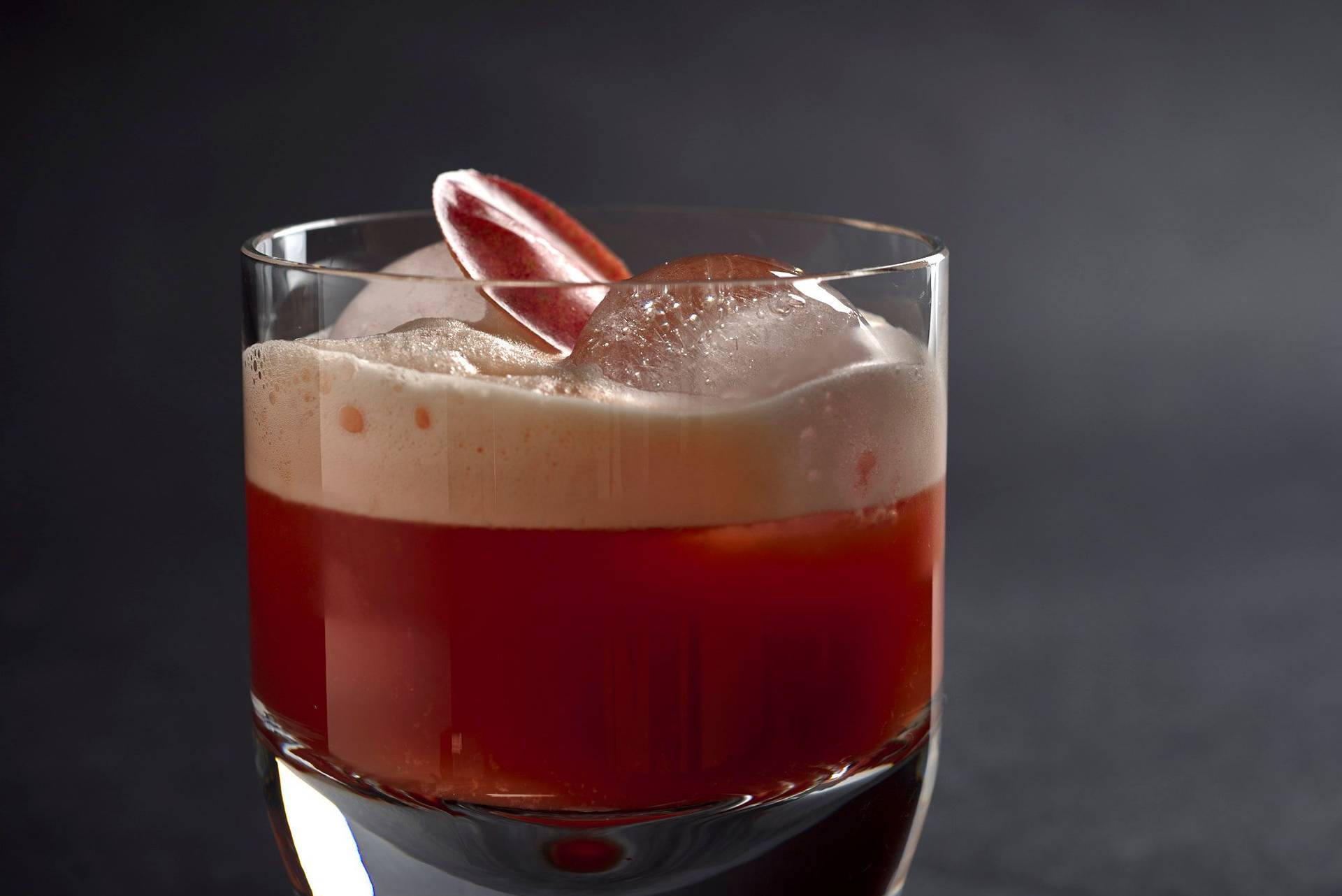 Newsletter
Can't get enough?
Get some secret ingredients through our newsletter!