Recipe
Cucumber Daiquiri Cocktail
Drinks | Gluten-Free | Dairy-Free | Sugar-Free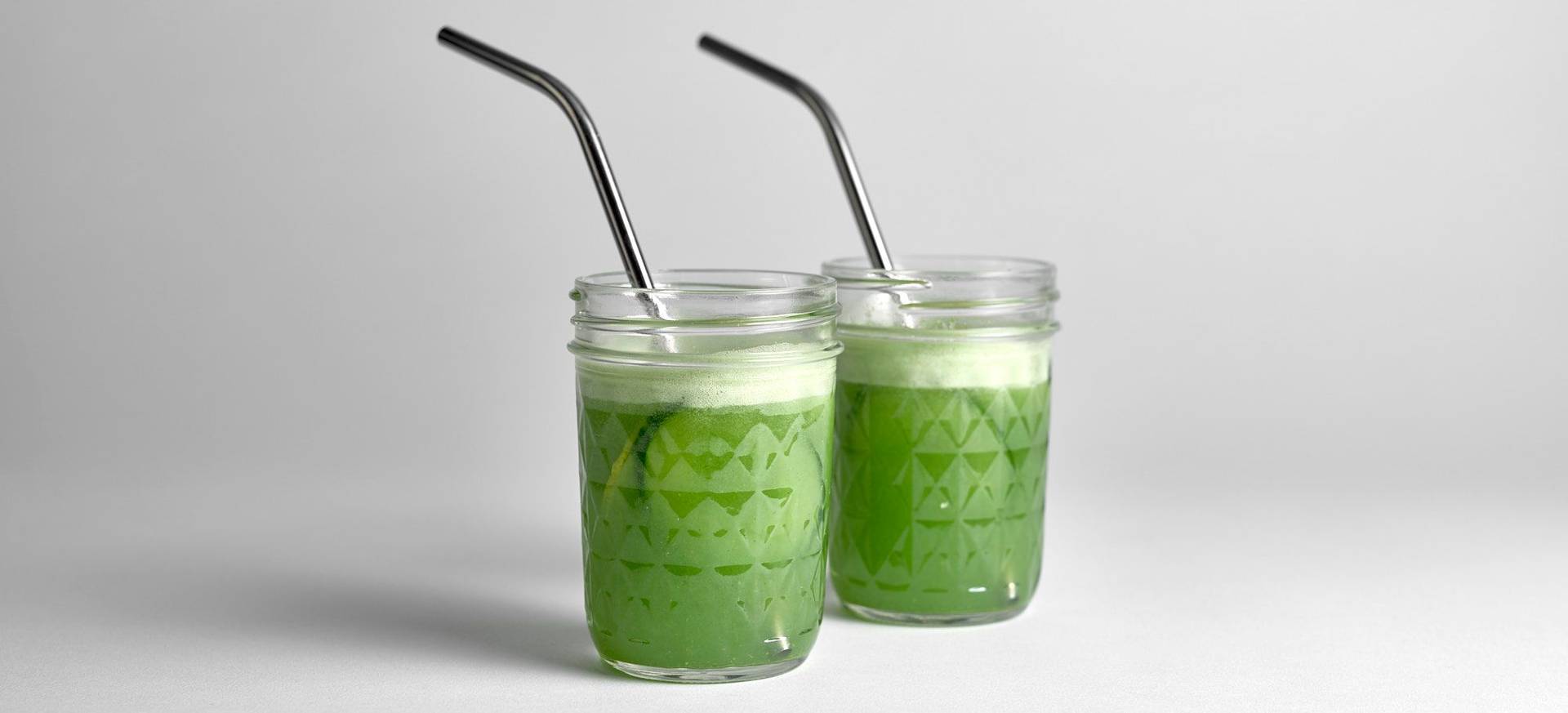 This drink is a real classic and almost everyone knows this classic cocktail recipe. The Daiquiri has its roots in Cuba and the famous Ernest Hemingway already knew about its great taste. The Daiquiri is a sour and belongs to the family of great short drinks. It is basically made of white rum, syrup and lime or lemon. Sure, today there is a great variety of this cocktail, but it is always modified from the same ingredients. So, I thought why not create my own daiquiri and somehow, I seem to have a fable for green drinks but also green food.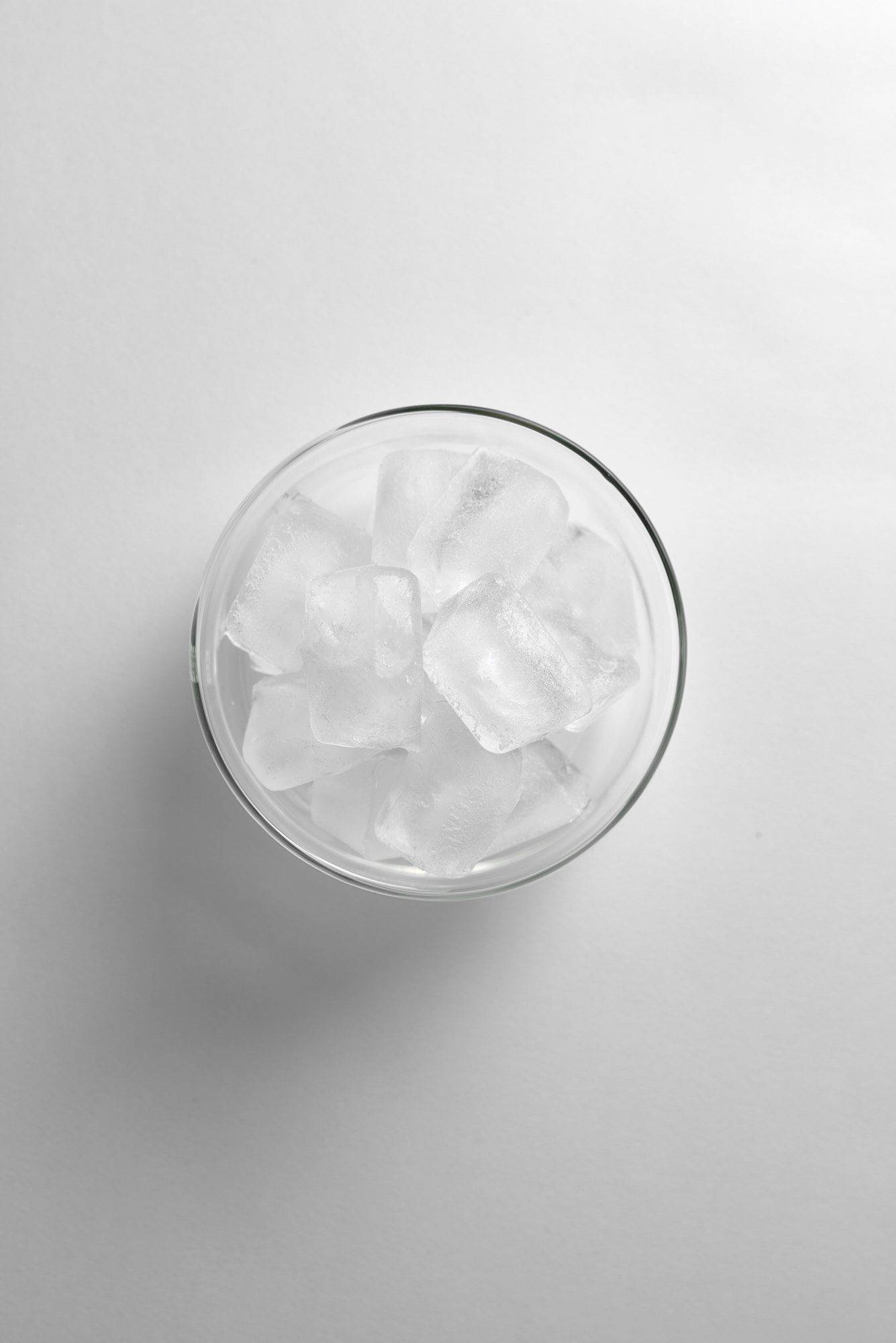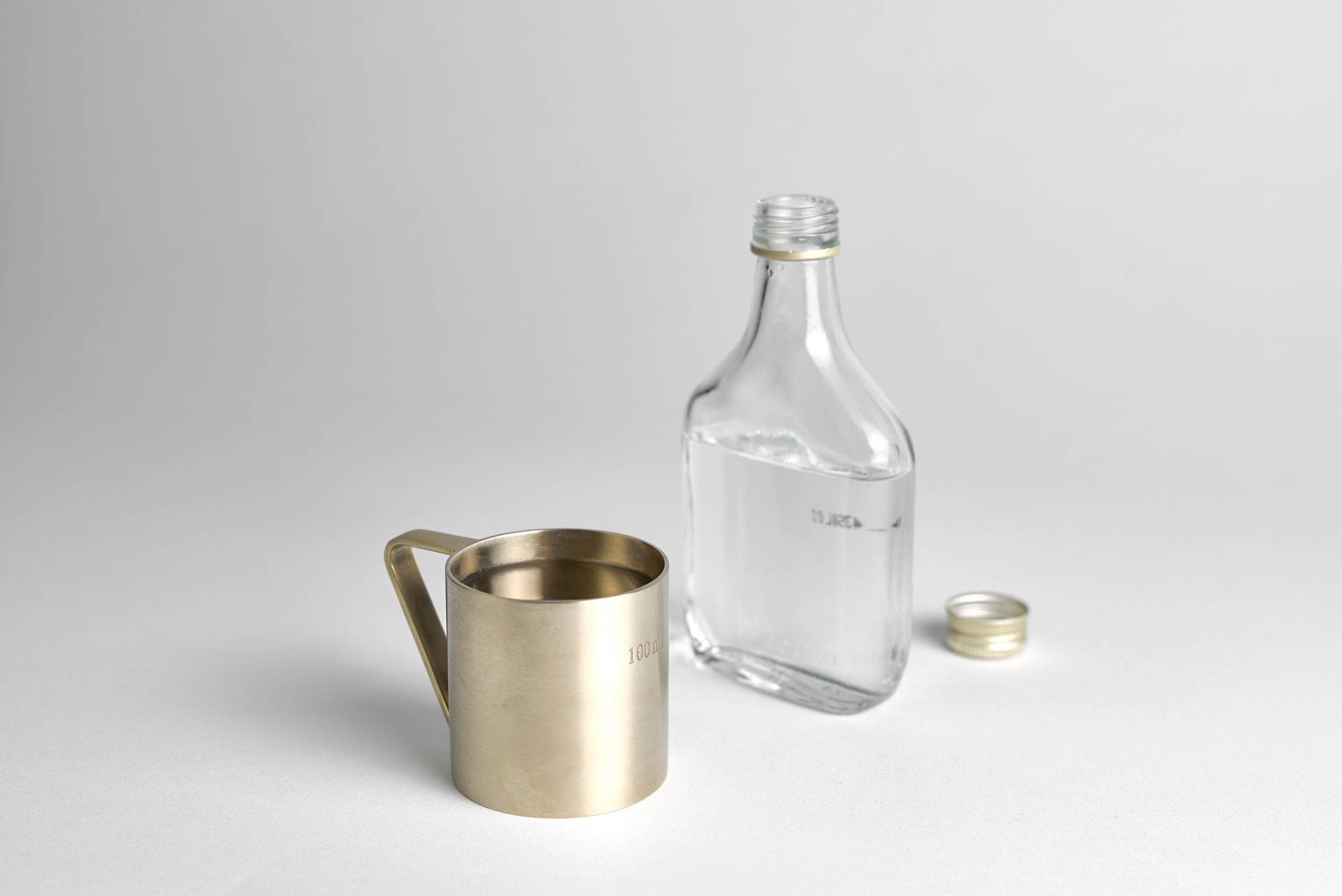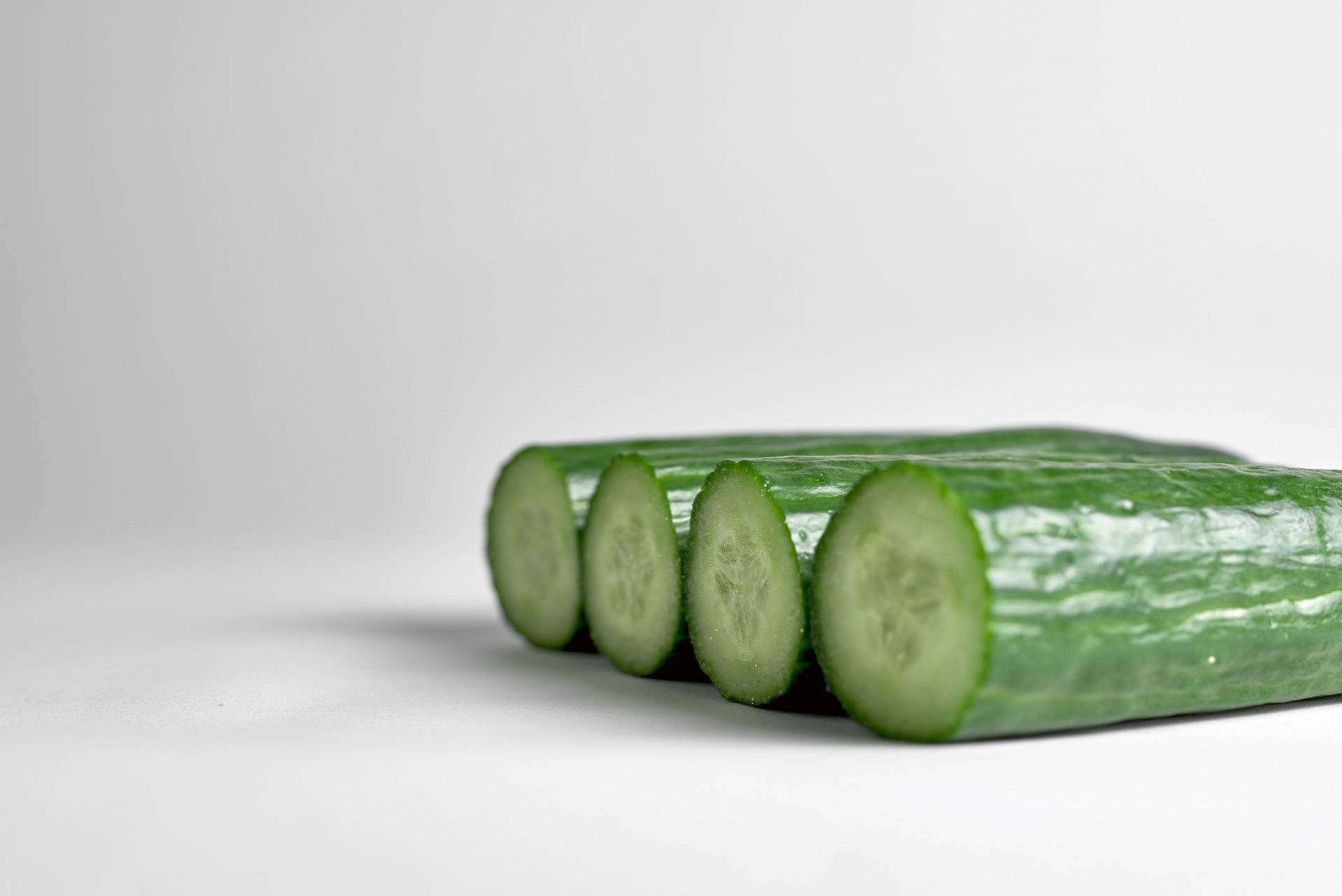 My Daiquiri
So, what did I do? First of all, it was supposed to be a simple daiquiri recipe, but just a little different. I chose cucumber as the base and mixed it fine in the blender and skipped the syrup by using some agave syrup. Basically, a similar base to my cucumber lemonade recipe. To give my cucumber daiquiri that sour touch, I added fresh lemon juice and lemon zest. I personally like a sour classic with fresh egg whites, which I also used. You'll find the rest in the recipe section below. It's certainly not the first and won't be the last interpretation of this great cocktail, but it's my very own and I really enjoyed the Cucumber Daiquiri. Maybe you'd like to try it out for yourself and be surprised by the fresh cucumber flavor.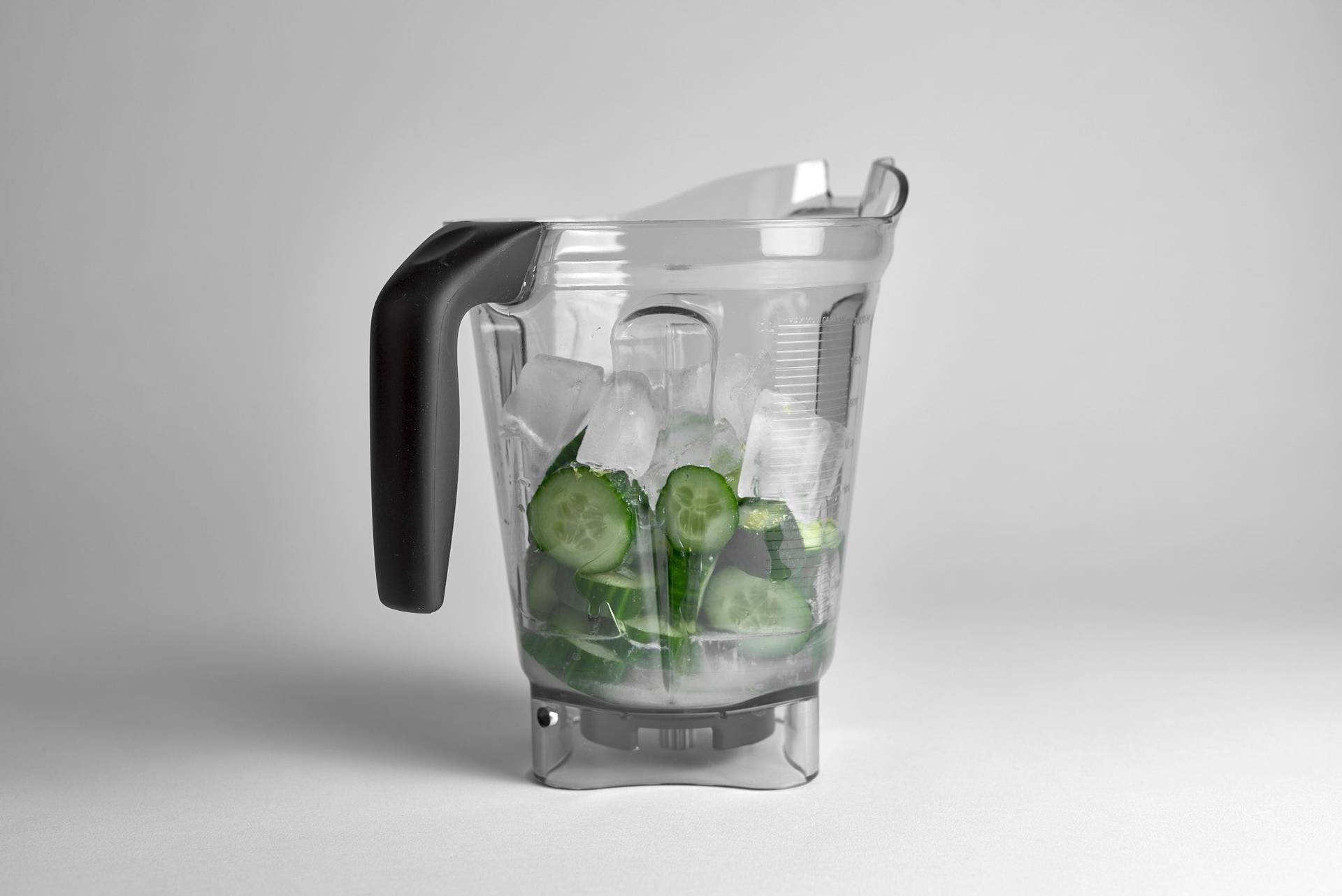 Recipe
Cucumber Daiquiri Cocktail
3 Persons5 Minutes
Cucumber Daiquiri
500 g Cucumber
70 ml Lemon Juice
1/2 Lemon (Peel)
40 g Agave Syrup
120 ml White Rum
150 g Ice Cubes
1 Egg White
For the cucumber daiquiri, wash the cucumber, cut it into pieces and mix with lemon juice, zest as well as agave syrup, rum, ice cubes and the egg white in a blender. Serve the cucumber daiquiri in pre-chilled glasses with fresh cucumber and lemon zest.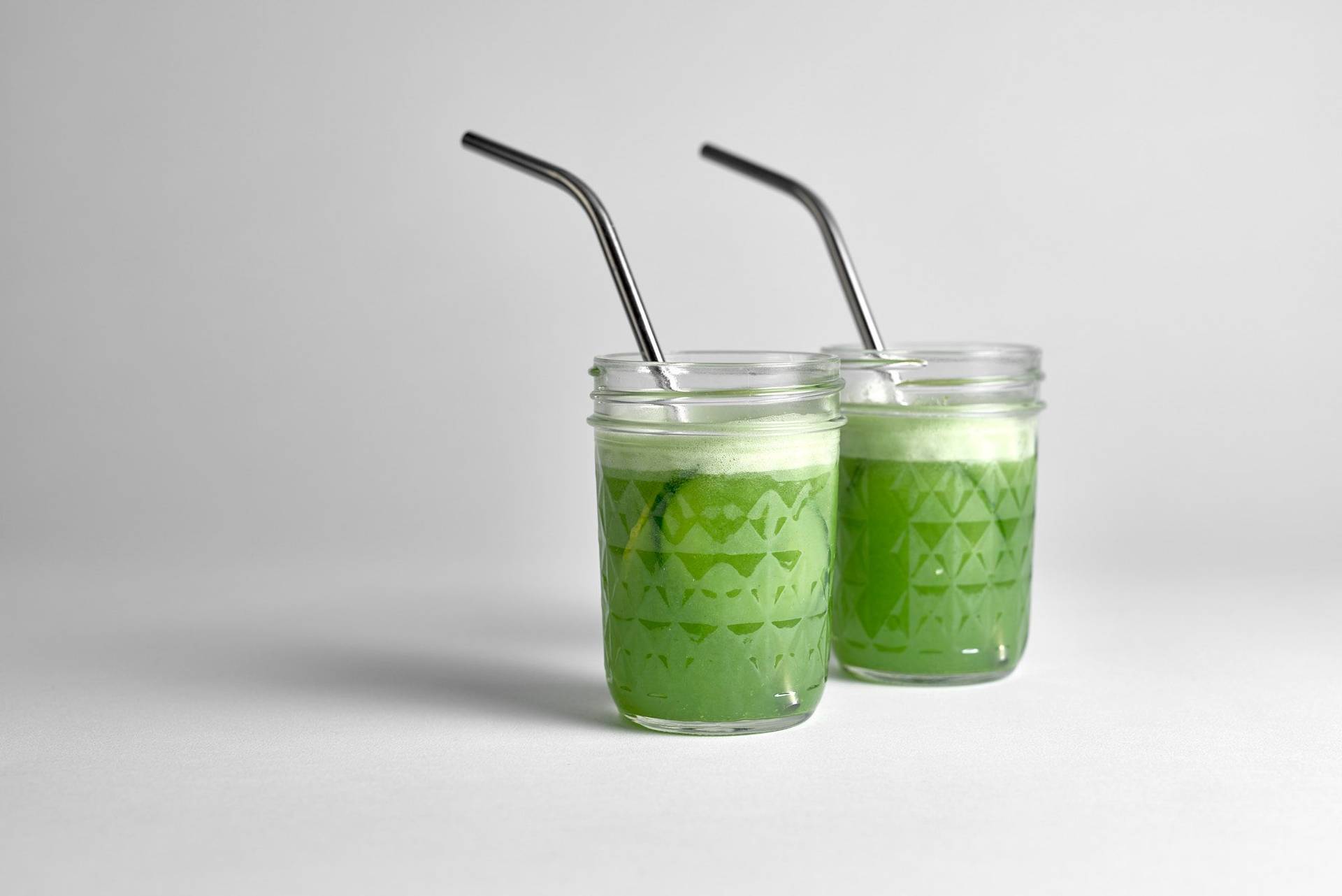 Newsletter
Can't get enough?
Get some secret ingredients through our newsletter!