Recipe
Shiso & Lime Ice Cream Sandwich with Caviar and White Chocolate
Fish | Dessert | Gluten-Free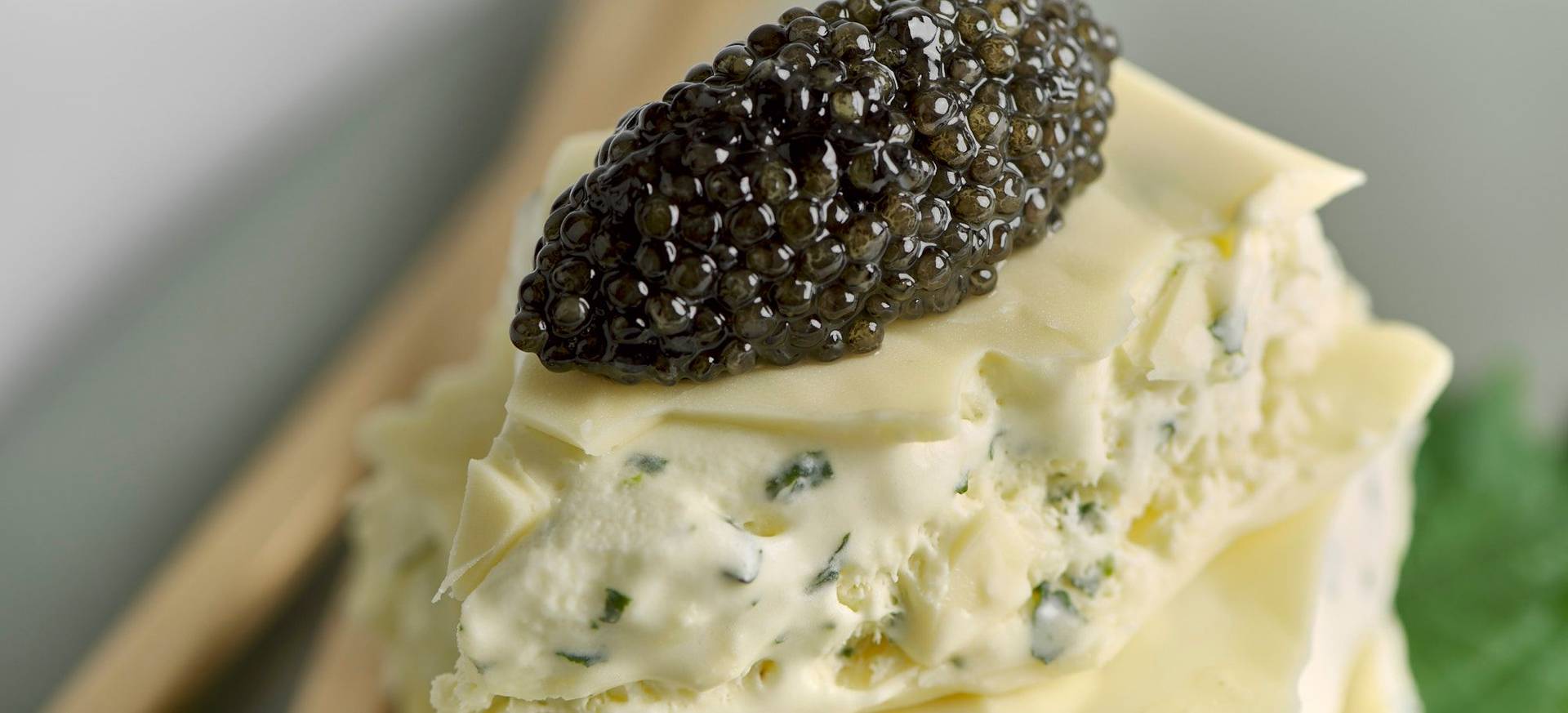 Today it should be a fresh ice cream sandwich and one with that certain something in addition. It was important to me that you do not necessarily need an ice cream maker for the ice cream production and so I sat down and thought about which ice cream it should be. Freshness usually goes hand in hand with acidity, for example, from passion fruit or citrus fruits such as lime. Lime ice cream itself is certainly already very tasty but by using herbs, the taste can also be quickly increased. Since there are already numerous lime & mint ice cream or sorbet recipes, I thought of shiso. Shiso leaves have a fresh as well as ethereal aroma and go great with lime. Look out for it on your next visit to the sushi restaurant, because there, shiso is often served with the sushi.
Caviar for dessert
Today, I want to show you something that most probably have not yet discovered for themselves. It's about caviar for dessert. Well, before you clap your hands together over your head, because it is quite a polarizing combination, just think about the following! For example, when you bake a cake, you use a pinch of salt most of the time, or you cook a salted caramel, then the salt supports the actual taste and character of desserts and ice creams. Nothing else happens when using caviar. Sure, with caviar there is the added fishy taste, but white chocolate and caviar, for example, complement each other perfectly. Try it and snack once both together, you will be amazed by the harmony of white chocolate and caviar.
If you like tasty ice cream sandwiches, also have a look at my sourdough ice cream sandwich!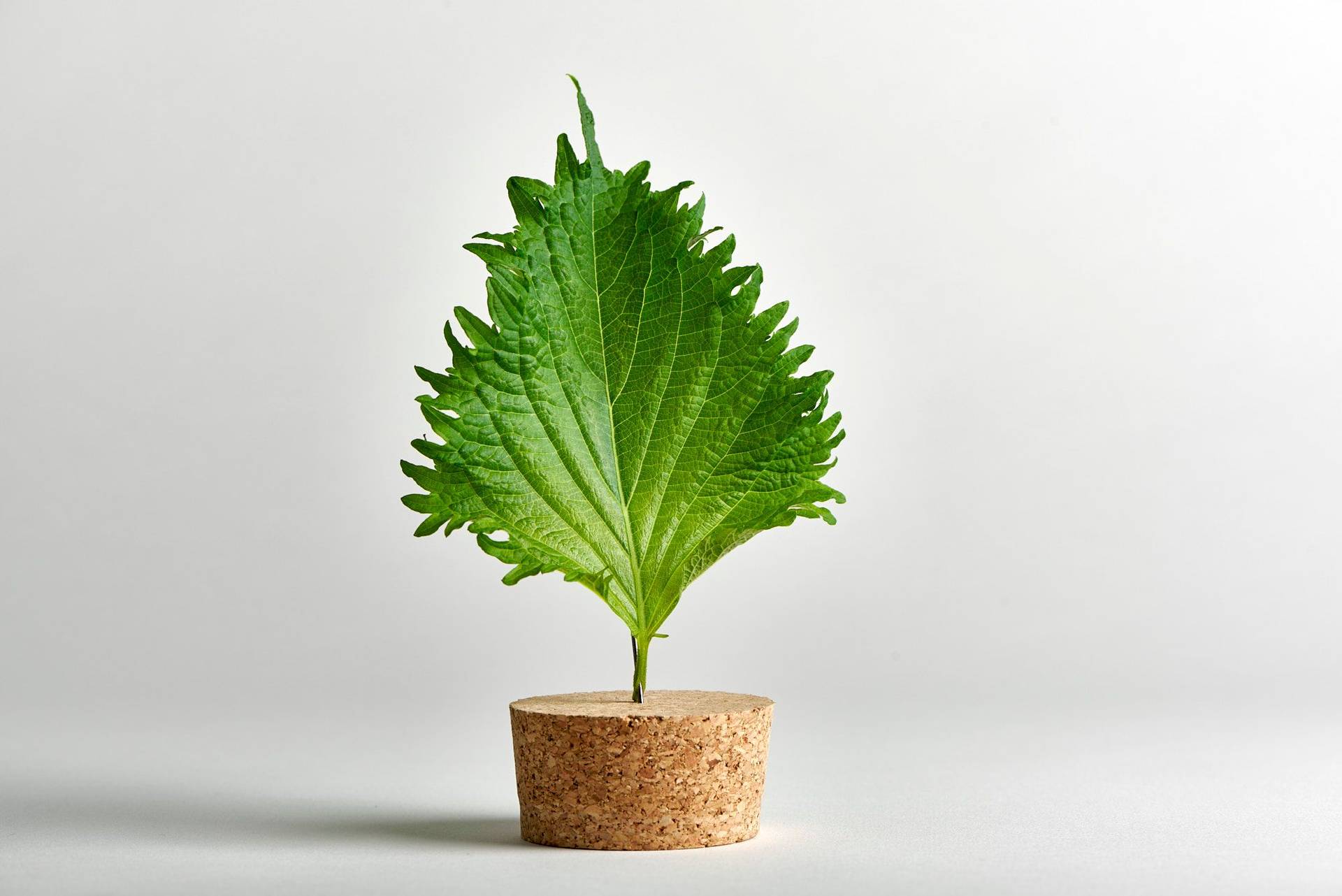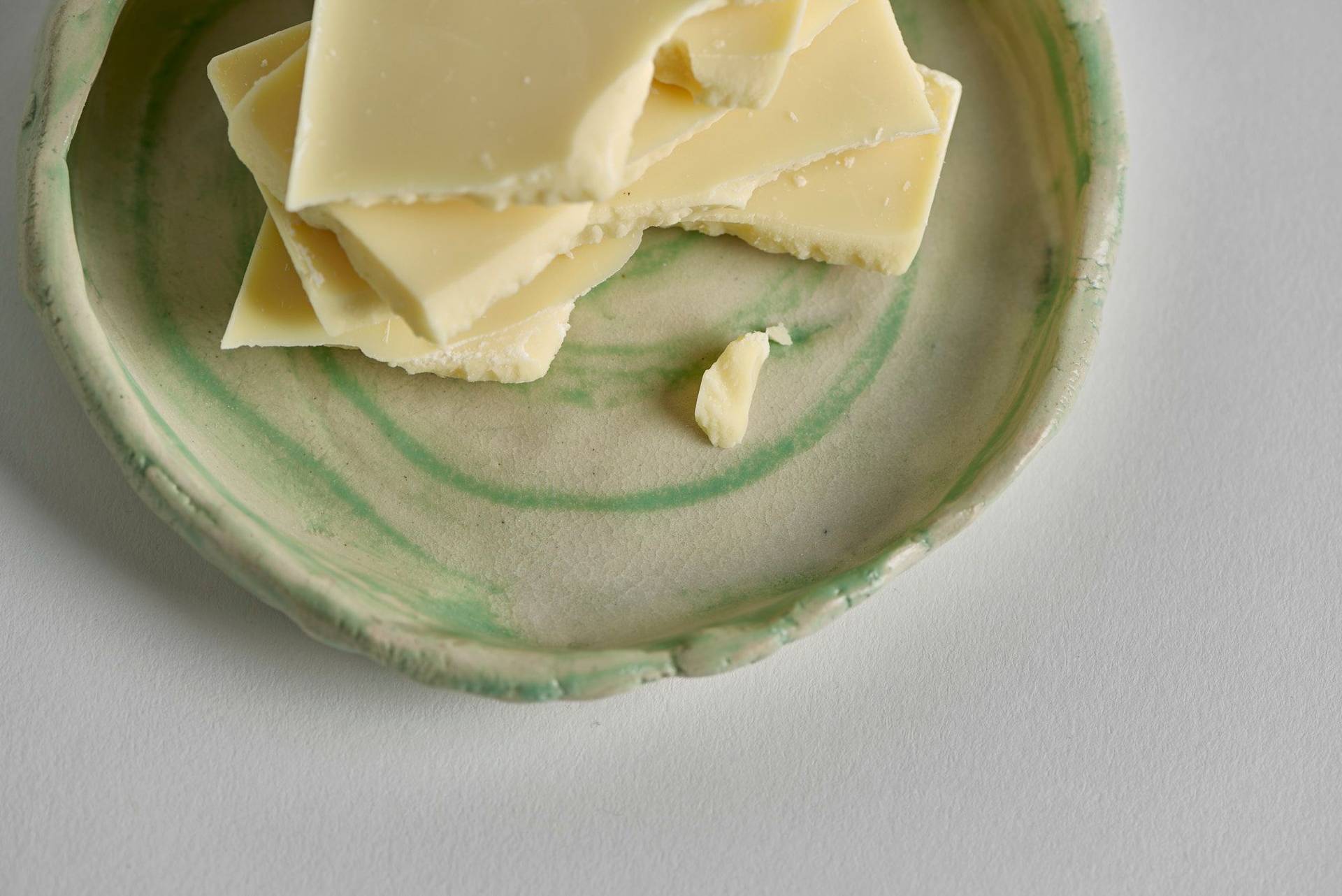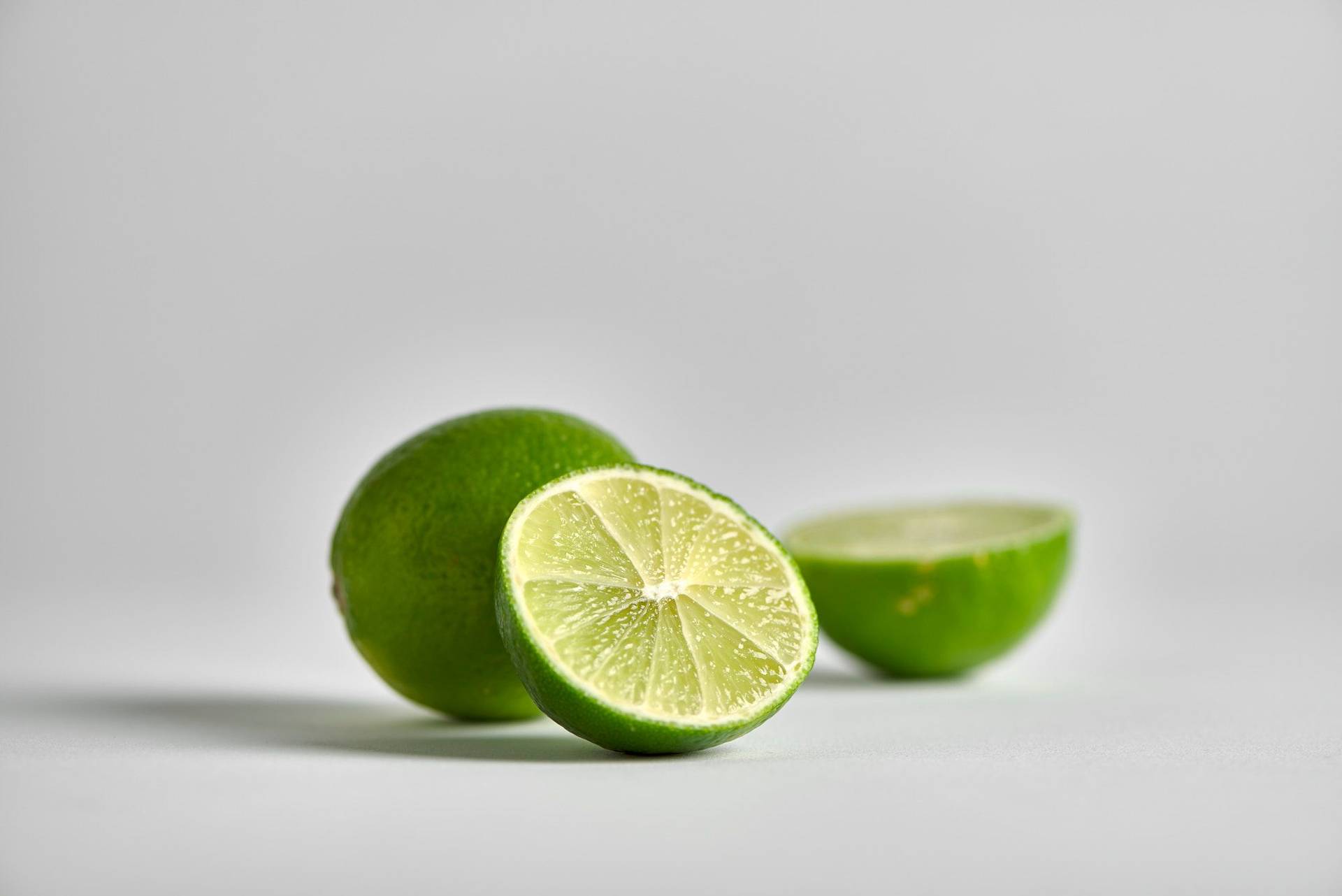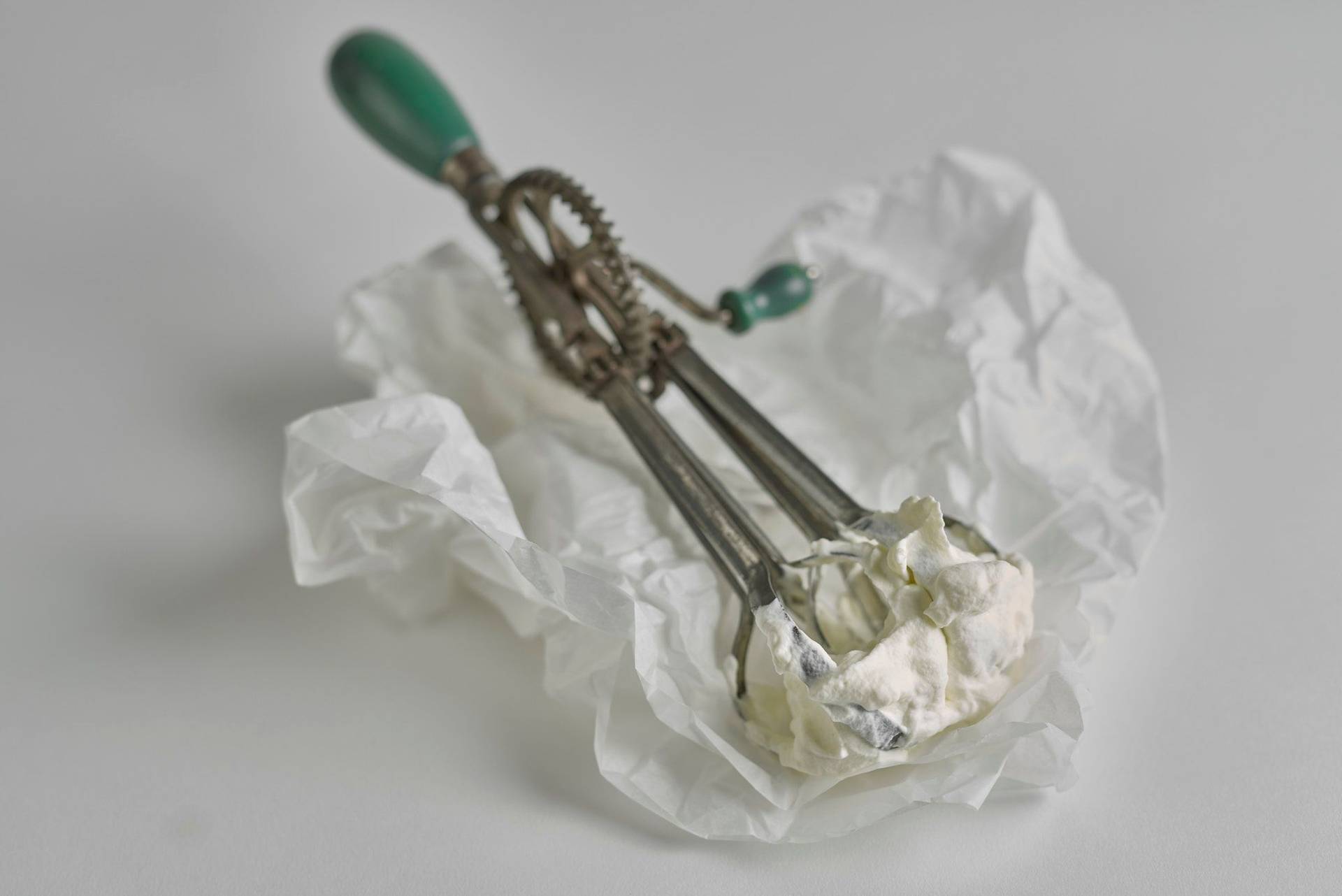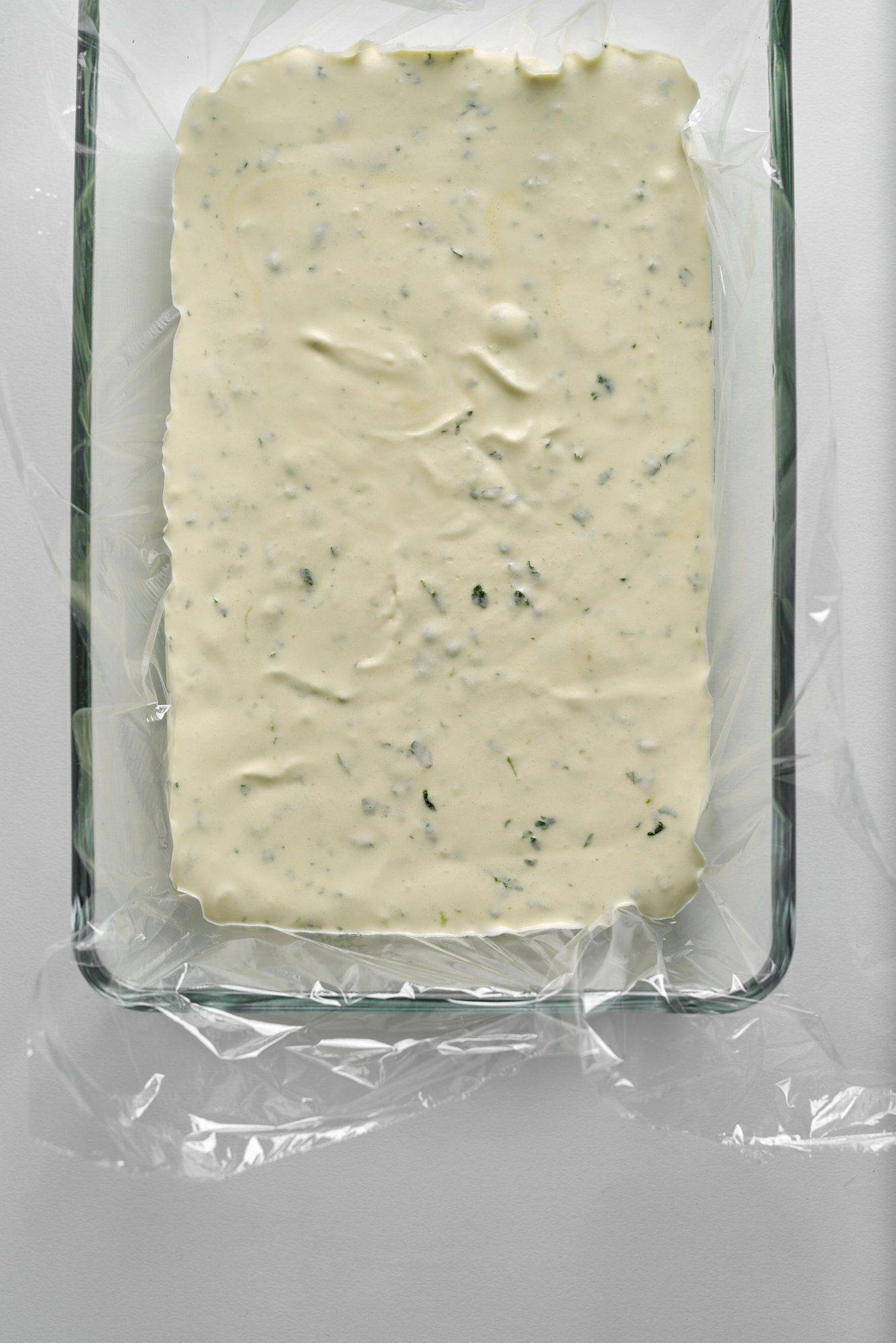 Recipe
Shiso & Lime Ice Cream Sandwich with Caviar and White Chocolate
3 Persons30 Minutes
Shiso & Lime Ice Cream Sandwich
1 Egg
1 Egg Yolk
40 g Sugar
200 g Whipped Cream
5 Shiso Leaves
1 pc Lime
100 g White Chocolate
For the ice cream sandwich, first mix the egg with egg yolk and sugar in a bowl on a water bath, stirring constantly until about 40°C. Then remove from the water bath and whisk until the mixture is foamy and cold. Finely chop the shiso leaves and add to the ice cream mixture with the zest of the lime and the lime juice. Now carefully fold in the cream and pour the ice cream into a mold, lined with foil. Let the ice cream freeze for about 2-3 hours. Dissolve the white chocolate (microwave or water bath) and coat two pieces of baking paper (as large as the ice cream mold) with the white chocolate. Place the ice cream on top and press down a bit. Put the ice cream in the freezer for 2 minutes and repeat with the other side.
Serving
To serve, break the shiso & lime ice cream sandwich into pieces, place on a shiso leaf and serve with a spoon of caviar.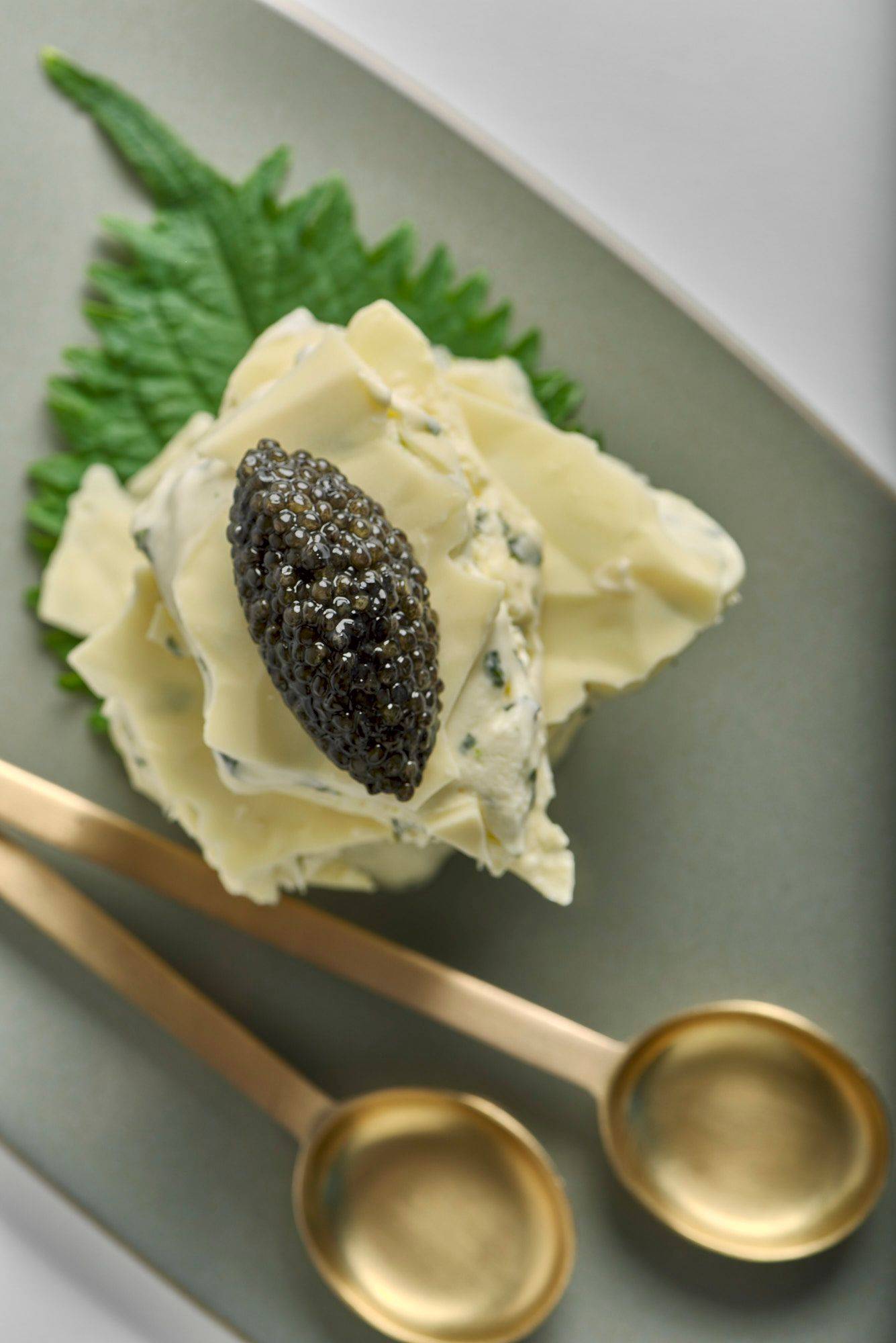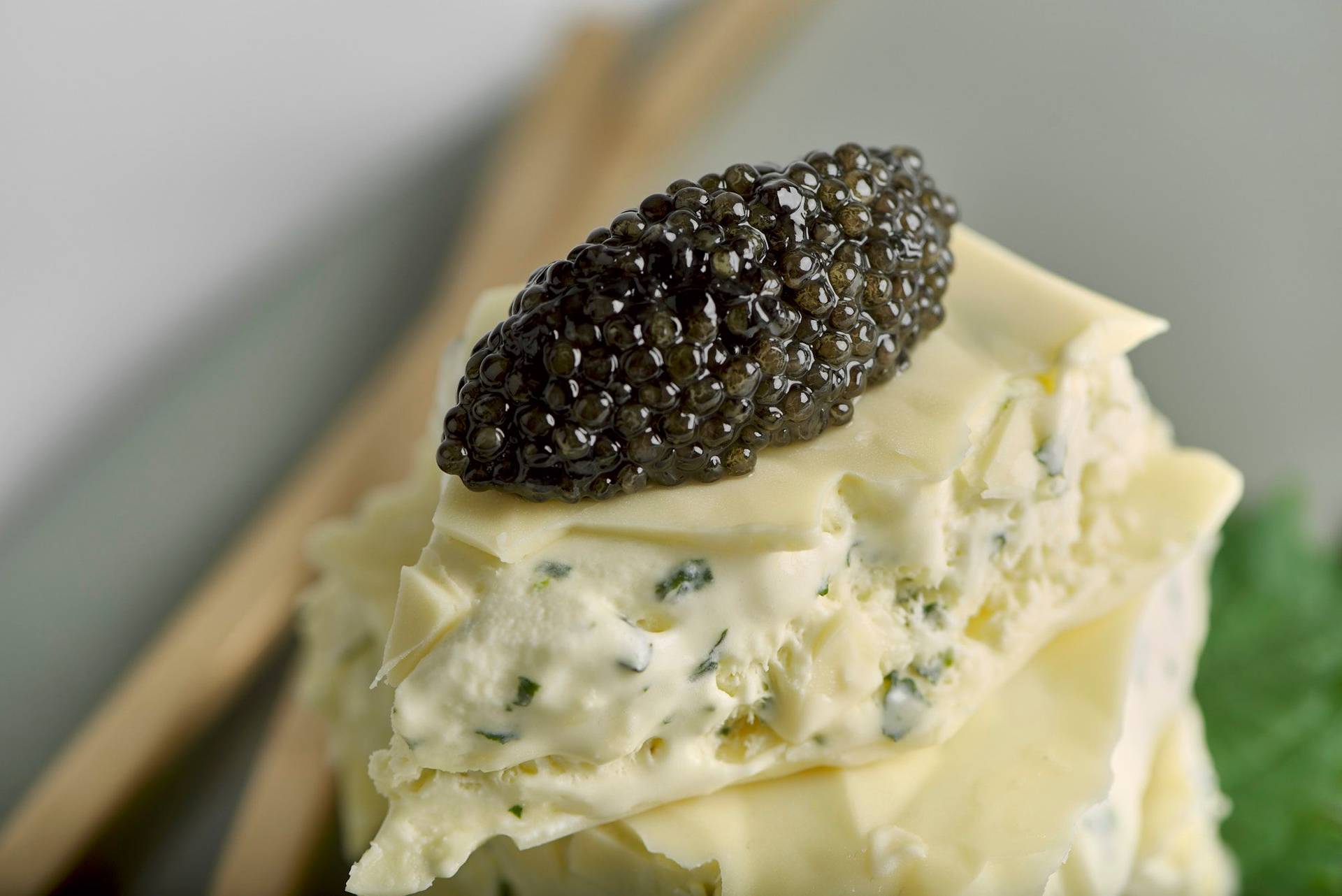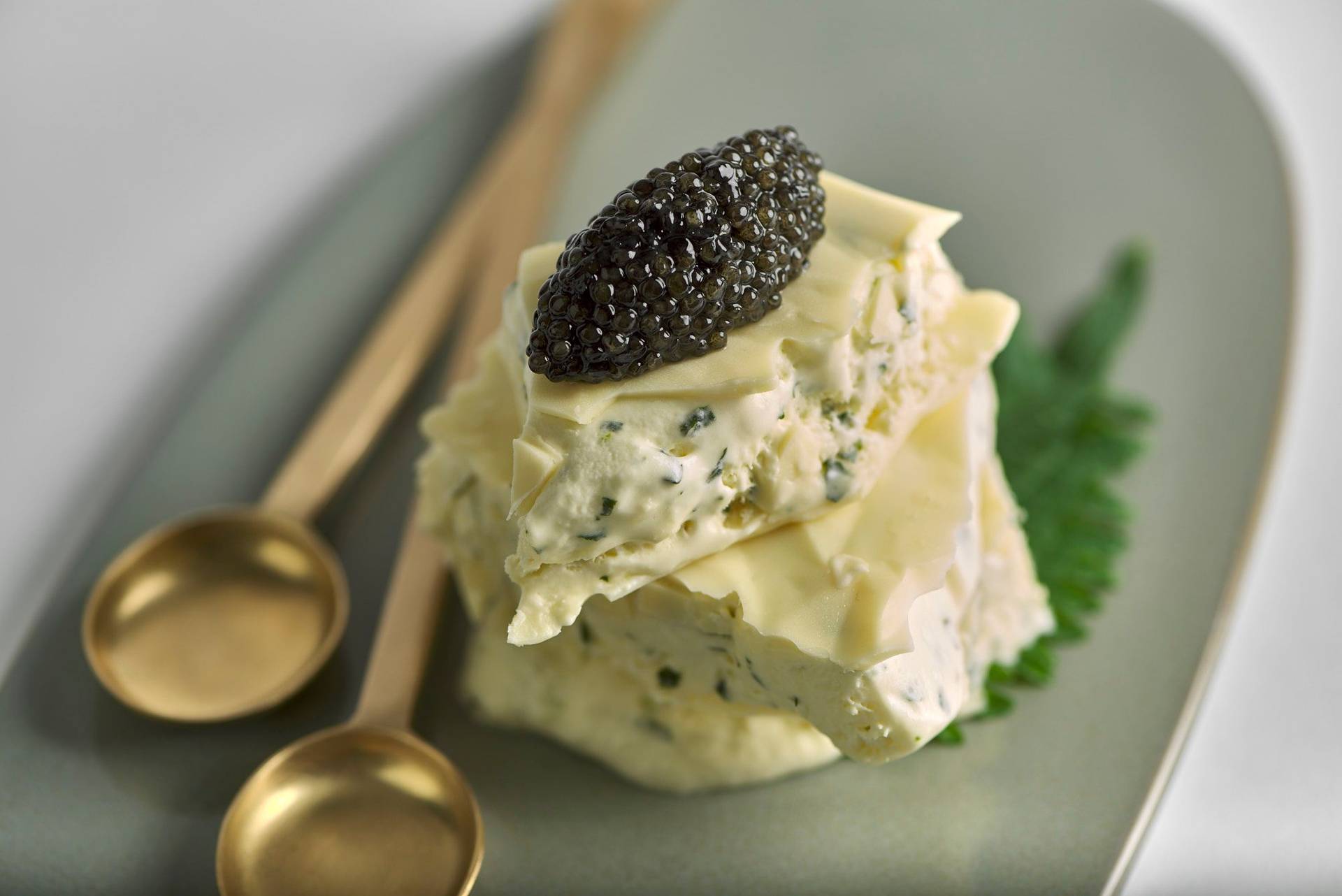 Newsletter
Can't get enough?
Get some secret ingredients through our newsletter!