Recipe
Bulgogi Beef Burger with Cucumber Kimchi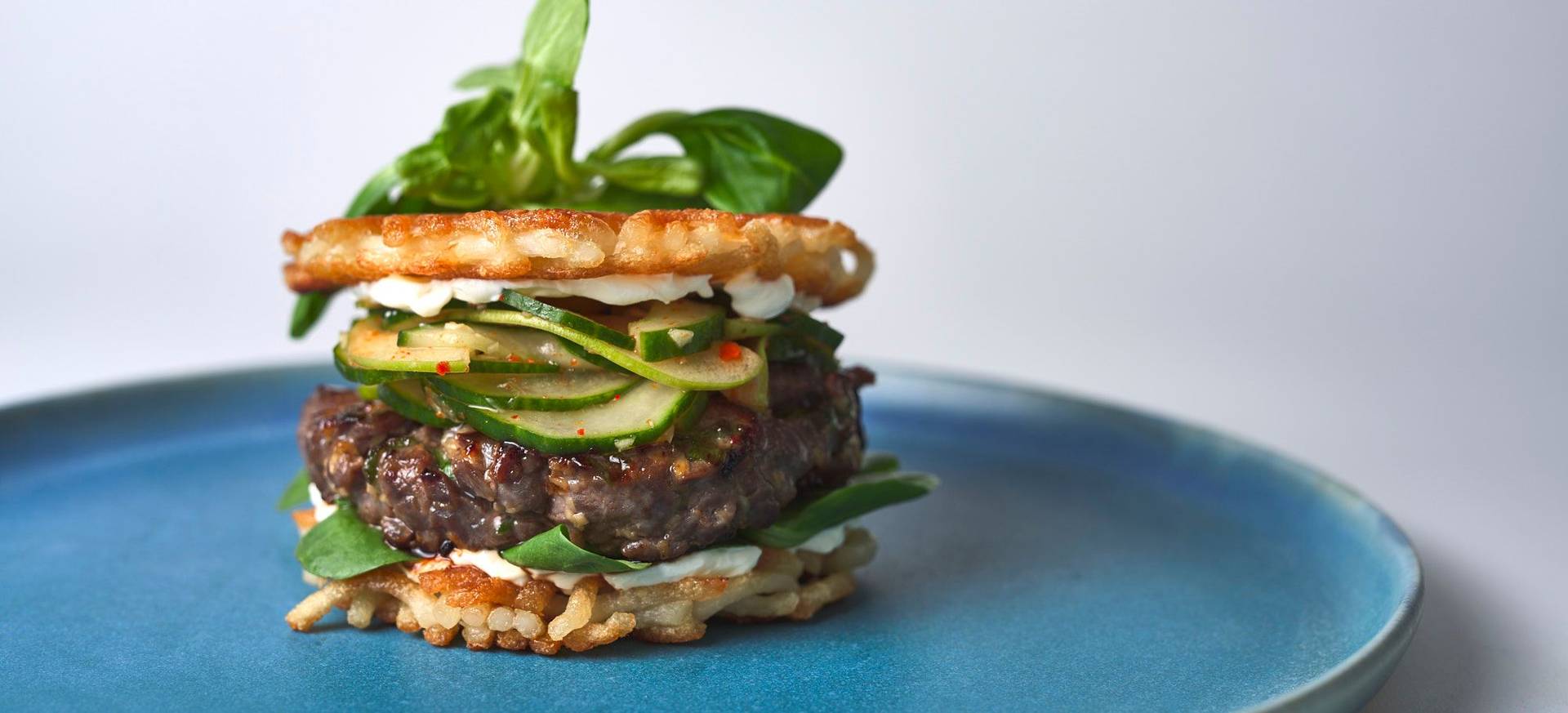 You know from time to time one has this craving for junk food and a beer. If you ask me there is absolutely nothing wrong with it to give in, but there are ways to get both, fast food pleasure and good food. A few days ago, we had a tasting at work, where the guest asked for changes and a new menu without being too complicated. That was when this idea grew and I got to admit, the outcome was quiet satisfying. I know it is not the first burger out there and it definitely will not be the last, but it was a fine piece of food and I enjoyed every bite of it.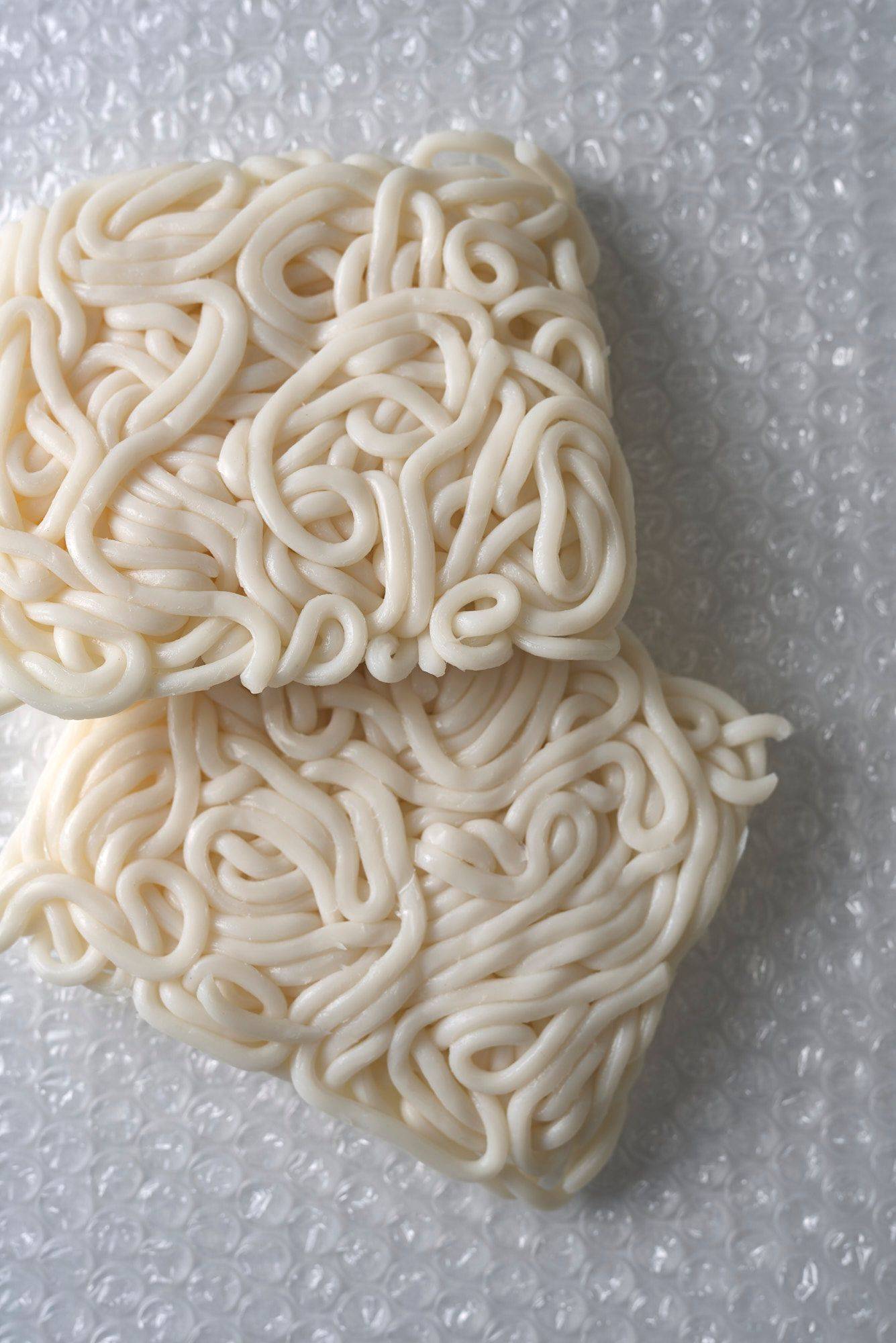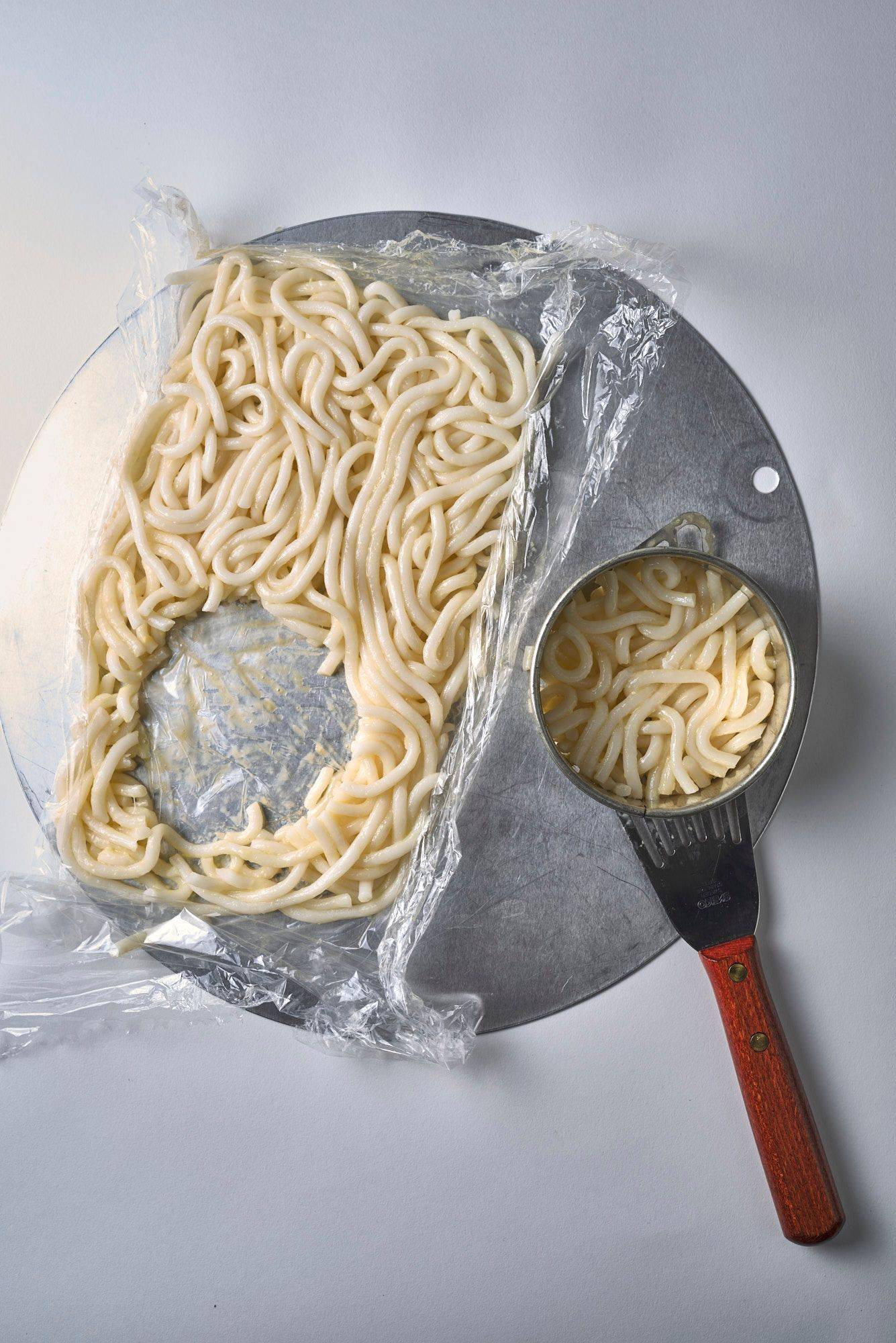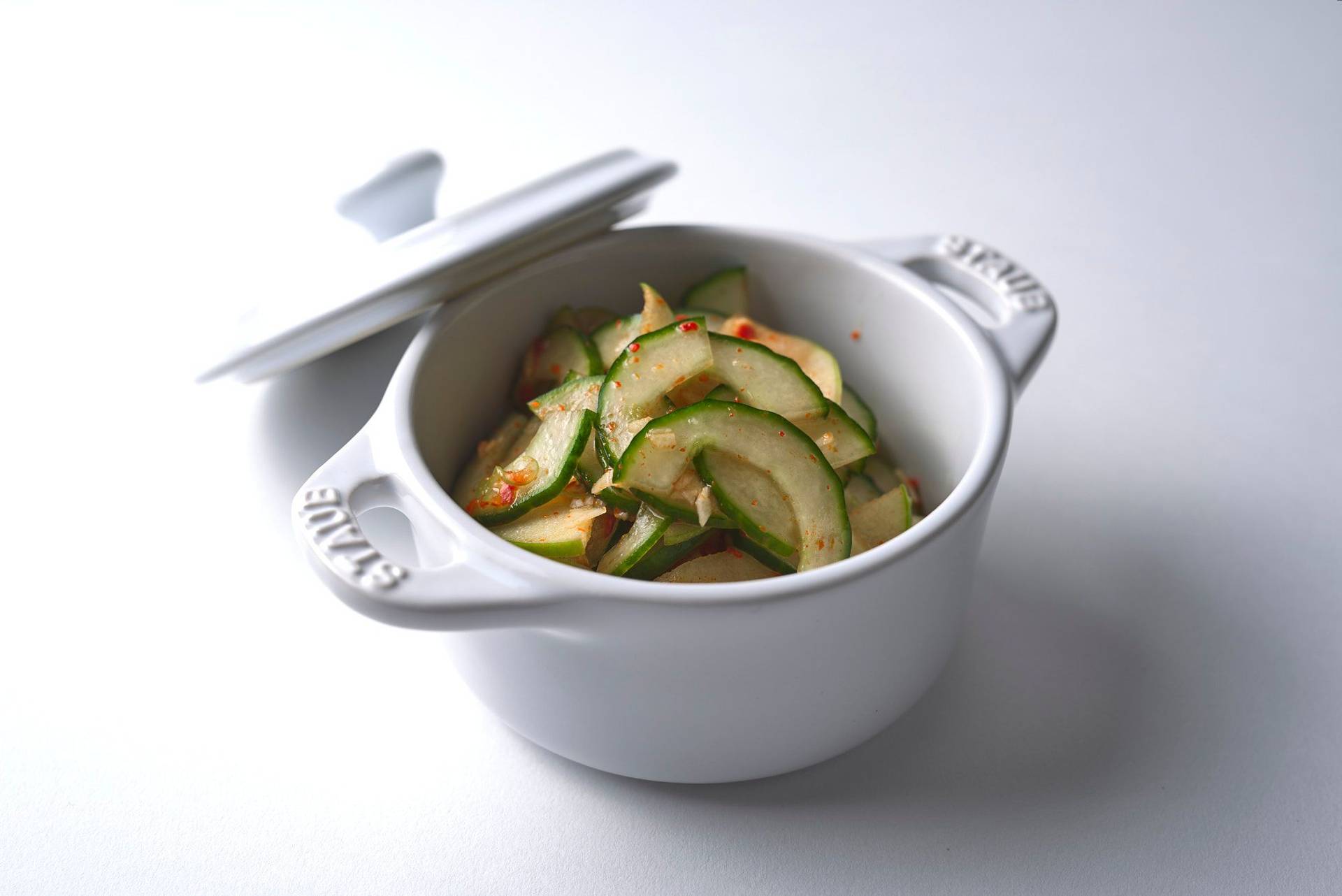 What is bulgogi beef?
Bulgogi beef is a Korean style marinated beef. The sauce to do so, is made of soy sauce, sugar, garlic and sesame and once it got marinated, it is grilled. To accompany the beef, I went with another famous Korean ingredient. Kimchi is all over Korea and is eaten with nearly every meal. I only made a small adjustment here to skip the fermenting process and used cucumber instead of Chinese cabbage. The third actor of this dish and surely not to underestimate is the bun. Of course, I love fluffy and slightly sweet buns, but I thought I give it a go and try out a bun made of udon noodles. Et voila, off we go. I hope you enjoy it and might do your very own bulgogi burger. Let me know how it came out.
If you like the idea of this burger, you may want to check out my Heaven & Earth Burger too!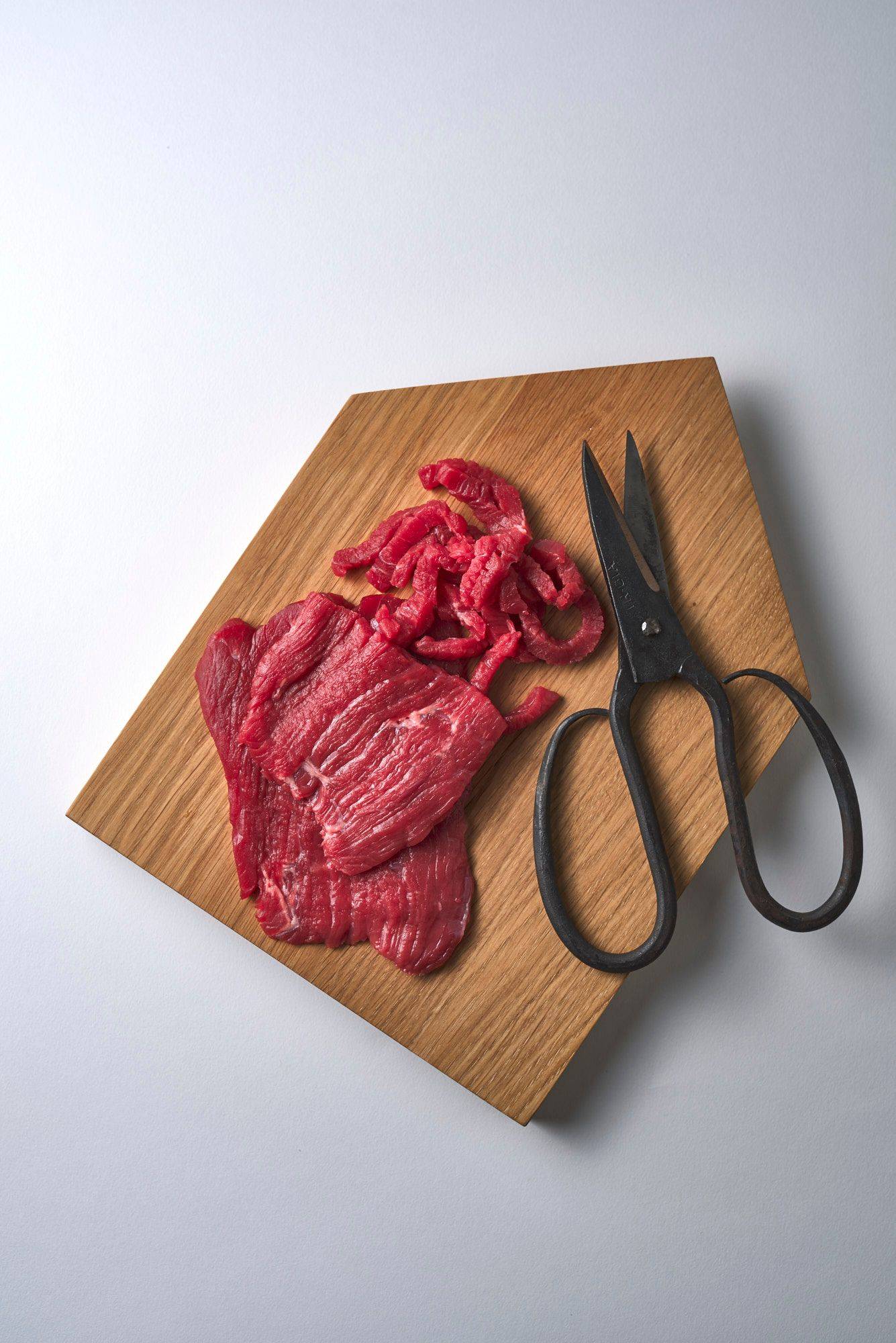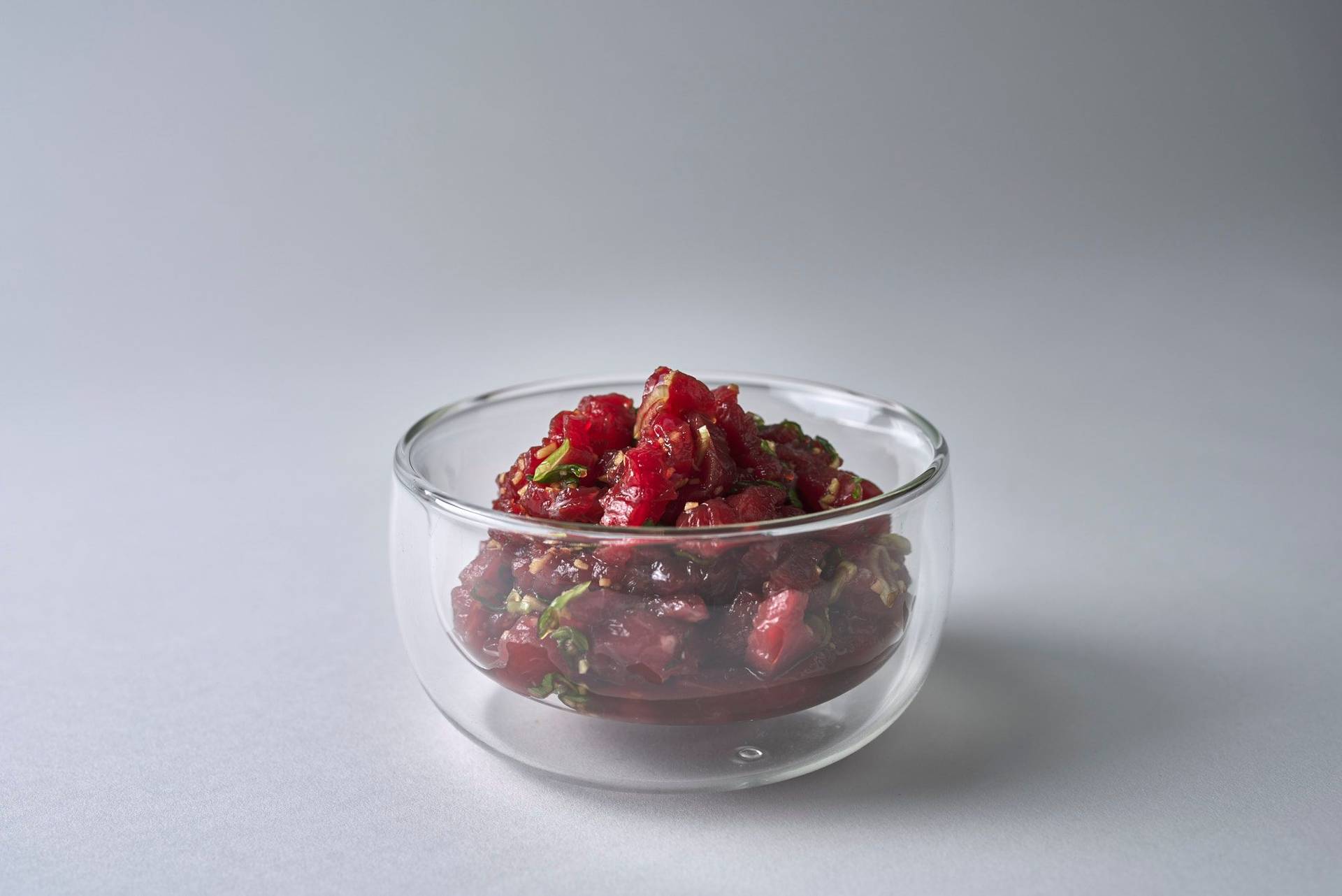 Recipe
Bulgogi Beef Burger with Cucumber Kimchi
2 Persons1 Hour 30 Minutes
Udon Noodle Buns
600 g Udon Noodles
2 Egg Yolks
Salt to flavor
For the udon buns, cook the noodles in salted water until soft consistency. Strain through a sieve and mix with egg yolks. Empty the noodle mix in a cocotte with plastic wrap approximately 1cm high and cover it with another layer of plastic wrap. Put a weight on top and leave to freeze for one hour. Once the noodles are half frozen cut out rounds of desired size and leave the buns in the freezer until serving.
Bulgogi Beef
300 g Beef
1 Spring Onion
15 g Ginger
15 g Brown Sugar
30 g Soy Sauce
For the bulgogi beef cut it the beef in thin slices. Wash the spring onion and cut it in thin rings. Peel the ginger and dice it. Now bring all ingredients together and leave to marinate for 30 minutes.
Fast Cucumber Kimchi
250 g Cucumber
50 g Green Apple
1 Garlic Clove
1/2 tsp Chili Flakes
1/2 tsp Salt
For the Cucumber kimchi, wash the cucumber and apple and cut them in halves. Remove the seeds and cut both in thin slices. Peel the garlic and dice it. Now bring everything together and leave to flavor until serving.
Serving
Cream Cheese
Lamb´s Lettuce
Before serving, fry the udon buns in a pan with hot oil until golden brown. Form bulgogi beef patties of the same size as the udon noodle buns and fry for 2 minutes from each side. Spread some cream cheese on each udon noodle bun and put a bulgogi beef patty on top. Now arrange some cucumber kimchi and a bit of lamb´s lettuce on top. Add the second udon noodle bun on each bulgogi burger and serve.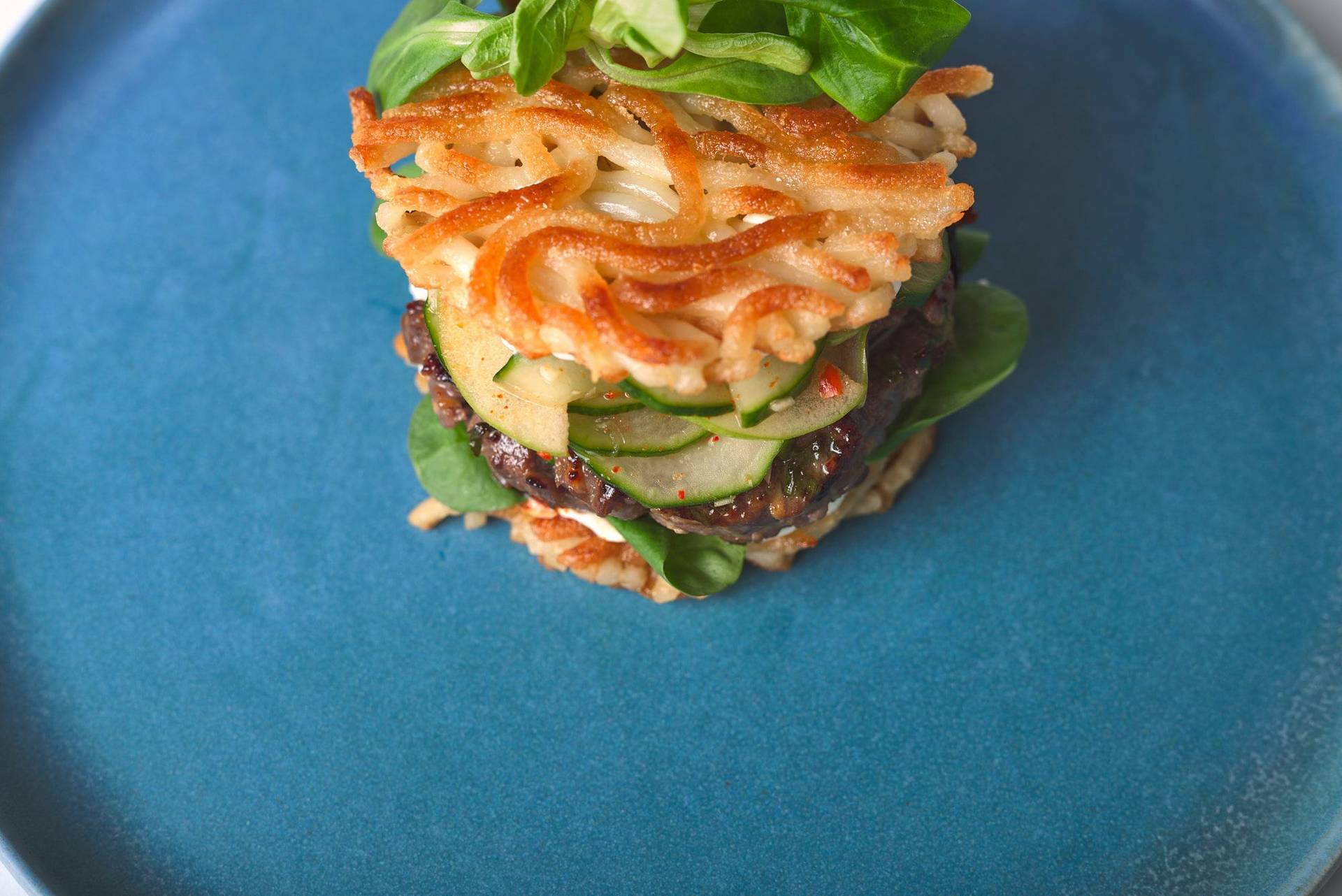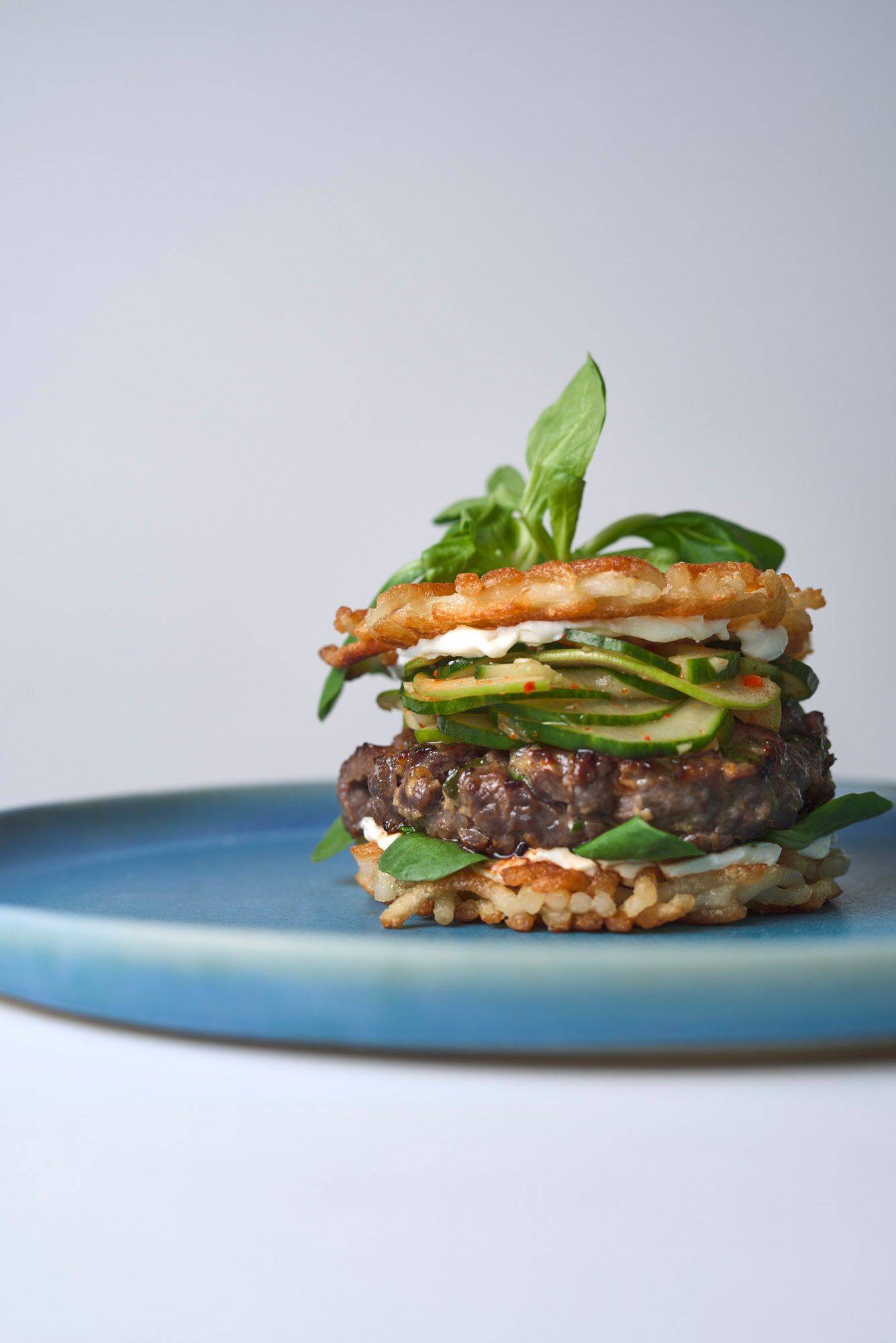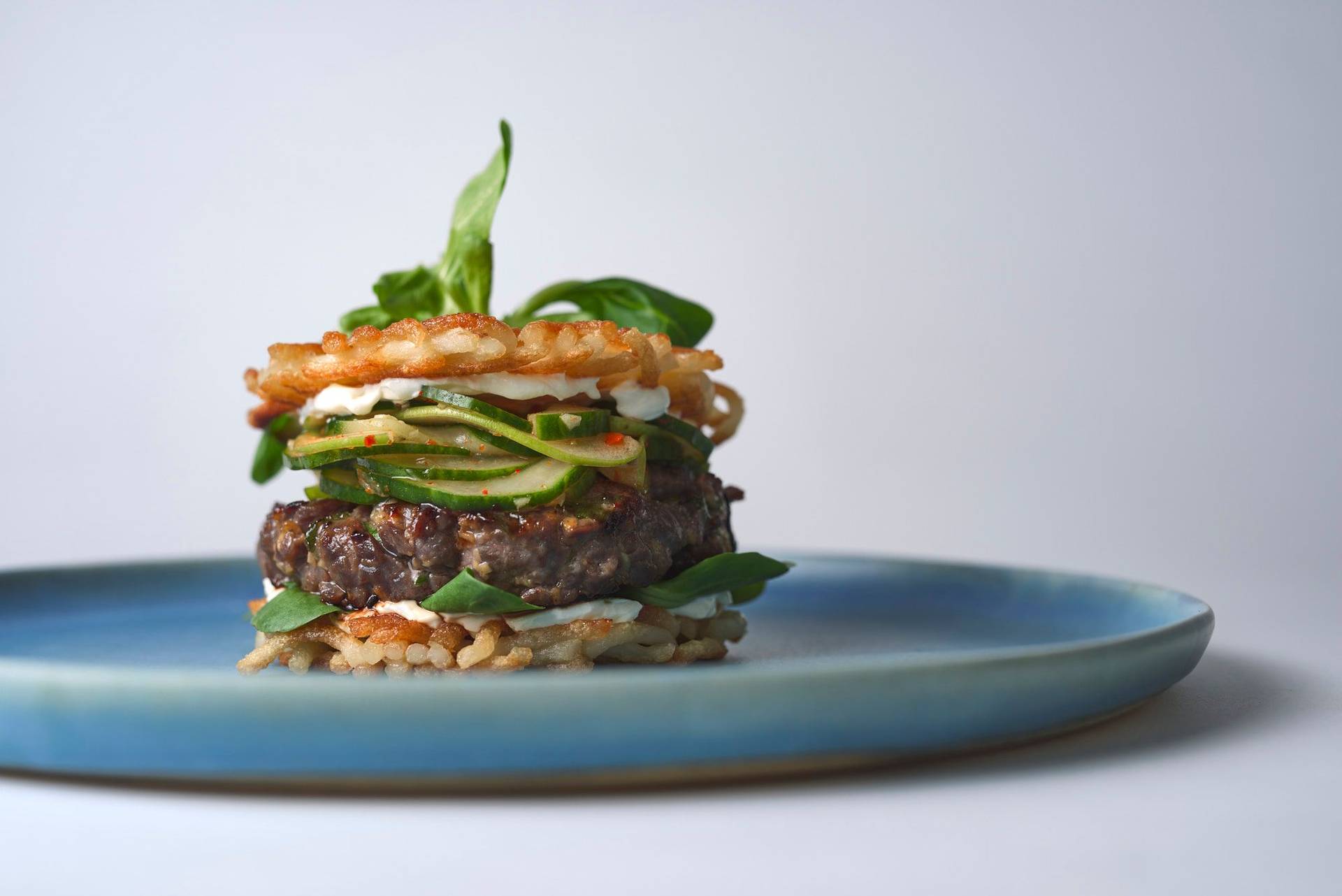 Newsletter
Can't get enough?
Get some secret ingredients through our newsletter!