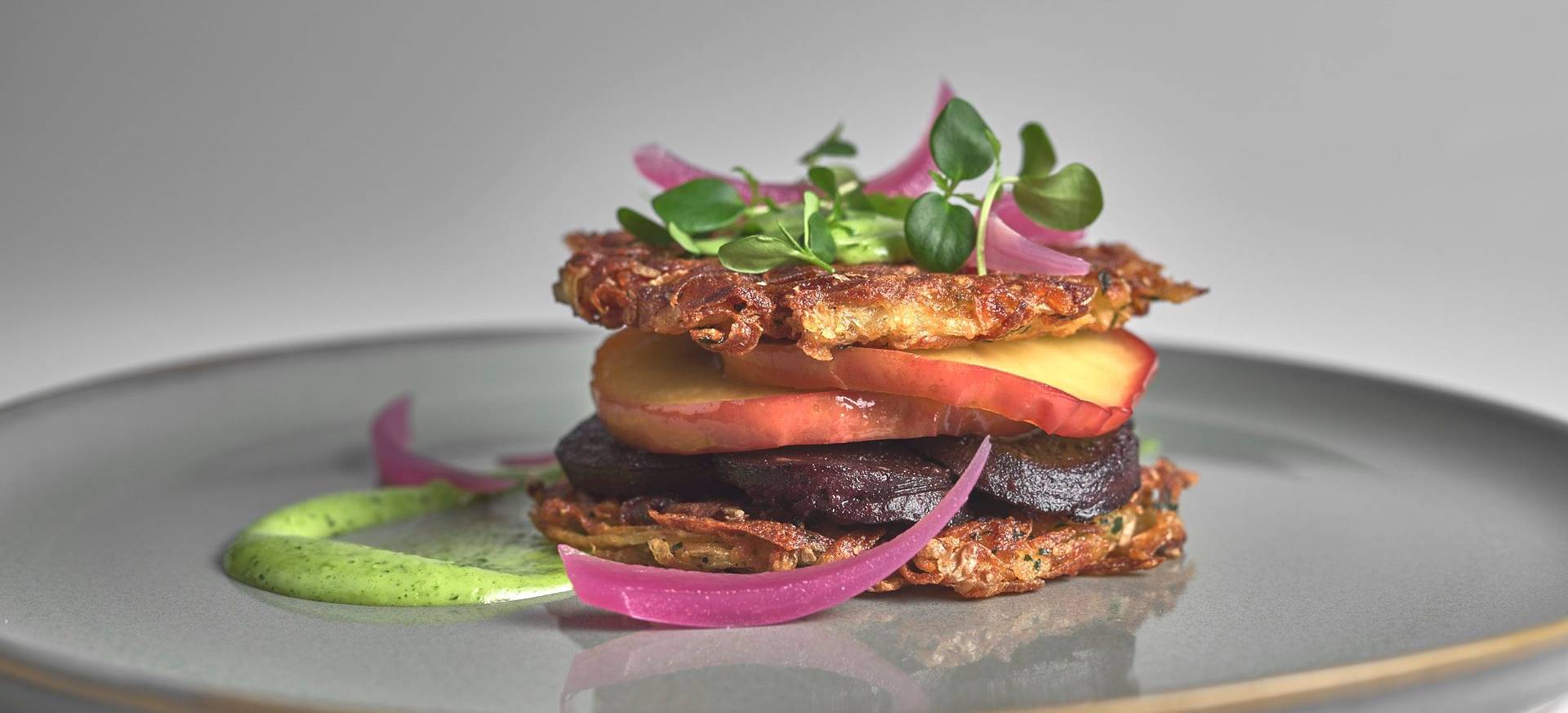 "Heaven & Earth" is a true German classic and essentially consists of potato and apple. The potato, also known as earth apple, stands for "earth" and the apple for "heaven" as it grows on trees above the ground. The dish originated in various parts of Germany and usually consists of mashed potatoes and apples, served with black pudding. Being a big fan of traditional recipes but always trying to serve a contemporary form, this dish has been on my to-do list for a long time. I must admit that I prefer to eat heaven and earth rather in winter than in summer, but it tastes delicious any time of the year.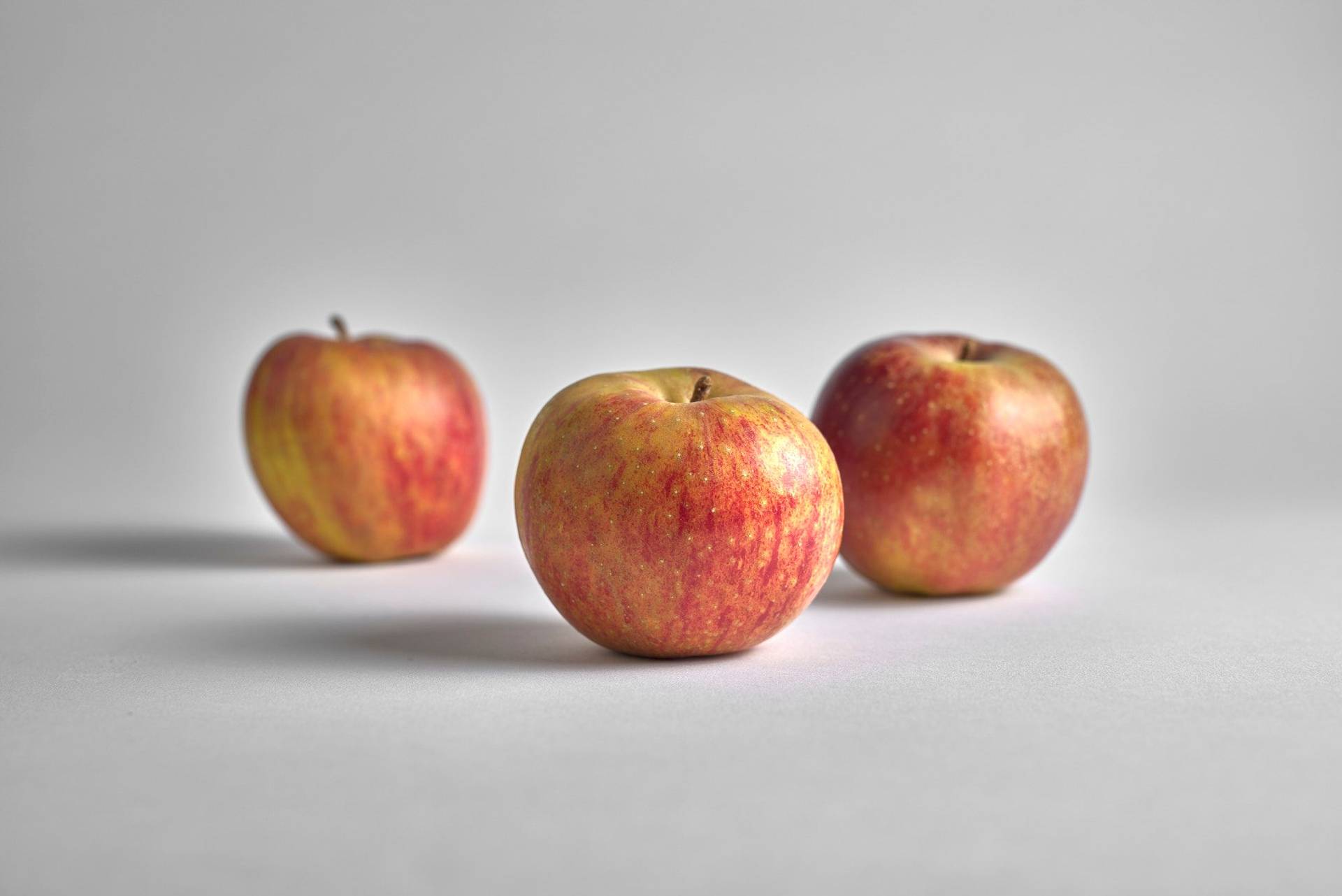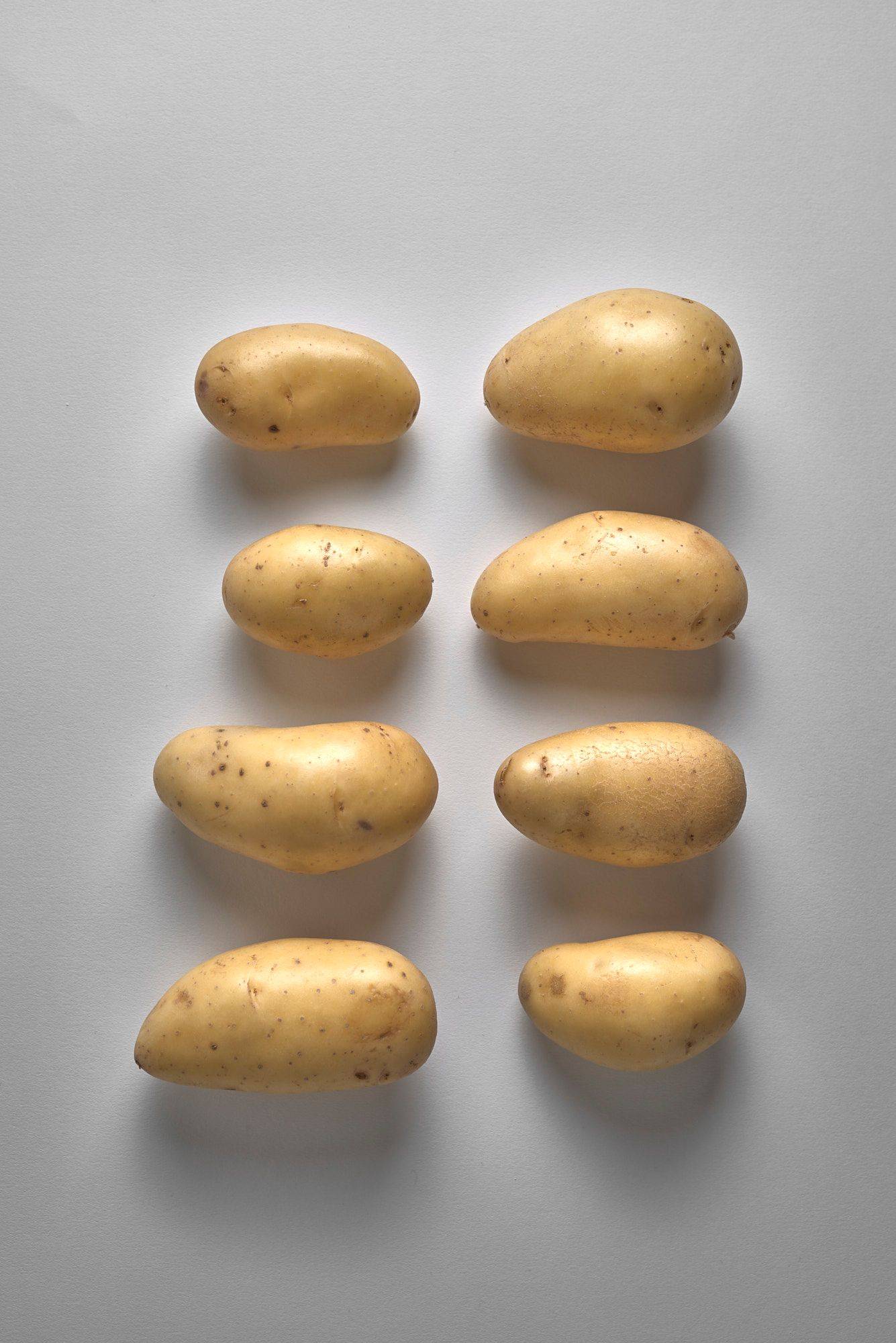 Contemporary Heaven & Earth
So, my thoughts were to give it a little texture and I didn't want to turn every ingredient into puree. The mashed potatoes became Swiss hash browns and instead of apple puree, I had caramelized apple slices. I replaced the black pudding with French boudin noir with its classic flavor and cooked down some red onion pickles to go with it. Once I had these components together, there was still the question of how my modern version of heaven and earth should now be presented. The potato hash browns then inspired me to use them instead of a burger bun and make a Heaven & Earth burger out of the classic. Fresh parsley I have processed without further ado to a mayonnaise, because a good burger may already come along a little greasier.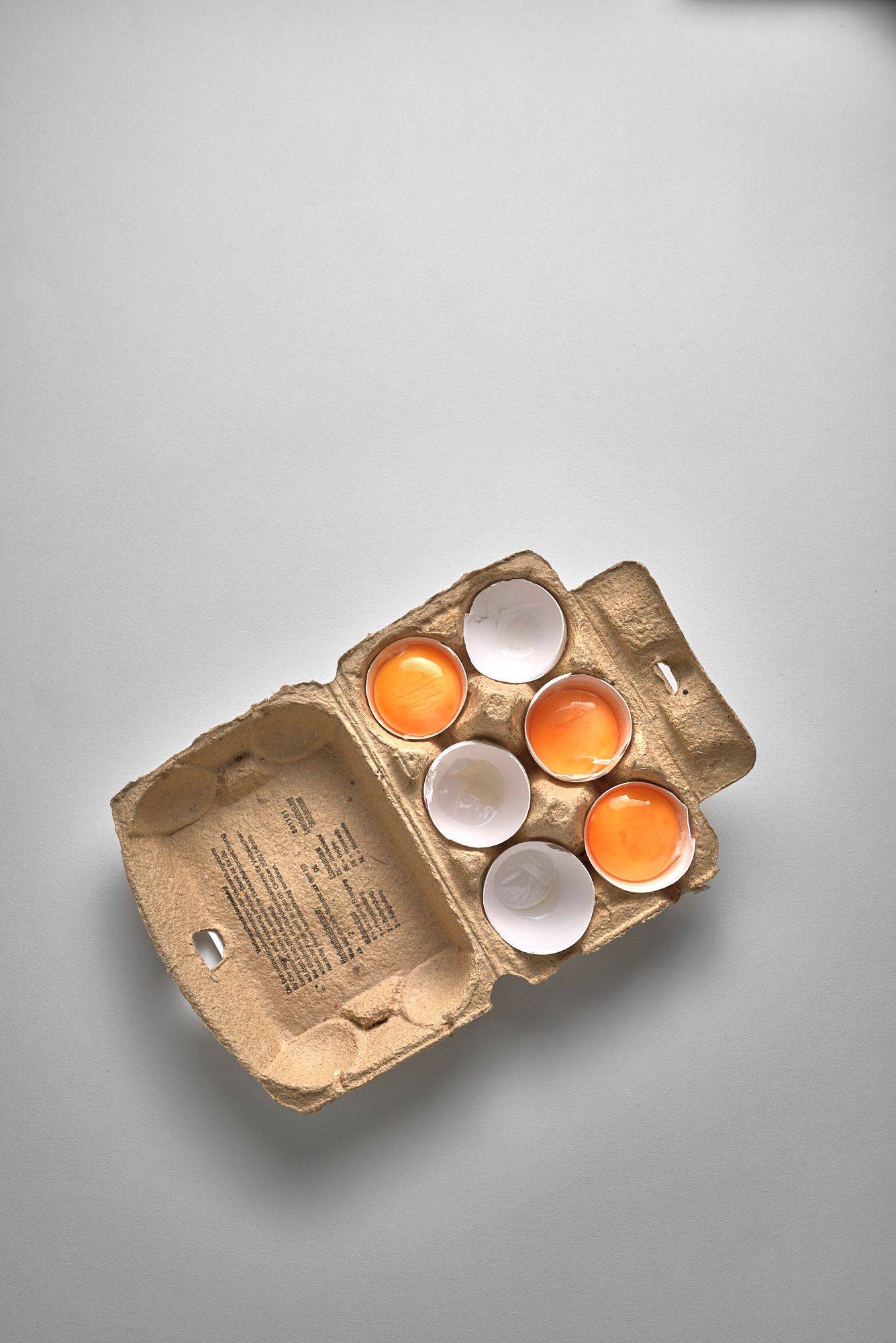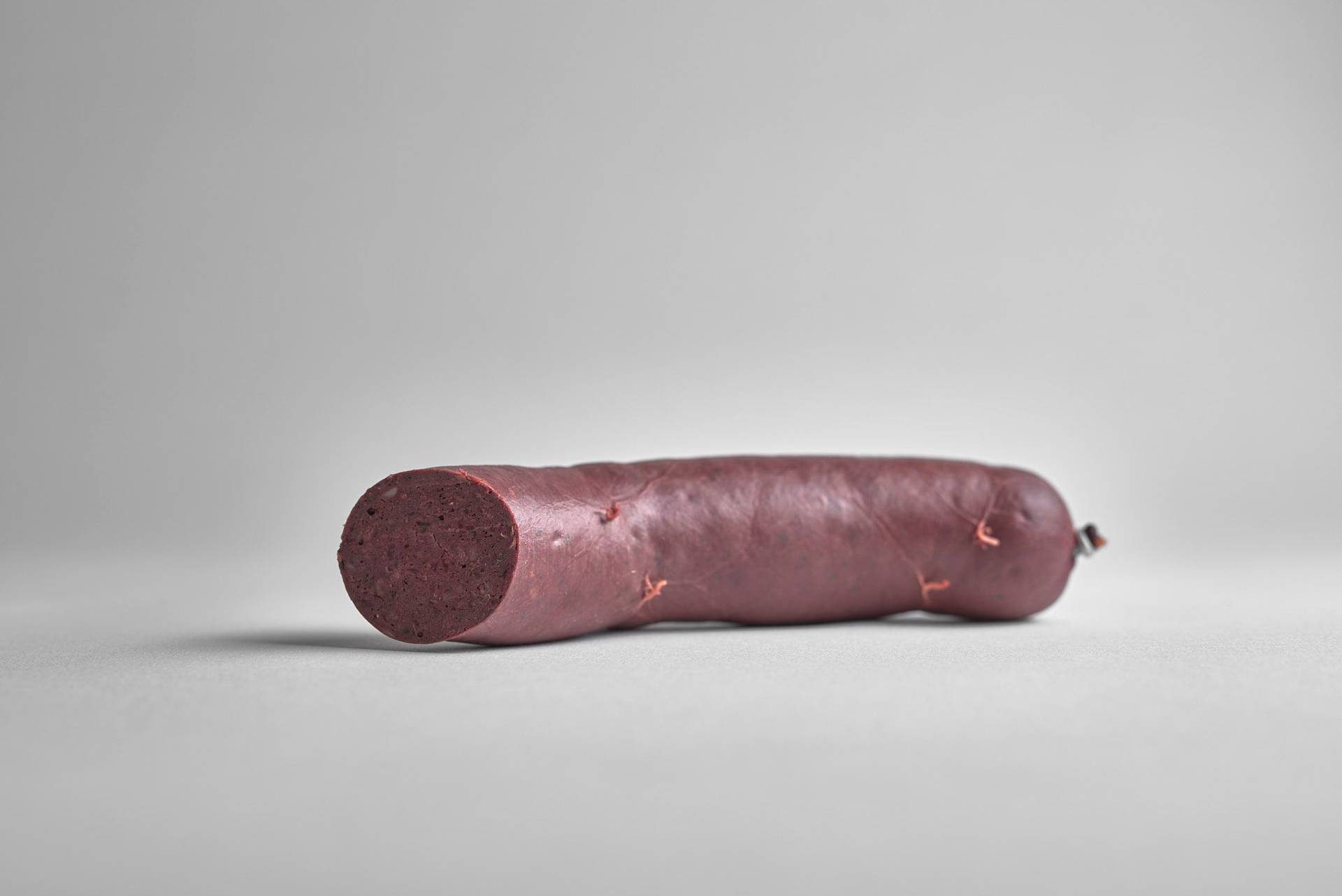 Eat Burgers with Your Fingers
The best way to get really into this recipe, is to eat the burger with your fingers. It's simply a blast and shows its flavors best when you get all the ingredients in your mouth at once. The interplay of the crispy hash browns with the buttery apples and the savory Boudin Noir black pudding is, yes, simply heavenly. With this little pun, I say bon appétit and have fun with my interpretation of Heaven & Earth.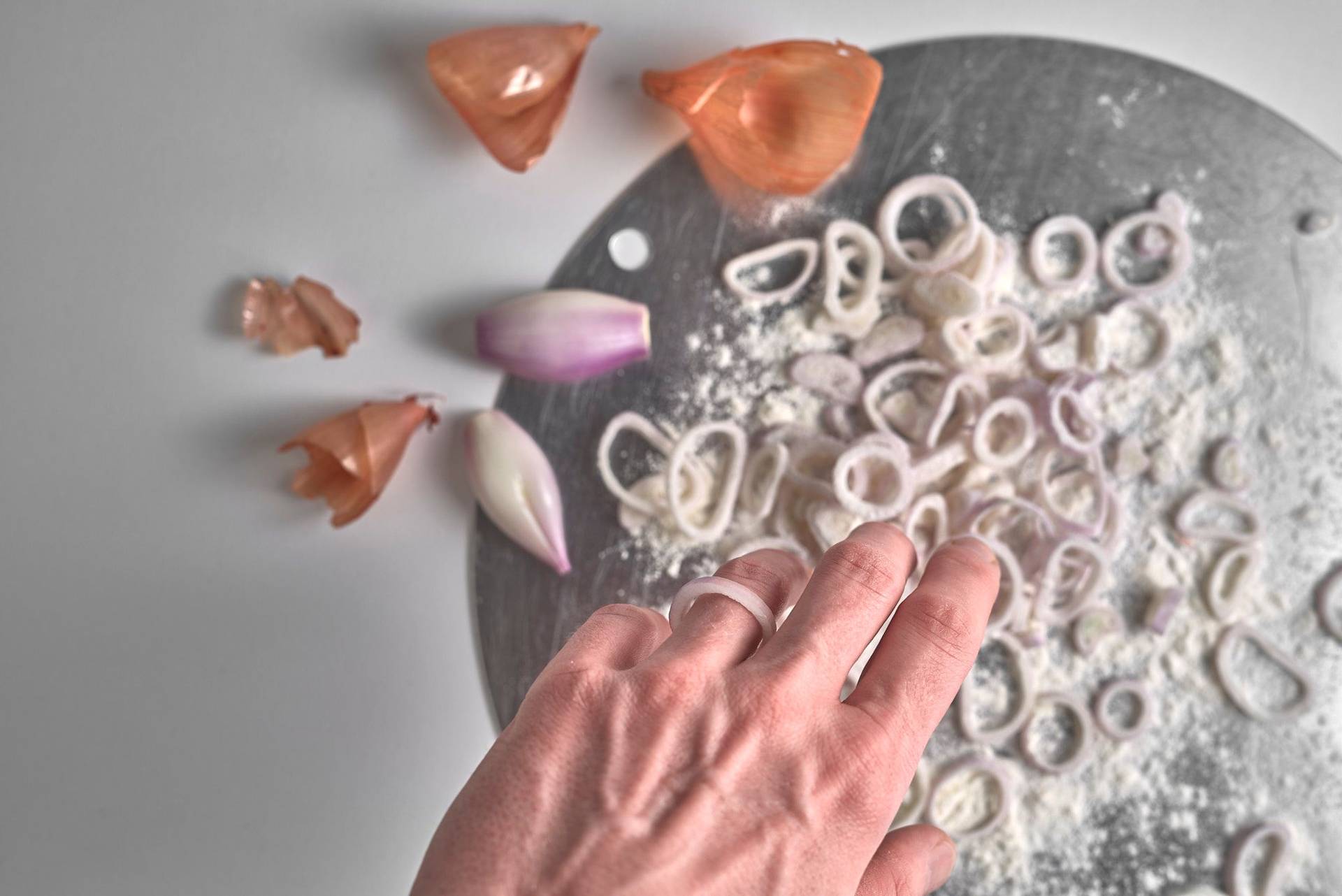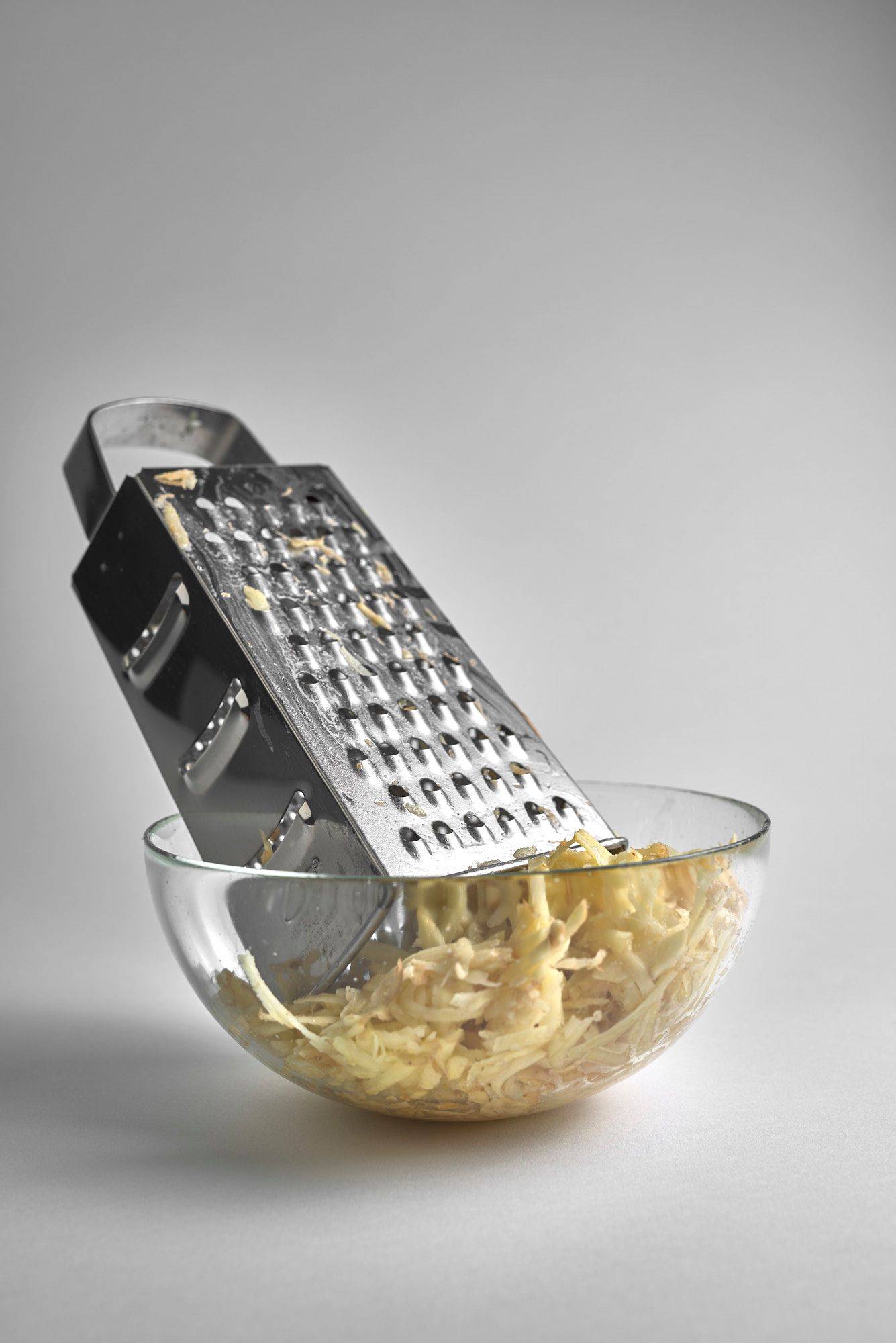 Recipe
Heaven & Earth Burger
3 Persons1 Hour 30 Minutes
Parsley Mayonnaise
1 Egg Yolk
20 ml Milk
8 Parsley Stalks
1/2 Lemon
100 g Canola Oil
Salt, Pepper & Sugar to taste
For the parsley mayonnaise, wash and pluck the parsley, then blend with the egg yolks and milk using a blender until smooth. Grate the lemon peel and squeeze out the juice. Now very slowly pour in the oil so that the mass emulsifies, then season to taste with the spices.
Swiss Hash Browns
450 g Potatoes
2 tbsp Flour
1 Egg
2 Parsley Stalks
Salt, Pepper & Nutmeg to taste
For the swiss hash browns, wash the potatoes and grate them roughly without peeling. Add the flour, egg, spices and mix. Then wash and chop the parsley and fold into the mixture, set aside until ready to serve.
Roasted Onions
2 Shallots
2 tbsp Flour
Canola Oil
For the roasted onions, peel the shallots and cut them into rings. Then roll in flour and fry in oil until golden brown. Place on a paper towel to drain.
Onion Pickles
1 Red Onion
50 ml Apple Juice
50 ml Water
2 Bay Leaves
5 Pimento Seeds
Salt, Pepper & Sugar to taste
For the onion pickles, peel the onions and cut into wedges. Bring the remaining ingredients to a boil, add the onion and set aside until ready to serve.
Caramelized Apples
1 Red Apple
2 tbsp Sugar
1 tbsp Butter
50 ml Apple Juice
For the caramelized apples, wash the apple and cut into 5mm slices. Caramelize the sugar in a pan and add the butter, then place the apples in the pan and caramelize. Now deglaze with apple juice and simmer for 1 minute, then set aside until ready to serve.
Serving
120 g Boudin Noir Black Pudding
1 x Tahoon Cress
Before serving, heat up a pan with canola oil and put the previously squeezed Swiss hash browns mass in small talers into the pan. Fry the hash browns on both sides until golden brown. Then cut the Boudin Noir black pudding into 5mm thick slices and fry it in a pan for 1 minute on both sides. To serve, place one hash brown on each plate and spread a little parsley mayonnaise on top. Now arrange the Boudin Noir black pudding and the onion rings and top with the caramelized apple slices. Finally, put a hash brown on top and spread the pickled onions and some Tahoon cress on top to finish this dish.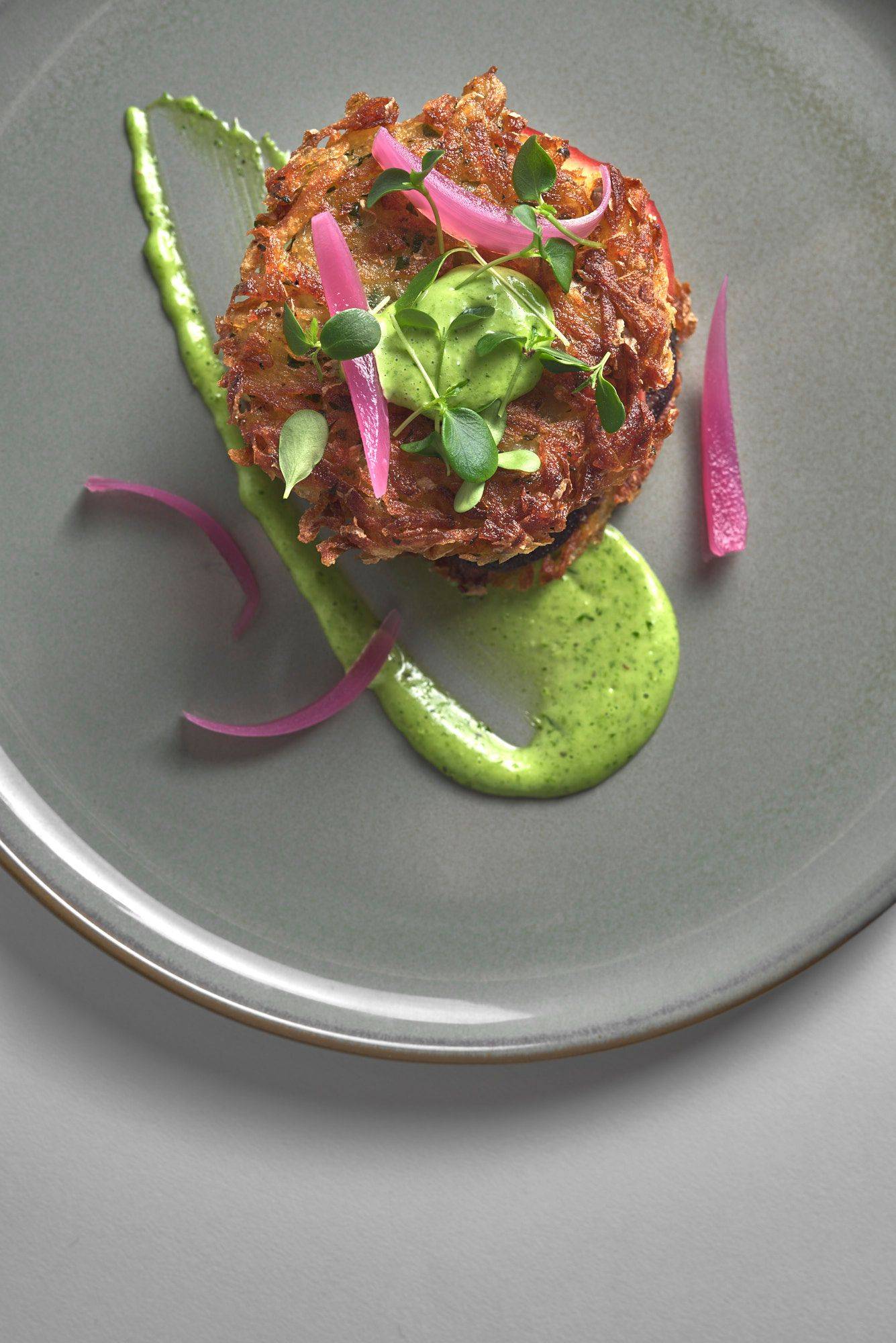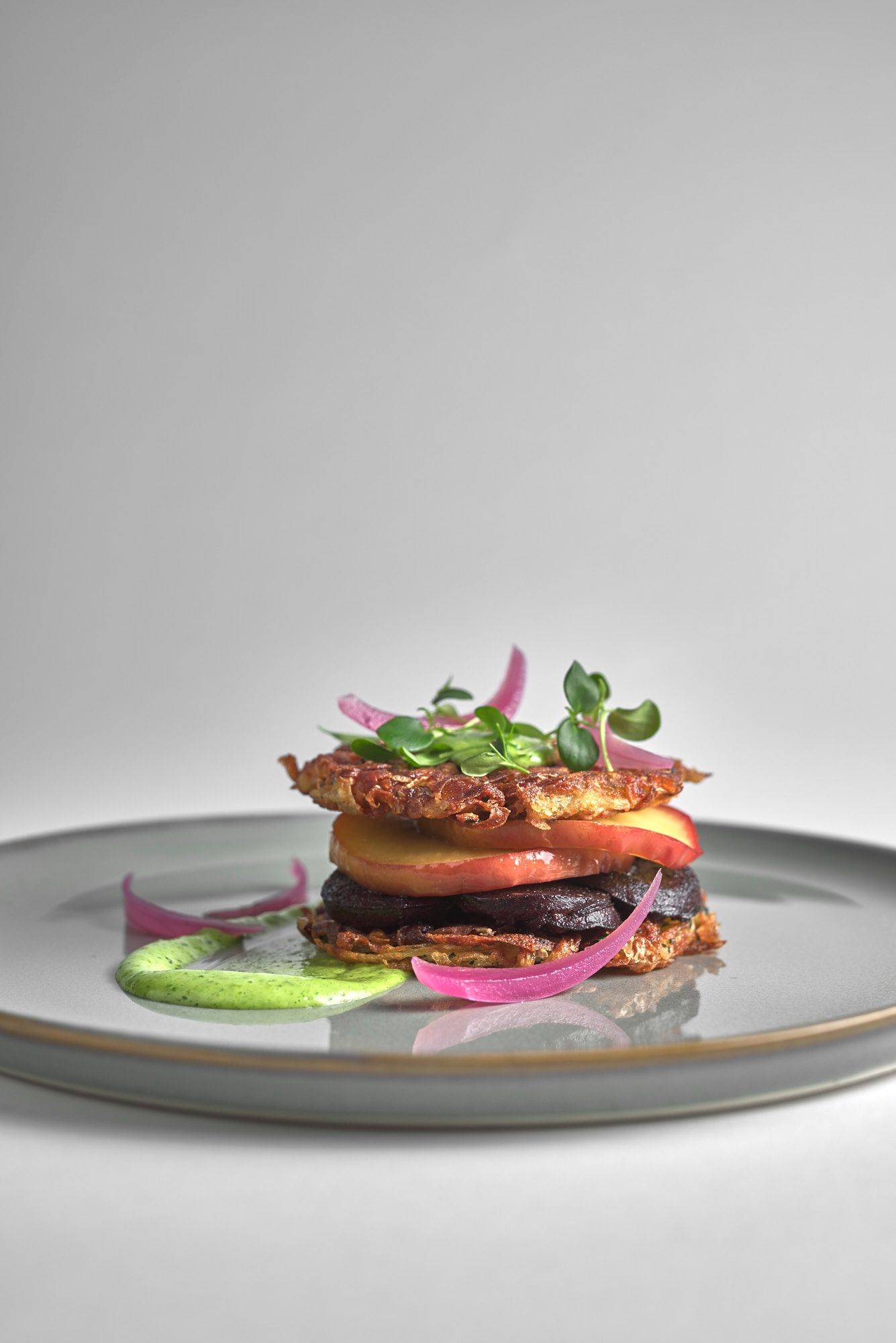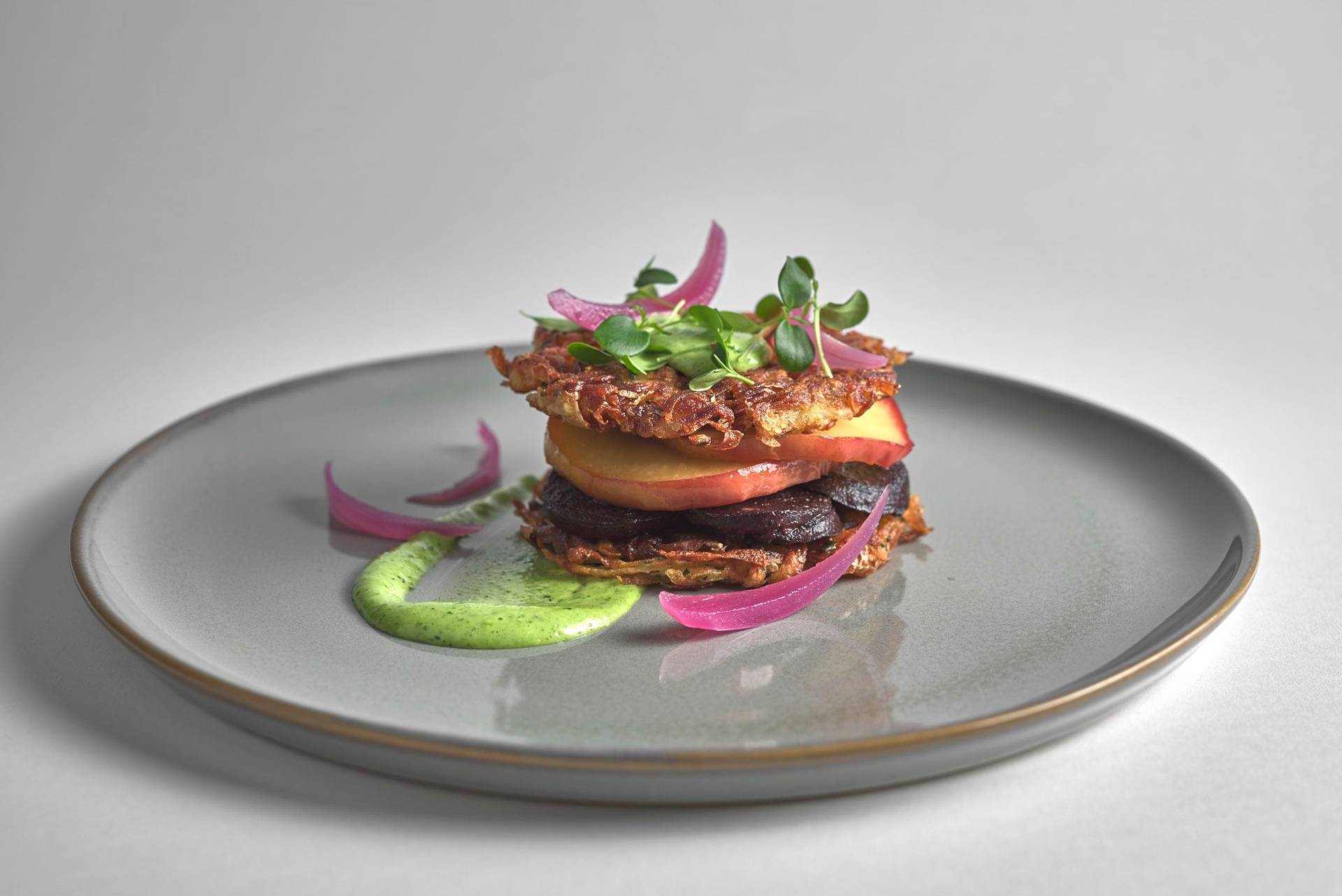 Newsletter
Can't get enough?
Get some secret ingredients through our newsletter!