Recipe
Beef Tenderloin with Dark Beer Mole, Corn & Guacamole
Meat | Gluten-Free | Sugar-Free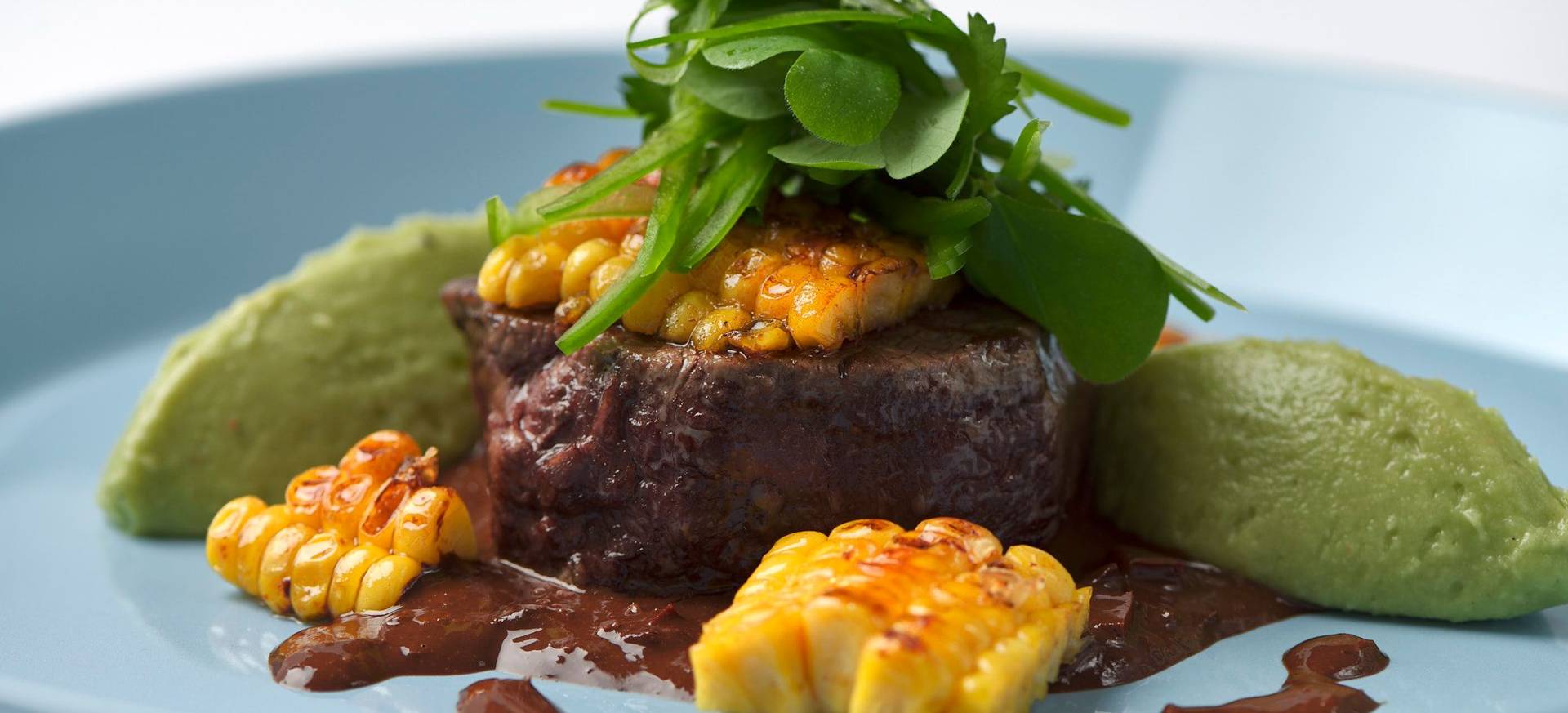 This article contains advertising.
Are you already counting the days? Only a few more until the World Cup begins. Among all the great participants, the defending champion of Germany has to play Mexico in their first match. Clearly, besides having good company and the right clothes to watch the games, you also must make sure that you don't starve to death in the process. Since this could be a good reason to invite family and friends, Deliveroo asked me to create a recipe from two kitchens to choose a winner.
Mole sauce
The thought of these two countries produced several ingredients that are common in Germany or in Mexico. Among them were, for example, beer, pretzels or cheesecake for Germany and corn, chili, beans or avocado for Mexico, just to name a few. One thing is clear though, both countries love their steaks and so it should remain rustic. The question was how to give each cuisine its stage and make it a culinary experience. Well, mole is really big in Mexico and I don't just mean guacamole. Mole is a traditional sauce used to braise or accompany meats. There are many ways and even more recipes to prepare Mole Sauce, but it would have been too easy to just copy it.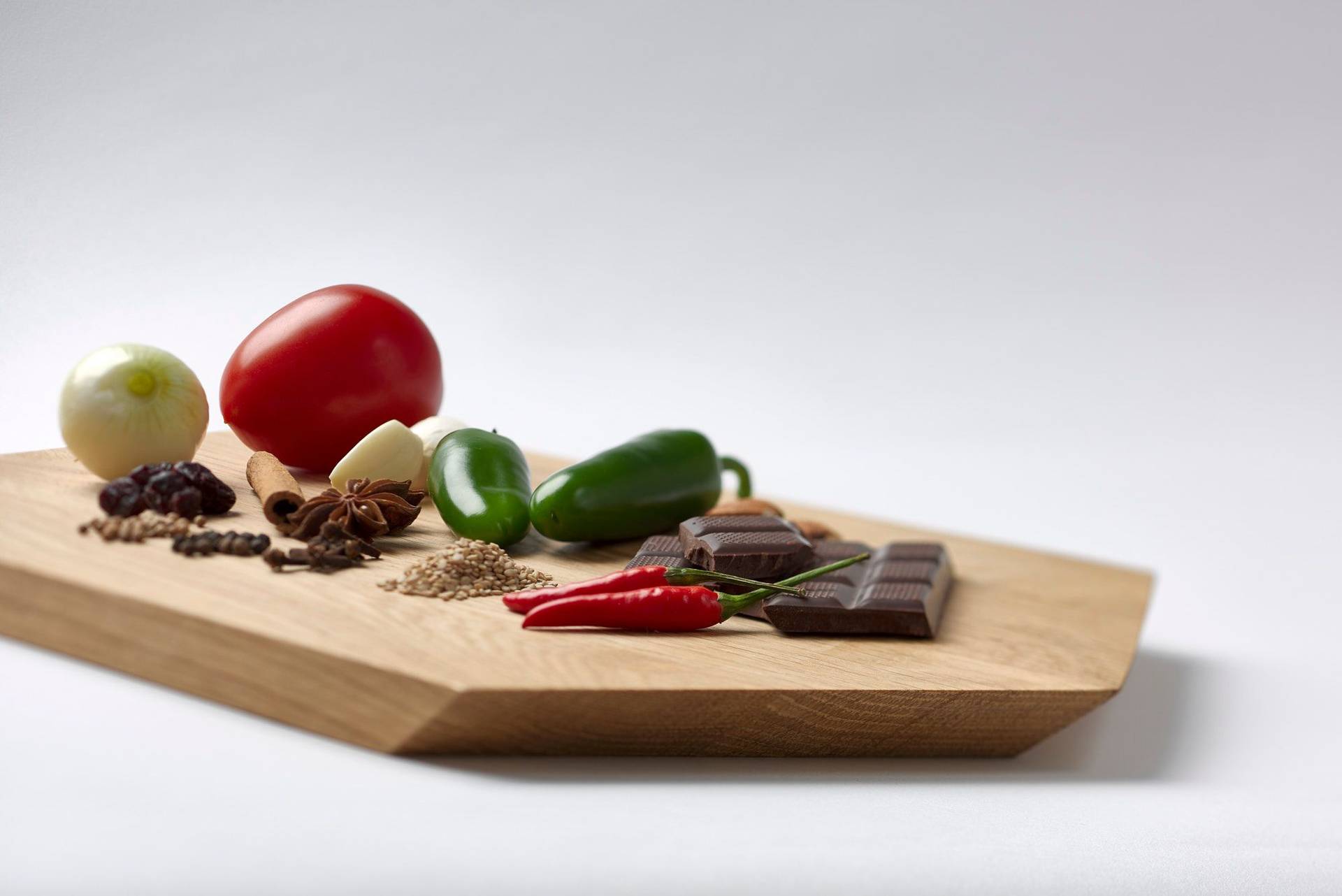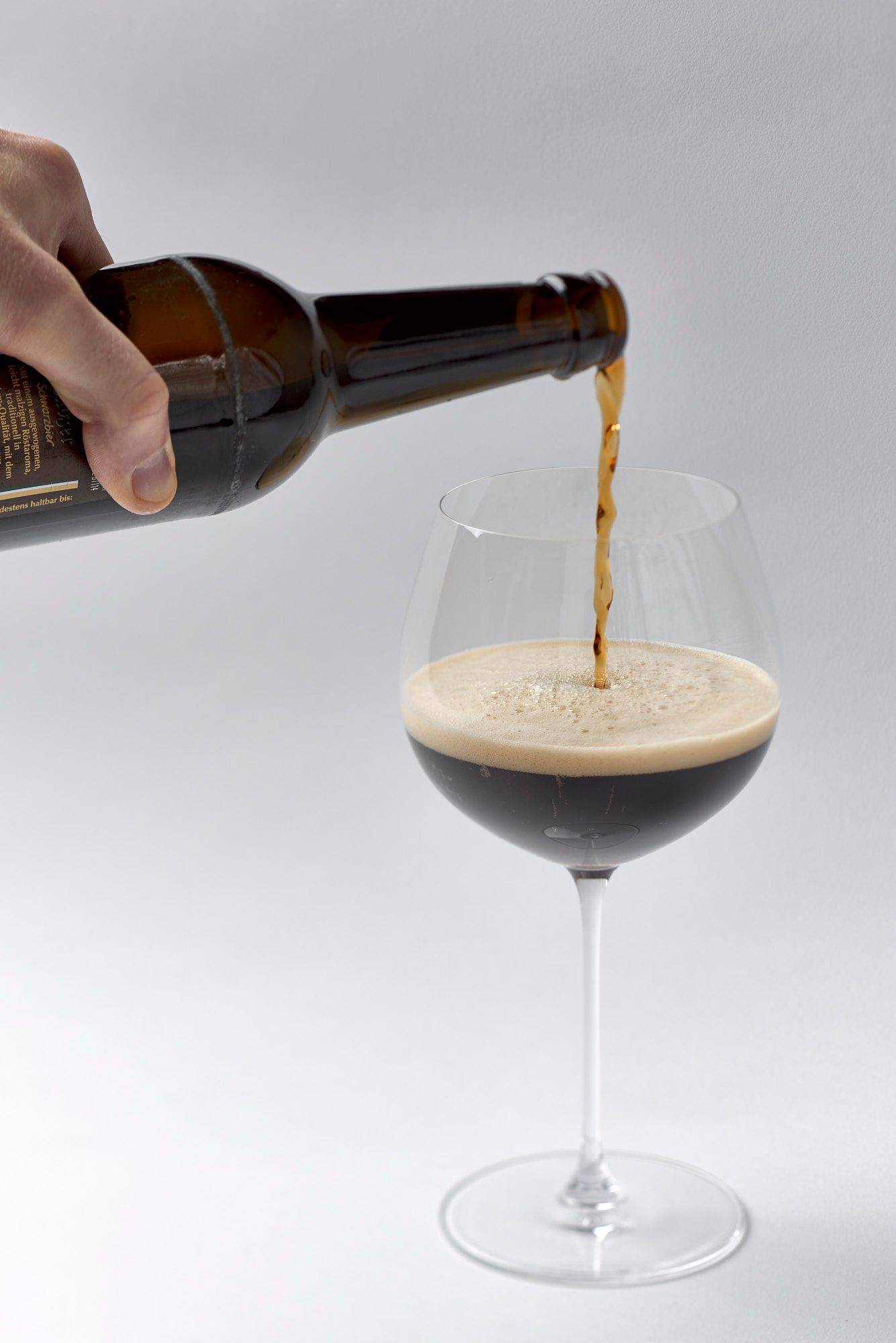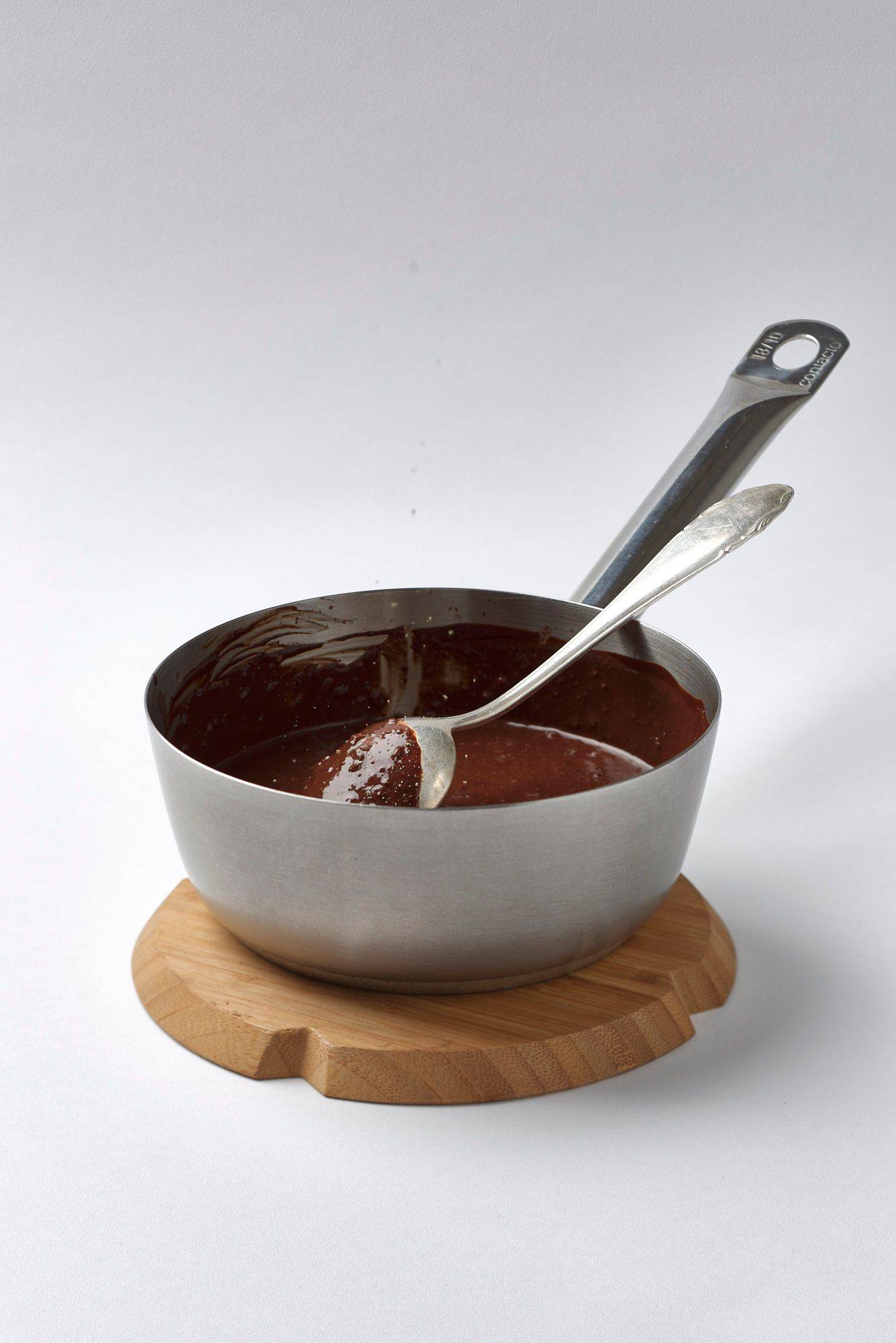 Mole Sauce with dark beer
So, what's in it? The main thing, if you ask me, is unsweetened chocolate combined with nuts like almonds and sesame seeds. Spices of course and chilies to make it spicy, but I don't want to influence your opinion too much before you read the recipe. Since Mole Sauce is typically Mexican, I liked to give it a German twist and just used dark beer as well as a gingerbread spice mix instead of all the other spices. Very tasty this flavor of Latin America and a finish with a German soul. On the plate, some roasted corn and a very simple guacamole were then added to give the Mole Sauce space as well.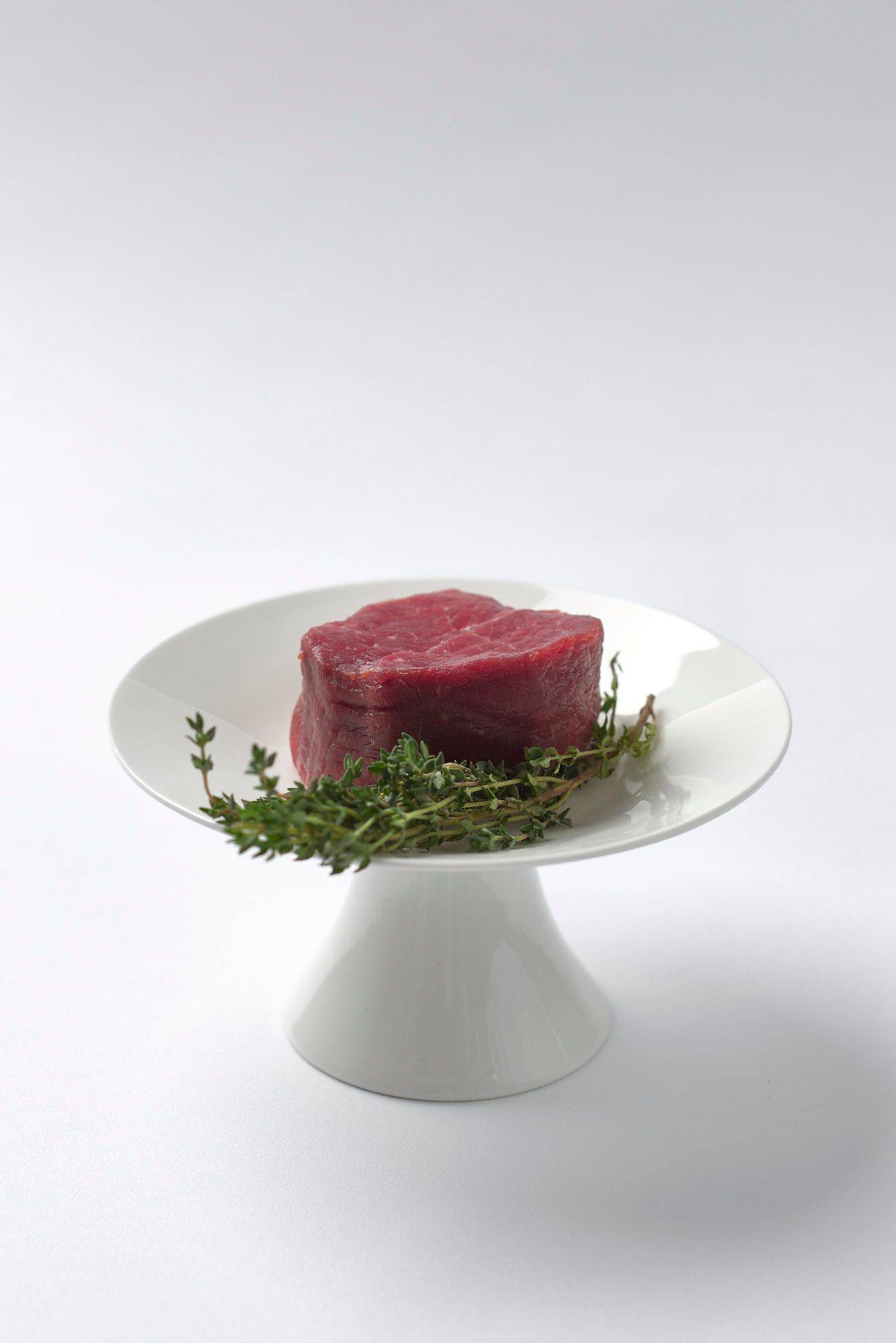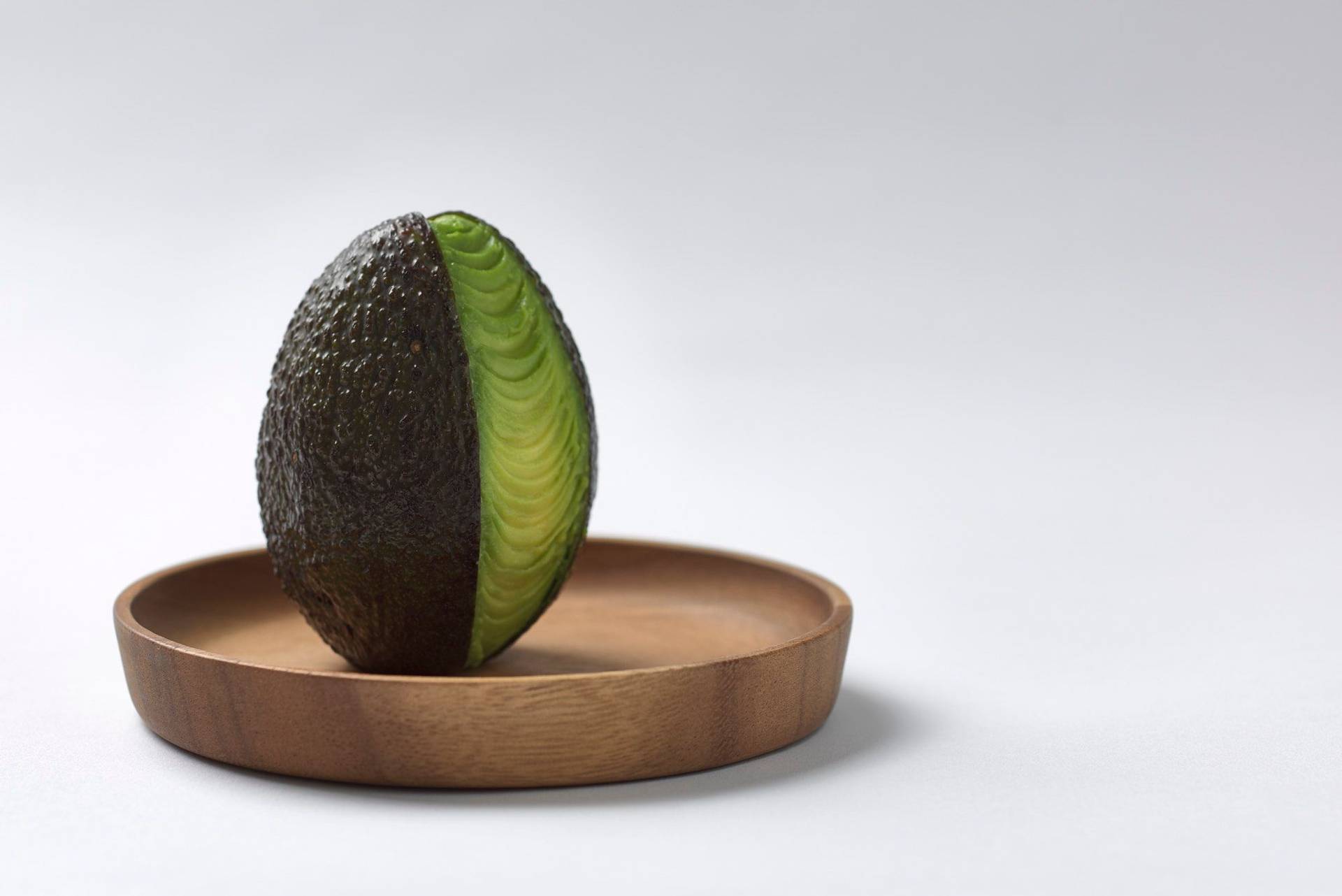 Cooking or delivery
If I still couldn't motivate you to cook everything yourself, just check out these two restaurants in Berlin: German vs. Mexico and create your own fusion dish by simply ordering it and having it delivered to your personal public viewing. For me it's clear, the winner is the open-minded eater, the one who is brave enough to try and allow all these great ways of cooking in his life. Since the World Cup doesn't end after just one game, there are plenty of alternatives to make an exciting game a culinary experience too. I've already thought of a kimchi roulade for the game against South Korea or a Köttbullar burger for the one against Sweden...guys I could go on forever, but just do it yourself and dare to bring your very own culture clash to the plate.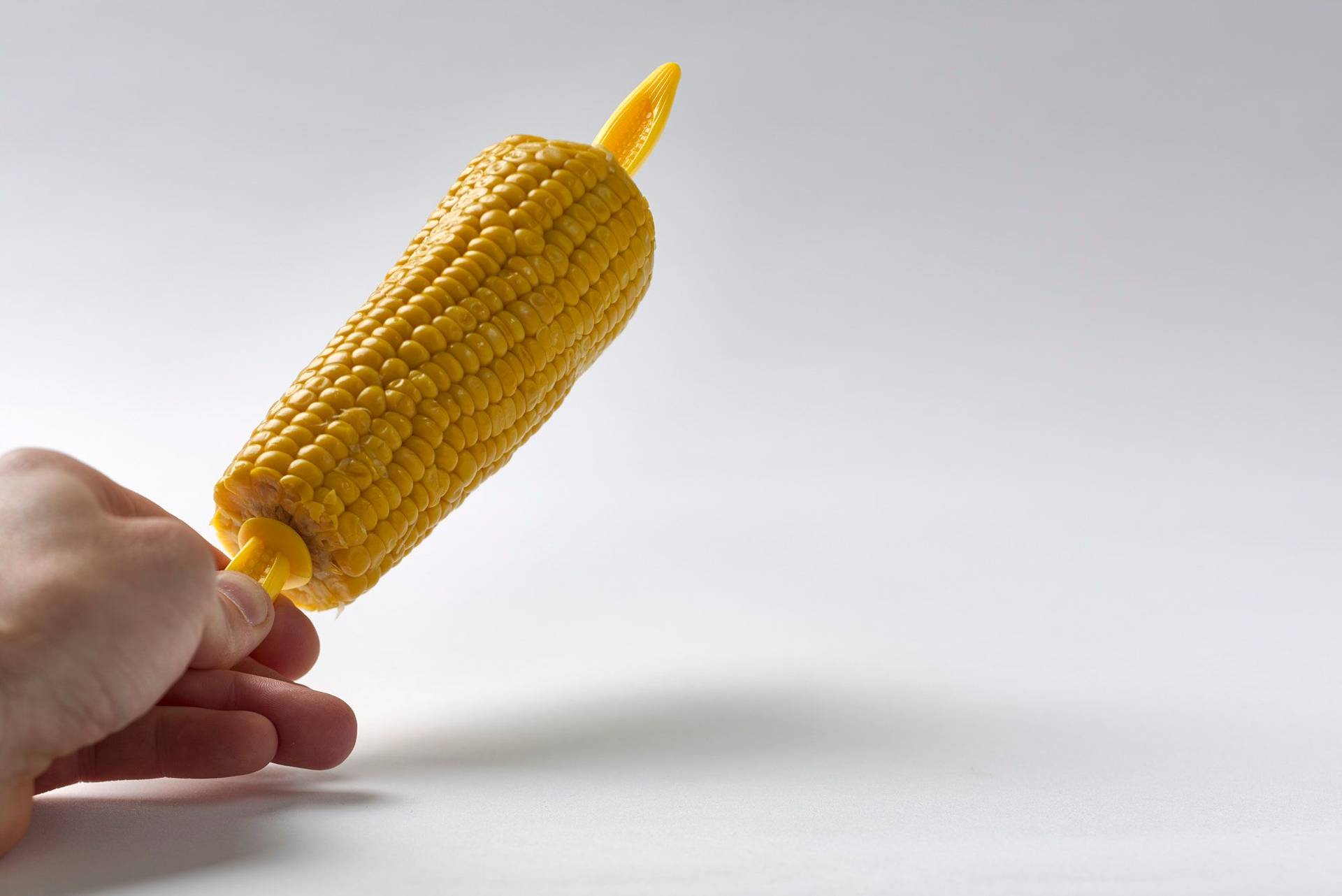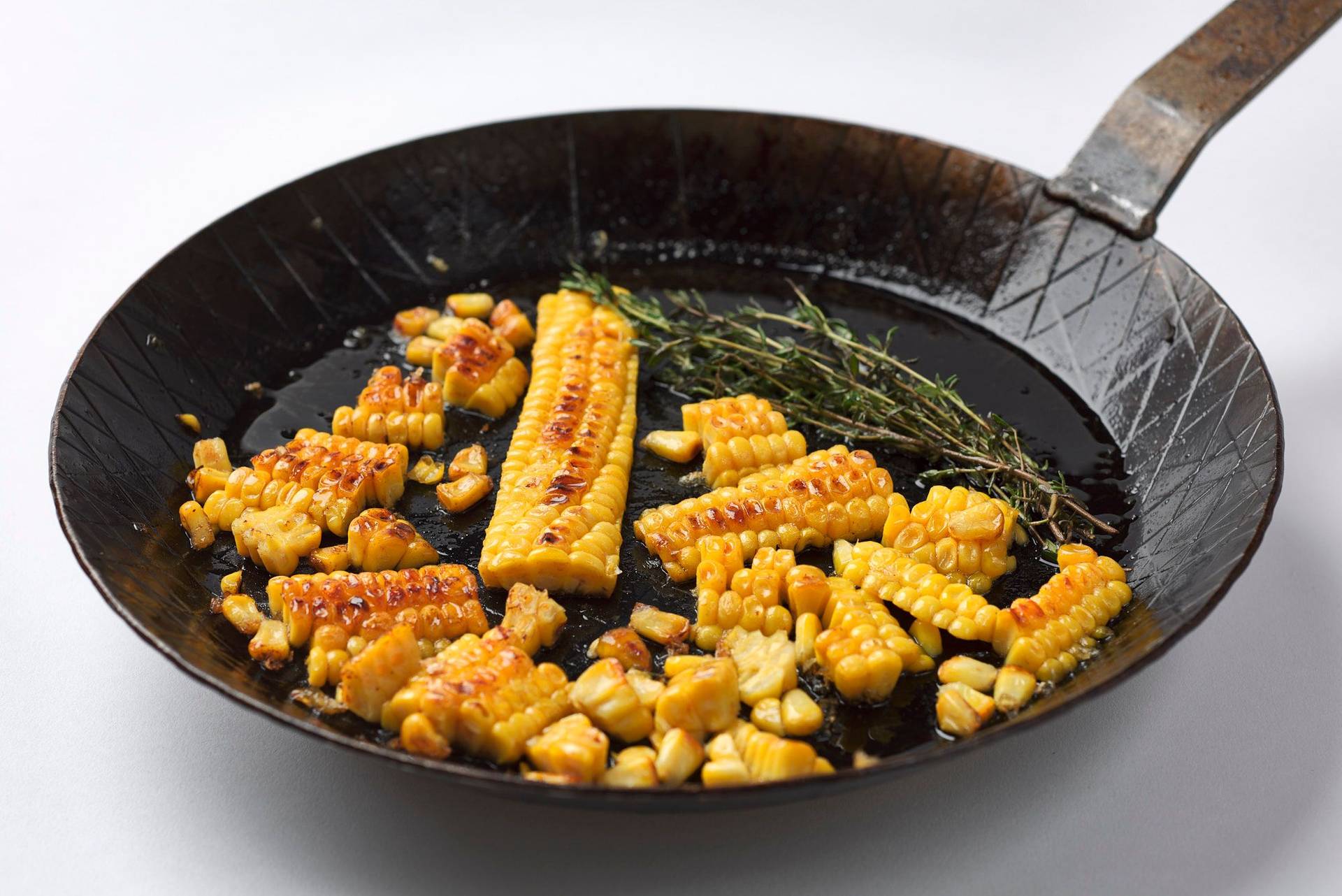 Recipe
Beef Tenderloin with Dark Beer Mole, Corn & Guacamole
2 Persons45 Minutes
Dark Beer Mole Sauce
1 tbsp Sesame Seeds
1 tbsp Almonds
1/2 Onion
1/2 Garlic Clove
1 tsp Gingerbread Spice
1/2 Orange Zest
2 Chili Peppers
1 Jalapeño Pod
1 tbsp Dried Cranberries
1 Tomato
100 ml Dark Beer
80 g Unsweetened Dark Chocolate
For the dark beer mole, toast the sesame seeds and almonds with a little olive oil, then add diced onion and garlic and sauté. Put the mix in a mortar and grind to a paste. Finely dice the seeded chili and jalapeño (if you like it spicy, leave the seeds in), as well as the cranberries and seeded tomato. Heat the beer in a pot with the chocolate until it melts. Then stir in all the remaining ingredients and put the dark beer mole sauce on the side.
Guacamole
1 Avocado
1/2 Clove Garlic
1/2 Lime
Salt, Pepper & Agave Syrup to taste
For the guacamole, peel the avocado and remove the pit. Now add lime zest and juice, spices and the finely diced garlic. Blend everything in a food processor until smooth or mash with a fork for a coarser consistency.
Serving
2 pc Beef Tenderloin (150g each)
1 tbsp Butter
Thyme & Garlic Clove to taste
1 Corn on the cob (precooked)
1 tsp Butter
1 Jalapeño
30 g Herb Salad
Sear the beef fillet from both sides, in a hot pan with vegetable oil, then remove from the pan and cook in the oven at 120°C for 8 min. Now put the meat back into the pan and let it rest there for 5 min. Fry the corn in a pan with vegetable oil until golden brown, add a little butter and thyme and cut lengthwise from the cob, then season with sea salt. Cut the jalapeño into strips and mix with the herb salad. Add a tablespoon of butter, thyme and crushed garlic to the pan with the meat and briefly arouse over high heat, the butter should be brown and foamy. Finally, season with sea salt and pepper. Pour some lukewarm dark beer mole sauce on a plate and place the beef fillet on top. Arrange two spoonful of guacamole and the corn on each. To finish, drape the herb salad on the meat.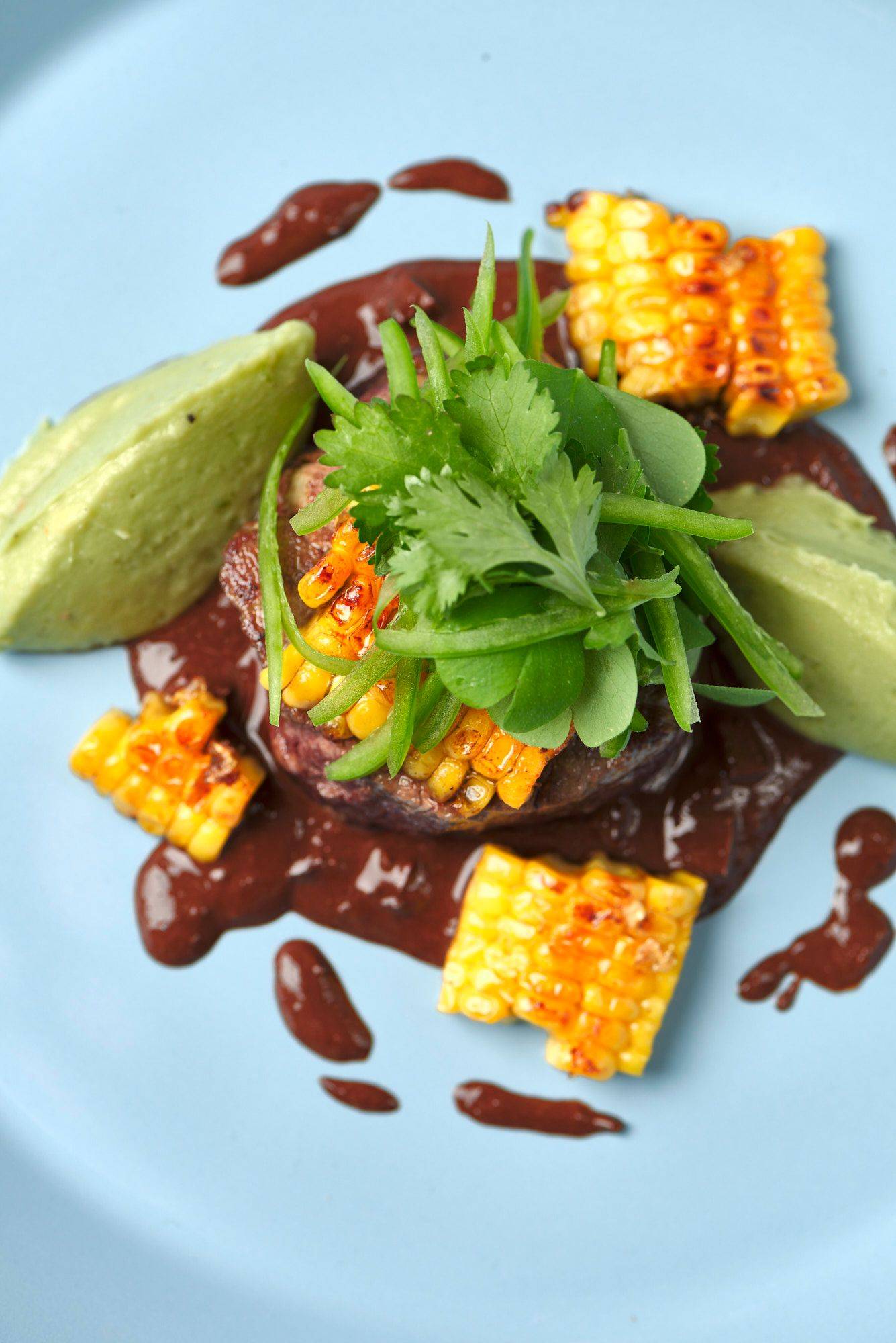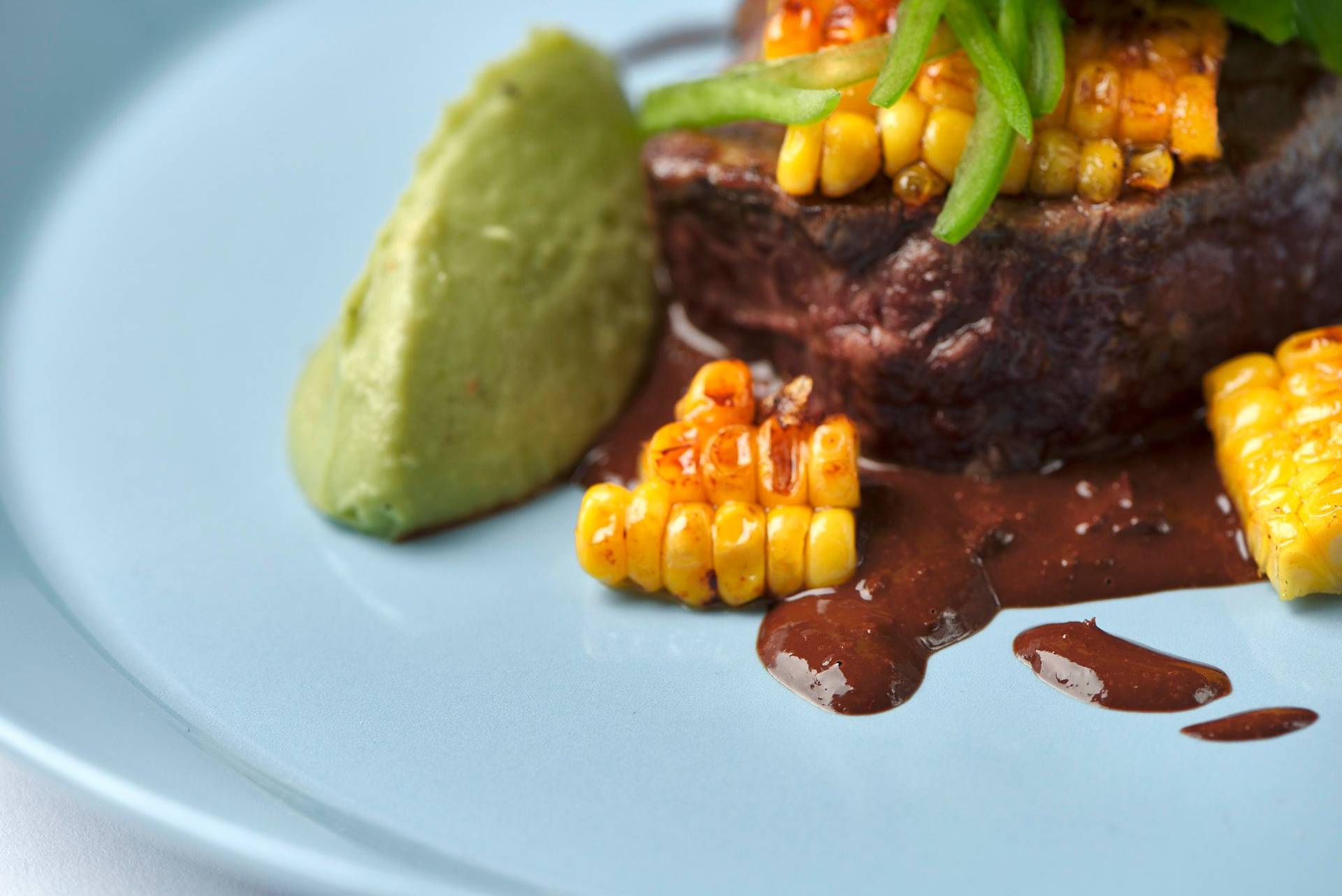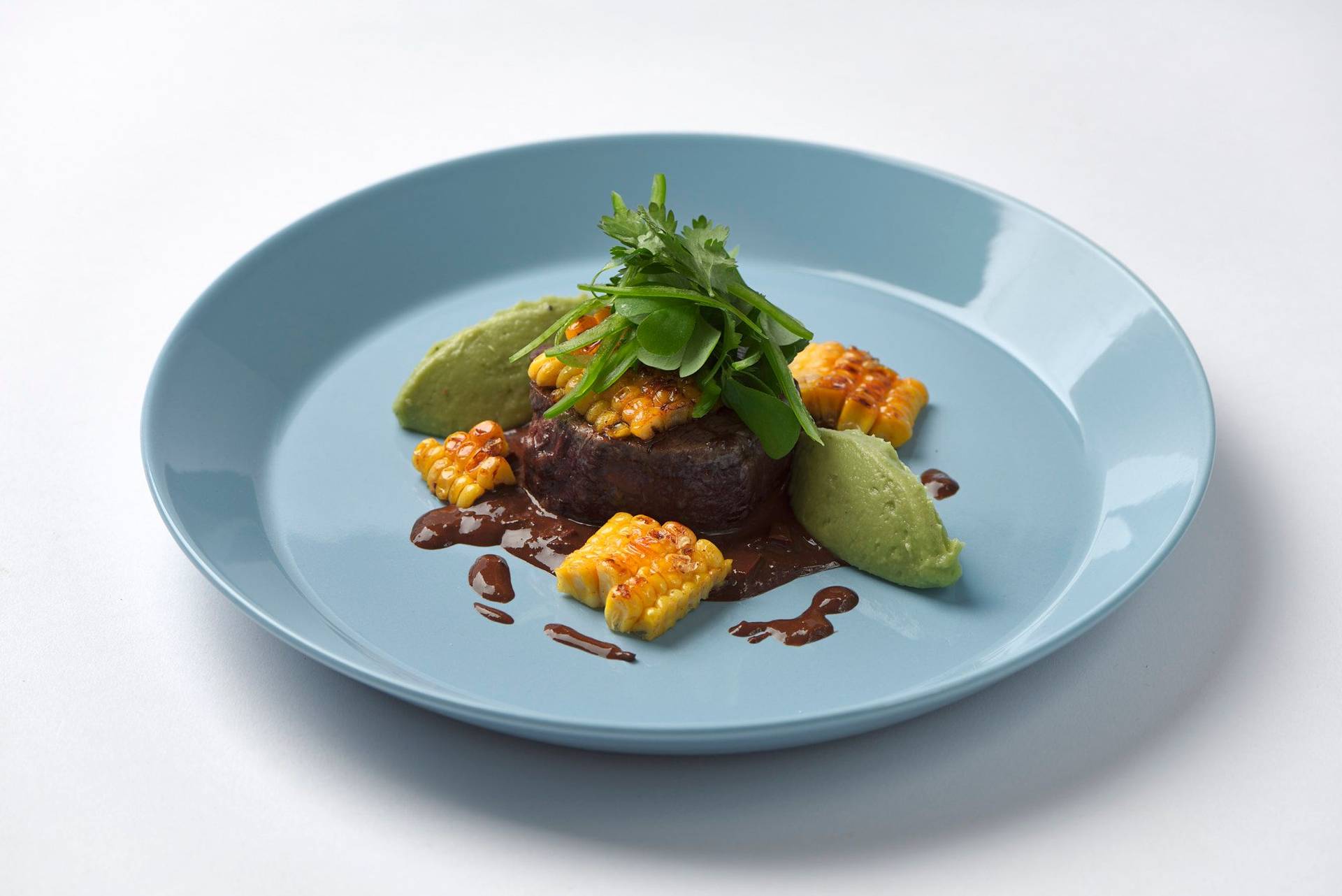 Newsletter
Can't get enough?
Get some secret ingredients through our newsletter!