Recipe
Beef Tataki with Tomato Salsa & Ginger Mayonnaise
Meat | Gluten-Free | Dairy-Free | Sugar-Free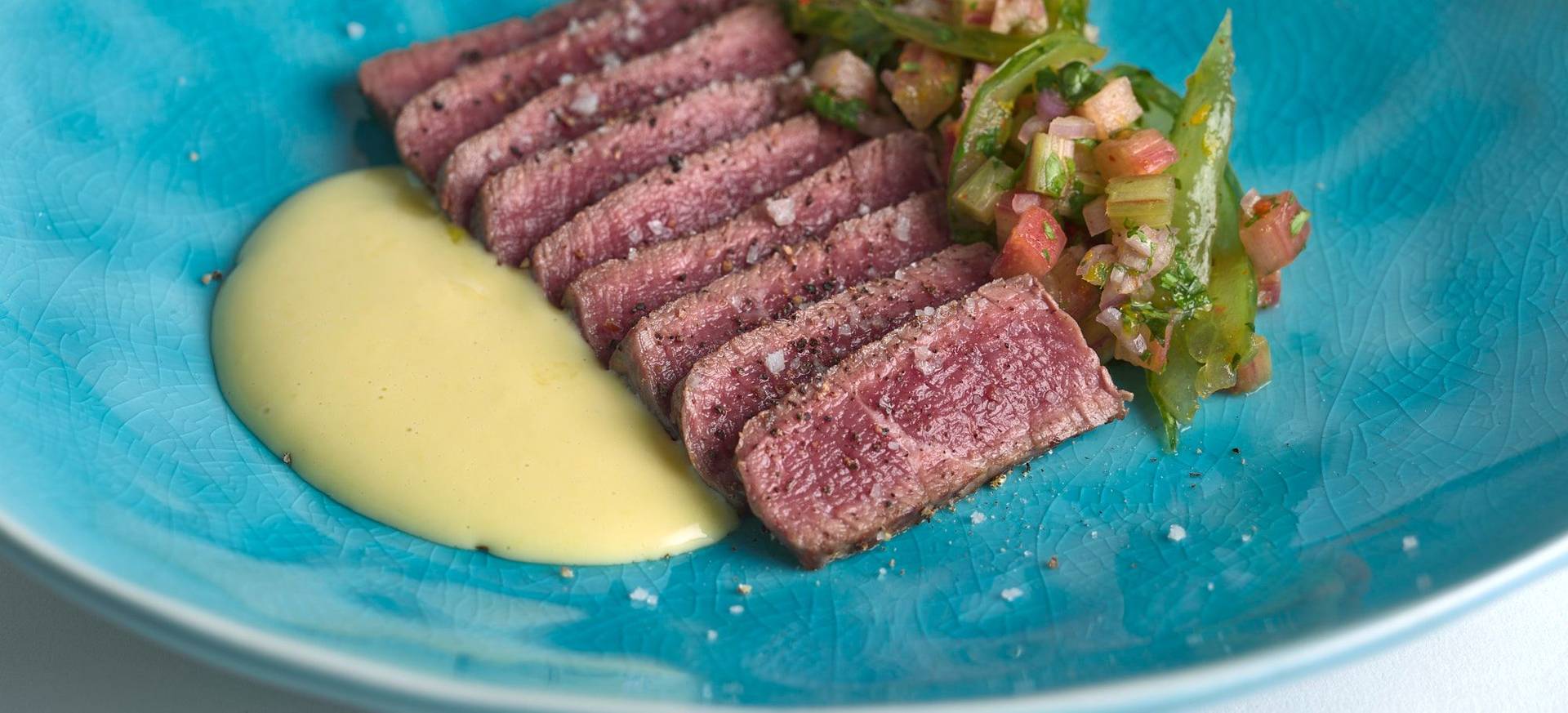 This article contains advertising.
It's summer folks, and wherever I go it seems like people are firing up their grills and just enjoying cooking outdoors. Of course, I like to do that too, but as you may have seen, you won't find too many meat recipes here. The reason is clear, I prefer to eat less, but good meat. Of course, you must spend a little more on good beef, like here, but hey, good taste and a good feeling may sometimes cost a little more. I know, many of you were already at this point or will still be, but I cannot and do not want to eat meat every day anymore. Nevertheless, I do not want to do without it completely, but if there is a piece of meat, like my beef tataki on my plate or bbq, you can be sure that it is a good piece of meat.
Beef from Silver Fern Farms
The New Zealand based company Silver Fern Farms, is an expert in red meat from species-appropriate pasture farming. Their cattle are fed exclusively on grass which may certainly be one reason for the flavor. The way I have experienced New Zealand with its breathtaking nature, great people and mild climate can be tasted very well in this beef. Silver Fern Farms has a range of different cuts on offer which vary from rib eye steak to lamb or venison and more. All very carefully and with selected partners.
Simple BBQ recipe
"Inspiring food made by passionate people." There's no better way to put it, because that's exactly how my job in the kitchen works. As soon as I'm out at the markets and my eyes see something beautiful, whether it's a simple tomato, fresh rhubarb or a beautiful beef tenderloin, it can quickly turn into a delicious recipe. My barbecue recipe is simply straightforward, yet delicious and exciting. Since a good beef tenderloin doesn't require many ingredients, my focus was clearly on preserving the original flavor. I rather wanted to create excitement with the side dishes that are served with it.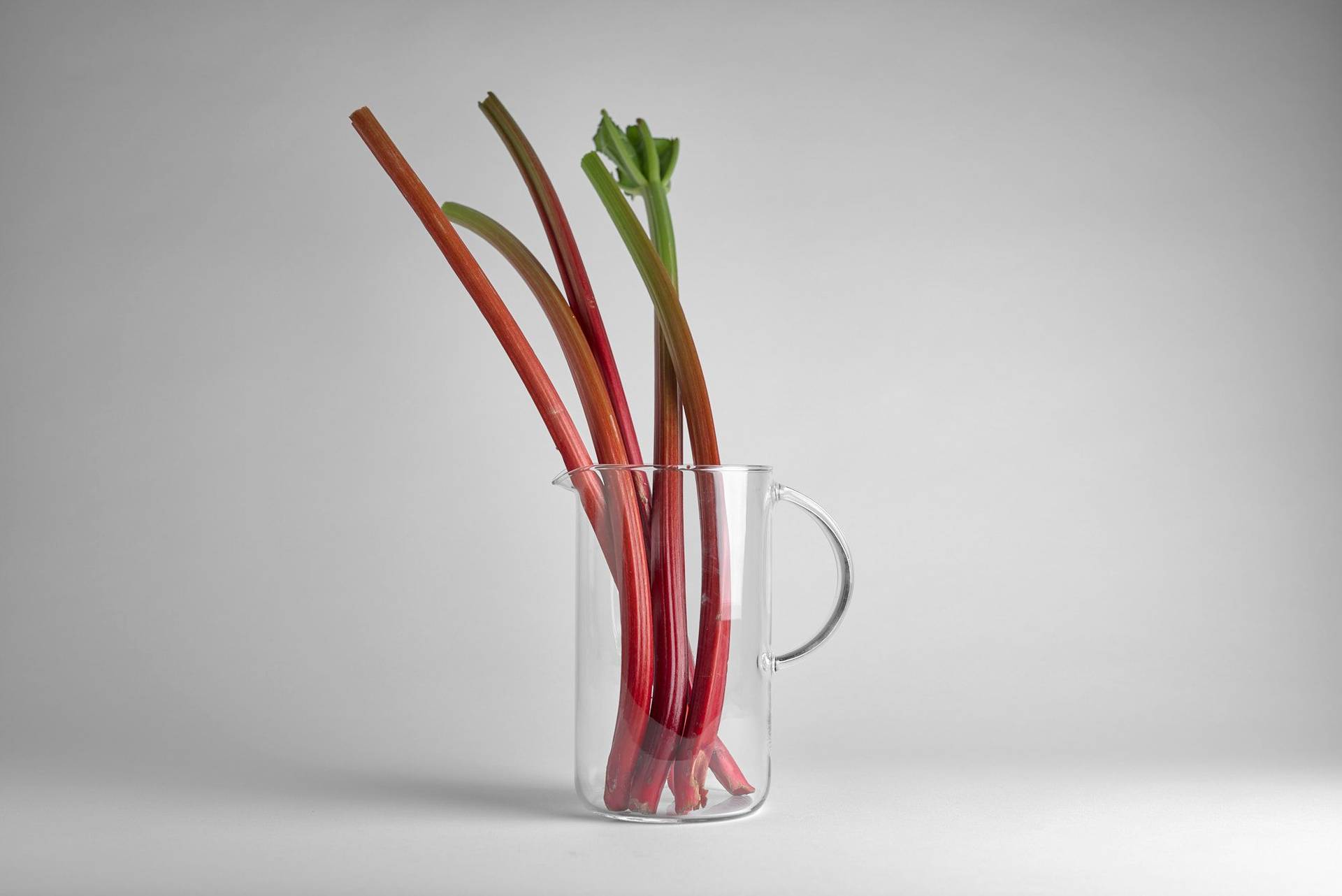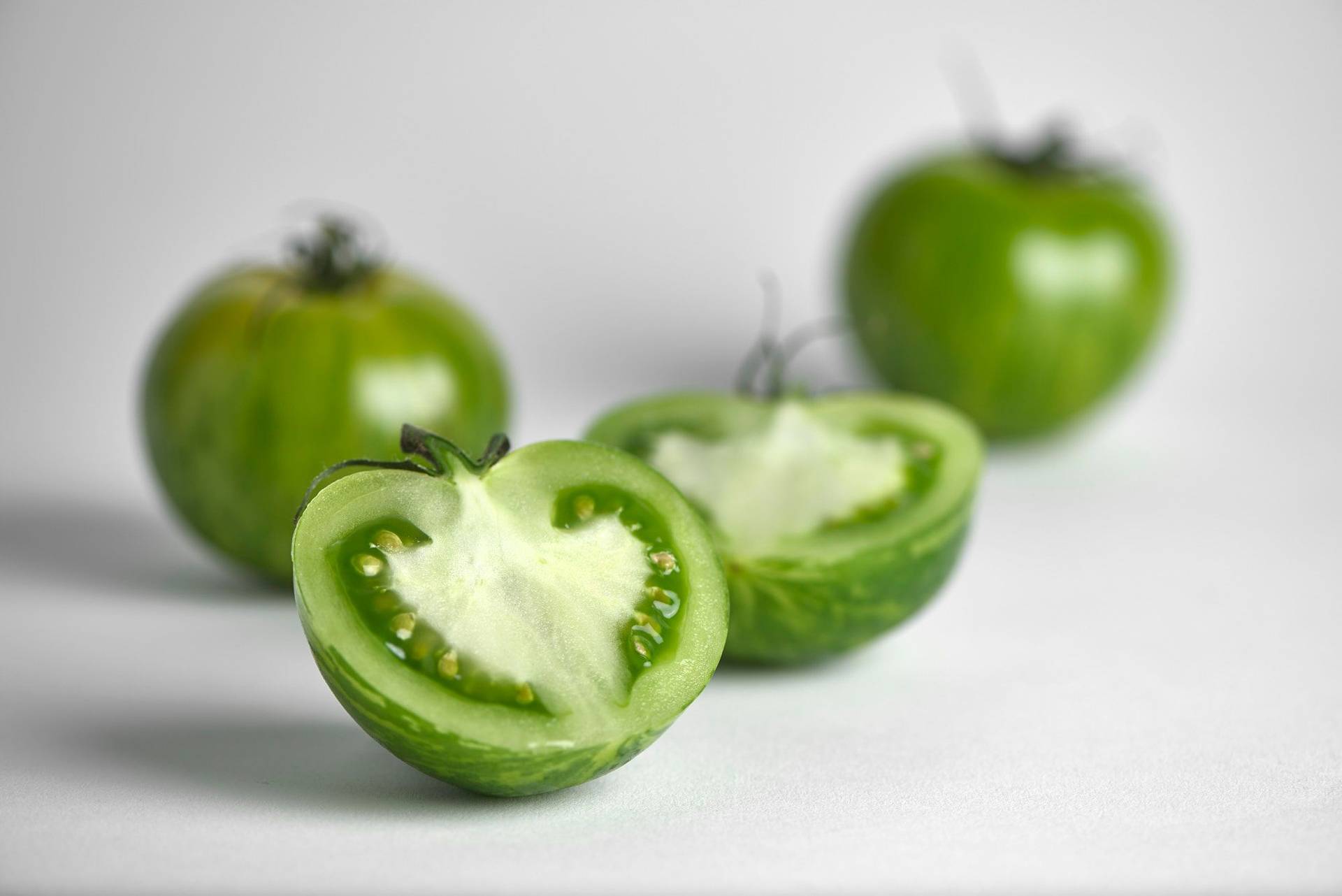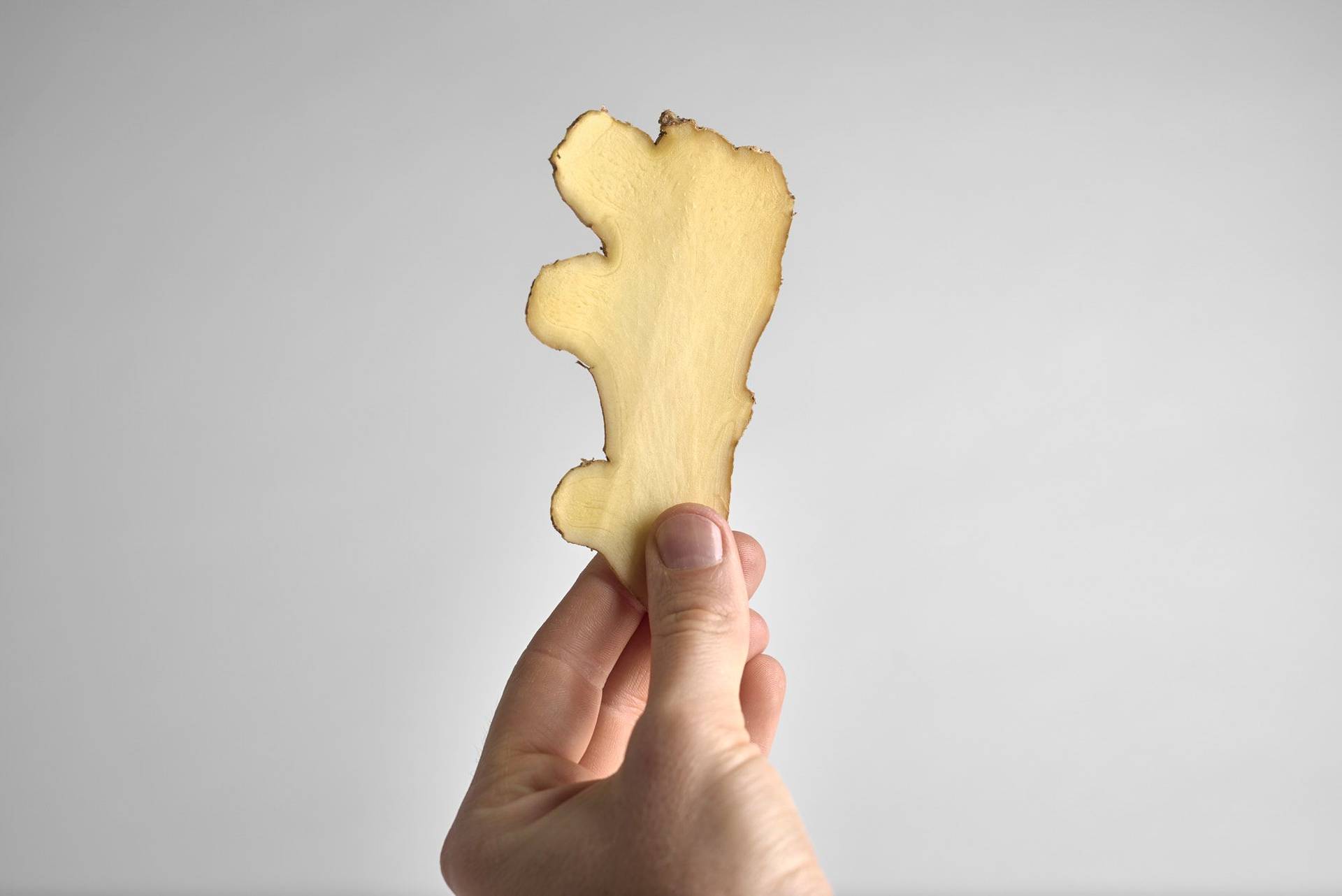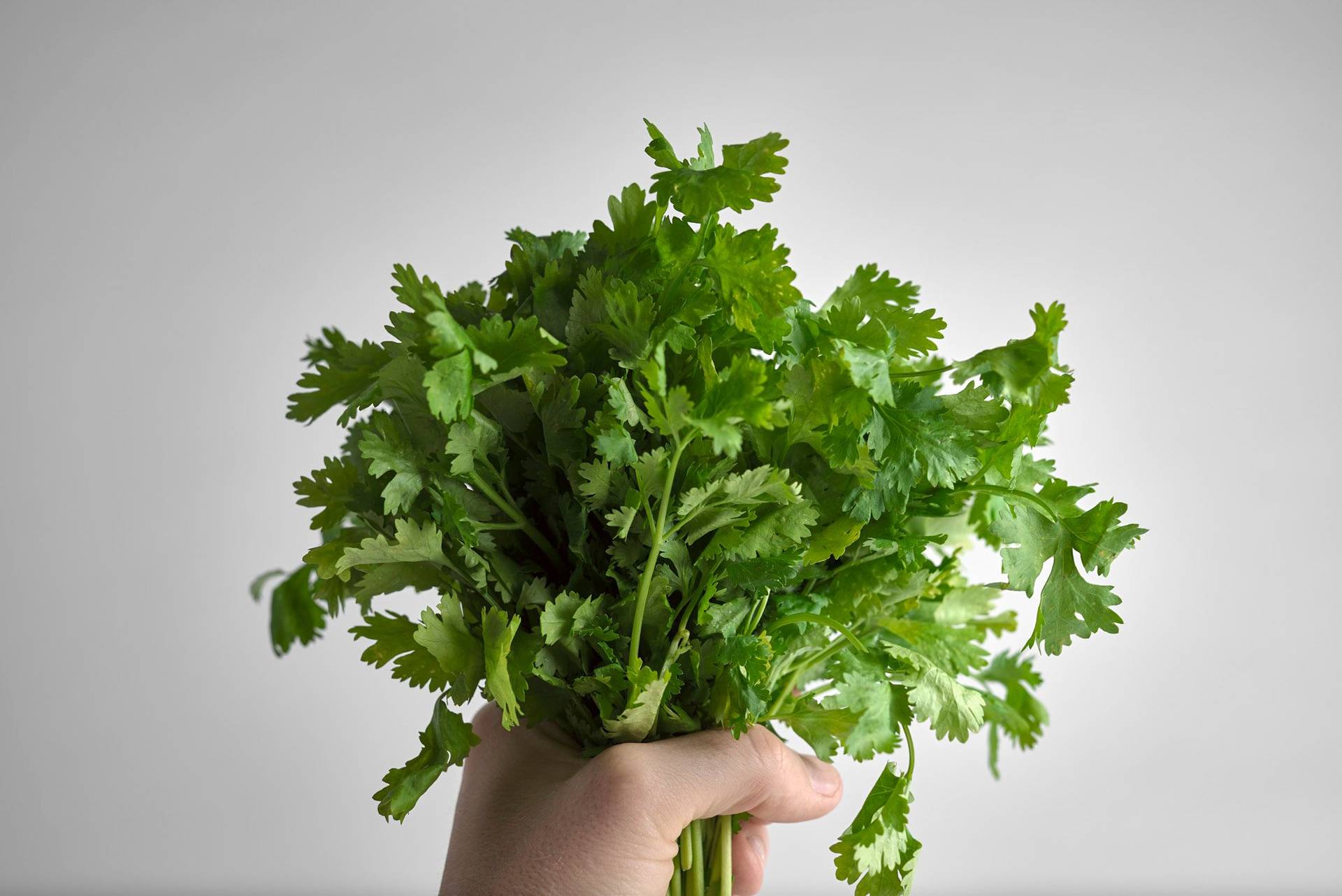 Quick mayonnaise & tomato salsa
So, while the temperature of the BBQ was rising slowly, I wanted to do very few things. One: enjoy a cold beer and two: prepare a delicious dip. In this case, a homemade ginger mayonnaise and third: make a spicy rhubarb-tomato salsa. The most important thing for me was to have everything ready when the beef went on the grill. Since my idea was a beef tataki, the meat would simply be grilled very hot on both sides and then thinly sliced after some rest. Just writing this gives me an appetite again thinking of the flavors. What's next on the BBQ for you guys? Enjoy this great summer recipe and have a taste of New Zealand.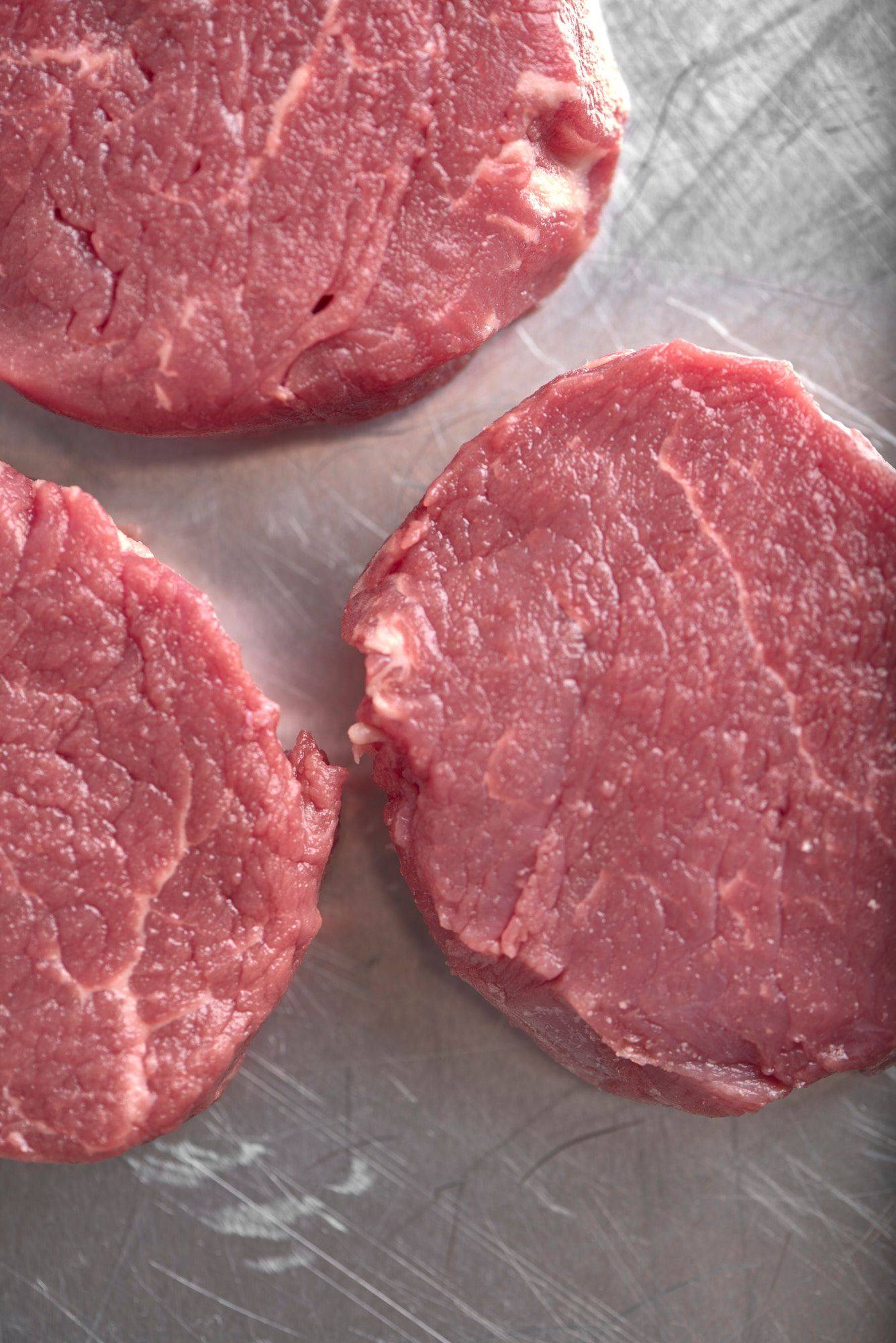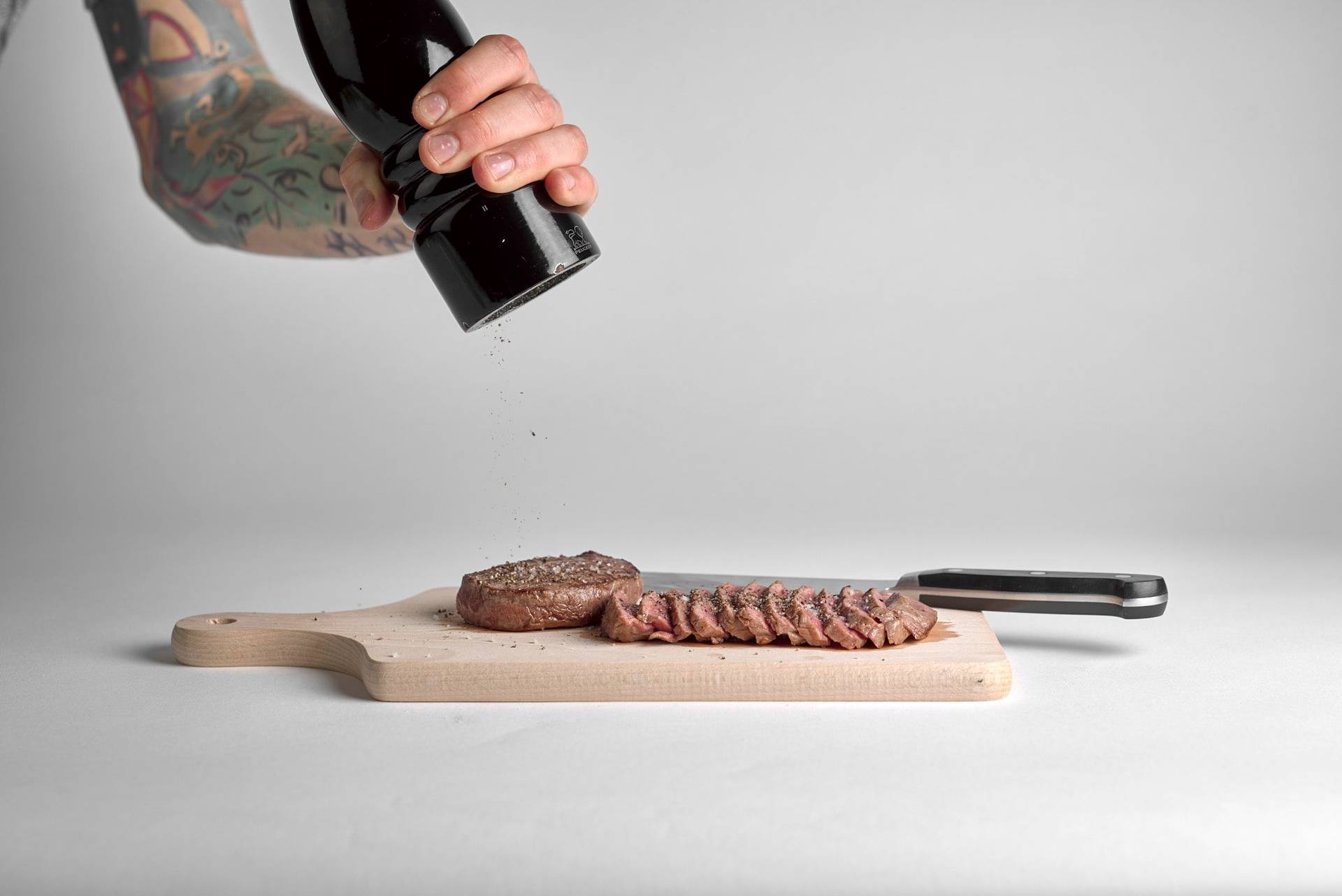 Recipe
Beef Tataki with Tomato Salsa & Ginger Mayonnaise
2 Persons30 Minutes
Rhubarb & Tomato Salsa
2 Green Tomatoes
1 Rhubarb Stem
Sugar, Salt & Chili Flakes to taste
10 Coriander Stems
1 Shallot
1/2 Orange
For the tomato salsa, wash the tomatoes, quarter, seed and cut into strips. Now peel the rhubarb and cut it into 5x5 mm dices. Put the tomatoes and the rhubarb in a bowl and season with salt, sugar, chili and orange zest. Now chop the fresh coriander and cut the shallot into small dices, then mix everything with the juice of the orange and let it sit aside until serving.
Ginger Mayonnaise
100 g Canola Oil
10 g Ginger
2 Egg Yolks
Salt, Agave Syrup & Lemon Juice to taste
For the ginger mayonnaise, peel the ginger and mix it into the oil with a blender. Mix the egg yolks with lemon juice and spices and then, very slowly add the ginger oil to the egg yolks, creating an emulsion. The mayonnaise should now be thickened and creamy. Now add salt, agave syrup and lemon juice to taste.
Serving
300 g Beef Tenderloin
Sea Salt & Pepper to taste
Before serving, remove the beef tenderloin from the refrigerator so it can come to room temperature. This will help it cook evenly and allow it to show its full flavor, just like good red wine. For the beef tataki, sear the beef tenderloin just briefly over high heat, vigorously on both sides, and then let it rest for 5 minutes. You can do this in a covered pot or on a grill with different temperature zones. Then, slice the beef tataki thinly and season with sea salt and freshly ground pepper. Arrange the beef tataki on a plate and add the salsa and ginger mayonnaise.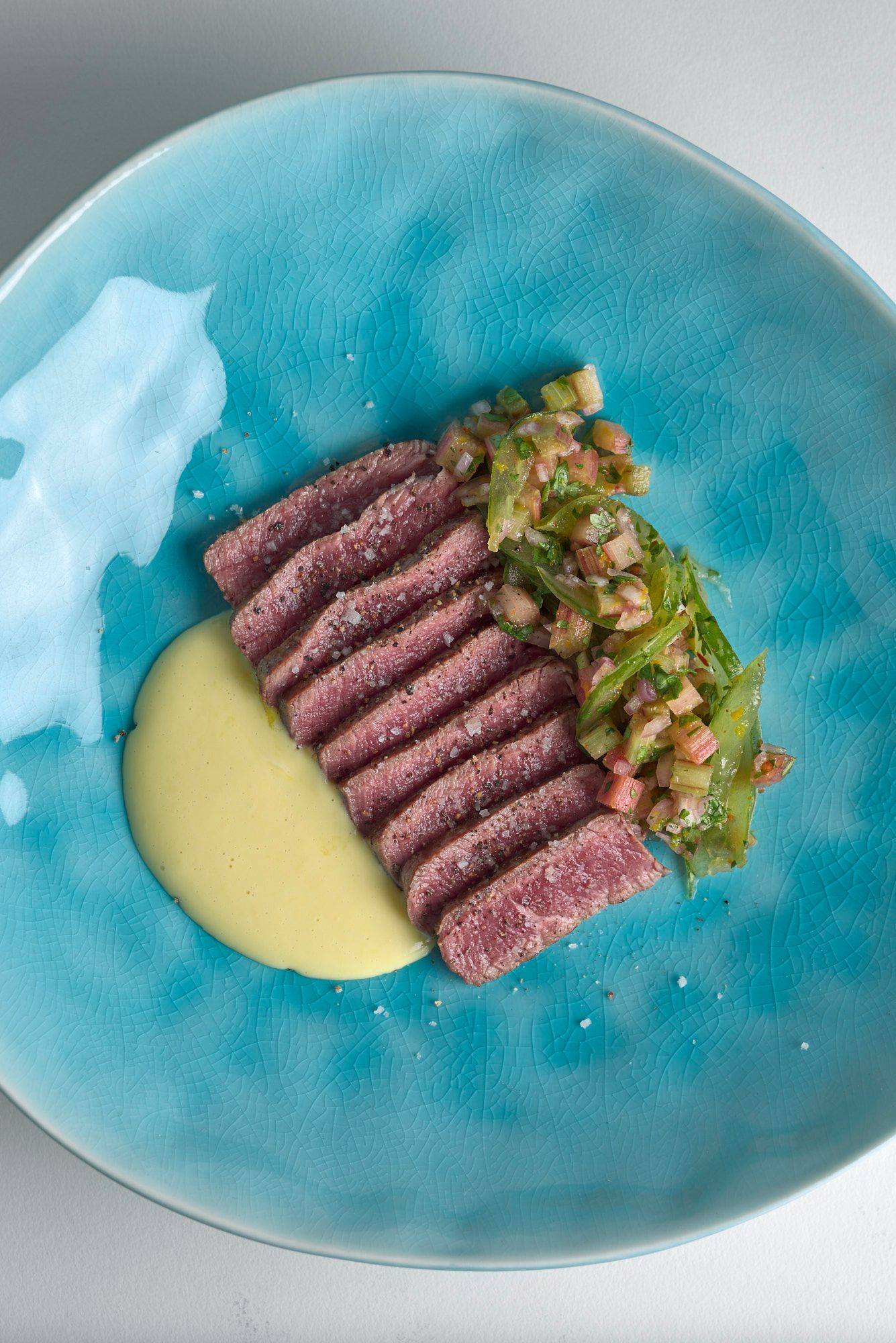 Newsletter
Can't get enough?
Get some secret ingredients through our newsletter!