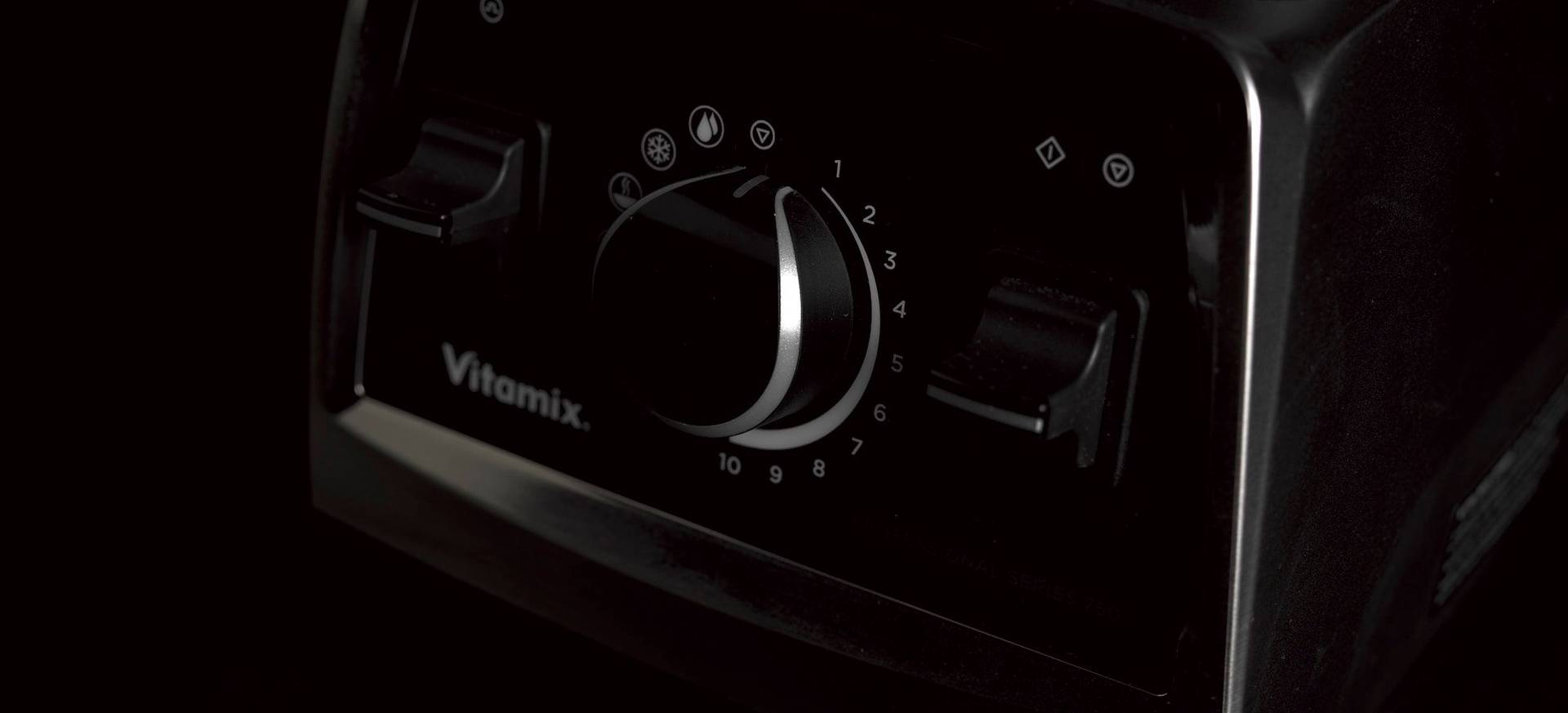 This article contains advertising.
As the title suggests, this article is about Vitamix blenders, more specifically the Professional Series 750. This is the flagship consumer line among Vitamix blenders. This device is used by me now for quite some time and I can honestly say that I can no longer imagine a kitchen without Vitamix.
Many recipes that you can find here at Eatery Berlin or in my Bowl Stories cookbook, have been partly possible through the Vitamix. I can make a sorbet or a smoothie in no time at all, and it easily puts a smile on my kids' faces. I'm sure you don't want me to go into too much technical detail, but the question is: Why should I spend 899 euros on a blender? In the following lines, I would like to tell you about my experience.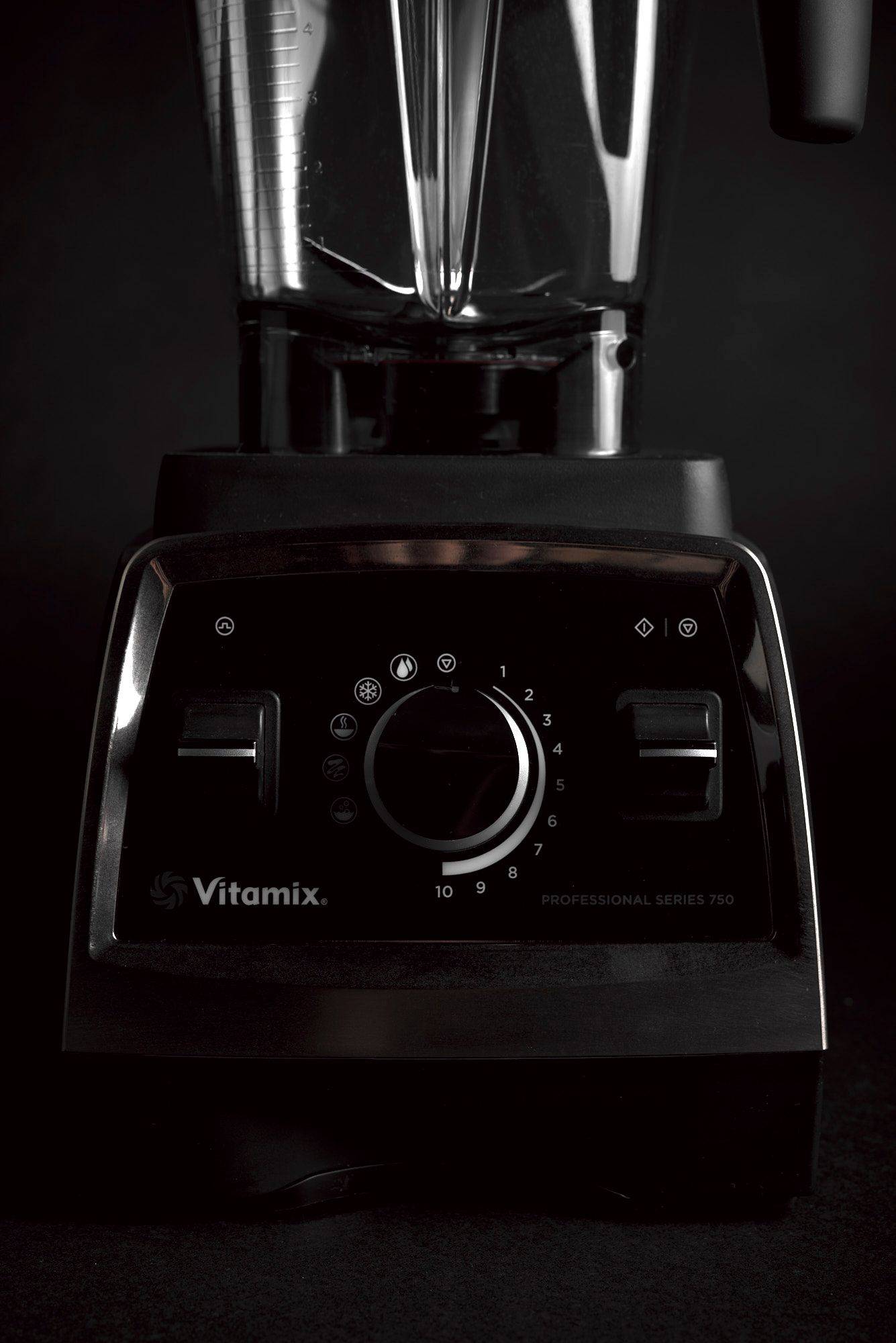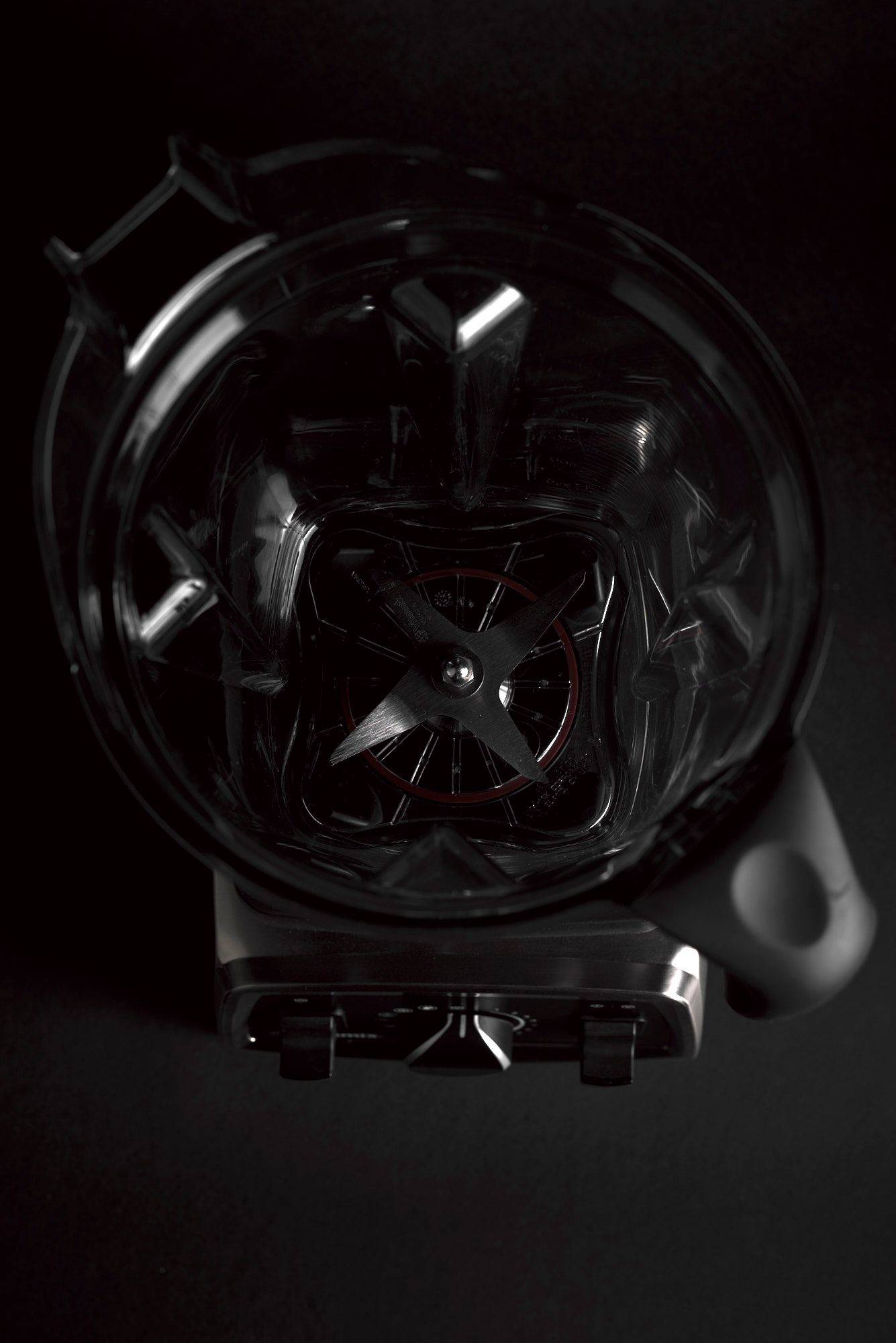 Vitamix has the blender you need
First of all, of course, you can get different blenders for different needs from Vitamix. There are also smaller versions, so you can get exactly the blender you need. Sure, some people are more looking for lifestyle products to create a certain look in their kitchen, but I see it more pragmatically and am happy when a tool, because that's what it's supposed to be, serves its purpose and looks good in addition. The point for me is that I can certainly use different products, but a bit of my profession as a professional chef is also always present at home and so I just do not feel like compromising on the quality of my kitchen tools.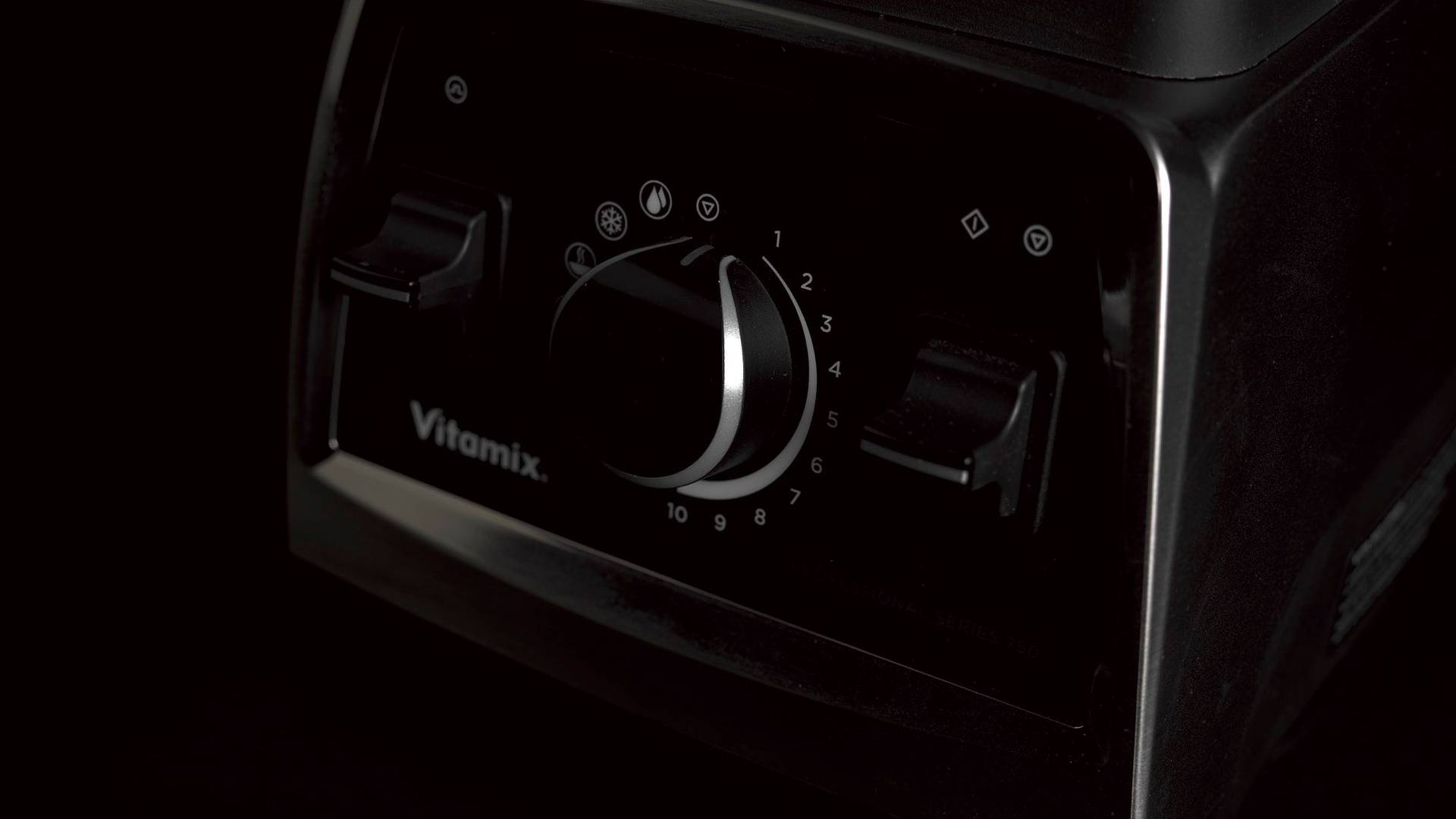 Vitamix inconspicuous in the background
When I choose my kitchen appliances, it's clear to me that certain products have a certain value, and by that I don't mean the amount of money I spend on a kitchen tool, but rather the value in terms of ease of use and reliability. At home, I'm not just about cooking a meal, I want my kids to enjoy what's on the table and I want my guests to remember those gatherings. Sure, the Vitamix doesn't do the cooking for me, but it's so easy to include it in the background and just rely on the results.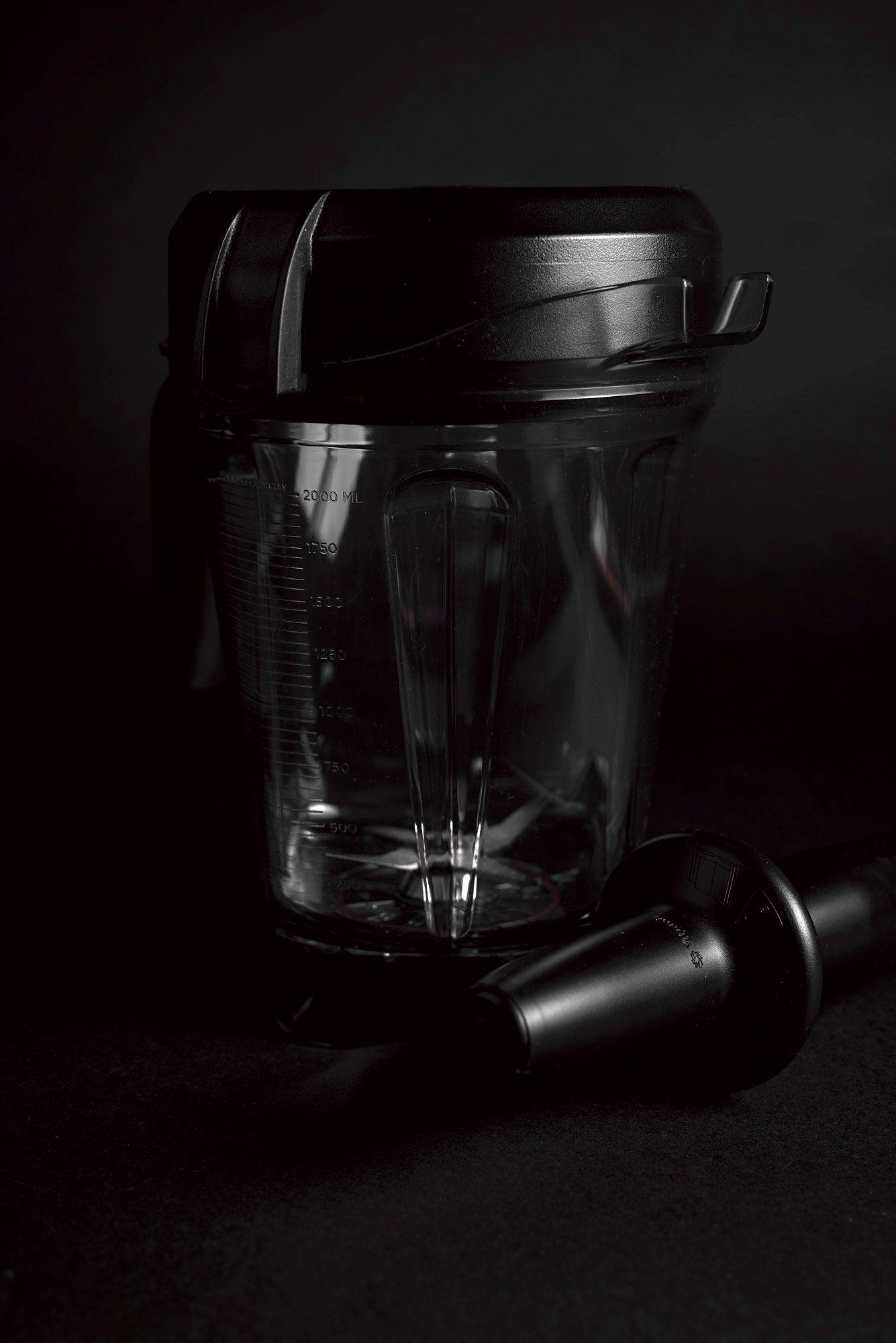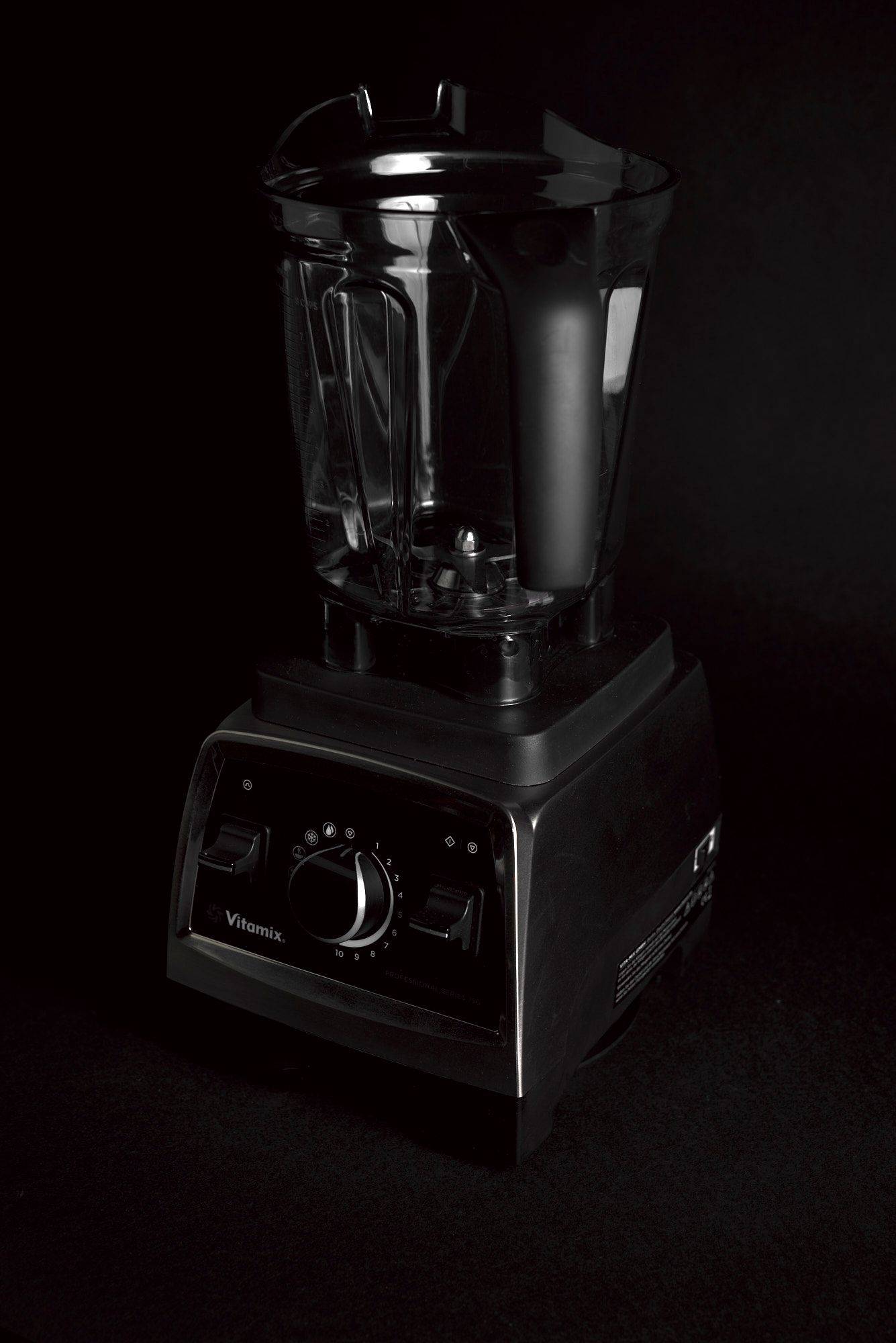 Vitamix good for
So, what can I actually do with this blender? Sure, I can make smoothies or juices, but there are many more possibilities that I will show you from time to time in my recipes. Now it's so easy to prepare ice creams, sorbets, soups, dressings, dips, creams, mayonnaise or drinks, just to name a few.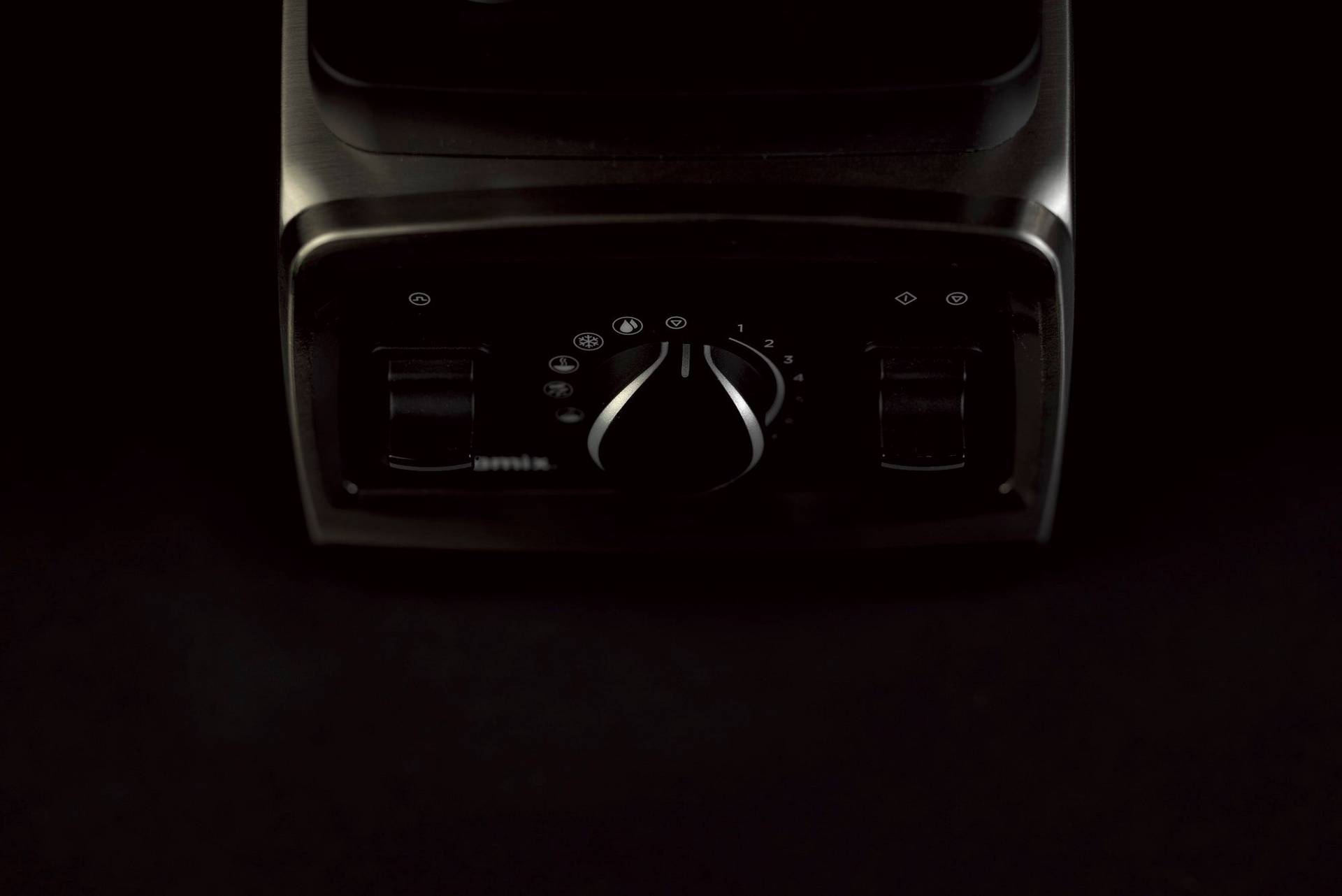 Presets for more convenience
This makes it ideal for everyday use. I get consistent results with the power and speed without even having to strain my food or drink through a sieve. Because if I always did that, I would miss out on the mineral nitrogen when straining the peel of fruits or vegetables. The Vitamix Pro 750 has 5 preset programs to make it even easier. You can choose from smoothies, hot soups, frozen desserts, purees as well as cleaning. It has 2.2 horsepower (unbelievable) which ensures that you get a creamy and smooth result as soon as you put something in the blender. It almost cleans itself while you just have to dry it afterwards, a really important fact for convenient people like me.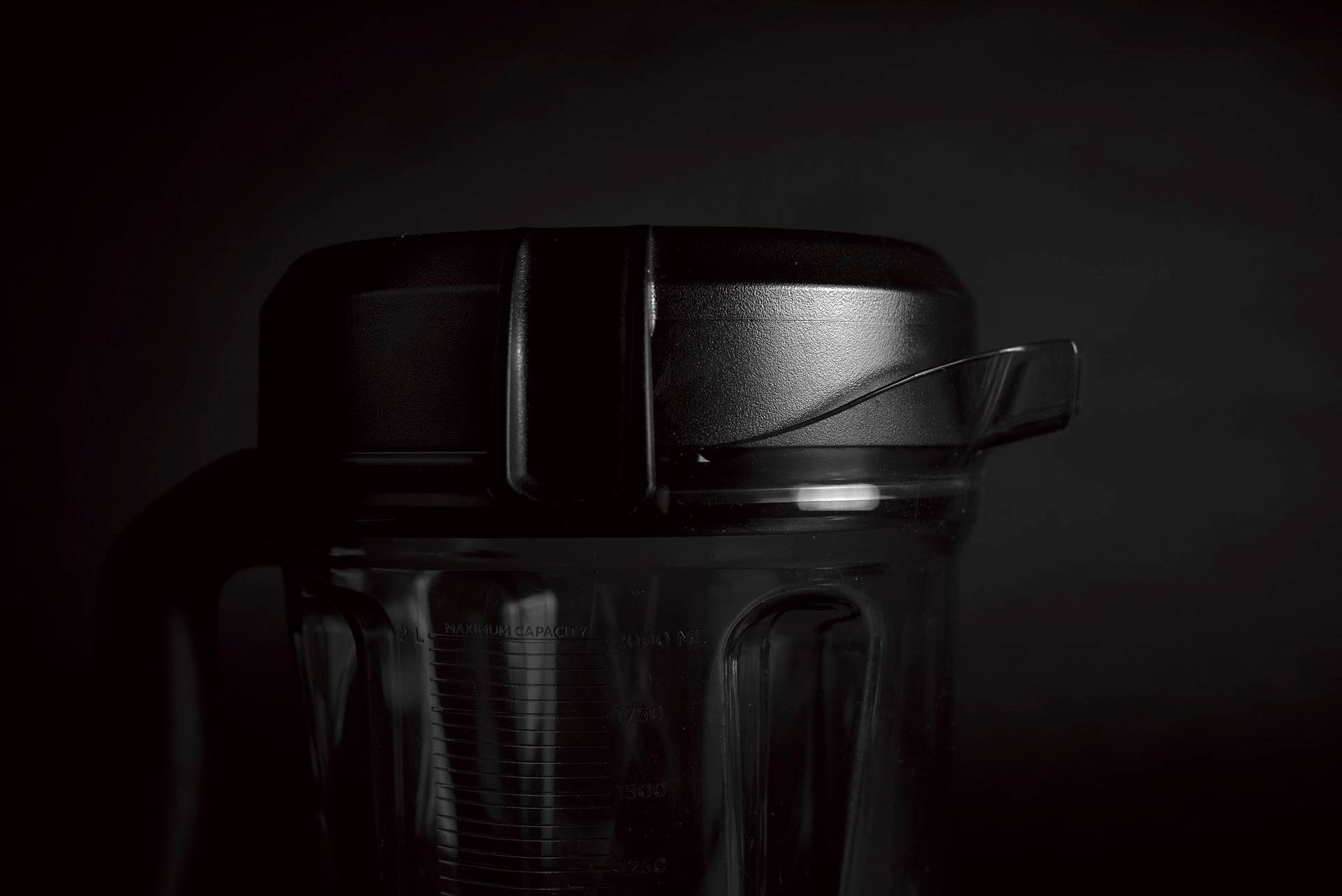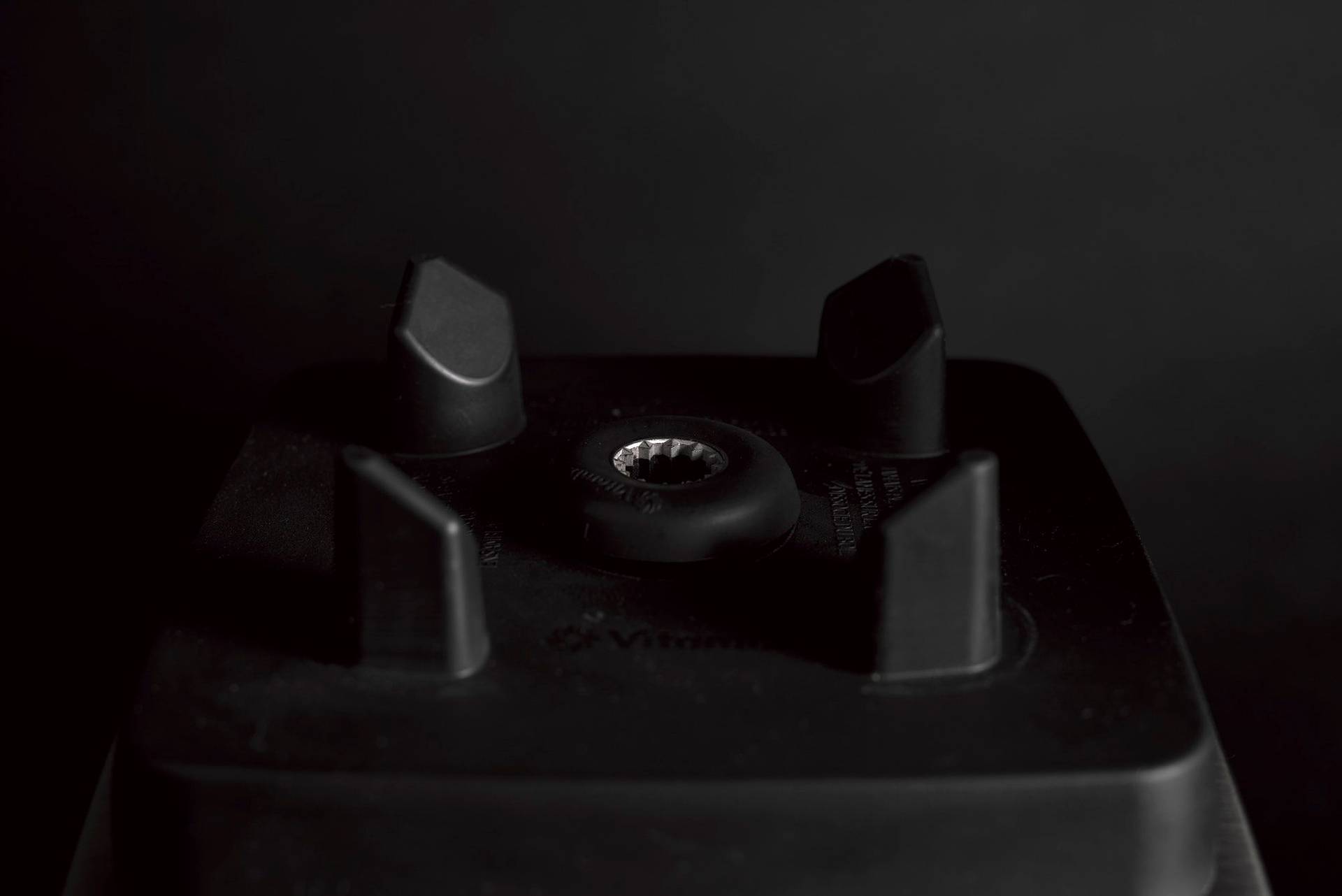 General facts
Do you love to cook or just crave fresh ingredients every day of the week? Then you should definitely look for one of these fine appliances. Once the hole in your wallet is plugged, all that's left is uncomplicated fun in the kitchen with a variety of applications. Below you will find the most important facts.
very powerful (2.2 HP)
5 preset programs
reliable due to high-quality materials
almost self-cleaning
7 years warranty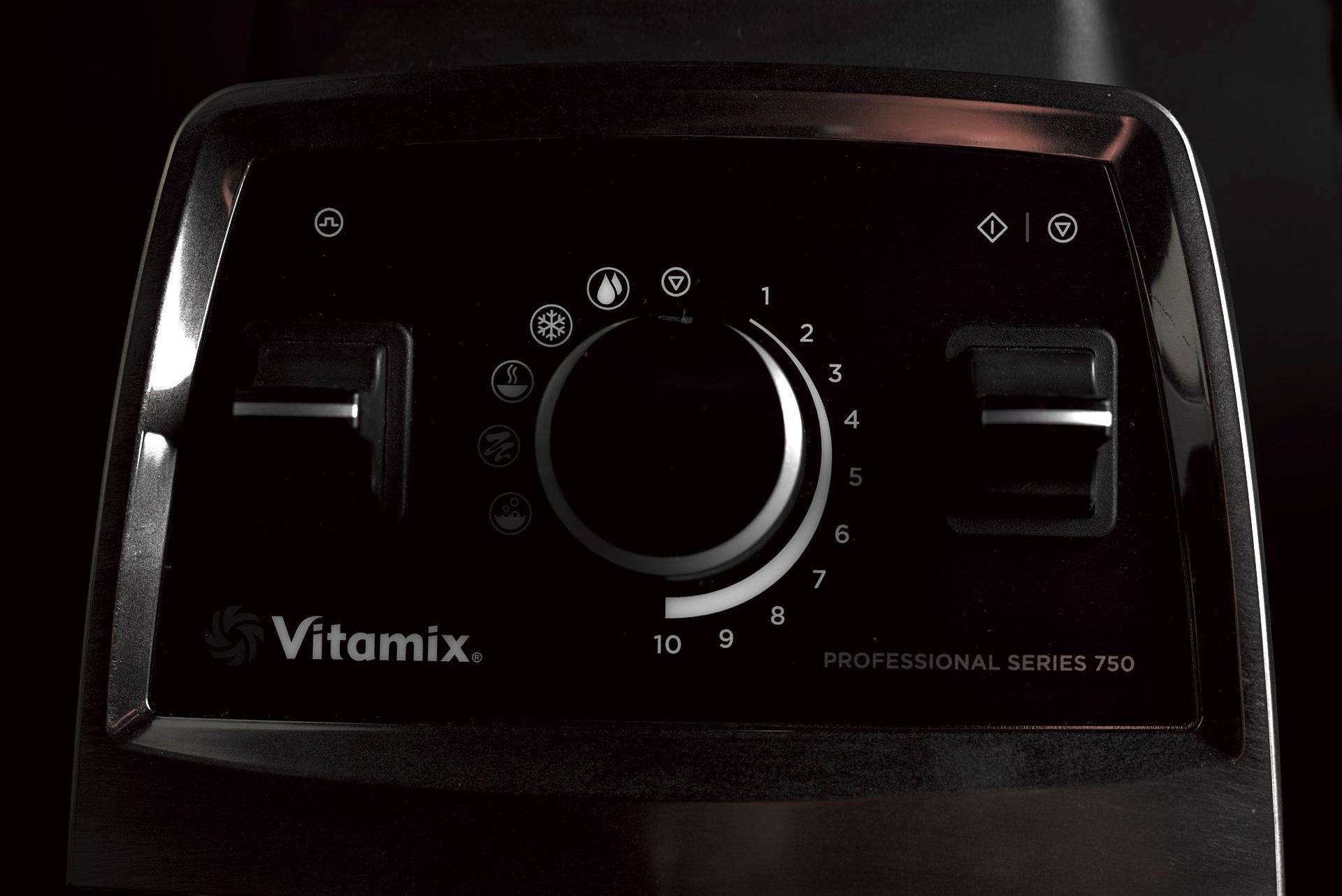 Newsletter
Can't get enough?
Get some secret ingredients through our newsletter!