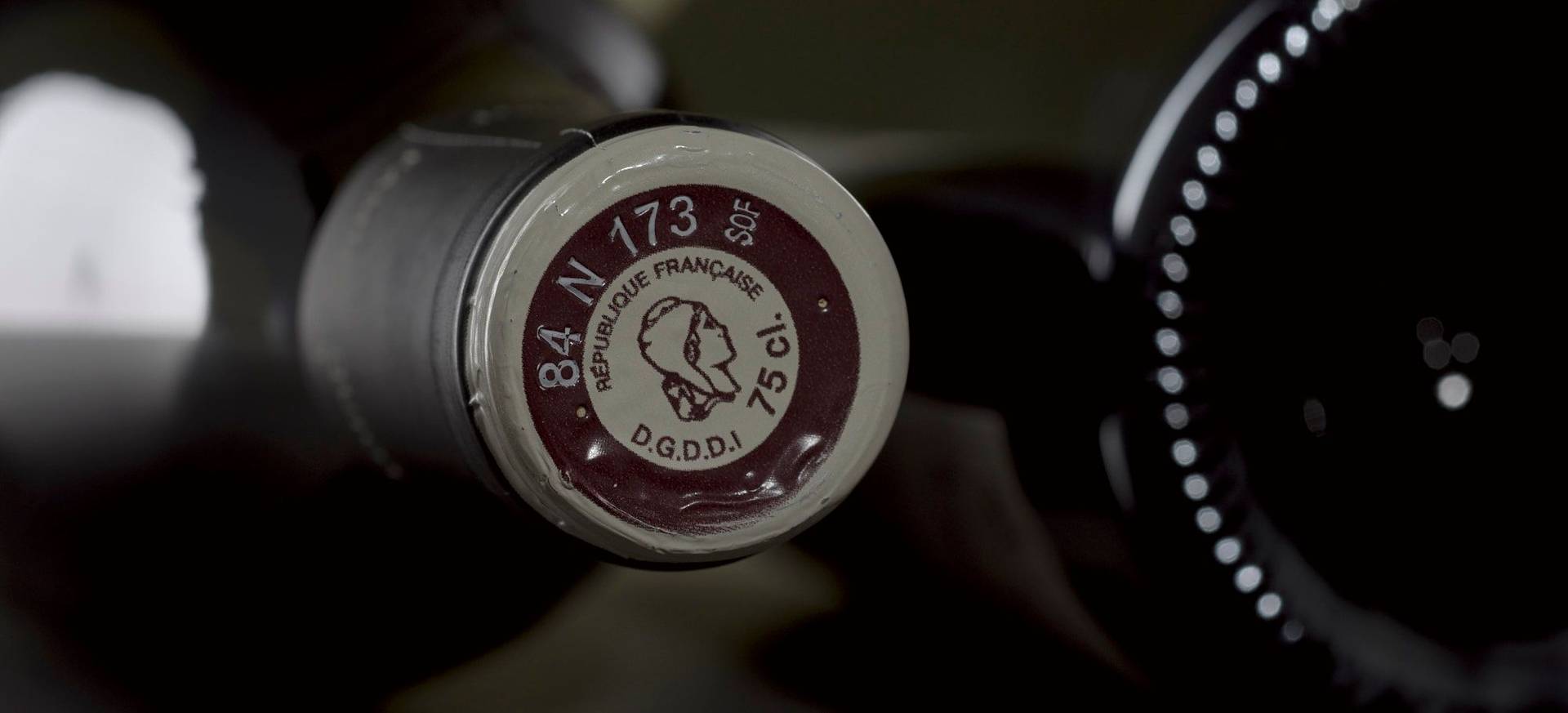 This article contains advertising.
Côtes du Ventoux is a wine-growing area in the southern part of the Rhône wine-growing region. The appellation, which has had the status of Appellation d'Origine Contrôlée (AOC) since 27 July 1973, is named after the 1912-metre-high Mont Ventoux. The vineyards cover almost 7,700 hectares and are located in 51 communes on the orographically left bank of the Rhone, but a few kilometers inland. The area extends within the Département Vaucluse between Vaison-la-Romaine in the north and Apt in the south. The vineyards already served their fine liquids to the kings of France at the Royal Court, back then and continue to have a very good reputation along wine lovers, so you can be sure to have good wine in your glasses.
Wine & grapes
The red wine accounts for 56% of the wines brought in and is made from the main grape varieties Grenache Noir, Syrah, Cinsault, Mourvèdre and Carignan. Second is rosé wine, with 38% such as Carignan, Cinsault, Grenache, Mourvèdre or Syrah. Bourboulenc, Clairette, White Grenache or Roussanne are, with only 6%, the minority made in the Ventoux region. The average yield is about 250.000 hectoliters/year. The wines from the Mount Ventoux regions are mainly growing on three types of soil. Sand, clay and limestone all have a different impact on the taste. Therefore tannins, color, alcohol or aroma will vary depending on this factor.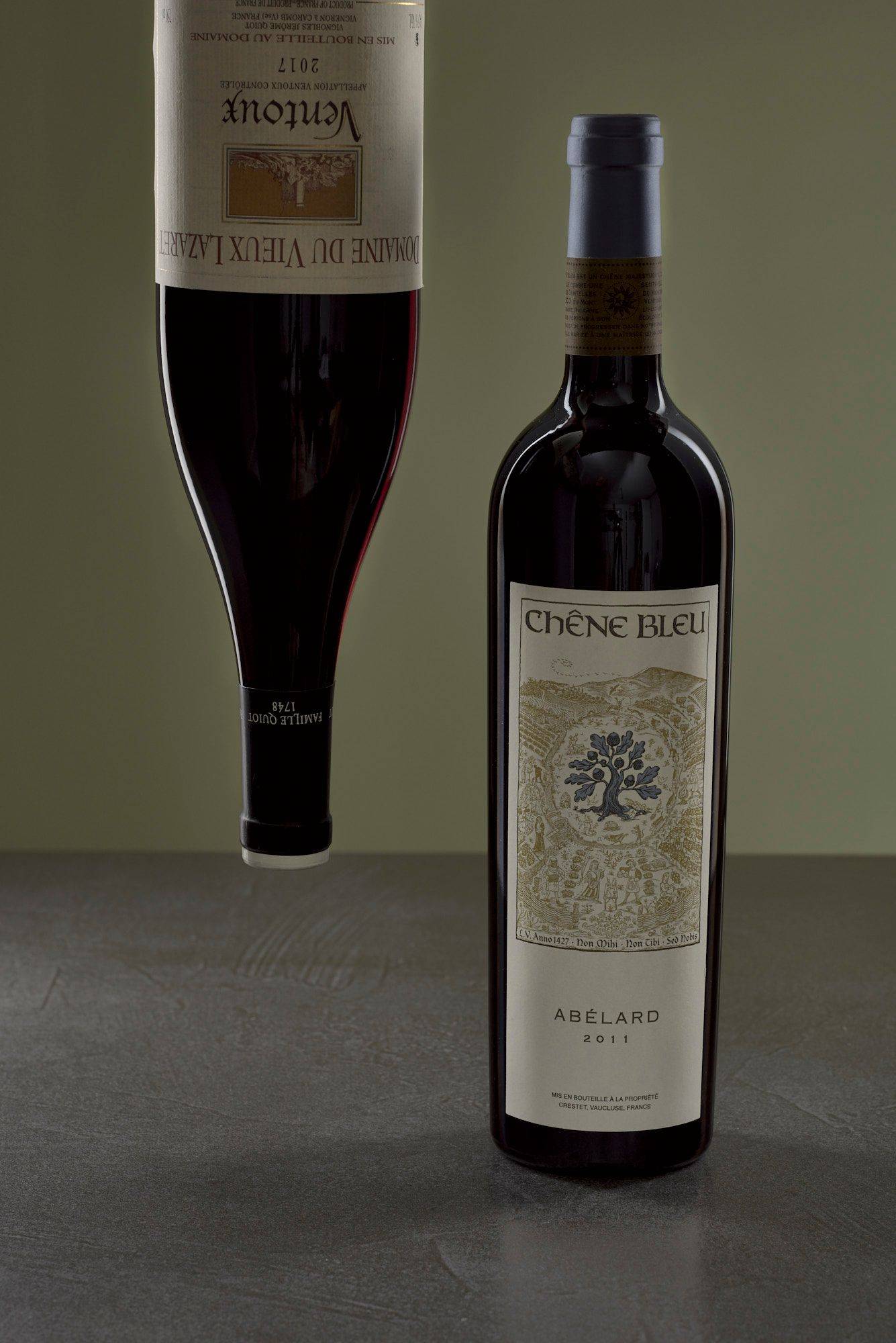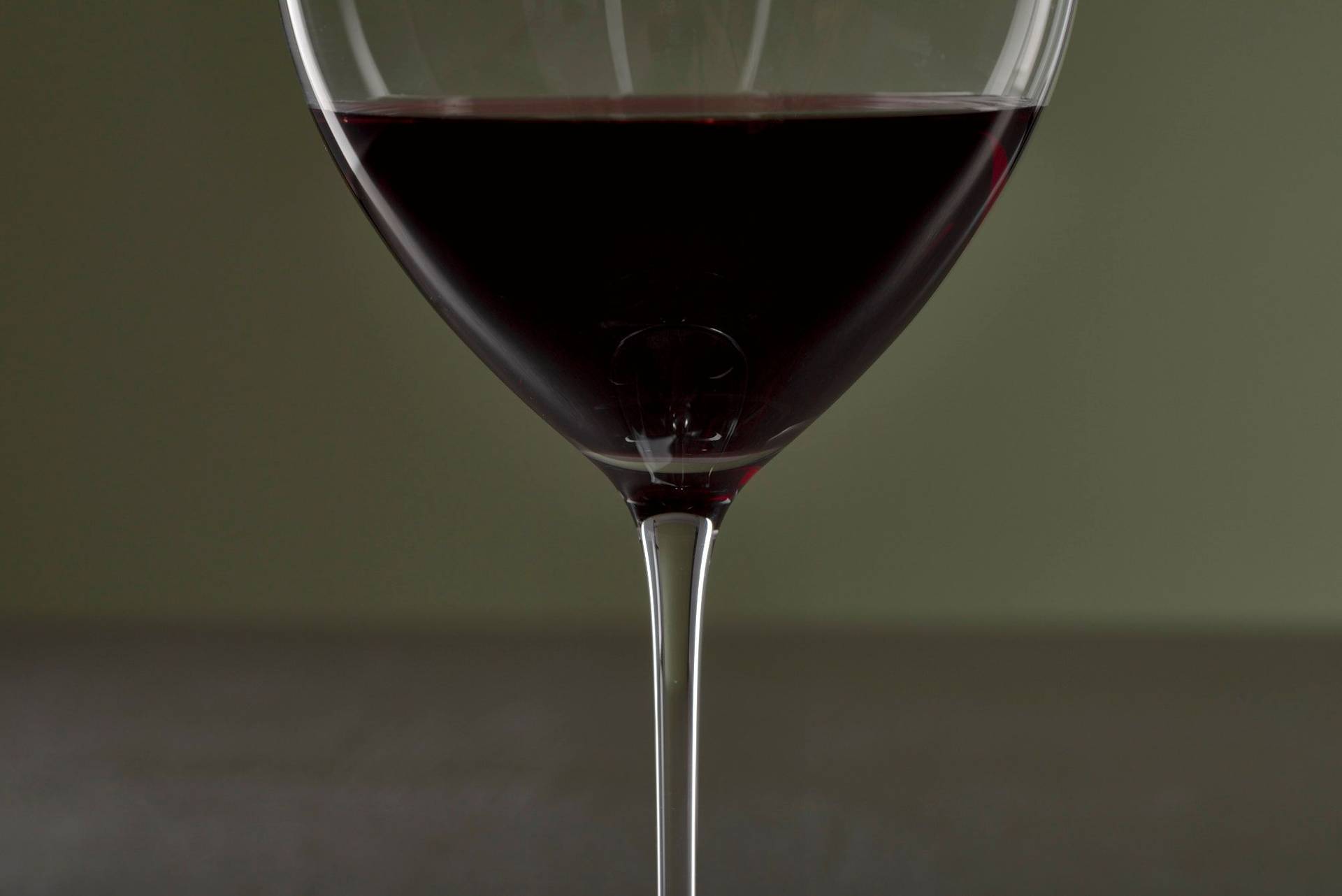 Climate
The Provençal climate of the AOC Ventoux wines is a Mediterranean climate shaped by the sun. The fall winds of the Mistral dry the vines and the vineyards in a very short time and therefore are inseparable from the terroir of the AOC Ventoux wines, because it prevents moisture from settling in.
Red wines of the Ventoux region
I would like to show you two red variations today and yes, I enjoy drinking reds during summer. So, this has not to be a matter of temperatures. For instance, in some places people drink reds slightly chilled, but by that I do not mean ice cold. Wine is such a wonderful liquid and has a different character from factors like, climate, soil and the actual wine making process. Hence, it is such a joy to drink all year round. Personally, I distinguish two groups of wine. Firstly, the easy drinkable ones. Secondly, the ones I want to drink with food in order to have the full experience. By that, I do not mean a light wine cannot be enjoyed with corresponding food, but some wines are really complex and others are just easily opened to have a glass.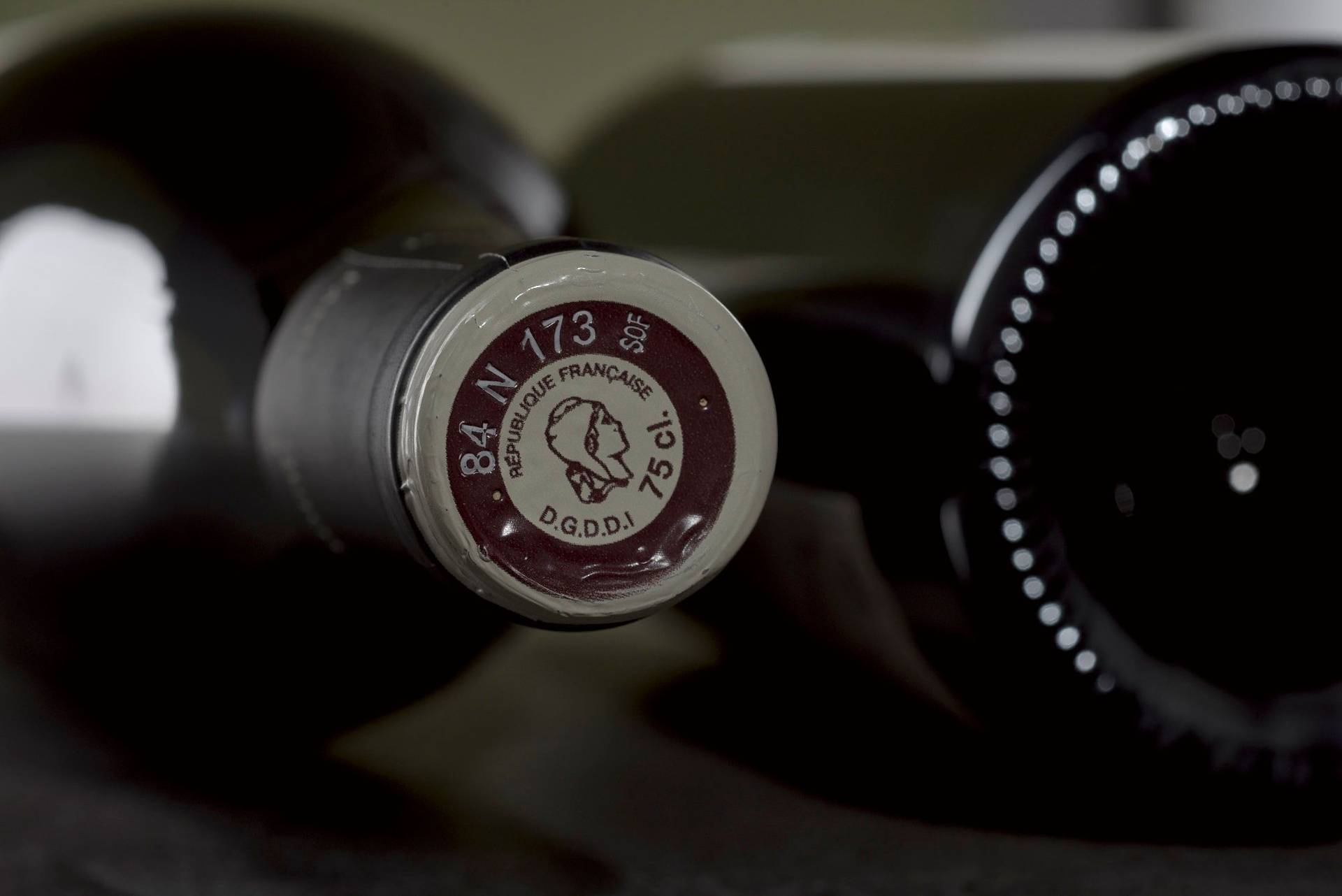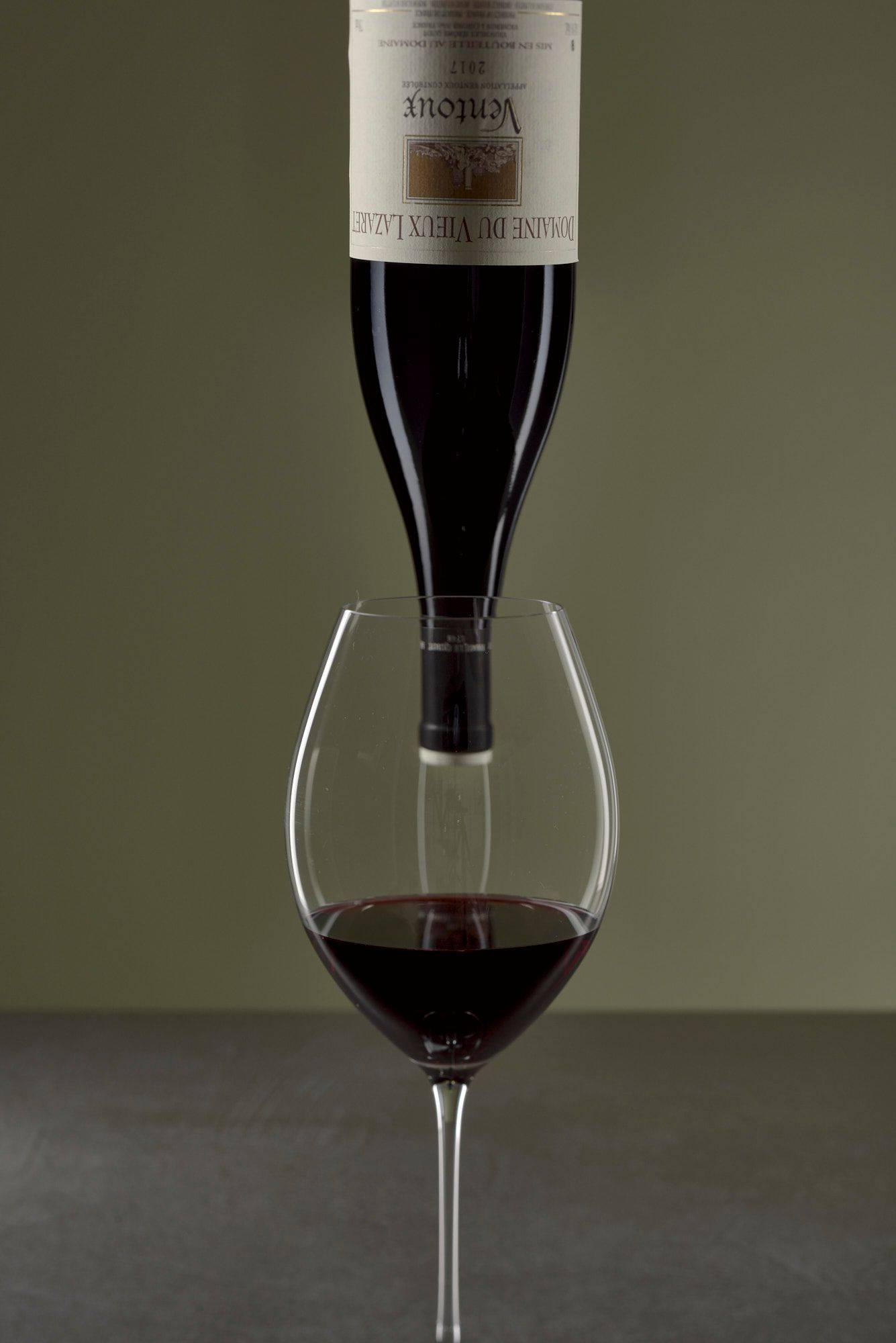 Domaine Du Vieux Lazaret – Ventoux – 2017
One of the finest addresses for traditionally grown Rhone wines! In the middle of Châteauneuf du Pape, this traditional estate has been family-owned since 1748. Since then, the Quiot family cultivates three areas of vineyards. Firstly, the Domaine Château Trignon in Gigondas with around 60 ha. Secondly, the Domaine du Vieux Lazaret in Châteauneuf du Pape with 93 ha and thirdly, the Domaine Duclaux with 12 ha of vineyards. The latter has some 100-year-old vines. Variety ranges from Syrah, Mourvedre, Grenache Noir, Carignan to Cabernet. All Domaine wines are vinified in a natural and classic manner, thus with great emphasis on preserving the individuality of the terrain.
The Domaine du Vieux Lazaret Ventoux is pressed from Syrah, Grenache and Carignan varieties. It has a bright ruby red color and in the nose, aromas of red fruits like currant and cherry with a hint of licorice. For this reason, it is already a joy prior you will take your first sip. The wine is relatively slim and light, yet round, very fruity and full-bodied. It has a great play of aromas and drinks itself full of pleasure, because it is so accessible. A medium-weight wine for every occasion, yet with an excellent price-quality ratio. Since it is not to heavy, one can easily drink it while temperatures are rising.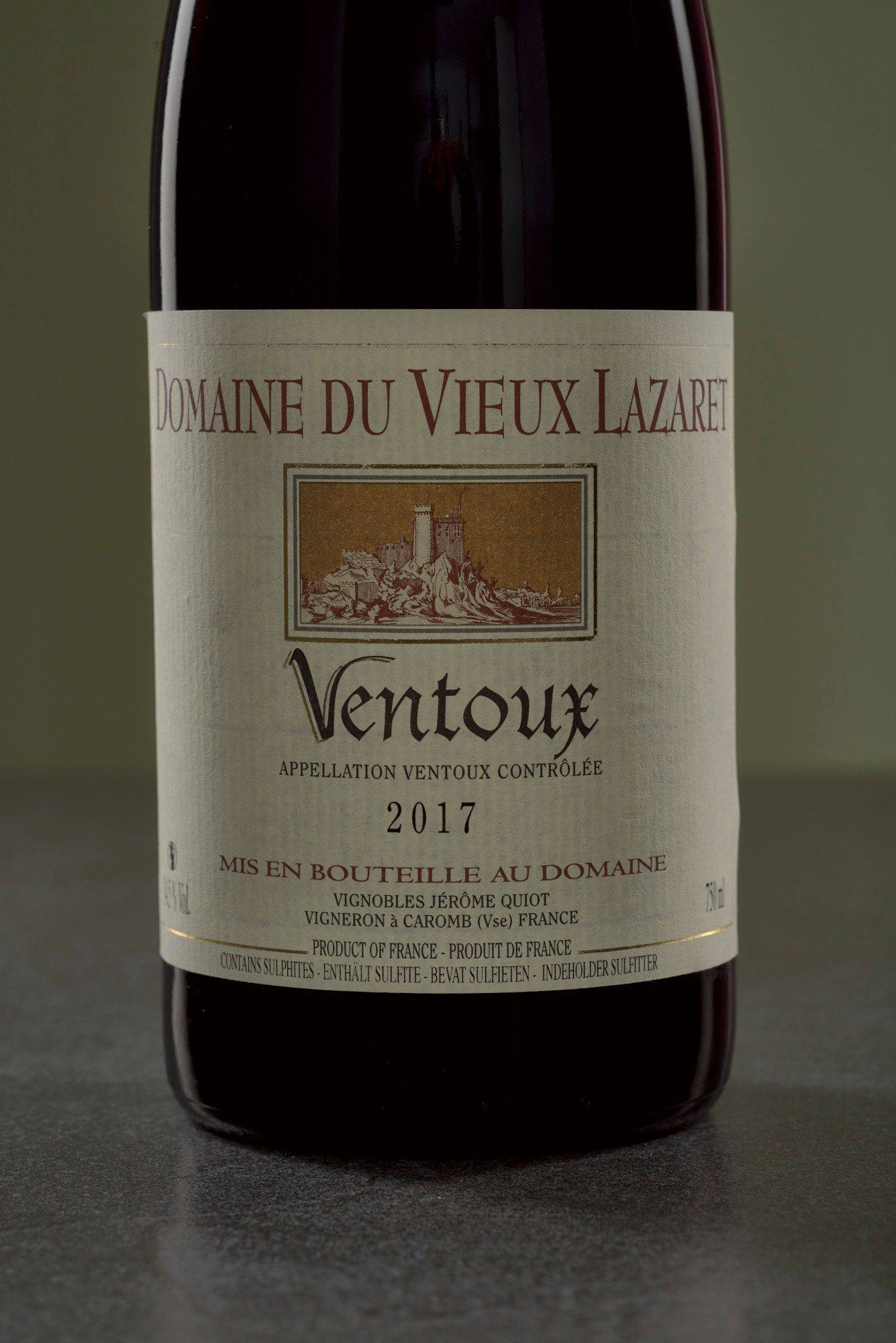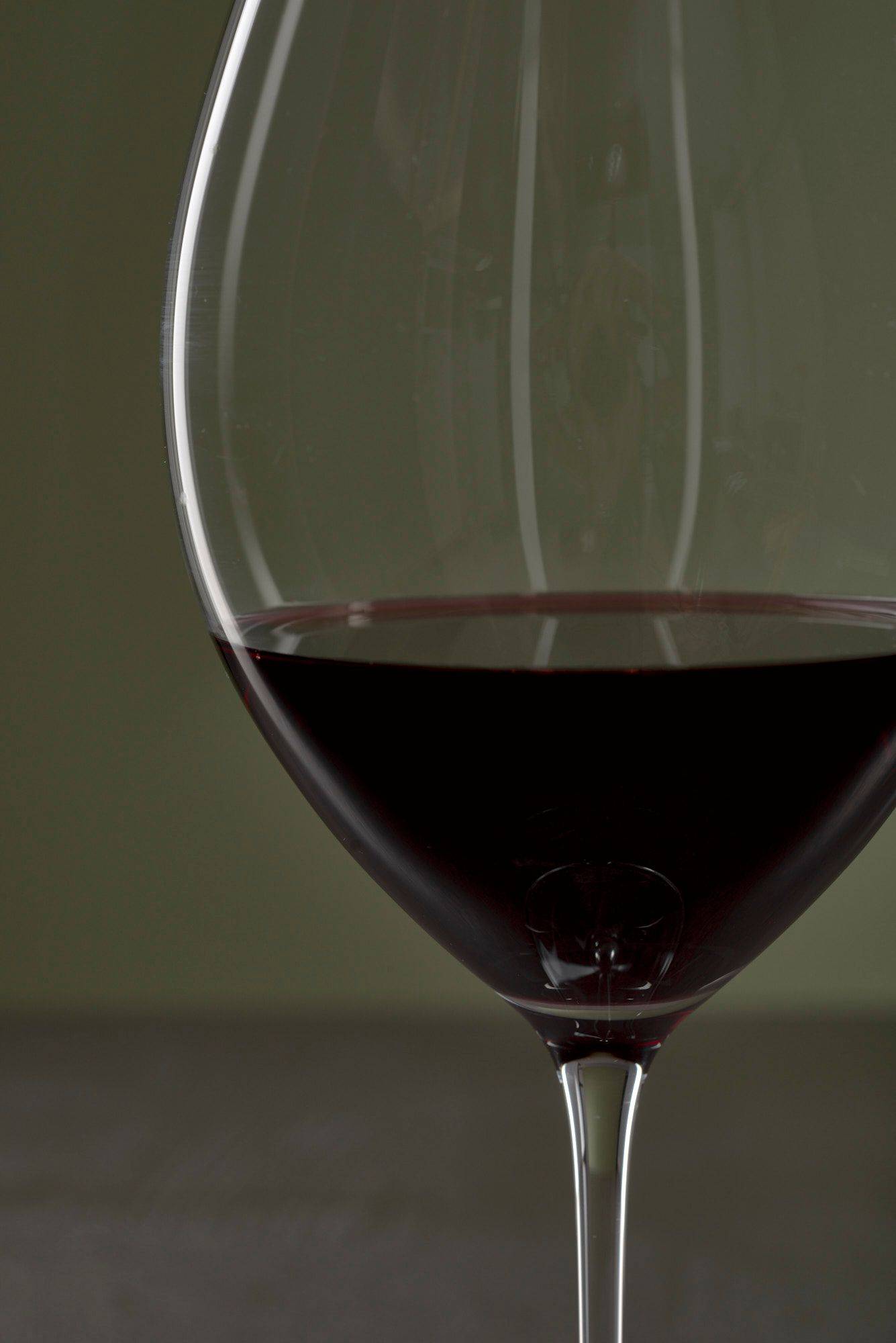 Chêne Bleu – Abélard – 2011
The 2011 Abélard is a charming, lush and beguiling wine that immediately captures you with its fiery Mediterranean warmth. Notice sweet ripe berries, black cherries, cassis liqueur, liquid dark chocolate and coffee combined with roasted rosemary, licorice and tar. A clear graphite note and a hint of violet and cassis leaf contribute a pleasant freshness and elegance. On the palate, it pours out with a wonderfully dense fullness, lots of sweet fruit, soft and polished tannins, an inspiring acidity and the finest stony minerality. One feels transported directly to the beautiful estate of Chêne Bleu, smells the rosemary bushes and hears the crickets chirping on a summer evening while the smoke from the charcoal grill is in the air.
At the moment, it is already very pleasantly, but you are welcome to let it mature for a few more years! I choose this wine to accompany my Spelt Risotto & Red Wine Shallots, as it has enough strength to enhance the flavors of this dish but without being too much in the foreground. It felt like it would reach exactly these spots on my palate, which were not entertained by the food and thus made it a great match.
Good wine and delicious food belong together and it would have been too bad not to have tried a good drop, such as the Chêne Bleu in combination with a suitable recipe. Especially for this, I have prepared a delicious spelt risotto with Harzer cheese and red wine shallots for you. Very simple, vegetarian and so good. If you want to try, or even better, experience this recipe together with a Ventoux wine, you can find the recipe here!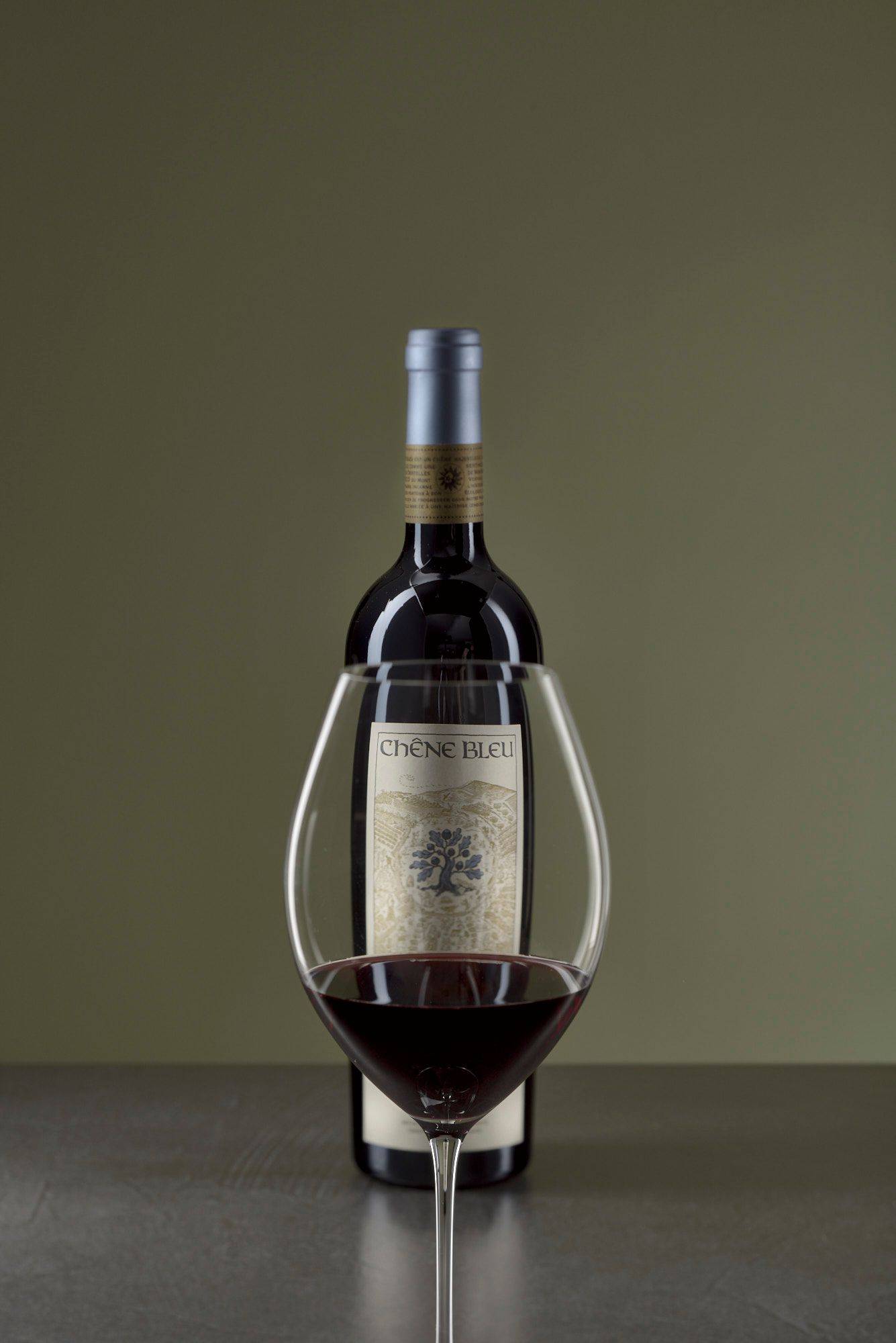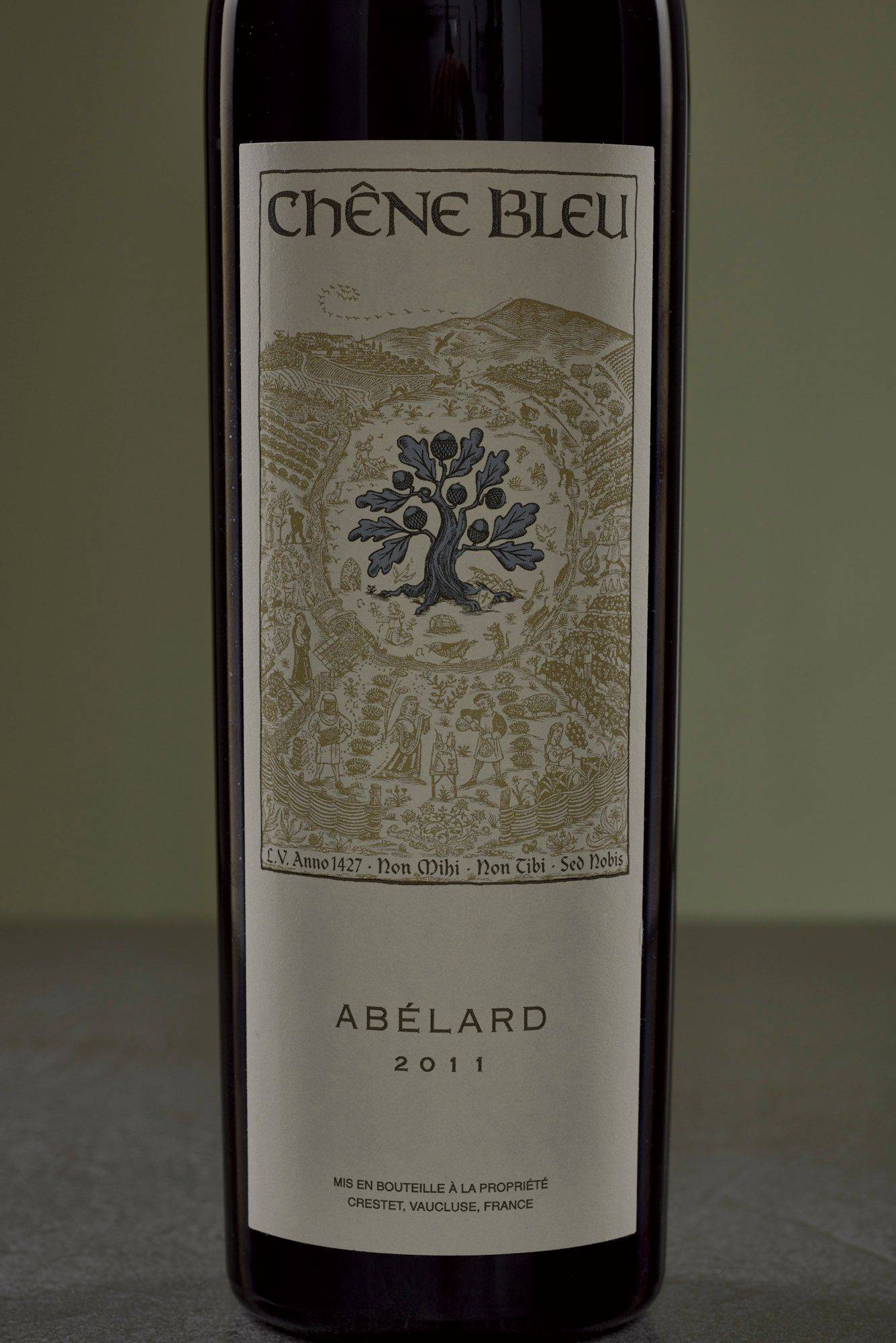 Newsletter
Can't get enough?
Get some secret ingredients through our newsletter!