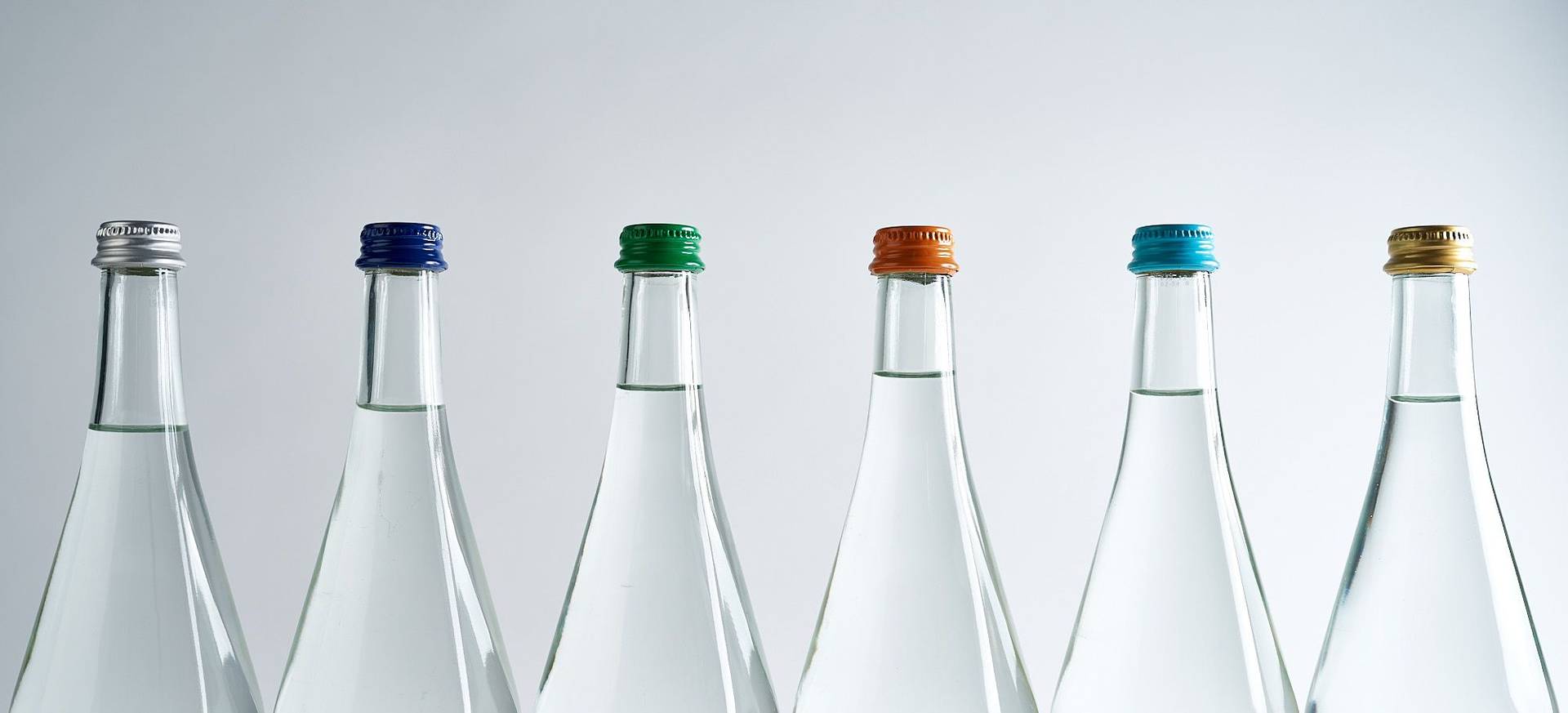 This article contains advertising.
This article is about the essence of and in our lives: Water. Every day we humans deal with water and are connected to it. We drink it every day, but are we even aware of what it stands for? Without water no life on earth would be possible and that should be reason enough to write a few lines about it. The liquid "gold" is not an infinite resource and yet we live our lives as if it were, sometimes not even caring how we use it. Each of us should think of that the next time the faucet runs uselessly again so as not to waste water. I think we should all take more responsibility for our children and their children, and even for ourselves. Here everyone can easily contribute something.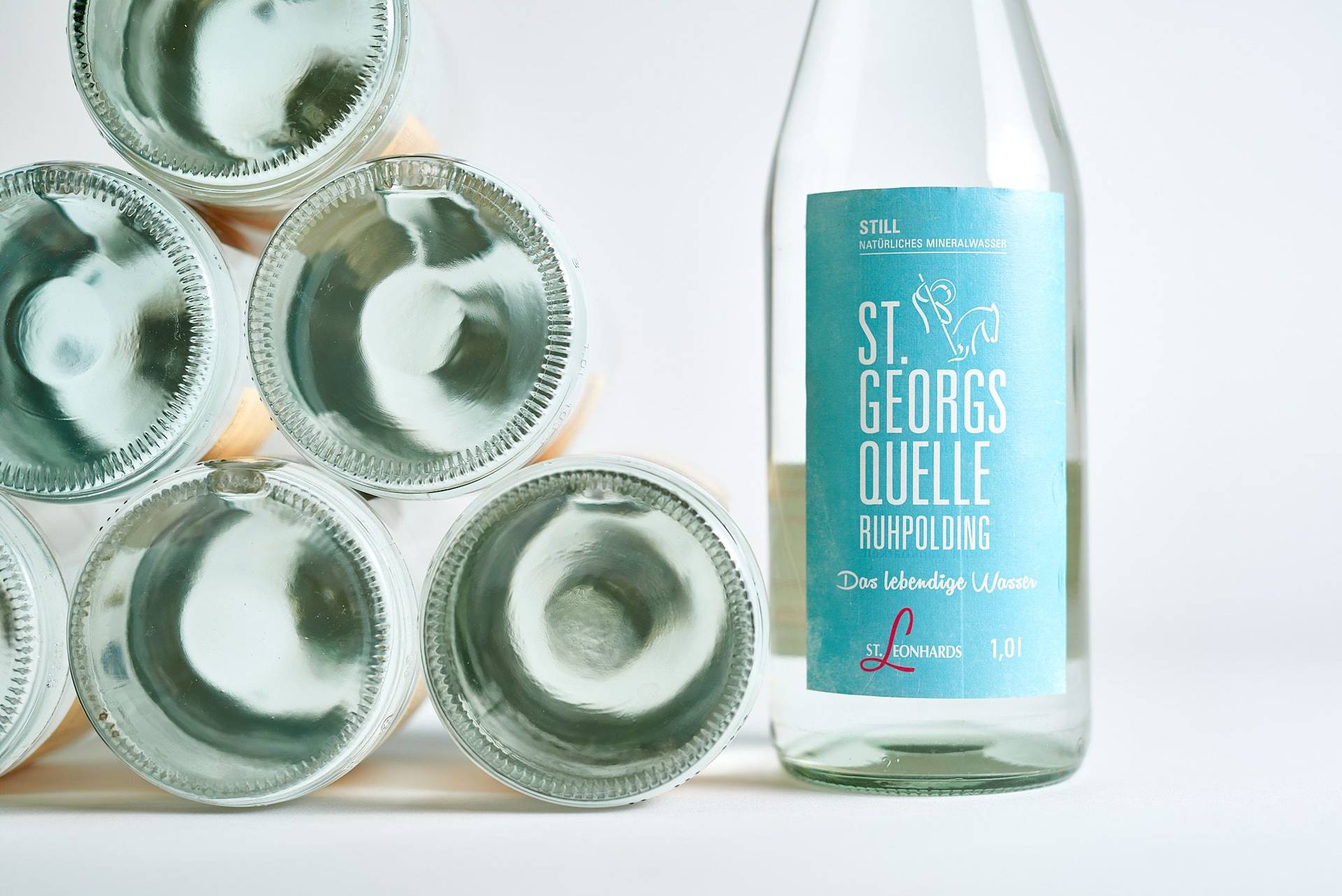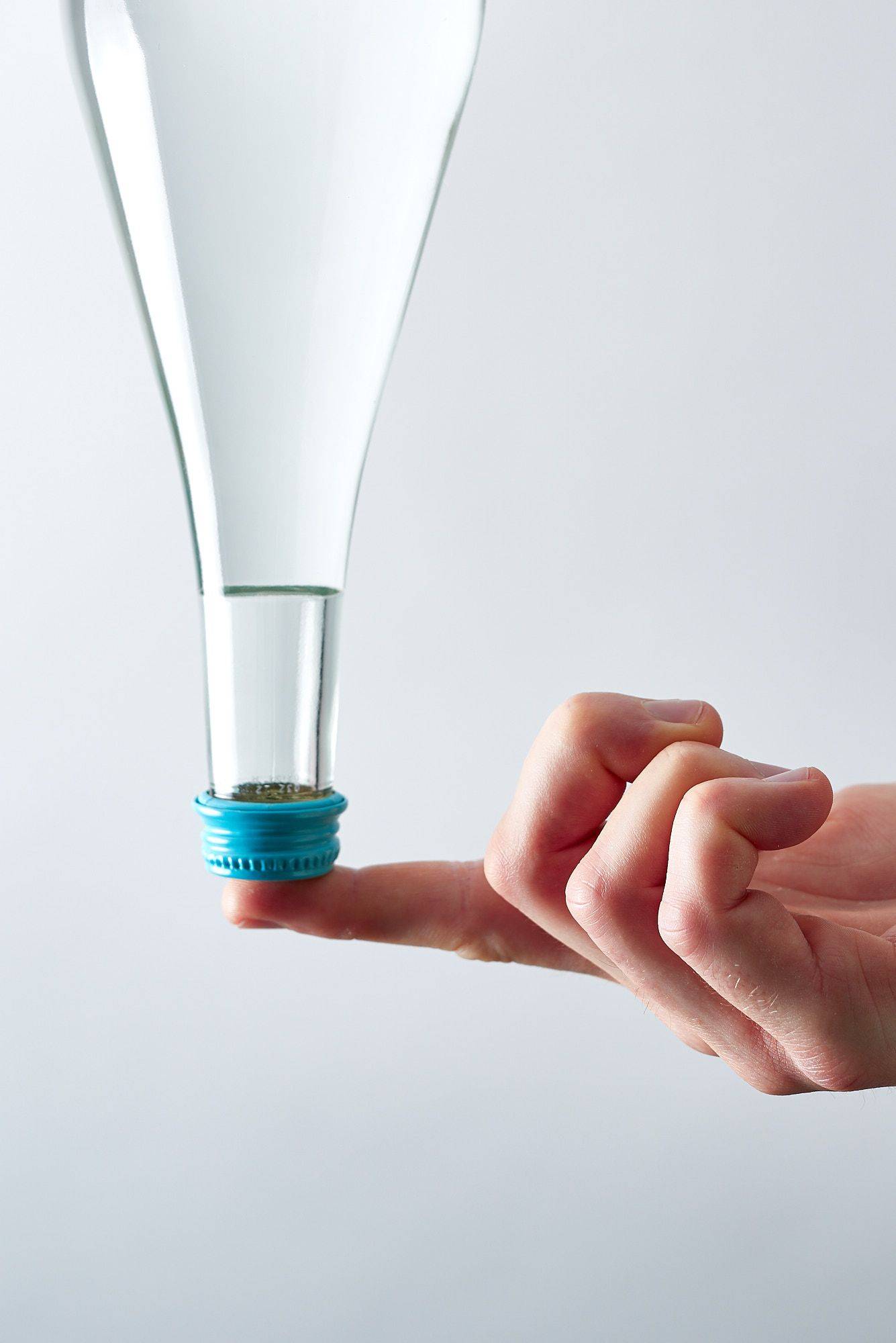 The taste of water
Drinking water is something we all do every day. We simply couldn't be without it, but do we actually know what we are drinking? Sure, you could say water is water, but there are differences and many varieties. Water is not just water, if you look at the ingredients and taste of water. For example, the content of iodine, magnesium and iron varies, as does the acidity. In relation to this the taste of the water also changes. In some restaurants, therefore there is even a water card or a water sommelier. If you now think that this is all a bit exaggerated, take a few minutes and do a blind tasting. Put some tap water, some table water or mineral water in front of you and taste them. You will be surprised how many differences you will notice.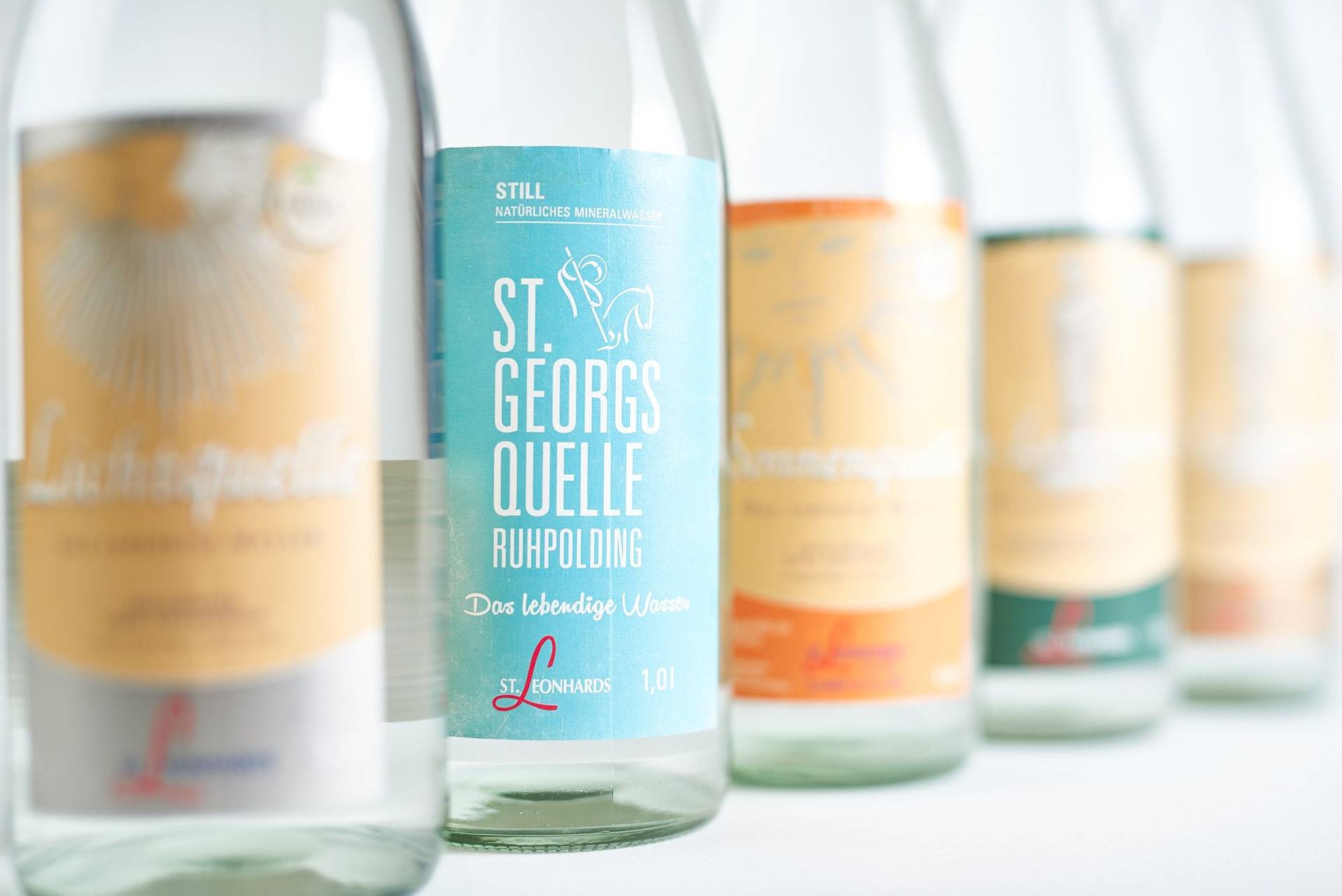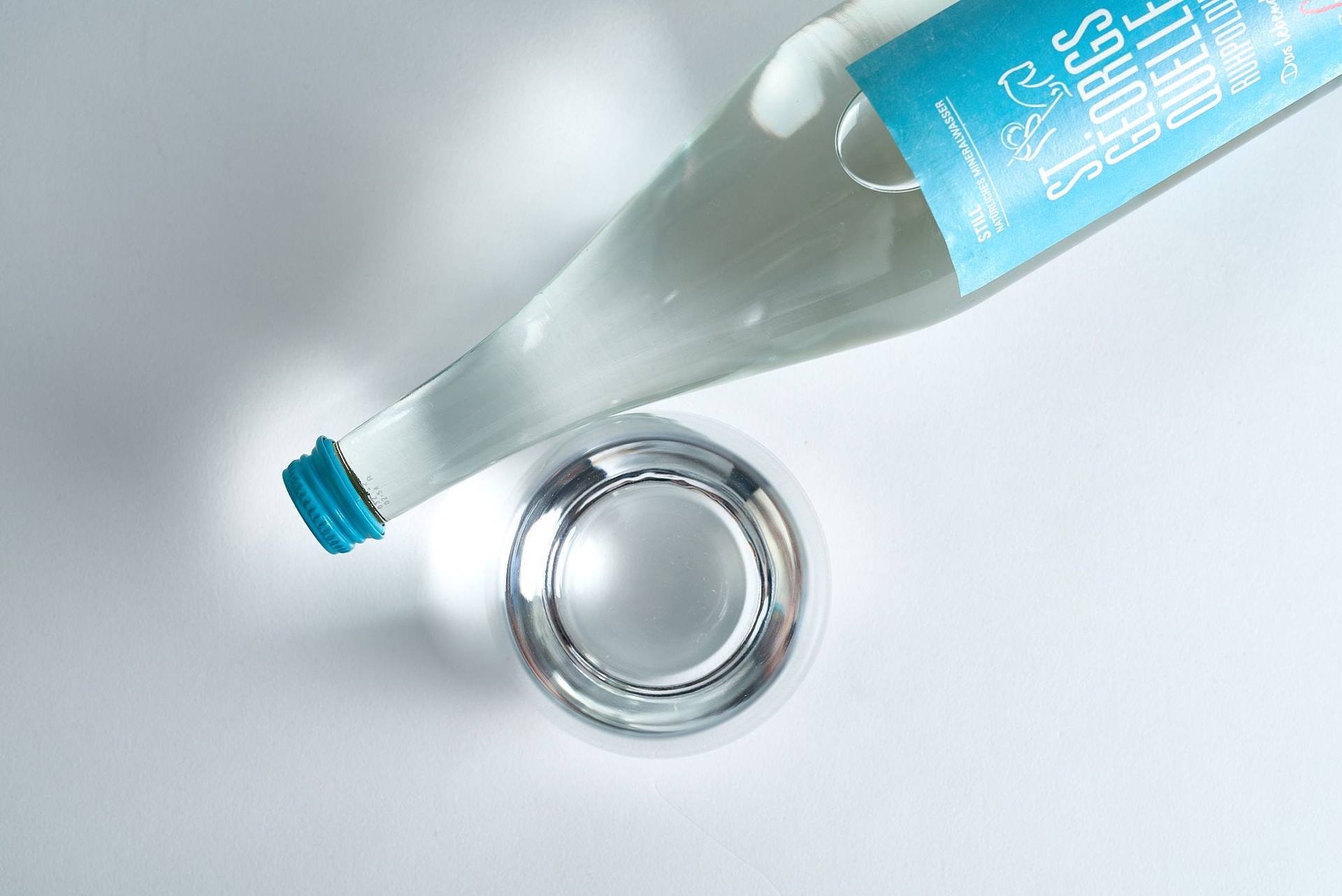 Which water to drink?
There is one thing we always discuss: Is tap water good enough or even equivalent to bottled mineral water? Well, here in Germany the restrictions are so strict that it wouldn't make any difference. This has to do with health, and here comes the but. Tap water is fine for hydrating your body, but it doesn't contain the same ingredients. For example, if you need a lot of magnesium or iron, you should also drink a few bottles of mineral water. The mix is probably the key in this case. As mentioned above, one is not the same as the other, but what are the differences between each type? I've listed the key facts about the five most common types of water for you:
Drinking water (tap water)
Drinking water originates from underground water, which is still subject to drinking water regulations and must be fit for consumption at all times.
Natural mineral water
Natural mineral water is underground water from marked underground springs. Natural mineral water contains a minimum of mineral substances and trace elements. It is subject to the Mineral and Table Water Ordinance, which is even stricter in terms of physical, chemical, microbiological and hygienic permissibility. It must be bottled at the source and be drinkable without any treatment.
Spring water
Spring water is also bottled directly at the source, but the legal requirements are less strict. However, the quality must be the same as for drinking water.
Table water
Table water is processed drinking water with additional mineral water, salt or seawater. It is subject to the Drinking Water Ordinance but does not require a specific mineral concentration or manufacturing process.
Medicinal water
Medicinal water originates from underground springs and is bottled directly at the place of the spring. It has a natural concentration of minerals and trace elements. Healing water must have a preventive, soothing or healing effect and is therefore not drinking water, but medicine.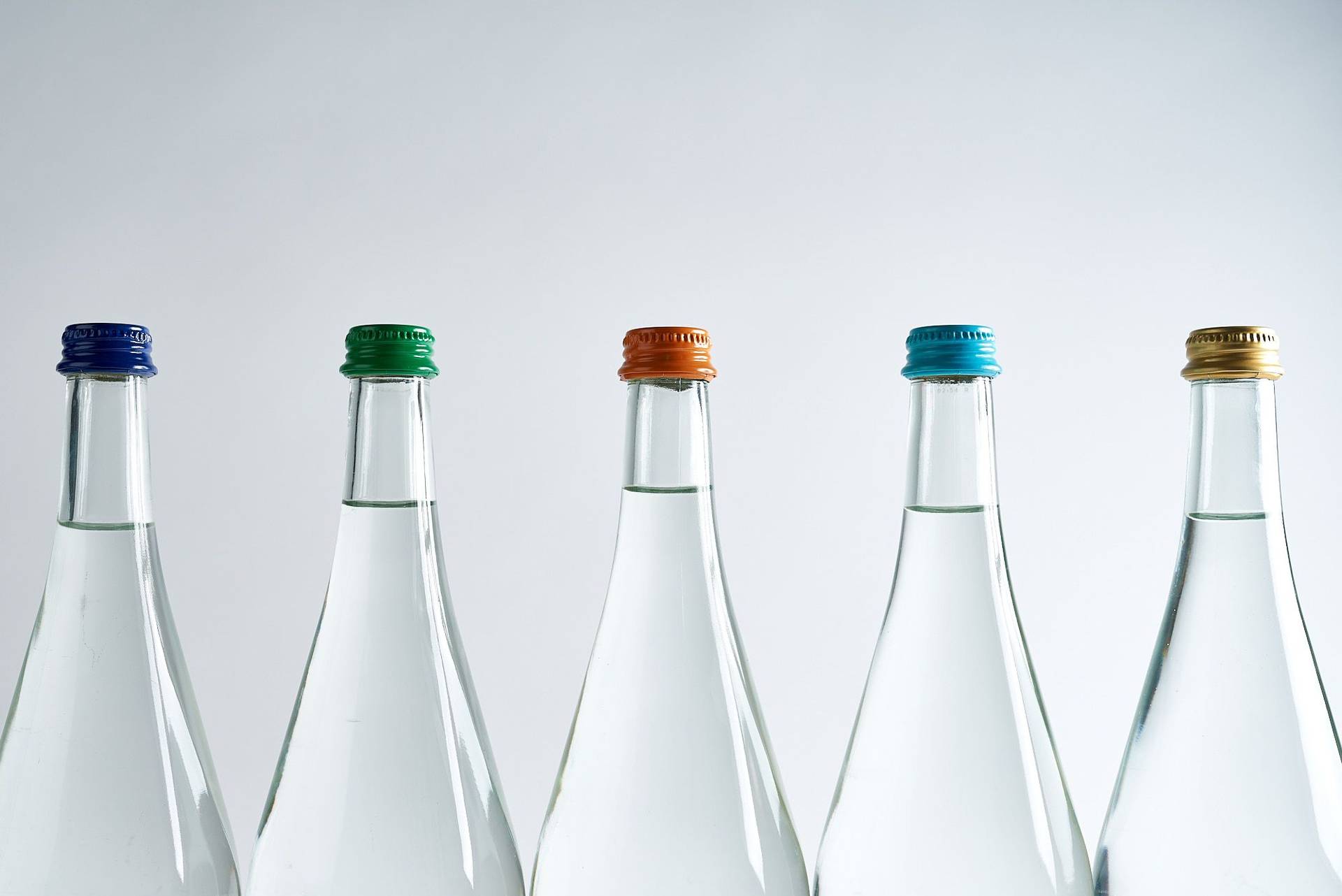 Mineral water for cooking
Now, let's get to the point: water as food. As mentioned, different flavors and substances are only one side of the coin. Water can also be used in cooking. I used to think the result of water in recipes was simply less flavor. Today, I have a different perspective on this. Water not only makes our food lighter and healthier, but it also has a positive effect on baking or consistency. Replacing baking powder with sparkling water, for example, has the same effect. Using water in soups or sauces also makes them smooth and creamy, so you can eliminate the need for heavy cream. When I say that you can replace ingredients with water, of course I mean it in a good proportion and with a tasty result.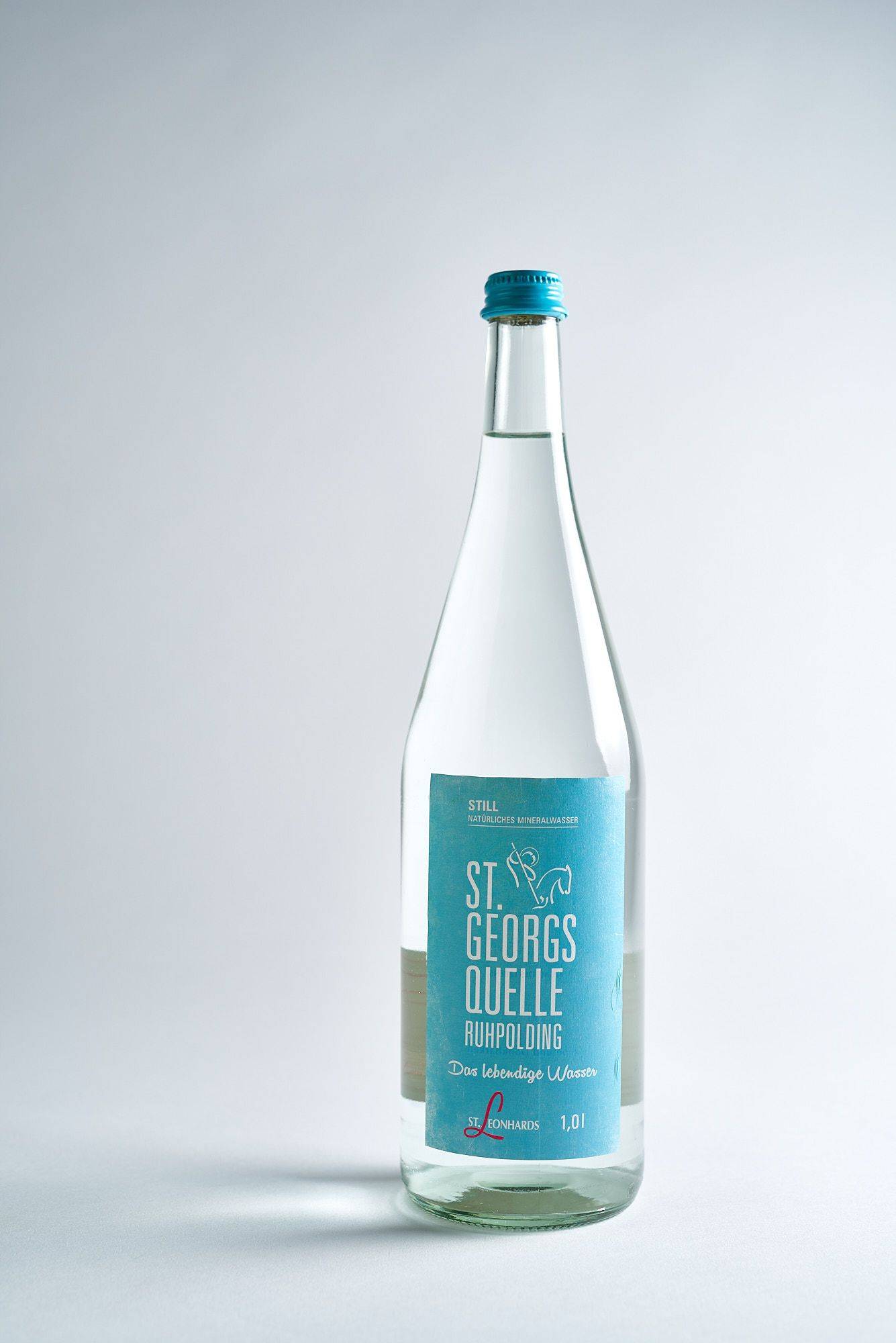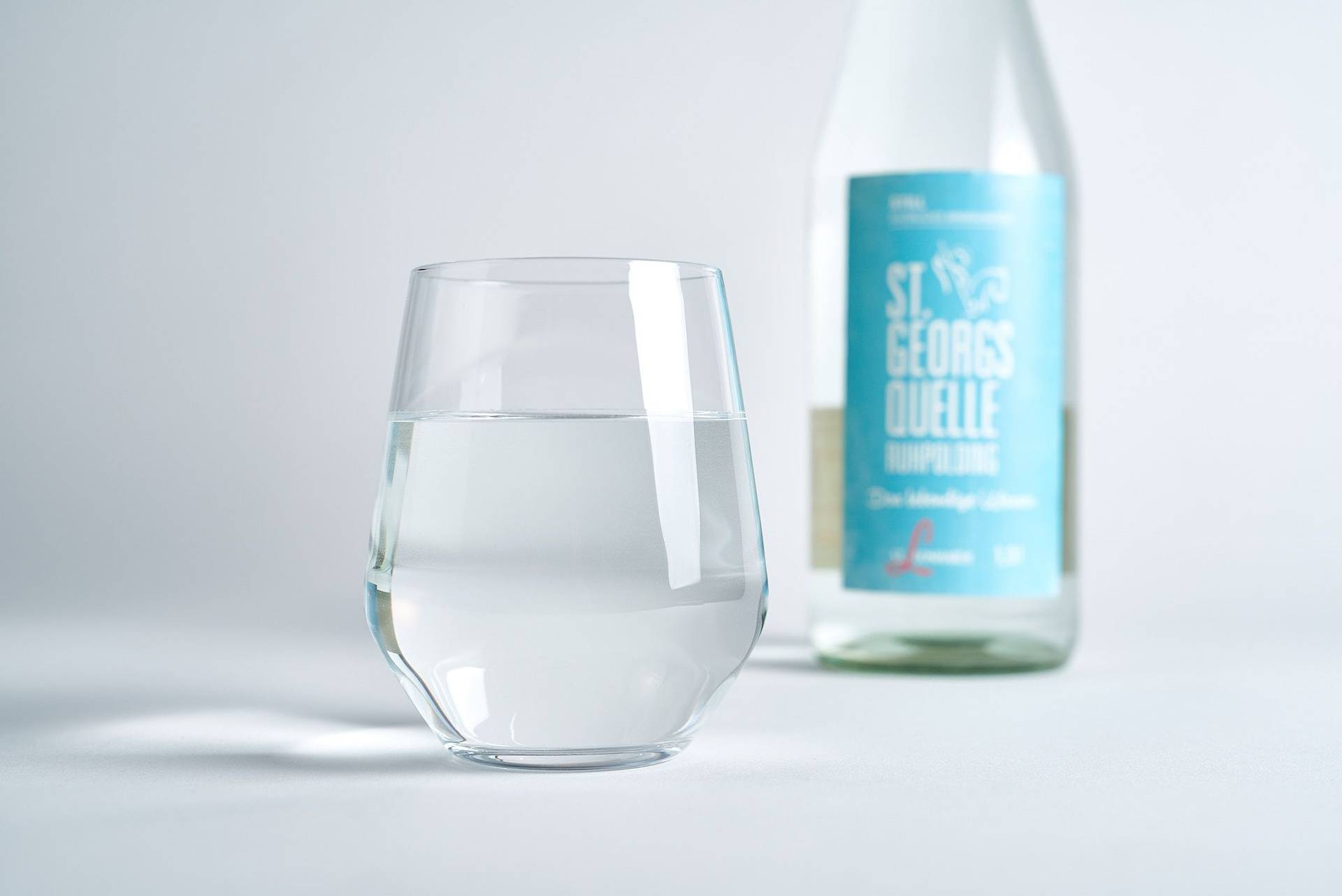 Newsletter
Can't get enough?
Get some secret ingredients through our newsletter!