Recipe
Savory Egg Soufflé with Sweet Potato & Pickled Carrots
Vegetarian | Gluten-Free | Dairy-Free | Sugar-Free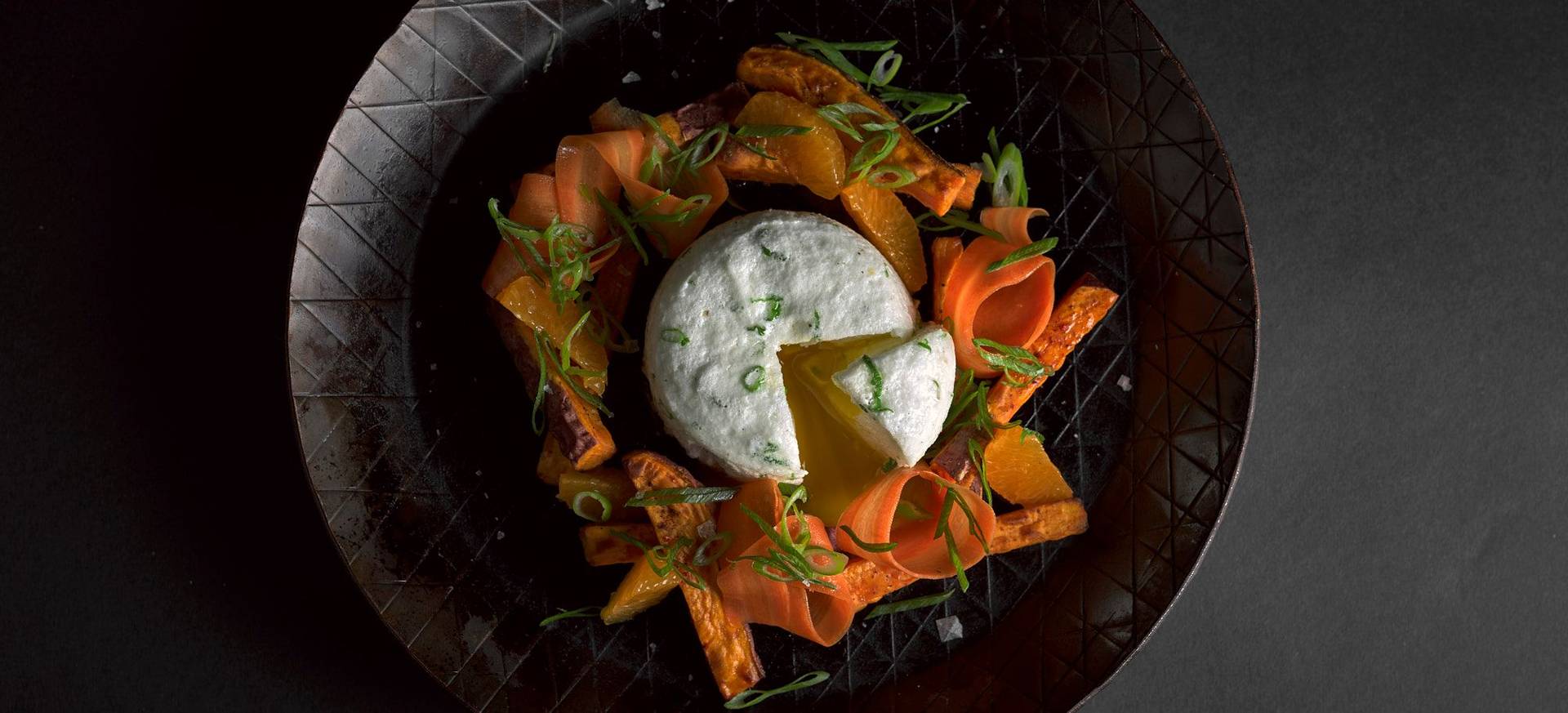 It's not quite spring yet, so the seasonal vegetables and fruits still taste like winter. Still, we can cook in simple and easy ways to give us culinary spring feelings. When I cook vegetarian recipes, I love to incorporate my grandparents' fresh eggs. Eggs are so wonderfully versatile and they can be turned into great dishes with just a few flicks of the wrist. In addition, the yolk can still be a kind of sauce on the plate, such as for my crispy Potato Swirl recipe.
Egg soufflé - quick & easy
Egg soufflé is such a quick and easy thing to add something special to vegetarian dishes with simple ingredients. Just whip up the egg whites with a little salt and you're done. If you like add fresh herbs and off you go. The herb meringue is half filled into greased rings and the raw egg yolk is carefully placed in the middle. Topped up with meringue, the ring is cooked with steam in the oven or even in the steamer and after 2 minutes, the egg soufflé is ready to serve. Egg soufflé is also super delicious with fresh asparagus, tofu and many other vegetables.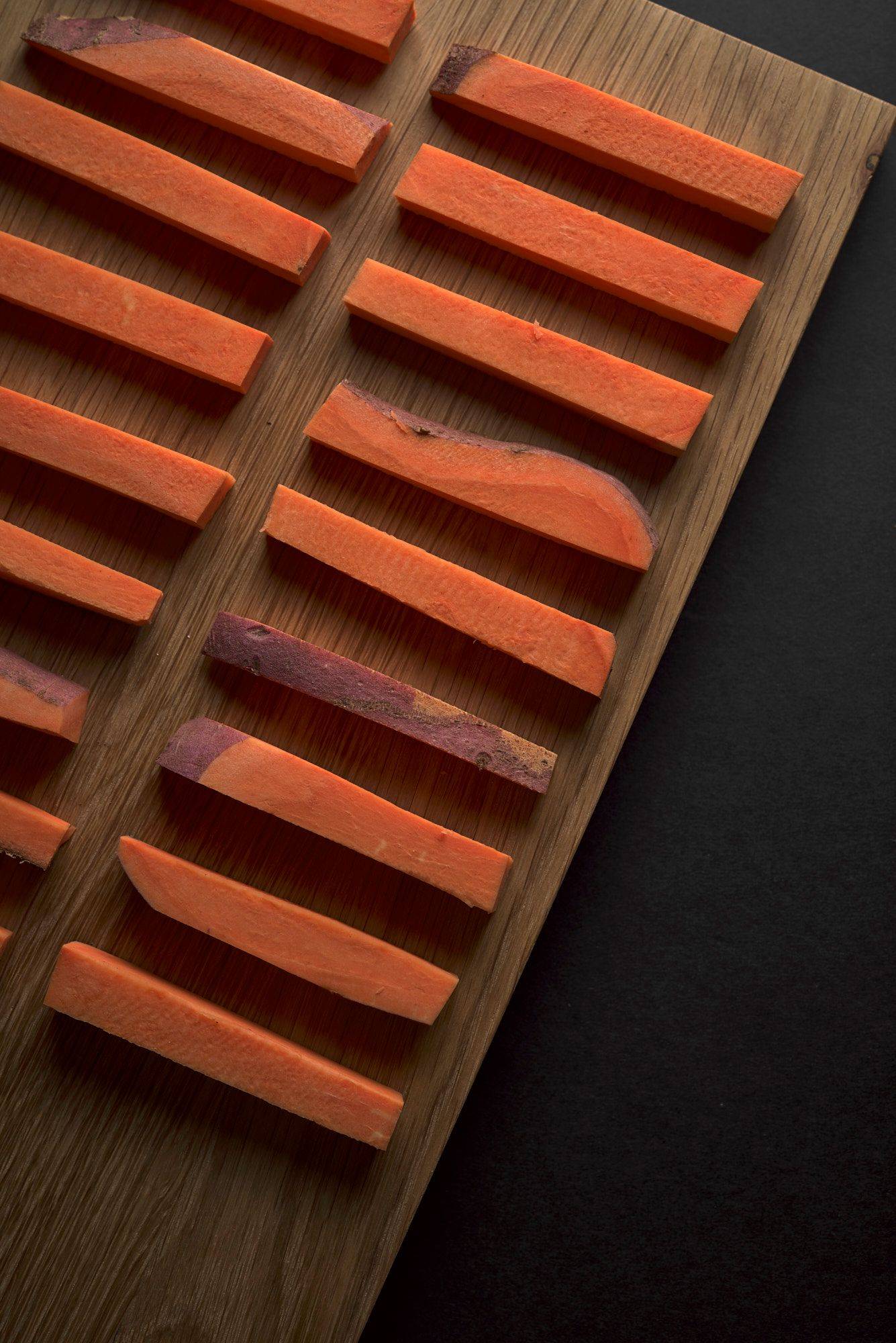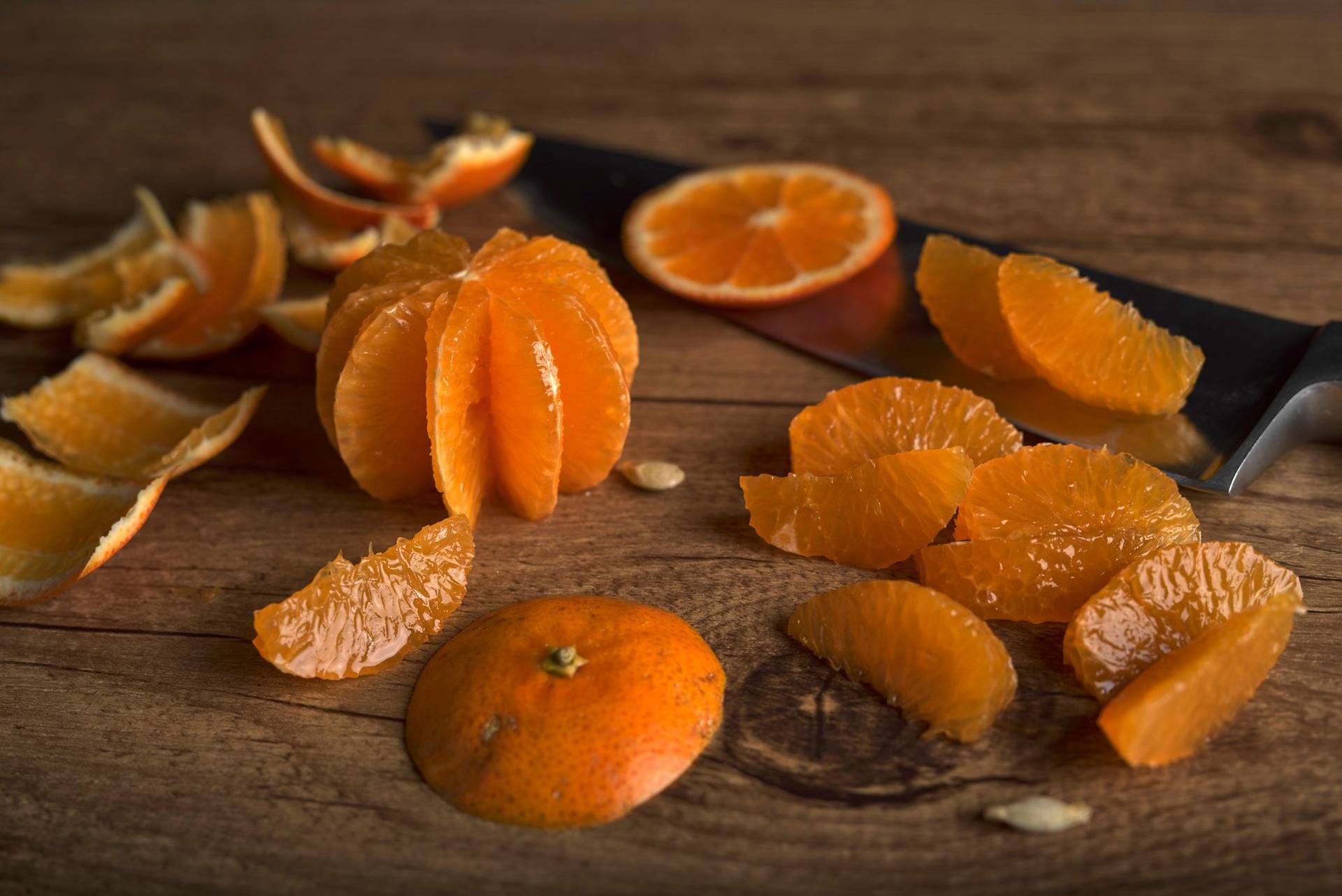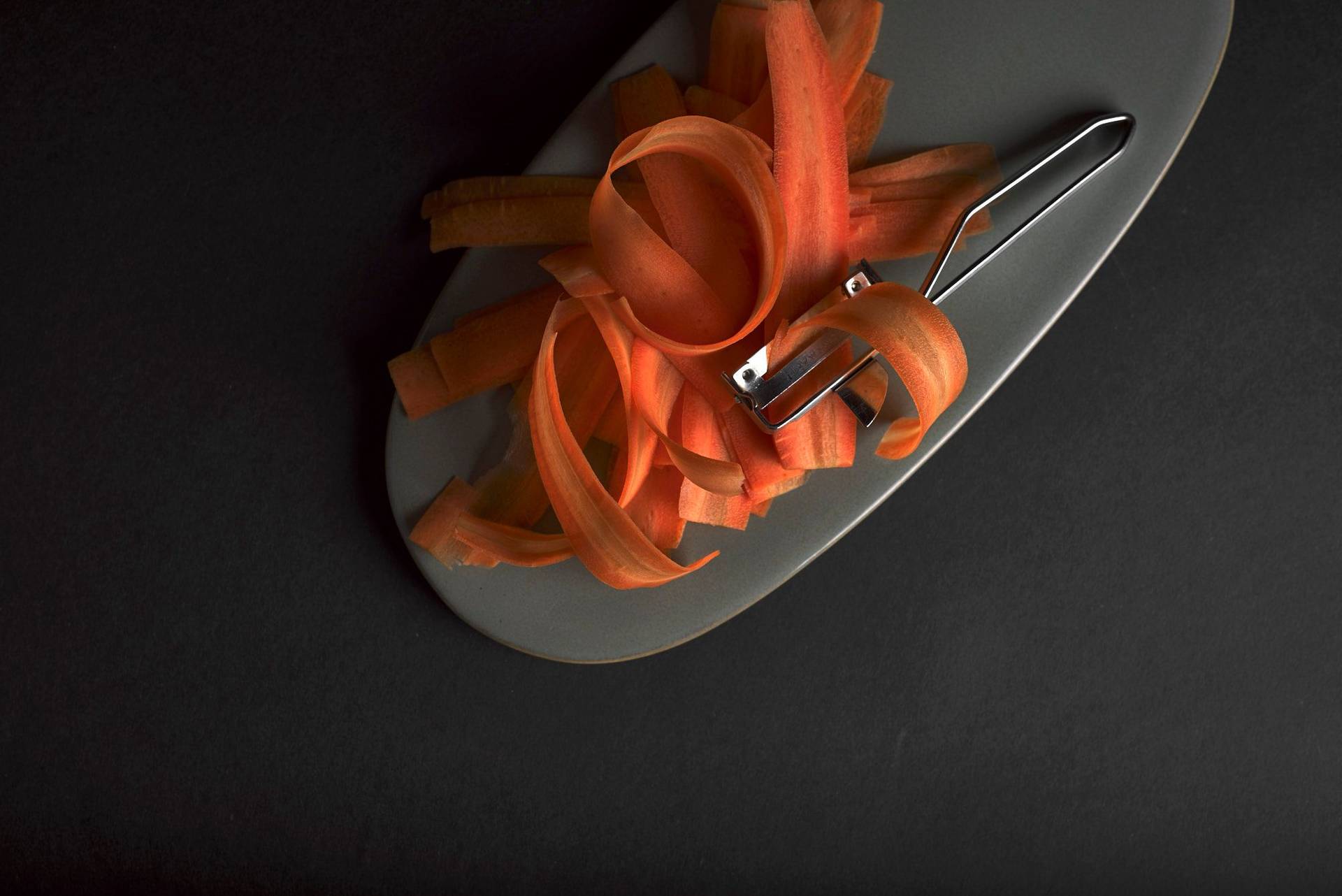 Egg soufflé as a main
I liked to serve my egg soufflé as a main course and was still lacking substance on the plate. Oven vegetables are always a quick and easy way to add something filling in this case. So, I just roasted some sweet potatoes with a little cinnamon and hot chili and added some pickled carrots and tangerines. The sauce for this, as mentioned, is the raw egg yolk from the egg soufflé. All in all, a great, rich yet light dish that opens the door to spring season.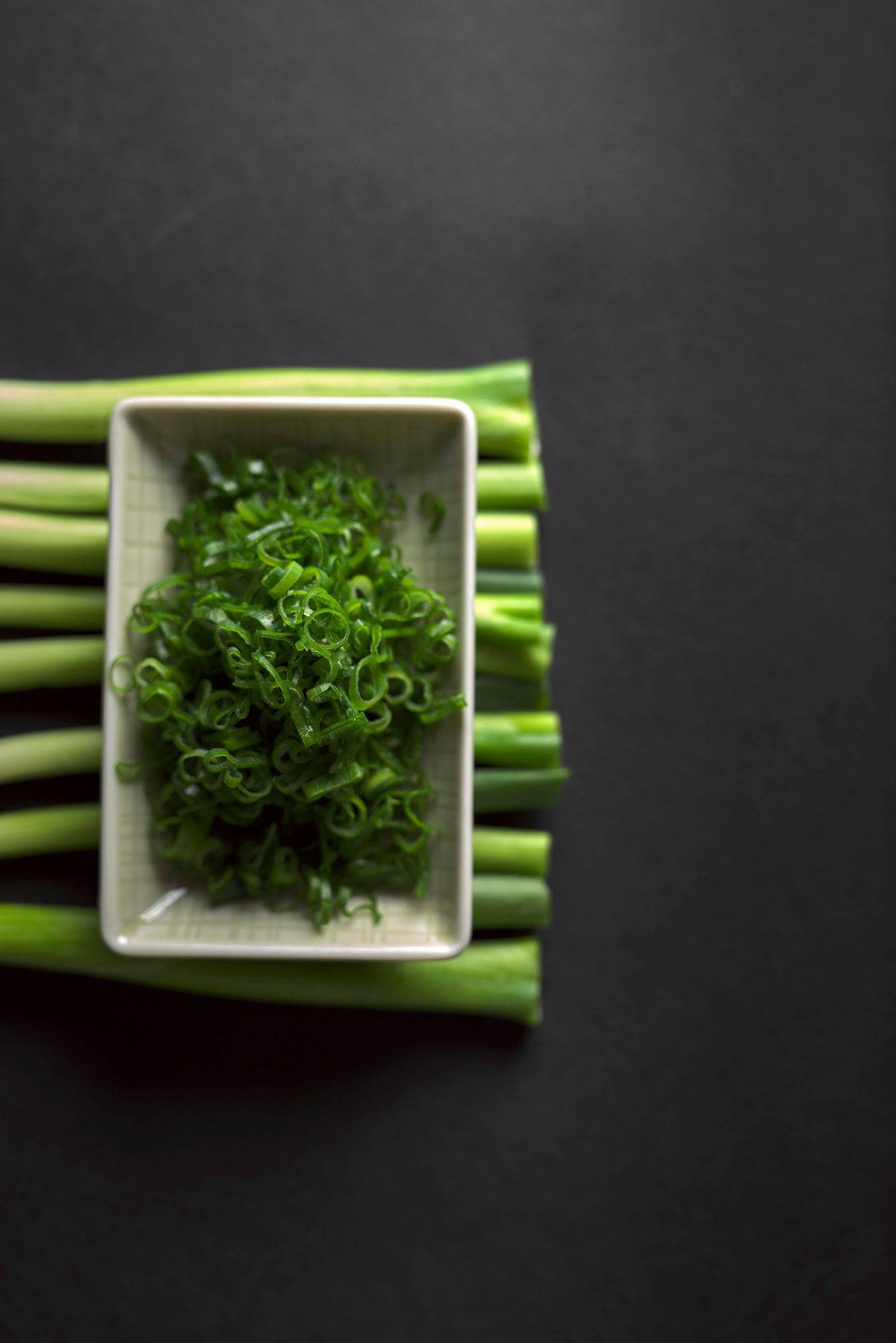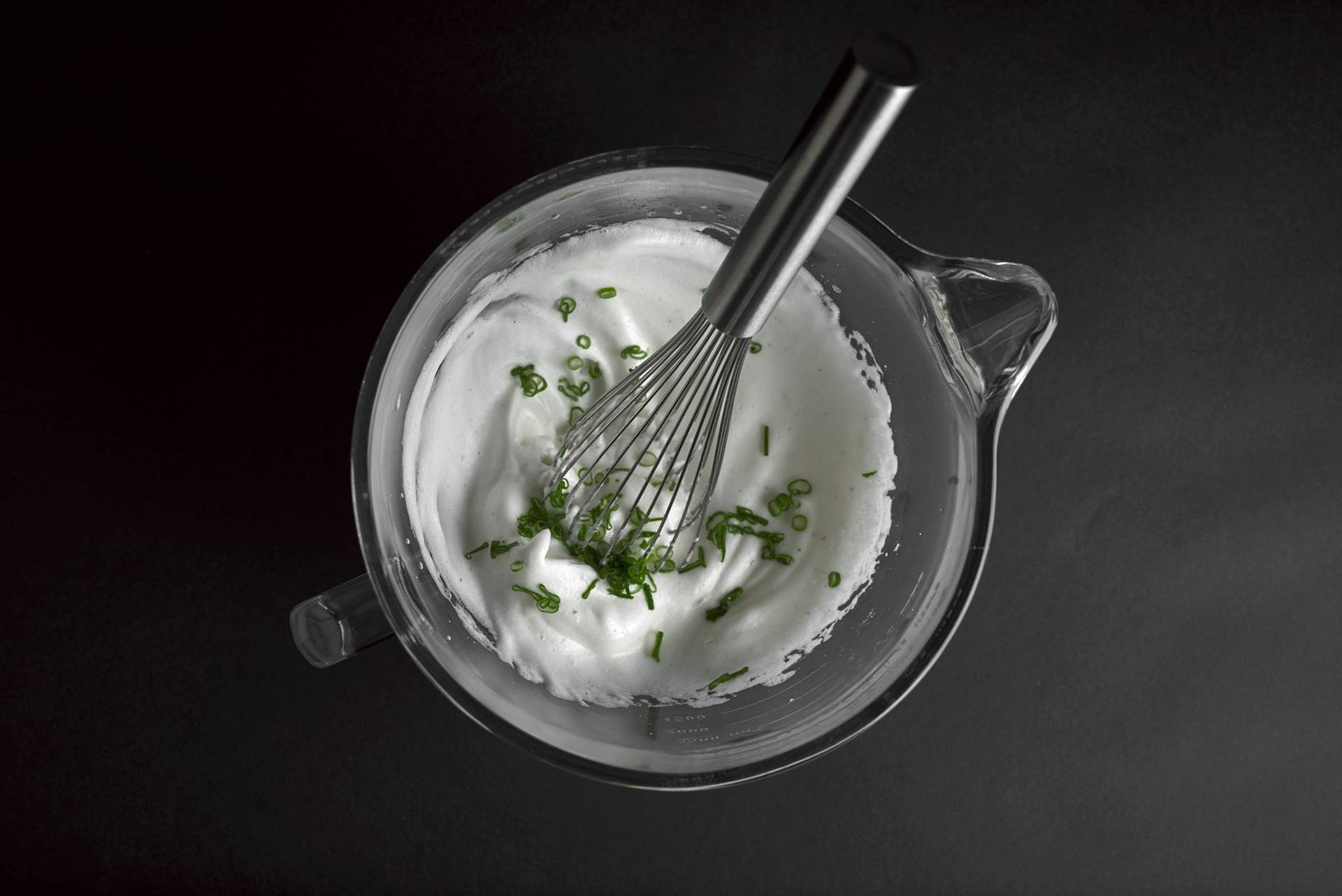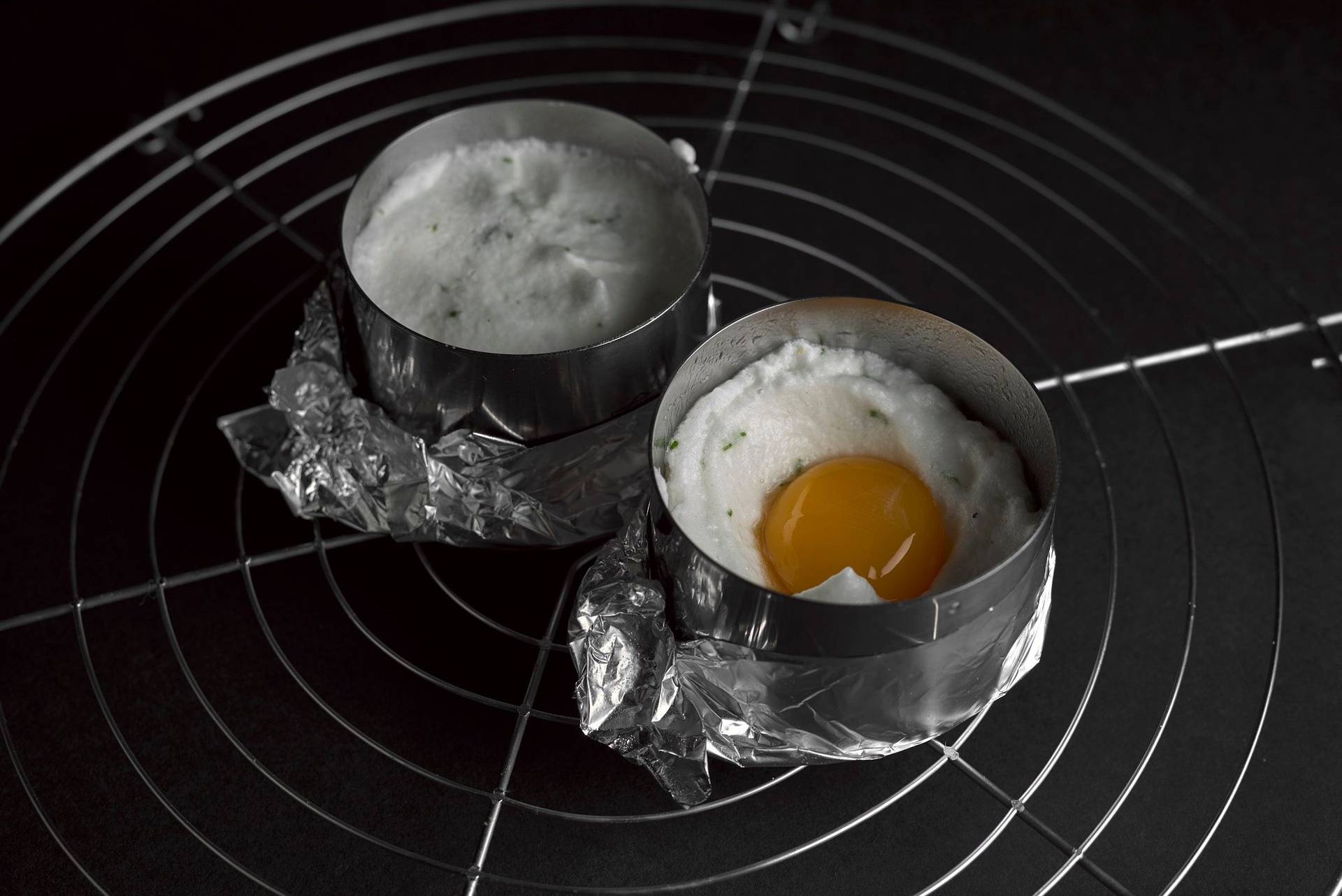 Recipe
Savory Egg Soufflé with Sweet Potato & Pickled Carrots
2 Persons30 Minutes
Roasted Sweet potatoes
1 Sweet Potato
1 Tablespoon Walnut Oil
Salt, Pepper, Cinnamon & Chili Flakes to taste
For the roasted sweet potatoes, wash the sweet potato and cut unpeeled into 1cm wide slices, then into 1cm wide sticks. Mix these with the oil and roast at 220°C for about 10-15 minutes. Once the sweet potatoes are cooked, season them with the spices.
Pickled Carrots
2 Carrots
1 Tangerine
1 tbsp Apple Cider Vinegar
1 tbsp Walnut Oil
Salt, Sugar & Pepper to taste
For the pickled carrots, peel the carrots and cut into thin strips with a peeler. Peel the tangerine as well and cut out the fillets. Now marinate both with apple cider vinegar, oil and spices until ready to serve.
Egg Soufflé
2 Organic Eggs
1 Scallion
Salt & Pepper to taste
For the savory egg soufflé, wash the scallion and cut into thin rings. Then wrap two metal rings in aluminum foil and grease them. Now separate the eggs, keeping the yolks. Beat the egg whites with salt and pepper until stiff and stir in half of the spring onion. Fill the rings with a little beaten egg white and pour in the egg yolk, then cover with beaten egg white. Steam the rings for 2 minutes. Alternatively, you can preheat the oven to 140°C and put a bowl of boiling water in it.
Serving
Roasted Sweet Potatoes
Pickled Carrots
Egg Soufflé
Place the egg soufflé in the center of a plate and arrange the sweet potato sticks around it. Now arrange the pickled carrots and garnish with the remaining scallion.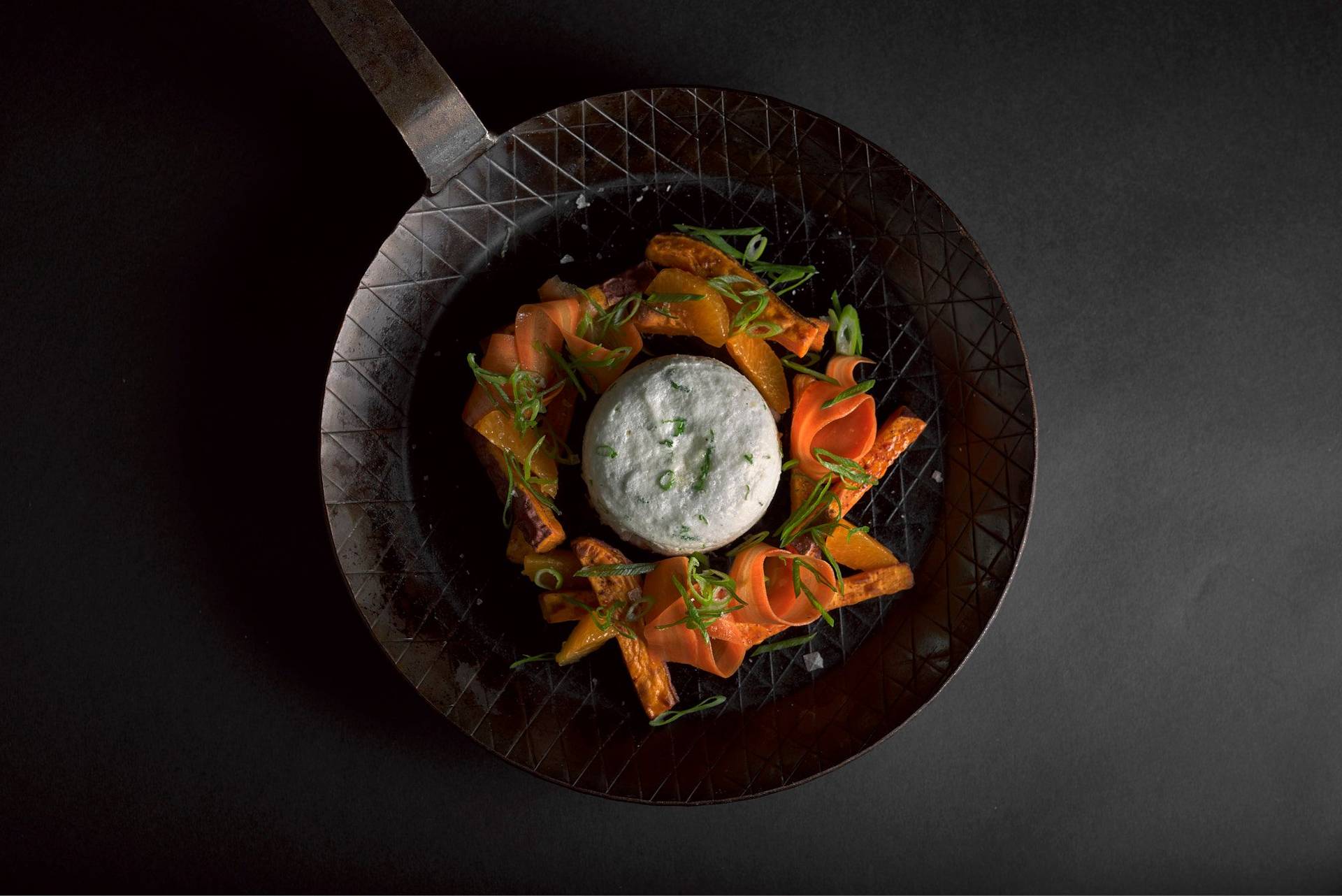 Newsletter
Can't get enough?
Get some secret ingredients through our newsletter!