Recipe
Romaine Lettuce with Miso Broth & Sourdough
Vegan | Dairy-Free | Sugar-Free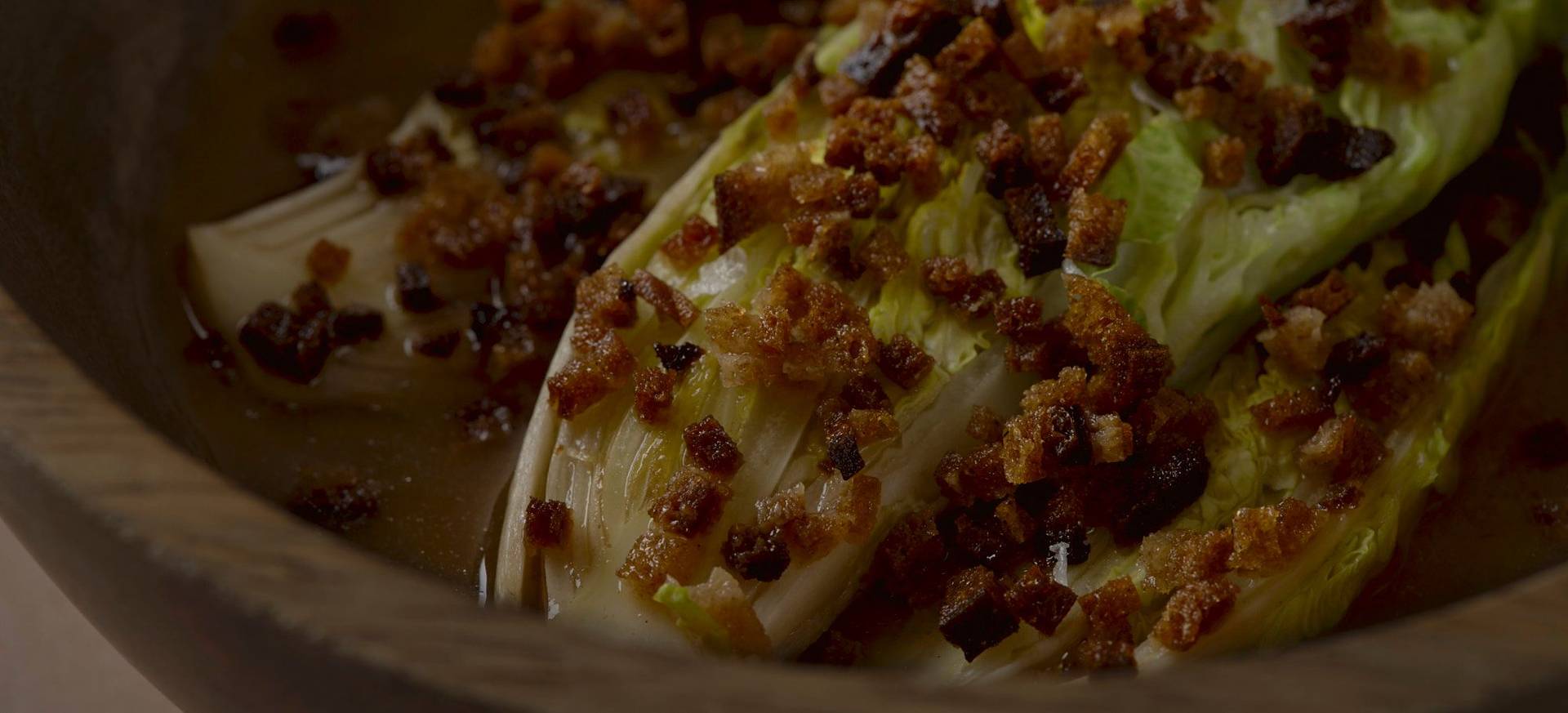 This light summer recipe was created, when I asked myself how to use all the asparagus stock, which arises during the asparagus season. I do not cook asparagus every time, but nevertheless, even with dishes like my Roasted Asparagus with Basil & Egg Yolk, there will always be the peels. When I cook asparagus, I usually let the peels simmer in the asparagus water first to get a stronger flavor after cooking. Otherwise, the delicate flavor of the asparagus would be washed out in the water. The asparagus water can thus be reused the next time and so the stock becomes more intense each time.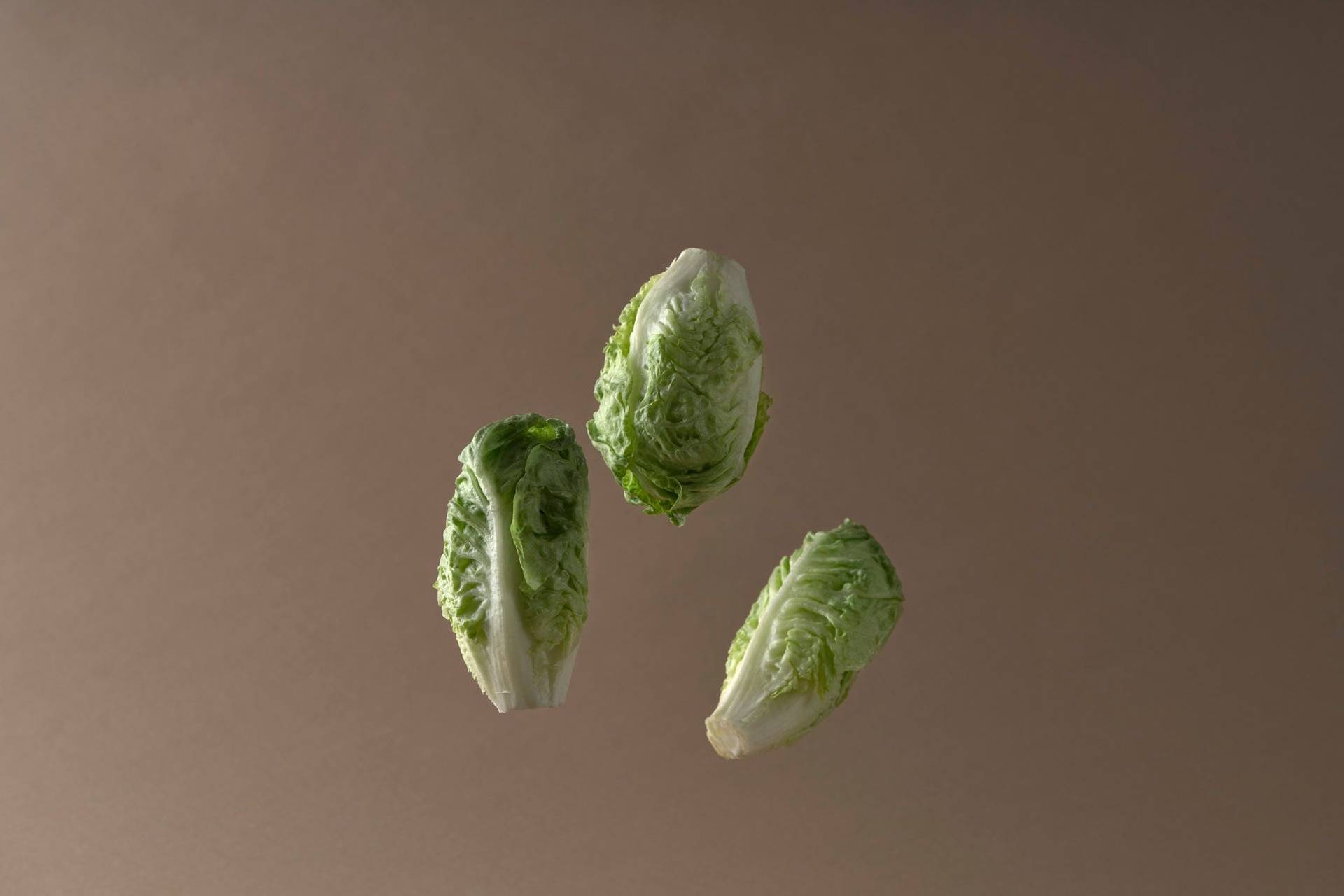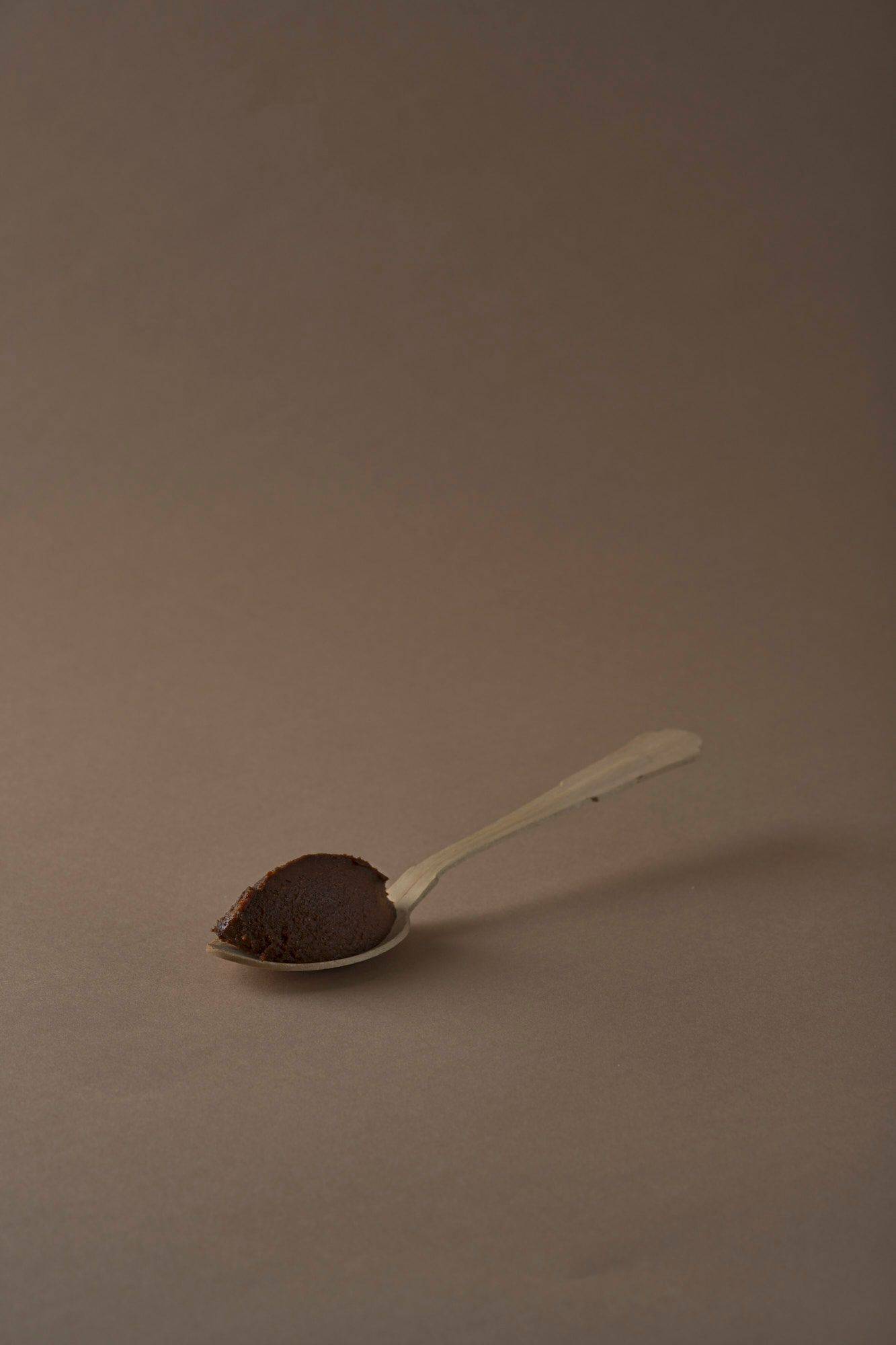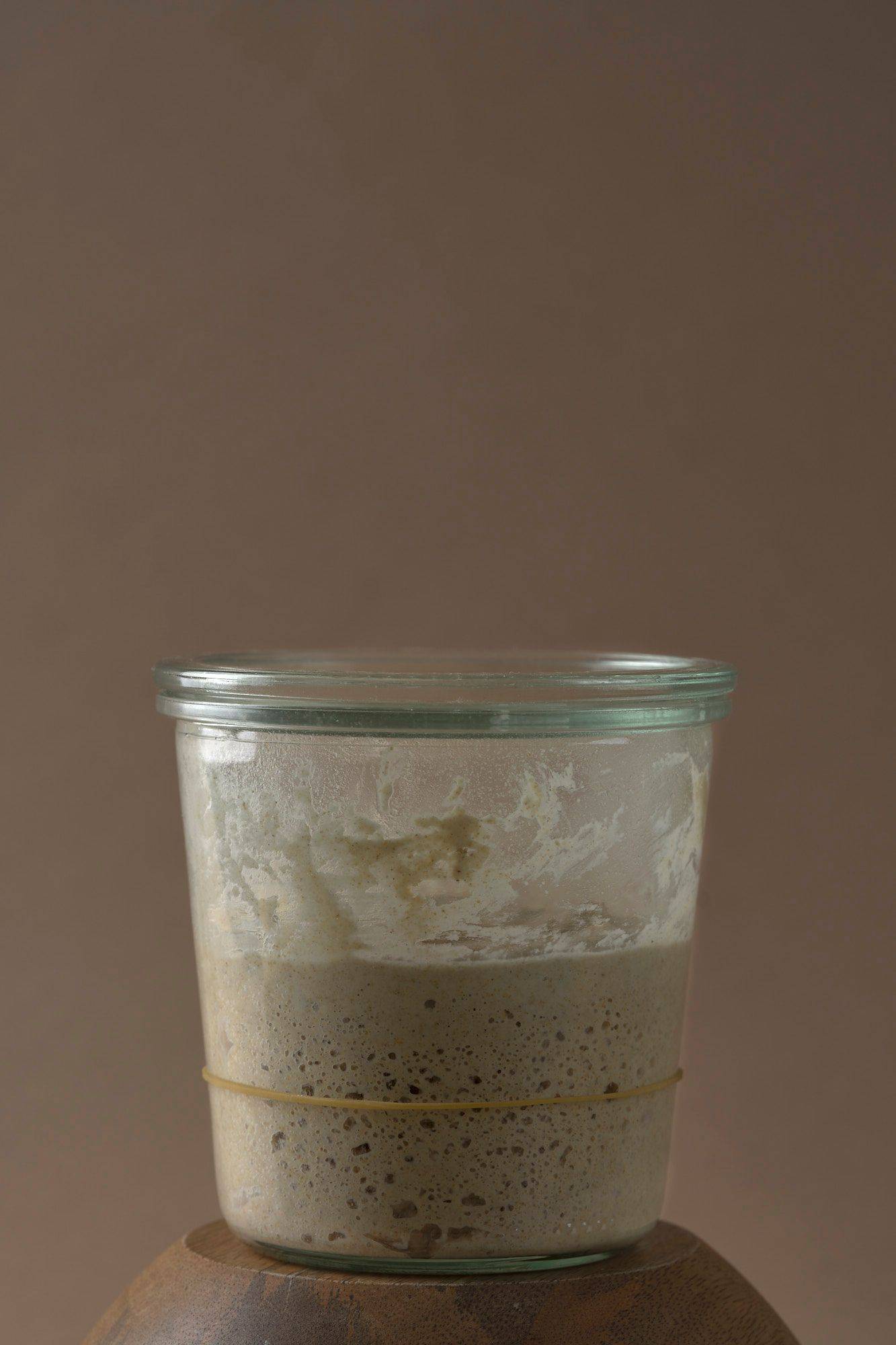 Miso soup with romaine lettuce
A real favorite of mine among soups is the miso soup, because it is very light and delicious. Throw some vegetables, or tofu, a few seaweed leaves and delicious miso broth in a bowl and you are good to go. This makes the miso soup not only super simple, but also tasty. So much for the basic idea of the recipe, but I still wanted to modify it a bit. I liked to use crunchy romaine lettuce in the kitchen, because it's firm consistency also makes it great for cooking and roasting. Romaine lettuce is of course not cooked as long as cabbage for example, but when it is only slightly cooked on the outside and inside still firm to the bite, it suddenly gets a completely different character.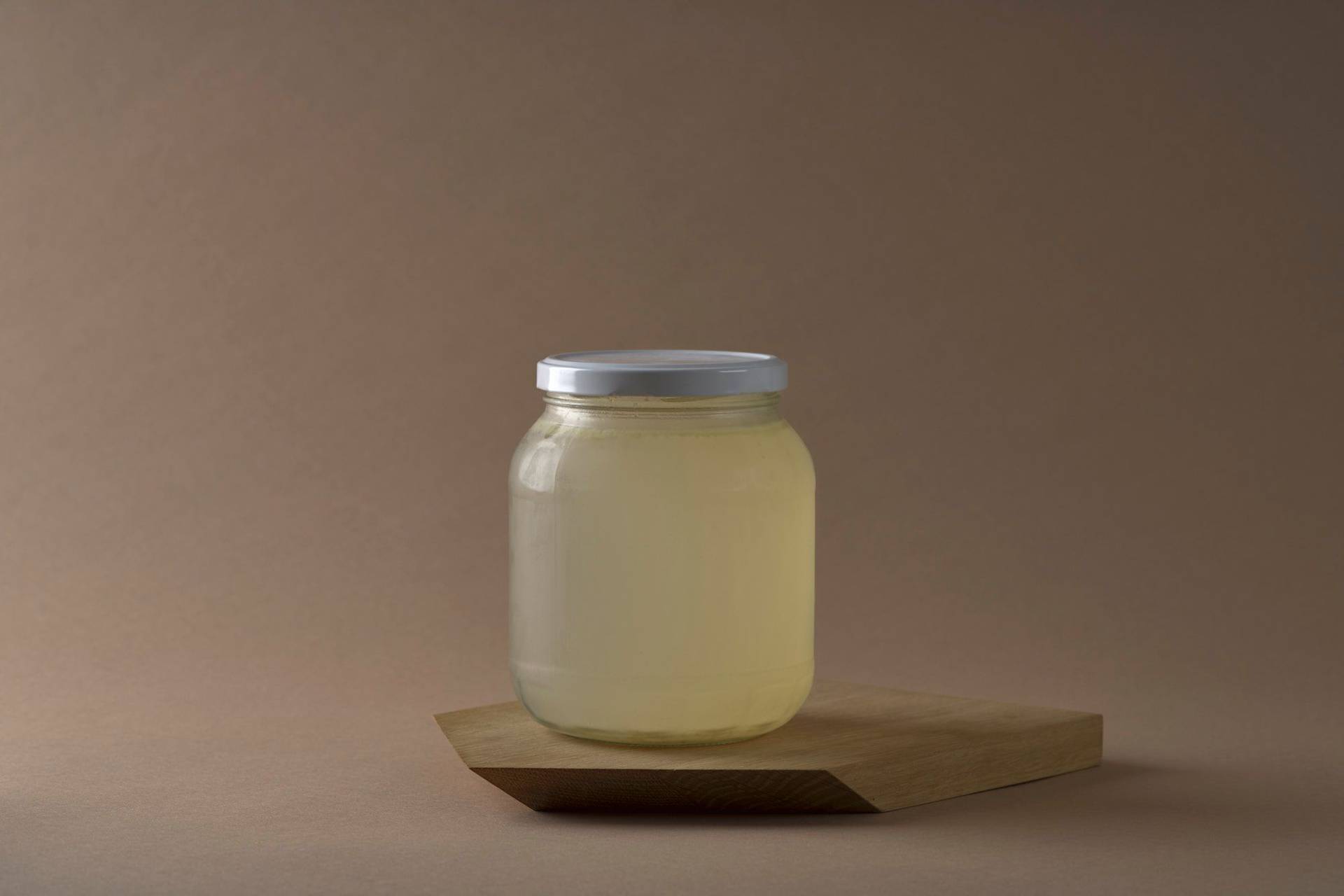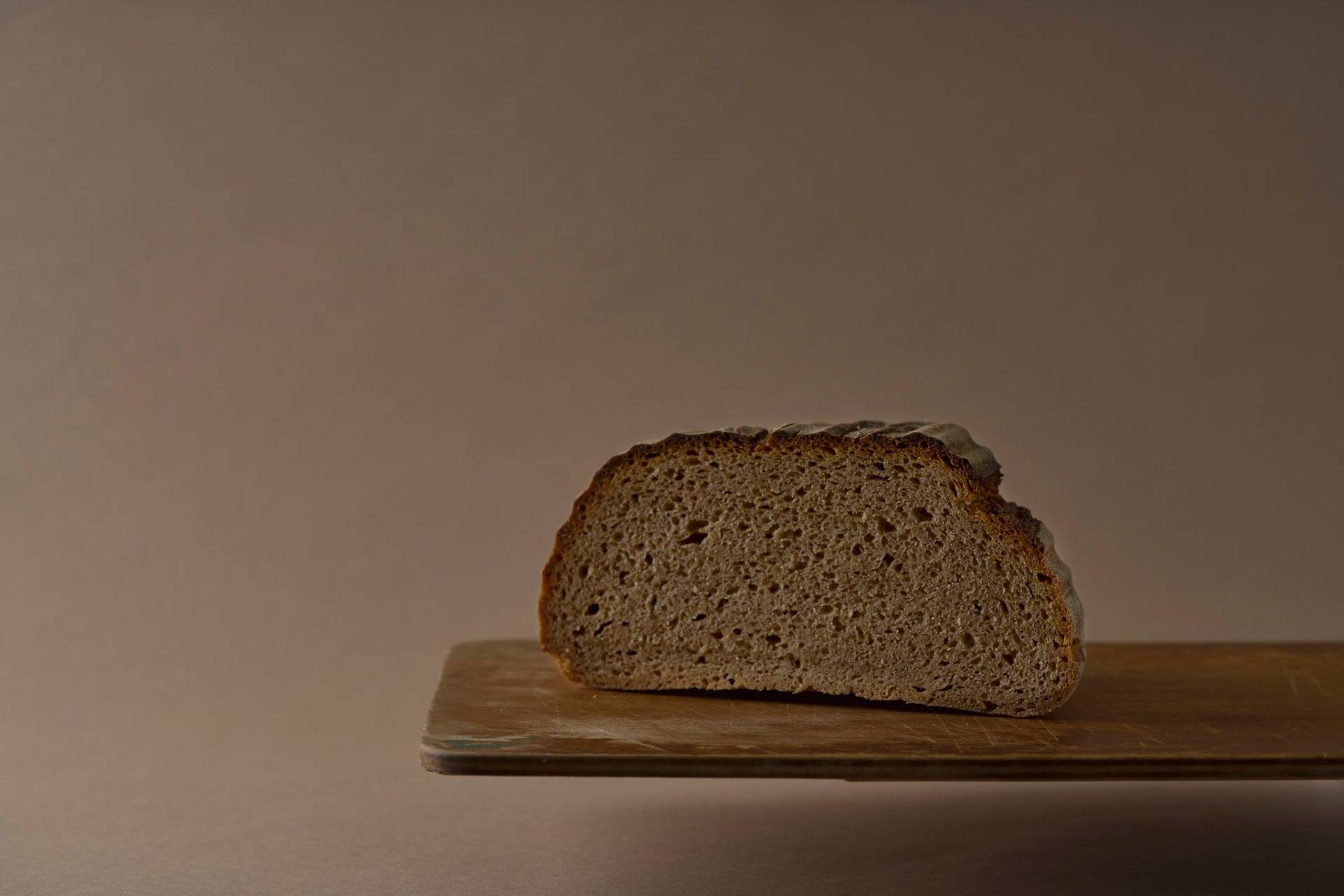 Umami with sourdough
Since this recipe is only plant based and should also remain vegan, I wanted to somehow enhance the flavor of the asparagus-miso broth without using animal products. But you can of course also make this recipe with vegetable stock and are not limited to the asparagus season. I found some umami quite quickly, because "Gärfried", our rye sourdough, not only gives good bread the characteristic sourdough flavor, but also enhances the taste of soups and sauces. A nice side effect is that it also slightly binds the liquid. So, you get some umami, which enhances not only vegan recipes. Still, a little something was missing, something with a bite. So, crispy croutons from old sourdough bread complete this dish and save good food from the garbage can.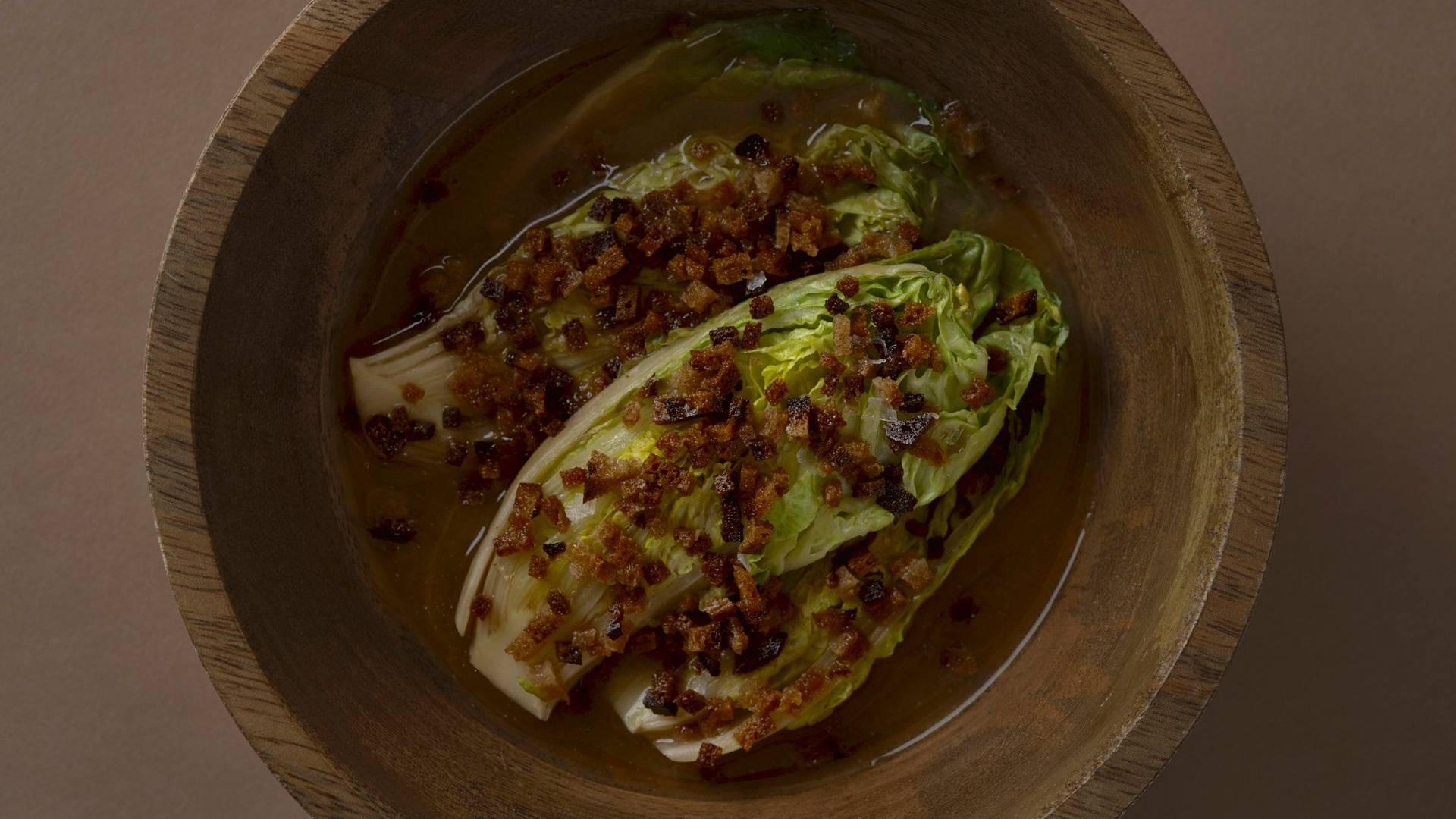 Accept YouTubes marketing cookies to watch this video.
Recipe
Romaine Lettuce with Miso Broth & Sourdough
2 Persons15 Minutes
Miso Broth
500 ml Asparagus Stock
1 tsp Miso Paste
1 tbsp Sourdough
1 tbsp Agave Syrup
Salt to flavor
For the miso broth, pour the asparagus stock into a saucepan and then stir in the miso paste, sourdough and agave syrup. Then bring to a boil while stirring and simmer for 1 minute. If necessary, add salt to taste and if lumps have formed, strain through a sieve.
Sourdough Croutons
100 g old Sourdough Bread
Salt to flavor
For the croutons, first cut the bread into thin slices, then into strips and into fine dices. Heat up a pan with some canola oil and add the sourdough bread dices. Toss frequently and roast until the croutons have taken some color. Now drain on paper towels and season with a little salt.
Serving
Before serving, wash the romaine lettuce, if necessary, remove the outer leaves, cut off the stalk and halve lengthwise. Now place the romaine lettuce in the hot miso broth for 1 minute and then arrange in bowls. Spread the sourdough bread croutons on top and pour the miso broth.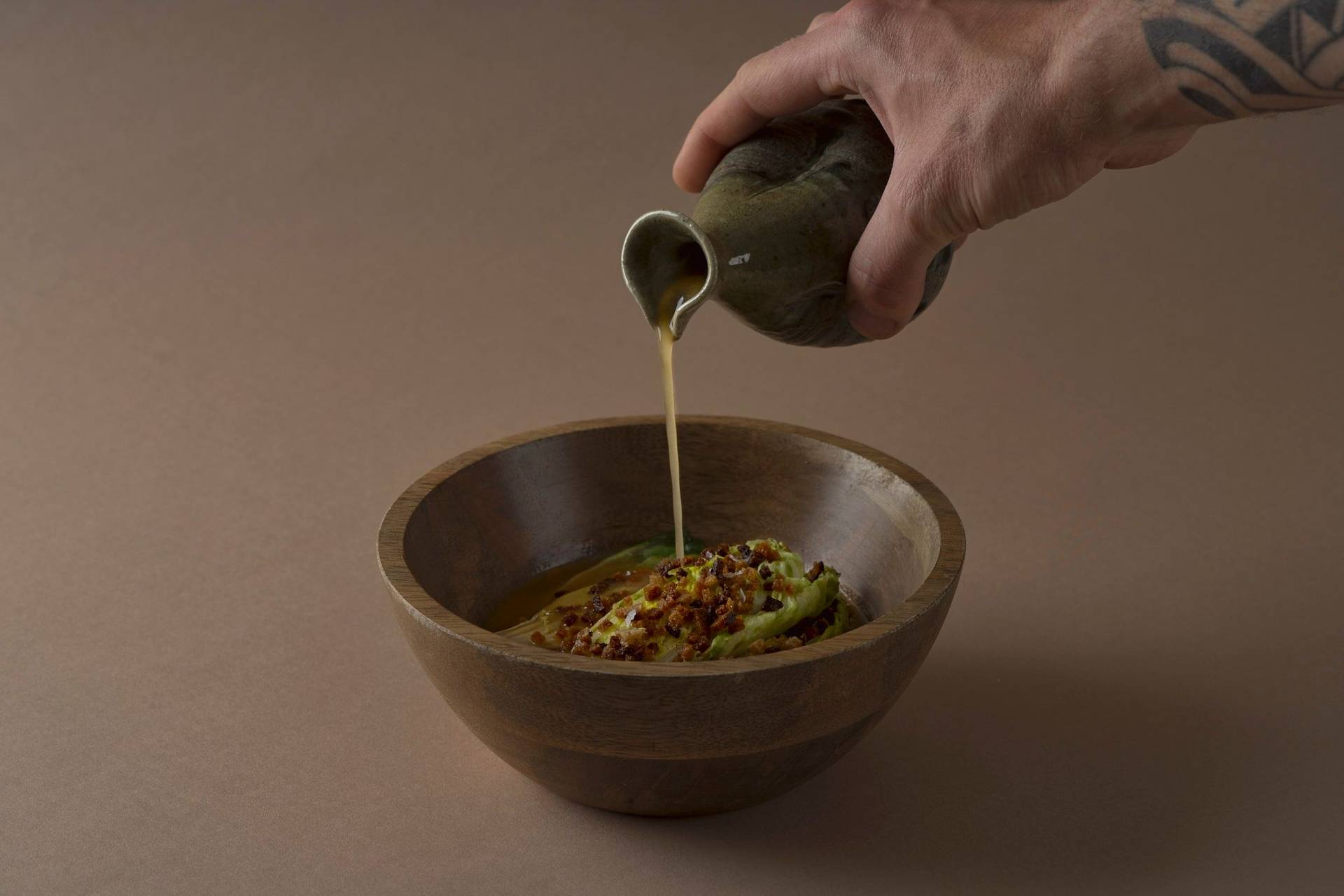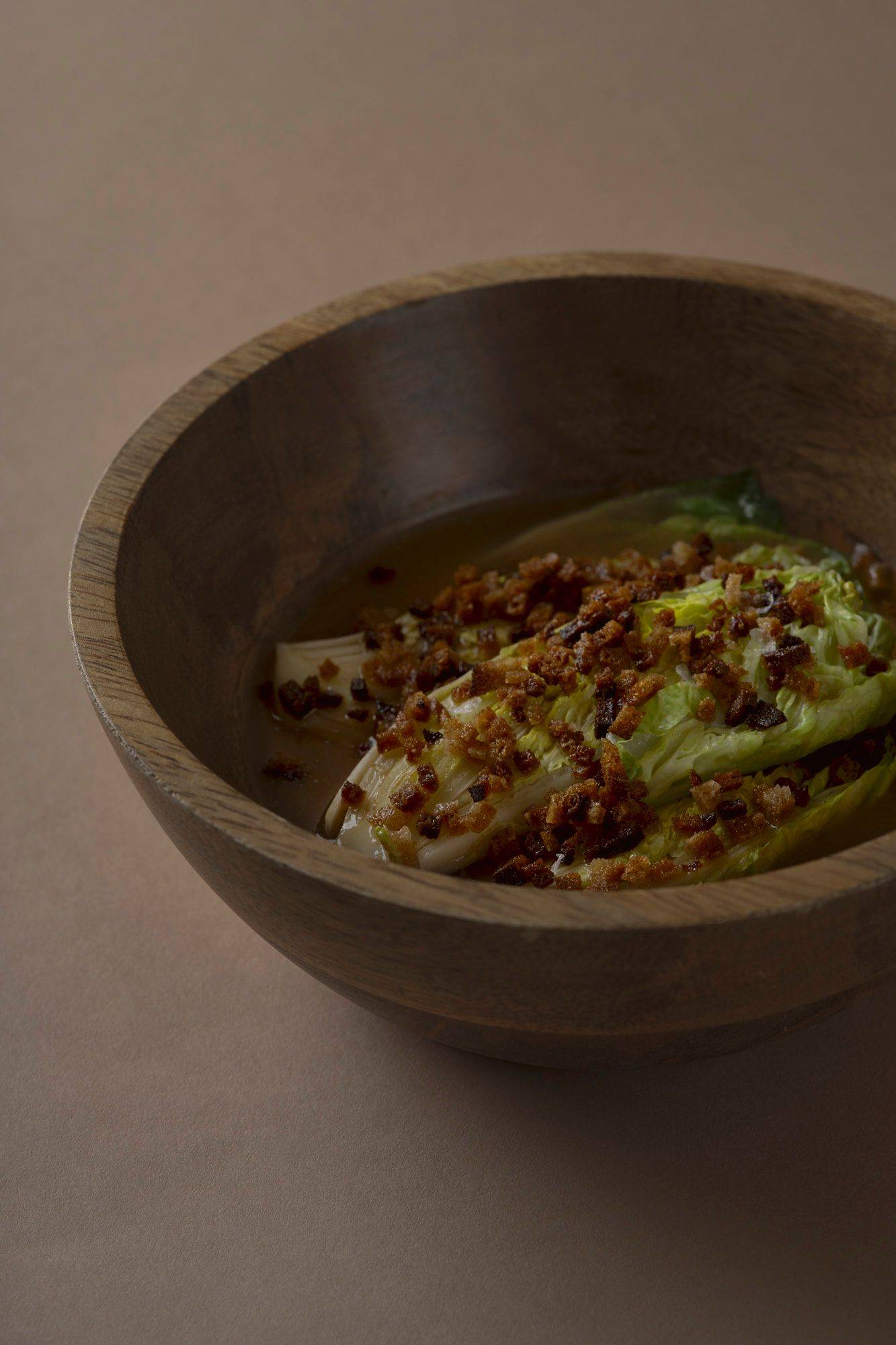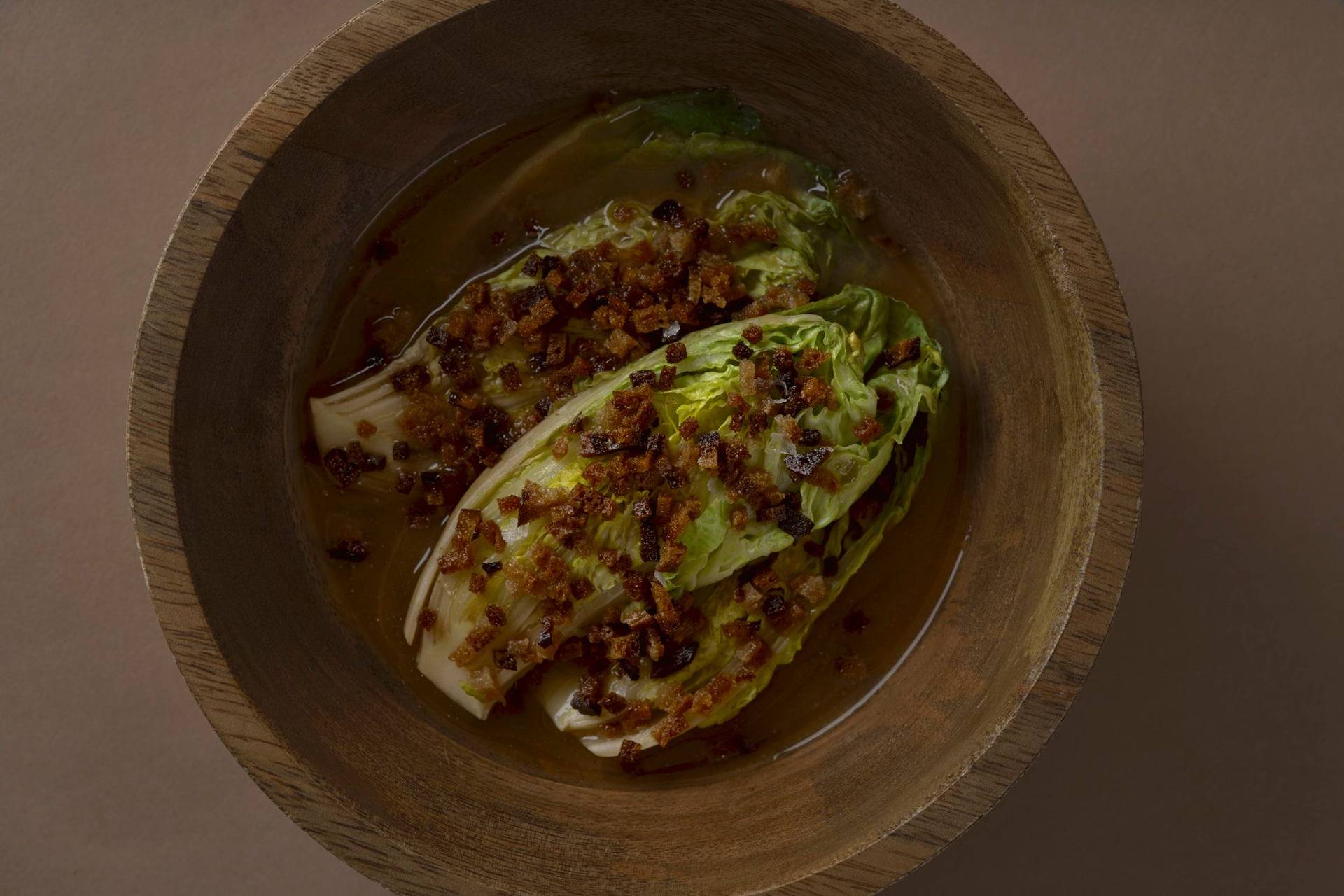 Newsletter
Can't get enough?
Get some secret ingredients through our newsletter!