Drinks | Vegan | Gluten-Free | Dairy-Free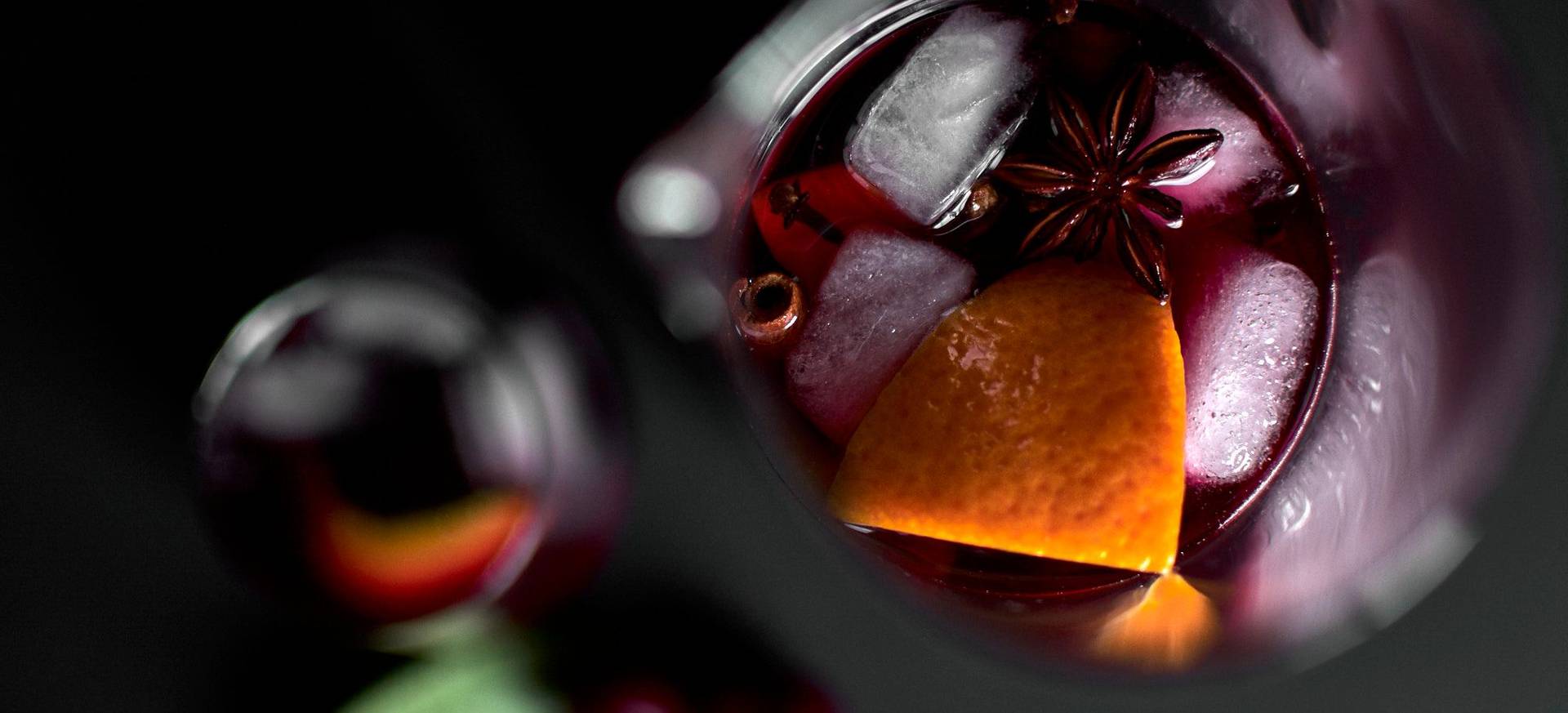 This article contains advertising.
It is afternoon, endless heat and you try to move only as much as at all necessary. The best time on such days is the moment of sunset. A warm summer wind comes up and you head to cafes or bars to enjoy a sundowner. During my vacation in Lisbon there were quite a few of these days and it was a short but wonderful routine. A late breakfast, off to the beach, afternoon coffee and fresh Pastéis de Nata, and around 8 and 9 p.m. people would gather in public places, either in Chiado or by the sea, and have a glass of wine or a glass of Ginja Sangria, properly tapped and served in a plastic cup.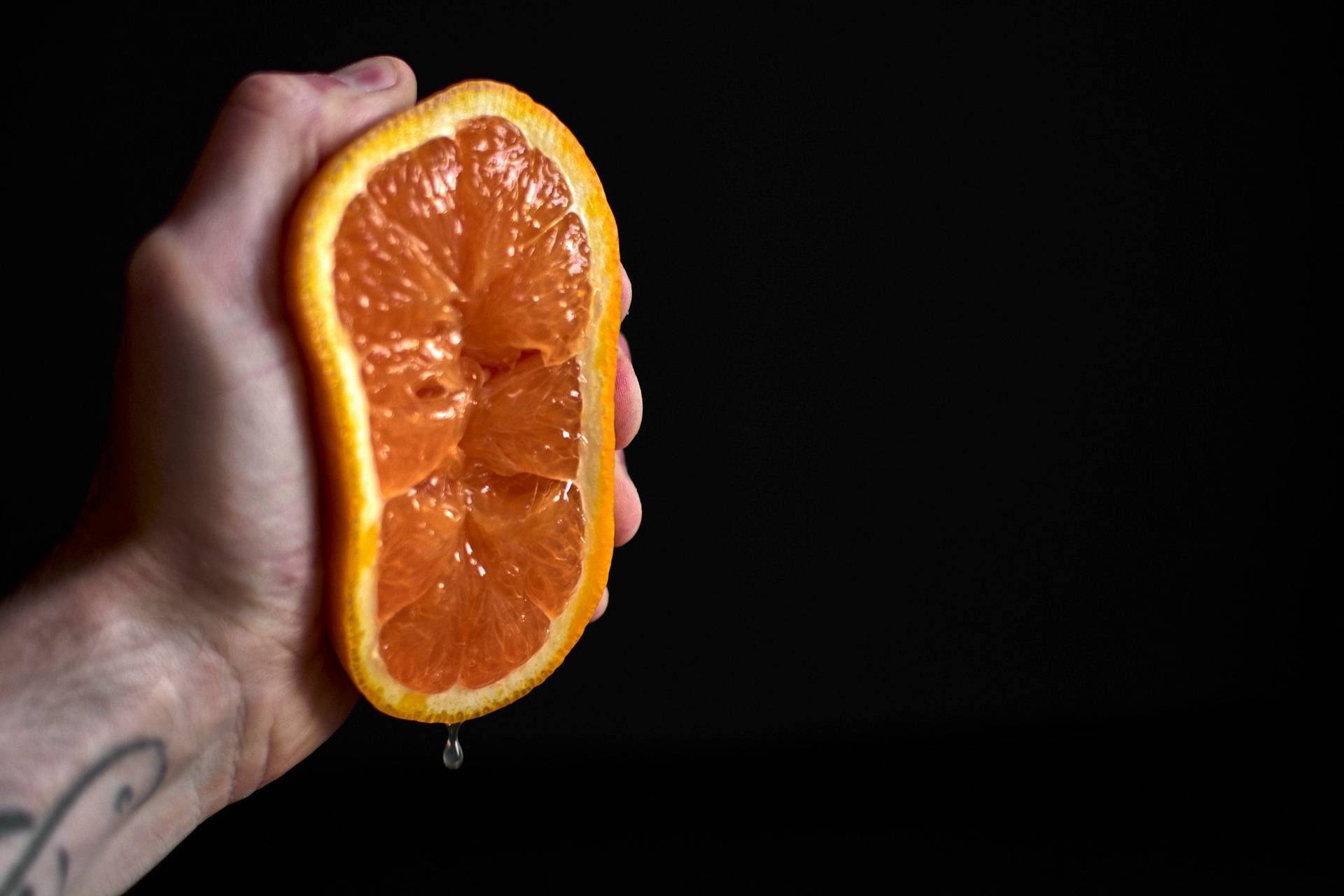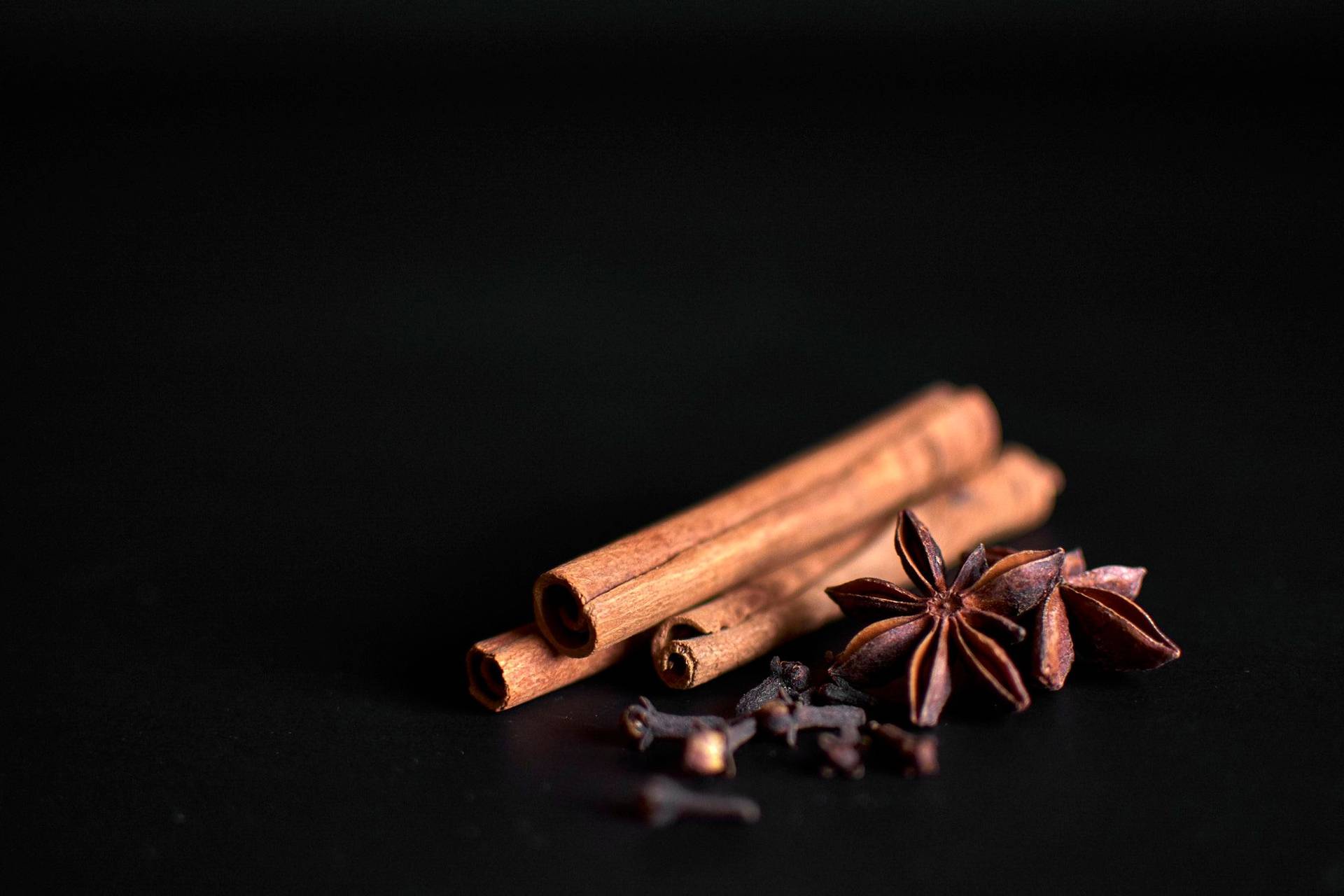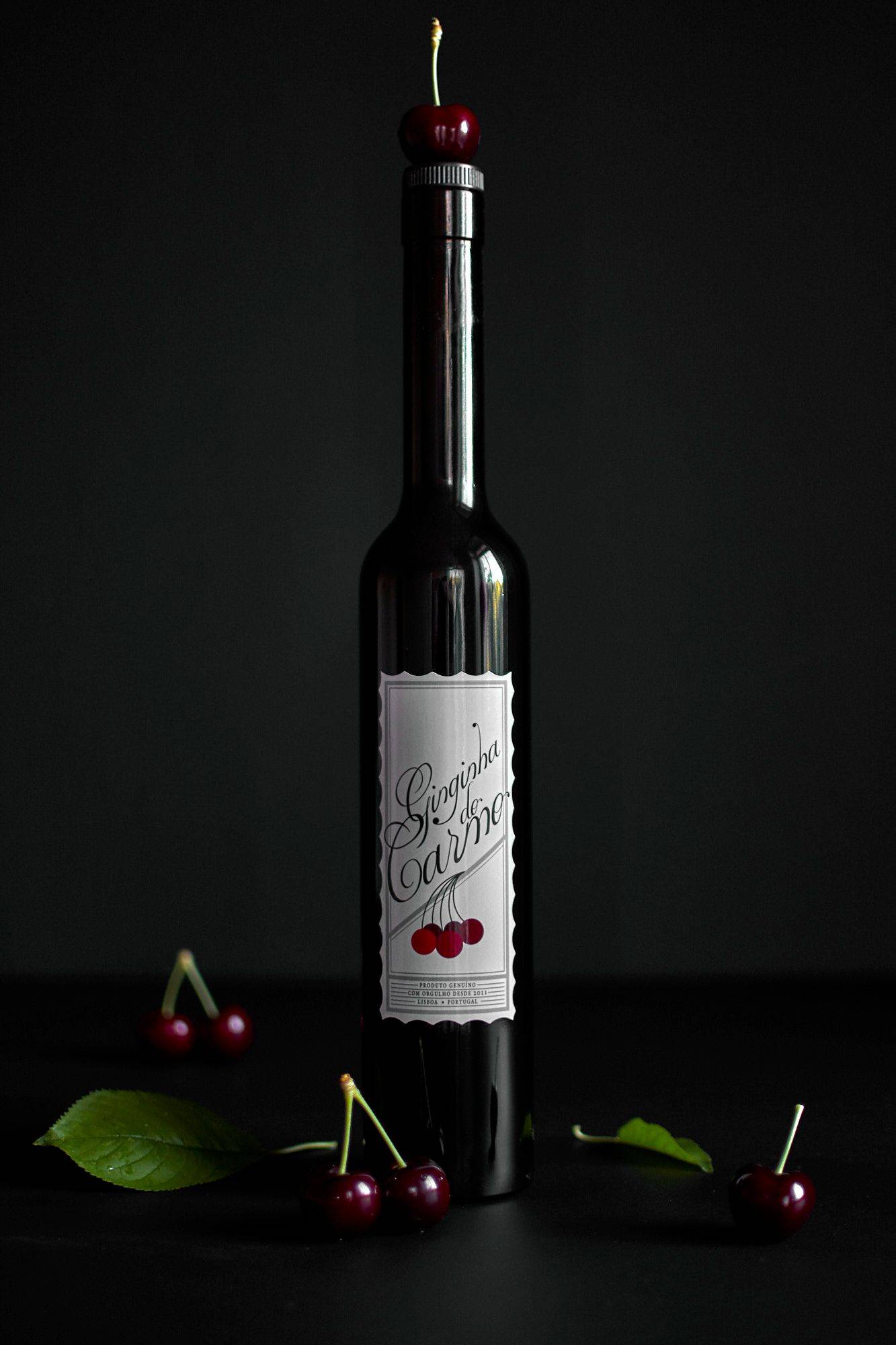 Ginja liqueur - Portuguese cherry liqueur
Sangria in Lisbon is traditionally made with Ginja liqueur. Ginja, a Portuguese cherry liqueur, is one of the things you must try while in Lisbon, along with Pastéis de Nata and Pastéis de Bacalhau. As soon as I took my first sip of this delicious Ginja sangria, I knew this was a sangria recipe I wanted to share with you. This simple sangria recipe rounds up any summer day like you're on vacation. Serve the Ginja Sangria well chilled with fresh cherries and enjoy the evening on your balcony or terrasse.
Saúde everyone!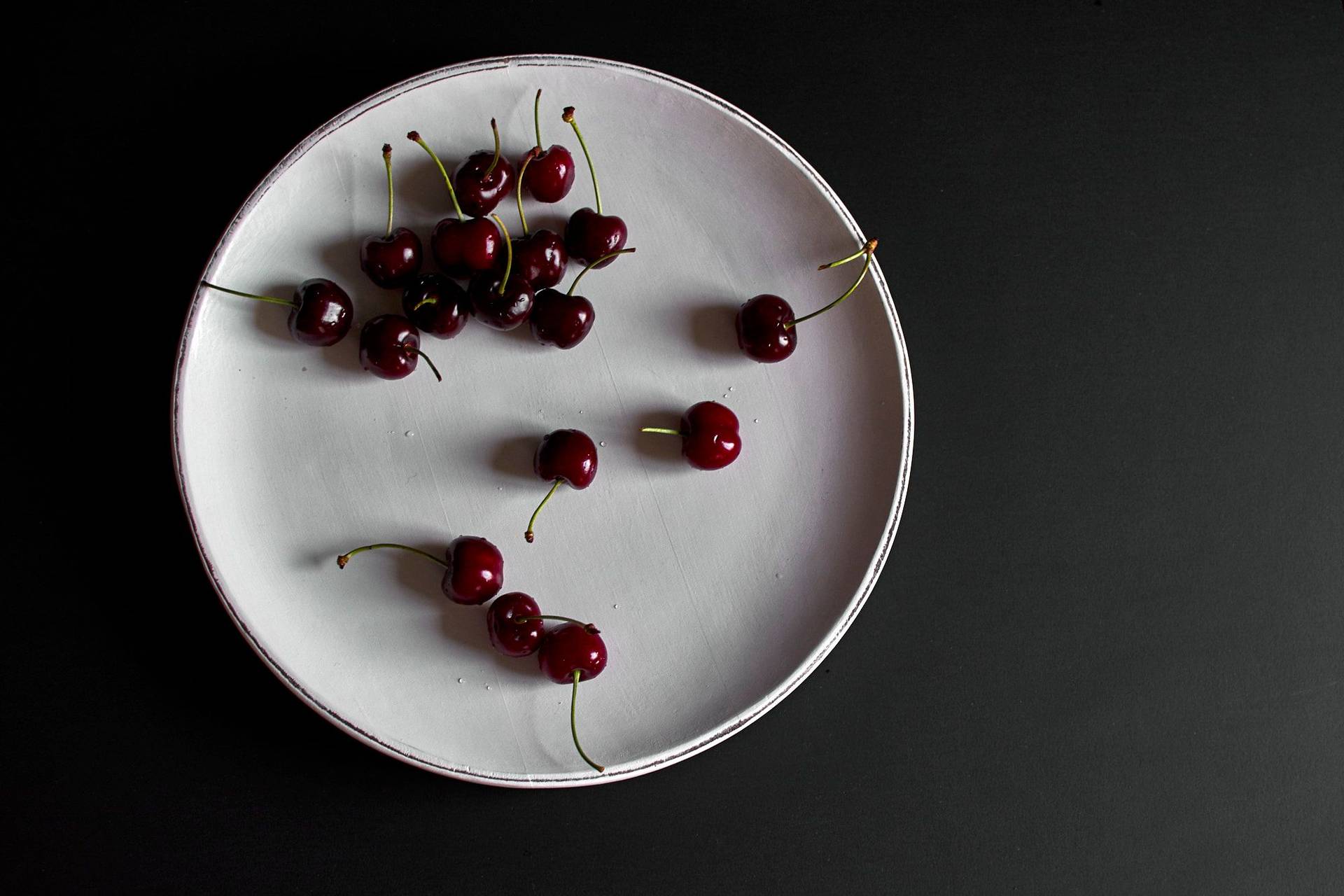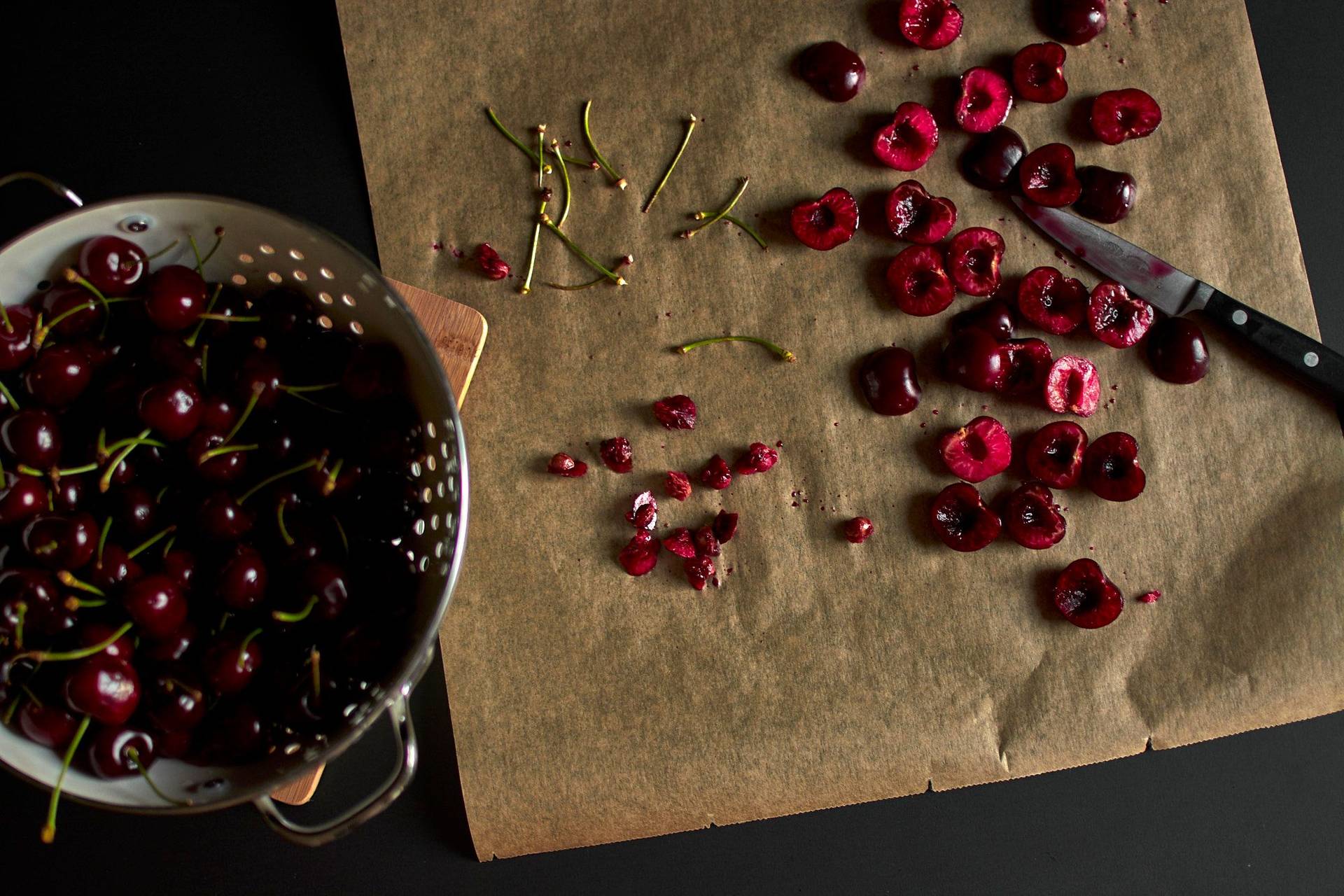 Recipe
Portuguese Ginja Sangria
4 Persons15 Minutes
Ginja Sangria
120 ml Ginja Liqueur
300 ml Cherry Juice
300 ml Red Wine, Dry
1 Orange
1 Cinnamon Stick
1 Star Anise
6 Cloves
150 G Cherries
For the Ginja Sangria, cut the orange in half and cut one half into wild wedges, squeeze the juice from the other half. Then wash the cherries, cut them in half and remove the pits. Now mix the cherries and oranges with the Ginja liqueur, cherry juice, red wine as well as the spices and let it steep in the refrigerator for at least 2 hours. Serve the Ginja Sangria on ice with fresh orange peel.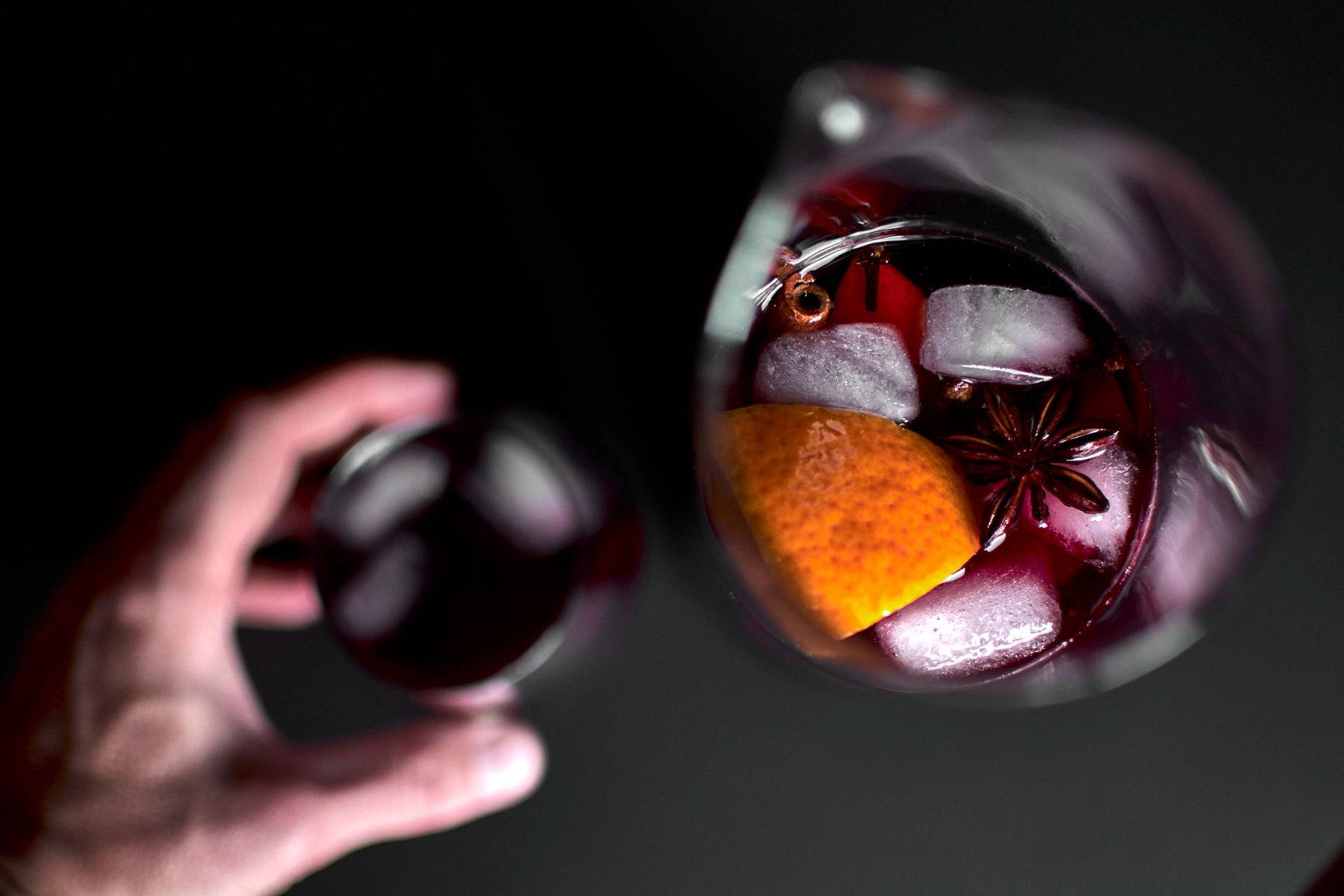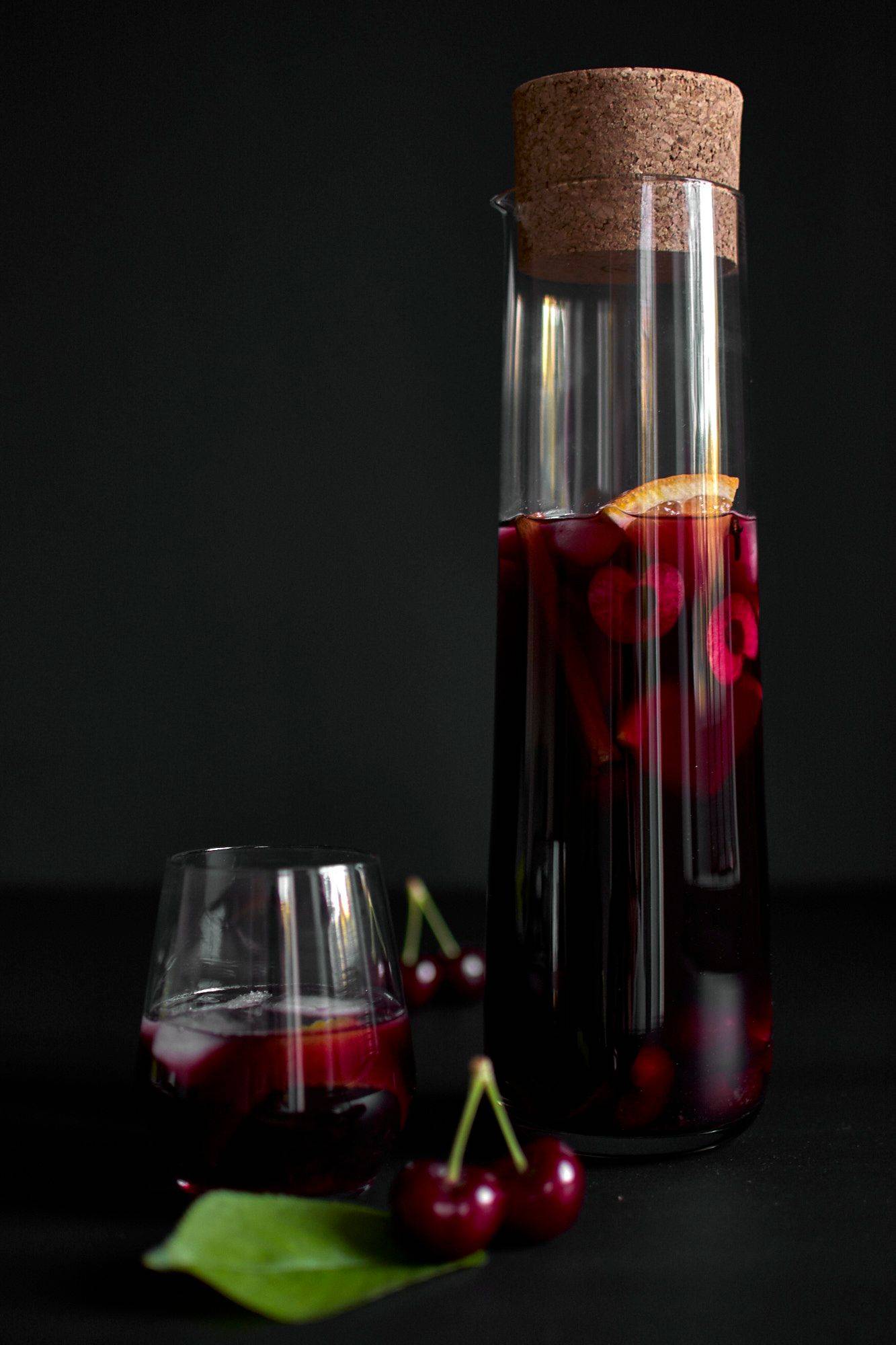 Newsletter
Can't get enough?
Get some secret ingredients through our newsletter!