Drinks | Gluten-Free | Dairy-Free | Sugar-Free | Non-Alcoholic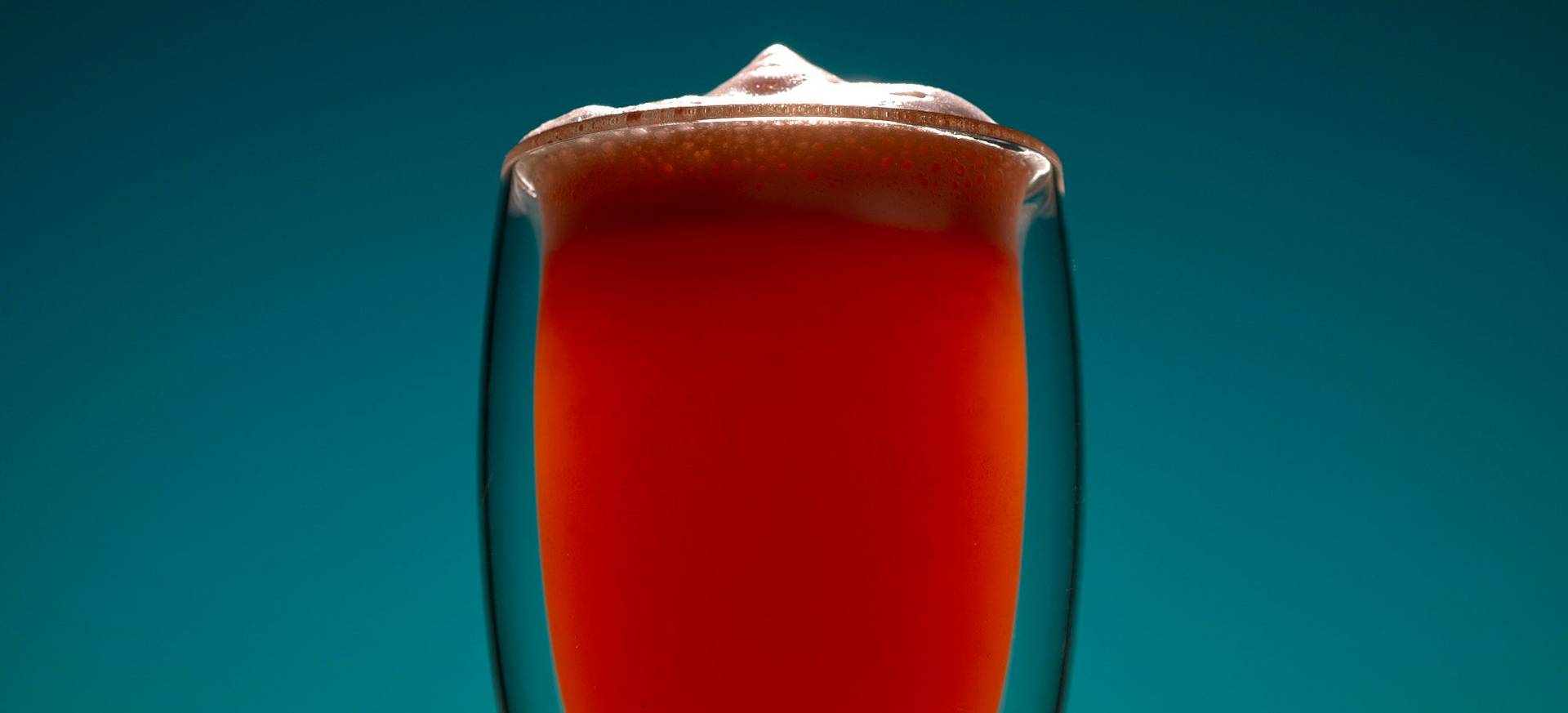 The Fizz is certainly one of the icons of cocktail history and with its numerous variations, it even forms a cocktail group of its own. Basically, you could say the Fizz is a shaken Sour that is topped up with soda water before serving. So, the basic ingredients of a good Fizz cocktail are a base spirit like gin or vodka, sugar syrup and lemon or even other citrus fruits. Sometimes fresh egg white is added to round this cocktail up. Well shaken, the Fizz is then filled up with soda, which justifies its name.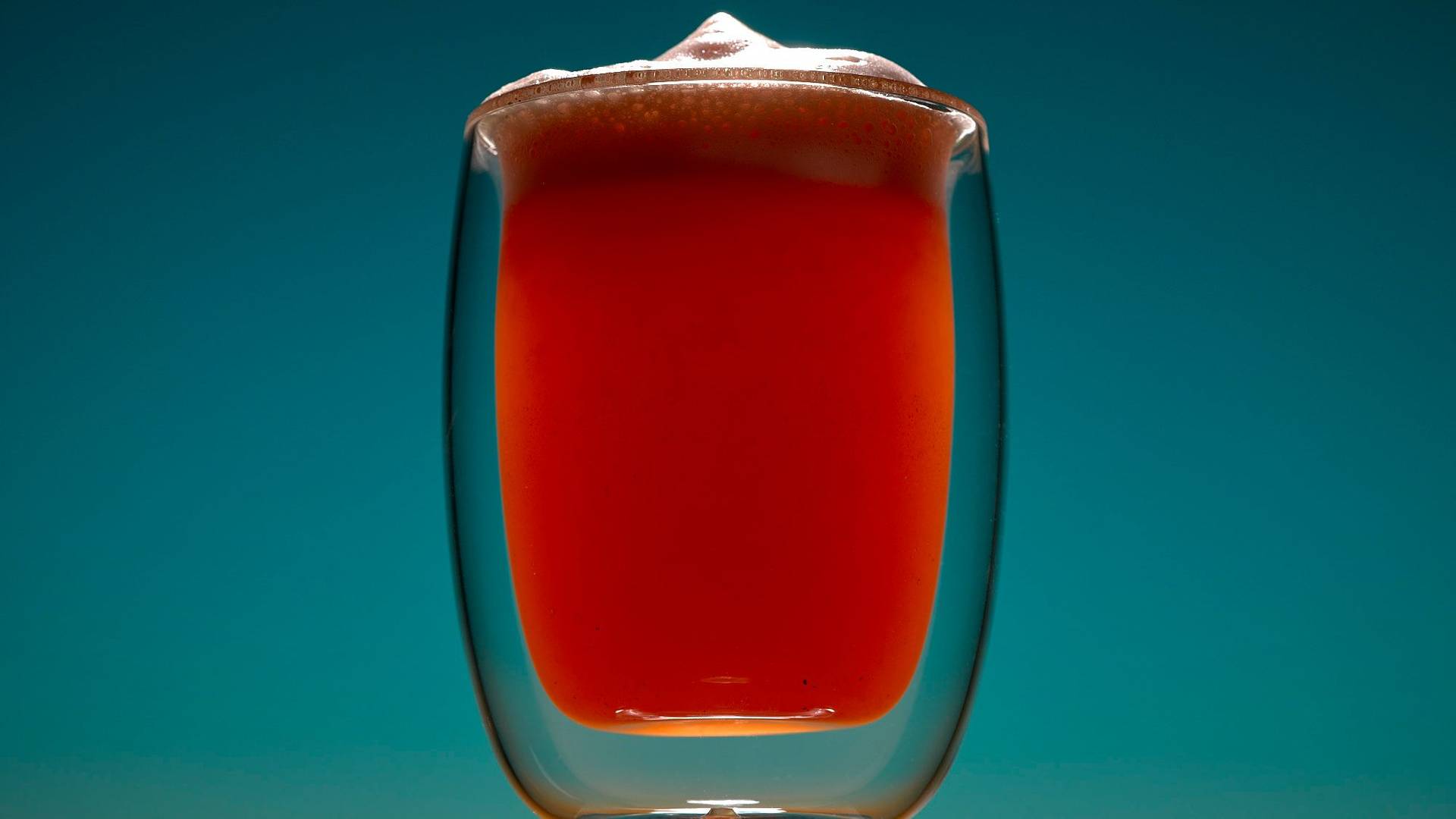 Accept YouTubes marketing cookies to watch this video.
Fizz Cocktail varied
As described above, these ingredients are only the base and are modified for numerous variants of the Fizz, depending on your preference. Thus, classics such as Gin Fizz, Royal Sloe Gin Fizz or the Morning Glory Fizz were created. Some already reveal their composition in the name and others require a little research. The fact is, the Fizz is a wonderfully simple drink that can be tailored to any spirit preference. As an aperitif cocktail or in in the garden for a BBQ in summer, the Fizz Cocktail always cuts a fine figure and finds grateful connoisseurs. I am definitely a self-confessed fan.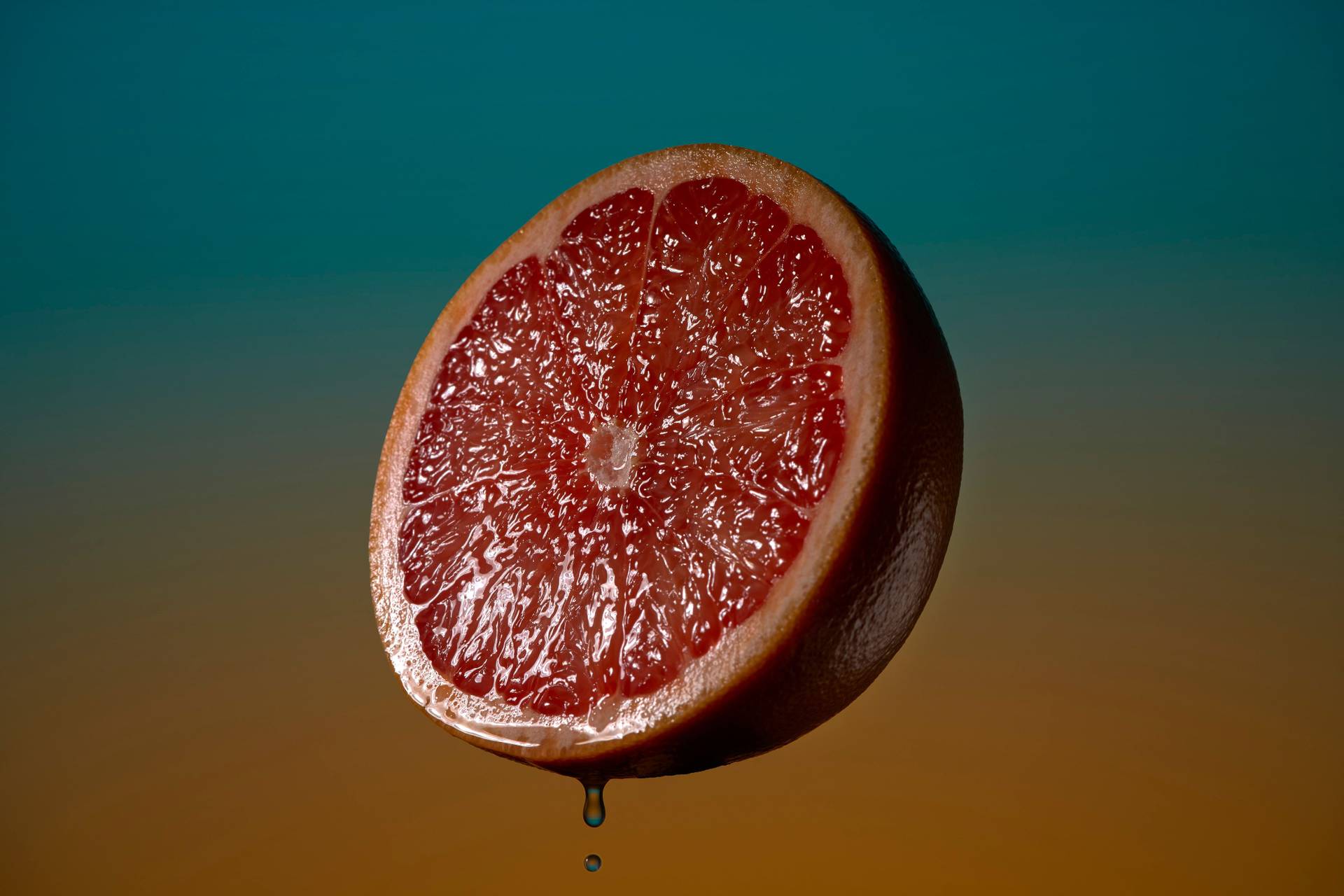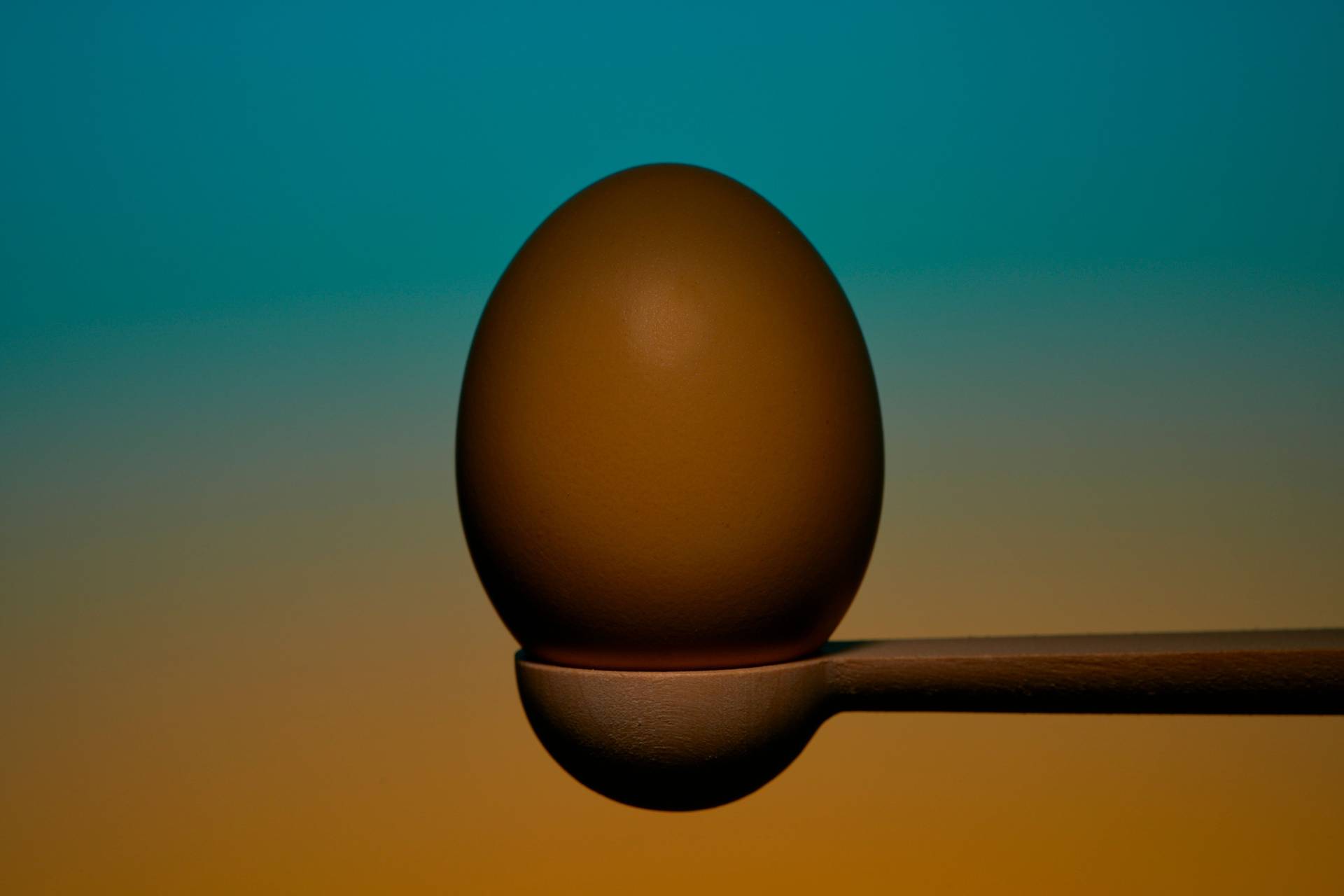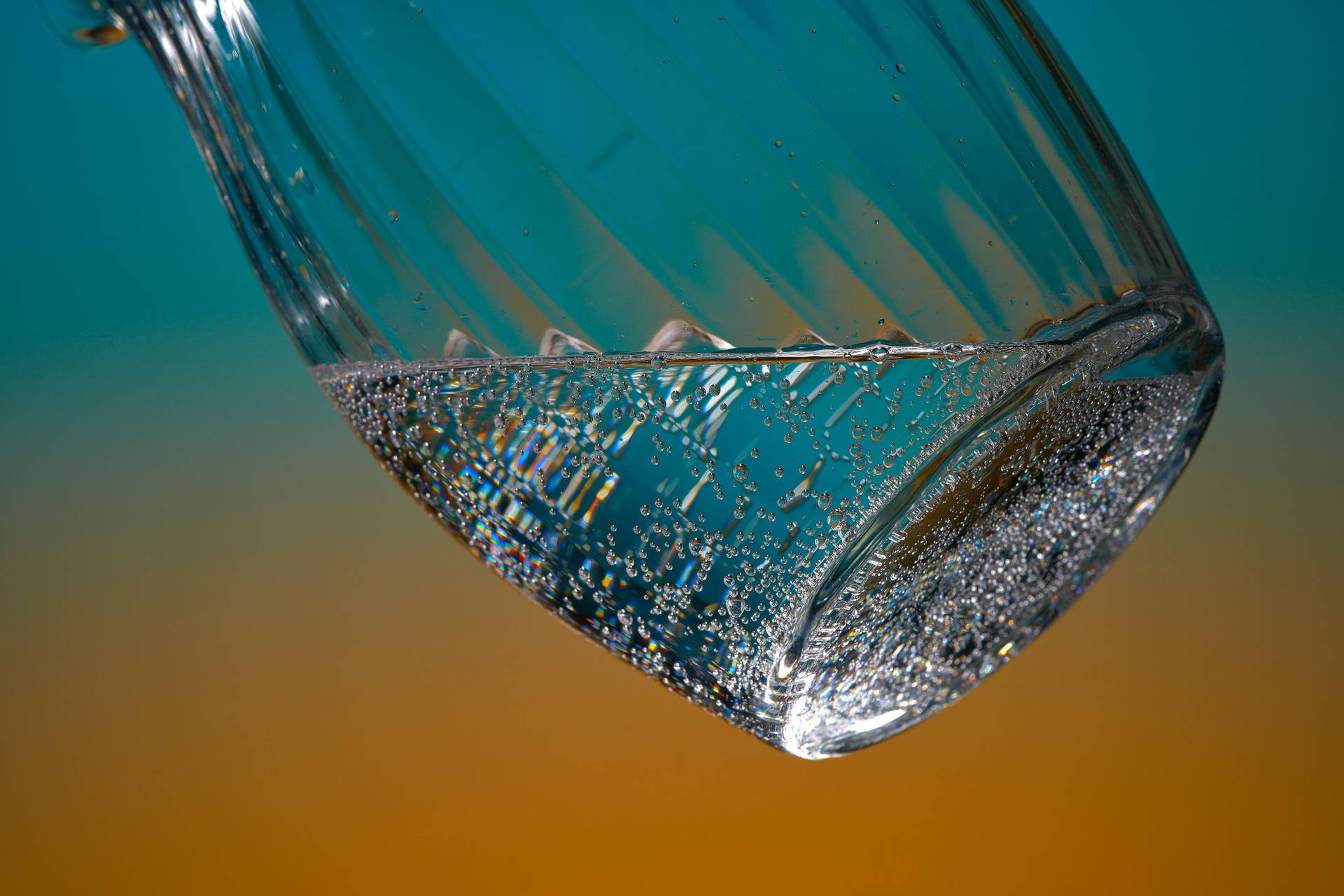 Gin Fizz alcohol-free
The ever-increasing demand for good non-alcoholic cocktails does not exclude Eatery Berlin and so I have chosen the Gin Fizz as a basis for this mocktail recipe. Mocktails are no longer just a non-alcoholic copy of the original cocktails in which simply the spirits are omitted. Nowadays, liquids get distilled alcohol-free, flavored and refined, until a mocktail has the same depth and variety of flavor as its alcoholic counterparts.
So, the Gin Fizz was to be the basis for my Grapefruit Fizz Mocktail and flavors of juniper and citrus make it easy to put together a tasty composition either. So, entirely due to the season, pink grapefruit came into play as the main flavor. However, I wanted not only the tartness of the grapefruit, but also the aroma in the mocktail, so I used the grapefruit peel as a flavoring agent as well. For the spice, I opted for juniper in a very classic way but also allspice and coriander seeds. This combination with some sweetness and fresh egg white creates a wonderfully harmonious variety and depth in the glass which is only enhanced by sparkling soda water. I can only recommend you to try my Grapefruit Fizz Mocktail for yourself sometime or even better to modify it entirely to your own preferences.
Not quite your taste? Try my Oriental Pomegranate Mocktail or the winter Grinch Mocktail with kale!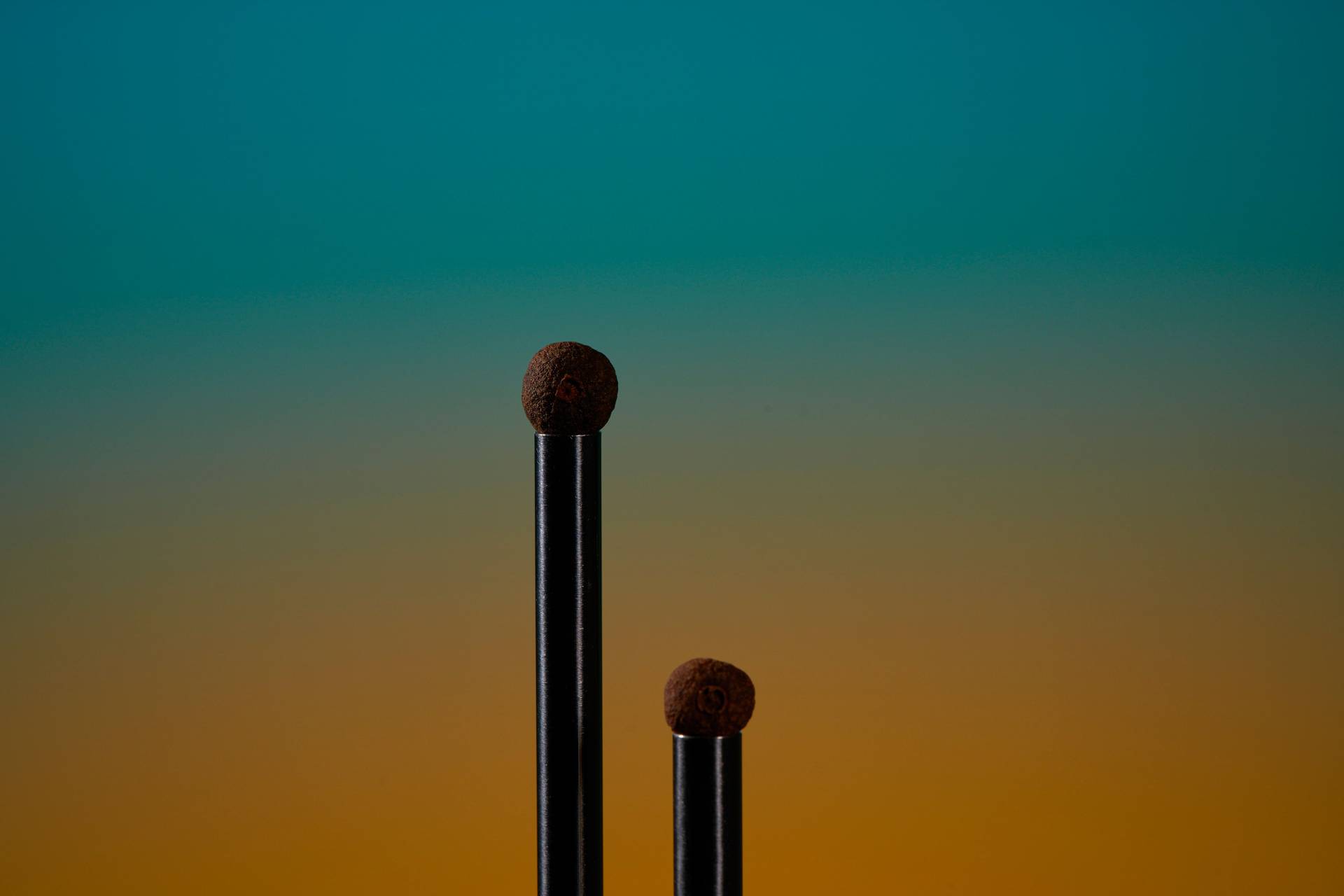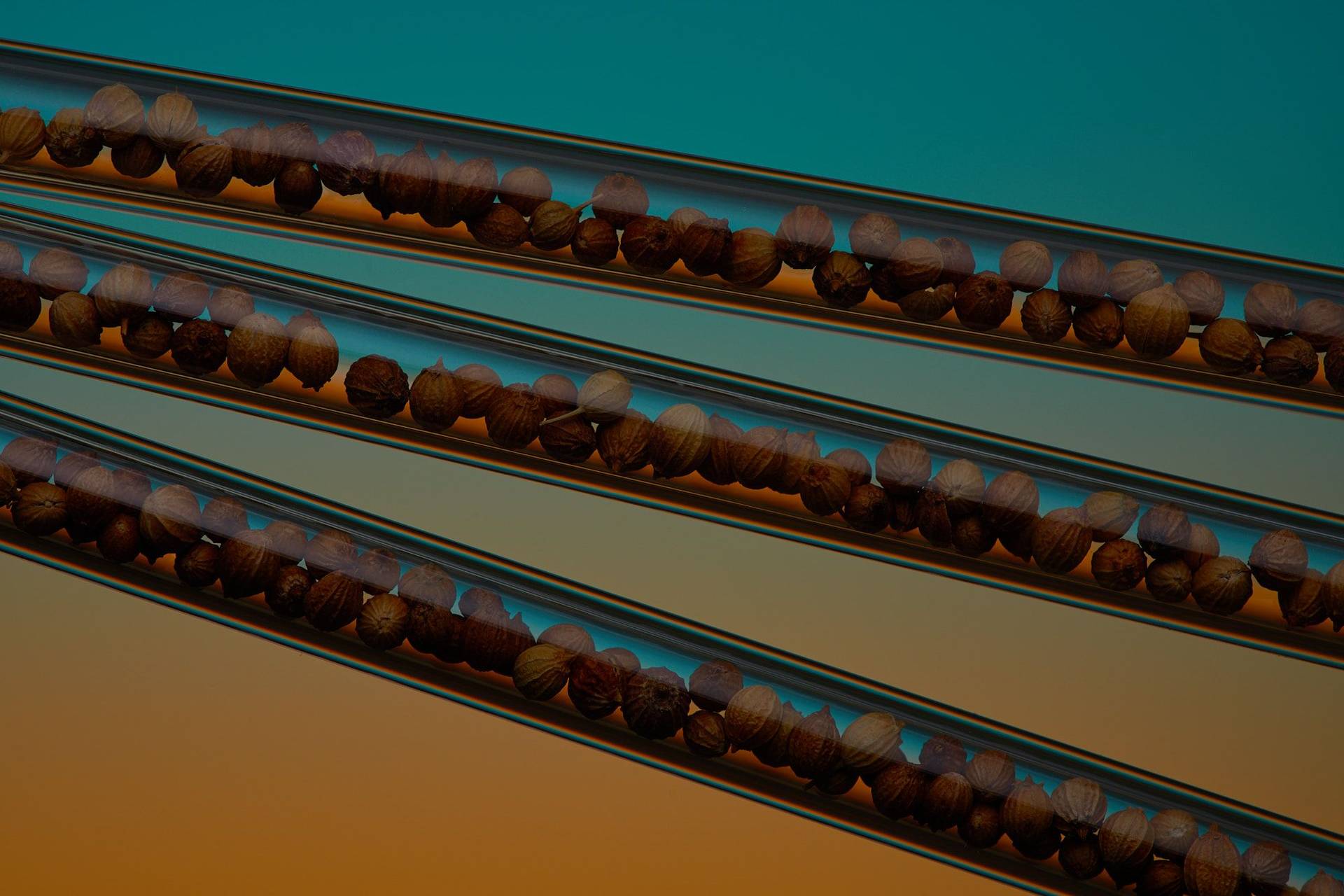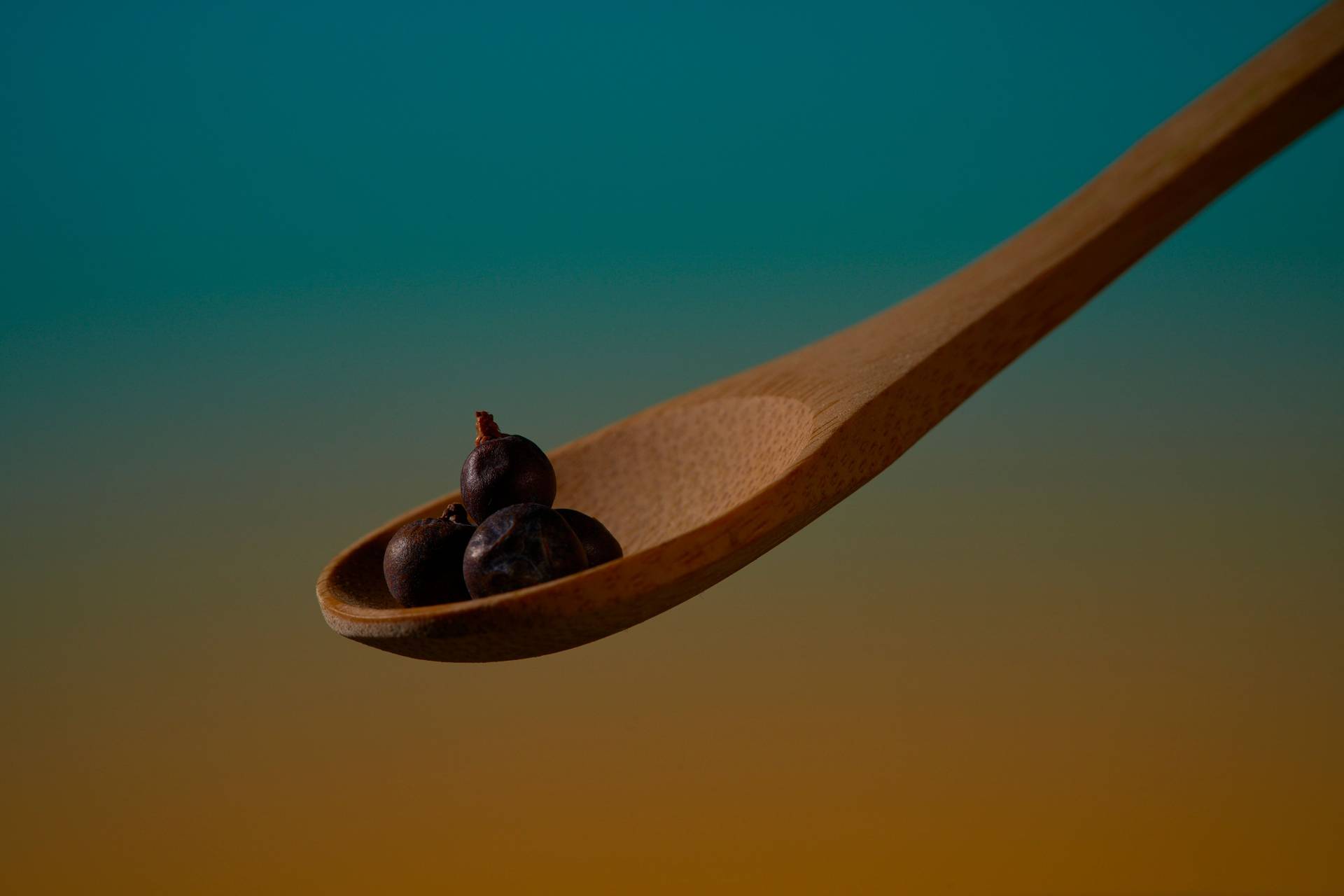 Recipe
Grapefruit Fizz Mocktail
2 Persons15 Minutes
Grapefruit Stock
350 ml Grapefruit Juice (2 pcs)
12 Juniper Berries
6 Allspice Seeds
20 Coriander Seeds
For the grapefruit stock, peel the grapefruit with a peeler, then cut it in half and squeeze out the juice. Crush the spices with a knife or a bowl and bring to a boil once, along with the grapefruit juice and 3 slices of grapefruit peel. Cover the pot and let it flavor for at least 1 hour. However, this can be done the day before, the better and tastier the mocktail will be later.
Servieren
2 tbsp Agave Syrup
1 Organic Egg
2 Slices Grapefruit Peel
Ice Cubes for shaking
100 ml Soda Water
To serve, strain the grapefruit stock through a sieve and pour into a shaker, then separate the egg and add the egg white to the shaker as well. Now add agave syrup and ice cubes and shake everything thoroughly for 20 seconds. Fill two pre-chilled glasses with 50 ml soda each and strain the Grapefruit Fizz Mocktail through a cocktail strainer. To finish, spray the foam crown with grapefruit peel and flavor the rim of the glass with the peel.
Cheers!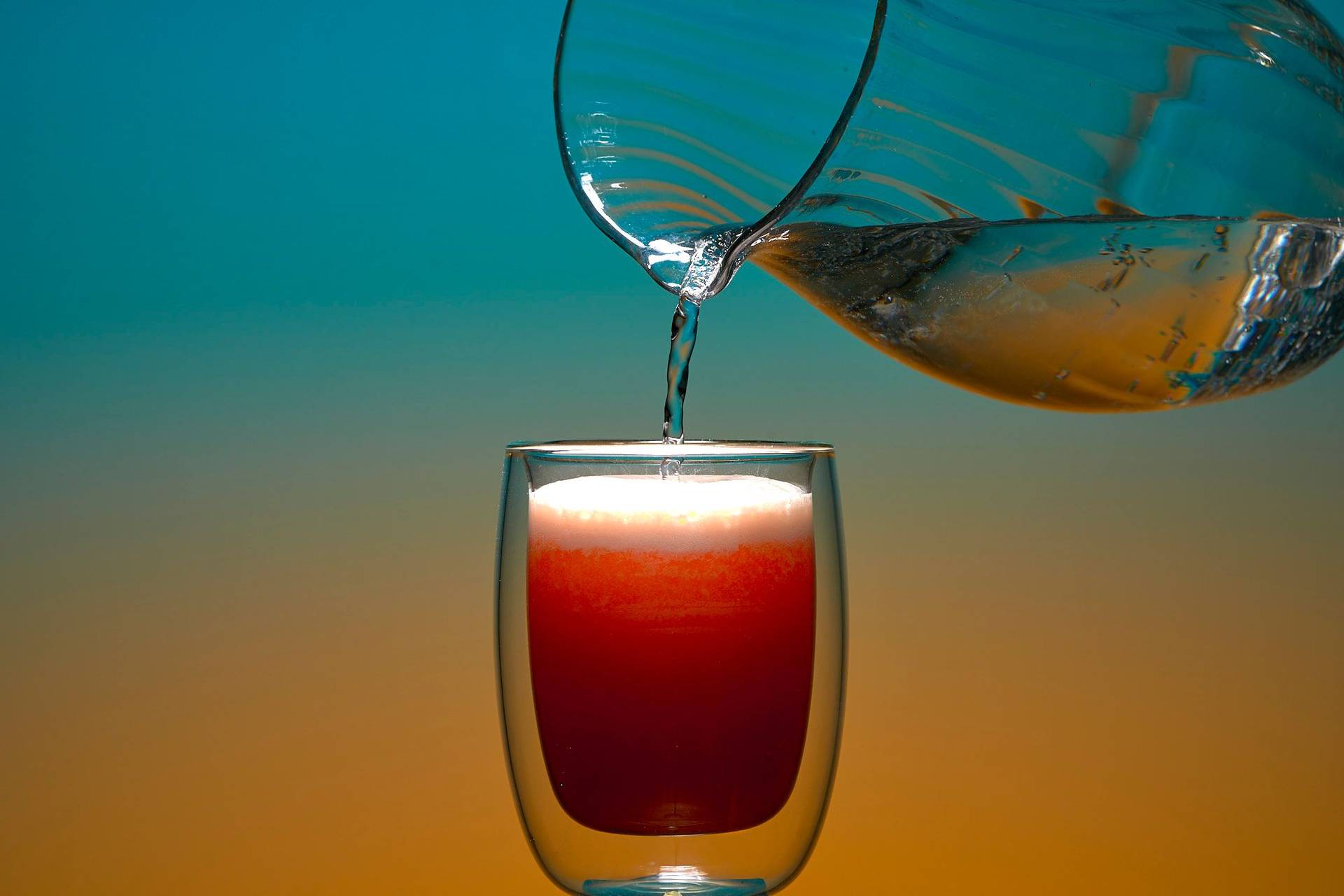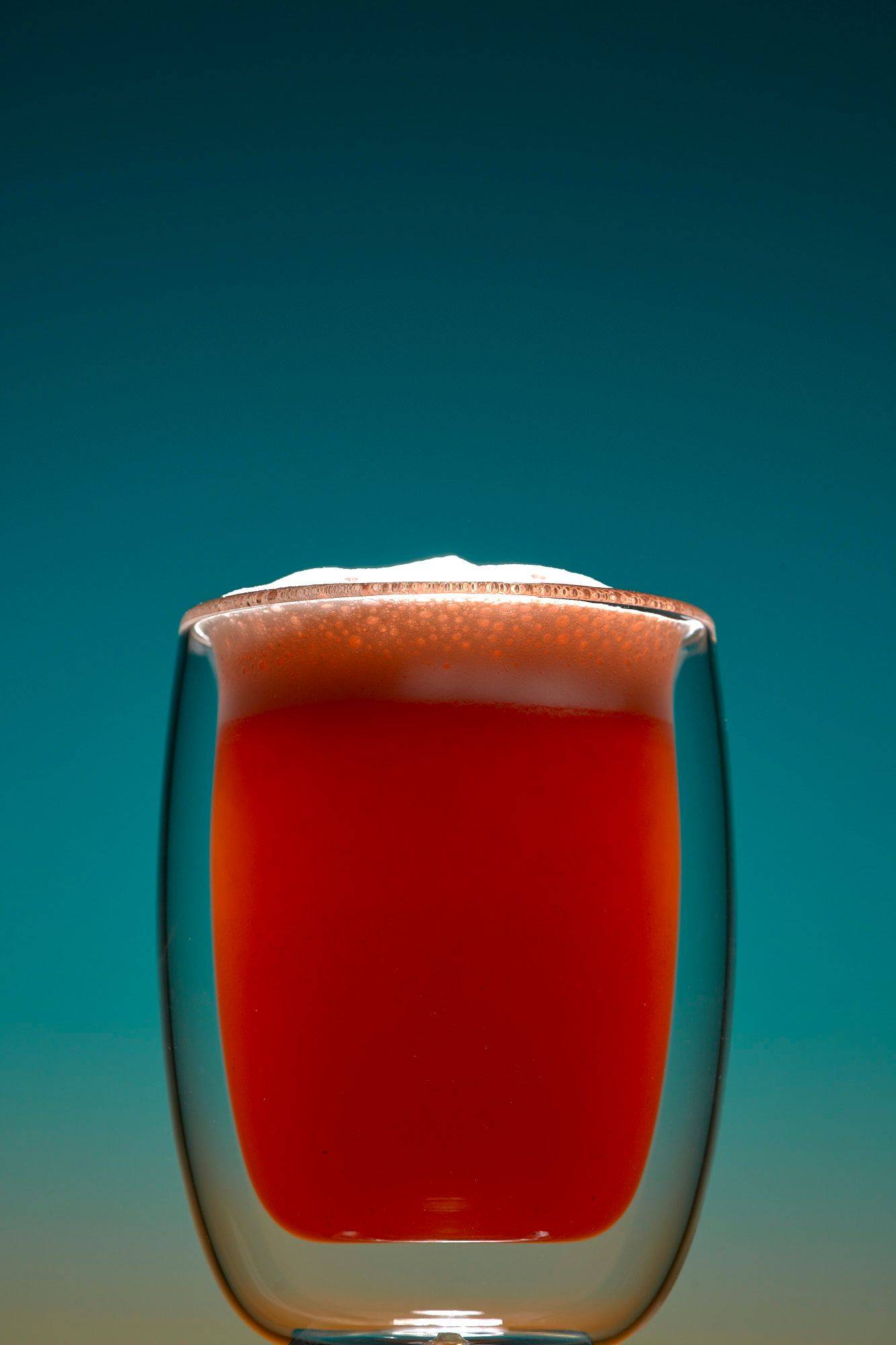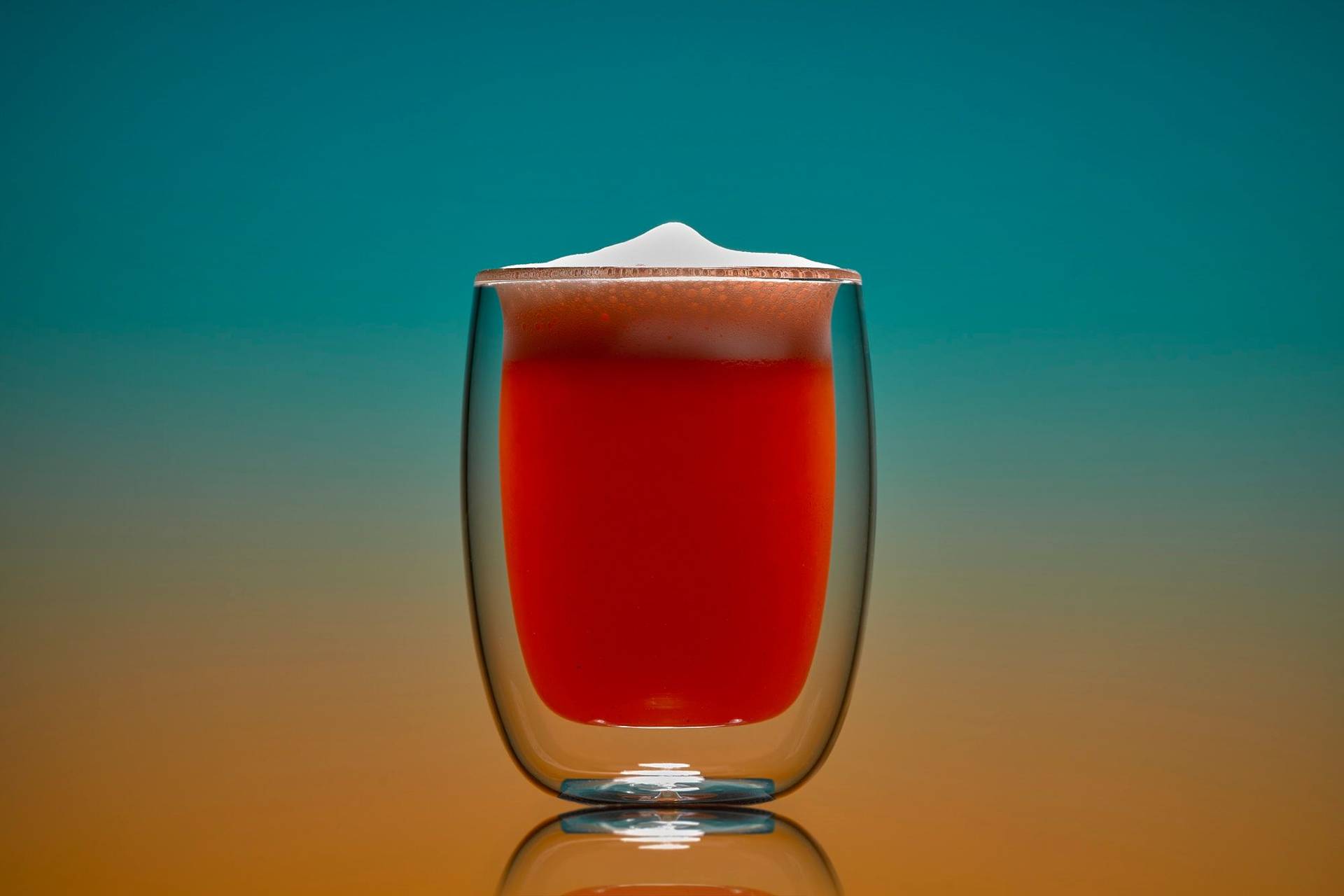 Newsletter
Can't get enough?
Get some secret ingredients through our newsletter!