Recipe
Fruity Cucumber Salad with Melon & Linseed Oil
Vegetarian | Gluten-Free | Sugar-Free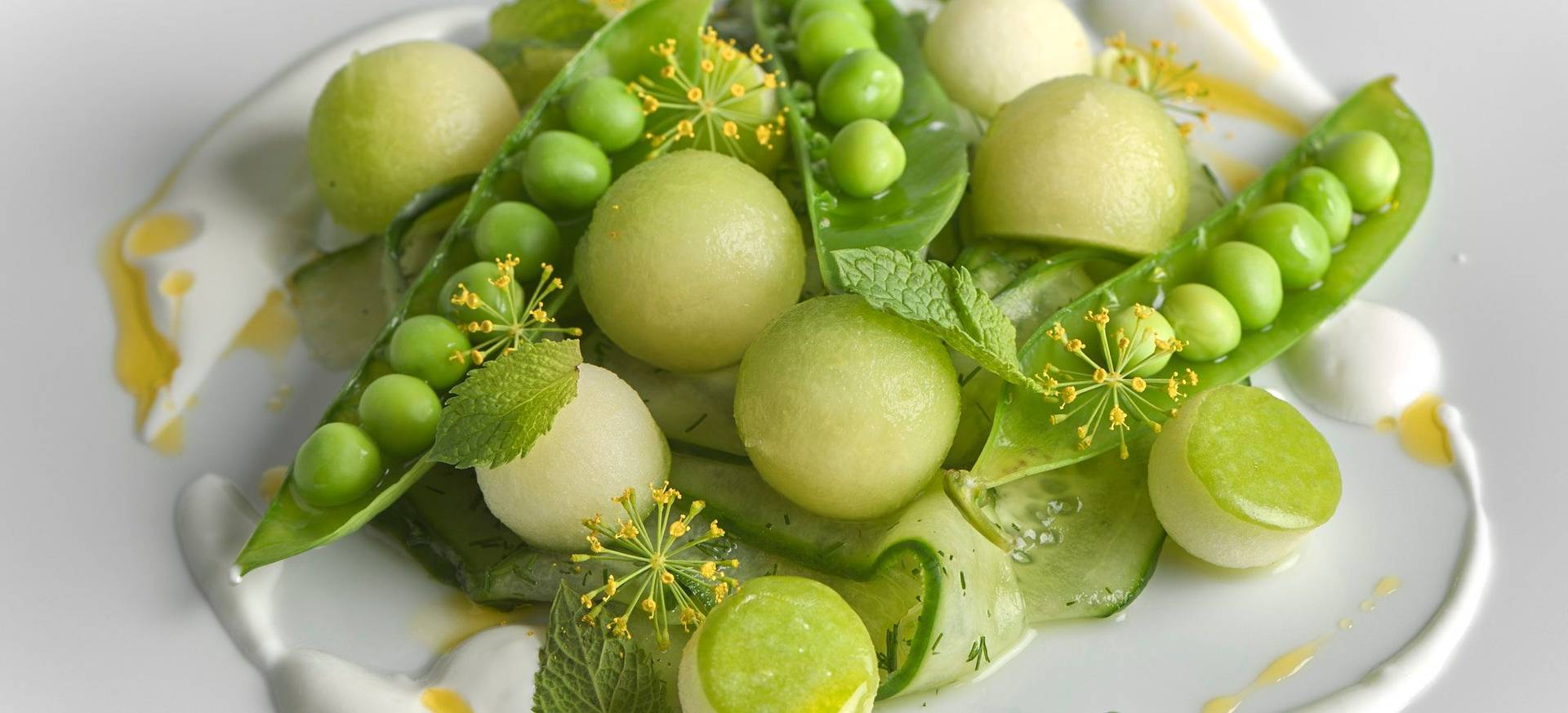 After a few beautiful days with the grandparents and a lot of decelerations, I once again had a lot of fresh ingredients from the garden in the luggage. I of course wanted to put them beautifully in scene and share a recipe with you. In the basket were fresh cucumber, dill flowers, marigolds and crunchy peas. Now that it's nice and warm, we always feel like lots of raw and crunchy vegetables that are light and not so loaded. So, it should be a salad, with Spreewald reference, but not just cucumber salad.
Spreewald Cucumber Salad
Normally this is simply marinated with vinegar, oil and salt and seasoned with fresh dill, but I wanted to expand that a bit. If you think of Spreewald, the linseed oil certainly comes to mind first, apart from Spreewald gherkins and since I knew how well linseed oil also harmonizes with exotic fruits in other recipes, such as passion fruit, I wanted to make the recipe a little fruitier and more exotic. Only green it should be and so juicy Galia melon came into play. Some fat from sour cream as well as green apple and fresh herbs like mint and dill rounded the whole thing up. If you present those ingredients now in a beautiful form, this simple cucumber salad is even a small feast for the eyes. What do you think?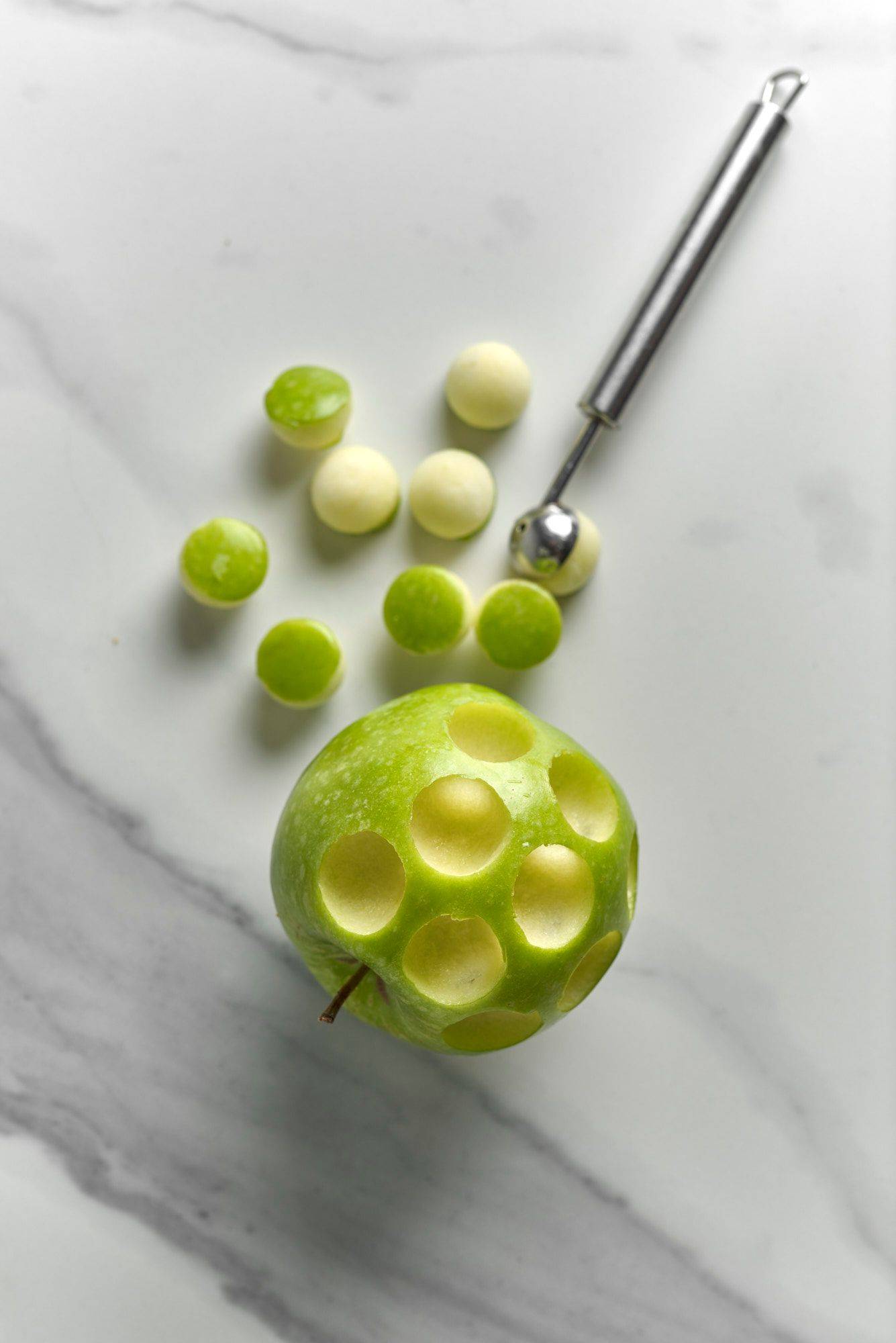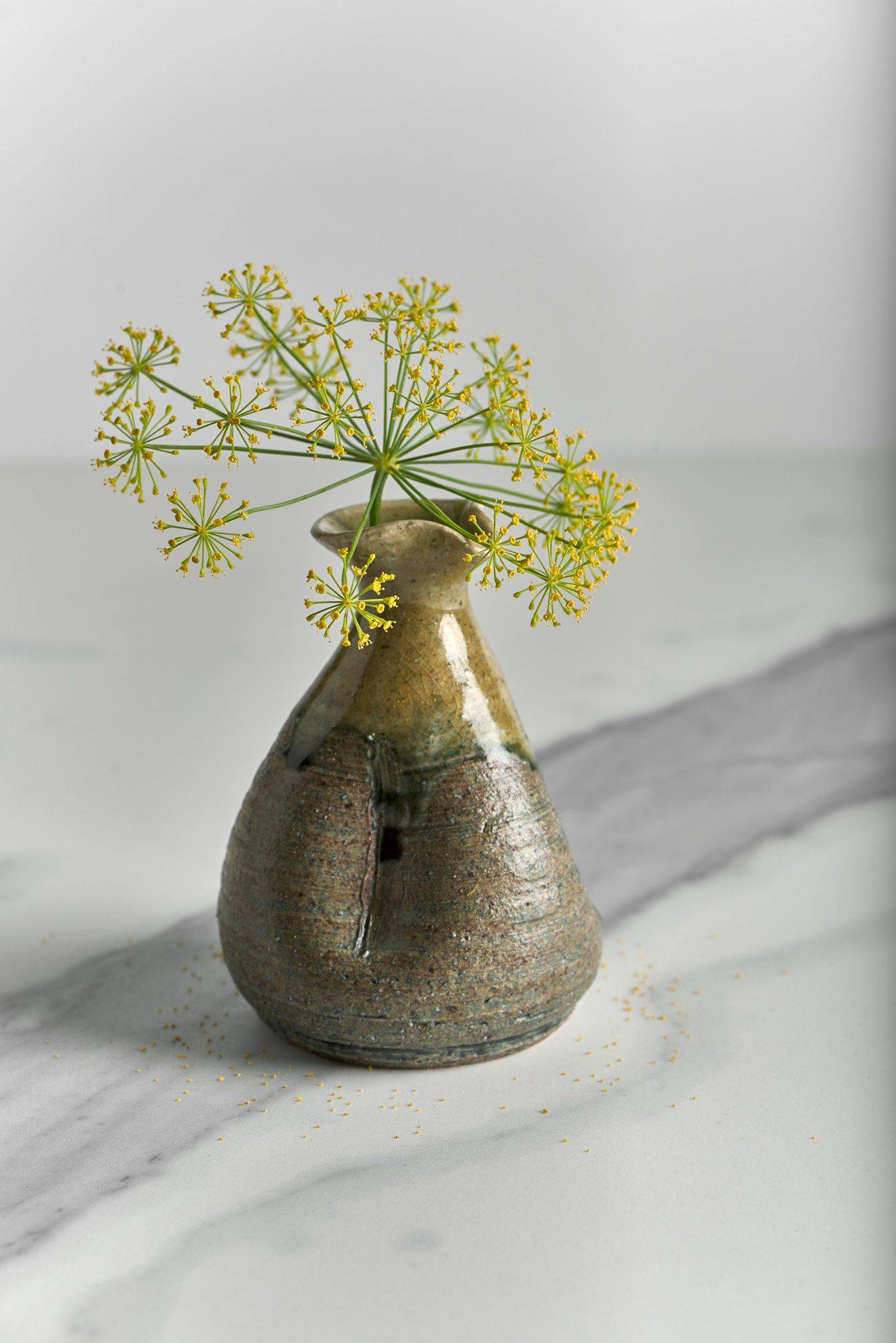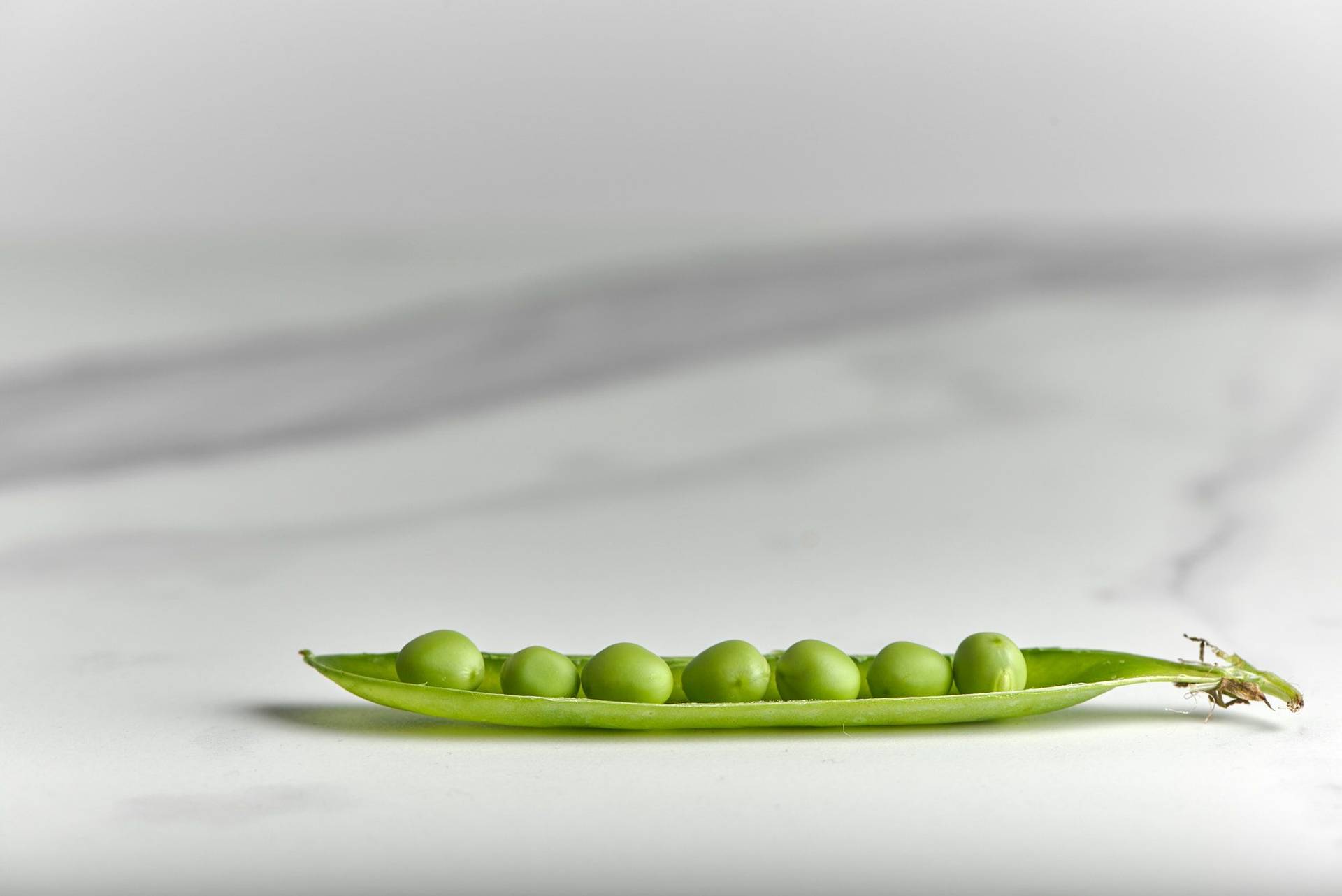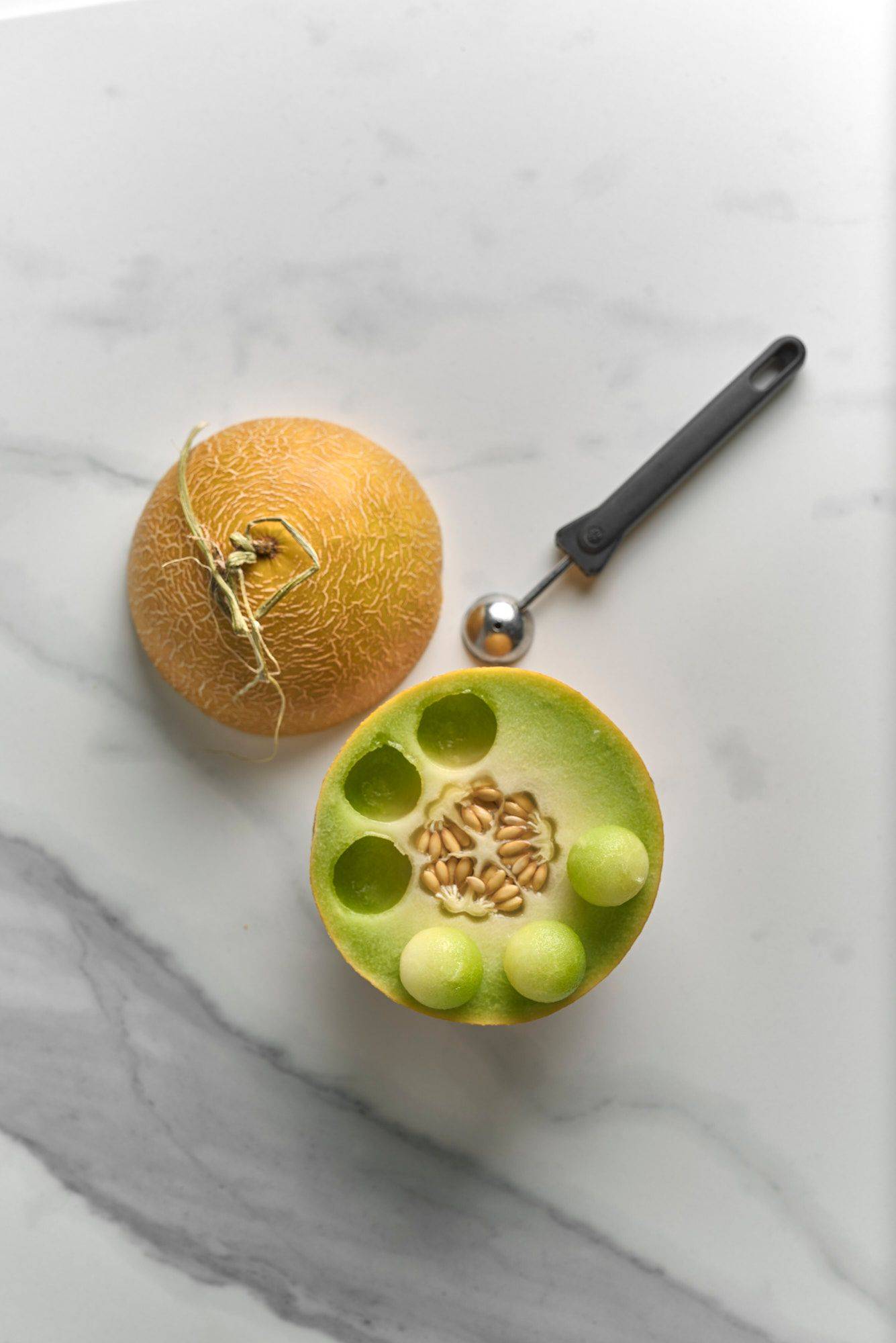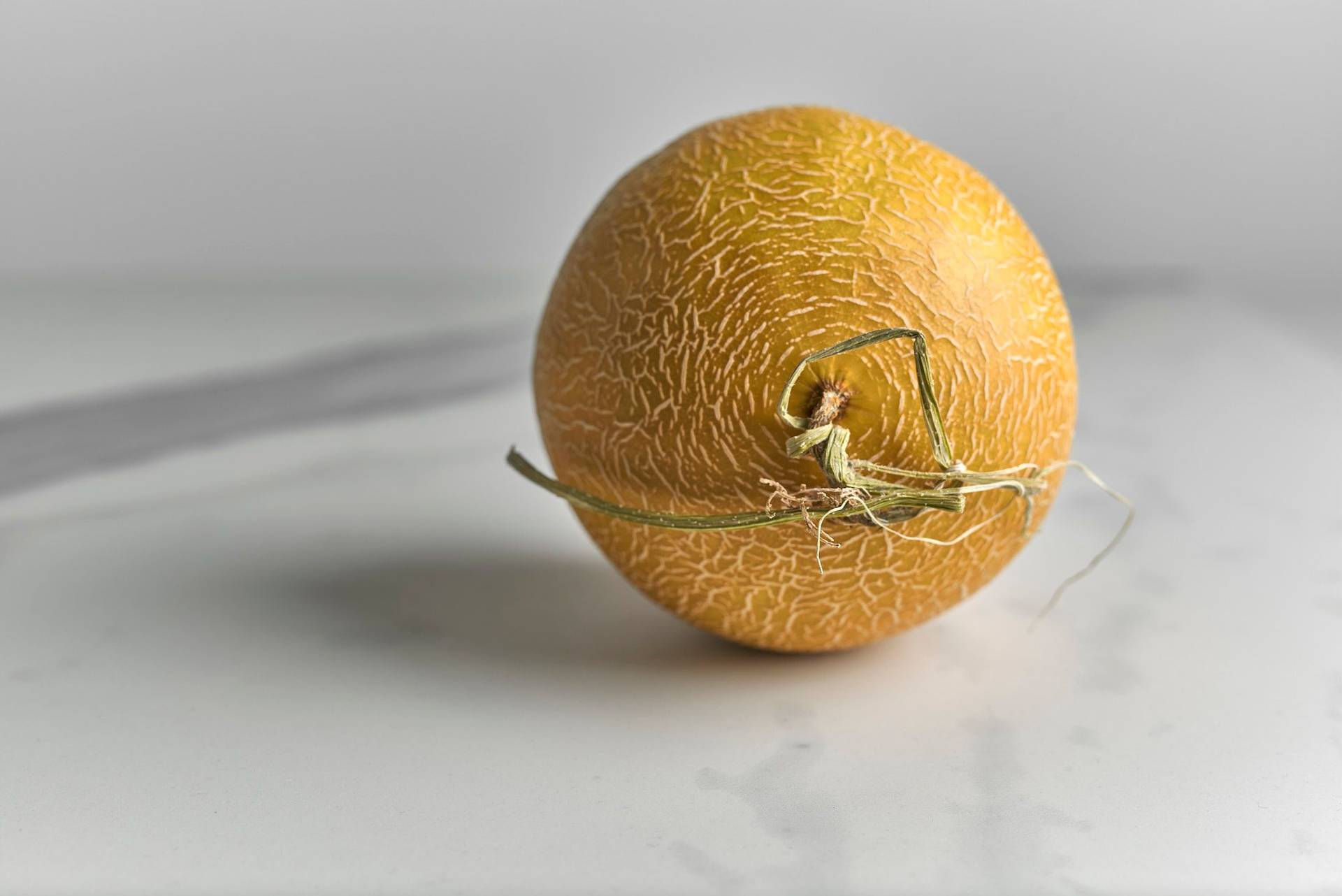 Recipe
Fruity Cucumber Salad with Melon & Linseed Oil
2 Persons15 Minutes
Cucumber Salad with Melon
1 Cucumber
6 Dill Stems
1/4 Galia Melon
1 Green Apple
80 g Sour Cream
Salt, Sugar & Lemon to taste
For the cucumber salad, wash the cucumber and slice or shave it down lengthwise with a peeler. Chop the dill and marinate the cucumber together with salt, sugar and lemon (zest & juice). Blanch the peas in salted water for 2 min, then put the peas directly in ice water. Wash the apple and cut off 1/4 of the melon. Now cut out pearls of different sizes with a pearl cutter. Then season the sour cream with salt, sugar and lemon (zest & juice).
Serving
100 g Fresh Peas
Dill Flowers & Mint to decorate
40 g Linseed Oil
Spread the sour cream on a plate and arrange the cucumber on top. Arrange the apple and melon pearls and blanched peas and garnish with mint and dill flowers. Finally, drizzle the salad with linseed oil.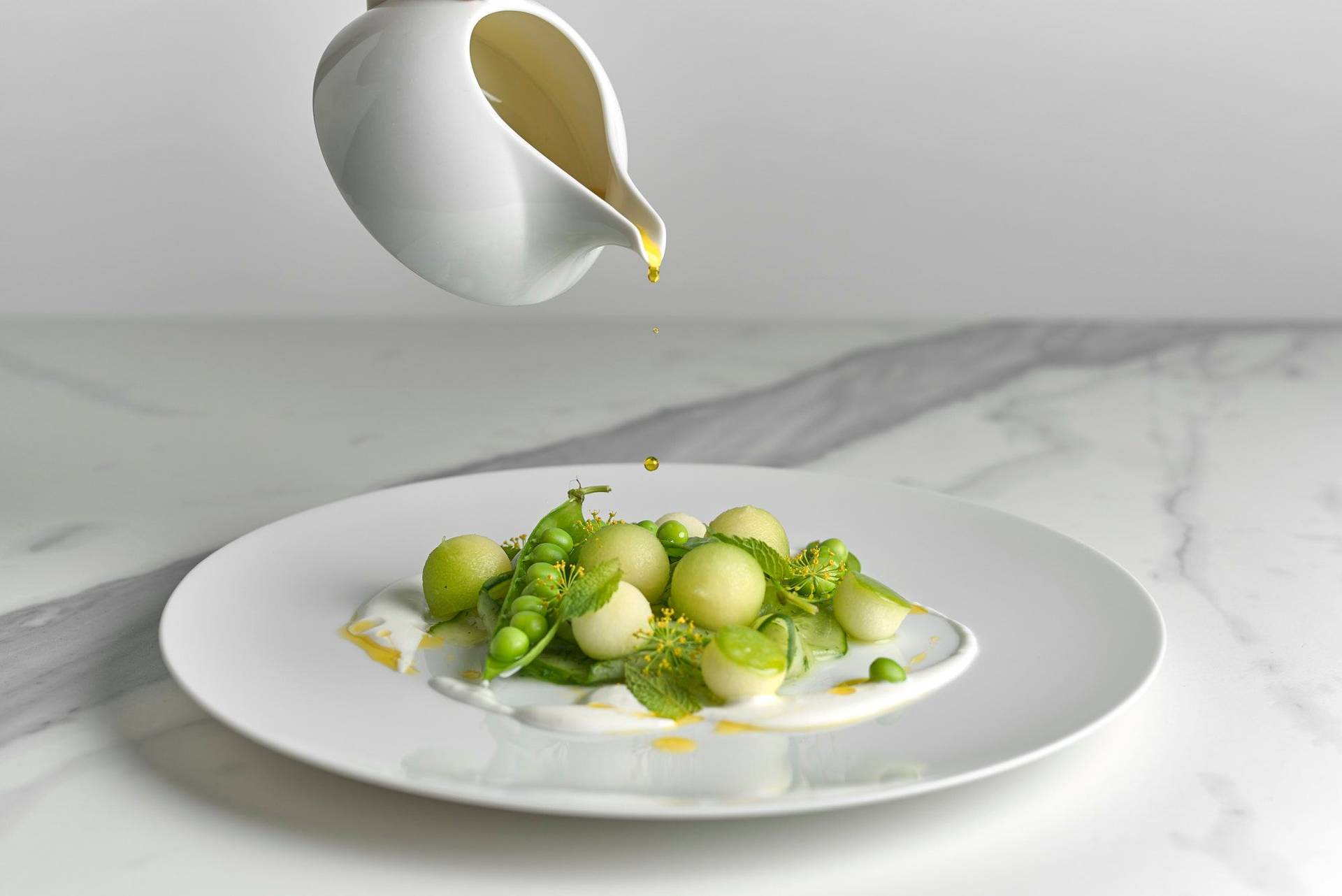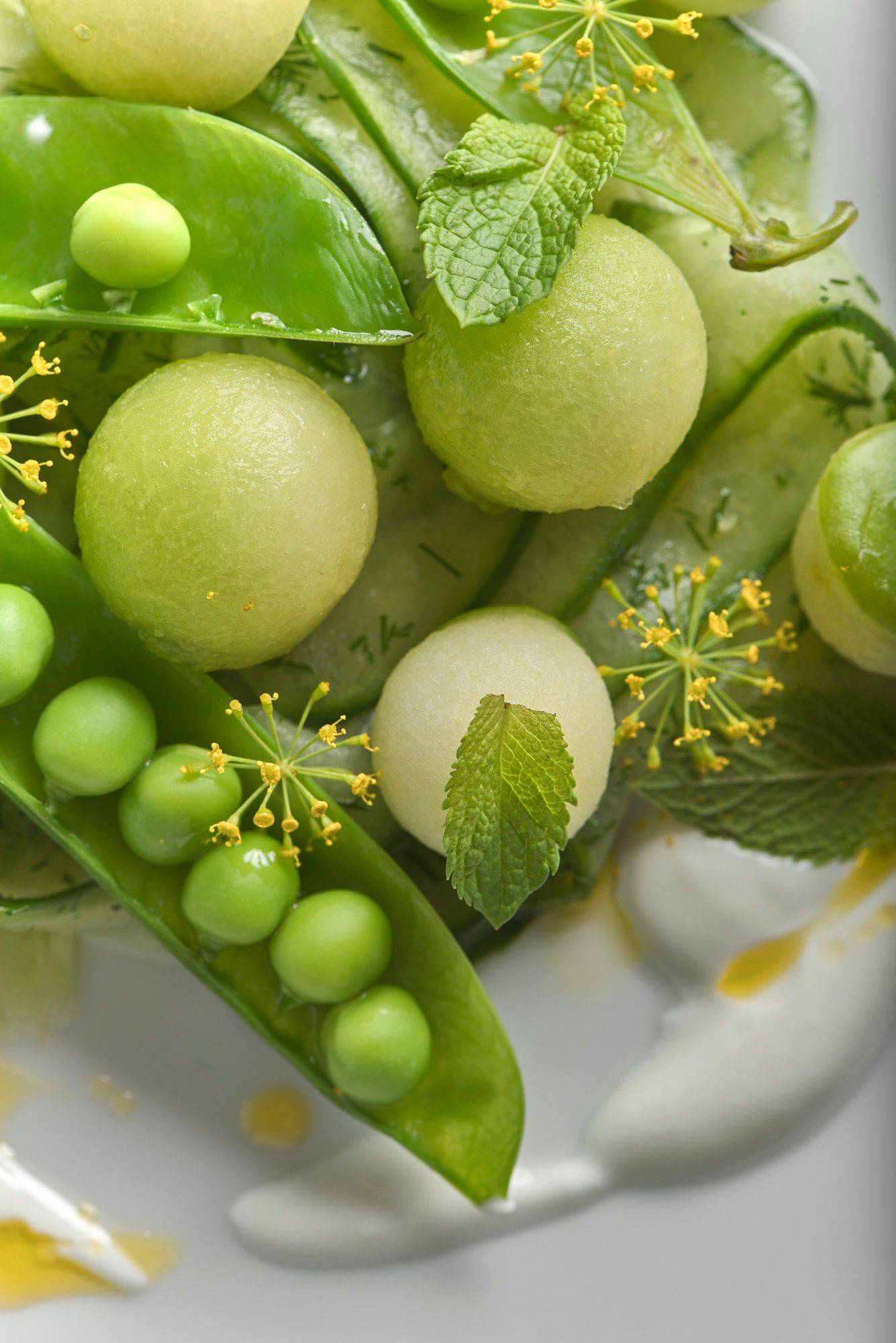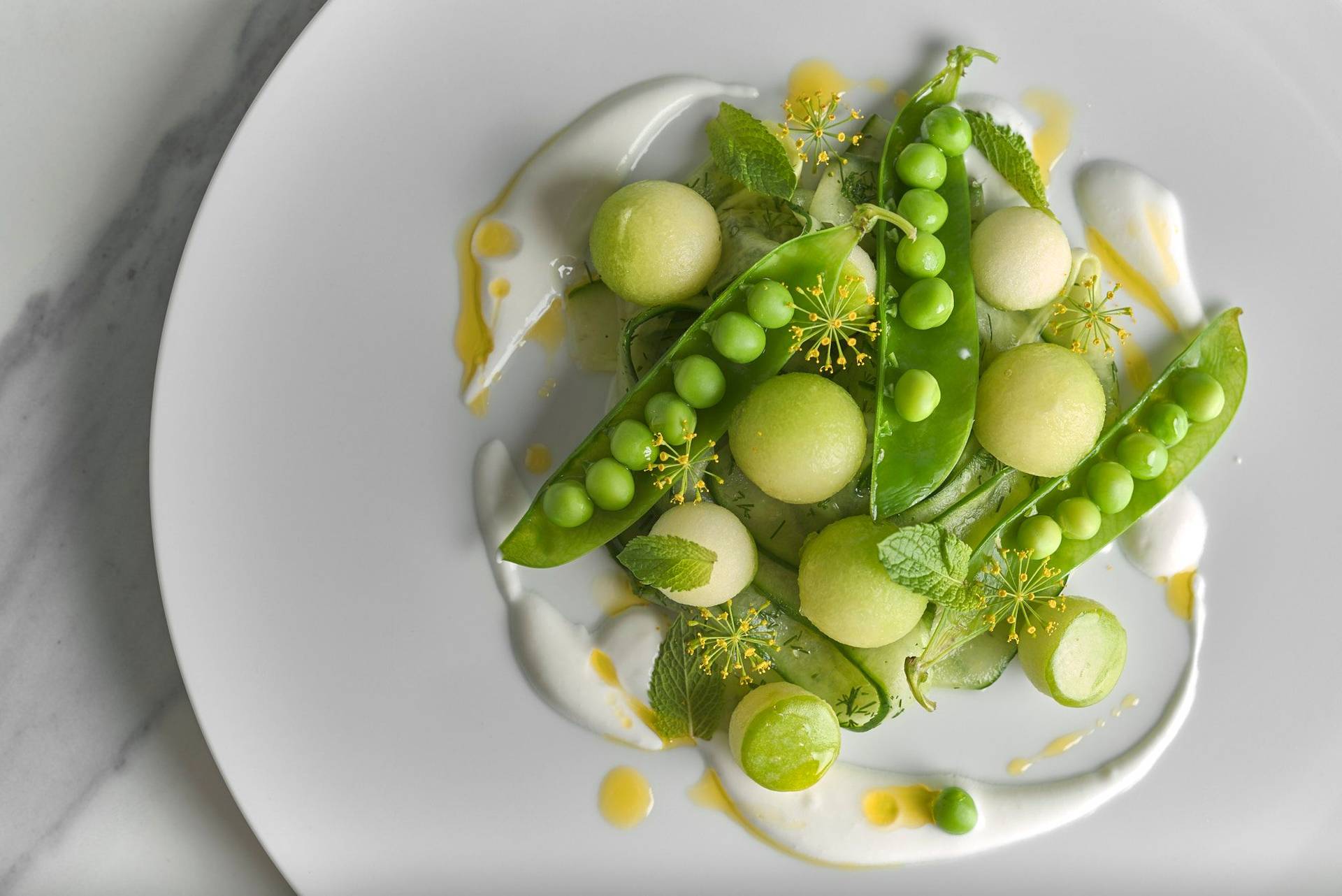 Newsletter
Can't get enough?
Get some secret ingredients through our newsletter!