Recipe
Crispy Salmon with Black Salsify, Coconut Broth & Spiced Coffee
Fish | Gluten-Free | Dairy-Free | Sugar-Free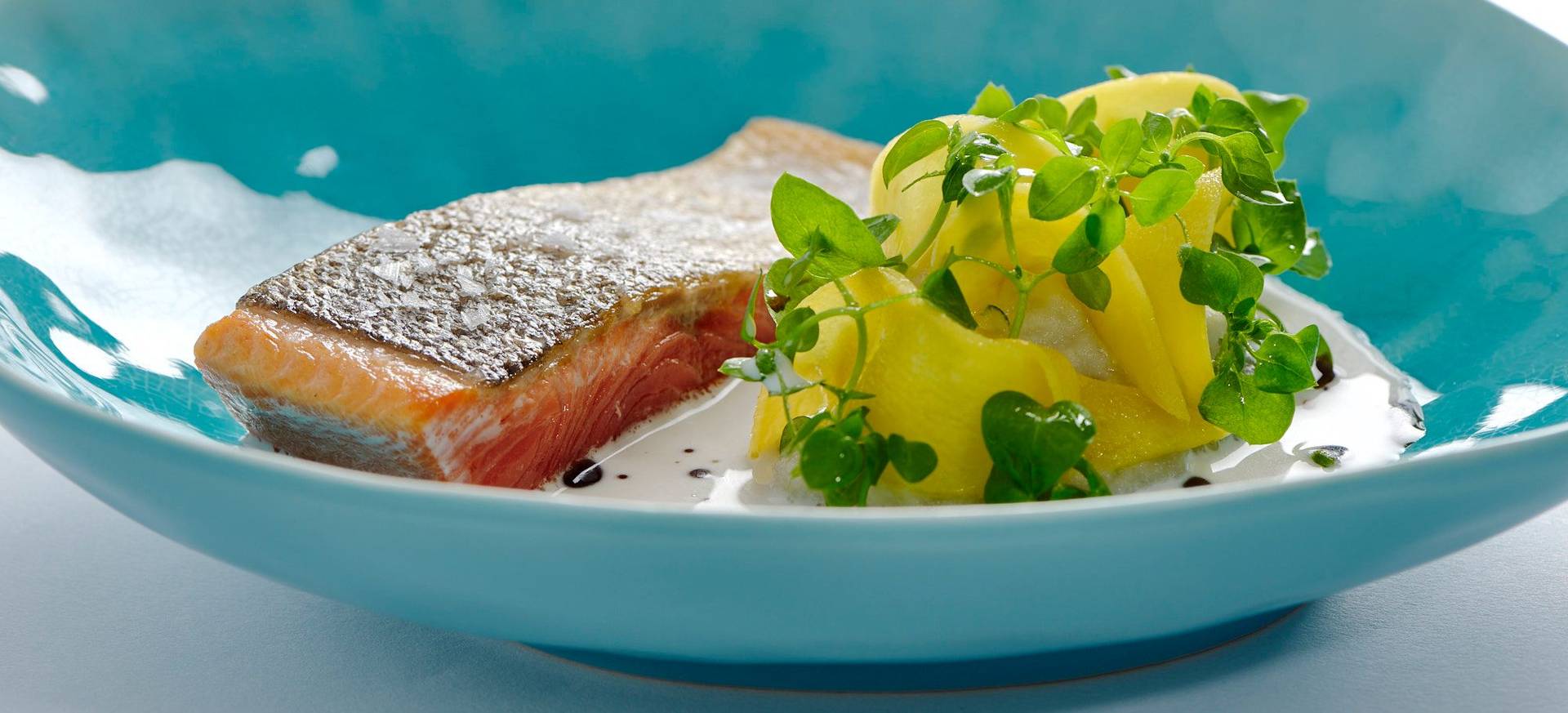 This article contains advertising.
Salmon from Austria? I must admit, these two words didn't quite fit together in my head when I first learned about the company Alaska Wild Salmon & Seafood, yet it makes sense when you think of it as a distributor for this delicacy. In the early days, the company was specialized on fishing trips to Alaska rather than dealing with the product itself. But nature would not be nature if some poor fishermen returned home without the big catch. So, the demand for imported salmon soon grew.
Salmon for special occasions
Today, Alaska Wild Salmon and Seafood specializes in providing the finest seafood to customers from Austria and Germany, maintaining the highest level of quality due to only three delivery periods per year. Being exclusively wild caught Sockeye, King and Coho Salmon, the three best qualities available, only a limited fishing opportunity is granted by the government and therefore ensure future stocks. That explains the few delivery dates. But less is more and if it has this standard, that's perfectly fine with me.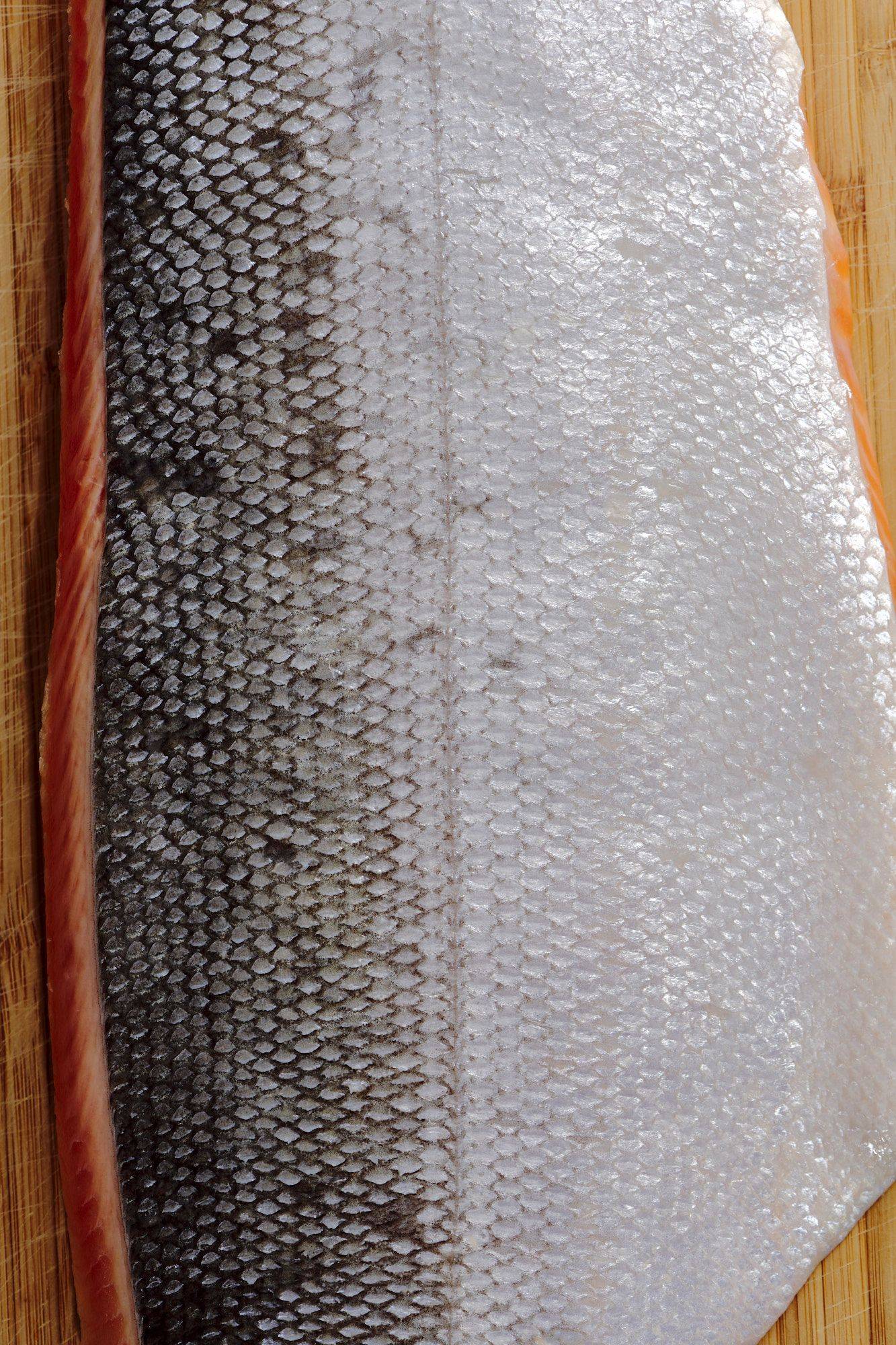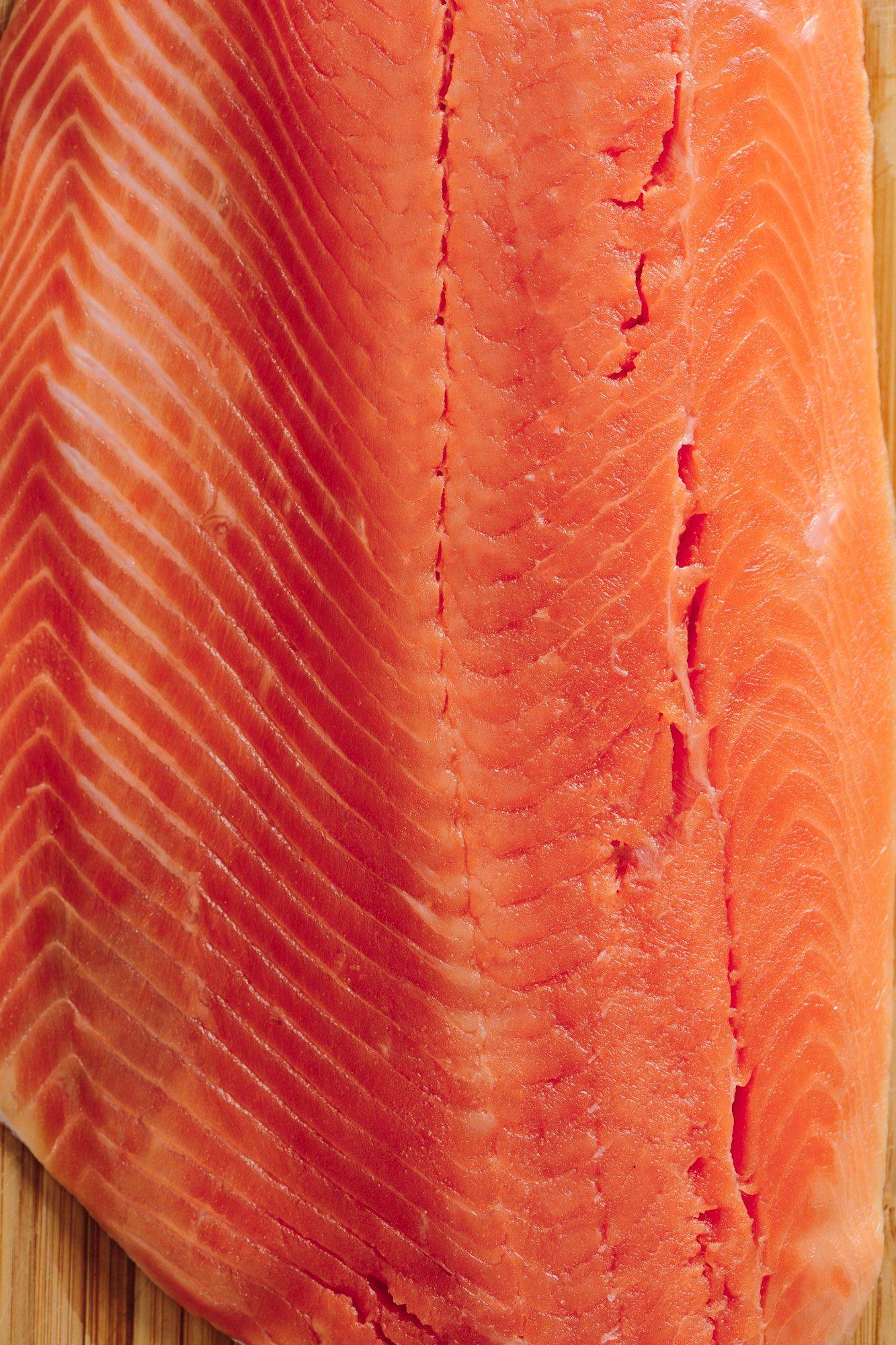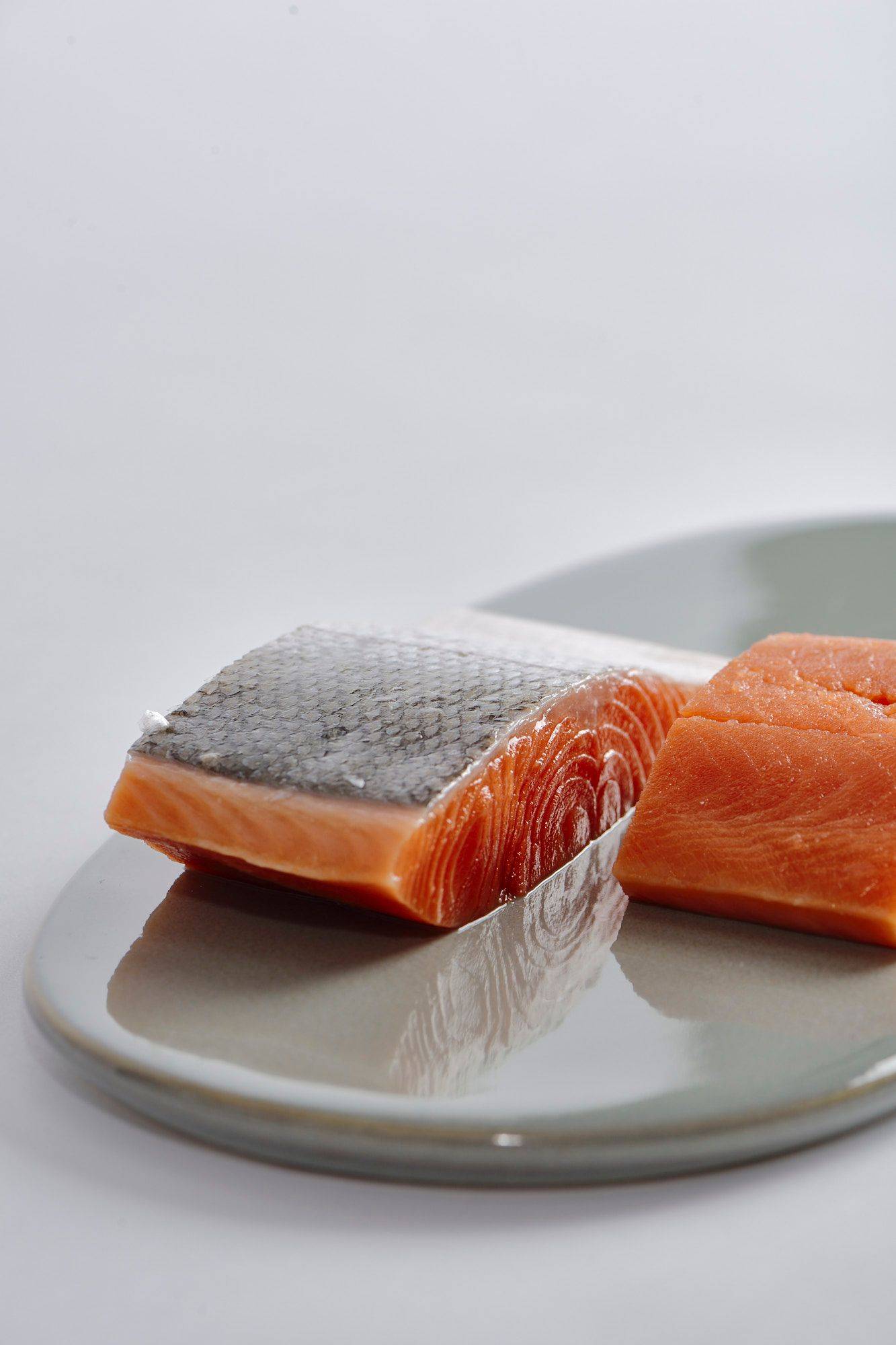 Salmon is not quite salmon
Sure, you might ask, why wouldn't I just take salmon out of my supermarket when it also says Alaska Salmon? Well, the three qualities listed above are the best there are.... no factory farming, no antibiotics, no genetic manipulation and a naturally living animal. Supermarket chains would probably not offer a product of this type, simply because of the low availability and higher price. But wild salmon travels miles and miles, resulting in pure muscle meat without the usual fat from factory farming with very little opportunity for the fish to move. The difference is in the taste.
Salmon for Christmas delivery
With Santa soon knocking on our doors, we are starting to wonder, what to treat ourselves to for Christmas dinner. This might as well be a chance to try something extra special. Order by December 5 and you will receive fresh wild Alaska salmon before the holidays. The delivery dates are December 11, 12 or 18 and of course you will get it frozen and safely packed to guarantee the best quality.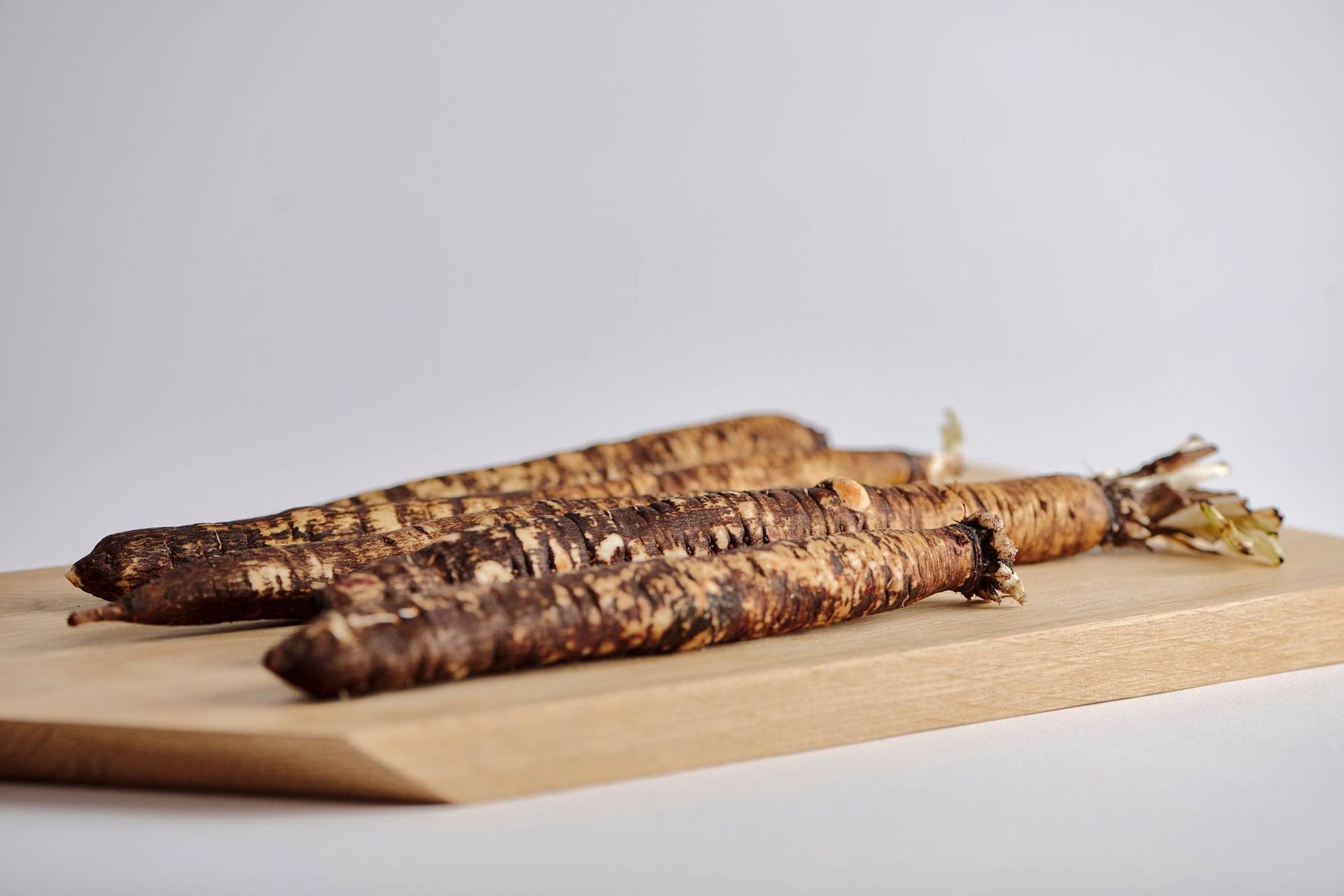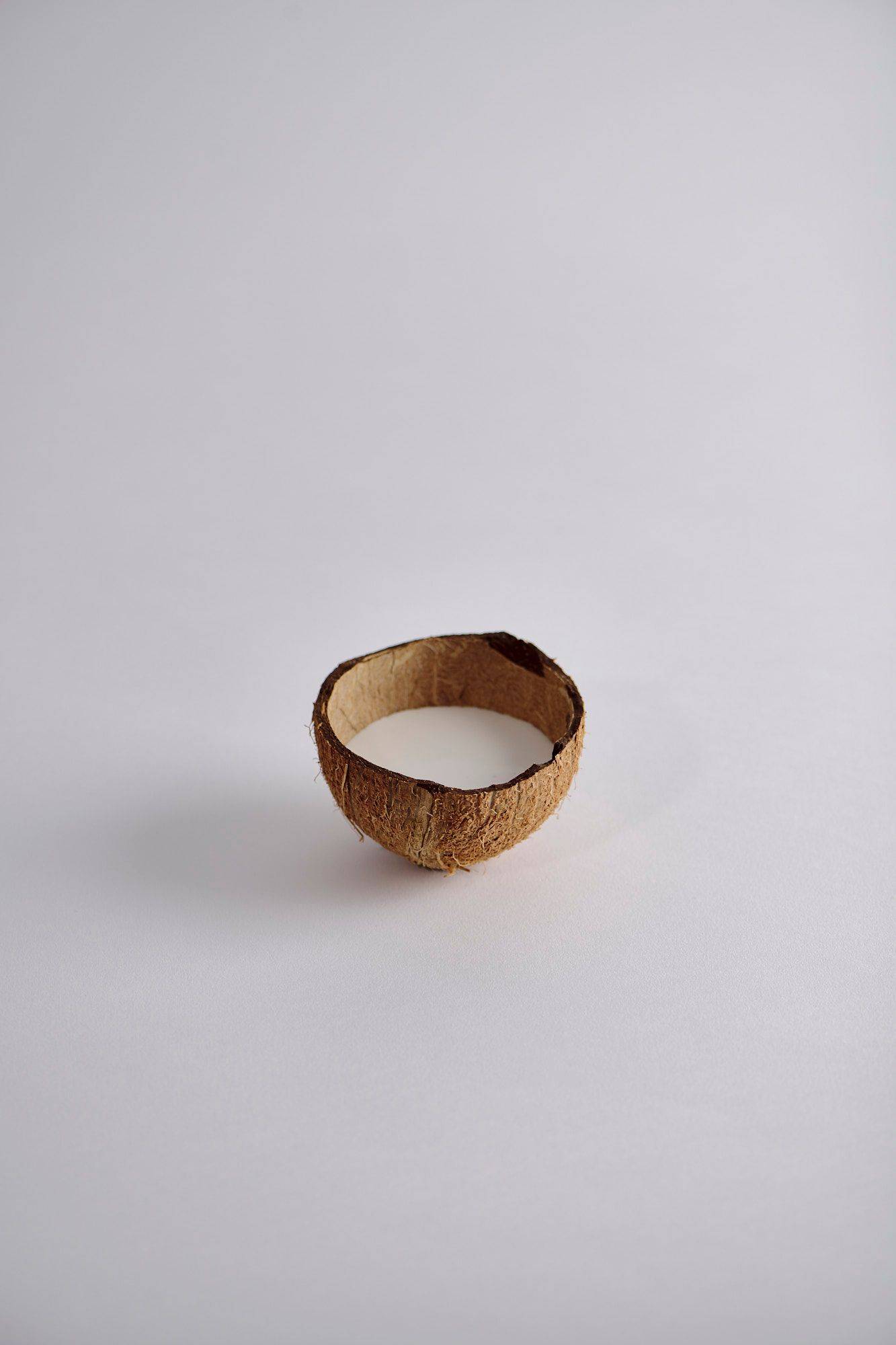 My portion of sockeye salmon
I had the opportunity to try the Sockeye Salmon pure and as a cured variant and to be honest, I haven't eaten fish of this quality in a long time. To share a little bit with you, I created a recipe from each variant, which could also be something for your Christmas parties. Below you will find the first salmon recipe from the natural version, with the second recipe to follow shortly. So, stay tuned for more!
For more salmon inspiration, check out my recipes for Confit Salmon with Beetroot Hummus or my Crispy Salmon with Matcha & Blueberries!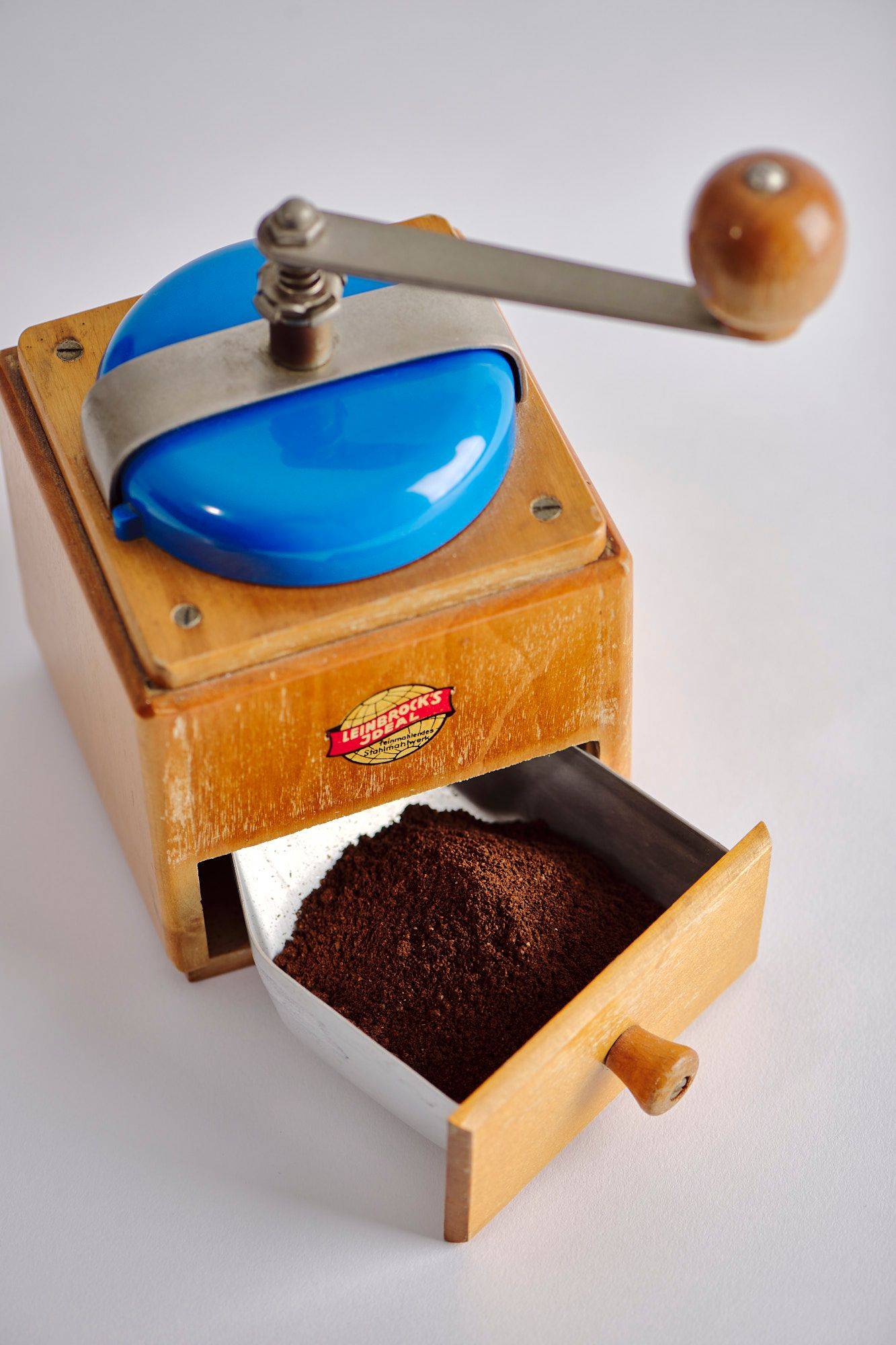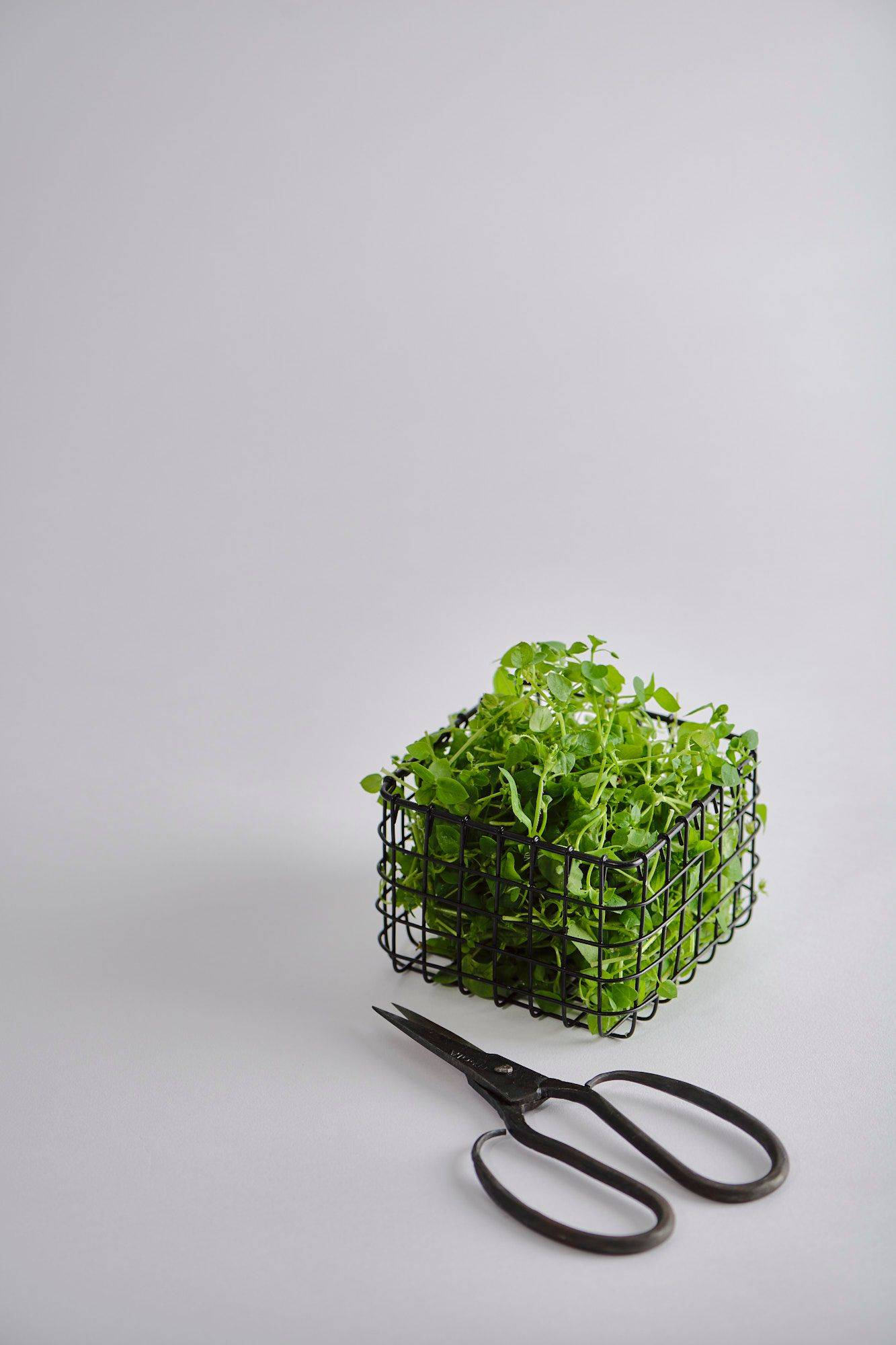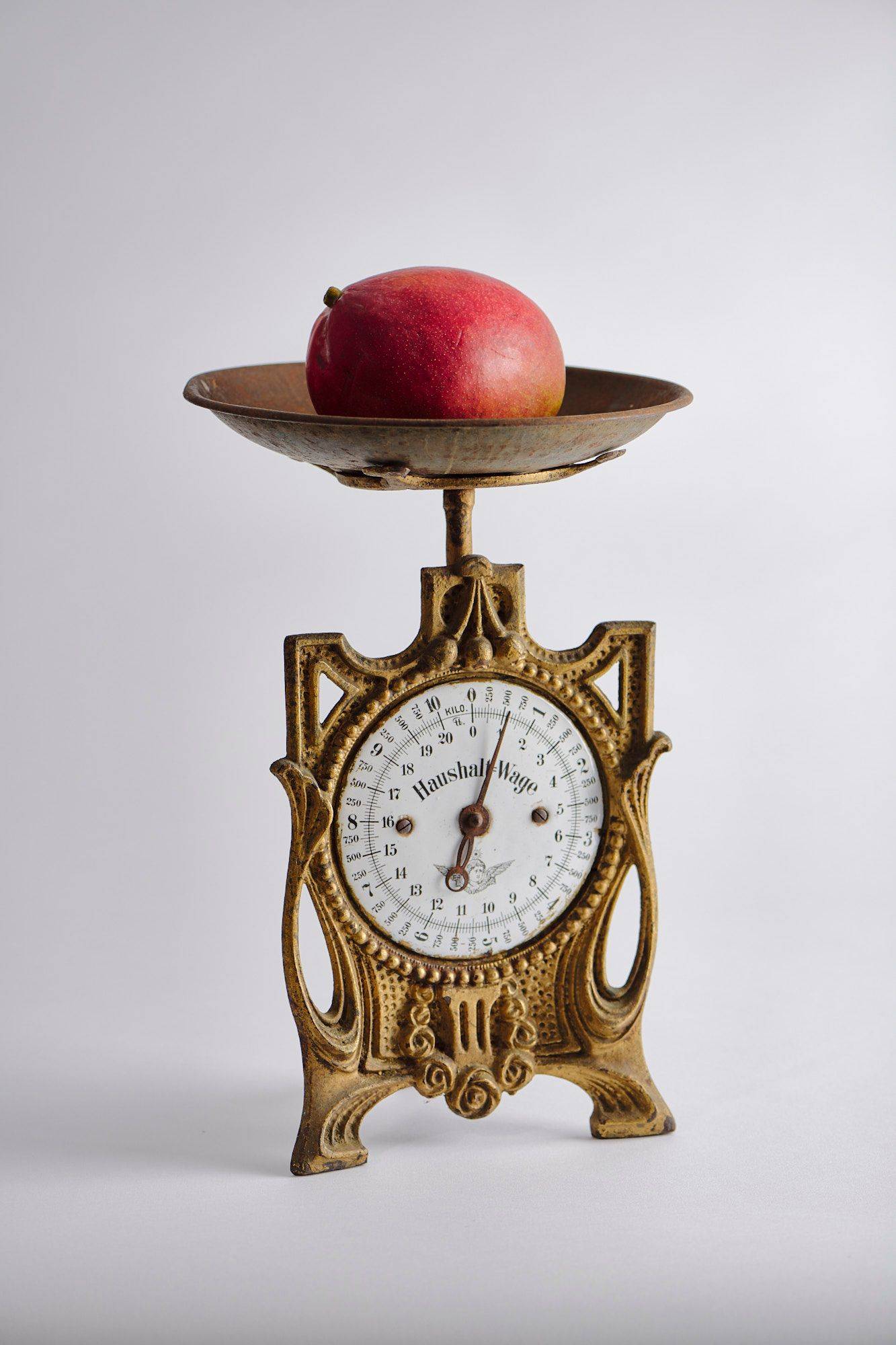 Recipe
Crispy Salmon with Black Salsify, Coconut Broth & Spiced Coffee
2 Persons45 Minutes
Black Salsify Mash
350 g Black Salsify
150 ml Coconut Milk
Salt, Cinnamon Powder & Lime Peel to flavor
Peel the black salsify, cut it into rough pieces and then bring to a boil with the coconut milk. Let it simmer on low heat for 15 minutes. Strain the liquid and mash coarsely with a fork, then season to taste with the spices.
Coconut Broth
150 ml Coconut Milk
75 ml Vegetable Stock
1/2 tsp Coriander Seeds
1 tbsp Mizkan Vinegar
1 tbsp Fish Sauce
Salt & Agave Syrup to flavor
For the coconut broth bring the coconut milk, vegetable stock and fish sauce with the previously roasted coriander seeds to a boil and let it sit for 20 minutes. Then strain through a sieve and season to taste with the spices.
Spiced Coffee Oil
1 tbsp Coffee Beans
1/2 tsp Gingerbread Spice
3 tbsp. Grape Seed Oil
For the spiced coffee oil, gently toast the coffee beans and spices in a pan, but do not burn. Then, empty the mix into a mortar with the oil and pass through a fine sieve afterwards.
Serving
2 Salmon Fillets
1/2 Mango
50 g Chickweed
Before serving, carefully fry the salmon on the skin in a pan with a little oil, not burning the skin and leaving a glassy core. Along the way, peel the mango and cut it into fine strips. Then wash the chickweed and season with a little grape seed oil, lime juice and salt. Before serving, heat up the broth and the black salsify mash. Place the fish on the left side of the plate and a spoonful of black salsify mash on the right side. Now arrange the mango and some chickweed on the black salsify. Finally, pour the coconut broth and add a teaspoon of spiced coffee oil.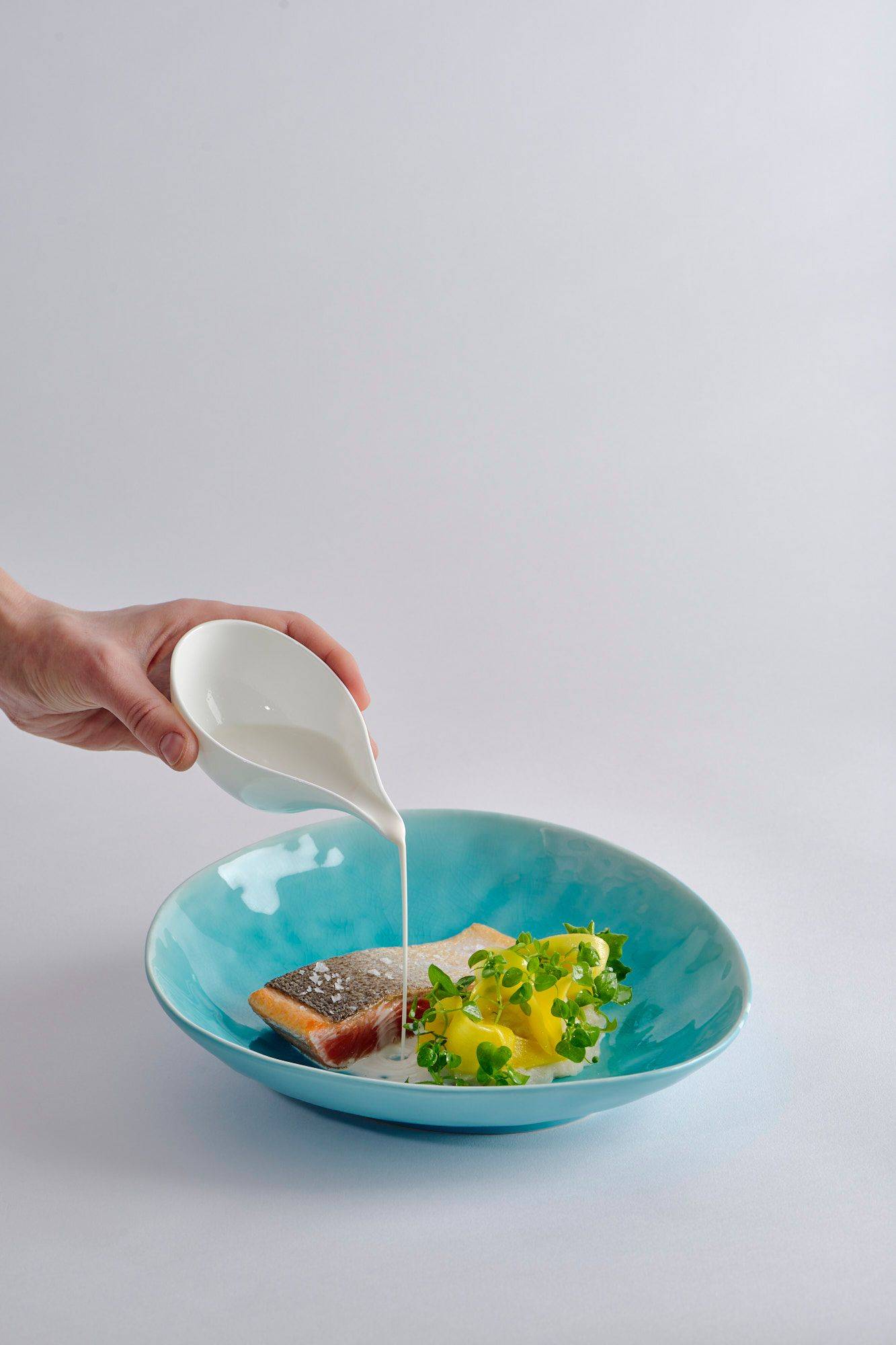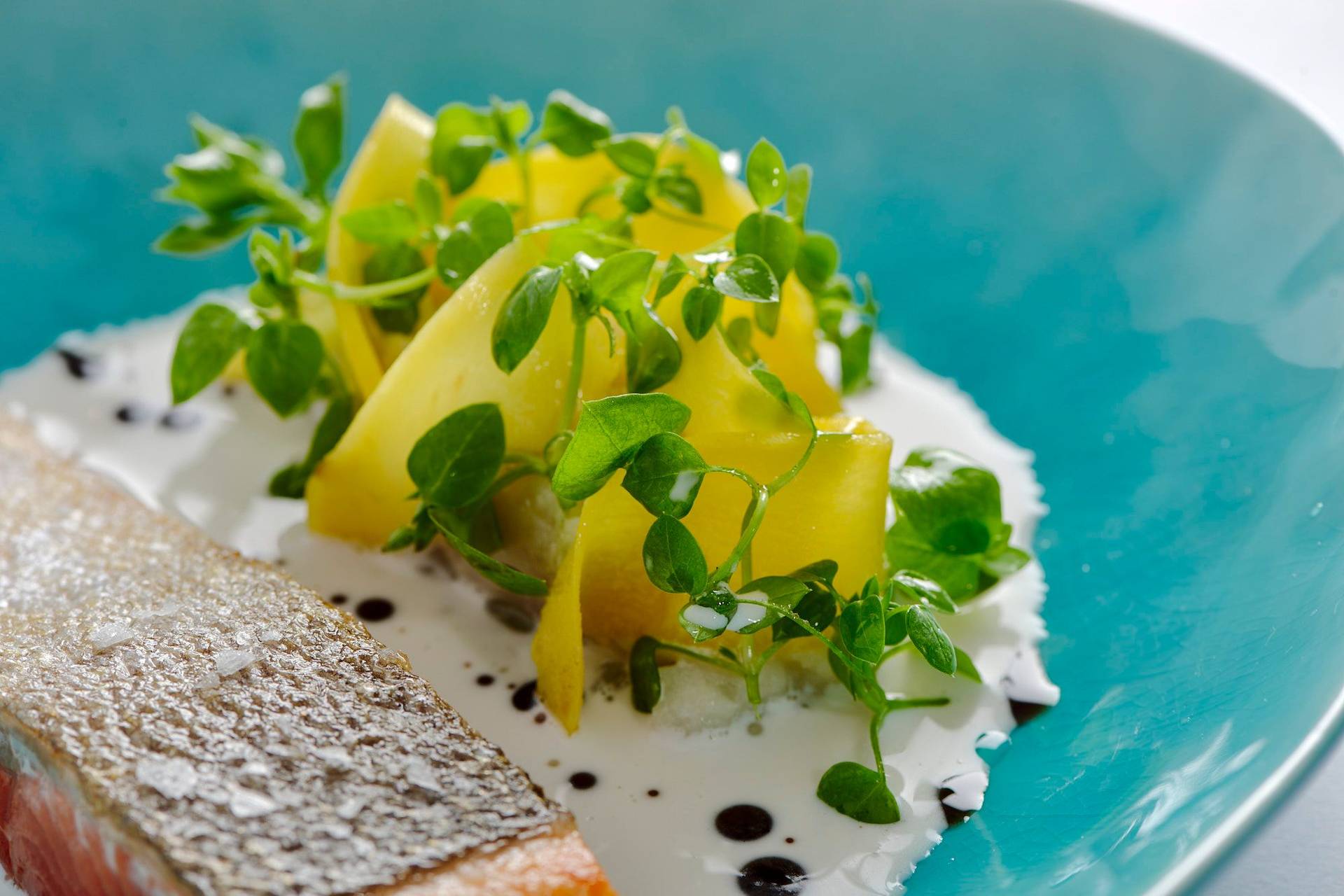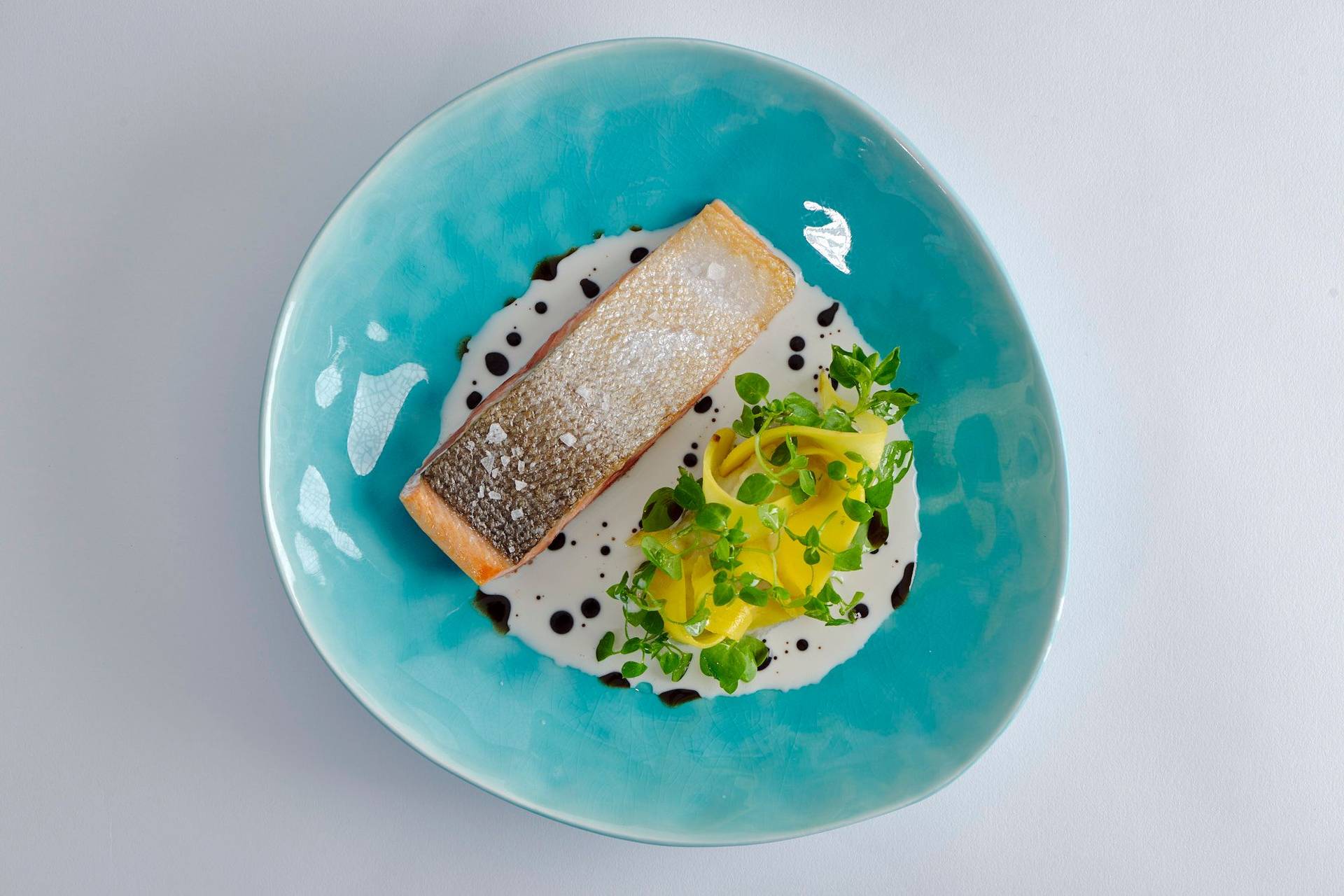 Newsletter
Can't get enough?
Get some secret ingredients through our newsletter!