Recipe
Frisian Cold Brew Pharisees Coffee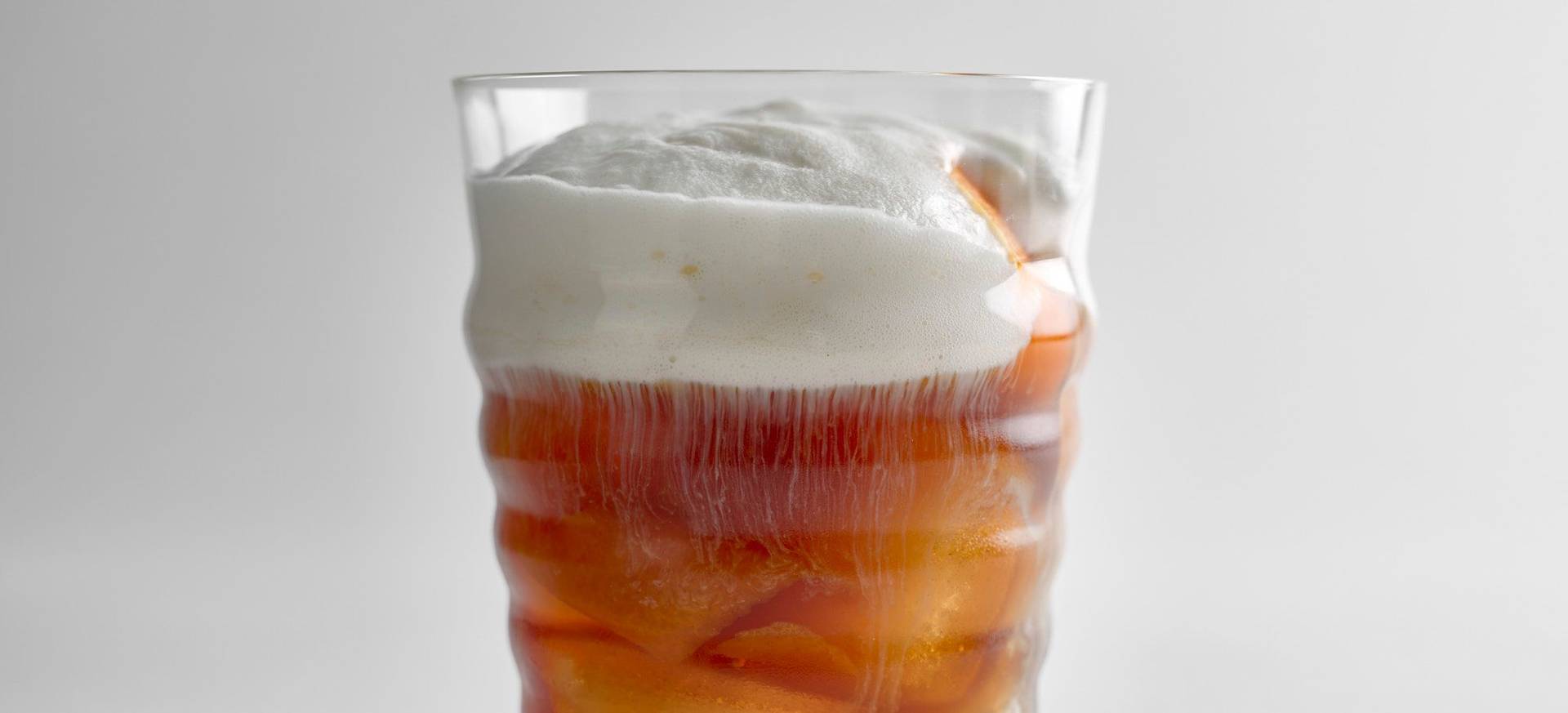 This article contains advertising.
According to tradition, the Pharisees coffee originated on the North Frisian Island of Nordstrand, in the 19th century. At that time, there was a particularly ascetic pastor, Georg Bleyer, and it was customary among the Frisians not to drink alcohol in his presence. At the baptism of the sixth or seventh child of the farmer Peter Johannsen, they used a ruse and prepared the first mixed drink. The cream topping prevented the rum from evaporating in the hot coffee and the room from smelling of alcohol. Of course, the pastor always got a "regular" coffee with cream. When he discovered this, he is said to have exclaimed, "Oh, you Pharisees!" And so, the national drink of the North Frisians had not only its history, but also its name. The story of Pharisees coffee was told in the 1970s by the North German music group Godewind in a song entitled Pharisee.
What is Pharisees Coffee made of?
The basis of a Pharisees coffee is strong, freshly brewed coffee, sweetened with sugar cubes and mixed with a good shot (about 4 cl) of brown rum (Jamaica rum or Jamaica blend with 54% vol.), then whipped cream is added on top. A fun fact, I think, that shows people's priorities is, that the Flensburg District Court ruled in 1981 in the so-called "Pharisee dispute" that 2 cl of rum is not enough for a Pharisee. So, you should definitely like the strong taste of coffee and rum if you want to enjoy Pharisees coffee. Pharisees coffee is usually not stirred, but drunk through the cream. Those who do not comply to this and stir the drink anyway may be asked to take a local round. It is often served in a special Pharisee setting, a tall cup-like glass with a saucer.
Pharisees Coffee with Cold Brew
I'm not too far off from the original (and that's where the but comes in), plus my drink is enjoyed on the rocks and the rum is just hidden in the cream topping. So, what did I do? Thanks to the new Rapid Infusion attachment for my iSi bottle, I was able to try a quick cold brew coffee in just a fraction of the time it takes. Imagine getting cravings for this drink and having to wait until the next day. Of course, you can also make the Cold Brew coffee traditionally with a little more time, this is just my suggestion for the impatient among you. Anyway, since the base was very tasty, I just foamed up the rum and drizzled it on top of the Pharisees coffee as the cream topping. My conclusion: it went down quite well and I poured myself a second glass, I wonder if that's answer enough?
Cheers!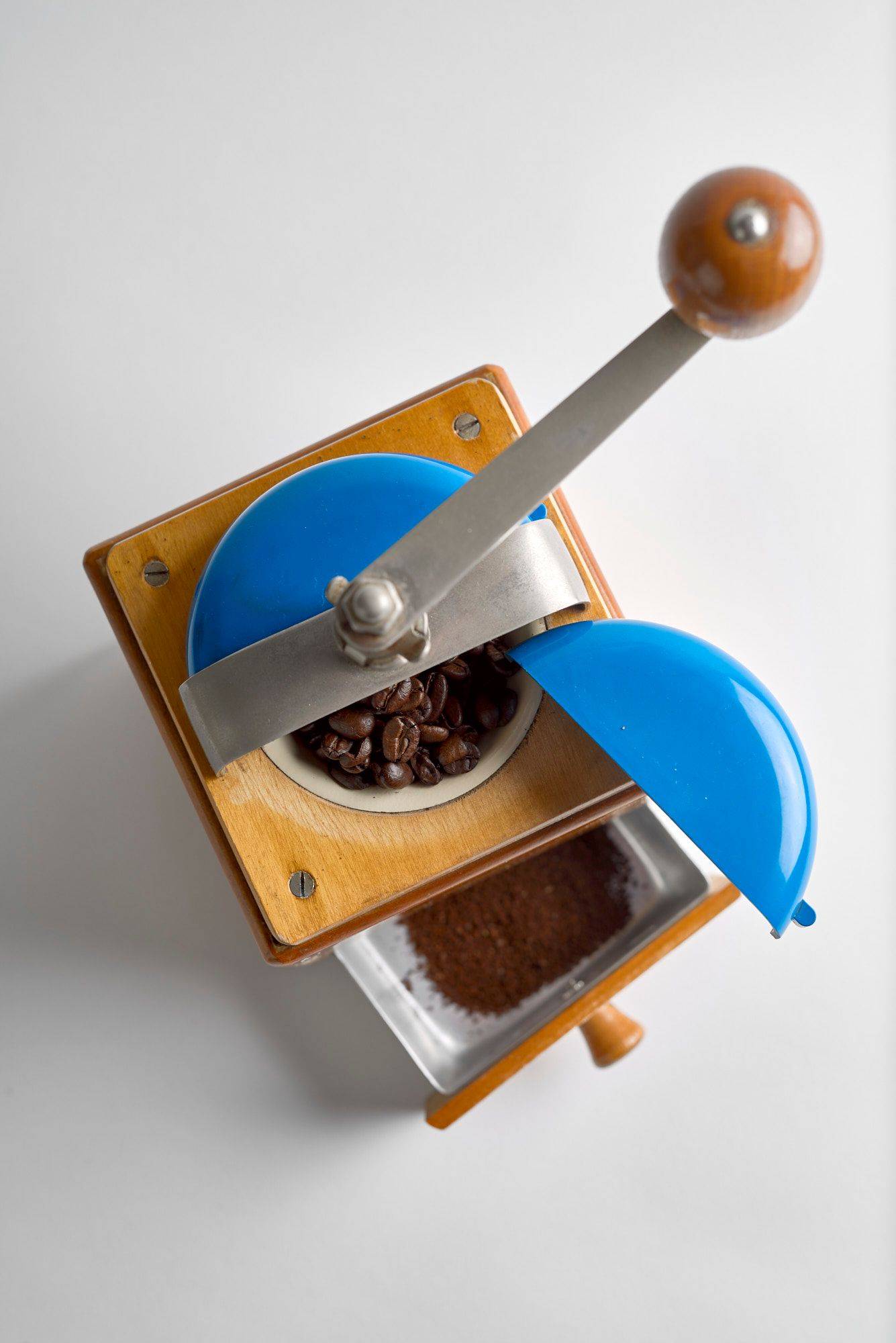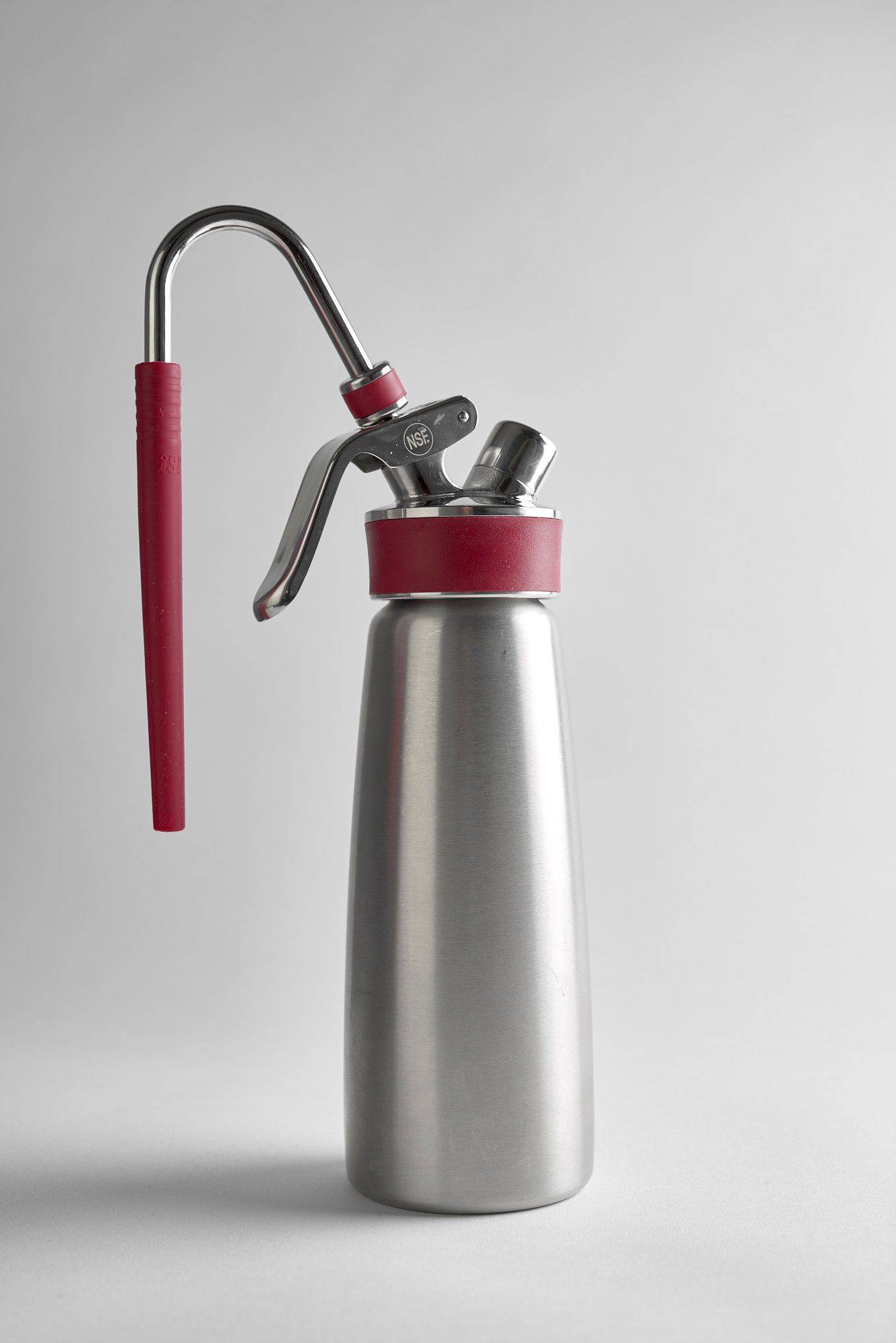 Recipe
Frisian Cold Brew Pharisees Coffee
4 Persons20 Minutes
Cold Brew Coffee
7 tsp Coffee, Coarsely Ground
300 ml Still Mineral Water
2 tbsp Maple Syrup
iSi Rapid Infusion 0,5l
1 iSi Cream Capsule
For the cold brew coffee, pour all ingredients into an iSi bottle and use the Rapid Infusion attachment. Now fill in a cream capsule and chill everything for at least 1 hour. Then, let the gas escape and strain through a fine sieve. Refrigerate the mix until ready to serve.
Rum Foam
100 ml Rumchata
50 ml Milk
170 g Cream
Salt to taste
1 iSi Cream Capsule
For the rum foam, mix all ingredients and pour into an iSi bottle (0.5L). Fill in a cream capsule and shake briefly.
Serving
To serve, perfume the rim of a tumbler filled with ice cubes with a piece of orange peel. Shake the Cold Brew coffee on ice and pour into the glass. Finally, top with the rum foam.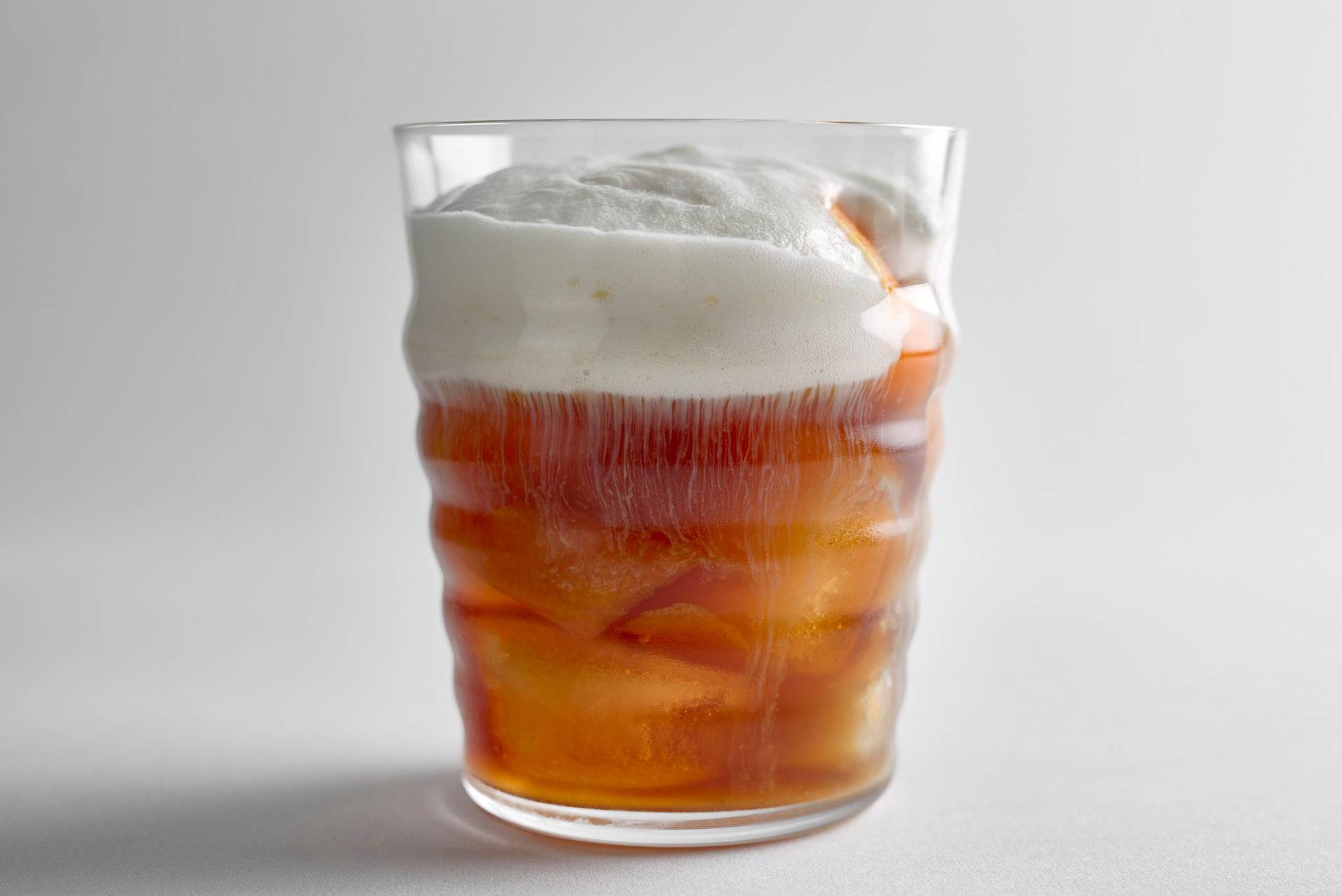 Newsletter
Can't get enough?
Get some secret ingredients through our newsletter!