Drinks | Gluten-Free | Dairy-Free | Sugar-Free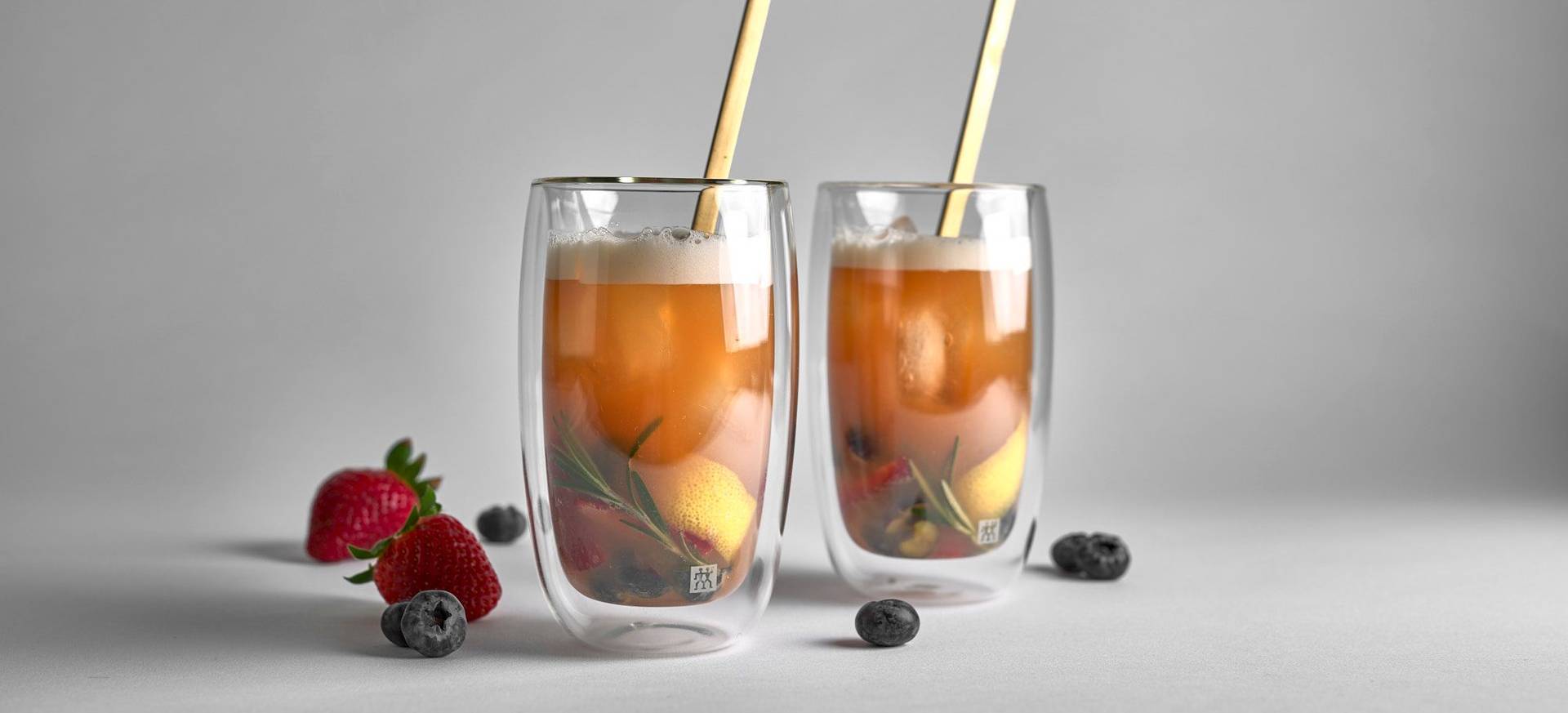 This article contains advertising.
Recently I was asked to create a recipe by a magazine. It should be light, as you imagine the spring, I was told. Berries were also needed and as I sat on my balcony for the first time this year, I was able to steer my thoughts a bit in that direction as well. I was kind of leaning towards creating a recipe for a cocktail now that the sun was shining in my face for the first time. A beer was unfortunately all that could be found for me that day, however, it fully served the purpose and led me to this recipe.
Berliner Weisse
Here in Berlin, we have Berliner Weisse, a drink that I think is just a tourist thing, but some people still tend to drink it here and there. Basically, it's a white sour beer. Berliner Weisse, which is then mixed up with artificial woodruff or raspberry syrup, is not a drink I would order for myself, but still, that was incentive enough to maybe create something tasty for this. The taste is sweet and tart but depends on personal preference and how much syrup is added. The idea is not so bad, but just in this form not quite my taste.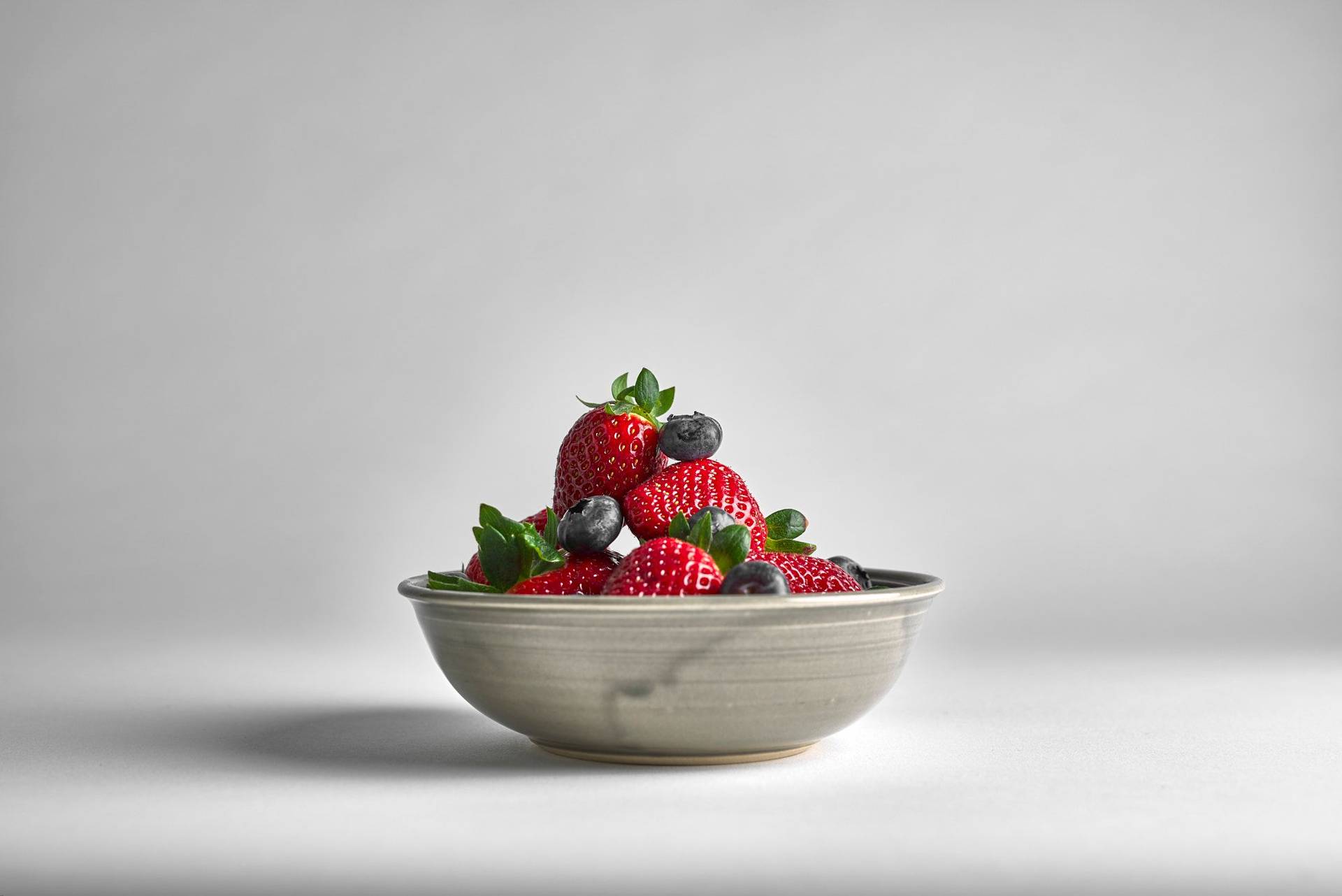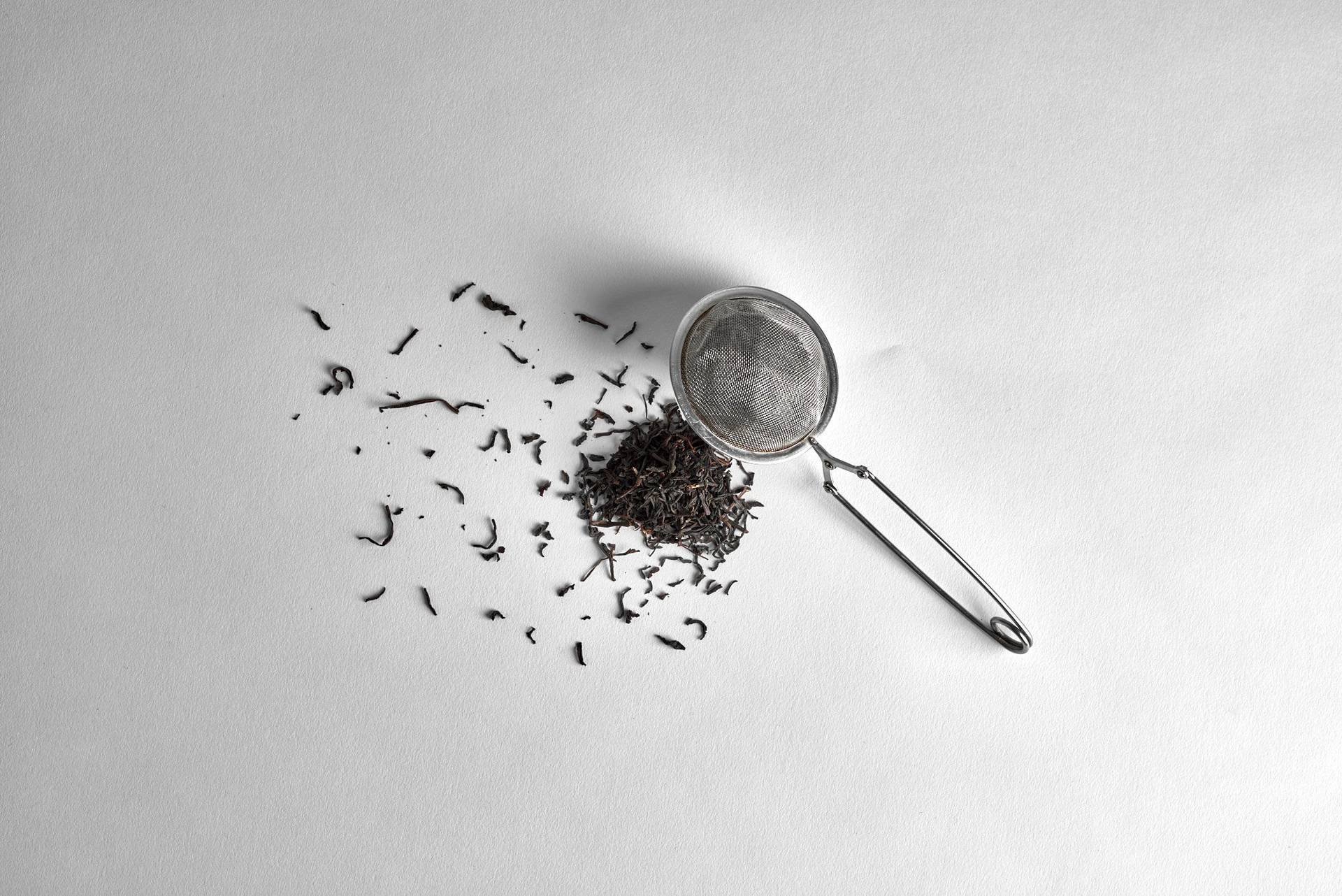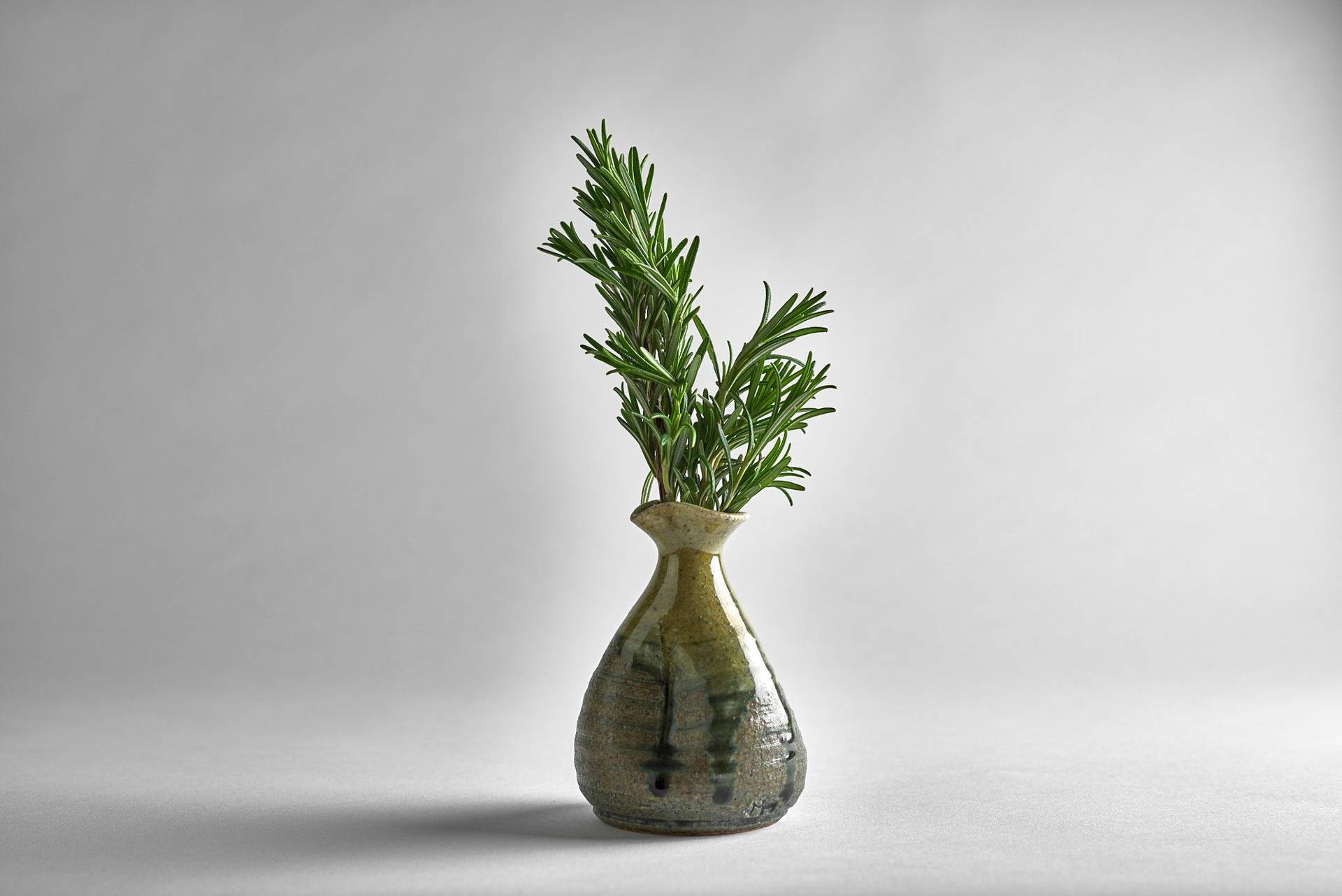 Tea with beer
So, I was sitting outside thinking about how to turn Berliner Weisse into something I could enjoy. Since you usually add raspberry syrup, I knew fresh berries couldn't be bad, but I was still missing something aromatic and some sort of bitterness. Tea and beer, does that go together or is it just wrong? I know it sounds strange, though not entirely. My choice was good old Earl Grey tea with a hint of rosemary. To add more body to my cocktail recipe, gin and vodka completed the mix, which was rounded up with just a bit of fresh egg white. Just like it's done in classic sours, because here the fresh egg white binds the acidity in the sour. I really like this type of cocktail and am really happy with the result. Sure, with the classic Berliner Weisse this cocktail recipe may not have too much in common now, but I always have a lot of fun reinterpreting things.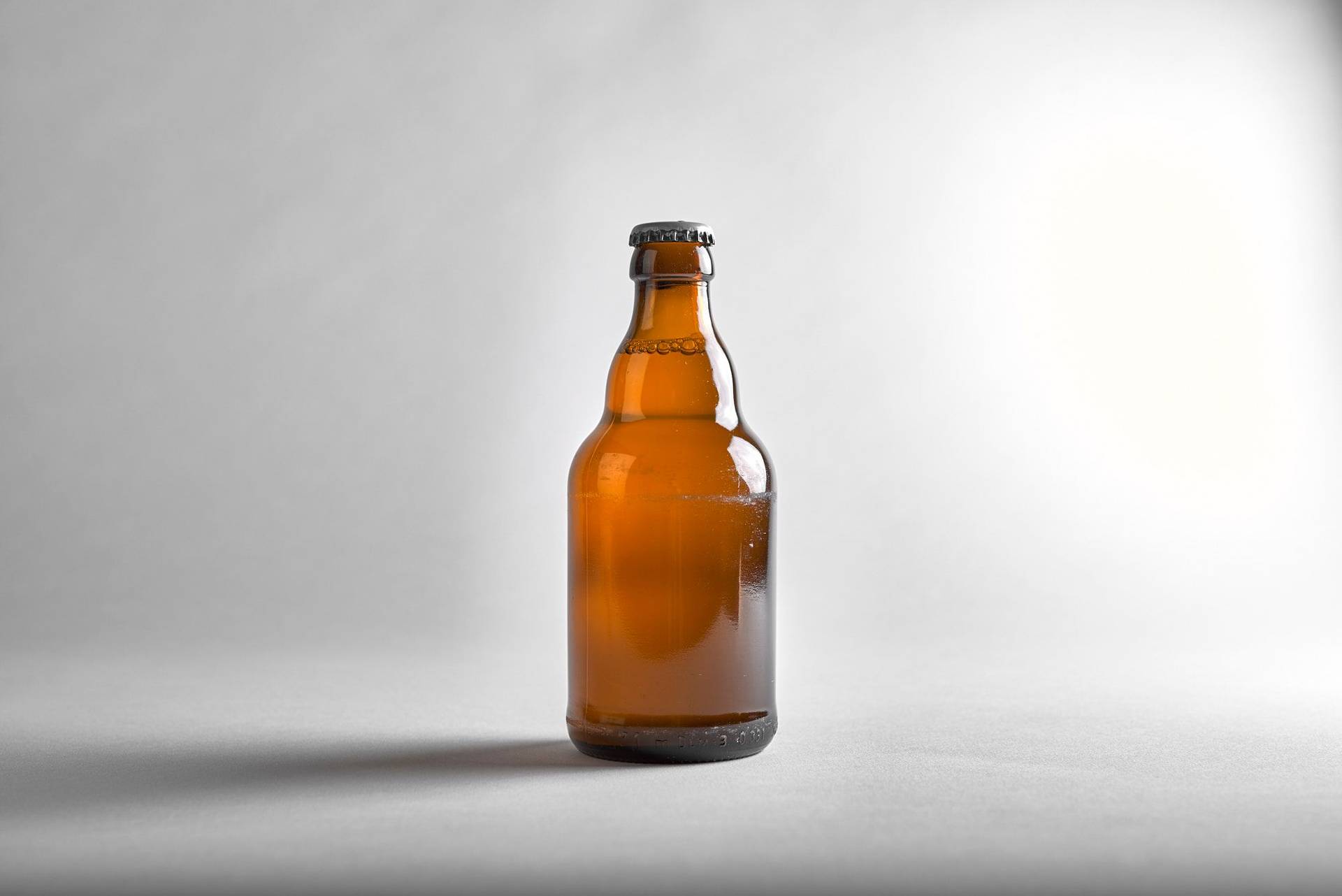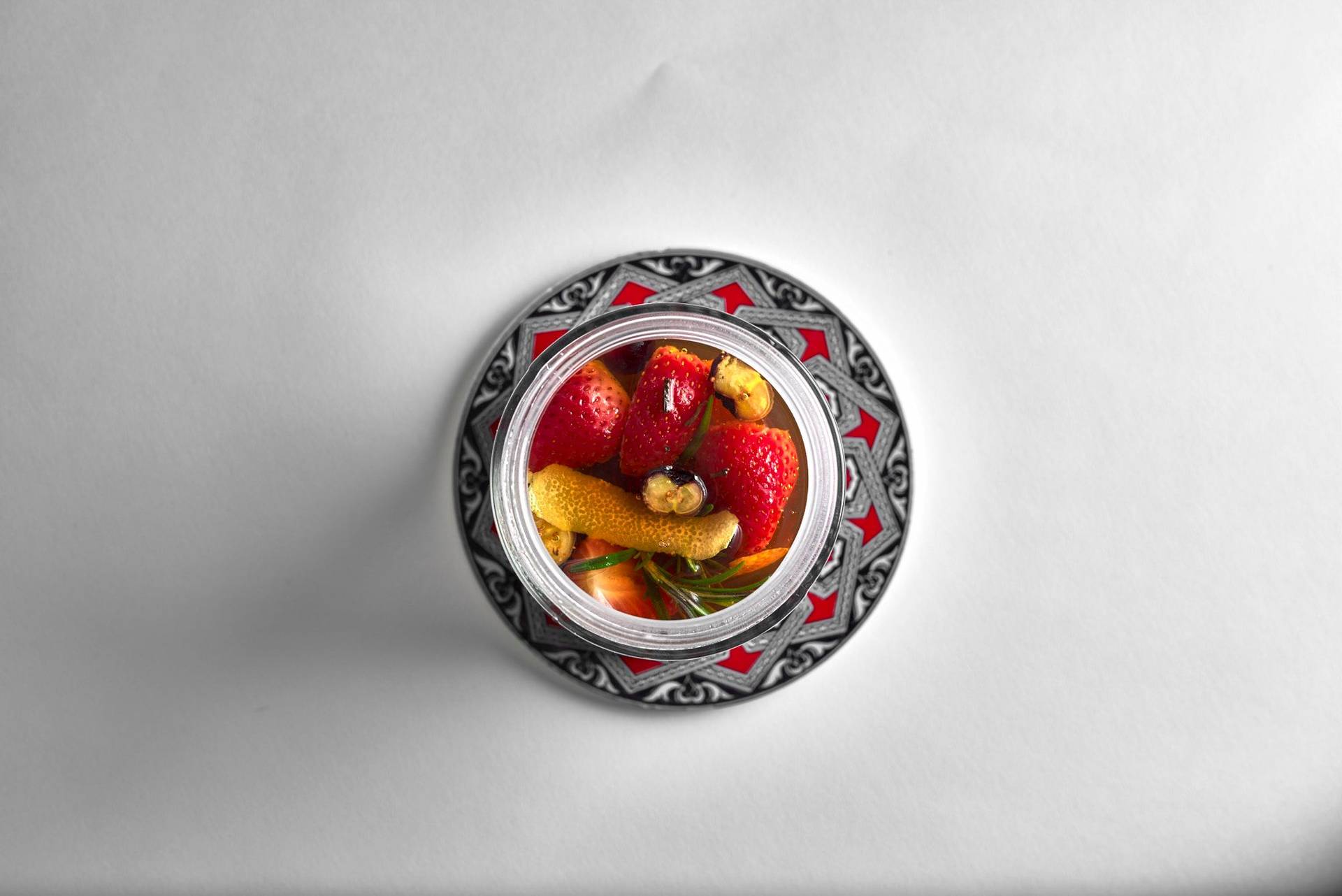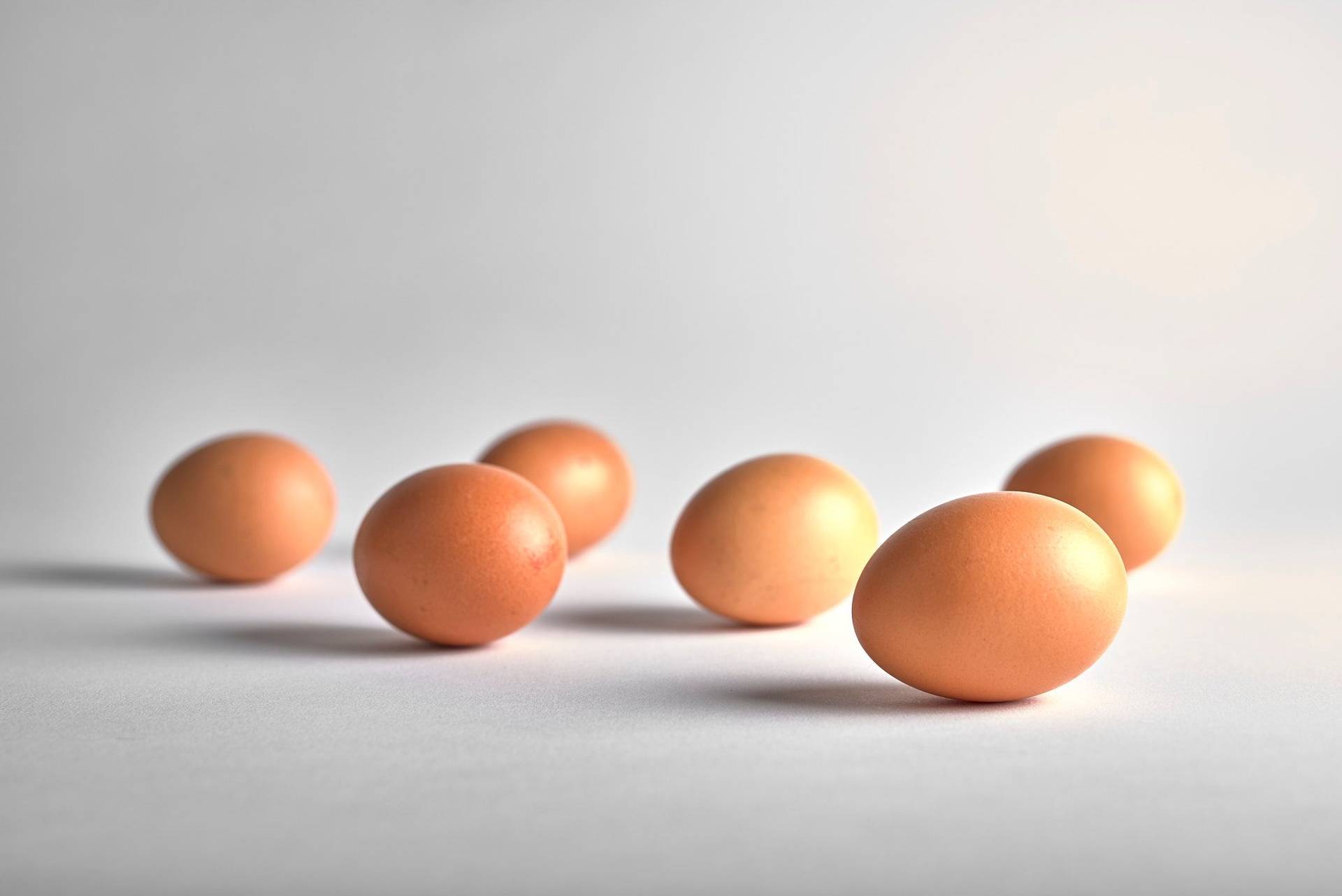 Recipe
Berlin Tea Time Cocktail
2 Persons20 Minutes
Berlin Tea Time Cocktail
2 Strawberries
10 Blueberries
½ Lemon Zest
120 ml Water
1 tsp Earl Grey Tea (Or 1 Tea Bag)
200 ml Berliner Weisse
4 cl Berry Liquor
1 cl Vodka
1 cl Gin
1 Rosemary Stem
1 Egg White
2 tsp Agave Syrup
For the cocktail, first wash and chop the berries. Then peel half of the lemon, which has also been washed, with a peeler. Now brew the berries, the lemon zest and the tea with the boiled water. Add the Berliner Weisse and let everything infuse for 5-8 minutes. Then strain through a sieve and refrigerate. When the cocktail mix is cold, put some fresh berries, some rosemary and lemon zest into two glasses and fill them up with ice cubes. In a shaker with some ice, shake the cocktail mix, berry liqueur, vodka, gin, rosemary, egg white and agave syrup vigorously for 30 seconds and divide among the glasses.
Cheers!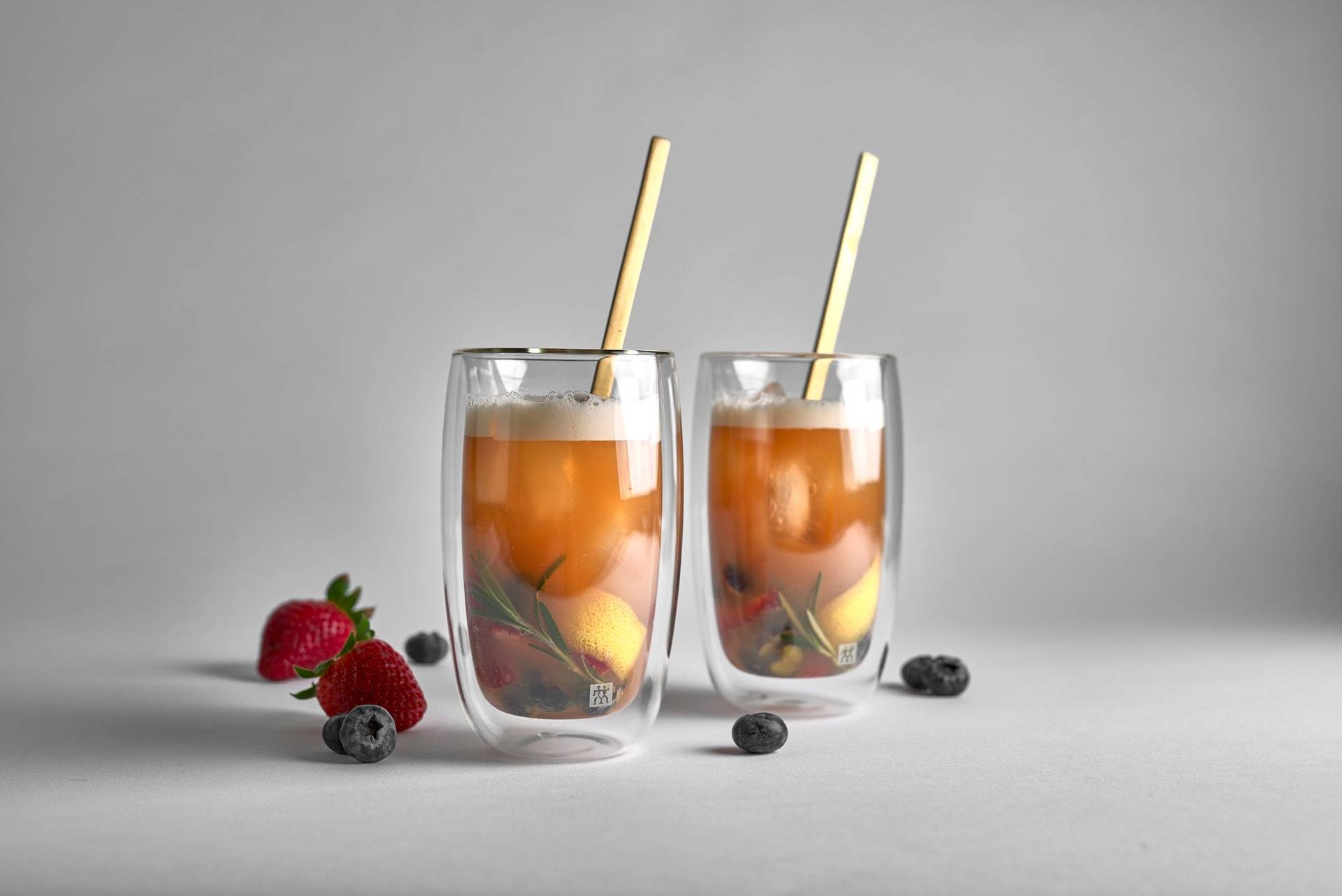 Newsletter
Can't get enough?
Get some secret ingredients through our newsletter!