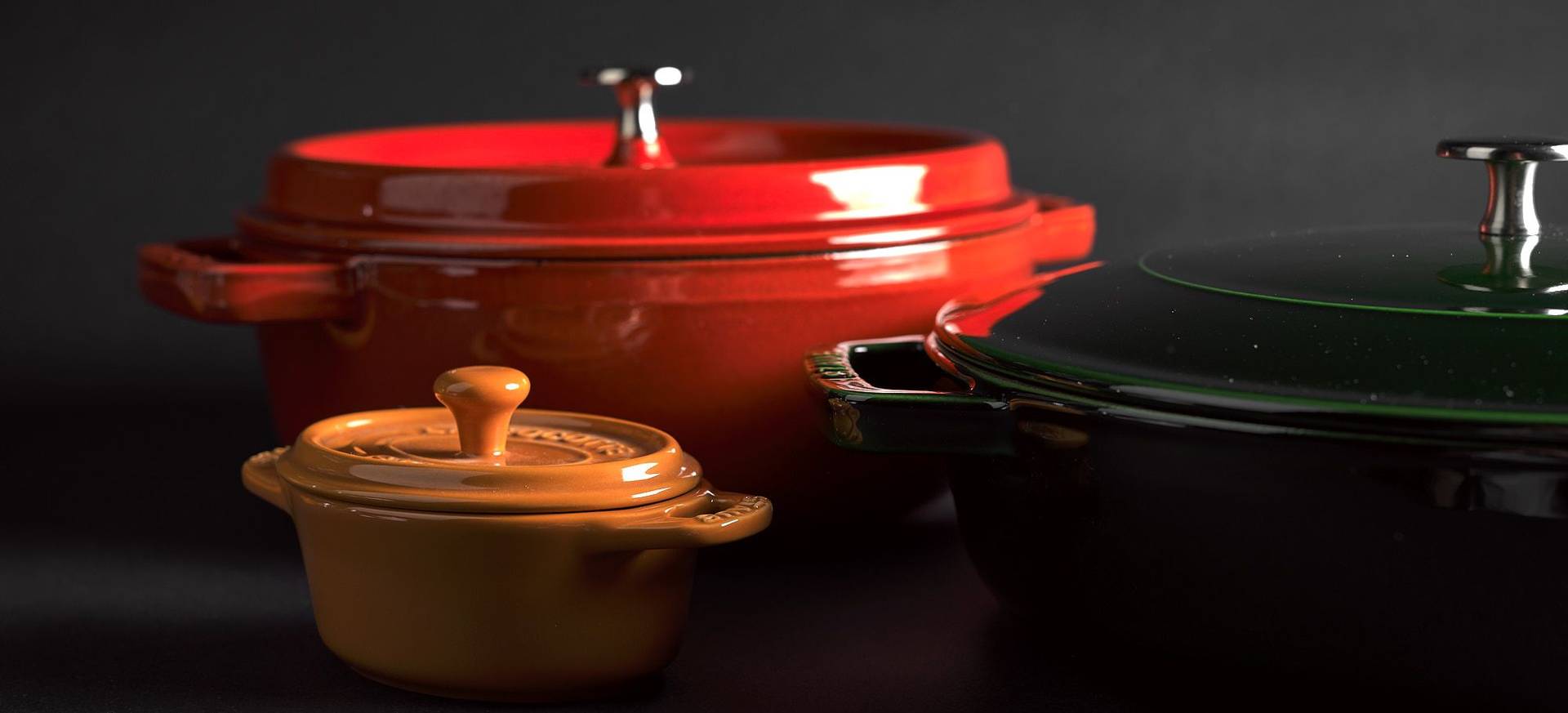 This article contains advertising.
"Specialists in international culinary culture," is what STAUB says about themselves. Are they really? Let's find out. The company has its roots in Alsace, France and when I hear the name STAUB, I immediately think of good old French cuisine with its excellent cassoulets and braises made from large heavy cast iron pots. Nevertheless, STAUB keeps up with the times and offers high-quality kitchen utensils from the classic La Cocotte lineup to professional knives and glassware from their ZWILLING brand, to name a few.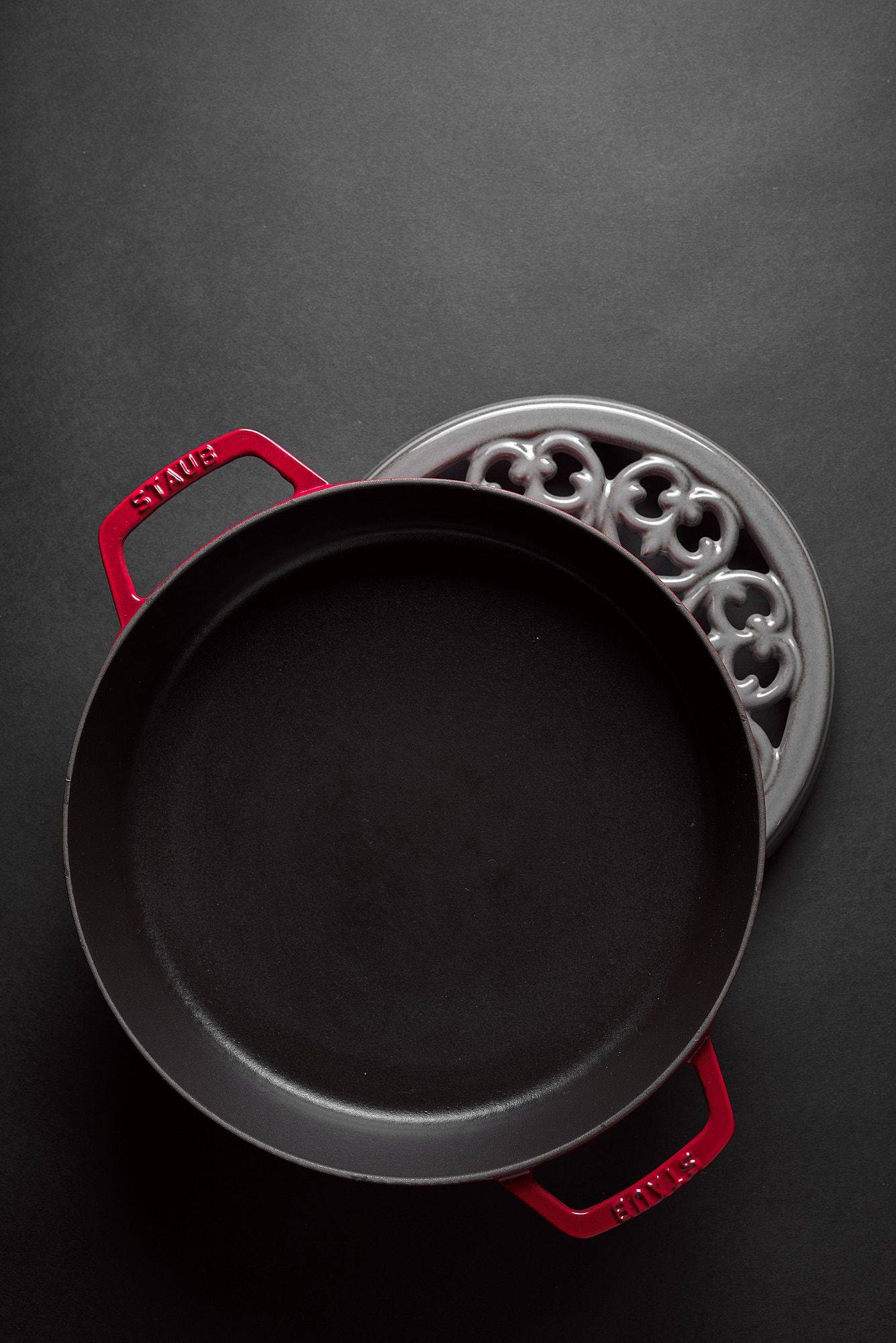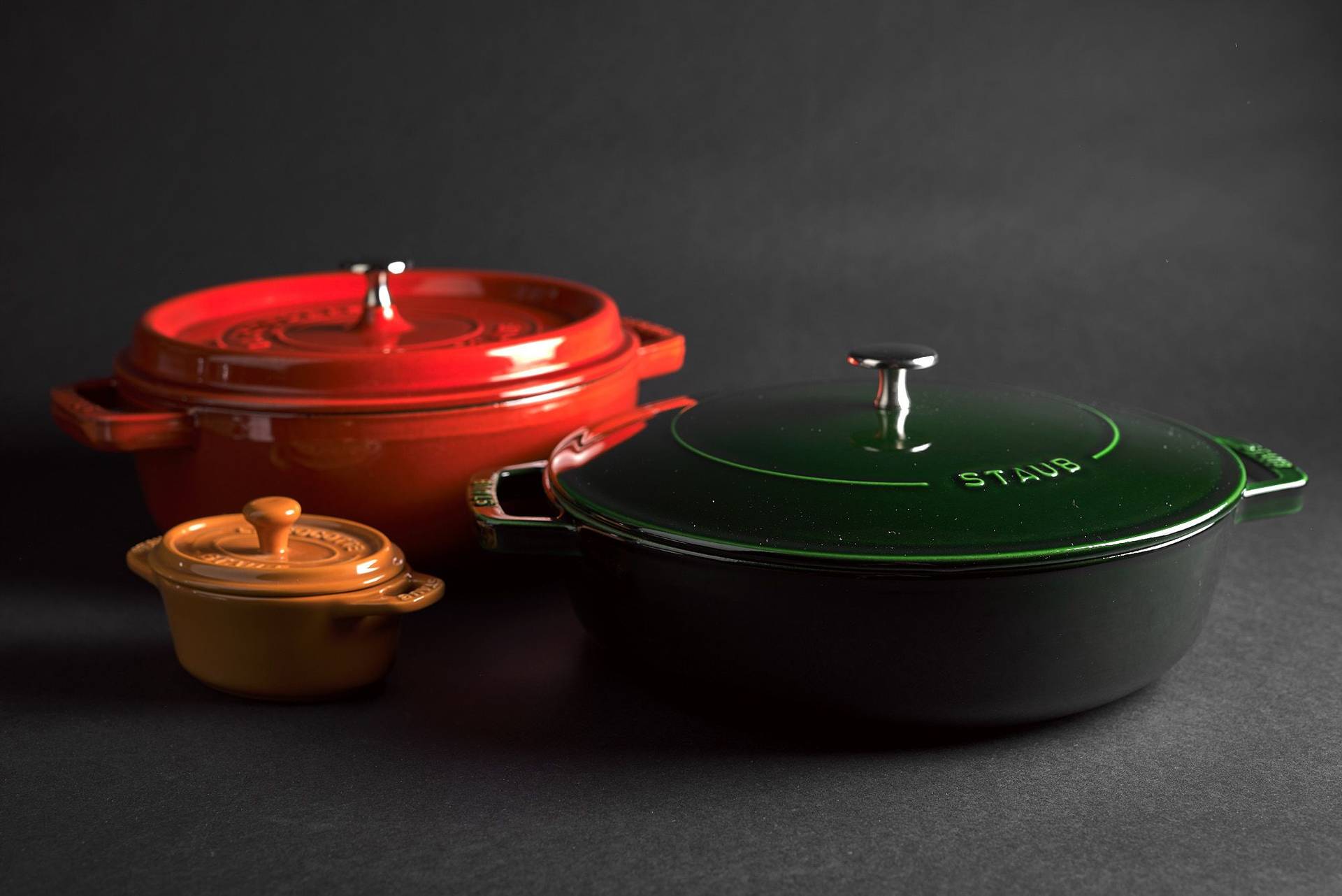 The first impression
When you first look at and touch these pots, you will immediately feel a connection. The material, the way they are built, and the classy yet modern appearance all reinforce these thoughts. I've been using these pots and pans at least four times a week lately, working on my Bowl Stories cookbook. I've used them for braising, roasting, gratinating, poaching, or just cooking. All these things can not only be done easily with these pots, but it's plain fun.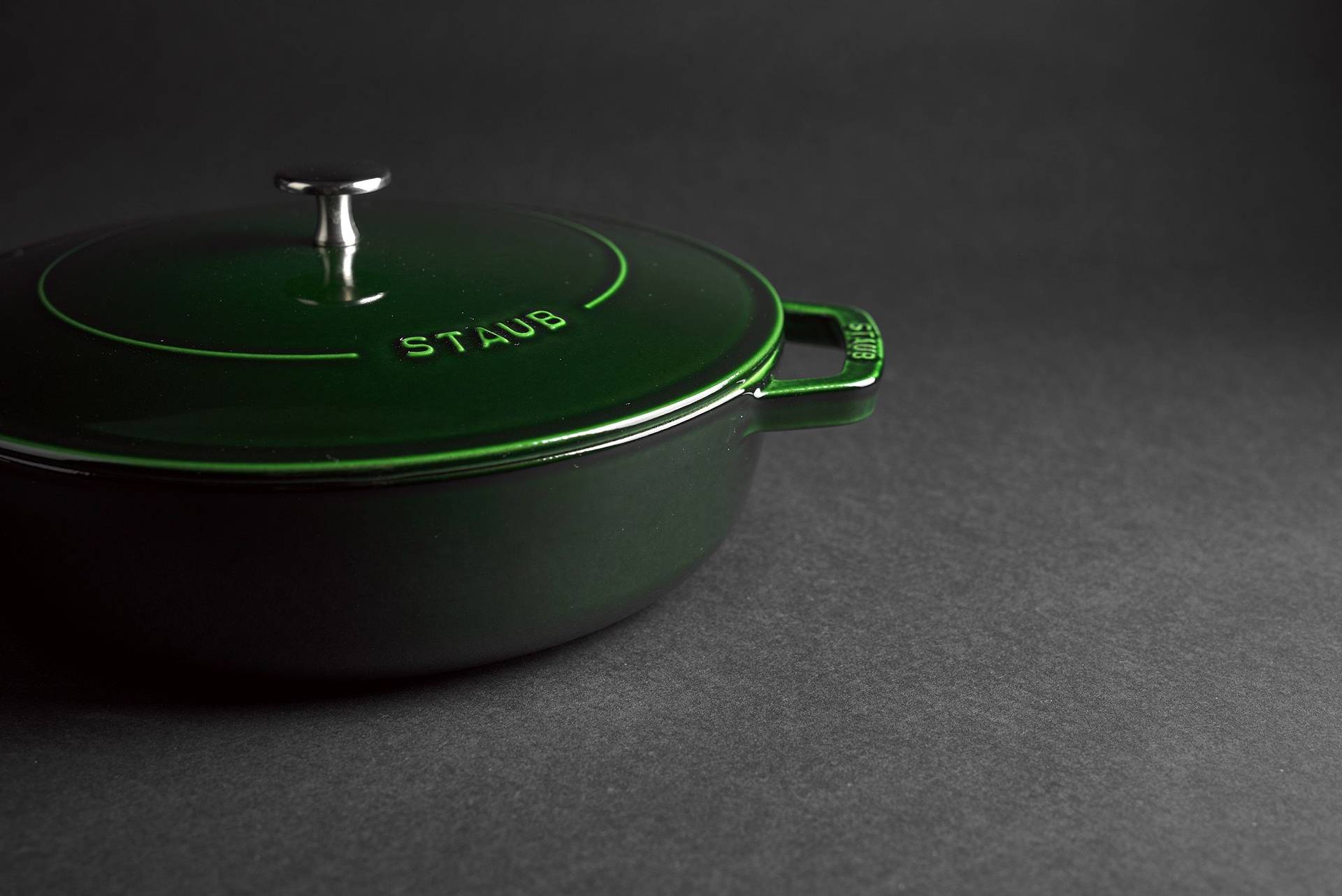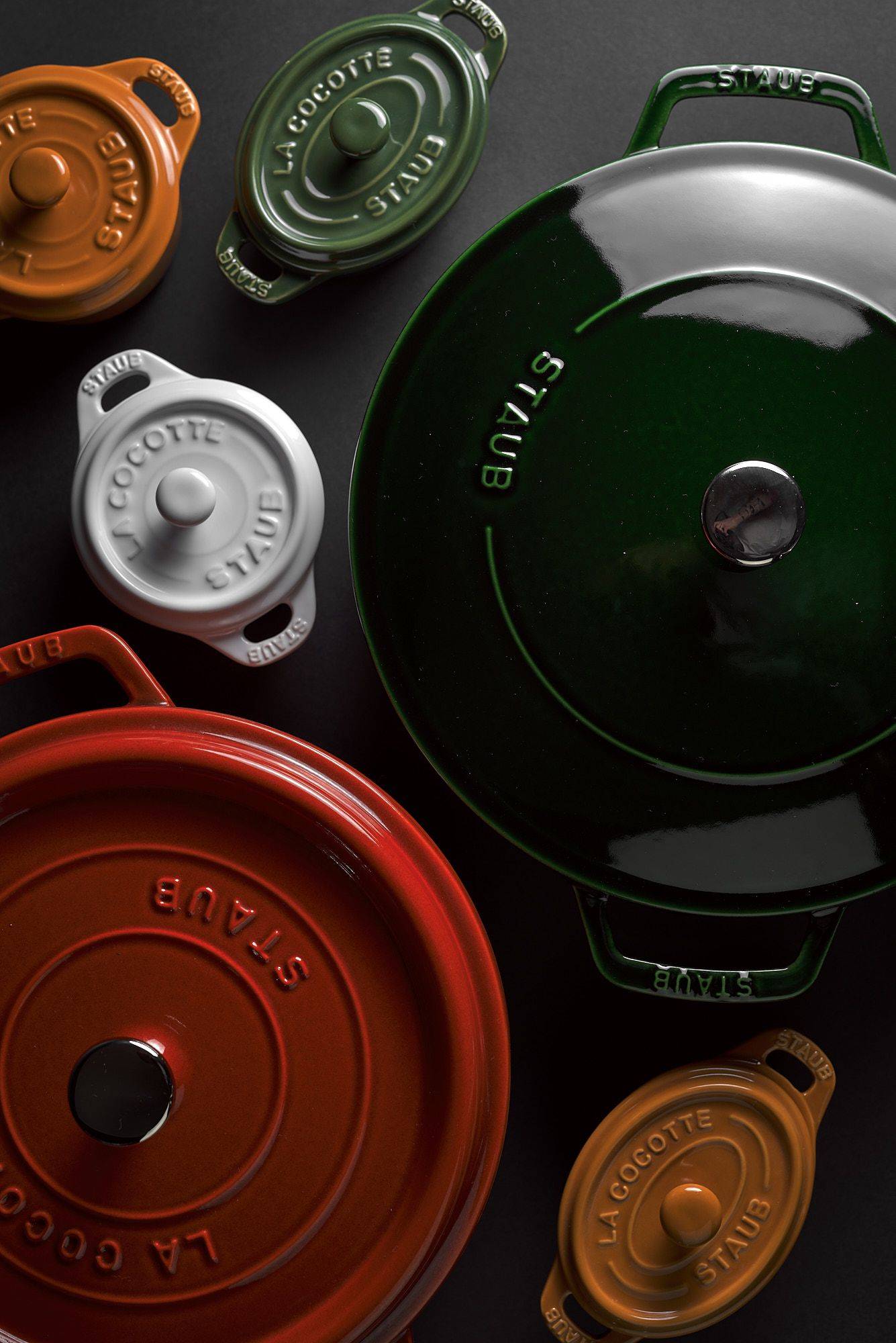 STAUB - made for eternity
Now let's go a little deeper into the details. STAUB combines traditional craftsmanship with modern technology and the result is, for example, La Cocotte. Most of you will have heard of these pots. I got my first cast iron pot from STAUB almost ten years ago and it's still as good as it was then, which in my case is a pretty hard thing to do. These pots are just made to be used for years with consistent quality.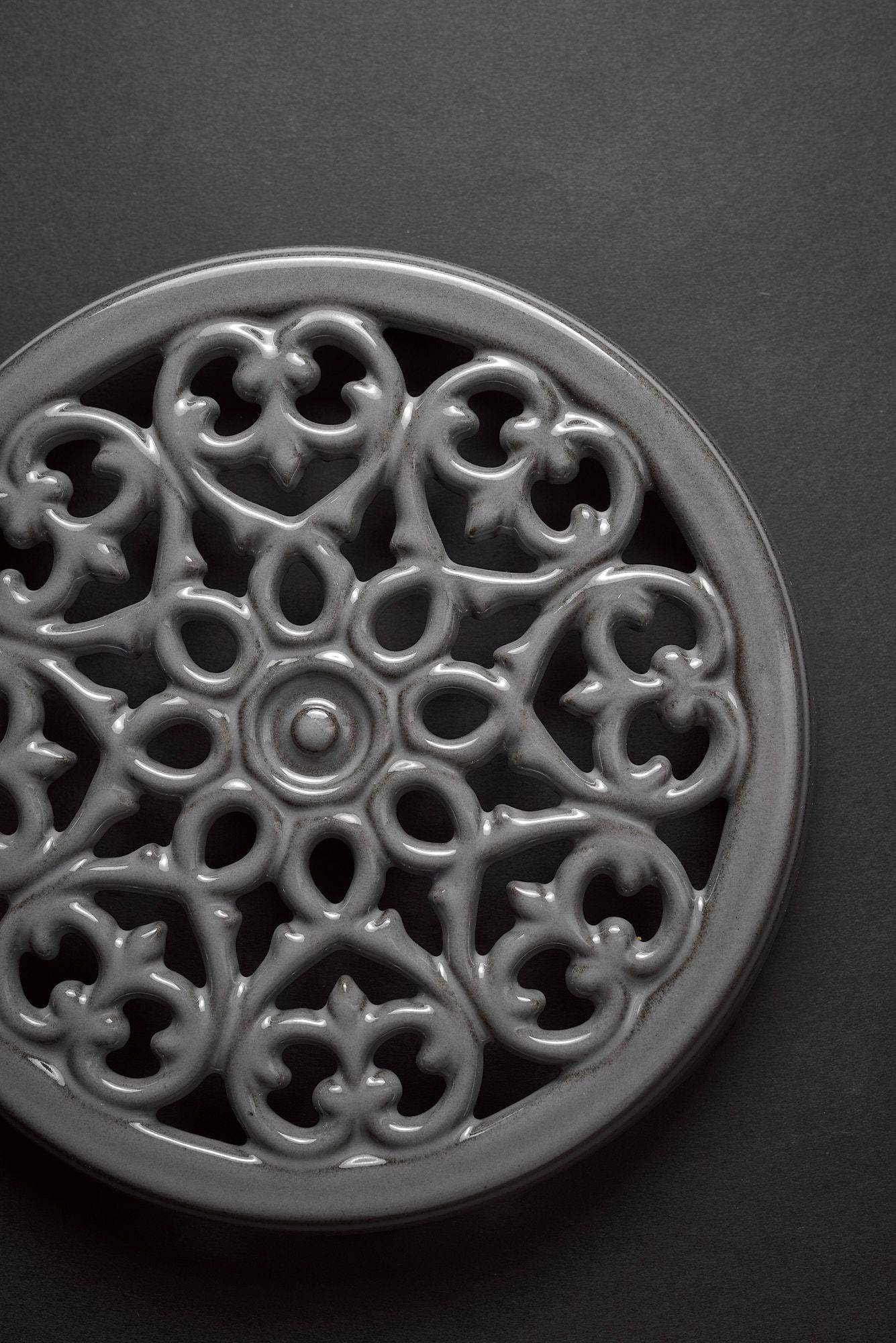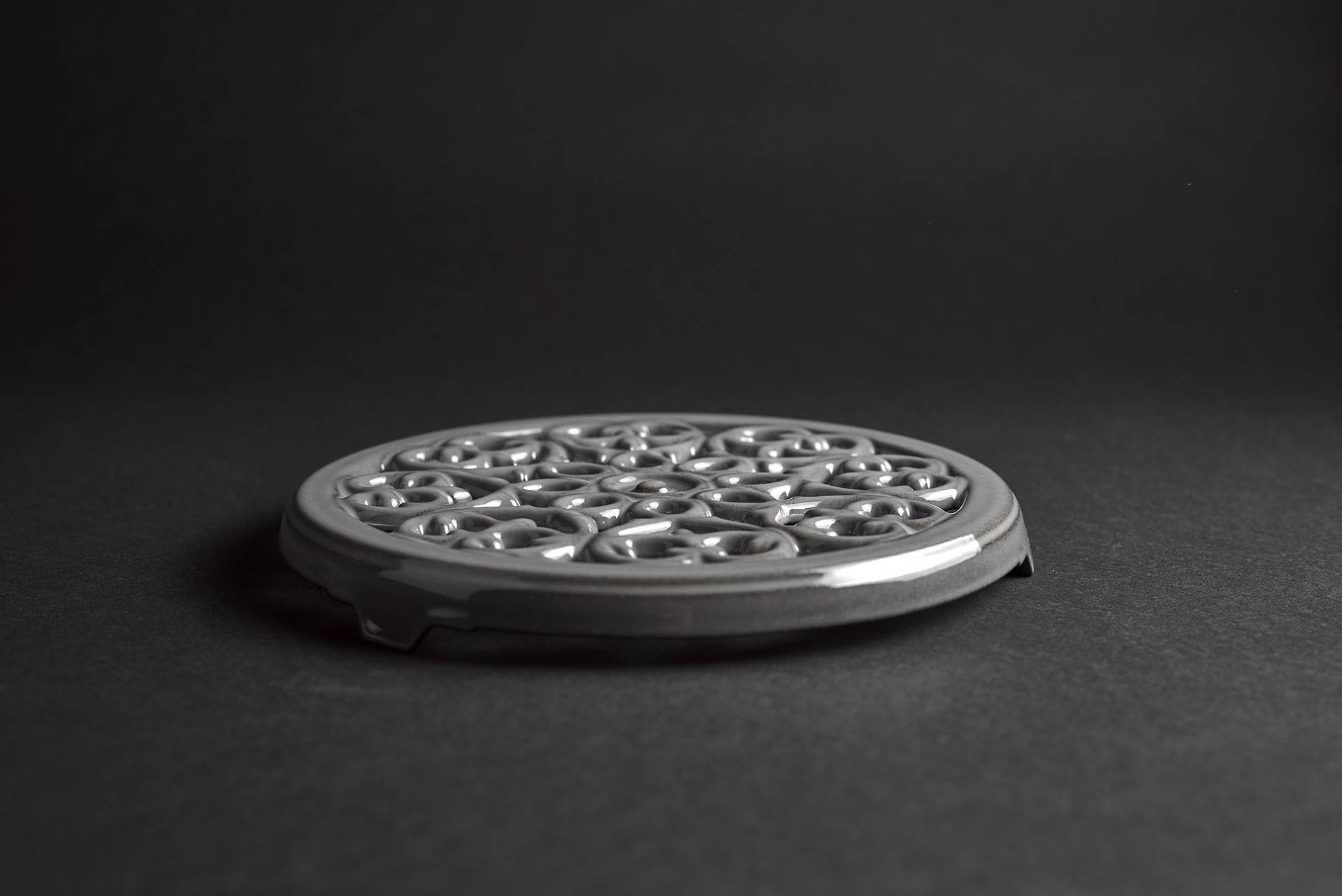 Material & application possibilities
The pots come in many different styles, sizes and colors. All for different needs, but most importantly they are made to be worked with. Whether you have a gas or induction stove, you'll always be able to cook with them. They are made of cast iron and their inner surface is extra durable and long lasting. The pots are made to take temperature quickly and keep it constantly high with particularly little energy. They are therefore ideal for searing and then braising in the oven. This allows the roasting aromas to develop and you get a very unique and tasty character. Everything becomes tender and juicy and gets roasted aromas, if desired.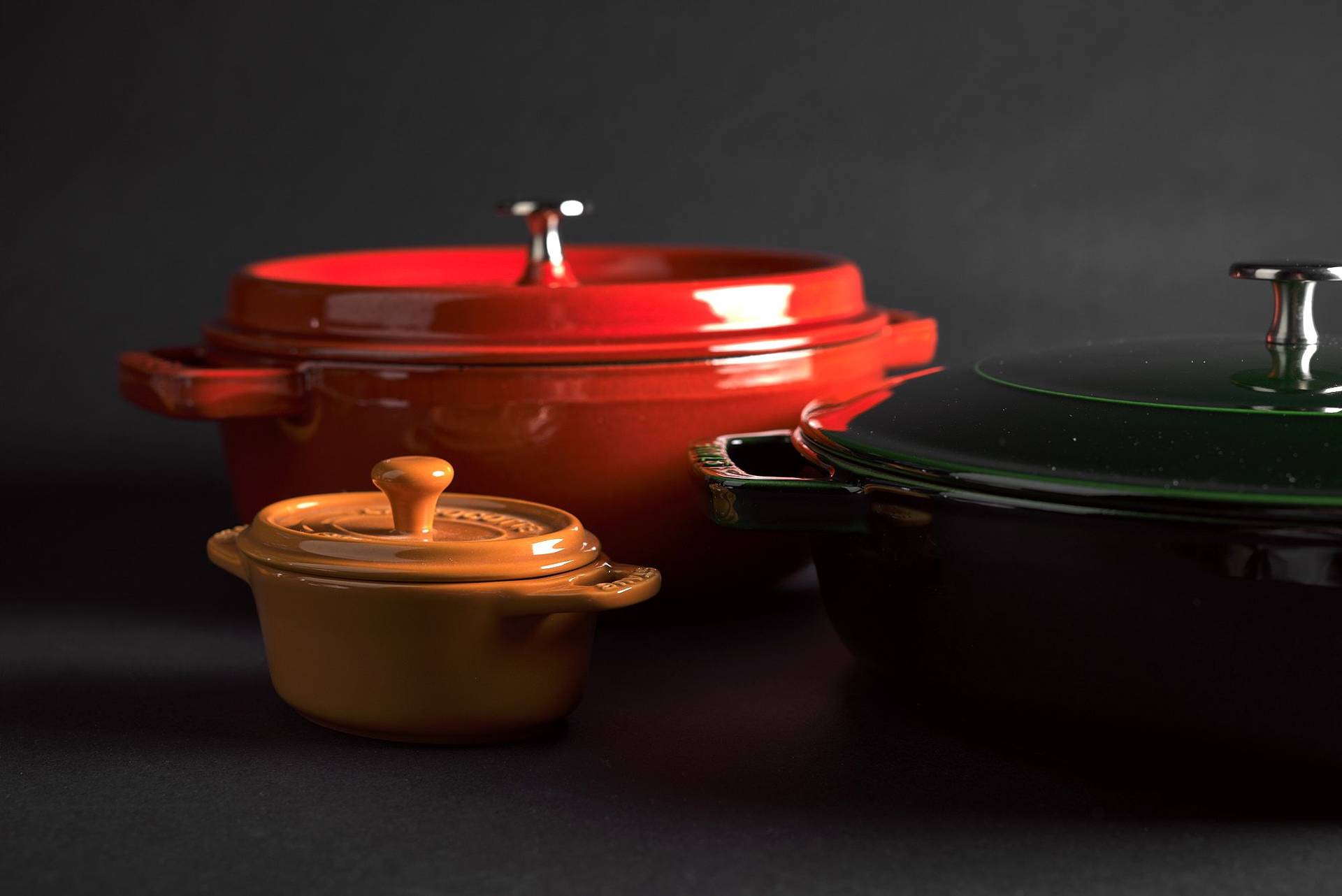 STAUB - more than pots & pans
In addition to the La Cocotte series, there are for example, the double-walled Sorrento jars, which cut a fine figure not only for coffee or cereal. The ceramic bowls with enamel surface can be used for gratinating or simply for serving. Another nice gadget, like the iron coaster, what a beauty in itself, are all of the same quality. So, as you can see, you can find really good cooking equipment here.
My thoughts
I liked these pots for a long time and still do very much. Once I started working with them, I was always able to get good results because of their cooking properties. I have not had heat loss when frying or cold food on the table. But more important for me is the feeling of reliability that you get when cooking with STAUB pots. So, if you've gotten into cooking a bit or plan to, these pots and pans will be with you for years. Sure, the pots and pans are not cheap, but a kitchen can grow over the years and with a decent pan as well as a pot, you can conjure up many a delicious dinners.
Newsletter
Can't get enough?
Get some secret ingredients through our newsletter!