Story
Restaurant acht&dreissig Berlin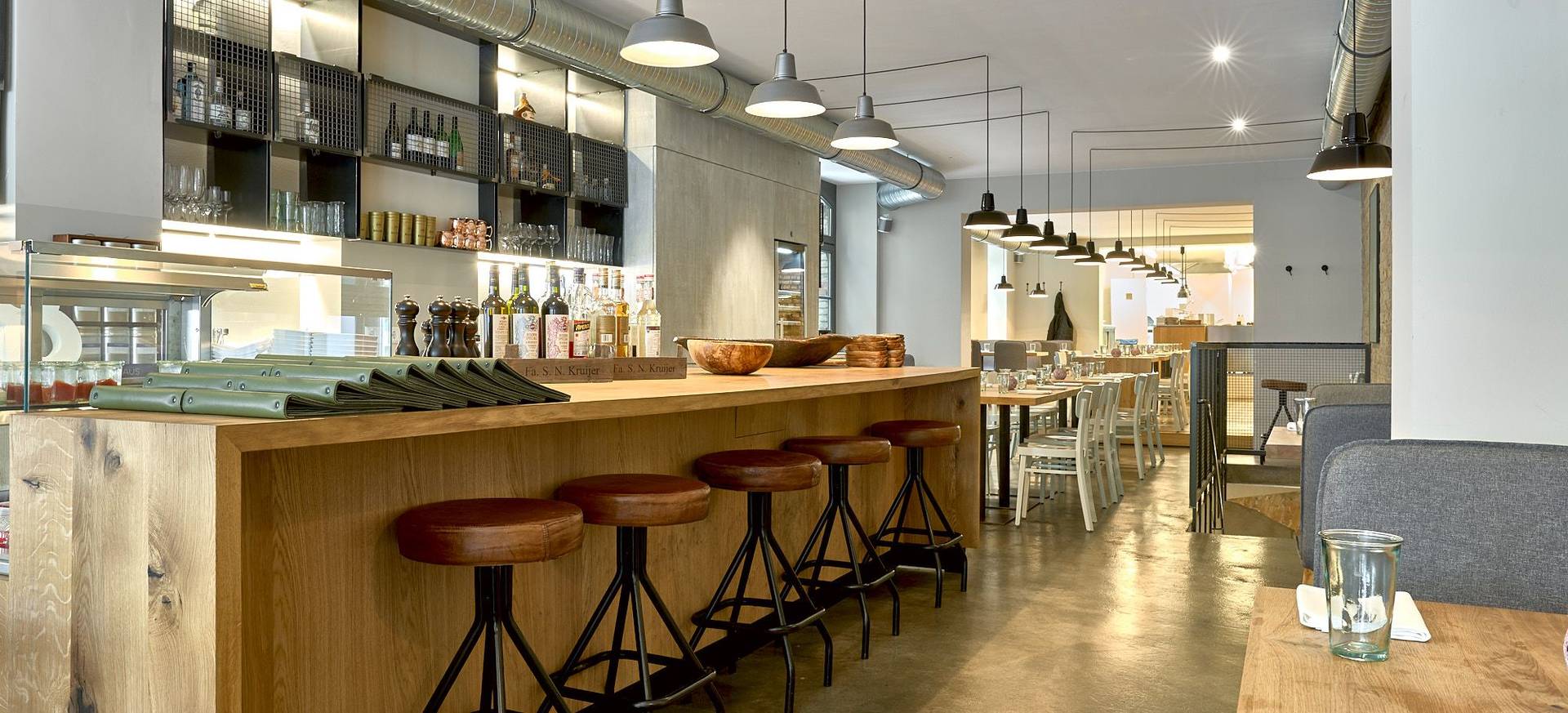 This article contains advertising.
I suspect that most of you already understand the connection between the name and the address, and as simple as the name of the restaurant, the acht&dreissig was also planned. Owners Igor and Duc first met at Duc's Italian restaurant, Salumeria Rosa. Coming from the construction industry, you wouldn't necessarily trust a guy like Igor to open a restaurant. Likewise, you wouldn't expect Duc, who was born in Vietnam, to choose a traditional German restaurant, you might say now. Nevertheless, the two have not only done it and realized their visions, but also created a place where you feel at home. Duc lives the host mentality in every possible way, so that guests immediately become friends as soon as they enter the 38.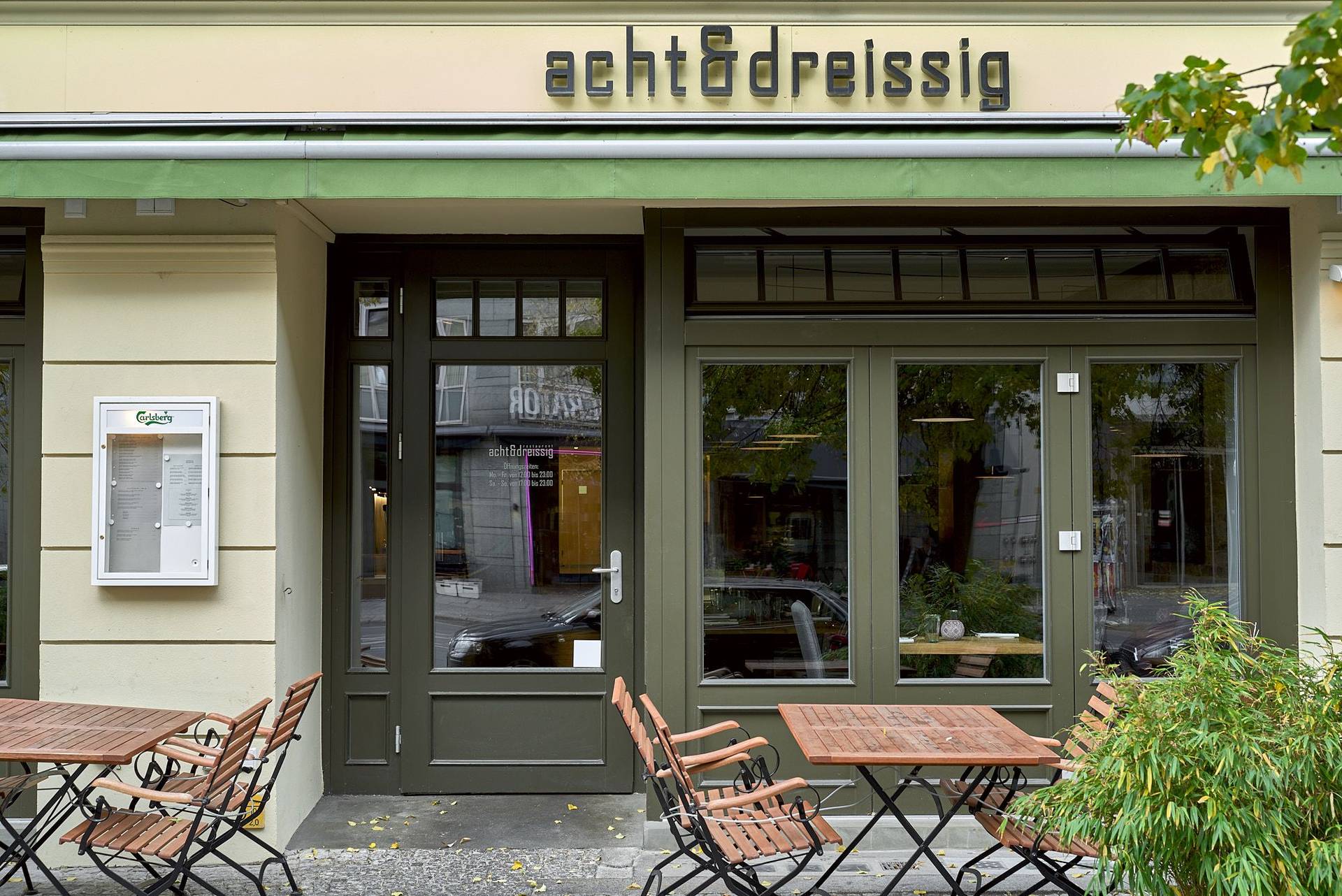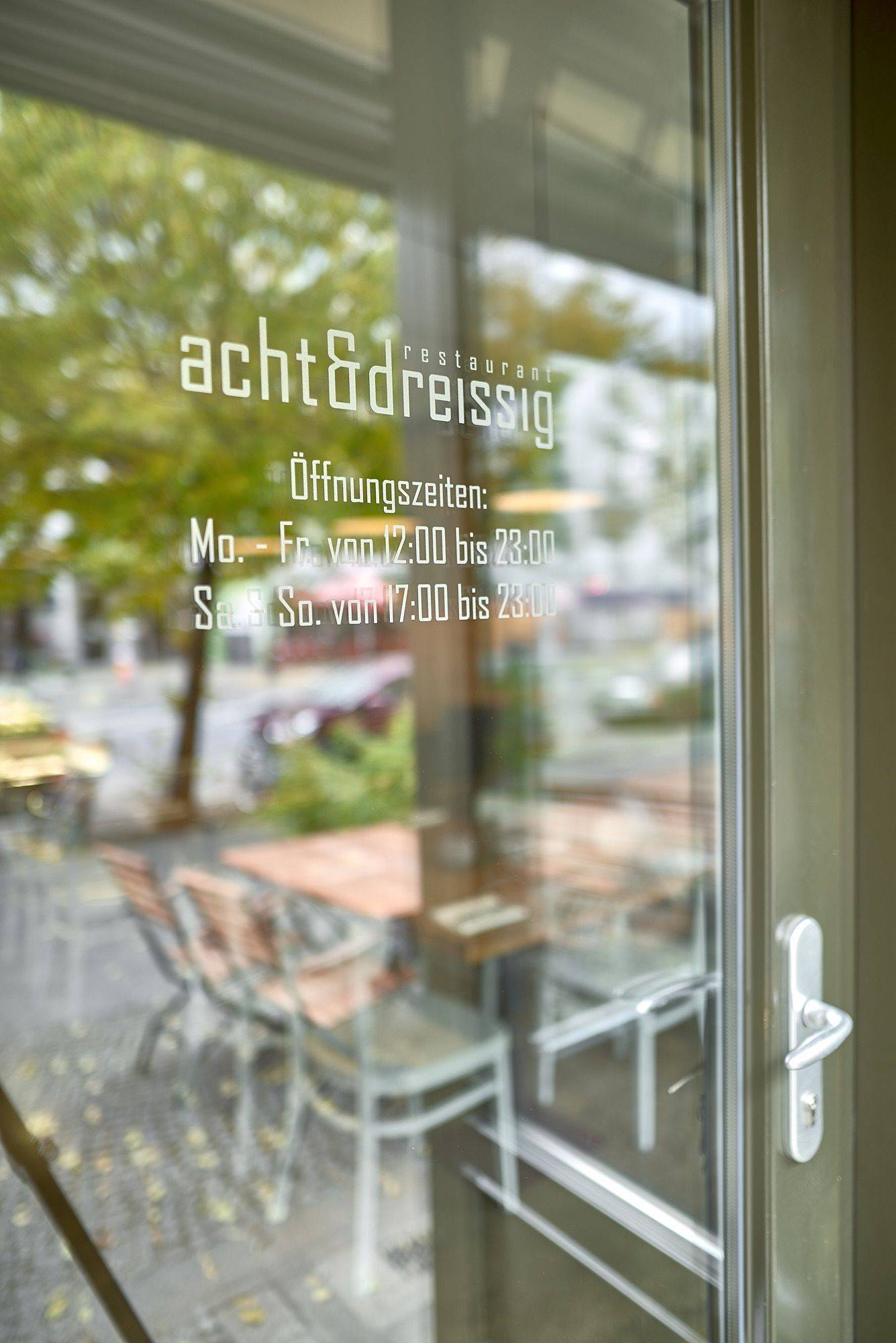 The concept
Due to Igor's business background, the empty space was discovered early on and his expertise was used to build it. Duc and Igor love good and honest food. "German cuisine is not just sauerkraut and pork knuckle, but so much more than that," they say. The goal was to serve modern German cuisine that might be influenced here and there by their Vietnamese or Russian backgrounds. It had to be affordable and a place you'd love to take your mom out to as well as your first date. A place to relax, talk, drink and, of course, eat good food. "Overall, we want guests to feel like they're at home," Duc says.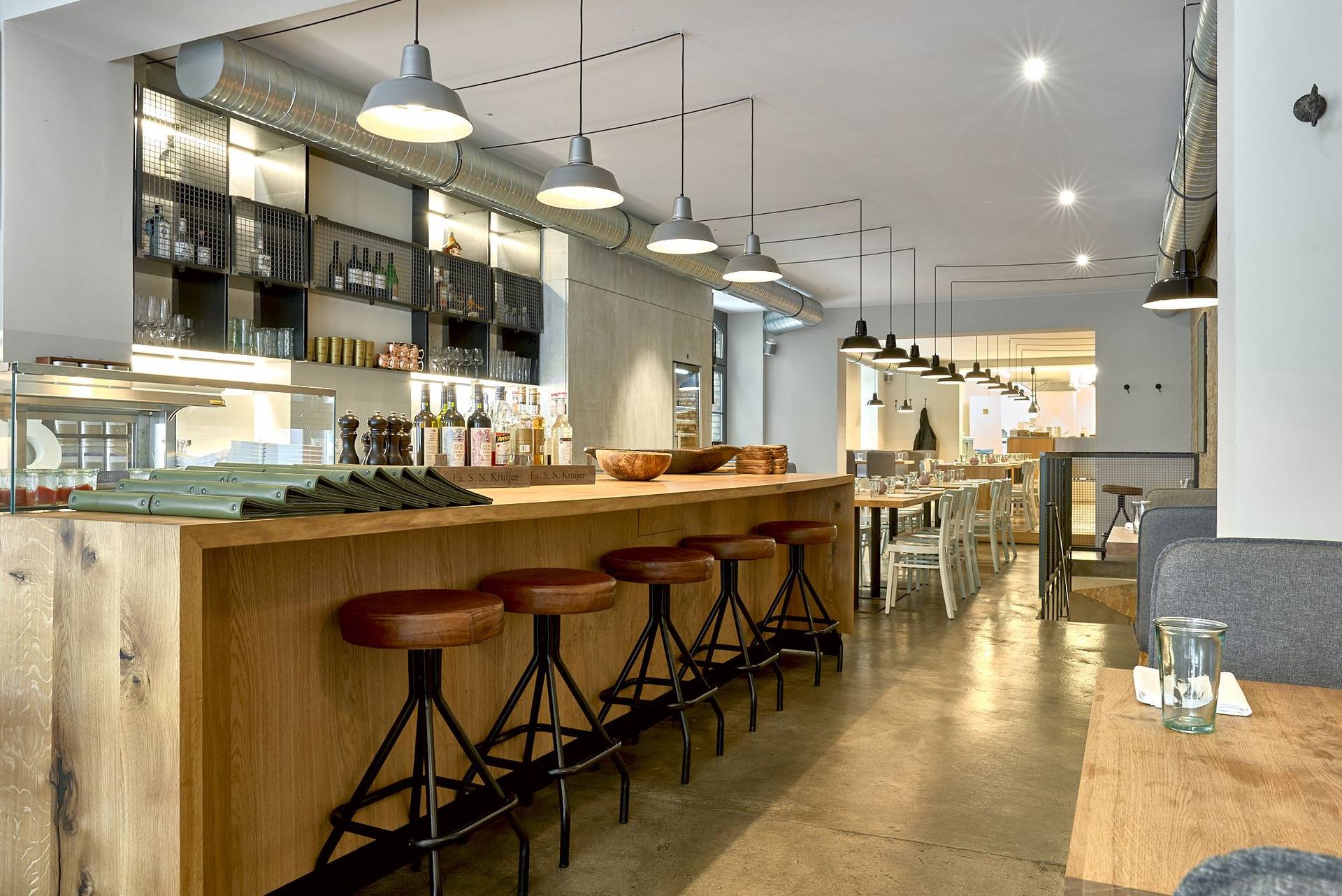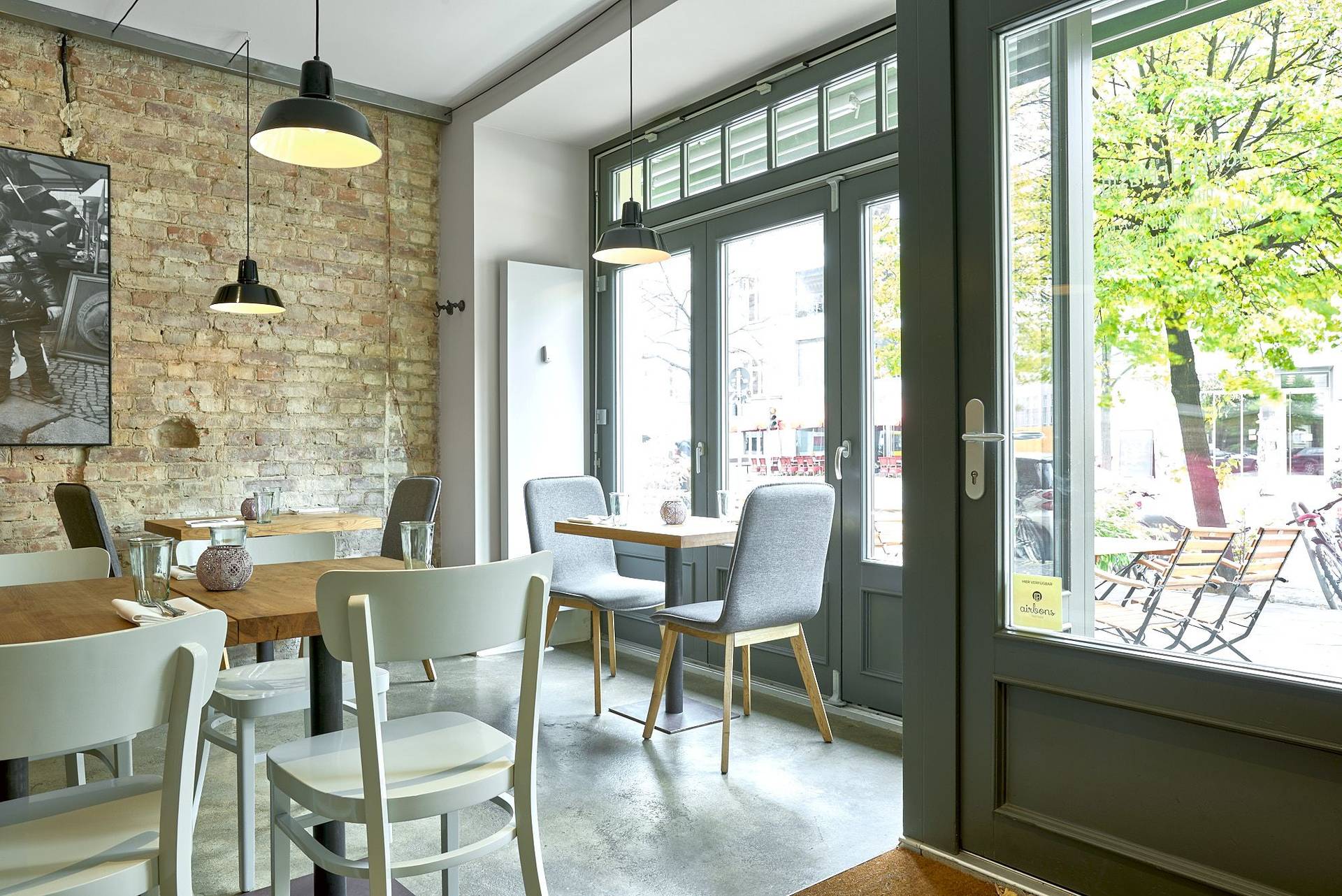 Kitchen
The man in the kitchen at Restaurant acht&dreissig is Stefan Schaarschmidt. Born in Chemnitz, he found his way to the capital years ago. Coming from the Grand Hyatt Berlin, Stefan knows how to satisfy culinary needs and brings an enormous wealth of experience. He is a down-to-earth person who simply enjoys cooking. Together with Duc, they sit together a lot and think about good food, new menus or specials they can offer their guests. The menu changes about every other month, of course to match the season. But some signature dishes remain on the menu, such as the tartare or the Wiener schnitzel. "Some dishes we just can't remove," they say. After trying all of the photographed dishes, I can honestly confirm that.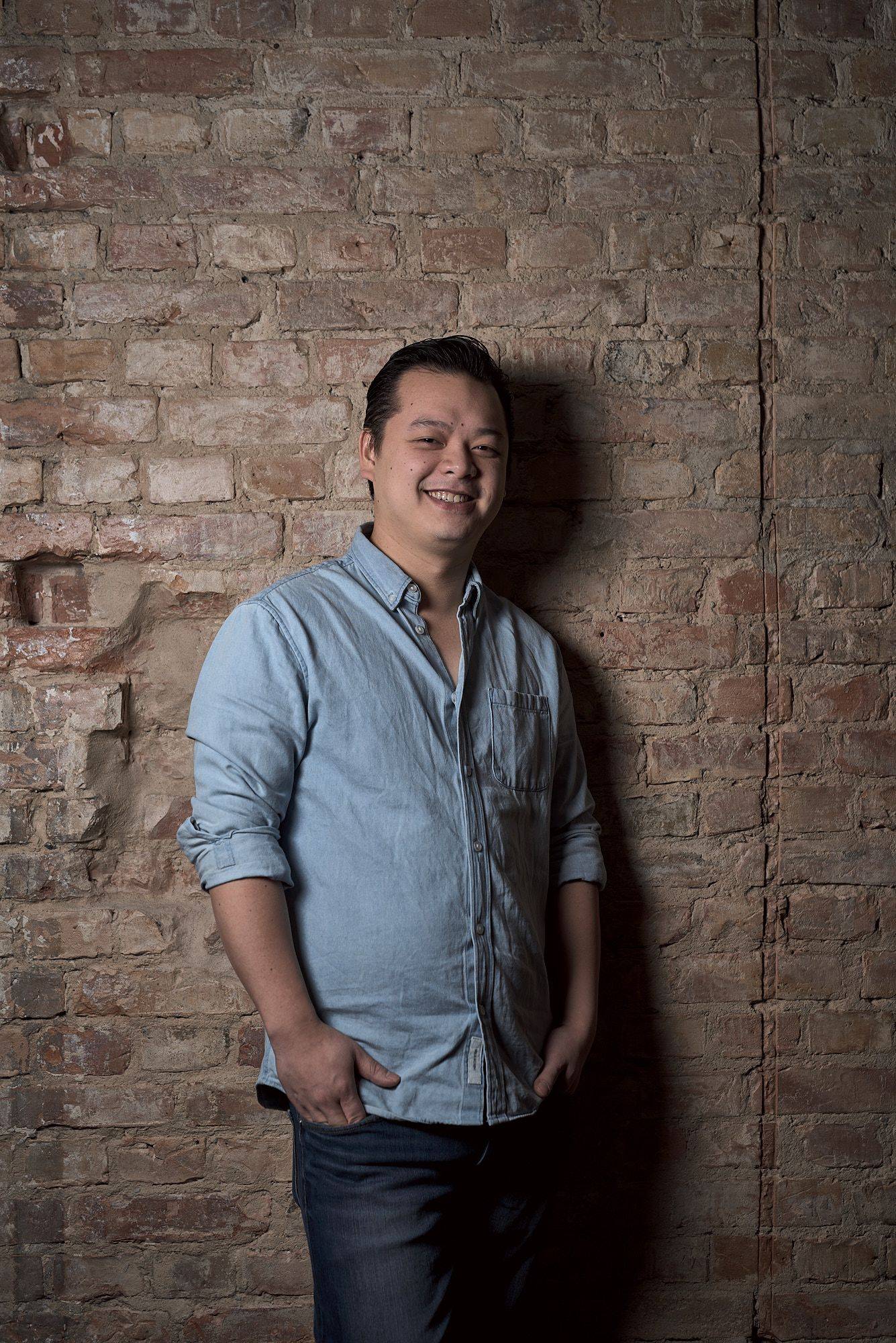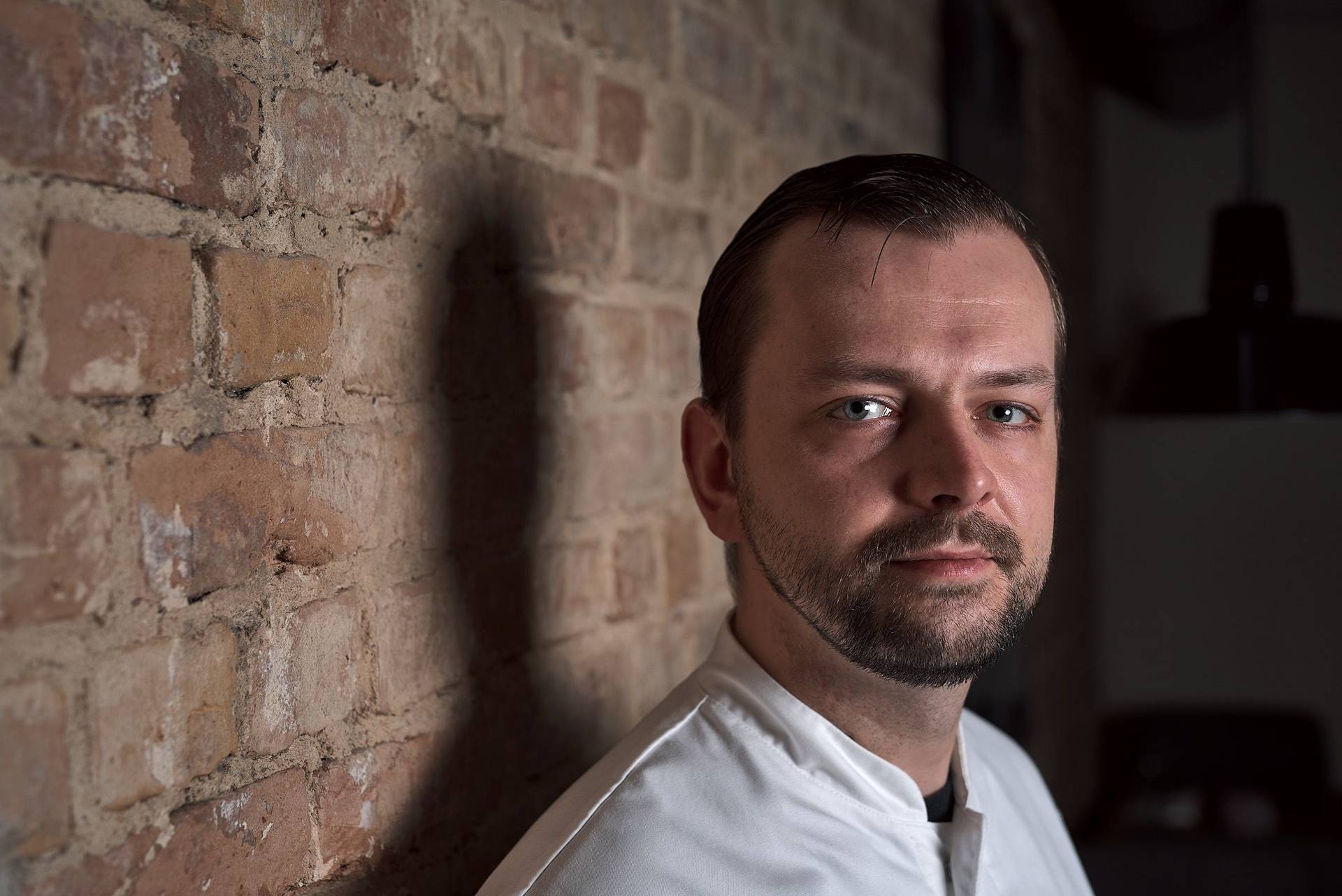 The products and ingredients used in the restaurant are market fresh and sourced from a variety of local suppliers. "In our kitchen, we deliberately avoid expensive products in order to be able to offer fair prices. We also want to cook with ingredients that everyone can consume," Duc says. So, they show us a quite transparent way of gastronomy, I think. A fair and good way to a good meal. The wine offered at Restaurant 38 is of course German. Winemakers from all over the country are represented and will be present in person at future winemaker evenings.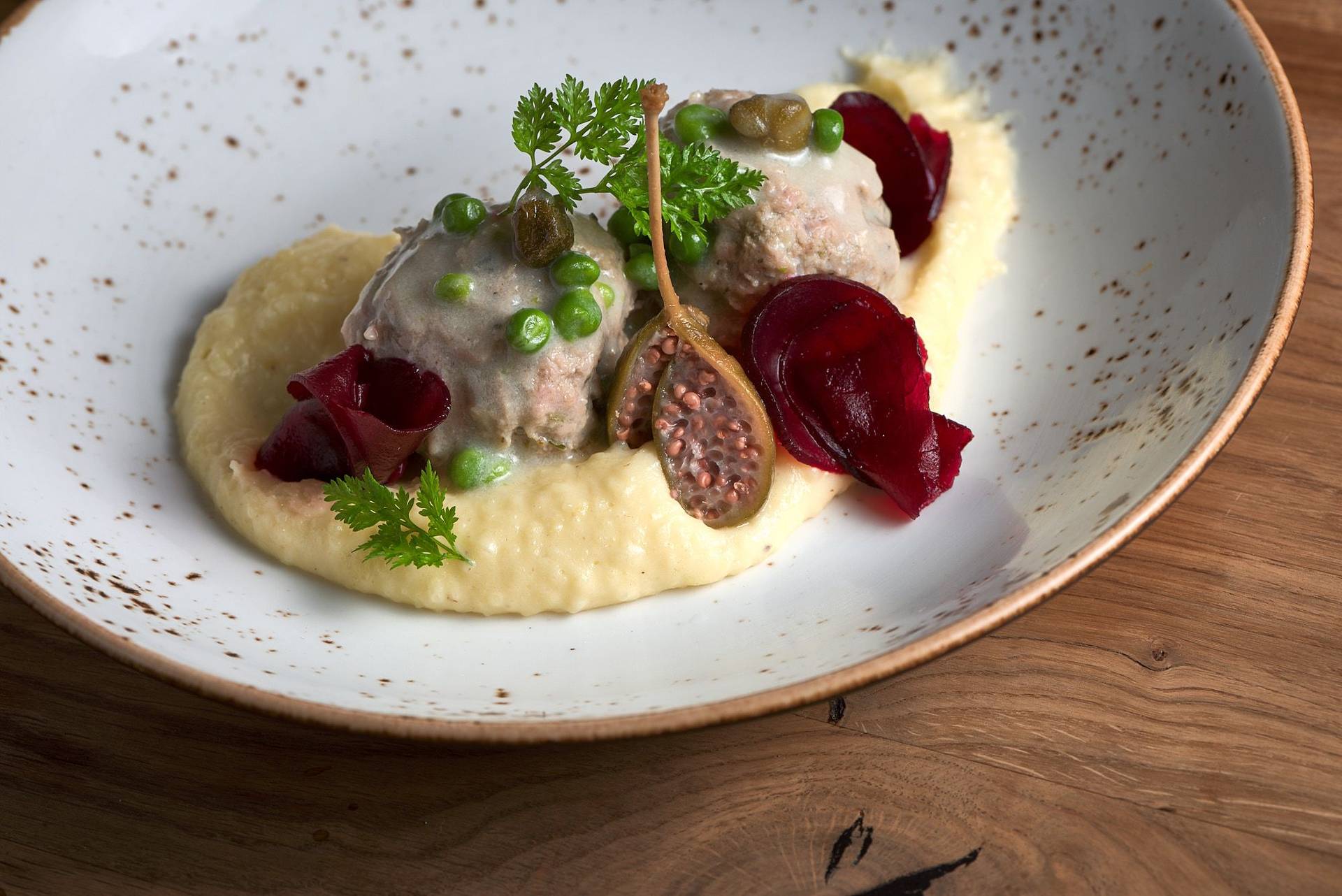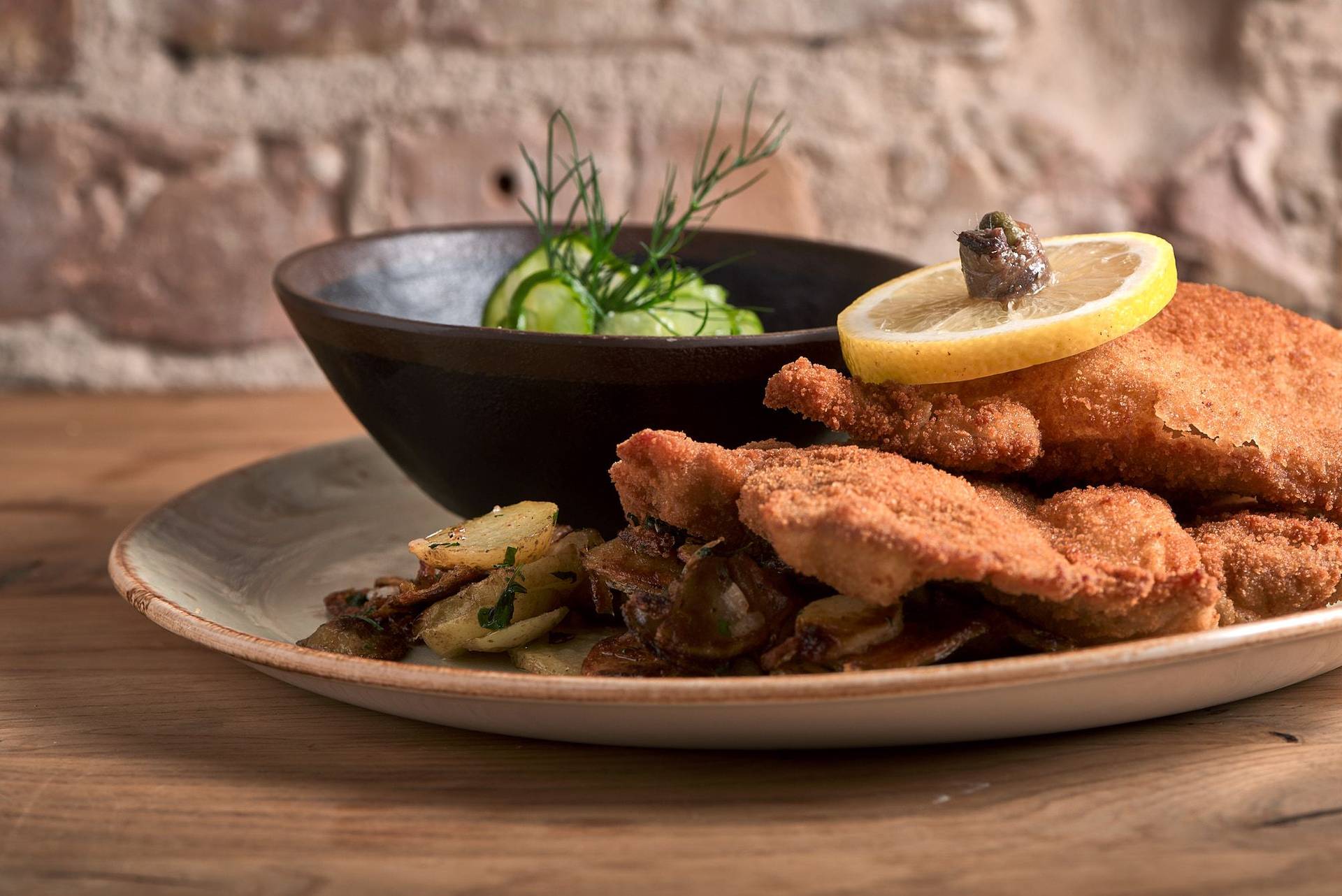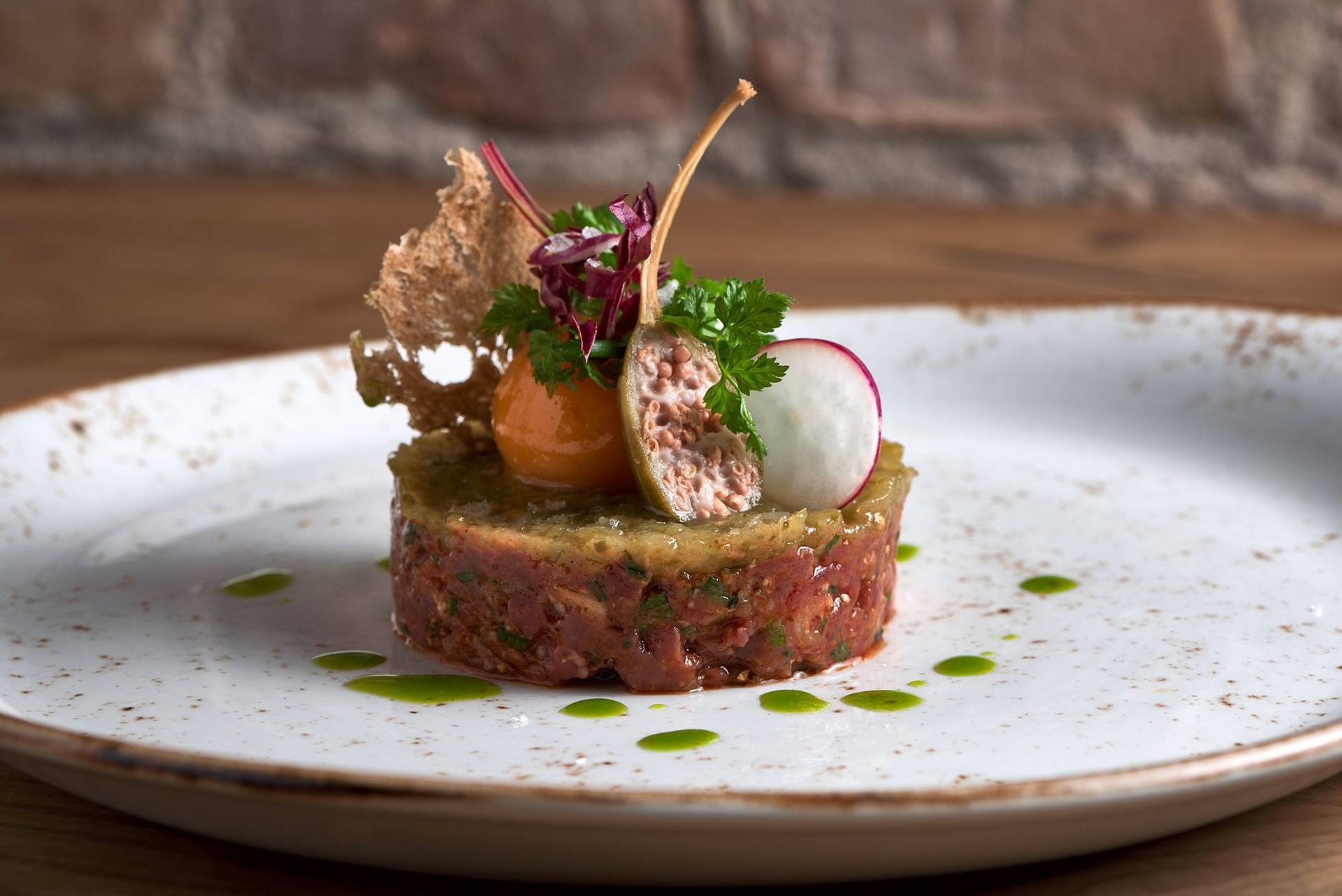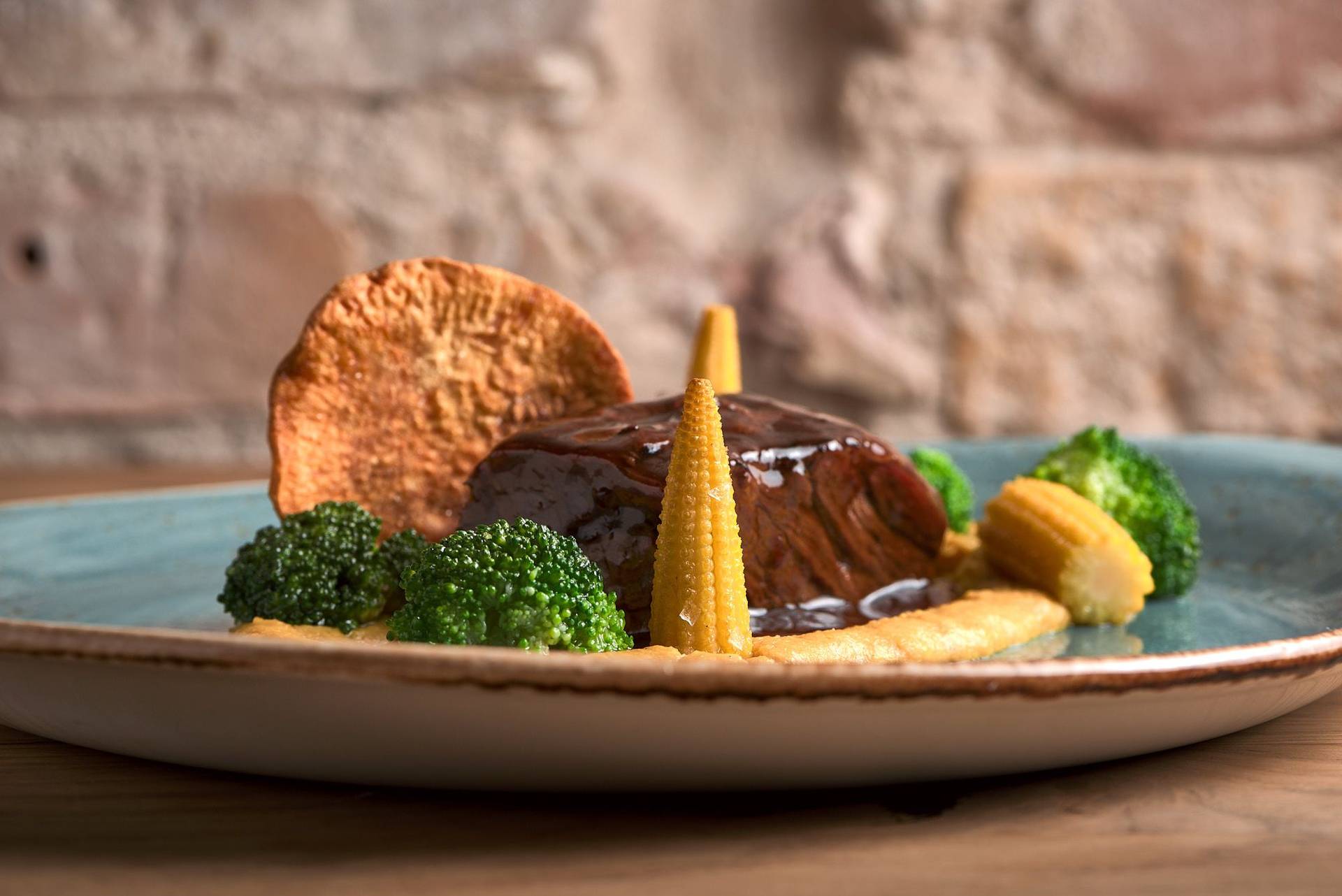 Look & feel
This restaurant is not an insider, and not something that Duc and Igor necessarily intended to do. Their restaurant may have a few tracks, so what? "That makes us realistic," they say. These restaurateurs aren't chasing the latest food trends; they simply want to reflect their culinary habitat. The open kitchen was just a point of being honest with their guests. The materials used for the interior are simple and inviting. Igor says this is something he really focused on when planning the restaurant. Duc wanted to go even further by incorporating the service and bar area into the center of the dining room. "We wanted the big table to reflect that you're sitting at our place like you're at home," Duc says, "That's what really makes it authentic. No hidden corners, what you see is what you get."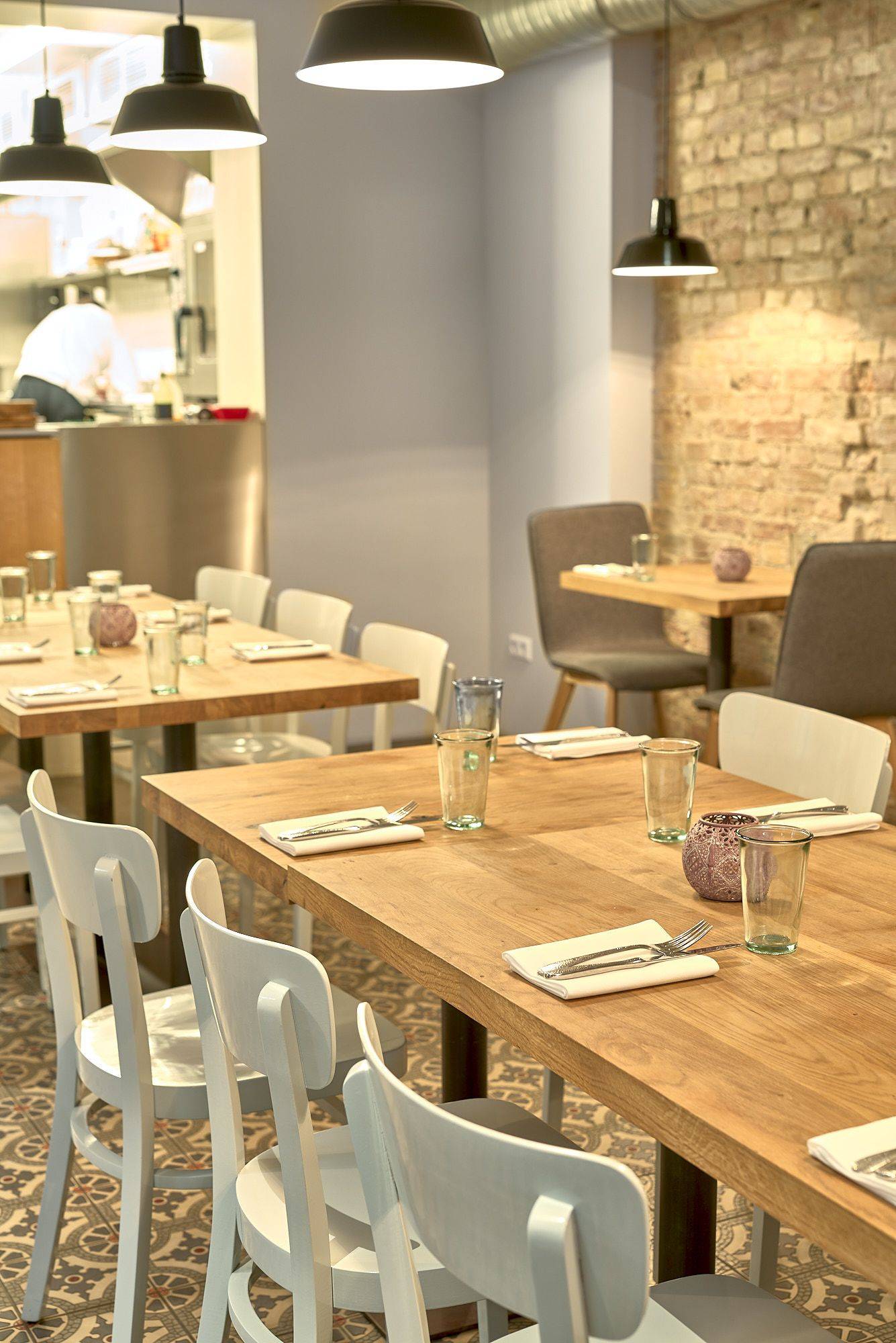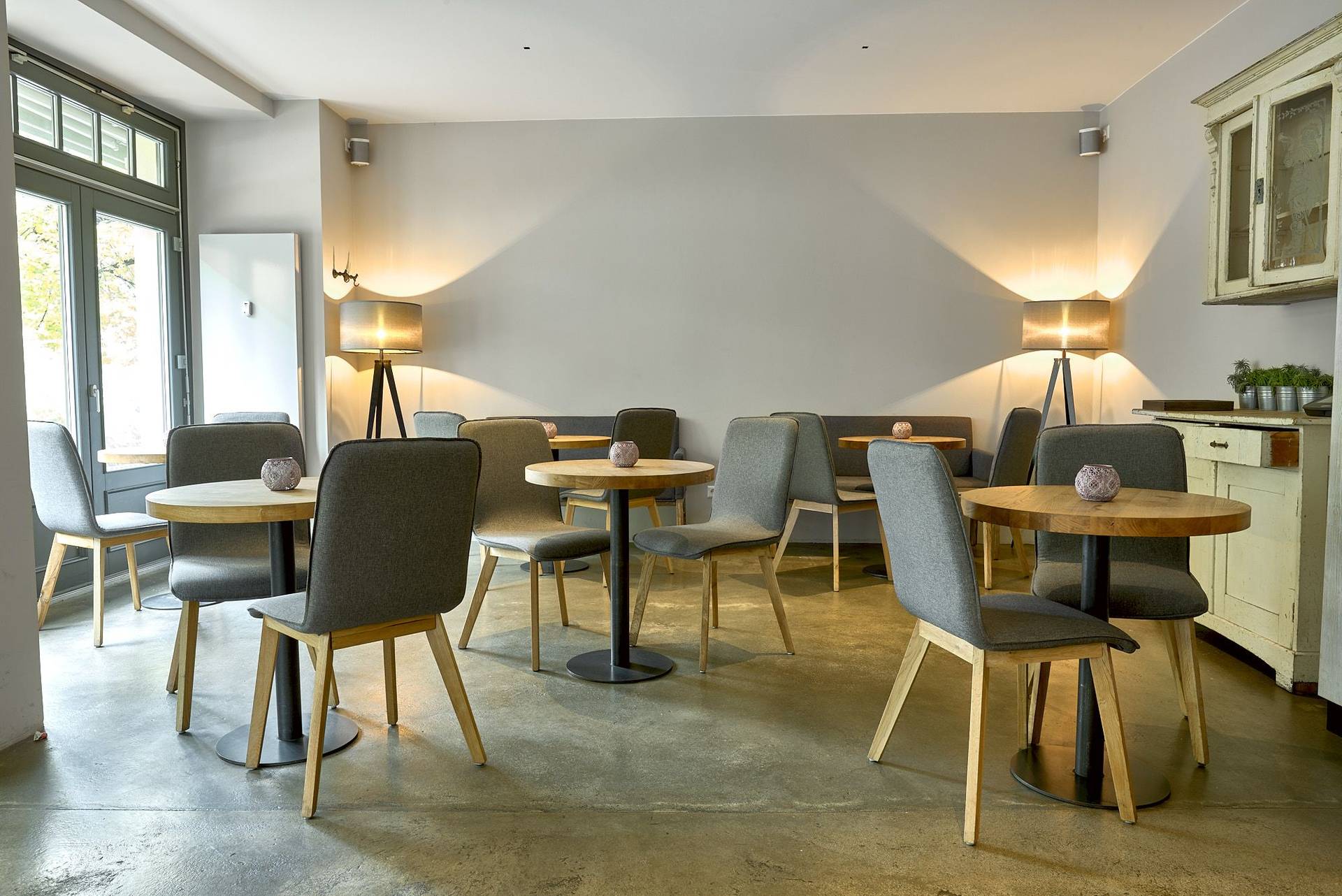 My thoughts
Restaurant acht&dreissig is a place I can recommend to anyone who likes German cuisine. For those who enjoy a personal touch in a relaxed atmosphere or who are just hungry. A young and motivated team, coming exclusively from top gastronomy, offers you a very natural kind of service here and pampers you all around. So don't be surprised if your order is taken by a "friend". The very fair prices vary from €7.00 - €12.00 for lunch and €5.00 - €26.00 for dinner. Restaurant 38 is definitely a place you can and should visit more than once.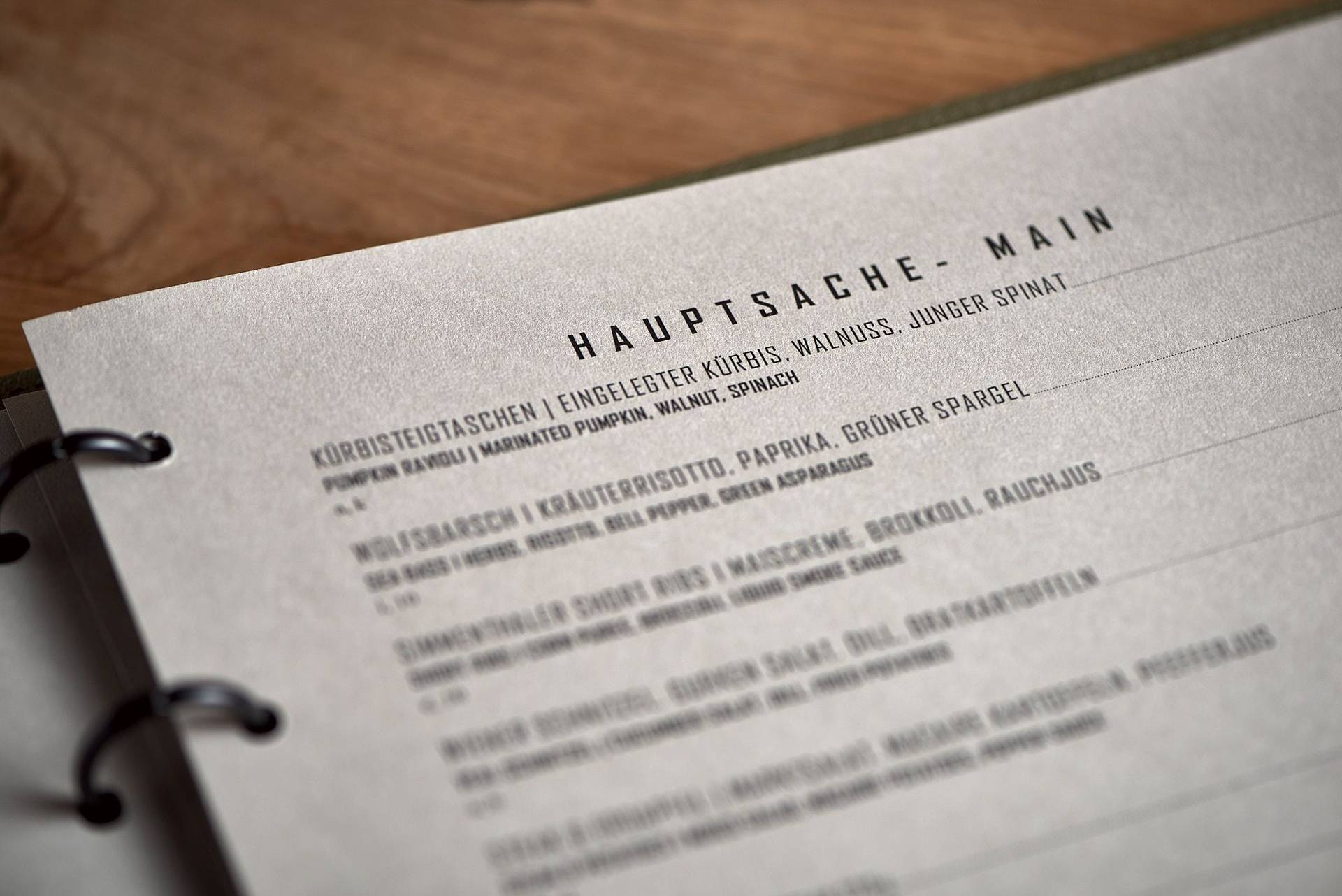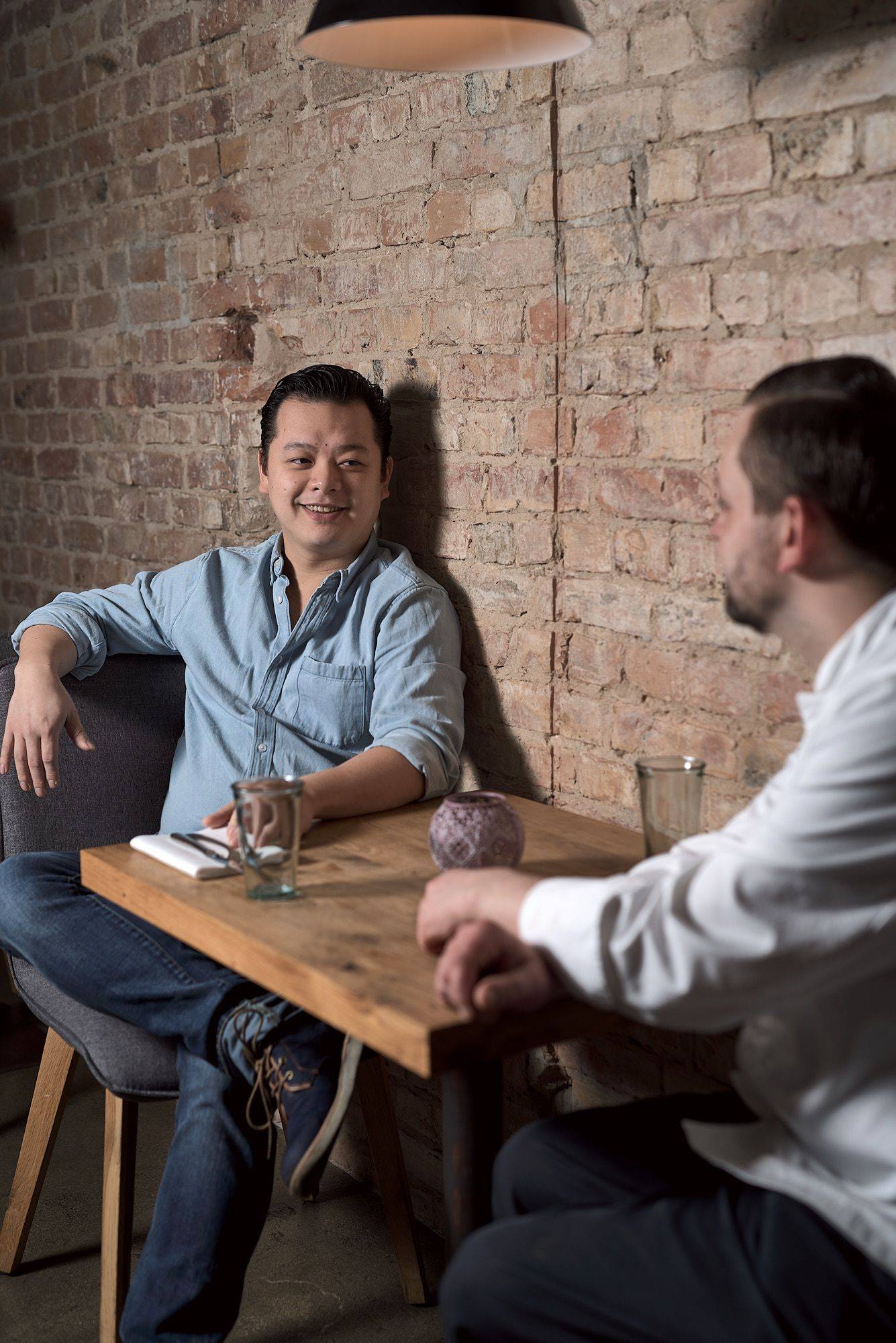 Newsletter
Can't get enough?
Get some secret ingredients through our newsletter!