Story
ferm Living – a Danish design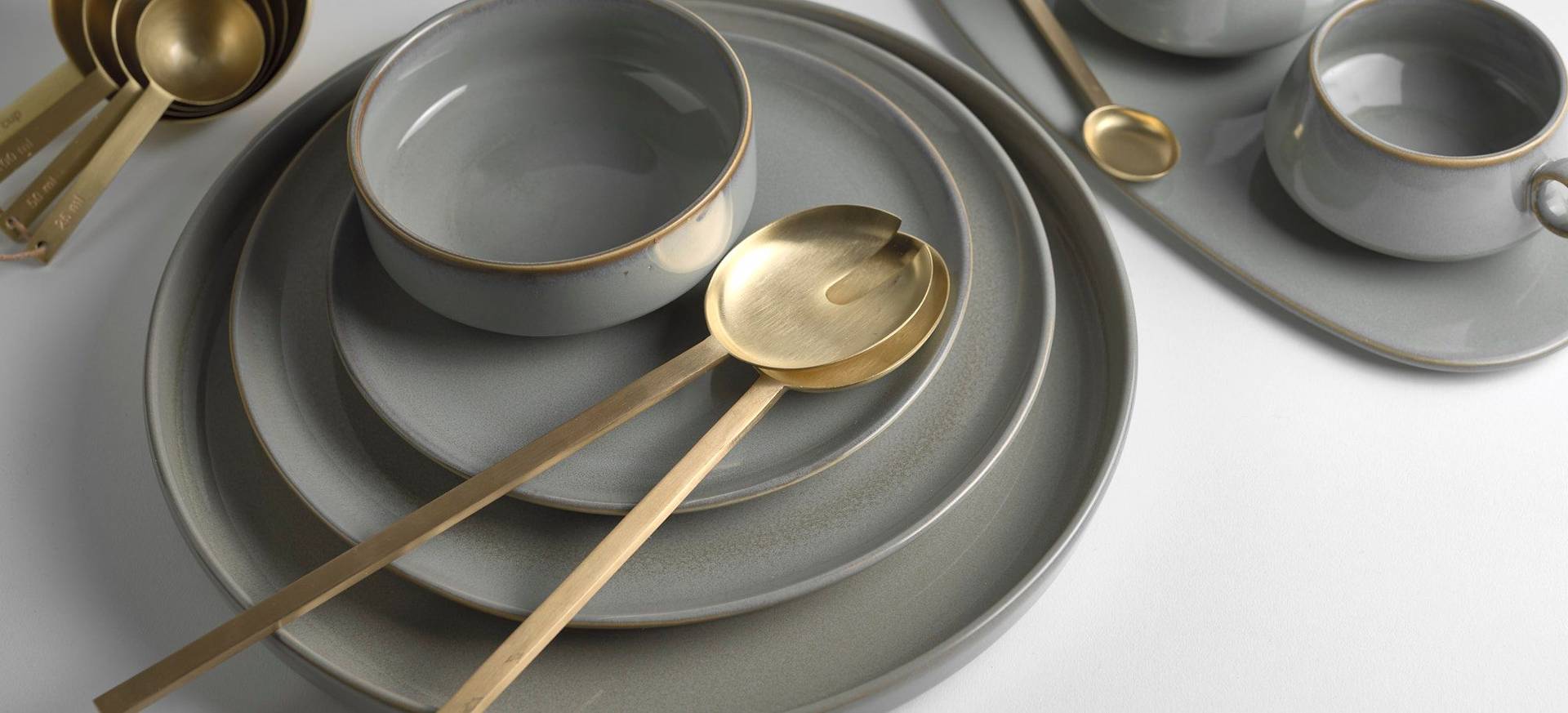 This article contains advertising.
Ferm LIVING has its roots in Denmark, where Trine Andersen founded the company. ferm Living presents everything from interior design, to in this case tableware. When I first became aware of ferm Living a few months ago, I was looking for different partners to help me with my cookbook project Bowl Stories. Since I've always liked the way Scandinavians design, it didn't take long for me to stumble upon this company. Ferm Living tries to work with good and honest materials, such as organic cotton, recycled paper, leather, wood, porcelain and metals.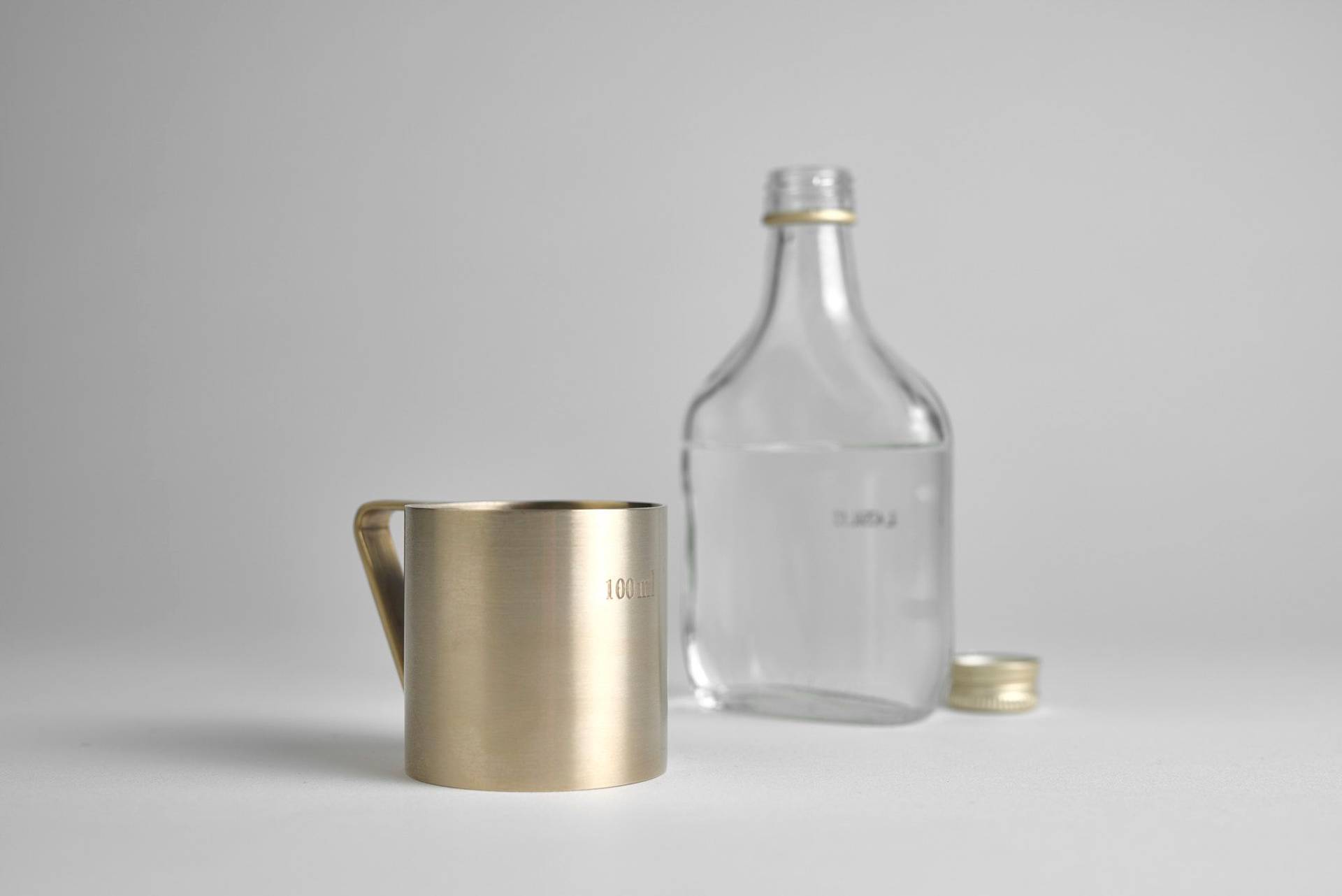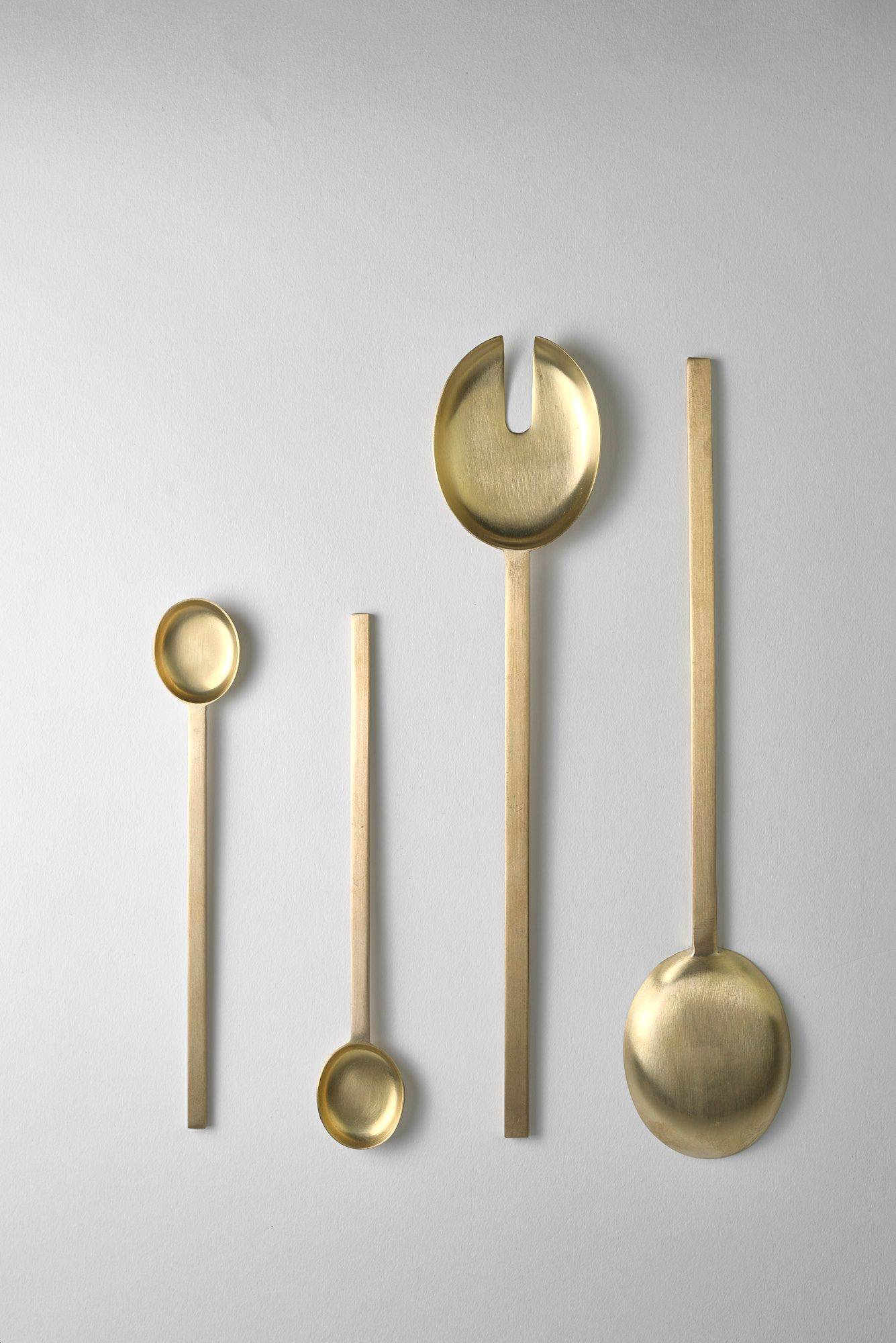 History
"The name "ferm" was actually inspired by my grandmother," says Trine Andersen. "When she said someone was "ferm på fingrene" - meaning skilled with the hands, literally "good with the fingers" - it was high praise. I think she would approve of ferm LIVING; it's modern, but also has a calming, homey quality - and we try to make sure every piece is well made. I still stick to the same design philosophy that started it all - doing what feels right. Then it has a much better chance of feeling right to someone else."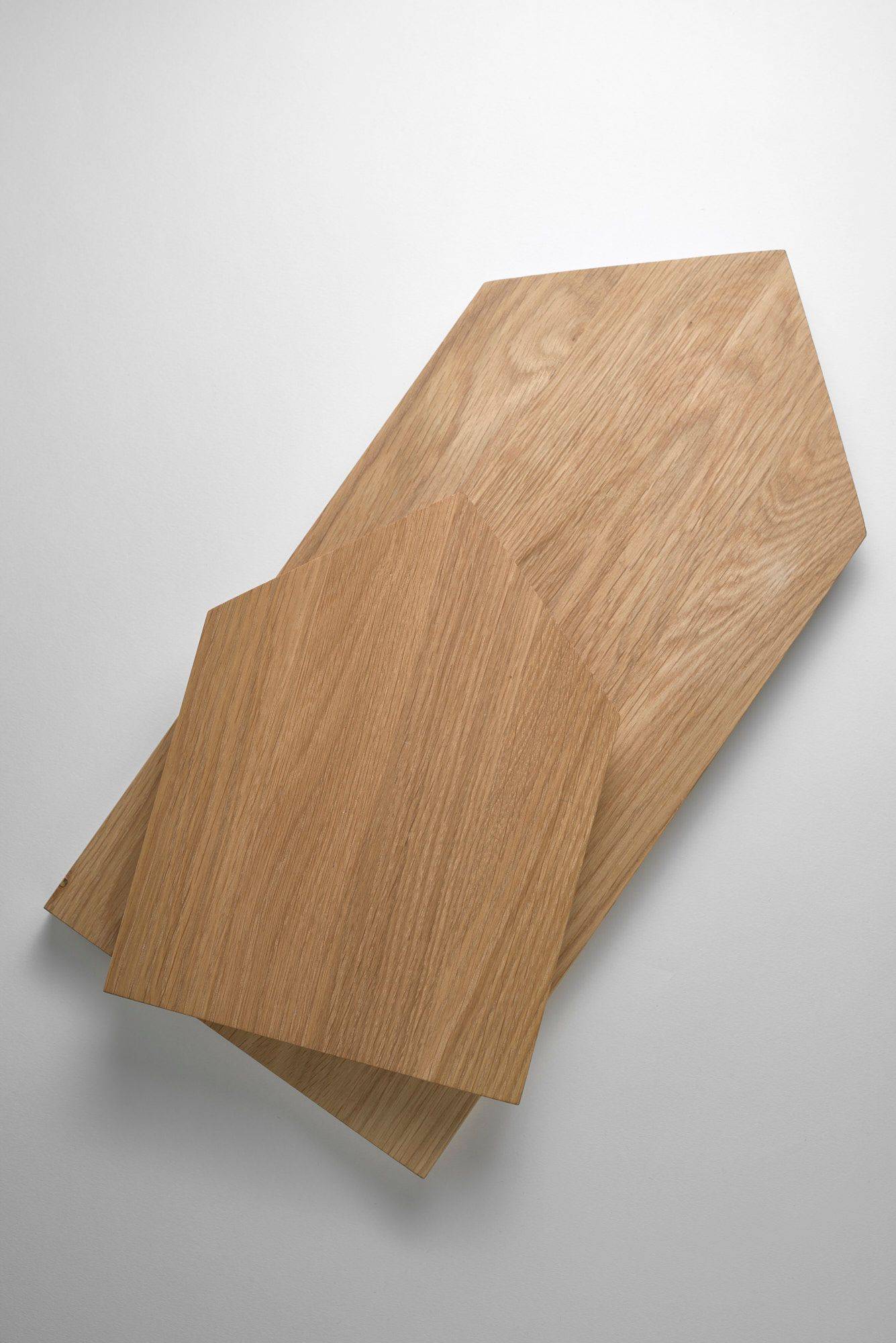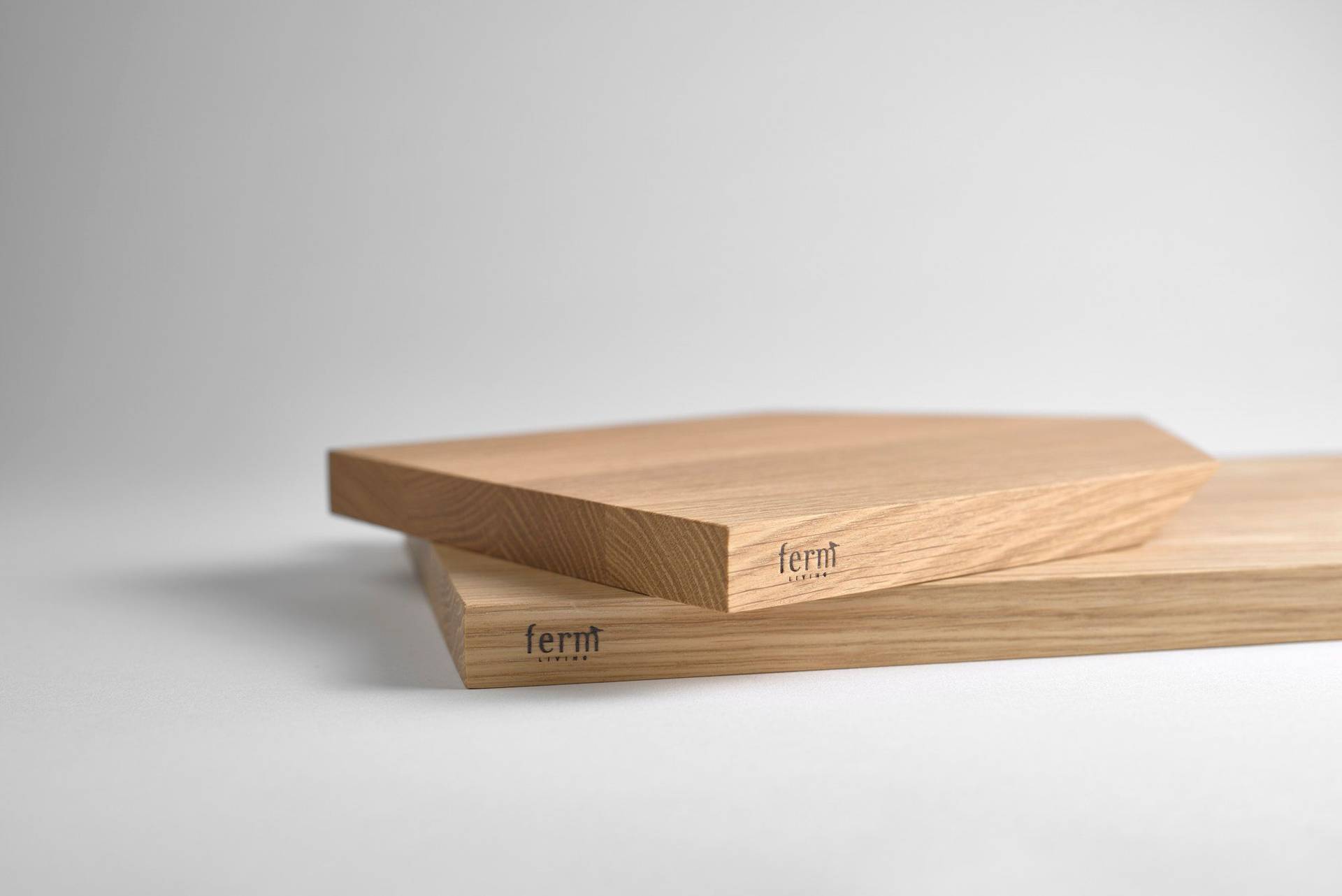 Neu-line
The Neu line you can see here is simple and typical of the Nordic style. Neu is simple, has a striking graphic and is plain in color. The combination with accessories like brass makes these products very special. It's just so nice to dish and serve food on this tableware, as the plates work on their own. The Neu line is also not too delicate when it comes to everyday usability or cleaning, which is often an exclusion criterion for me when it comes to beautiful tableware.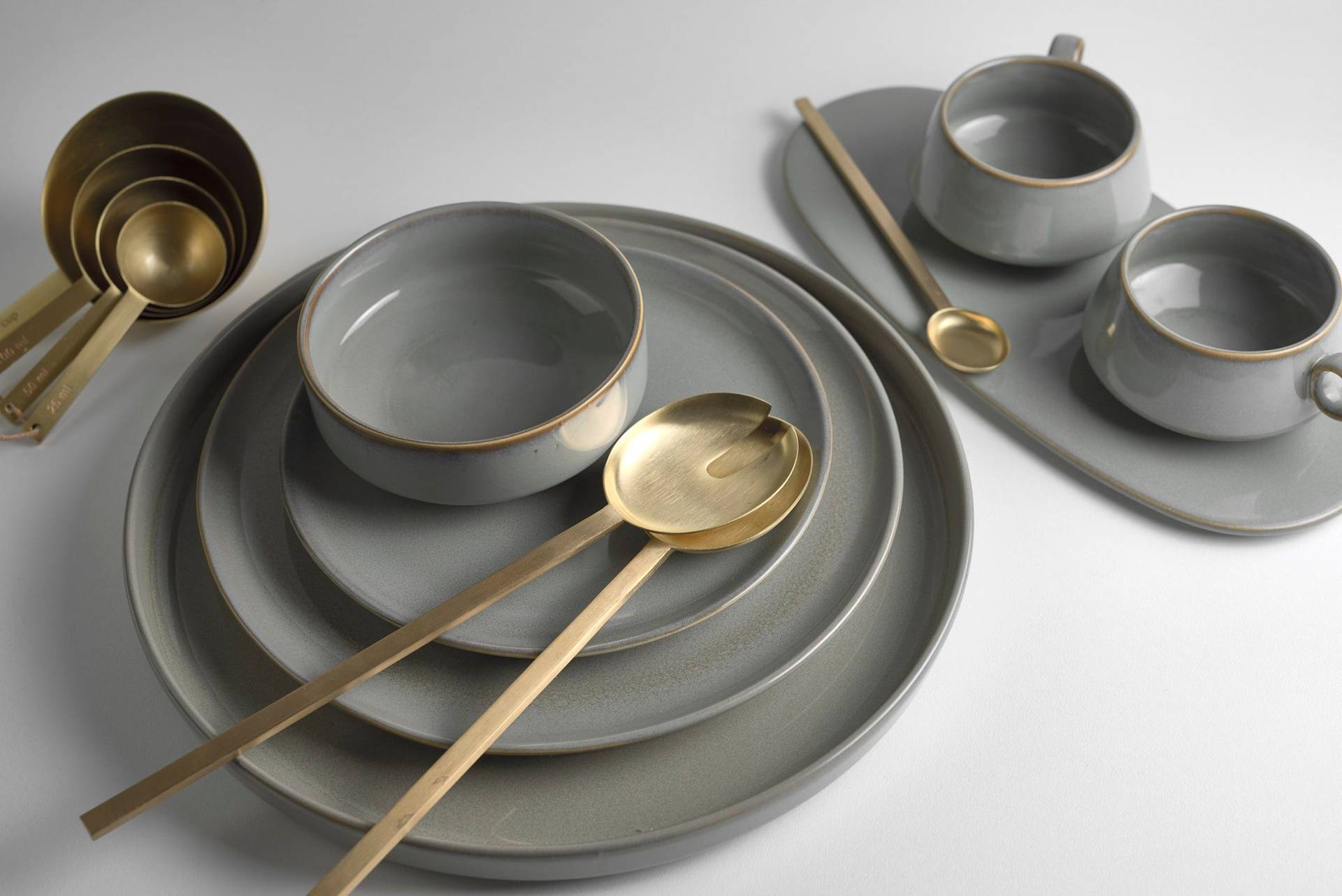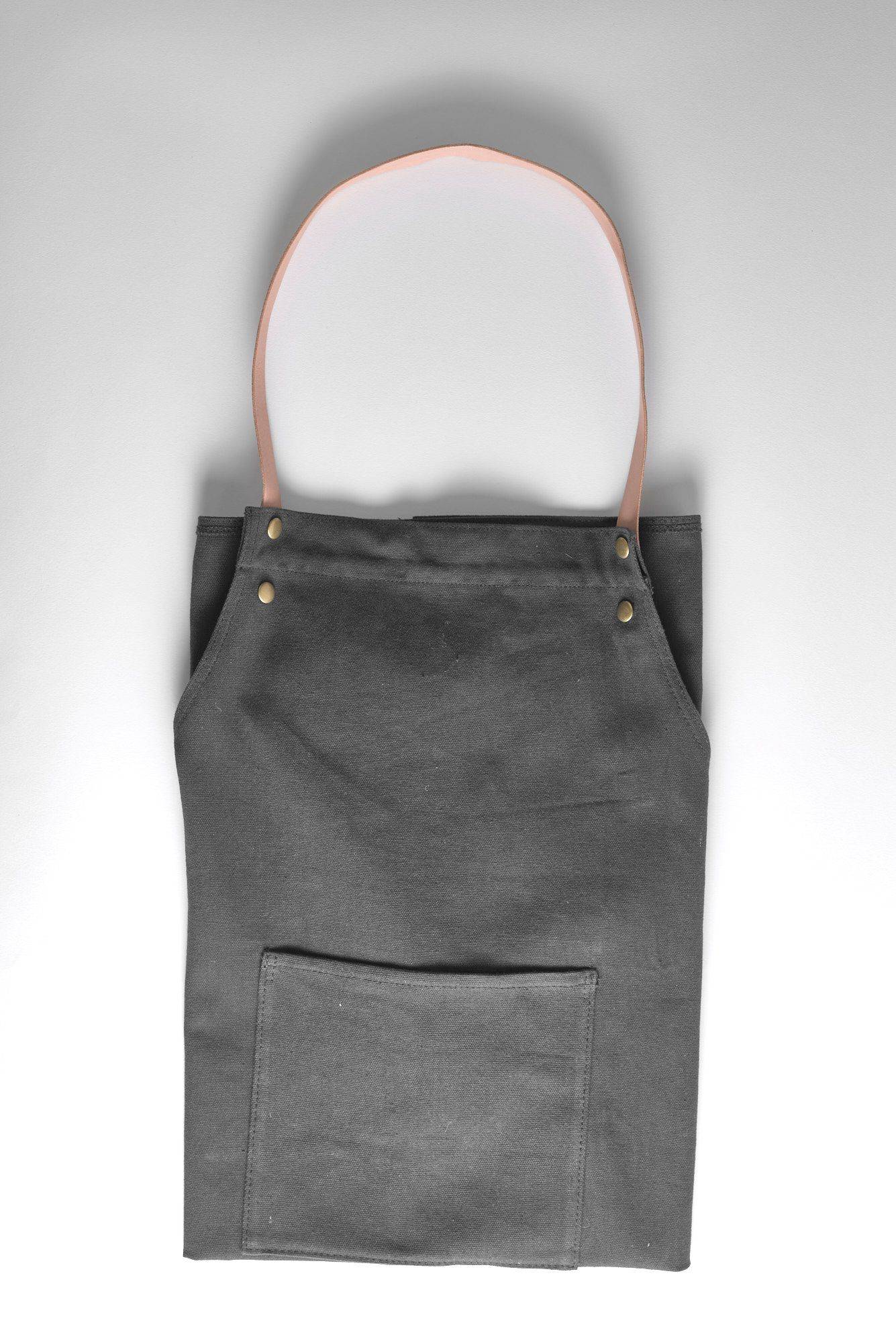 ferm LIVING – a stage for food
Here you will find my interpretation of Heaven & Earth on the plate of the Neu-Line. A rather rustic and traditional German dish that, if you ask me, is a really nice presentation as the plate serves more as a stage for the food. I hope to expand my Neu-line over time to include more beautiful recipes on this dishes. If you're interested, have a look on this dinnerware and many more beautiful things for your home.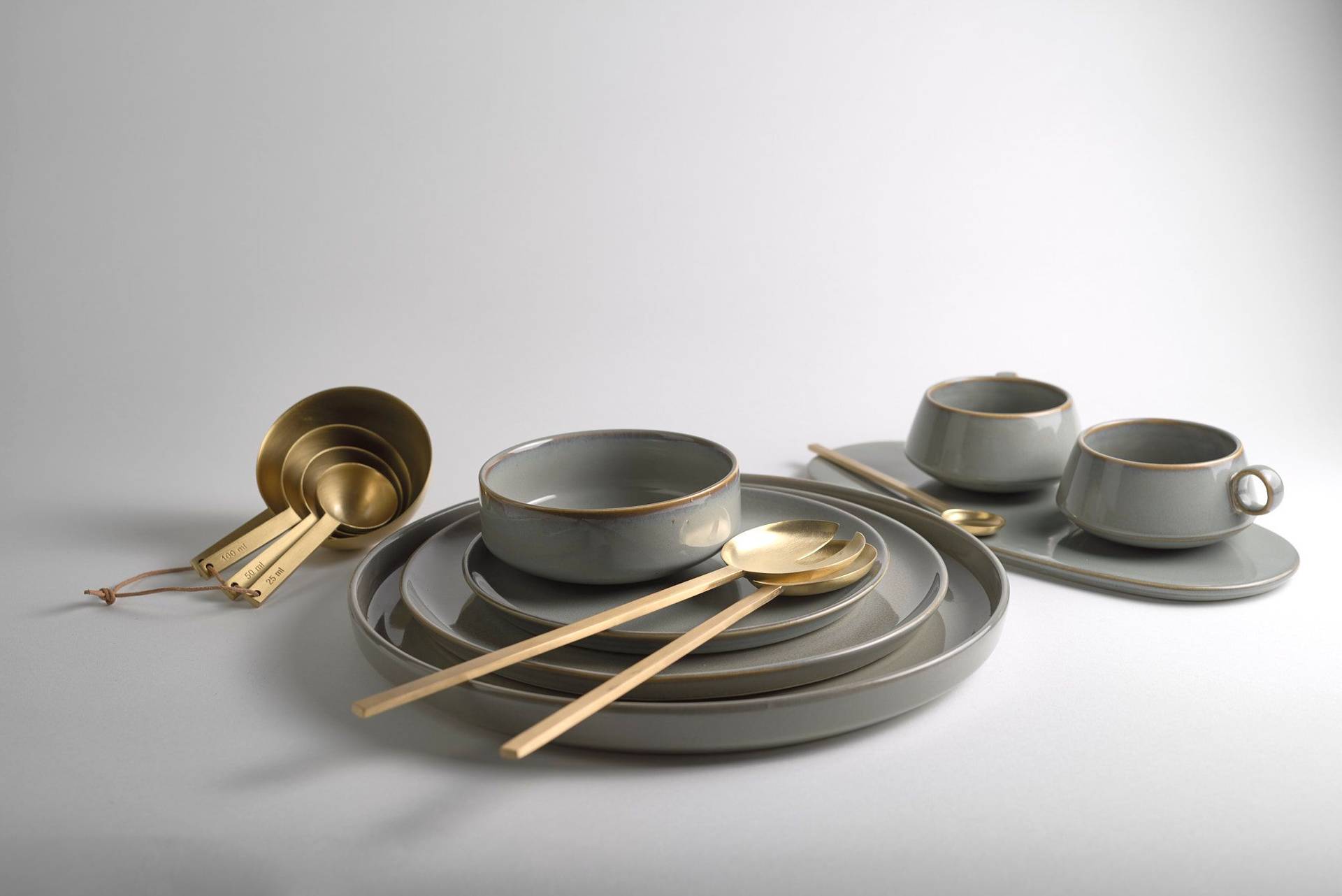 Newsletter
Can't get enough?
Get some secret ingredients through our newsletter!