Recipe
Roasted Brussels Sprouts with Verjus-Pumpkin Seed Vinaigrette
Vegan | Gluten-Free | Dairy-Free | Sugar-Free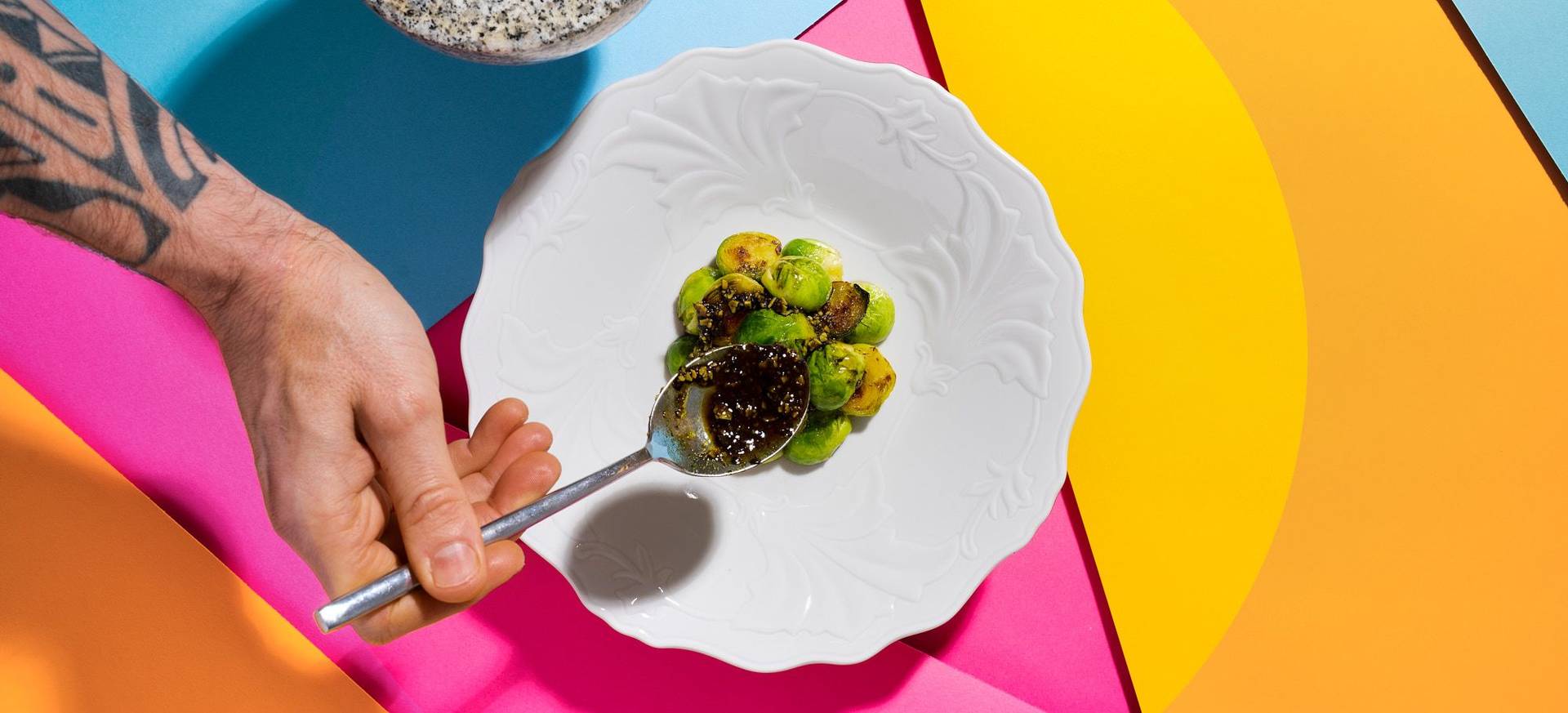 I have not forgotten the Veganuary here at Eatery and I want to share one of my favorite recipes for this time of year. Brussels sprouts are the star today and for me currently always a highlight on the plate. Crisp and with nutty flavors, they have a beautiful green color that enhances any plate. I'm also in the fortunate position of being able to just go out into the garden and pick my Brussels sprouts fresh as I please. Sure, that alone doesn't make a recipe complete, but is there a more beautiful and conscious way to cook?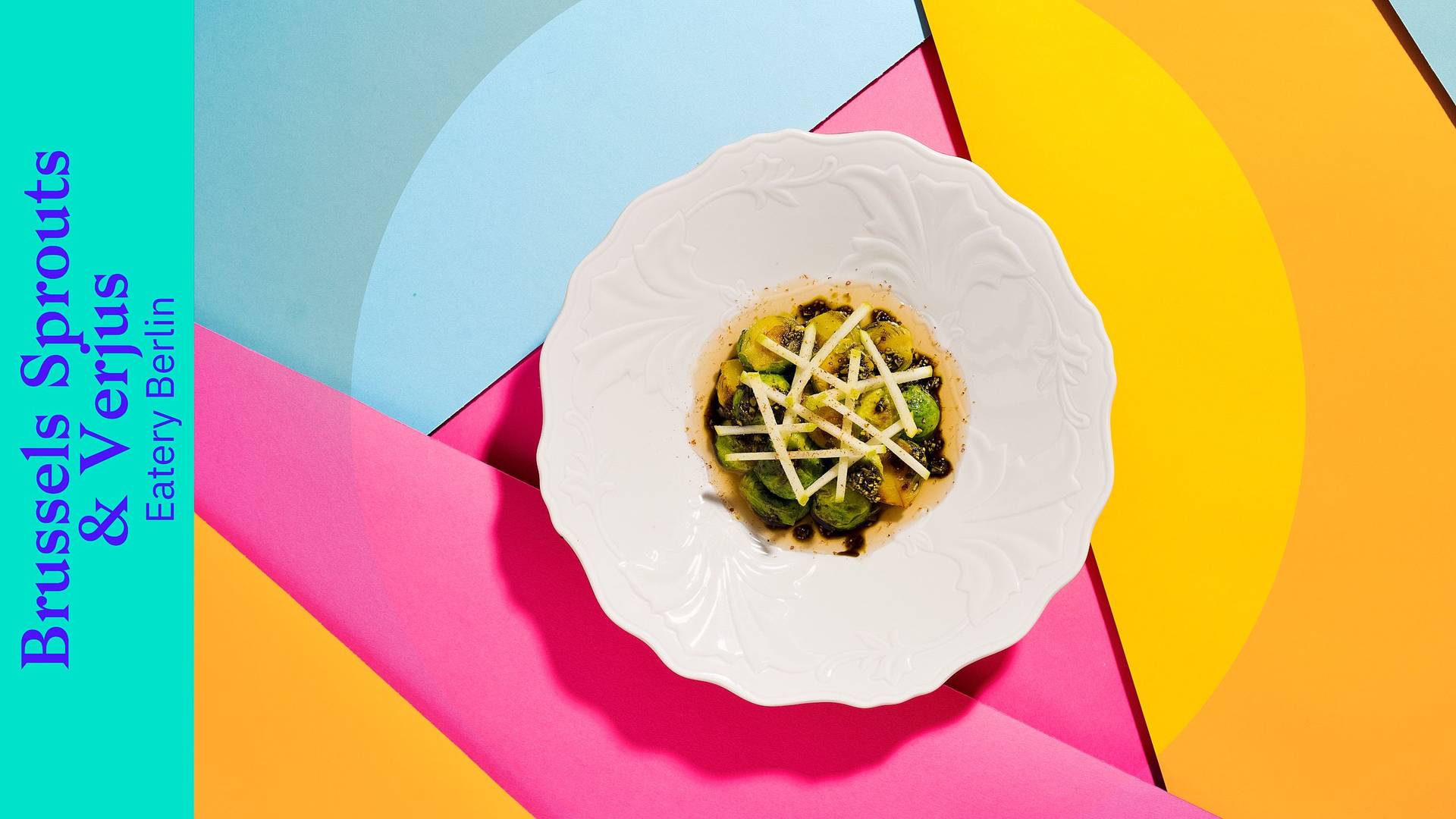 Accept YouTubes marketing cookies to watch this video.
Veganuary – start the new year with plant-based recipes
Veganuary is no longer just a trend to start the year consciously and healthy, after almost a month of one well-laid table to another. There they are again, the good old resolutions for the new year. But that's not all, it's about paying attention and eating consciously. Not only referring to our own health, but to point out the resources available to us humans in limited form precisely. For more vegan nutrition in our lives, you do not need a month of gluttony. A balanced and responsible kind of the consumption can be integrated so easy into our lives. Oodles of vegan recipes and an ever-increasing selection of plant-based products are available to us at all times. So yes, I am also an advocate of the Veganuary, but why should the Veganuary be over after only one month?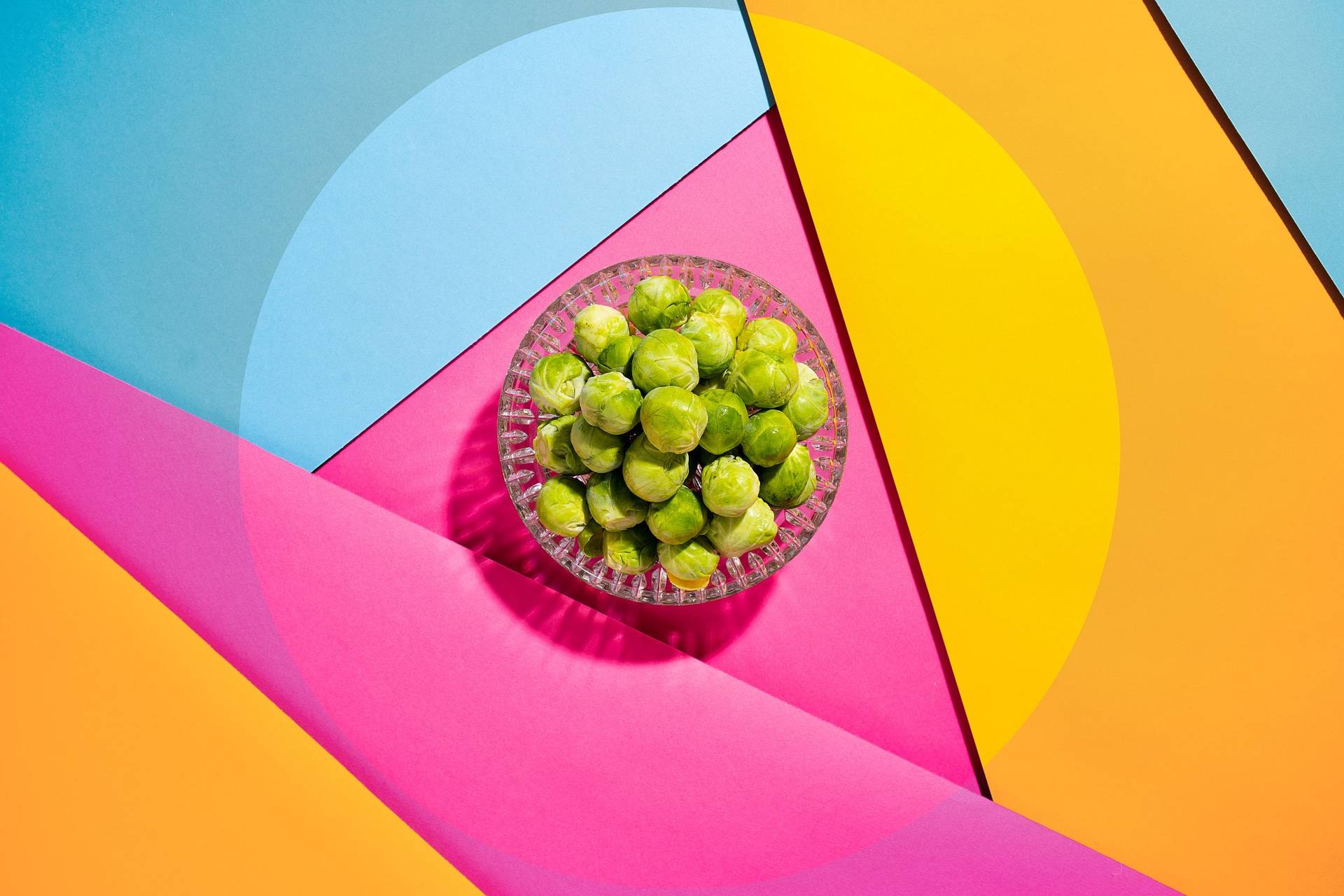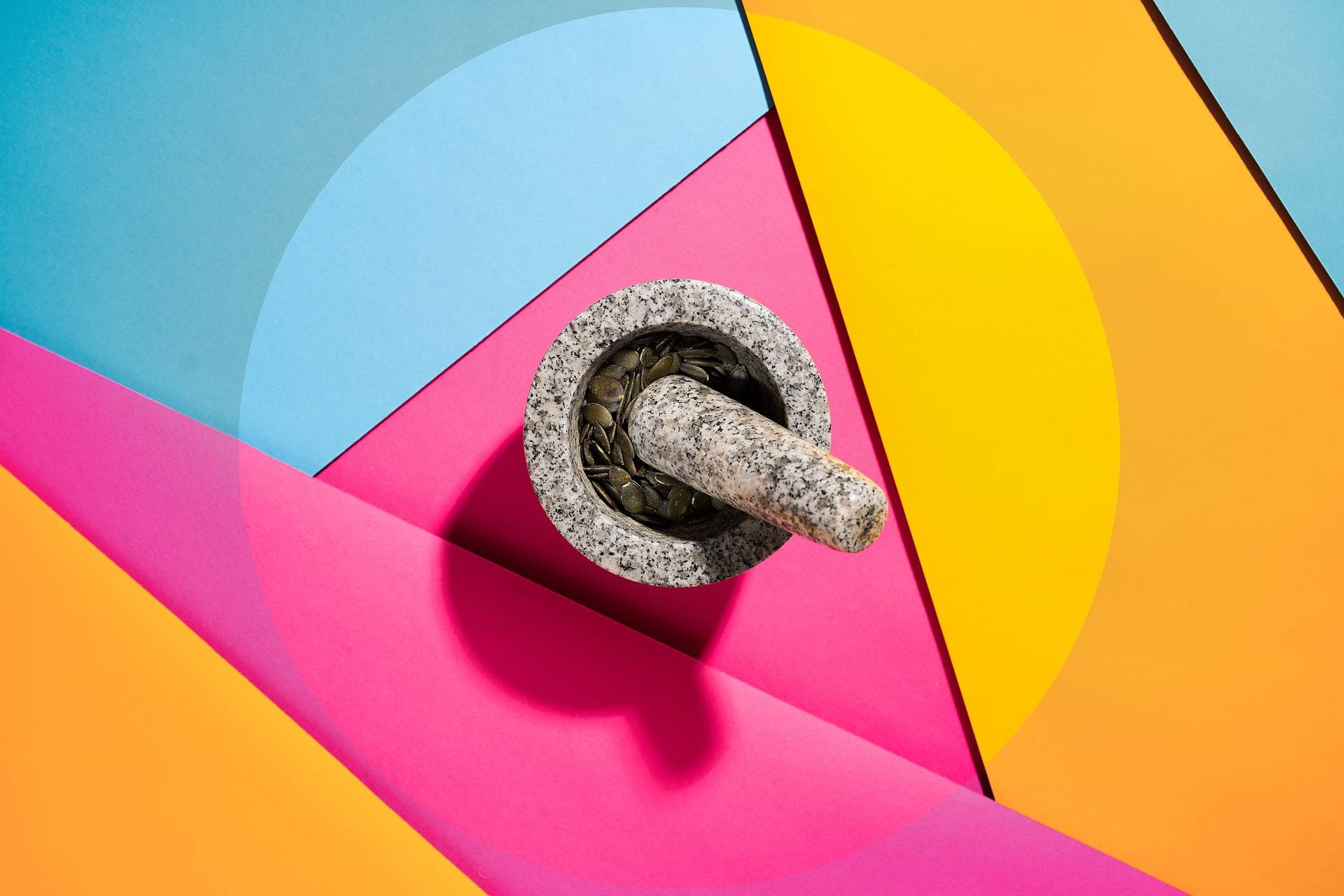 Brussels sprouts – love them or leave them?
Brussels sprouts are the kind of vegetable that you either love or don't like at all. However, in my opinion, that's because of the countless missteps in the preparation of Brussels sprouts. Many of you, including myself, are reluctant to remember the gray, mashy, overcooked Brussels sprouts from school or buffets kept hot for far too long. Yet preparing Brussels sprouts can be so simple and delicious. Believe me, I had to learn that too and today I am an absolute fan of Brussels sprouts and have already made one or the other convert to Brussels sprouts too.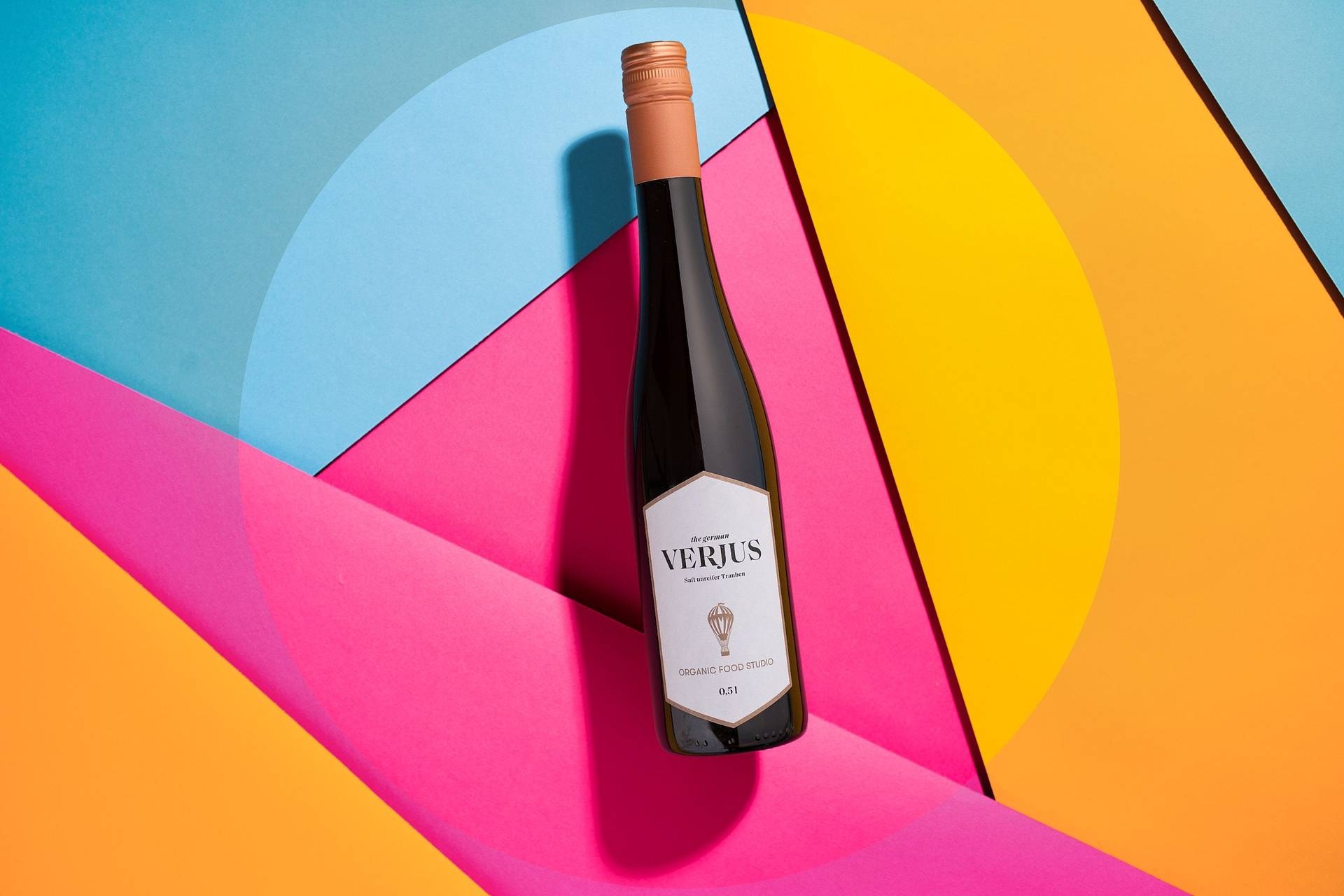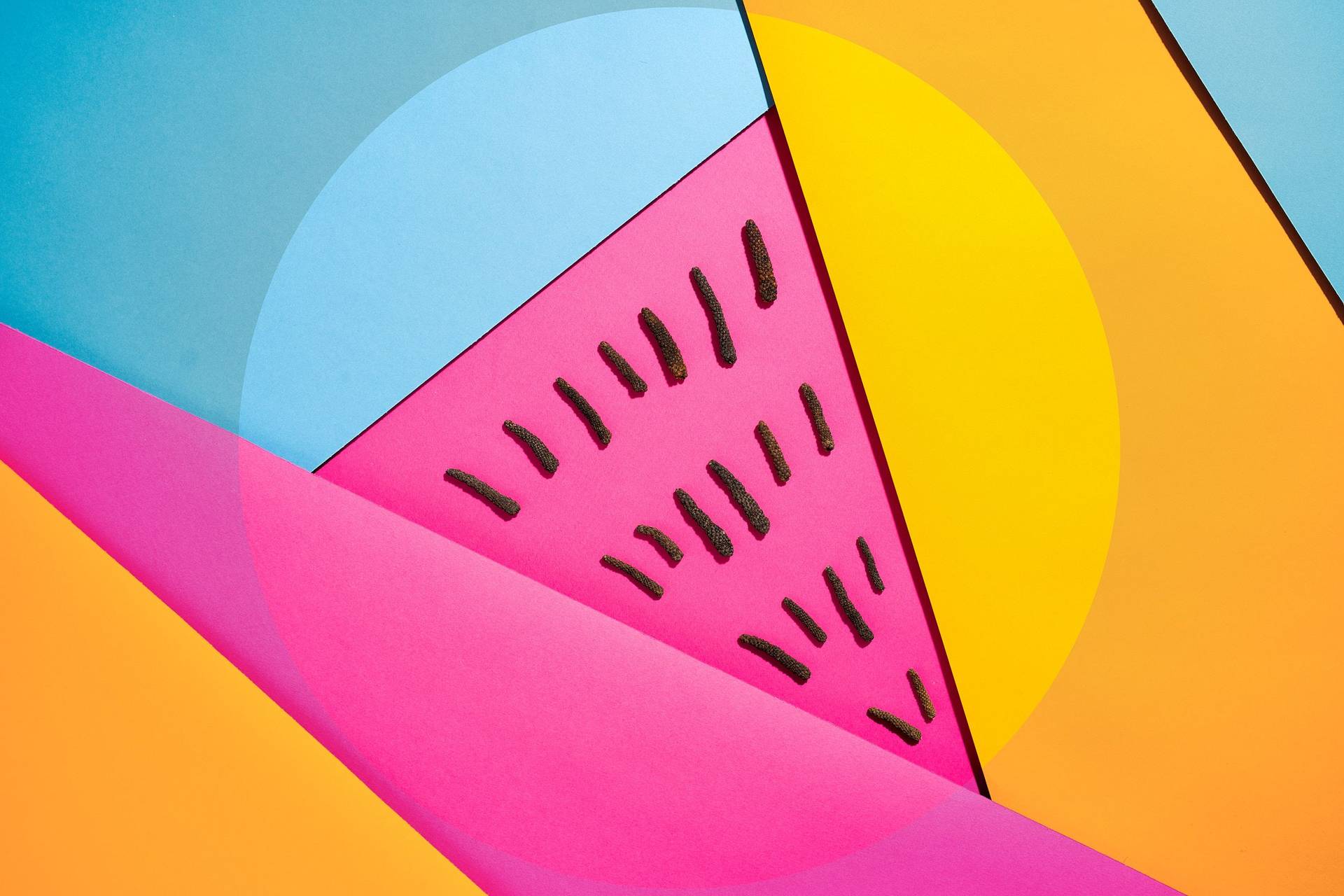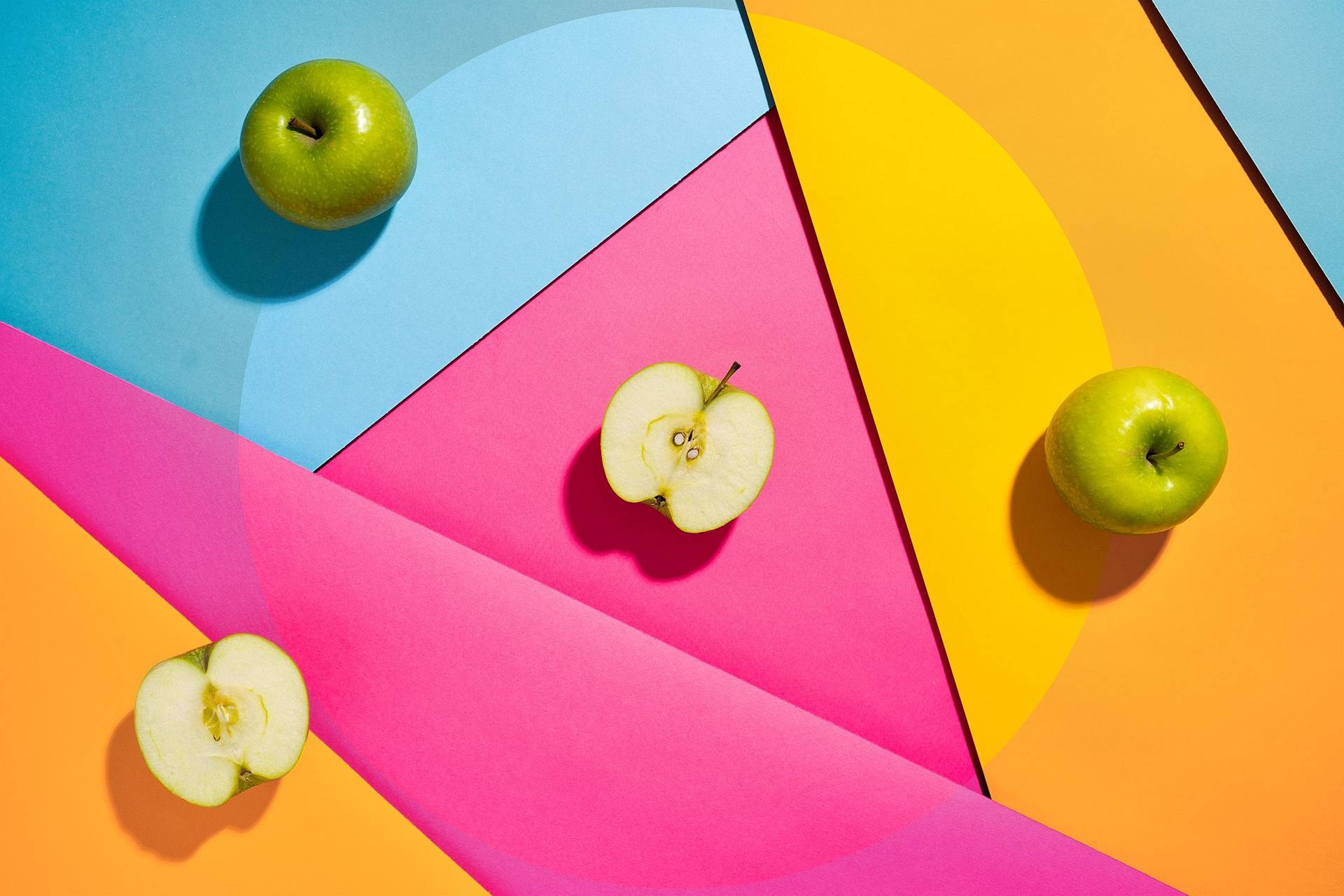 Verjus – green juice
If any of you haven't tried Verjus yet, you should definitely give it a go. Verjus, derived from the French for green juice, is made by squeezing unripe grapes. Basically, you can say, that Verjus can be used anywhere you would normally use vinegar or lemon juice. However, Verjus has a more pleasant and milder acidity and is therefore a staple in many French or even Turkish recipes. I used Verjus in my vegan Brussels sprouts recipe for a vinaigrette. For this, I crushed freshly roasted pumpkin seeds and mixed them with Verjus, as well as pumpkin seed oil to make an aromatic vinaigrette. The Verjus always breaks up the rich and nutty flavors on the plate, giving the roasted Brussels sprouts a wonderful twist.
Recipe
Roasted Brussels Sprouts, Verjus-Pumpkin Seed Vinaigrette, Green Apple & Long Pepper
2 Persons15 Minutes
Verjus-Pumpkin Seed Vinaigrette
20 g Pumpkin Seeds
50 ml Verjus
50 g Pumpkin Seed Oil
1 tbsp Agave Syrup
Salt to flavor
For the Verjus-pumpkin seed vinaigrette, roast the pumpkin seeds in a pan without oil until they take color. Alternatively, you can do this in the oven at 190 ° C. Coarsely crush the seeds in a mortar, then add Verjus, pumpkin seed oil, salt and agave syrup.
Salty Green Apple
To make the salty green apple, first slice the apple into thin slices, then into thin strips. Put the apples in a bowl and mix with salt. Leave to flavor until serving.
Roasted Brussels Sprouts
250 g Brussels Sprouts
30 g Canola Oil
Salt to flavor
For the roasted Brussels sprouts, remove the outer leaves from the Brussels sprouts, then cut them in half and sauté them in a hot pan with oil. When the brussels sprouts have a golden-brown color, turn down the temperature and season with salt, this will allow the brussels sprouts to cook a little more slowly. If you like it less firm to the bite, now close the pan with a lid for 5 minutes.
Serving
To serve, place the roasted Brussels sprouts in a deep dish, mix the Verjus-pumpkin seed vinaigrette and spread over the Brussels sprouts. Finally, finish with the salty green apples and freshly grated long pepper.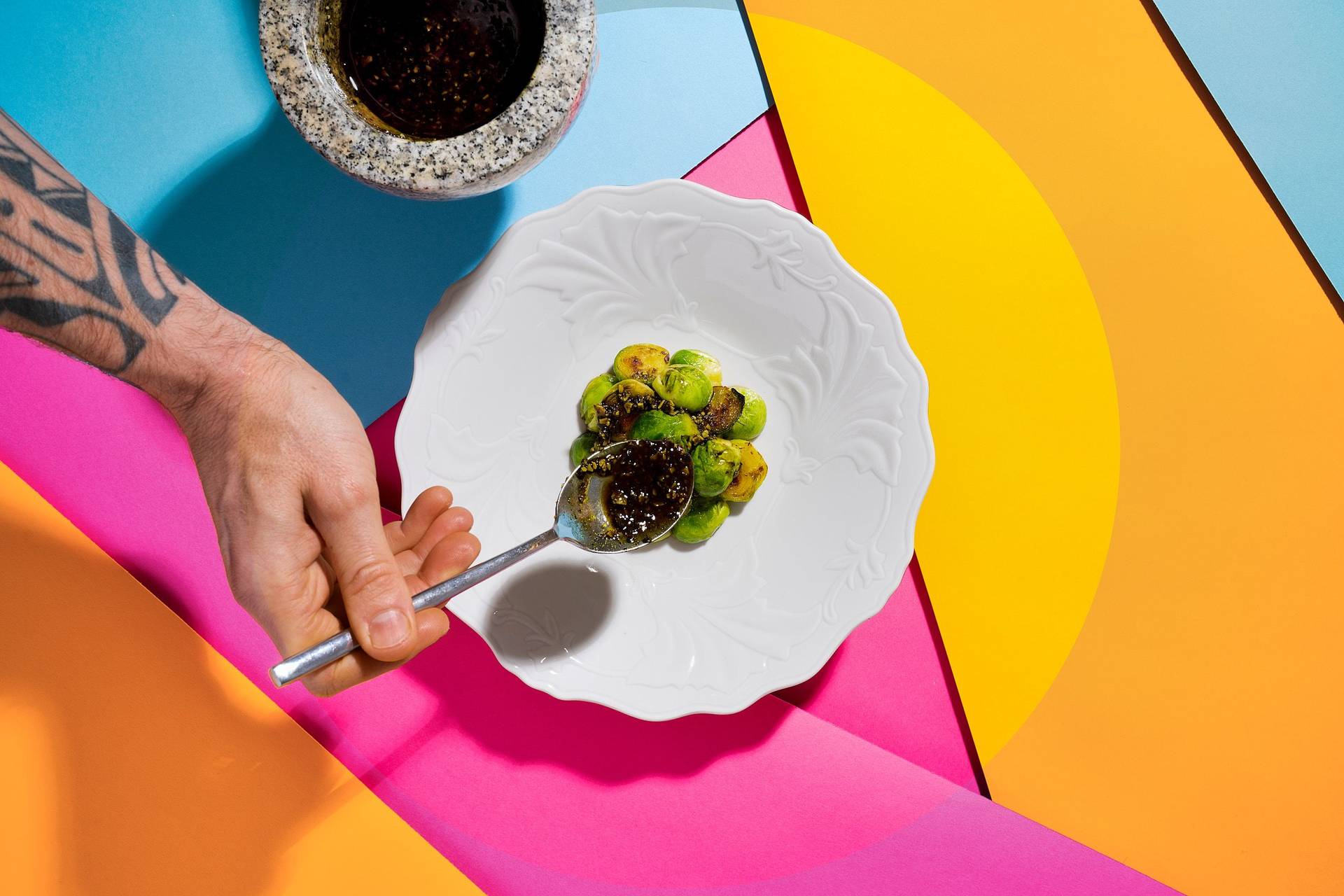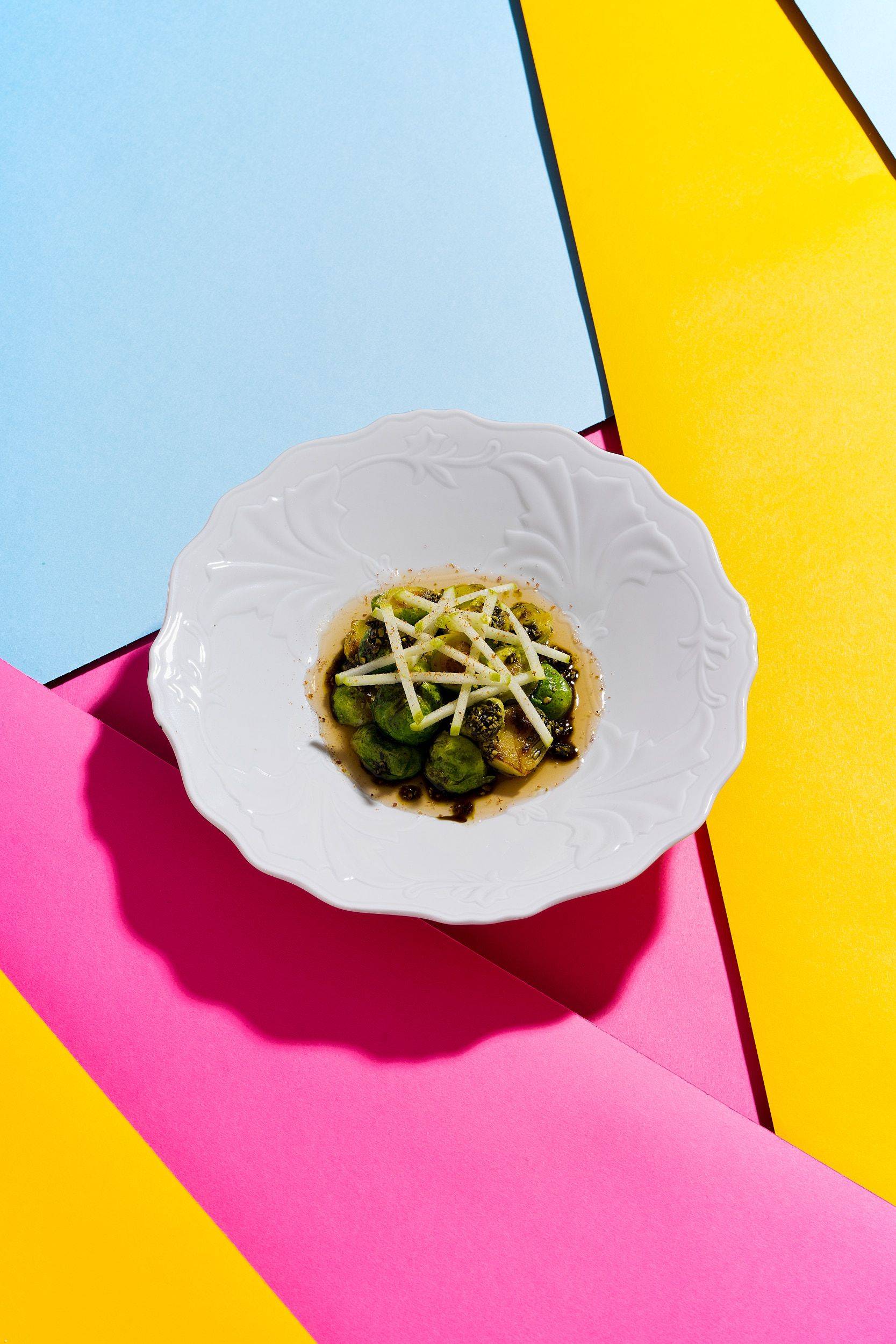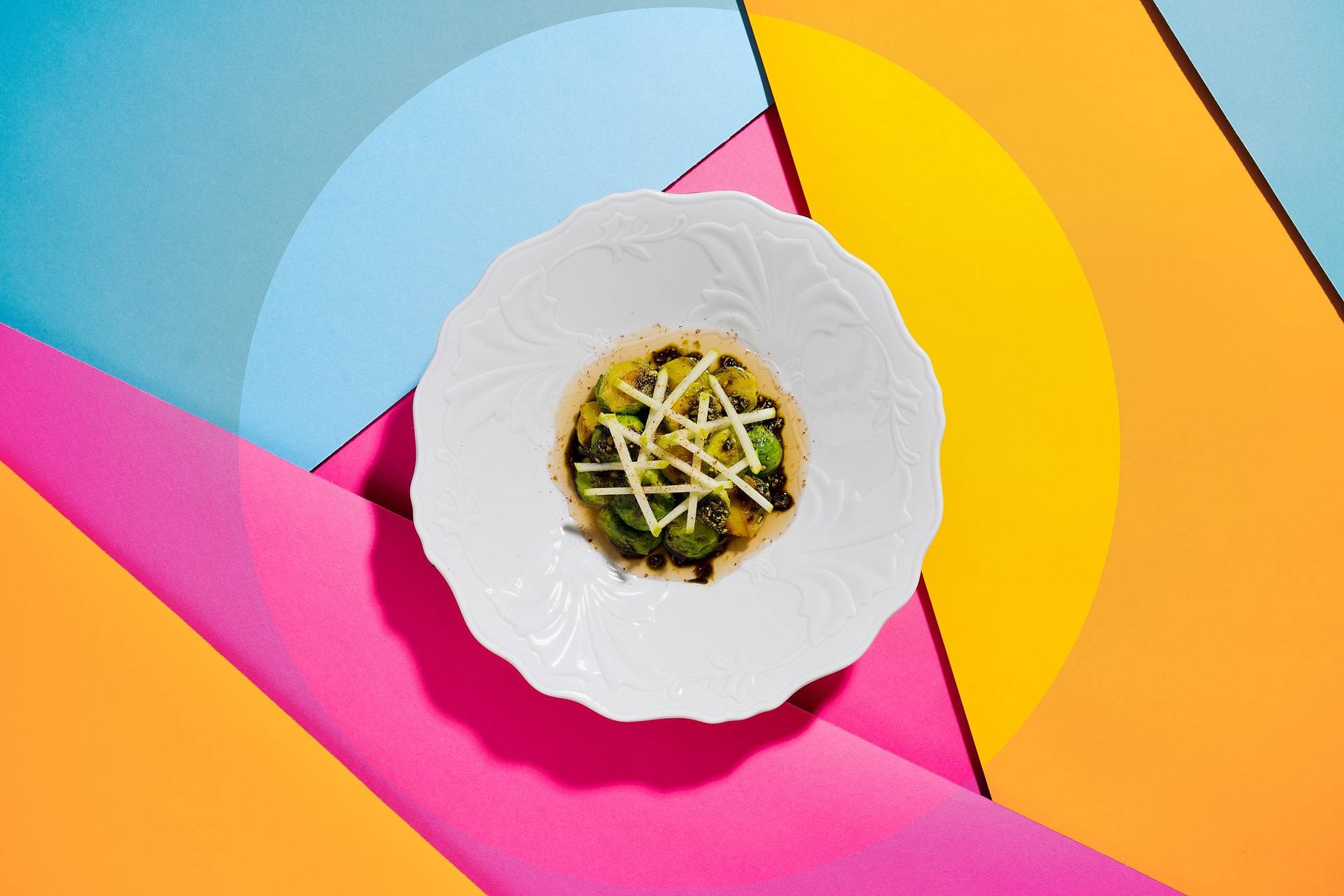 Newsletter
Can't get enough?
Get some secret ingredients through our newsletter!