Recipe
Vegan Bread Dumplings with Brussels Sprouts & Vegetable Broth
Vegan | Dairy-Free | Sugar-Free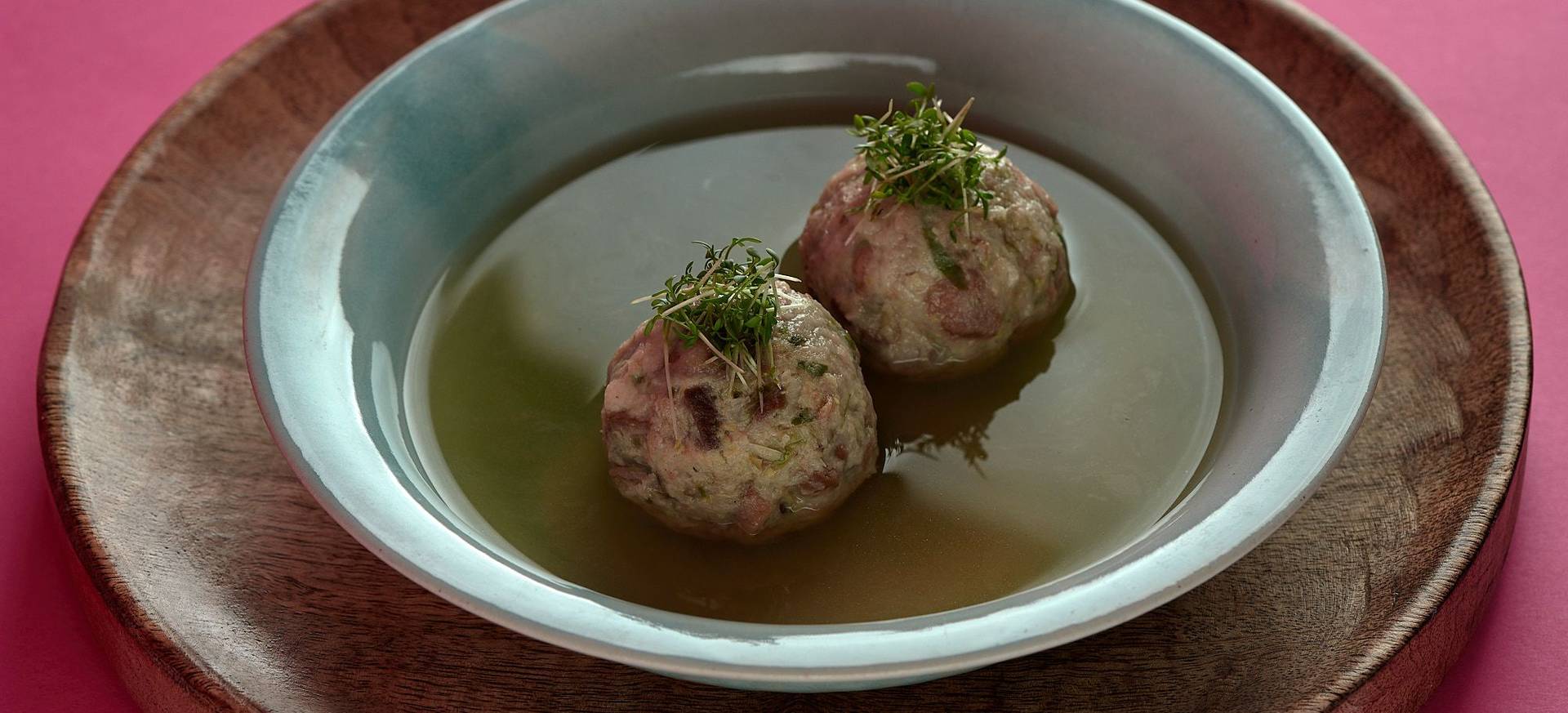 Bread dumplings are an absolute traditional dish in this country, which is at home in several regions and is one of the most popular autumn and winter recipes, especially in the colder season. Bread dumplings, also called pretzel dumplings, are usually served with hearty meat dishes or as a vegetarian version with mushrooms. With bread dumplings it is like with many other dishes from the simple German cuisine, they are made with few, usually available at home, ingredients and show once again, what can be gotten out of old food. The ingredient list is surprisingly short, because only old rolls, eggs, milk, parsley and spices are needed. In my kitchen, the rolls from the day before are always diced and stored in a paper bag, and when the bag is full, they are made into delicious bread dumplings. You can also freeze the dumplings very well and thus have some delicious stock to eat, even on stressful days.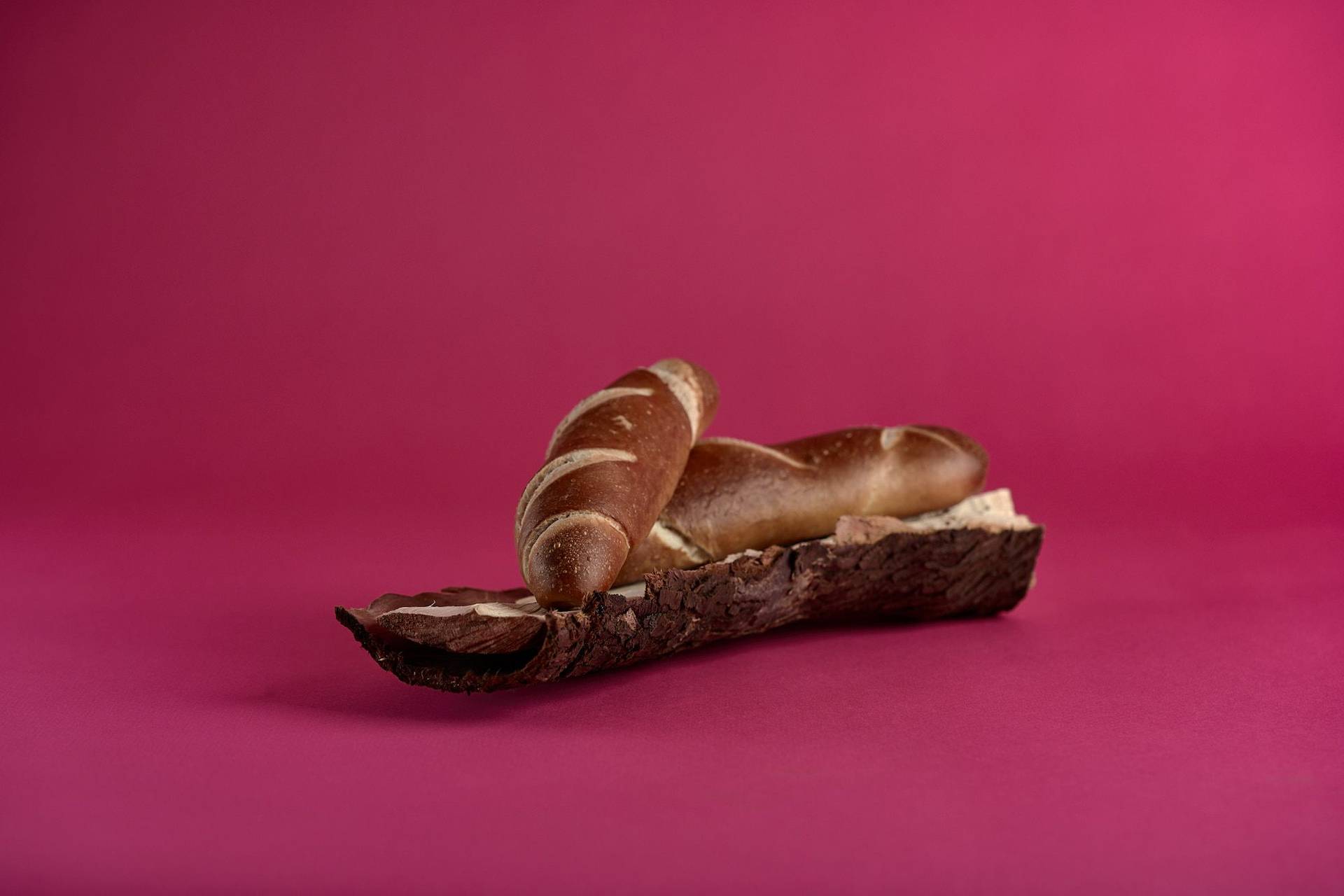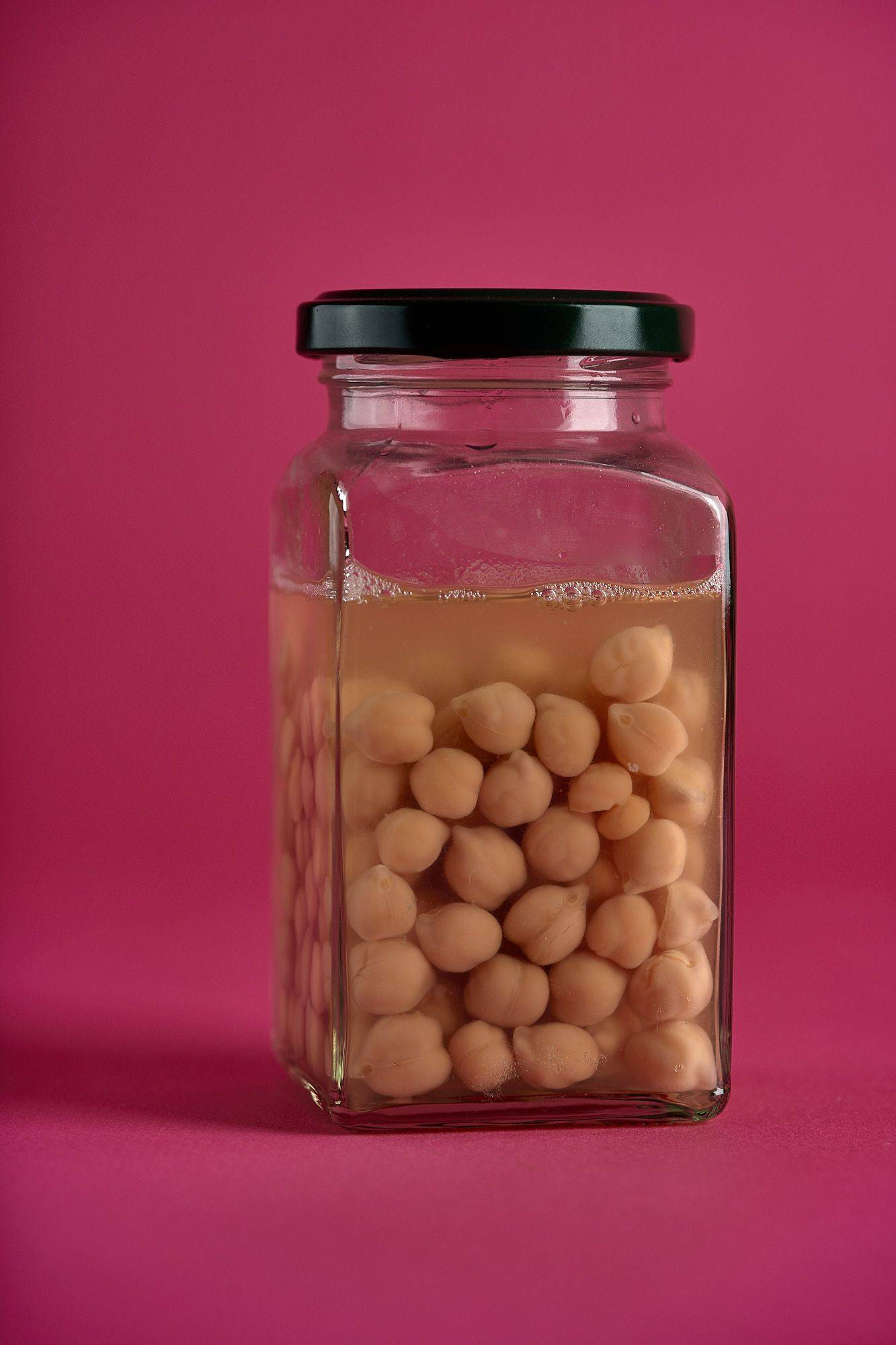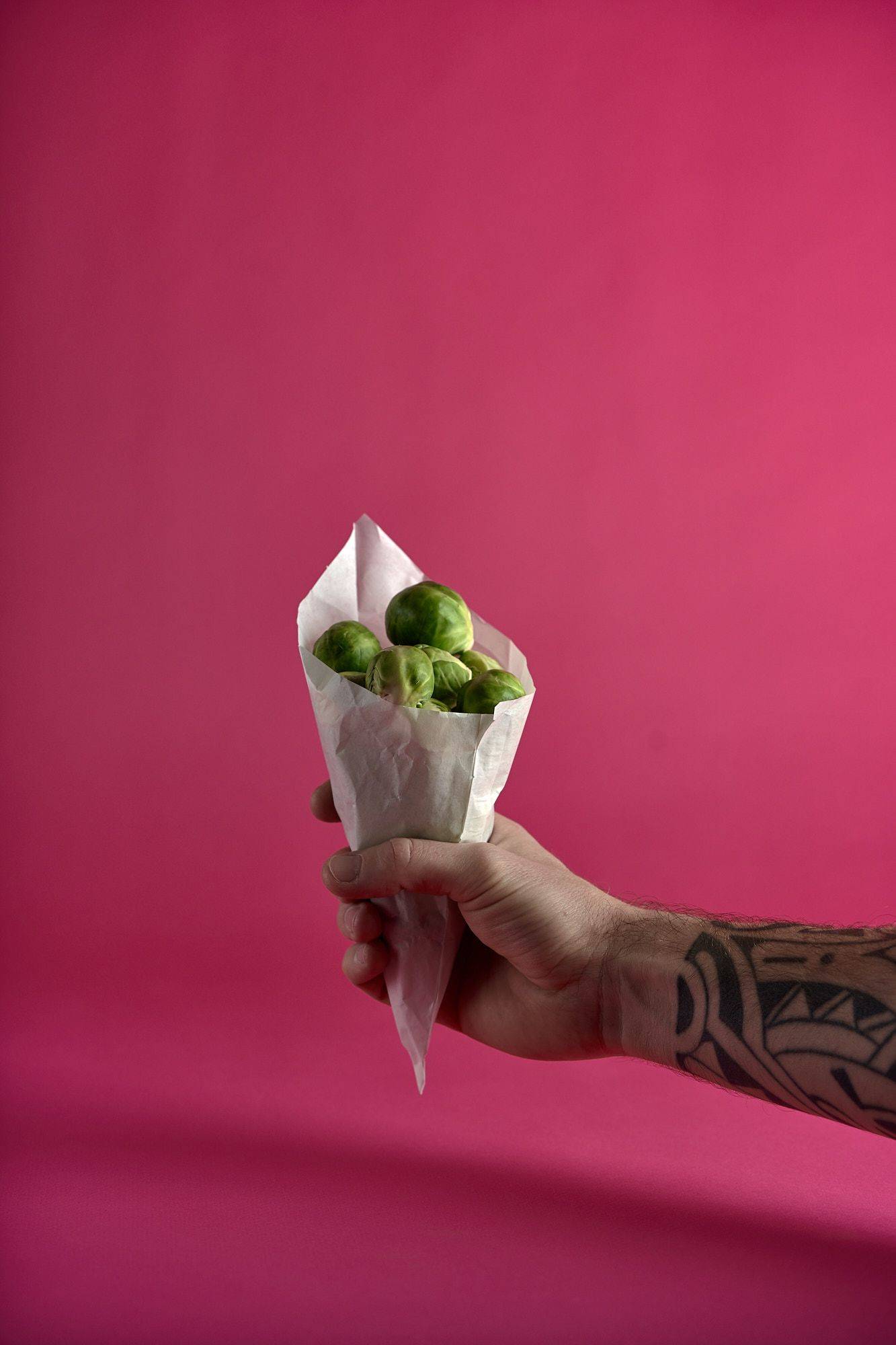 Plant-based bread dumplings
Ultimately, vegan bread dumplings only require the change of four things. First, look for vegan baked goods in your choice of rolls, second, replace the milk with a plant-based milk, third, replace the egg, for example, with soy flour, or like me with chickpea water and fourth, do not use butter to sauté the onions as you normally do when making bread dumplings. If you have observed these four things, nothing stands in the way of your vegan dumpling enjoyment. In terms of taste, a vegan bread dumpling is in no way inferior to the original, because the taste comes largely from good rolls. I've gotten into the habit of always toasting the bun cubes, which makes the taste of the bread dumplings even stronger. If you then also use pretzel buns, the pretzel dumplings are already more aromatic by nature.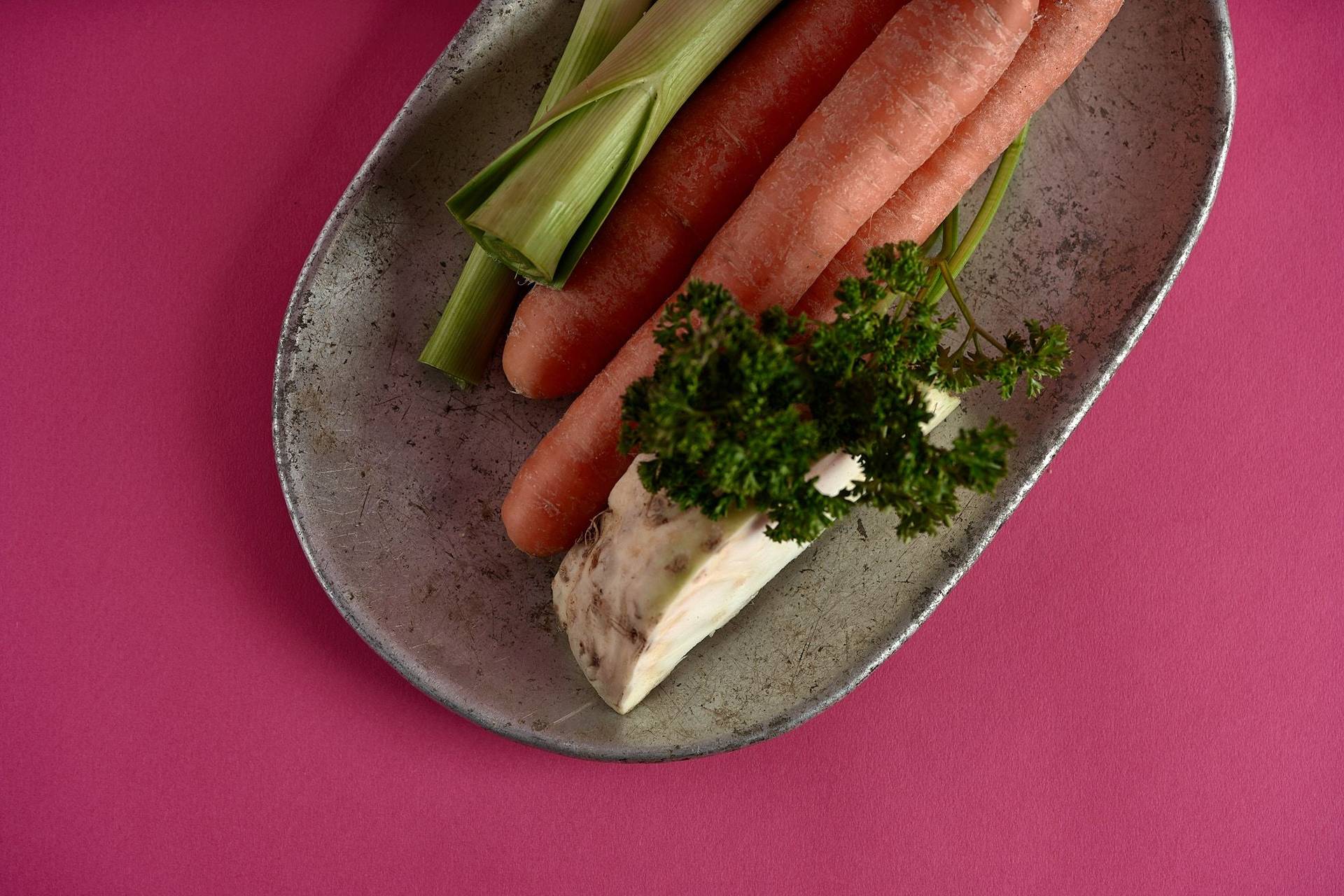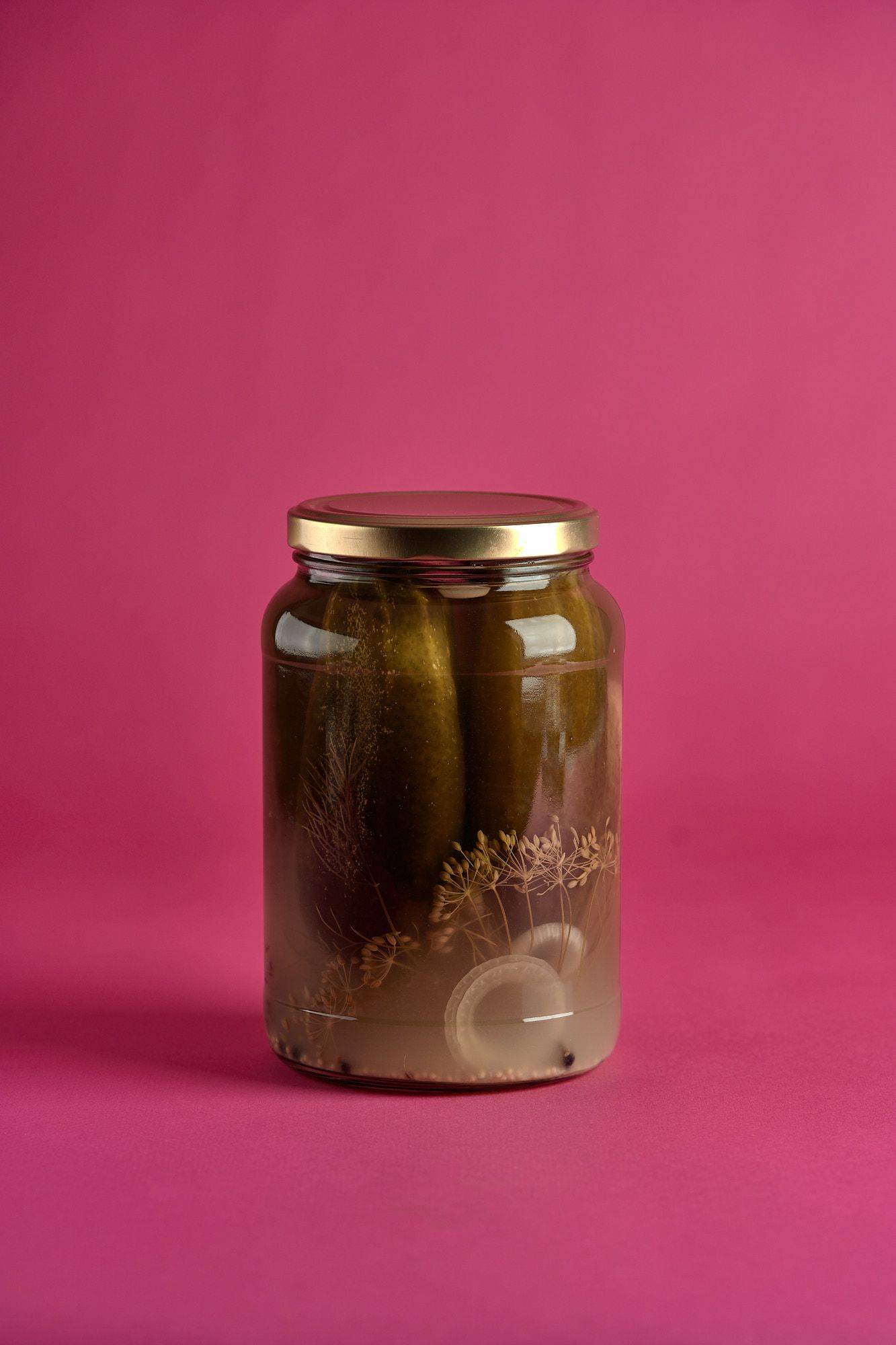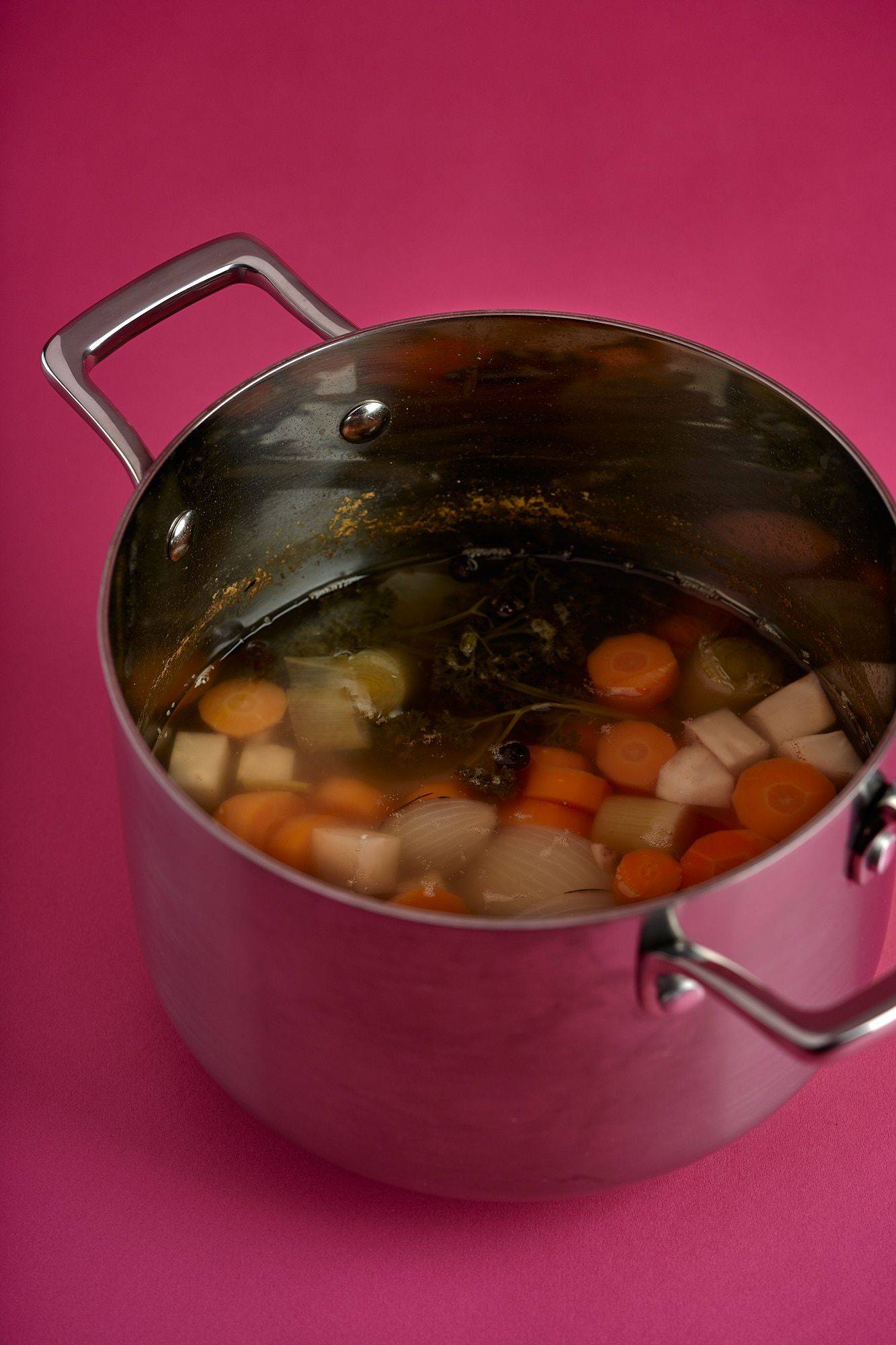 Zero-waste cooking
Now that we have processed our stale rolls, the question is what to serve with them. Bread dumplings alone are certainly already something delicious, but I would not like to encourage you to cook this recipe without a side dish. For me, a warming broth clearly belongs to the gray season. Here you can also vary wonderfully, depending on what you still have in stock. Vegetable broth is great cooked from collected vegetable trimmings and peels, because the leftovers still contain enough flavor to pull a strong stock from it. I have refined the vegetable broth with the stock from pickled cucumbers. We have enough of these fermented and once the cucumbers are eaten, the pickled cucumber stock is always a popular ingredient to refine sauces. If you still want to enjoy the dumplings the next day, simply cut them into slices and fry them until crispy. Super tasty and guaranteed nothing left for the trash.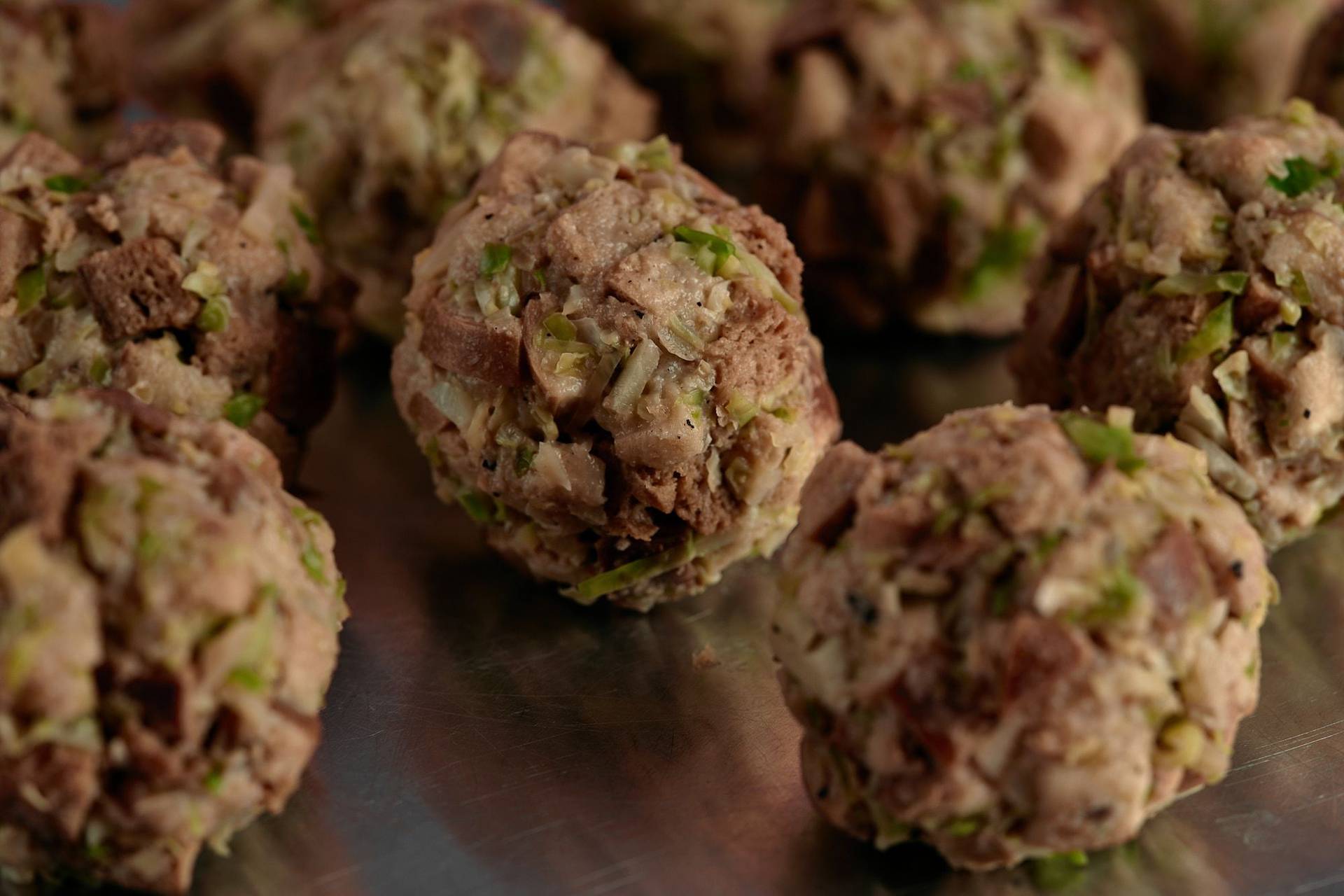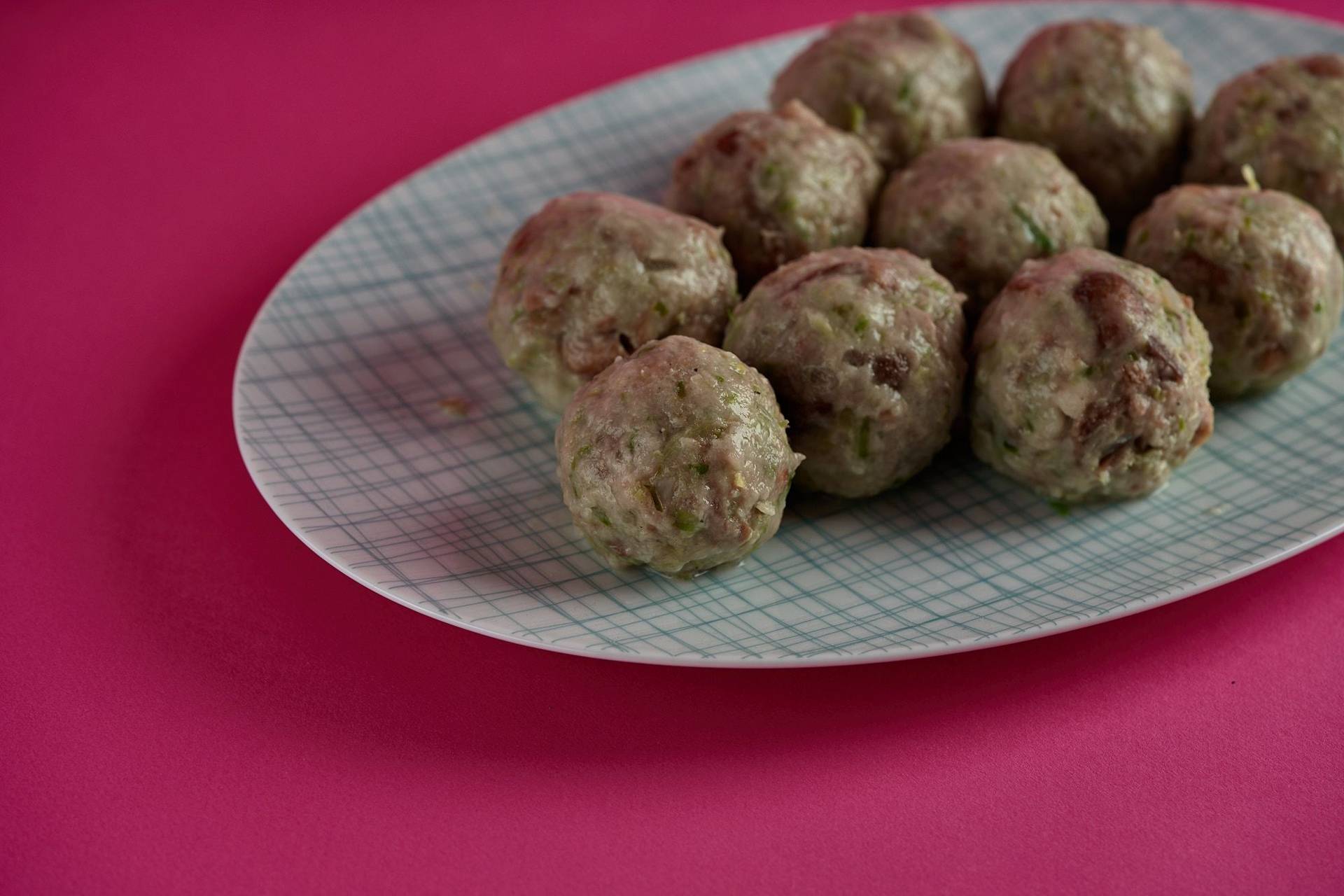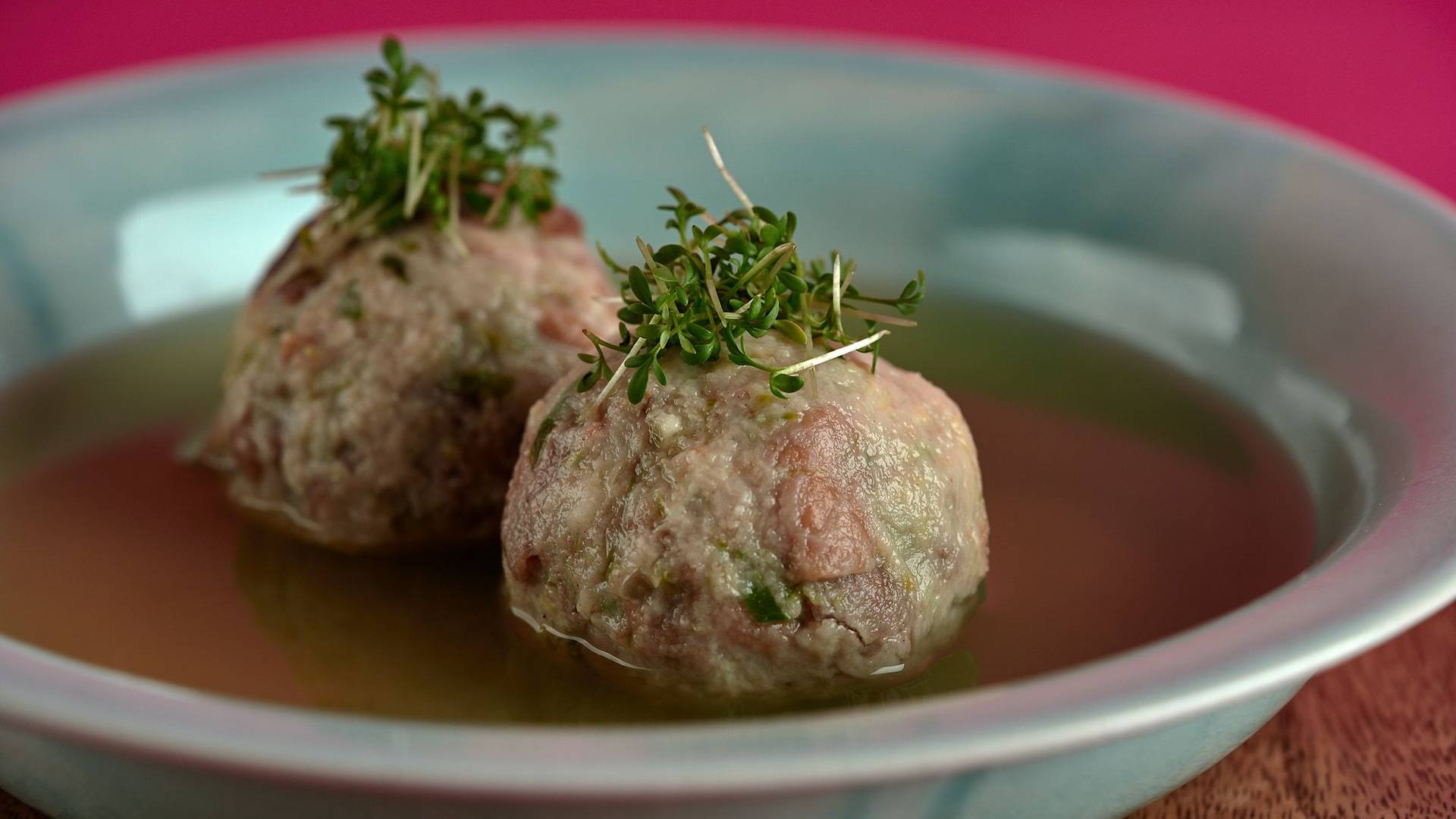 Accept YouTubes marketing cookies to watch this video.
Recipe
Vegan Bread Dumplings with Brussels Sprouts & Vegetable Broth
4 Persons45 Minutes
Vegan Bread Dumplings with Brussels Sprouts
260 g Pretzel Sticks
120 g Brussels Sprouts
75 g Onion
260 g Soy Milk
Salt, Pepper & Nutmeg to taste
120 g Chickpea Water
20 g Starch
For the vegan bread dumplings, cut the pretzel sticks into small cubes and toast them in the oven at 220°C for a few minutes until golden yellow. You can sure use other stale buns for this too. Put everything in a bowl and then finely dice the onion and cut the Brussels sprouts into fine strips. Heat up a pan with a little canola oil and sauté the onions and Brussels sprouts. Then fill up with soy milk and season with the spices. Pour this mix over the pretzel sticks, mix and leave for 10 minutes. Then pick through with your hands, so that you have a mushy consistency without completely mashing the pretzel sticks. Whip the chickpea water like egg whites and fold the vegan meringue, followed by the starch, into the dumpling mixture. With wet hands, turn the mixture into dumplings and cook them in lightly boiling salted water. You can test this with the first dumpling. If it falls apart, you should knead the mass a little more vigorously. Once the bread dumplings are cooked, they are put aside on a plate until serving.
Vegetable Broth
500 g Greens
1200 ml Water
5 Allspice seeds
2 Bay Leaves
½ Onion
200 ml Pickled Cucumber Stock
Salt & Agave Syrup to taste
For the vegetable stock, peel and coarsely dice the greens, then bring to a boil with the water, add bay leaf and allspice and simmer for 30 minutes. Meanwhile, cut the onion into quarters and fry them in a pan without oil and add them to the broth, this enhances the aroma and color of the vegetable broth. Finally, pour the pickled cucumber stock and season with salt and agave syrup. Then strain the broth through a sieve and pour into a small pot.
Serving
Before serving, warm up the vegan bread dumplings in the vegetable broth and then place two bread dumplings in each soup plate. Top up with the vegetable broth and decorate with fresh garden cress.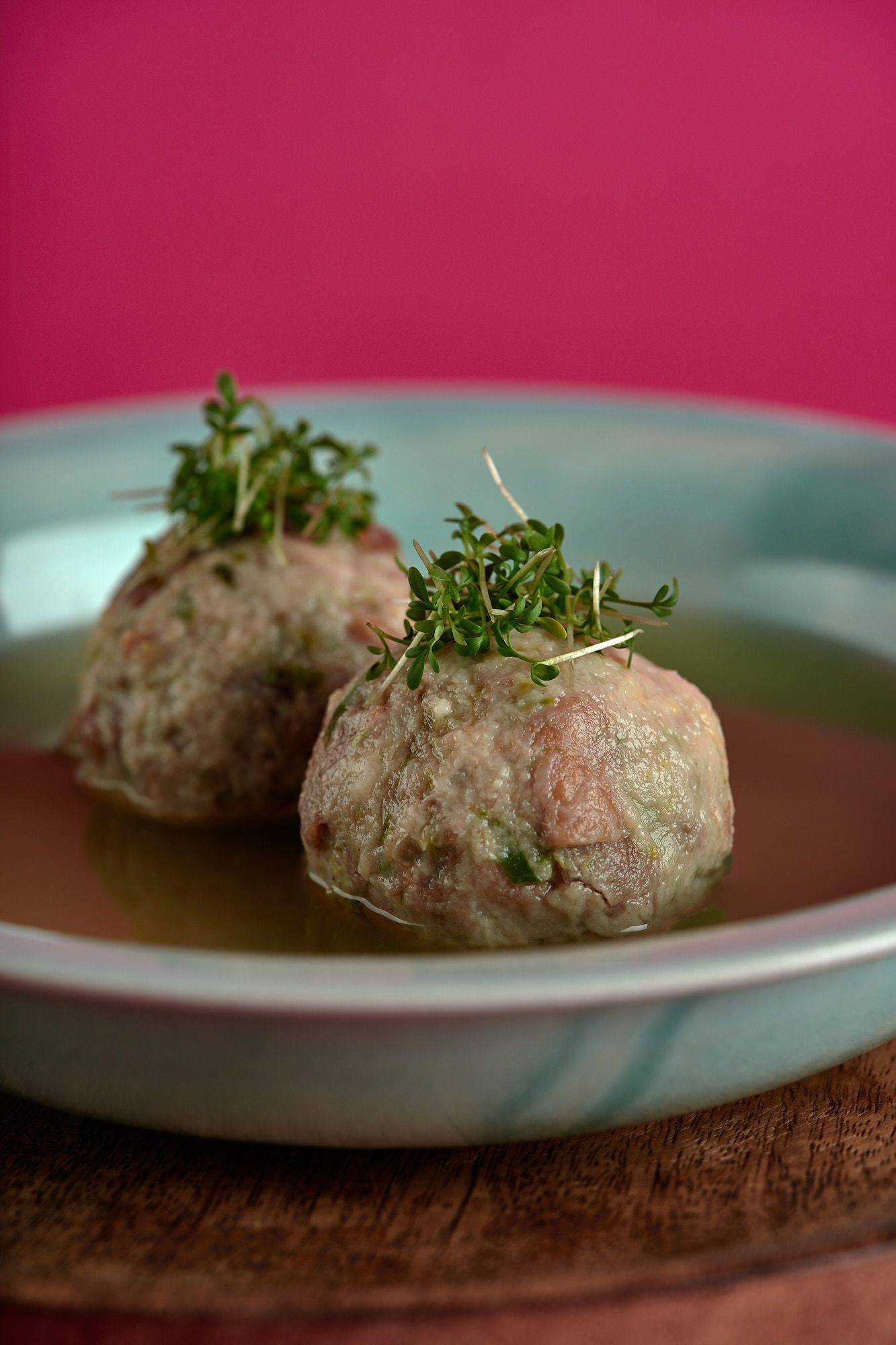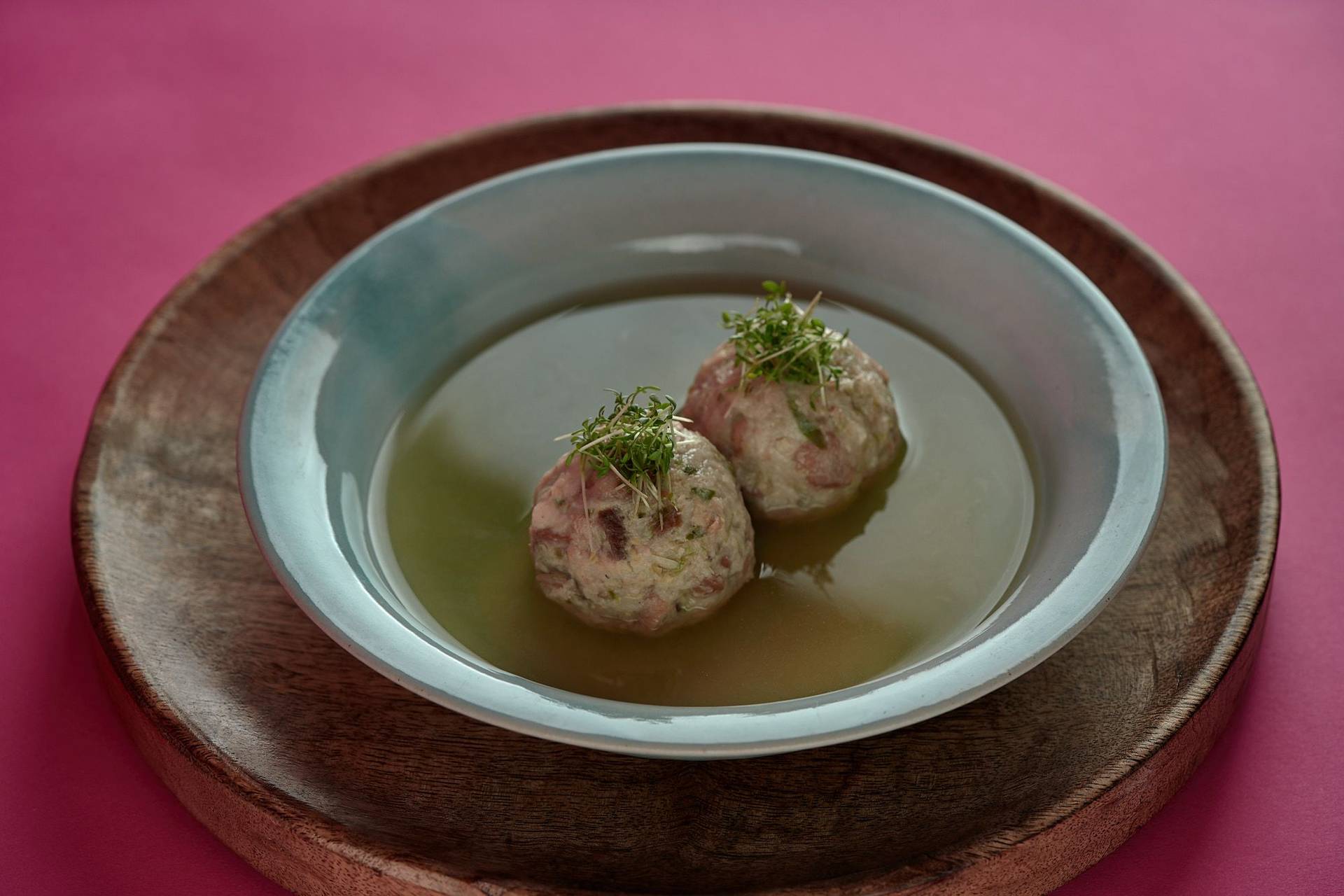 Newsletter
Can't get enough?
Get some secret ingredients through our newsletter!