Recipe
Sea Bass Tartare with Nori Cracker
Fish | Gluten-Free | Dairy-Free | Sugar-Free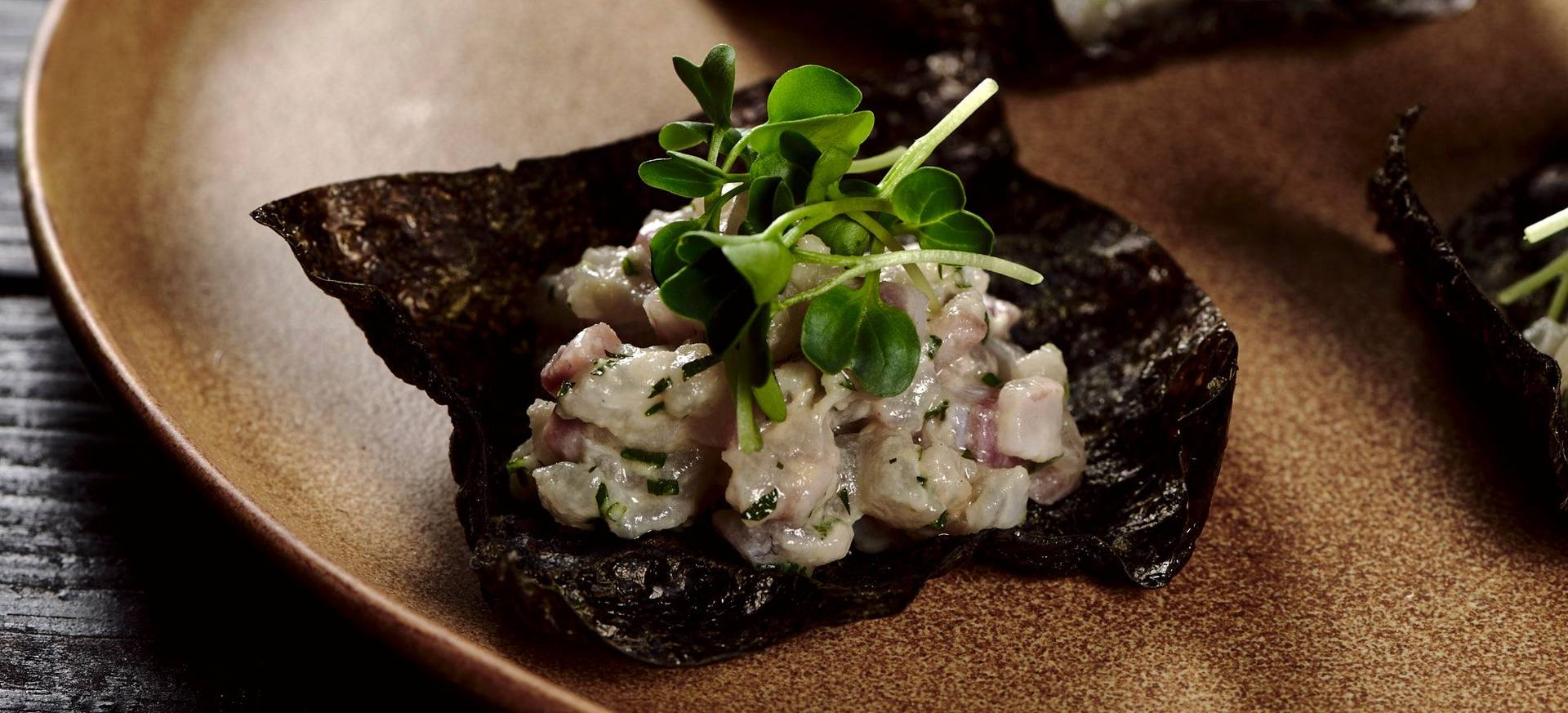 This article contains advertising.
If you look around, you can find tons of cookbooks and many of them are beautiful. Even though I don't usually get my inspiration from books, I just couldn't pass this one by. Written by my friends, the owners of Mochi in Vienna, the IZAKAYA cookbook has a personal touch for me. Edi, Nicole, Tobi and Sandra are not just restaurant owners, nor do they run Mochi as a typical one. Once you enter, you feel surrounded by good friends and a bit at home for the time you spend there.
Mochi restaurant Vienna & Izakaya
The best evenings are the ones where the glasses never run empty from the aperitif to the last drink. The ones where conversation picks up with each plate and everyone leaves feeling good about having shared more than just a great meal. That is izakaya! The Japanese word for local or even pub stands for family hospitality and umami cuisine that is unparalleled outside of Japan - but can be found at Mochi Restaurant Vienna.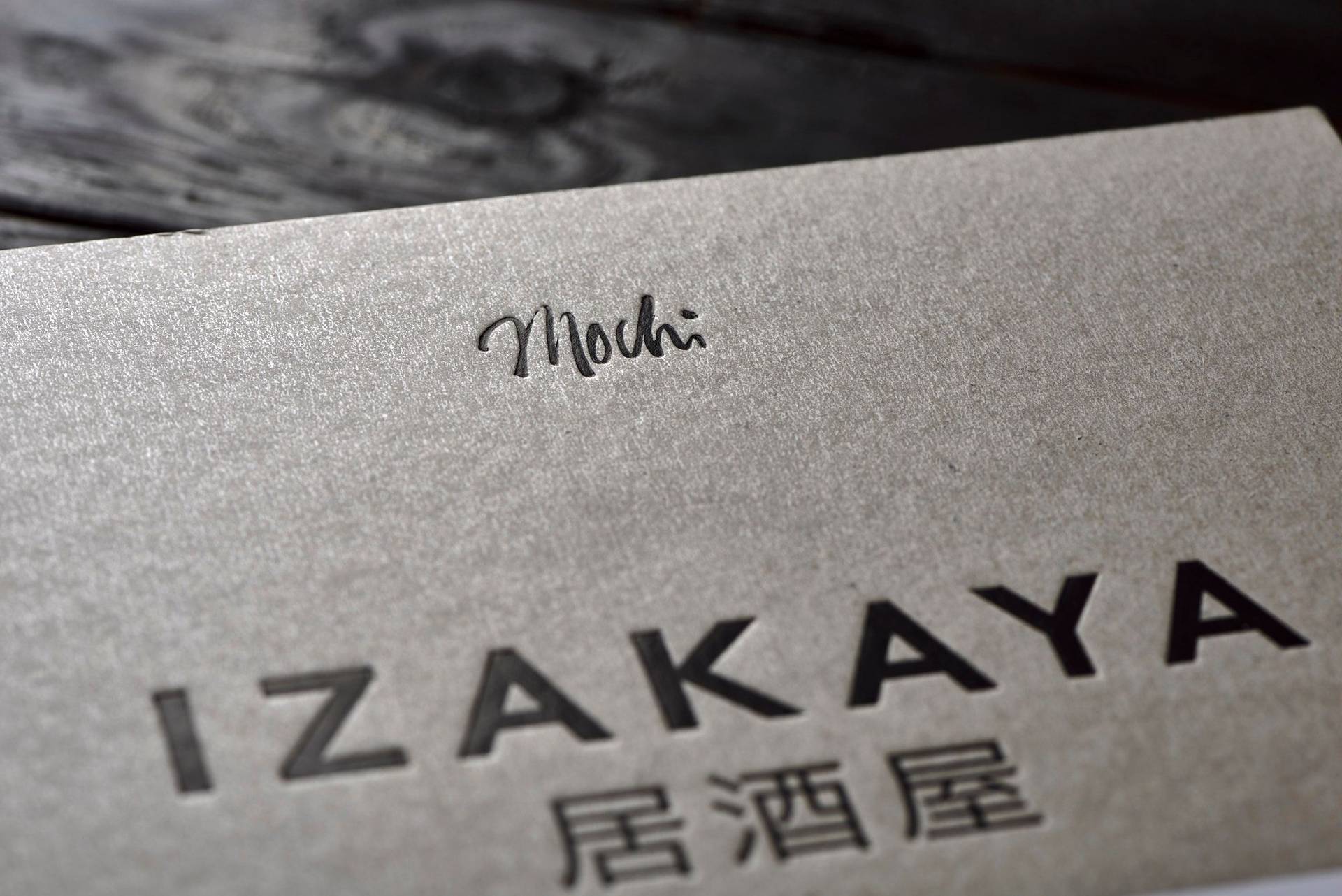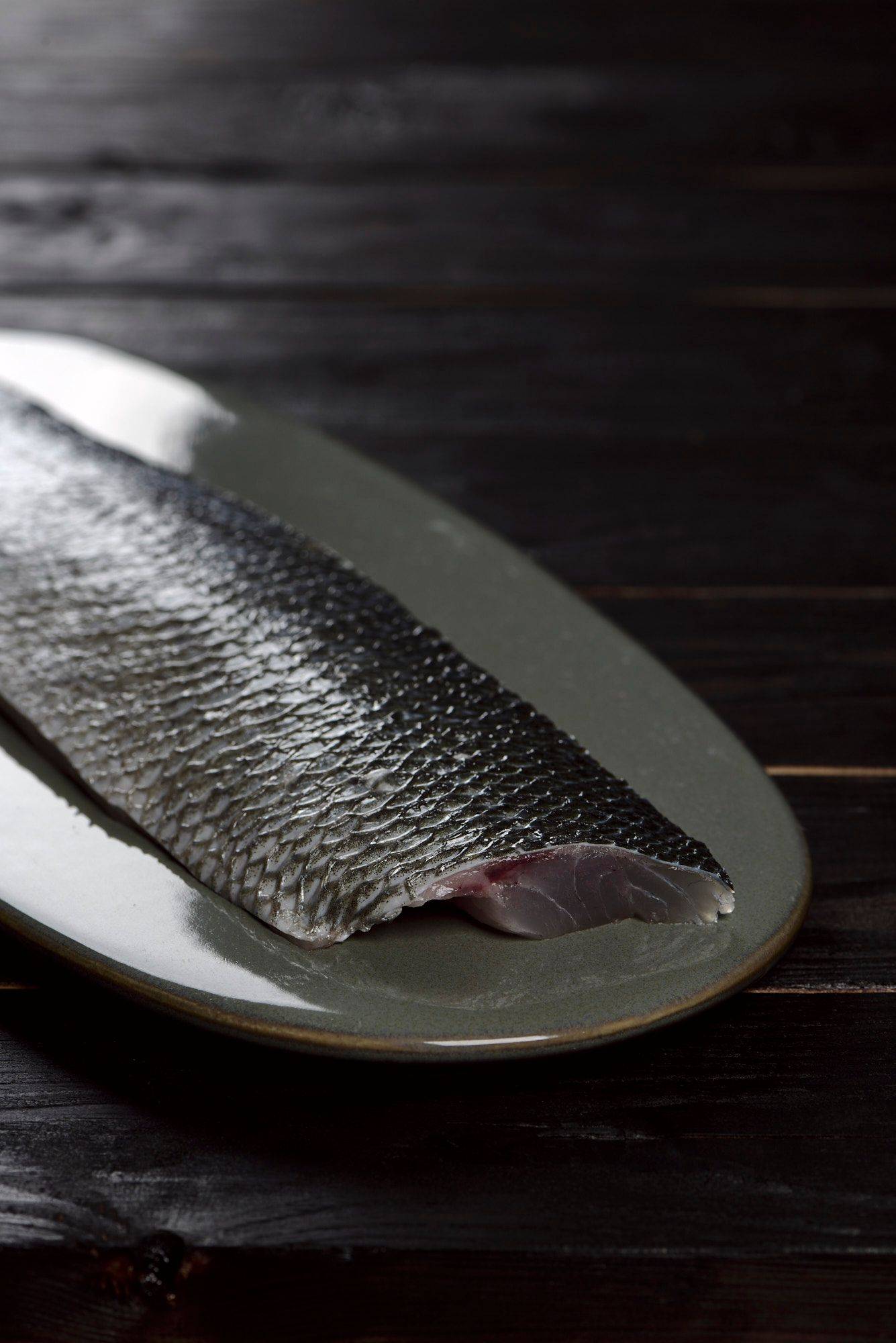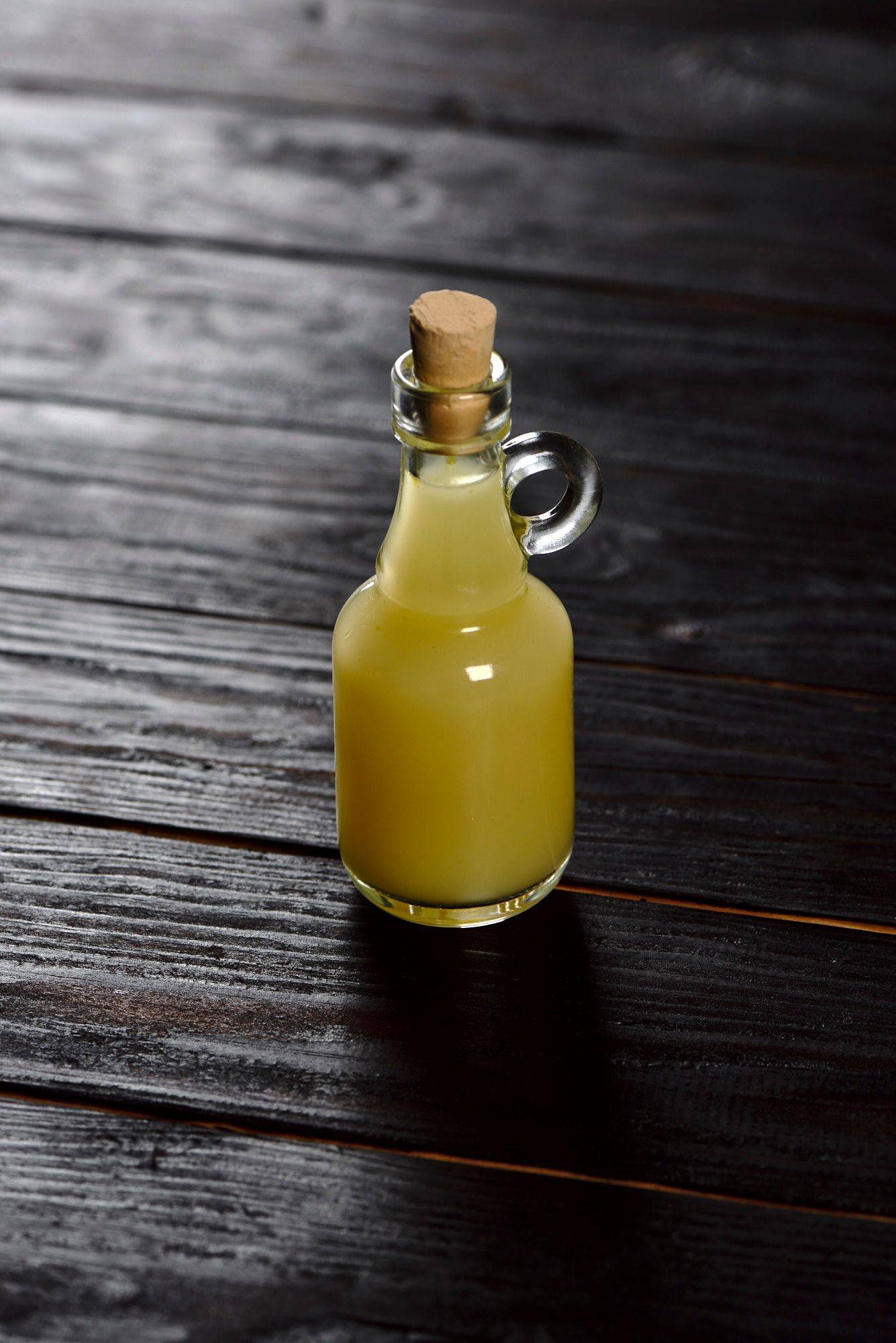 Japan and the smile
Opened in 2012 by four friends, the mochi restaurant has quickly achieved cult status with its unique style of cuisine. With the Izakaya cookbook, they reveal the most popular mochi recipes for the first time: Fresh ingredients meet the full flavor of soy sauce and sake and are easily combined into delicious dishes and served in the sharing principle. Between the recipes, interspersed information about Japanese food culture provides enough food for conversation. With good food in the company of friends, the most ubiquitous Japanese gesture comes naturally: The Smile.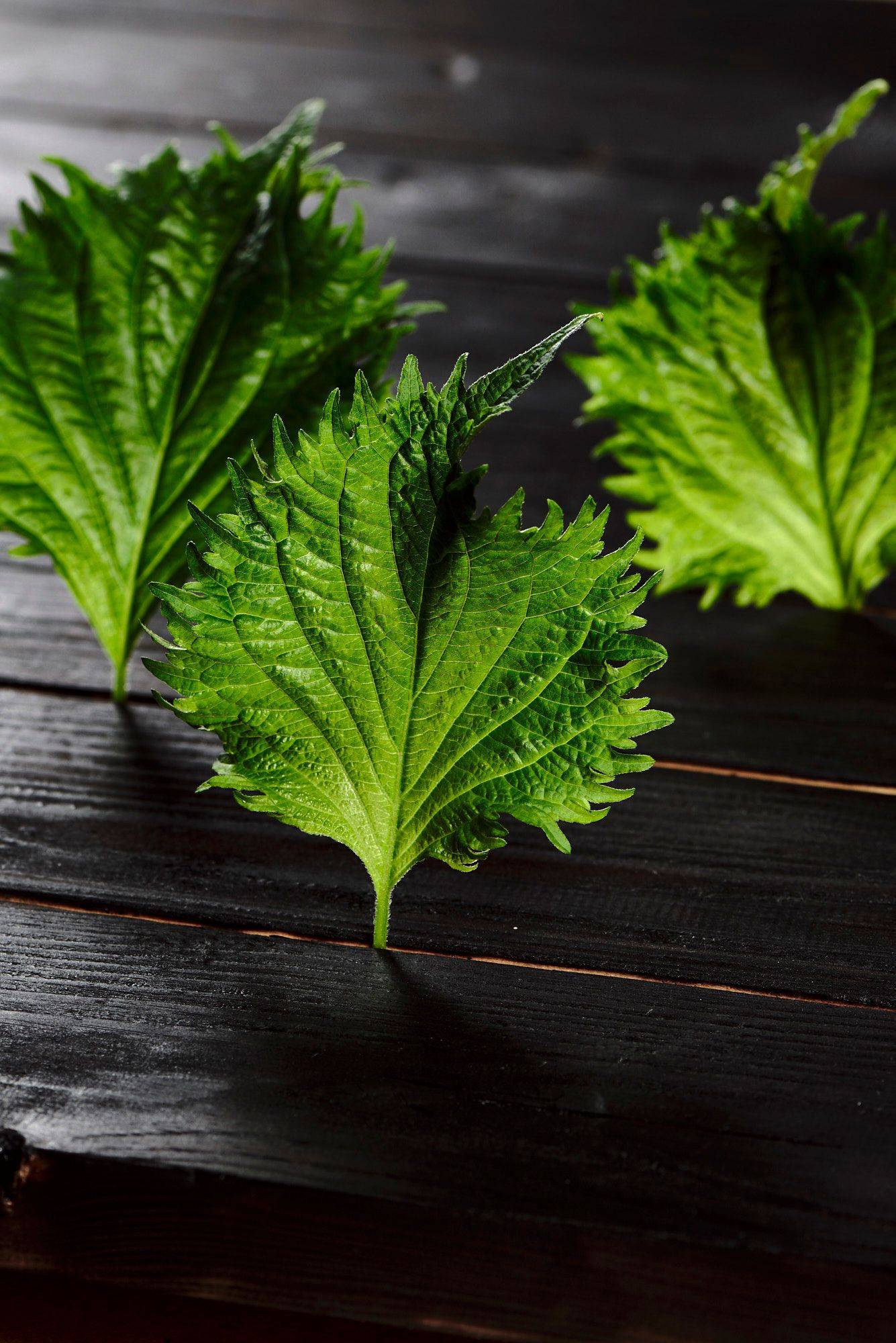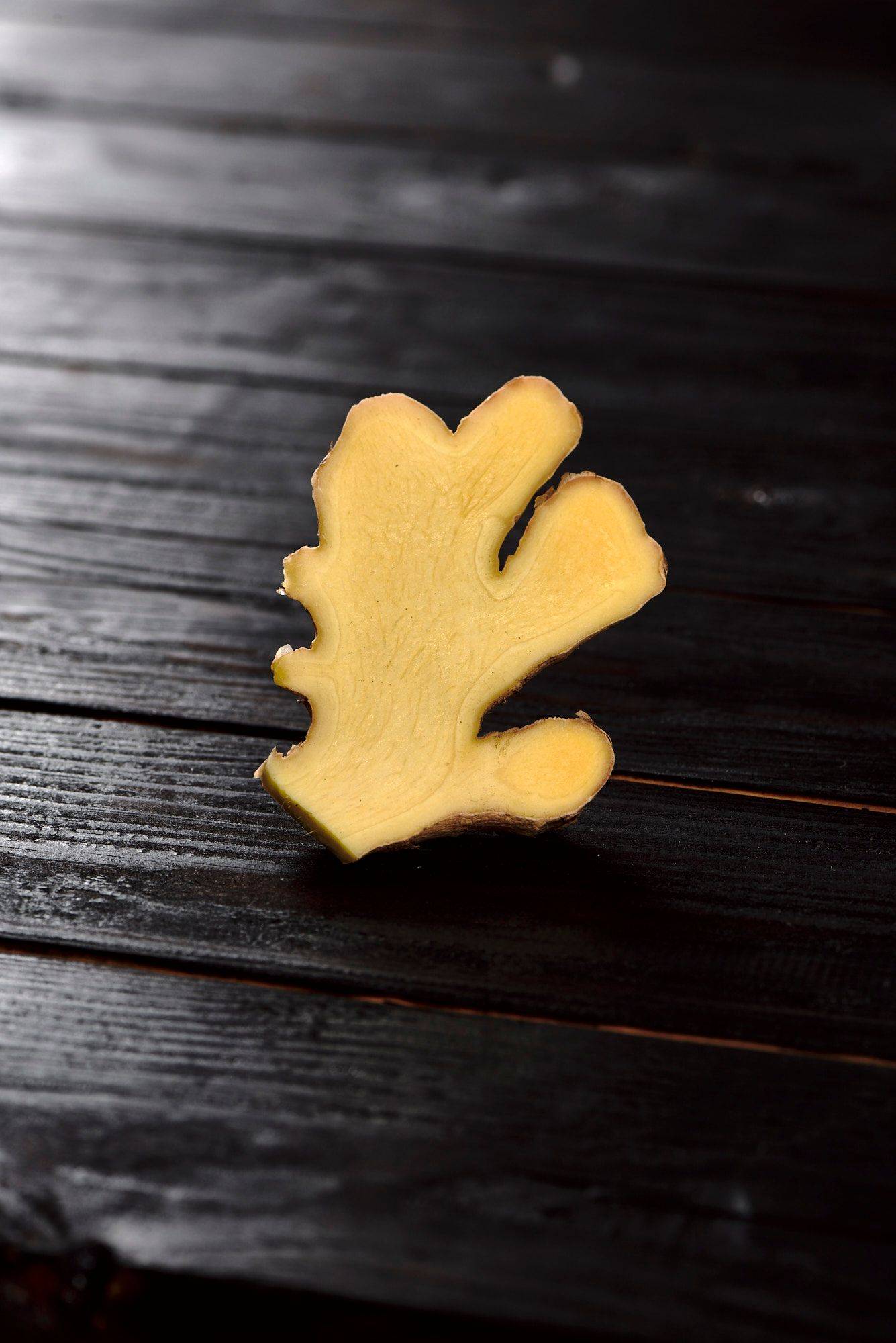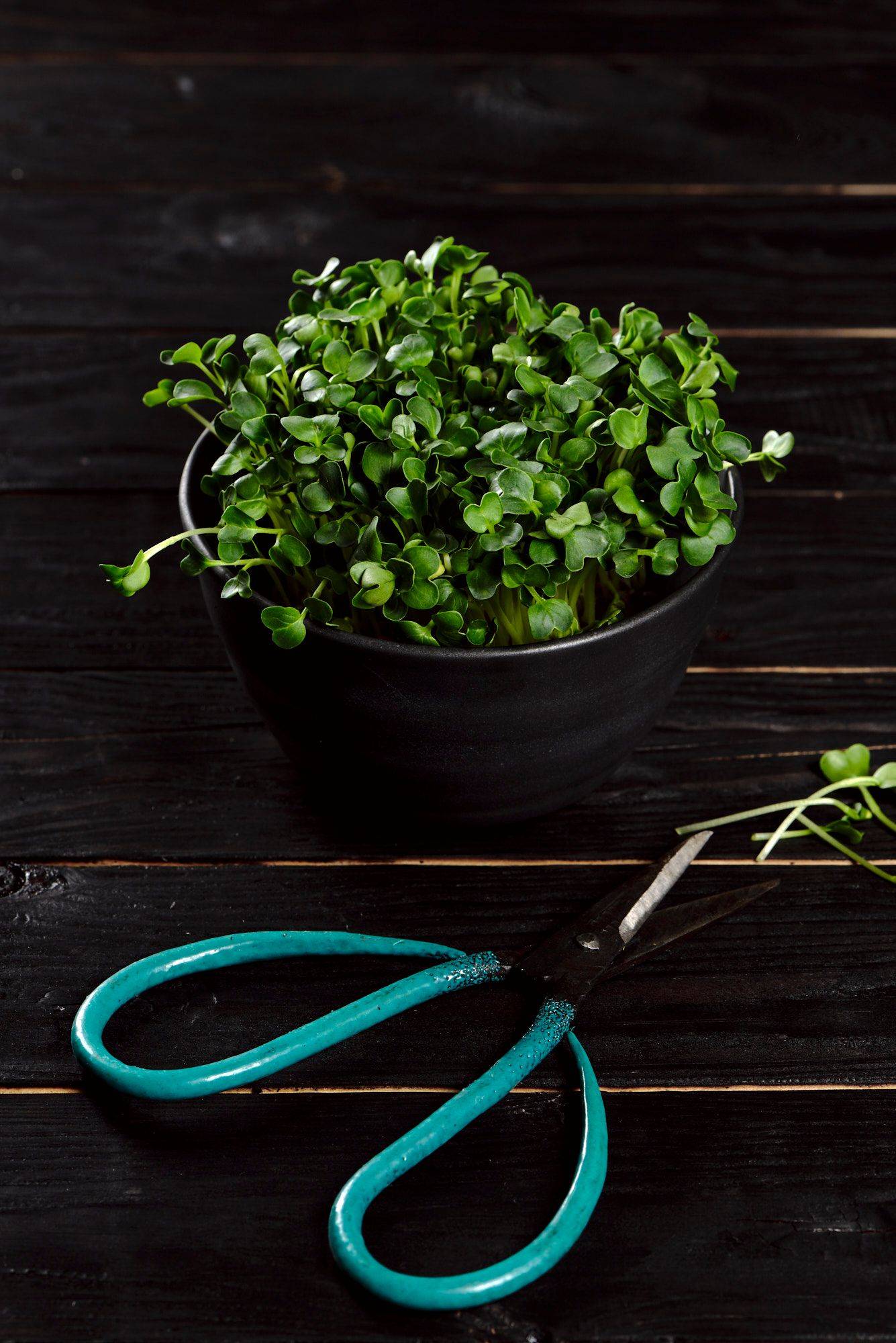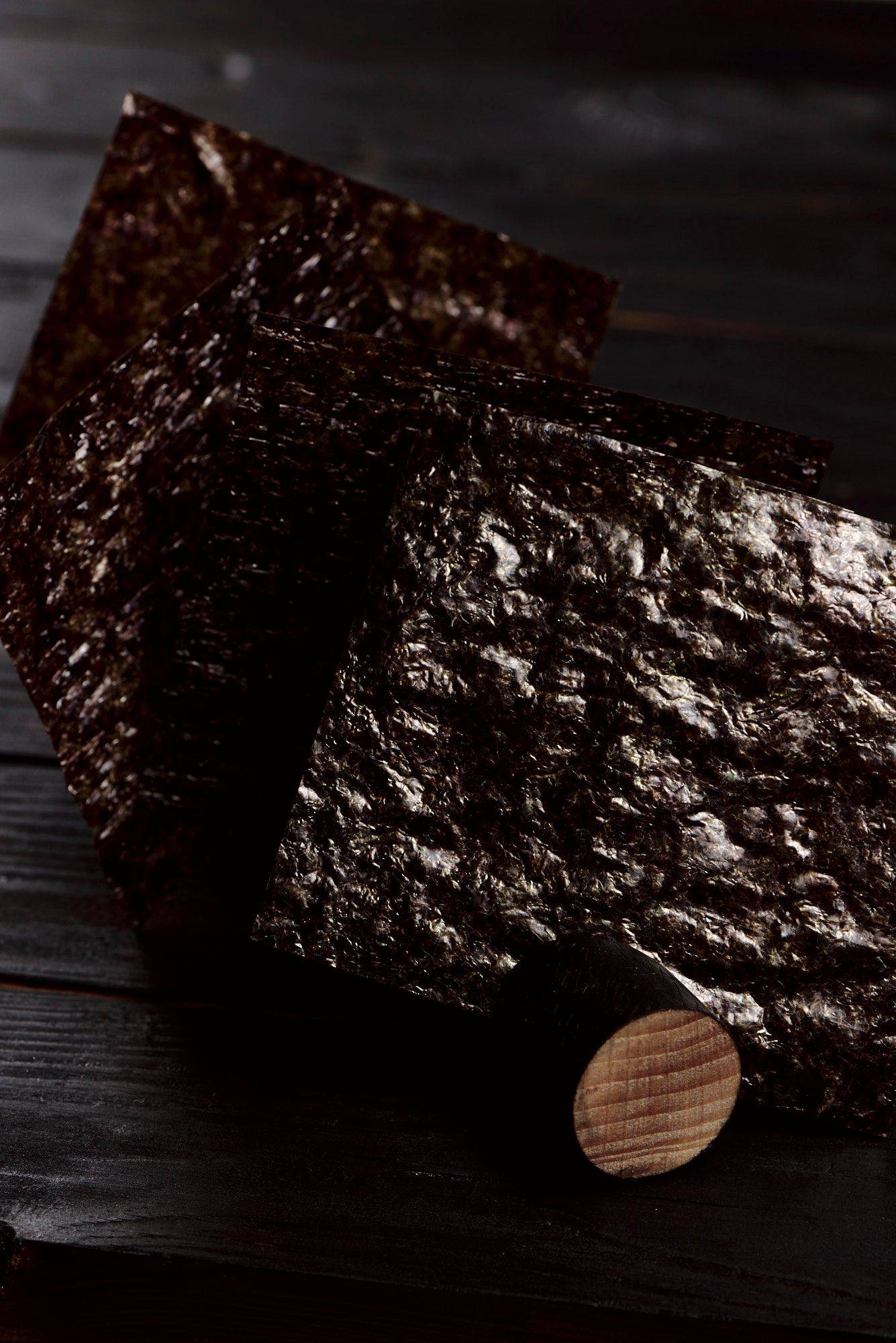 Sea bass tartare - my recipe of choice
Since this is not meant to be a book review, but an appetizer to awaken your appetite for more, I chose the recipe that caught my eye at first glance to present here. A simple sea bass tartare served on crispy nori leaves. This dish, and obviously many others in the book, exemplify the mochi style which is a big part of its success. It's not about hidden cooking techniques, but about the importance of great products and creative ways to combine them. For me, but also for you, an absolute must have on your cookbook shelf. Be inspired by the mochi family, the simplicity of their cuisine and surprise yourself and your guests with one of these great dishes from the IZAKAYA cookbook.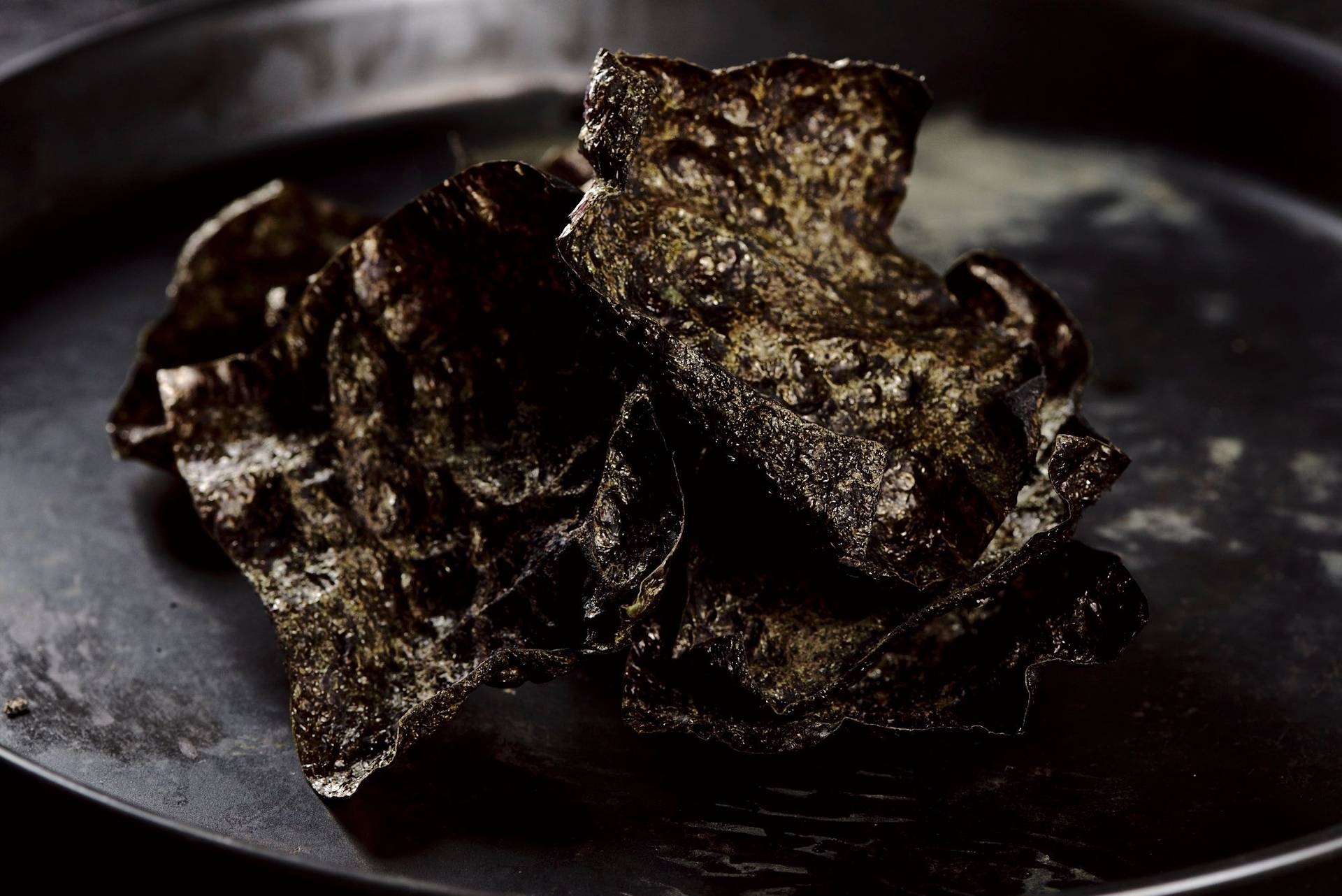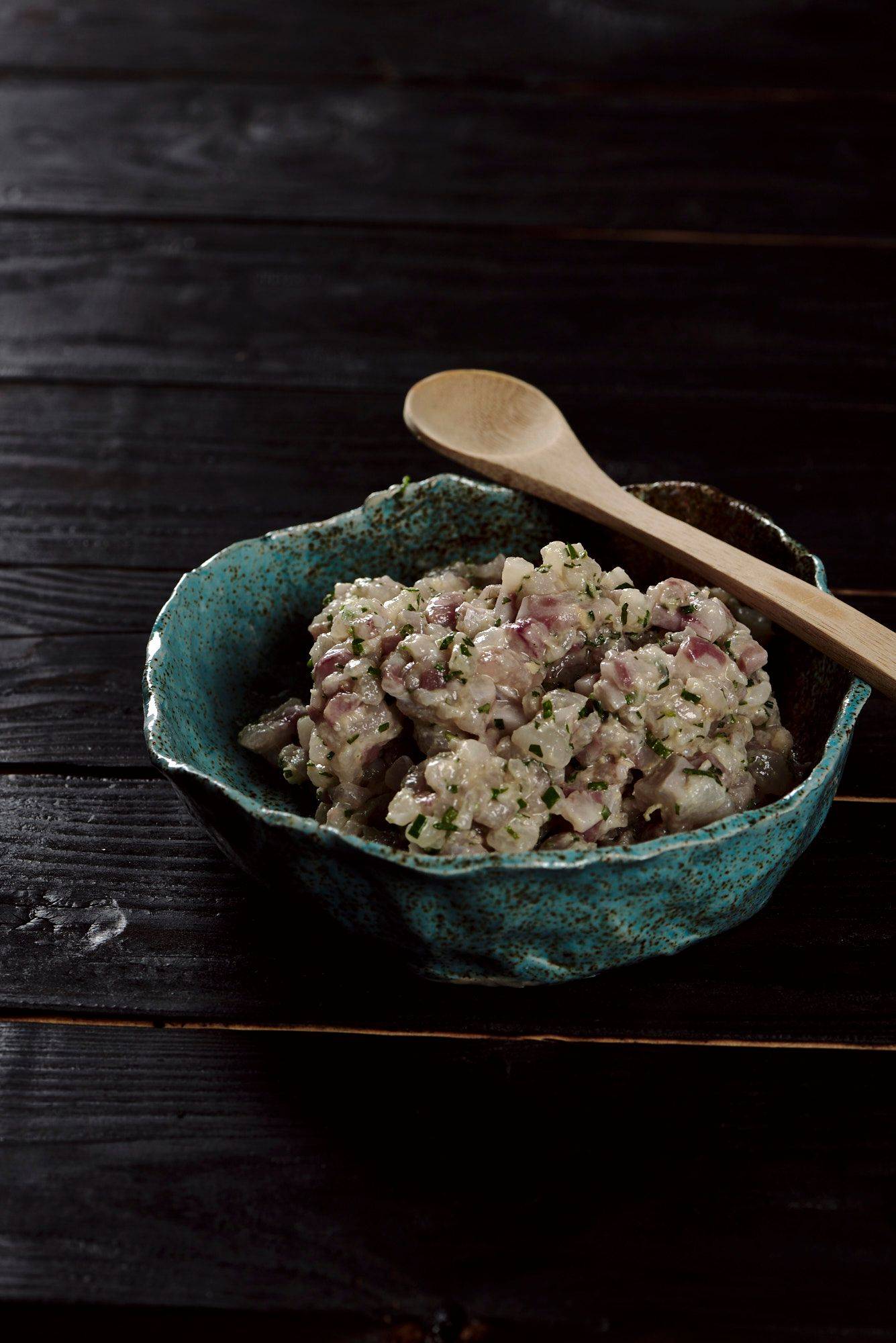 Recipe
Sea Bass Tartare with Nori Cracker
4 Persons15 Minutes
Sea Bass Tartare
400 g Sea Bass
6 Green Shiso Leaves
1/4 Bunch Chives
10 g Ginger
2 tsp Miso
1 tsp Yuzu Juice
Salt to flavor
For the sea bass tartare, remove the skin and bones from the sea bass and cut into 5 x 5 mm cubes. Grate the ginger and chop the herbs. Now mix all ingredients and season the tartare with salt.
Serving
Before serving, cut the nori leaves into 4 equal squares (7 x 7 cm) and flame them with a small torch, so that they become crispy. Only to serve, put a spoonful of sea bass tartare on each of the nori crackers and decorate with the cress mix.
Now enjoy & smile!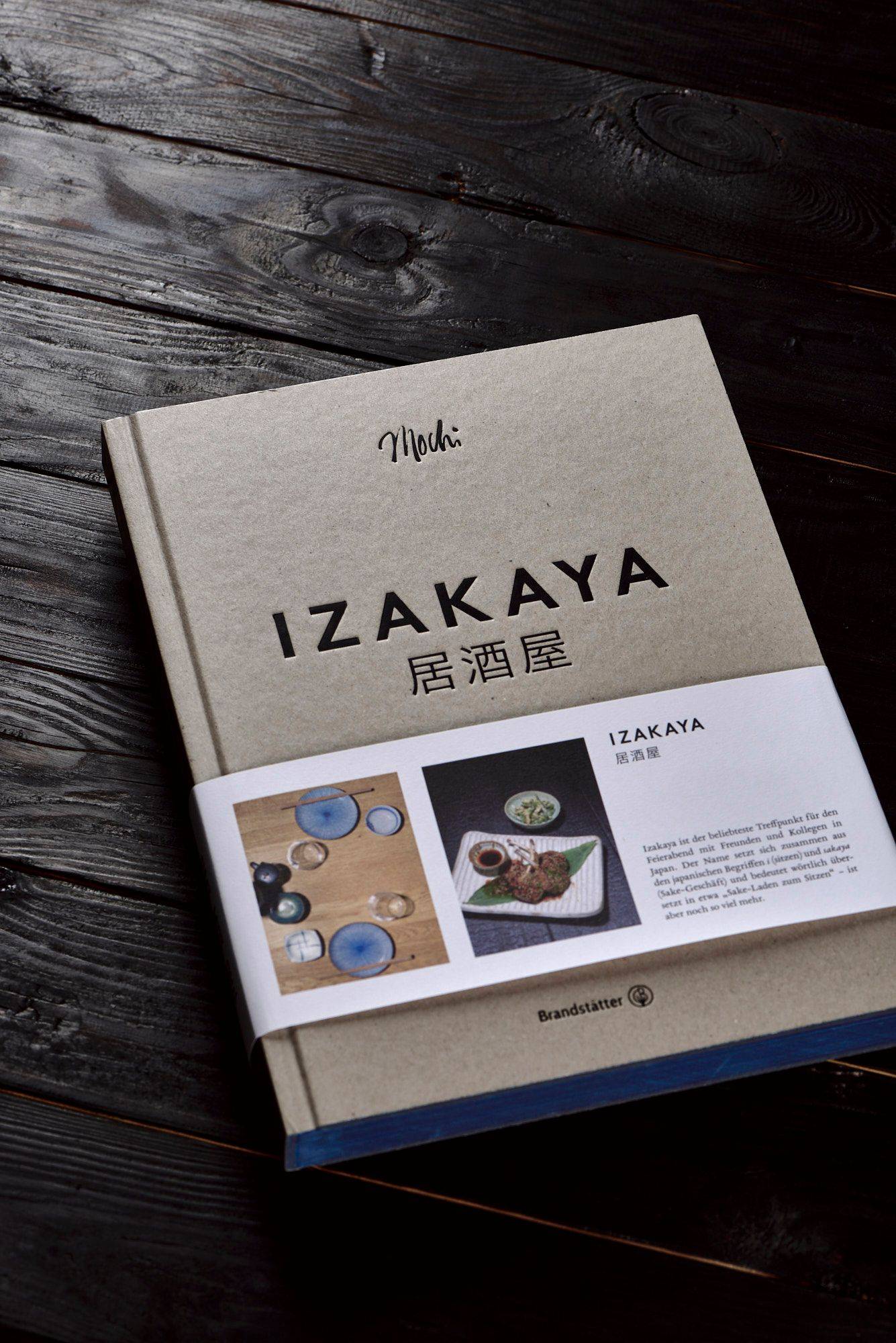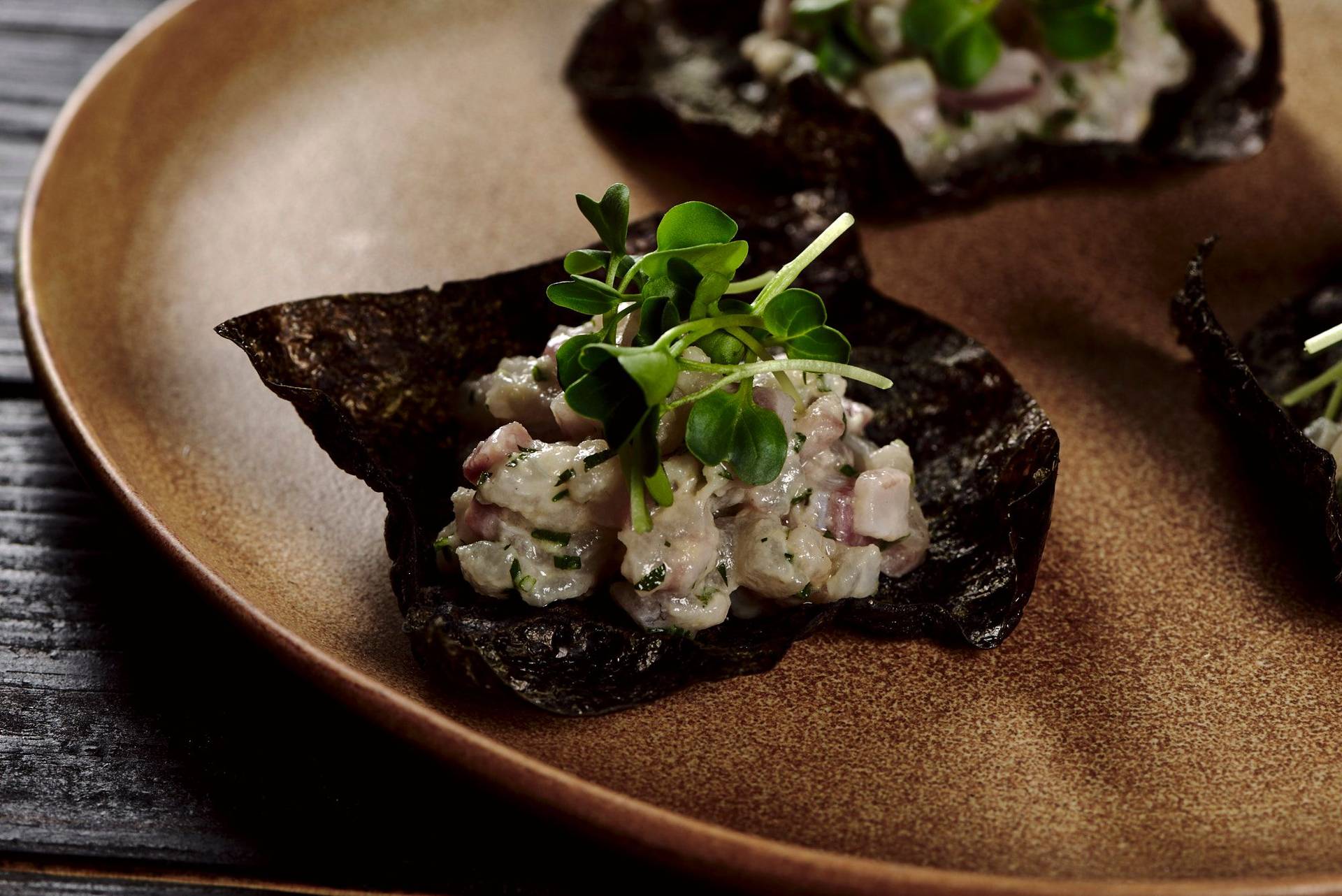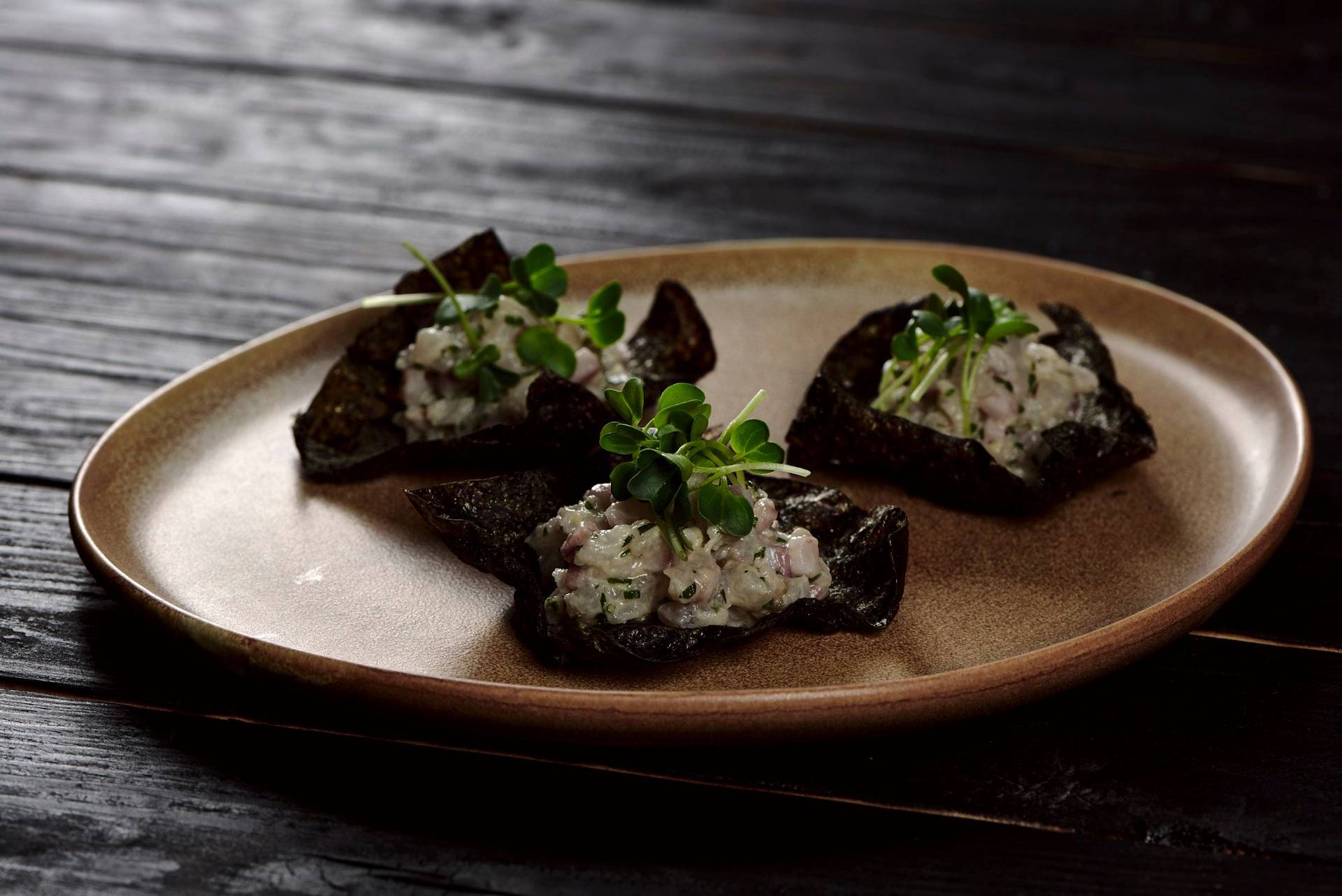 Newsletter
Can't get enough?
Get some secret ingredients through our newsletter!