Recipe
Rice Pudding with Shortbread Snow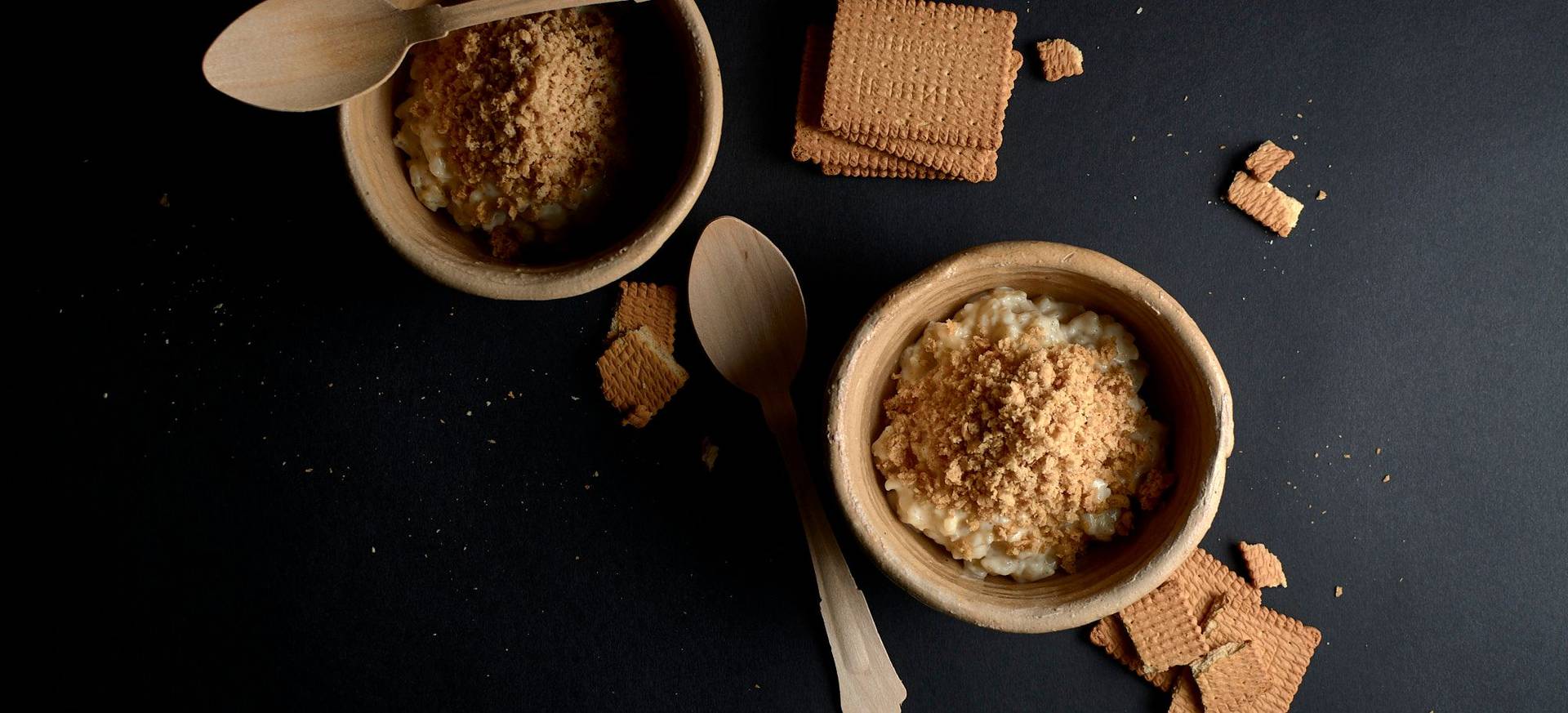 Why a simple recipe for rice pudding? Well, some time ago I was at the opening of a pottery with my children, where my son and I had the opportunity to make our own ceramic bowls. Certainly not a masterpiece and not the most difficult way to potter, but handmade nonetheless. Just like cooking, it's the small and simple things, like ice cream, that make us happy. So, who of you doesn't have childhood memories of rice pudding with sugar and cinnamon? I think everyone does and so it's dessert recipes like this that create emotions and above all, are to be enjoyed together.
Rice pudding for children and adults
So, when the little man got his own handmade bowl home, I thought of the ideal dish to fill it for him and here we are, rice pudding it should be. To give rice pudding a little twist without losing its origin and become something special for children, as well as the adults, I added shortbread snow. Shortbread snow is ultimately nothing more than crumbled shortbread mixed with brown butter and a pinch of salt. The mix is then frozen and you grate it down afterwards. This way you still have something crunchy with a different temperature on your dessert plate.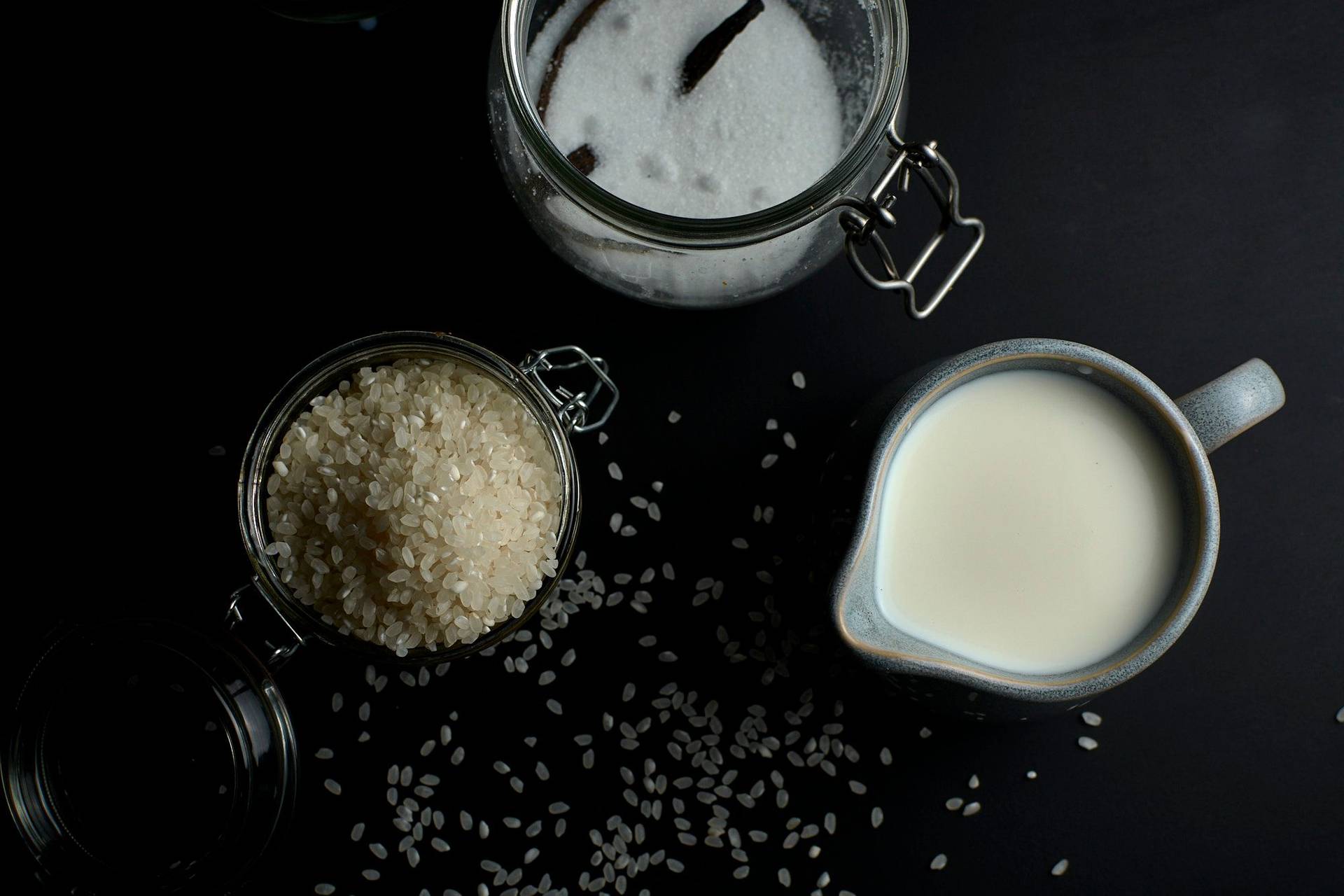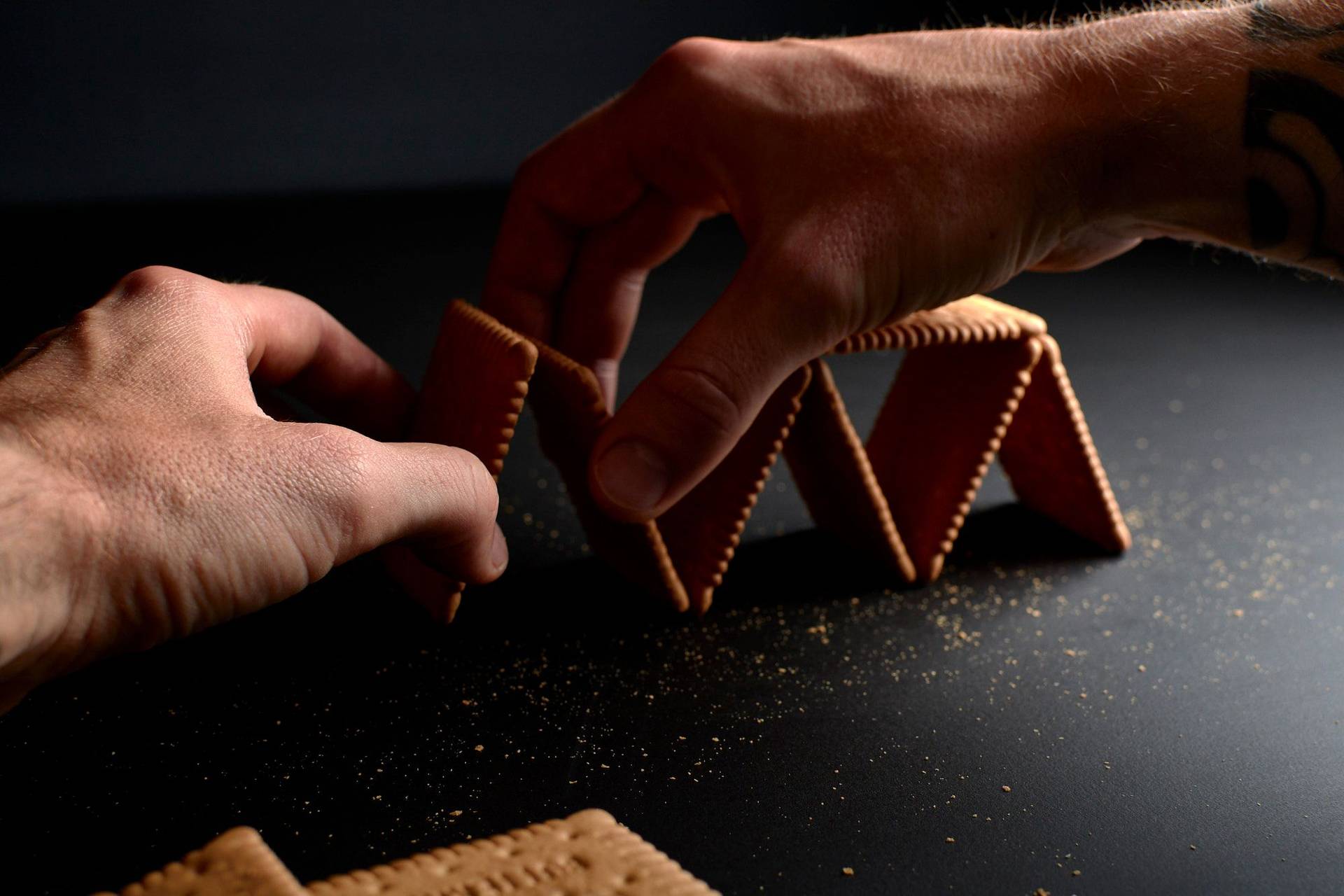 The answer is always rice pudding
The boys ask for rice pudding at least once a week and to be honest, rice pudding always goes. If I don't feel like it, I'm still happy to find some rice pudding in the fridge to enjoy as a little dessert the day after. Since the boys like their rice pudding best with homemade applesauce and the shortbread snow on top, we always have both on hand. Applesauce can be canned and the shortbread snow is in the freezer. This makes the effort really minimal and the joy greater.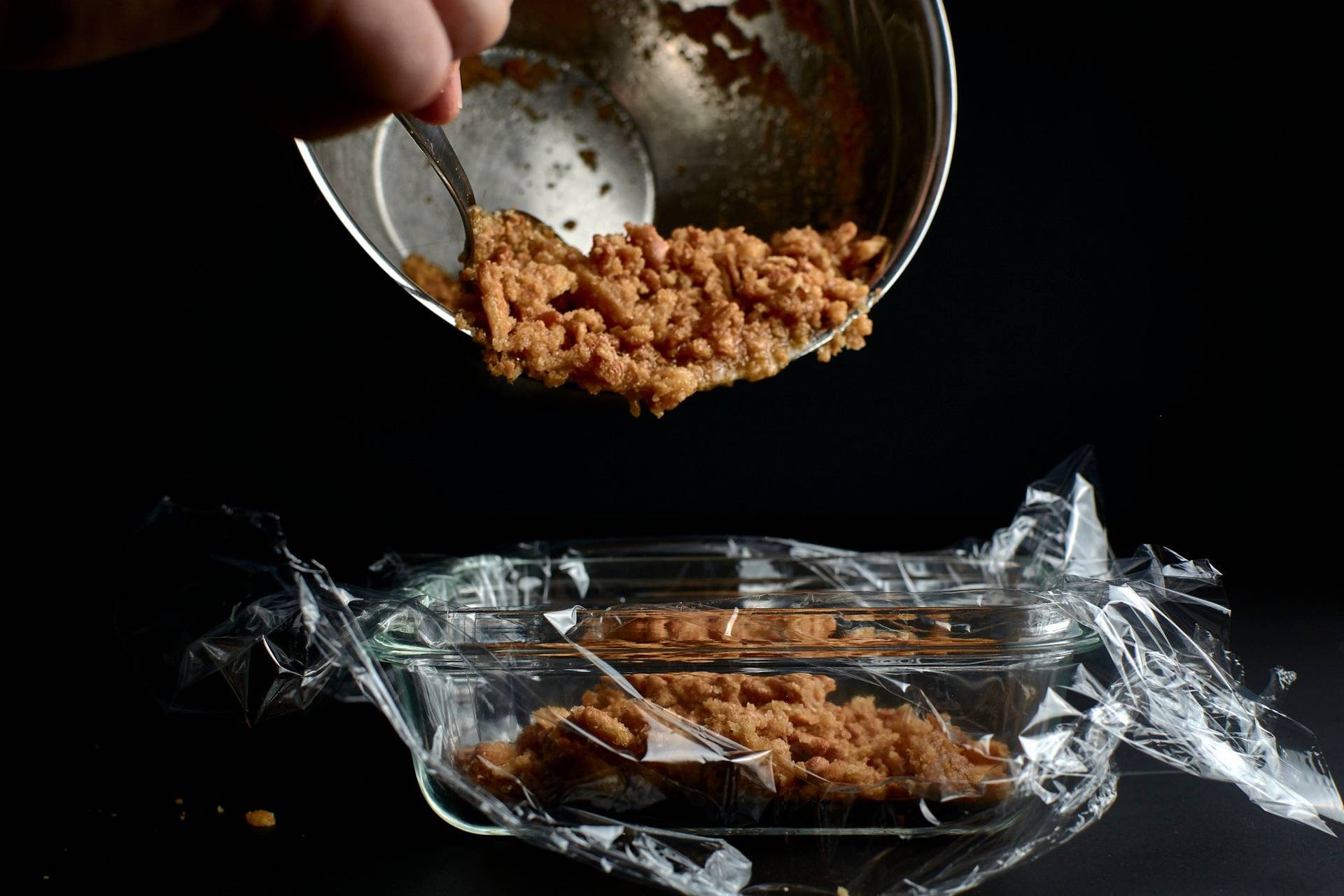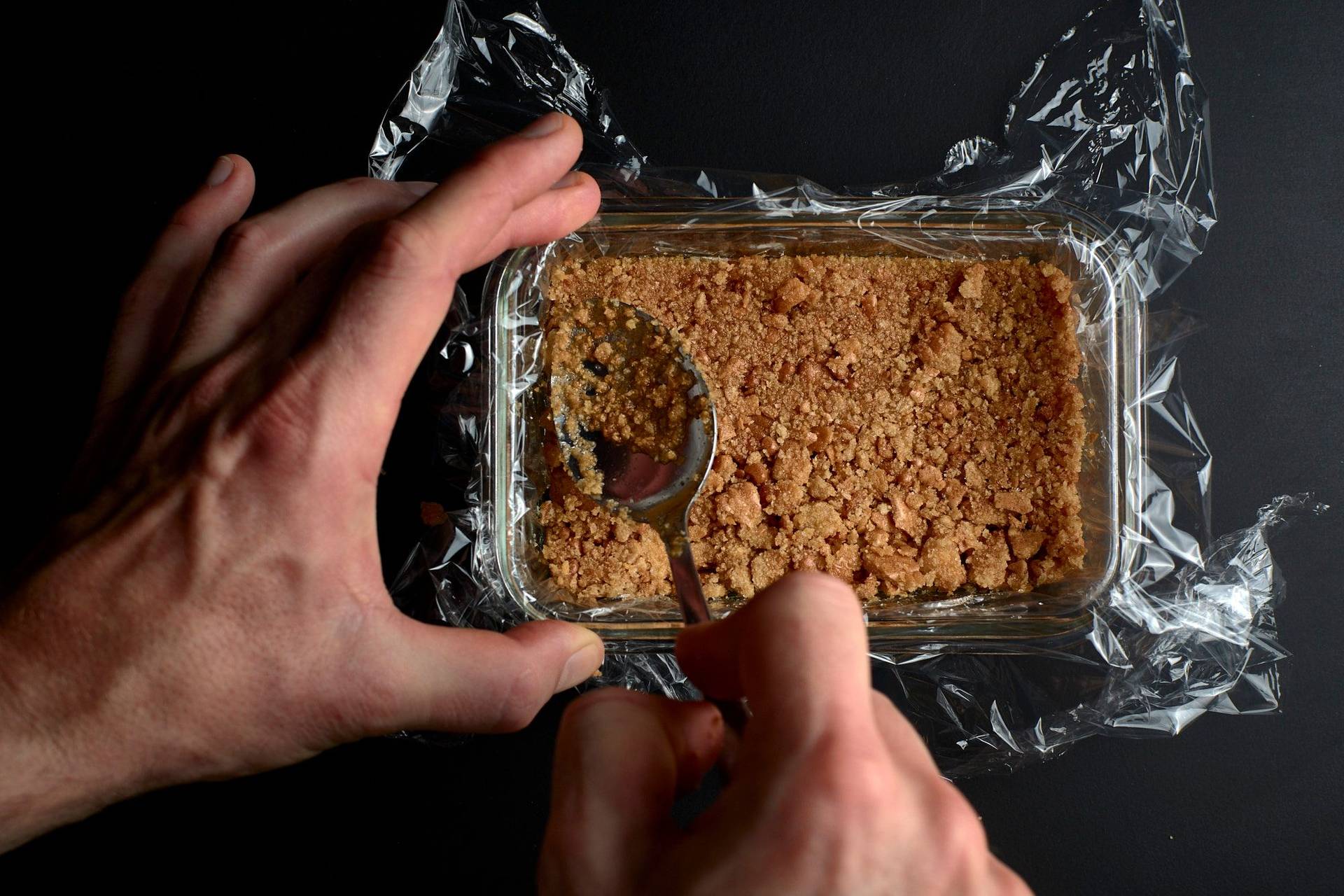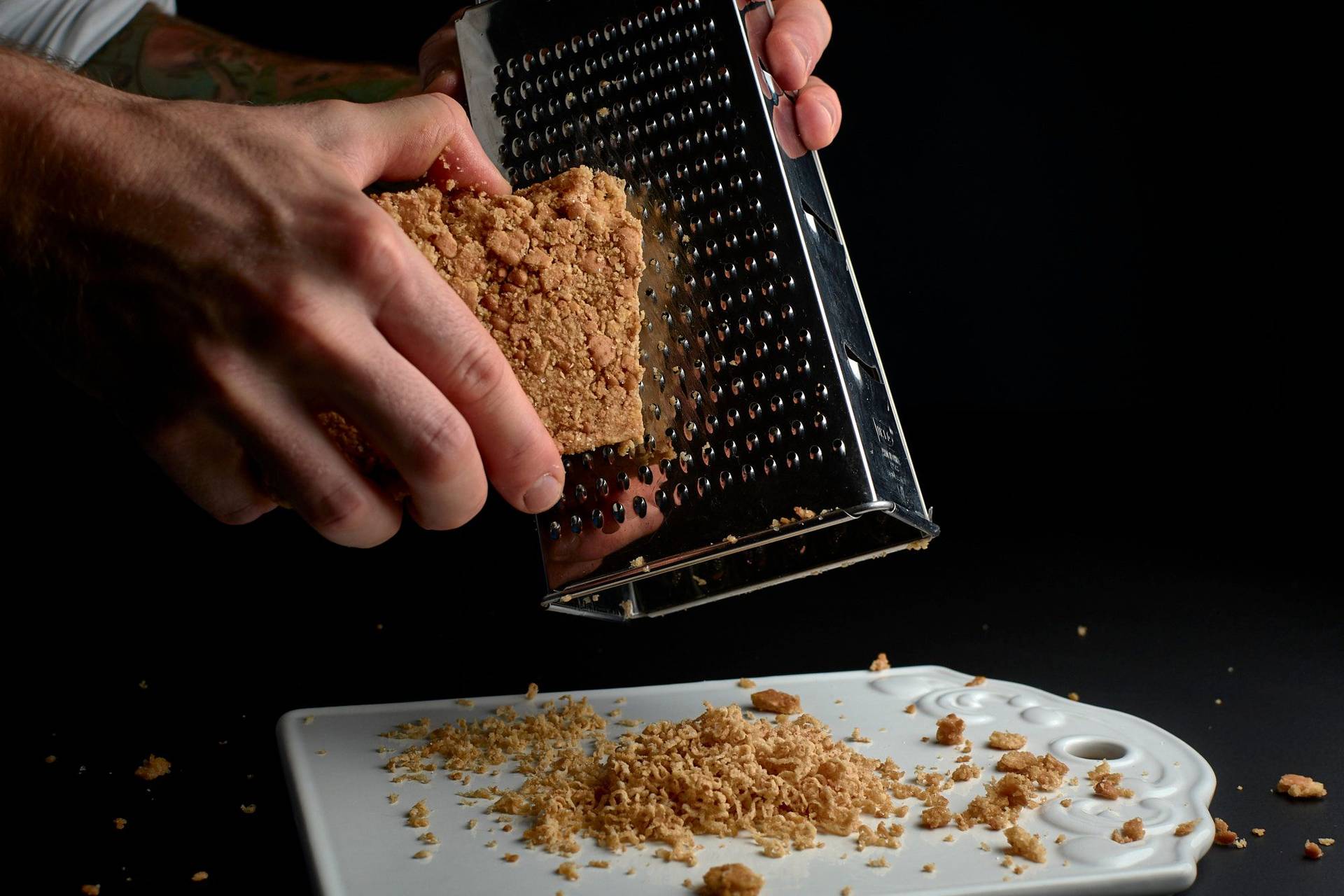 Recipe
Rice Pudding with Shortbread Snow
2 Persons45 Minutes
Shortbread Snow
125 g Butter
20 g Brown Sugar
70 g Butter Biscuits
Salt to taste
For the shortbread snow, crumble the shortbread and heat the butter until brown, then strain through a paper towel-lined sieve and mix everything together. Press the shortbread mix into a small bowl, lined with foil and place the freezer.
Rice Pudding
10 g Butter
100 g Round Grain Rice
550 ml Milk
20 g Sugar
1/2 Vanilla Pod
1 cl Liqueur 43
Lemon Zest & Salt to taste
For the rice pudding, melt the butter in a saucepan and sauté the rice in it, then deglaze with Liqueur 43 and add the milk. Now add lemon zest, vanilla bean and salt and cook the rice pudding over low heat, stirring occasionally. Finally, season with sugar and salt to taste.
Serving
Rice Pudding
Shortbread Snow
To serve, remove the shortbread block from the freezer and grate over the lukewarm rice pudding.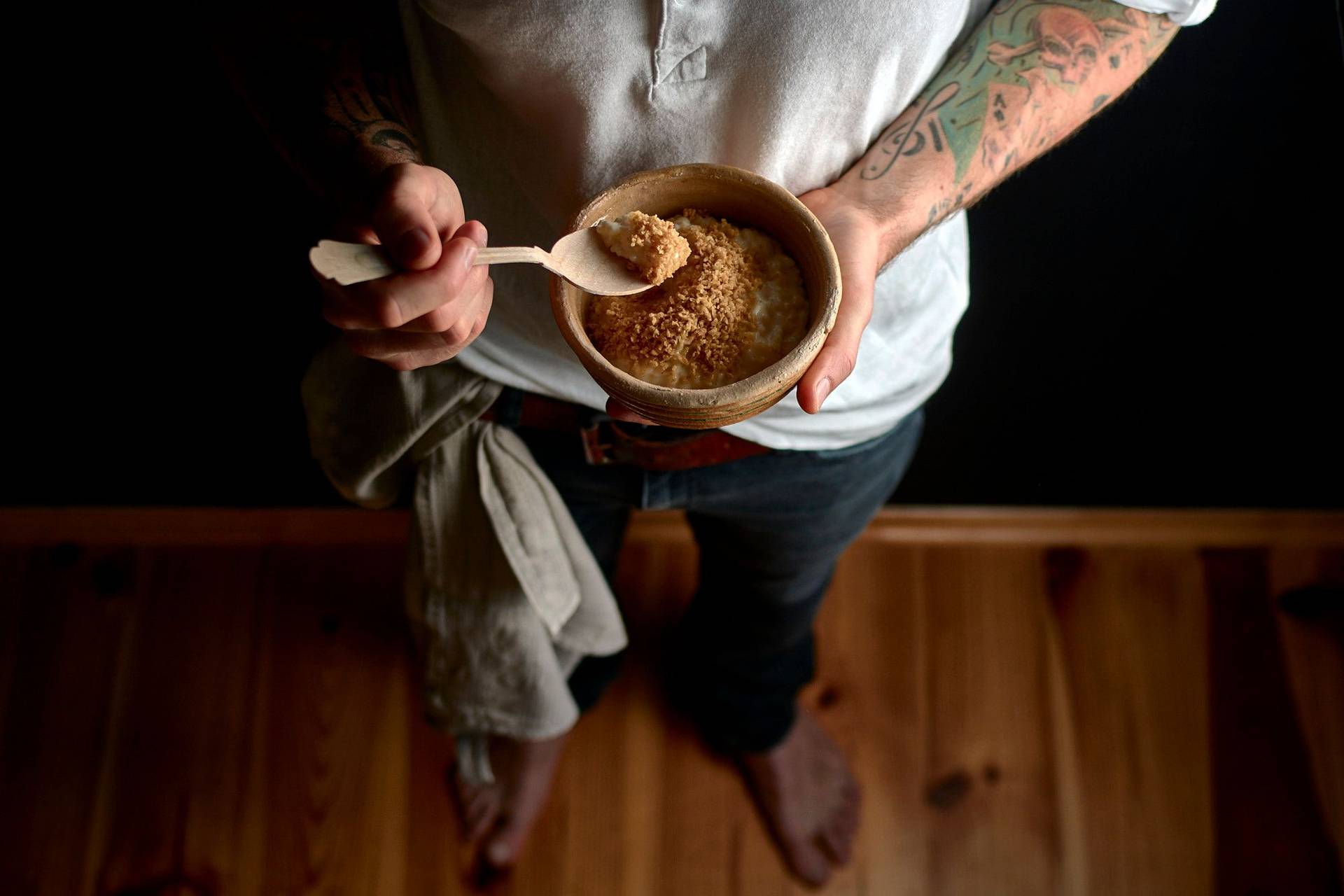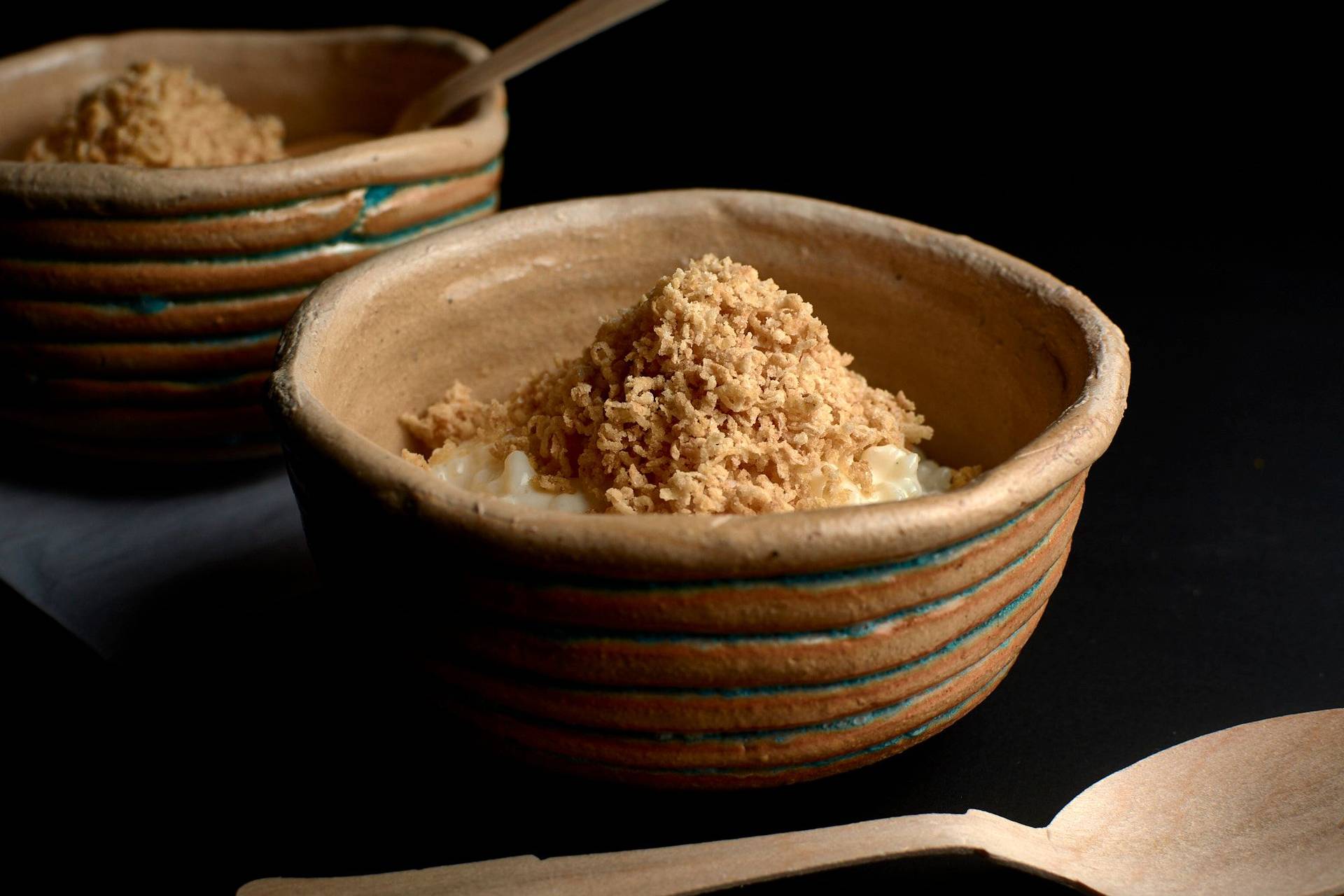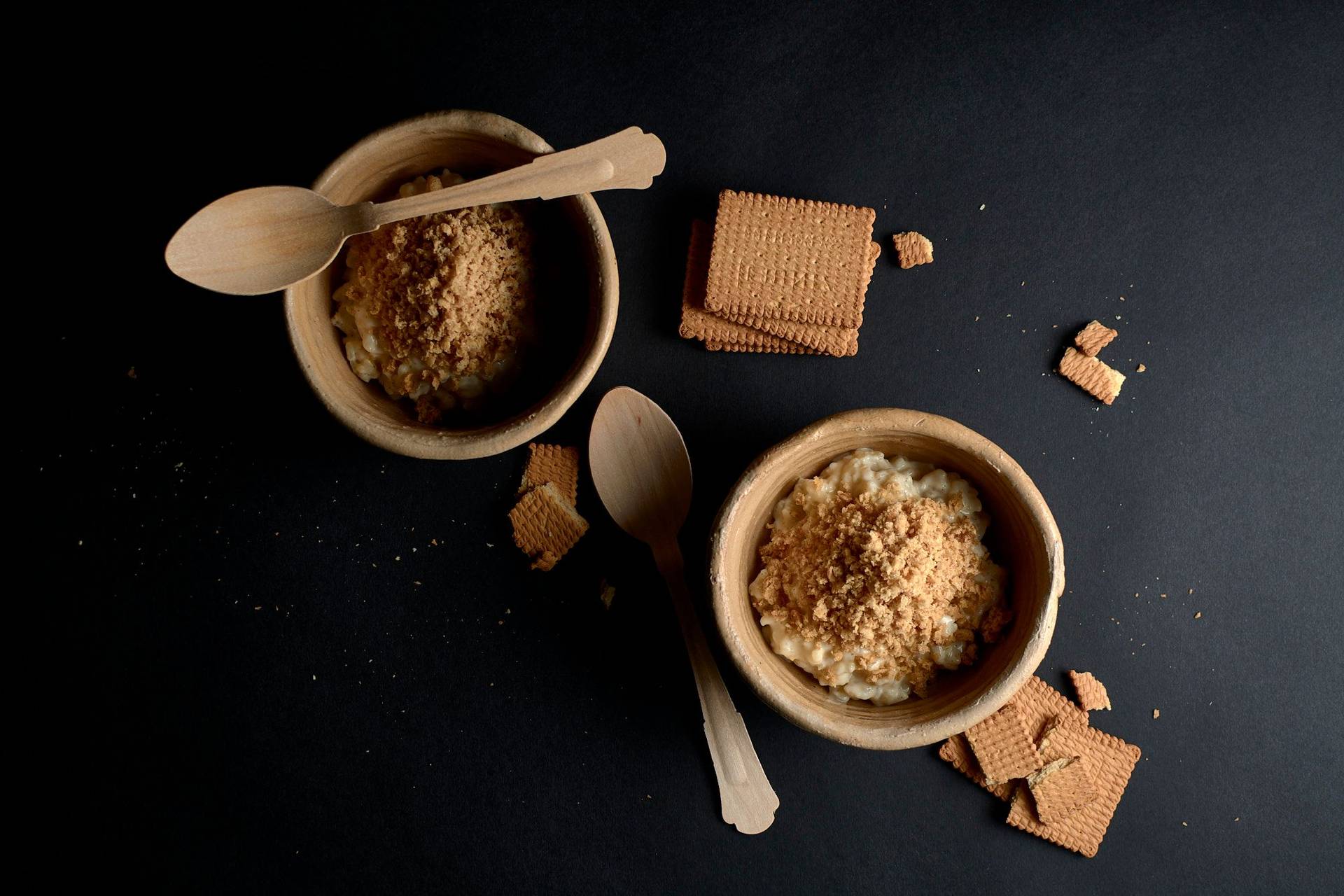 Newsletter
Can't get enough?
Get some secret ingredients through our newsletter!