Recipe
Quince Poached Cod with Black Radish & Lovage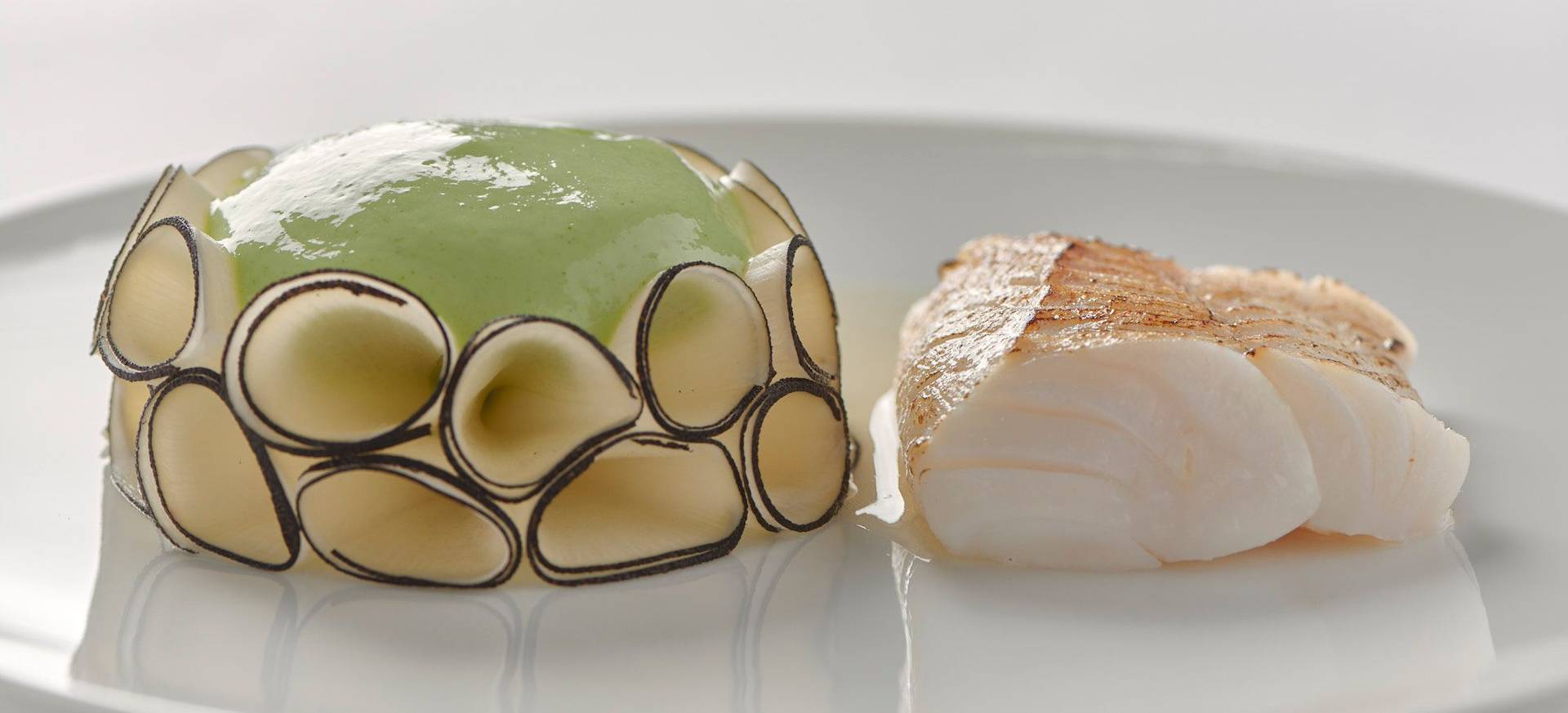 This article contains advertising.
If you read my recipes regularly, you know that they range from casual to elegant, savory to sweet, and from snacks to drinks. All of them can be enjoyed on different occasions and therefore have their right to have a permanent place in my recipe book. When asked for my favorite recipe, I can't name one and discard the other. Cooking and especially eating have a lot to do with occasions, time or mood. I love good fast food just as much as I can spend a whole day in the kitchen for a menu. It all depends on the things mentioned above. But today it should be something elegant.
Good Food Deserves Good Wine
My luxuries tend to be moments and enjoyment rather than things. I must admit that I'm still trying to focus more on that, but I'm on my way. It's just so much more enjoyable to share memories and what can be better than sitting around a table with friends or family and sharing delicious food with good wine. In my opinion, the ultimate way to touch people's hearts. Therefore, I have teamed up with MILLÉSIMA, the European leader in online sales of Grand Cru wines. They offer all the great red and white wines from France, but also great vintages from other countries. Sure, this may not be the place to buy an everyday bottle of wine, as you must be prepared to pay a little more. Still, for all those special moments, you want to serve special things and enjoy a nice wine accompaniment.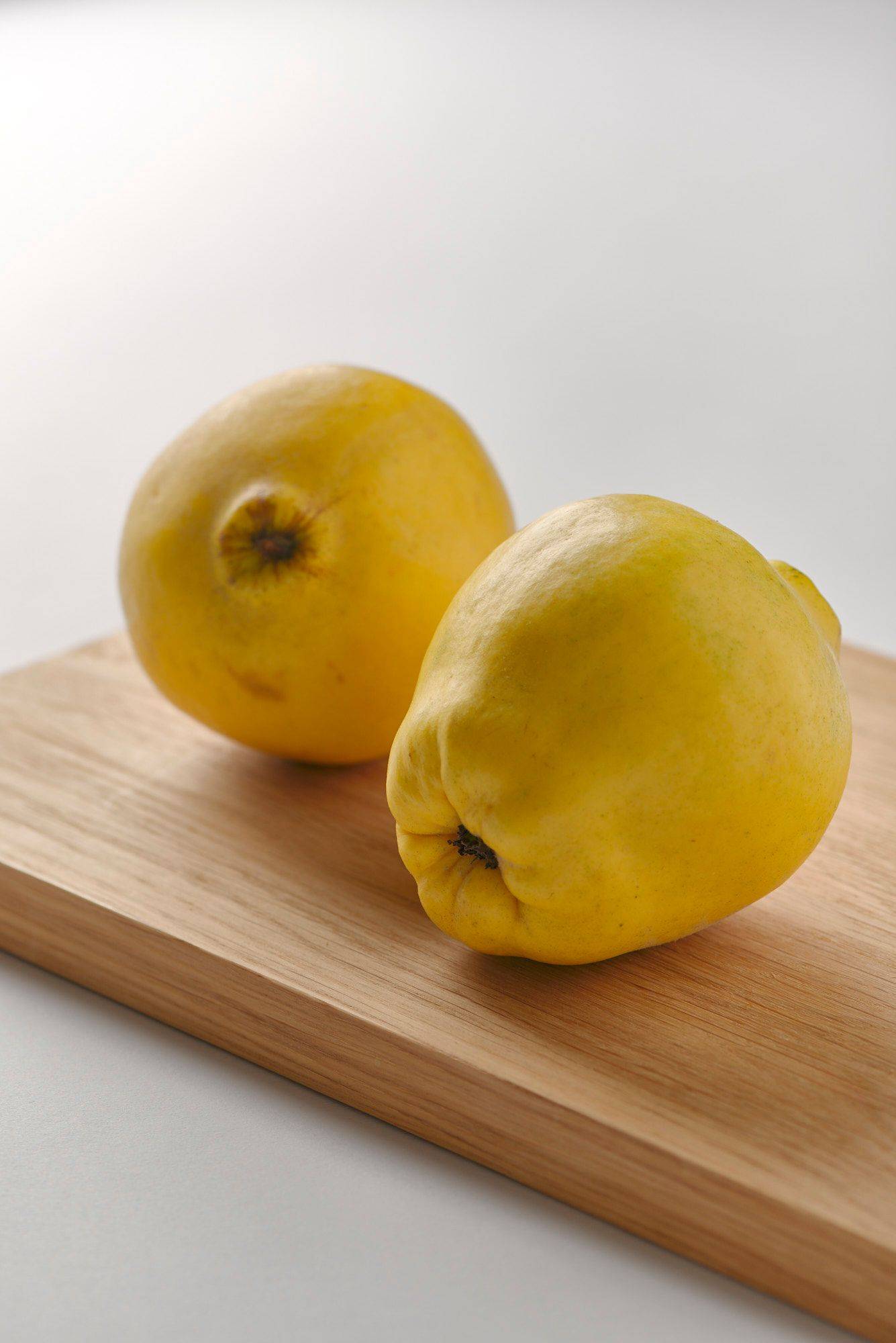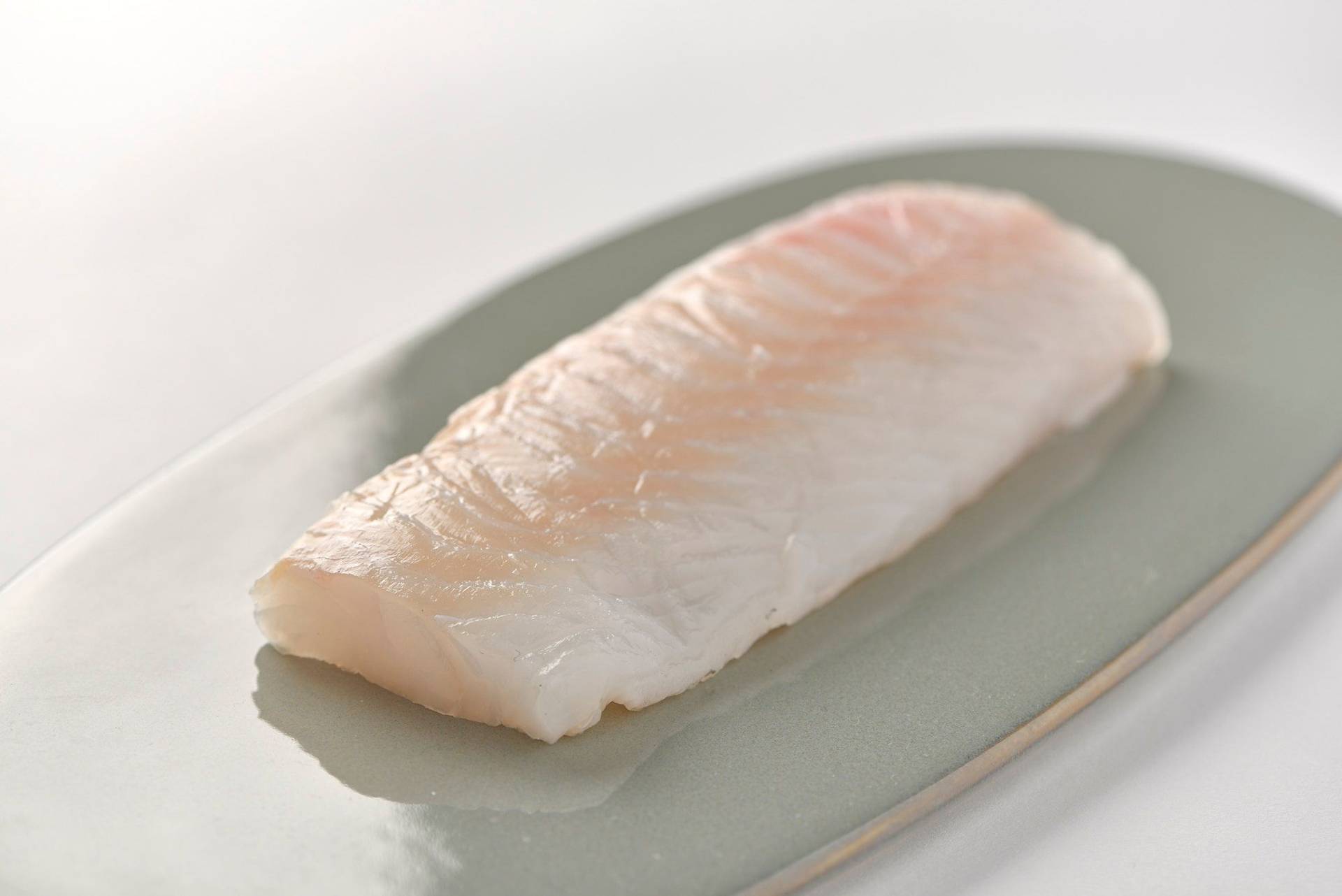 My wine of choice with cod, quince & lovage
...was a nice Chardonnay, as it was just perfect for today's recipe. This dish is very light yet paired with intense flavors. The Chardonnay from New Zealand not only matched the flavors, but it also enhanced the whole thing with its buttery and fruity notes. If you're not sure what to go with, you don't have to be a wine nerd, you just have to know what you like and be willing to try a few things. To make it go as perfectly as it did for me, just call MILLÉSIMA and let them recommend the best wines for your occasion.
Santé and don't forget to share those moments!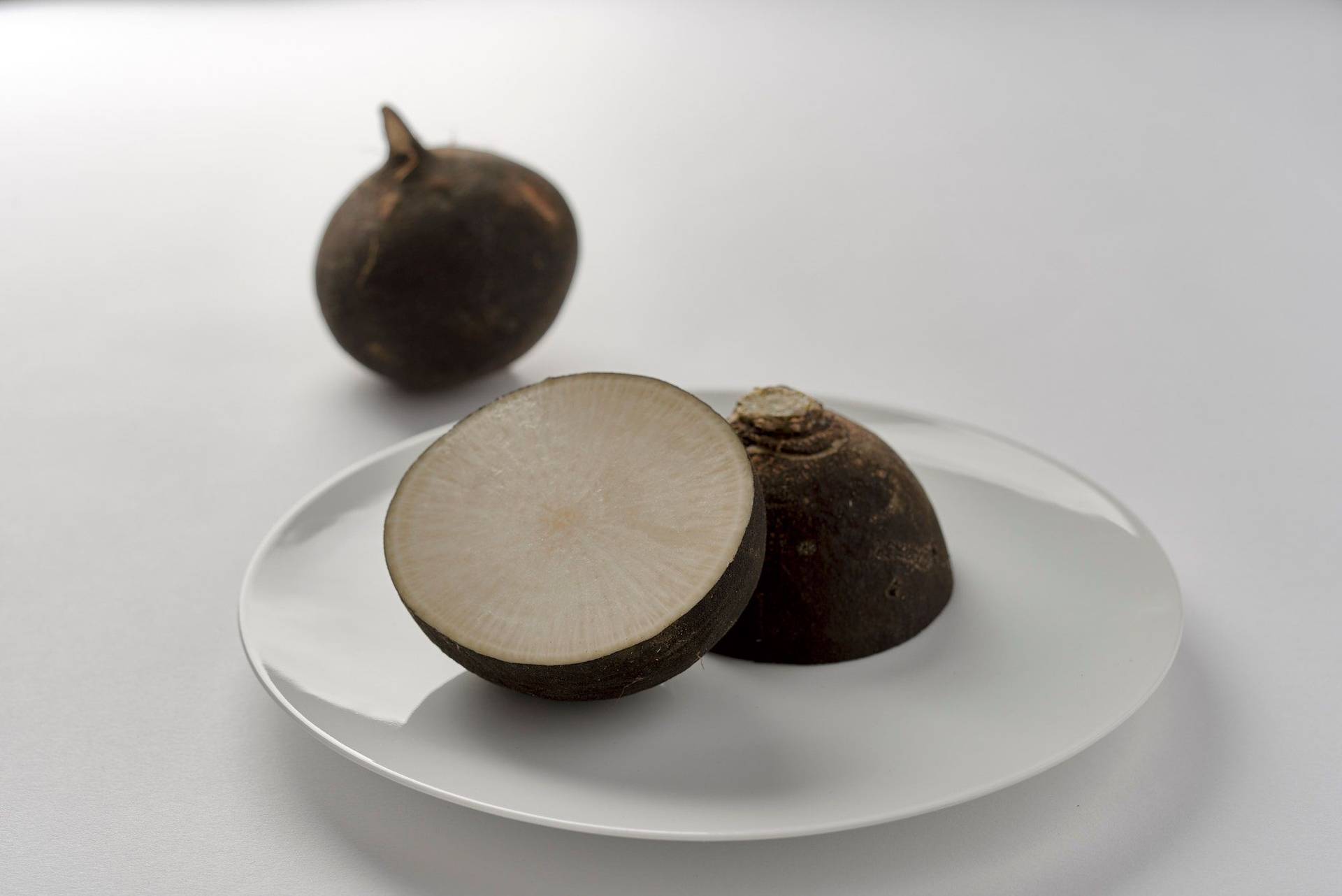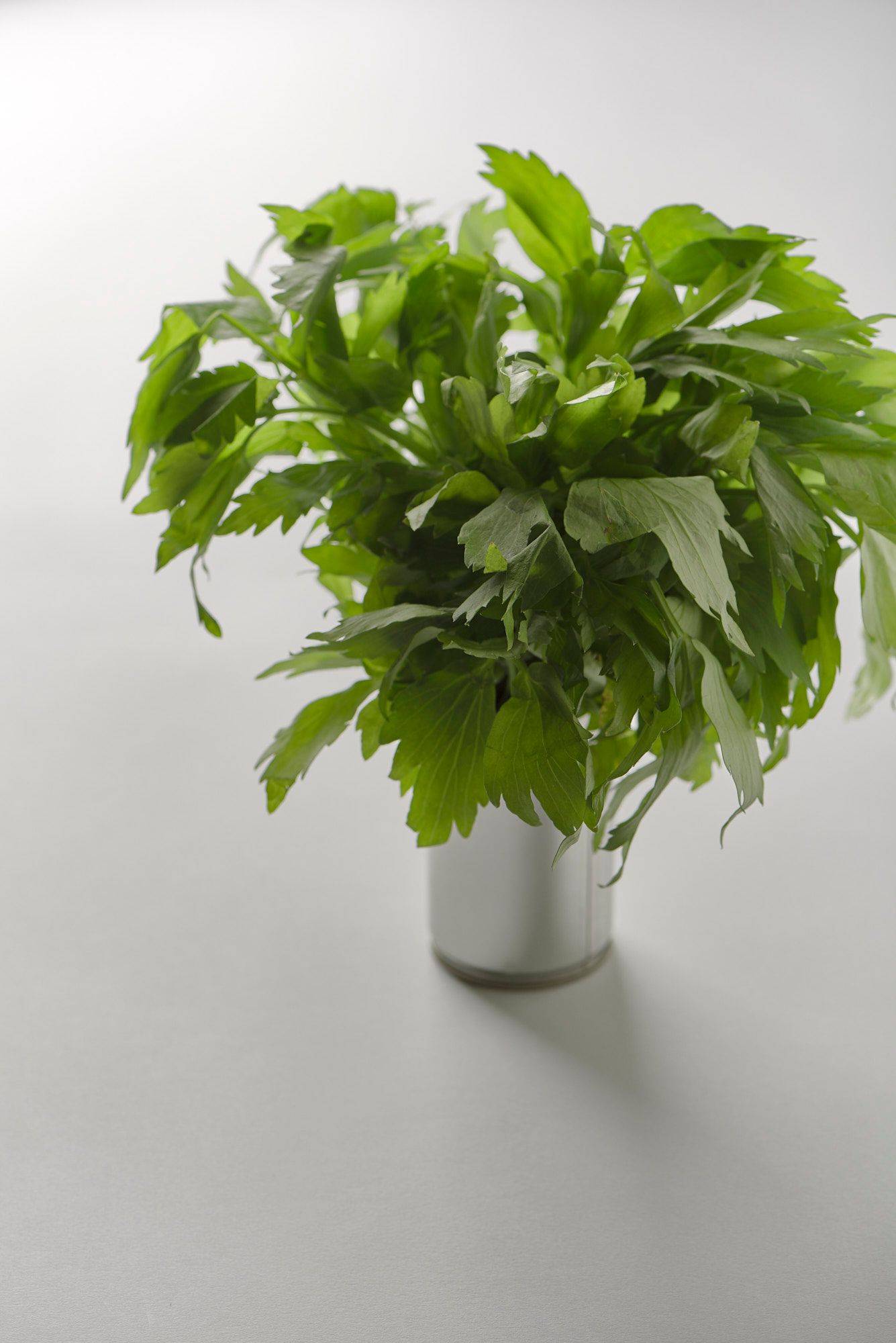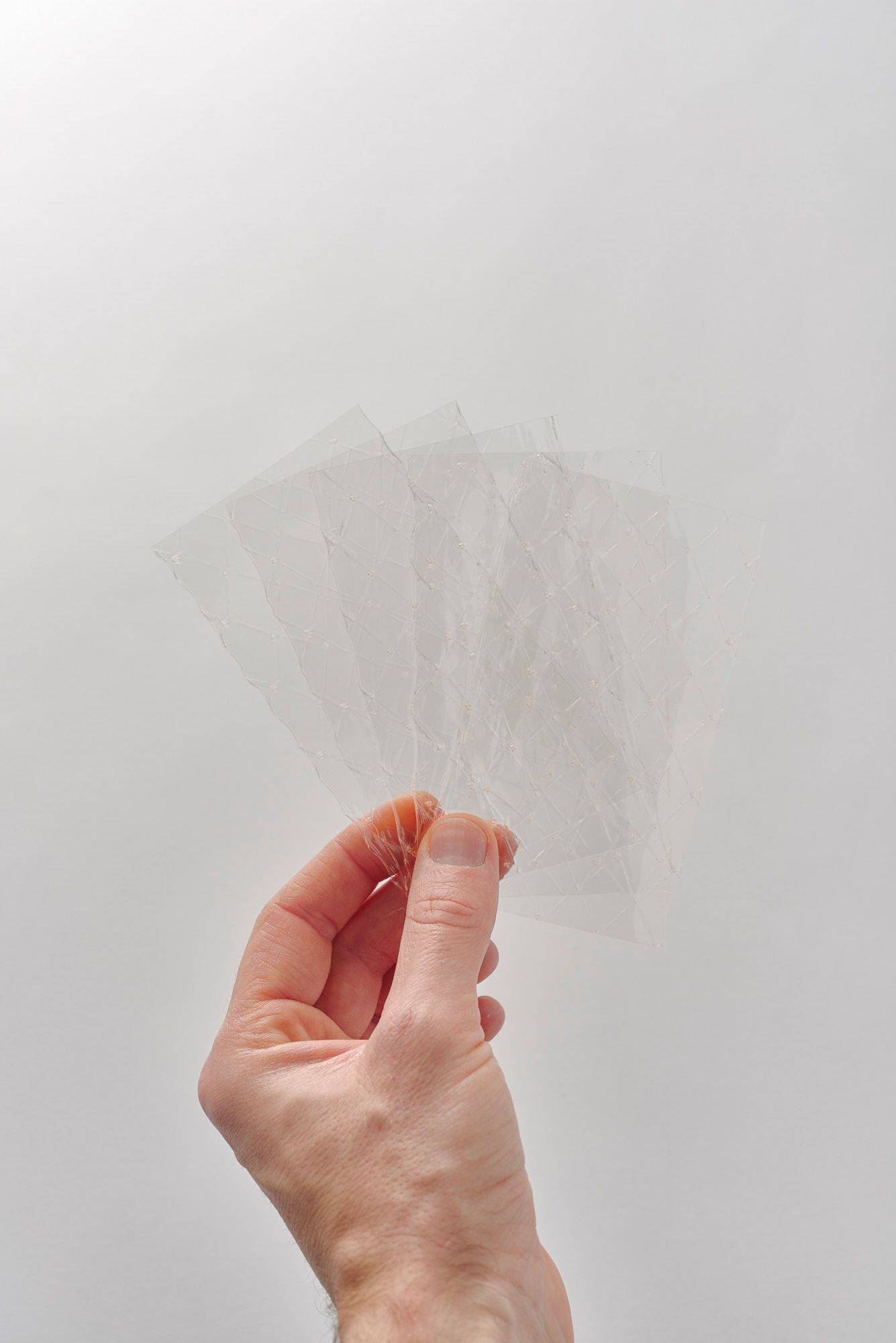 Recipe
Quince Poached Cod with Black Radish & Lovage
2 Persons45 Minutes
Lovage Foam
10 g Lovage Leaves
5 g Parsley Leaves
200 g Yogurt
60 ml Milk
Salt & Agave Syrup to taste
3 Sheets Gelatin
For the lovage foam, soak the gelatin in cold water for 15 minutes. Put lovage, parsley, yogurt, milk and spices in a blender and mix at high speed until fine. Now squeeze out the gelatin and melt it in a pot with five spoons of the lovage mix. Stir everything together, pour into an iSi Whip bottle and fill with a CO2 capsule. Refrigerate the lovage foam for three hours.
Quince Poached Cod
500 g Quince
100 ml Chardonnay
400 ml Vegetable Stock
Salt, Agave Syrup & Lemon zest to taste
2 pc Cod Fillet (120 g each, without skin)
Guar Gum to thicken
For the quince poached cod, quarter, core and coarsely dice the quince. Bring to the boil with Chardonnay, vegetable stock and spices and simmer for 45 minutes. Now strain the stock through a sieve and bring to the boil again, then remove from the heat. Now put in the cod and let it cook gently for 8-10 minutes. After the fish is cooked, carefully remove it from the stock and flame it with a torch. Finally, thicken the stock with a little guar gum and season to taste.
Serving
1 Black Radish
Salt, Agave Syrup & Lemon Juice to taste
Before serving, halve the radish and cut it into very thin slices, do not remove the peel. Now season with the spices and let sit for 10 minutes. Then turn the slices into small cones and arrange them in a circle on a plate. Now add a second layer of radish cones and place the lovage foam in the middle. Arrange a piece of cod next to the radish and pour some quince sauce in between.
Bon appetit!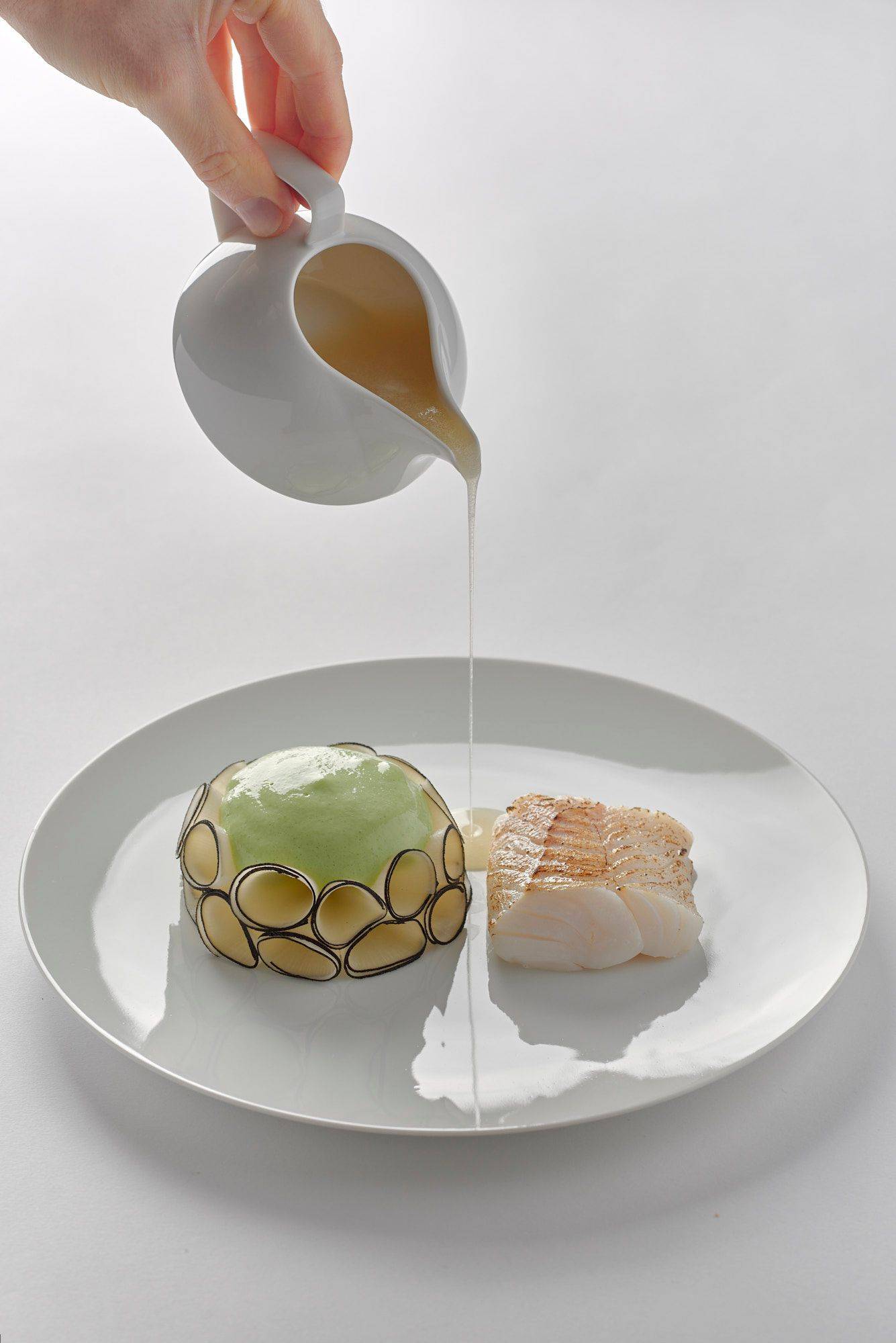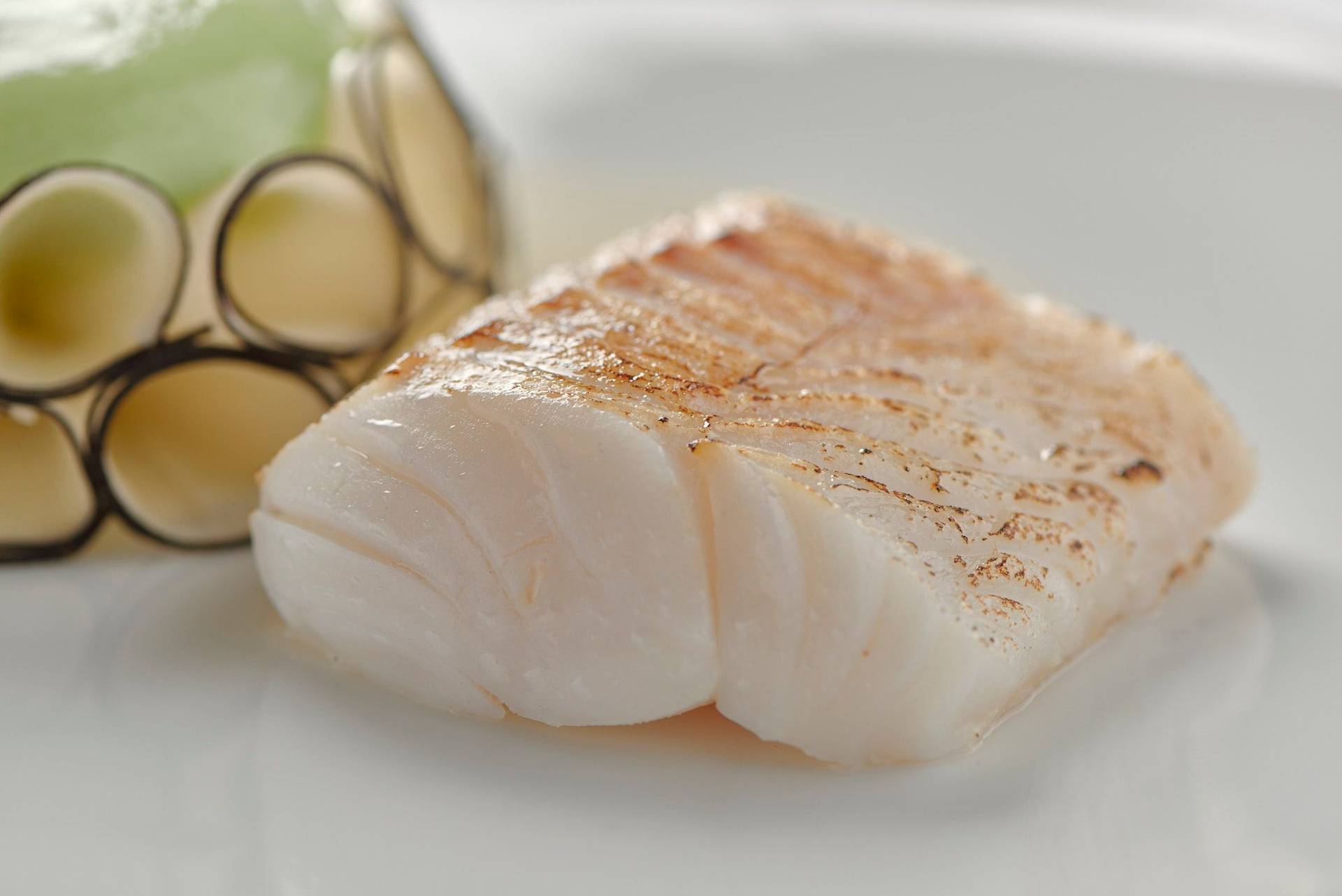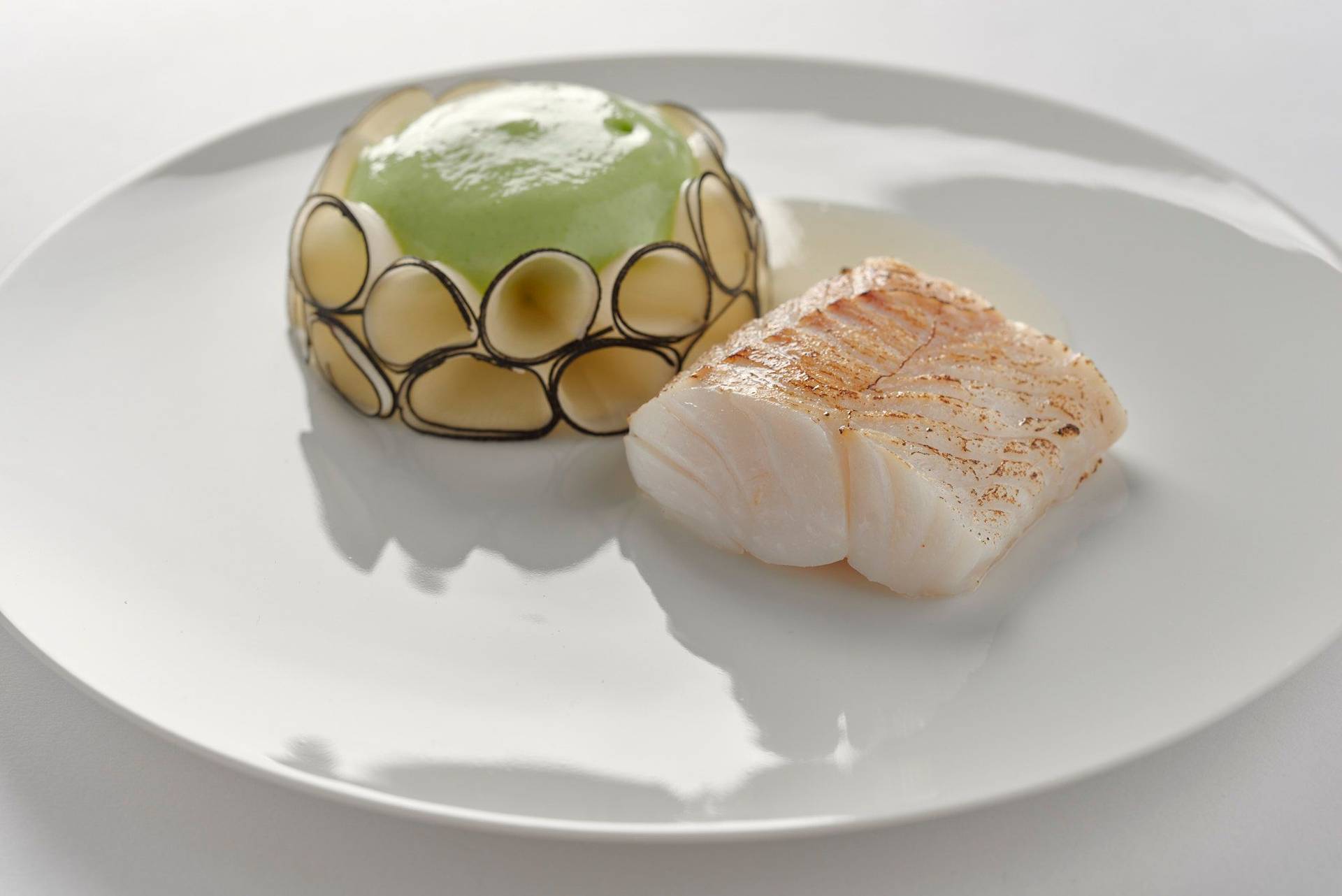 Newsletter
Can't get enough?
Get some secret ingredients through our newsletter!