Recipe
Pumpkin Variation with Sage & Sourdough Bread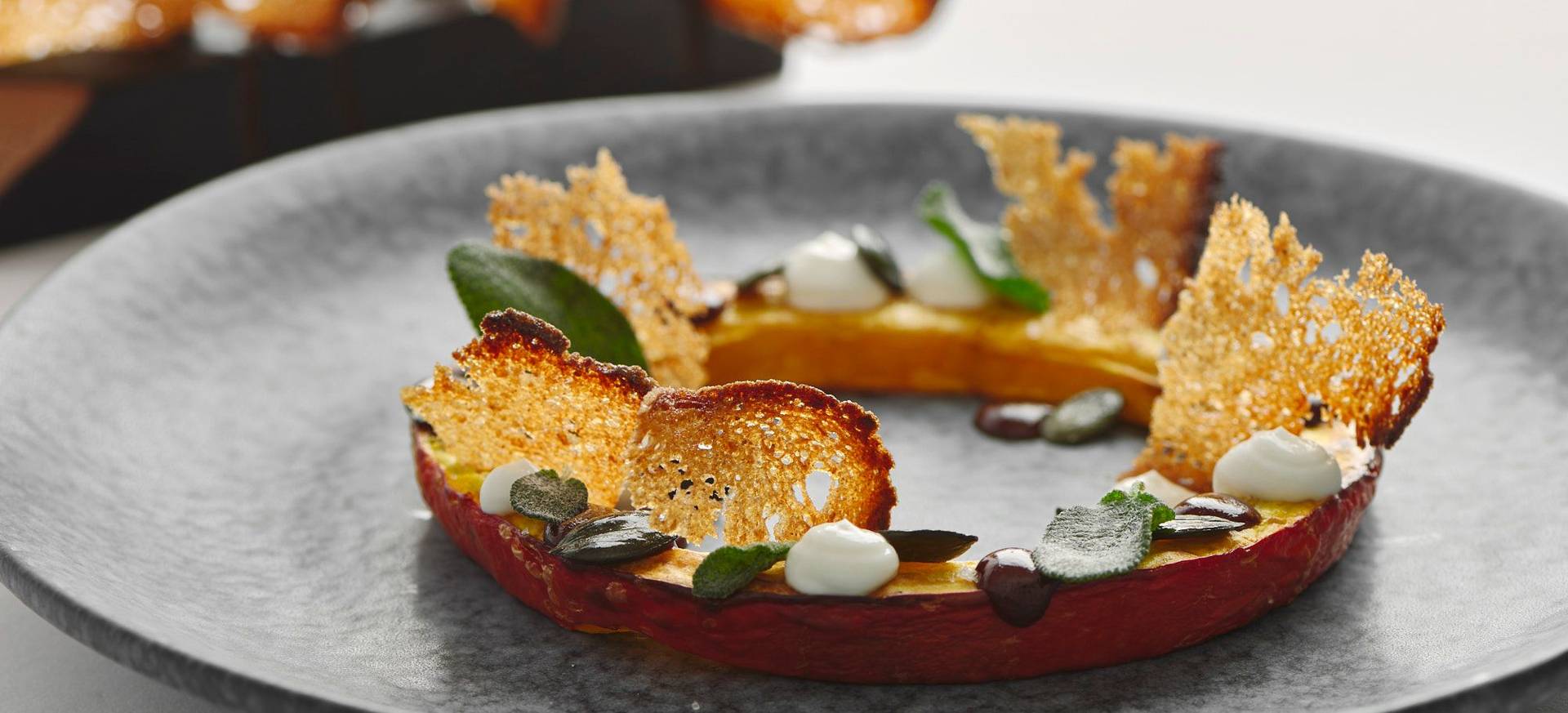 Pumpkin for me and certainly for you is a must at this time of year and this is, how an autumn recipe may be looking on our table. Surely, there are many more autumn ingredients, such as chestnuts, beets or spices, but today everything should revolve around the orange bulb. What are your favorite fall dishes or what is The Ingredient for you these days? Personally, I always enjoy taking one ingredient, like pumpkin, and preparing it in different ways. In doing so, you reduce the number of flavors, but you simply vary through textures. So again, you have a nice palate experience and can let your creativity run wild.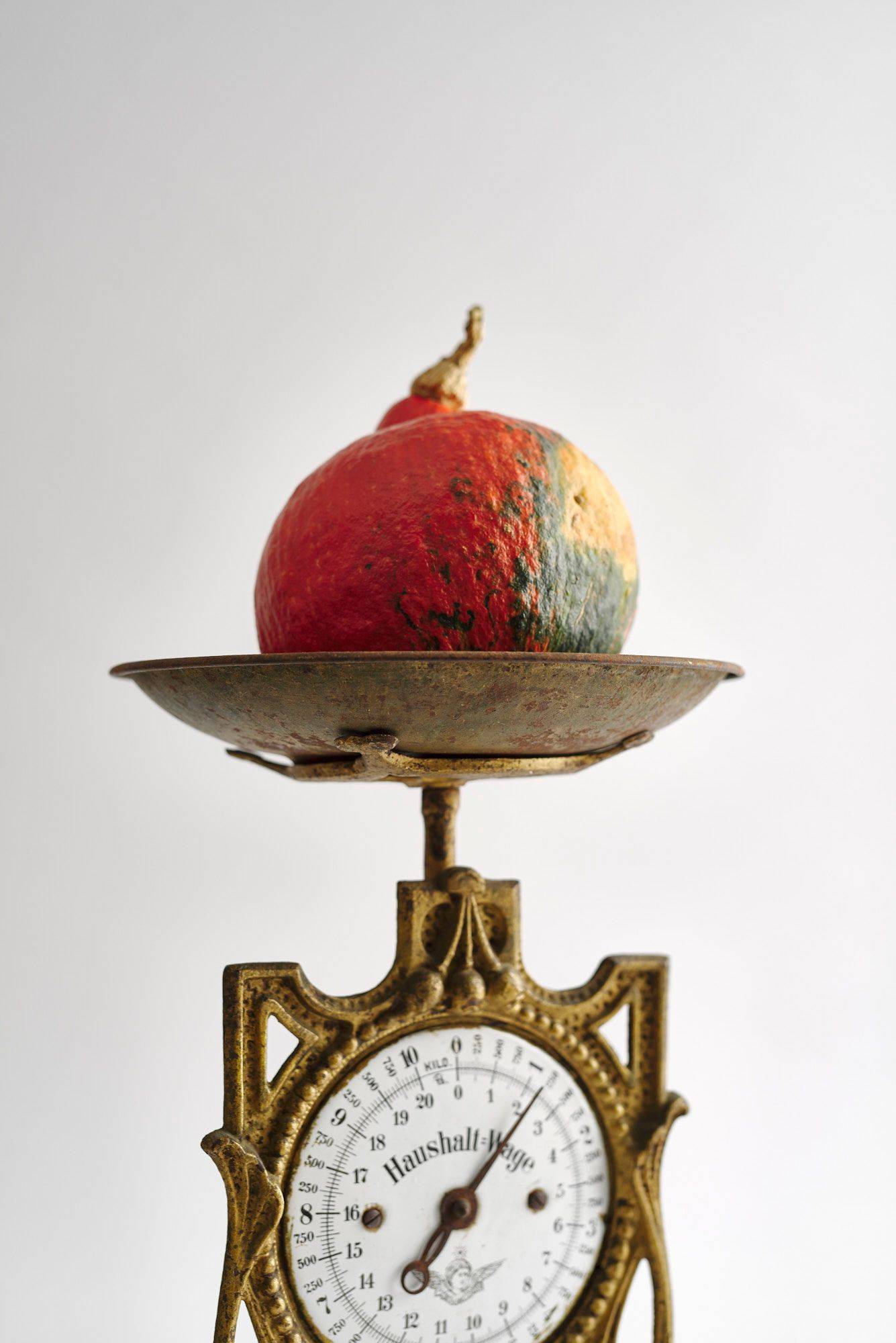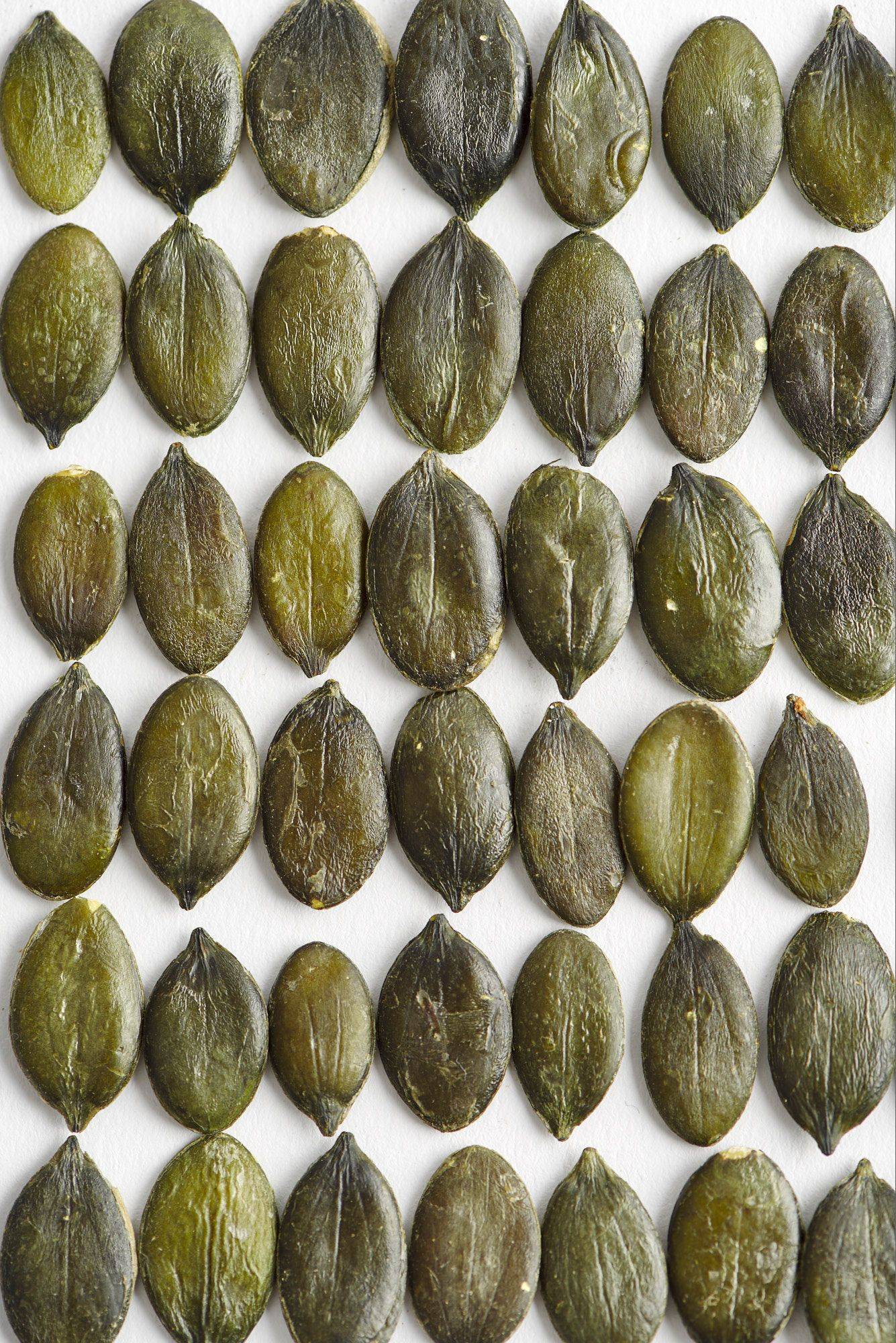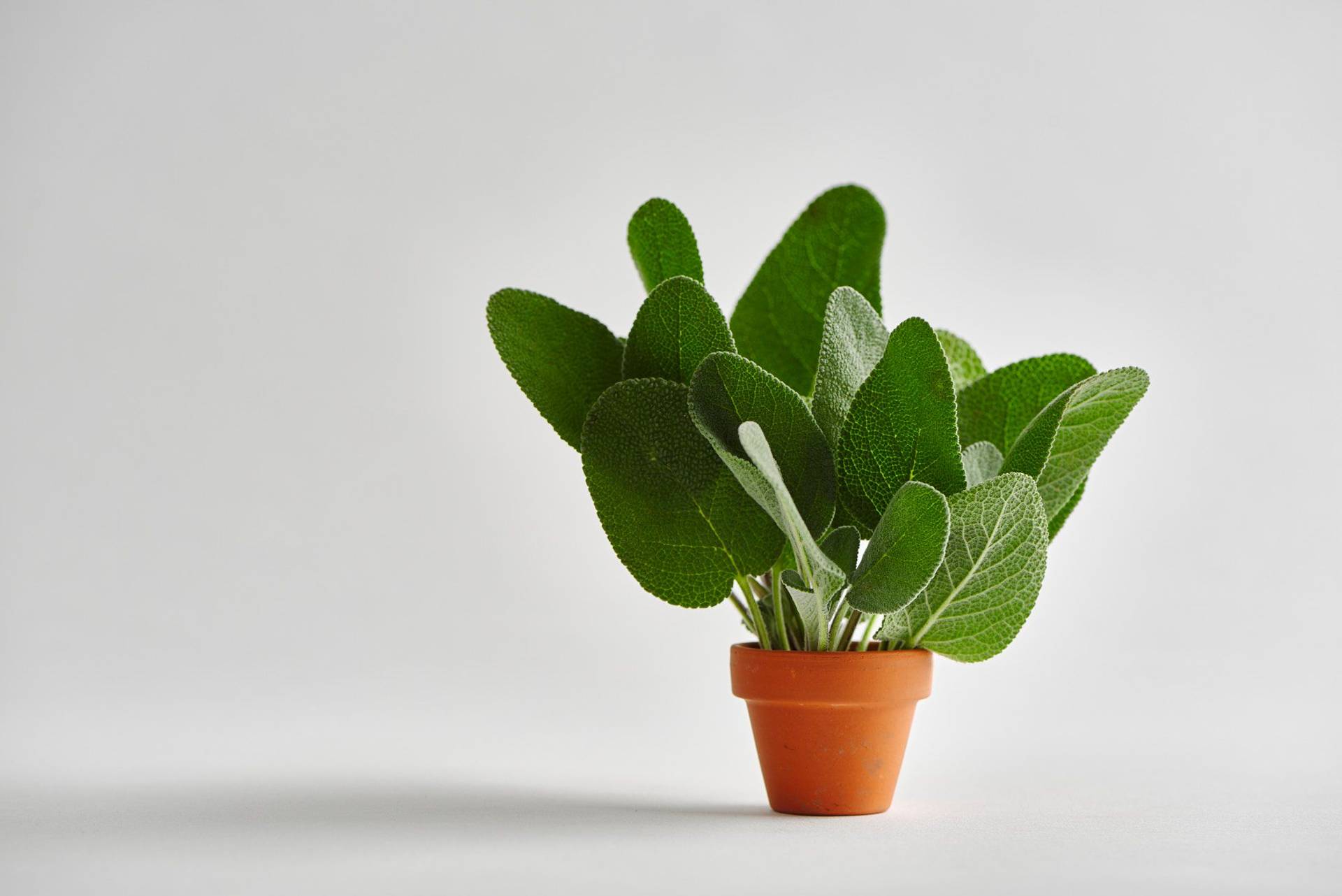 Pumpkin in three ways
For this recipe, I decided to keep it simple and use the pumpkin in three ways. For example, you could also just put a pumpkin cream or pumpkin soup in the middle of the pumpkin wedges, but that depends on your motivation and preference. My recipe includes roasted pumpkin (I think I tend to simply like roasting vegetables, but it's just too delicious), a mayonnaise based on pumpkin seed oil, and simply roasted seeds. A little aromatic twist is brought in by sage, which also makes it a bit Mediterranean. Some creamy skyr to bring it all together and that's it.
And is your mouth watering already? No problem, just try it out for yourself. Mix it up with another herb or add another ingredient to make it your own fall dish!
Enjoy your meal!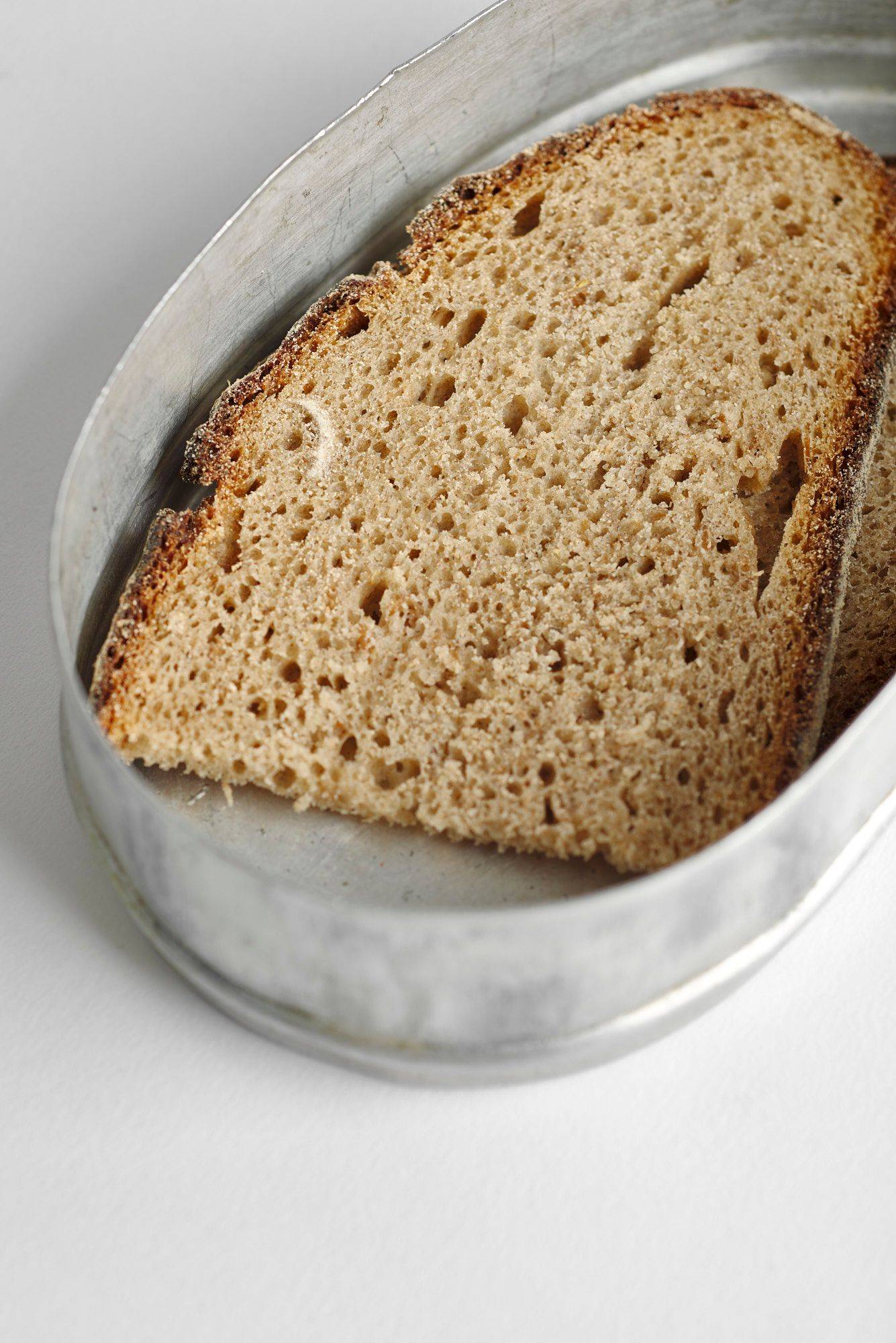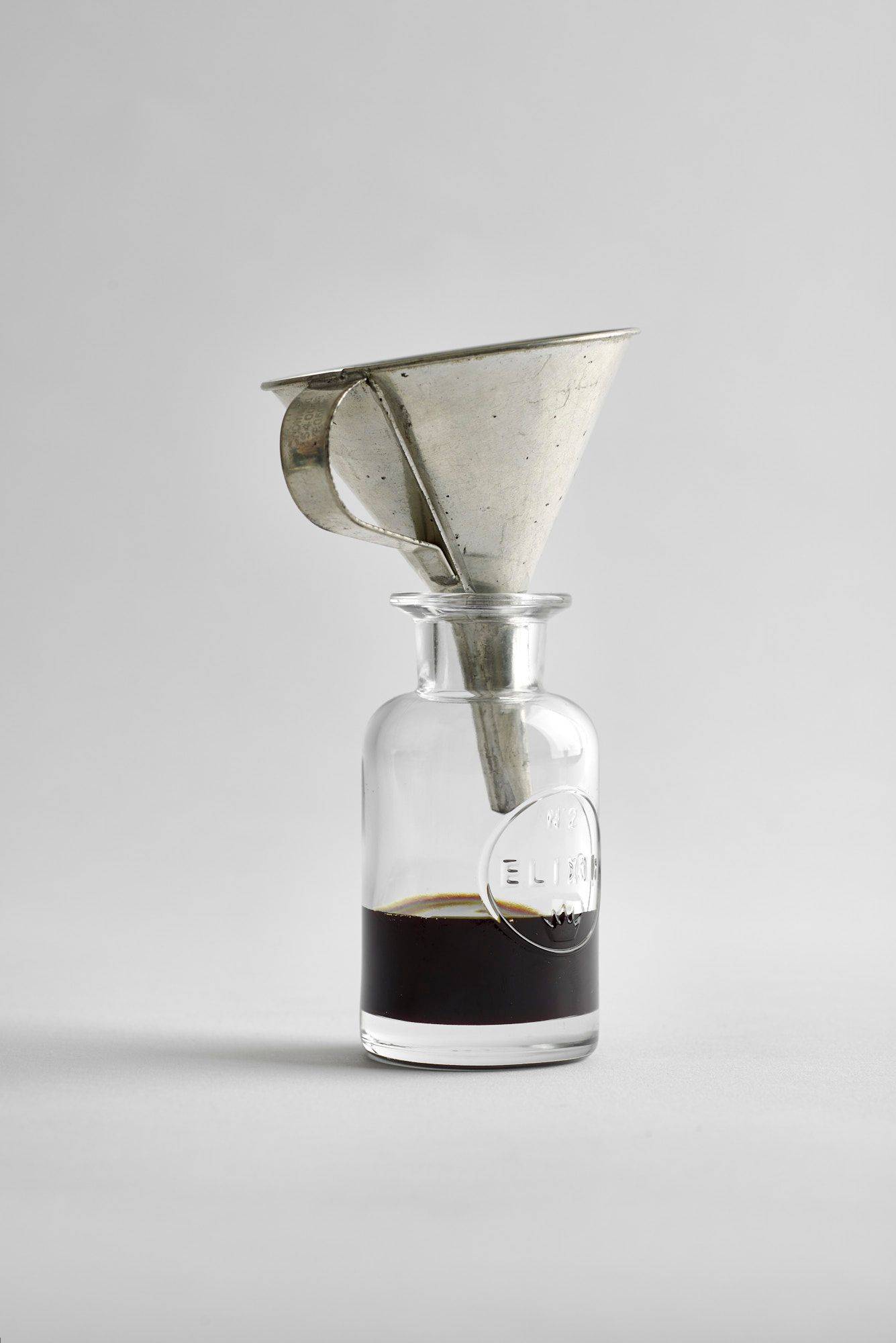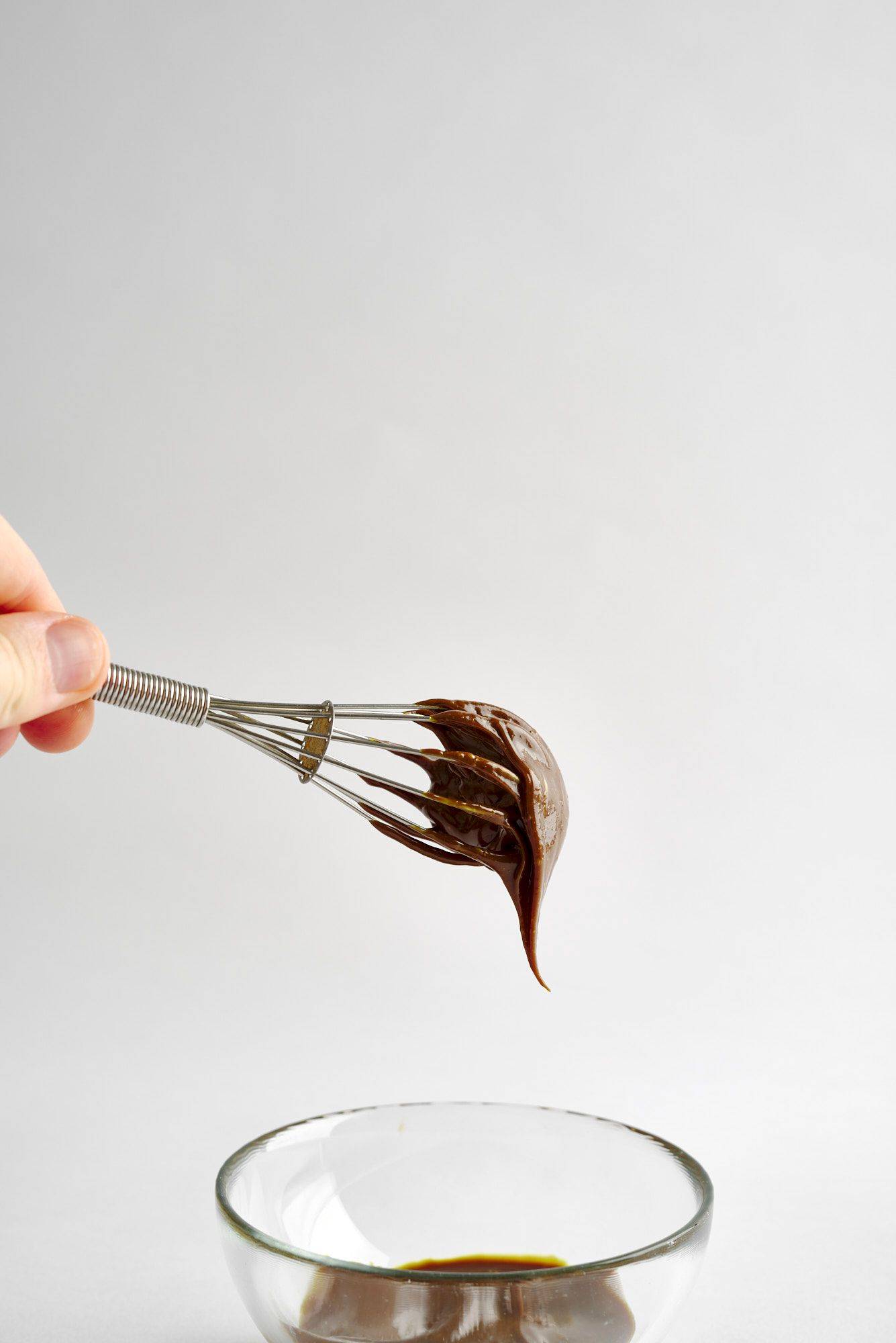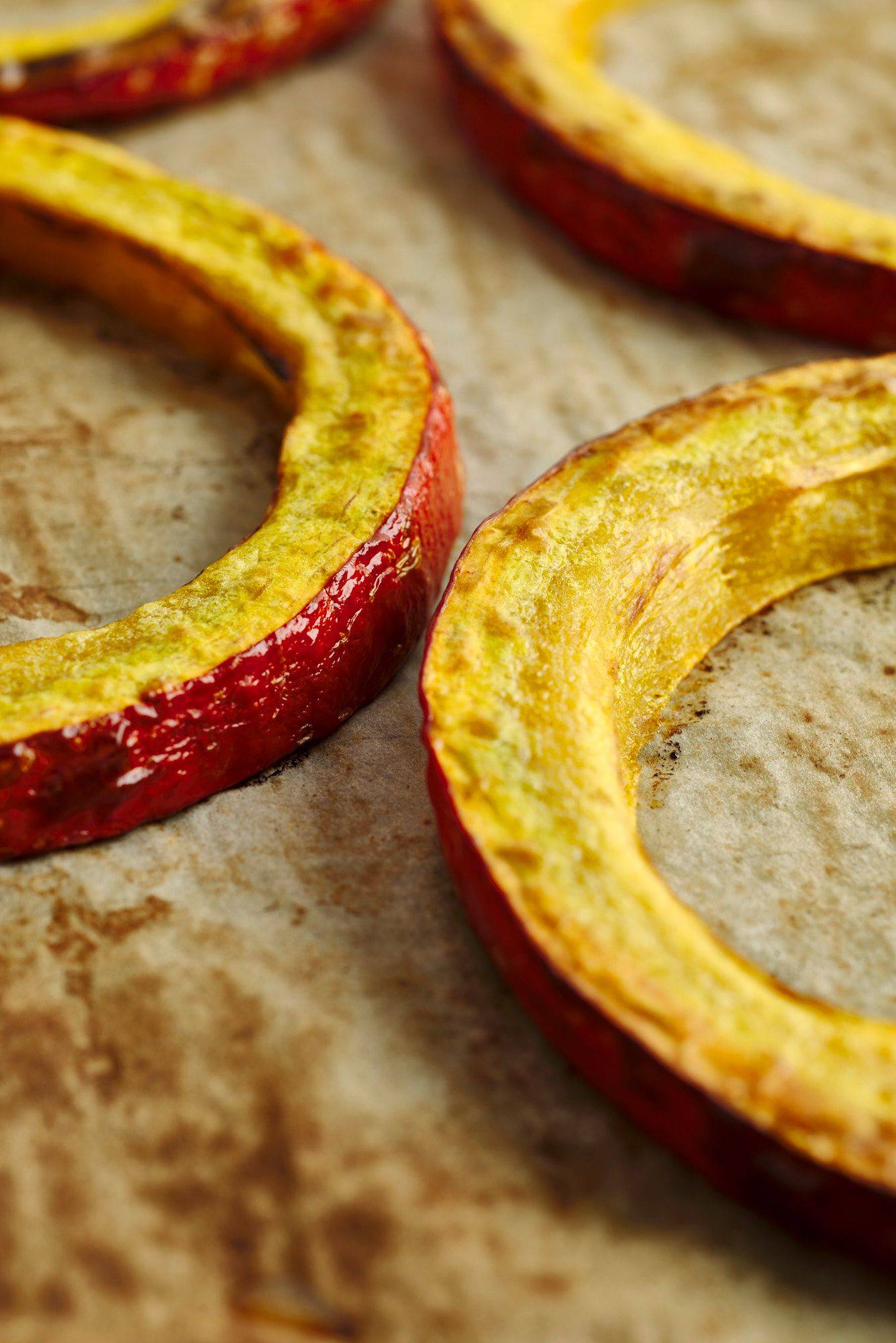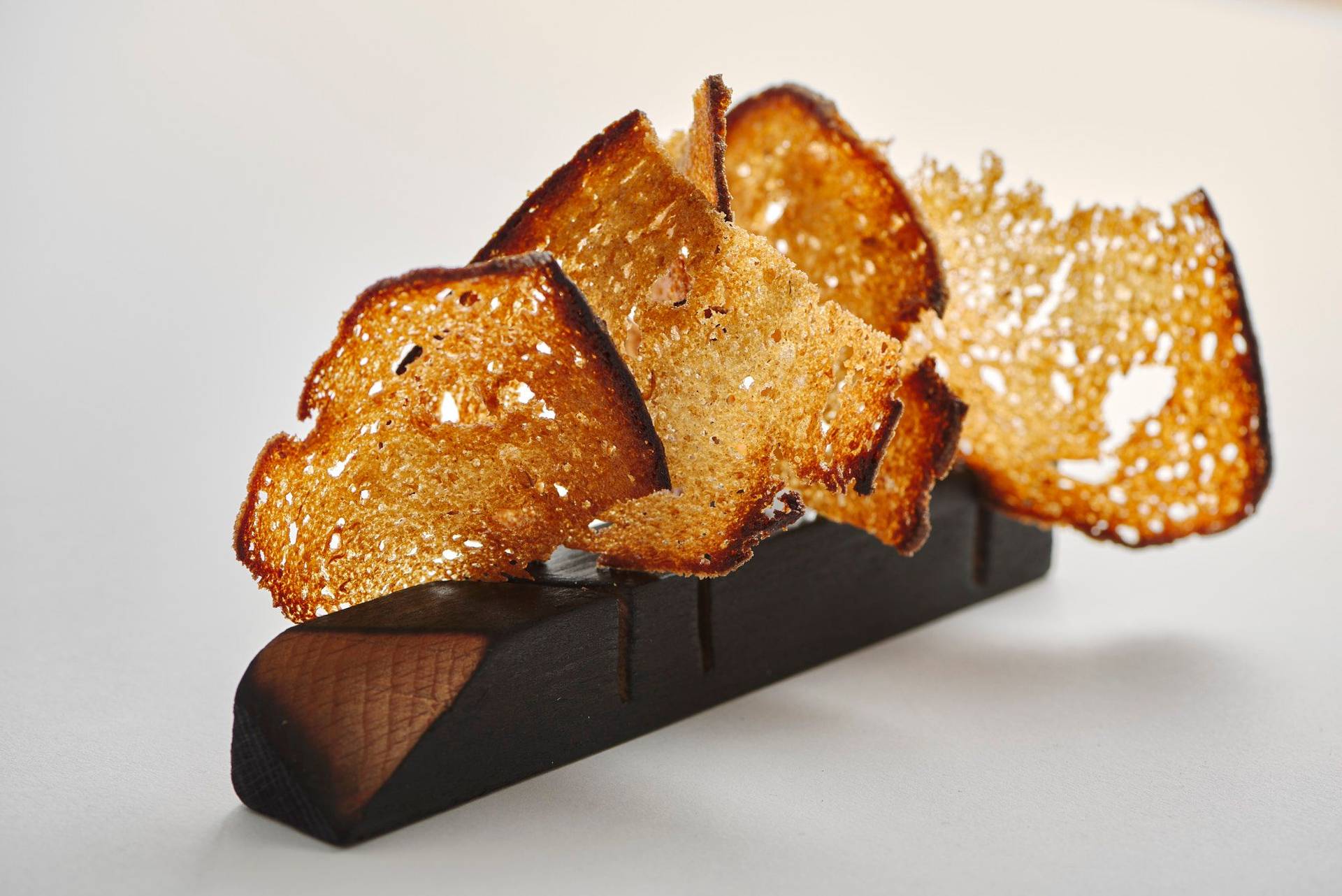 Recipe
Pumpkin Variation with Sage & Sourdough Bread
4 Persons30 Minutes
Roasted Pumpkin
1 Hokkaido Pumpkin
20 g Canola Oil
Maldon Salt to taste
Cut the pumpkin into 2cm thick slices, place on a baking tray with paper and brush with canola oil. Then roast the pumpkin in the oven at 230°C for 10-15 minutes and season with maldon salt afterwards.
Pumpkin Seed Mayonnaise
1 Egg Yolk
1 tsp Apple Vinegar
1/2 tsp Mustard
70 g Pumpkin Seed Oil
Salt & Agave Syrup to taste
For the pumpkin seed mayonnaise, mix the egg yolk with apple cider vinegar, mustard, a pinch of salt and agave syrup. Now slowly stir in the pumpkin seed oil little by little, so that an emulsion is formed, then season again, once the mayonnaise thickened.
Serving
4 Sage Stems
100 g Canola Oil
120 g Sourdough Bread
80 g Skyr
Salt to taste
40 g roasted pumpkin seeds
Before serving, pluck off the sage leaves and cut the bread into very thin slices. Now first deep-fry the sage leaves in a hot pan with the canola oil and then toast the bread chips in the same oil. Afterwards drain both on kitchen paper. Now mix the skyr with some salt and put it in a small piping bag, put the mayonnaise in a bag as well. To serve, place a slice of roasted pumpkin on each plate and drizzle the mayonnaise and skyr in wild dots. Finally, break the bread chips into wild pieces and stick them in the pumpkin, then add the seeds and sage.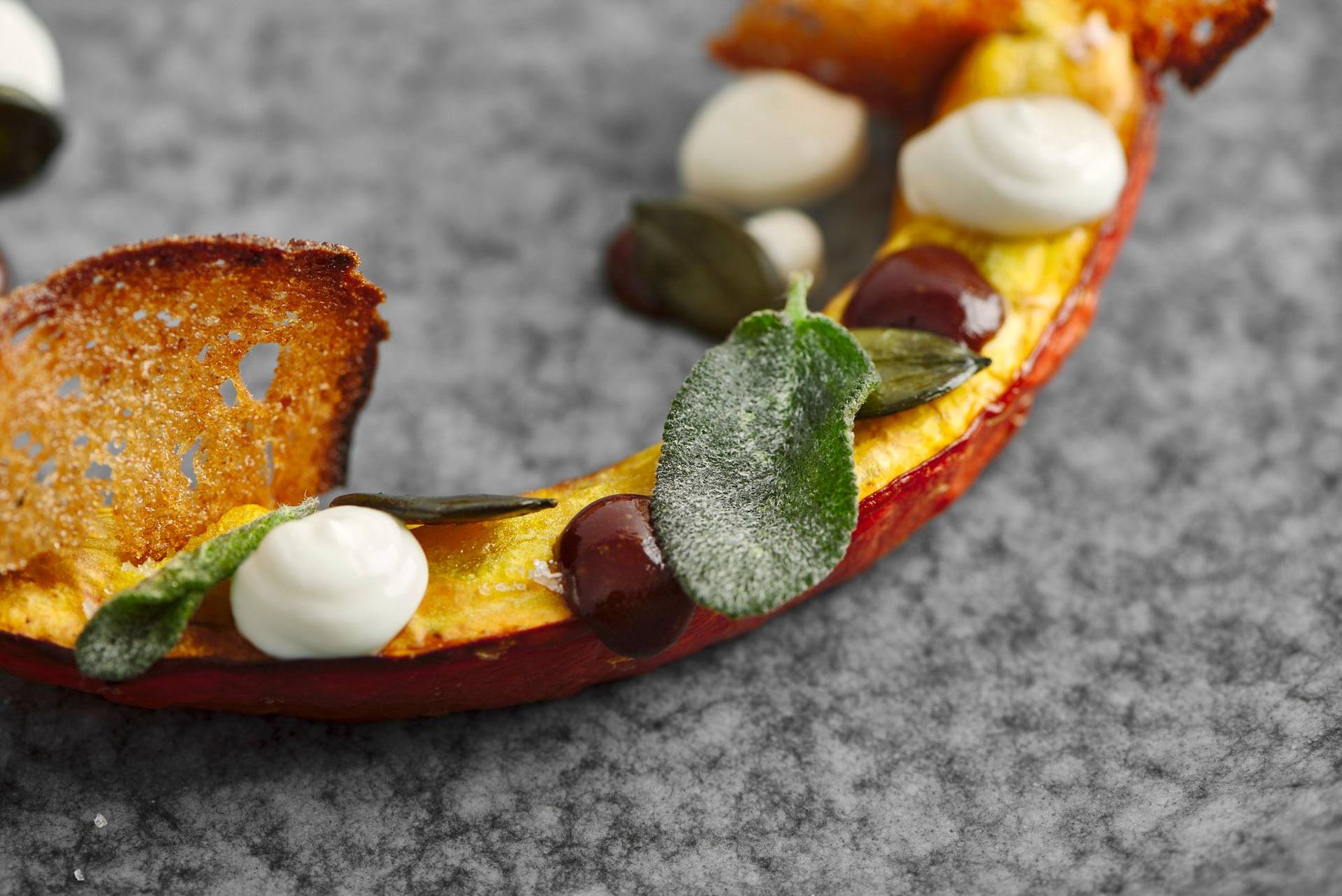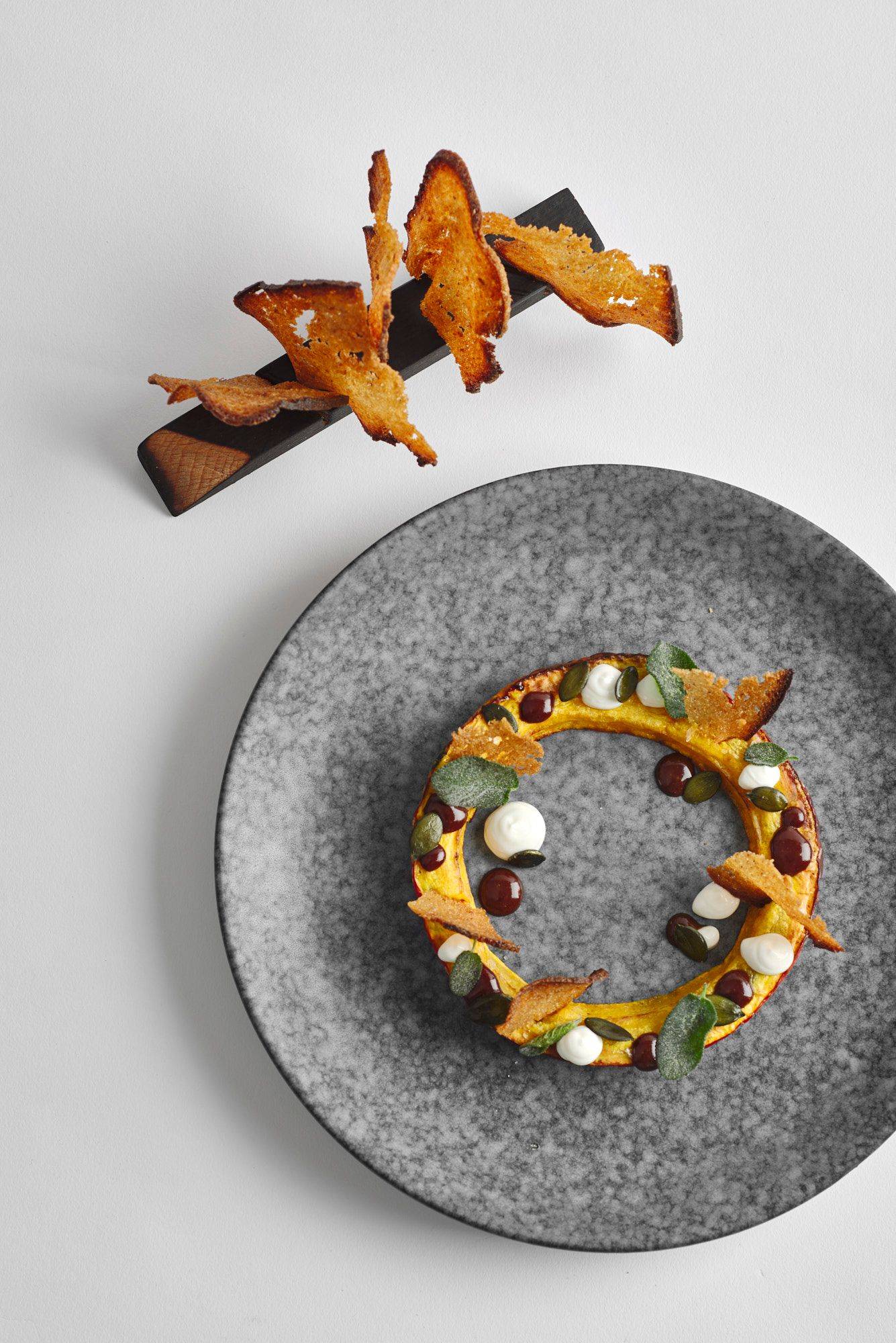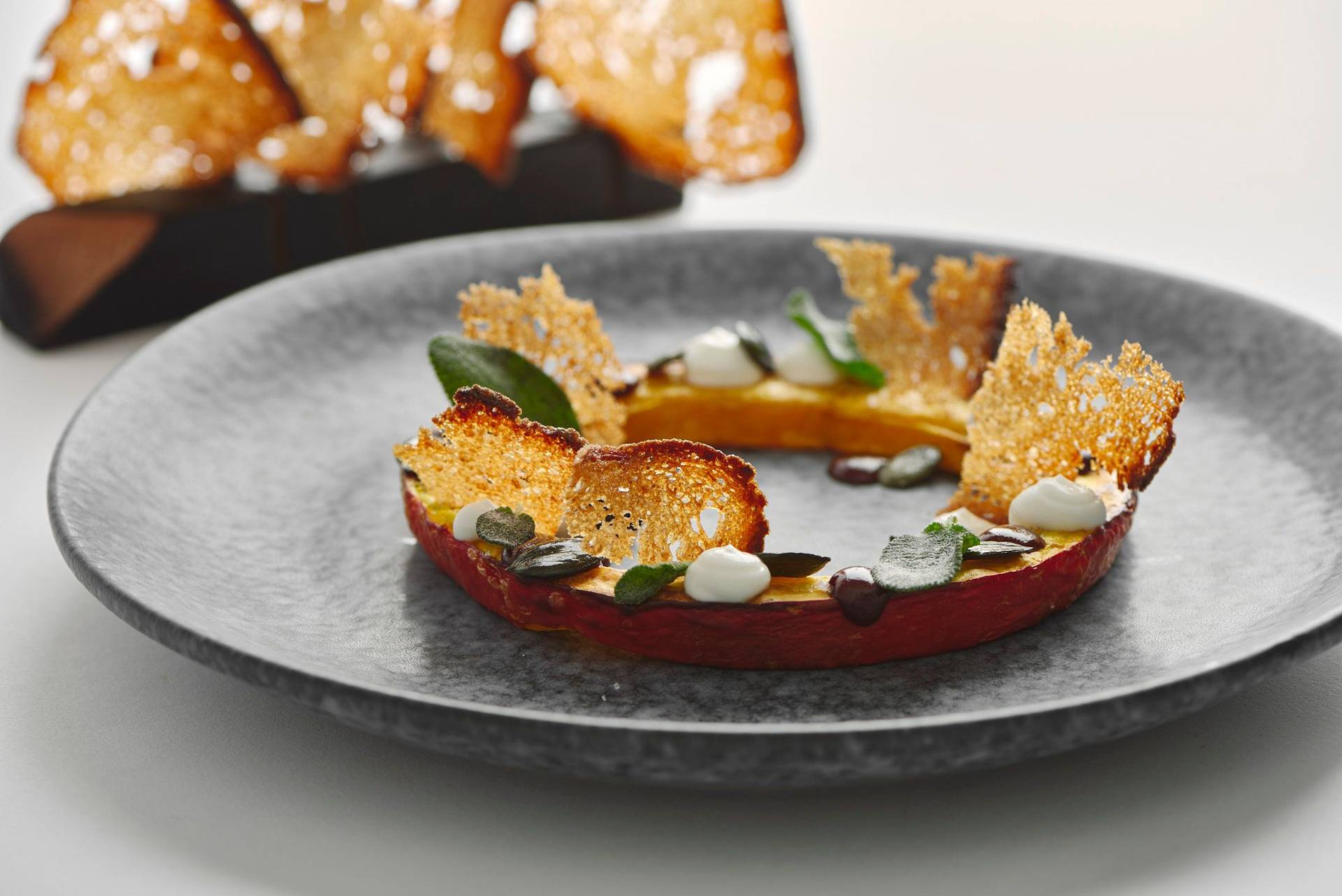 Newsletter
Can't get enough?
Get some secret ingredients through our newsletter!