Recipe
Original Italian Tiramisu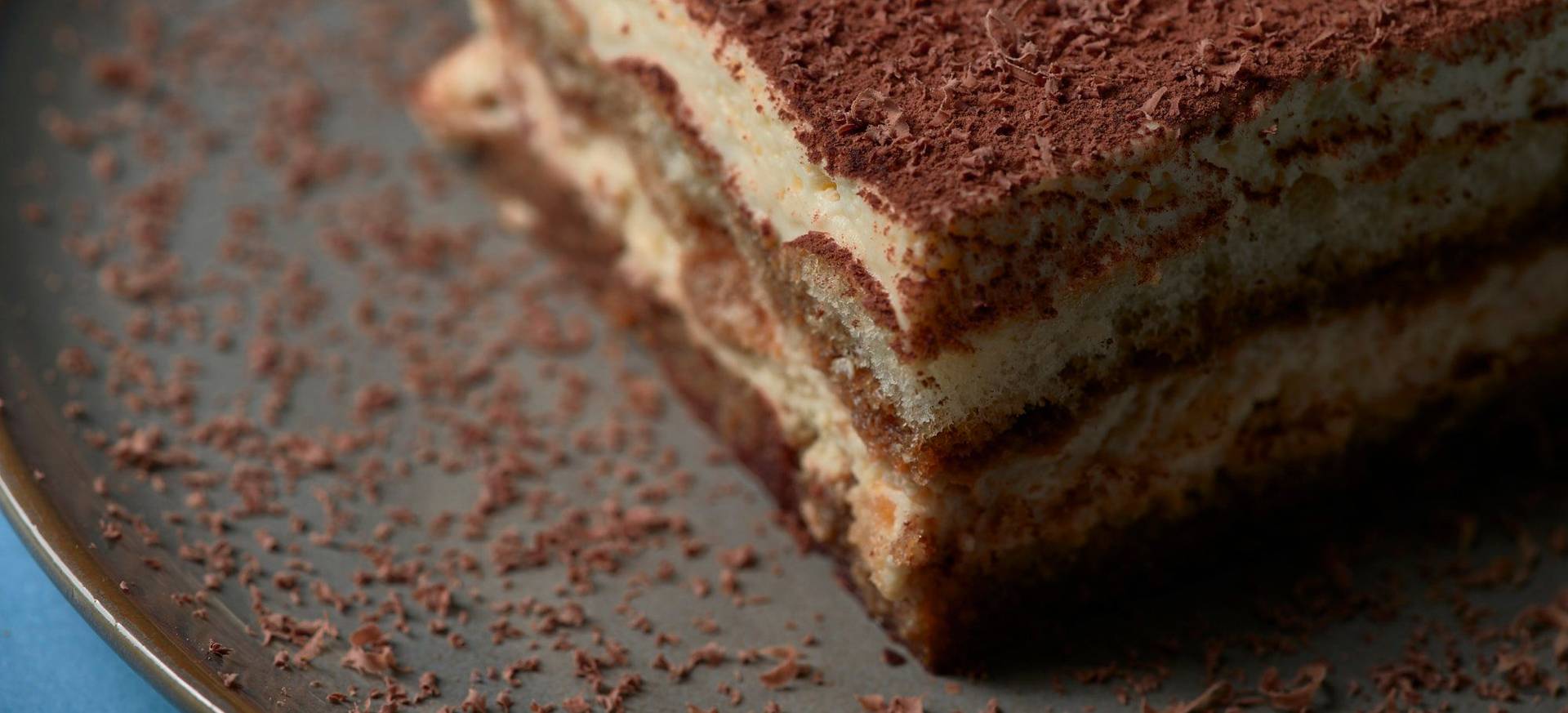 Ciao everyone! Today it's all about "La Dolce Vita" and the sweet life. If you think of original Italian dessert recipes, Tiramisu is probably the most common dessert next to panna cotta. Not surprisingly, as it is such a simple and delicious dessert. To make it, coffee-soaked ladyfingers are layered alternately with a cream of mascarpone, sugar and egg, and dusted with cocoa before serving. Sounds as simple as it can be, and it is. If the Tiramisu is then left to flavor well, it is a real treat.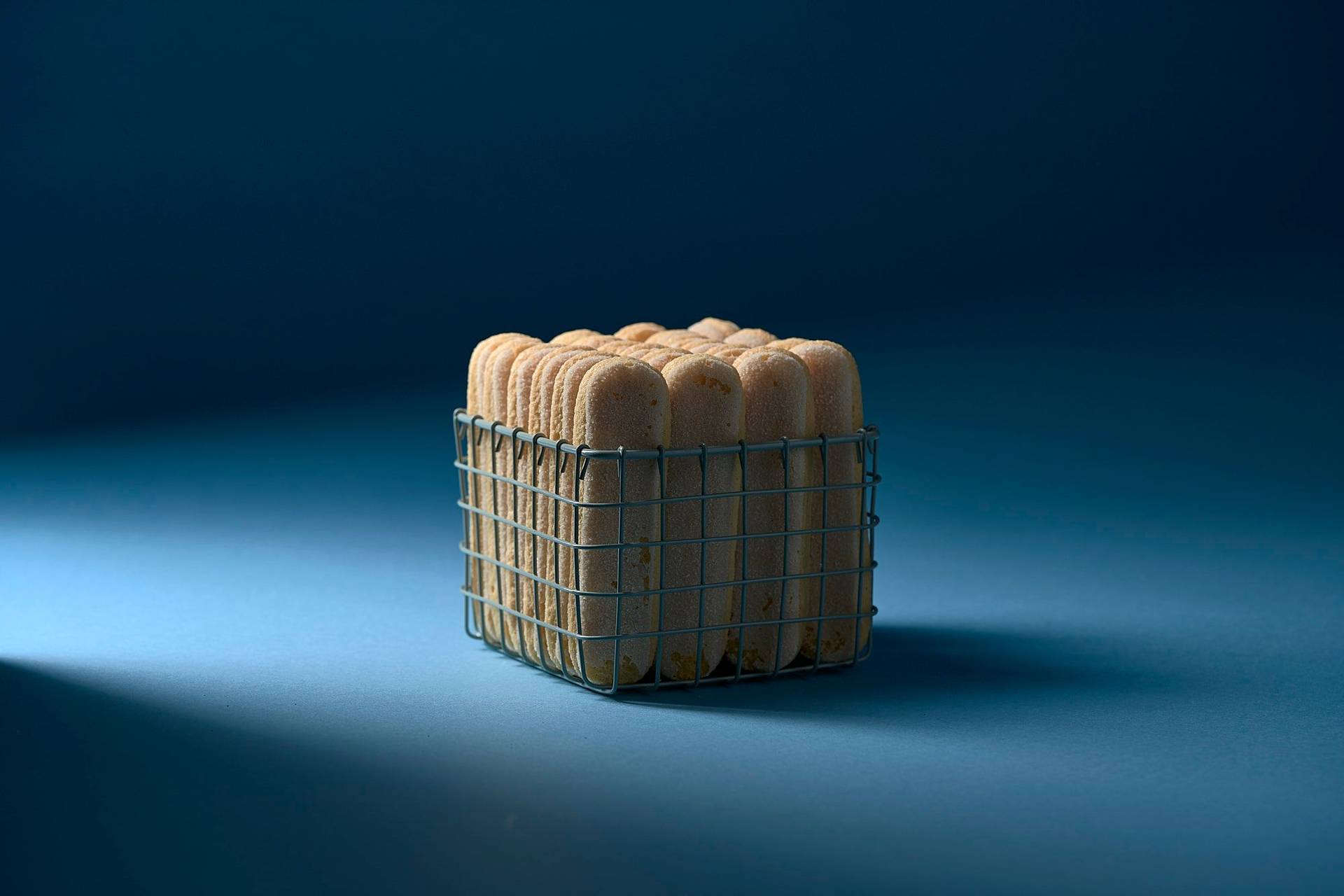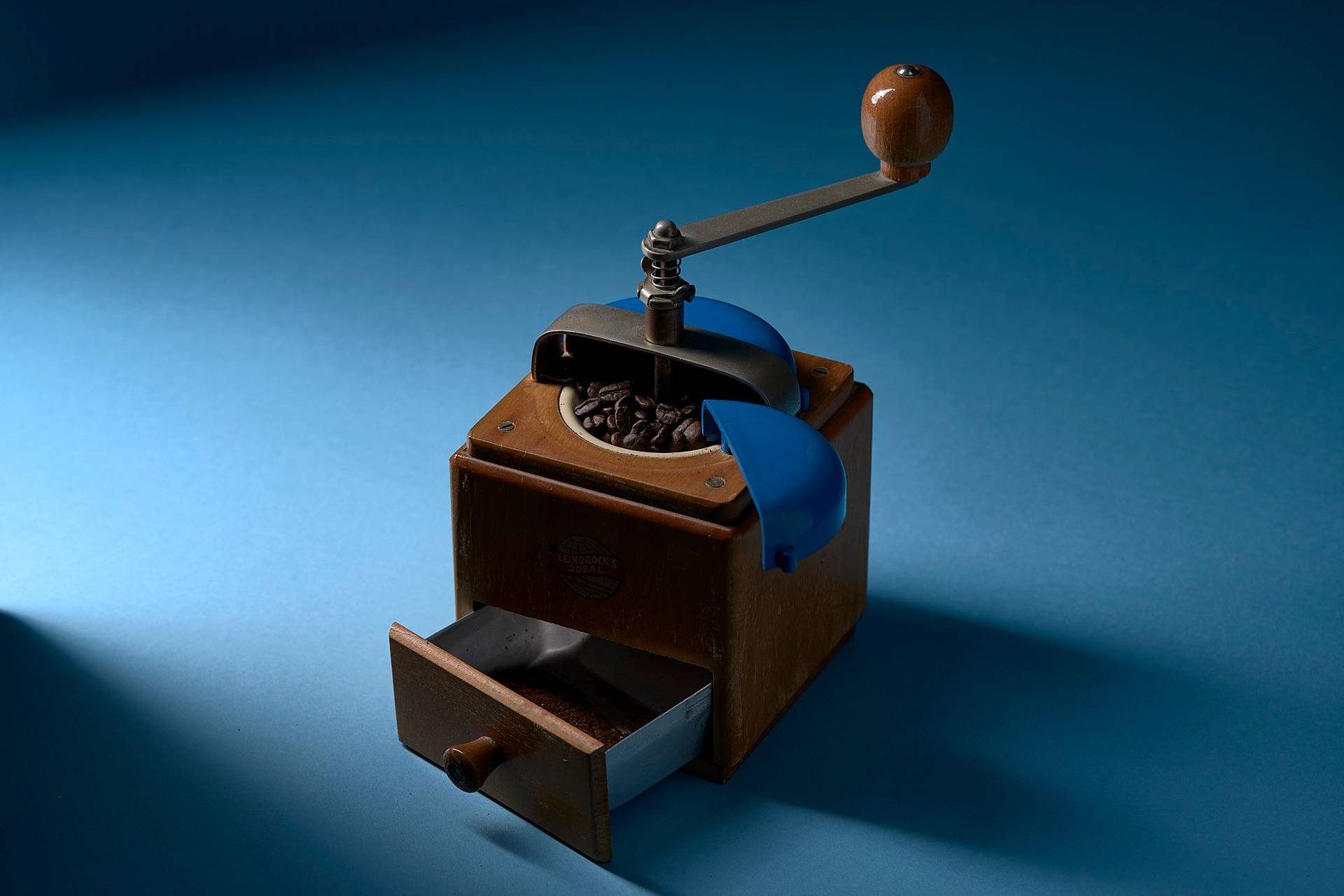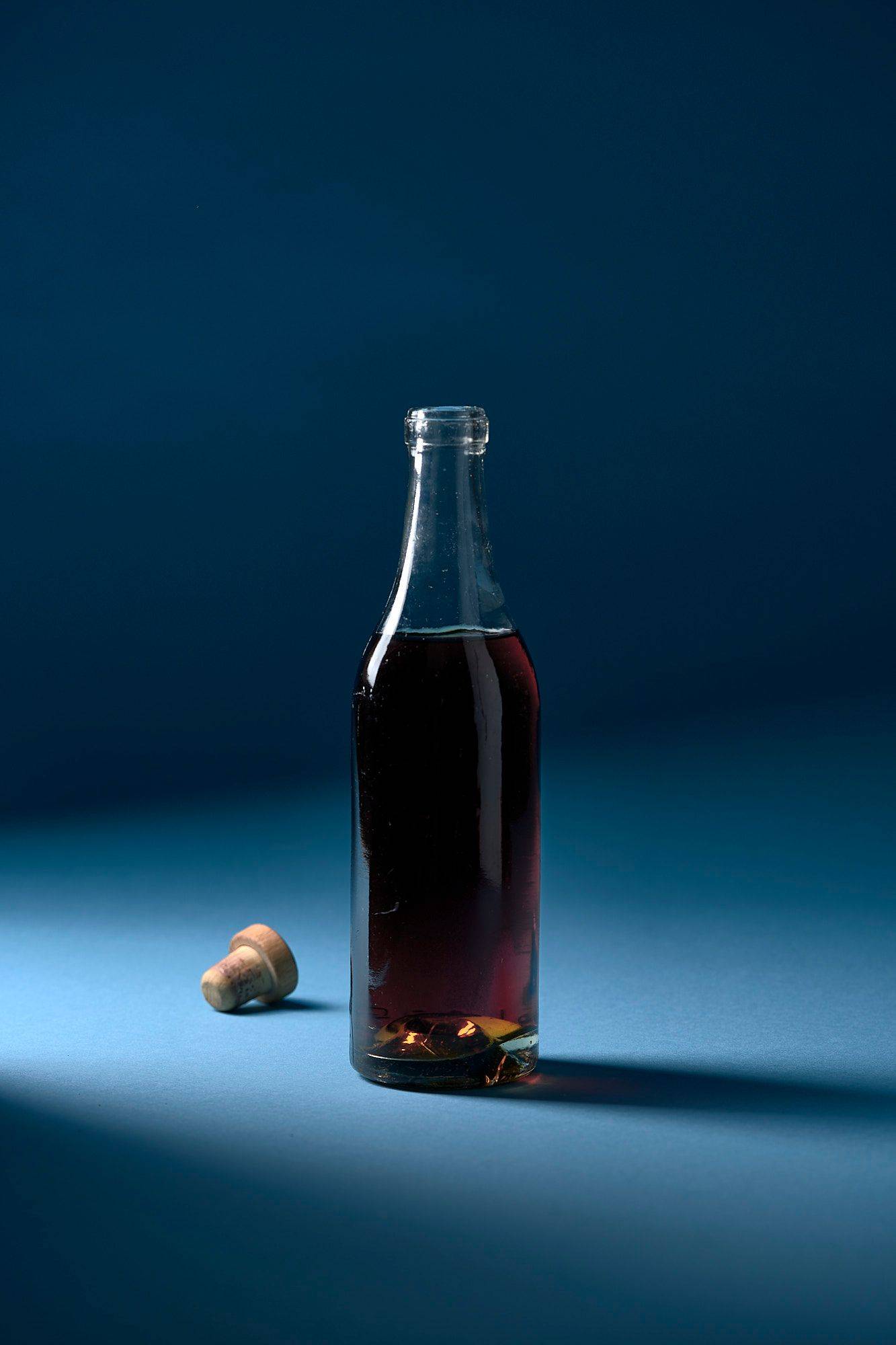 Only 5 ingredients for Tiramisu
The fact that I need only five ingredients for a Tiramisu and that it is so easy to prepare, makes me bring it to the table again and again for guests. All I need are ladyfingers, mascarpone and Marsala wine. I usually have eggs and sugar on hand, so the shopping is really manageable. Marsala wine is an Italian sweet wine, which gives the coffee and the Tiramisu the special taste. Optionally, you can also vary here and adapt your Tiramisu to the guests and of course your taste. For example, you could replace Marsala with Cointreau to make a summery berry Tiramisu. Another and family-friendly option would be to use malt coffee instead of coffee and omit the alcohol completely. This way your kids can grab a bite too and you can enjoy your Tiramisu with the whole family.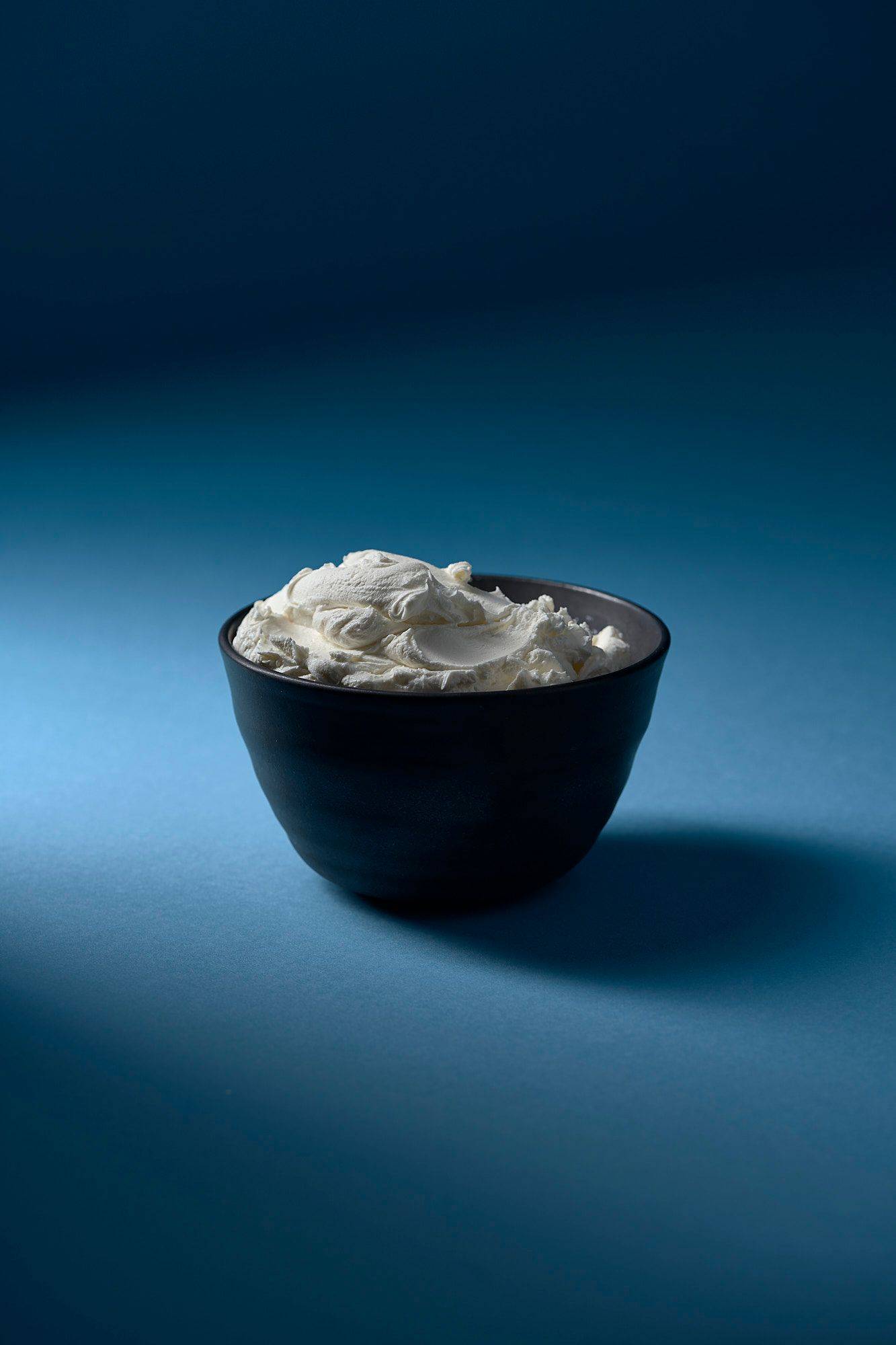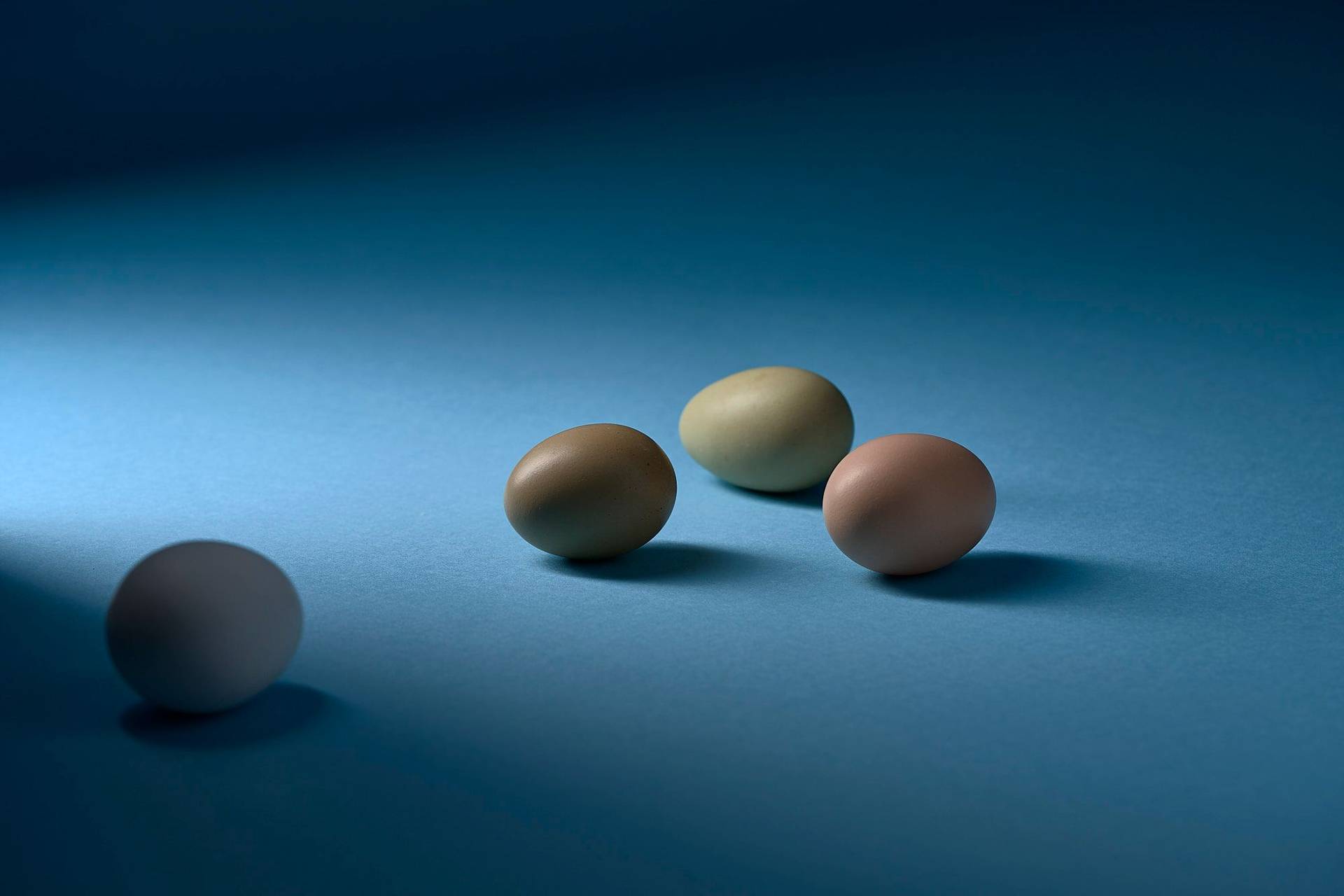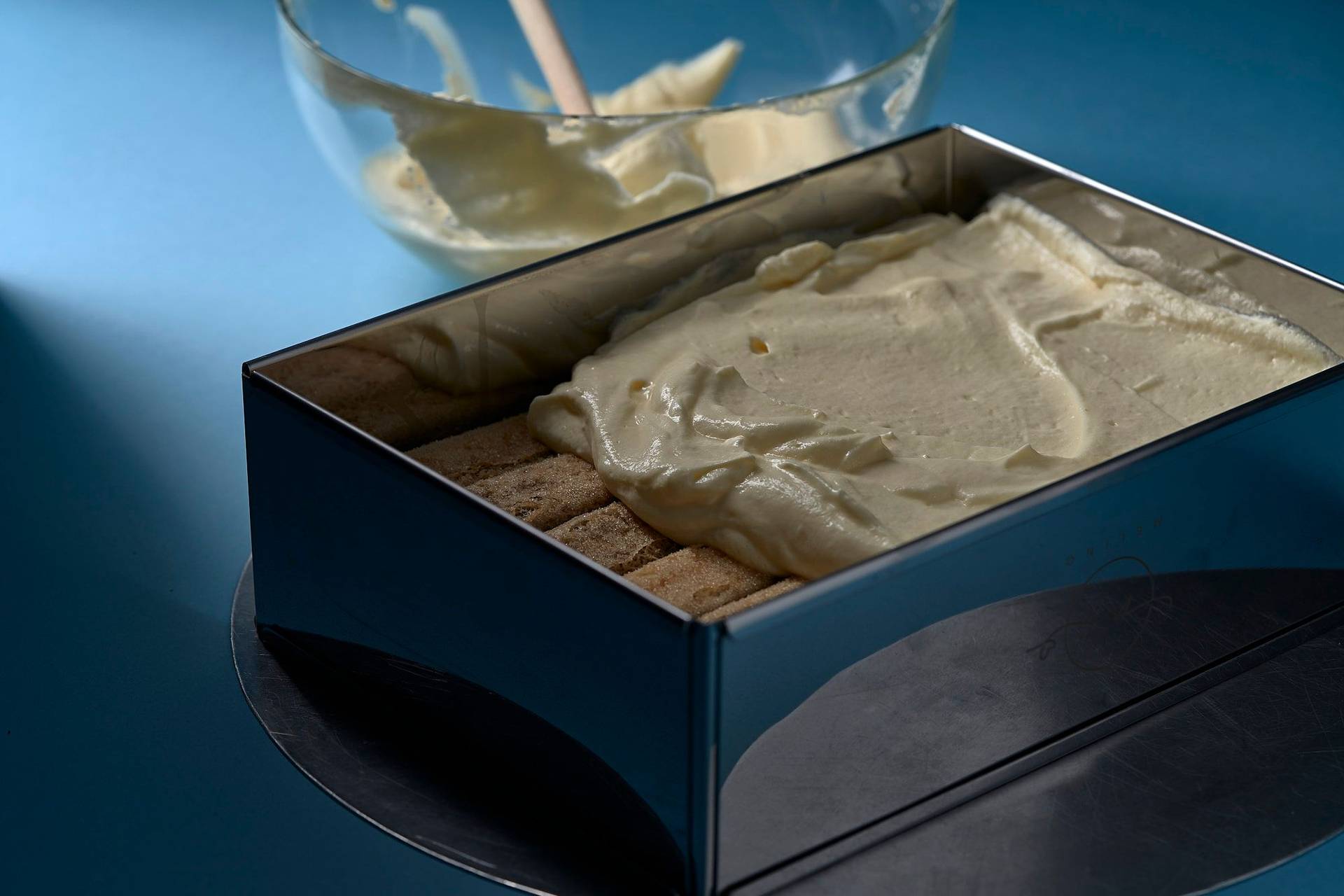 Tiramisu variations
All die-hard friends of the classic Italian cuisine just keep scrolling here, but for all those who like it a little different here and there, here are a few suggestions on how you could change your Tiramisu a little. First, the exotic Tiramisu, where you simply add some mango puree, because mango and coffee also harmonize very well. Second, the spiced Tiramisu, which we like to serve at Christmas time. You simply replace the ladyfingers with spiced speculoos and stir some cinnamon and orange zest into the mascarpone cream. Third, there is the savory Tiramisu. You can enjoy this as an appetizer and don't have to wait until dessert time. In this version you replace the mascarpone with chicken liver paté. In addition, you can serve some smoked eel and port wine cherries and will certainly get a completely different view on Tiramisu. Allowed is what pleases and suites your taste.
Looking for more dessert classics? I would also have my Peach Melba dessert or my aromatic Baklava to offer!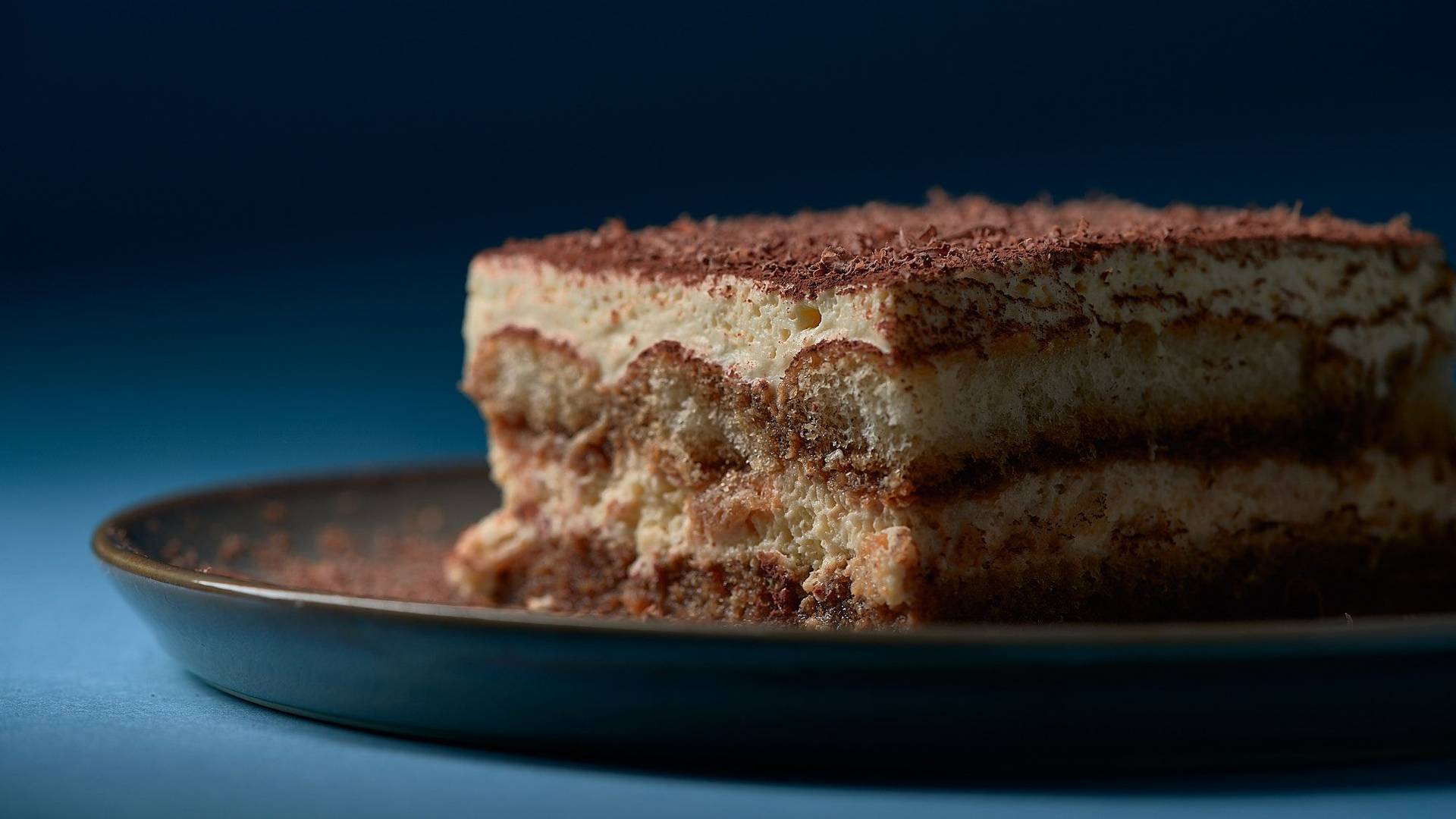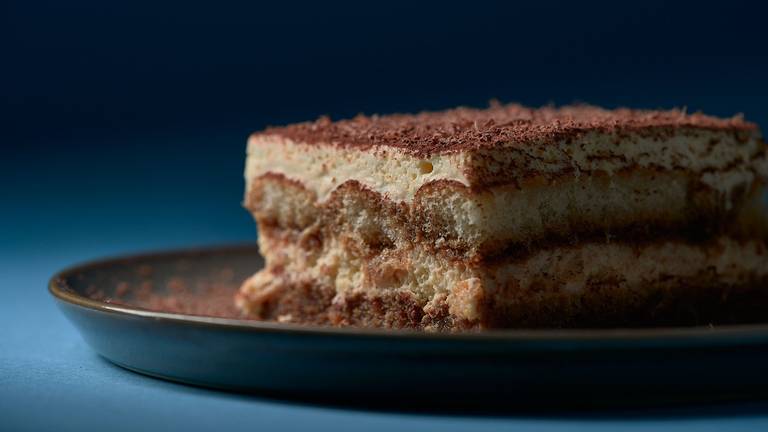 Accept YouTubes marketing cookies to watch this video.
Recipe
Tiramisu
6 Persons15 Minutes
Coffee Fond
350 ml Coffee
80 ml Marsala wine
1 tbsp Sugar
For the coffee fond, mix the warm but not hot coffee with the remaining ingredients. You can vary the intensity, depending on your preference, from espresso to mild coffee.
Mascarpone Cream
500 g Mascarpone
4 Eggs
120 g Sugar
Salt to taste
For the mascarpone cream, bring the mascarpone to room temperature and then separate the eggs. Mix the egg yolks with 1/3 of the sugar until creamy and beat the egg whites with a pinch of salt and the remaining sugar until fluffy and creamy. Now equalize the egg yolk with some mascarpone. To do this, mix just a spoonful with the egg yolk and only then add the rest of the mascarpone. Blending two ingredients with different consistencies or temperatures adds volume to fluffy creams and prevents from the formation of lumps. Now equalize the meringue with the mascarpone cream and gently fold it into the mixture with a spatula.
Tiramisu Layering
Kaffee Fond
Mascarpone Cream
24 – 30 Ladyfingers
For the layering, use either a cocotte or, like me, a frame. To do this, dip the ladyfingers in the coffee to soak them and cover the bottom of the cocotte or mold. Now spread some mascarpone cream about 2 cm thick and cover again with the ladyfingers soaked in coffee. Finally, spread mascarpone cream again and then refrigerate for at least 4 hours. I always like to do this the day before, so the Tiramisu is really well flavored. If you still have some cream left over, you can simply layer in a few coffee cups and have a taste in advance.
Serving
1 tbsp Cocoa Powder
20 g Dark Chocolate
Before serving, loosen the frame and portion the tiramisu with a wet knife. Then dust with cocoa powder and place on plates. To finish, I always like to grate some dark chocolate over it.
Pronto!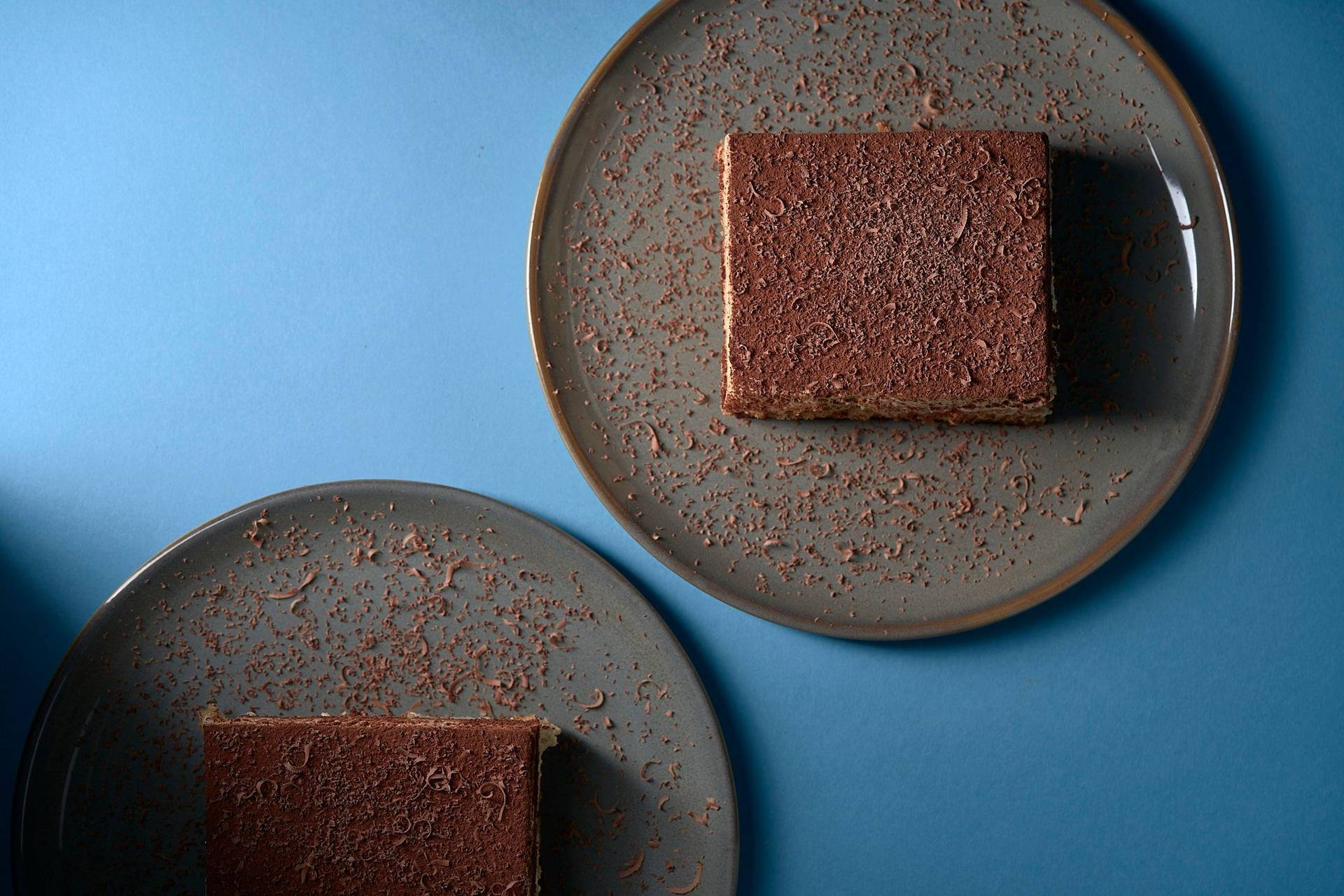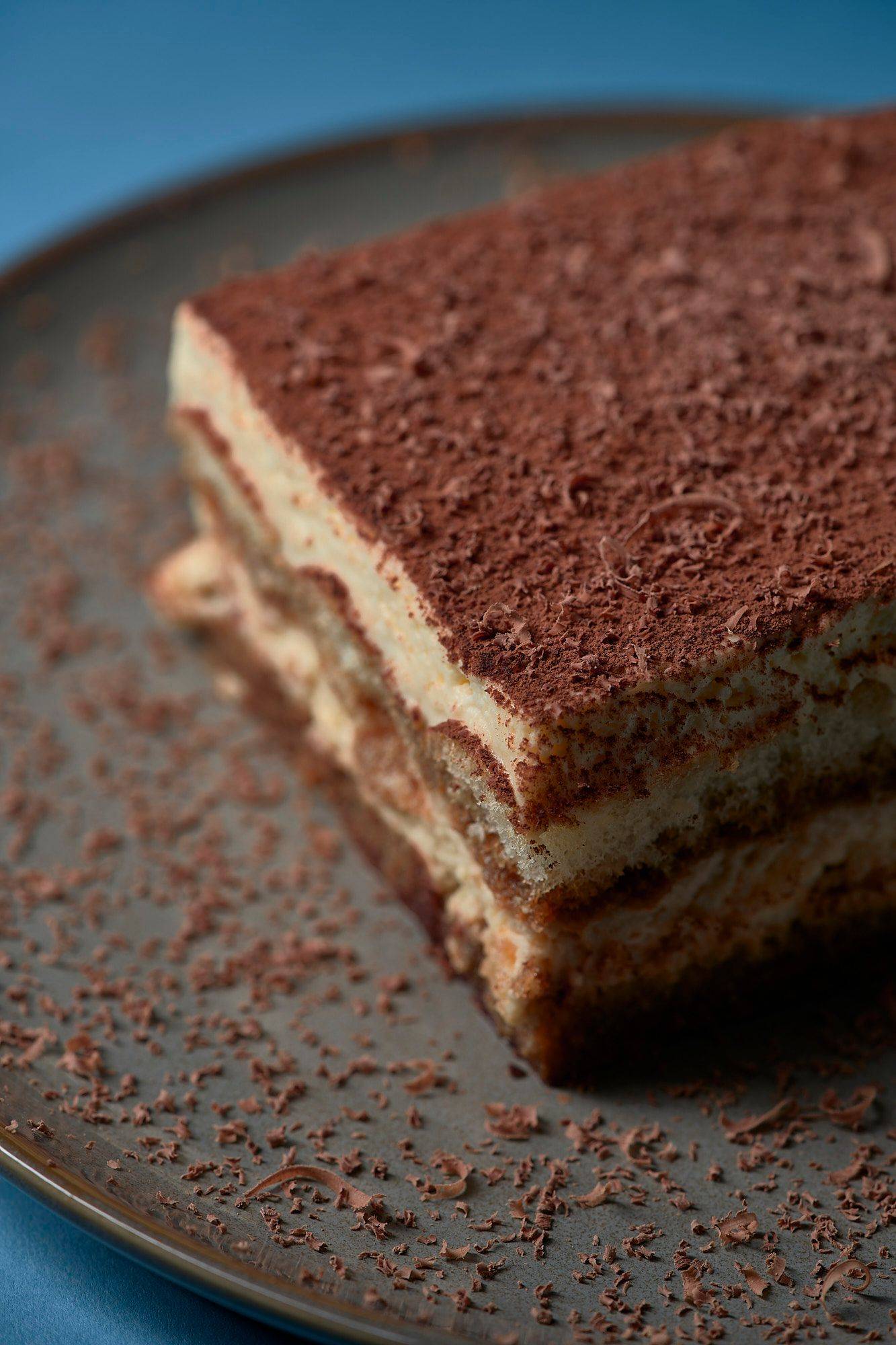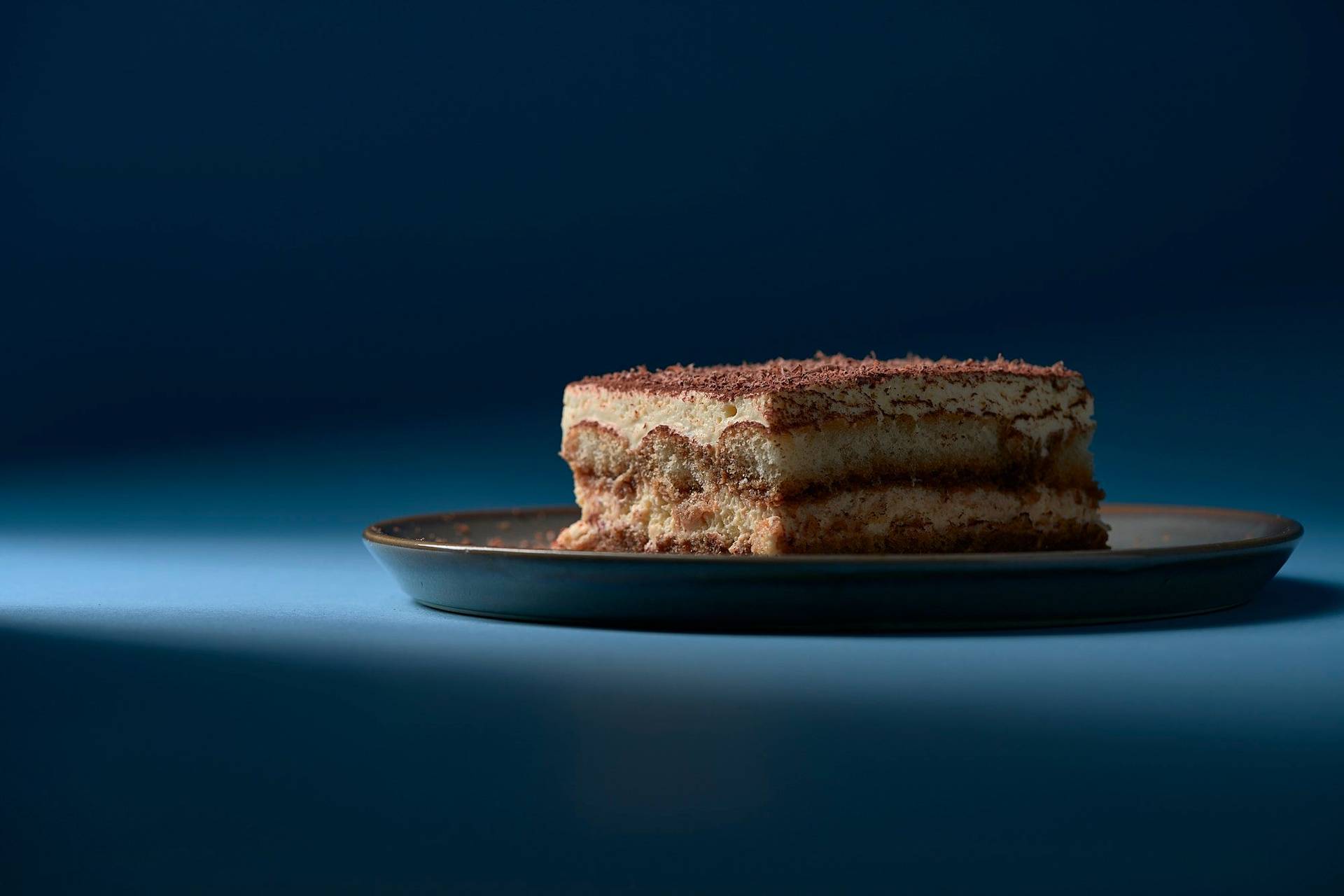 Newsletter
Can't get enough?
Get some secret ingredients through our newsletter!