Recipe
Miso Roasted Eggplant with Kefir, Cherries & Sourdough Bread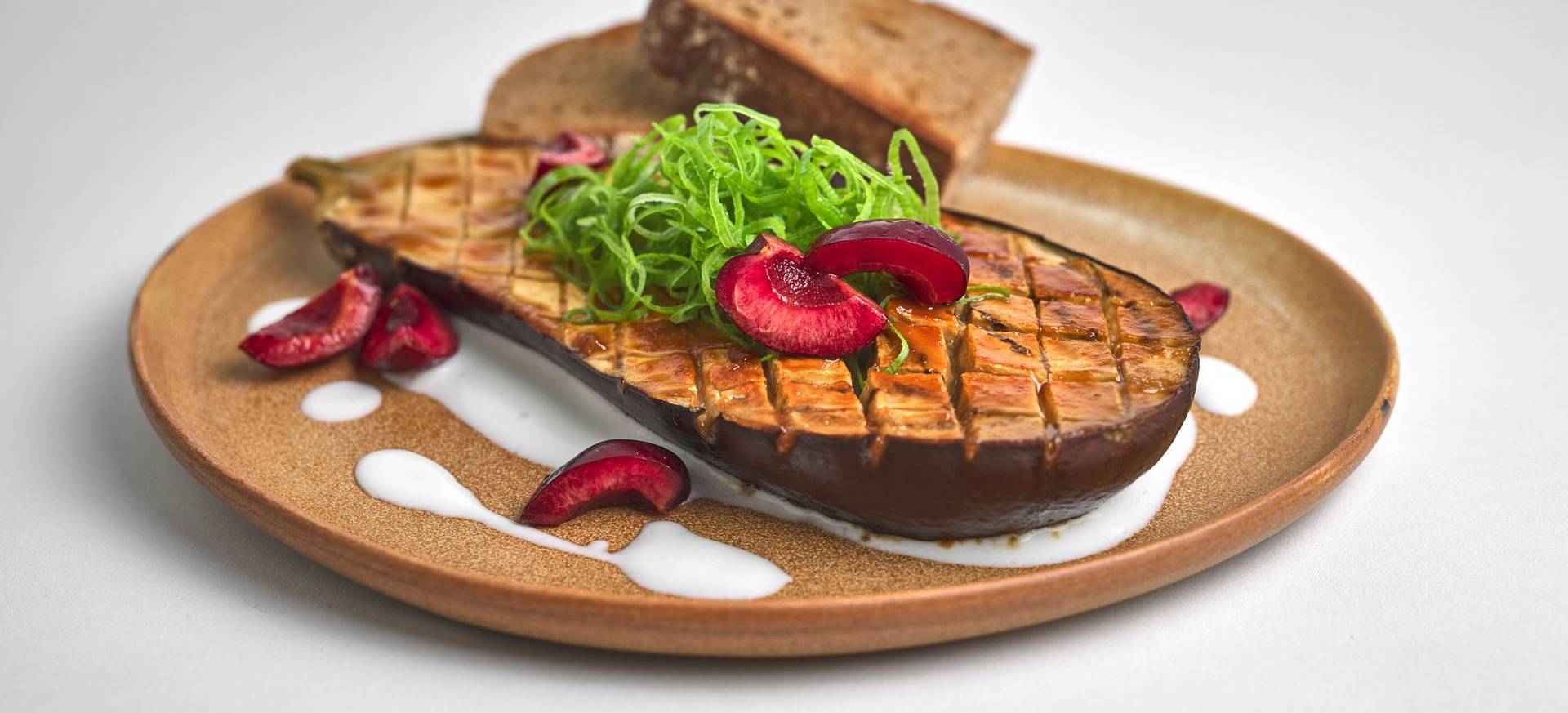 I guess an eggplant baked with miso is nothing new to many of you, but I just couldn't get around it. I love this recipe not only for the taste, but also for how easy it is to make. Just cut an eggplant in half, incise it, coat it with miso sauce and bake it in the oven. This makes no efforts even on stressful days and rewards you with a delicious meal, not only for friends of Asian cuisine.
Miso on stock is a must
After years in the kitchen, one thing I've learned for sure is that having miso on stock is always a good idea. I never cook my miso sauce for just one dish but keep it in the fridge and use it for all sorts of dishes. I season salads and noodles with it, marinate fish or meat, or cook a pudding for an Asian dessert that I flavor with miso. Miso sauce is just tremendous for so many recipes and besides, miso sauce can be stored for weeks and you'll have some for a long time. You see, the sky is the limit.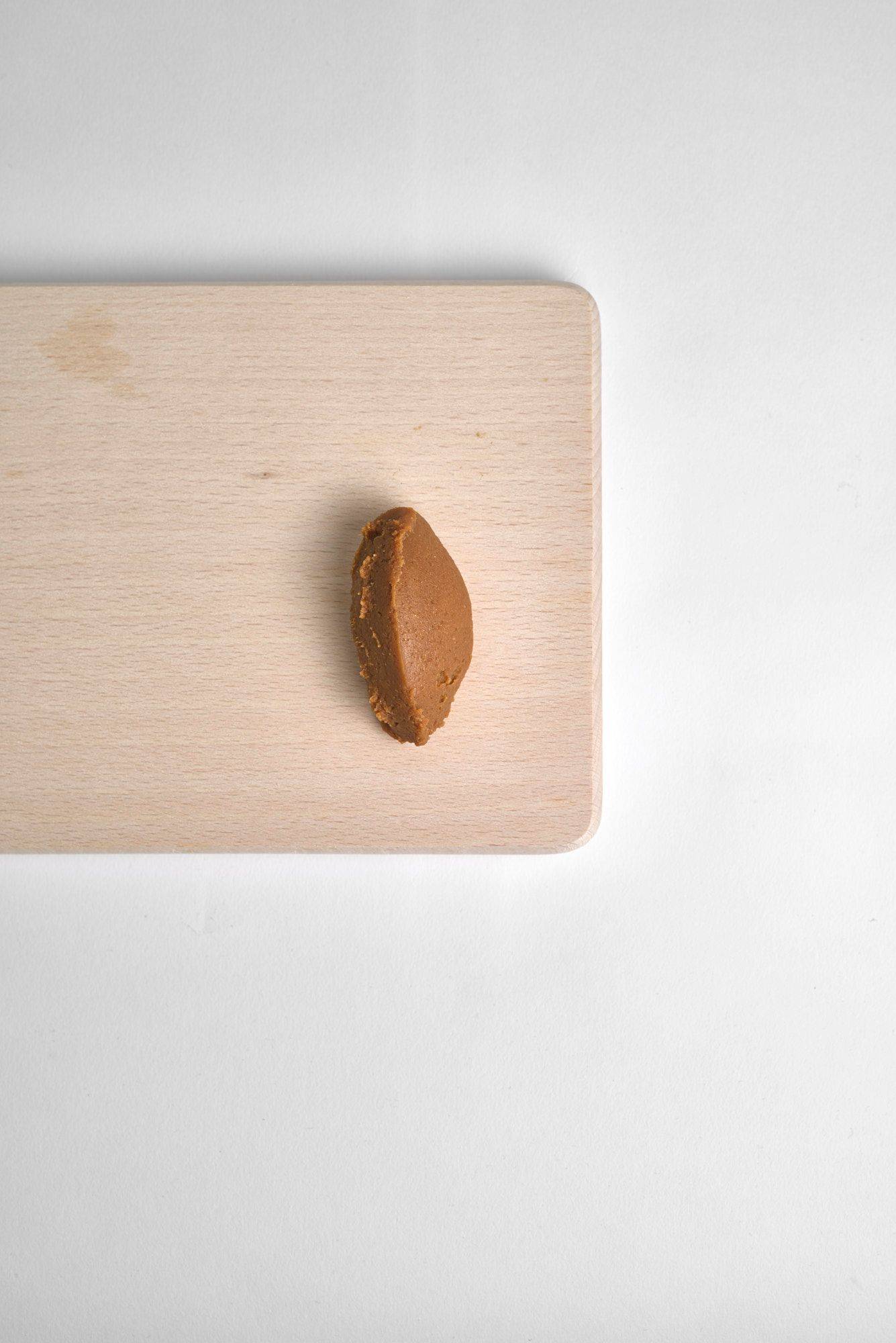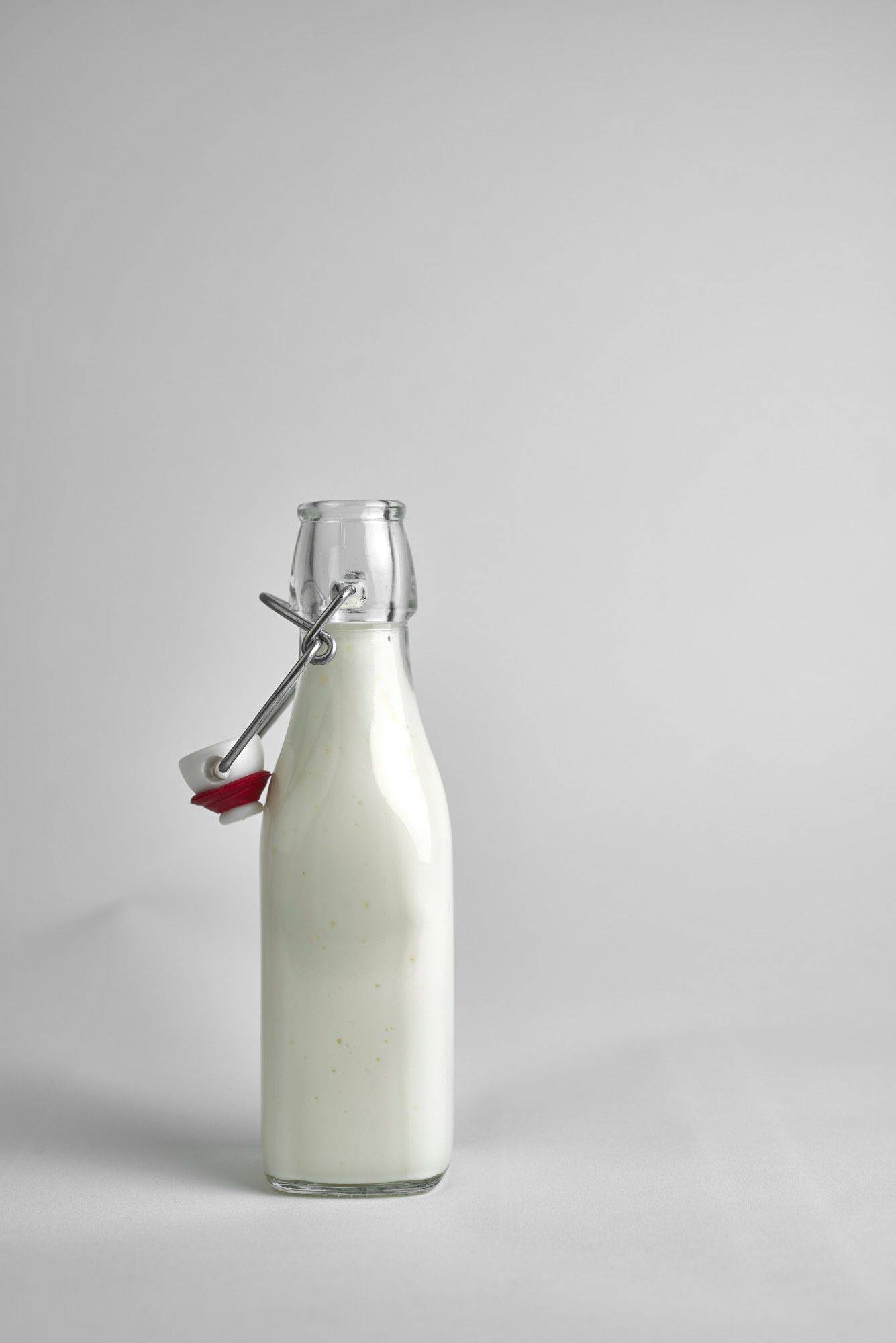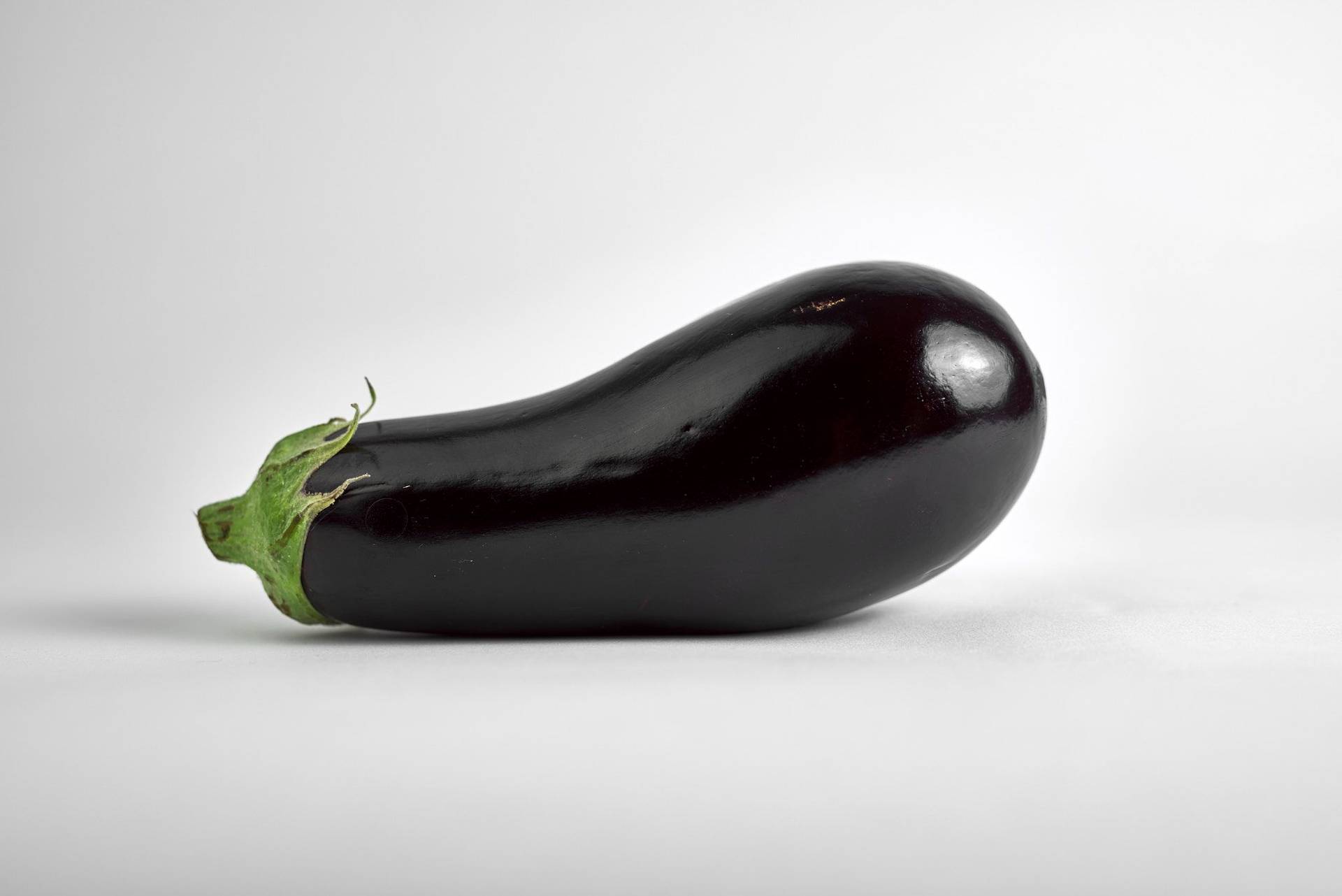 My miso recipe
I coated the eggplant with my miso sauce, baked it in the oven and while it cooked on its own, there was plenty of time to take care of the rest. Ripe and sweet cherries, a little scallion, toasted sourdough bread and fresh kefir rounded up the miso eggplant. After I finished, there was even enough time to open a nice, chilled Chardonnay. You see, my miso eggplant is made with no effort at all, but with maximum enjoyment. If you like, try it with other vegetables too.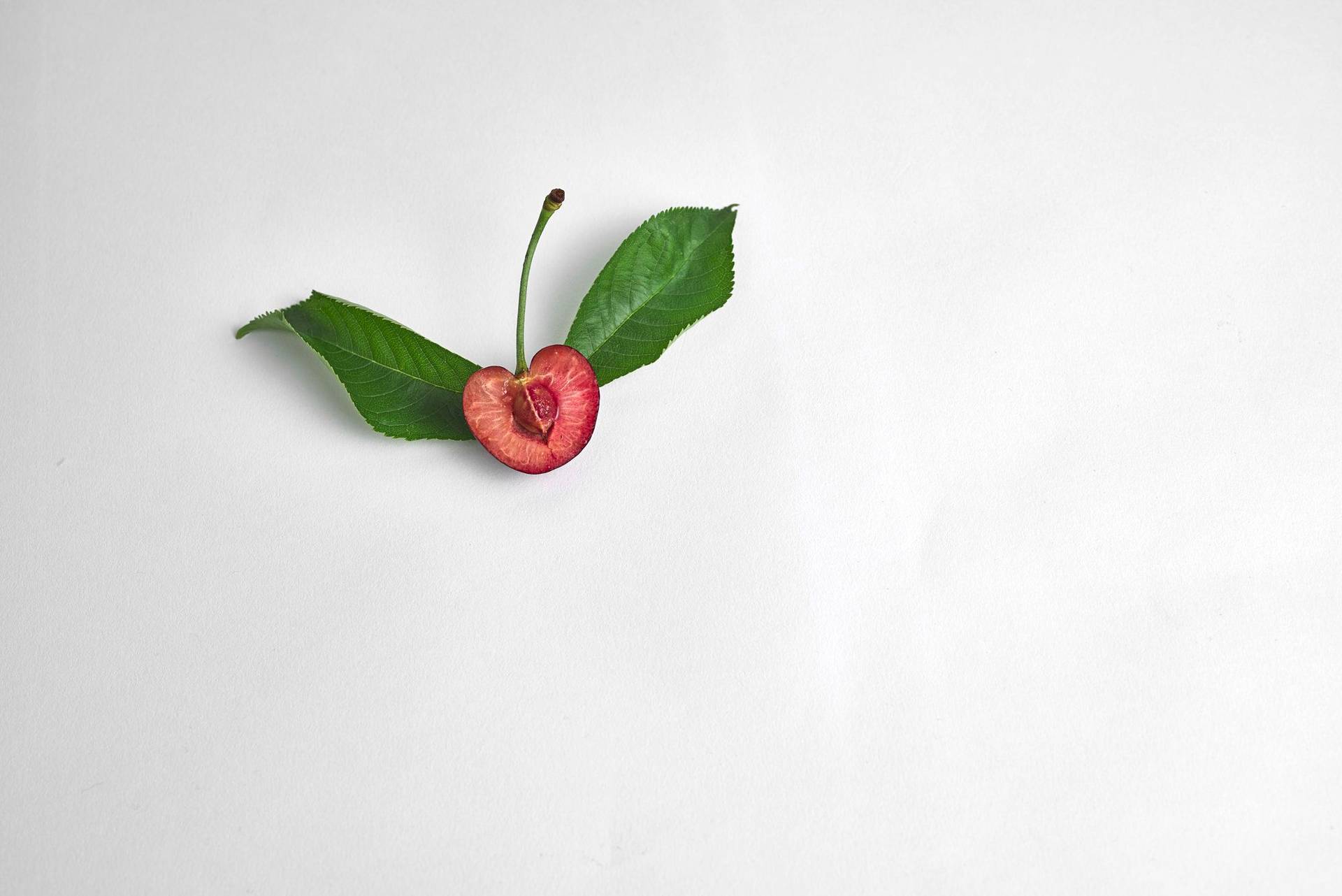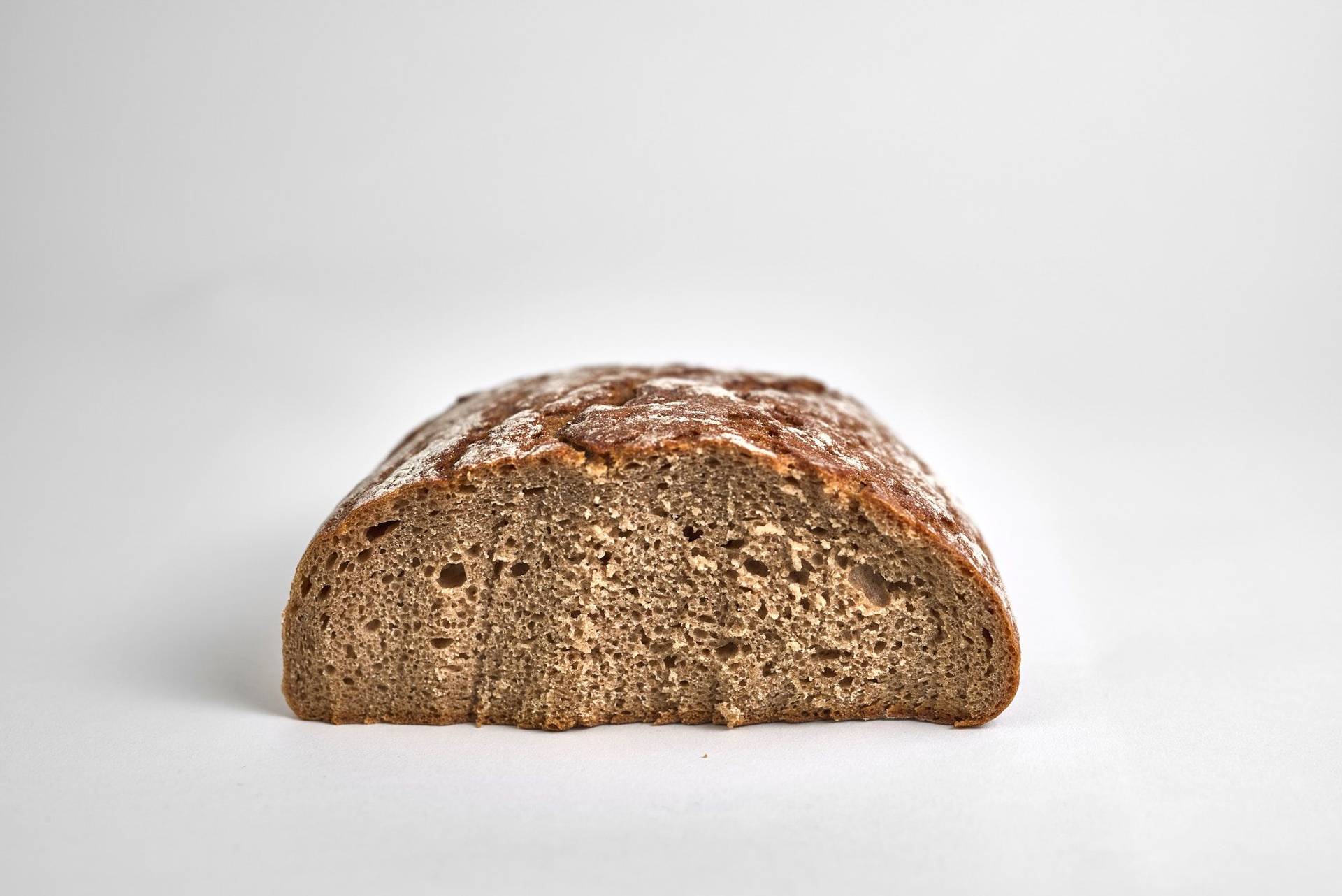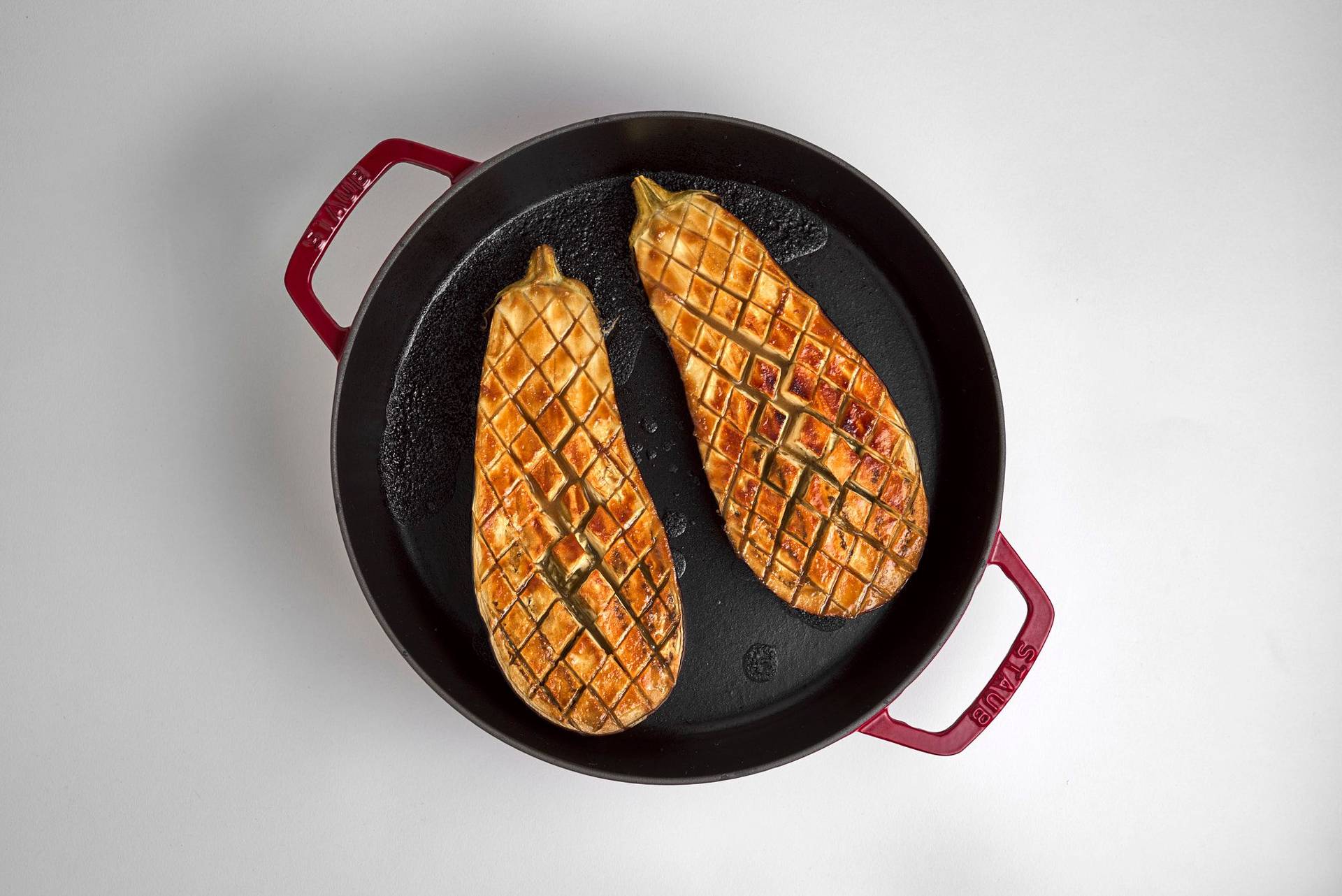 Recipe
Miso Roasted Eggplant with Kefir, Cherries & Sourdough Bread
2 Persons45 Minutes
Miso Roasted Eggplant
1 Eggplant
50 ml Water
25 g Sugar
35 g Miso Paste
1 tsp Fish Sauce
1 tsp Soy Sauce
1/4 tsp Sesame Oil
For the miso sauce, first boil the water with sugar and simmer for 5 minutes. Then stir in miso paste, fish sauce, soy sauce, and sesame oil. Then stir until the sauce is smooth. Wash the eggplant and cut into halves, making crosswise incisions. Place the eggplant in an oven-proof pan and marinate each half with two spoonful of miso sauce. Now roast the eggplant in the oven at 210°C for 15 minutes. Then remove, brush again with miso sauce and roast for another 15 minutes until cooked and golden brown.
Serving
2 Slices Sourdough Bread
1 Scallion
10 Cherries
100 g Kefir
Salt to taste
Before serving, wash the cherries, cut them in half and remove the seeds. Then wash the scallion and cut it into thin strips. Now toast the sourdough bread. Once the eggplant is ready, season it with a little salt. In the meantime, put some kefir on each plate and arrange the eggplant on it. Add the scallion and the cherries and serve with the crispy sourdough bread.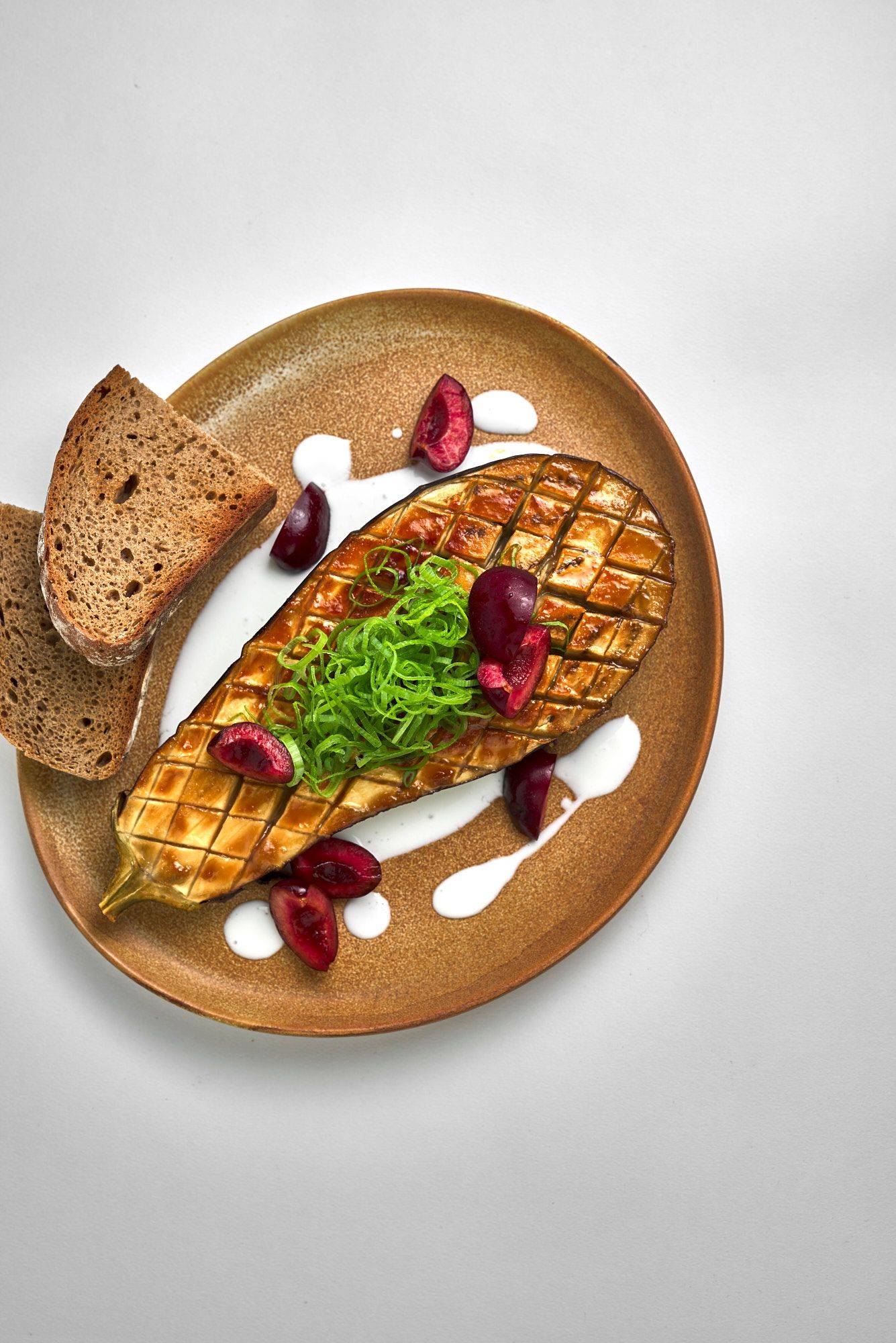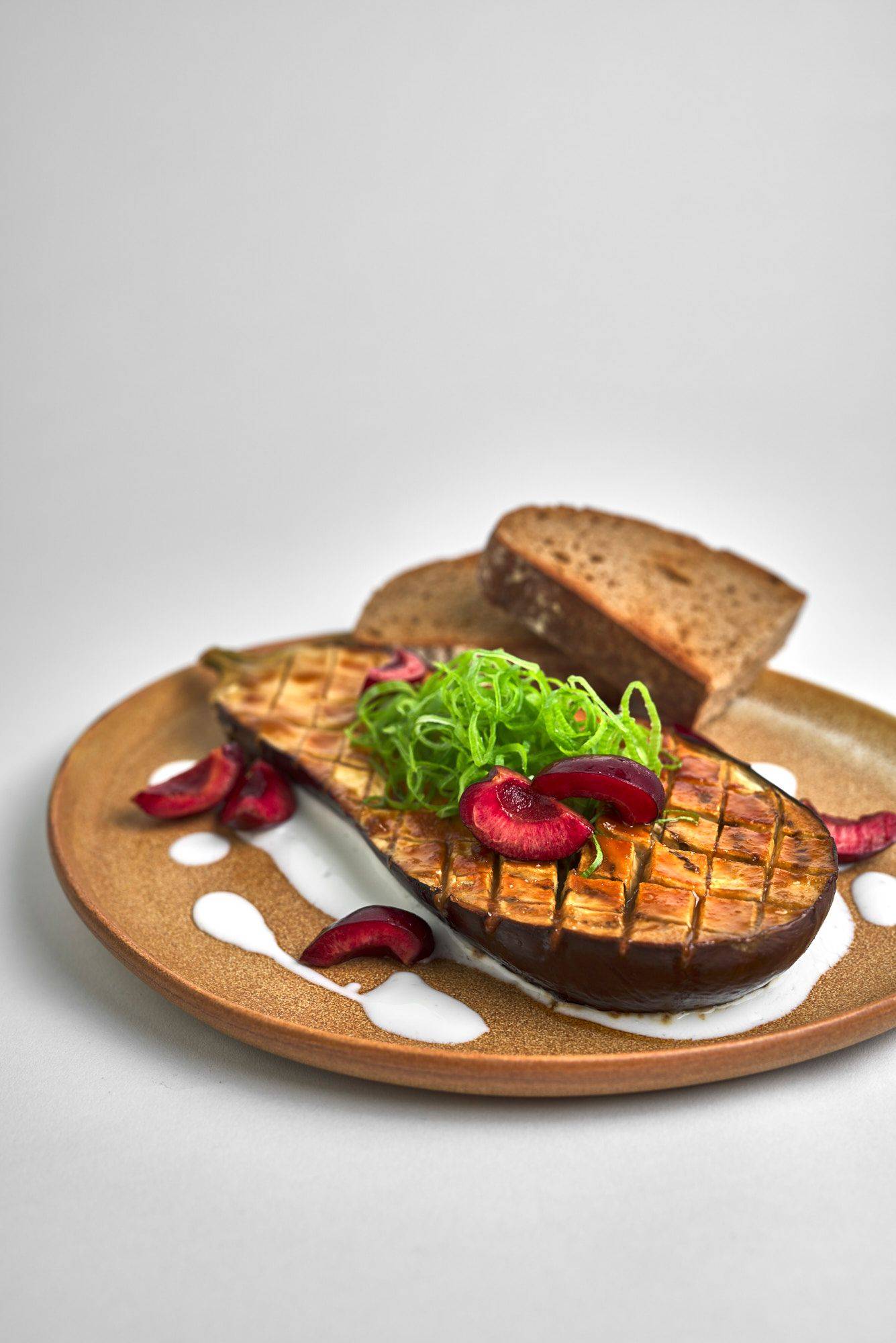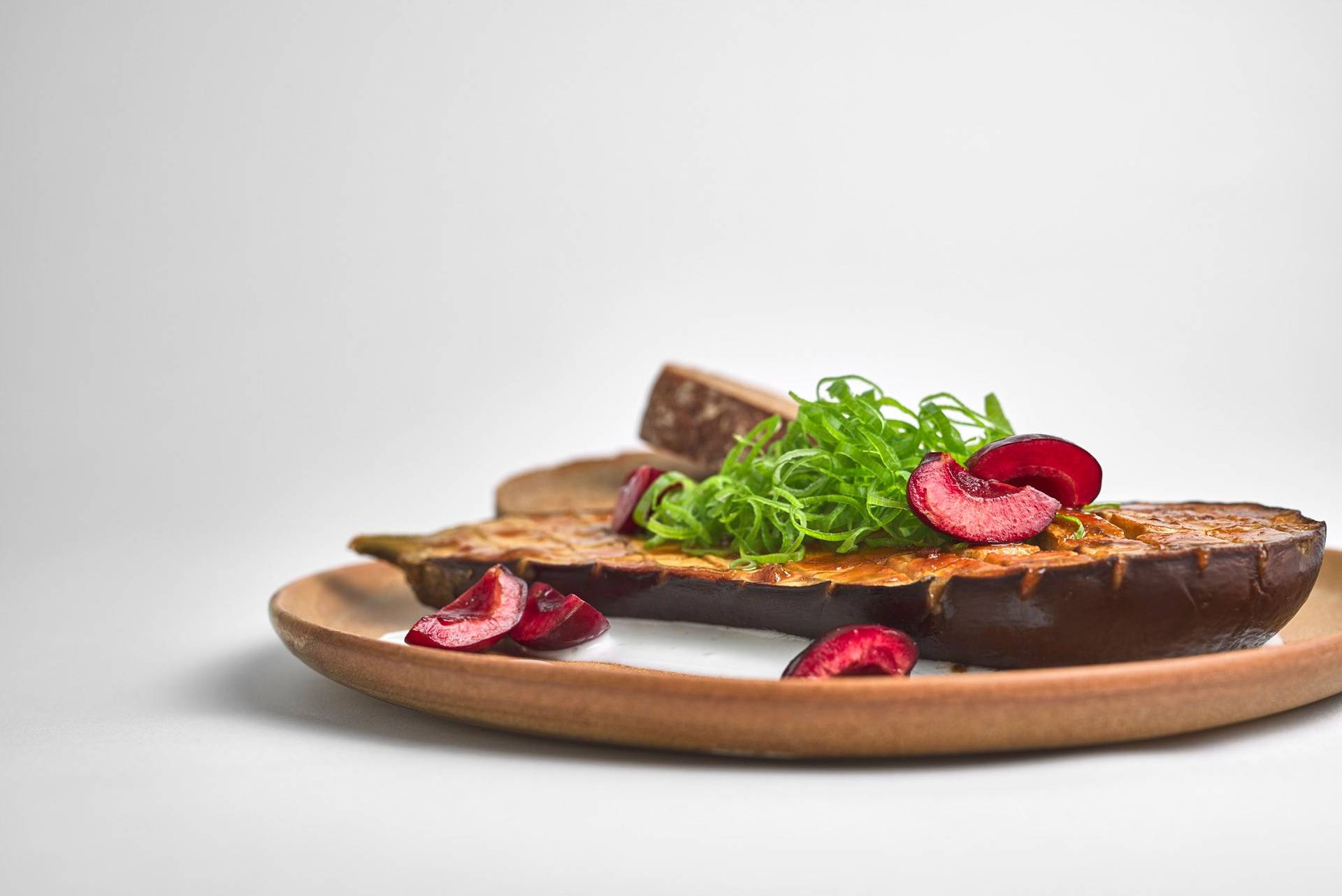 Newsletter
Can't get enough?
Get some secret ingredients through our newsletter!