Recipe
Hay Panna Cotta with Apricots & Sunflower Seeds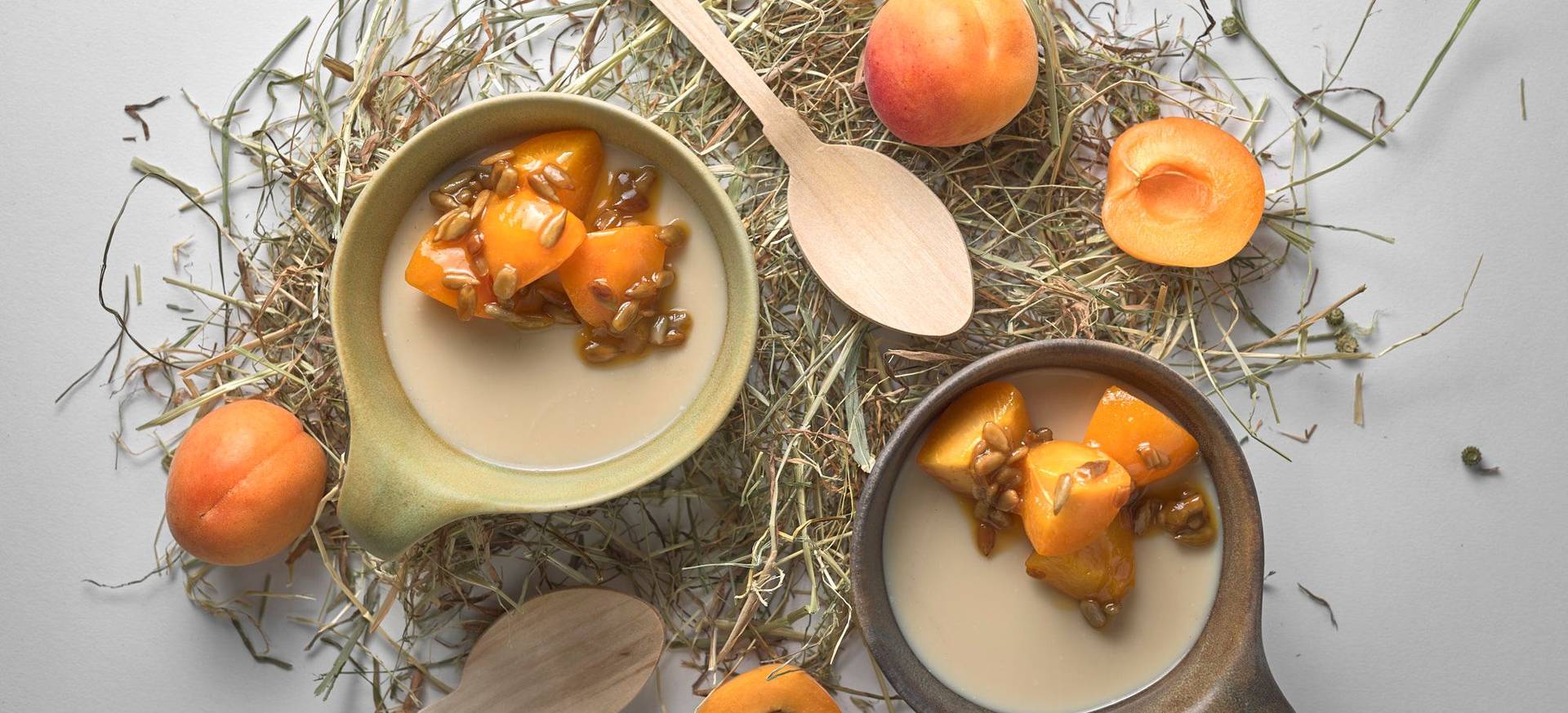 Panna cotta is one of those recipes that everyone knows and, above all, likes. With only a few ingredients and a minimum of effort, panna cotta is a classic dessert not only because of its delicious taste. Let's face it, who doesn't like vanilla custard and if the panna cotta is then enhanced with seasonal fruits it is guaranteed to be a favorite dessert for many people. For the variant of hay panna cotta suggested here, I have caramelized delicious apricots and refined them with roasted sunflower seeds. Hay and apricots go perfectly together in this and taste the way summer feels and smells.
Panna cotta variations
Panna cotta translates as cooked cream, which is usually flavored with vanilla and thickened with gelatin. If you want to introduce other flavors into a cream, for example, the panna cotta is ideal for this. The cooked cream can be easily refined with tea, herbs or hay and give the panna cotta a completely different taste.
Hay for my panna cotta
So, how did I get the idea to add hay to my panna cotta? Well, the inspiration lurks around every corner, if you keep your eyes open. So, we were again visiting the grandparents and in the summer the meadow is mowed to dry the grass afterwards to hay. However, to cook vegetables or meat on hay and using it to season dishes, you can see in some restaurants again and again, but a dessert I had not seen until now. Since hay by nature does not taste too strong, it was necessary to toast it beforehand in order to bring the taste of cereals more up. Of course, it would be important to mention that for hay recipes you absolutely use untreated organic hay, so please do not go to the pet store or hardware store for your grocery shopping.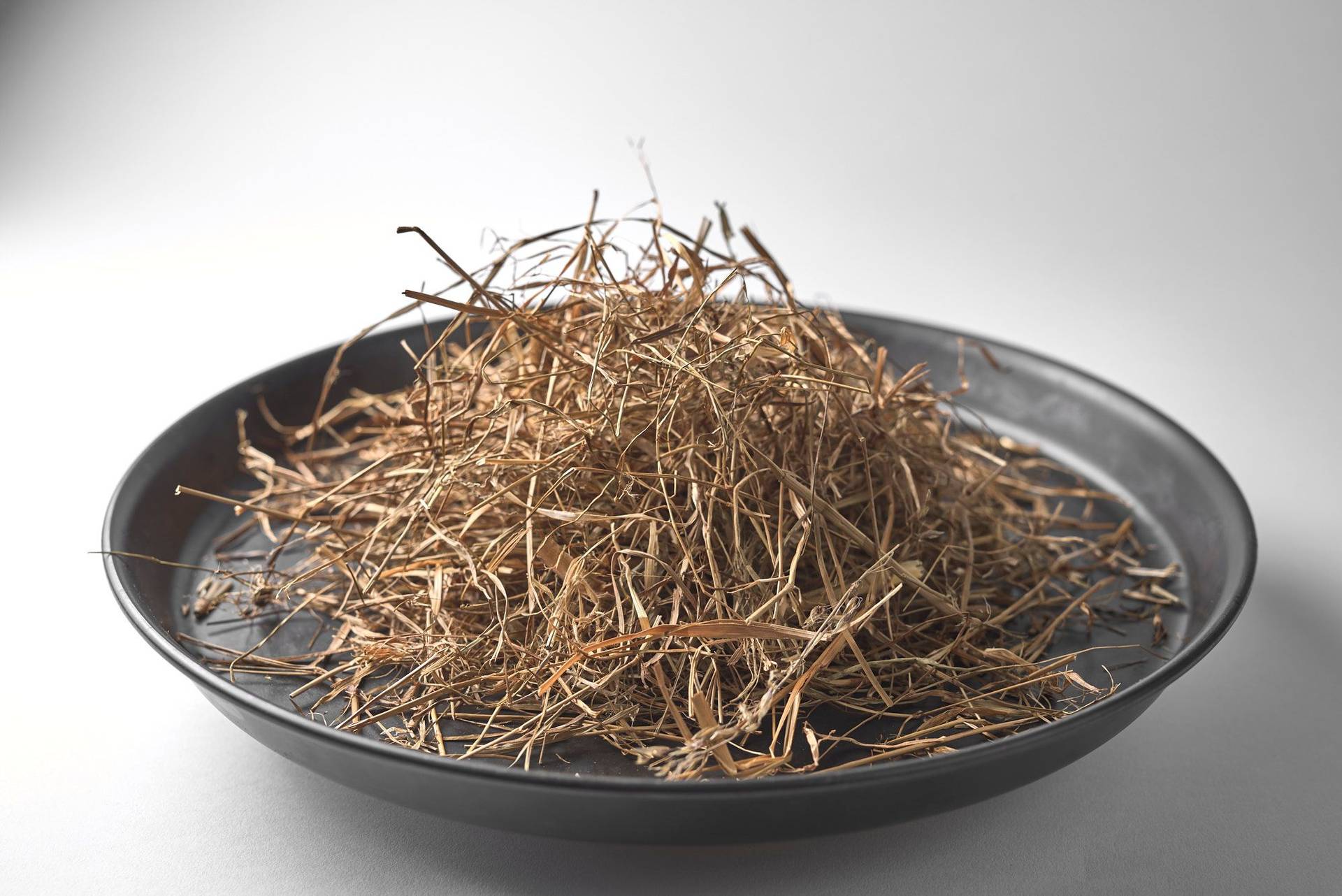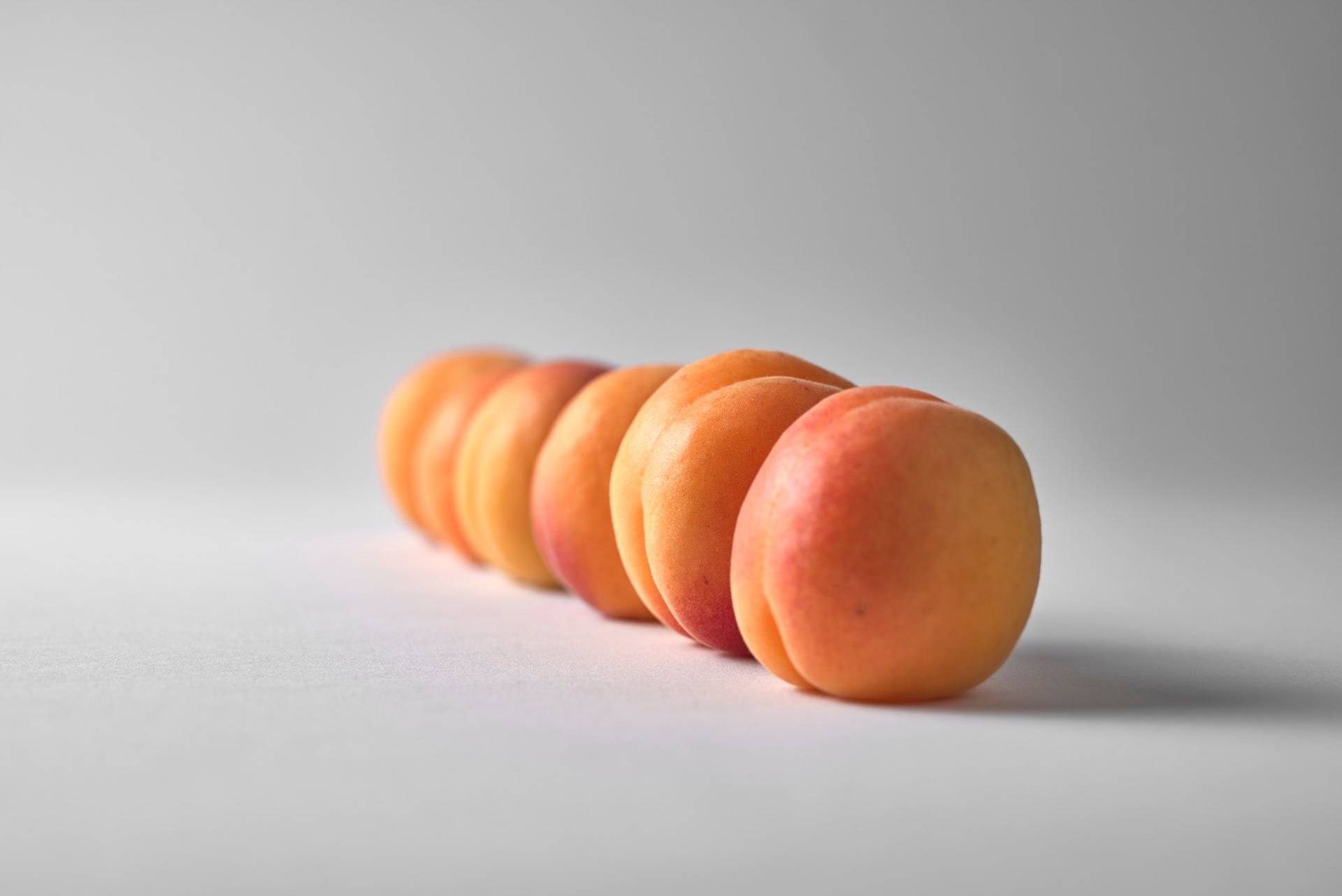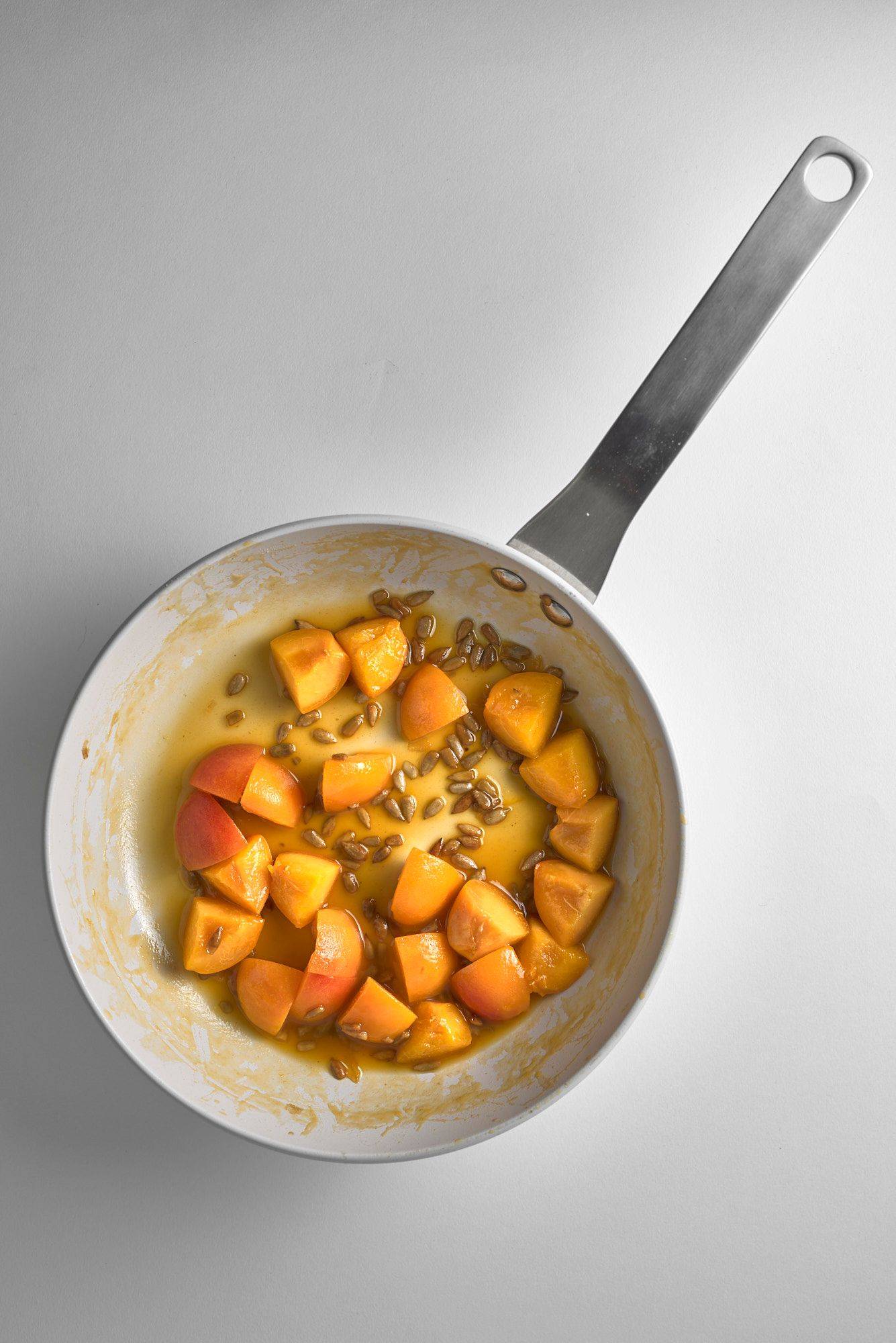 Recipe
Hay Panna Cotta with Apricots & Sunflower Seeds
3 Persons40 Minutes
Hay Panna Cotta
300 g Cream
100 ml Milk
40 g Sugar
15 g Organic Hay (approx. 1handful)
3 Sheets of Gelatin
Salt to taste
For the hay panna cotta, toast the hay in the oven at 190°C until it takes on color, then heat up the cream, milk and sugar in a pot with the toasted hay. Remove from the heat and leave to infuse for 30 minutes. Then soak the gelatin in cold water for 10 minutes and squeeze it out. Strain the hay cream through a sieve, season with salt and reheat so that the gelatin dissolves in it. Pour the panna cotta into bowls and place in the refrigerator for 2 hours.
Caramelized Apricots
3 Apricots
1 tbsp Sugar
1 tsp. Butter
1 tbsp. Sunflower Seeds
50 ml Apricot Juice
½ Lemon
1 tbsp Lemon Juice
Salt to taste
For the caramelized apricots, wash the apricots, remove the seeds and cut them into cubes. Heat up a pan, caramelize the sugar in it and add the butter. Add the sunflower seeds and caramelize them as well. Now add the apricots, juice and lemon zest and toss a little. Remove from heat until ready to serve.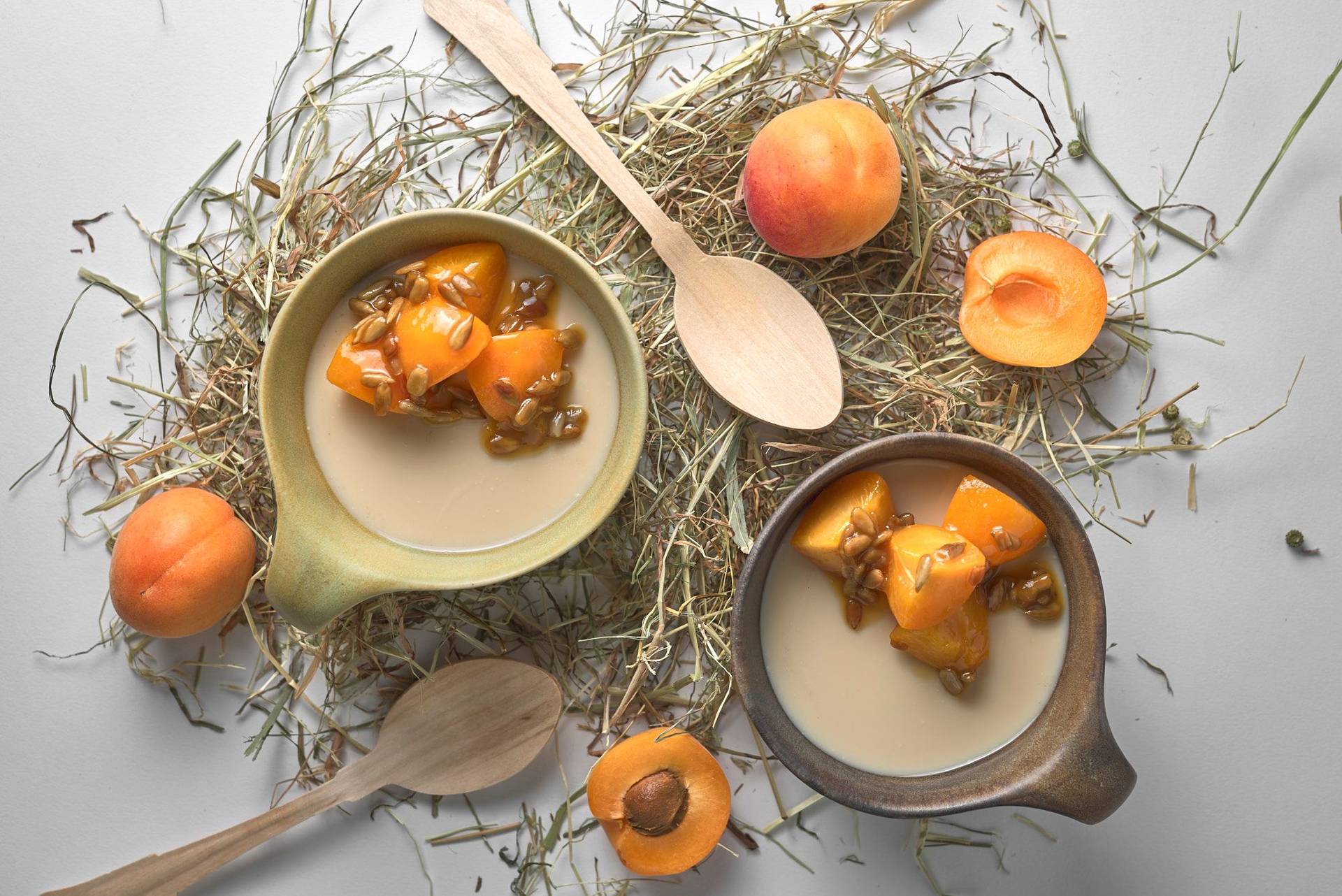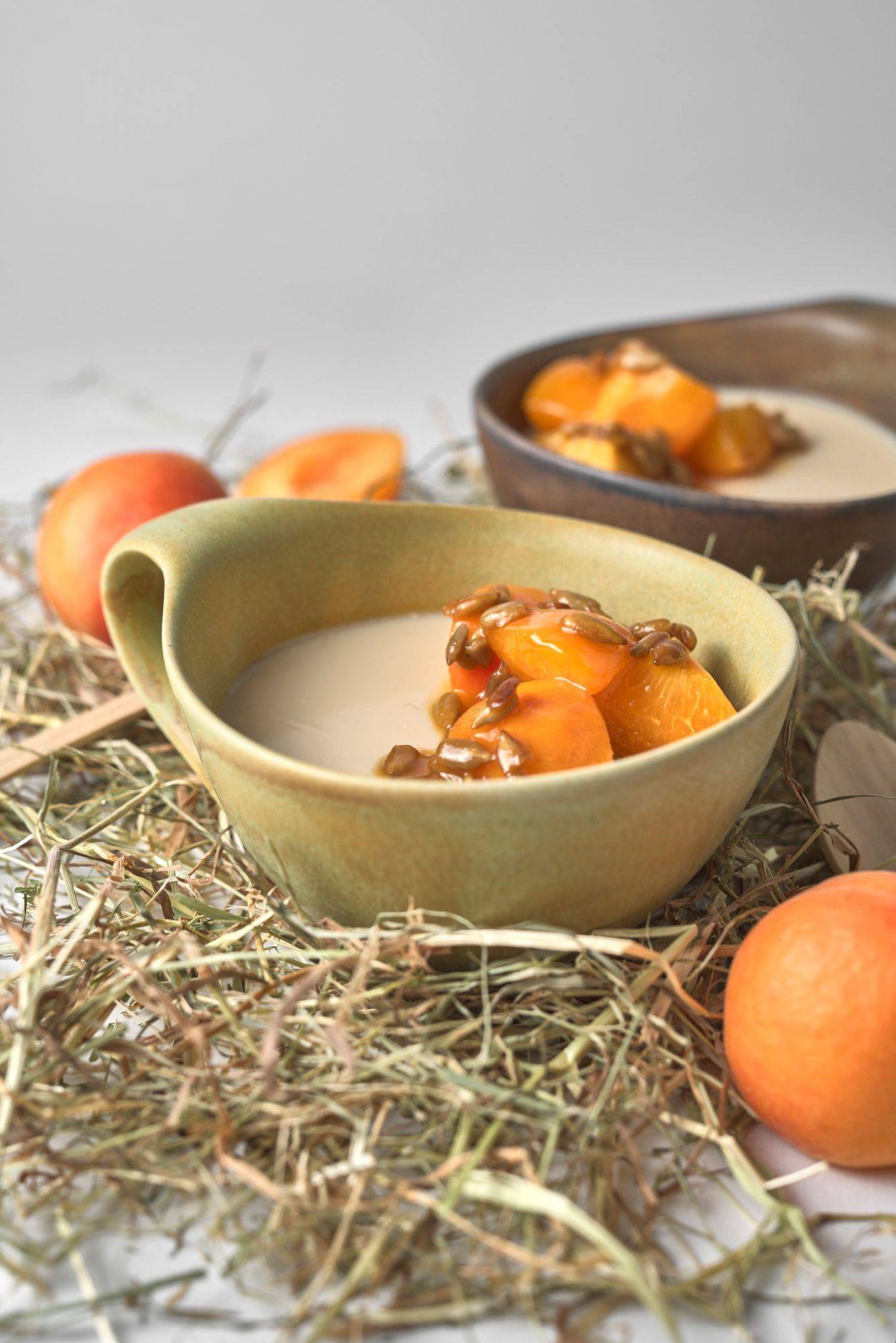 Newsletter
Can't get enough?
Get some secret ingredients through our newsletter!