Recipe
Beer Braised Leek with Pumpernickel & Skyr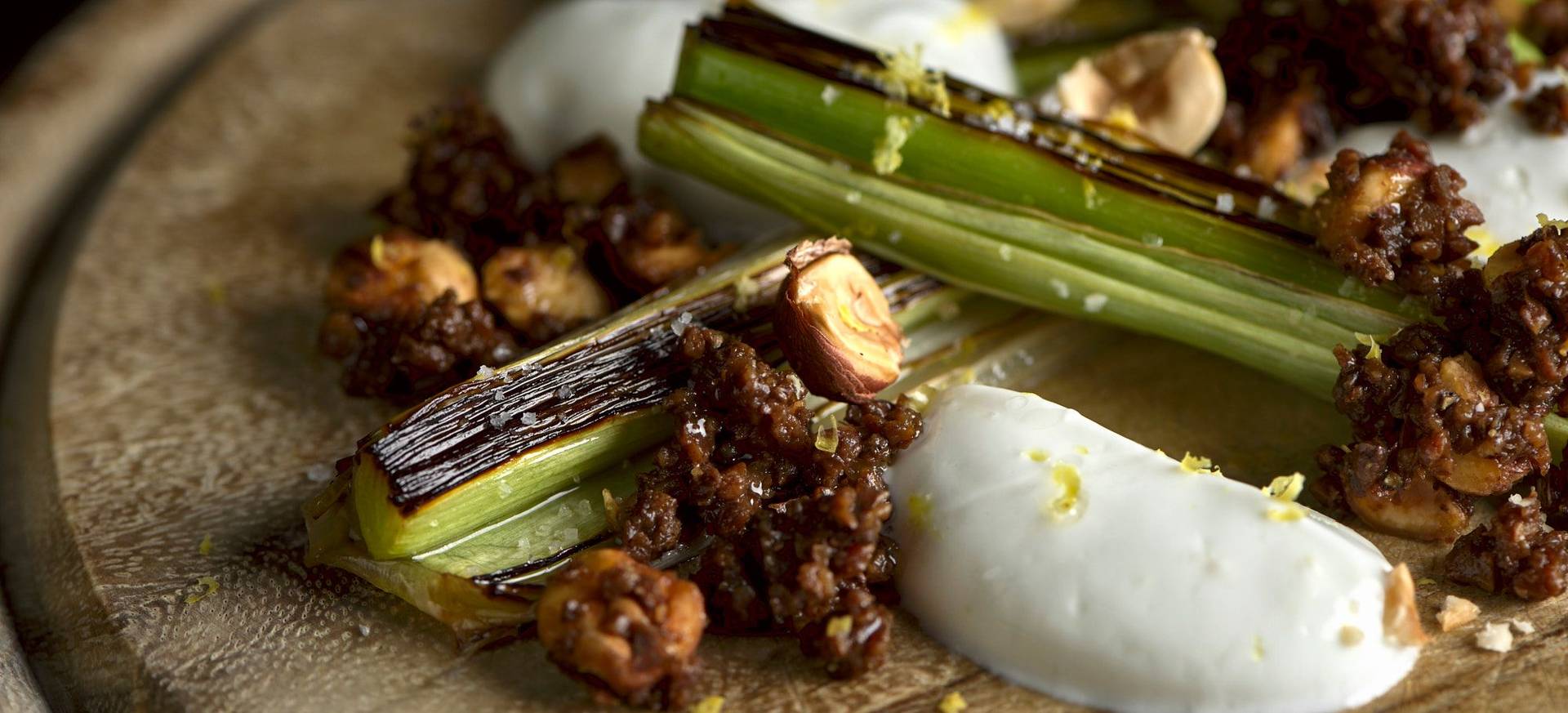 This simple leek recipe looks as rustic as a campfire but is so tender and bittersweet. This dish leaves no mouth dry and awakens the appetite for more. I created the recipe to present it at the IFA in the Siemens Trend Kitchen, but I still don't want to withhold it from you. The approach was to write recipes which take up the theme of food pairing with local ingredients and lots of vegetables. This roasted and beer braised leek with pumpernickel and fresh Skyr is now an example of how I wanted to implement the theme.
Food pairing with leek and beer
What does food pairing mean? It is the scientifically based search for ingredients with one or more matching flavors. For example, a piece of chocolate contains not only cocoa flavors, but also roasted, fruity or others. The second step would then be to search for another ingredient with one or more matching ones. In the end, there can be compositions that may not sound so appropriate, but when you try them, you will be surprised. First, there is the leek, which in this case is strongly roasted from one side, but cooked sweet and creamy from the other. Complemented by sweet and tart black beer, two ingredients with very similar flavors thus come together.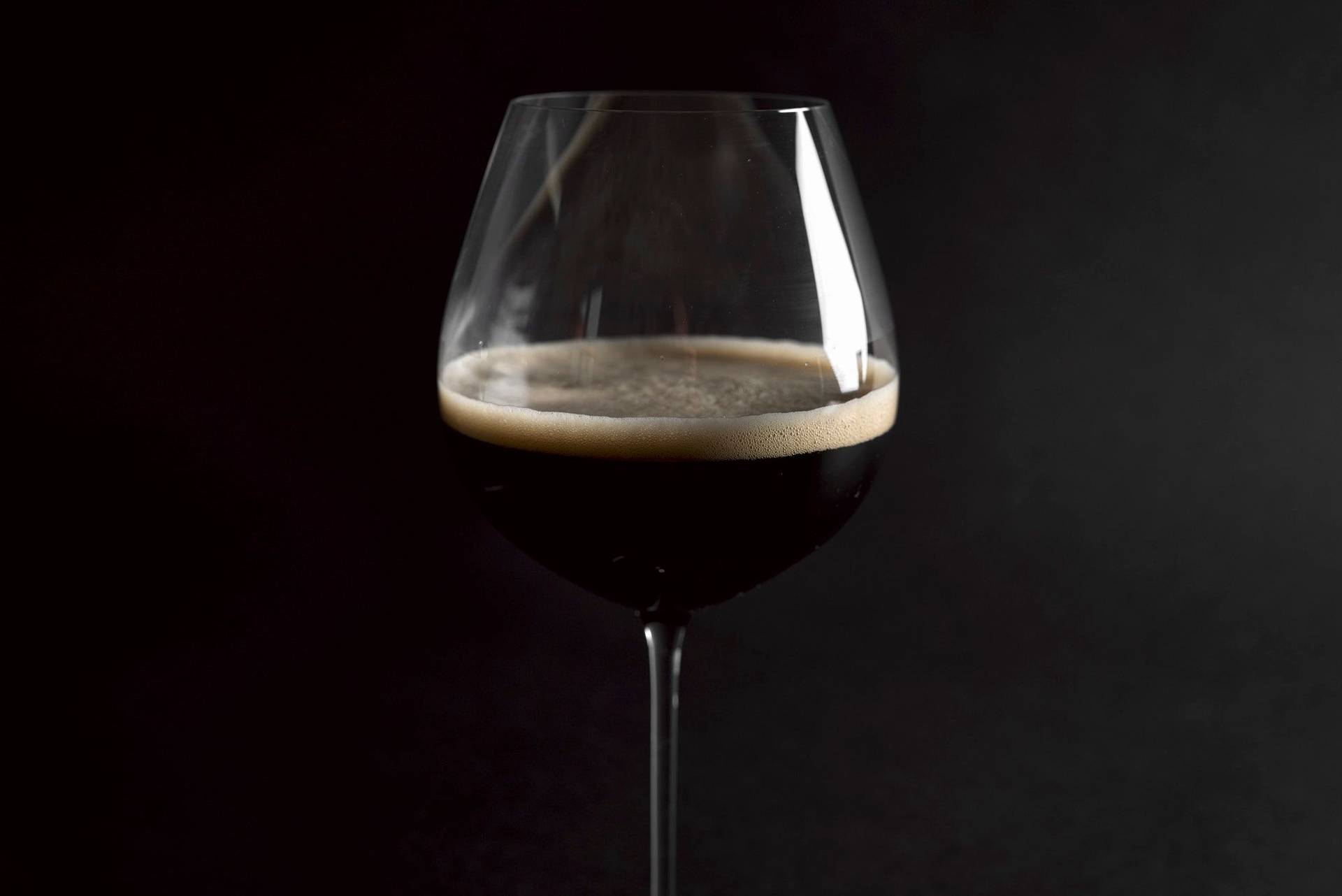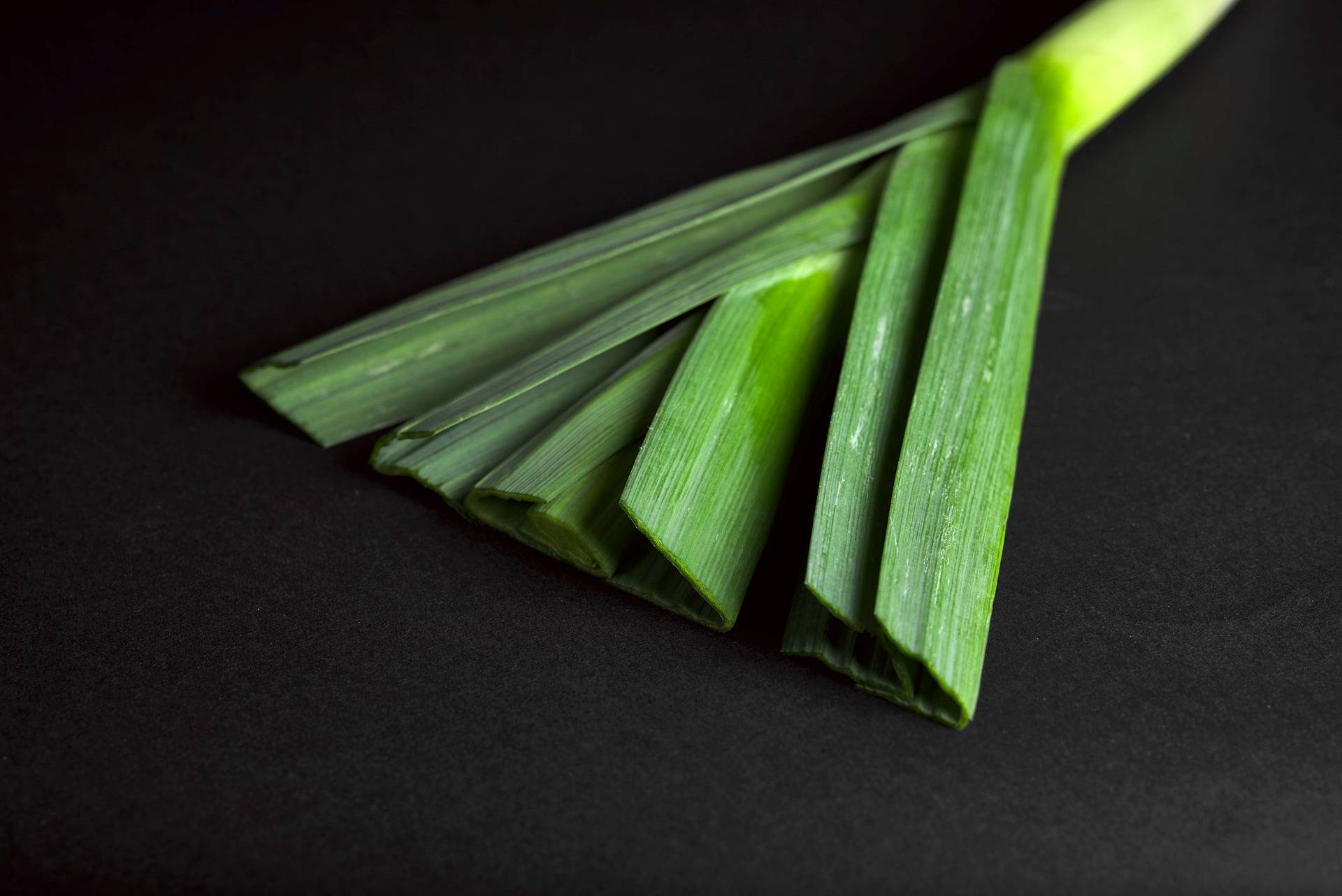 Leek with tart pumpernickel
Since leek develops a lot of sweetness after braising and rather tart malt flavors remain from the black beer, I wanted to add a savory touch to this vegetarian recipe. Pumpernickel and roasted hazelnuts worked perfectly for this. The pumpernickel, with a slightly bitter note, was flavored with some orange zest and beer, and the roasted taste of the hazelnuts enhanced the flavor of the roasted leeks. To bring it all together, I used Skyr as a sort of culinary glue, as it adds some fat as well as sour notes to the dish. I really like the local and seasonal aspect of this dish and just the simplicity of the flavor. But hey, find out for yourself and recreate it at home.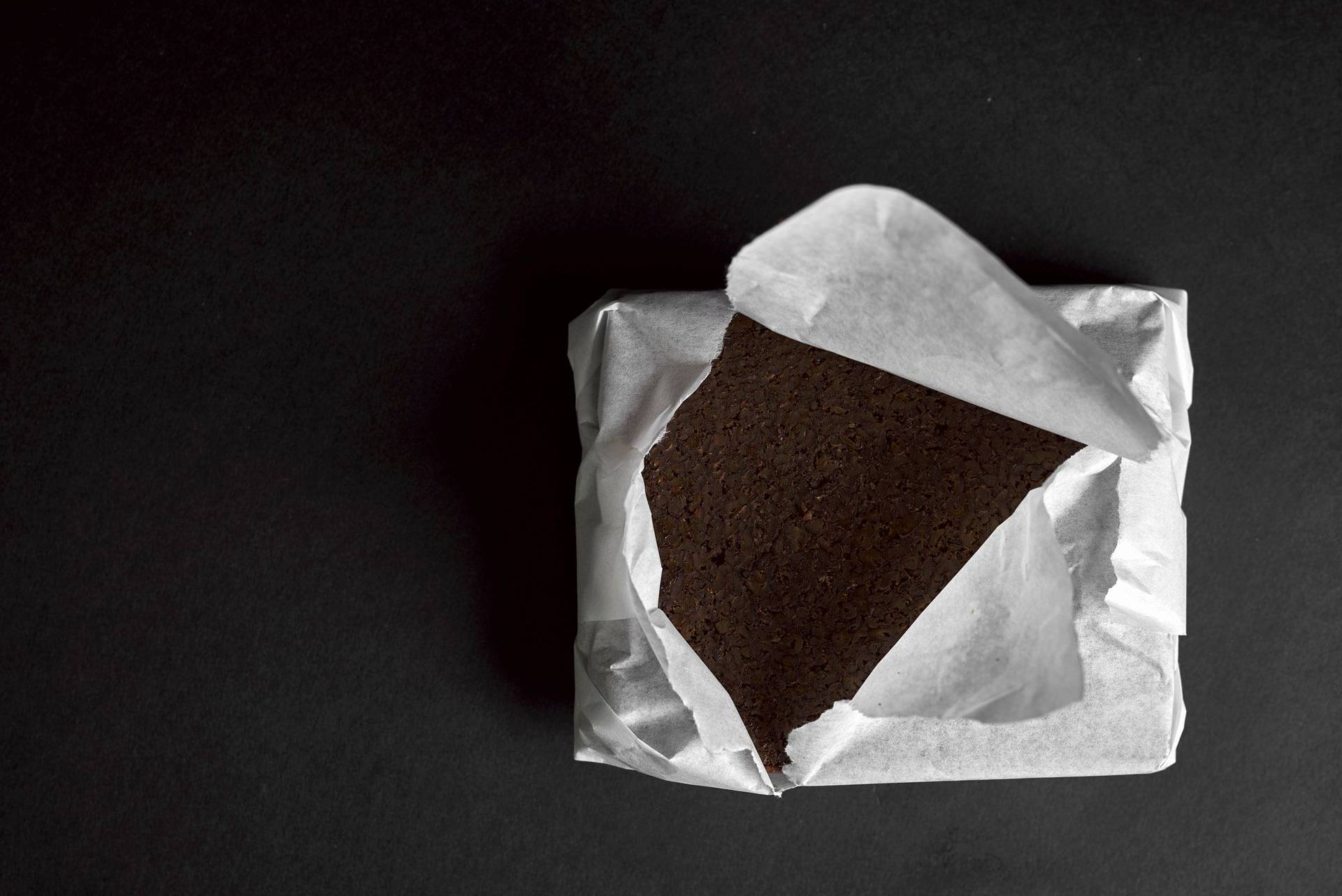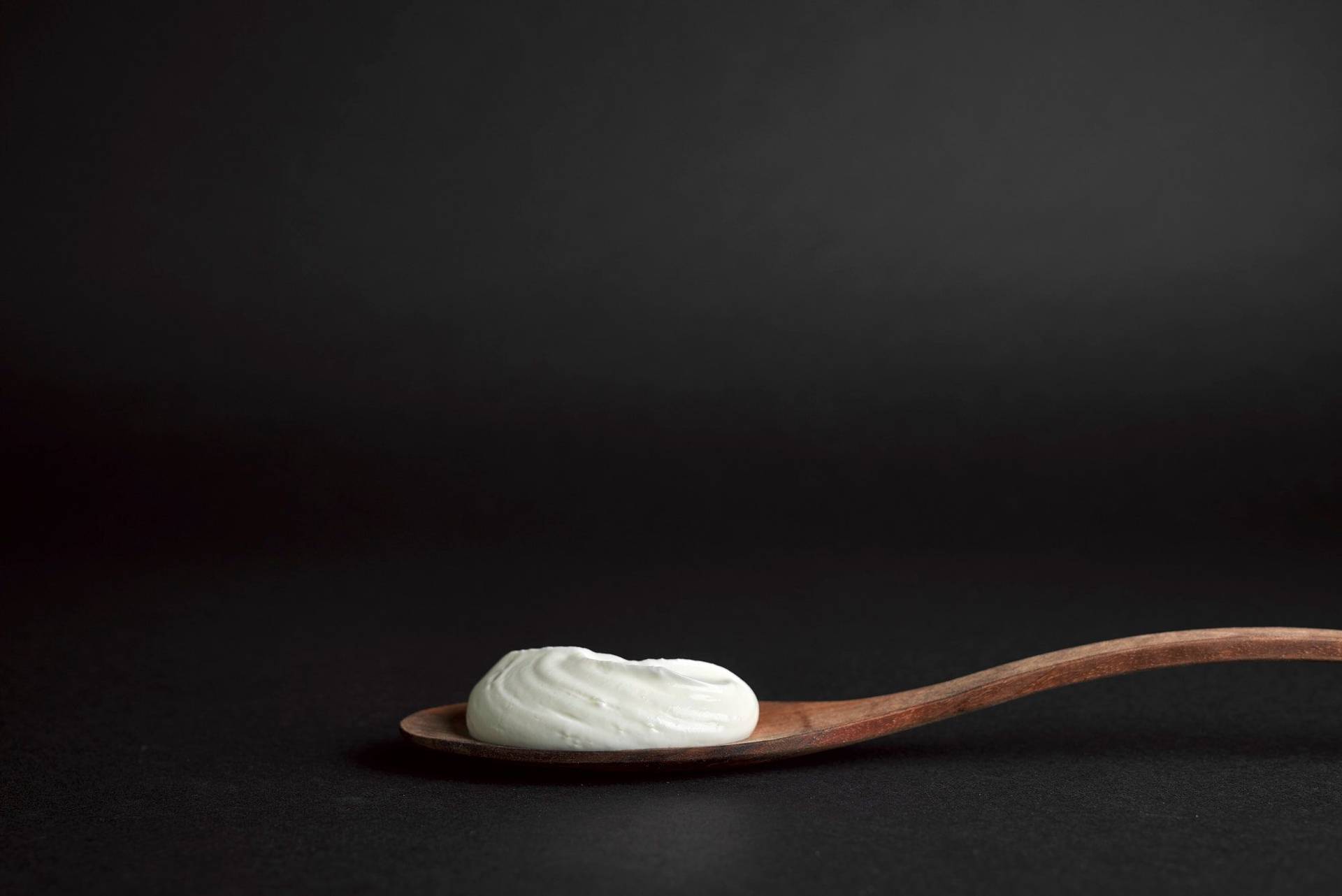 Recipe
Beer Braised Leek with Pumpernickel & Skyr
2 Persons15 Minutes
Beer Braised Leek
1 Leek
60 ml Dark Beer
Salt
For the beer braised leek, wash it, cut it into 10cm long pieces and halve it lengthwise. Fry the leek on the cut surface in a pan with a little oil. Now deglaze the leek with the dark beer and braise it in the oven at 190° for 5 minutes. Then season with a little sea salt.
Pumpernickel
60 g Pumpernickel
20 g Black Beer
Salt, Pepper & Orange Zest to taste
For the pumpernickel, grind the bread in a food processor and season with the remaining ingredients.
Serving
100 g Skyr
40 g Hazelnuts
Salt & Lemon to taste
Before serving, season the Skyr with salt, lemon zest and juice. Roast the hazelnuts in the oven at 190° and crush them coarsely. Then spread the leek wildly on the plate and put the Skyr on top. Now spread some pumpernickel on the leek and finally grate fresh lemon zest over it.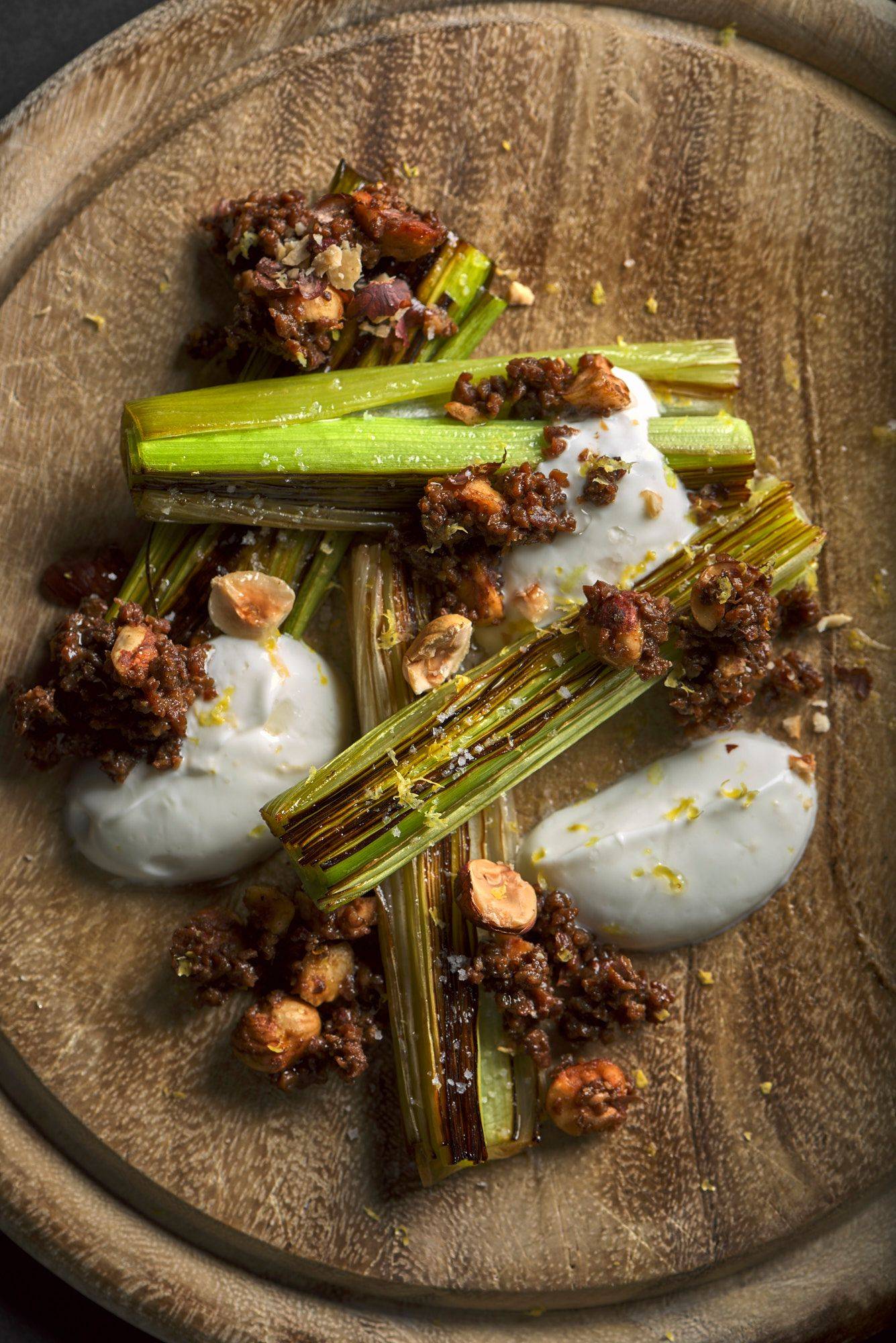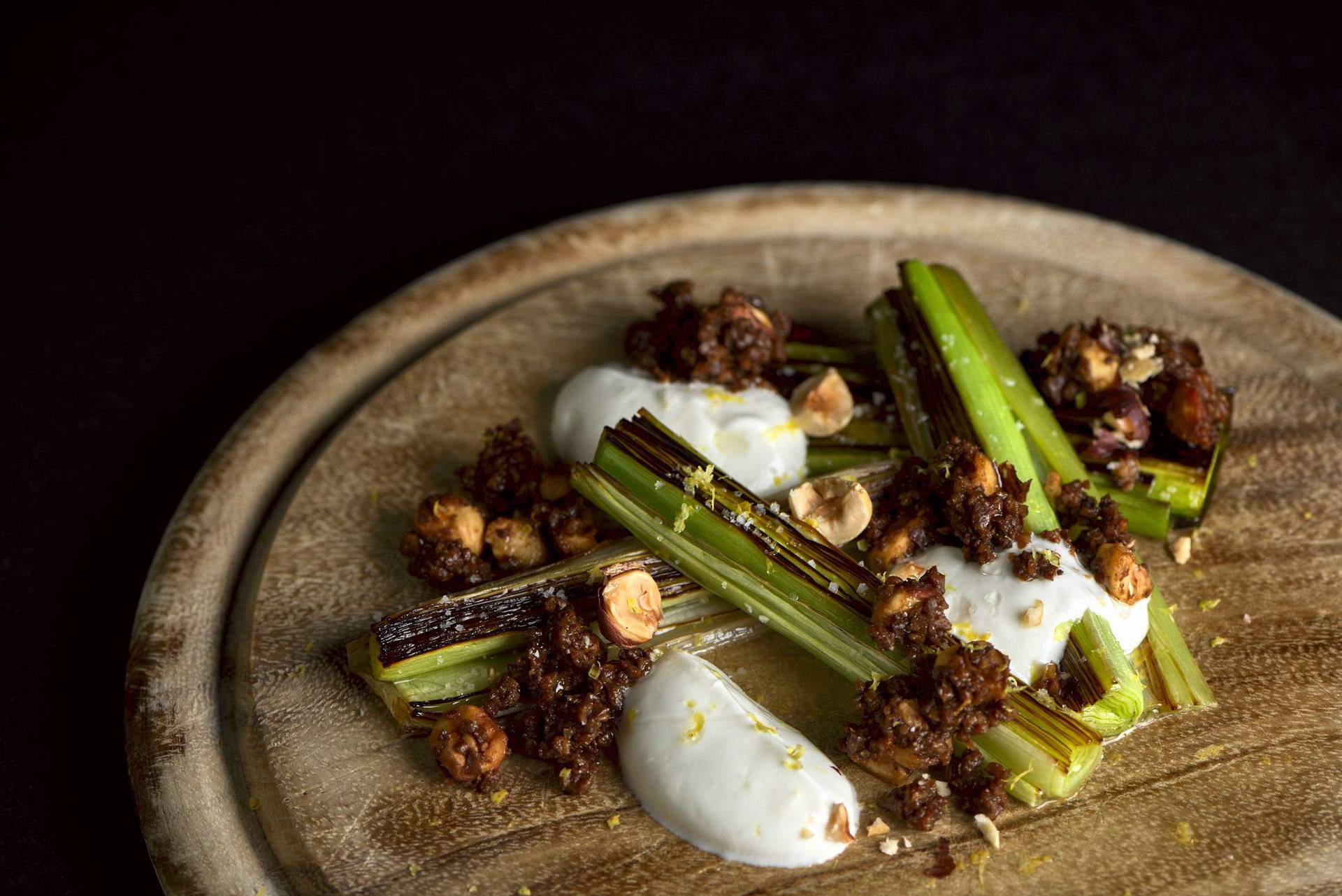 Newsletter
Can't get enough?
Get some secret ingredients through our newsletter!