Recipe
Apple & Ginger Tarte Tatin with Crème Fraîche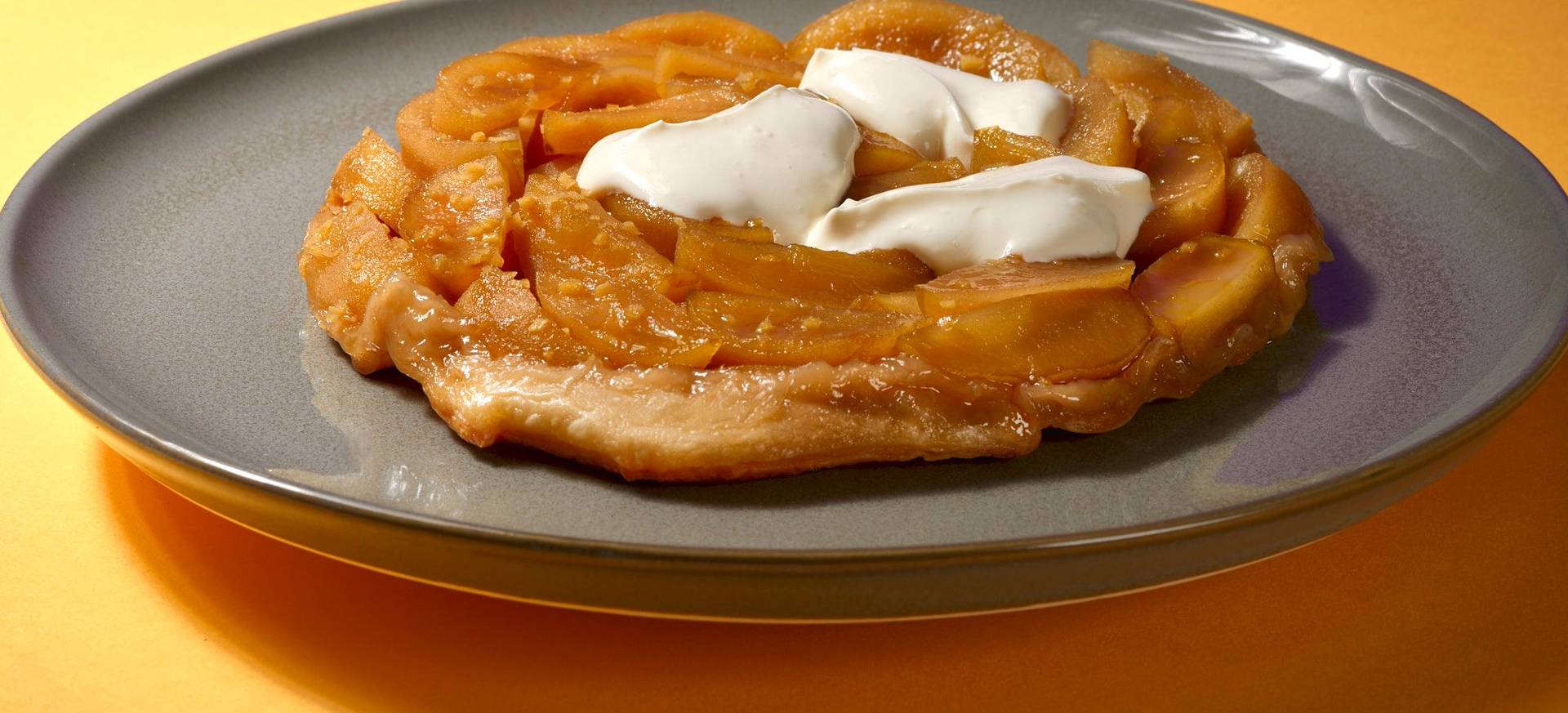 Tarte Tatin is a traditional apple tart from the French kitchen. Usually served as a dessert, Tarte Tatin is very easy to prepare and a delicious cake. It is baked upside down in a pan and for this purpose, one usually lets sugar caramelize and then adds butter. On top of this layer of caramel in the pan, you add apple slices and then cover the apples with a layer of puff pastry. The Tarte Tatin is turned over after the puff pastry is baked golden brown and tastes best when still lukewarm. Alternatively, you can modify the classic Tarte Tatin and replace the apples with quinces or pears to only name a few.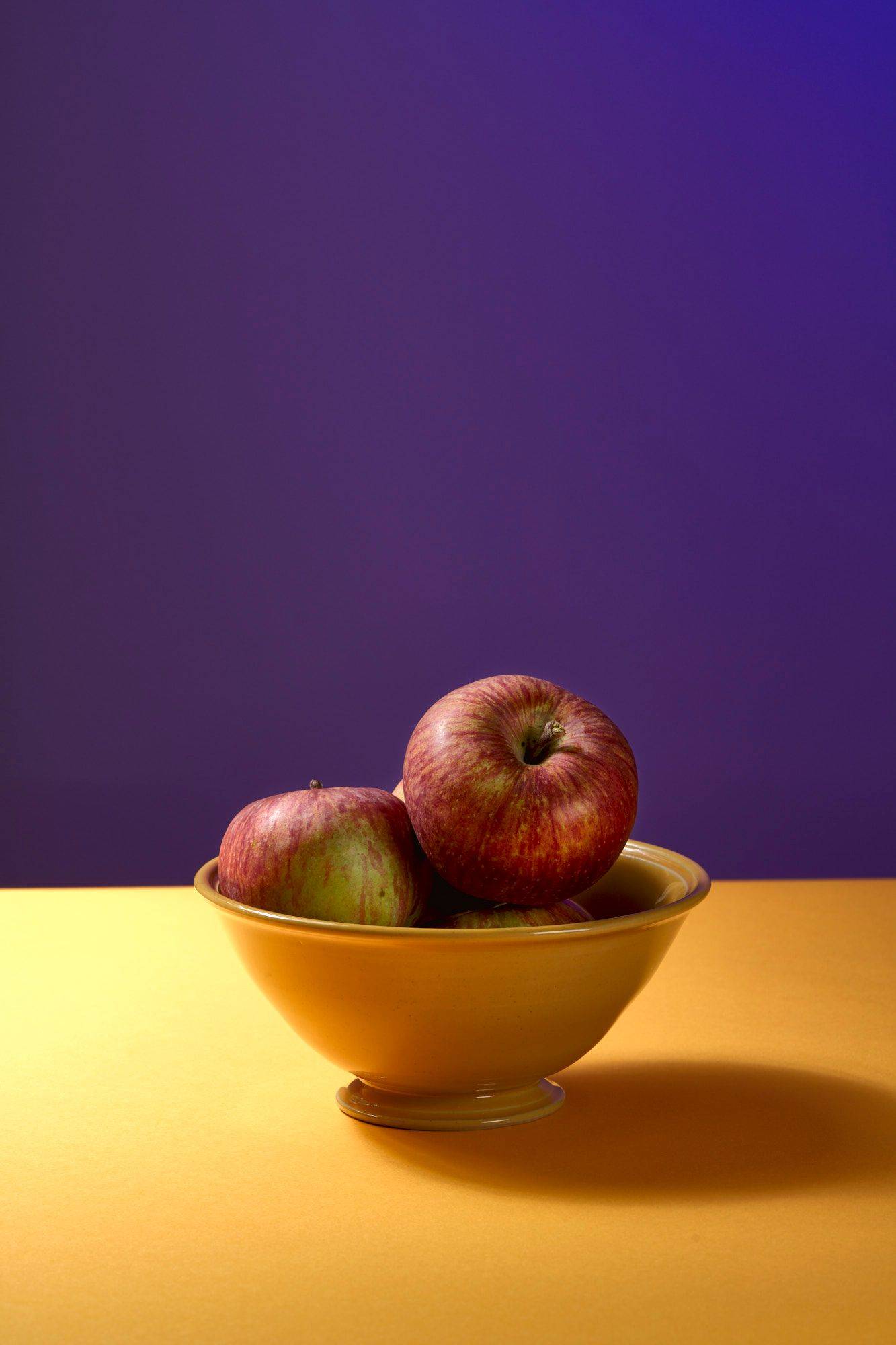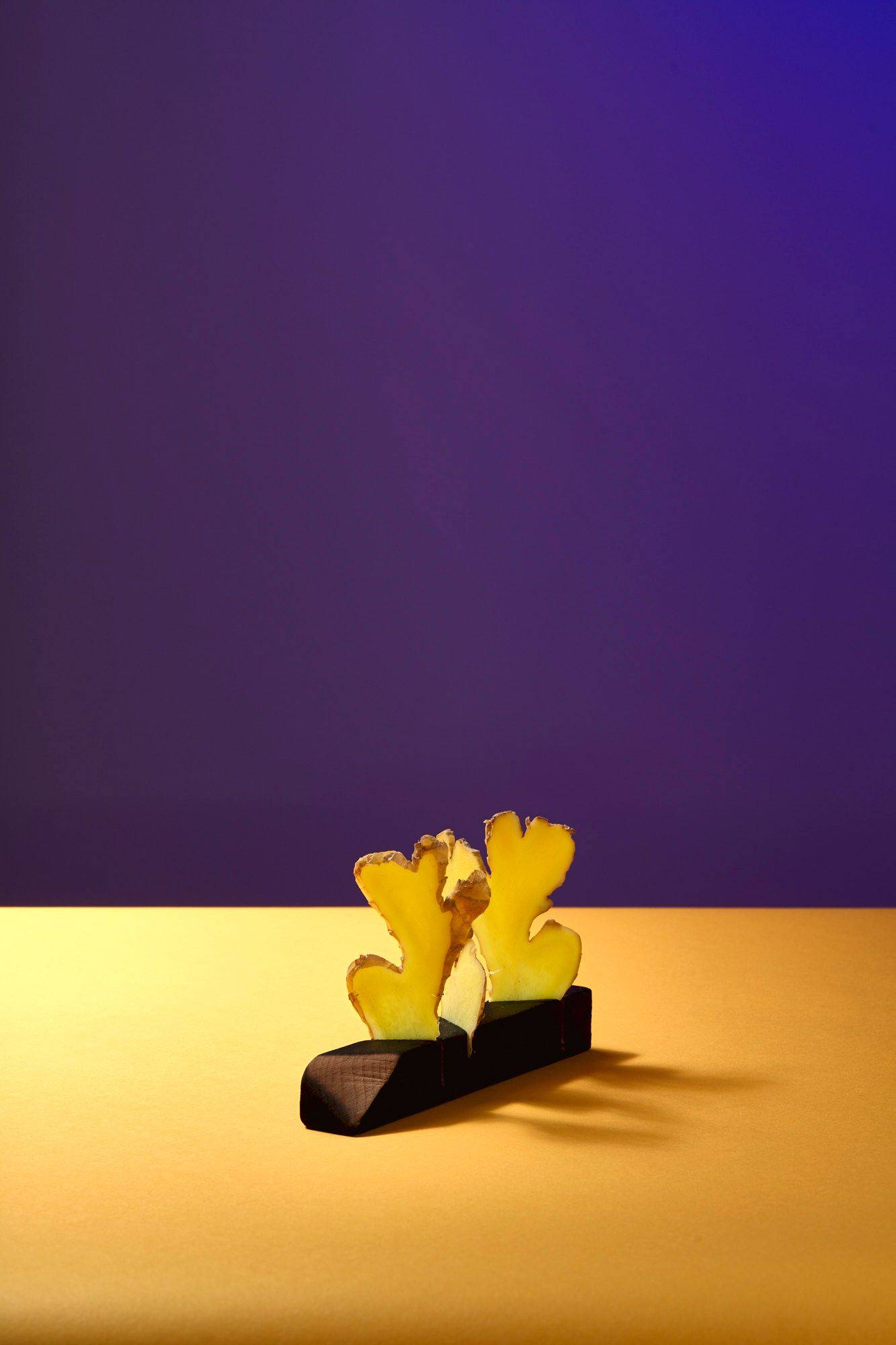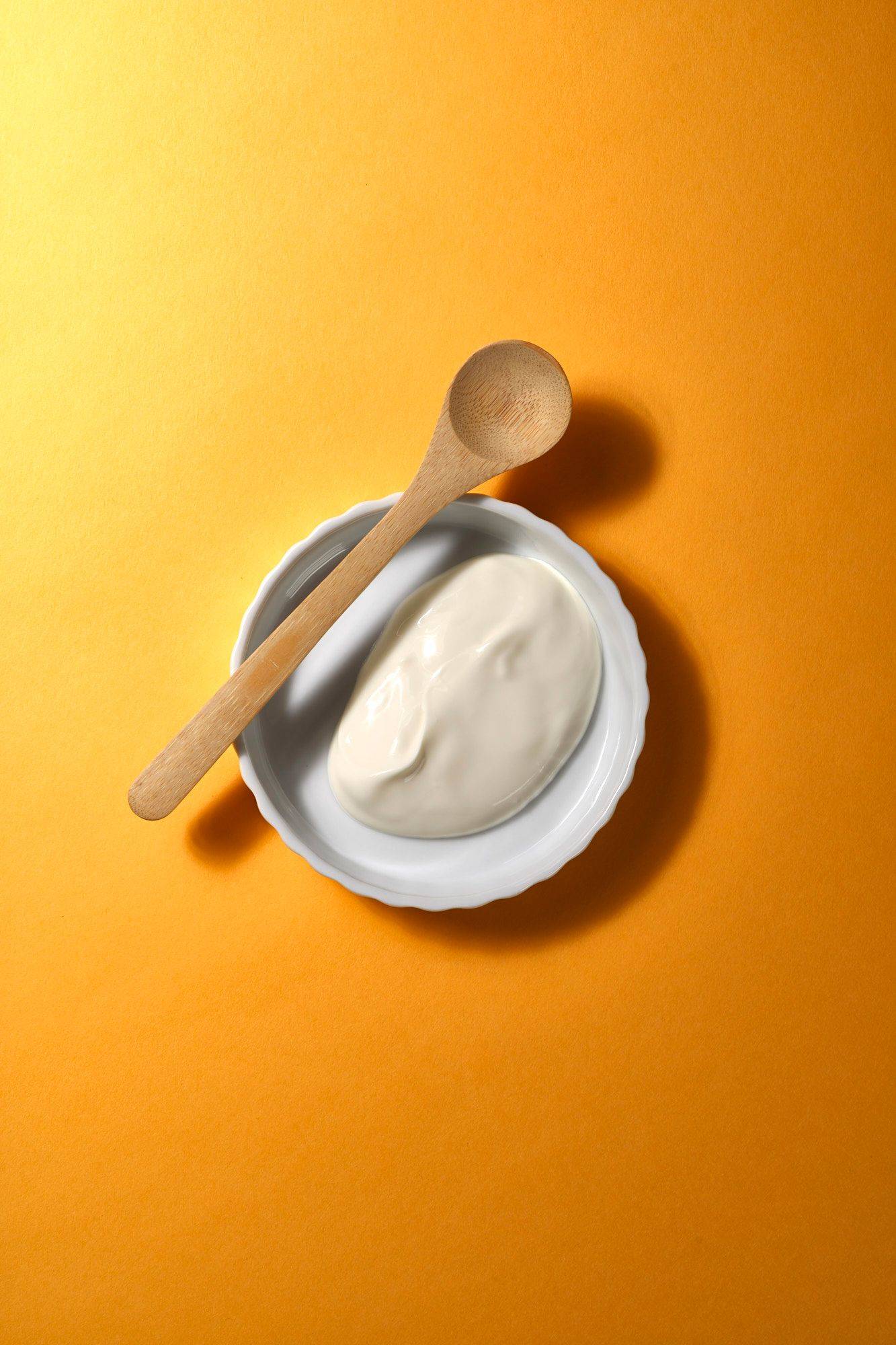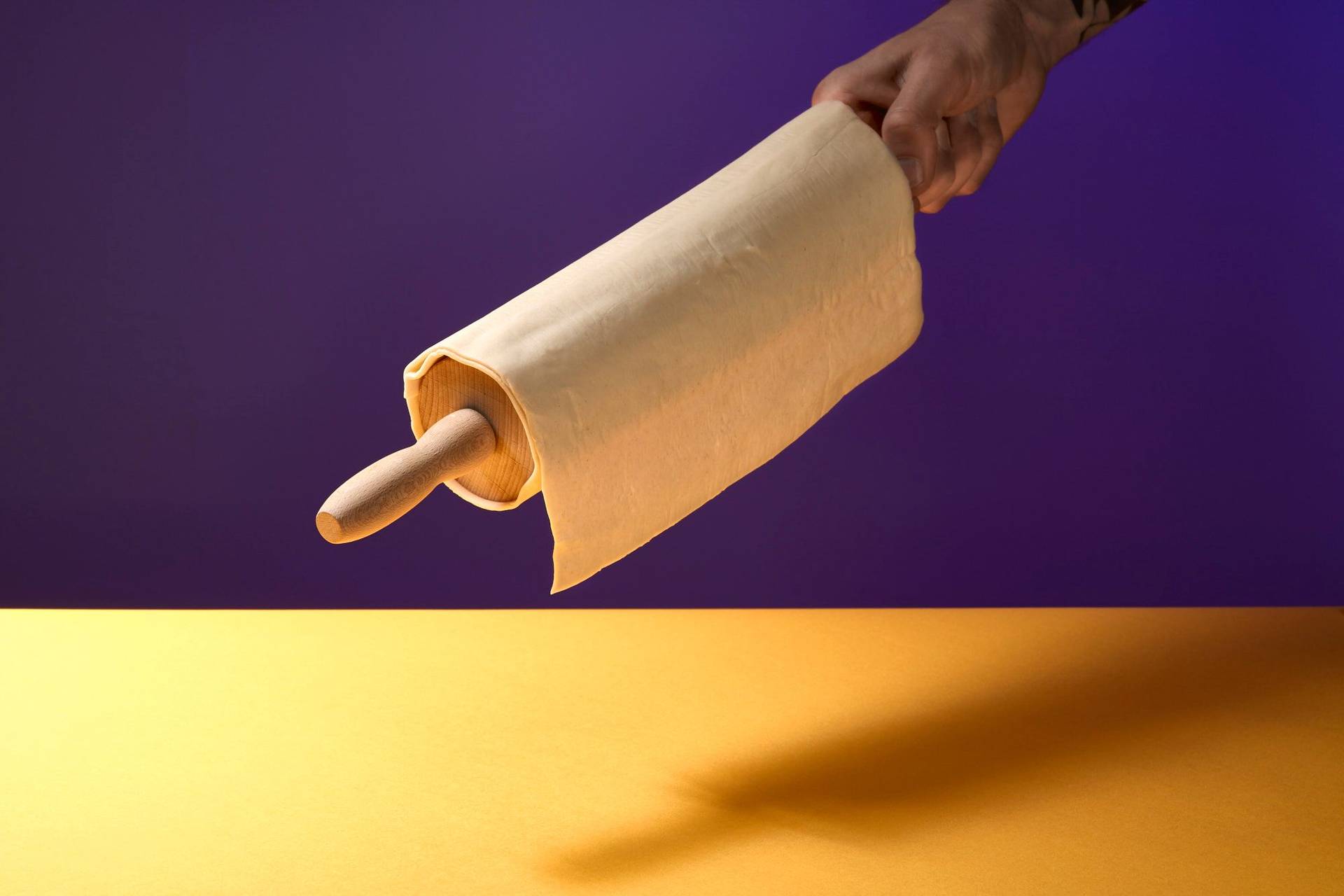 Refined with ginger and crème fraîche
Desserts are usually the most popular course and you can also add a little variety to a traditional recipe, such as Tarte Tatin. Apple has always been excellent when combined with some ginger. Carefully dosed, ginger adds a pleasant pungency and a slightly exotic aroma. The interplay of soft, butter caramel-soaked apples and ginger will also delight you. The only thing missing is a scoop of vanilla ice cream or, as in this recipe, a little Crème Fraîche . I can recommend both, the vanilla ice cream as well as some Crème Fraîche . This brings all the flavors together and you, as well as your guests will be full of pleasure with this dessert.
You want to experience the Tarte Tatin in a different way? Then try my salty-sweet variations like the Tomato Tarte Tatin with Curry Crème Fraîche or my Onion Tarte Tatin with Blue Cheese & Pear!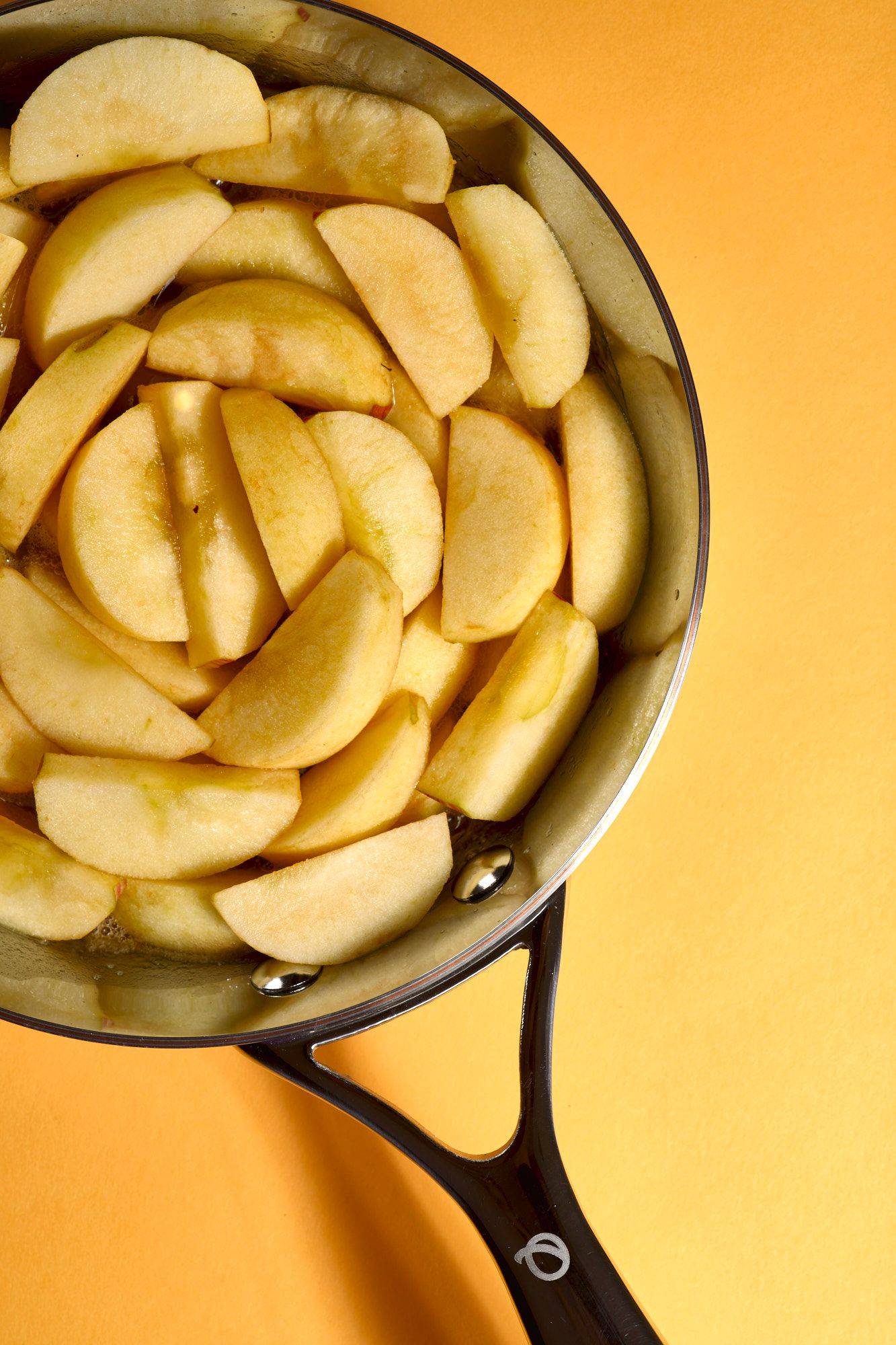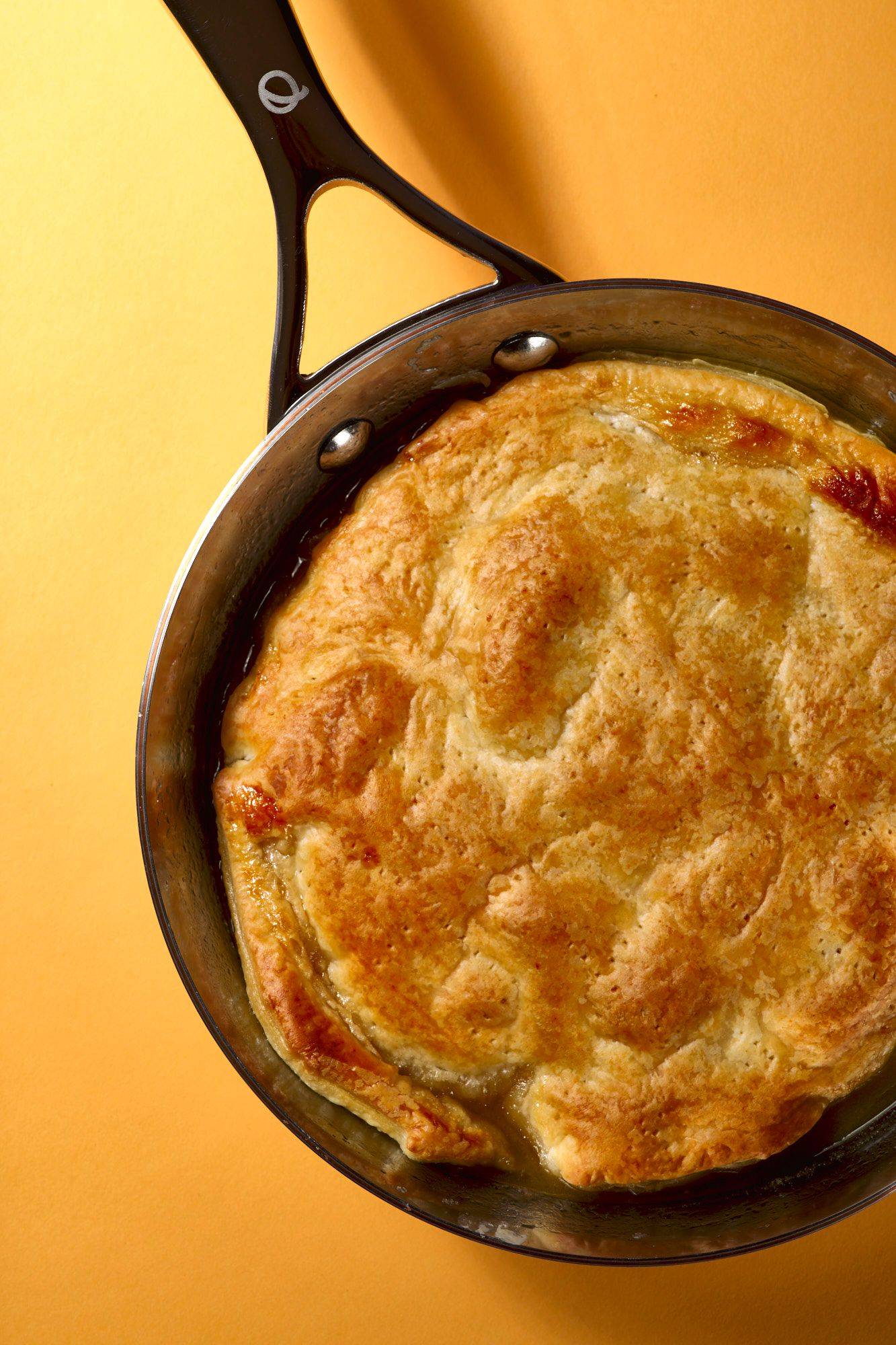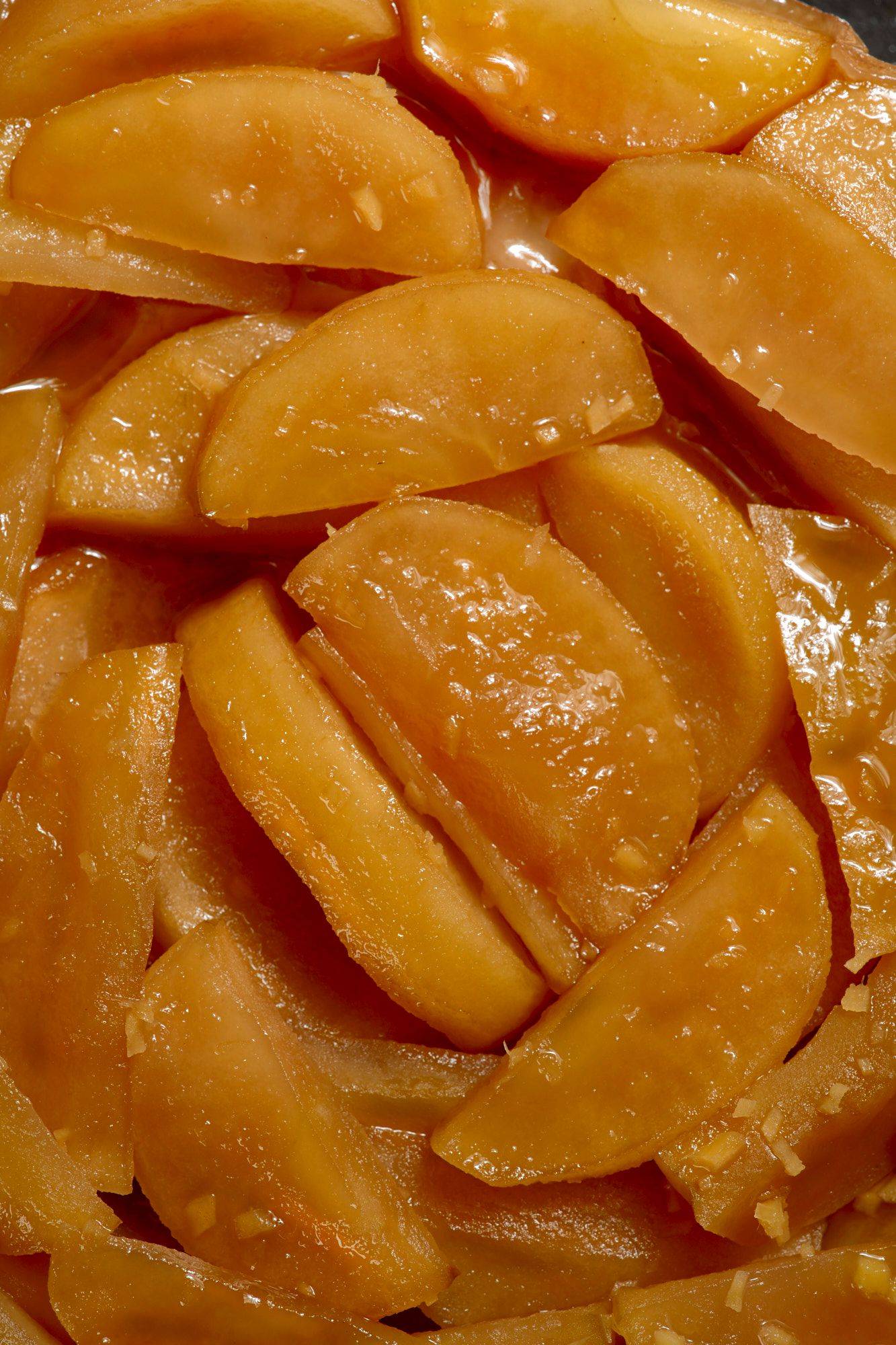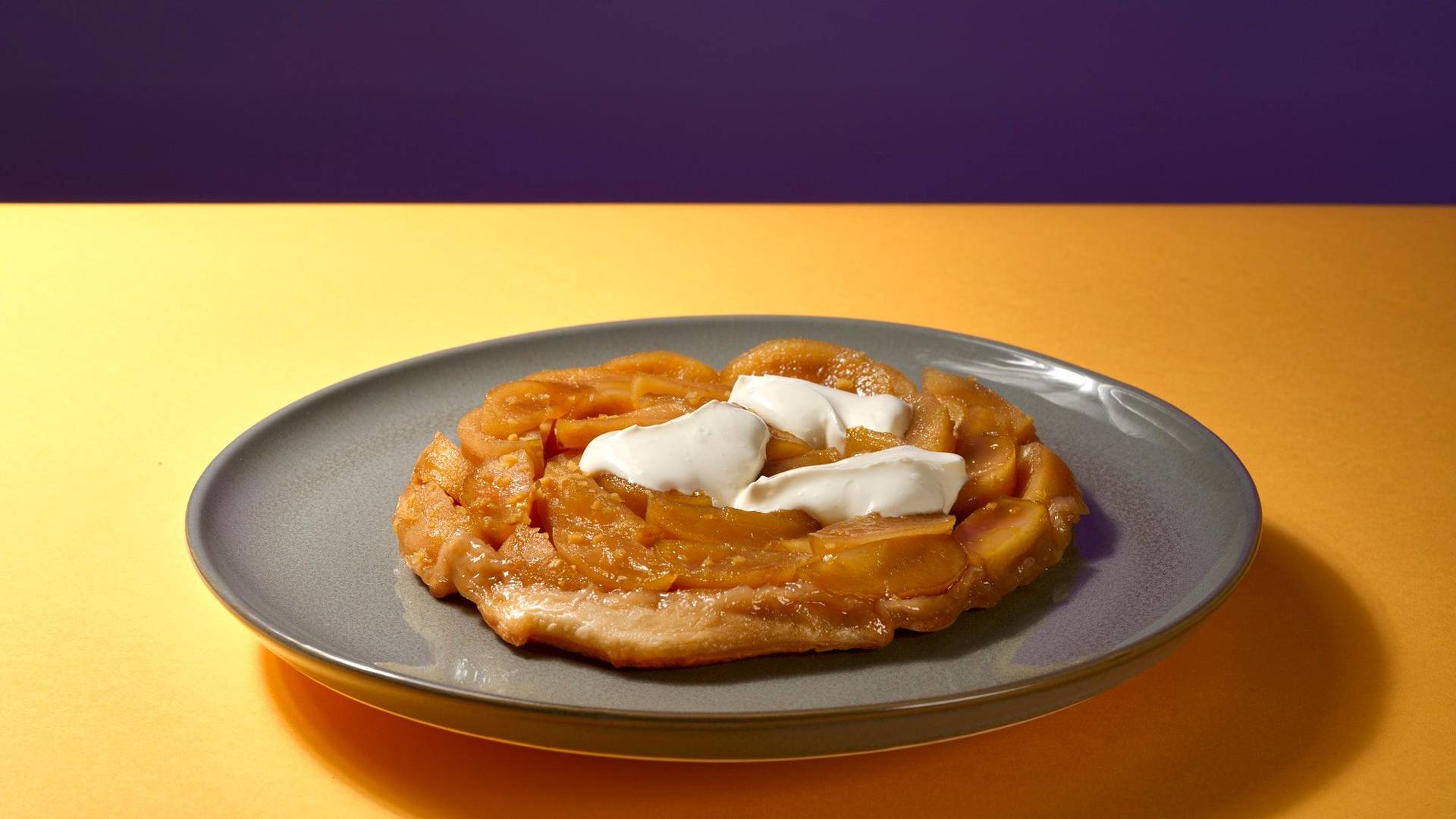 Accept YouTubes marketing cookies to watch this video.
Recipe
Apple & Ginger Tarte Tatin with Crème Fraîche
4 Persons40 Minutes
Apple & Ginger Tarte Tatin
4 Apples
1 tsp Ginger
40 g Maple Syrup
25 g Butter
½ Roll Spelt Puff Pastry
For the Tarte Tatin, peel and quarter the apples and remove the seeds. Then cut the apples into three slices each. Afterwards peel the ginger, cut it into thin slices, then into sticks and finally into small dices. Now heat up a pan and add the maple syrup. Let the maple syrup caramelize (you can see this clearly when the bubbles get bigger and move more slowly) and mix in the cold butter. Also add the ginger and combine well. Now put the apple slices in the pan and let them simmer with lid on for 5 minutes at low heat. In the meantime, cut out the spelt puff pastry in size of the pan and pinch it with a fork. This ensures that the puff pastry does not bake too high and also bakes evenly. Now bake the Tarte Tatin for 15 minutes at 190 °C in the oven and then carefully turn it over.
Serving
To serve, put the tart on a plate and refine it with some Crème Fraîche.
Bon Appétit!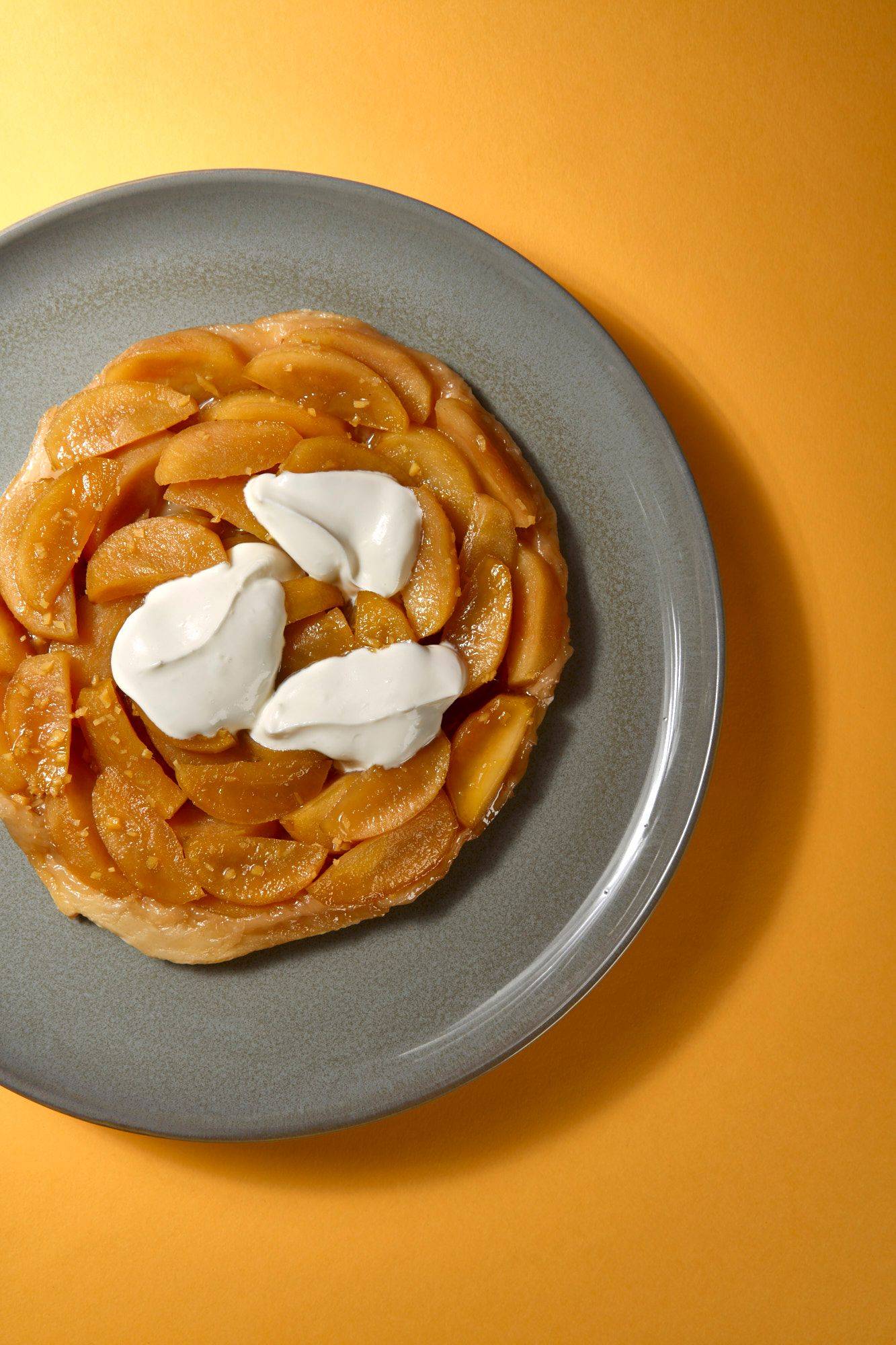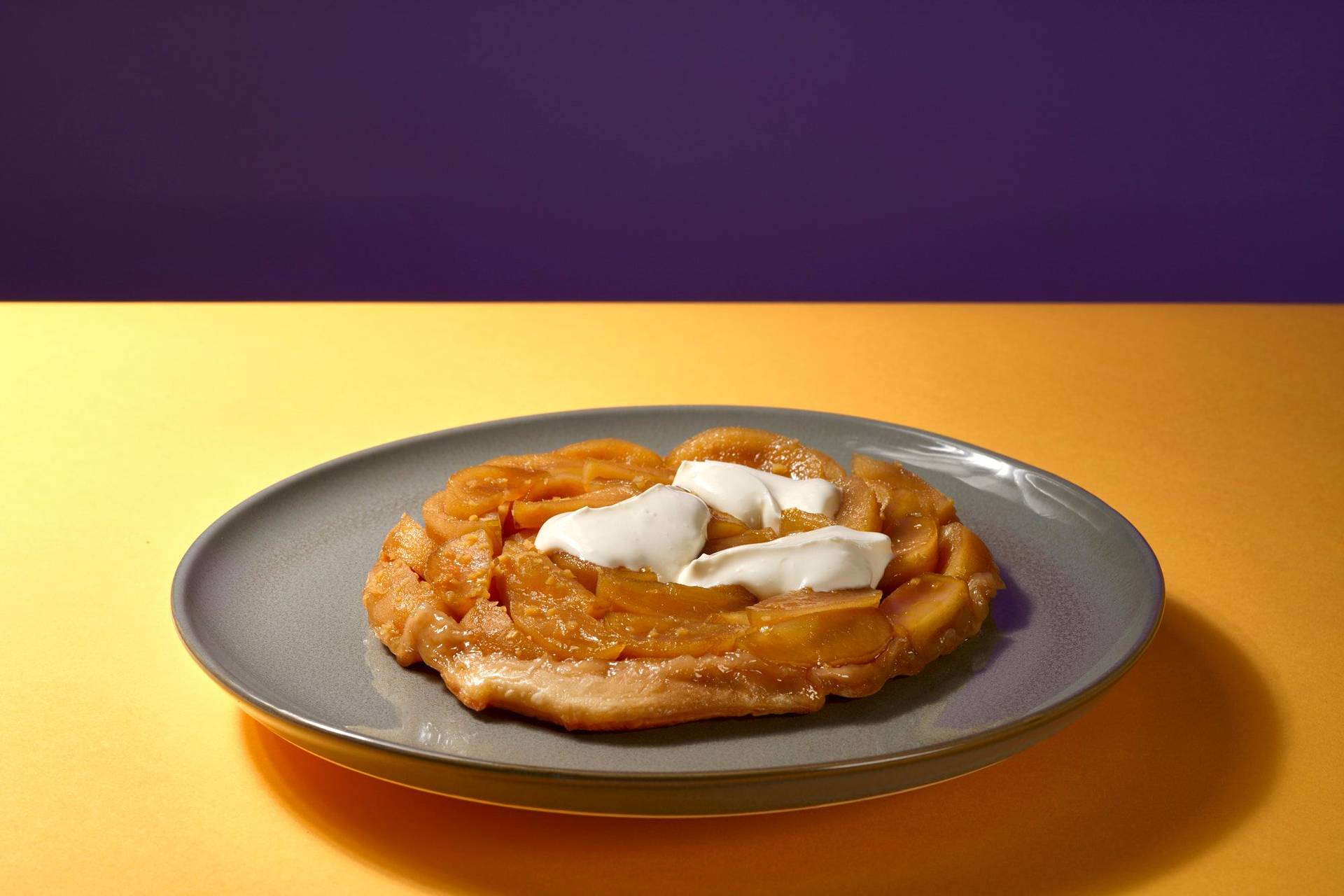 Newsletter
Can't get enough?
Get some secret ingredients through our newsletter!