Recipe
Tomato Tarte Tatin with Curry Crème Fraîche & Garlic Crisps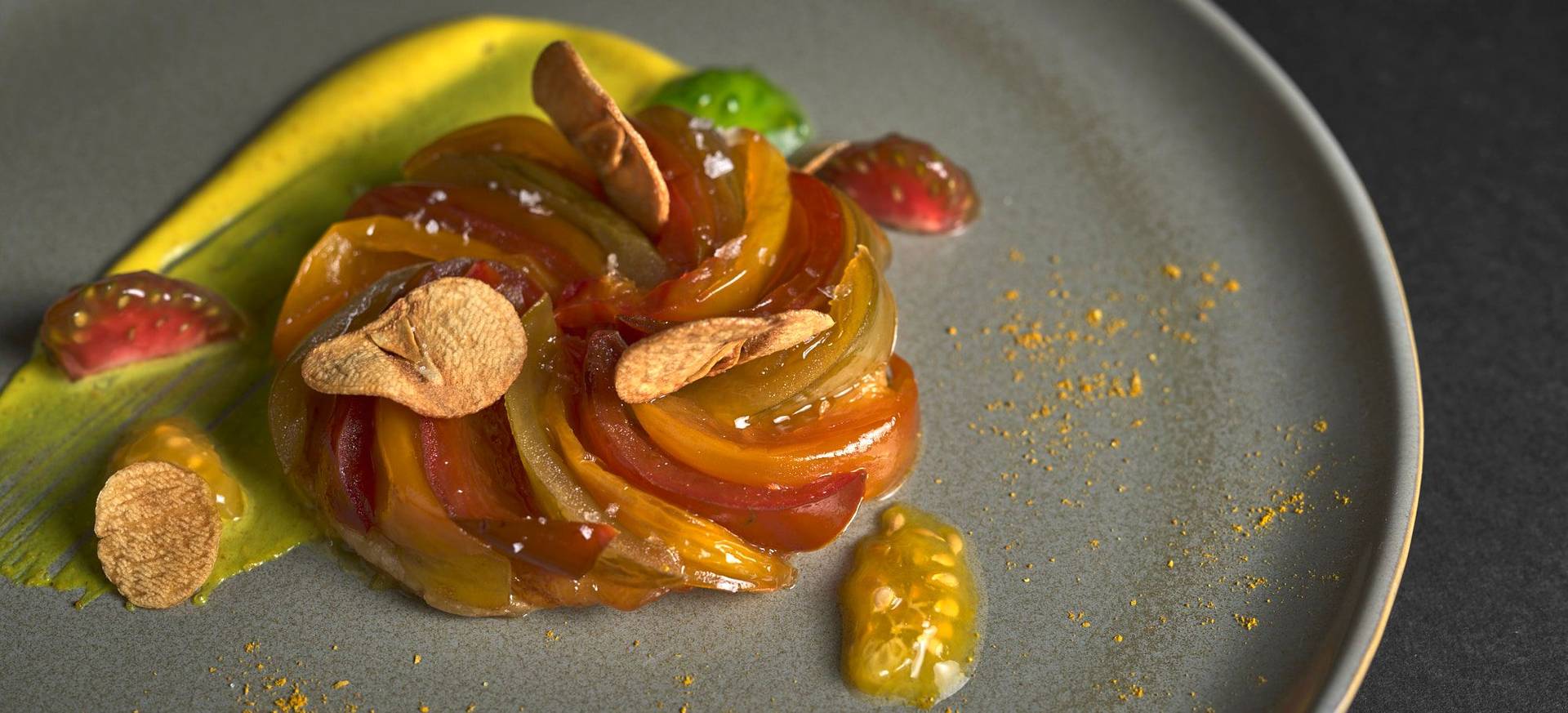 The original Tarte Tatin is a classic apple tart baked upside down in a pan. Typically, the apples are baked on a layer of caramel and then covered with a thin puff pastry base. It is said that the Tarte Tatin was invented by accident around 1900 when old lady Tatin dropped an apple tart. She then simply put it back in the baking dish, apples facing the bottom, and covered it with a layer of puff pastry. Once again, necessity is the mother of invention.
Tarte Tatin today
Today, the Tarte Tatin is served in many variations. You can get them with pears, plums or apricots, just to name a few. As you may have already discovered here, I'm a big fan of getting my inspiration from the classics. So, I was thinking about a savory interpretation for Tarte Tatin and quickly realized that tomatoes should be the main actor for it. The idea grew, but something was still missing, so I asked one of my chef friends what he likes to serve with tomatoes. He told me a few things and curry immediately caught my attention. I usually like to serve my Tarte Tatin with ginger and crème fraîche, so my conclusion was this delicious bright yellow curry crème fraîche. Et voila... a great appetizer for any occasion, whether alone or with your guests.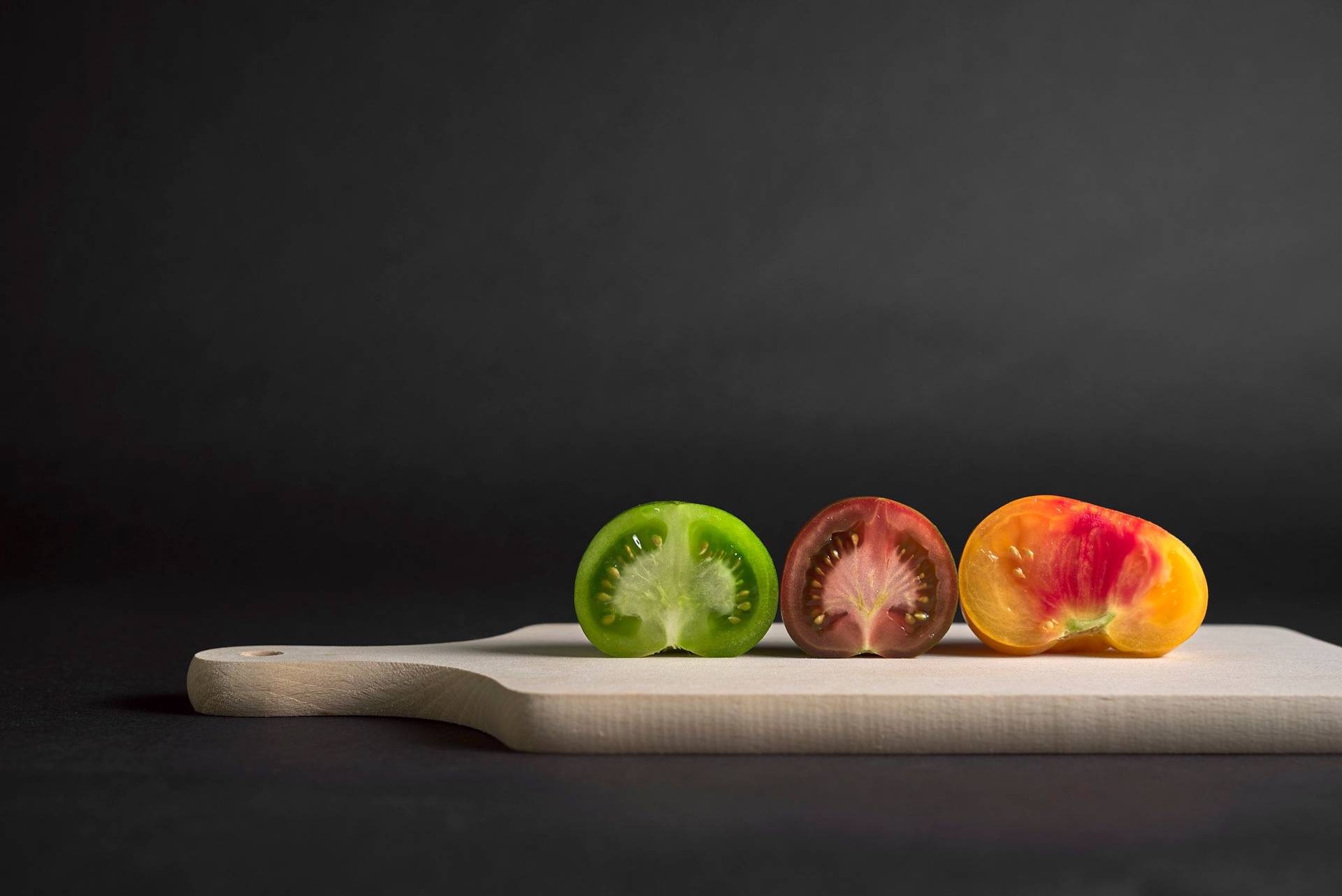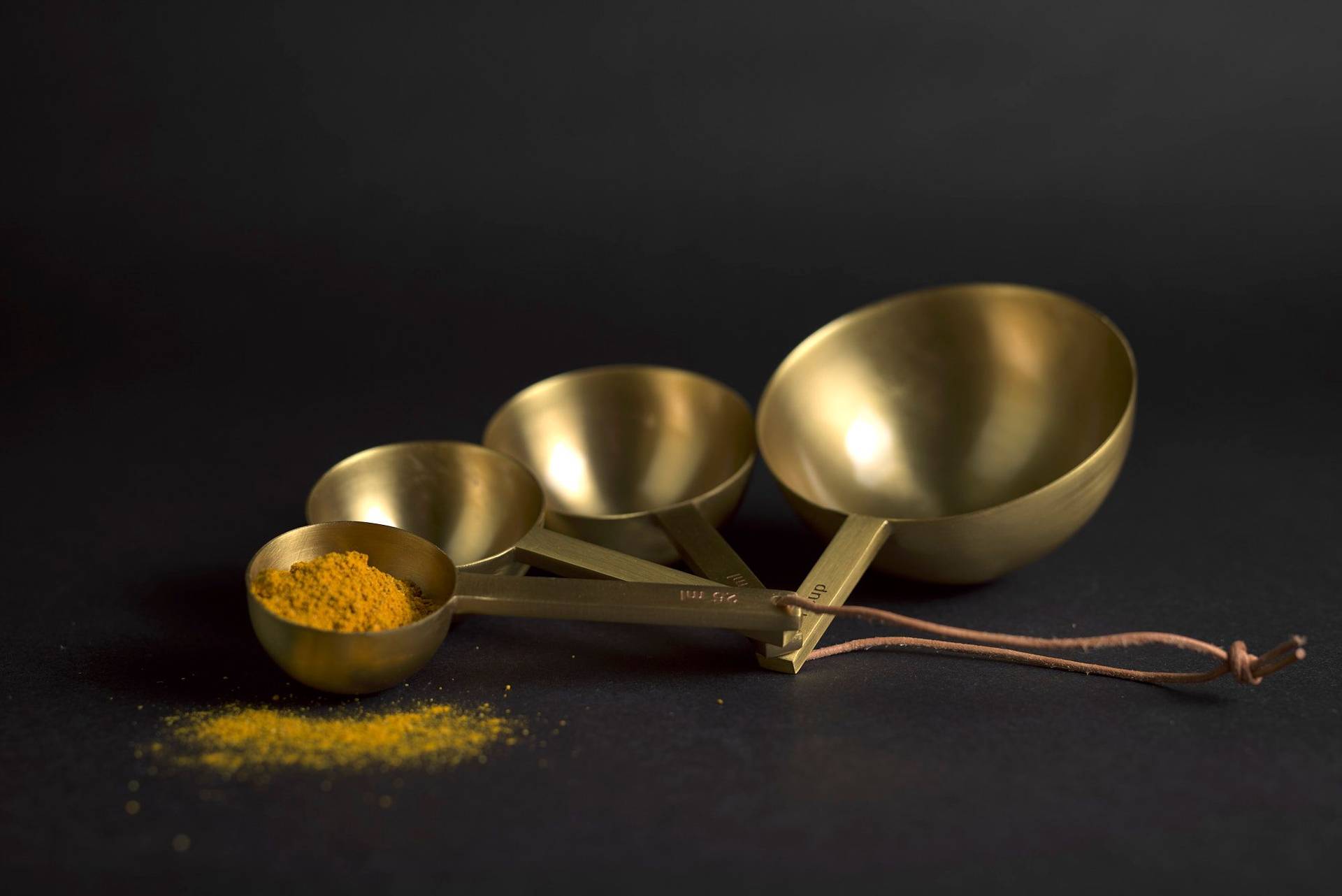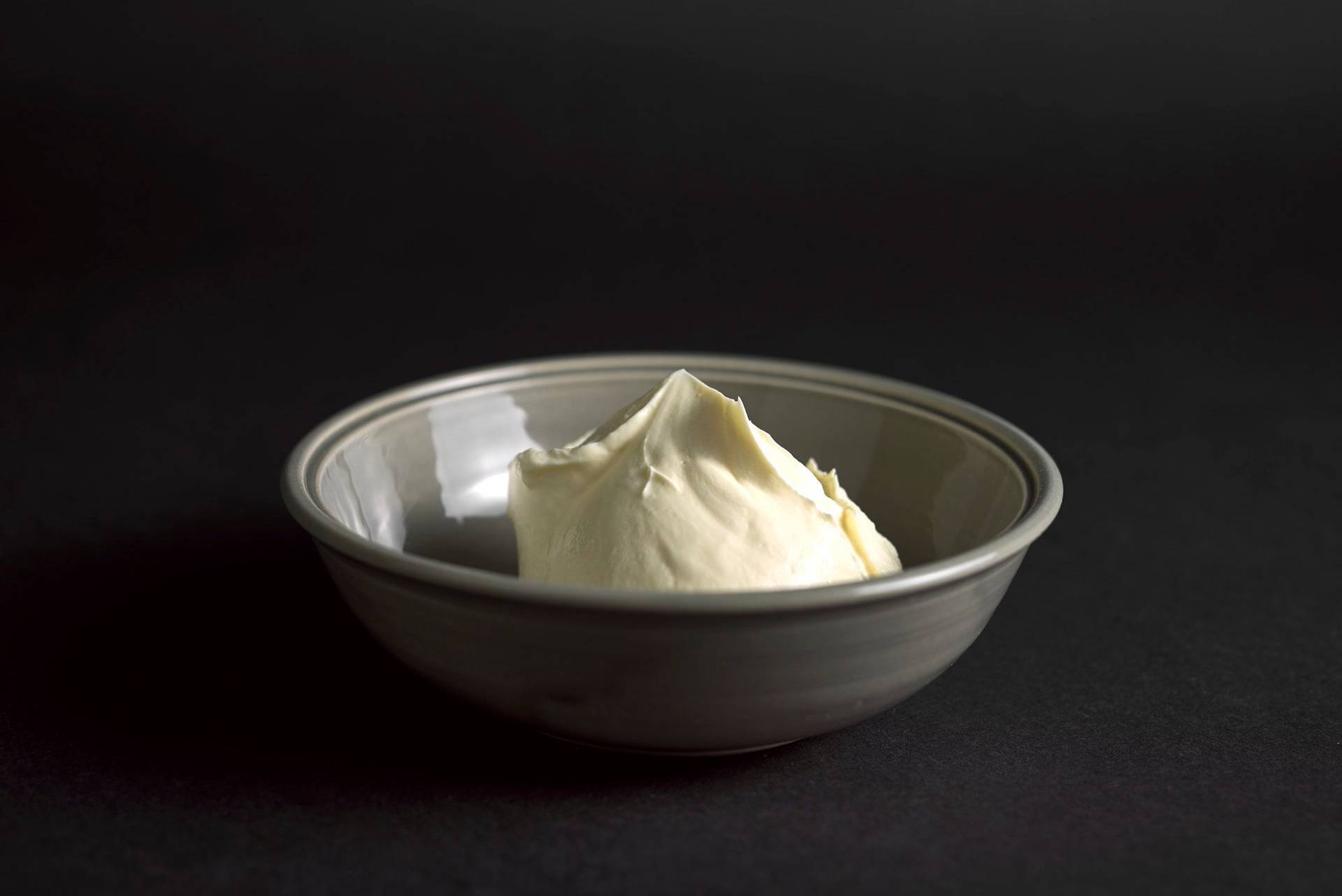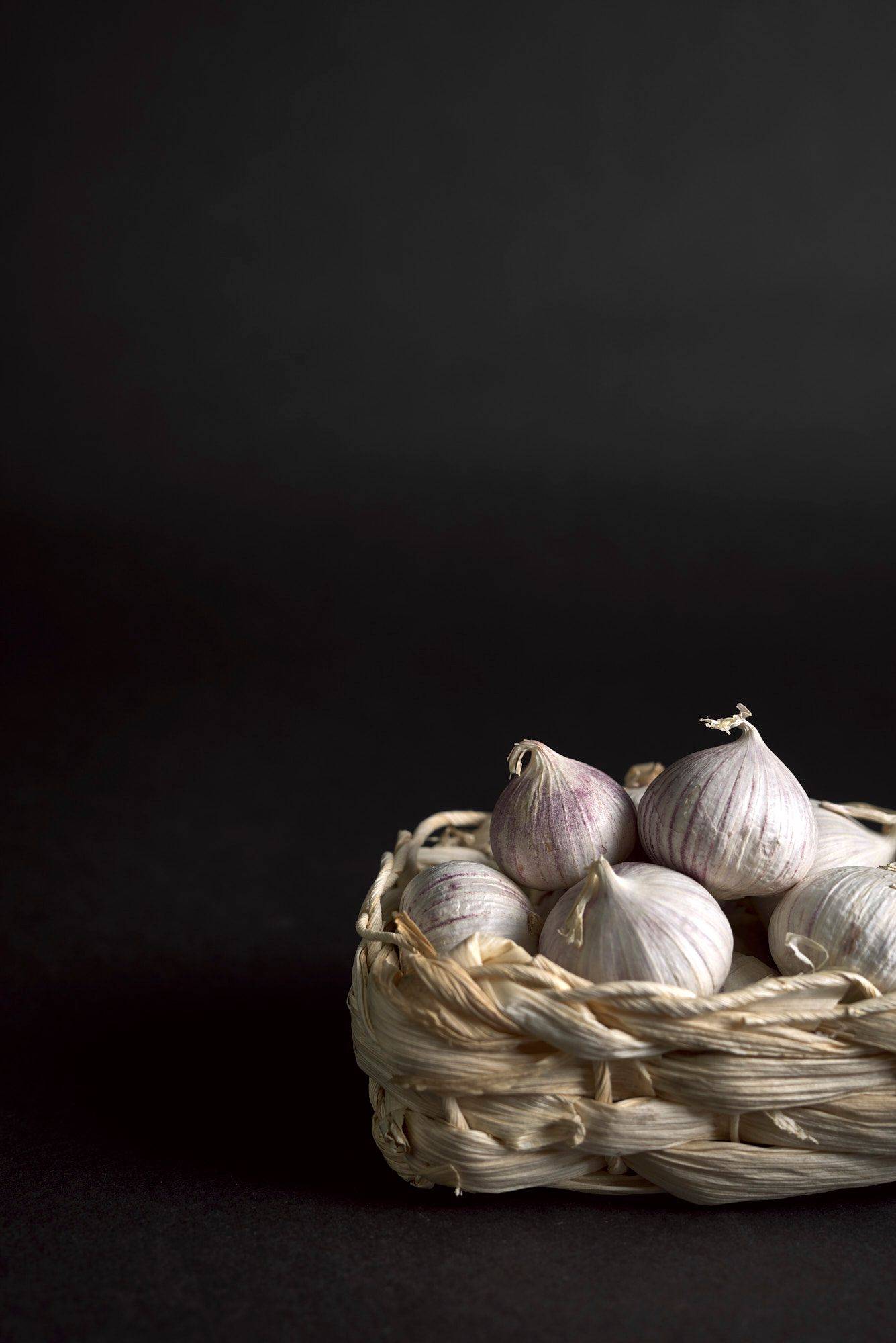 Making puff pastry
Puff pastry is one of those things that a motivated amateur chef must make at least once by himself. Of course, I know that you can get ready-made puff pastry in any supermarket, but just for the craft itself you should fold puff pastry once. You will see that your baked goods taste much better and not just because of the effort put into it. Imagine folding the butter-filled dough four times and then watching all the layers rise in the oven. This is pure kitchen magic.
In the recipe, I wrote to prepare the dough ahead and freeze most of it for later, unless you're expecting more guests for dinner. Of course, you don't always find the time to make your own fresh puff pastry, so you can make tomato Tarte Tatin today, cheese sticks tomorrow and cherry bites the day after. Everything you need is already ready on the first day. So be comfortable and make one puff pastry for everything.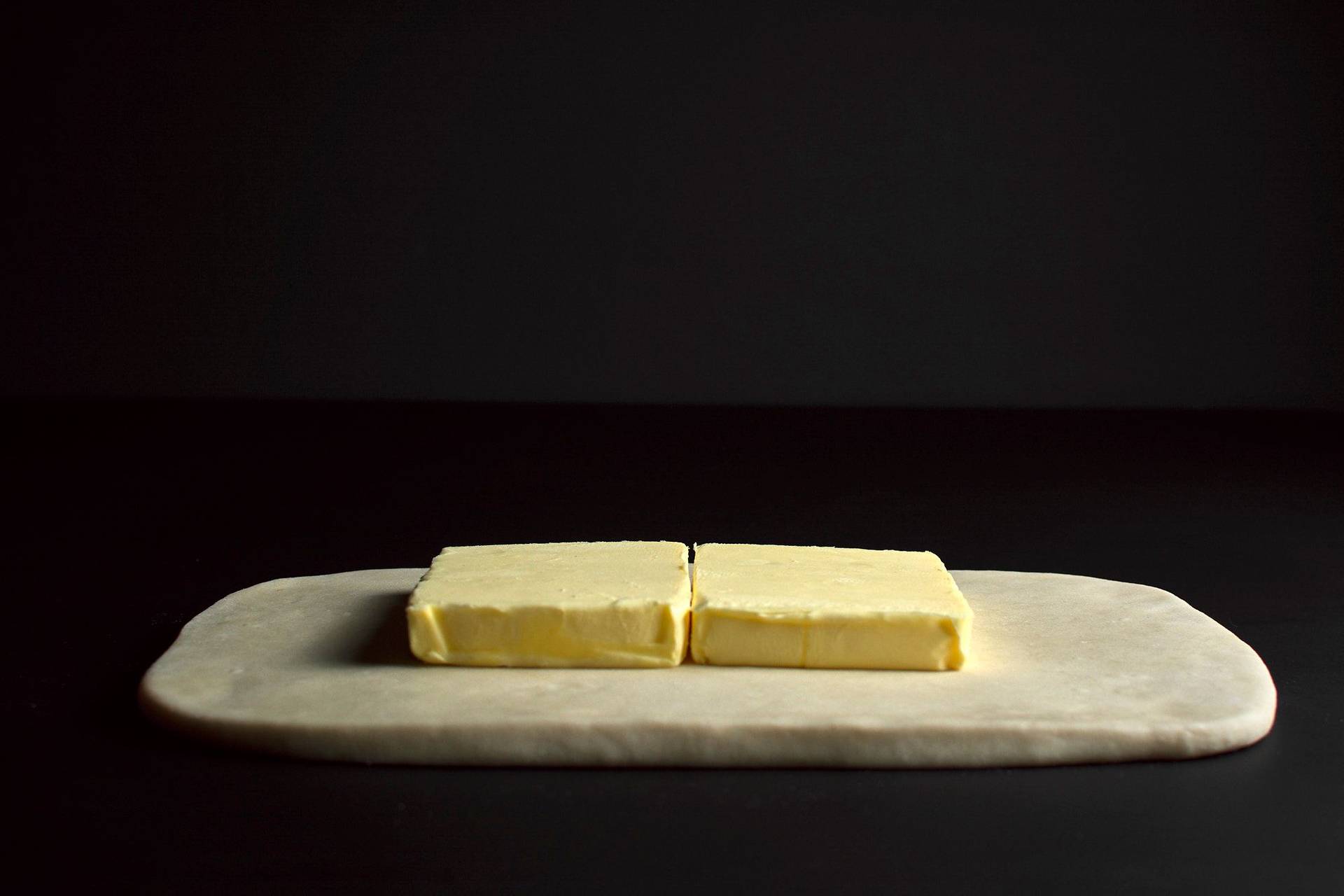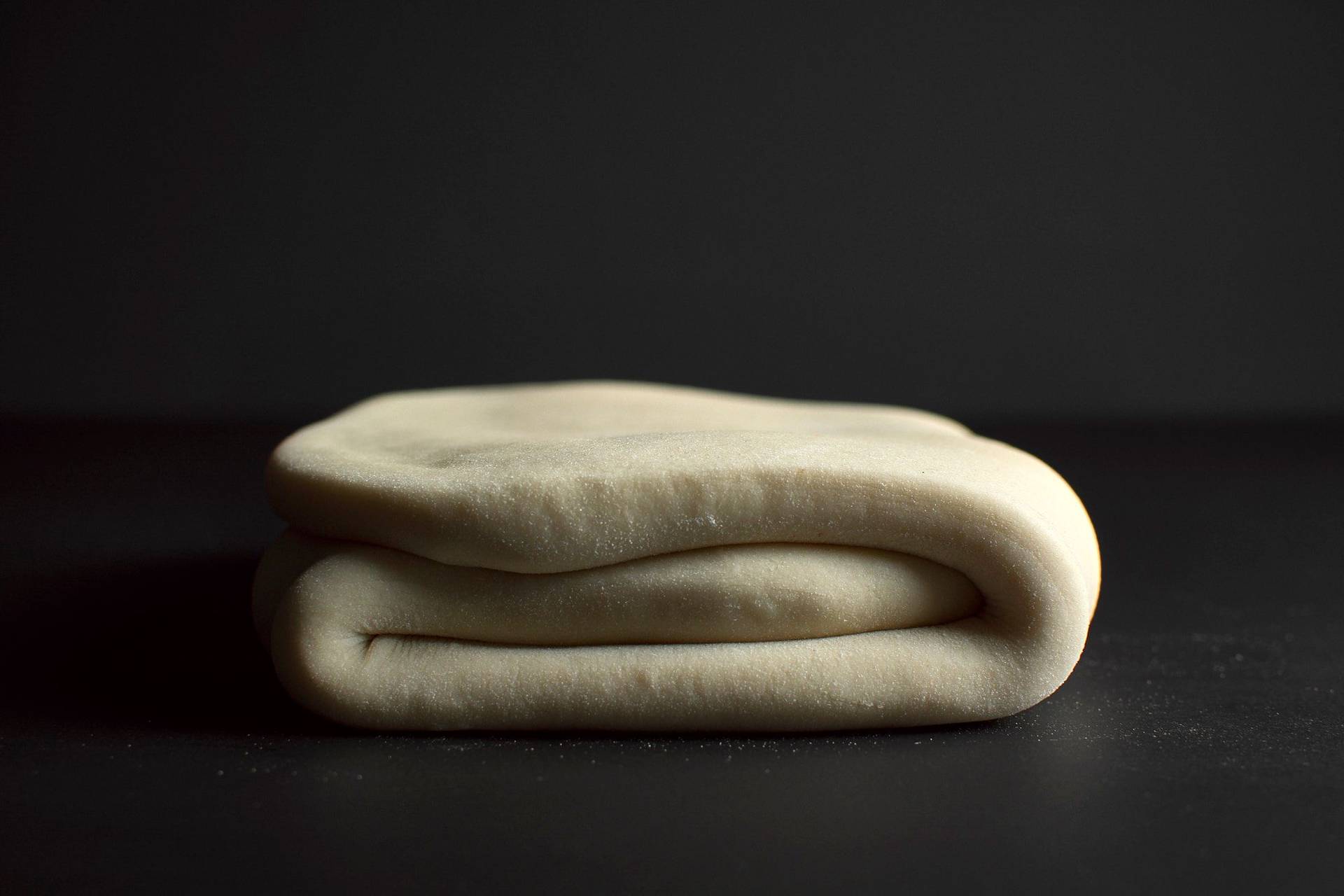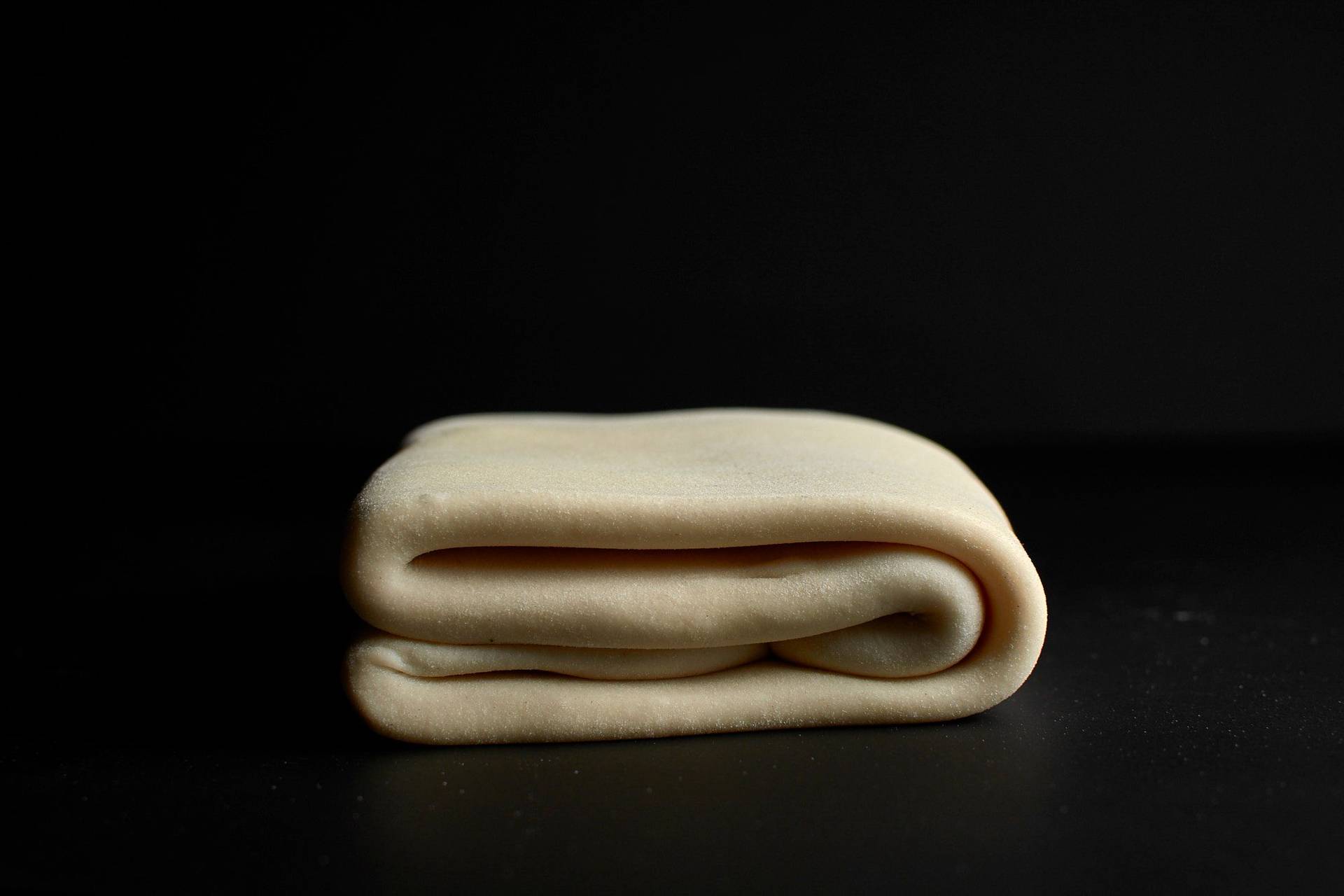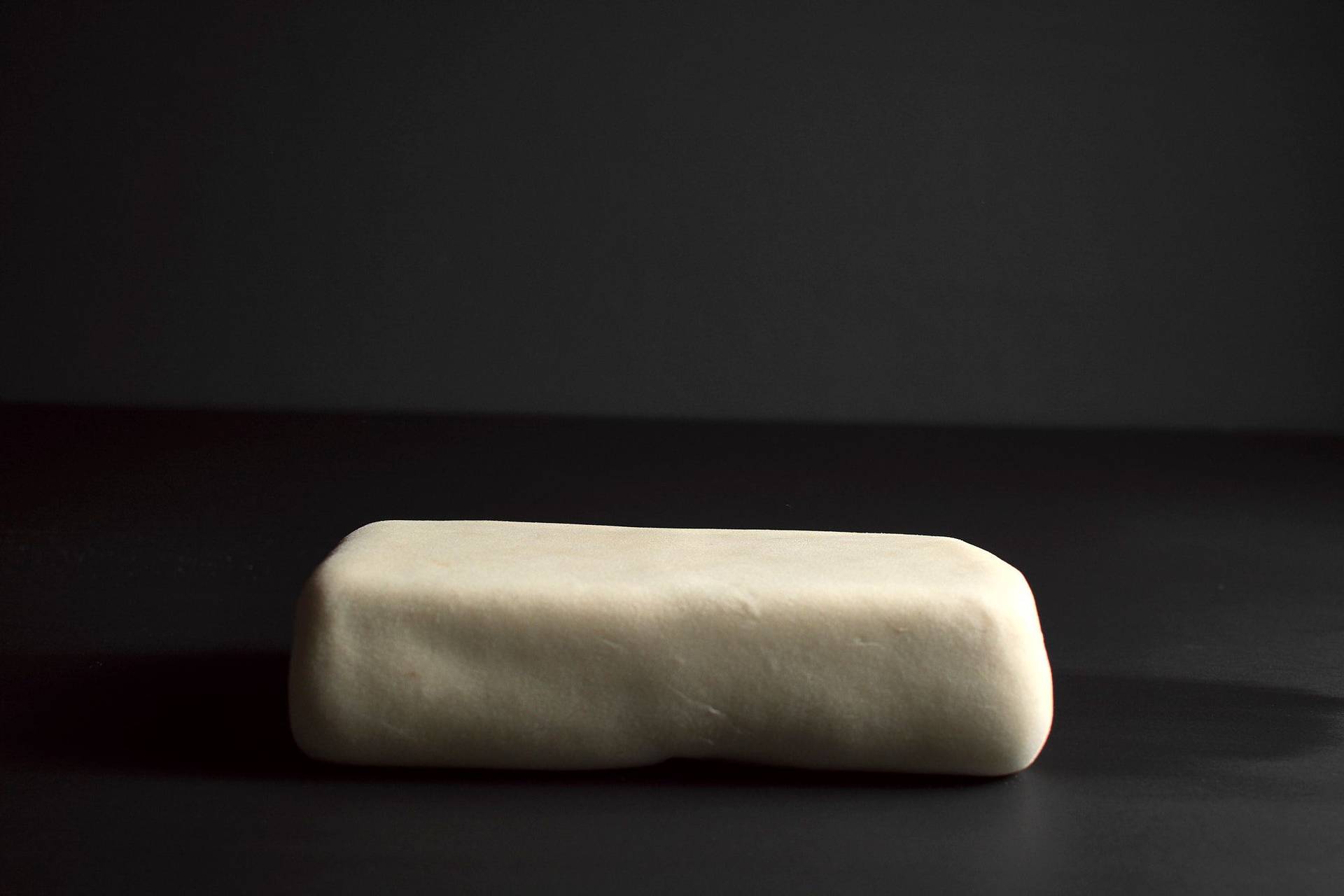 Recipe
Tomato Tarte Tatin with Curry Crème Fraîche & Garlic Crisps
3 Persons1 Hour 45 Minutes
Puff Pastry
200 ml Water
430 g Flour
25 g Butter
1/2 tsp Salt
250 g Butter
For the puff pastry, knead the water, flour, butter and salt into a smooth dough and refrigerate for 30 minutes. Then roll out the dough to four times the size of a piece of butter. Cut the butter in half, place it in the middle of the dough and fold it in. Now roll out the dough lengthwise and fold it to make 3 layers (single tour), then chill for 15 minutes. Roll out again and fold to make 4 layers (double tour) and chill again for 15 minutes. Now repeat each of the last two steps, i.e. a single tour and then a double tour. Since the puff pastry should be more than enough, it can be cut into smaller pieces, frozen and processed at another time.
Tomato Tarte Tatin
2 Green Tomatoes
2 Black Tomatoes
2 Yellow Tomatoes
80 g Sugar
30 ml Water
20 g Butter
For the Tomato Tarte Tatin, wash, quarter and seed the tomatoes. Refrigerate the tomato seeds until ready to serve, then cut the quarters into strips. Boil the sugar with the water until it caramelizes, then deglaze with butter and spread directly into the tarte molds. Now spread the tomatoes alternately on top. Roll out the puff pastry to about 3mm and poke holes with a fork. Then cut out to the size of the tart molds and place on top of the tomatoes. Now bake at 200°C for about 20 minutes until golden brown.
Curry Crème Fraîche
1 tsp Madras Curry Powder
100 g Crème Fraîche
Salt & Sugar to taste
For the curry crème fraîche, toast the curry powder in a saucepan and then add the crème fraîche. Cook over medium heat until the consistency thickens. Stir often while doing so. Season to taste with salt and sugar and set aside.
Serving
1 Garlic Clove
30 g Oil
Curry Powder
Before serving, peel the garlic, cut into thin slices and fry in the oil. Then carefully turn the tomato Tarte Tatin out onto a wire rack and season with a little salt. Now arrange some curry crème fraîche, I spread it on the plate, and put a tomato Tarte Tatin on top. Finally, sprinkle some curry powder, the garlic chips and the tomato seeds on top to finalize.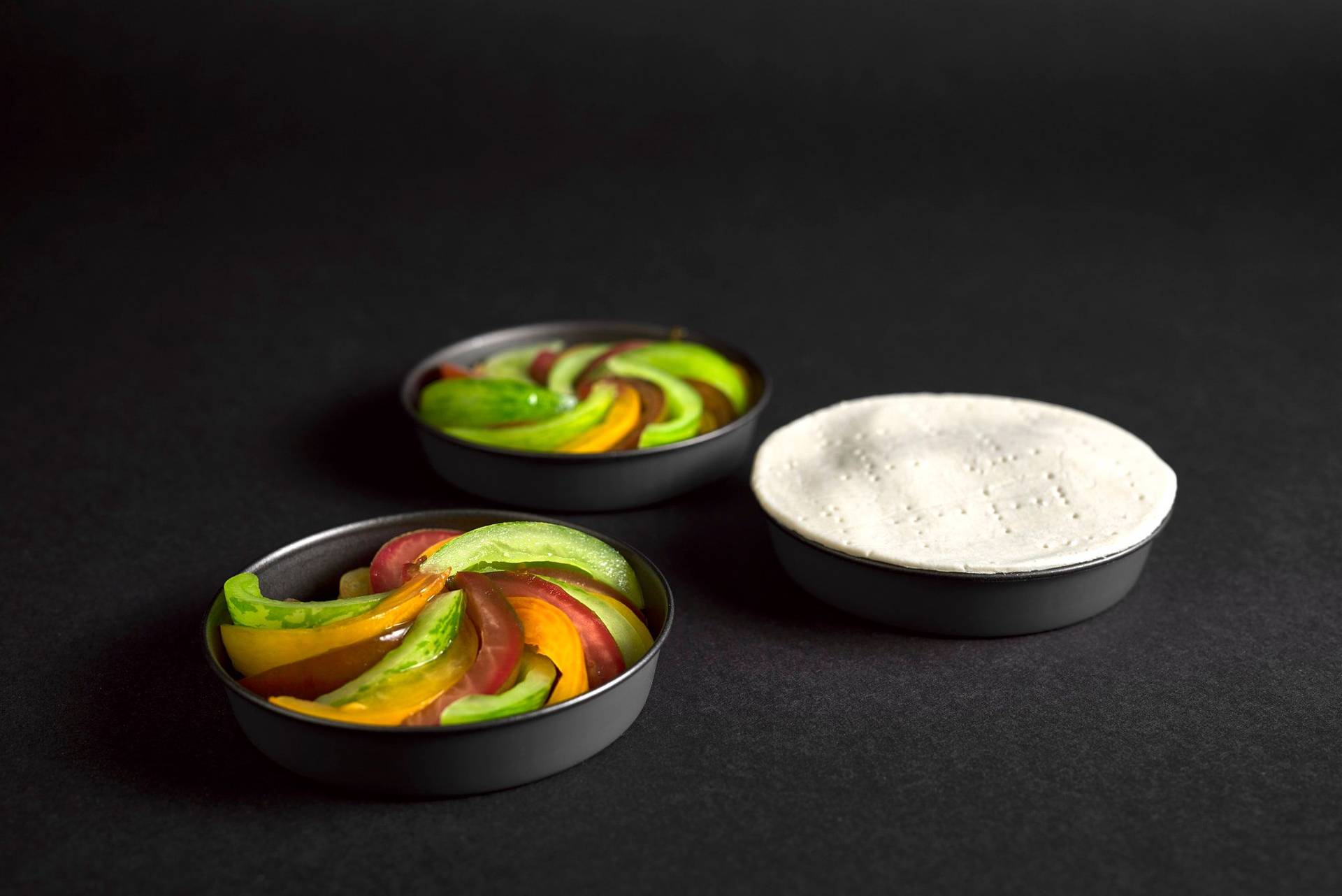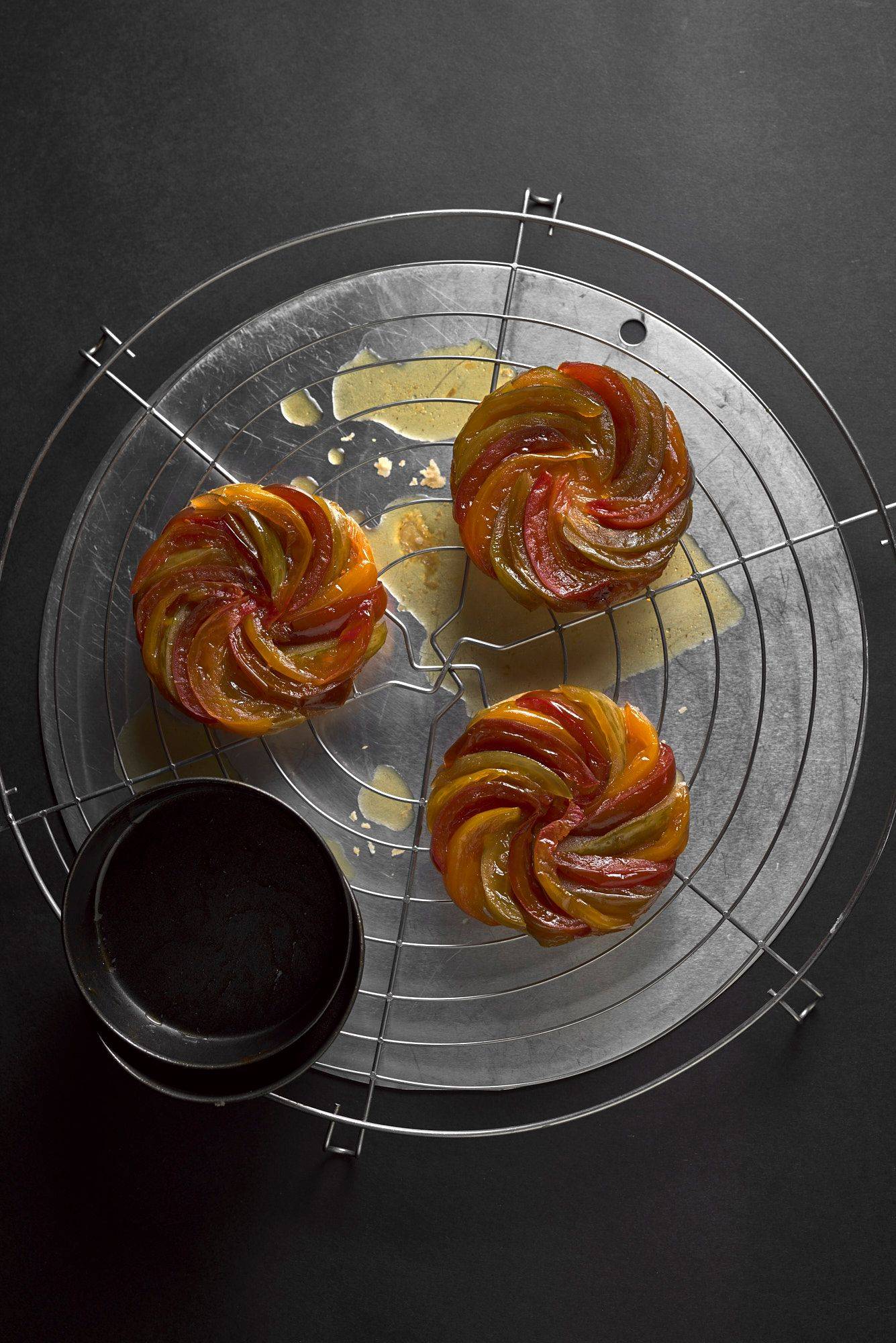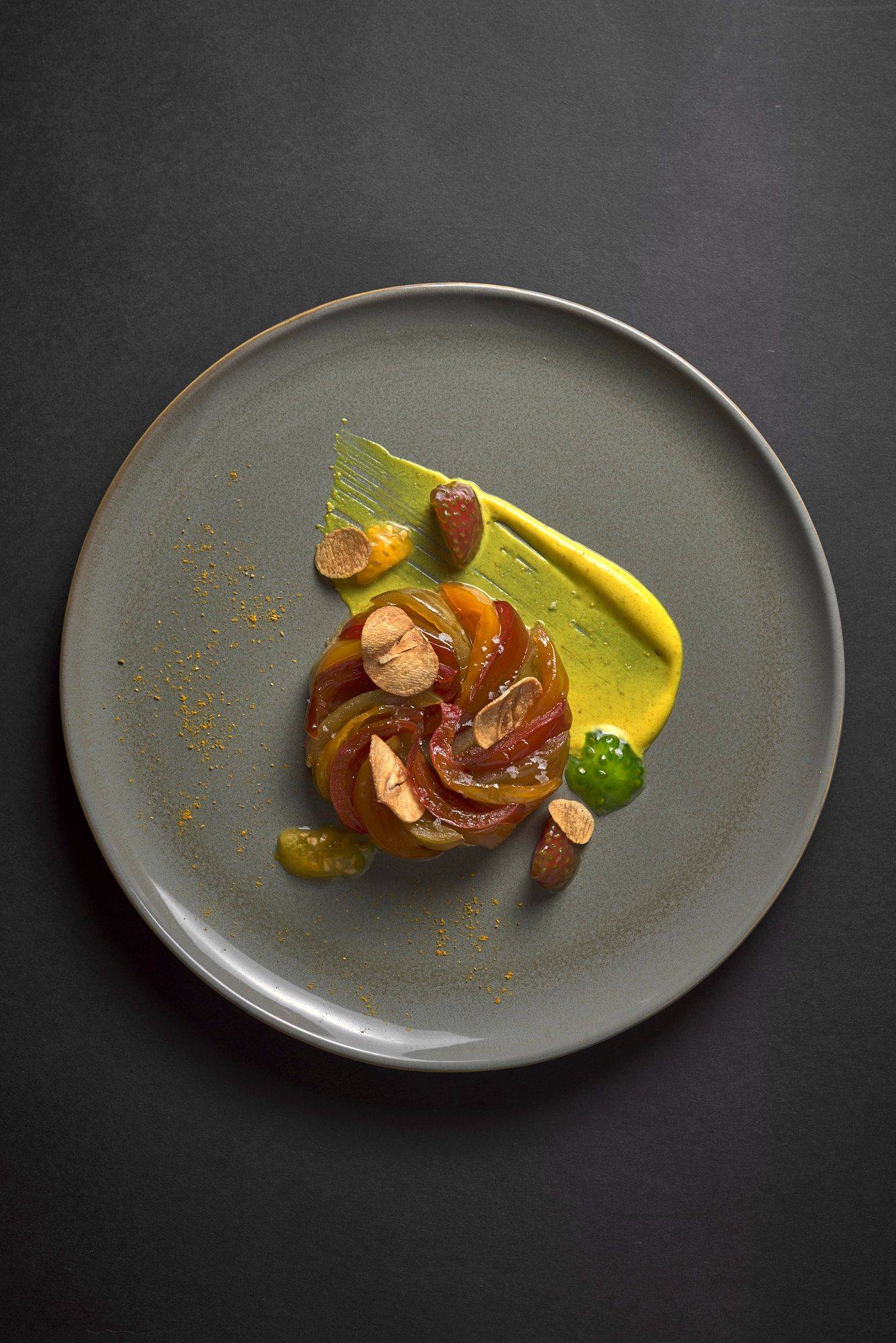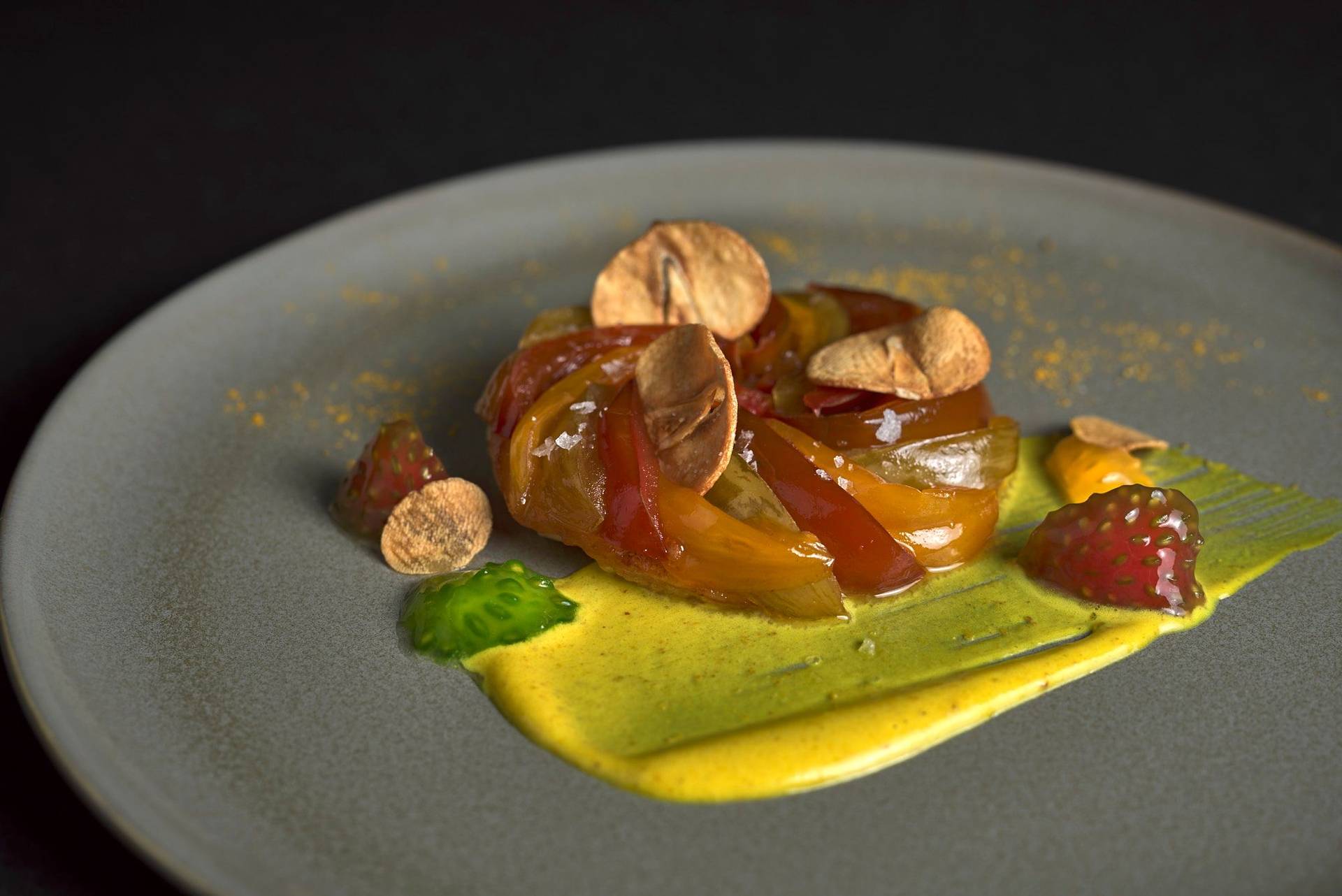 Newsletter
Can't get enough?
Get some secret ingredients through our newsletter!