Story
Santiago de Compostela – on the trail of the scallop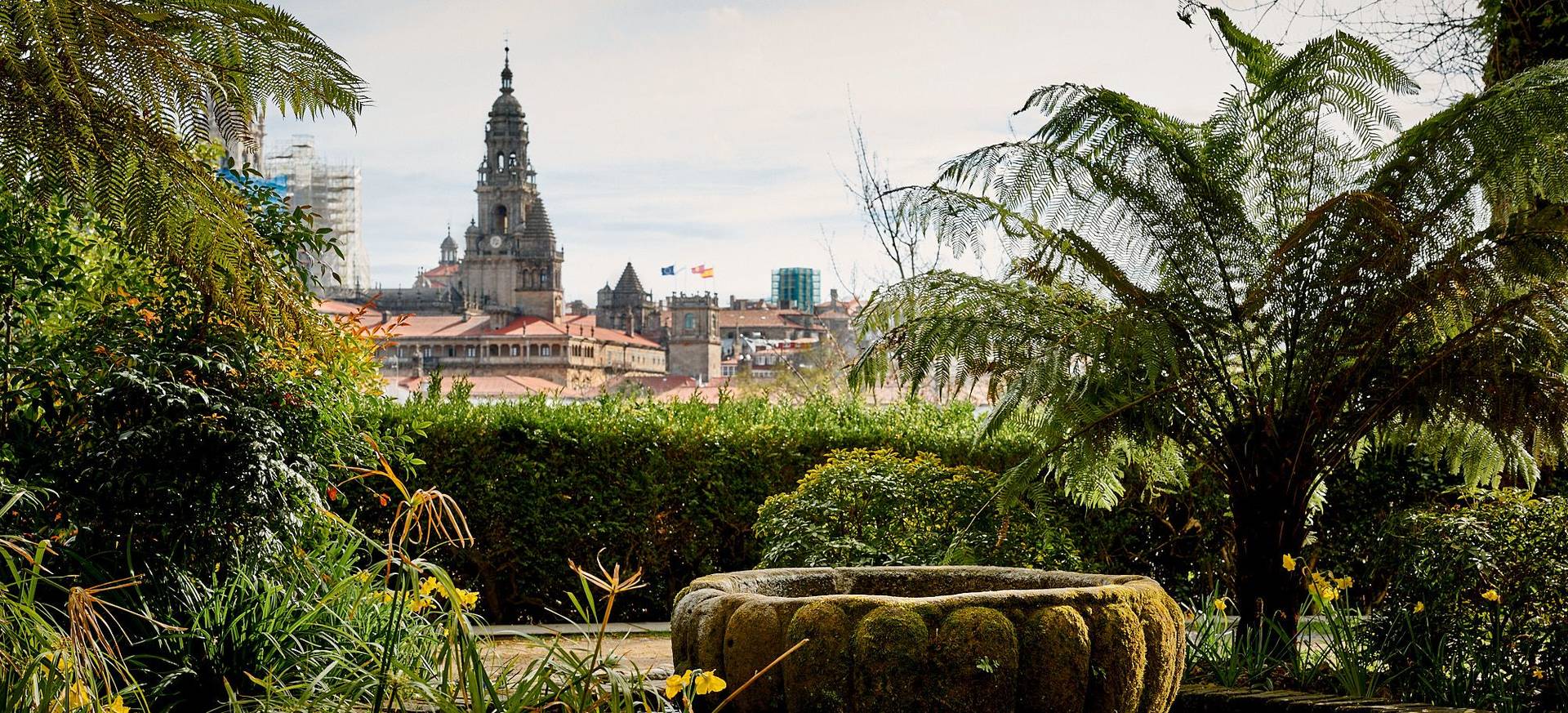 This article contains advertising.
Santiago de Compostela is the latest destination that Lufthansa has recently introduced as a route. It is the first direct flight from Germany to make traveling even more convenient. This city is best known as the terminus of the Camino de Santiago, the Way of St. James. So, I was very lucky to be on the very first flight to Santiago to show you the city a little closer. Let me say something up front: This city is, of course, a destination for many international pilgrims, but it is clearly so much more than that. Santiago de Compostela offers those, who immerse themselves in it, a great mix of traditional Galicia, modern art, great restaurants, and wonderful, hospitable people.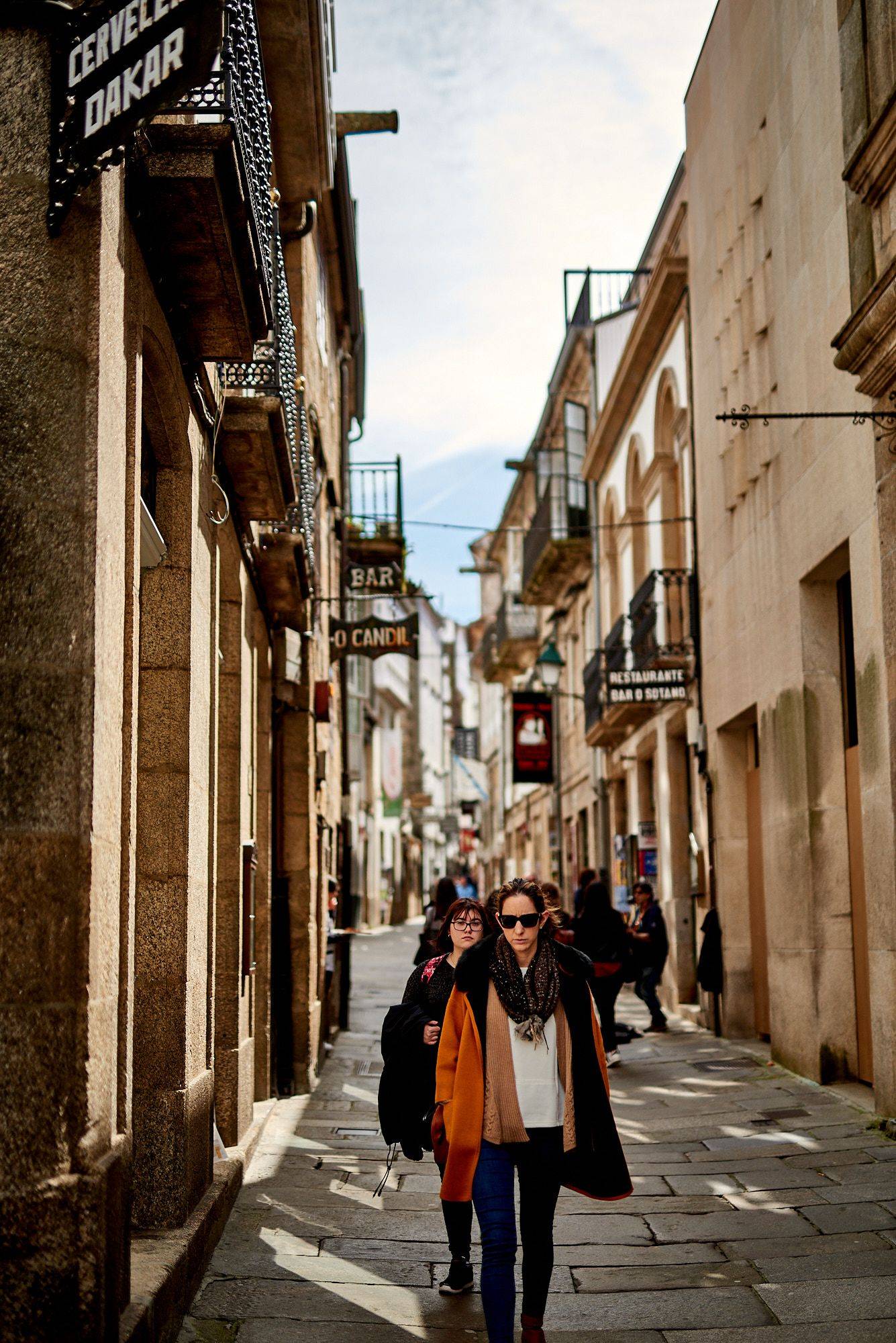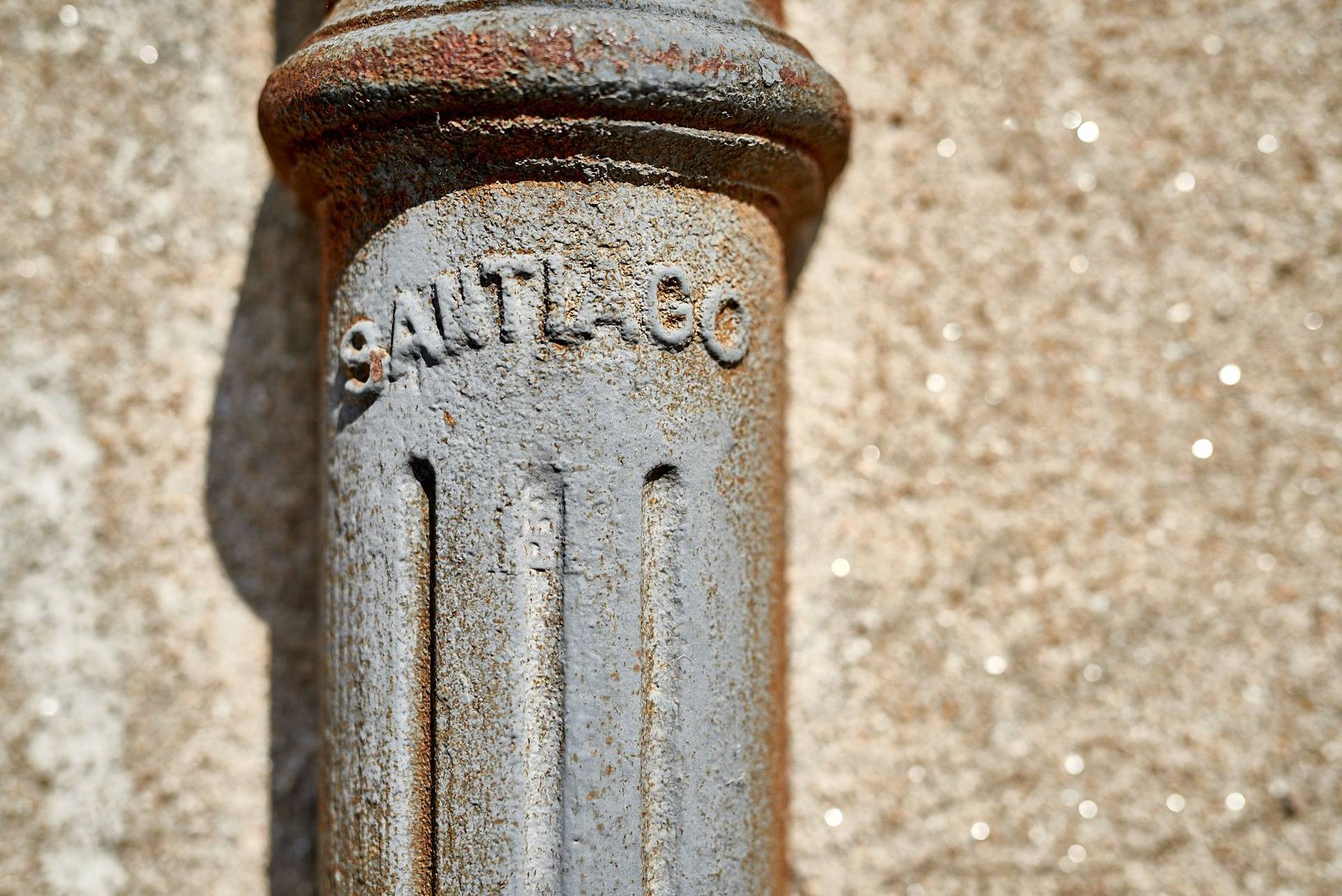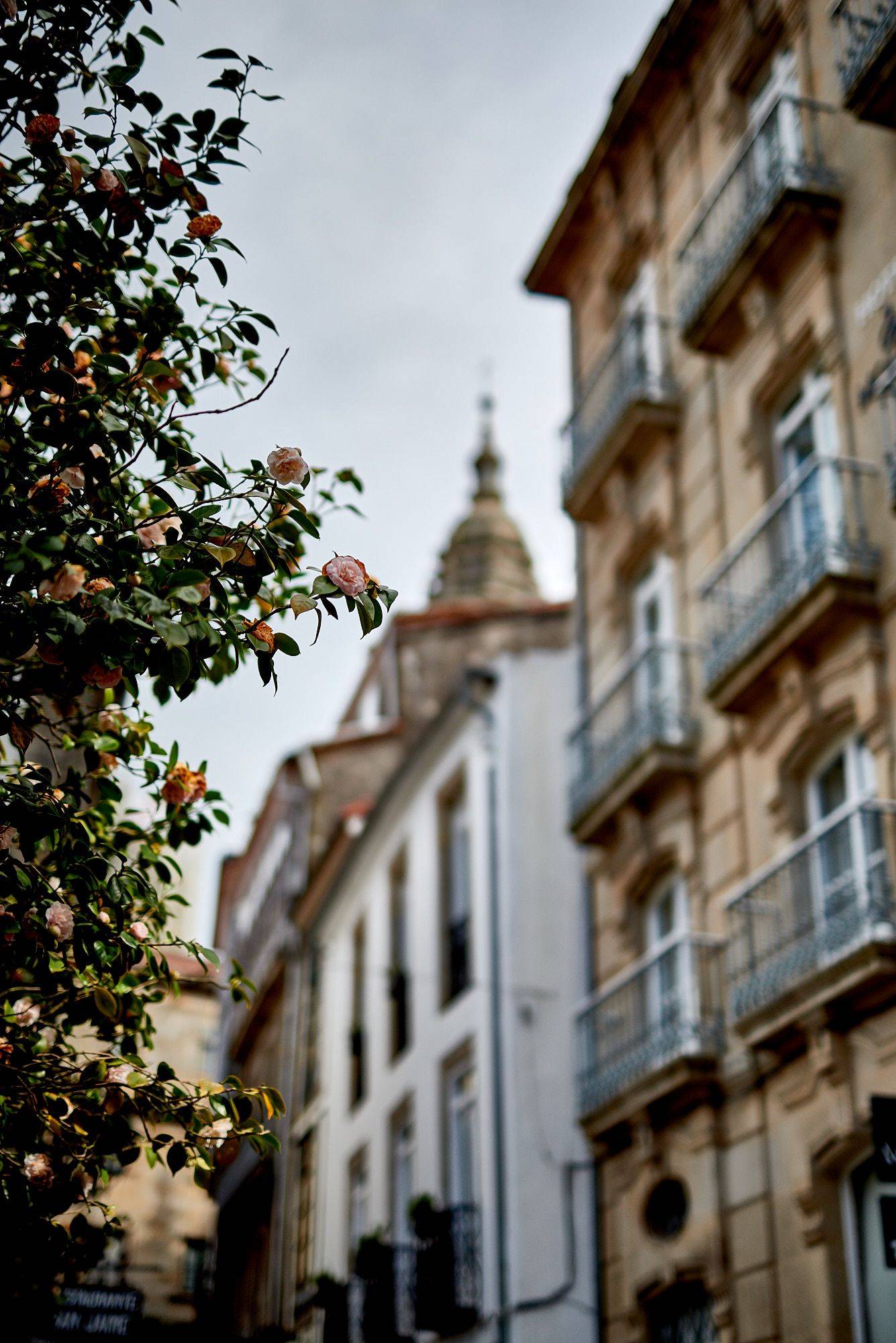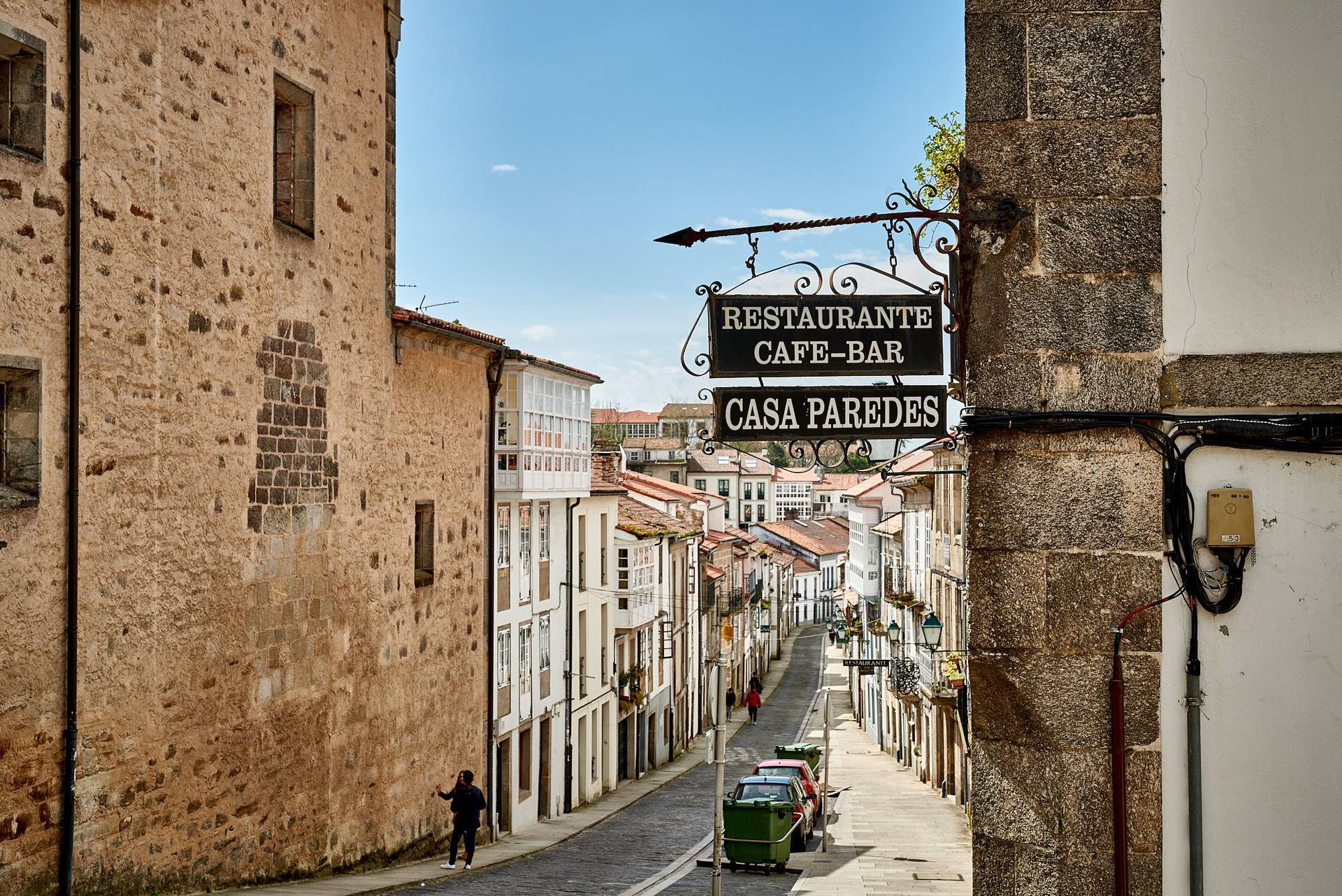 #ReDiscovertheWorld
Since Lufthansa presents a different city every month, I was fortunately asked to be their protagonist for Santiago de Compostela. In April, it was all about food and scallops in particular. The idea behind it was to follow the journey of a scallop from the sea to the plate. To get a sense of the culinary scene in Santiago de Compostela, you have to dive in and see everything, from the port to the actual cooked product on your plate. So come with me and discover the flavors of this beautiful city.
The scallop
What it is about the scallop, which can be found basically everywhere in the city, I have to explain as follows: Every year pilgrims come here to collect a scallop shell themselves and bring it home as a sign of having mastered the Way of St. James. If you look around the city like this, you'll spot them on walls, backpacks, or restaurant menus.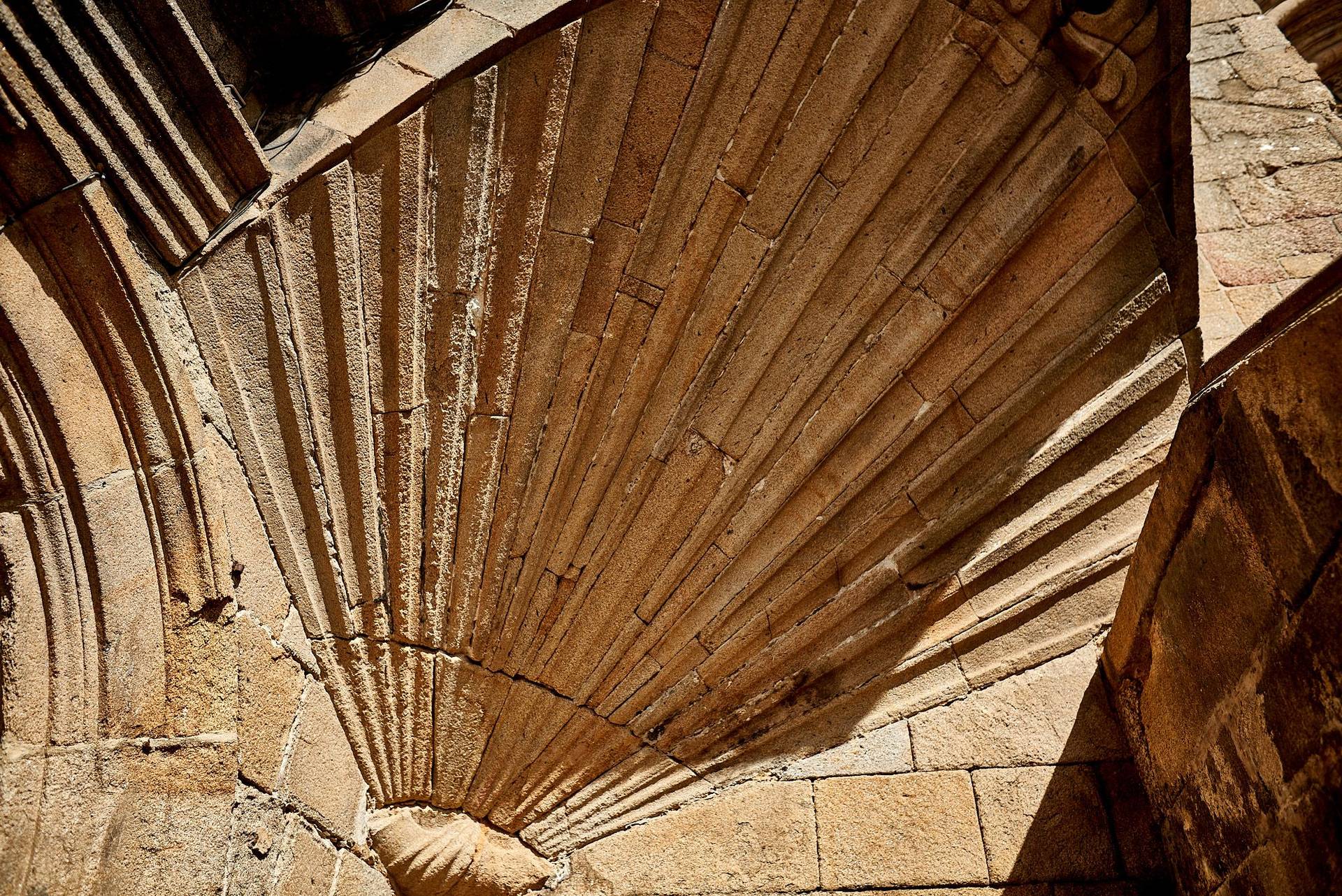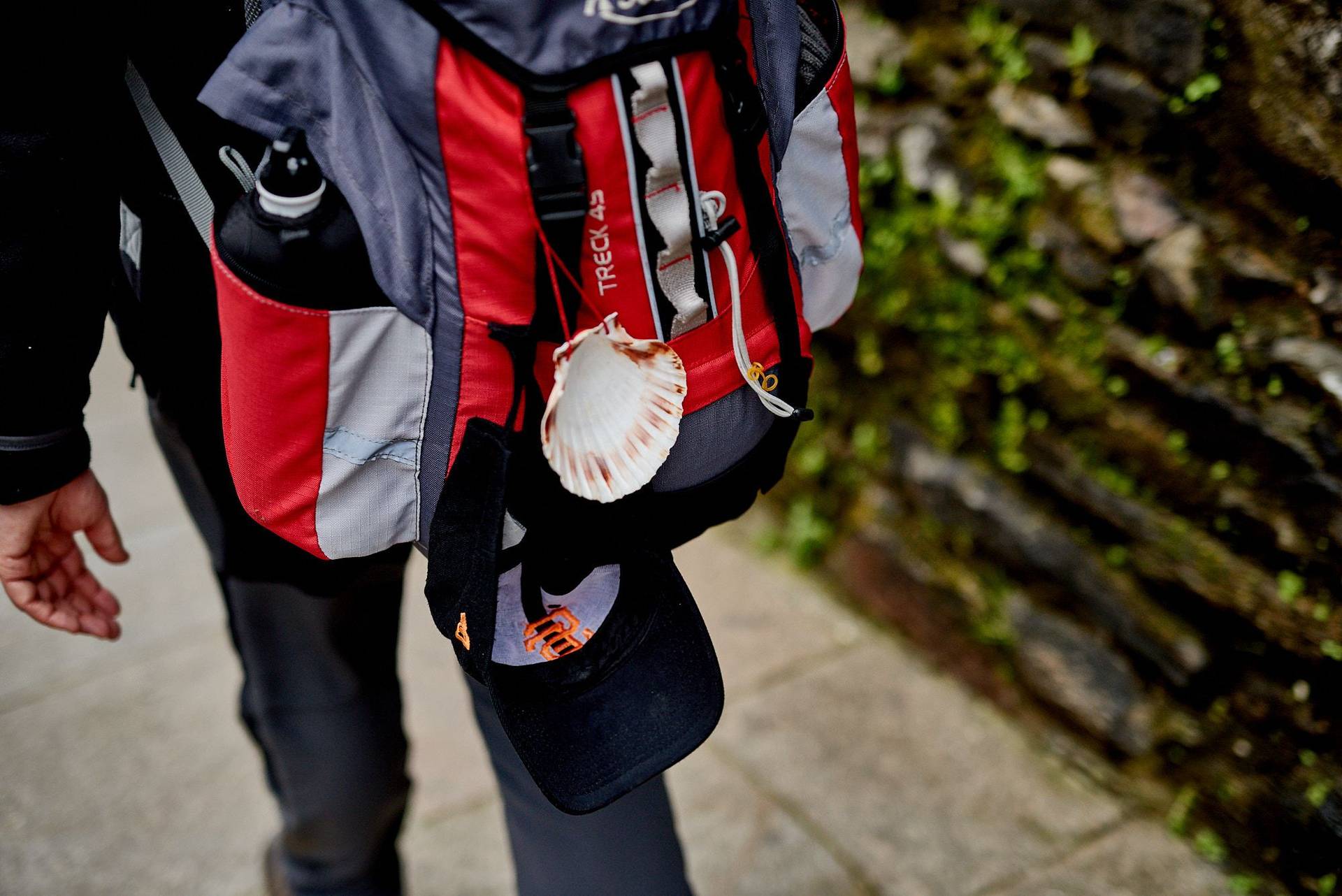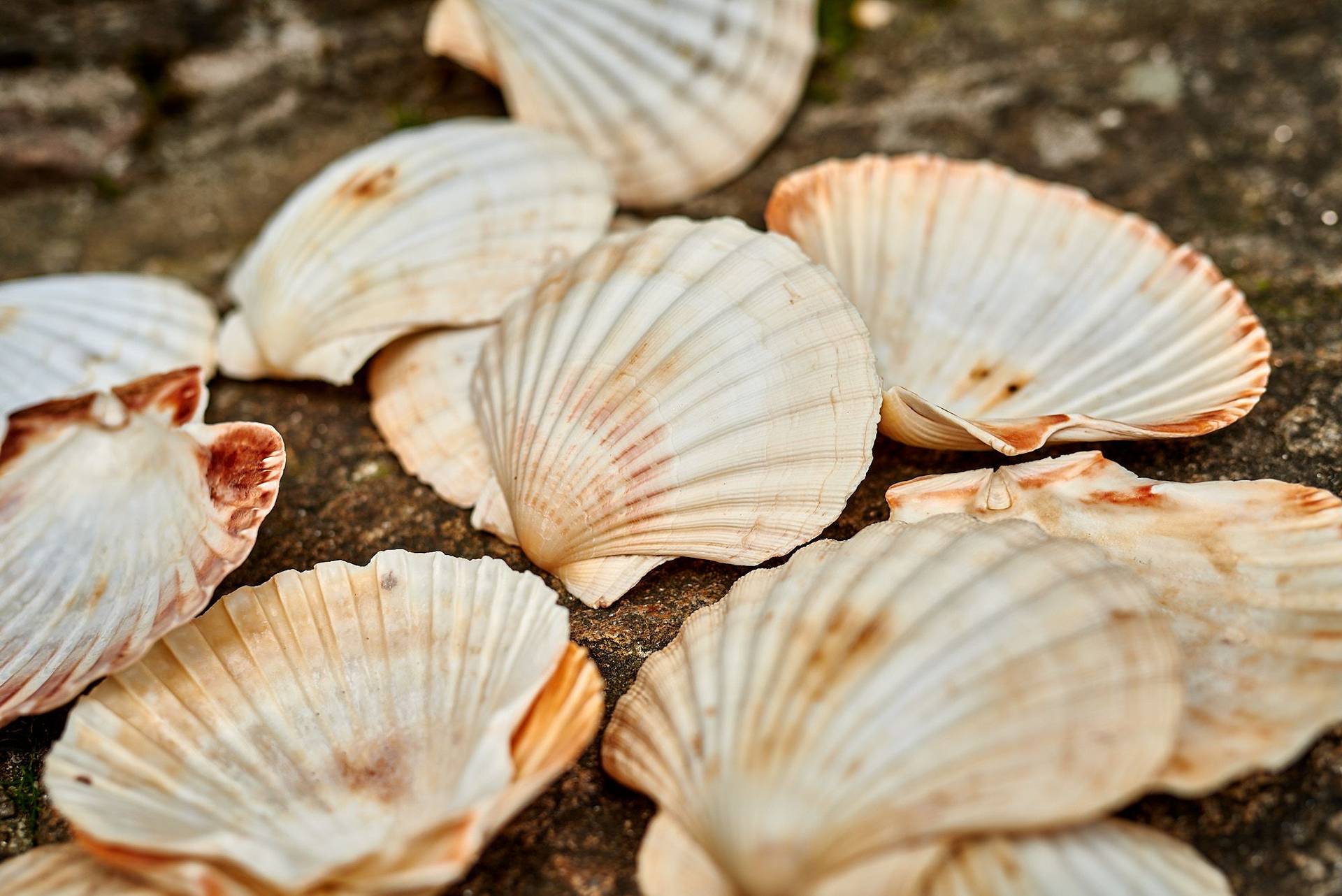 Beginning of the scallop
Our culinary journey begins at the port of Fisterra, where every day the fishermen deliver their fresh products to sell to chefs, locals or people like us. A nice little and pretty port village just eighty kilometers from Santiago de Compostela. Among these goods, of course, are the scallops that then find their way to places and restaurants like the Tira do Cordel. This restaurant is a truly honest and local place right by the sea. Seafood lovers will get their money's worth here. Only the freshest fish is grilled here over charcoal at fair prices. The chef was kind enough to show us the traditional way to prepare the scallop. The people here know how to convey the Galician flavor and simply leave the guests speechless. The products are not complicated at all, they are simply fresh and reduced to their natural flavor. I couldn't have imagined a better way to get a feel for Galician cuisine.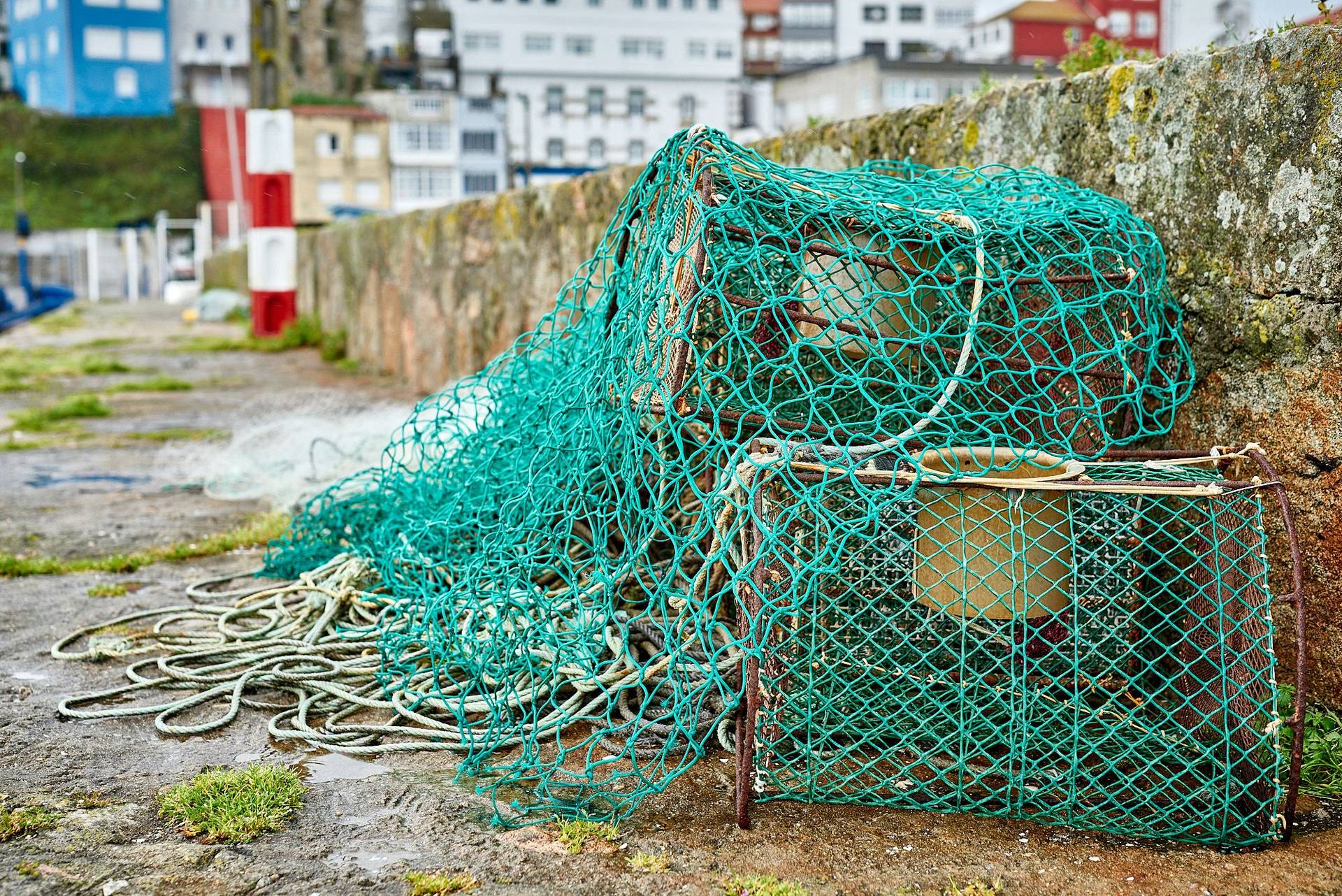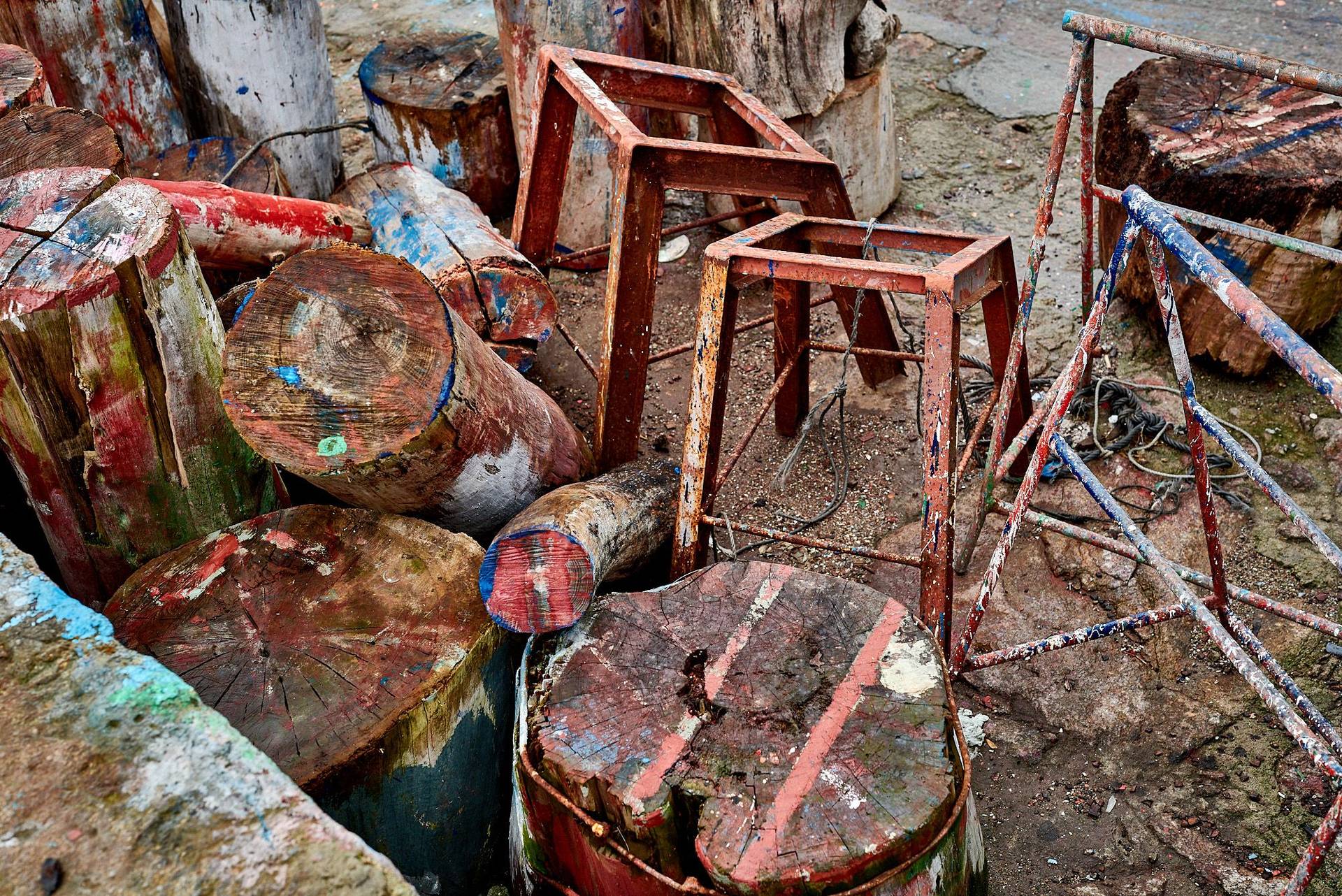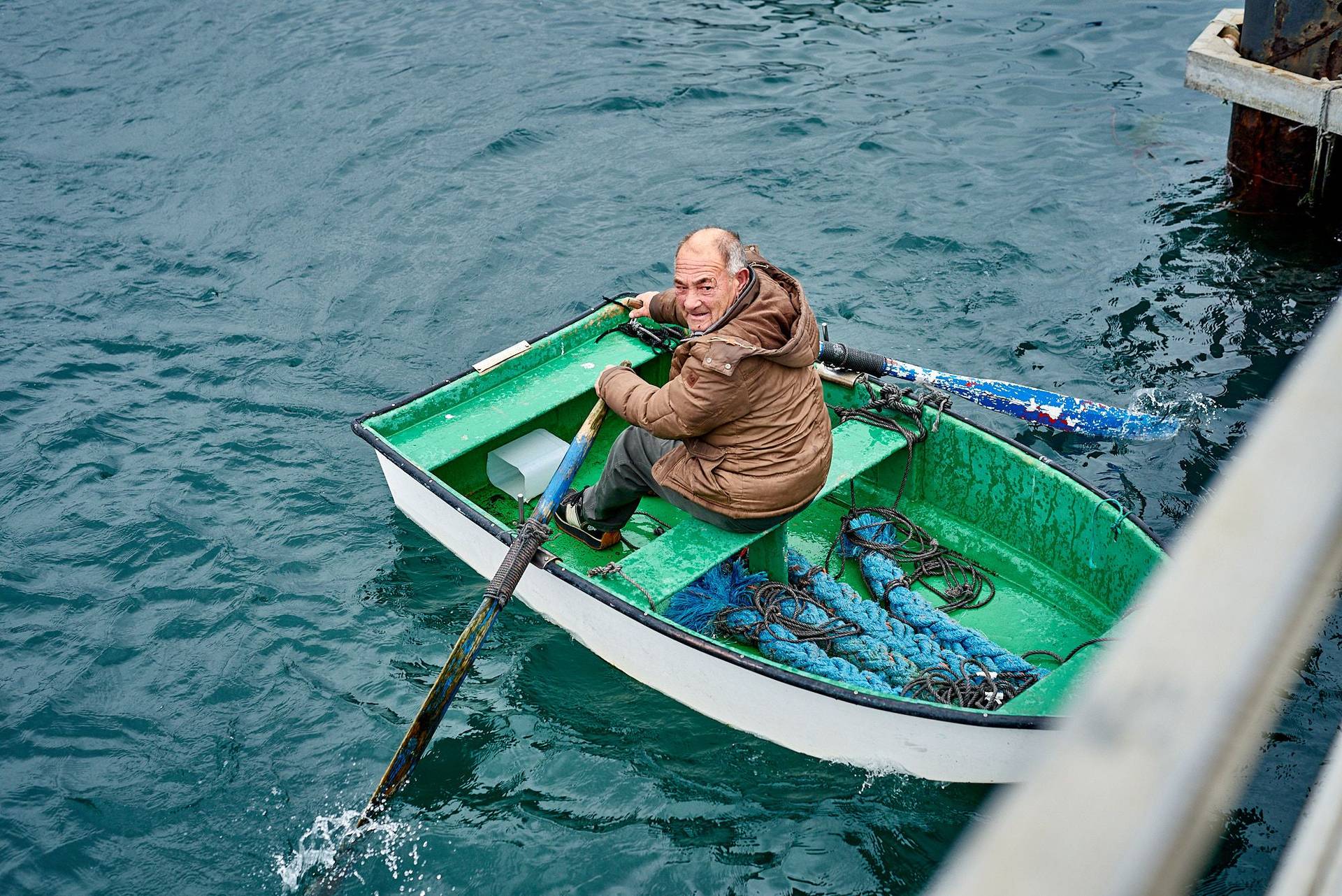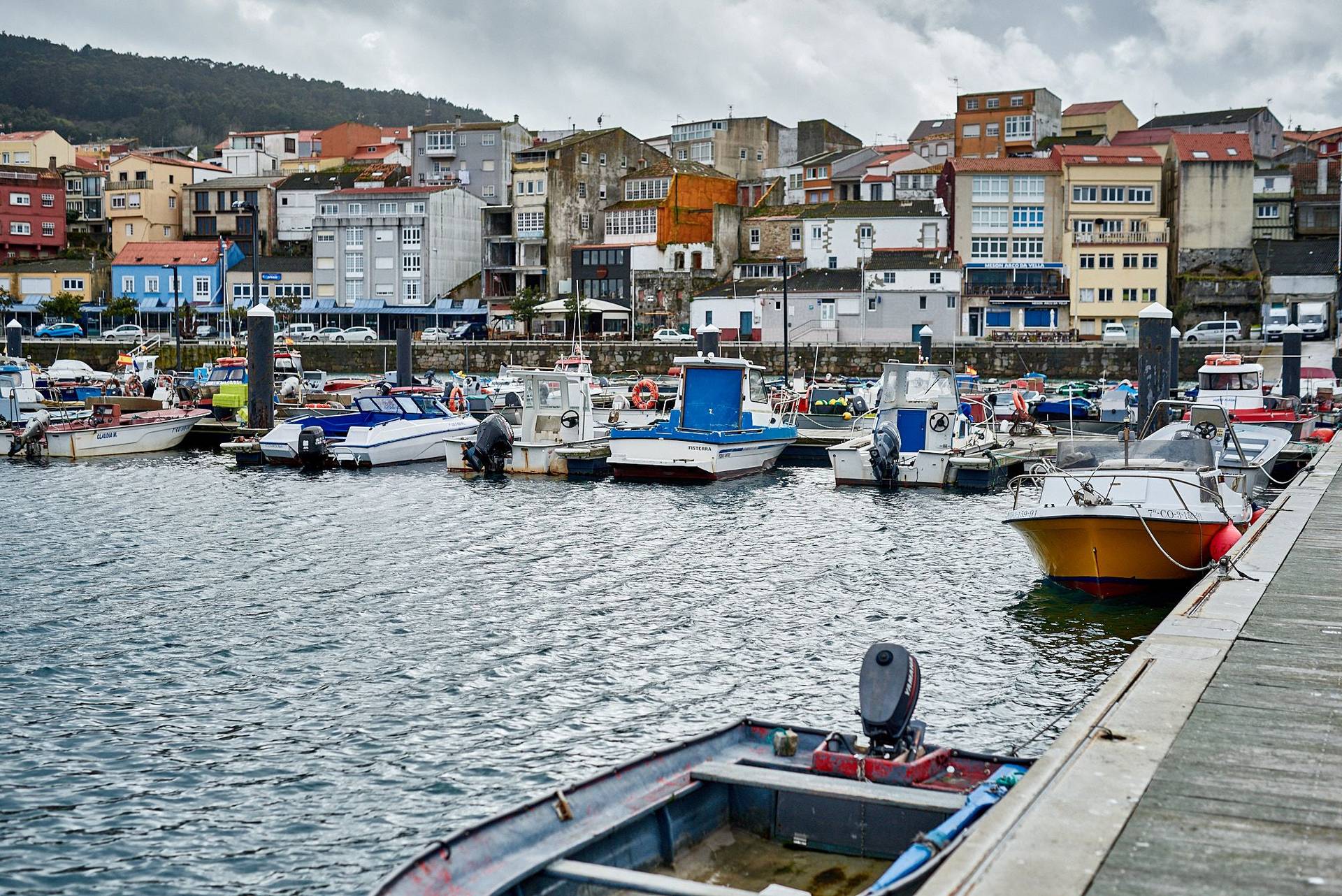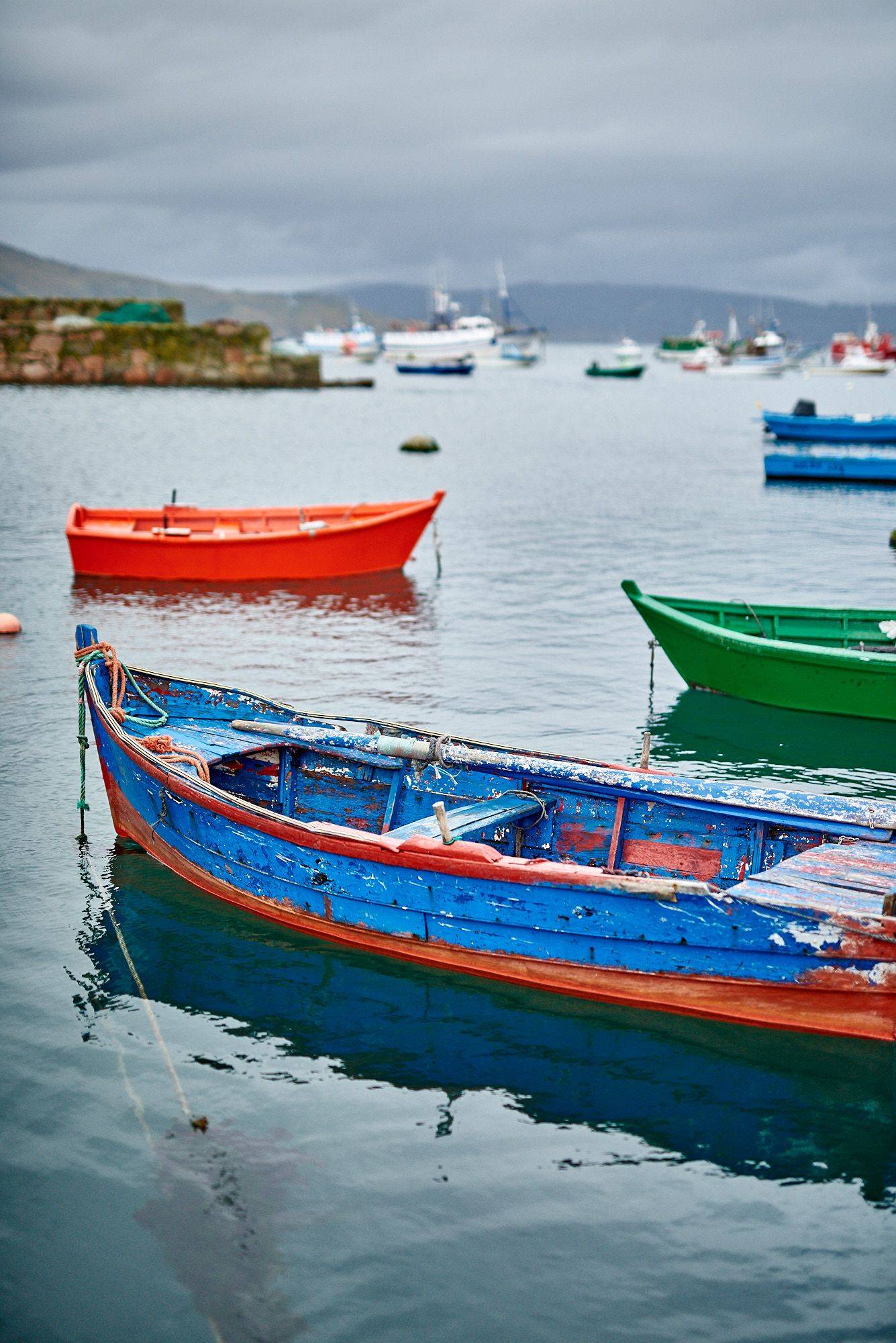 Scallop Galician style
The way people here eat their scallops is as simple and delicious as you can imagine. They leave the meat and the roe of the scallop in the shell and douse them with a mixture of olive oil, garlic, onions, white wine and salt. Then the scallops go on the grill to sizzle in this rich mixture until they are cooked. After that, only Maldon salt is used to preserve the pure flavors. The moment of the first bite will definitely take you out of your daily routine and make your vacation just begin. This is how you can imagine the taste of the sea.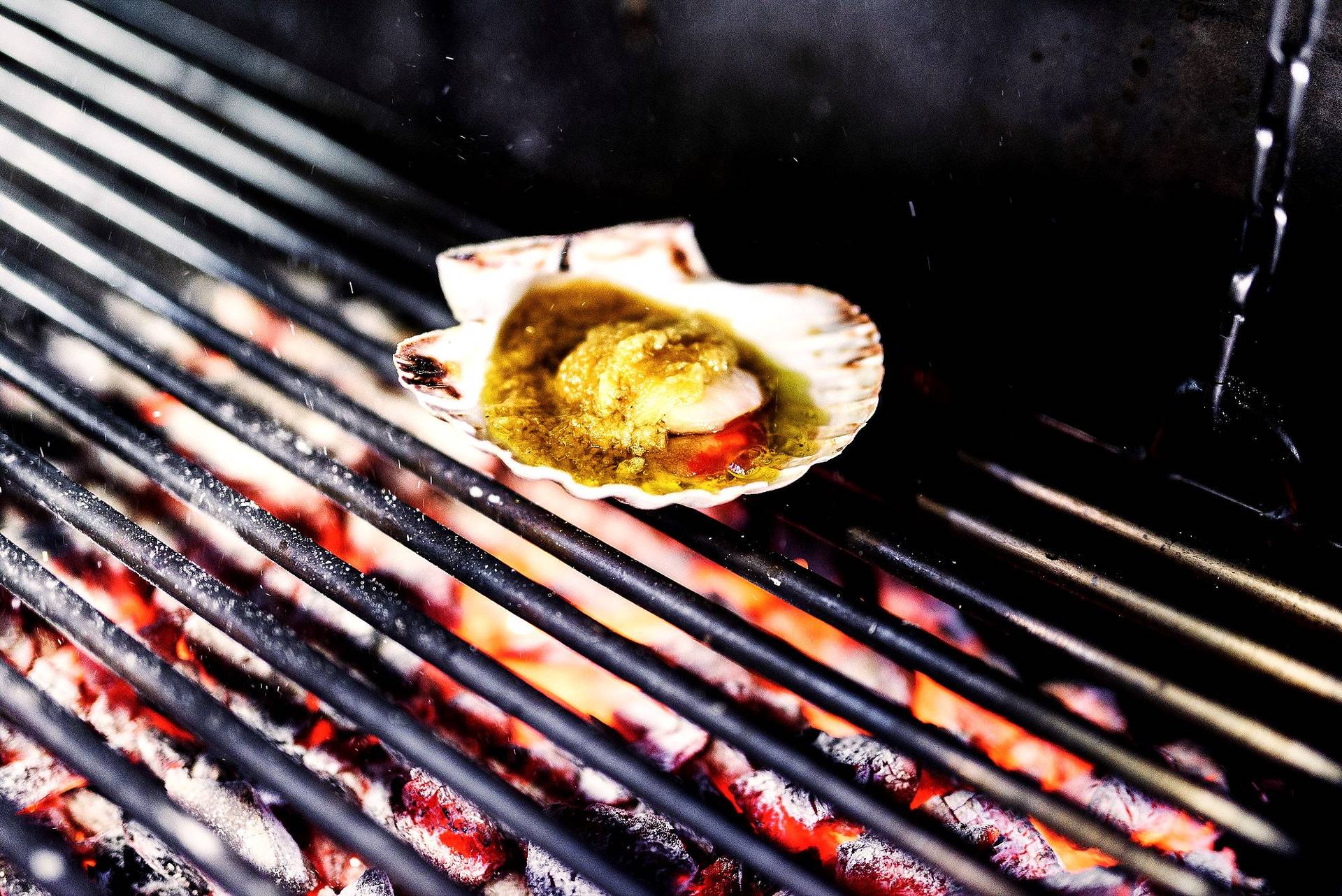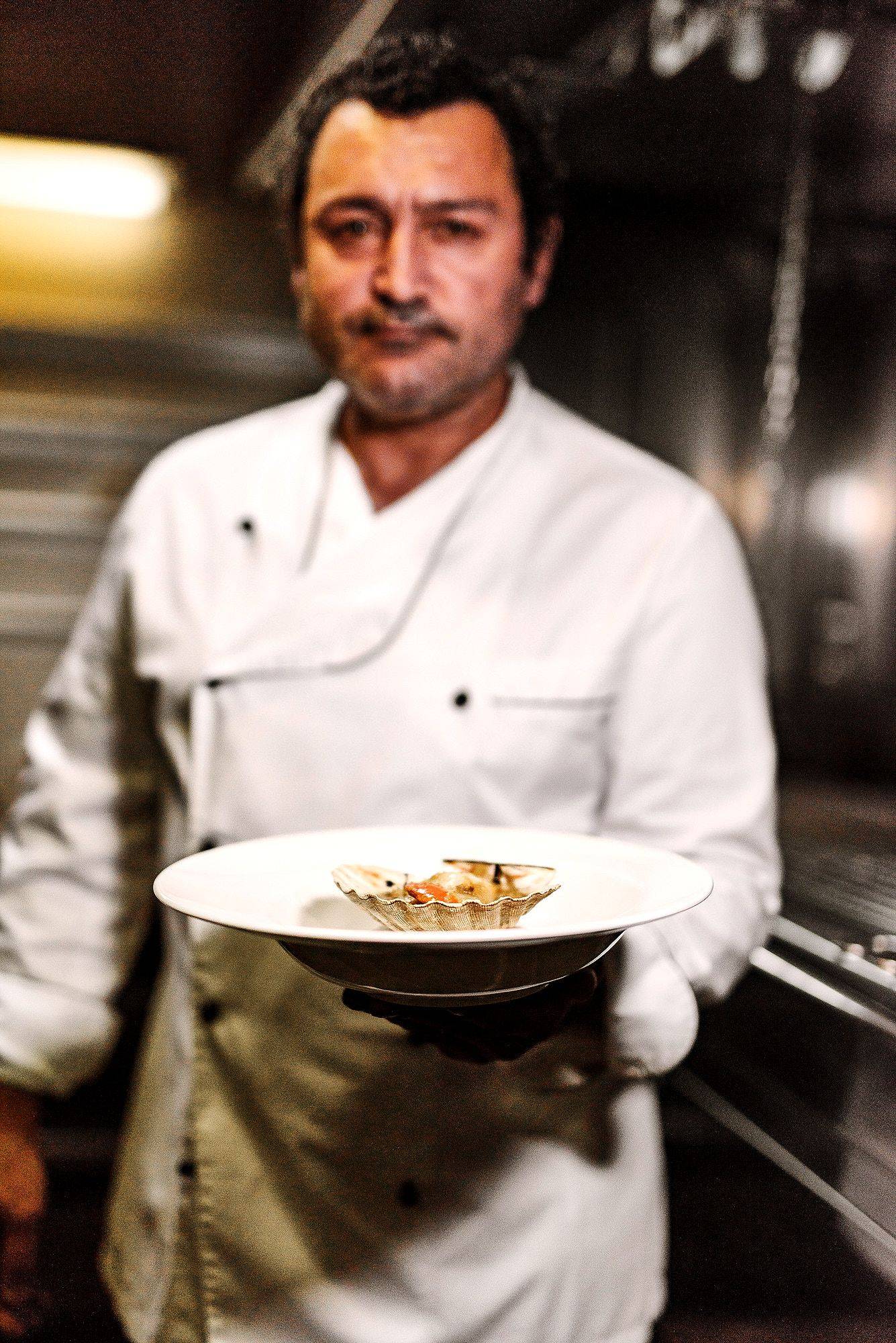 A night in Galicia
Our way now led us to the Hotel Rustico in Finisterrae, where we were welcomed by our host Juan. So, we checked in to this truly memorable place. This house was not just a hotel, it had so many great details and such a calming effect on me, it was rustic and cozy at the same time. It was personal but also offered the expected standards and each room was different in its own way. Rates depend on the season and length of stay but start between €50 and €120. When asked about a good place to watch the sunset, Juan even offered to take us there personally. As you can see, he didn't promise too much. What a view!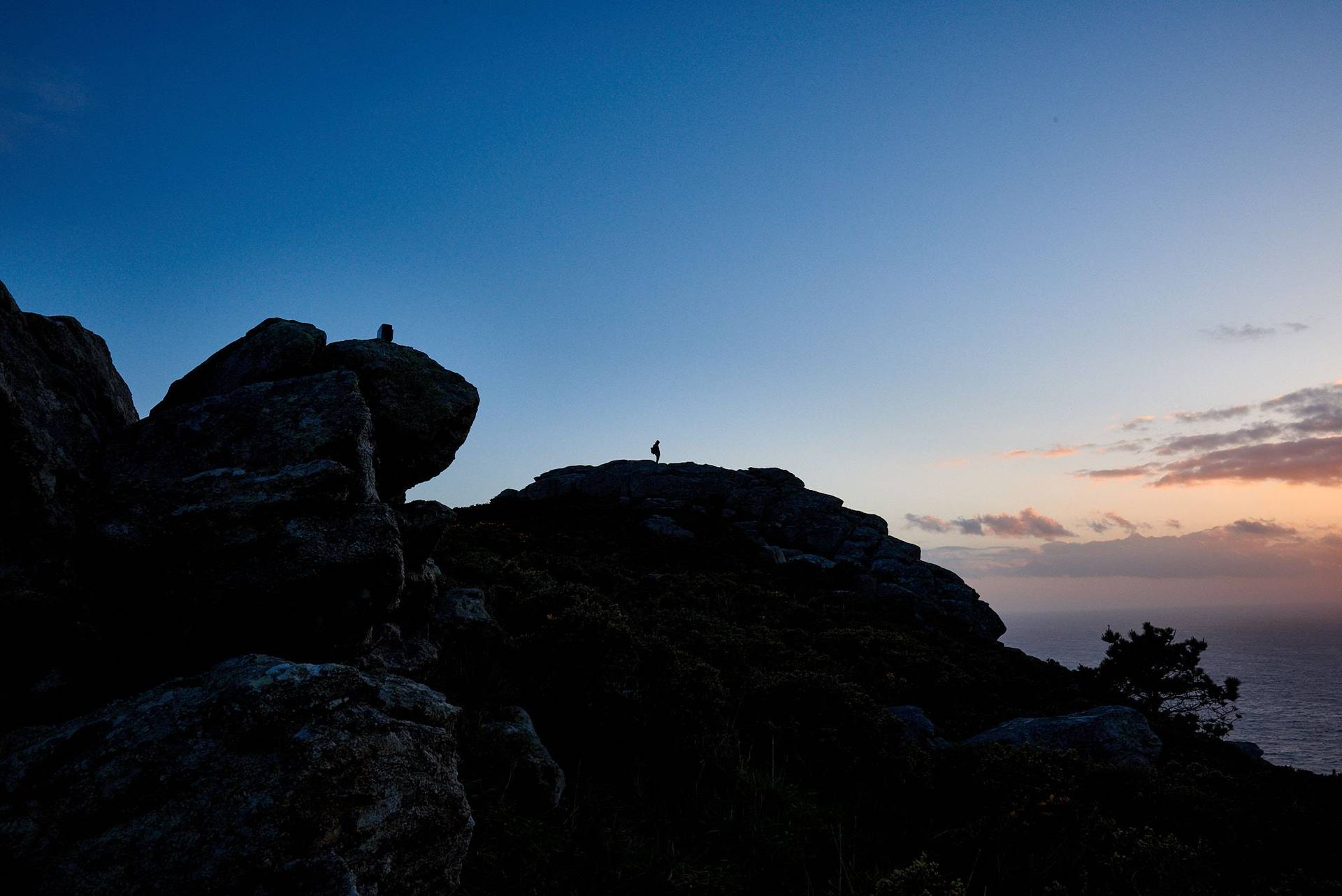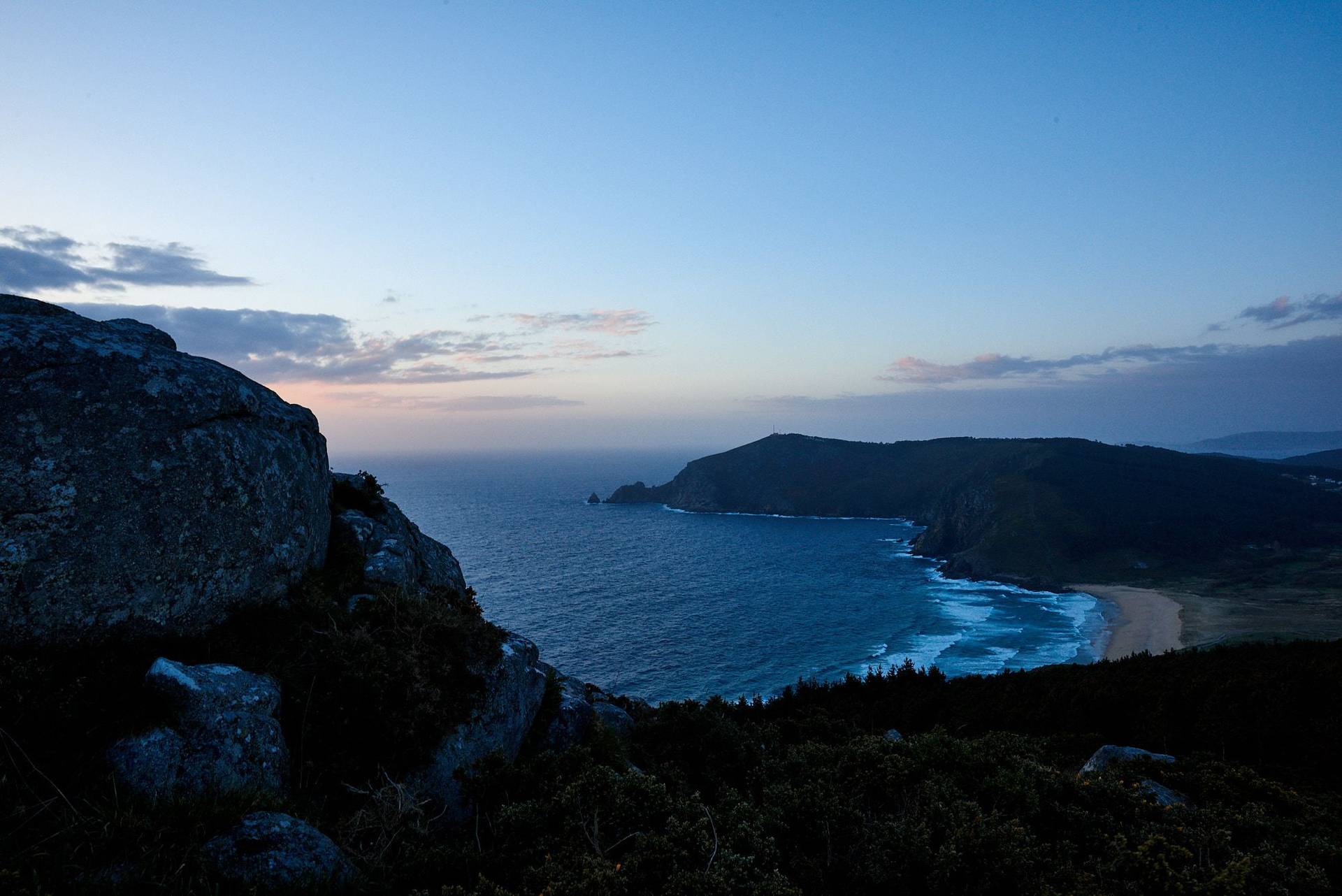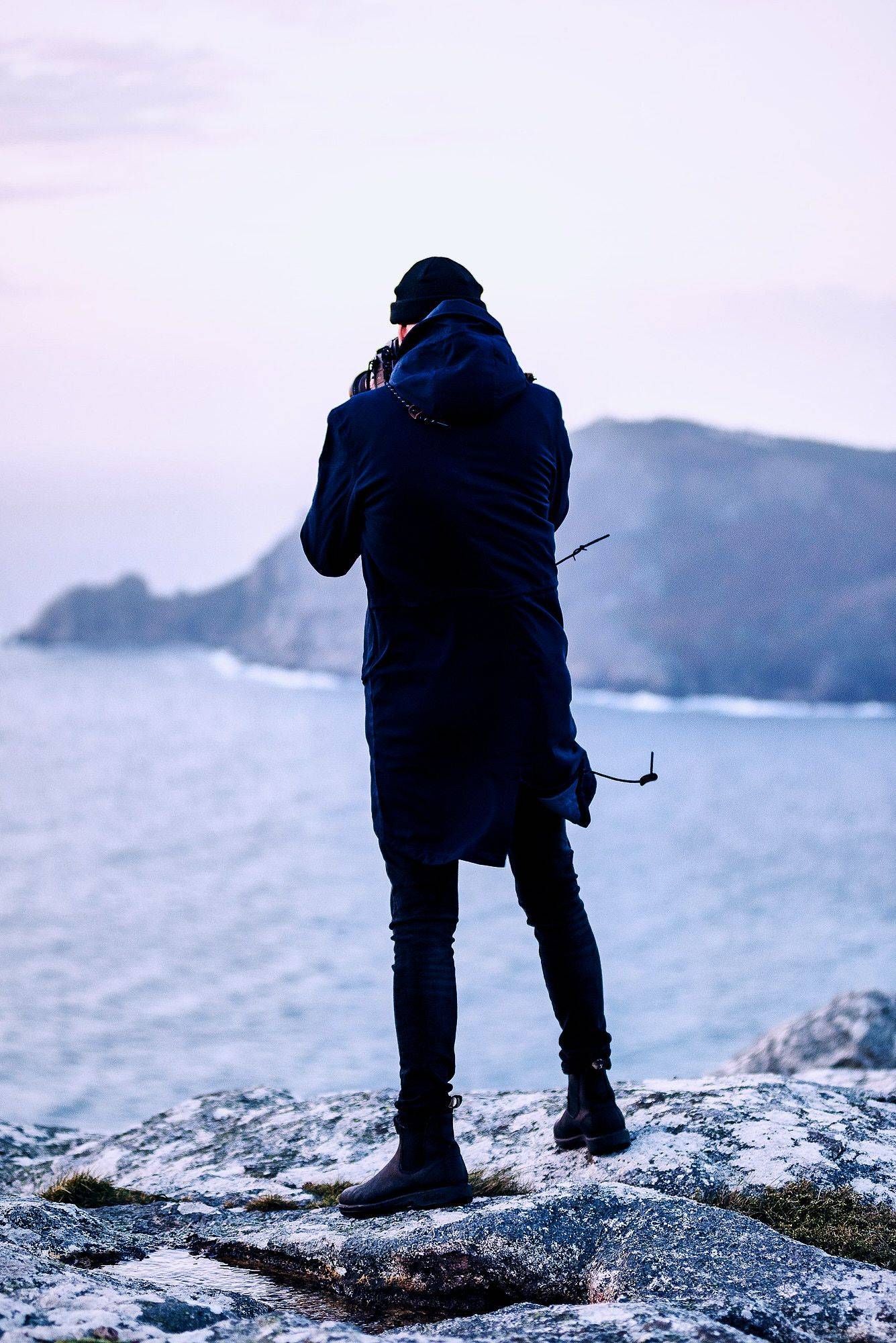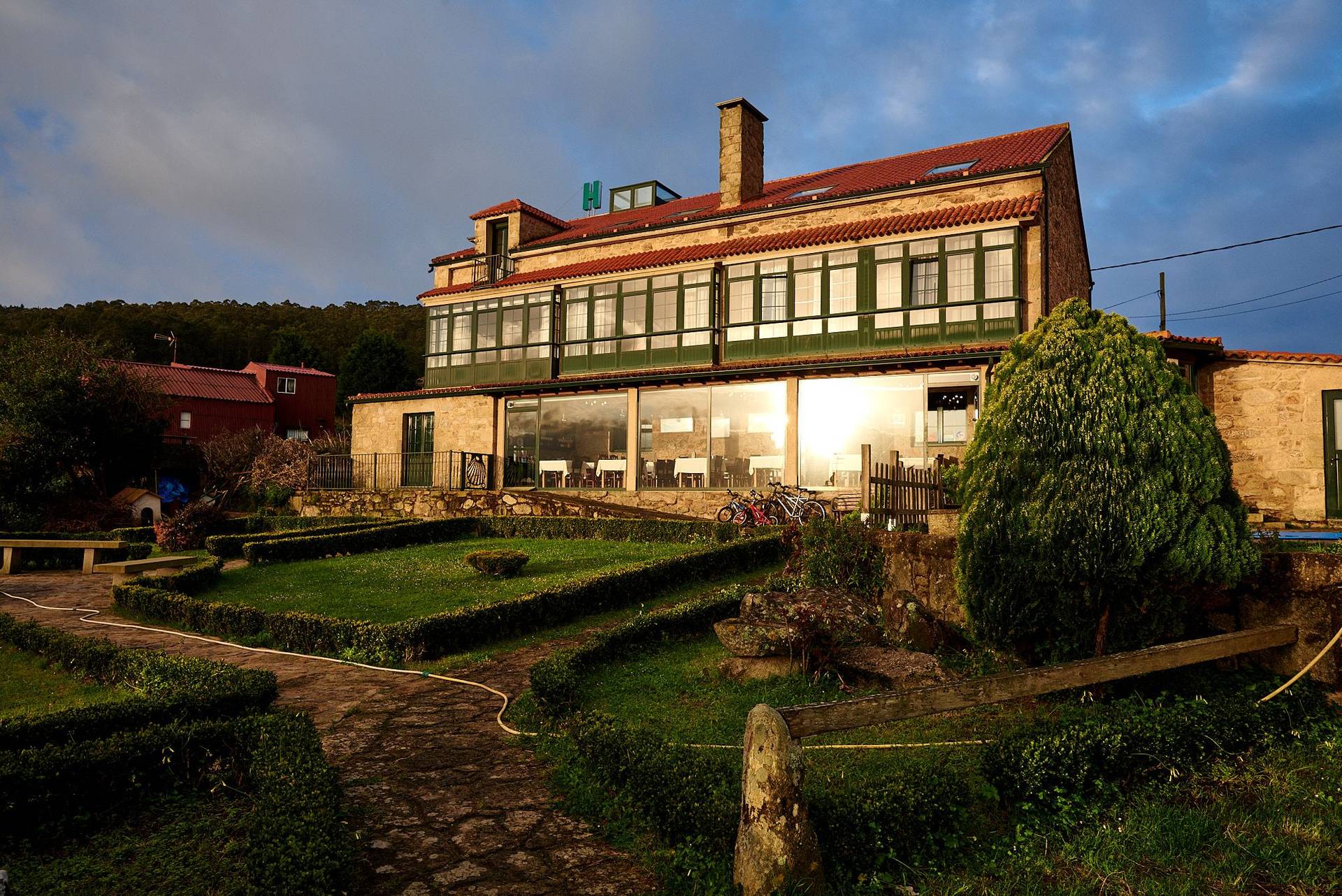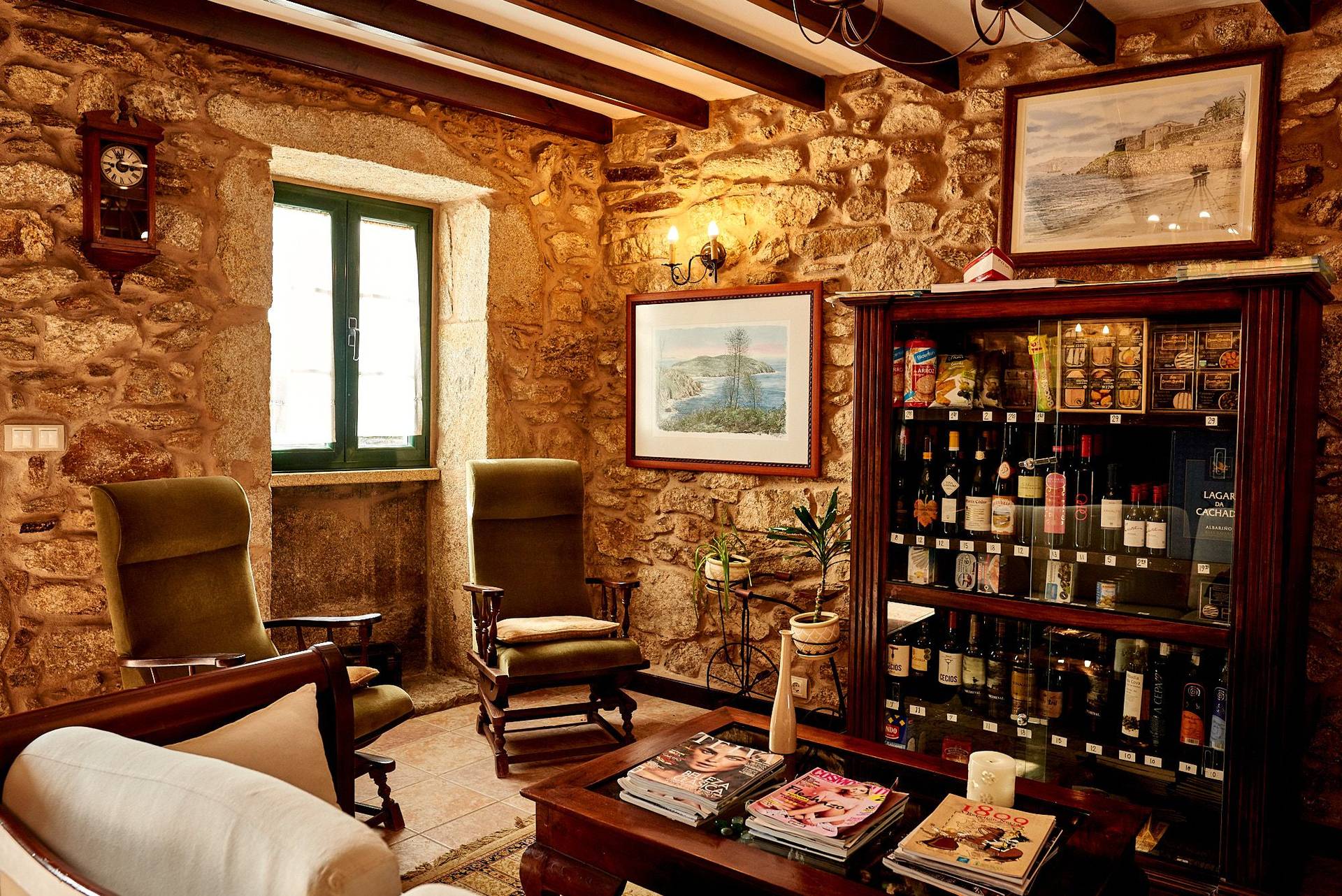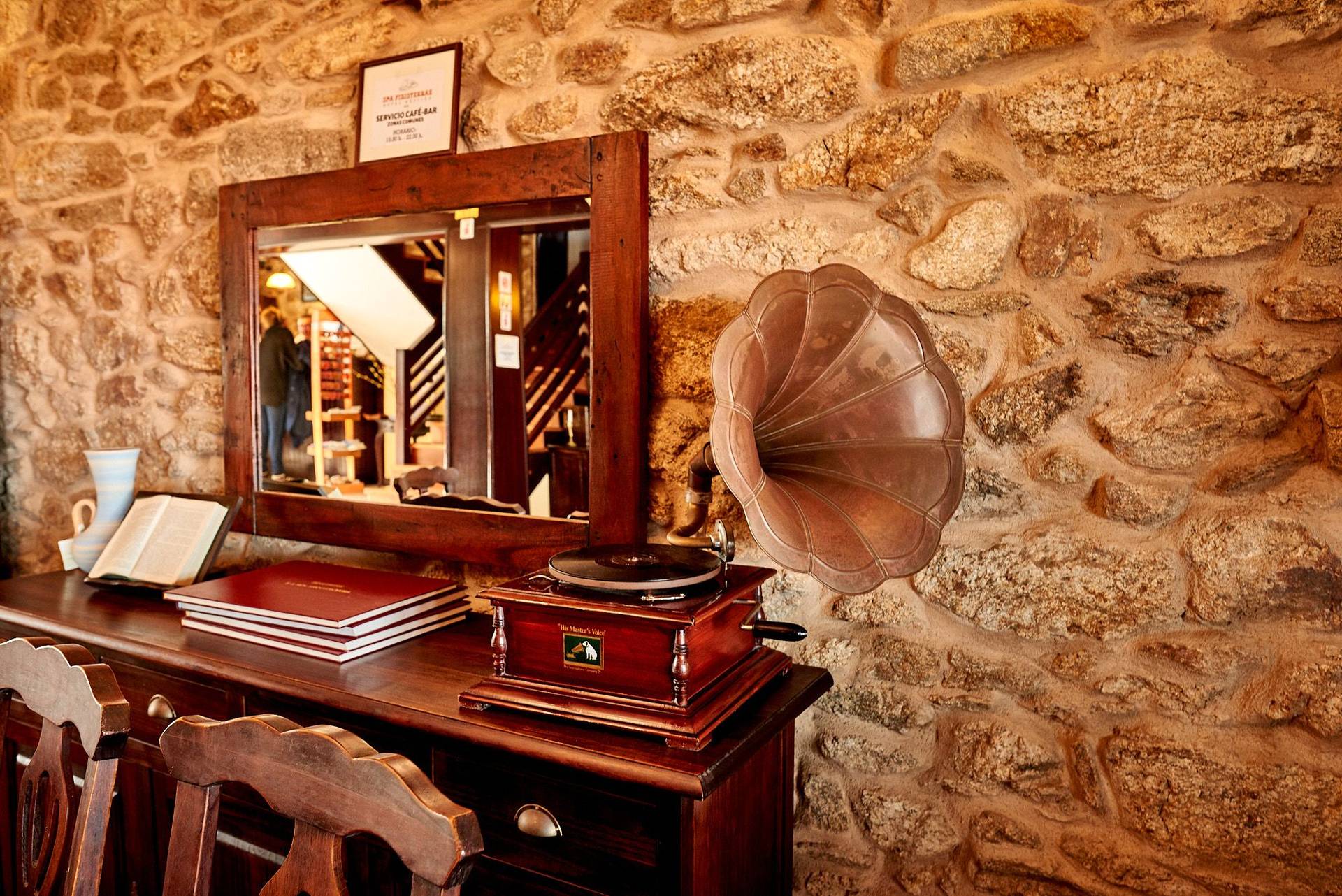 Departure for Santiago de Compostela
After a good night's sleep and our first Spanish breakfast, we then headed to Santiago de Compostela to meet Dimas González Bennett and Alberto Rey. Dimas works for the Santiago Film Commission and Alberto is the chef at Abastos 2.0, a tapas tavern near the market. Together with the two of them, I wanted to go grocery shopping at the Mercado de Abastos. My goal was to find ingredients to interpret the scallop my way. So, we strolled among fresh fish and local vegetables for inspiration. I wasn't sure what to even look for at first, as I wanted to keep the origin of this dish. Strolling through the market is always something I like to do when I'm not quite sure about a recipe yet.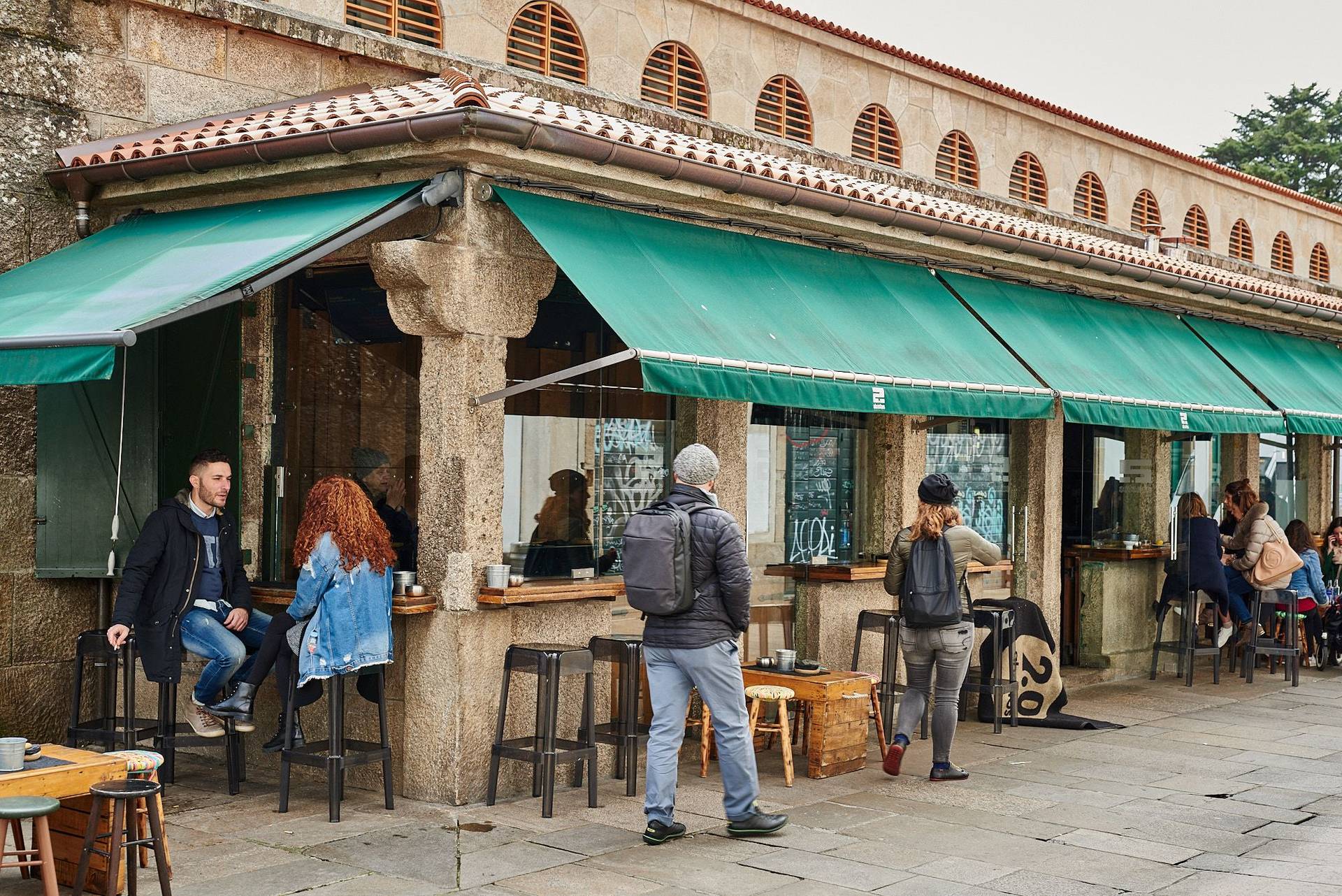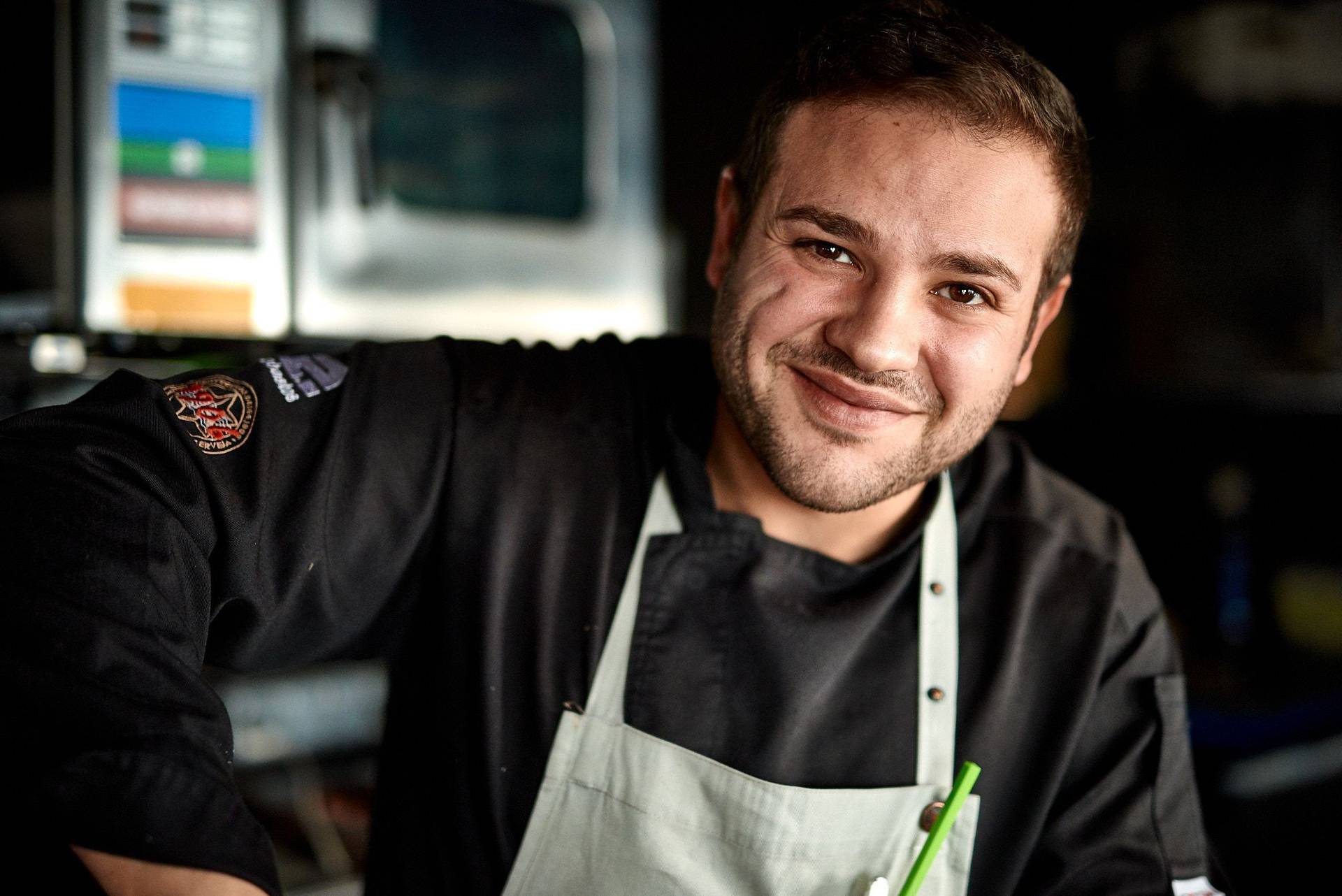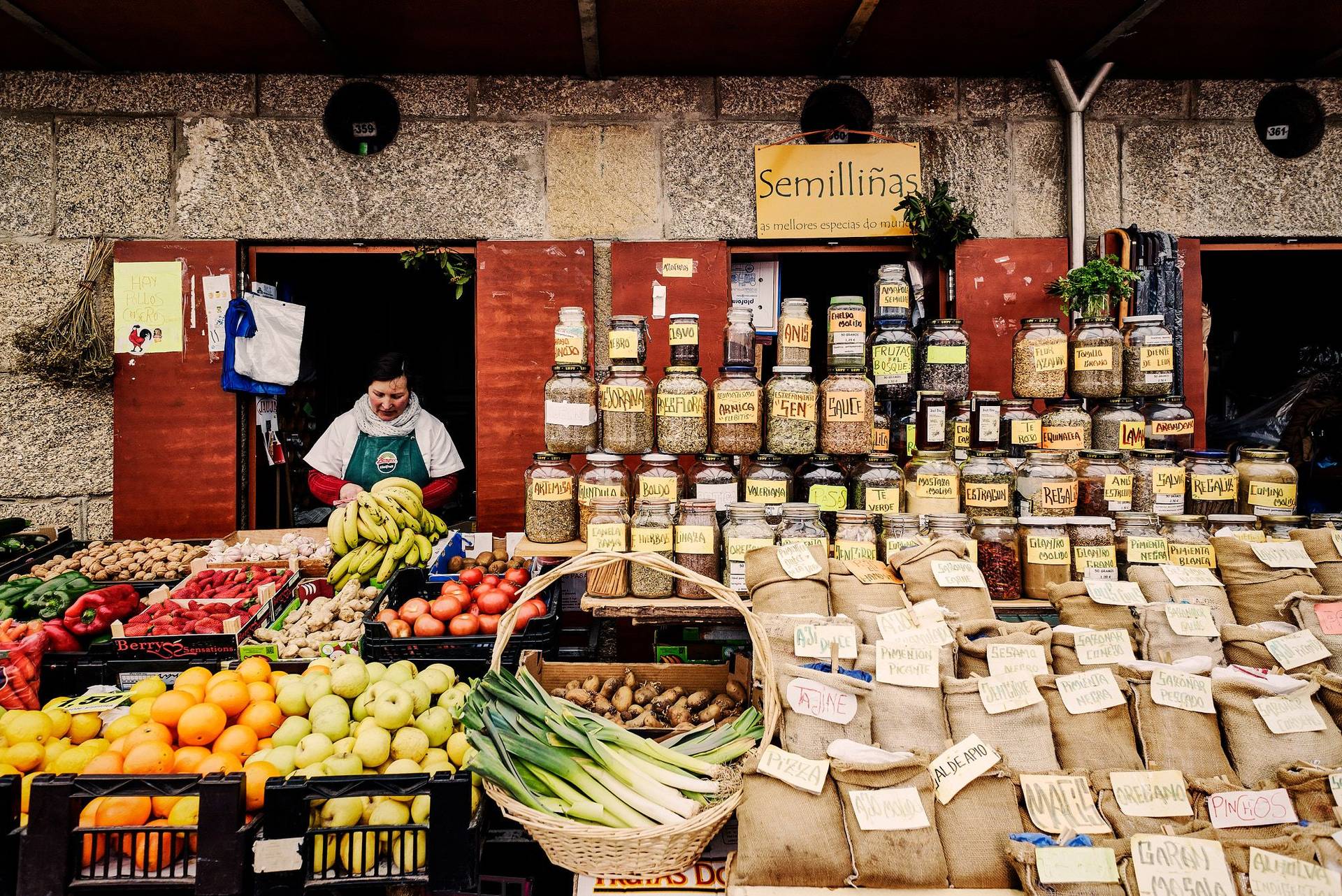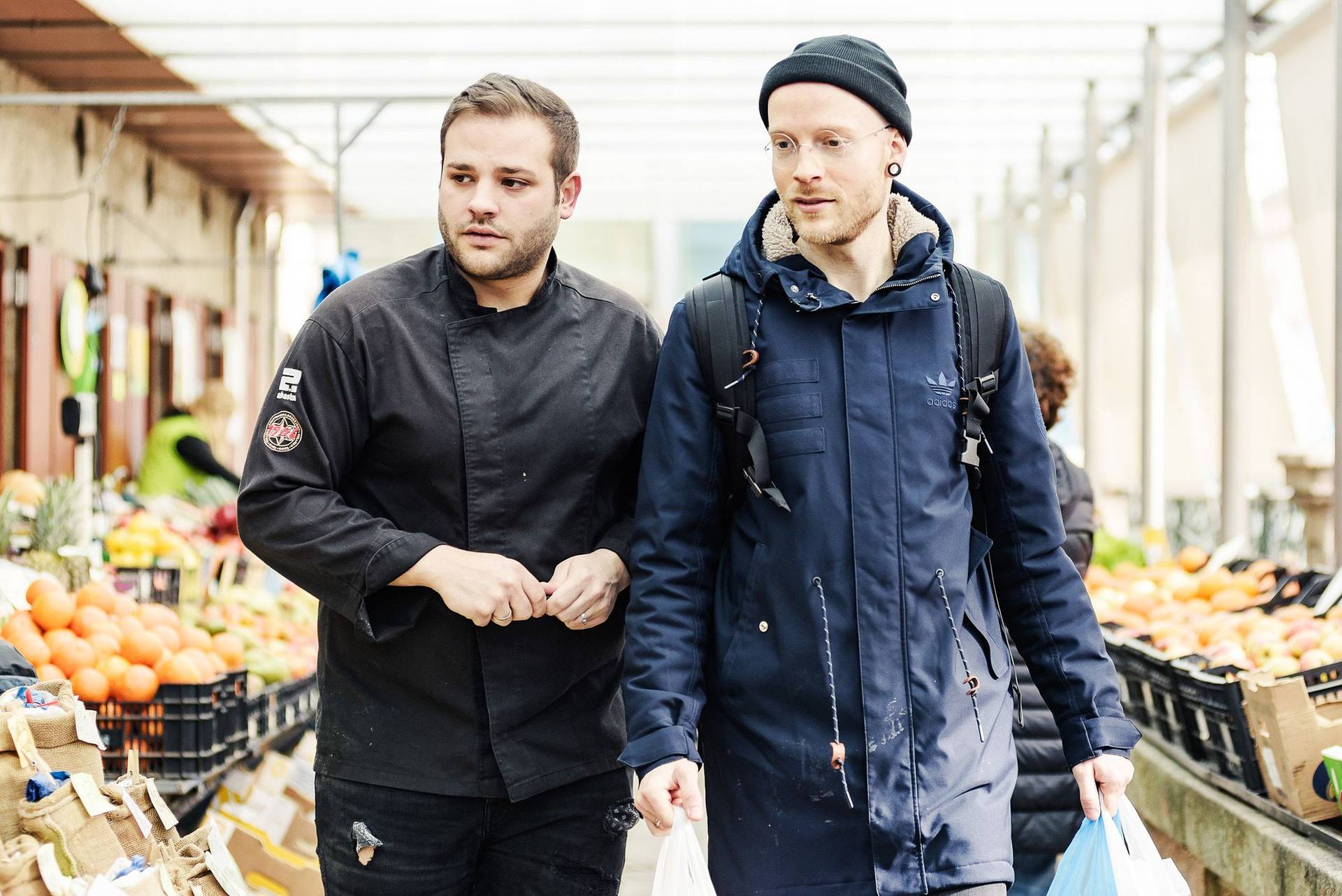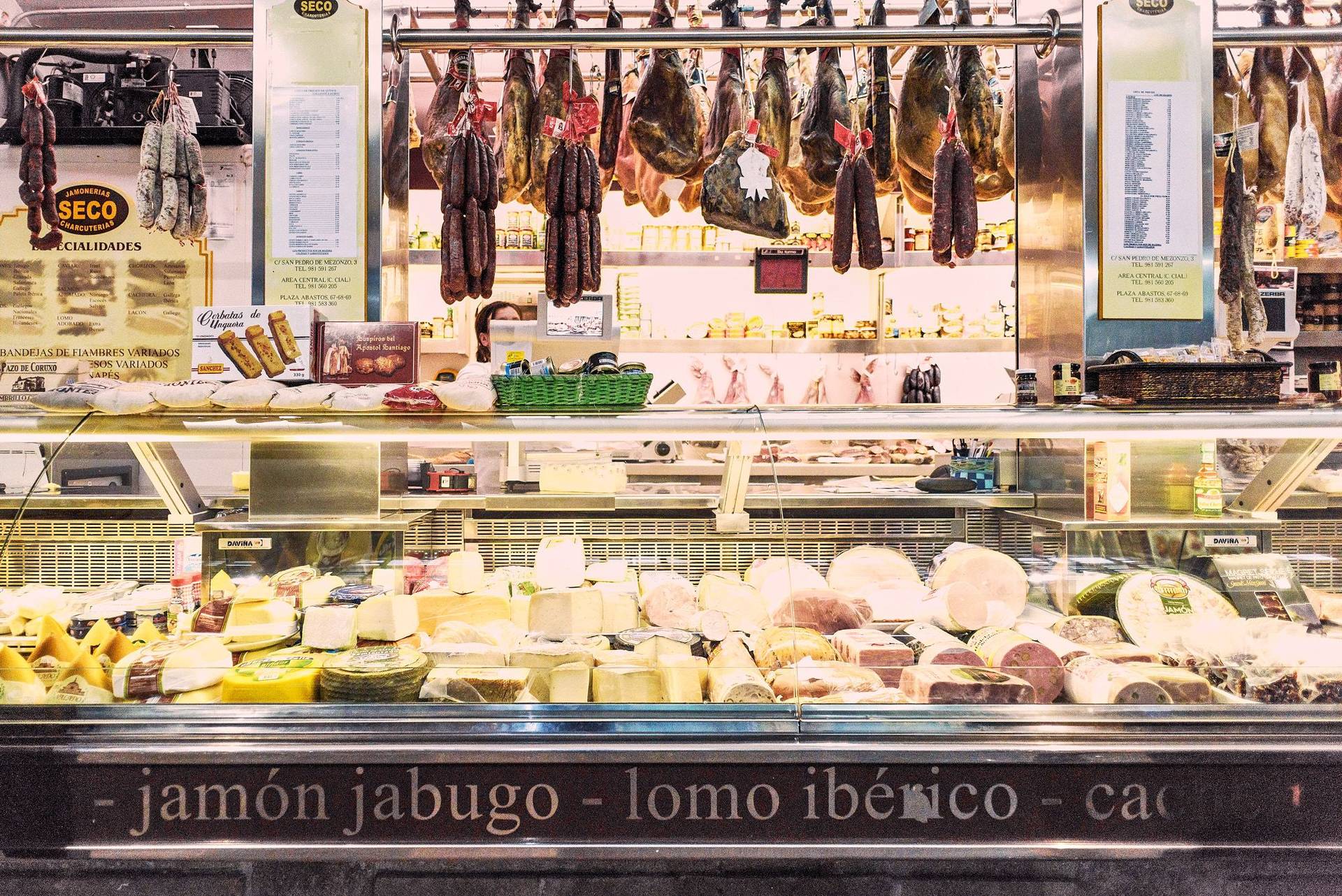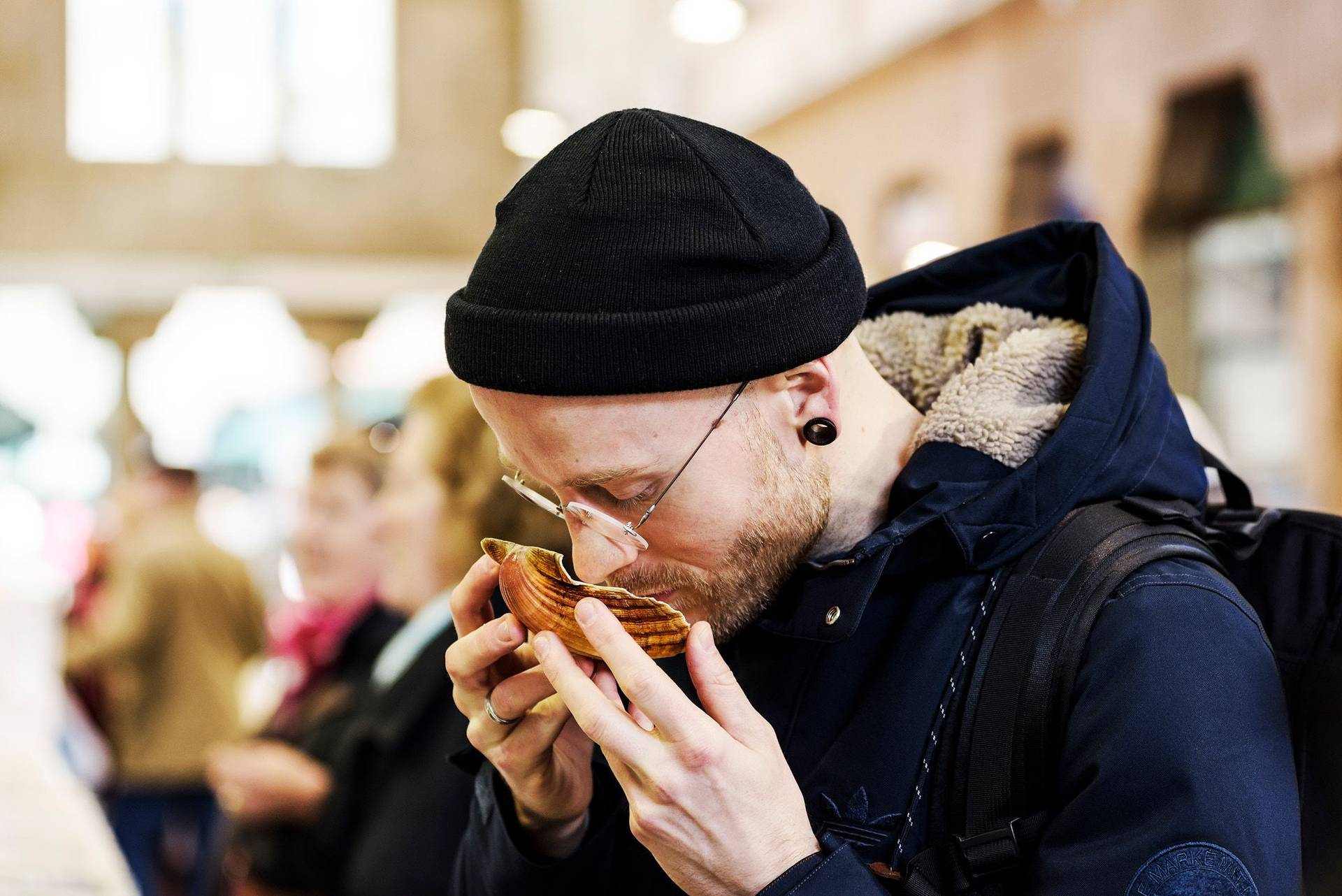 Restaurant Abastos 2.0
After seeing so many beautiful products, we were in the best mood to try what Alberto actually does in his kitchen. Abastos 2.0 presents a fine blend of tradition and modern tapas. The restaurant is split into two locations: a tavern on one side of the street and a restaurant directly across the street. The kitchen is tiny, but the guys manage to make very tasty tapas out of it. Alberto told me that he really likes classic tapas and how they are prepared in their own unique way. As far as I can tell, they do it very well in these restaurants. On the plates you will find modern pies, duck scallops and of course scallops.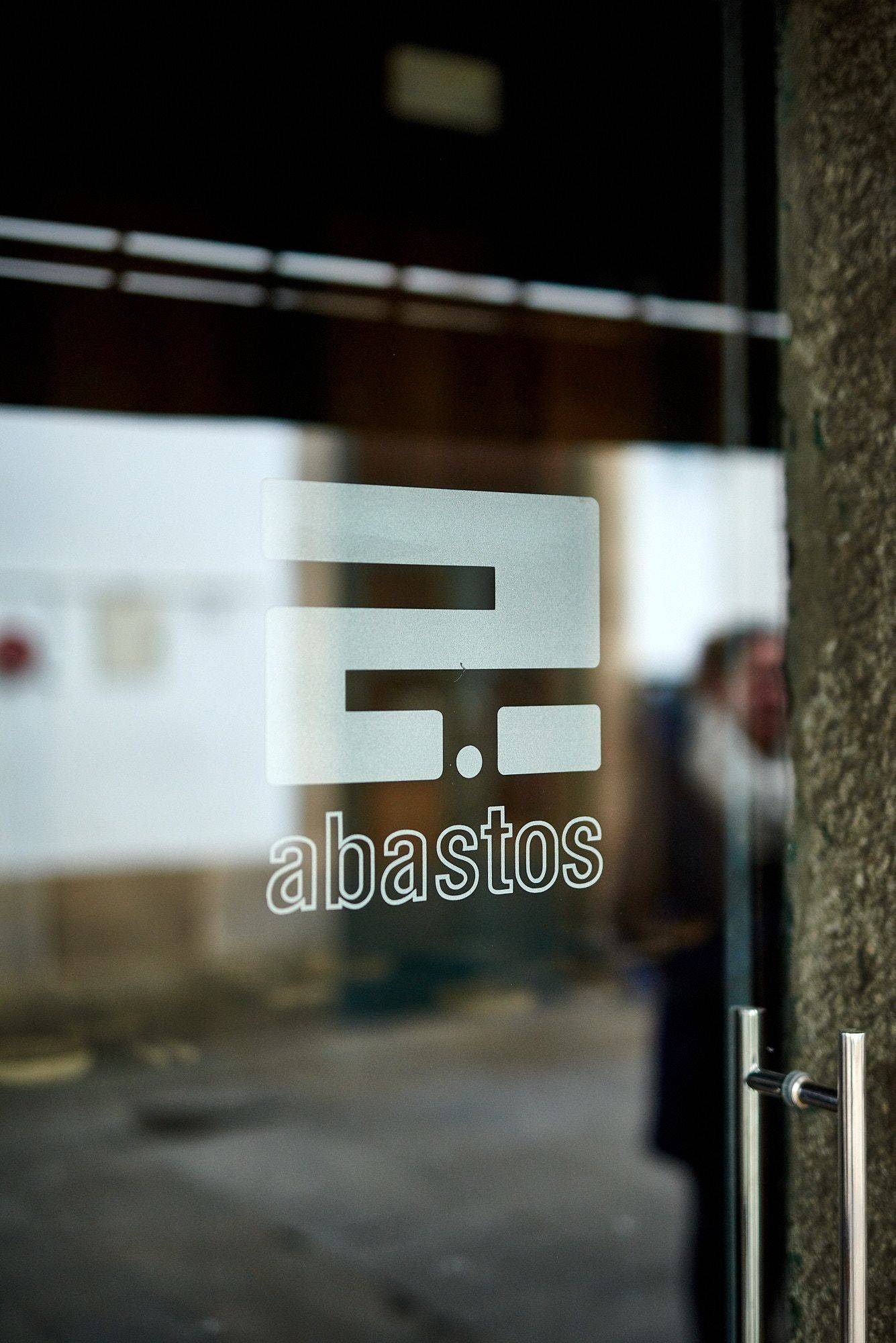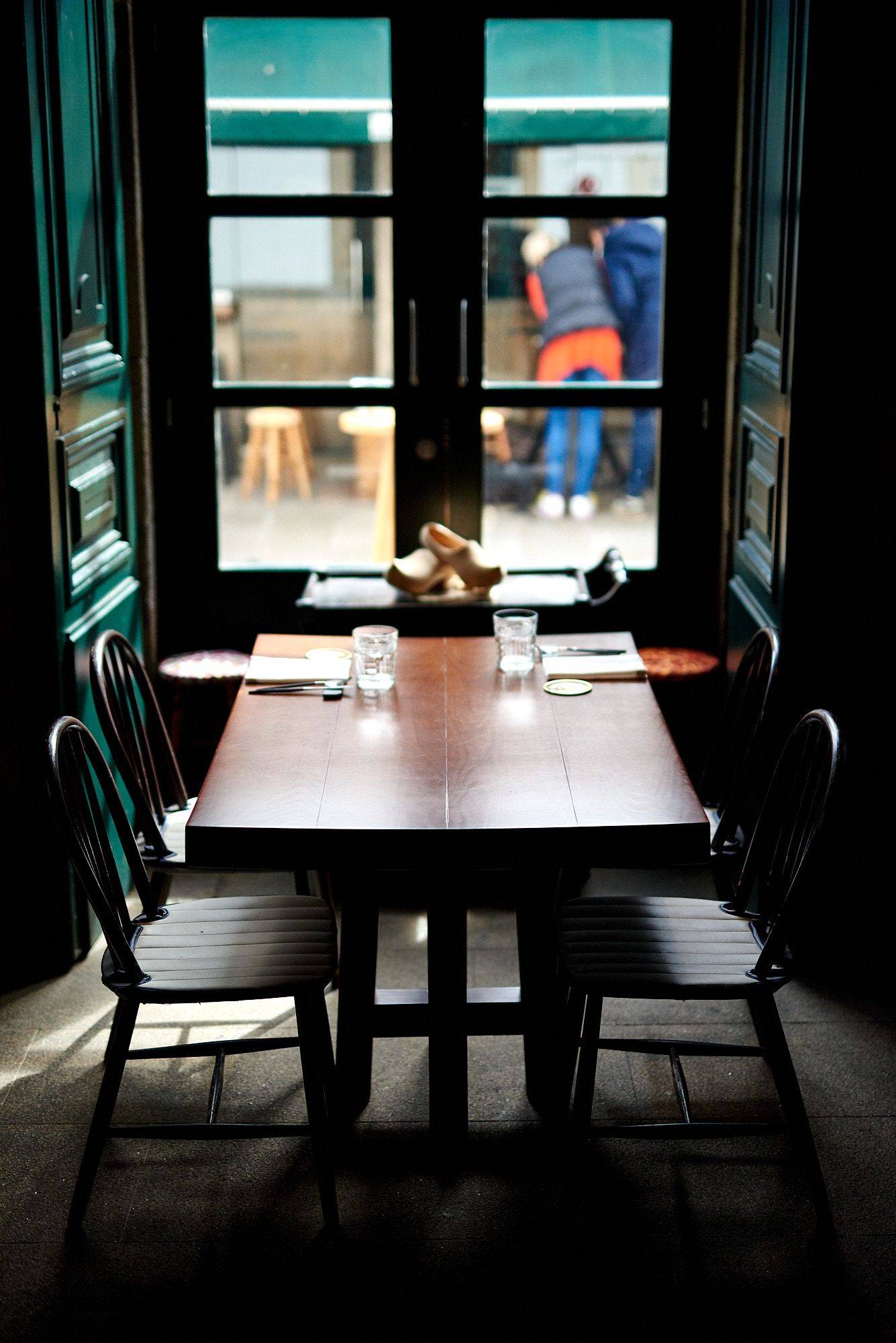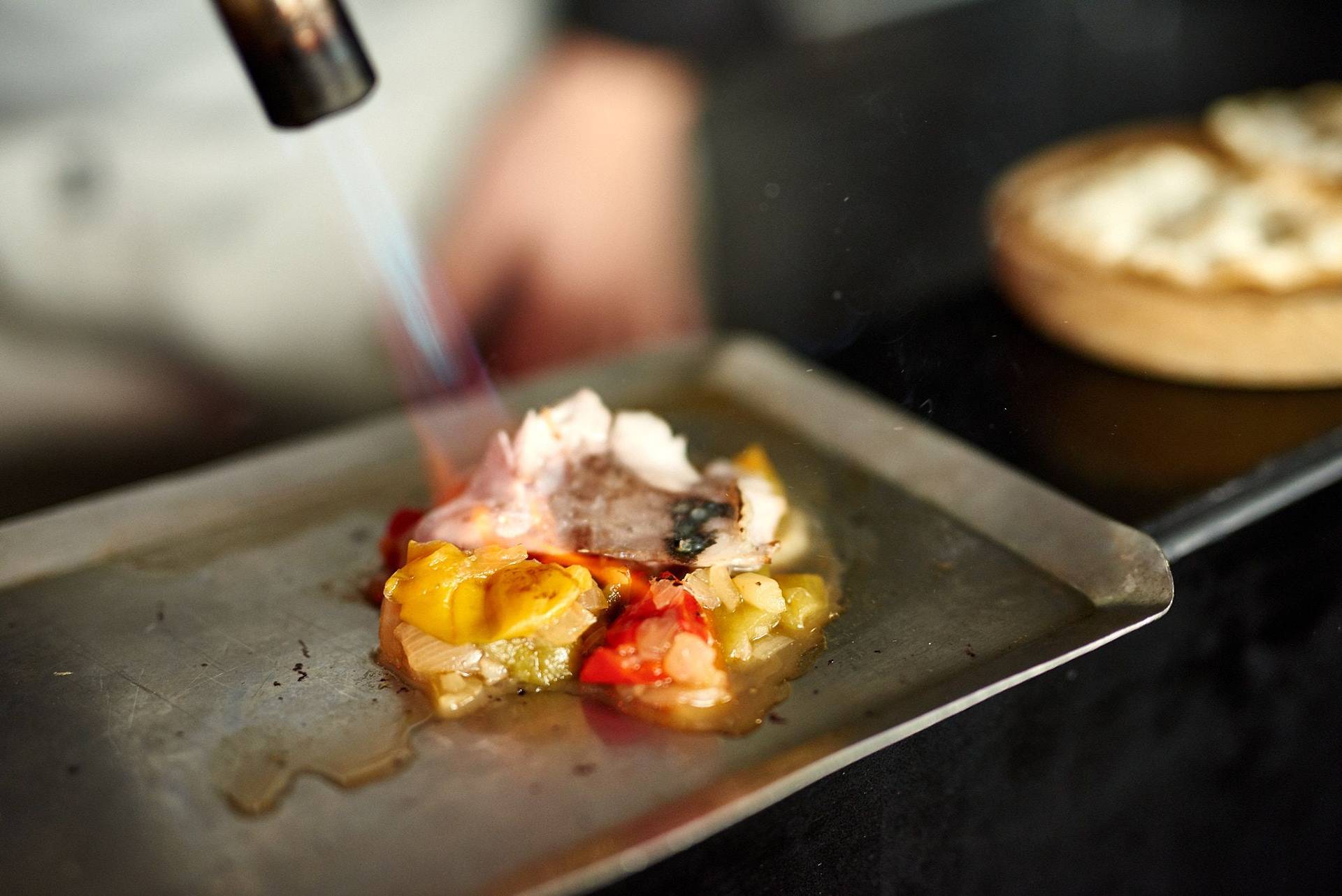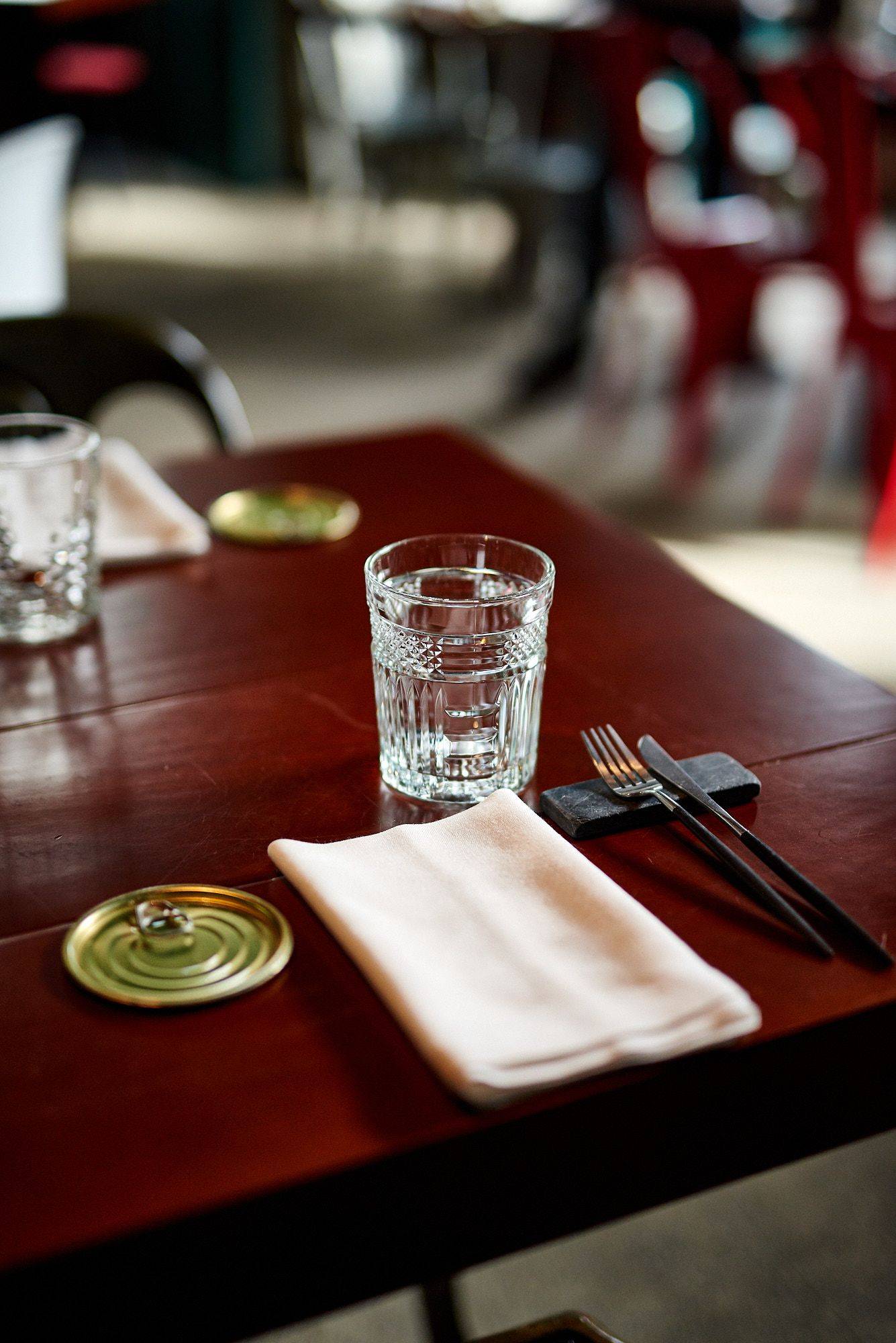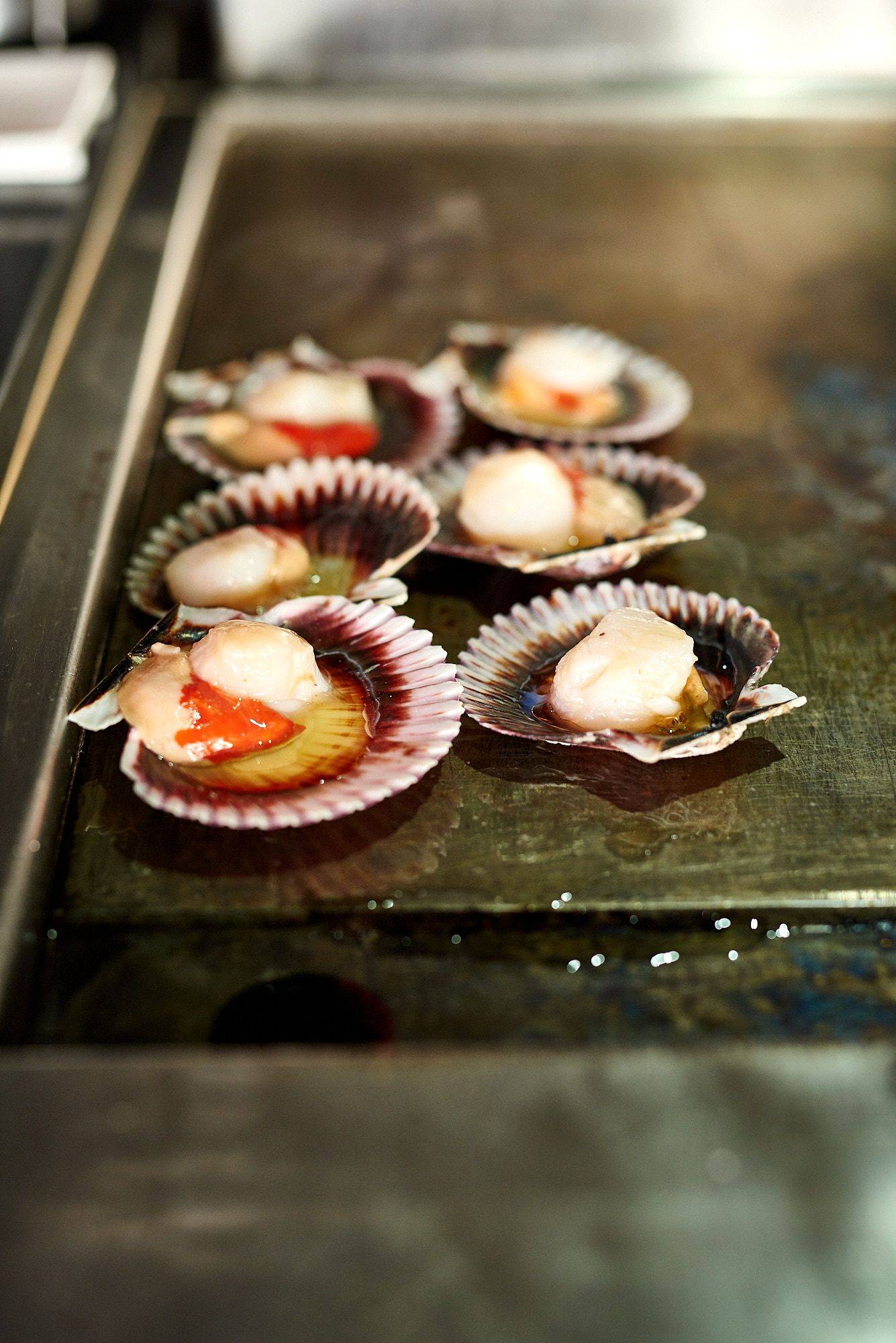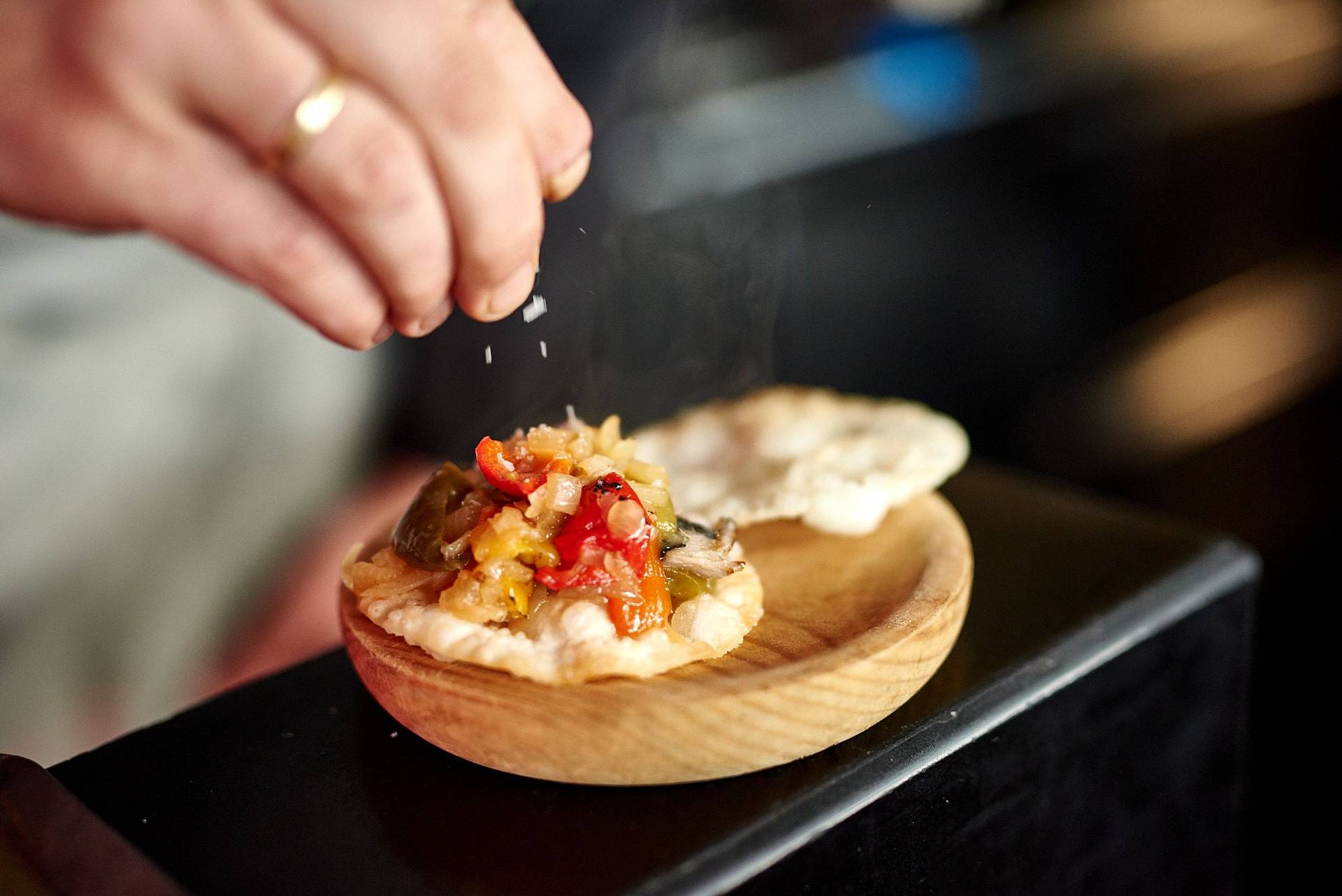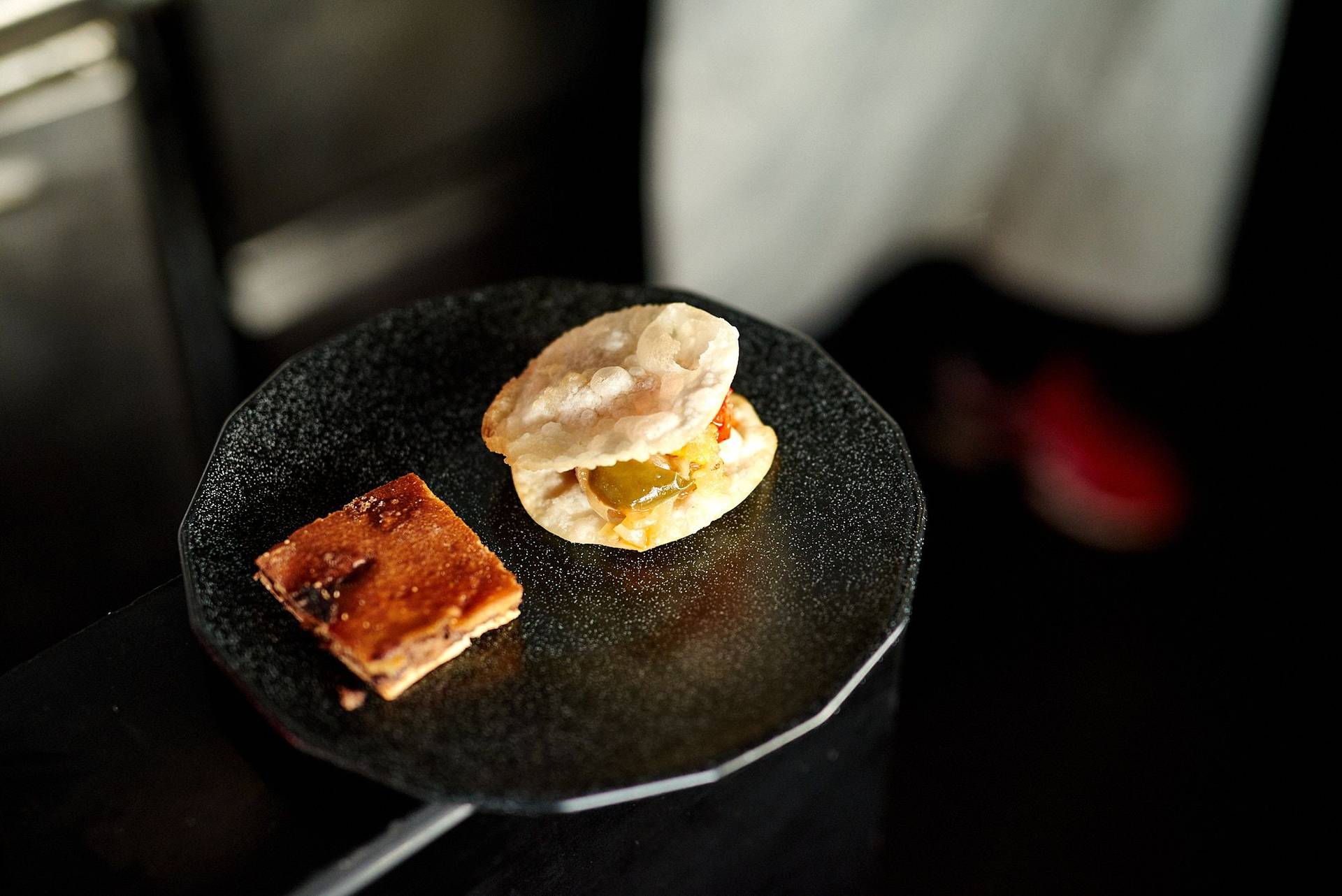 Exploring Santiago de Compostela
Now it was time to get lost in the city. We made our way along small streets, restaurants and of course historic buildings. I found it so relaxing to figure out what would be waiting around the next corner. The scenery changes from local houses to historic buildings and you can find many small parks. Everything here is very close together, so you don't have to rely on public transportation. Should you ever be here, mingle with the people and remember to always take it slow here. Take a break and have a coffee and enjoy the friendly people of this city.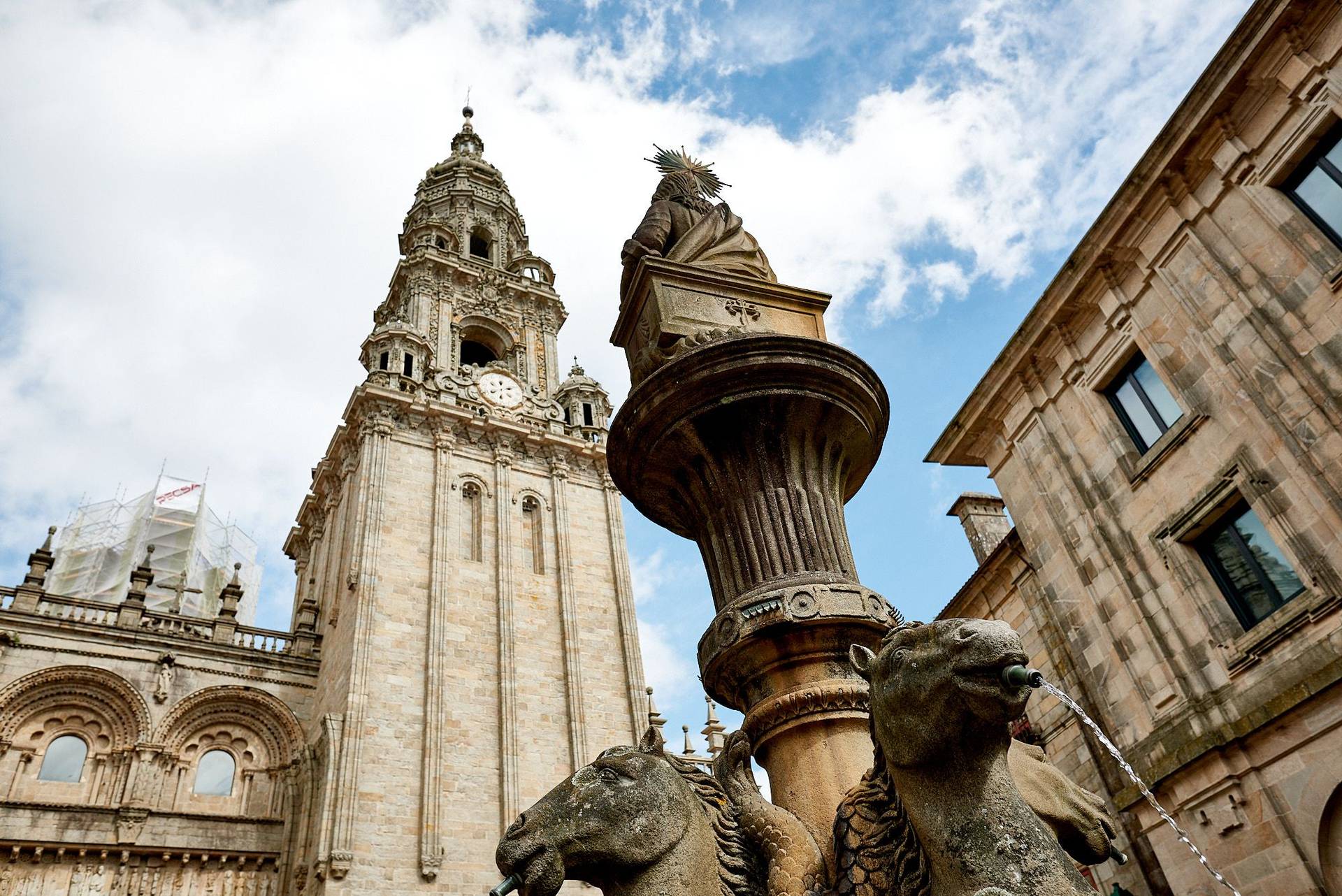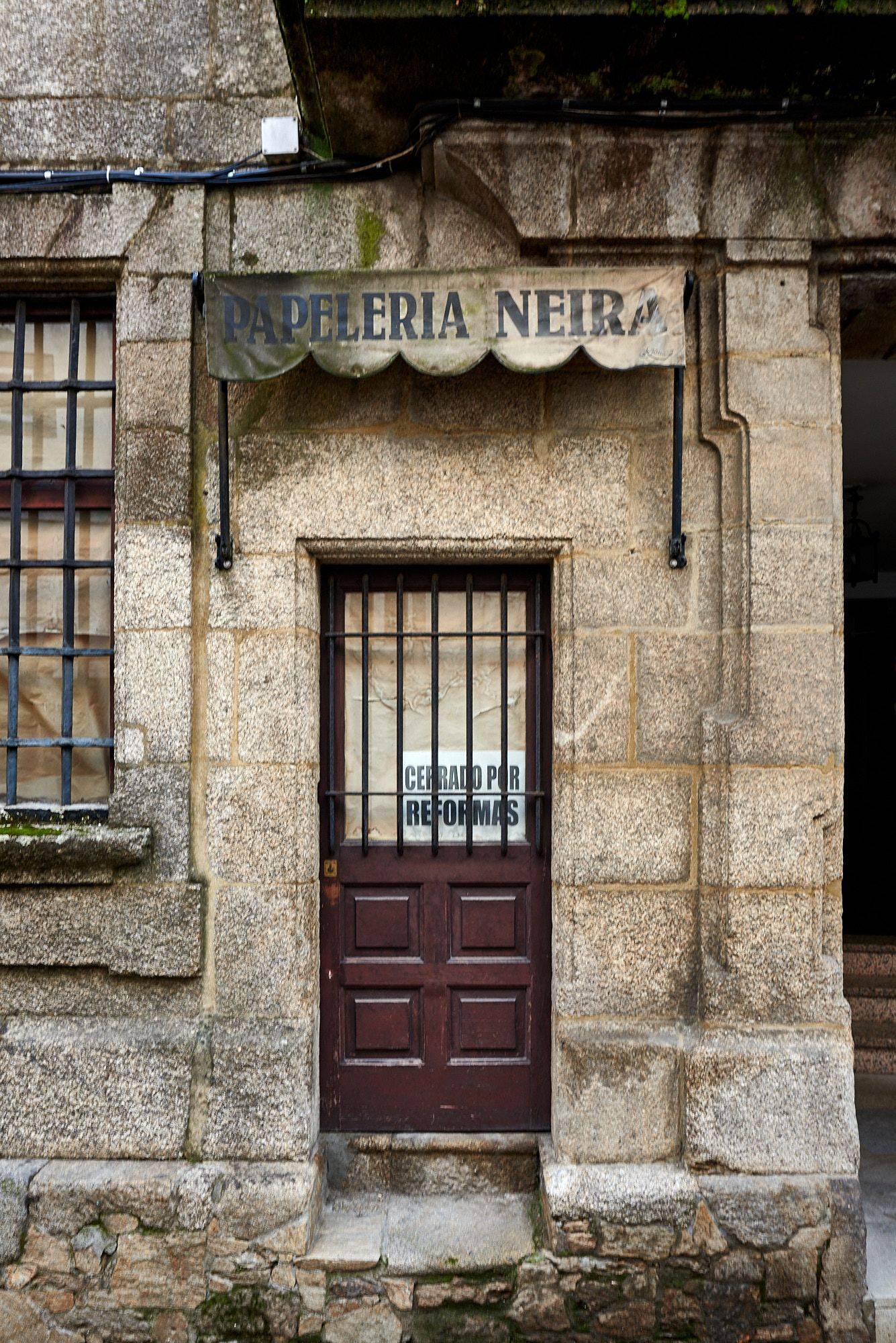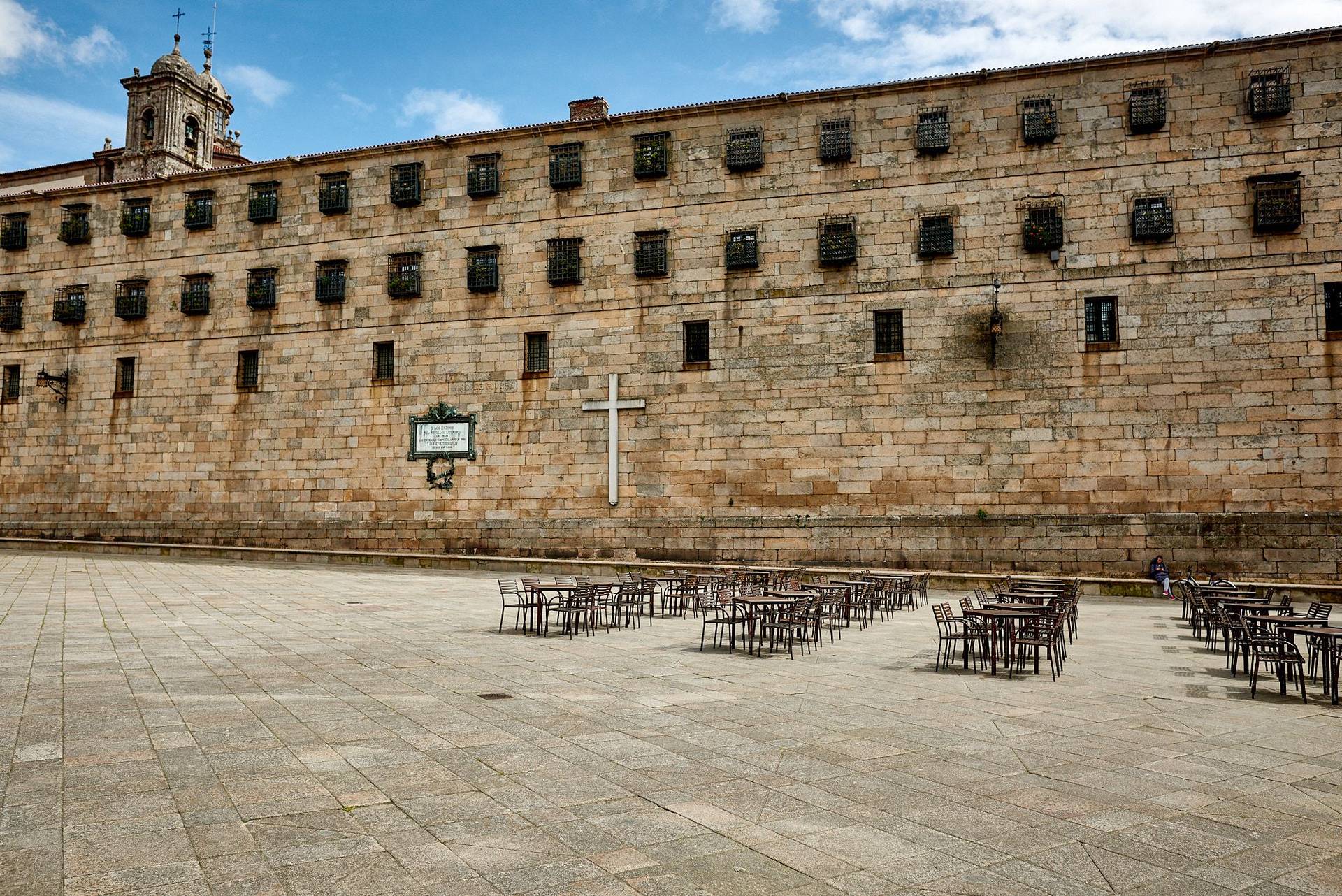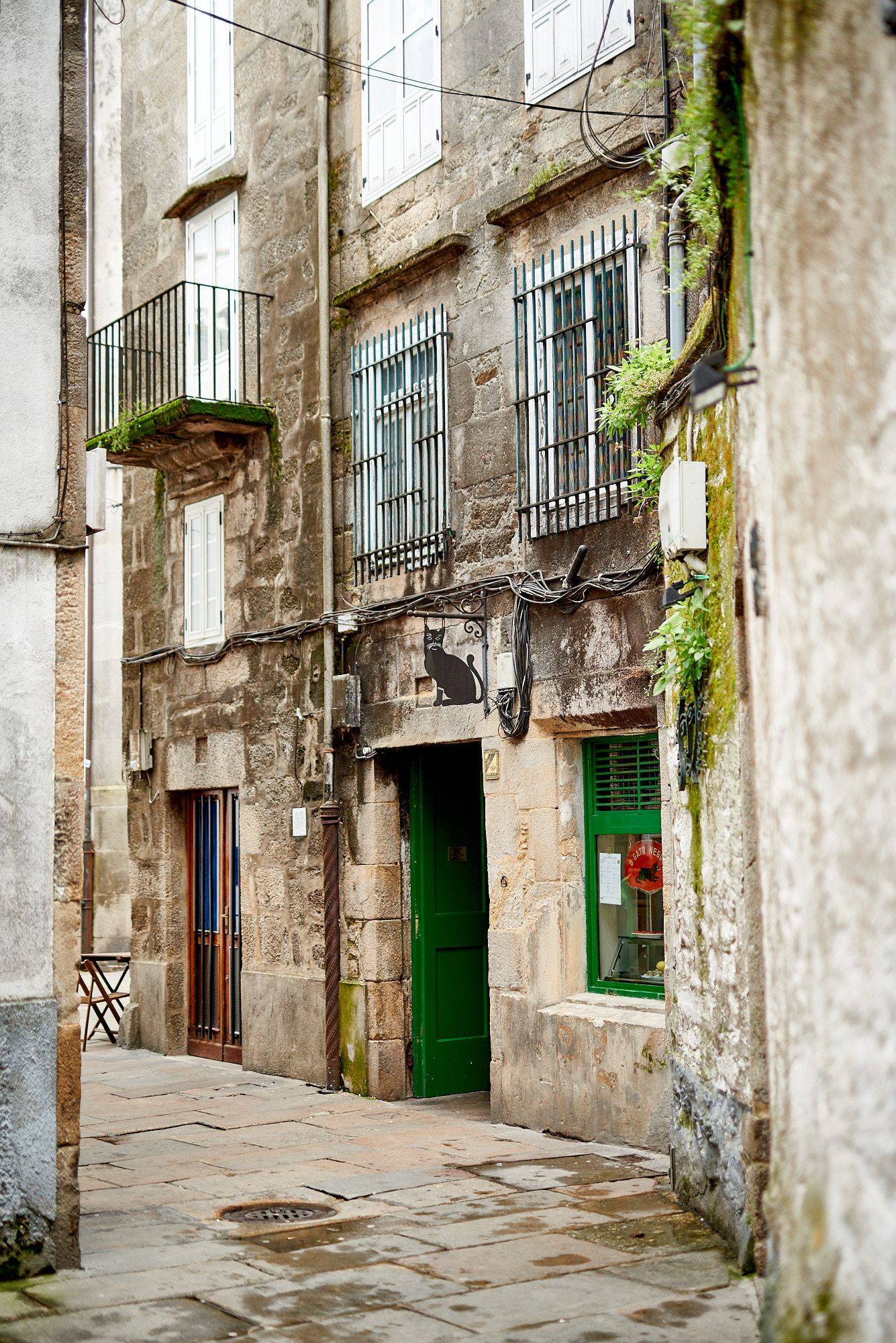 Late lunch
Then, before I got anything to do, we went to Casa Marcelo, a beautiful little tapas restaurant with a modern twist and some of the most memorable dishes we were offered during our stay. For me, the best part was, that all of these delicious little dishes were not truffles and caviar. Their base was typical Galician ingredients like potato, tomato or bacon. The chefs here definitely know how to make them a great experience. We started with fresh, steaming pieces of bread, which were followed by a firework of textures, temperatures and flavors.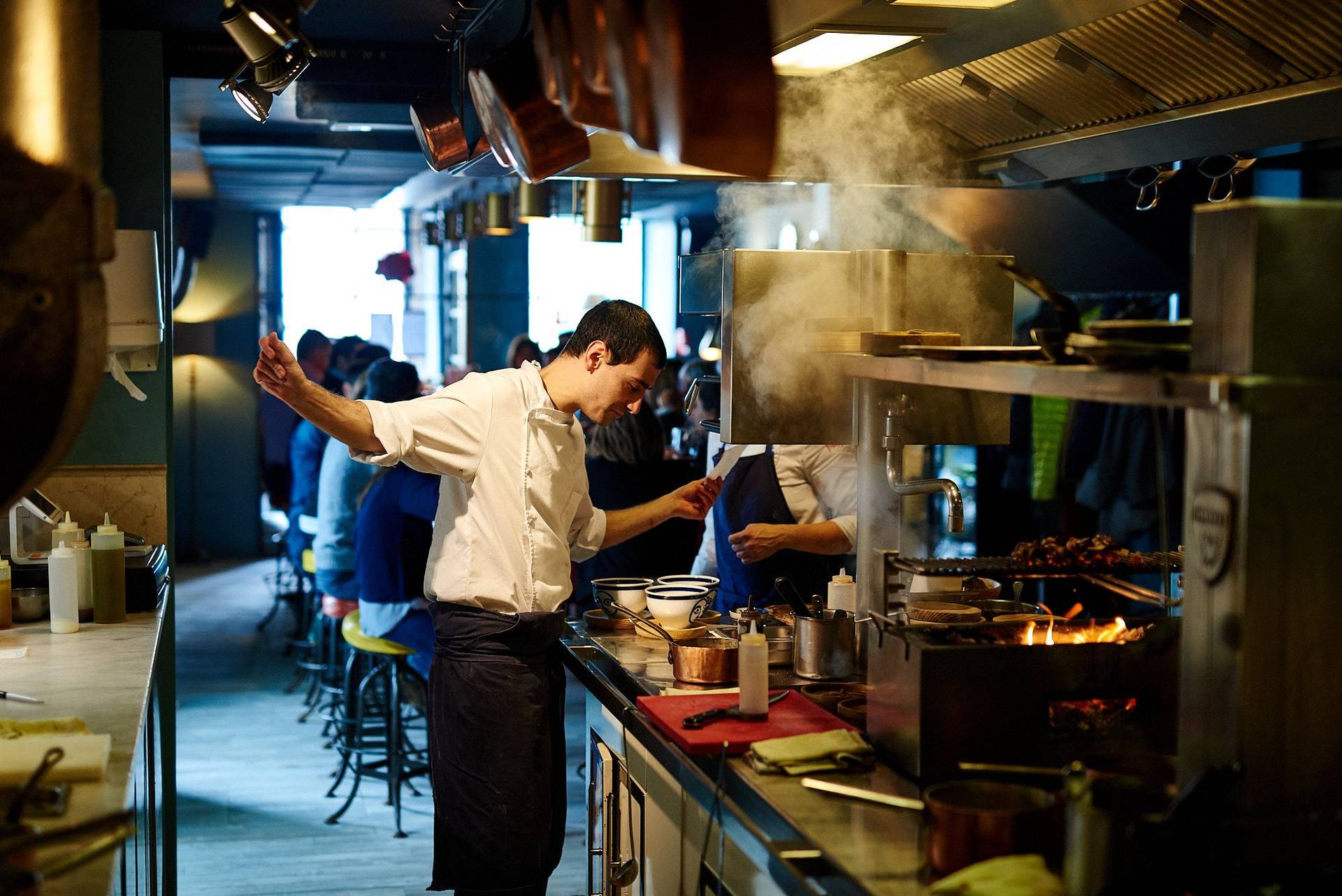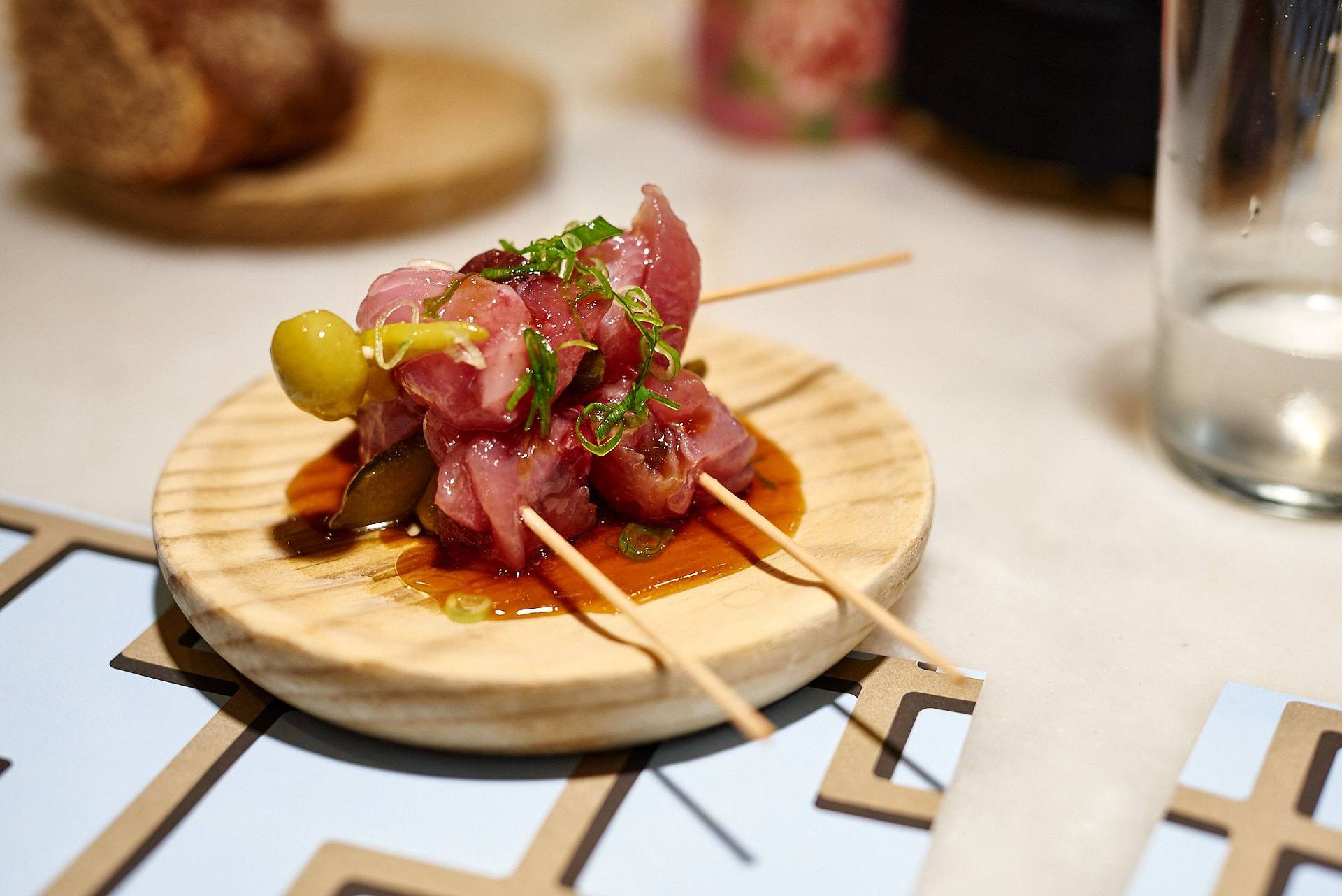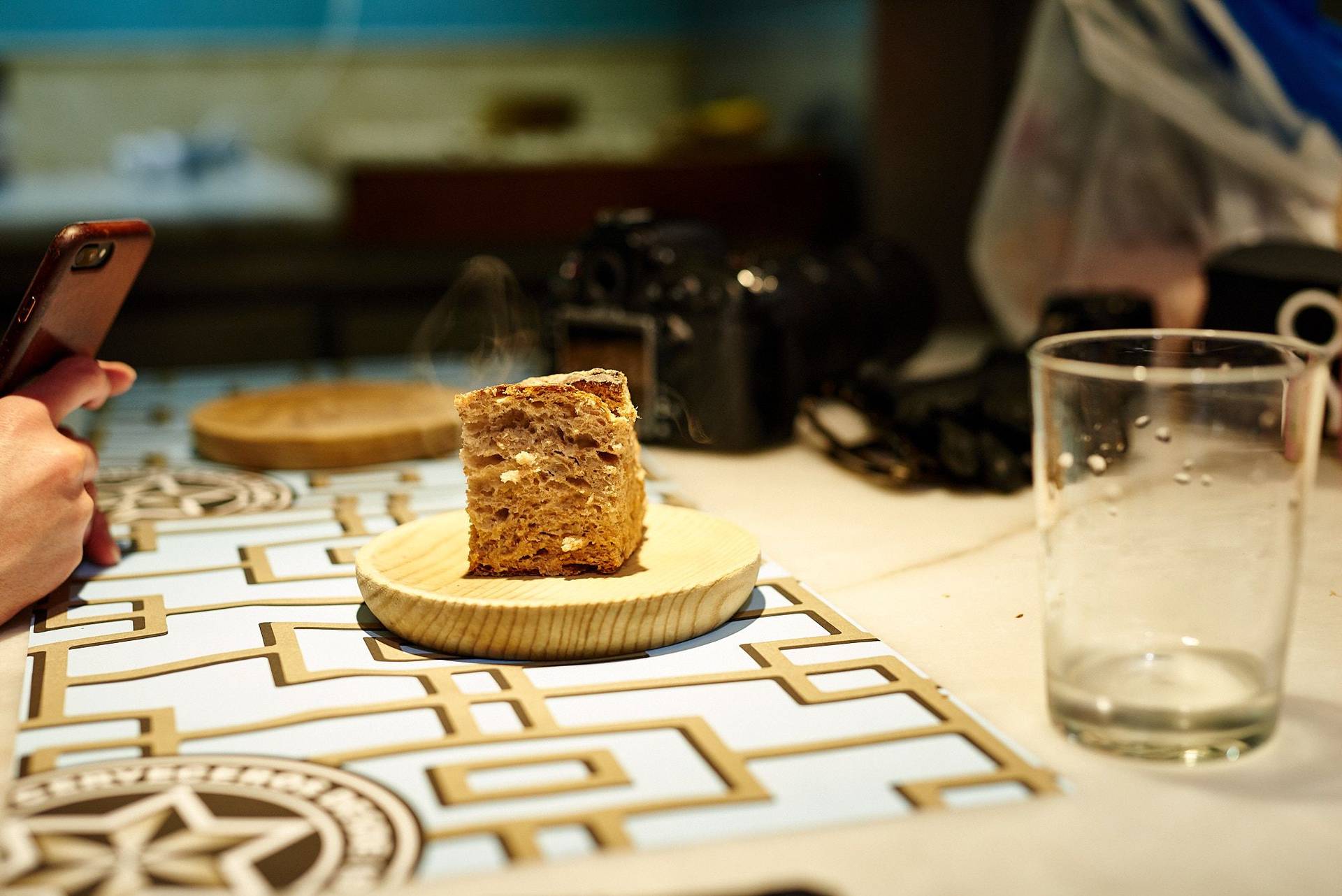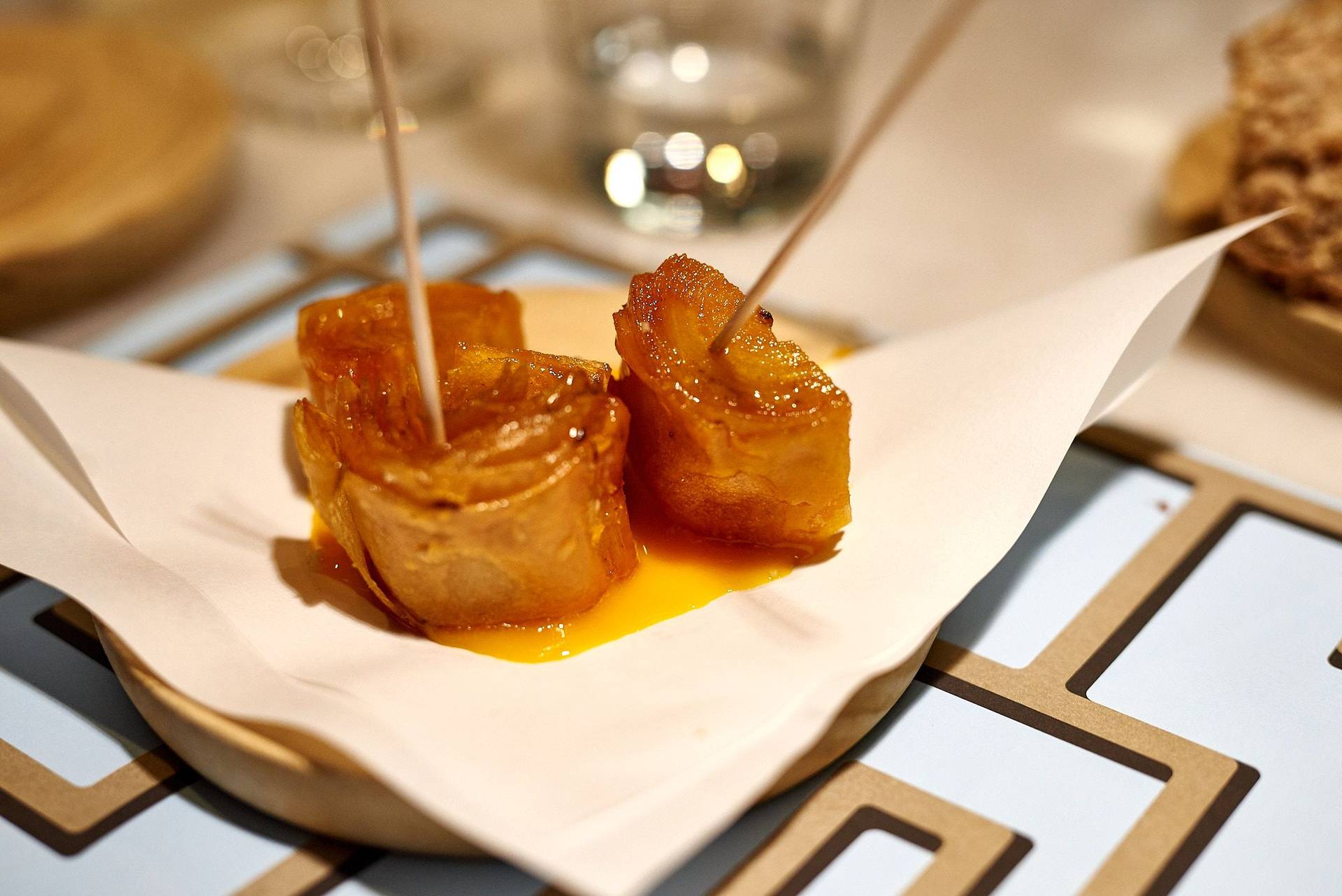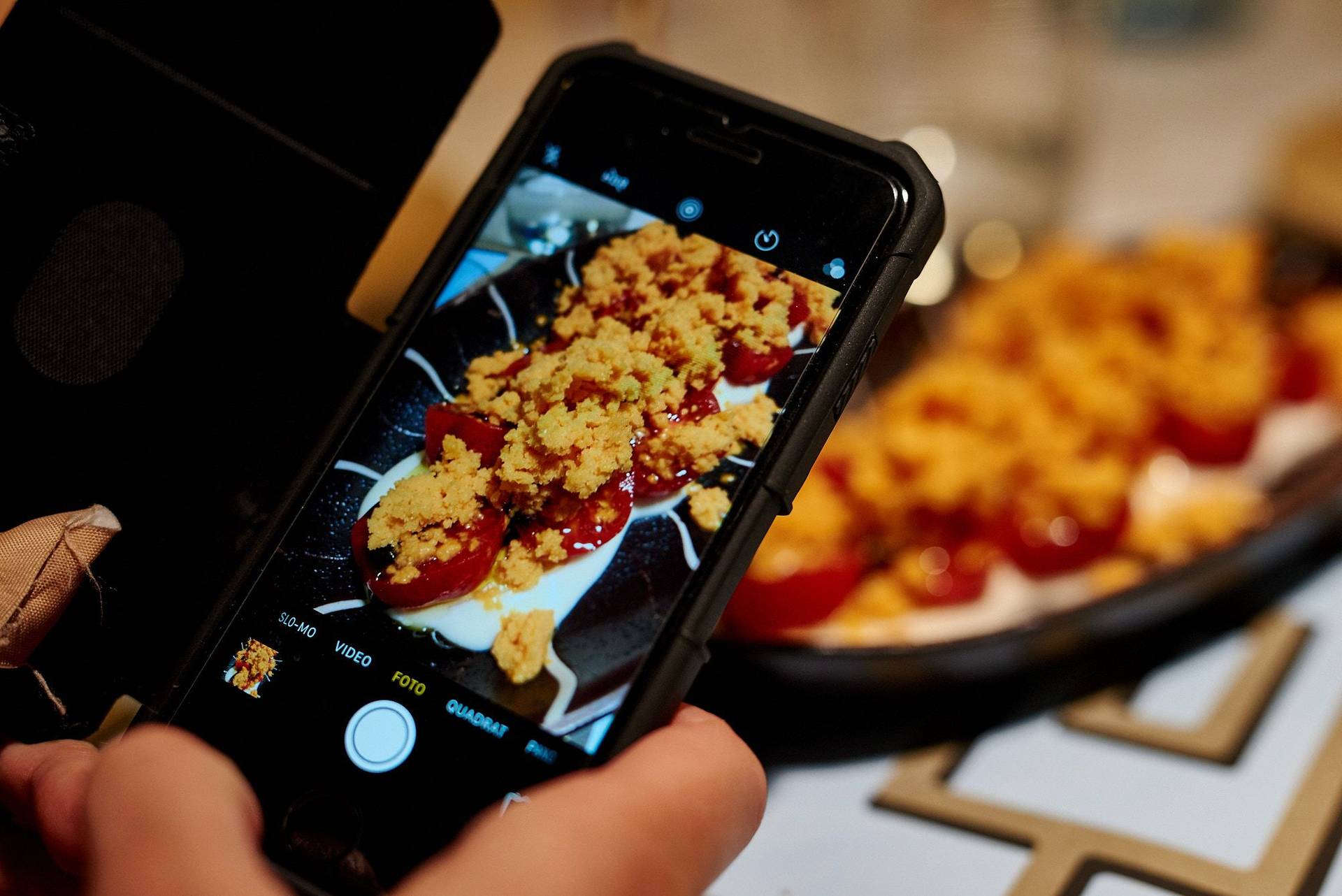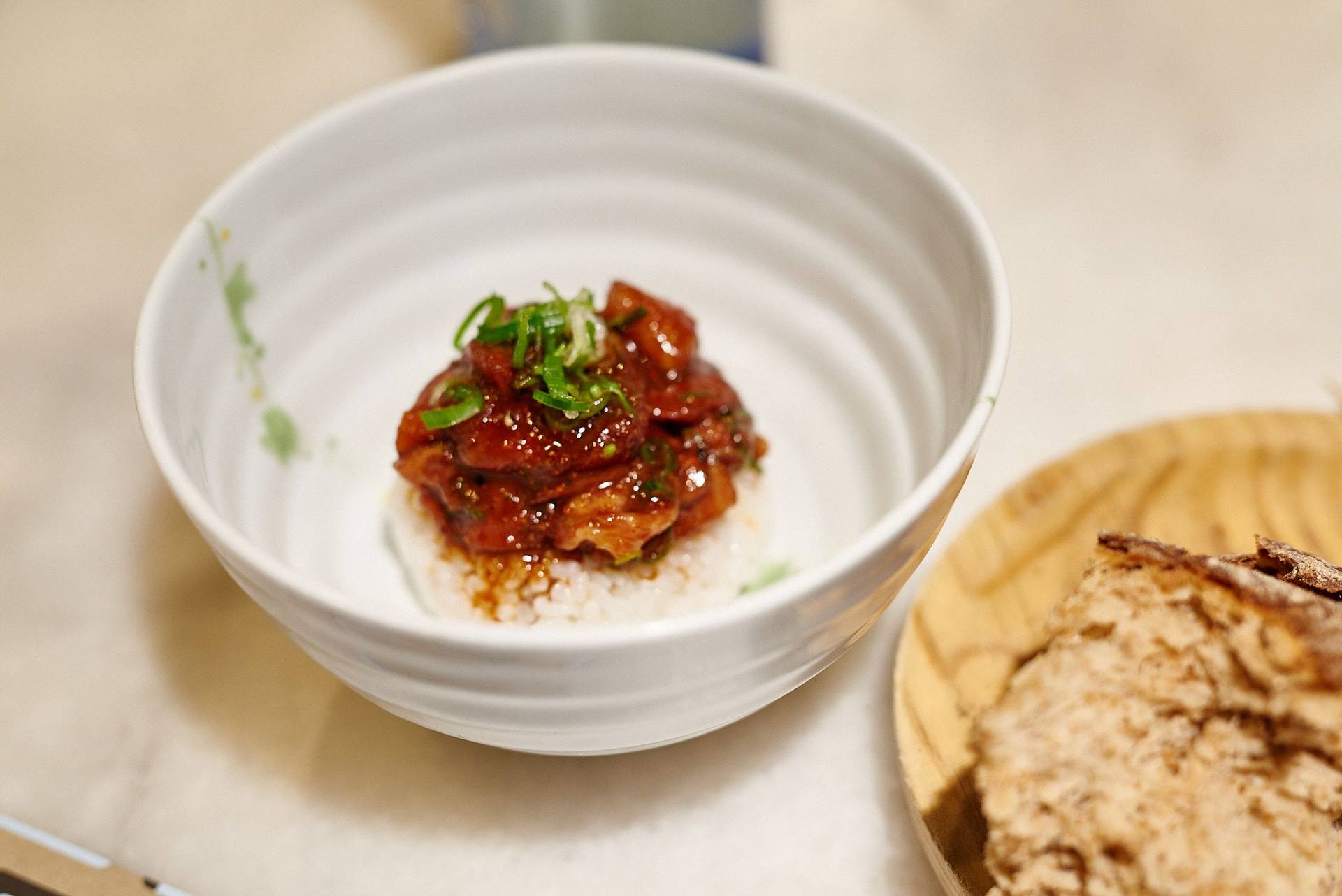 Cooking in a historic setting
The next item on my To Do list was a cooking session with the chef of the Parador de Santiago, José Gómez. The Parador is probably the oldest building here operating as a hotel. It was just an impressive mix of a museum, a cathedral and of course a luxury hotel. I was greeted by José and we went into one of the three kitchens to get a closer look. To cook in a place like the Parador must be exciting, I would say. Again, the produce is as fresh and fine as you can imagine. The menus vary from tapas to excellent fine dining with a Galician twist. The dining rooms were simply stunning and had such a great atmosphere.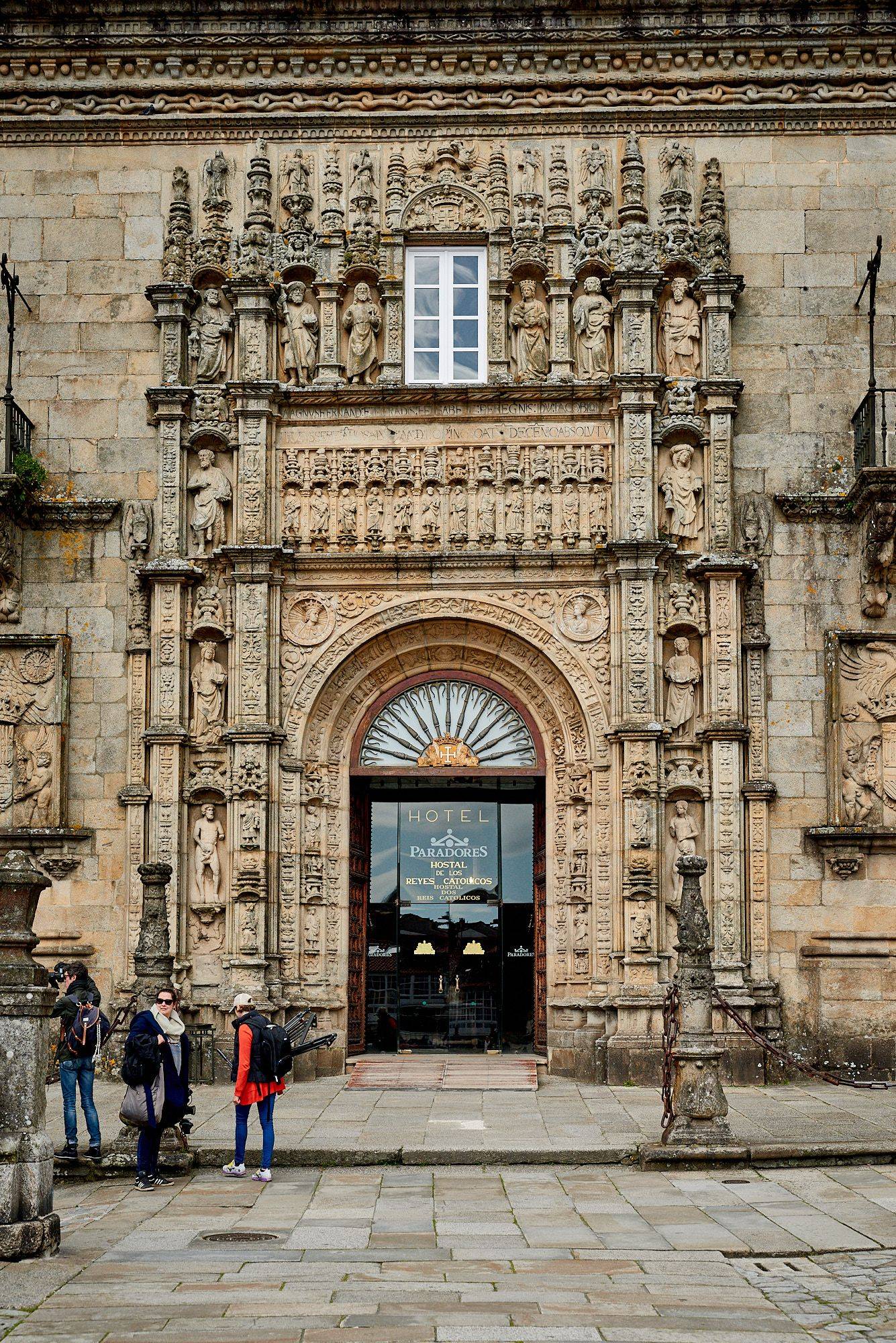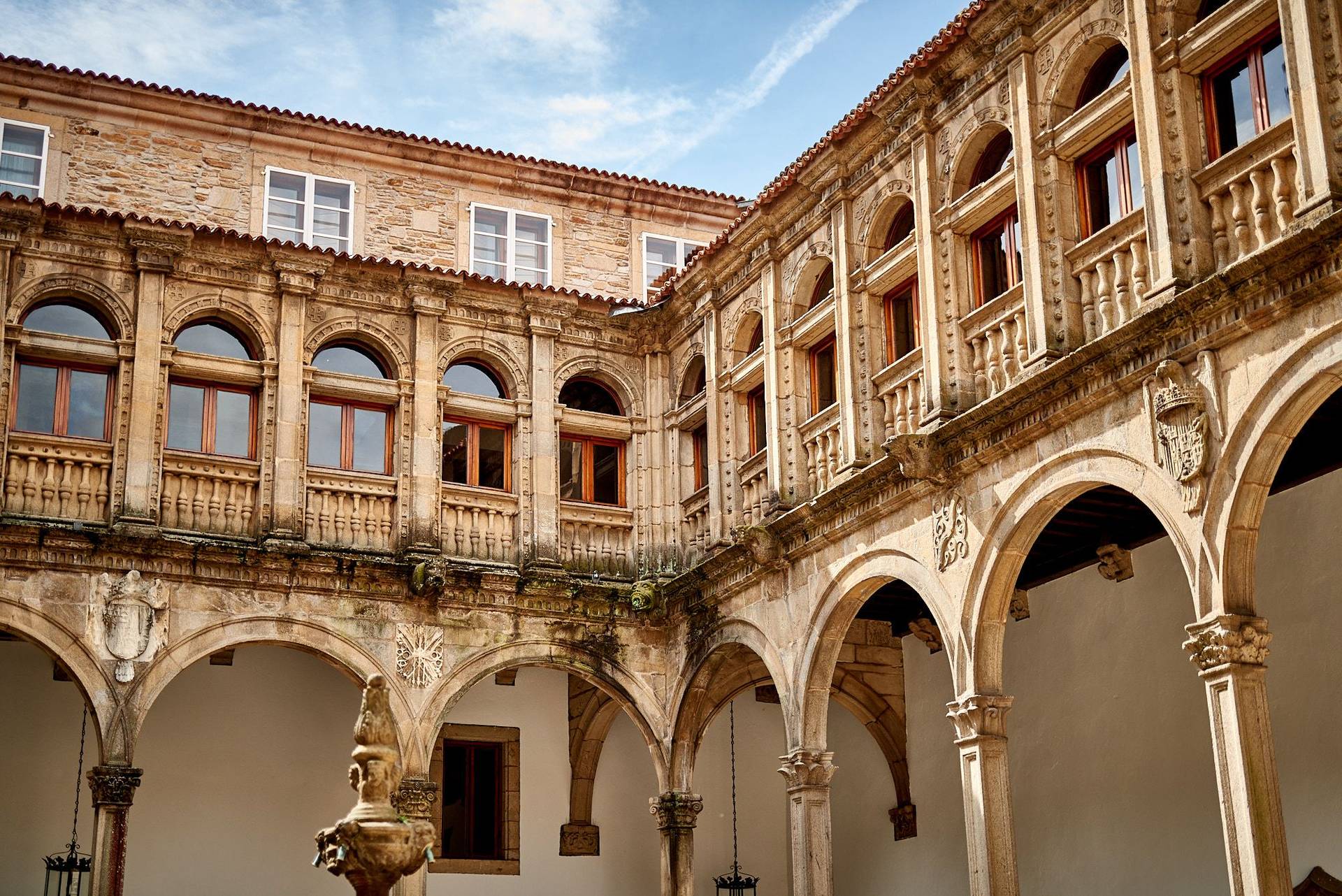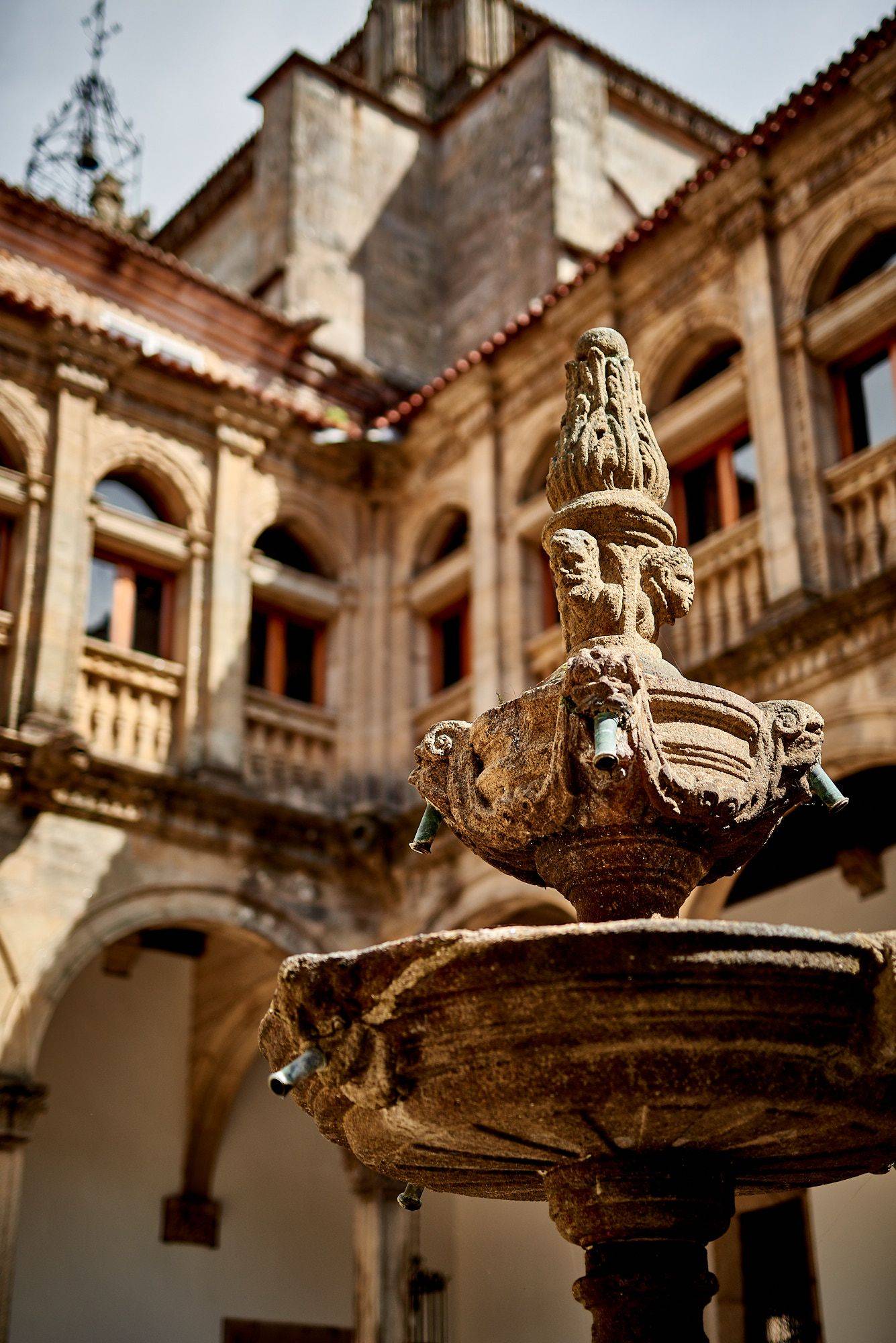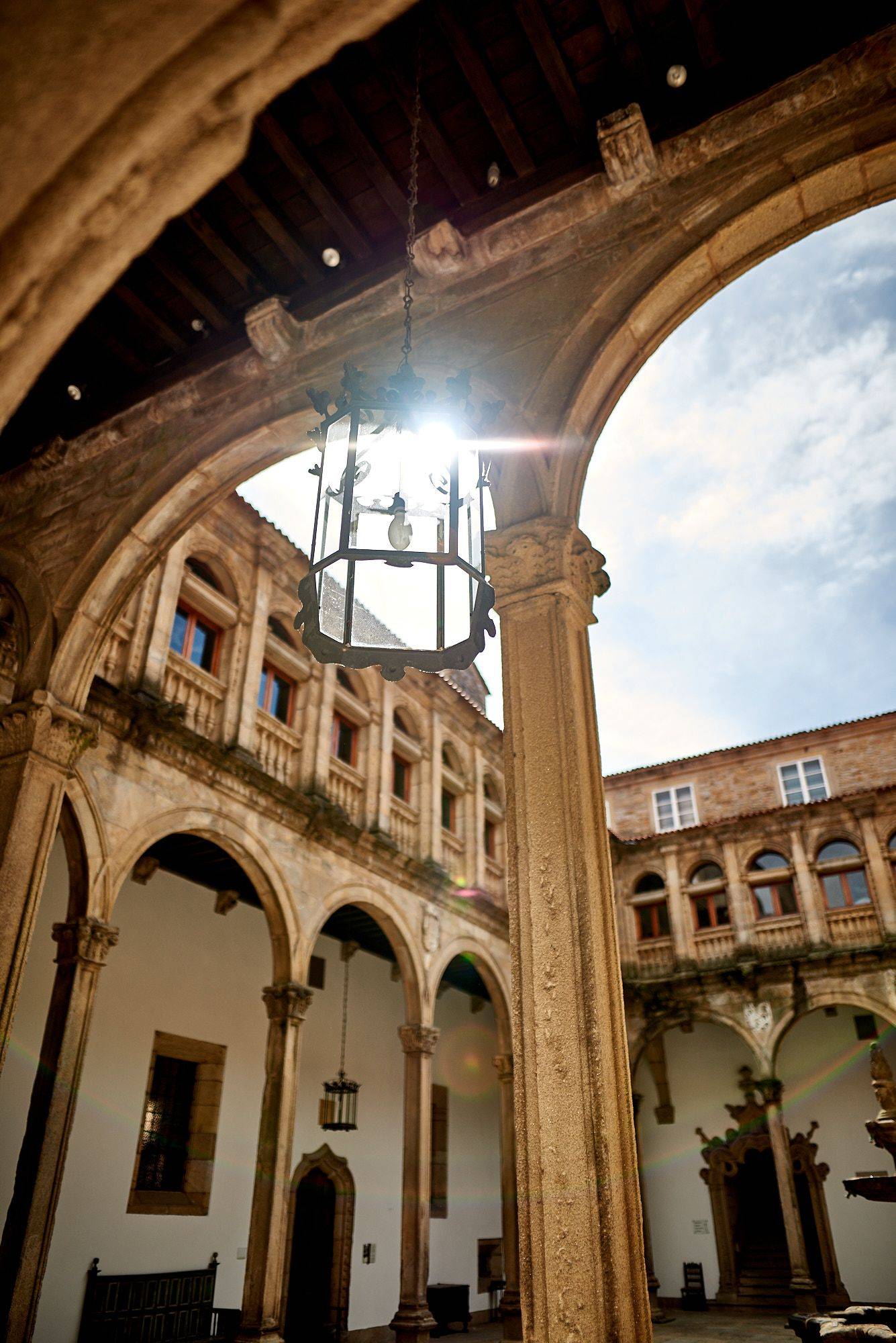 Delicious cooking in 10 minutes
Now the challenge for my dish was to prepare it within 10 minutes. At first this seemed a bit limiting but thinking about the way I saw these chefs cook, I came to the conclusion to still be able to conjure up something delicious. I didn't want to present an overly fancy dish, but a tasty one, because it should be simple, with just a few ingredients. So, I stirred up an orange tea hollandaise, which I served with sautéed turnip and a seared scallop. José was an honest and calm person, and I really enjoyed cooking with him. It's always such a great thing that chefs find a way to communicate about food around the world. Again, thank you so much for letting me be with José. The day sure ended with good food and wine, thanks to Dimas who always showed us the best places.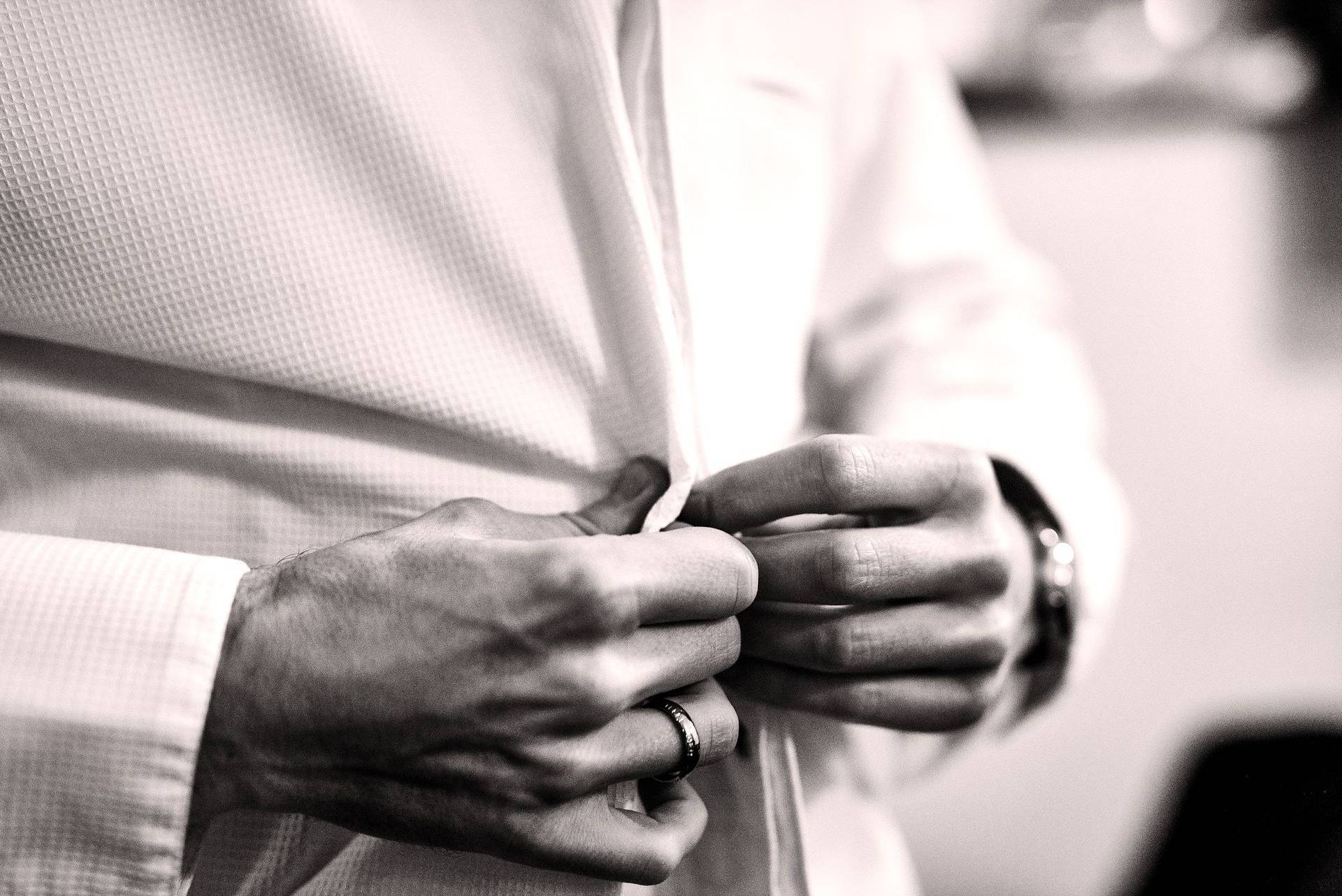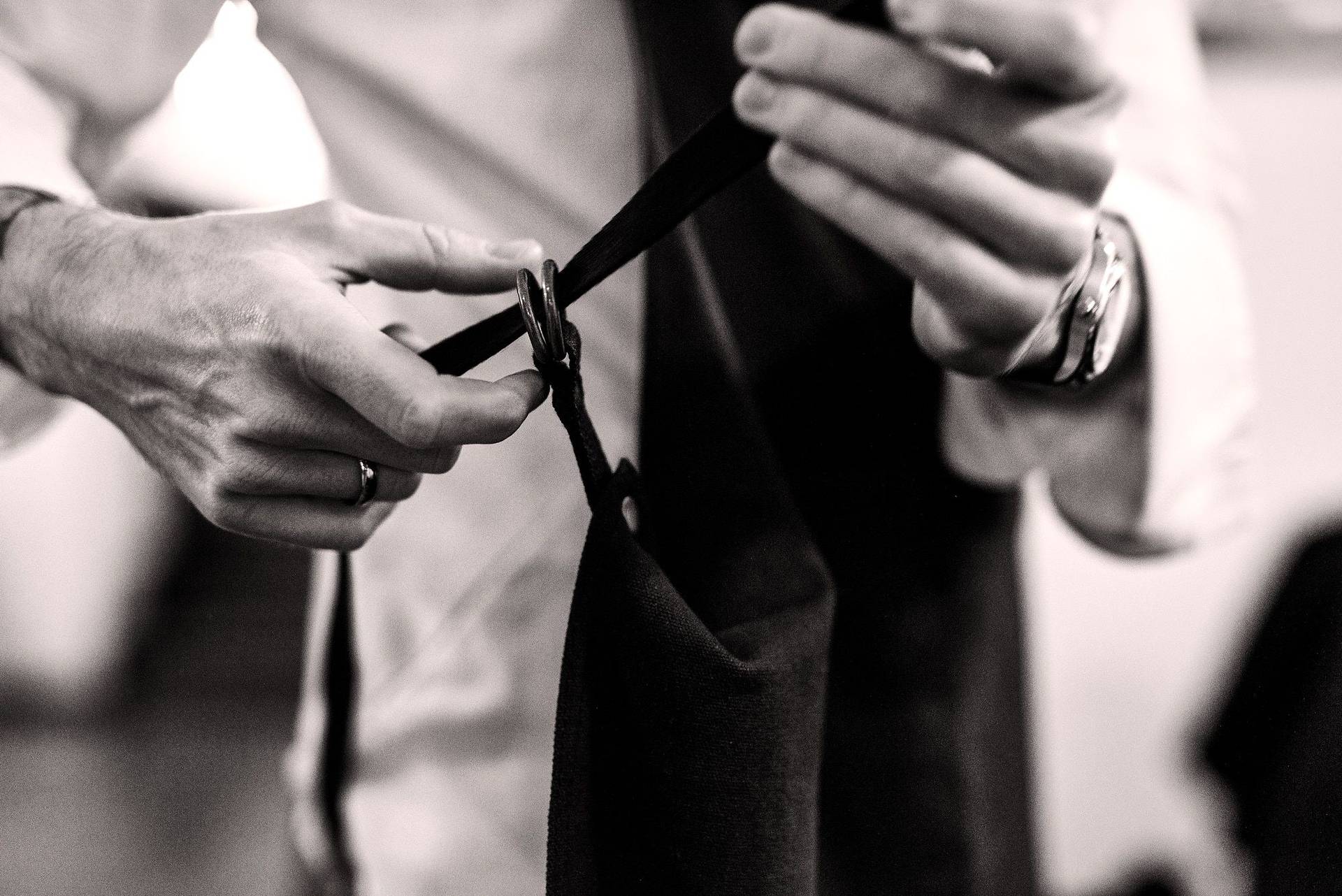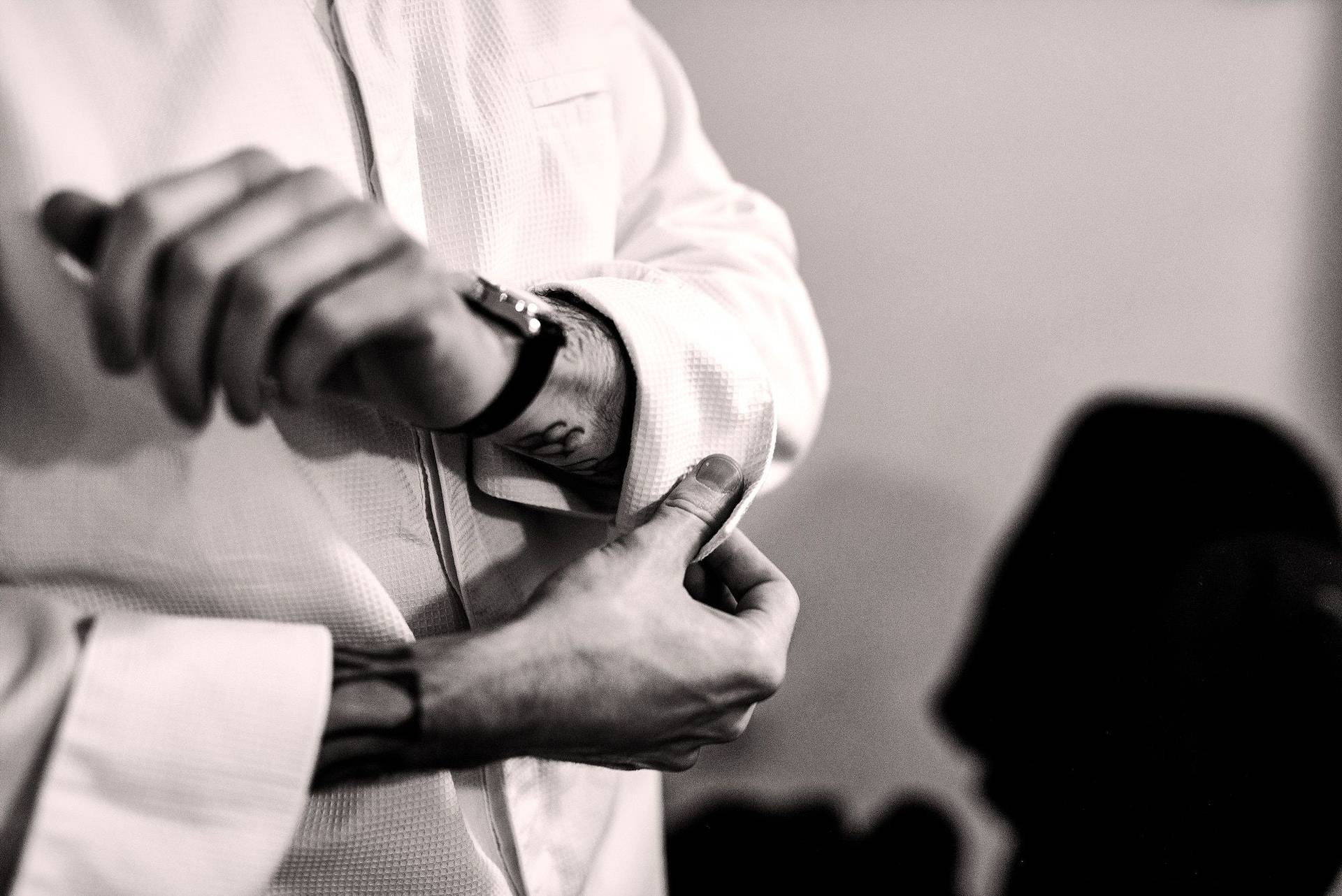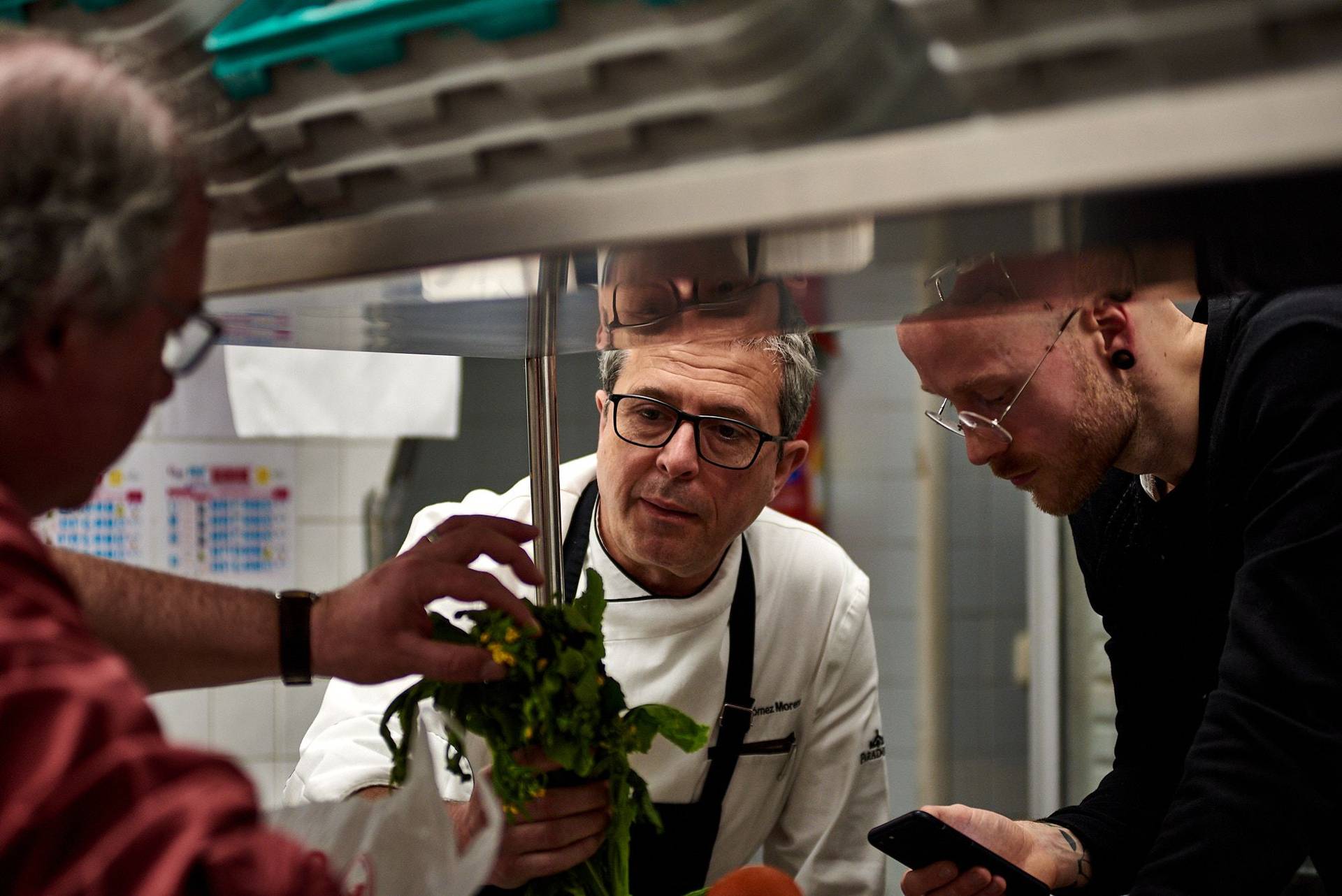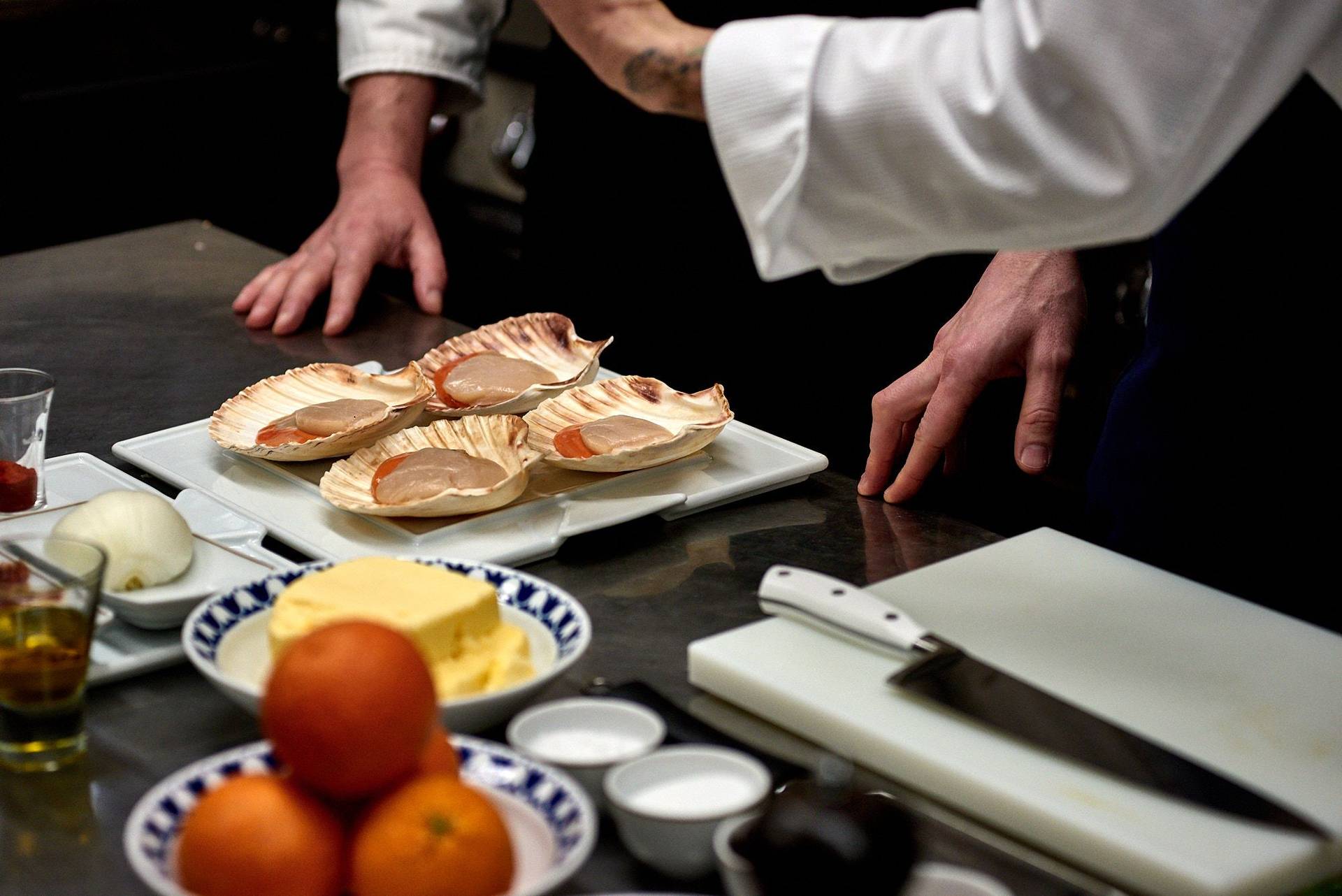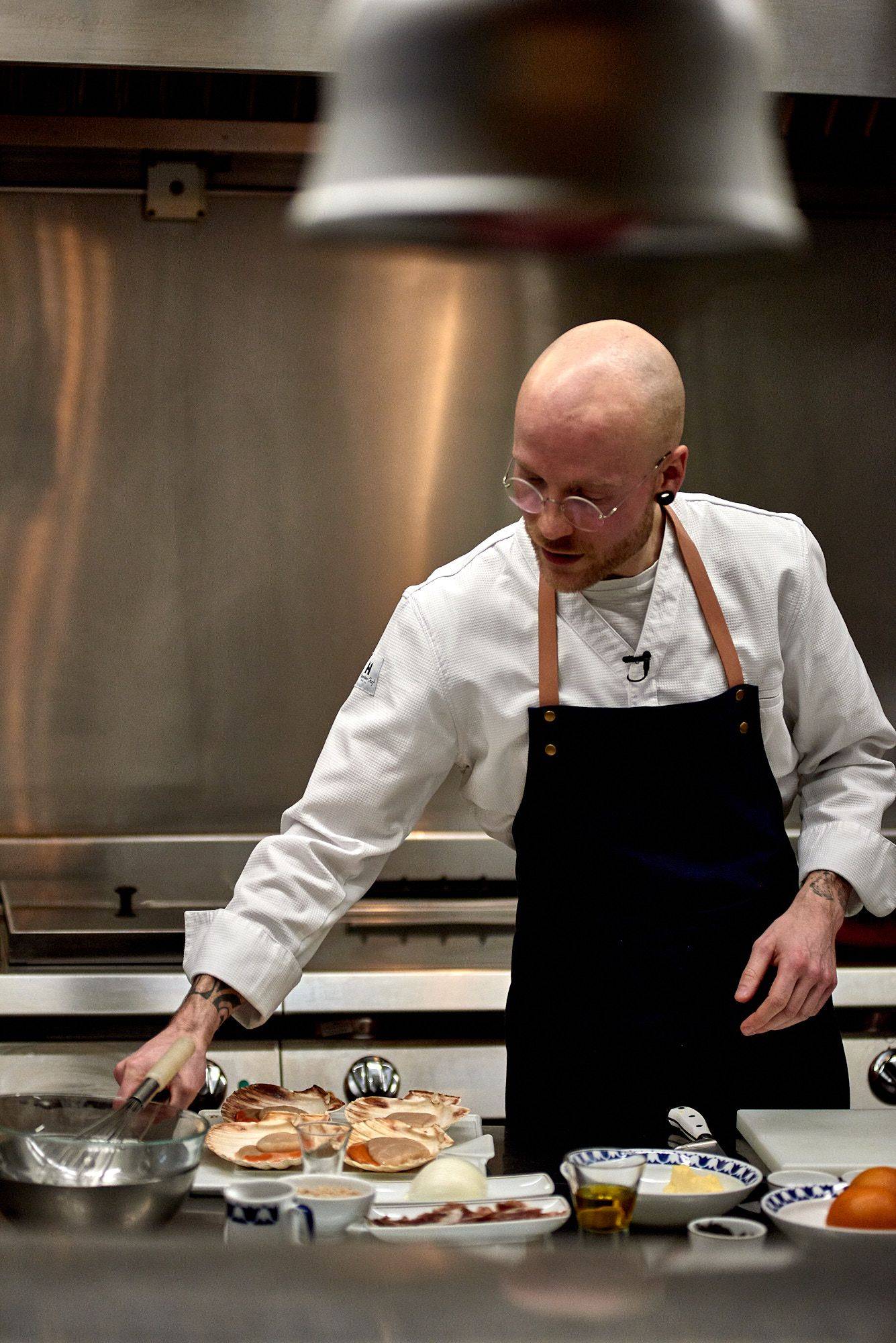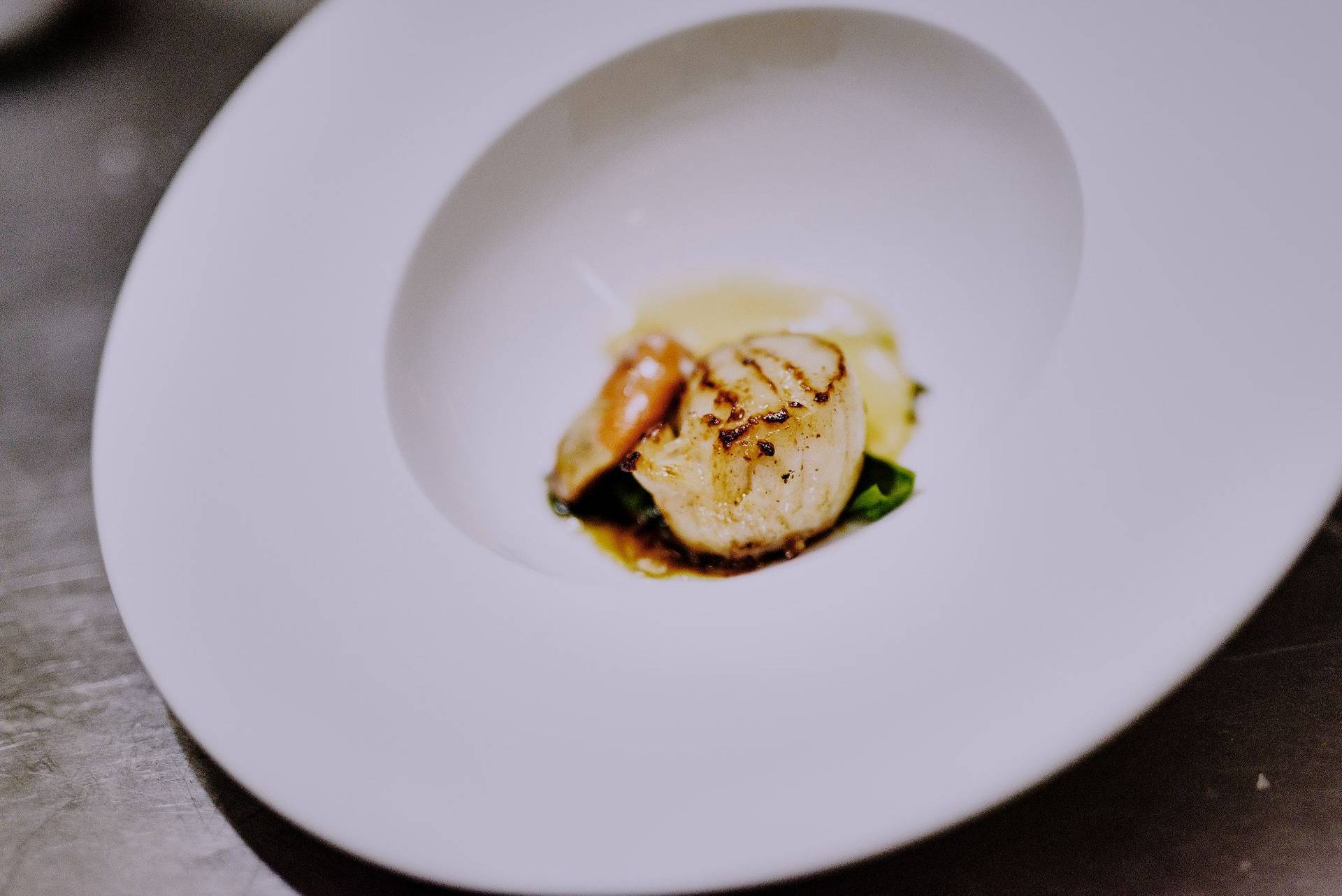 Enjoying meat in Santiago de Compostela
Time for some good meat for dinner. Supposedly the best steak in town, says Dimas. Rightly so, apparently. The restaurant El Pasaje offers a nice selection of different meat cuts, but also fish and shellfish. The atmosphere inside was quite modern in contrast to the outside. Of course, the Galician region also has some nice wines to offer. So, we enjoyed some excellent Rioja and ate a great feast where the chefs of this city had once again created an experience for us.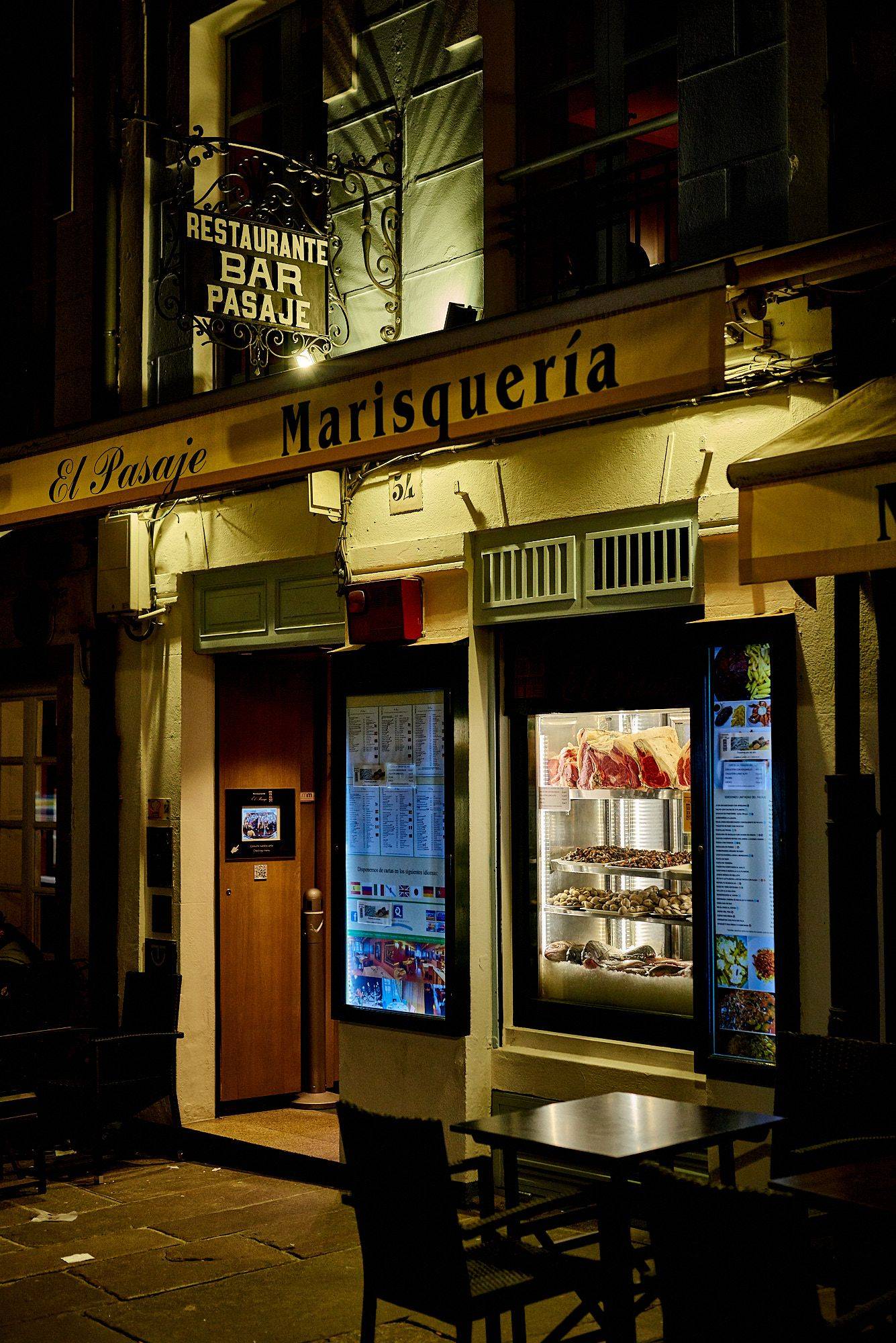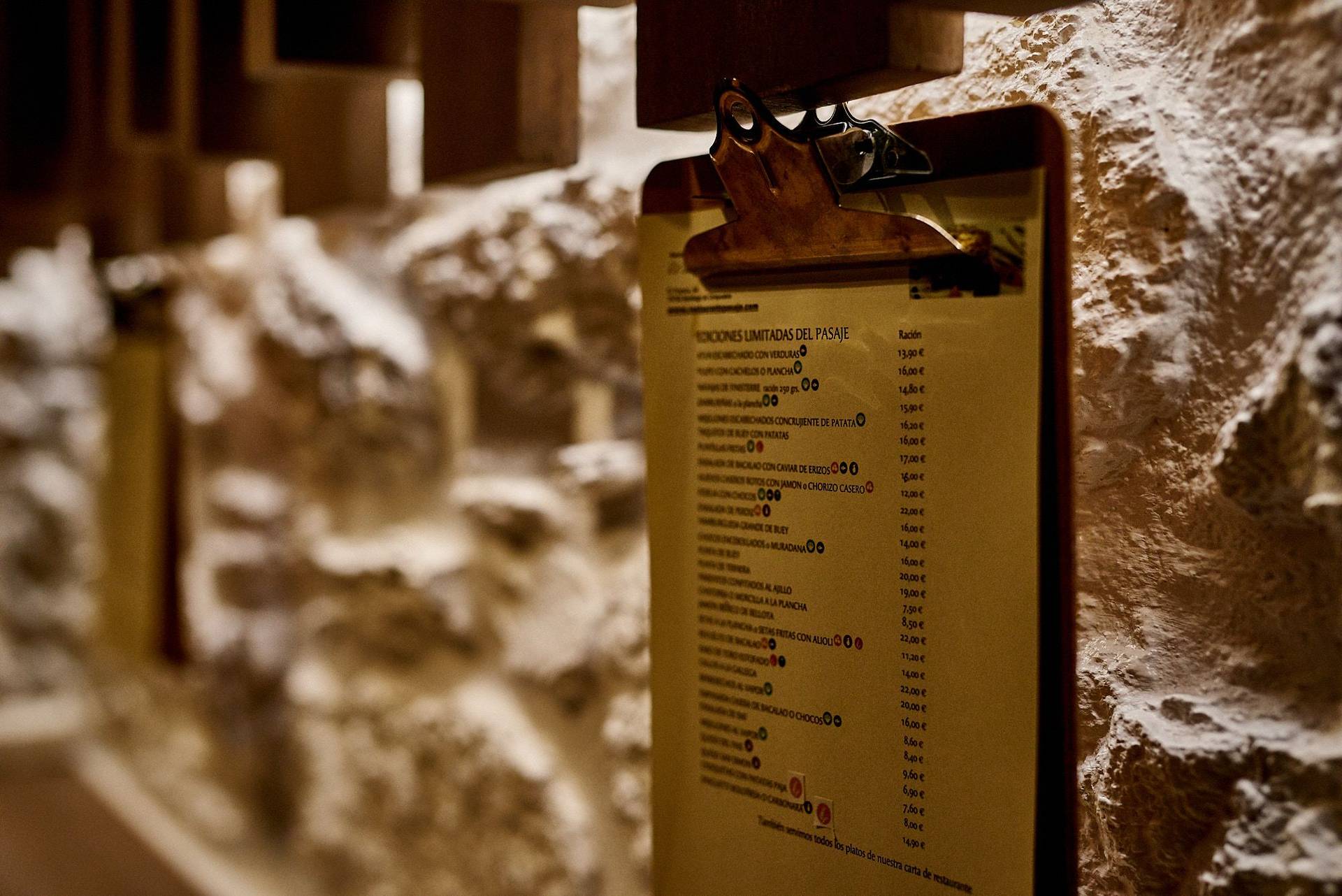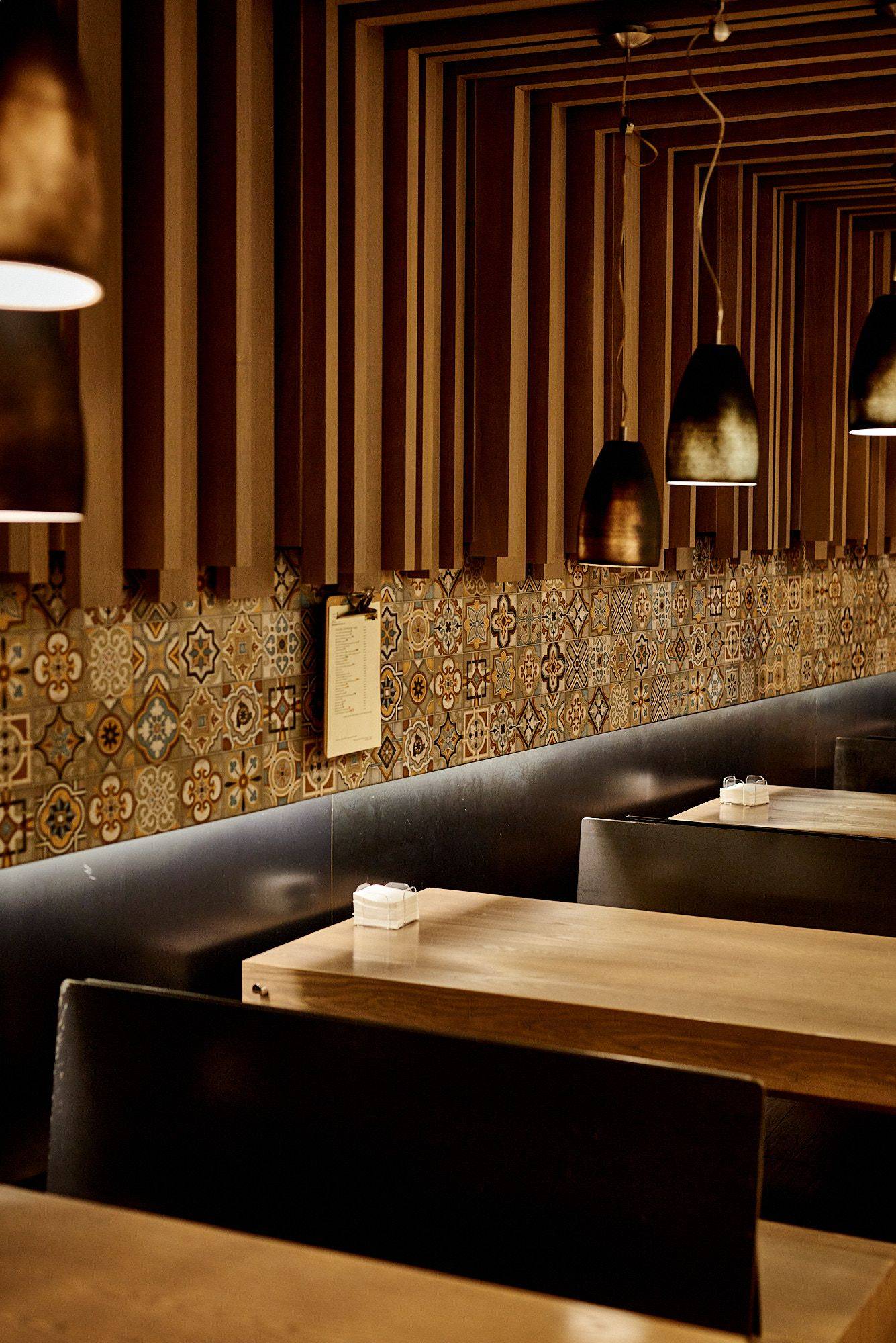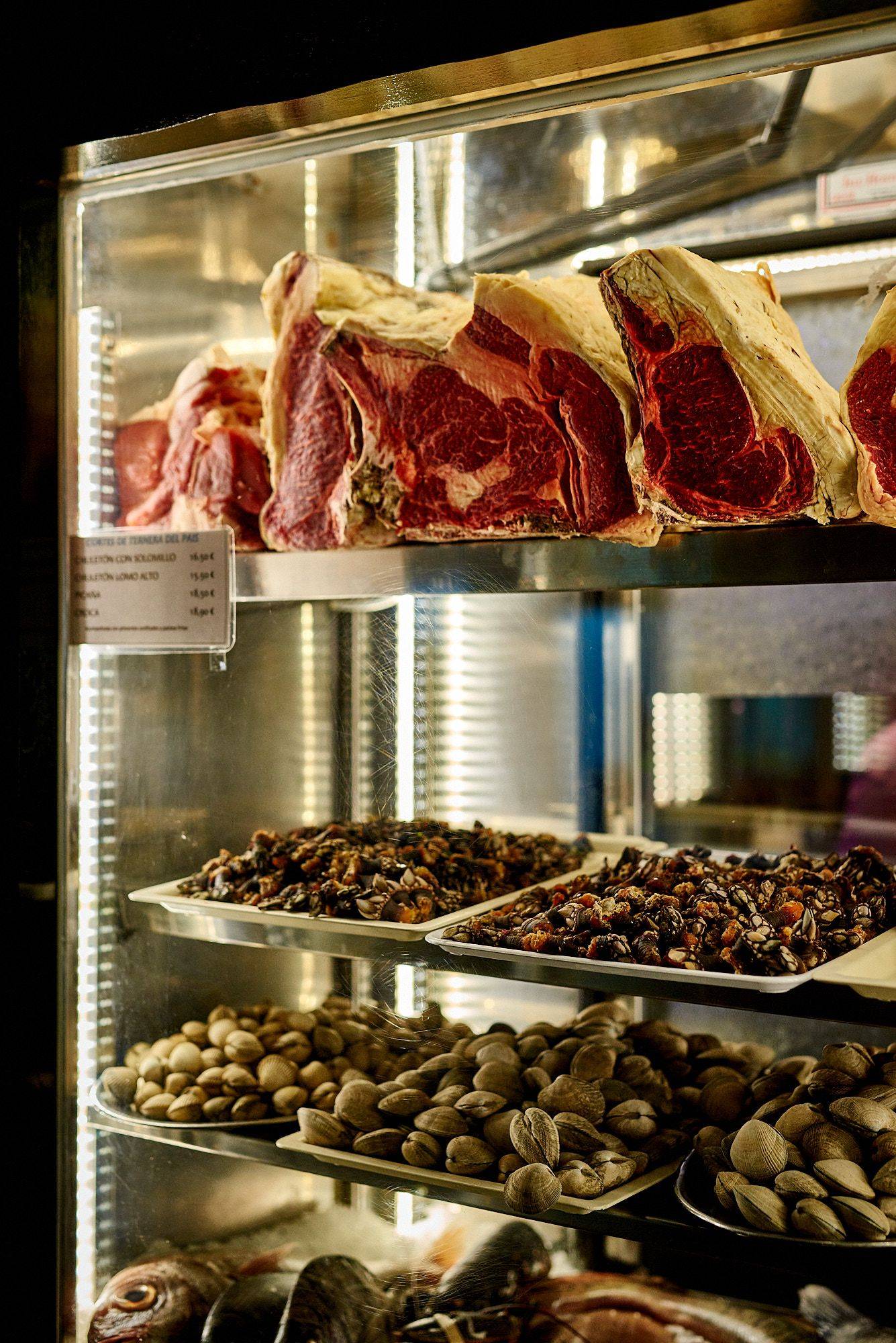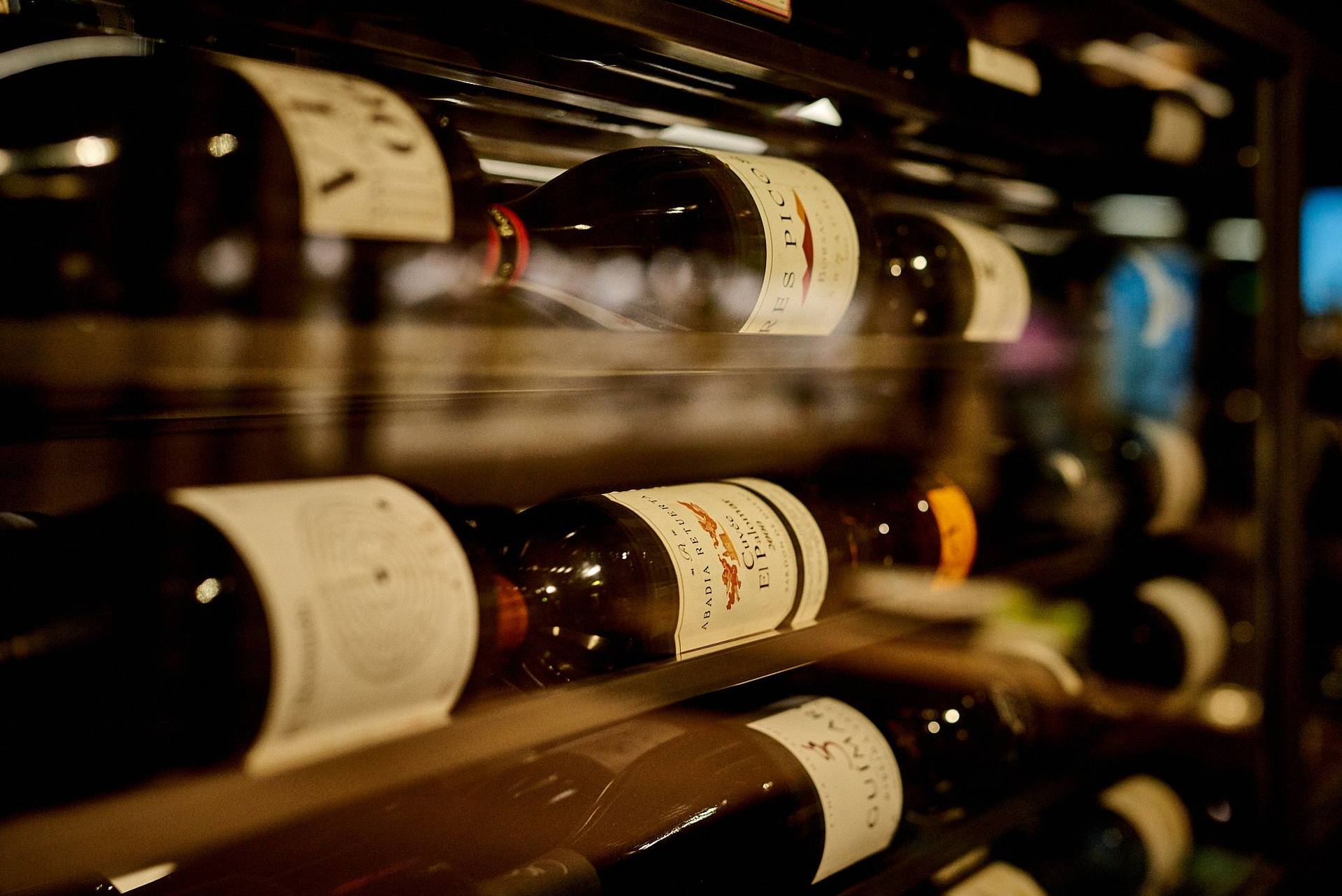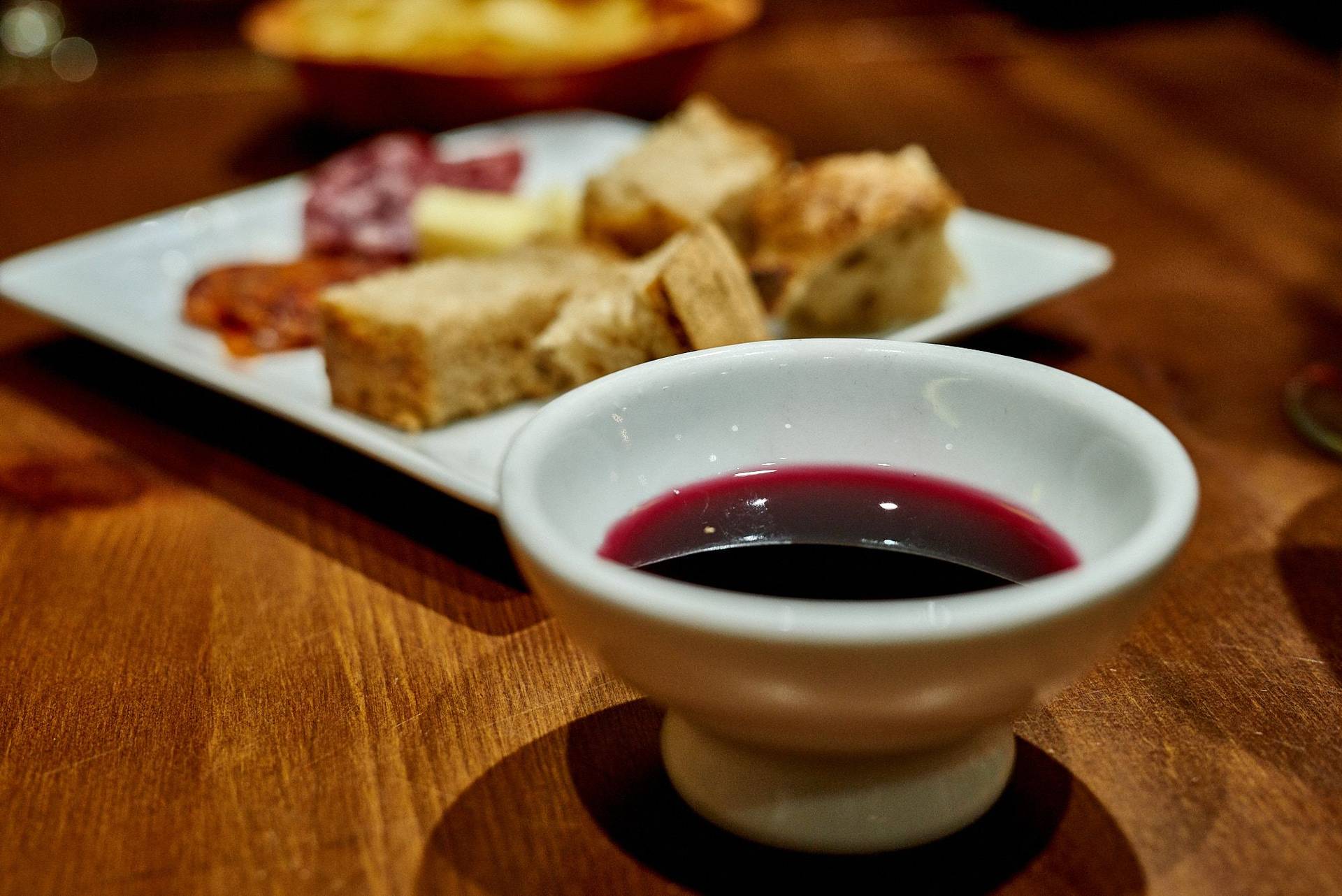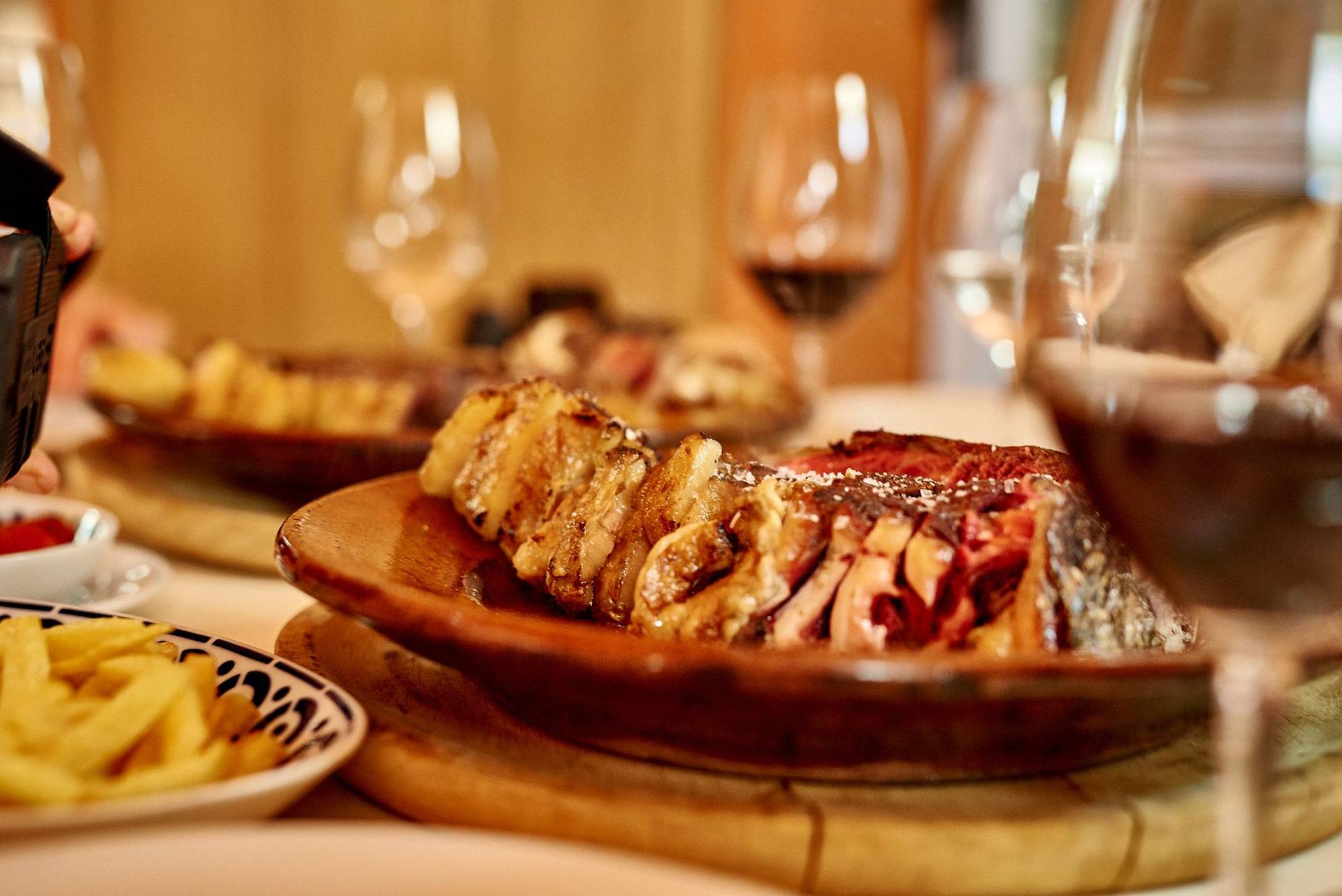 Follow-up
From my point of view, Santiago de Compostela is so worth seeing that I will definitely come back. Stay two or three nights and make your way through the city on foot. Santiago de Compostela is very accessible and the atmosphere is a spiritual, but not religious, mix of culture and history. Stay for another day and visit Cape Finisterre. Here you will find the end of the world and enjoy the variety of traditional restaurants and great wines. The best time to go would be either May or September, as that is when the climate is mild and it is not too hot. Prices vary from €50 to €120 for a night depending on when and where you want to travel. The food is affordable and the city itself is wonderfully calming.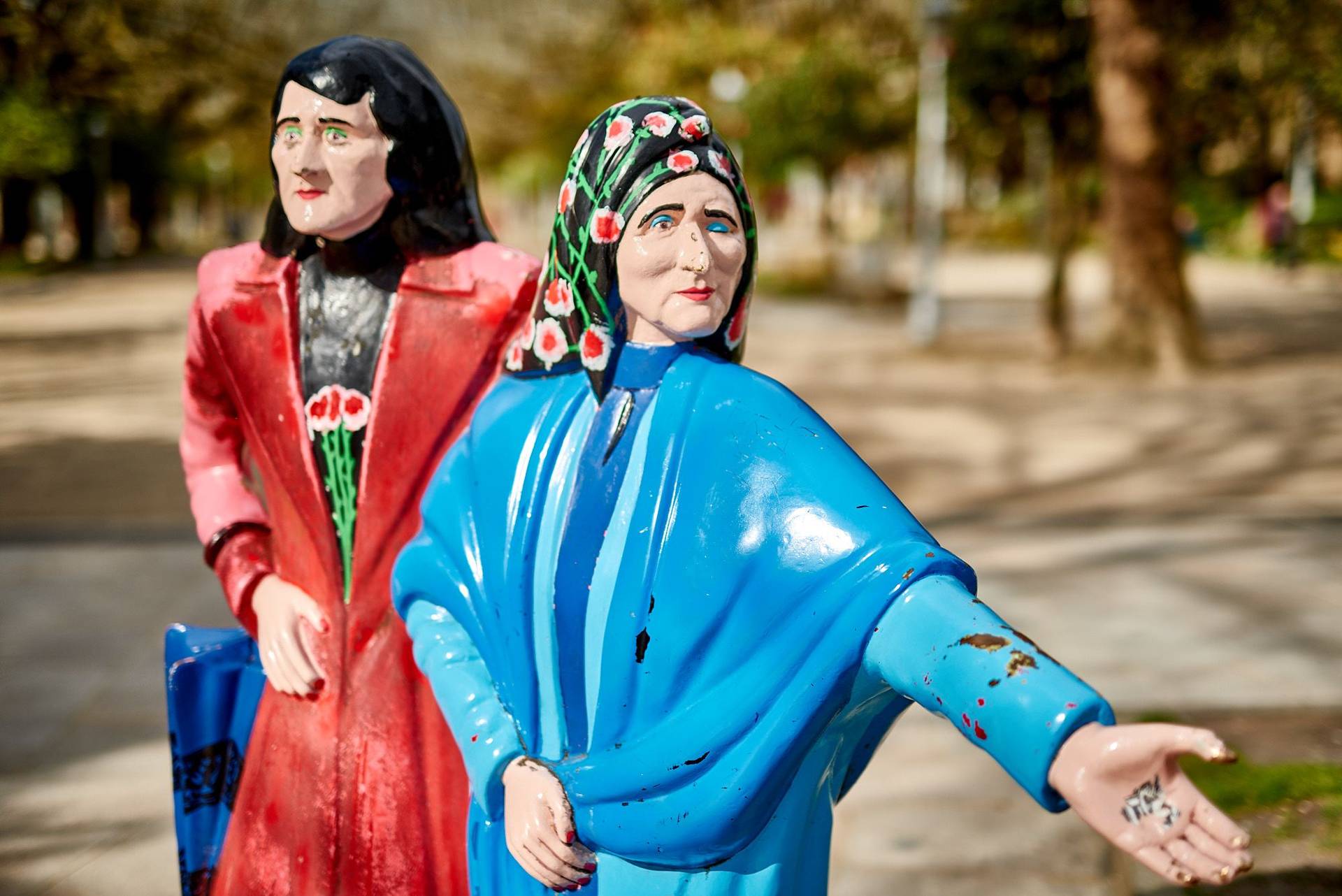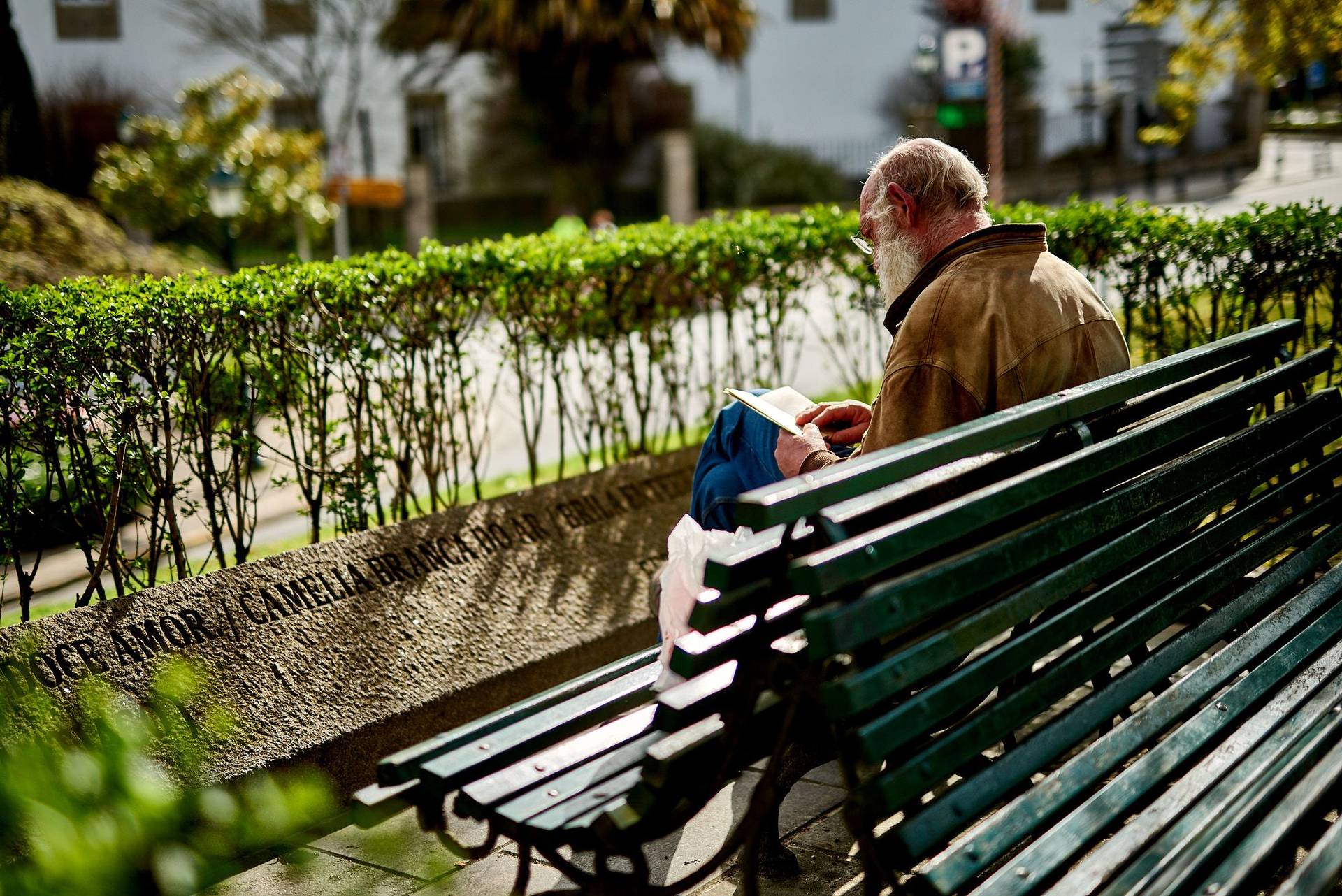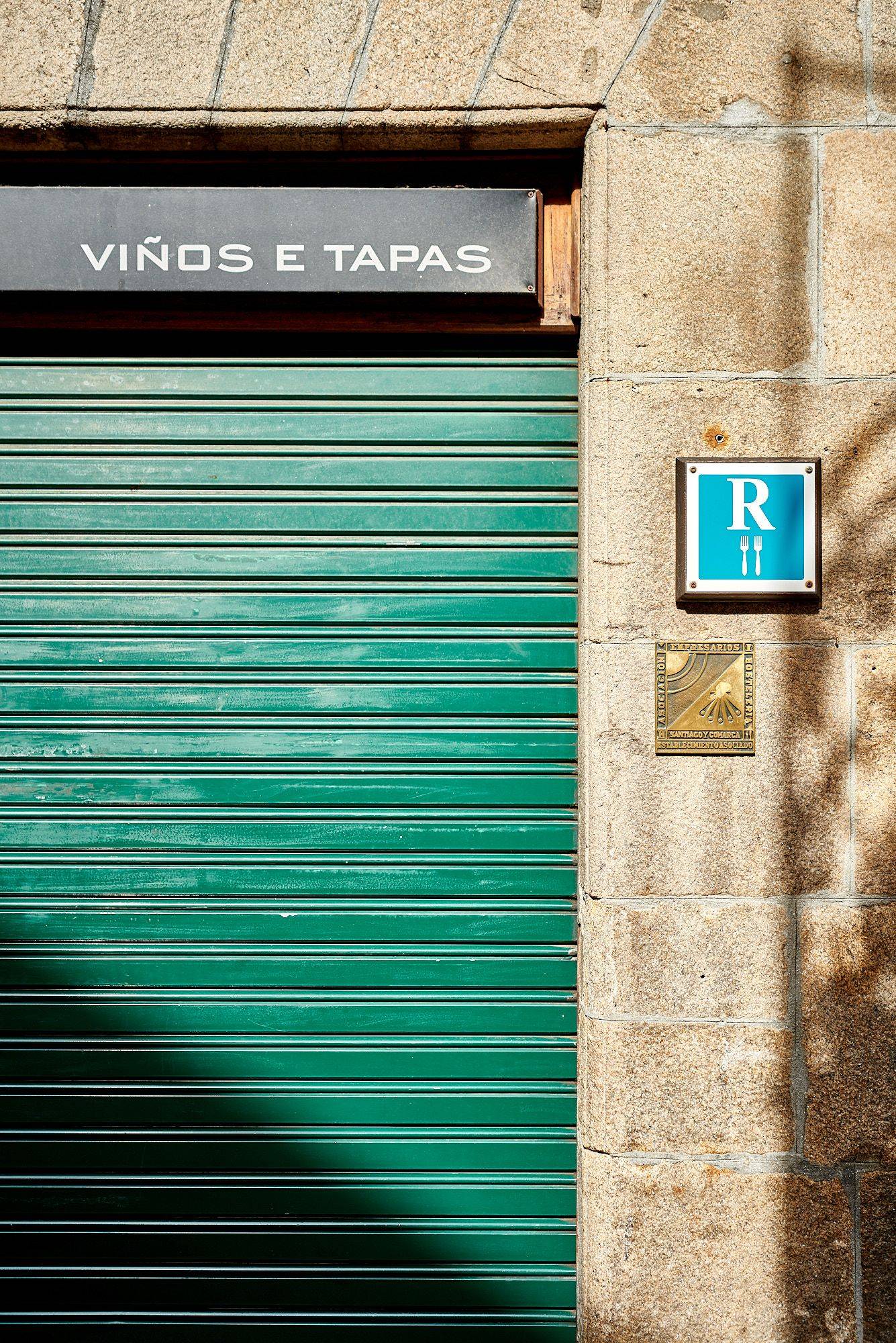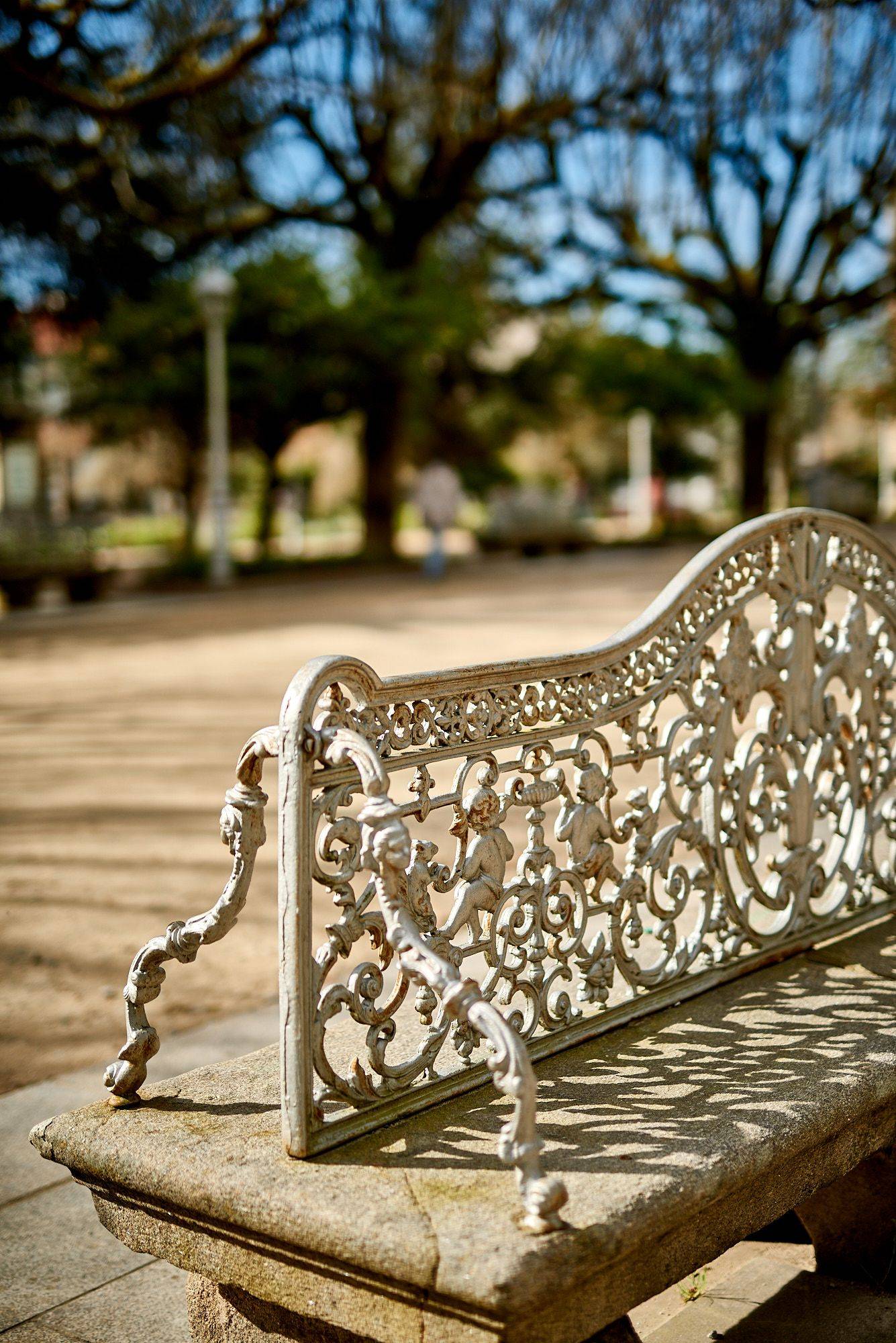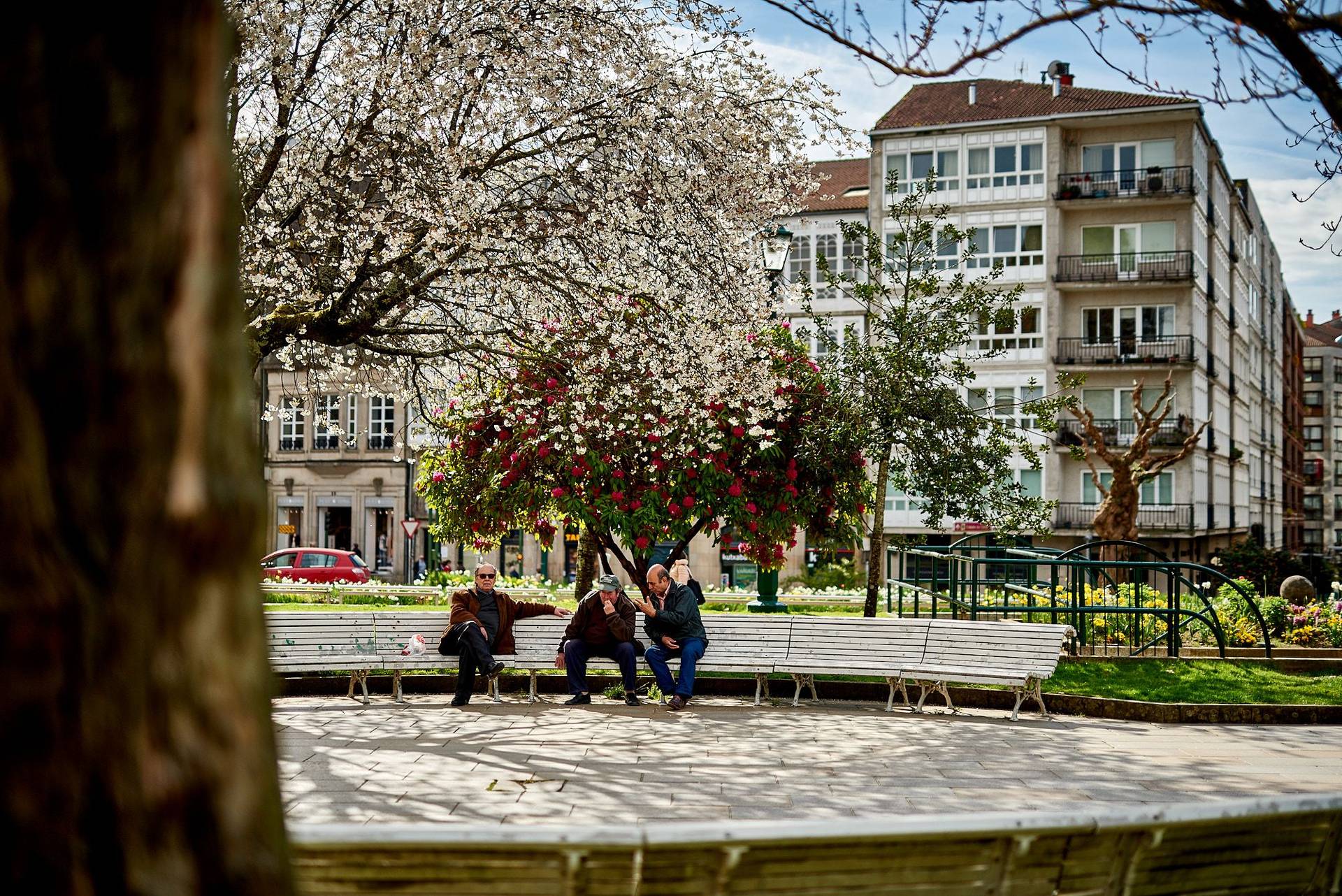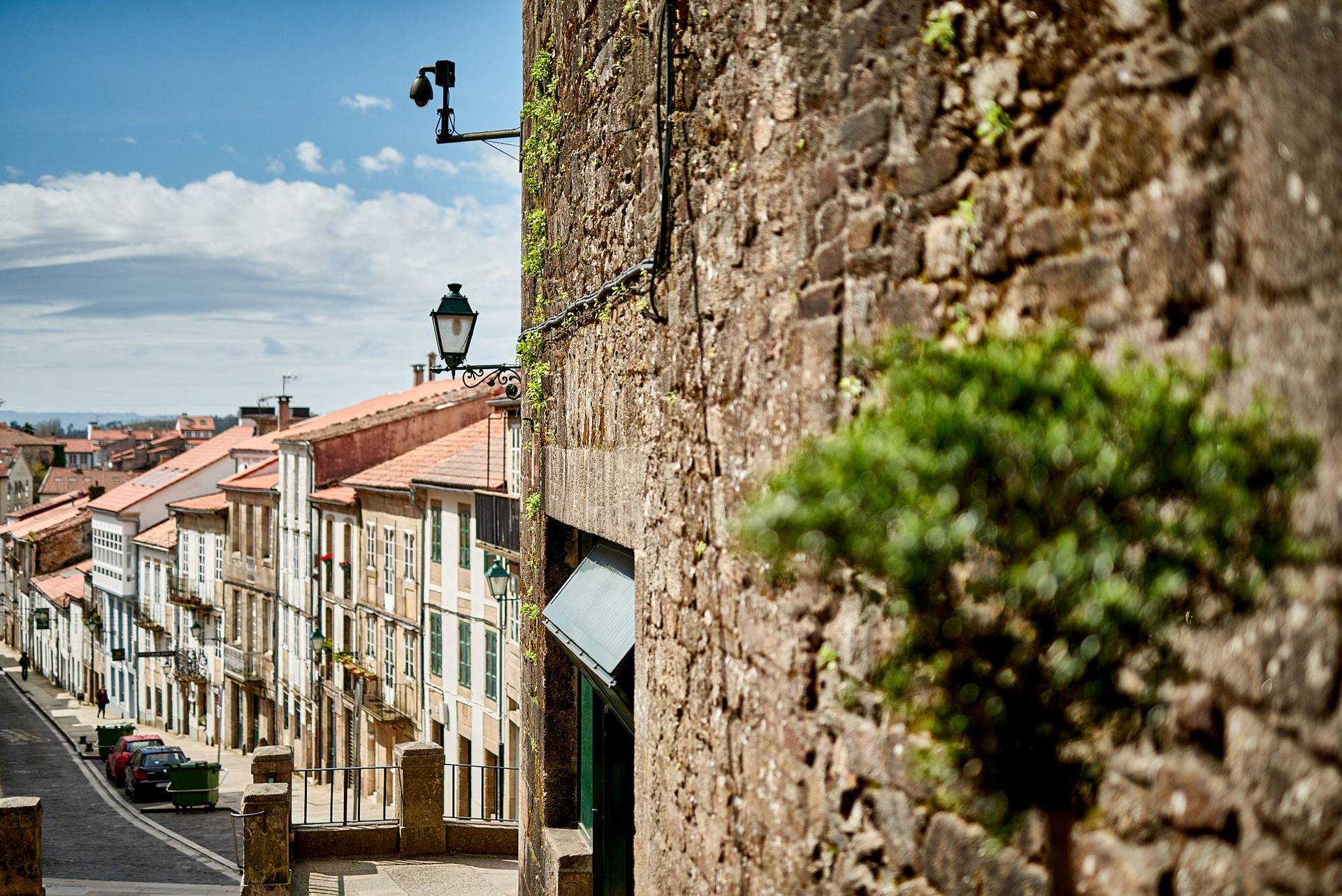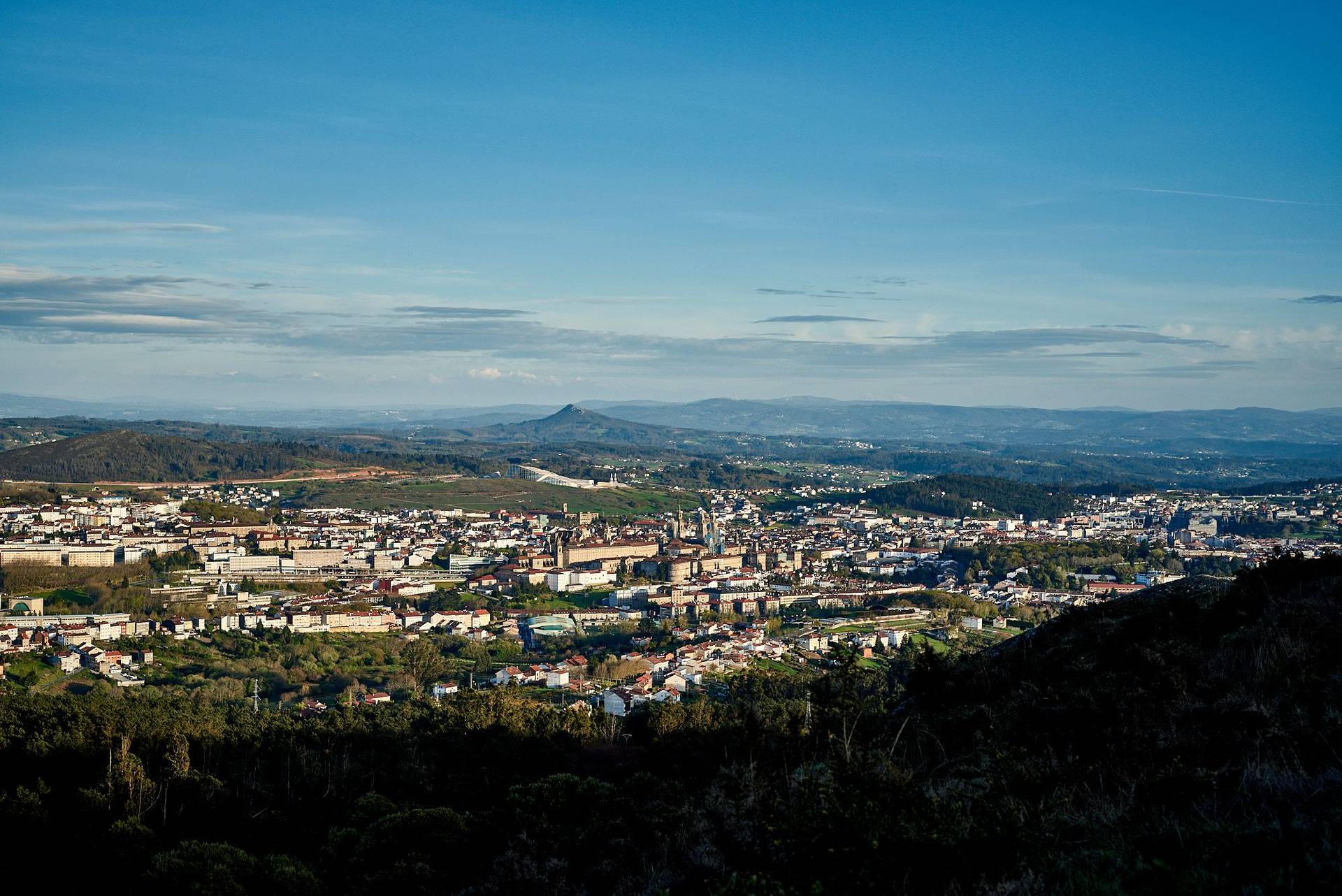 Newsletter
Can't get enough?
Get some secret ingredients through our newsletter!