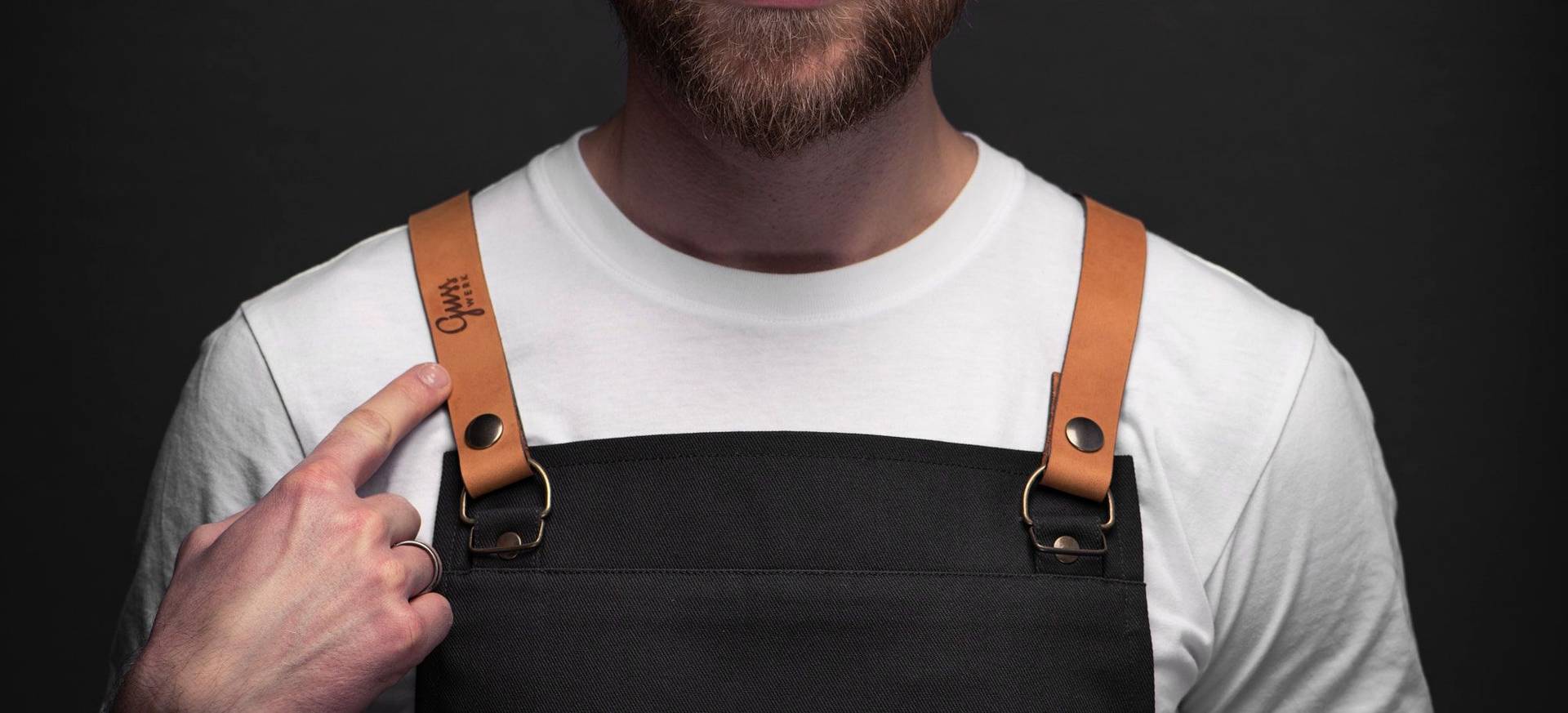 This article contains advertising.
The Importance of Quality Workwear
Anyone who works in the trades doesn't need much explanation and knows the importance of quality workwear. However, two things are far too often underestimated - comfort and style. Sure, you have to think about safety first and foremost, but when you spend hours every day in a uniform or workwear, you want it to be comfortable and at least come close to looking good. Gusswerk offers all that and more. You can choose from a variety of fronts and straps to suit the exact needs of different environments. So, you can find cotton or waxed materials as well as sweat flannel or moleskin. The same applies to the removable straps made of leather, cotton or paper. The main thing is to work with the aprons and not let them limit you when it comes to either comfort, hygiene or style.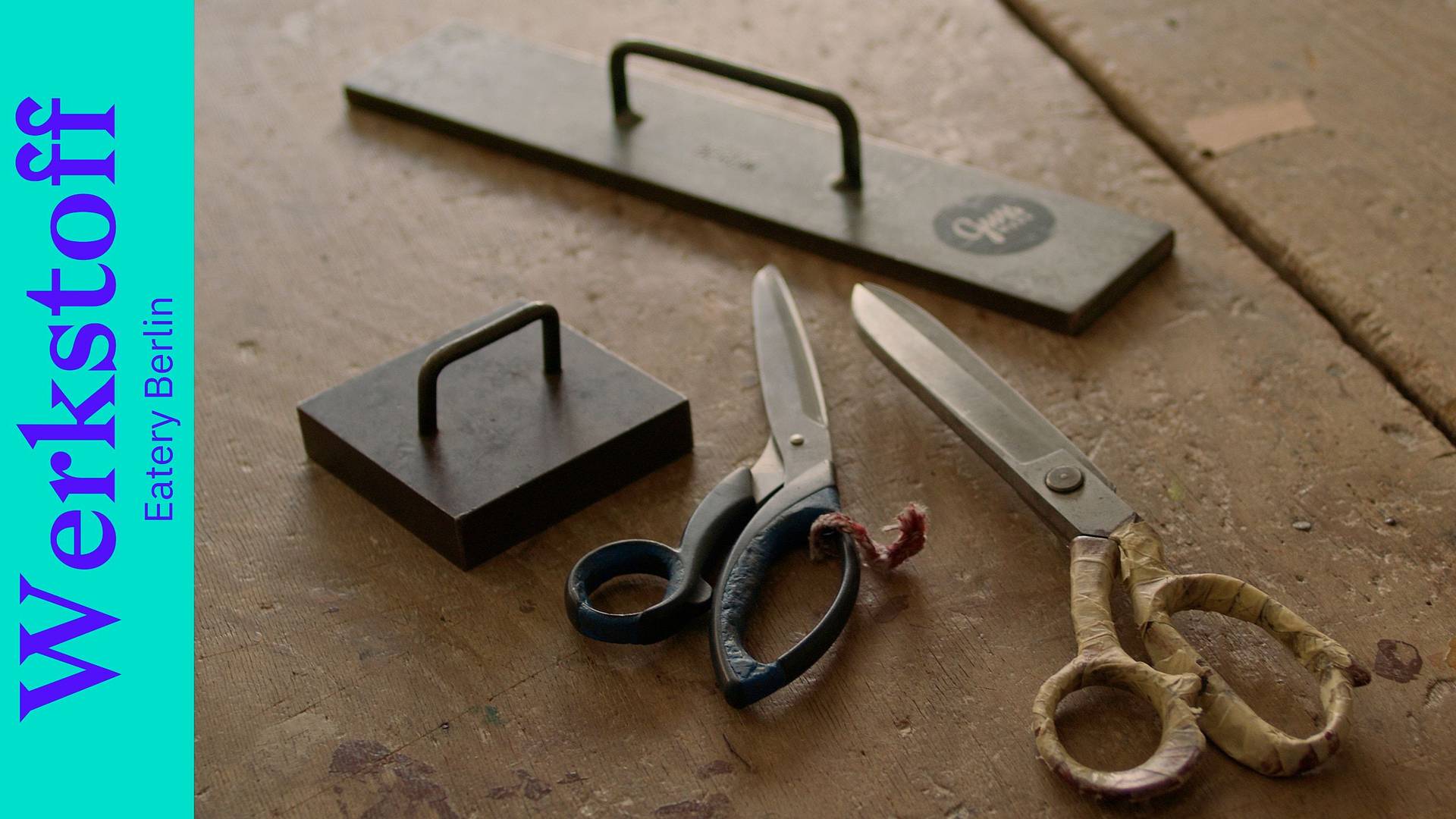 Accept YouTubes marketing cookies to watch this video.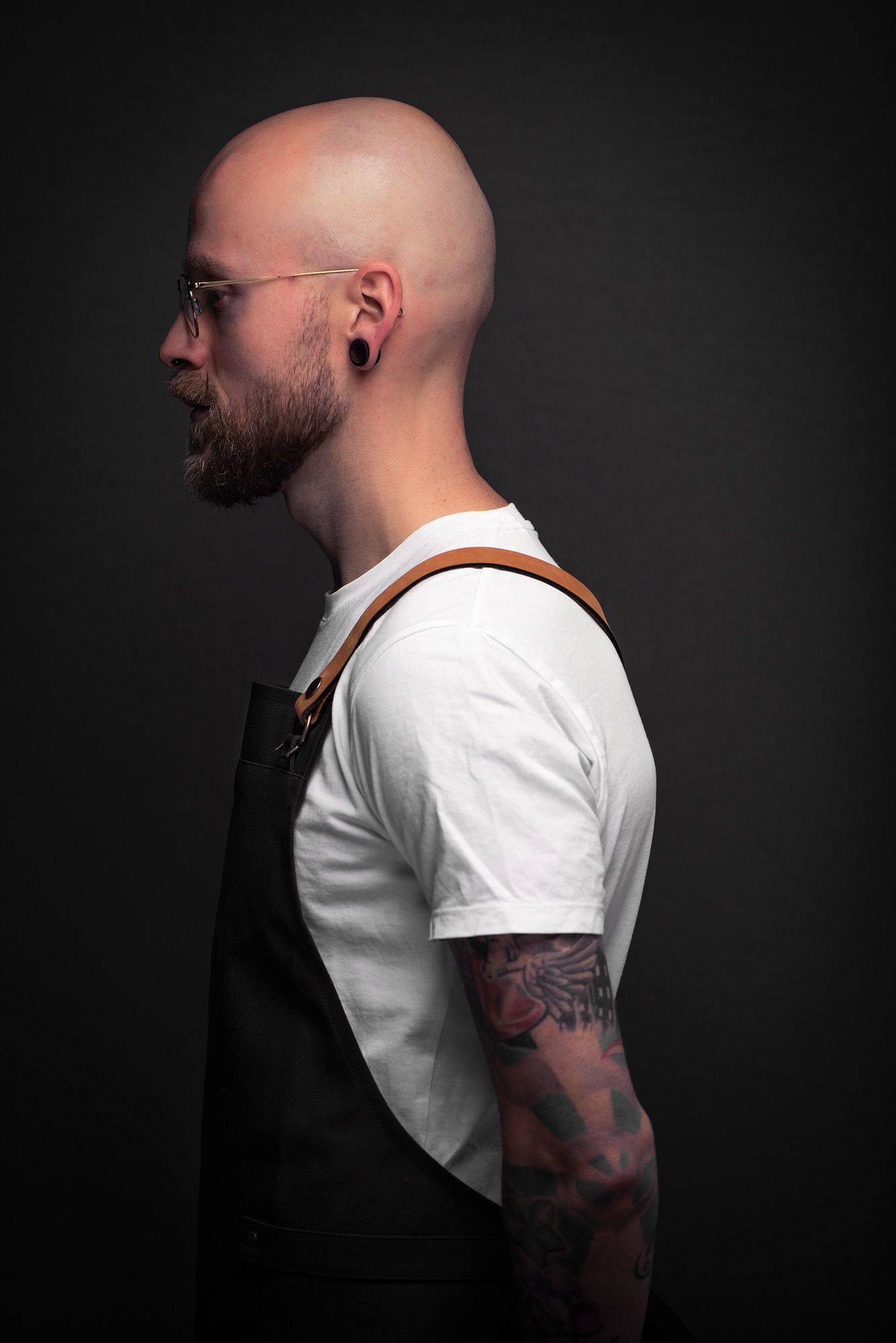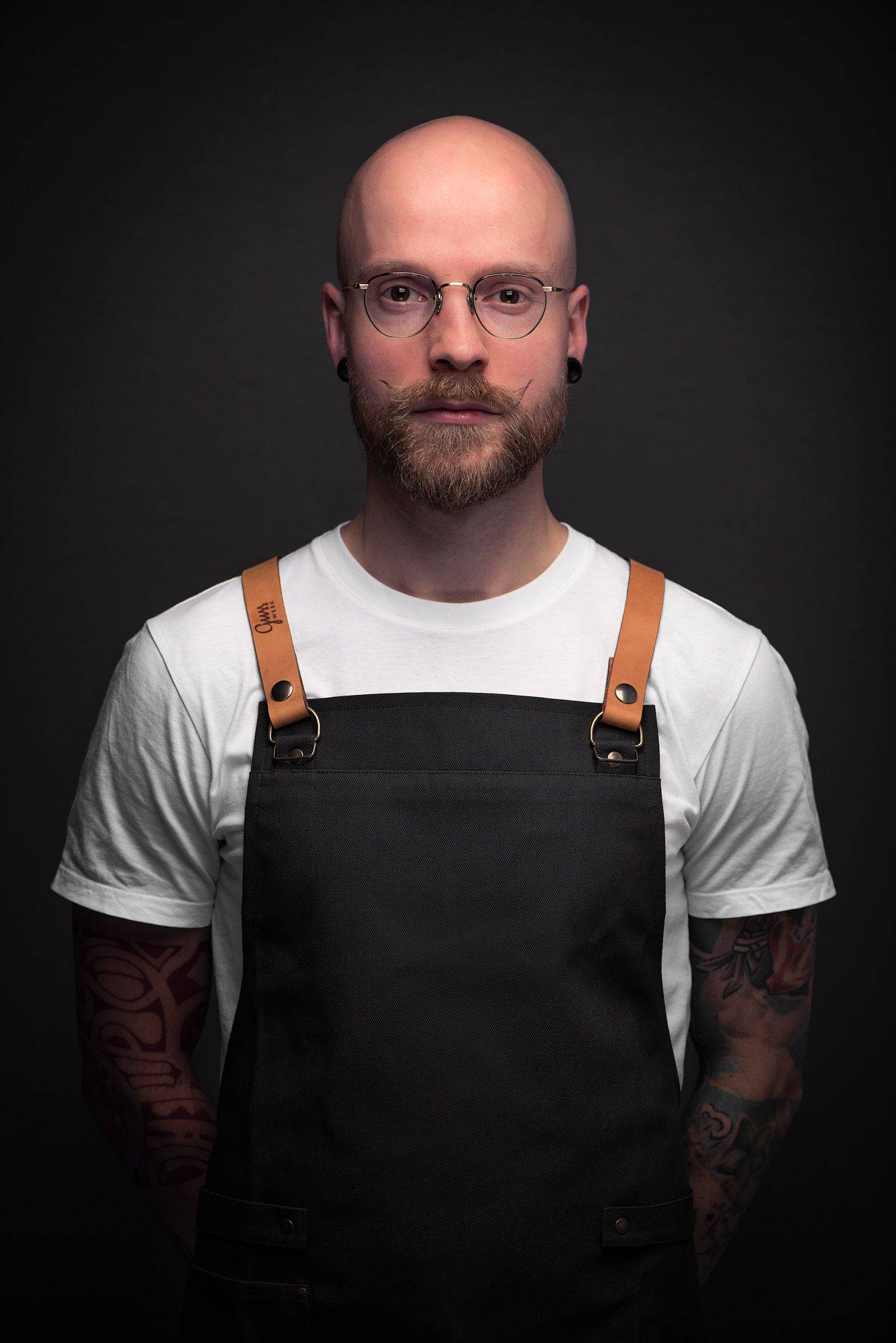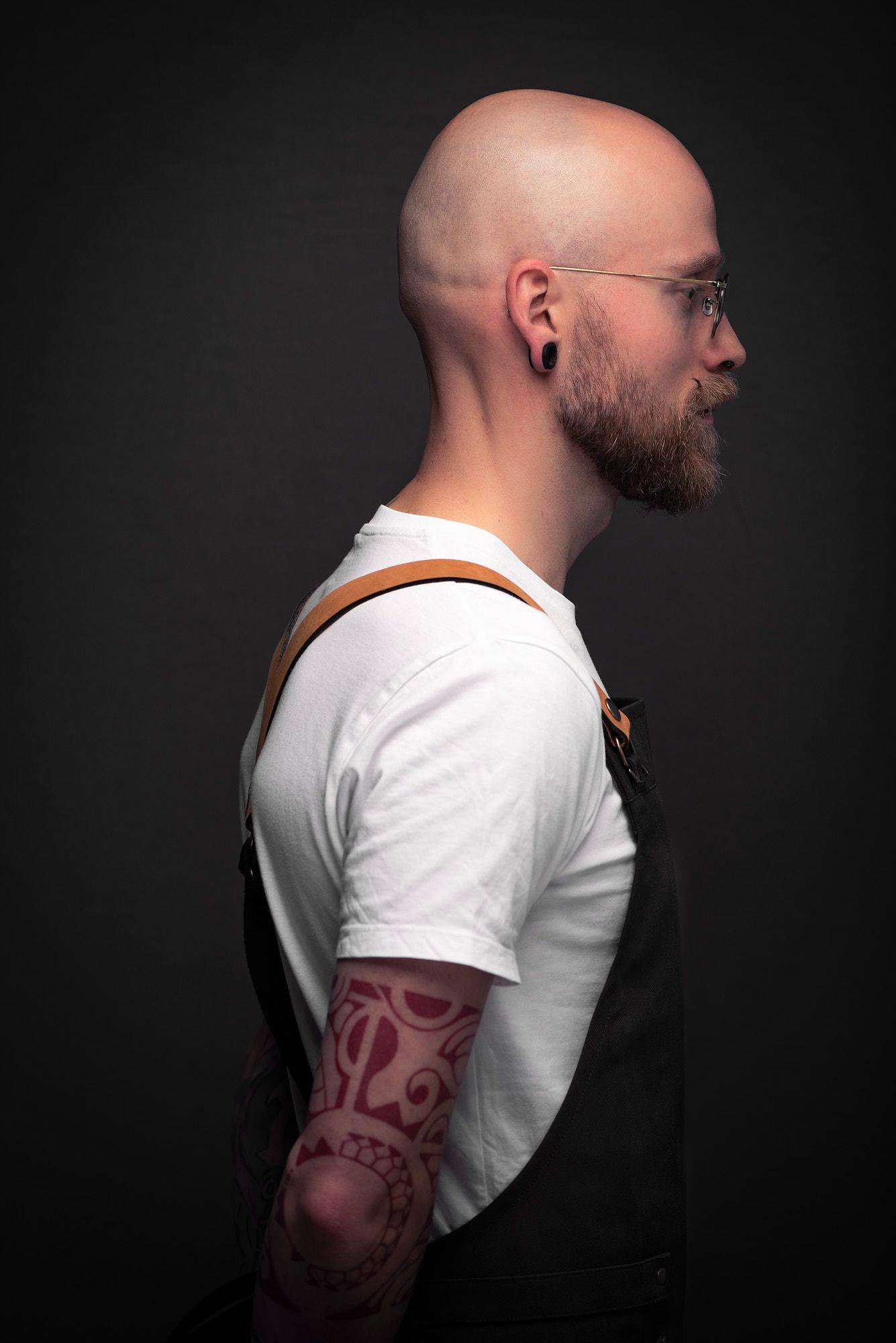 The Gusswerk Founders
Gusswerk, that's Anke Dezius and Katrin Degen - two who have been in the clothing world for years and both are craftswomen at heart. Anke trained as a patternmaker after studying art. After her time as an employee, she founded Juniform, focusing on designing contemporary workwear and after 7 years it was time for something new. Katrin is a tailor and garment technician and has dealt a lot with the madness of production management, in Germany as well as abroad. First permanently employed and then freelance. But often with a raised eyebrow and unfulfilled heart due to the superficiality and fast pace of the fashion world. After running into each other, it was clear that they wanted to go in the same direction: make a product with conviction, joy and enthusiasm. Beautiful and functional and made under normal conditions. Not subject to seasonal trends and in response to a real need.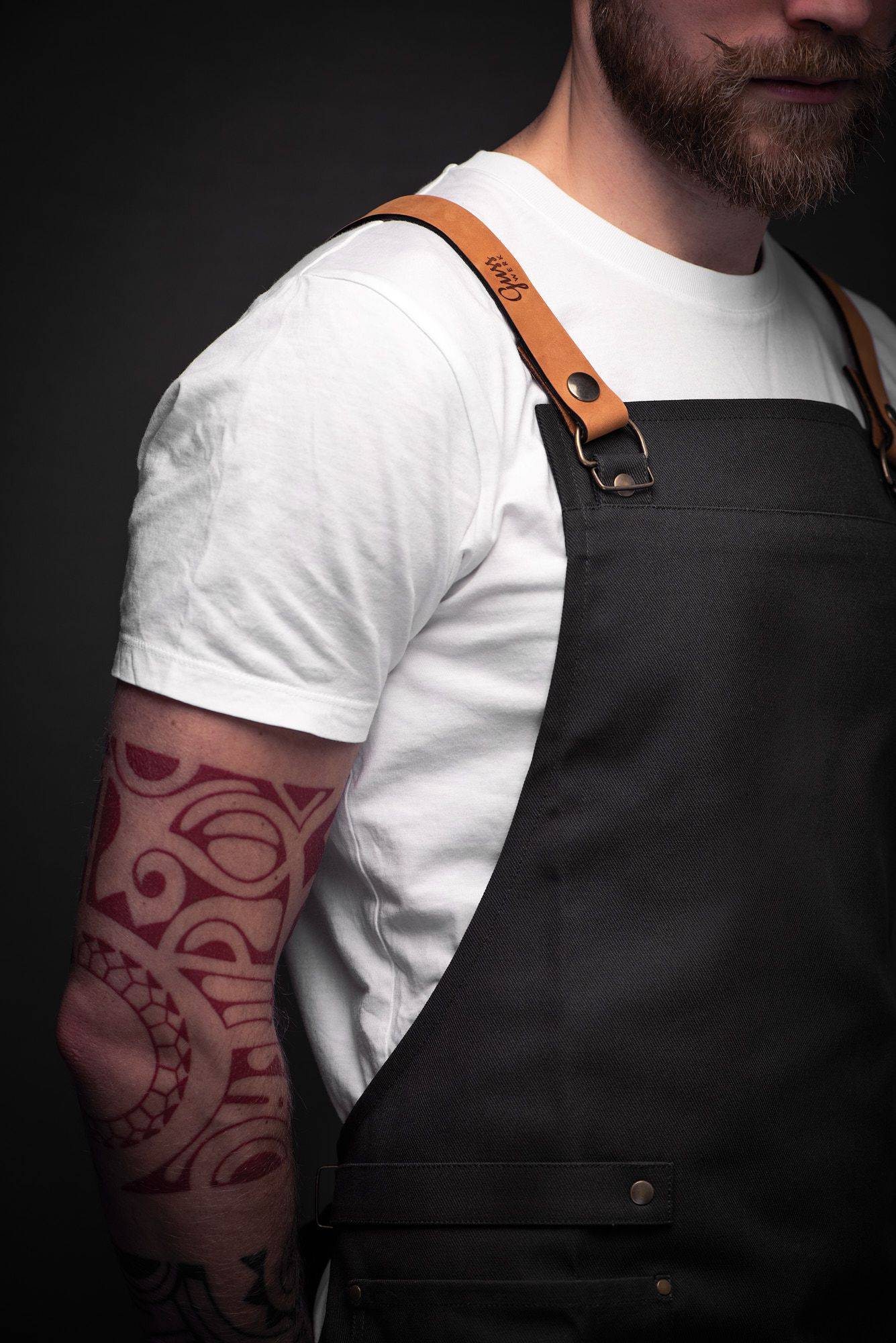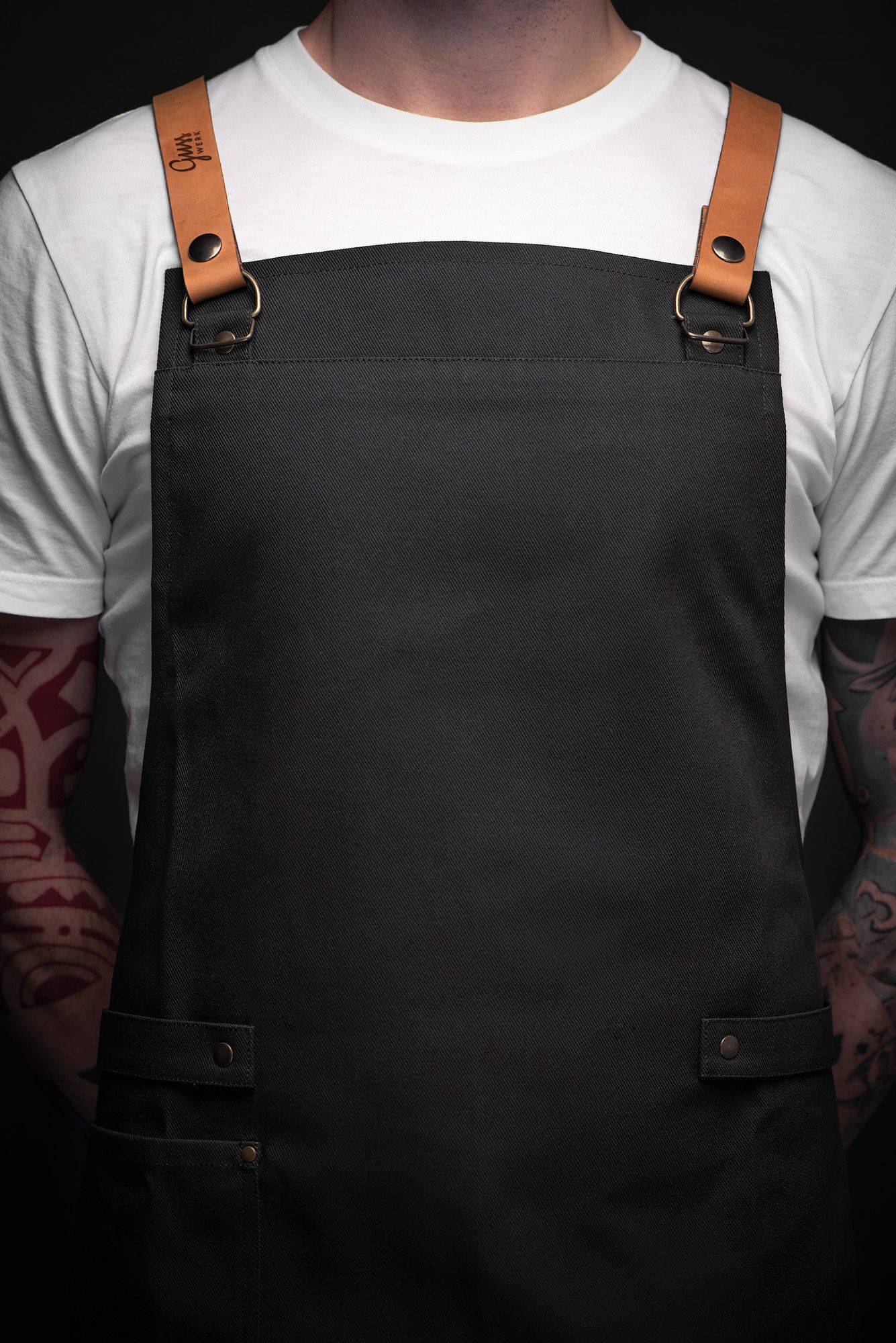 Gusswerk – Class Instead Of Mass
The two Gusswerk founders produce here, in manageable numbers, wonderful work clothes that do not get in the way, protect and in which you also feel well dressed. The aprons are all customizable and thus also emphasize the appearance of your company. The aprons cannot be broken even with heavy use and if something should happen, the individual parts are also available for reorder. Anke and Katrin are constantly working on new ideas and are happy to respond to your personal wishes. So, class instead of mass!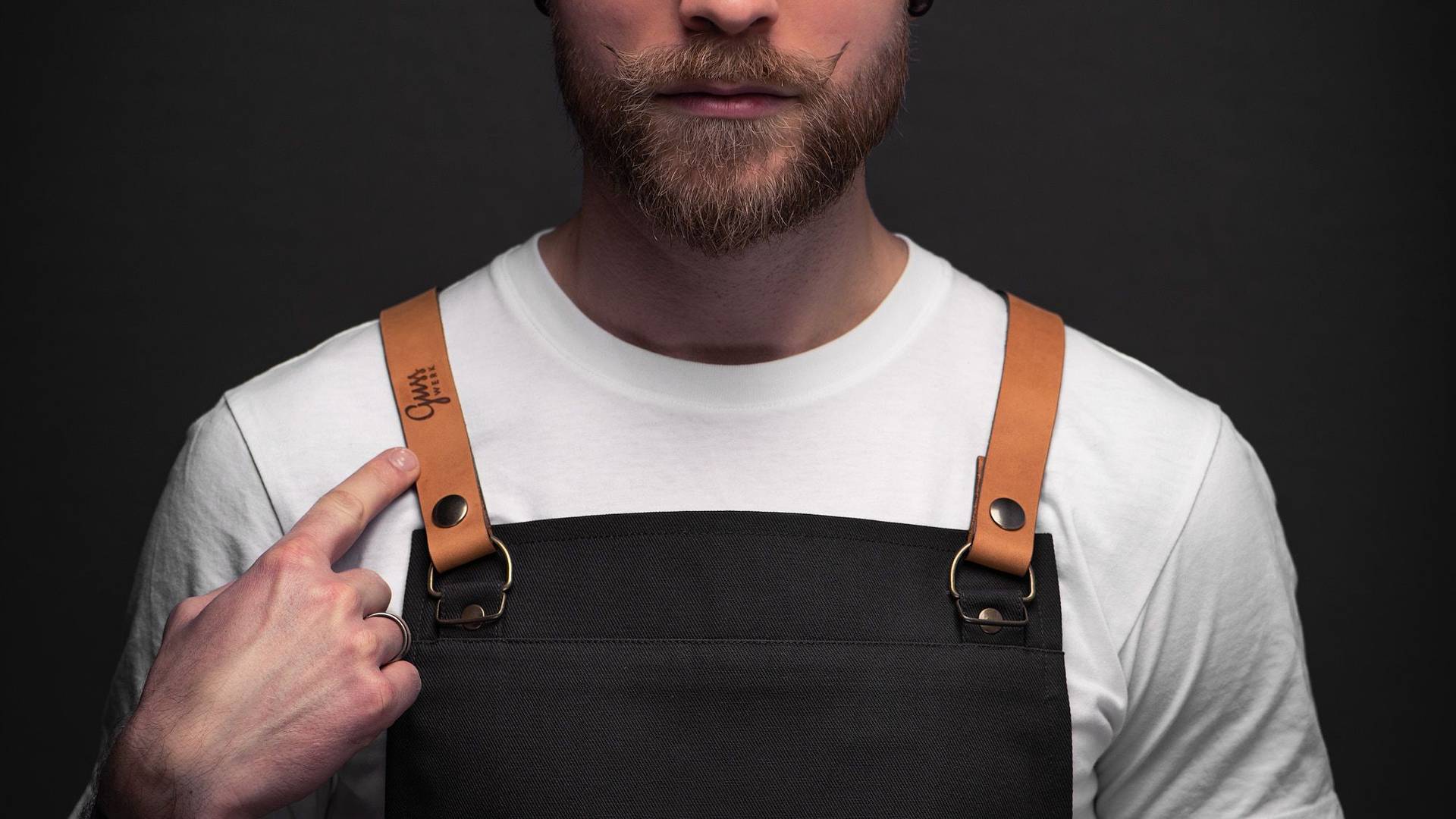 Newsletter
Can't get enough?
Get some secret ingredients through our newsletter!