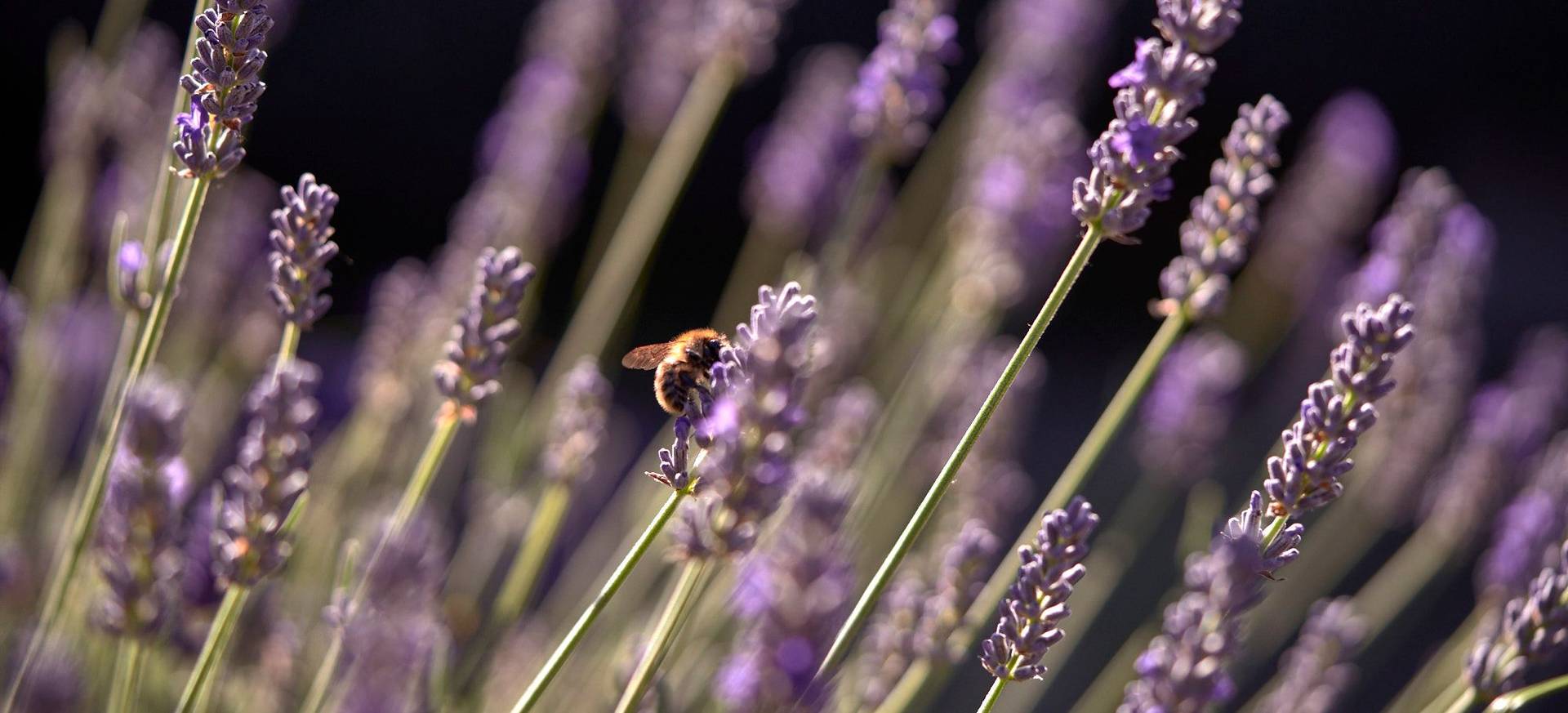 This article contains advertising.
Good nutrition starts first and foremost with good ingredients, but what makes good ingredients? Lots of vegetables and fruit that are regional and seasonal sourced should be. As few animal products as possible and, of course, a relatively climate-neutral footprint of the ingredients used in home cooking. The best way to achieve this is with home-grown vegetables and fruits from your own garden, patch or pot on the balcony. Home gardening is a nice trend to get back to the very essential and original. It doesn't matter whether it's a small garden to try out a few things or a garden for self-supporters. We learn to live with the times of nature again and to respect, what grows in our garden, the pure taste once excluded.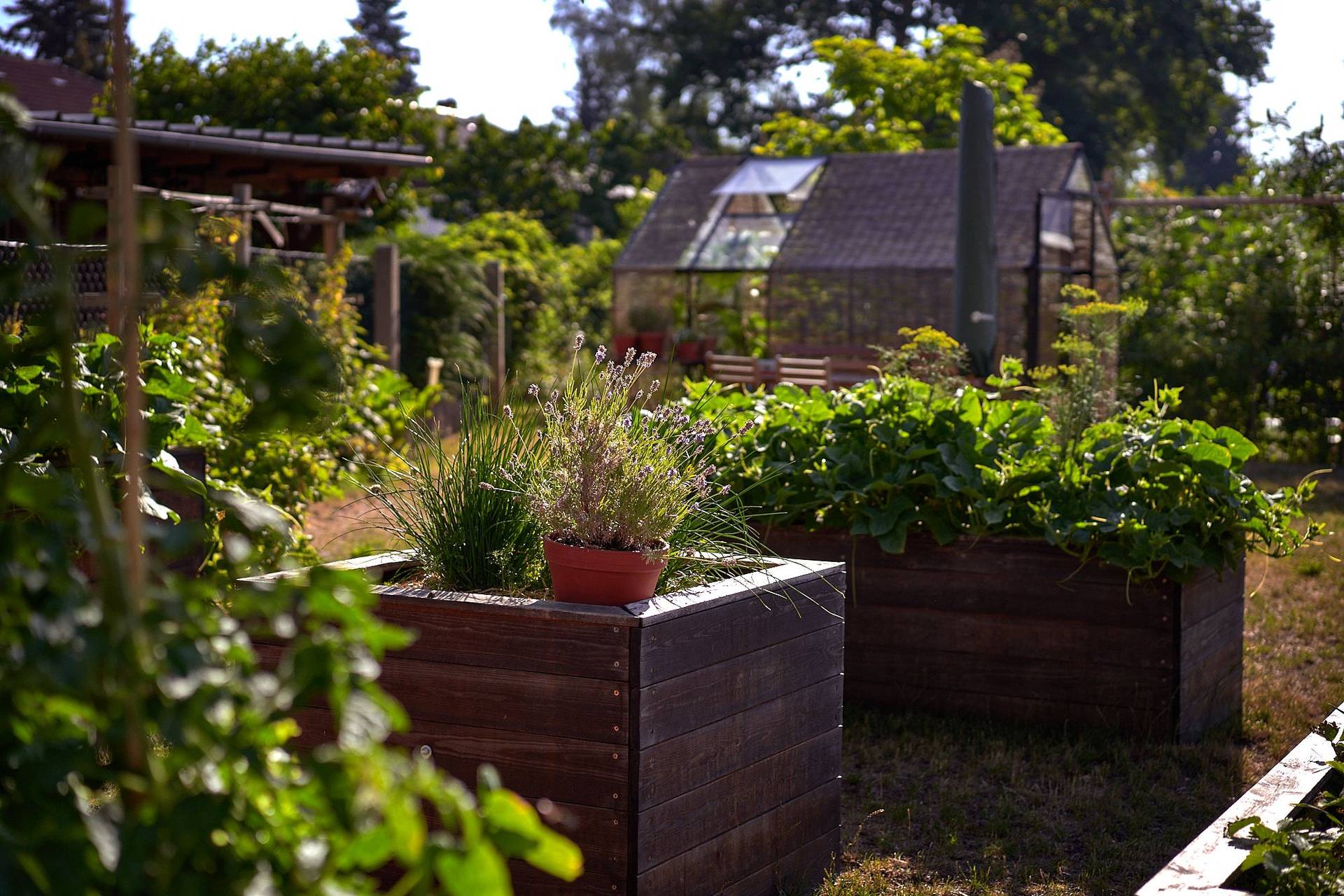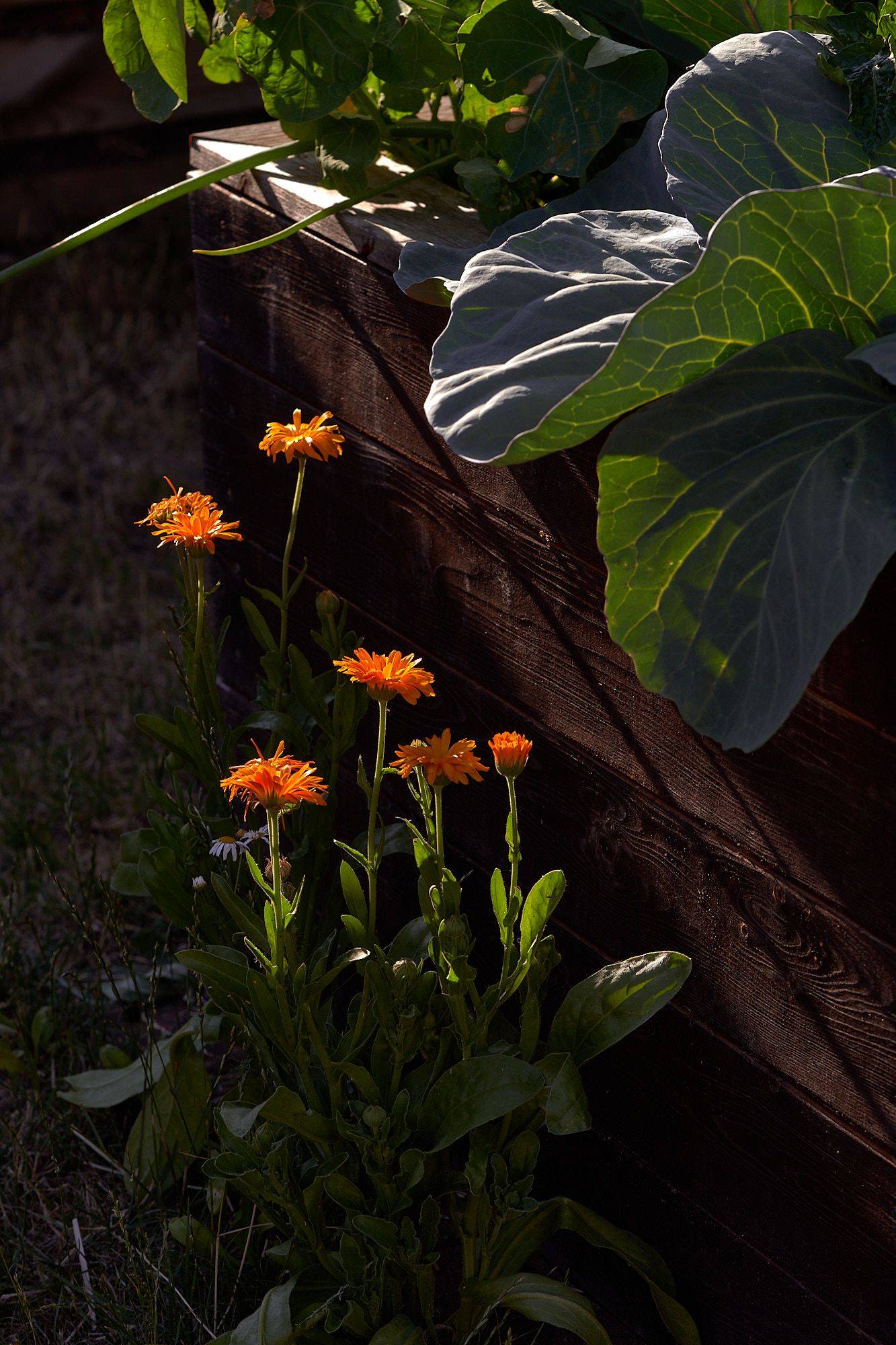 Mixed culture in the garden
Motivated? Well, then off to the bed and start harvesting, or not? Unfortunately, it is not so easy to learn the complete garden 1x1. Successes and failures are experienced by amateur gardeners in equal measure at the beginning. But how do you successfully garden ecologically, when do you have to do what and which plants grow well next to each other in the bed? So, that the ecological vegetable cultivation succeeds, one can make use of the so-called mixed culture. Similar to us humans, some plants get along very well next to each other and promote their growth mutually, while others are rather in competition with each other or also attract or repel pests. With good mixed-crop planning, you can take advantage of planting neighbors to increase yields and ensure that available nutrients in the soil are used evenly. To learn how mixed cropping works, have a look here!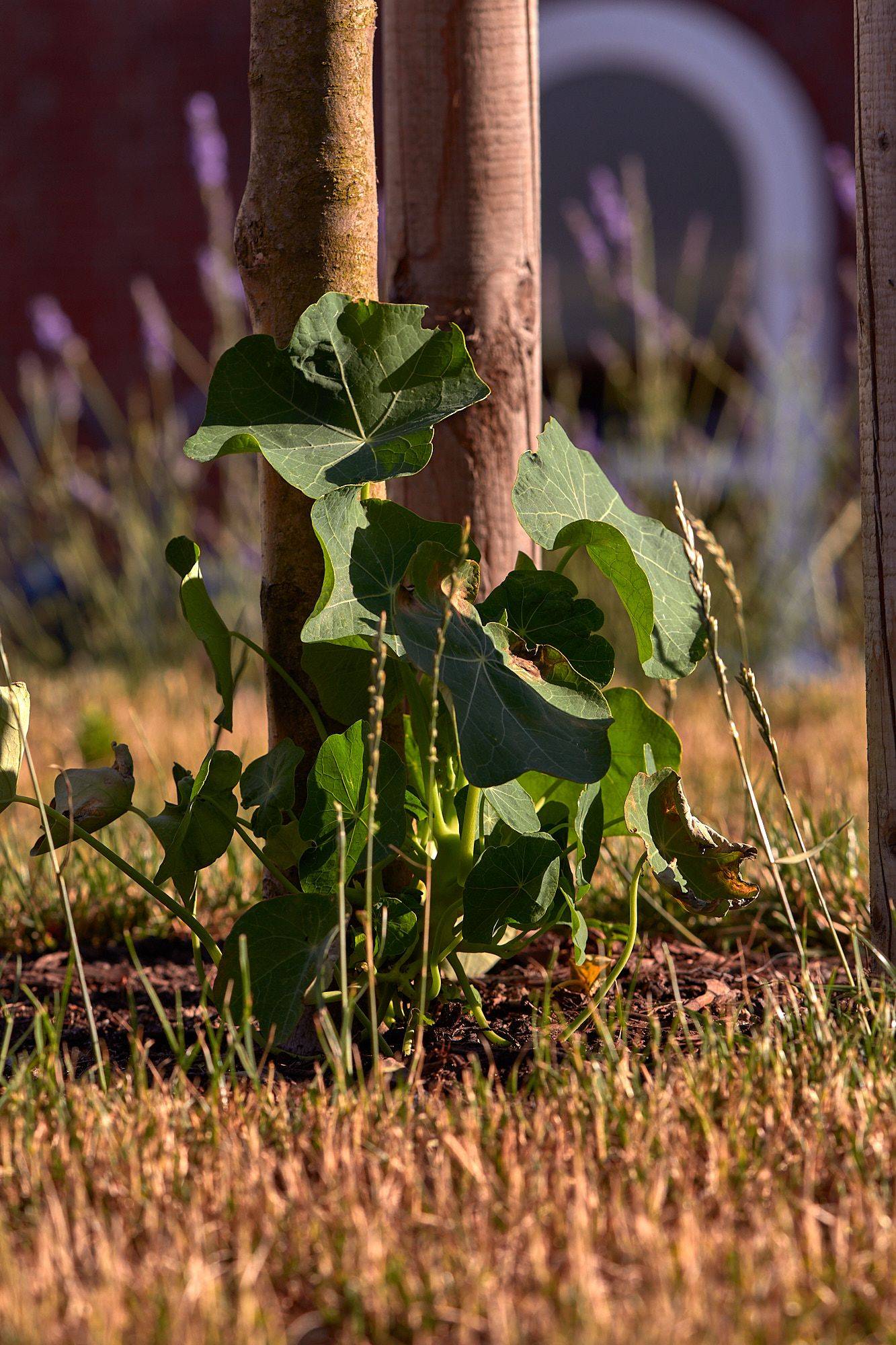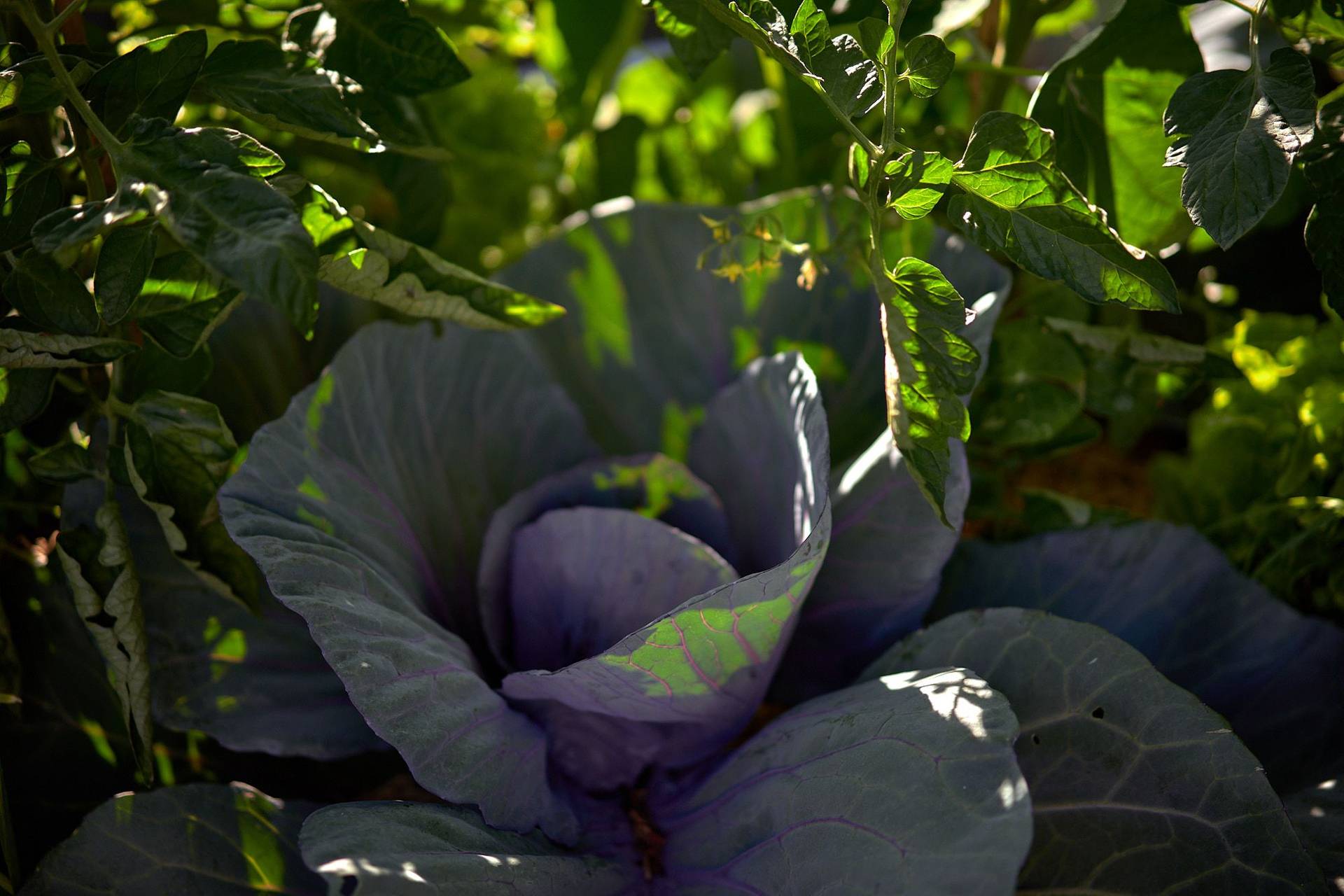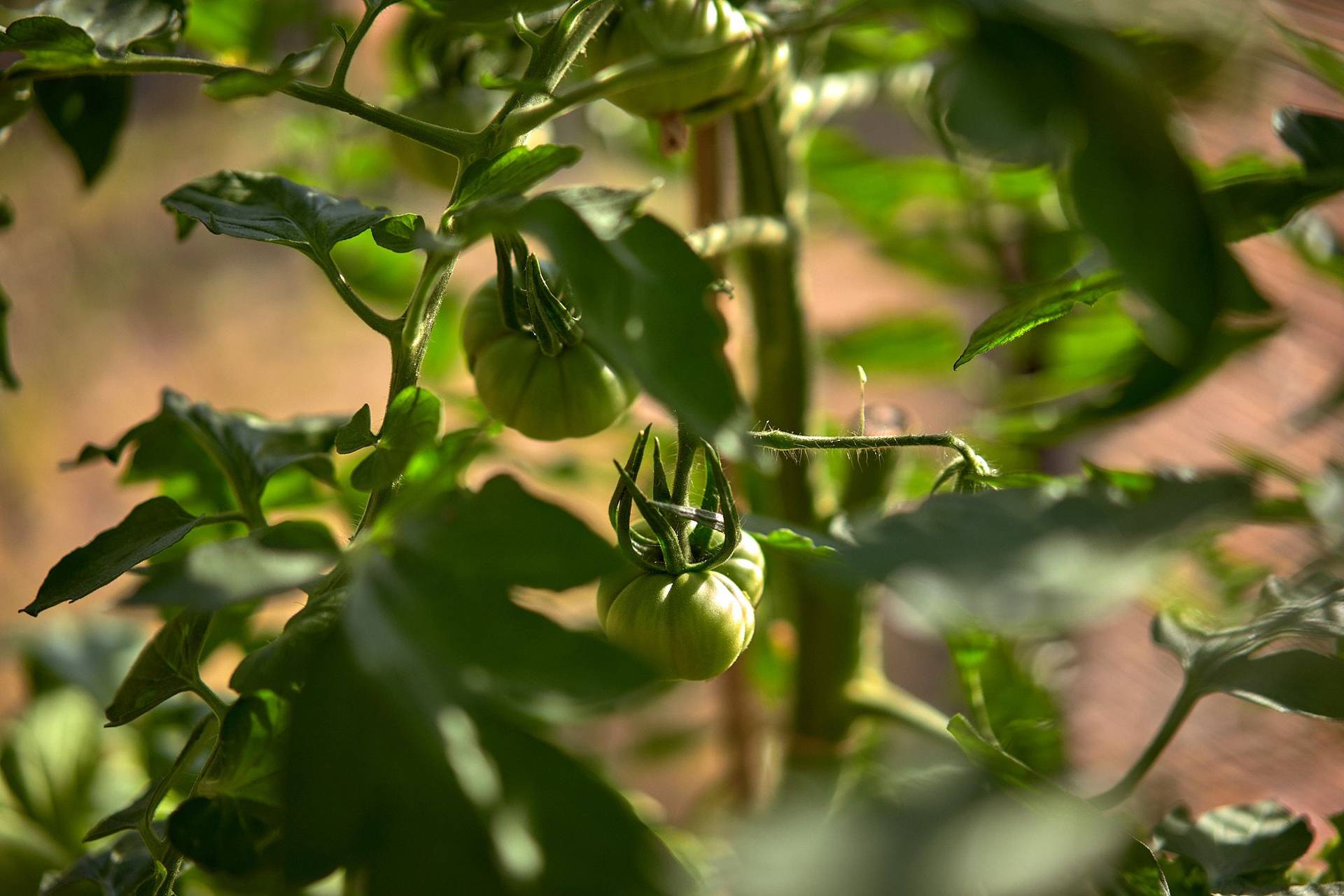 Support for bed planning
Good bed planning is therefore a crucial aspect for successful organic cultivation. But the seasonal planning, can quickly become overwhelming for some. Who has in mind the characteristics and tasks of all species and varieties? To accompany gardeners successfully from planning to harvest is the mission of the young startup: Fryd (Danish and Norwegian for joy). The Fryd app for smartphones and desktop browsers offers concentrated gardening knowledge in one place, where you can quickly find information about your favorite vegetables: e.g. when do your plants need to be preplanted and when do they need to be planted out? How do you prevent diseases and pests? How do you care for and fertilize your plants properly? In addition, Fryd helps you with optimal bed planning, as the app shows you good and bad plant neighborhoods immediately on the screen during bed planning. If you like it convenient, you can have your beds filled with the so-called "magic wand". The bed plan then becomes your personal seasonal calendar with weekly instructions that you can conveniently view on your smartphone, so you always know what needs to be done in the garden at any given time.
Fryd supports hobby gardeners in organic gardening and they can even prove this with their study from 2021. Not only do they empower gardeners to successfully grow their own organic vegetables, but they are also one big family - a garden community. Here, people exchange ideas on all kinds of gardening topics on a daily basis.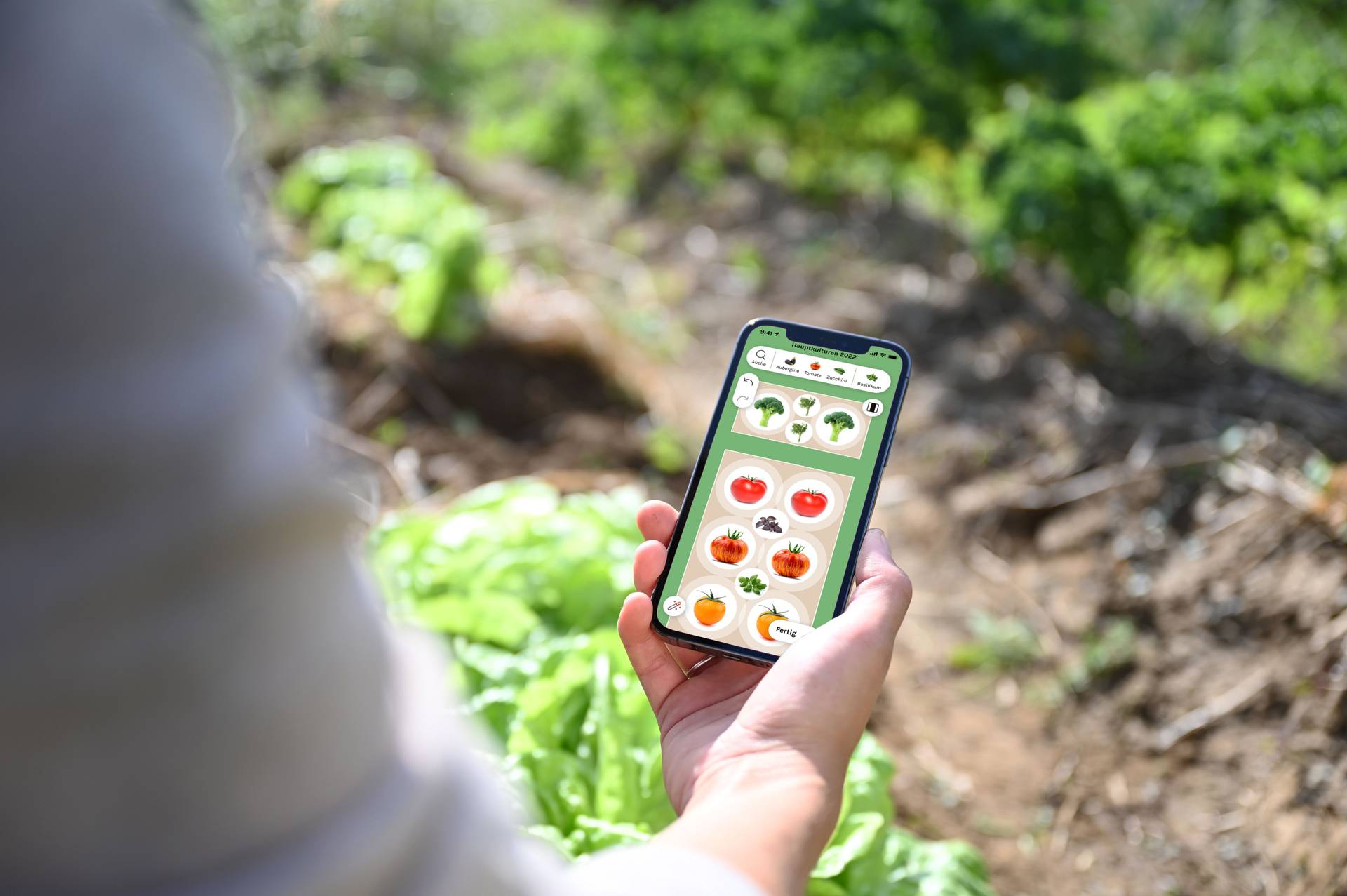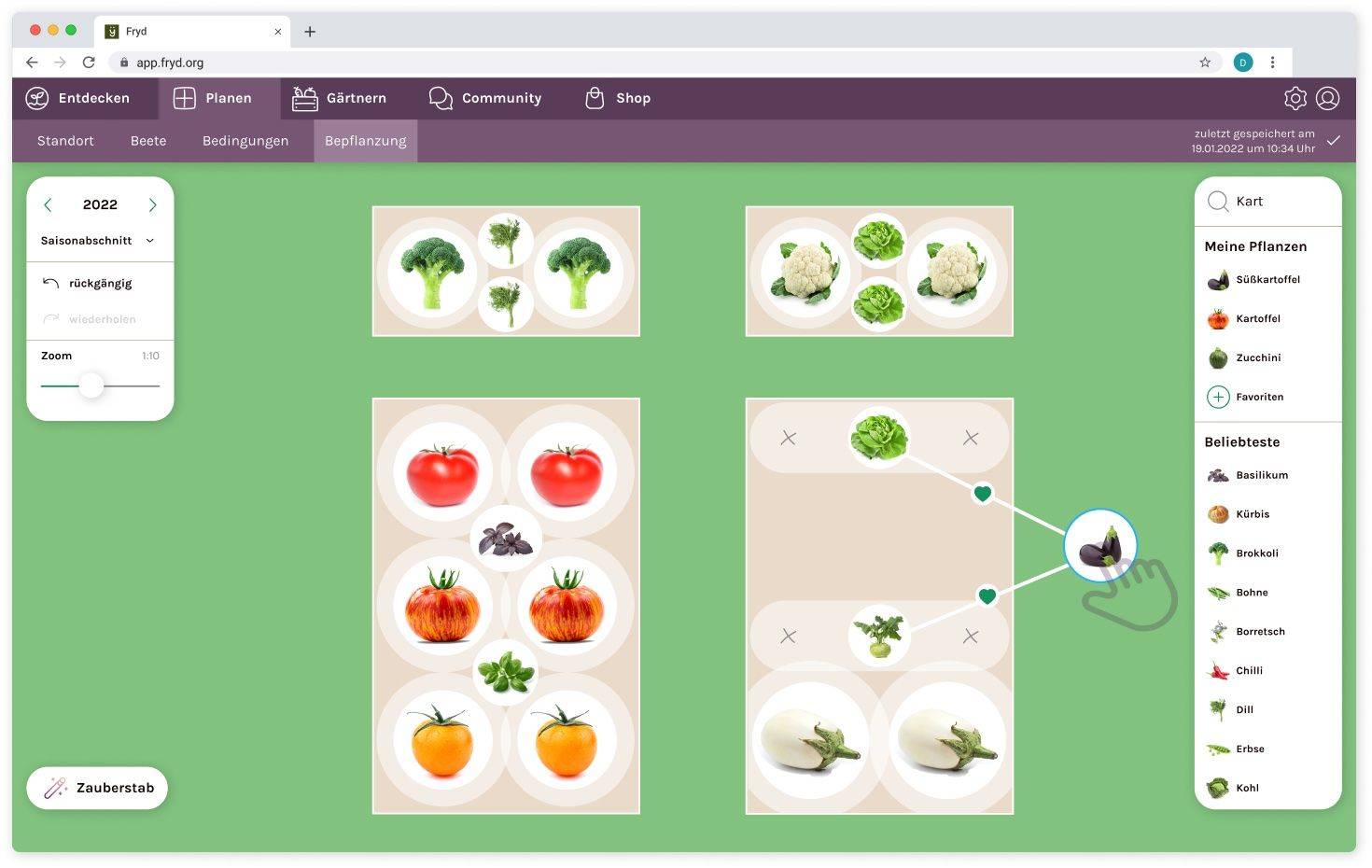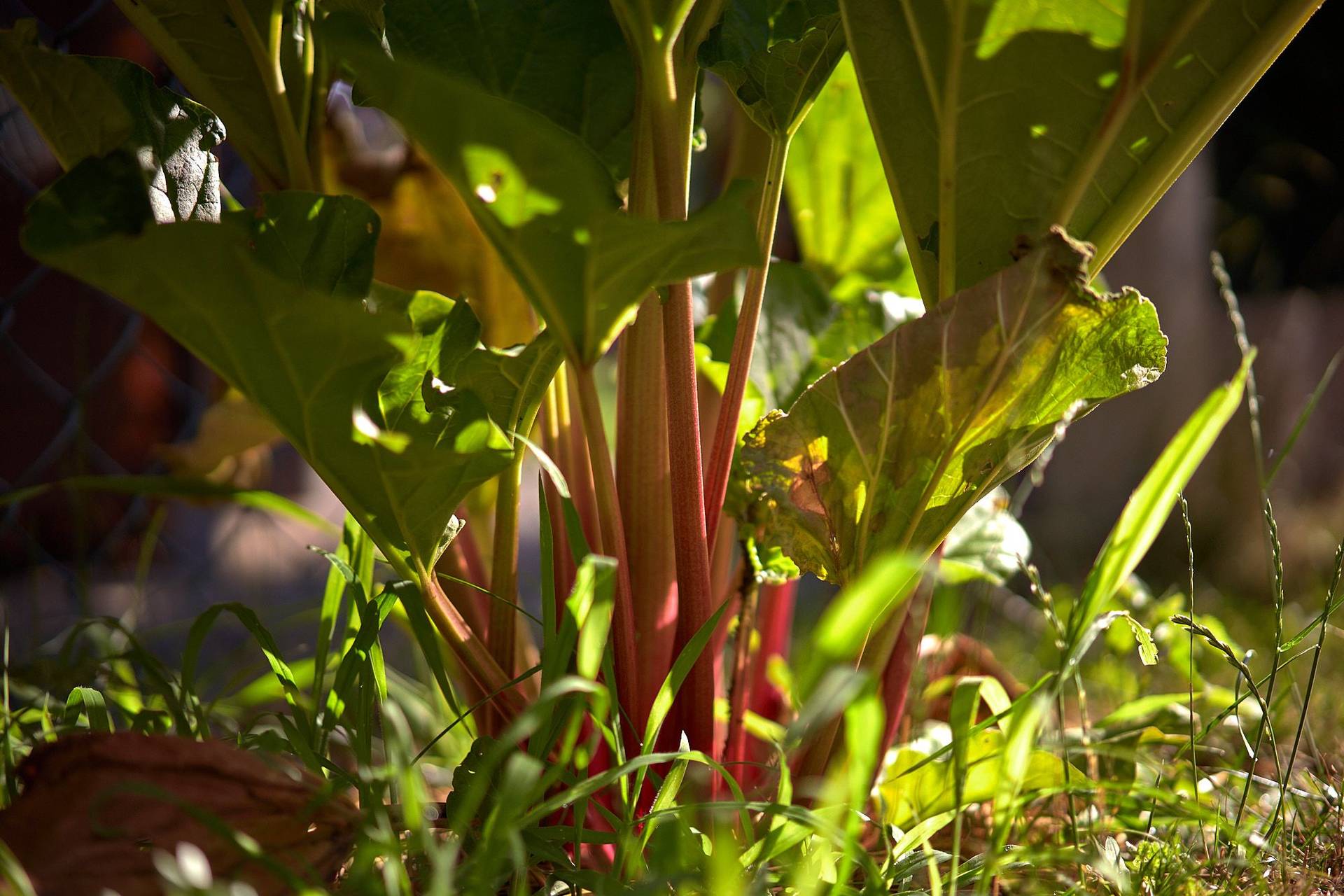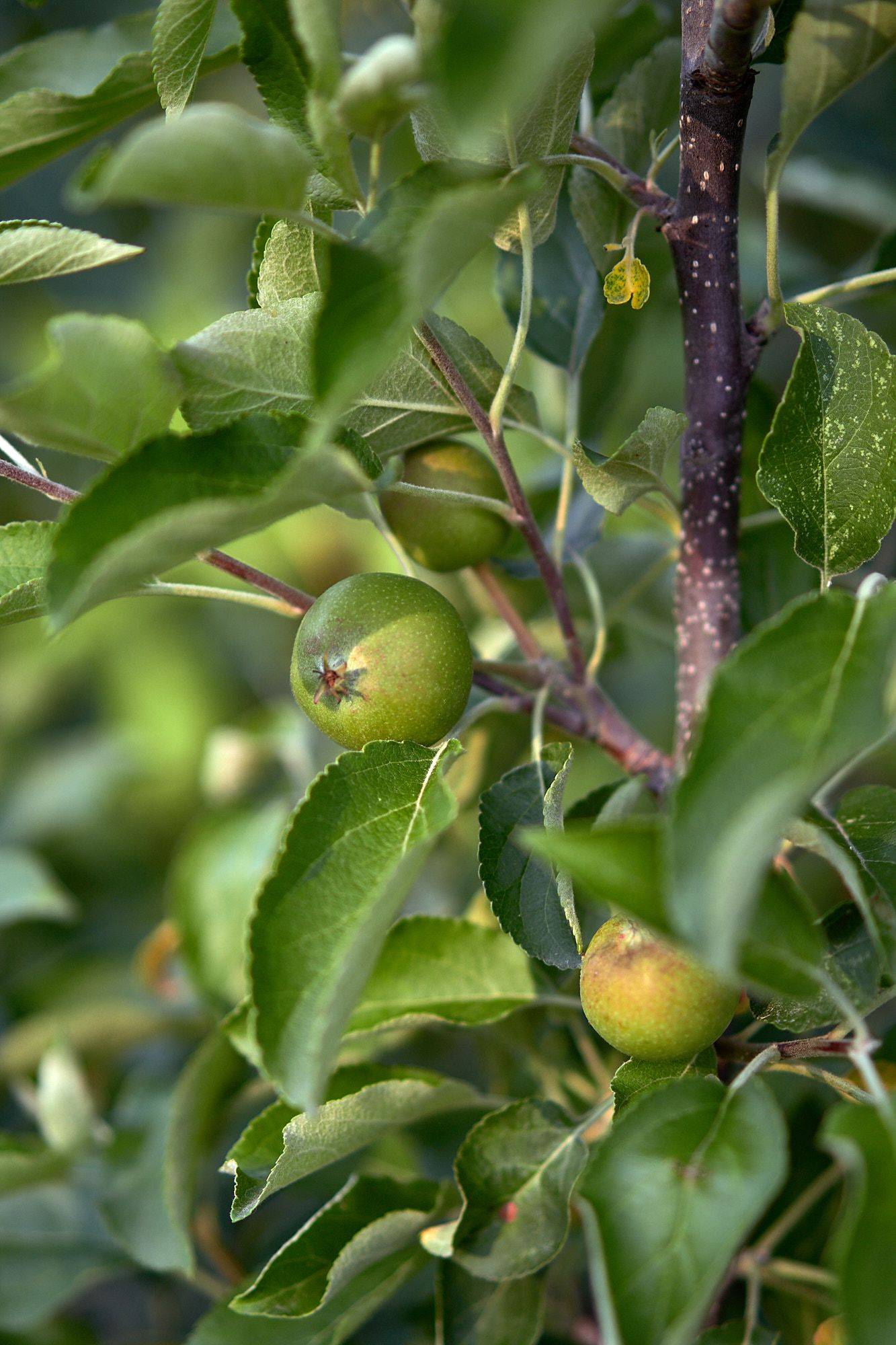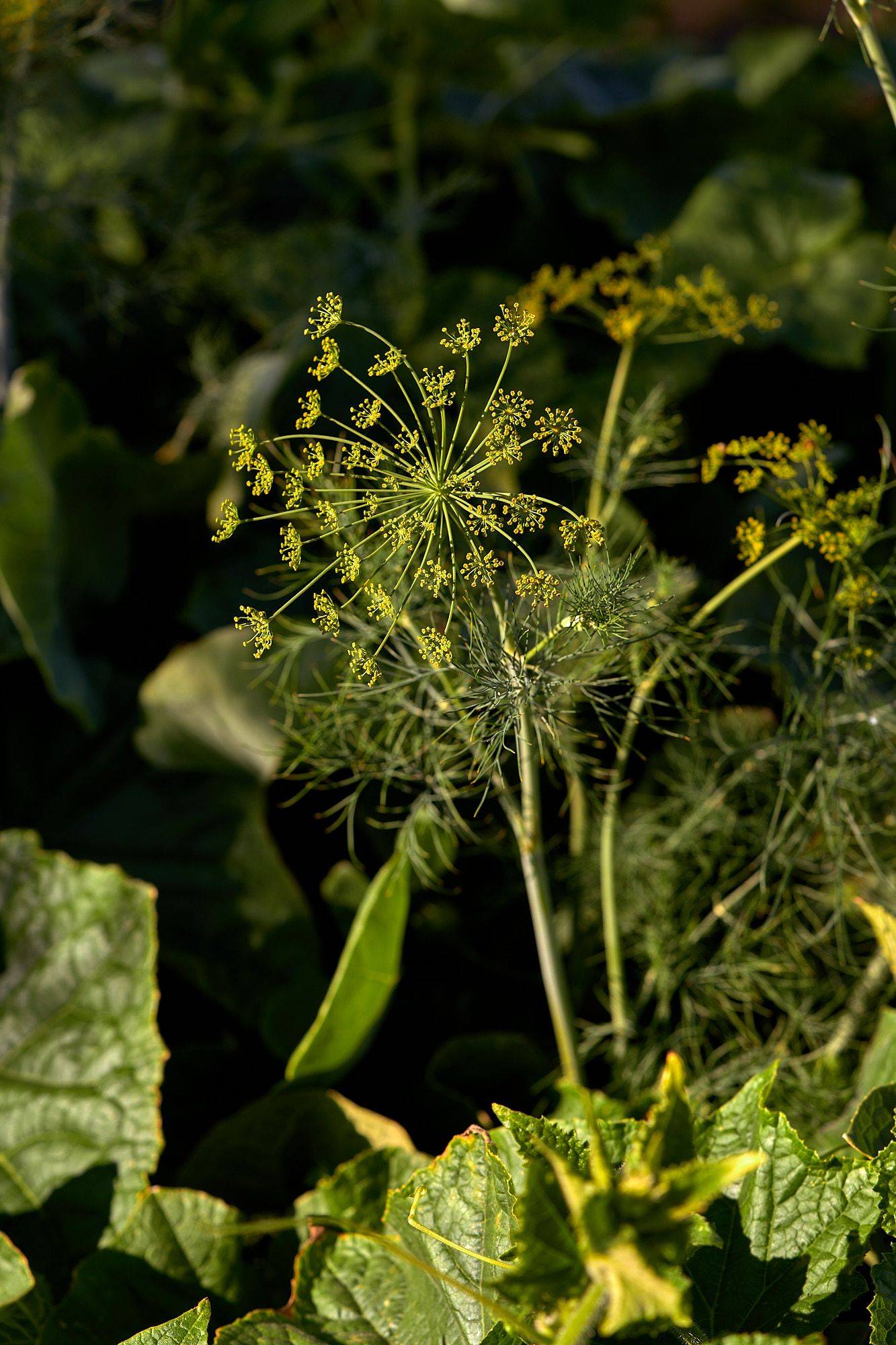 Harvest is the reward of gardening
After three years of gardening, we have also learned a lot through mistakes. From time to time, we also lose track of what should be reseeded, replanted or pruned in everyday life. Fryd can easily help us with documentation and reminds us of certain to-do's in the garden. The good ingredients and their great taste are currently our daily reward. We are certainly not self-sufficient, but currently have plenty of harvests and can also preserve, ferment and freeze some for the cold season over the coming weeks.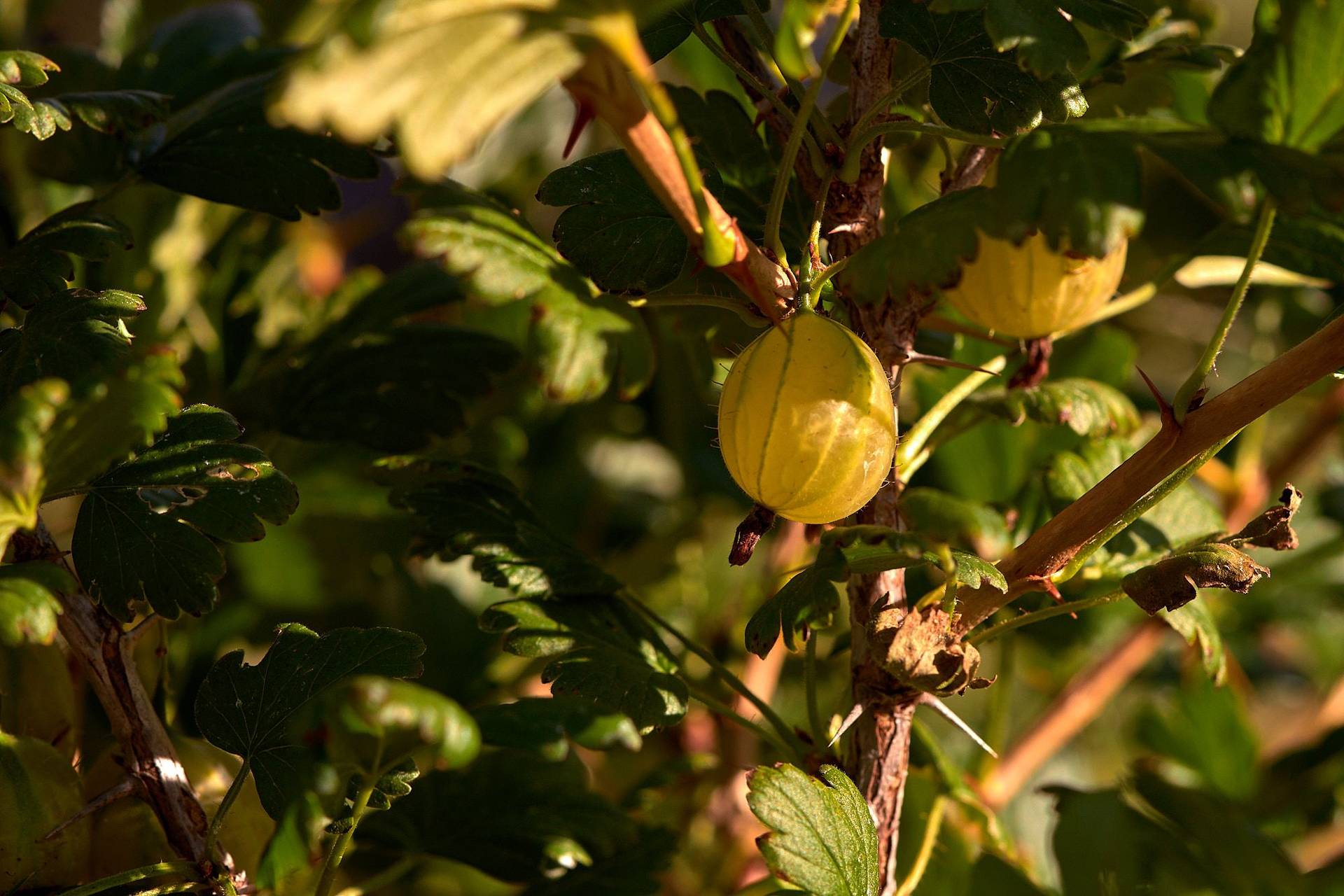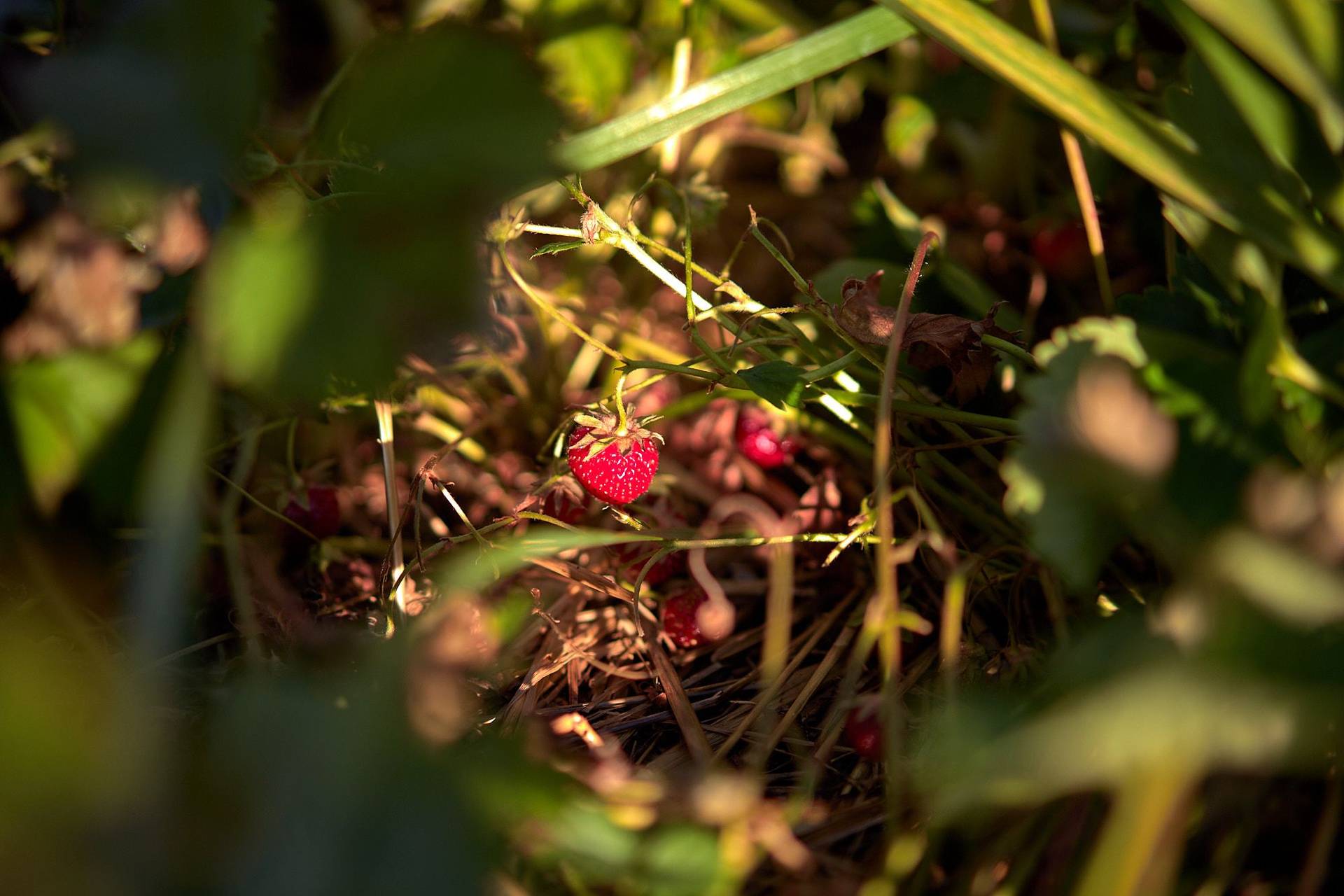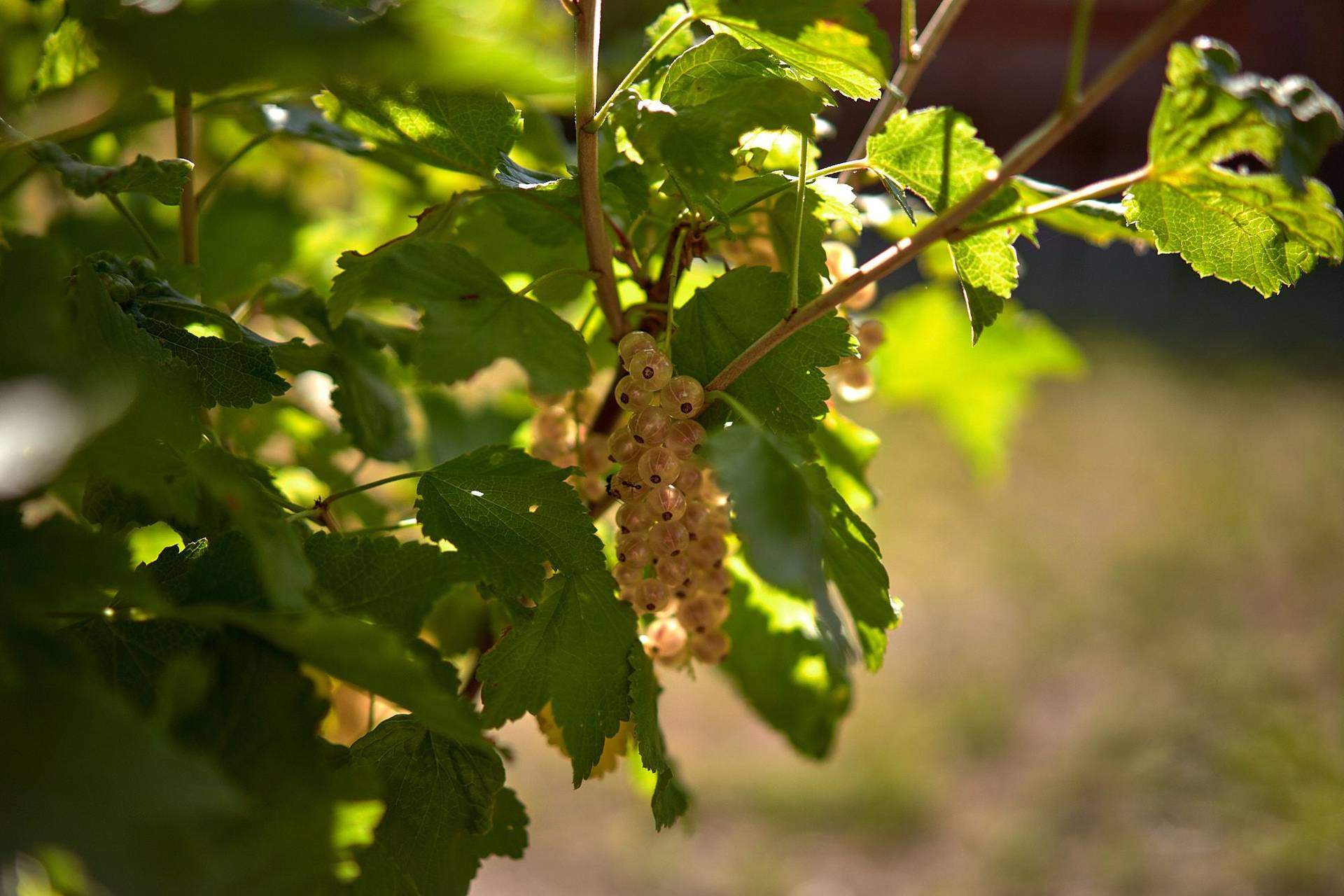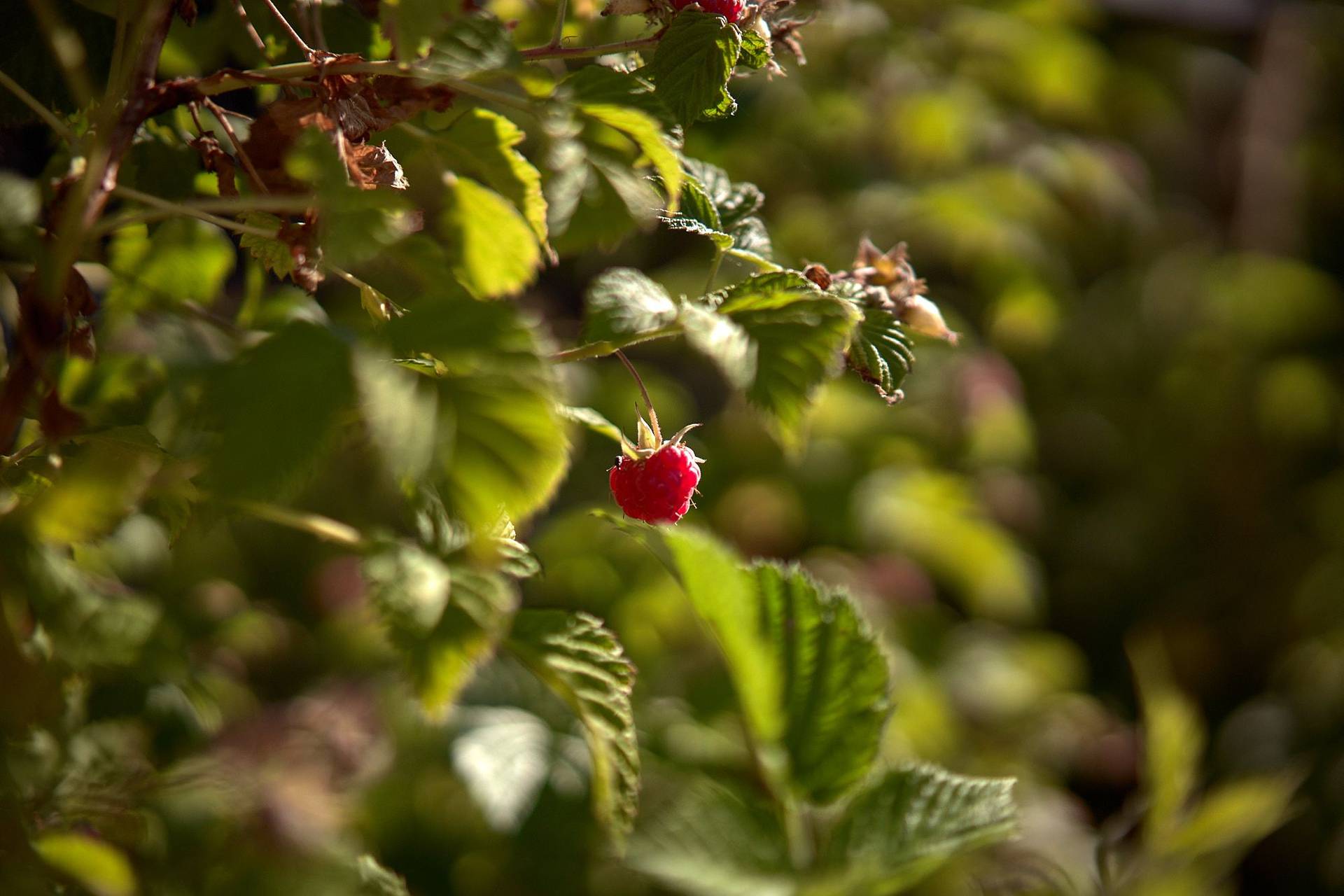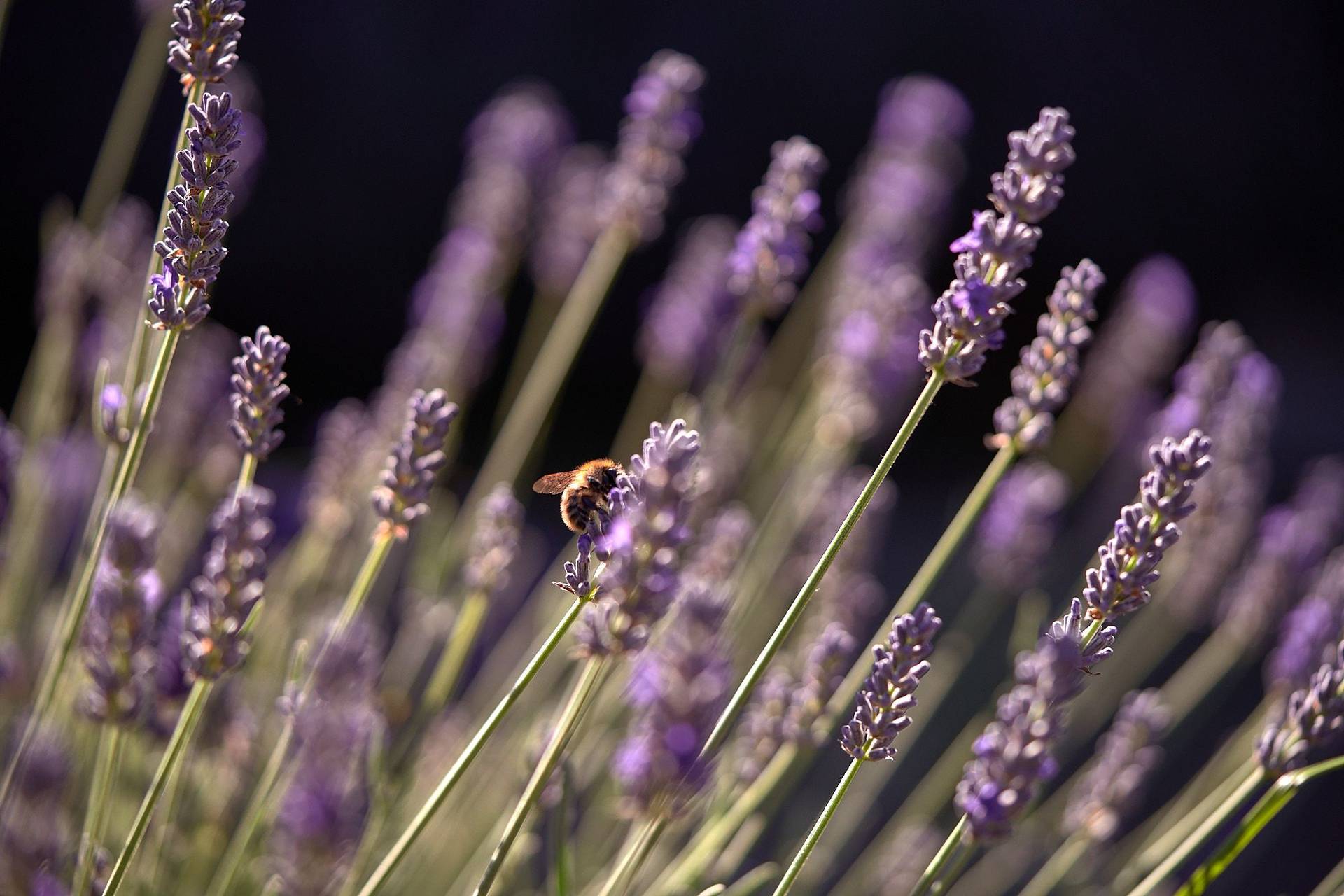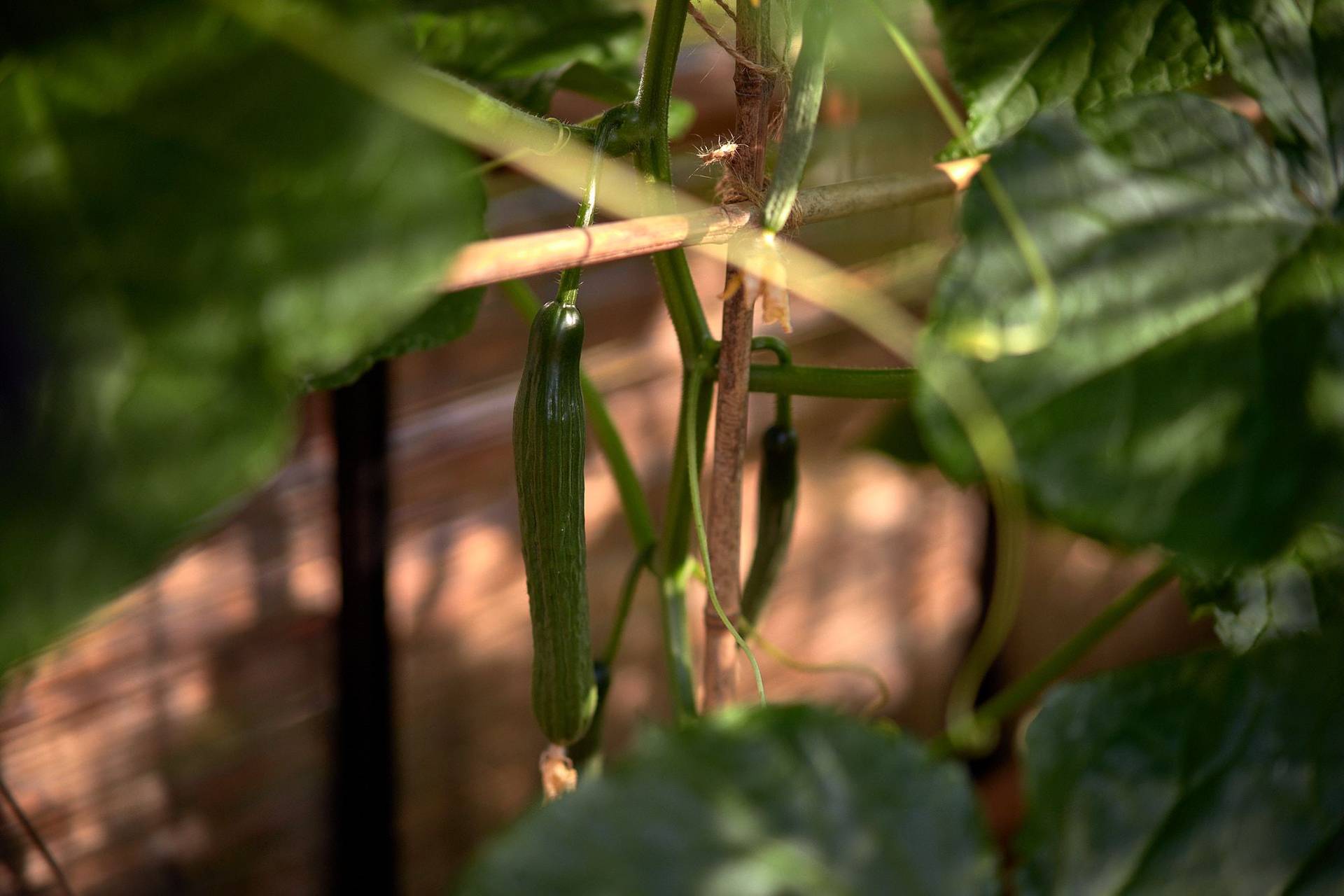 Newsletter
Can't get enough?
Get some secret ingredients through our newsletter!