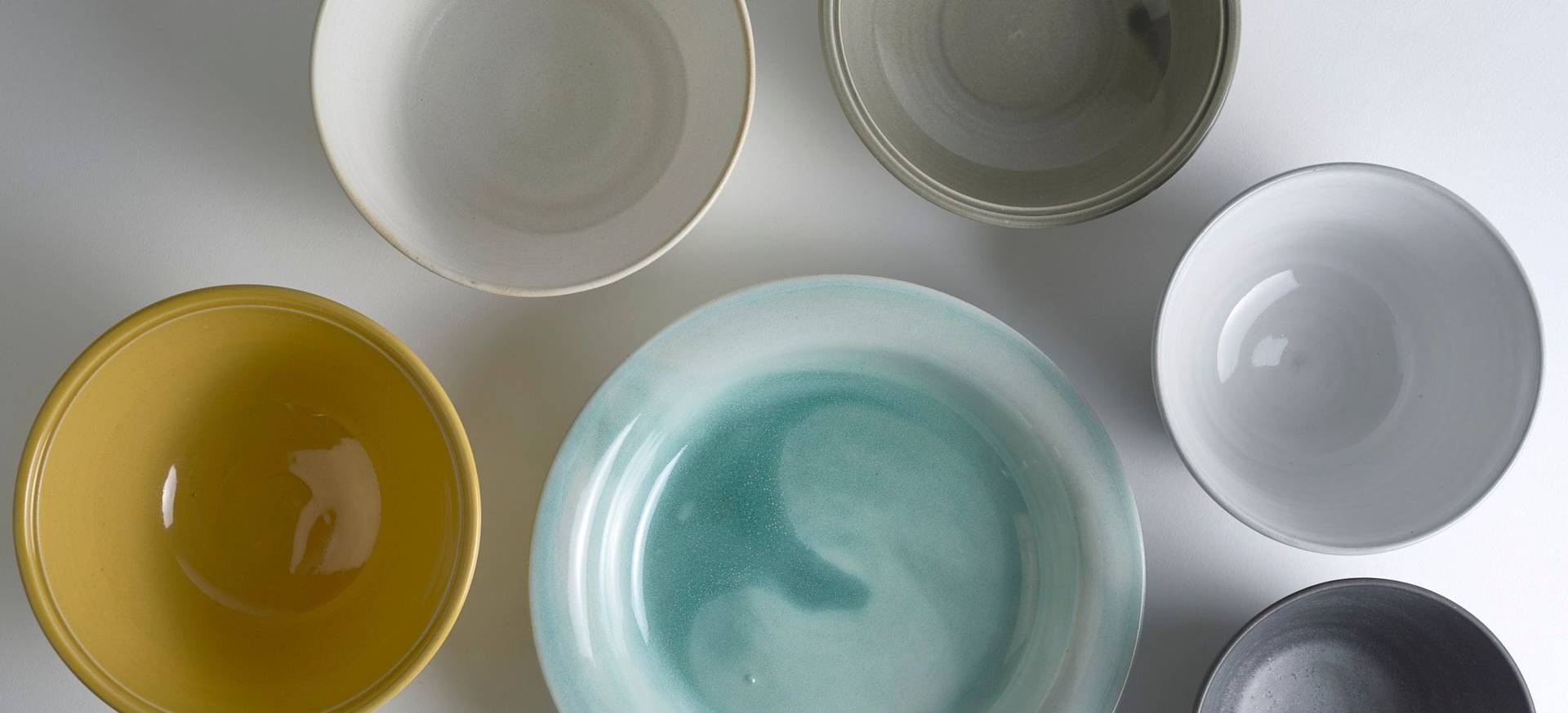 This article contains advertising.
Who is behind ceramics 3punktF? 3PunktF is a small but really nice manufactory 50km from Hamburg. Ceramics 3PunktF, that is Melanie Follmer, who, before launching this label in 2012, studied design and now makes ceramics "without intentional otherness". She works with bright colors and "tradition, but with conscious design". I think that describes her ceramics in the same way I think of them. Ceramics or tableware is one of the central themes when it comes to the art of serving and for me an important aspect of how recipes are perceived in the end.
The style of 3punktf
She wants to create tableware that is suitable for everyday use and has three series in her portfolio. The first was the South series, soon came the North series and the latest would be the Cosmo series. It combines contrasts, such as white and dark anthracite with smooth and matte surfaces. The color palette ranges from light and simple to radiant, depending on the line. She produces smooth and simple round shapes as well as straight ceramics. So, there is no need to do without anything that belongs to a beautifully laid table.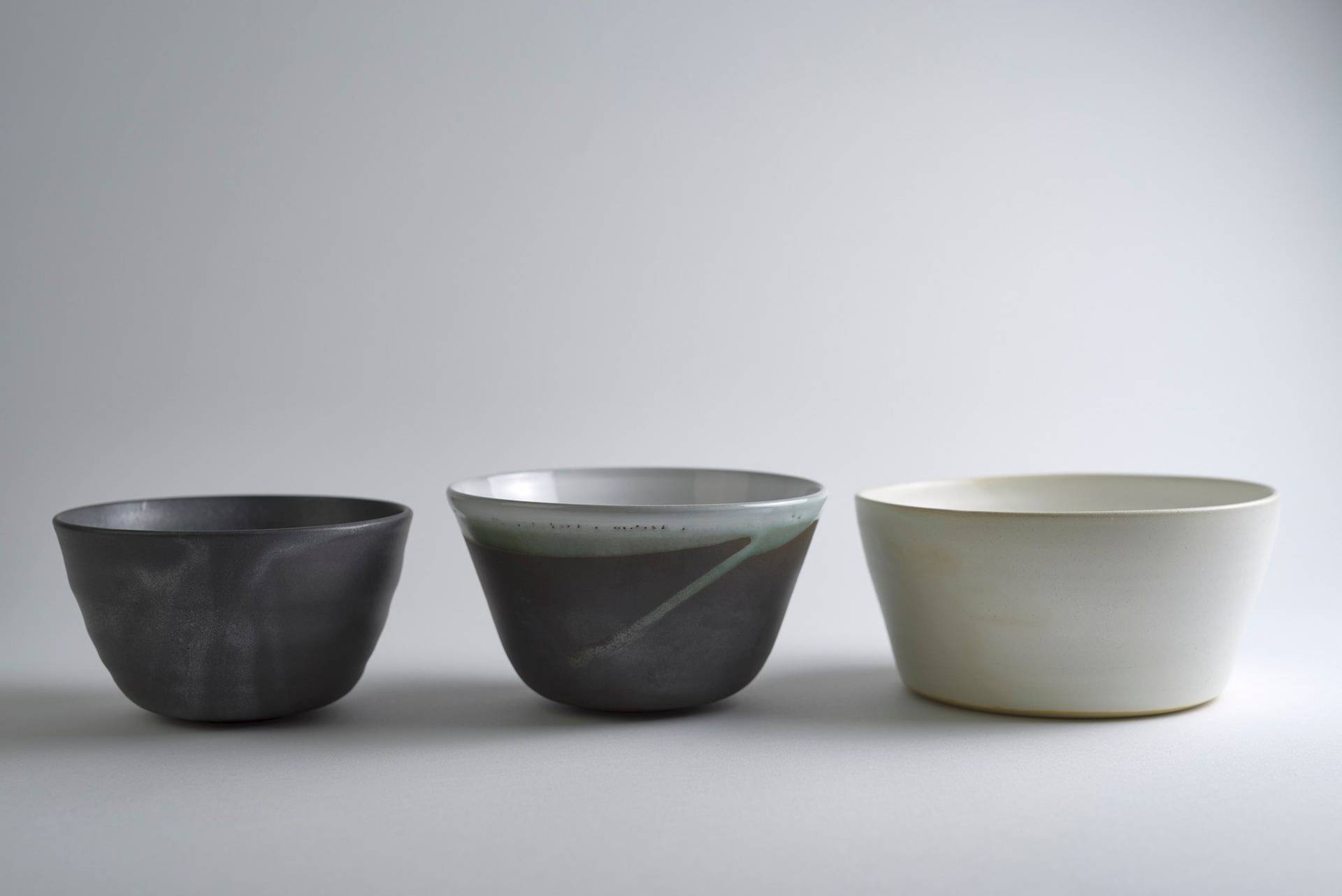 Ceramics in quality over quantity
Melanie says ceramics needs a relaxed perspective, it's not something you do on the side. Each step of the production process has its time and only this time. It is not only her, but also the material itself that determines the process. The result is a living tableware, no more, but also no less. For us chefs, people like Melanie make all the difference when it comes to the atmosphere in the restaurant and the design of our dishes, whether at work or at home for our guests.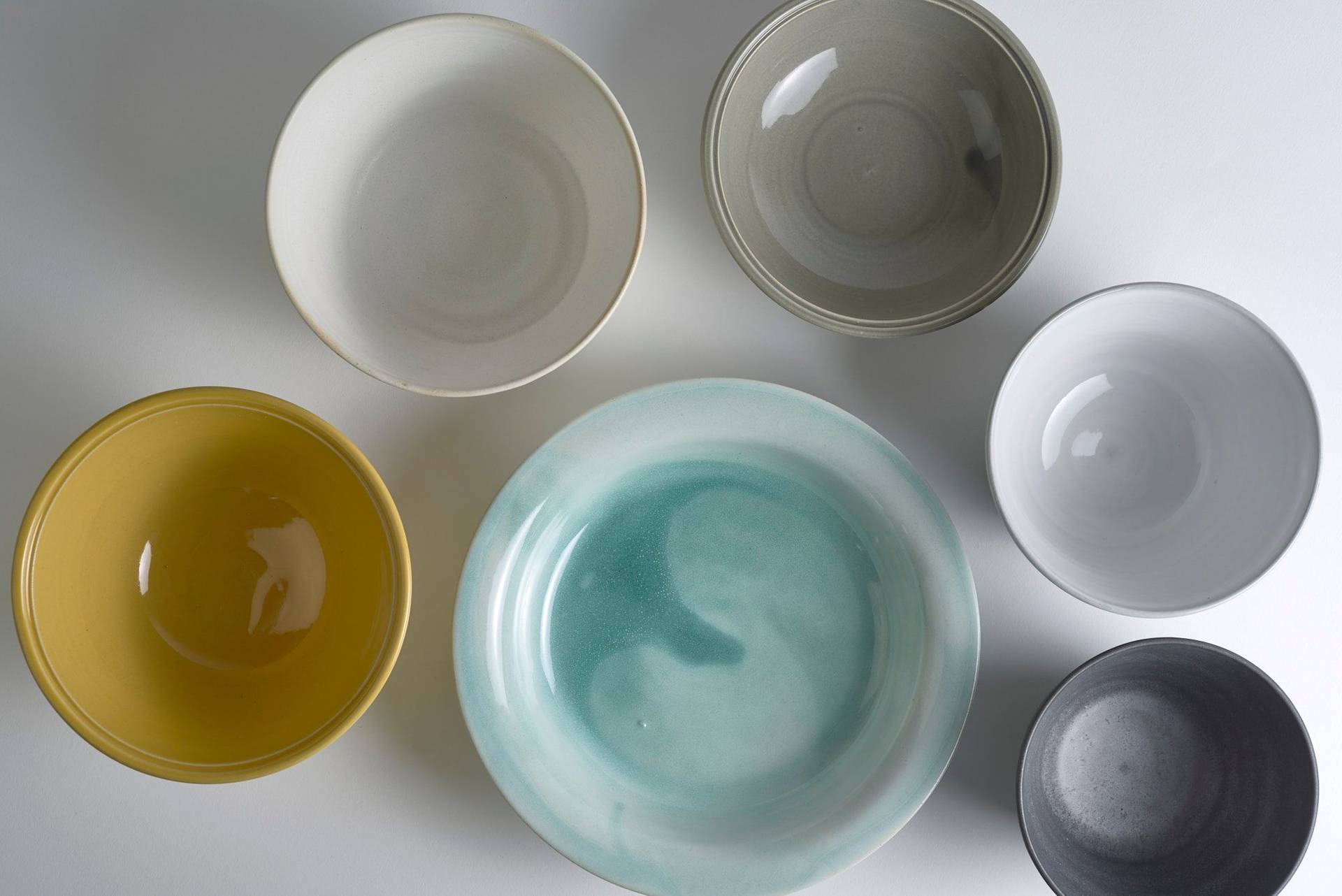 Love for ceramics
When I look at her dinnerware, it becomes very clear to me how I want to present my food or how it should taste. It should have the same aspects as she describes her ceramics herself. What makes the difference for me is her attitude towards her craft, when she talks about it, it is very synonymous with me talking about food. As I said before, where there is no love, there is no touching moment. Check out her ceramics and maybe soon you too will have some fine 3PunktF ceramics in your cupboard.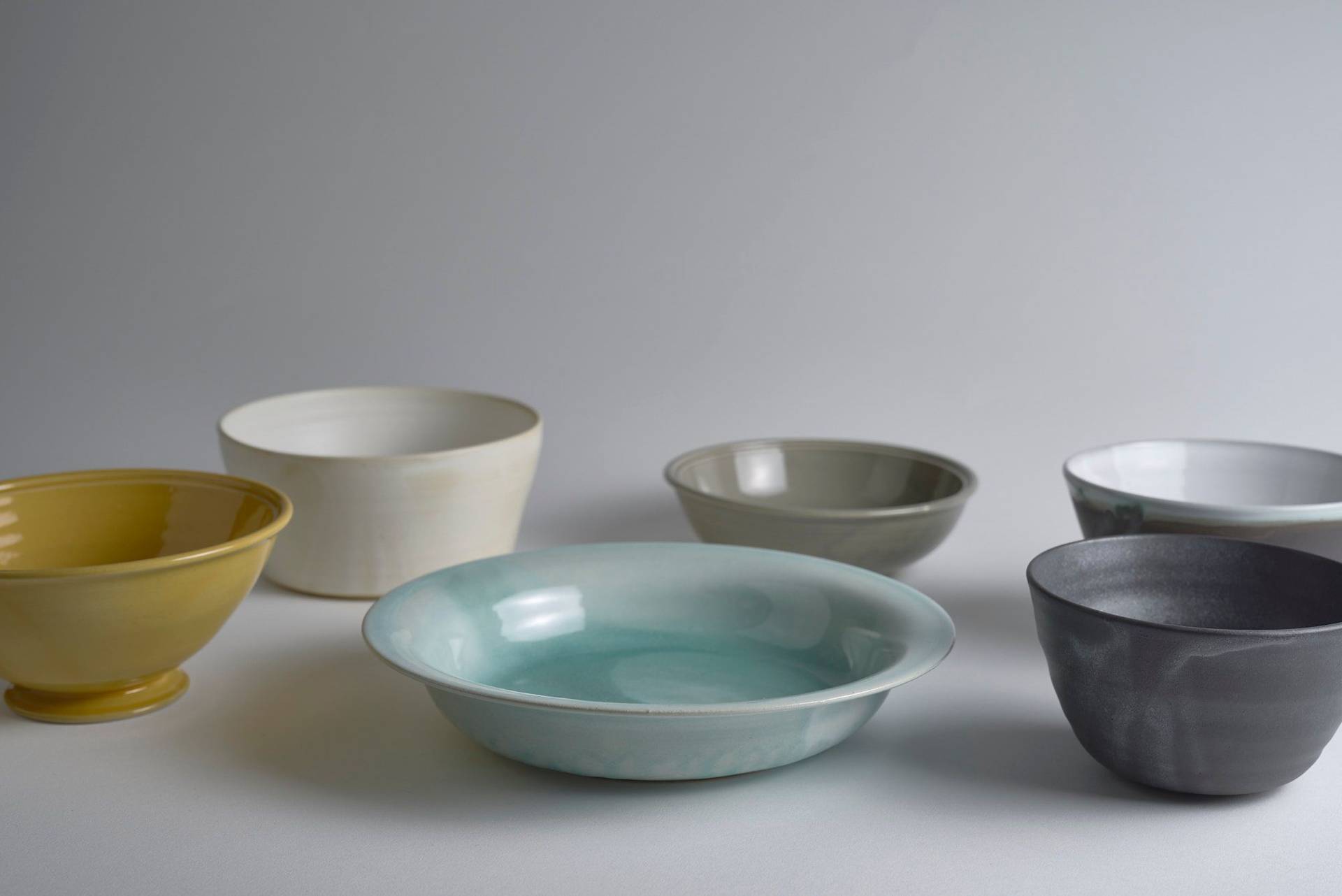 Newsletter
Can't get enough?
Get some secret ingredients through our newsletter!