Awareness | Brand Building | Advertising | Customers | Sales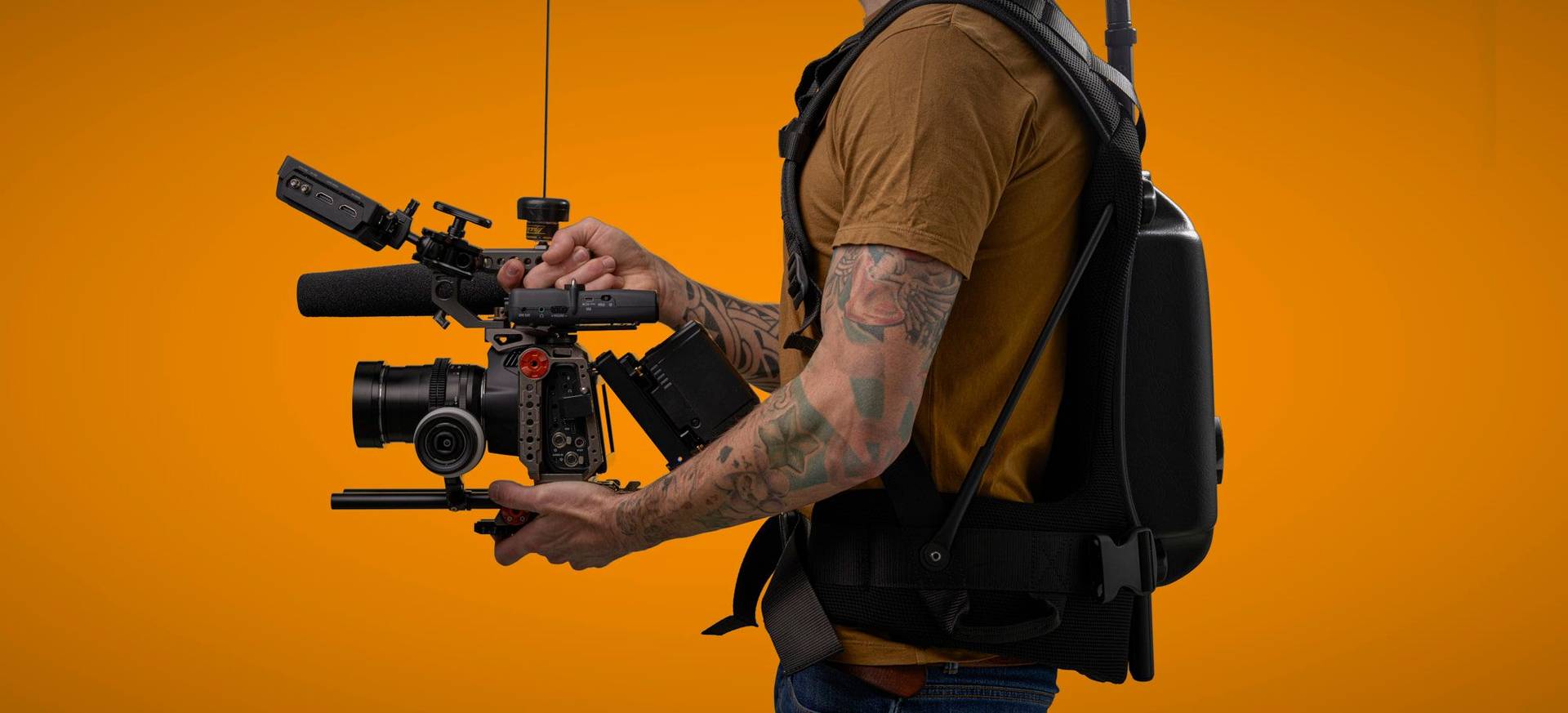 Videos are more important today than ever before. Customers as well as search engines want to see moving images and videos, so take the opportunity and have a custom video produced for your website, your social channels or as content for your blog or YouTube channel.
Your benefits:
Awareness for your product
Brand building
High quality advertising
Customers
Increase sales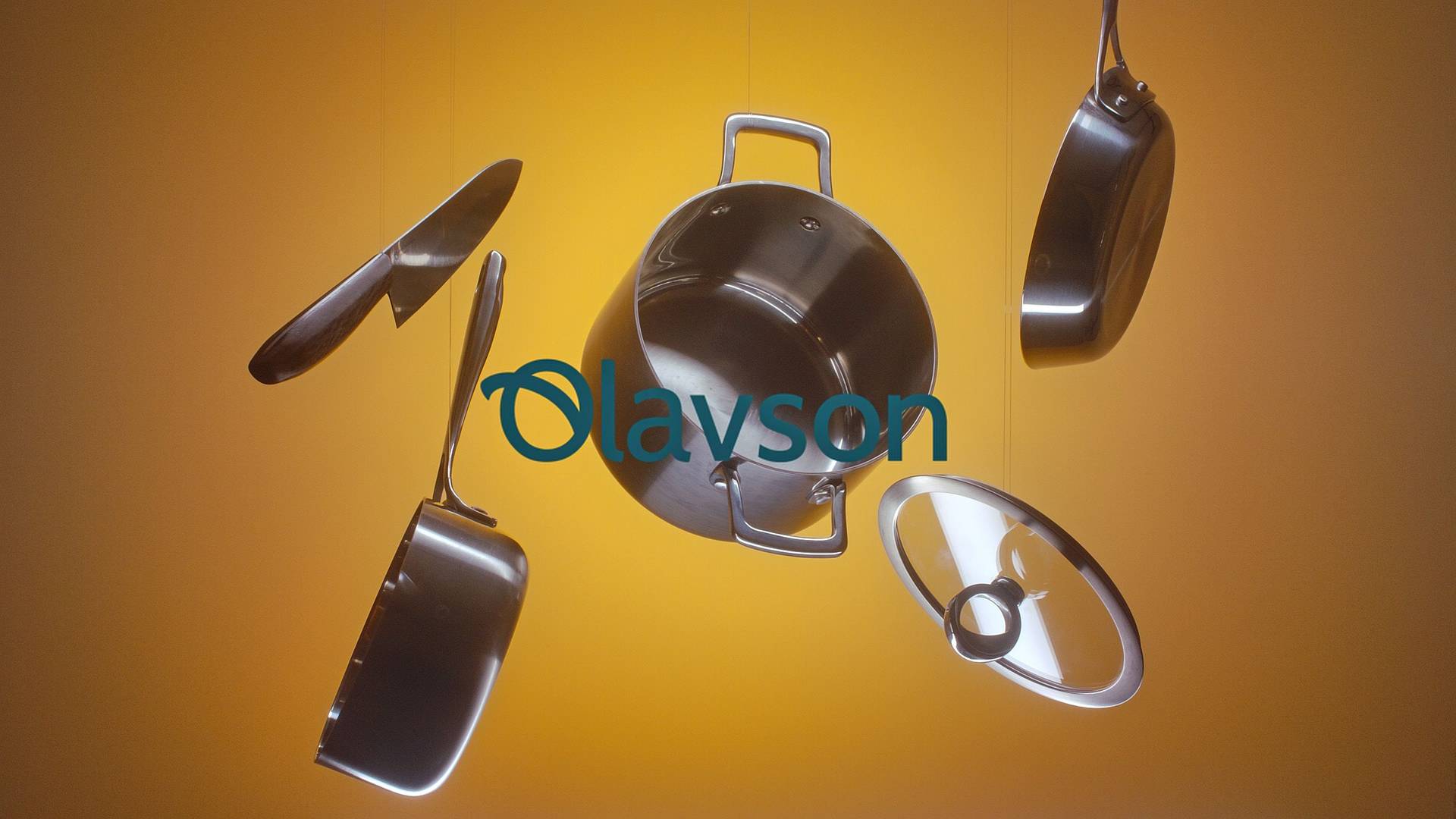 Accept YouTubes marketing cookies to watch this video.
Why hire a video production company?
You want to reach a wider audience, convince your customers with added value and place your product in style? We are professionals in food & beverage and transport your vision and the philosophy behind it in high-quality video productions and implement your product at your individual video production. Let us know your purpose and we will produce the video for your your product, restaurant, hotel or event.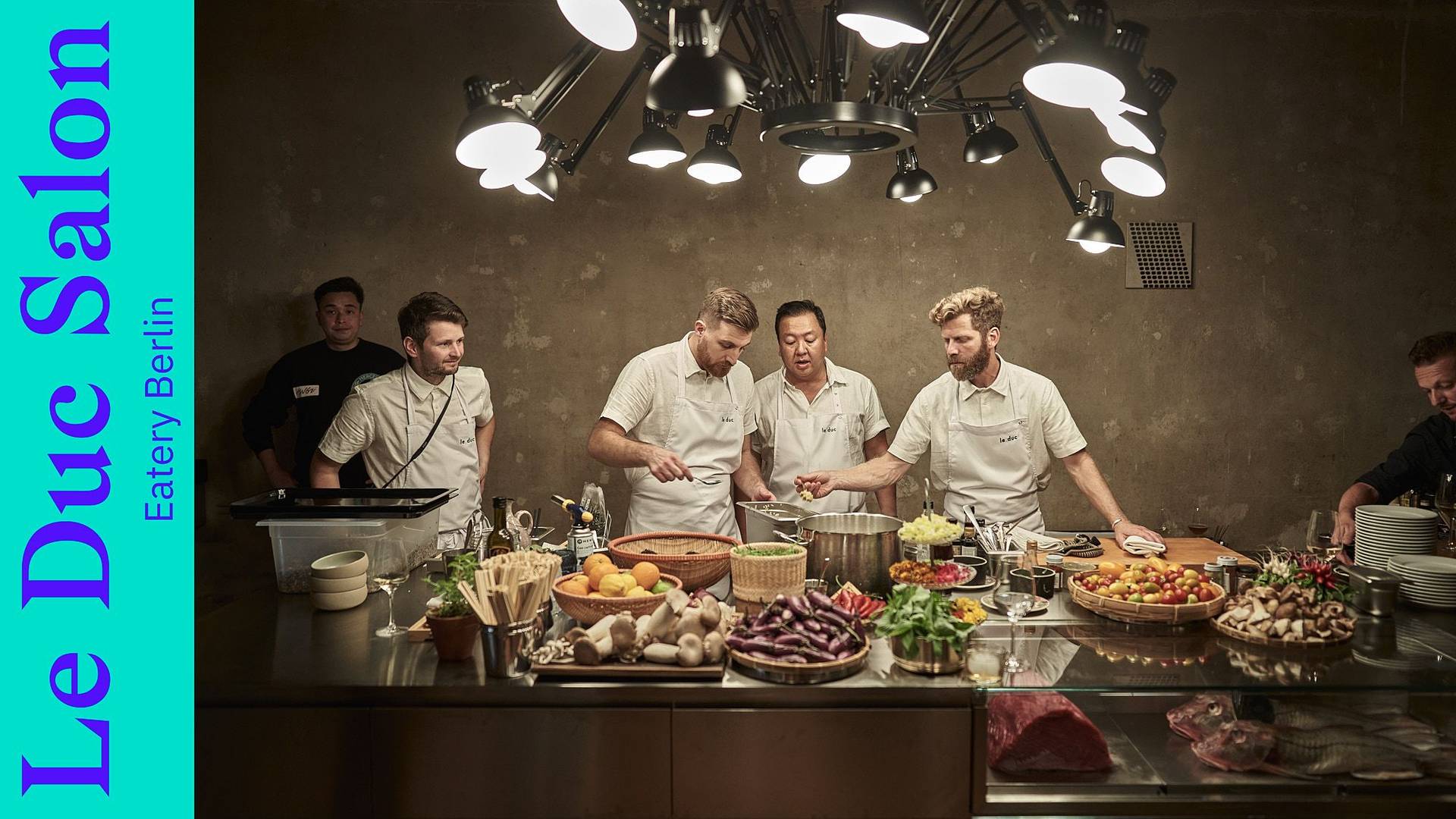 Accept YouTubes marketing cookies to watch this video.
From the idea to the video
You have a great product? Let us know what drives you and we'll get creative. That's all you need to do for your custom produced video. From the idea, to the video production, to the finished video, we deliver a video tailored to your product that truly convinces. By the way, if you are a food or beverage producer, we can also provide you with recipe creation and food styling and make things easy for you.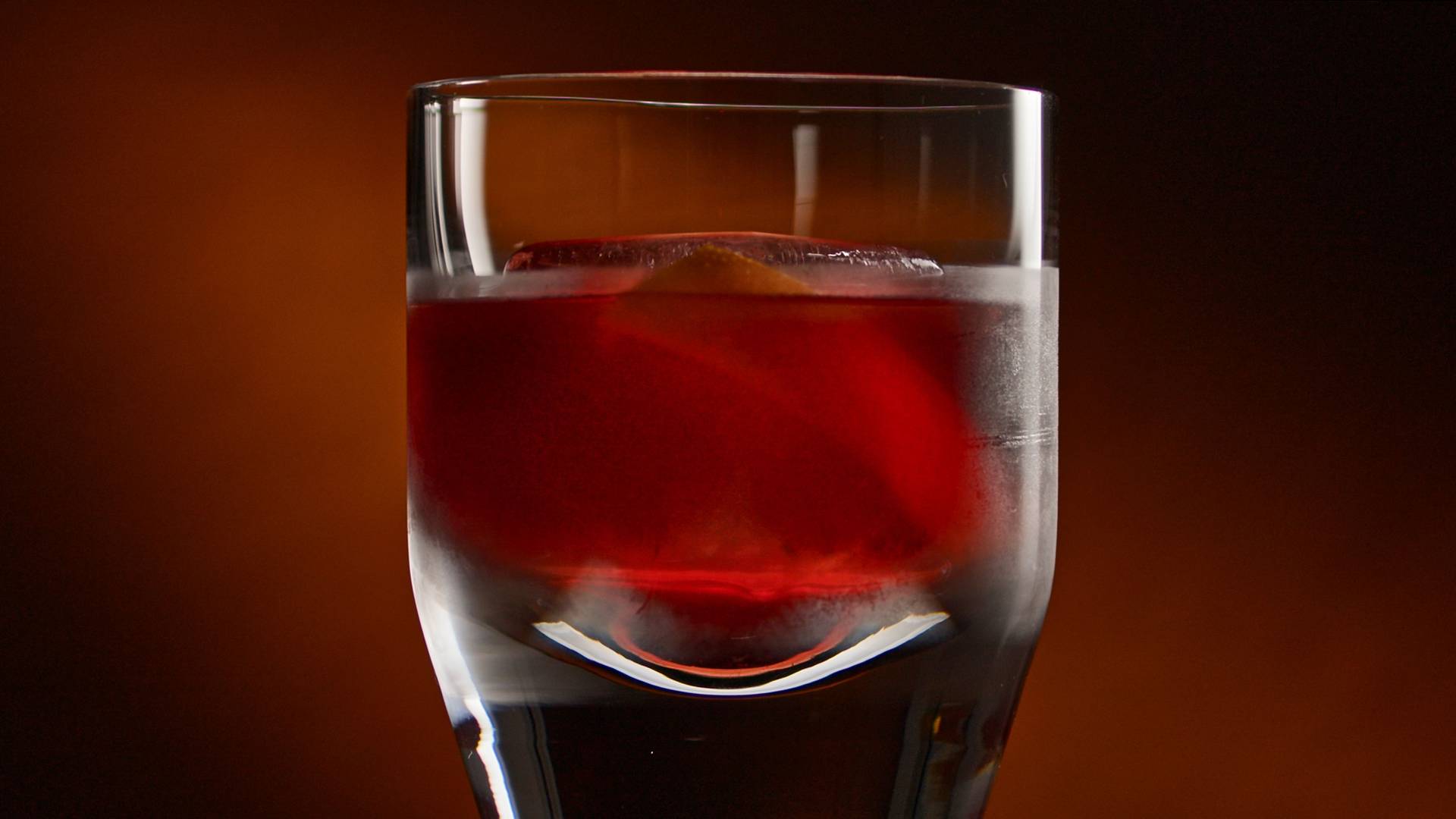 Accept YouTubes marketing cookies to watch this video.
Eatery Berlin makes it easy for you
Your marketing or editorial plan is in place and you don't want to ask for quotes and waste time organizing for every video production? Then simply book a fixed rate subscription that suits your needs.
Don't want to compromise on the quality of your video content, but have monthly budget constraints? No problem, we will implement your individual video production, you can work with the video and then pay in convenient monthly installments that fit your budgets.
Eatery Berlin provides you with creative solutions not only in the area of video production. We also develop professional recipes tailored to your product and take care of the food styling.
Recommend Eatery Berlin and benefit from 10% discount on your next video production for every new customer with a completed video shoot.
Show the world
Your vision in moving images
Reveal your potential with engaging videos, tailored to your business.