Product placement | Promotion | Entertainment | Customers | Sales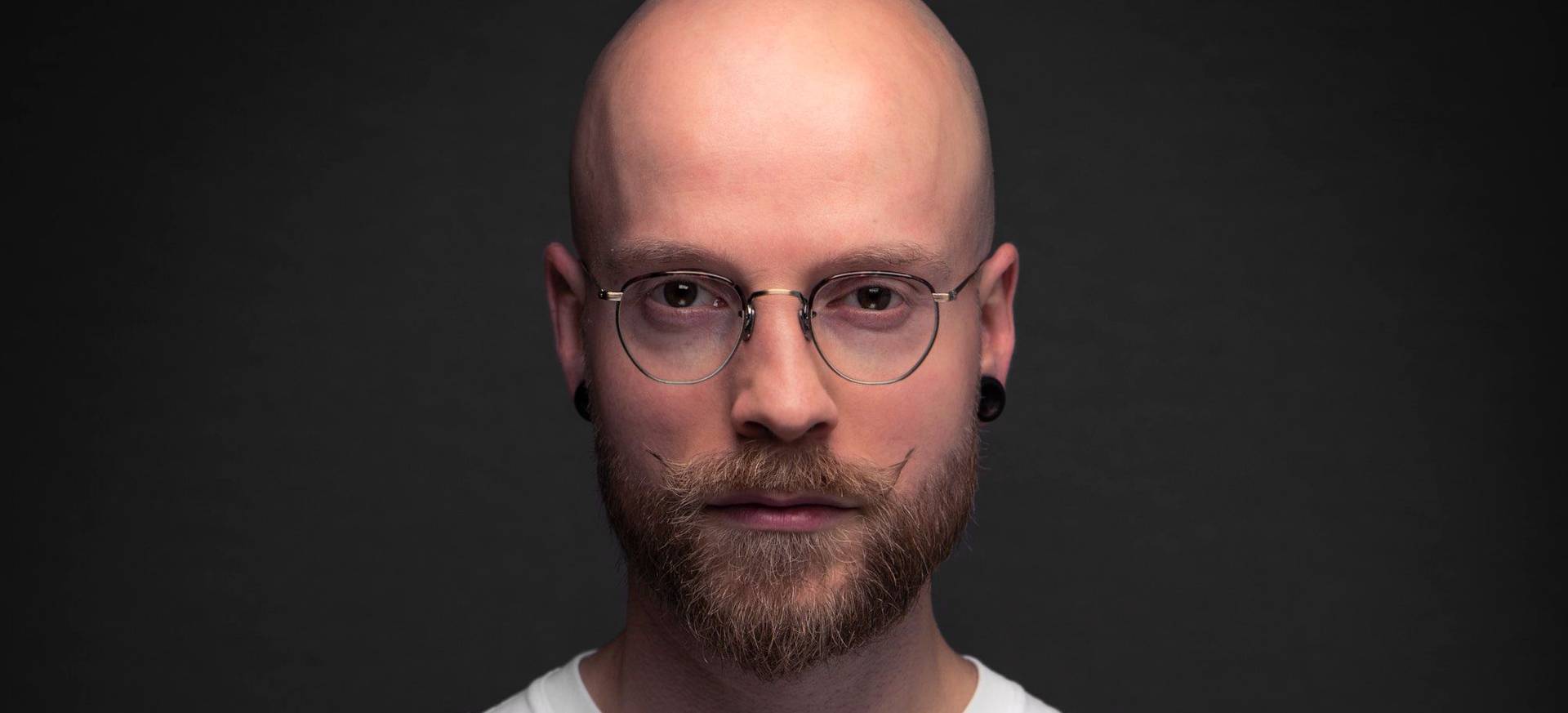 With a cooking show you generate the desired attention of customers and business partners at trade fairs and exhibitions. Professional chef Ben Donath implements your product in a stylish way during show cooking and supports you in promoting it. He skillfully shows the added value for customers and contributes to your image.
Your benefits:
Product placement
Promote your product
Entertainment
Customer generating
Increase Sales
Show cooking at trade fairs
Your company would like to present itself at trade fairs, but needs a professional chef for your cooking shows to bring your product to life? With Ben Donath you have an eloquent and presentable show cook at your side. He will present your product in the best possible way and guarantee not only entertainment but also taste.
Show cooking at events
You are planning a PR event and have found the perfect location, hired the best caterer and invited the clients, but what you are missing is someone to present your product properly? With Ben Donath you have the perfect chef for your product presentation, whether classic or extravagant.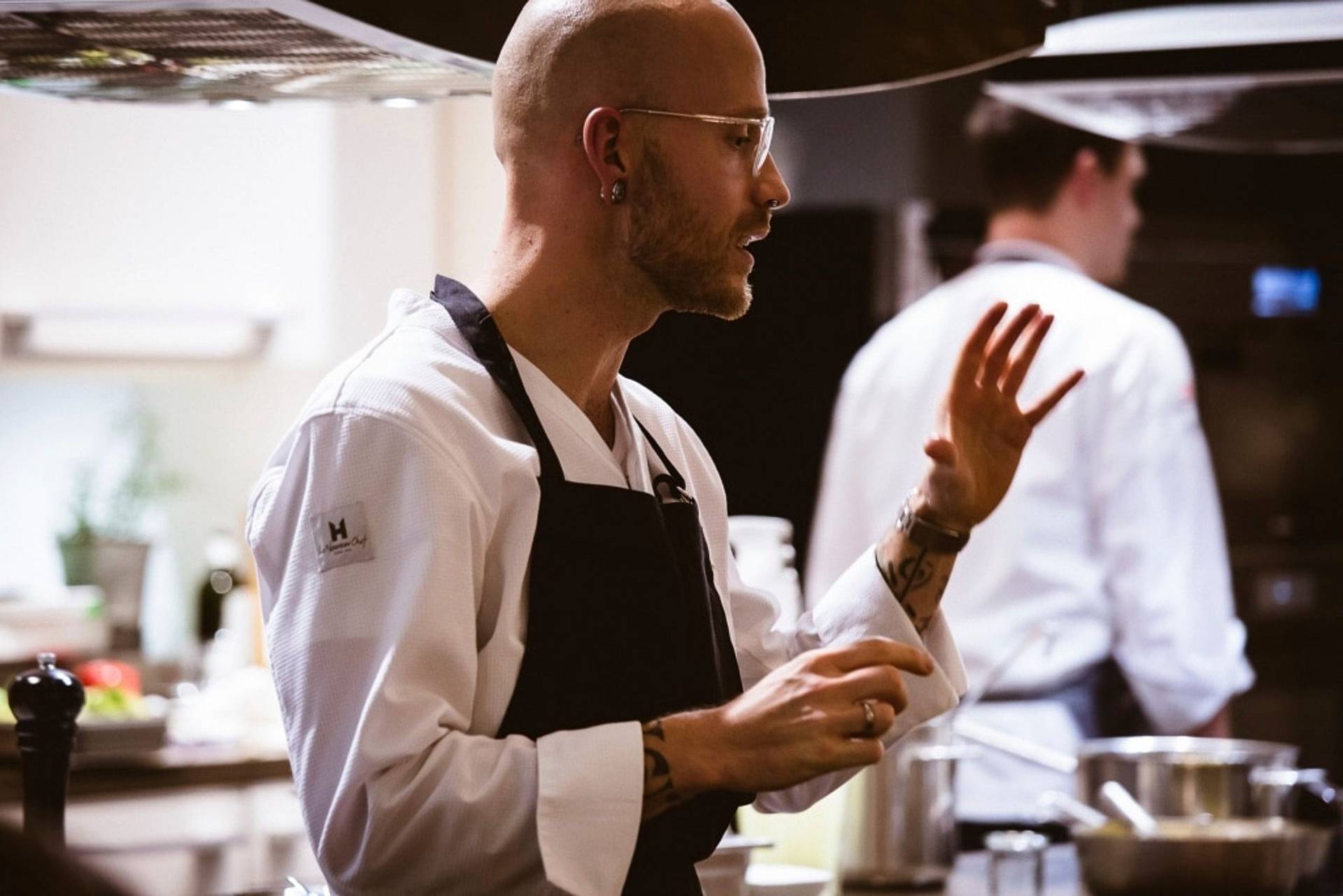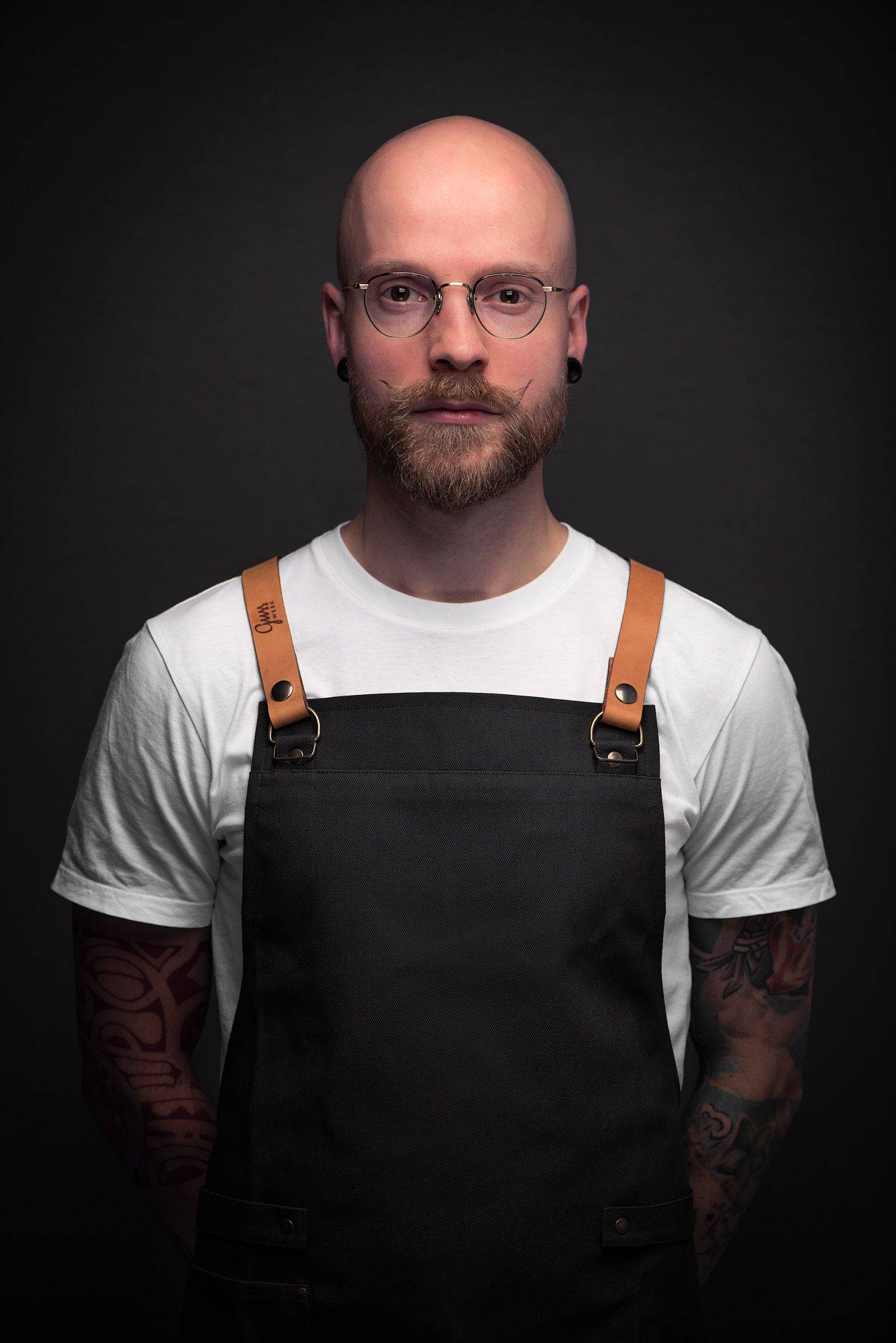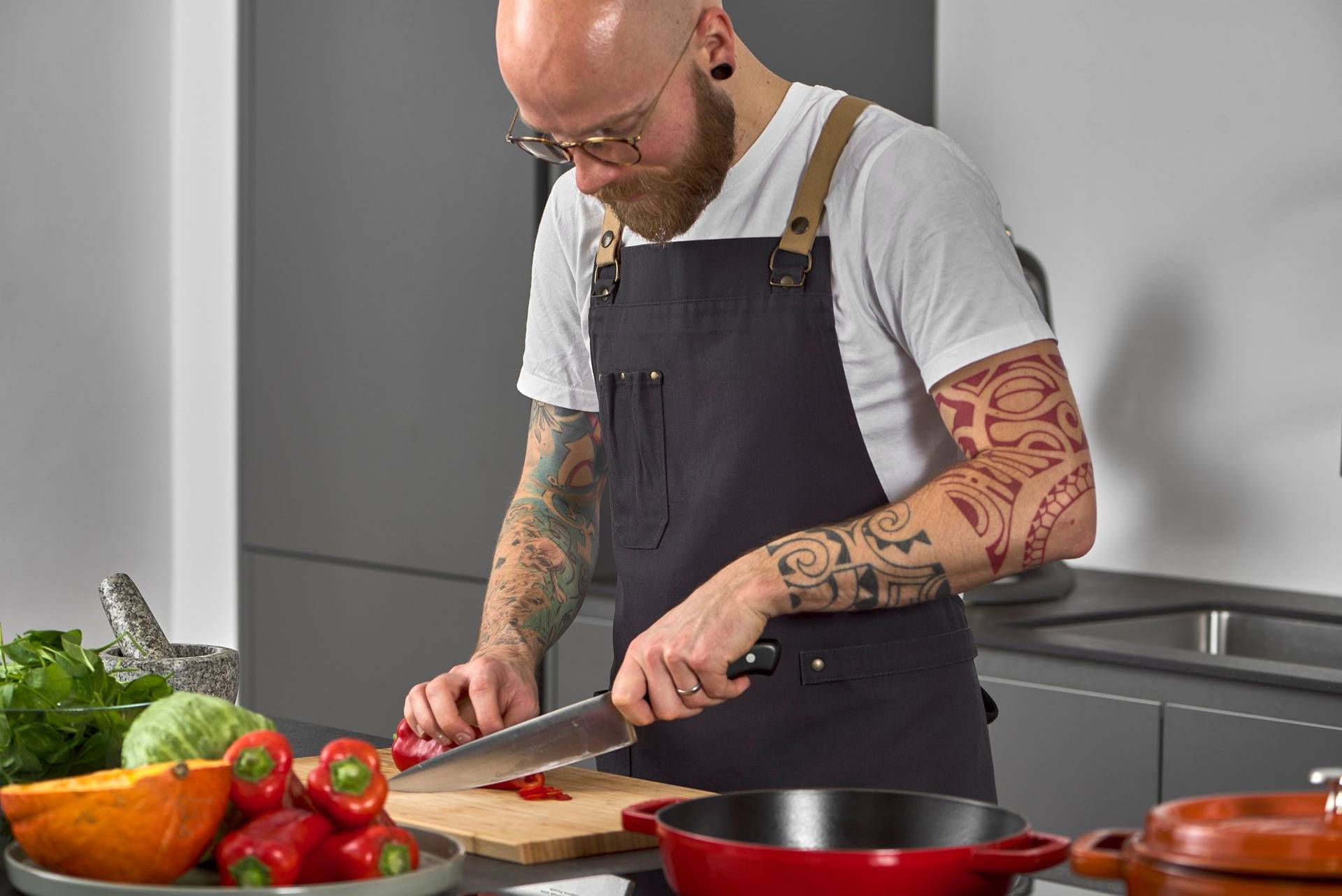 "The collaboration with Eatery Berlin was a complete success for us. Ben inspired and convinced us with his cooking skills and easy-going, likeable manner."
– Dorian Bresgen, Bionade GmbH
Eatery Berlin makes it easy for you
Your marketing plan is set and you don't want to ask for quotes for every trade fair or event and waste time with the organization? Then simply book a subscription with a fixed price that suits your needs and we will be there on your desired date and will take care of the show cooking.
Eatery Berlin provides you with creative solutions not only in the area of show cooking. We also take care of professional food photography for advertising.
Recommend Eatery Berlin and benefit from 10% discount on your next show cooking session for every new customer with a completed cooking show.
fairs | exhibitions | events
Ben Donath represents you
A compelling blend of entertainment, marketing and taste.