Creative | Inspiring | Cost orientated | Conceptional | Diet related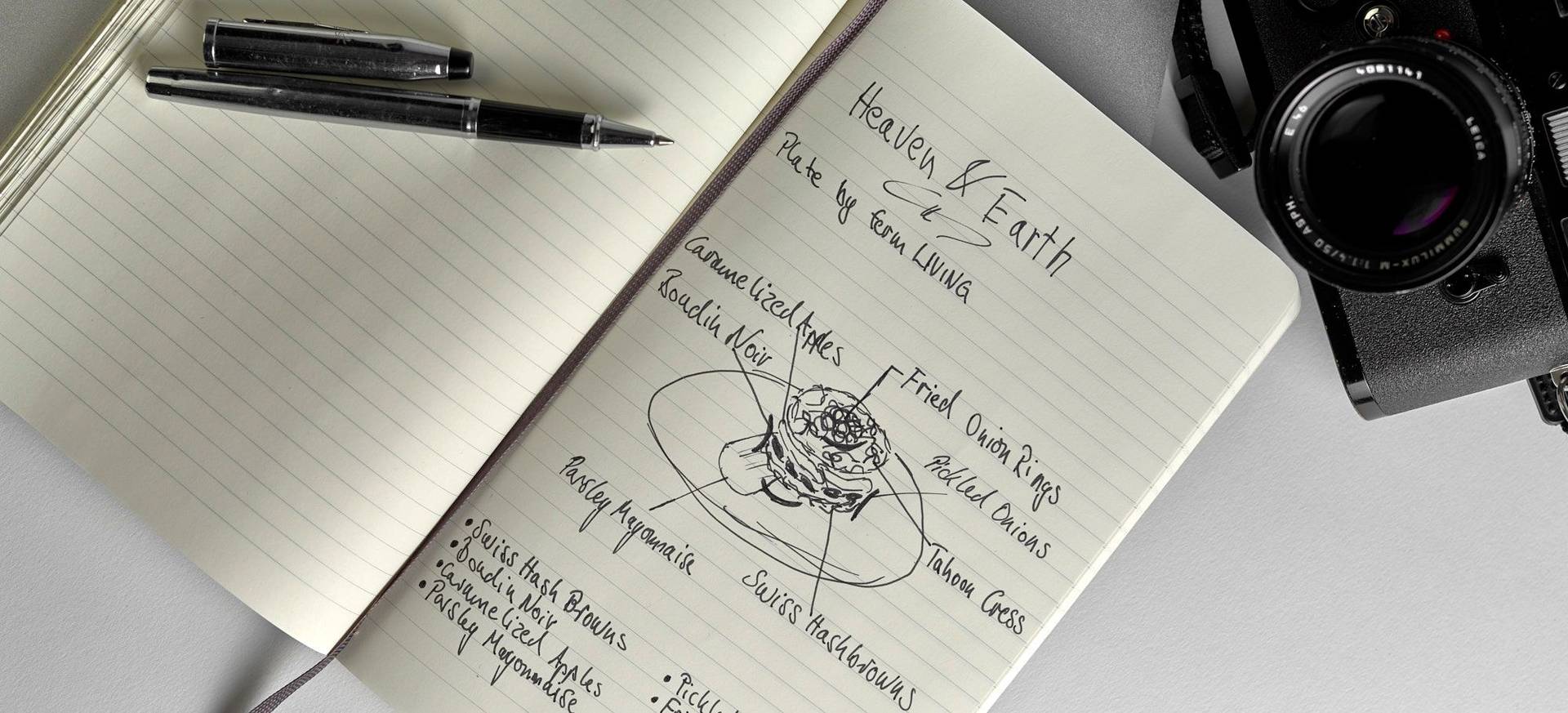 Good recipes implement your product and show your customers its added value. Recipes developed by us support you – for example in case of staff shortages – to continue your concept in a varied, interesting and profitable way. Recipe development for magazines, books, blogs and websites is an important component for many readers today, which guarantees you attention and sales.
Your benefits:
Implement products
Inspire customers
Expertise for staff shortages
Content for magazines, books, blogs & websites
Suited for special diet requirements
Product related recipe creation
You have a top product and want to show people what great creations are possible with it? Eatery Berlin will create recipes for you, that really showcase the potential of your product.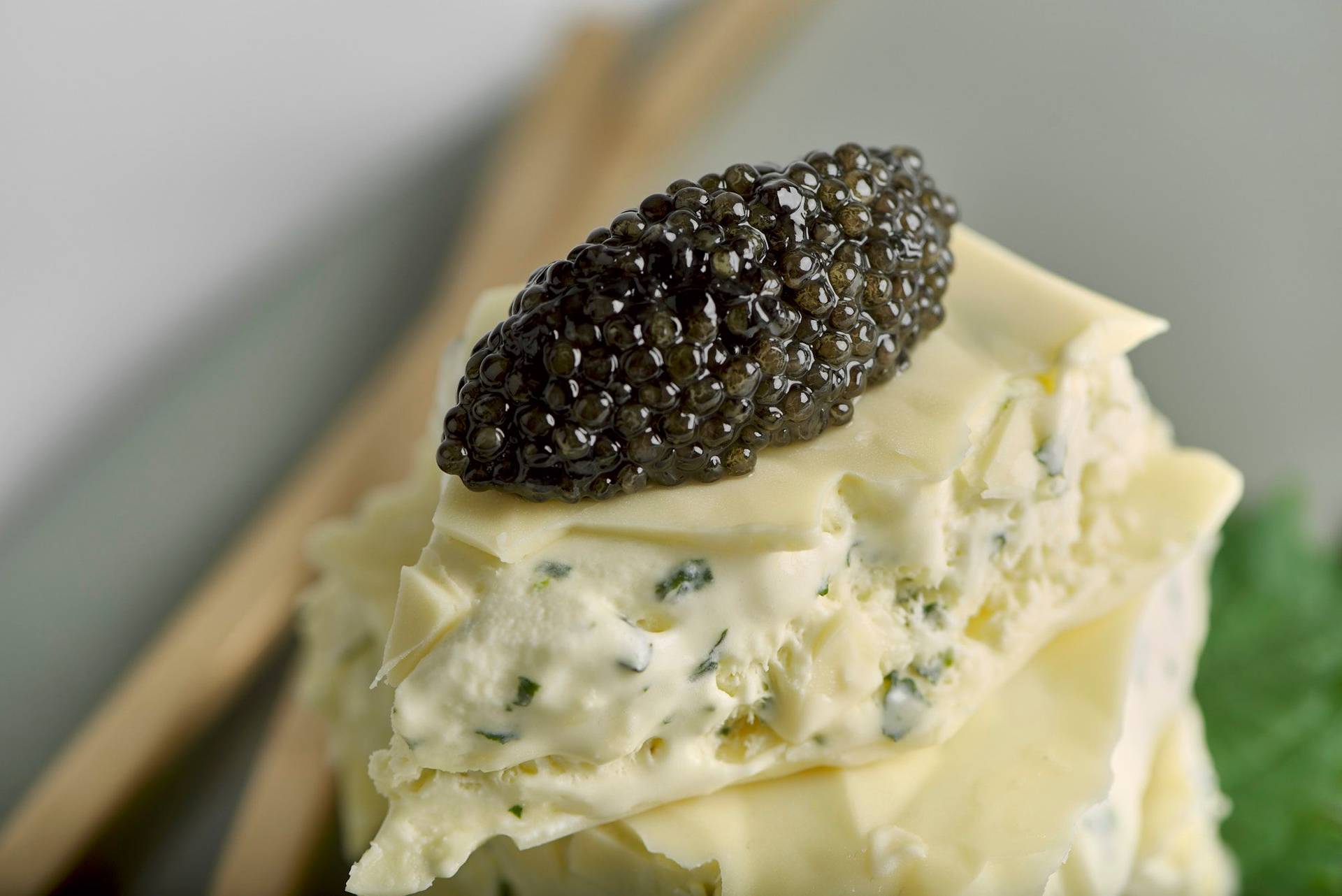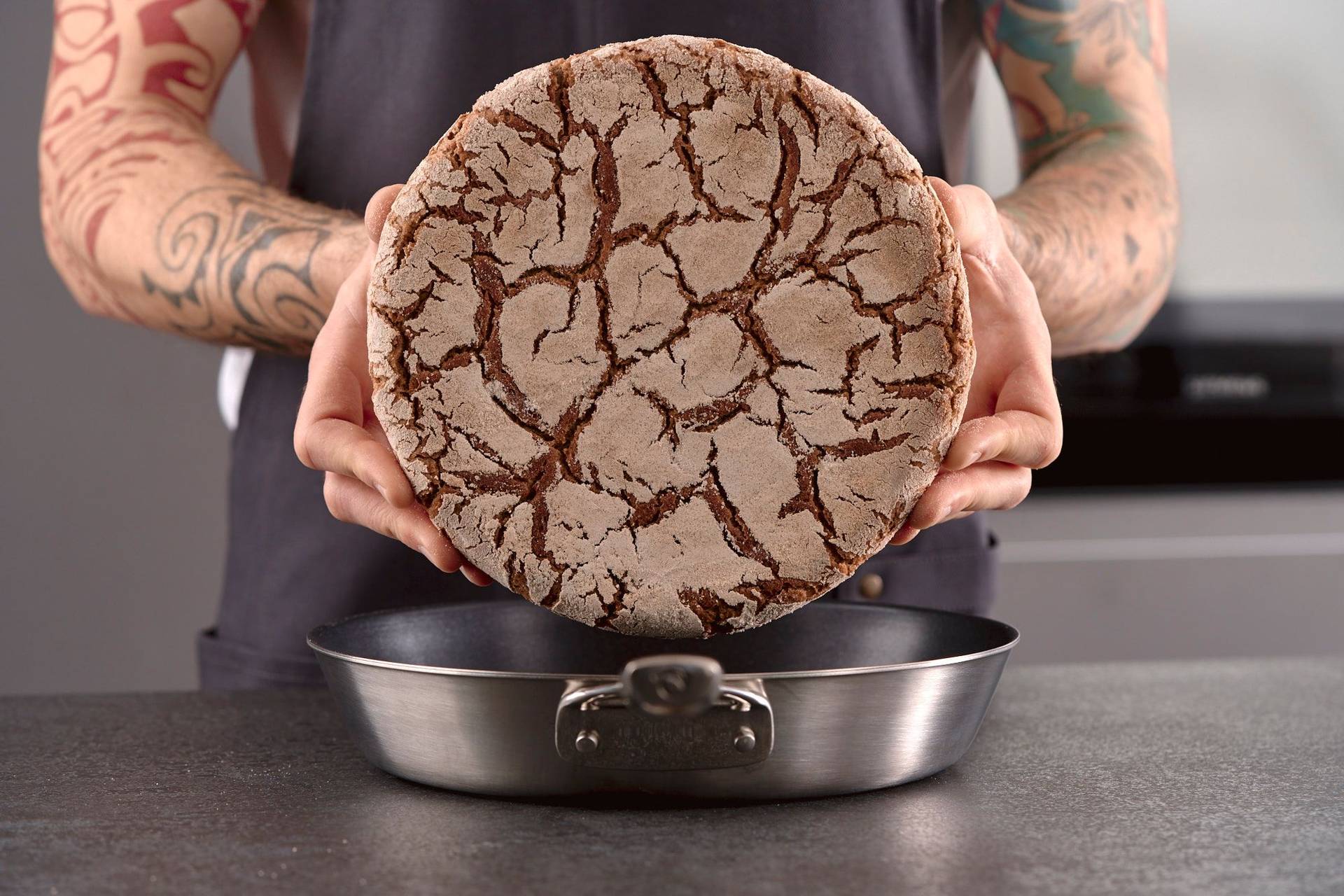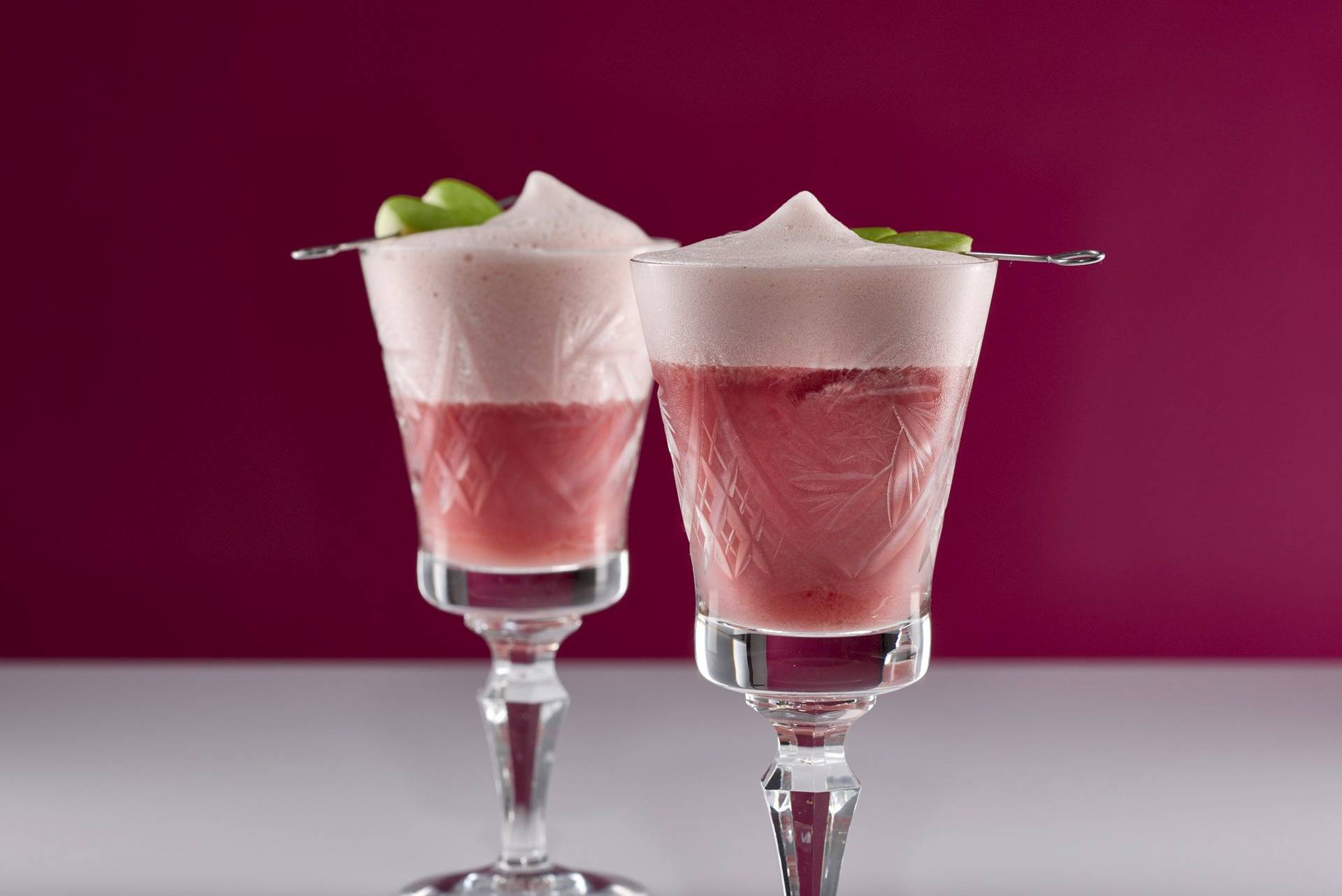 Recipe creation for ghost kitchens and restaurants
Recipes by Eatery Berlin usually consist of a clear selection of ingredients and thus remain tangible for people. Nevertheless, we create recipes with that certain something that stands out from the crowd through exciting combinations. Of course, down-to-earth recipes are no problem either and we revive old classics. This way, you can run your Ghost Kitchen even with little specialized staff and create or continue your restaurant concept, should there ever be staff shortages.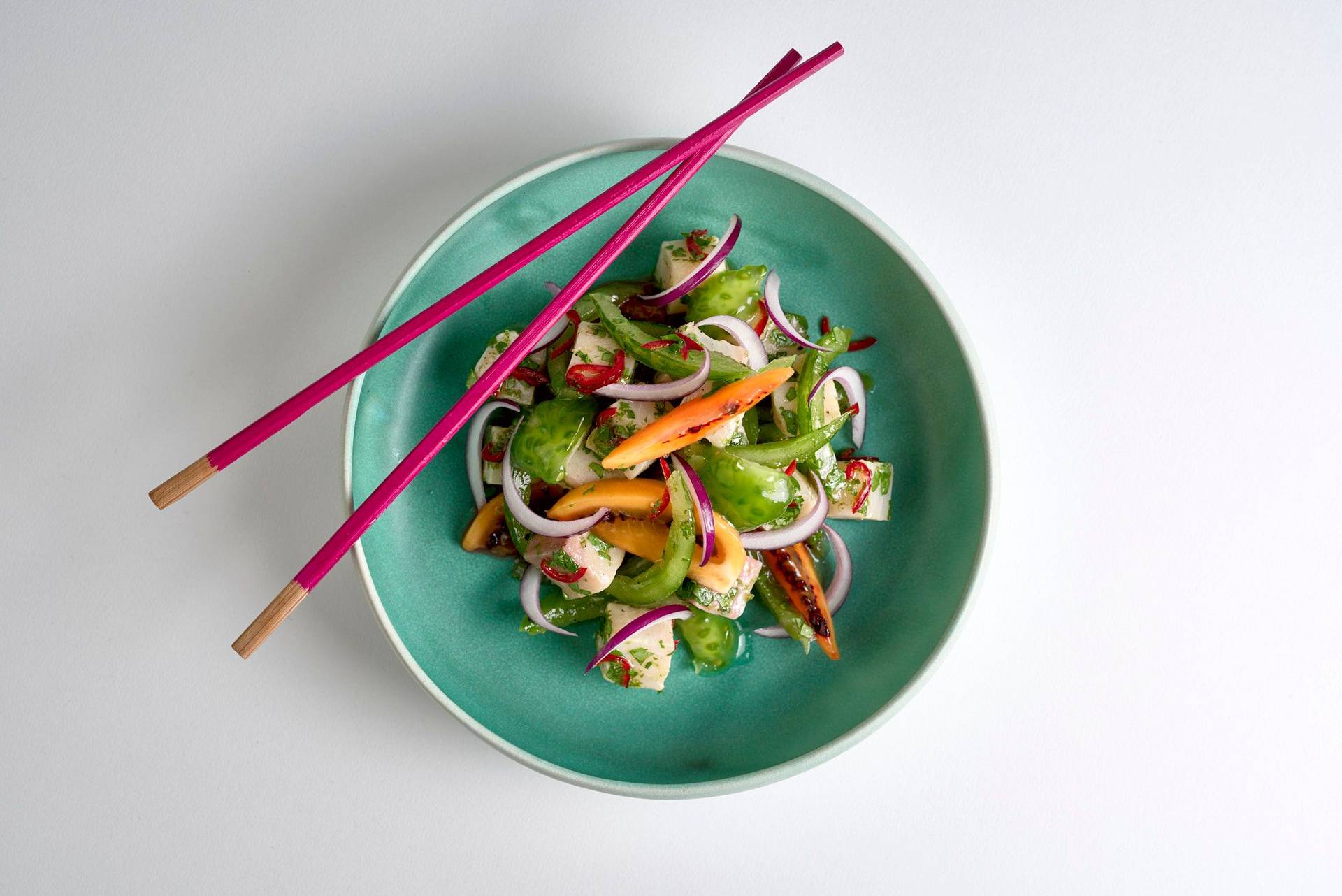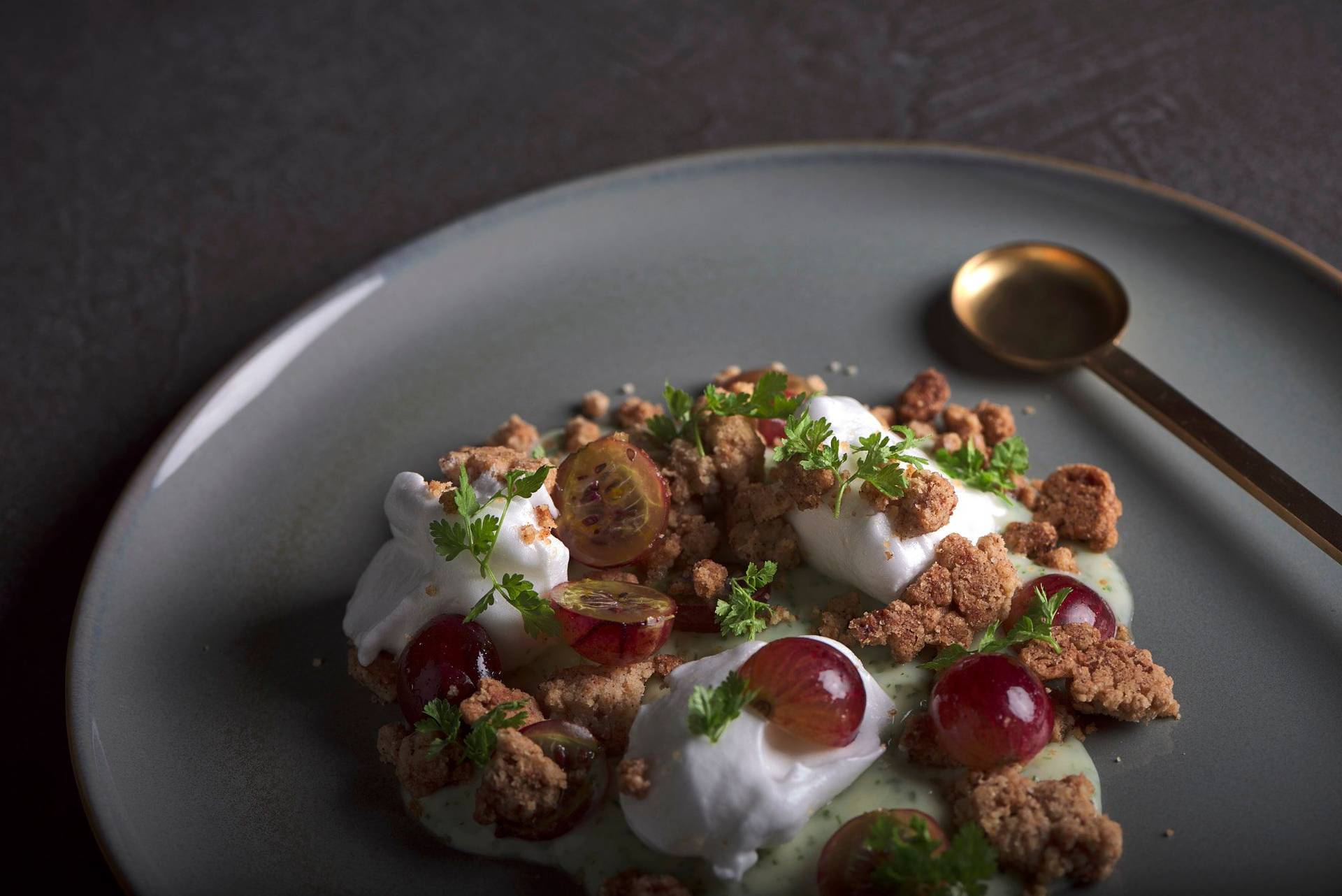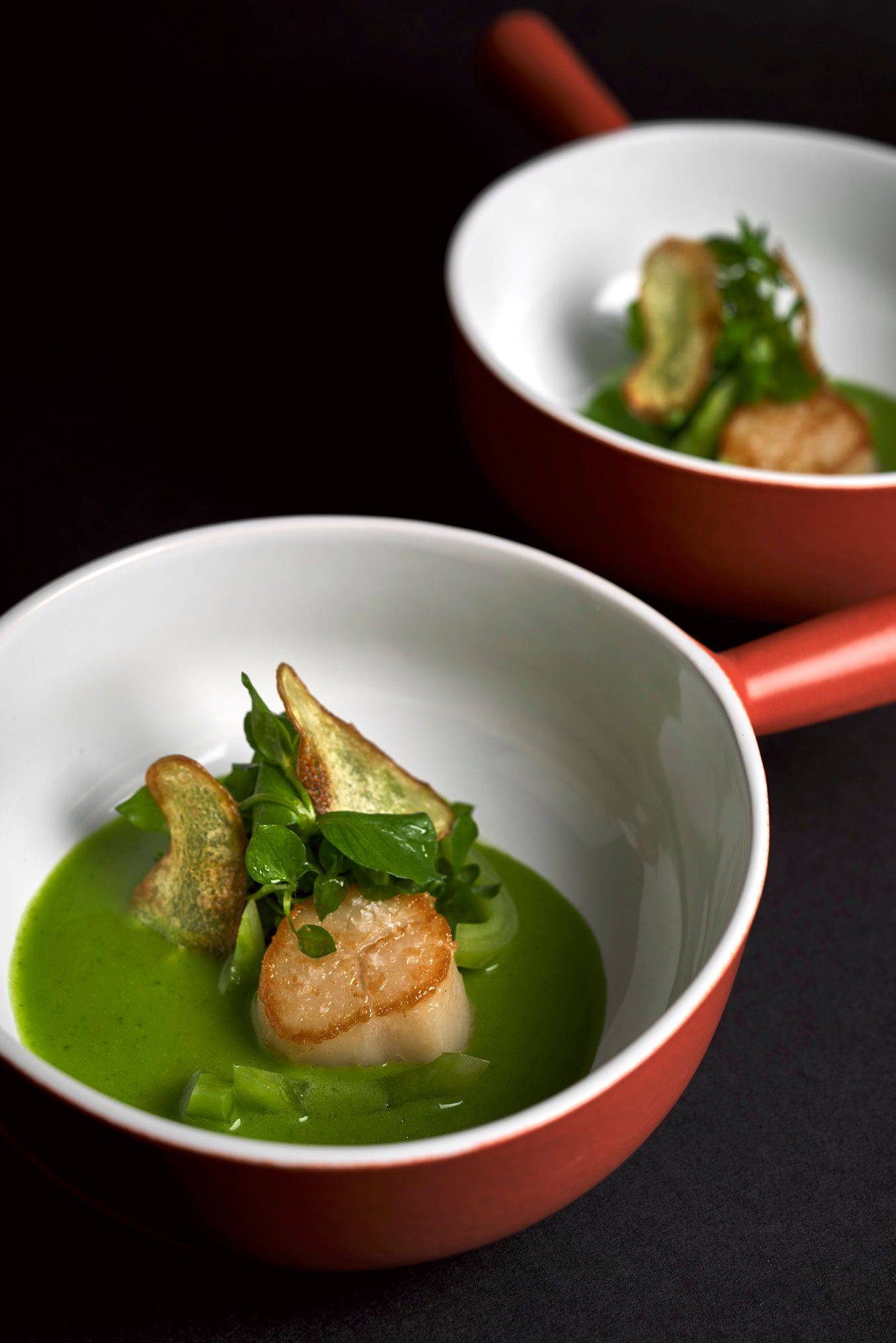 Recipe authoring for publishers, blogs & websites
Eatery Berlin creates recipes that surprise, excite and are memorable. You want conceptional recipes created on a special topic for your magazine, book, blog or website? We create whole recipe series for you and implement your theme in cocktails and appetizers, to main courses and desserts.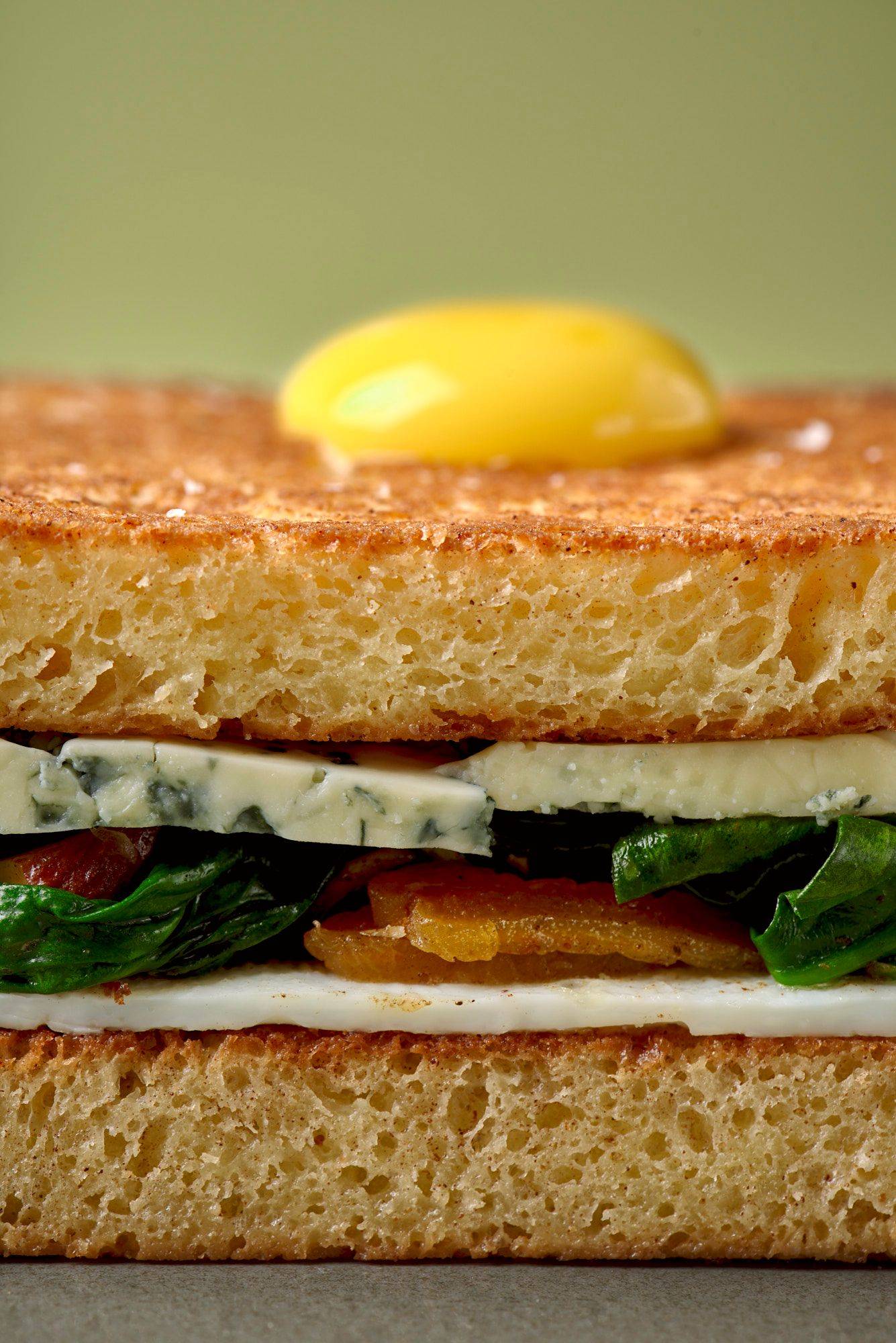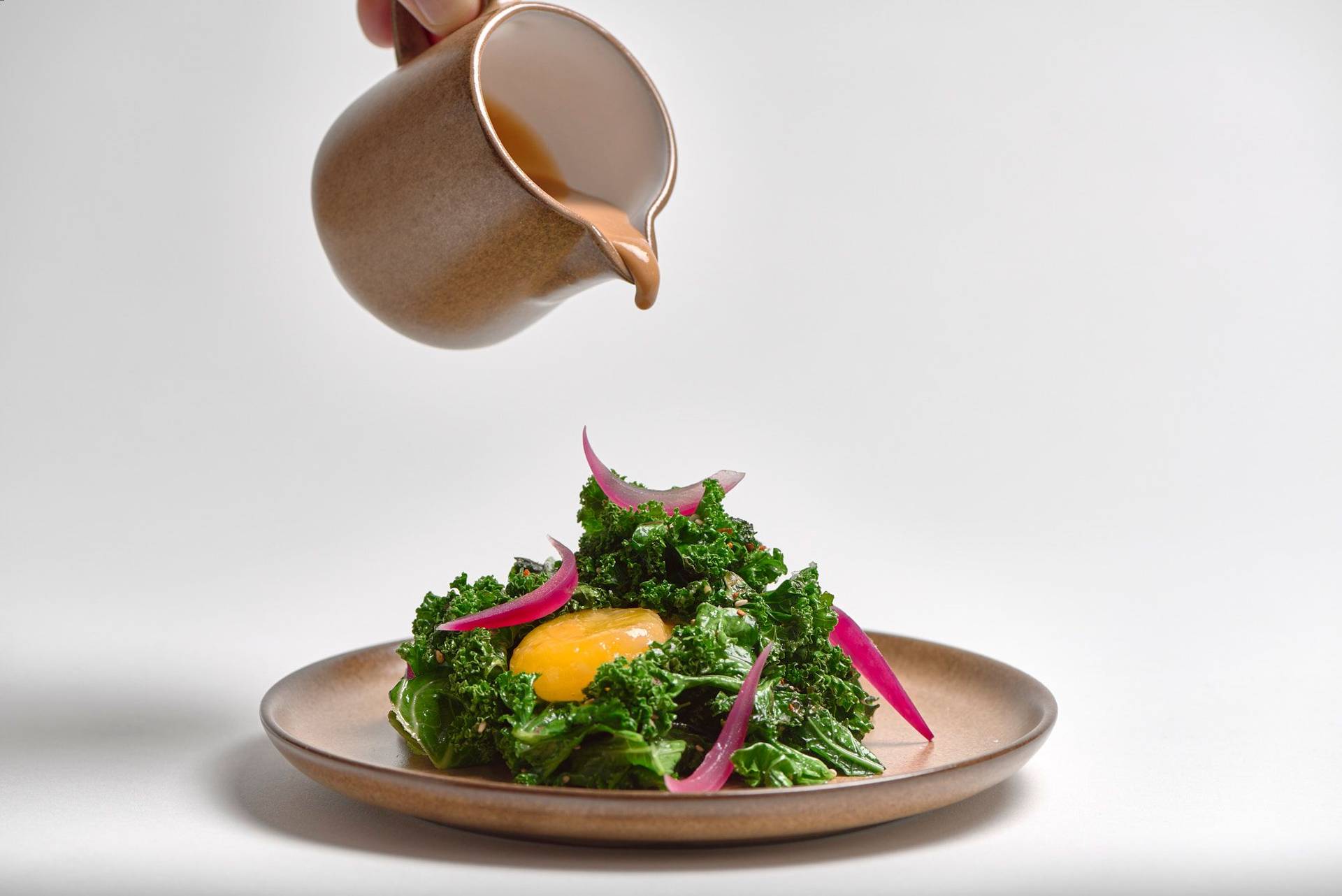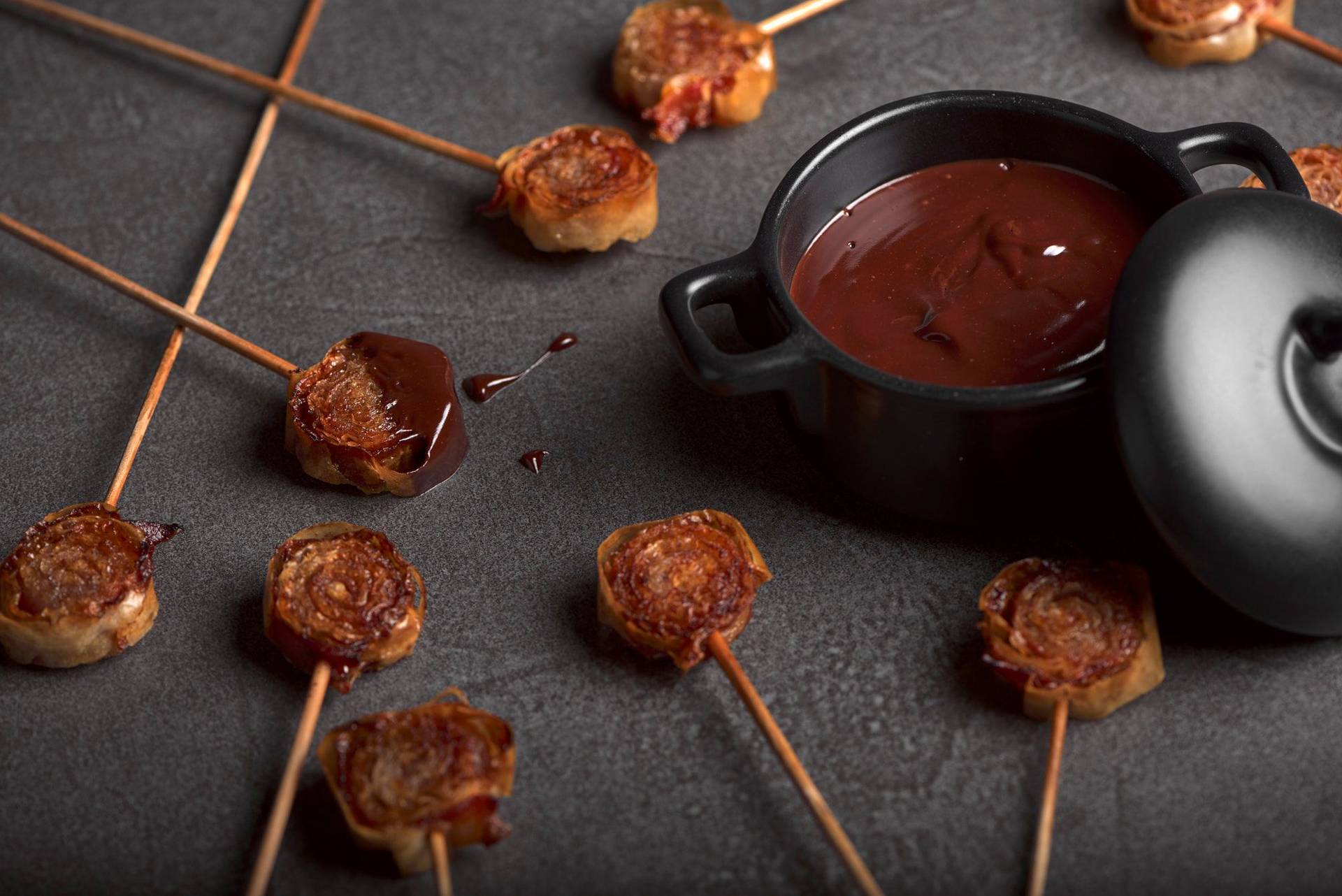 Recipes for special diets and allergy sufferers
Do you need recipes that take different diets and allergens into account? We create vegan recipes for you, that will win over meat eaters, develop sugar-free recipes for you, that will break out chocolate fanatics, and create recipes, that will make you forget they were written with a wide variety of dietary considerations in mind.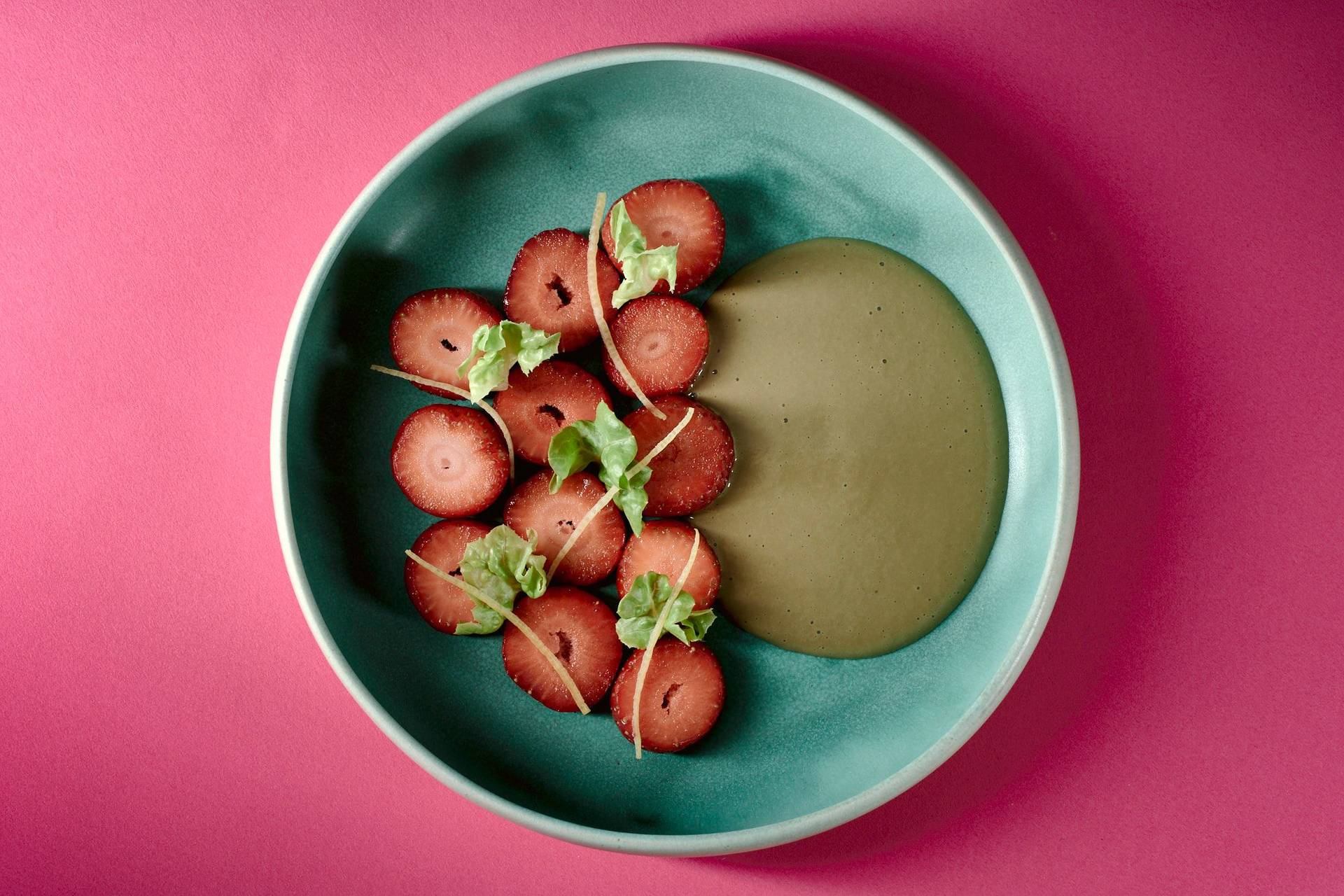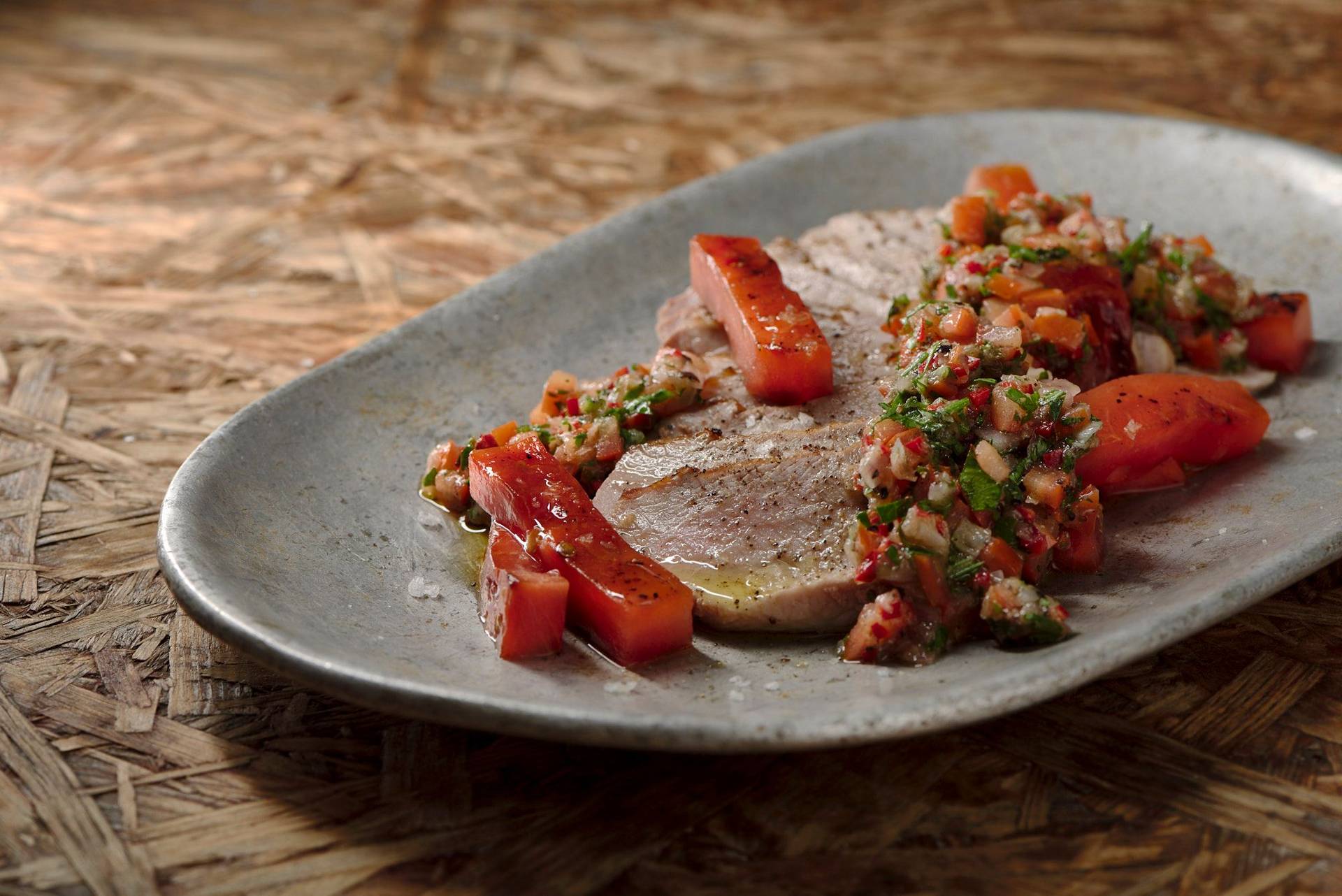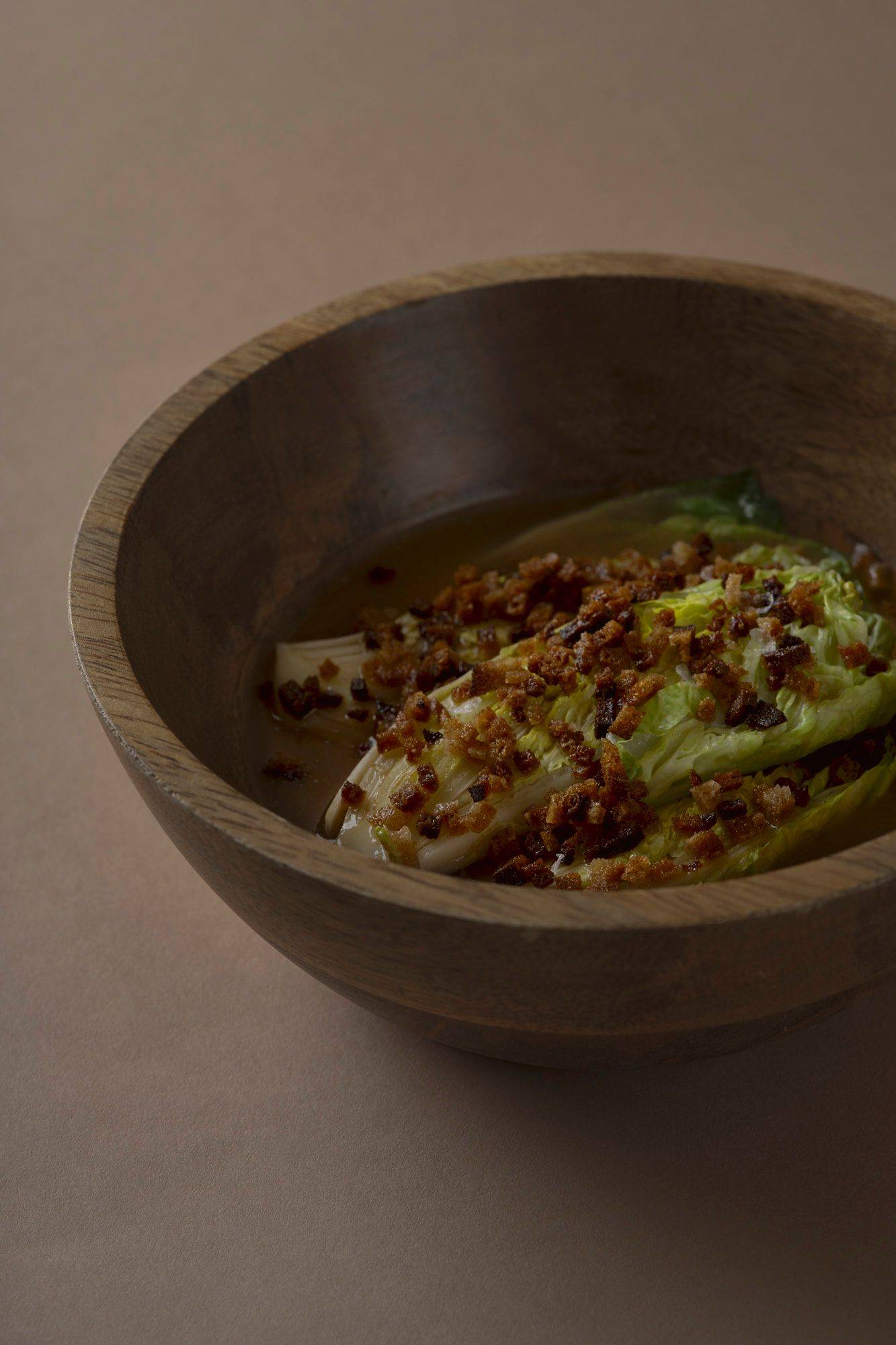 Eatery Berlin makes it easy for you
Your marketing or editorial plan is set and you don't want to ask for quotes for every food photography or cooking video shoot and waste time with the organization? Then simply book a subscription with a fixed price that suits your needs and we will be there on your desired date and will also take care of the professional food styling.
Eatery Berlin provides you with creative solutions not only in the area of recipe development. We also handle food styling and professional food photography or cooking video shoots if desired.
Recommend Ben Donath and benefit from 10% discount on your next recipe creation for every new customer with completed recipe development.
publishers | websites | restaurants
Creative recipes for you
For each scenario just the right recipes to spoil your customers, guests and readers.