Authentic | Photo & Video | Advertising | Awareness | Sales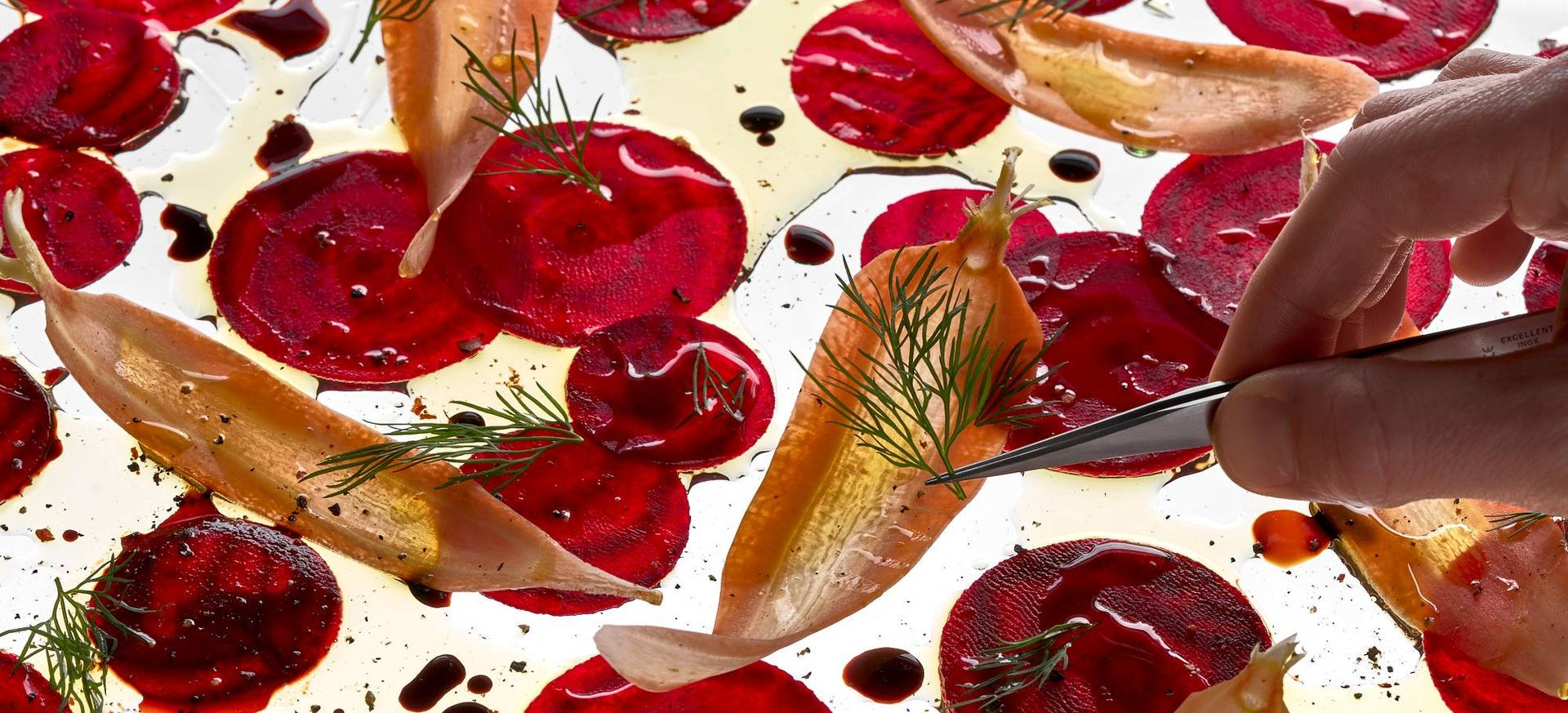 Professional food styling is a must for photographers and videographers to present food and drinks in the best possible but authentic way in front of the camera, whether for magazines, books, advertising or websites.
Your benefits:
Authentic presentation
Food prepared for photo & video shootings
Advertise your product
Customer awareness
Increase Sales
What is good food styling?
"Food is essential to life, therefore make it good." We see food styling as a logical link between recipe creation and food photography. We believe that today only natural food styling can do justice to the authenticity of transparently produced products and good nutrition. The courage to be flawed and imperfect, without not doing justice to the quality of a product, is what makes good food styling for us.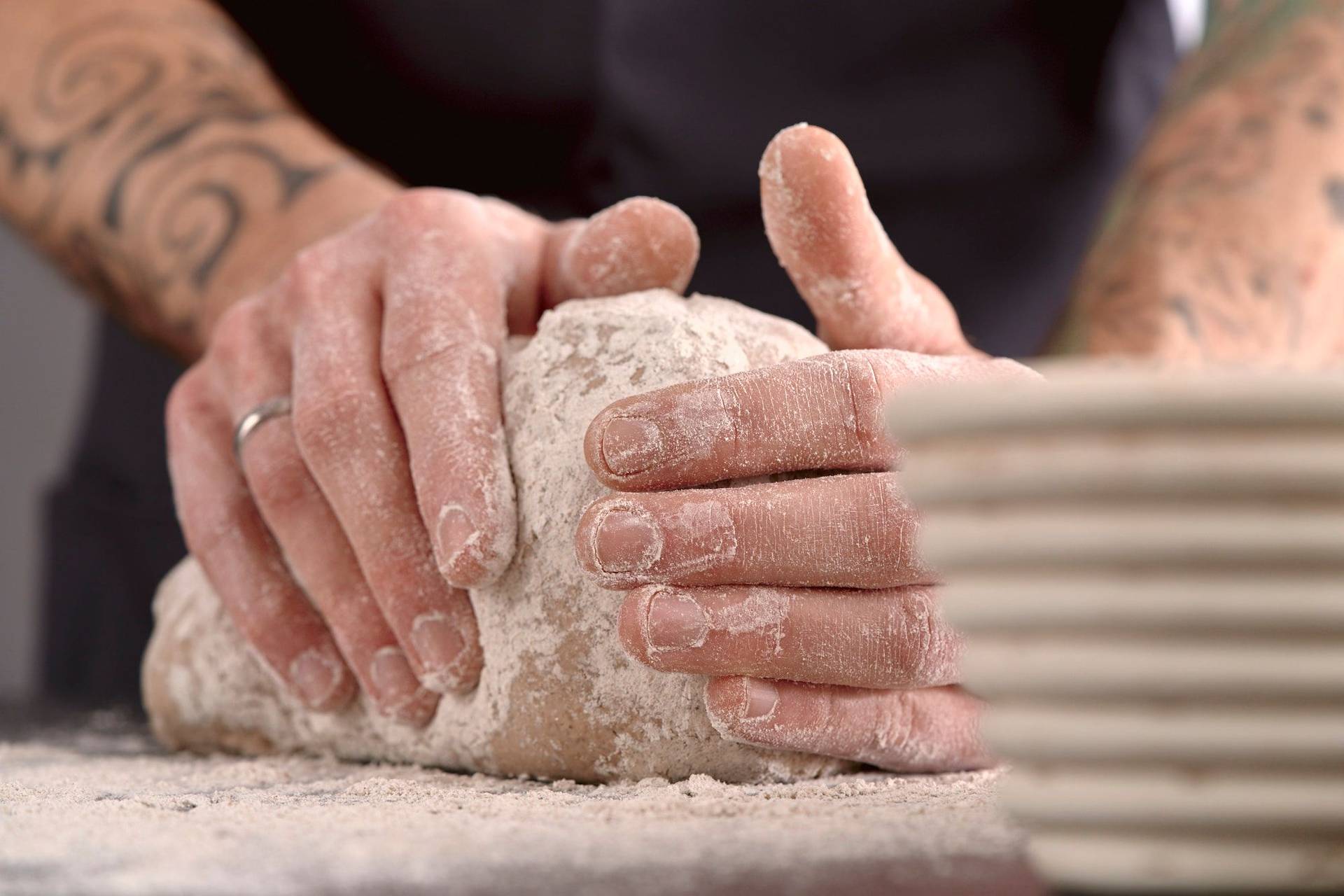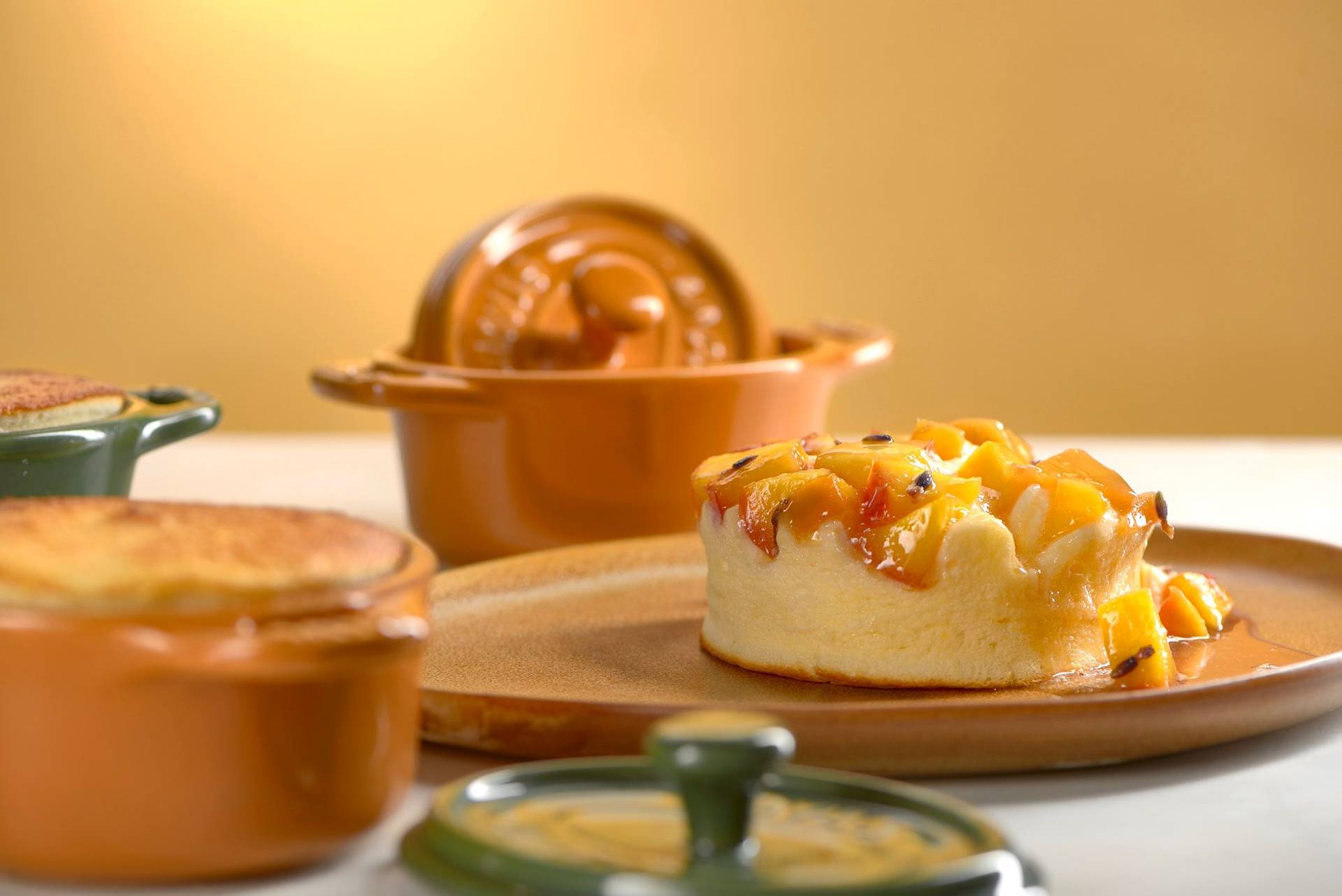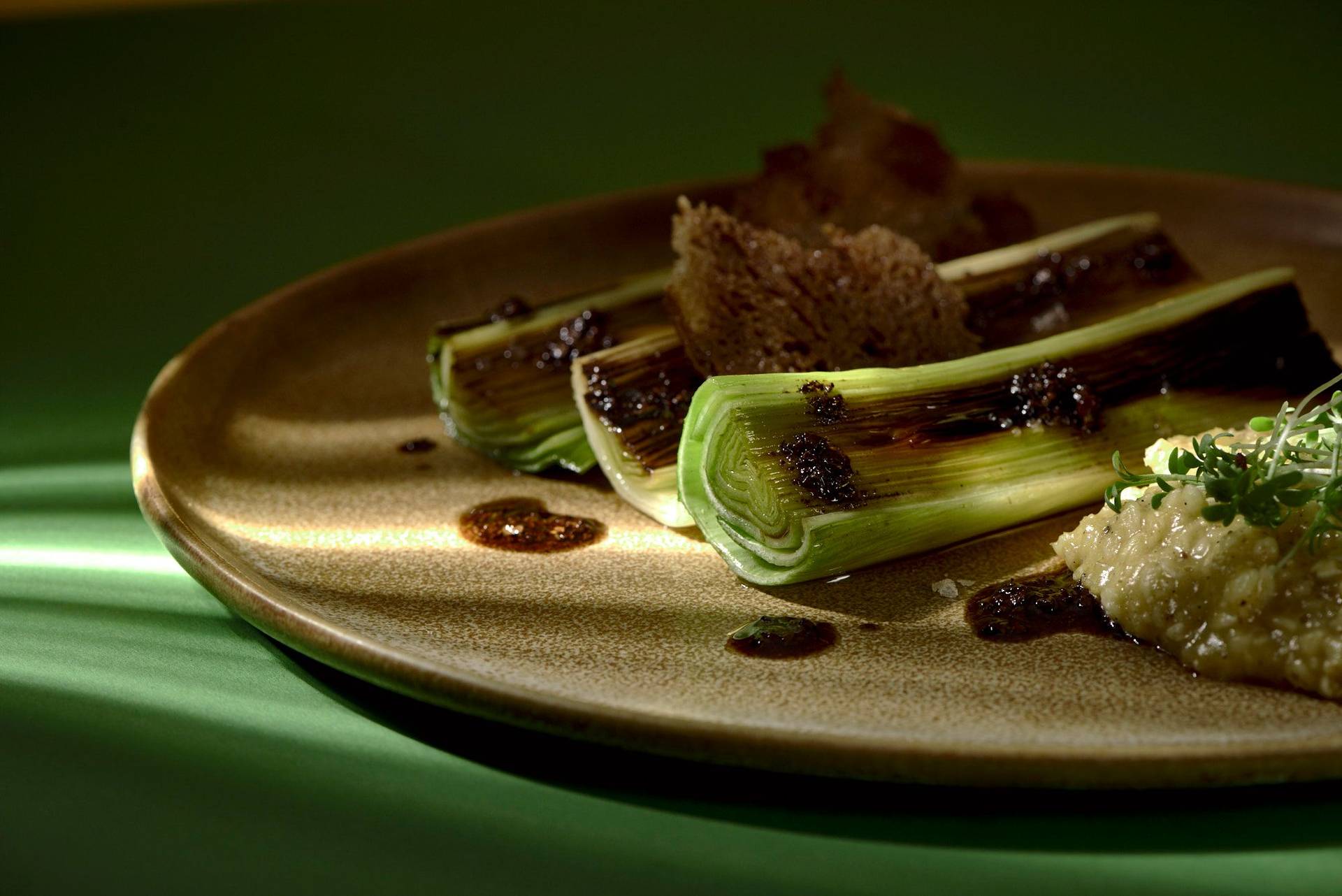 Food stylist with years of experience
Looking for a food stylist for your next food photography shooting or cooking video? We will come to you, no matter where your photography studio or shoot location is. With many years of experience we will assist your team in the final transformation on the plate. We create fine cocktails, just as rustic food from the grill or refined desserts, always with the highest standards and respect for the product.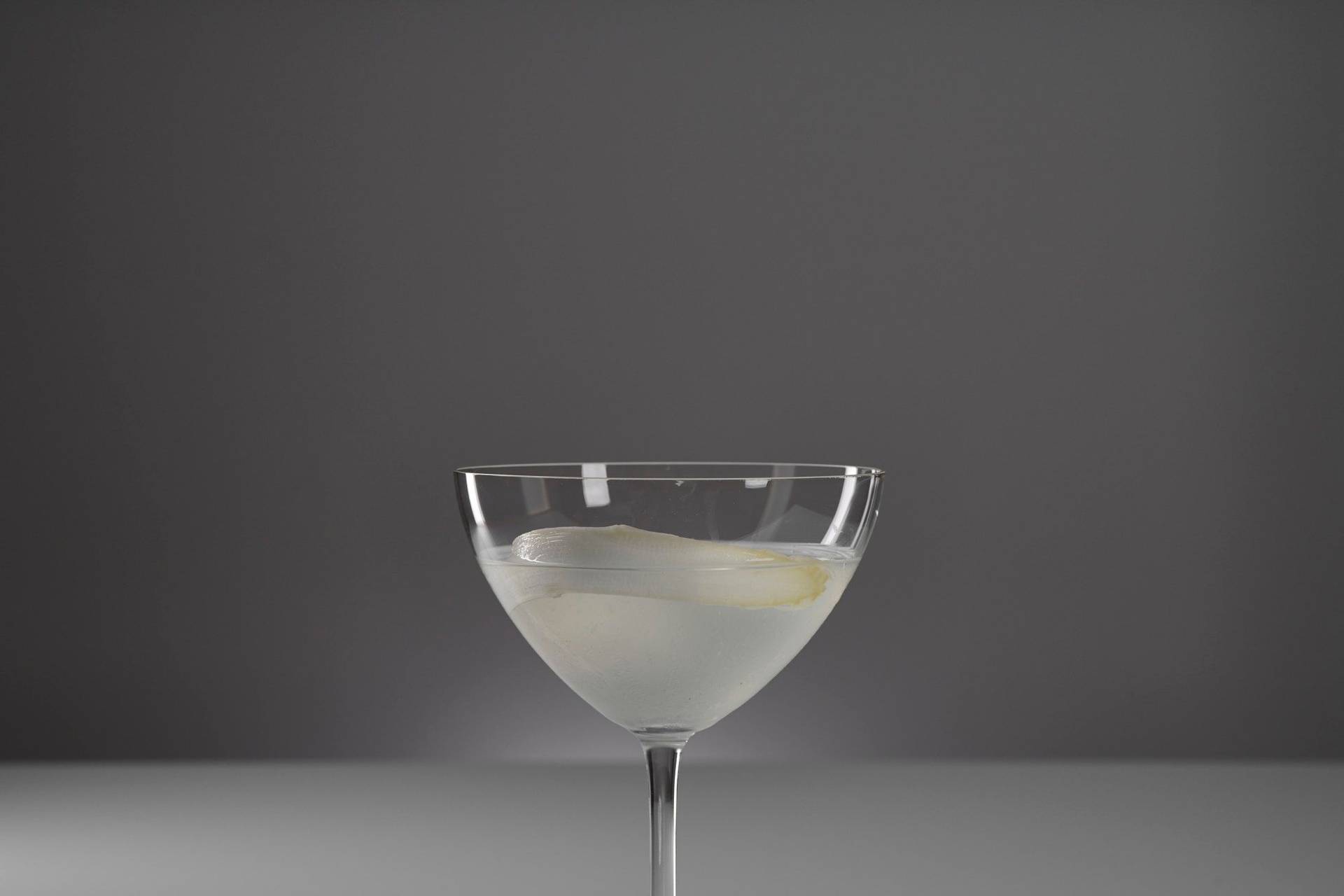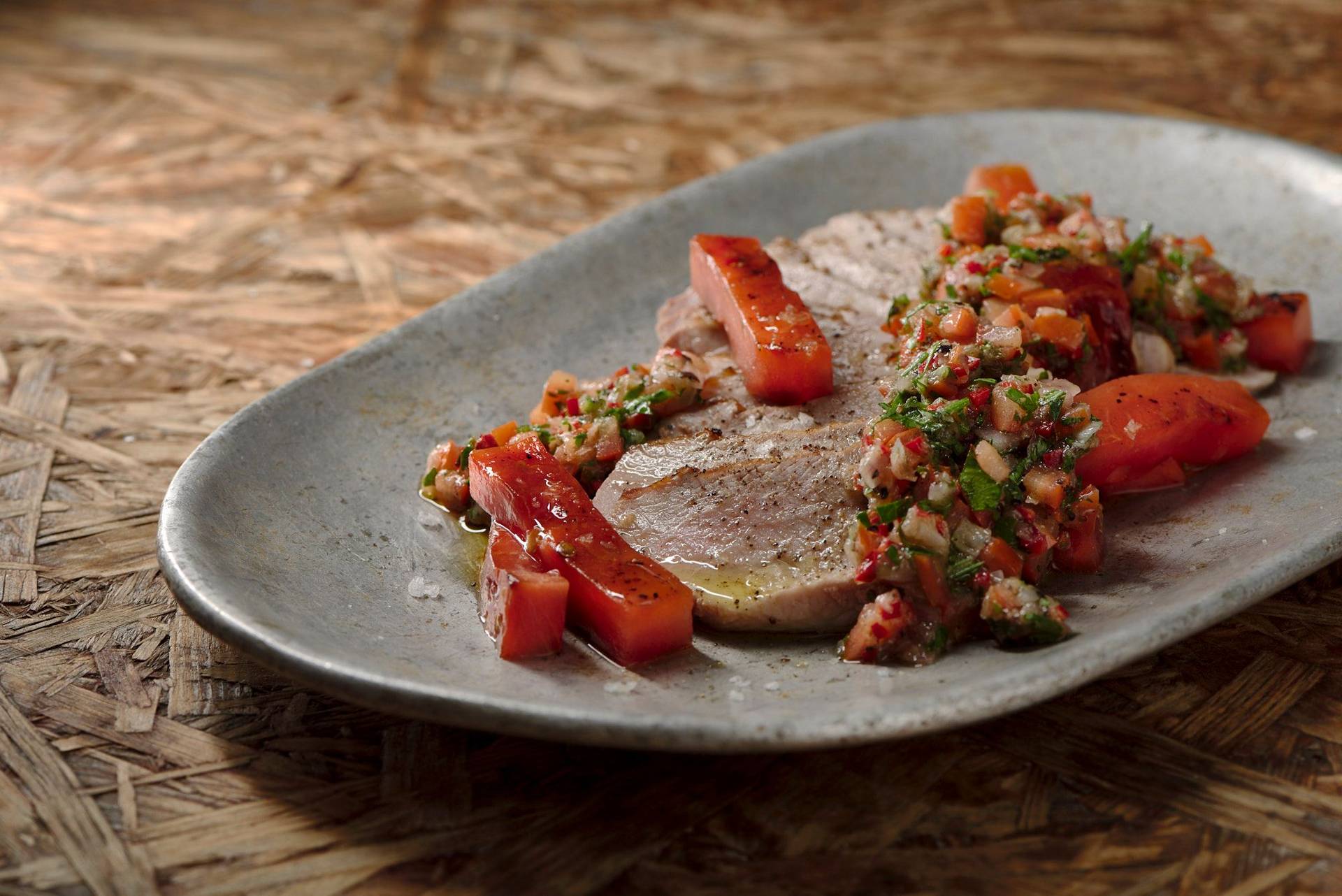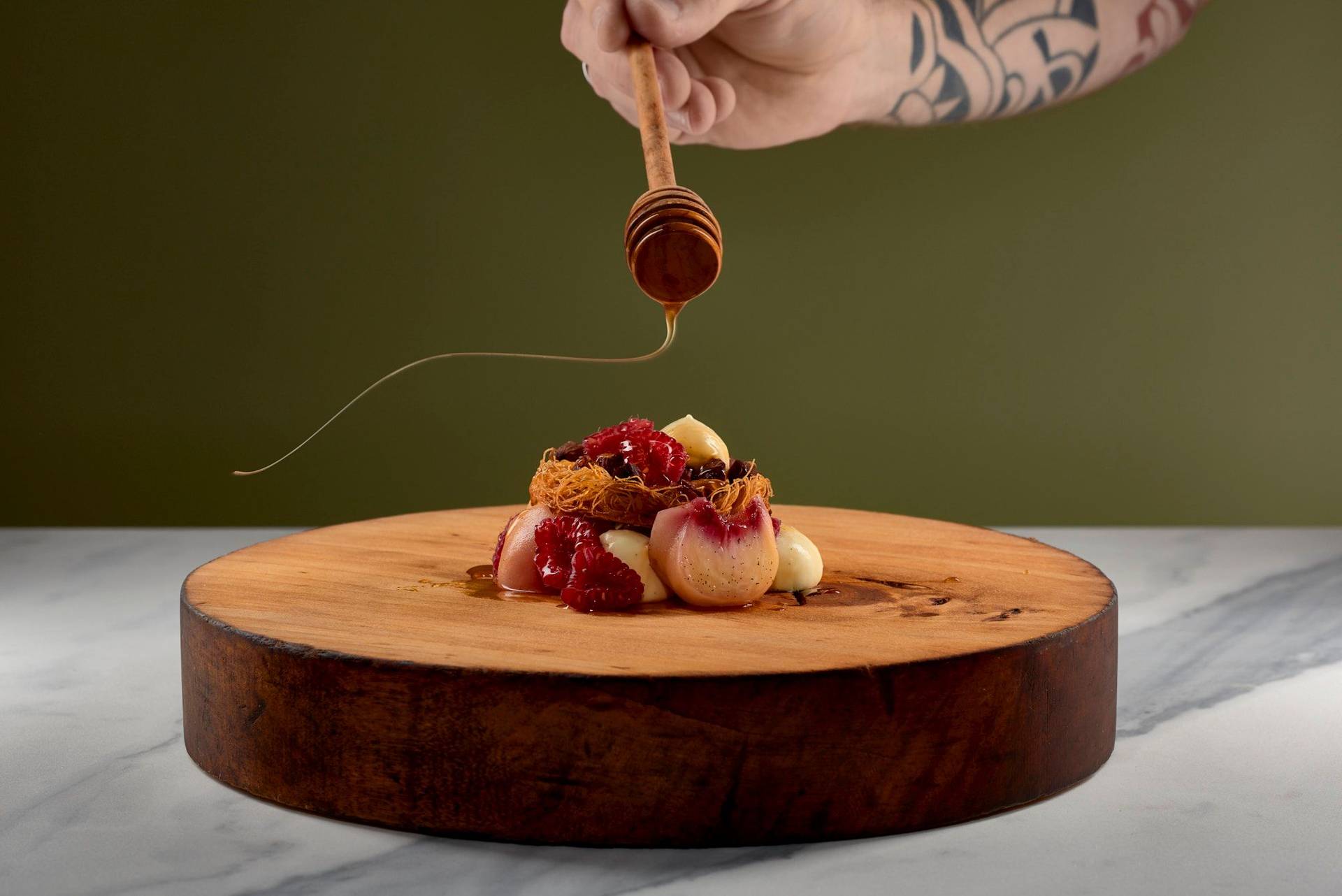 Eatery Berlin makes it easy for you
Your marketing or editorial plan is set and you don't want to ask for quotes for every food photography or cooking video shoot and waste time with the organization? Then simply book a subscription with a fixed price that suits your needs and we will be there on your desired date and take care of the rest.
Eatery Berlin provides you with creative solutions not only in the area of food styling. We also create recipes tailored to your product and professionally handles food photography or cooking video shoots if desired.
Recommend food stylist Ben Donath and benefit from 10% discount on your next food styling for every new customer with a completed food styling session.
photo & video shooting
Irresistible looking food
Food and drinks at their best, authentically presented.