Food photographer & product photographer
Brand building | Awareness | Advertising | Customers | Sales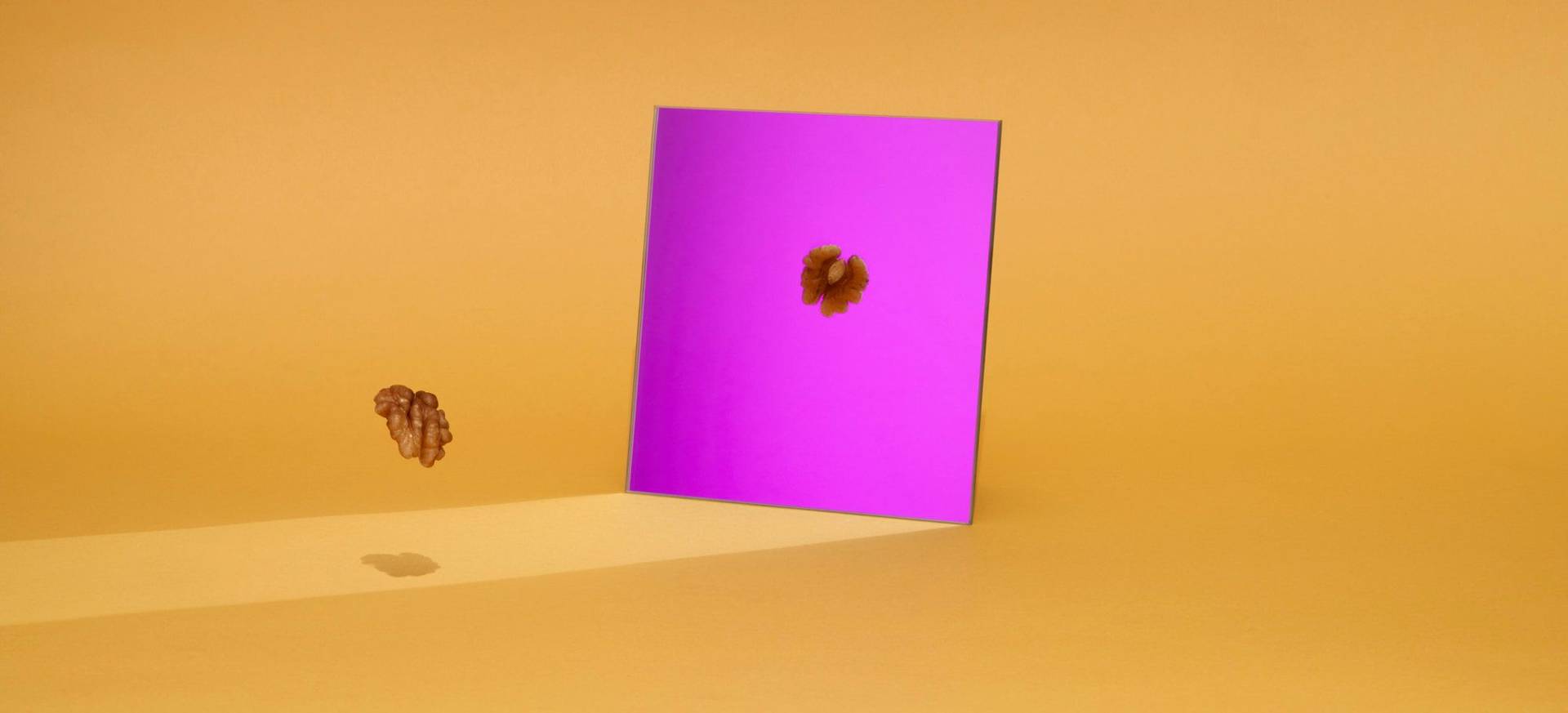 High quality food photography catches the eye of new customers. Our elegant drinks photography is the icing on the cake when you want to show off what your bar has to offer. Use our detailed interior photography or our stylish product photography for your press relations and advertising.
Your benefits:
Customer awareness
Image maintenance
Advertising for all scenarios
Perfectly stage products
Increase sales
Wherever you are
Whether in the photo studio or on location, we work wherever we are needed, putting food and drinks in the right light. Whether you want to photograph the new menu in your restaurant or shoot a recipe series for your magazine, Eatery Berlin's food photography guarantees you the attention of customers. Tailored to your corporate identity, we will find your visual language or take it further with our photography.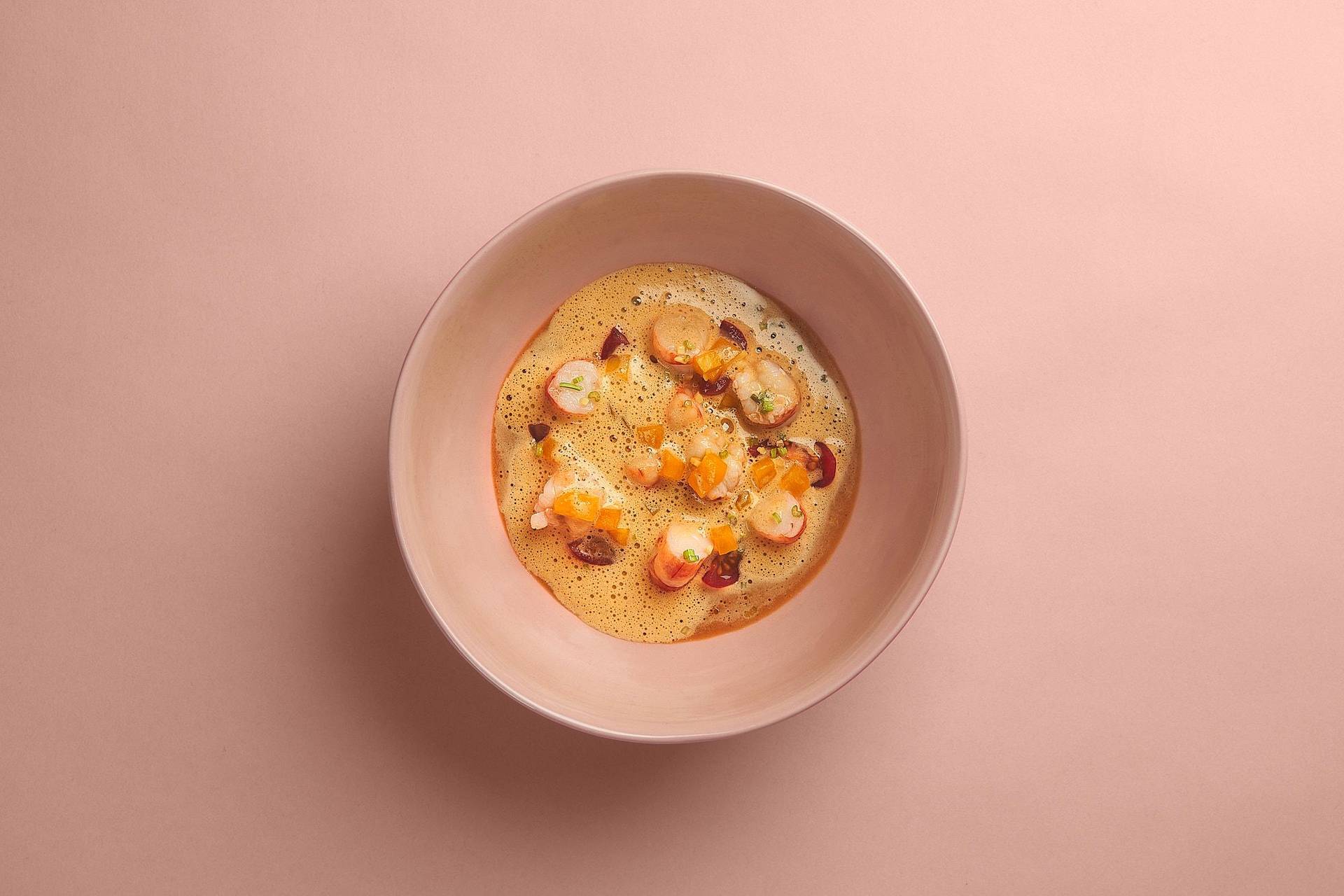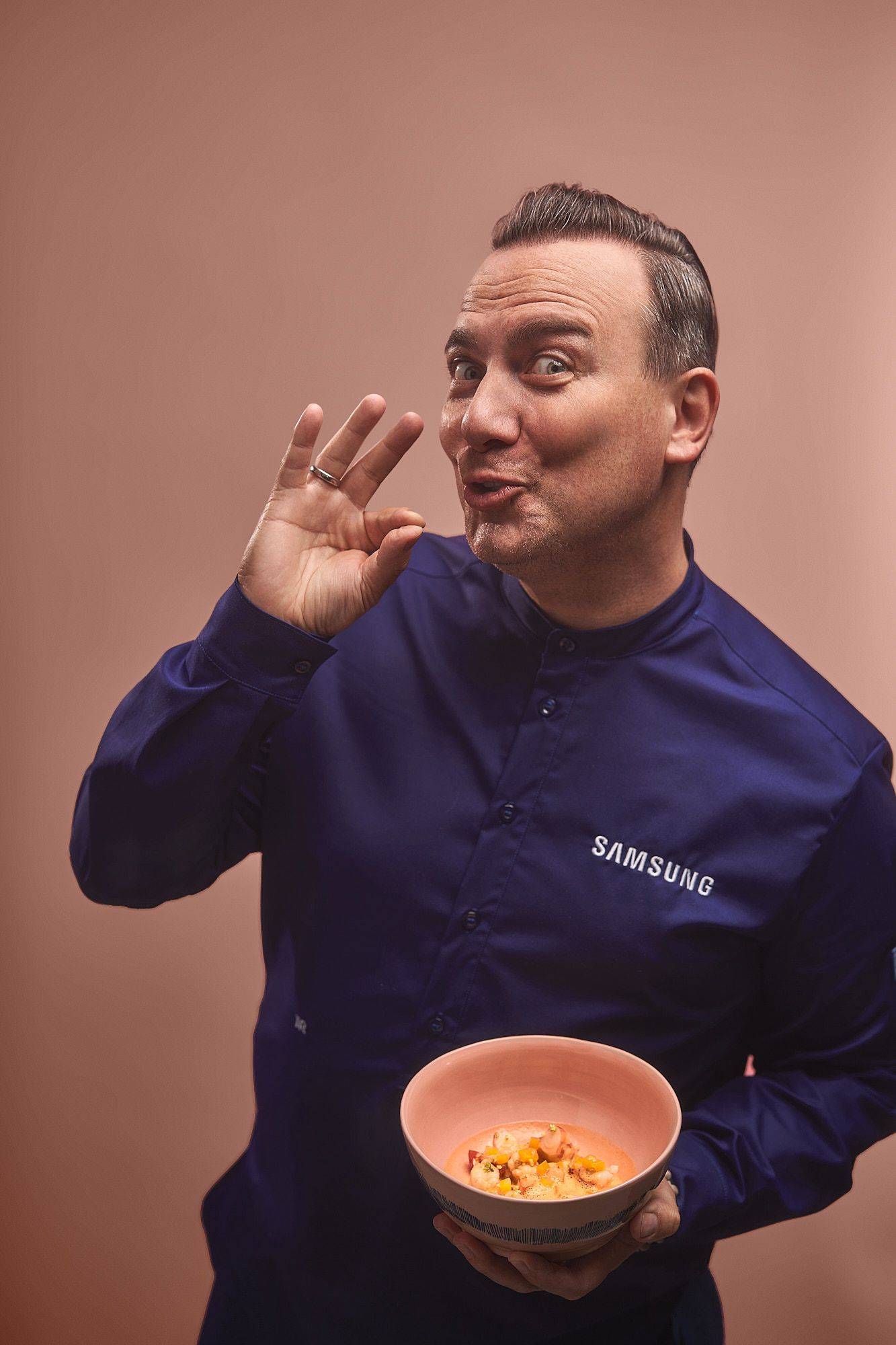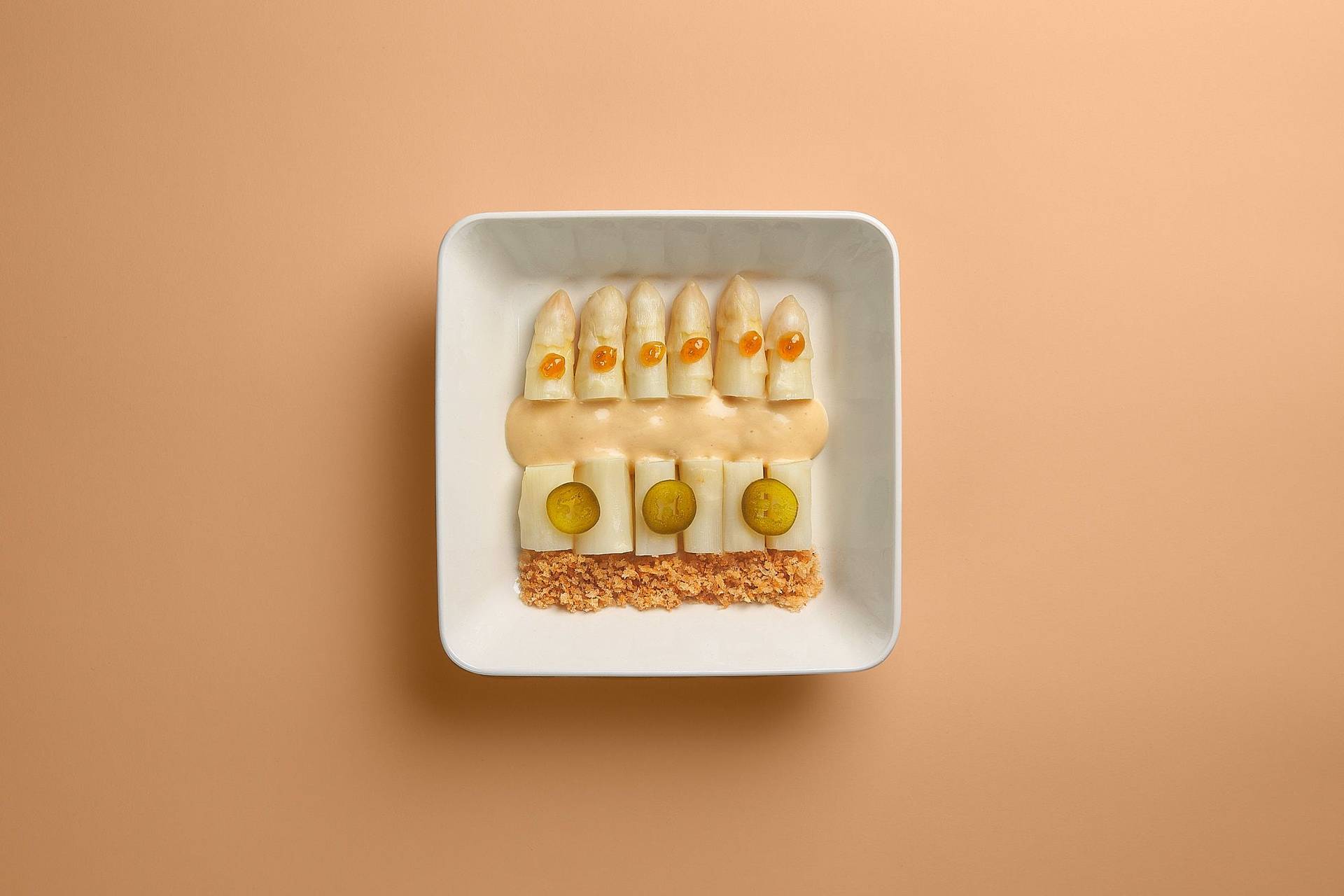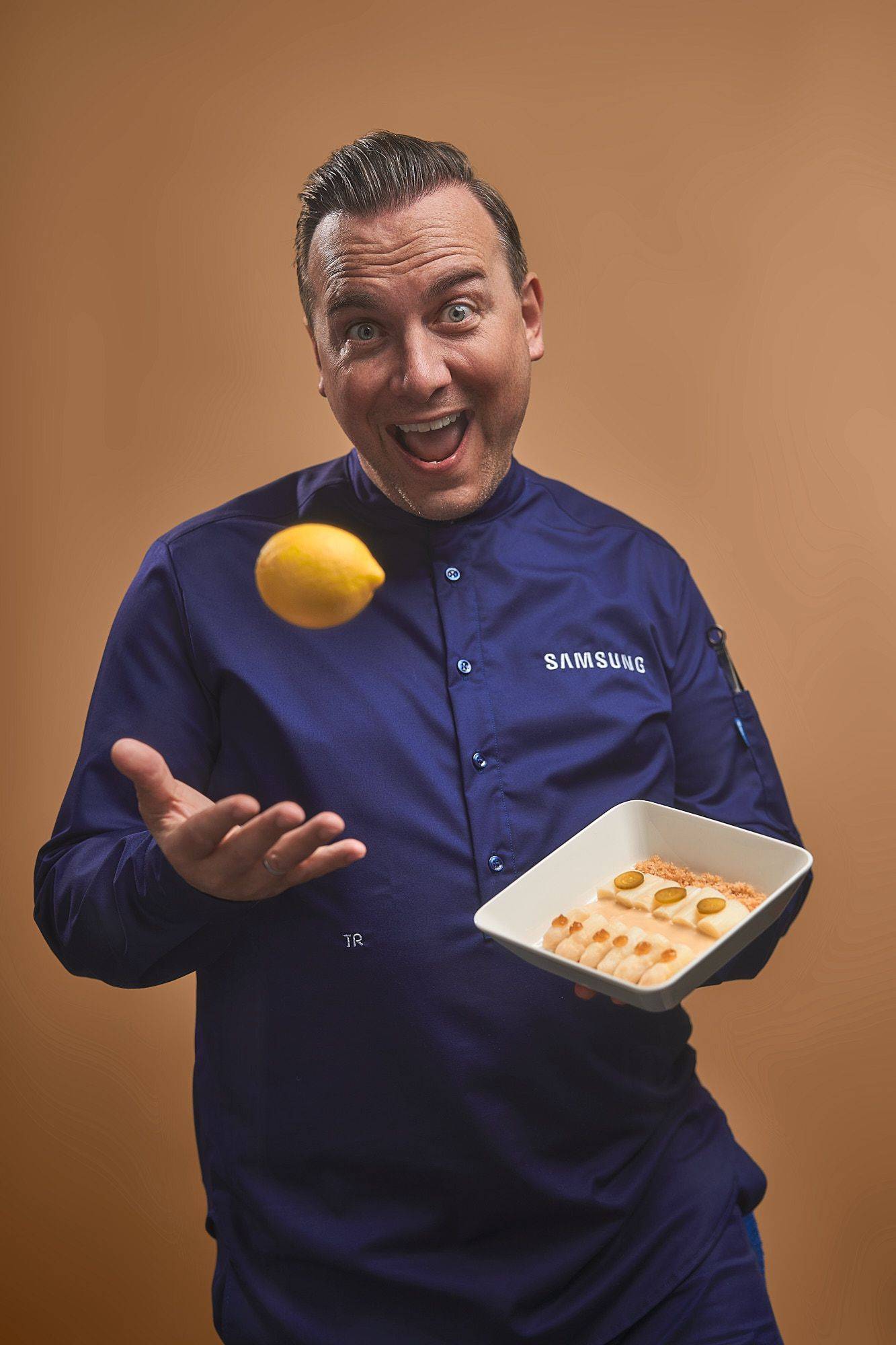 Food photographer
Eatery Berlin stands for high-quality food photography, it is not at least about the essence of life. Every plate, every ingredient has its own character and it is exactly this character that we want to portray in good food photographs. As a food photographer and chef, we know how to make your food shine, so your customers' mouths water just by looking at our food images.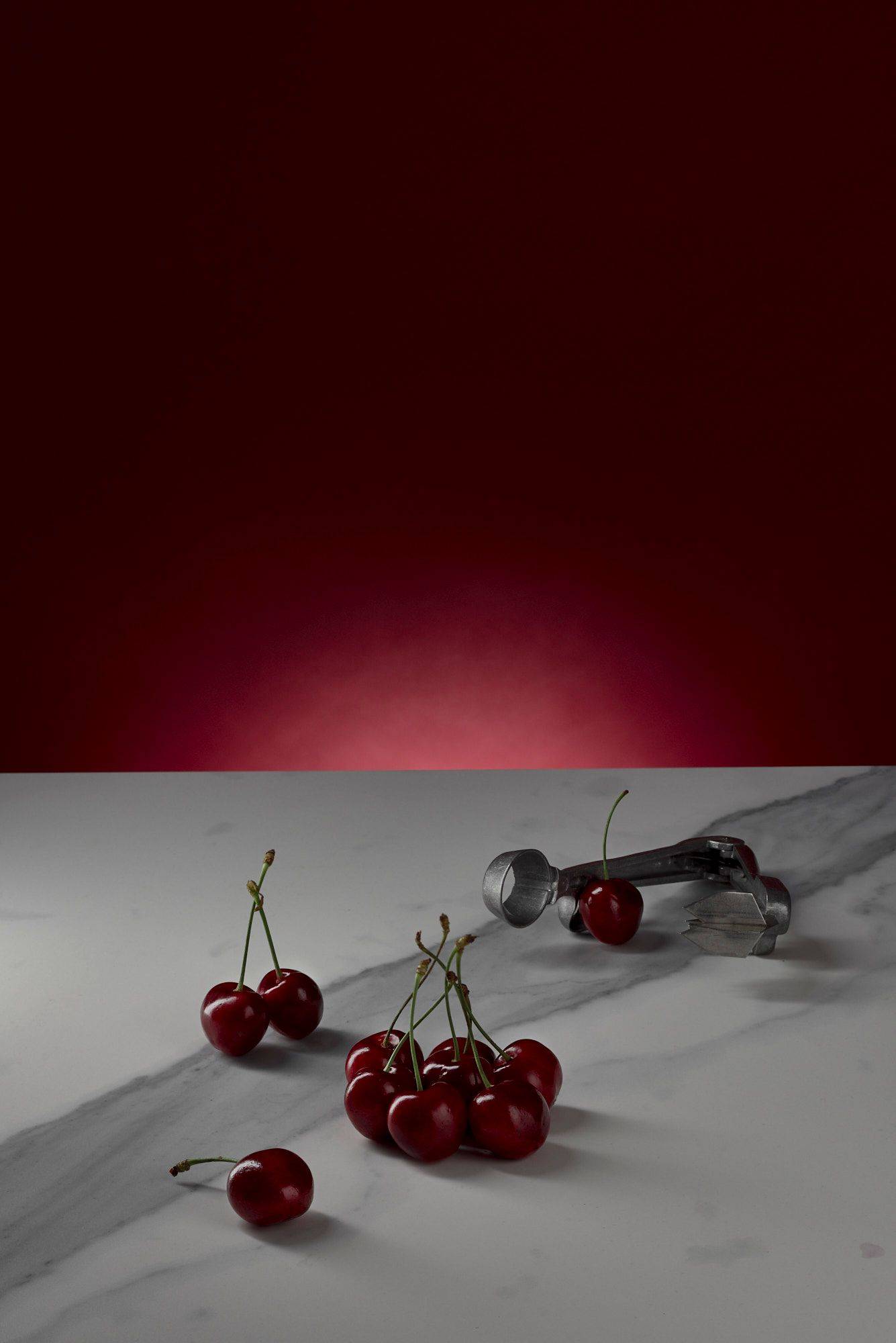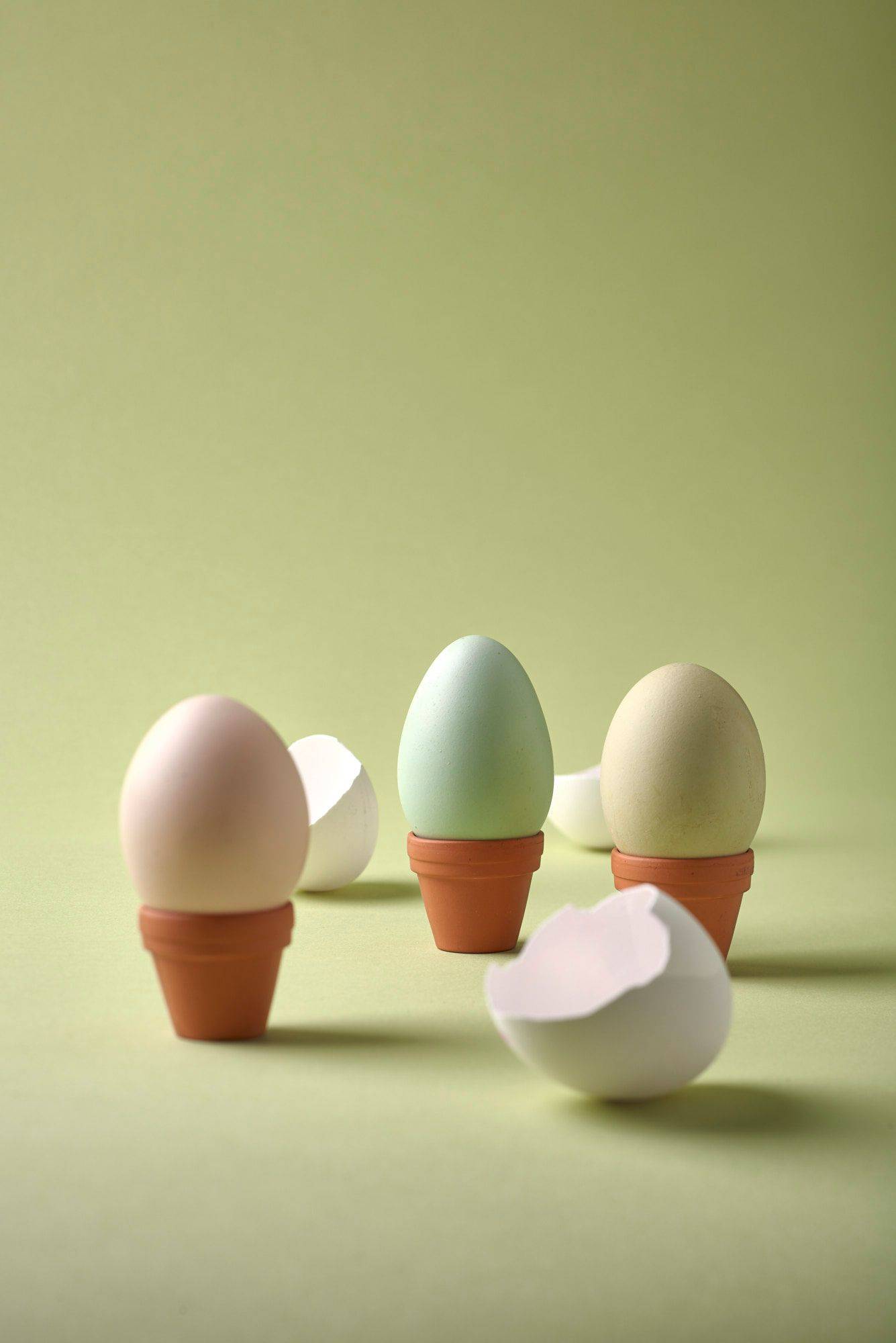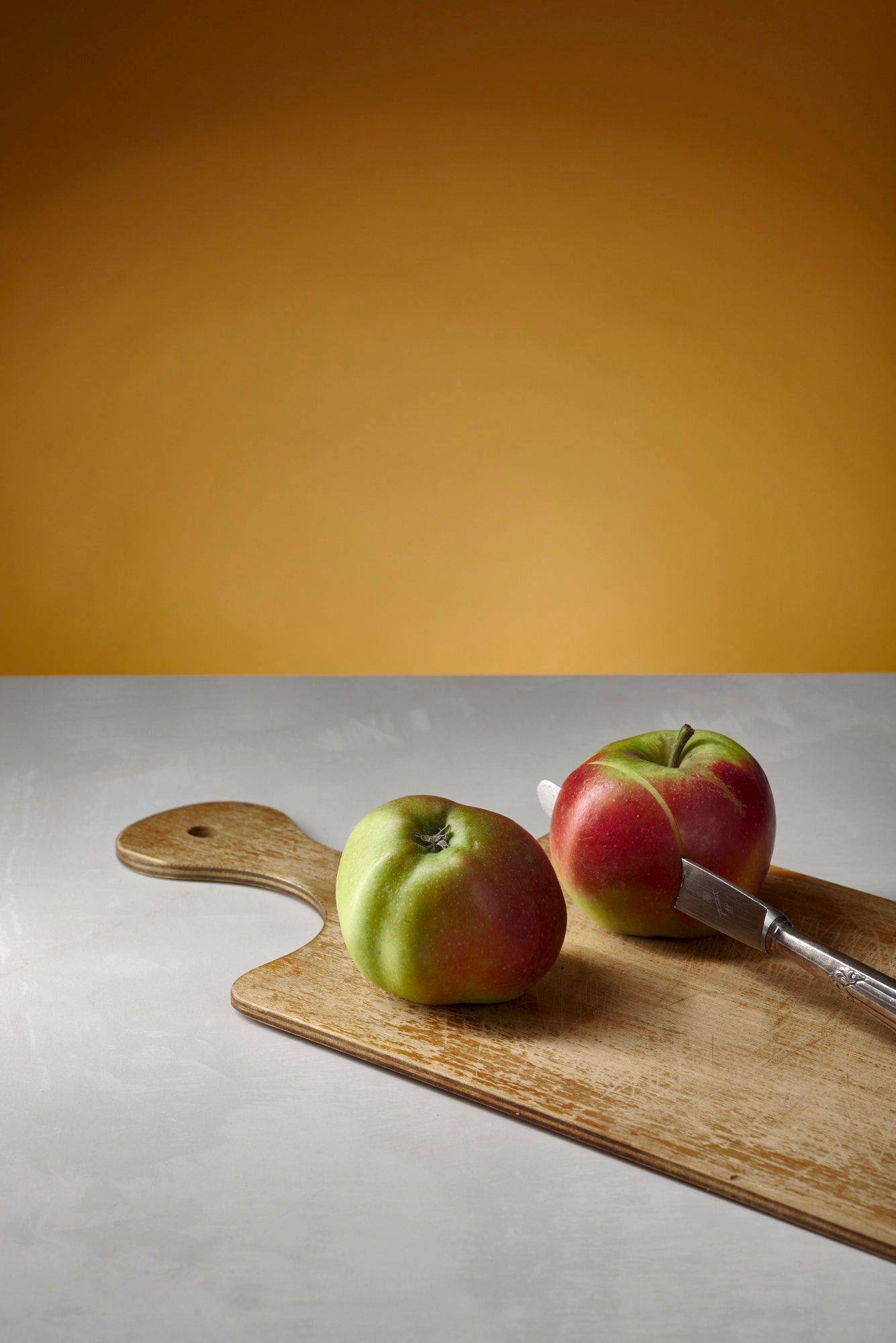 Bar & drinks photographer
What would great food be without drinks? Exactly, only half the pleasure and this is why we offer corresponding high quality drinks photography for your hotel, restaurant or bar. You put a lot of effort into preparing good drinks, then your creations should also be optimally staged by high-quality beverage photography. We photograph your cocktail menu, bar chefs and interior to advertise on your website, social media or magazines. Tell us when and we take care of the drinks photography shooting.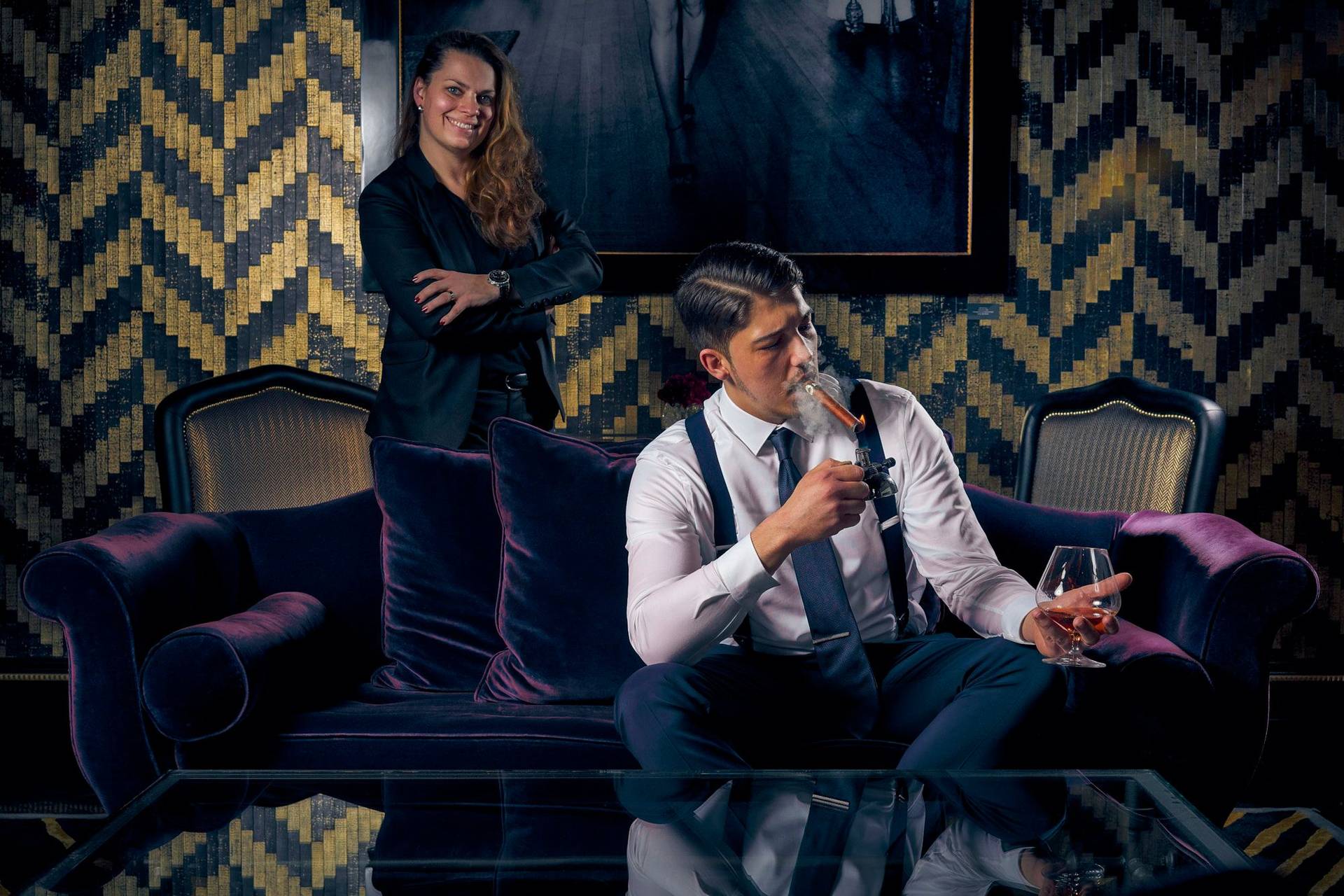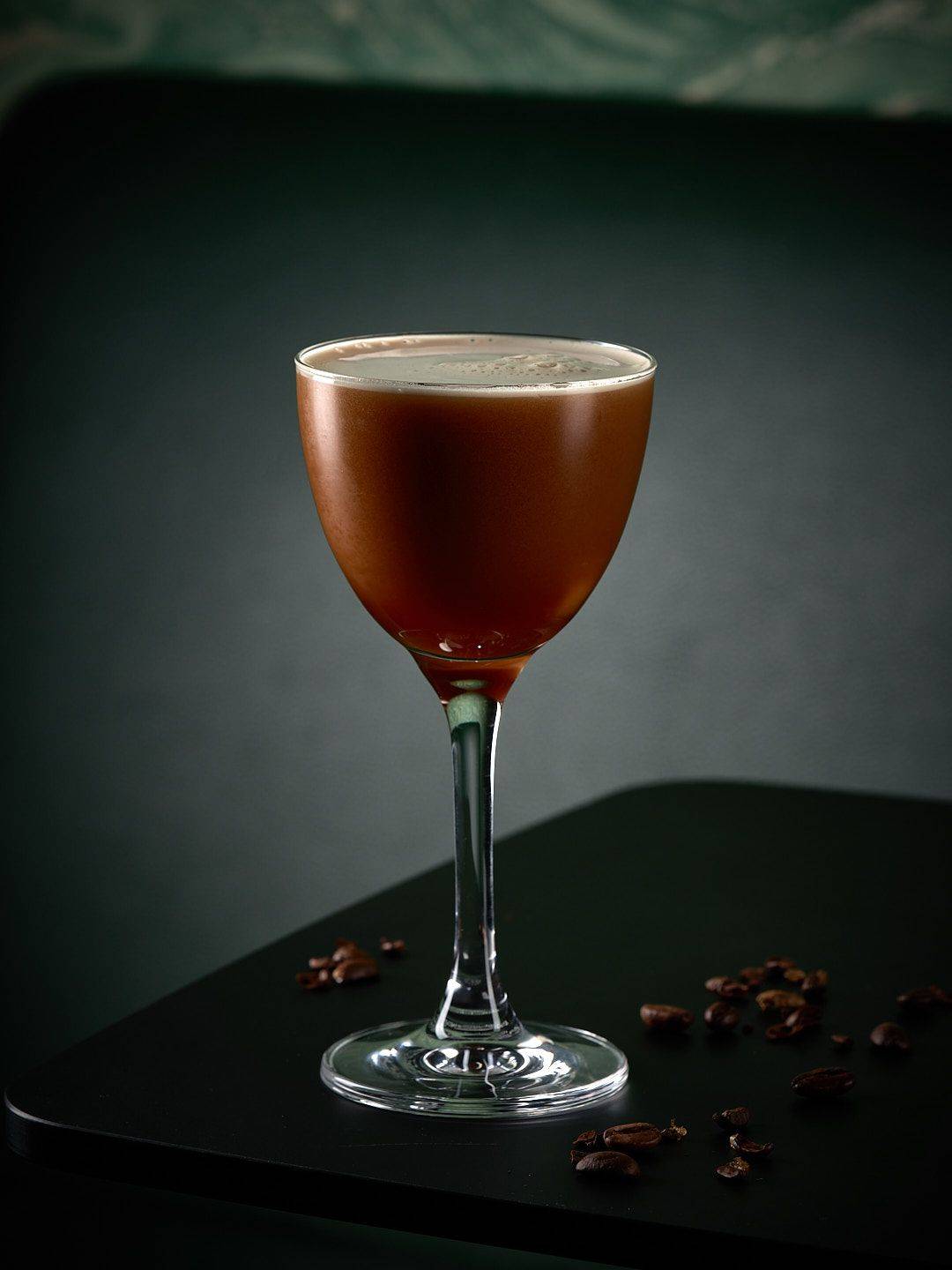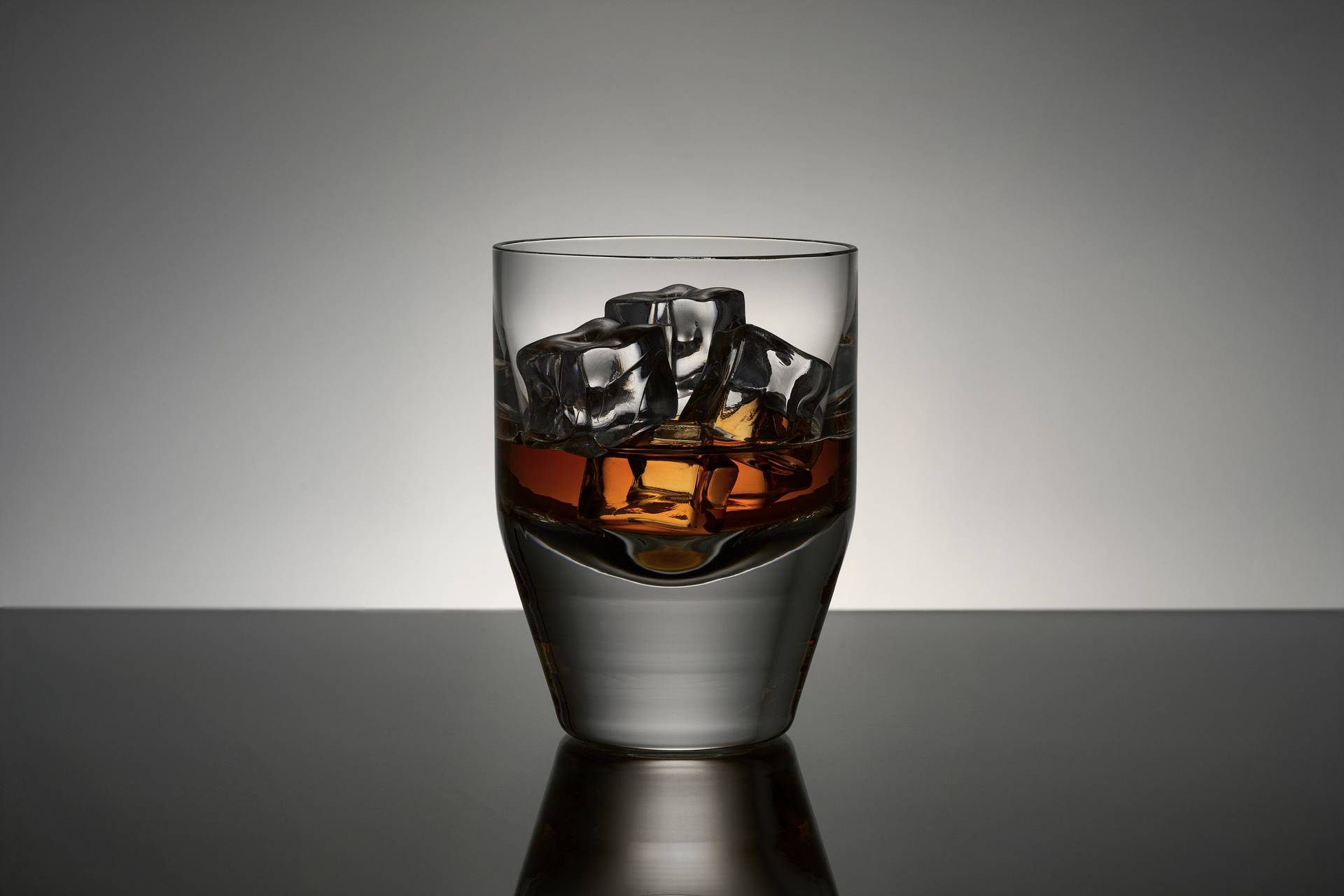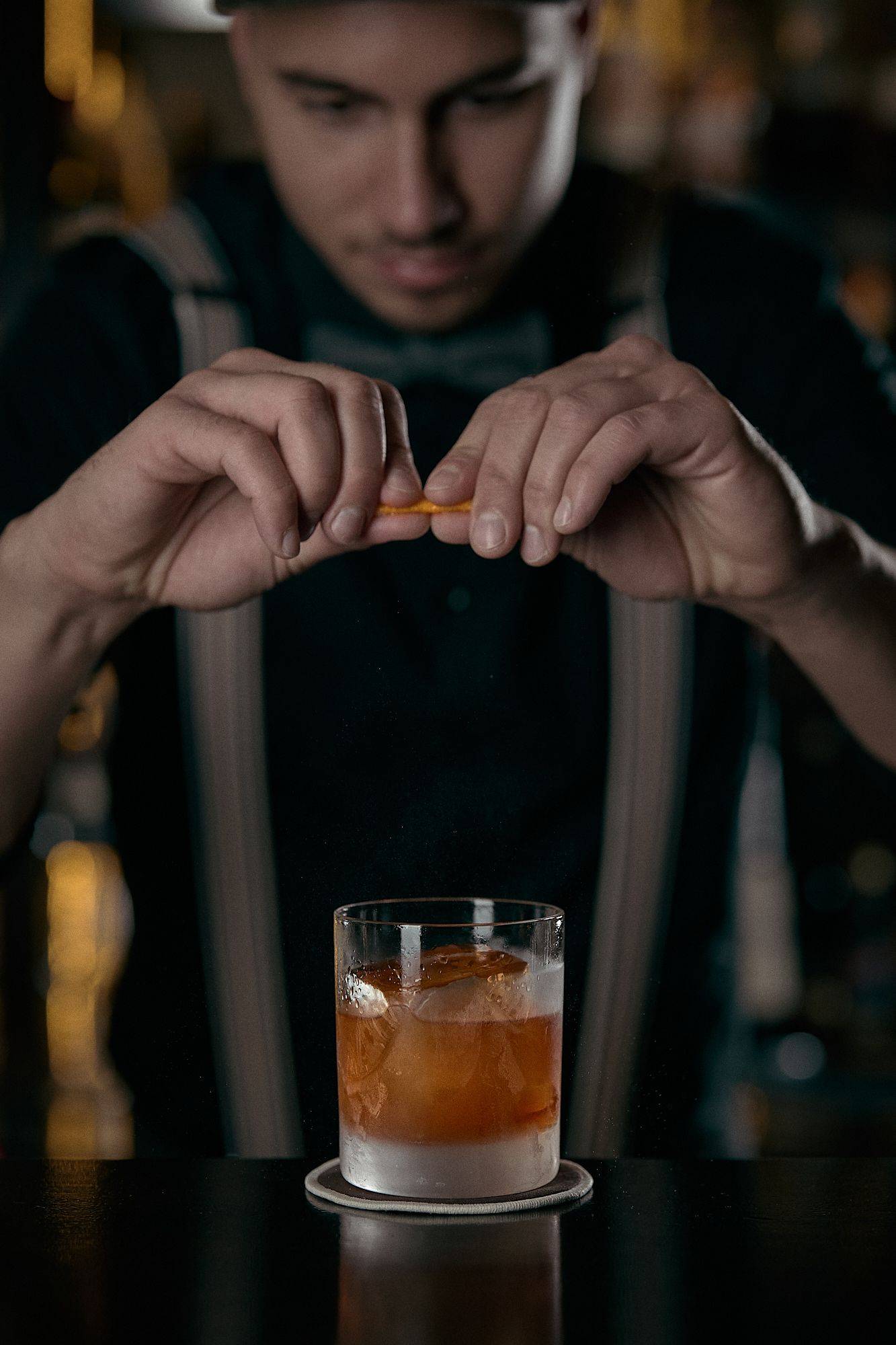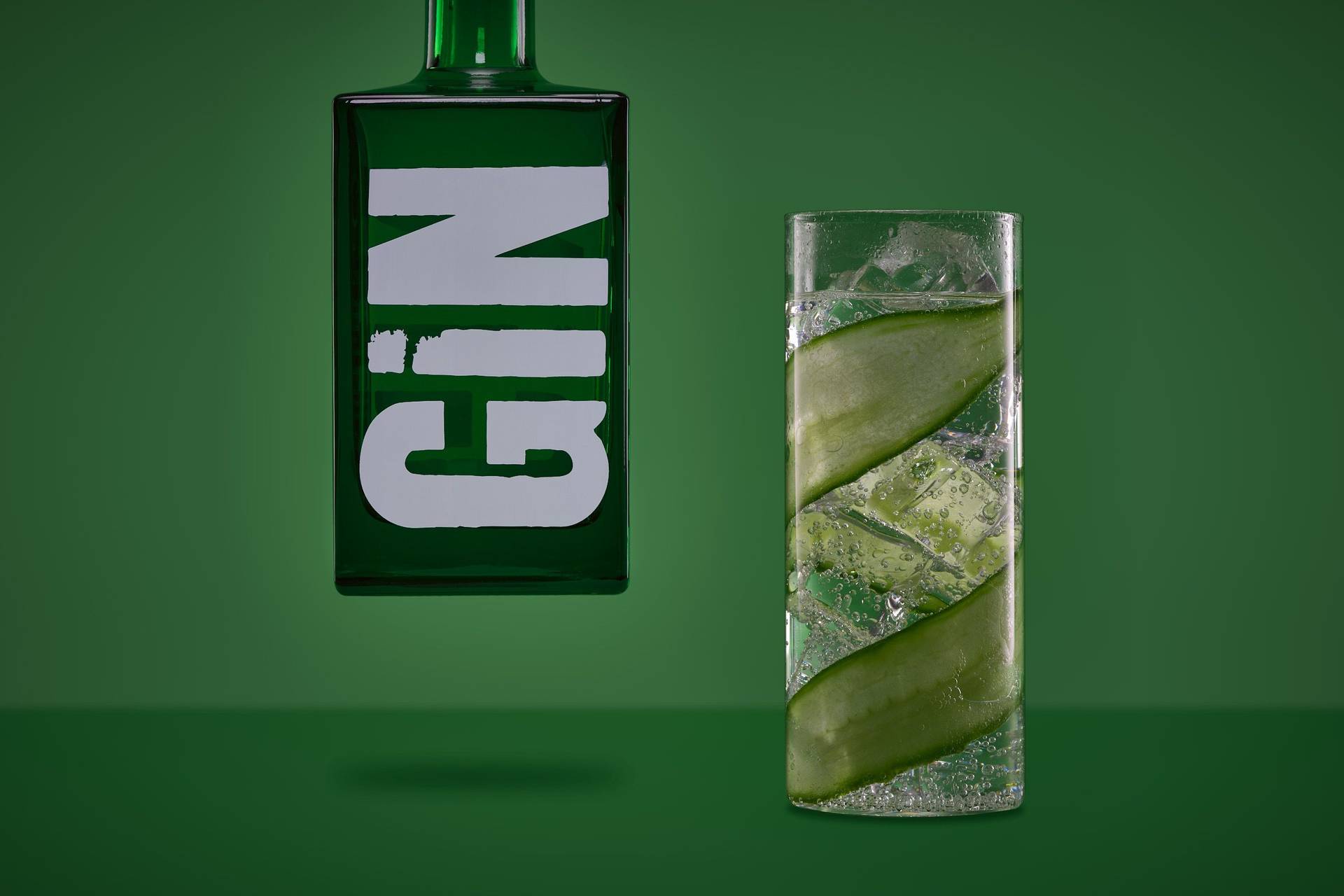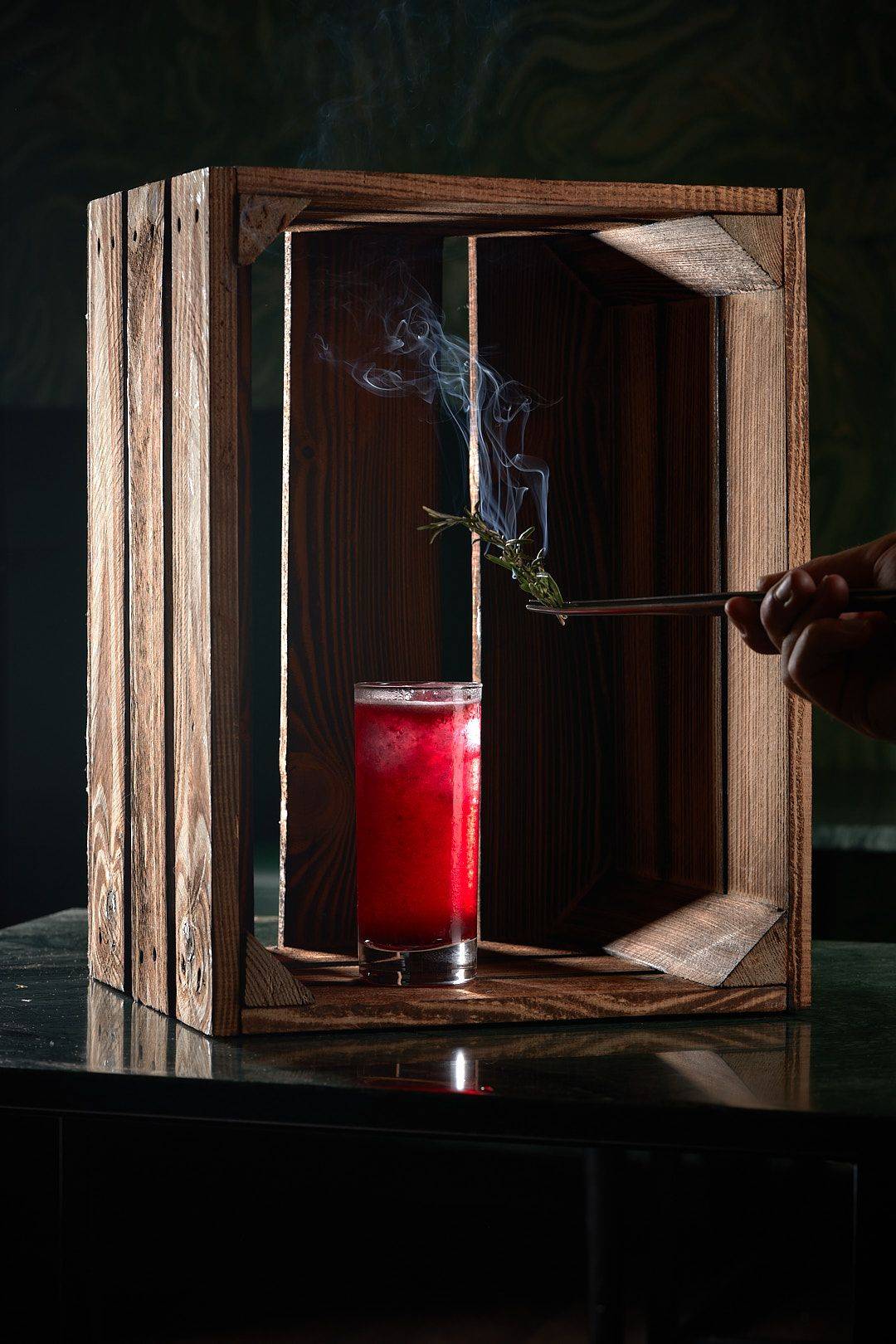 Interior photographer for hotels, restaurants & bars
To round things up and make your photo shooting complete, we also photograph your restaurant interior and hotel rooms. We believe that our package of photographic skills will not only save you time and money, but also ensure that all your visual marketing follows a common thread. With an eye for detail, our interior photography is a must for your website and PR agencies.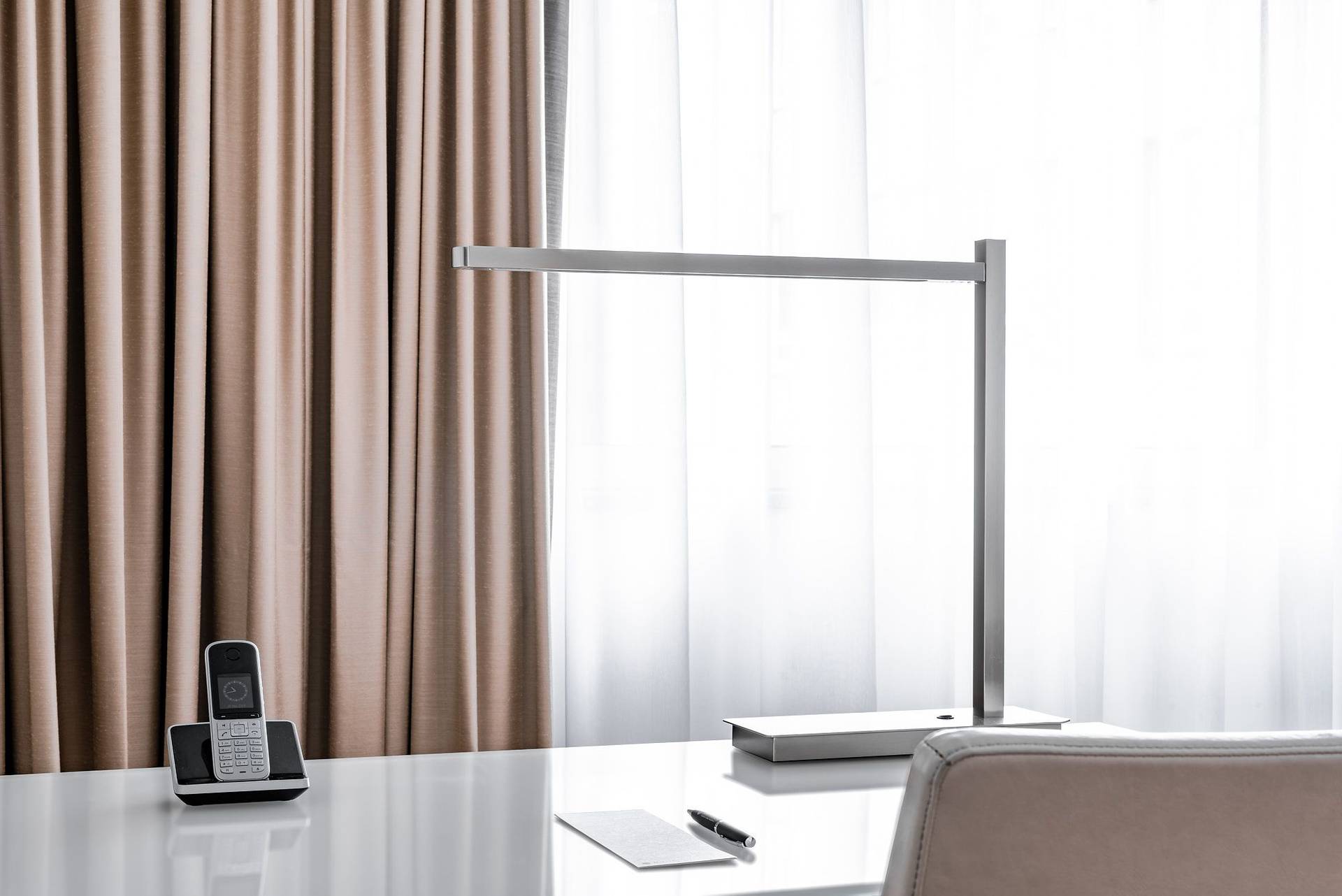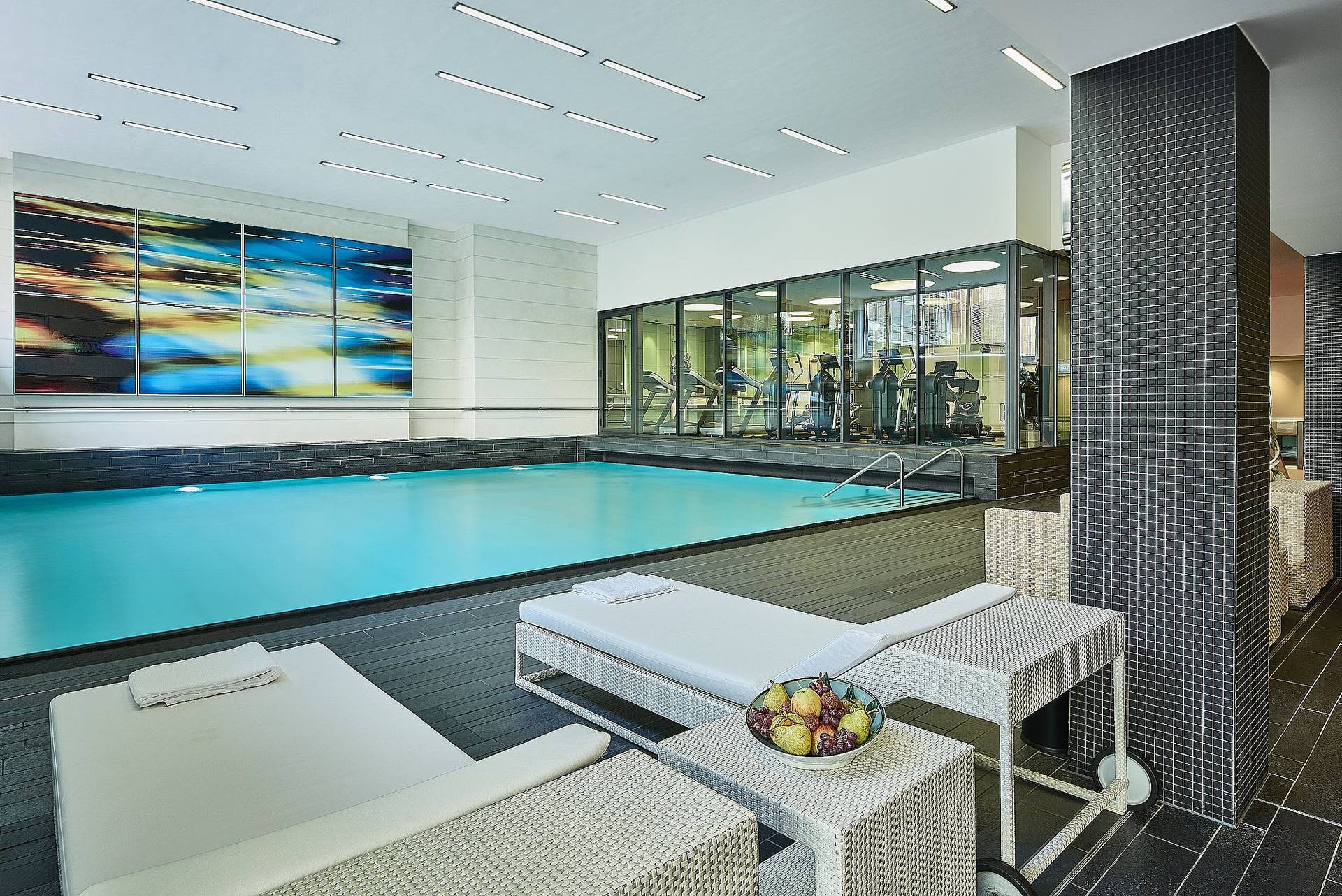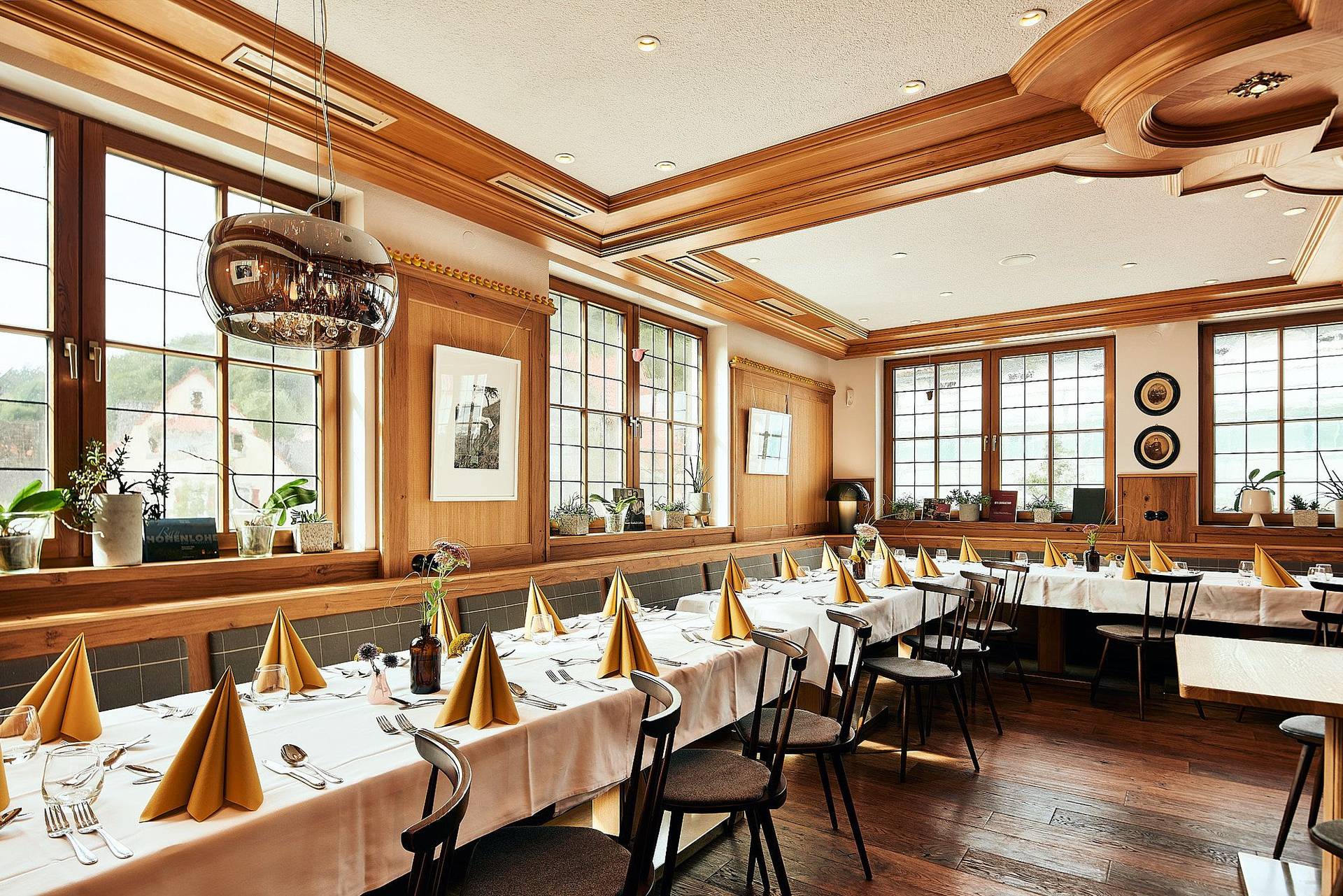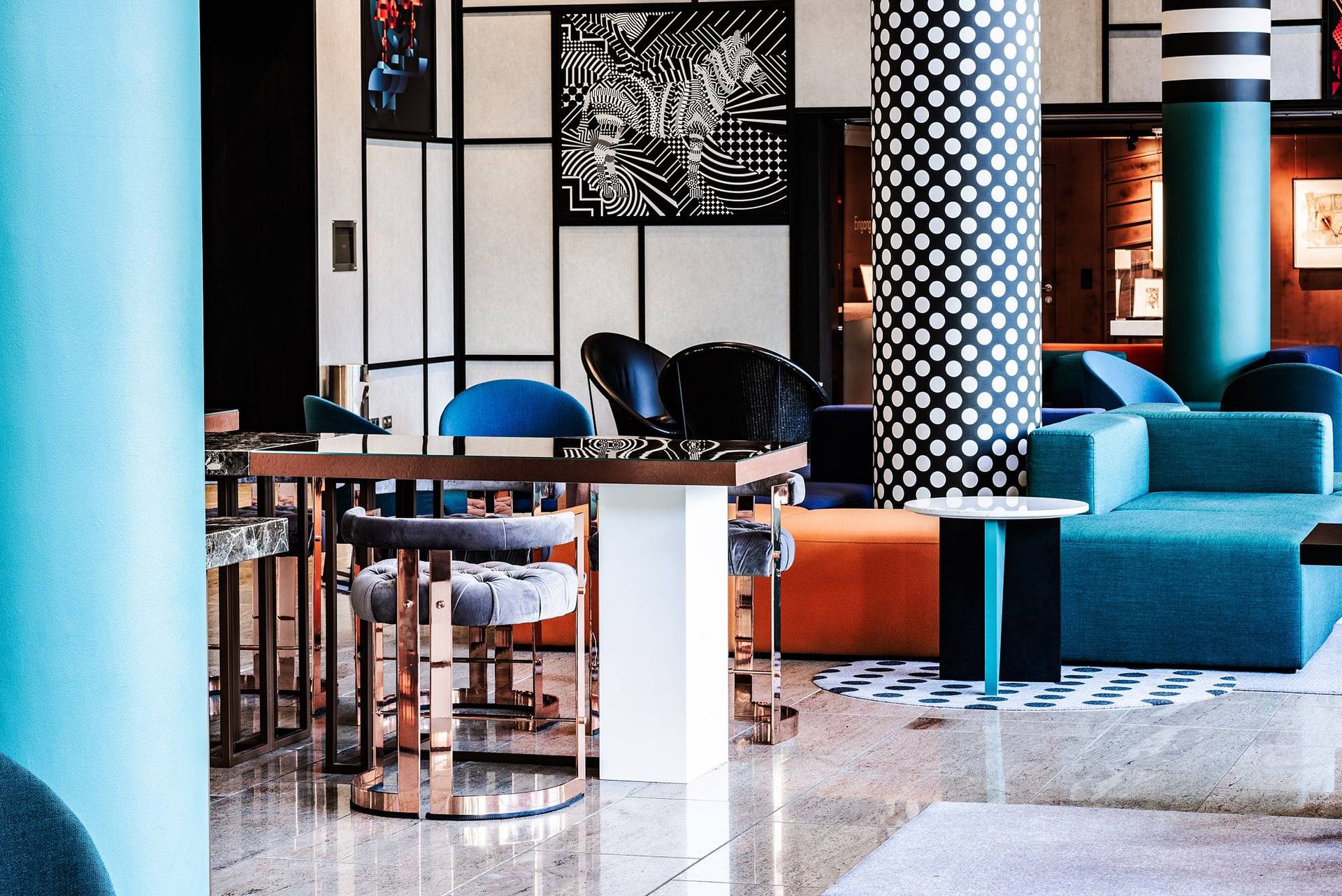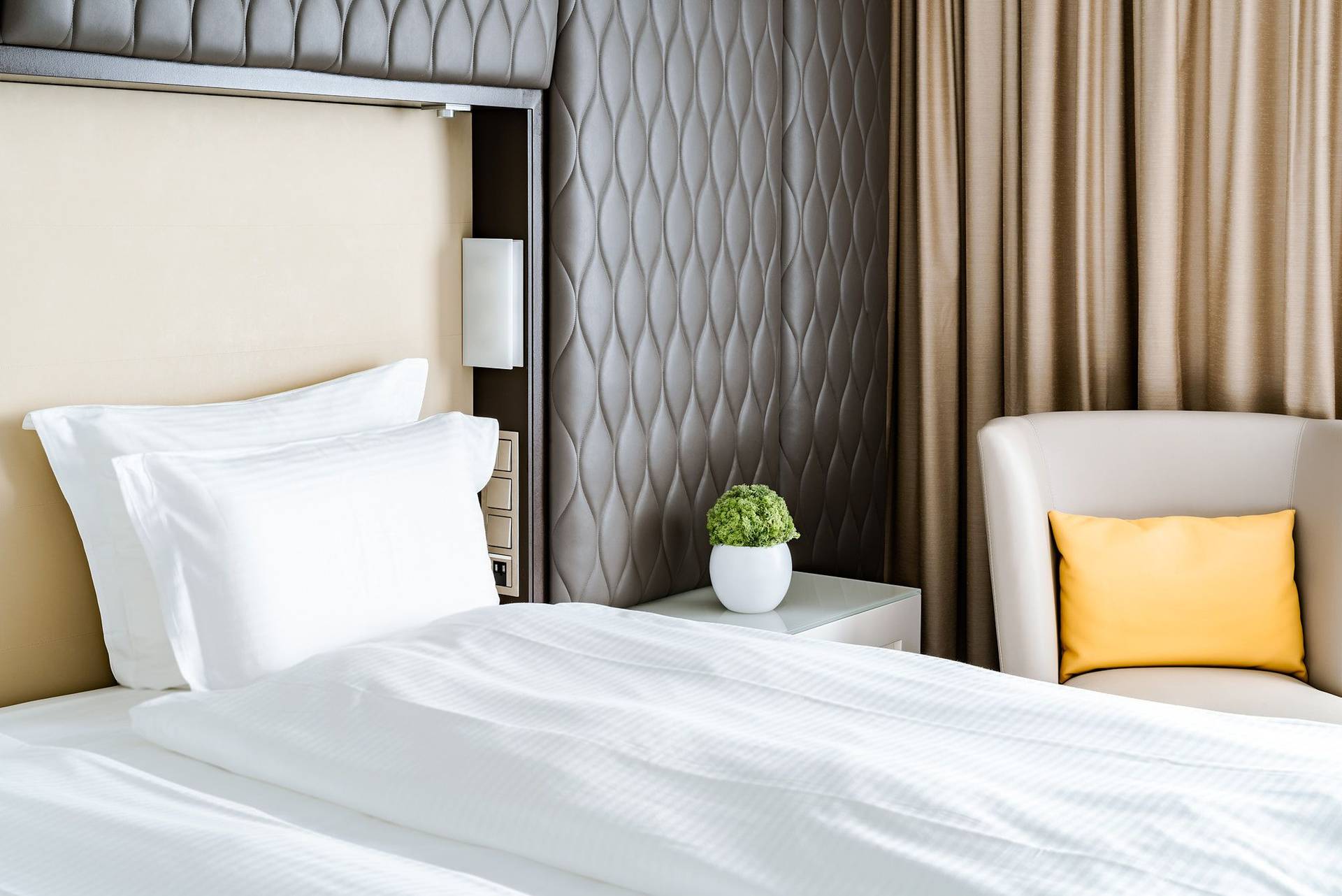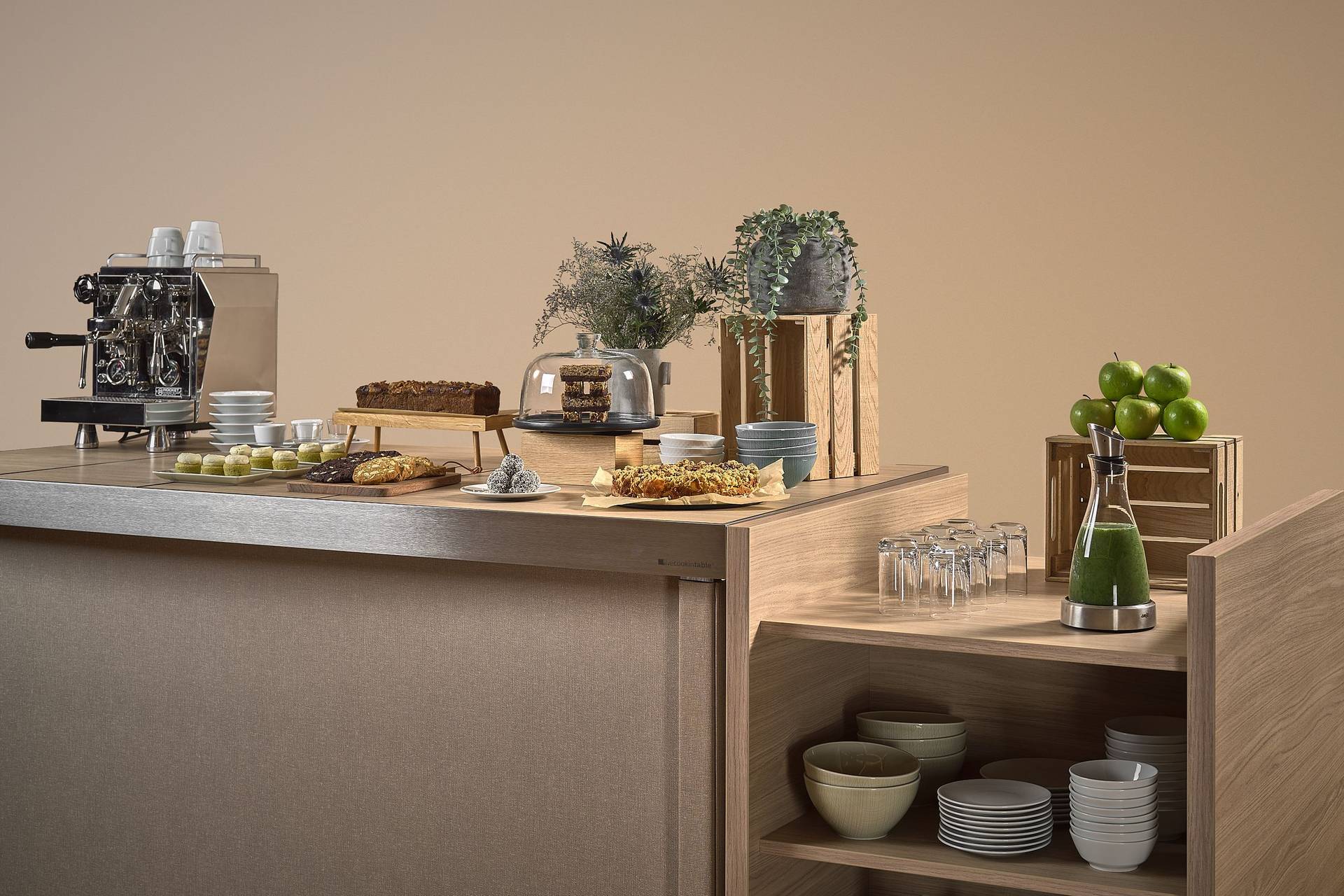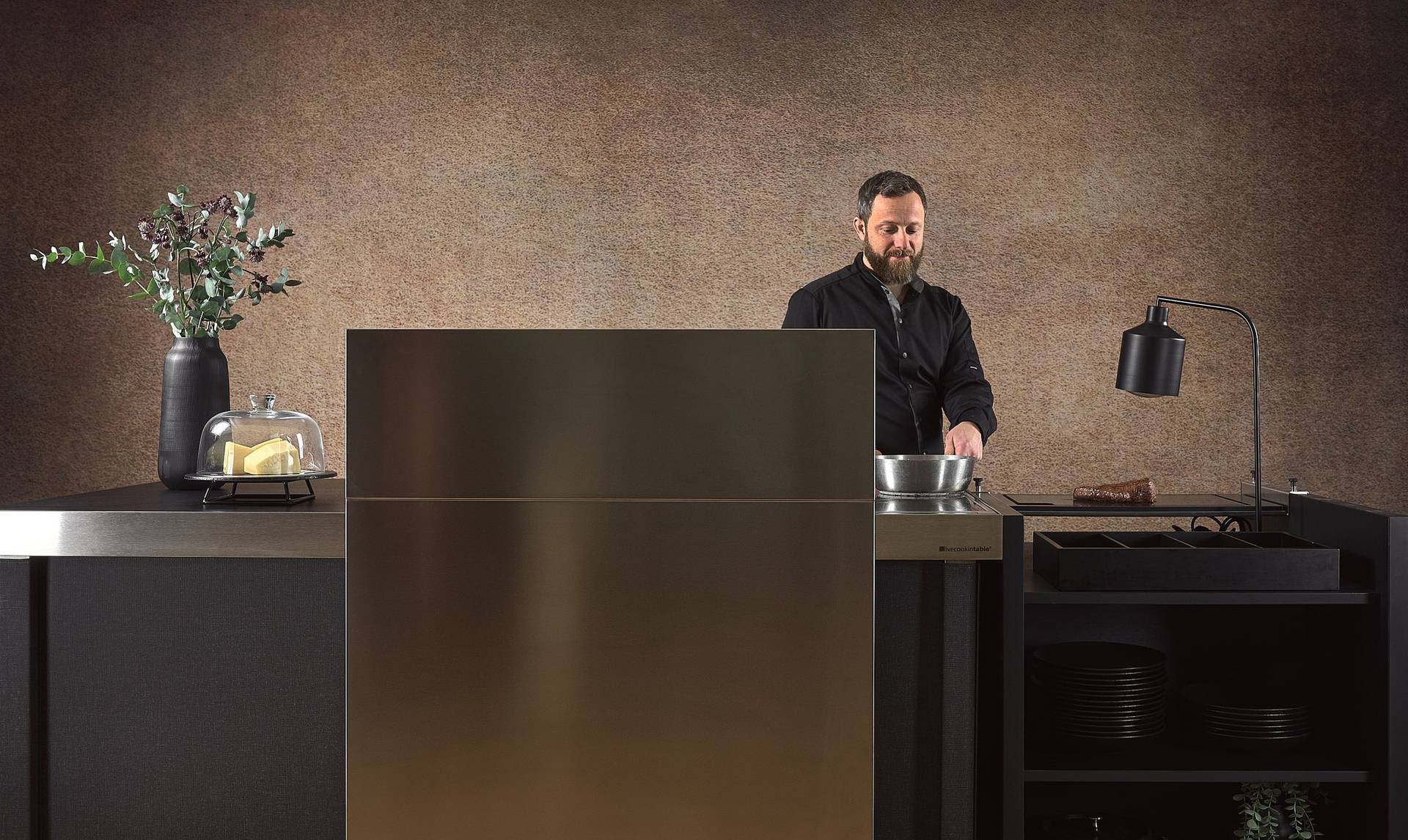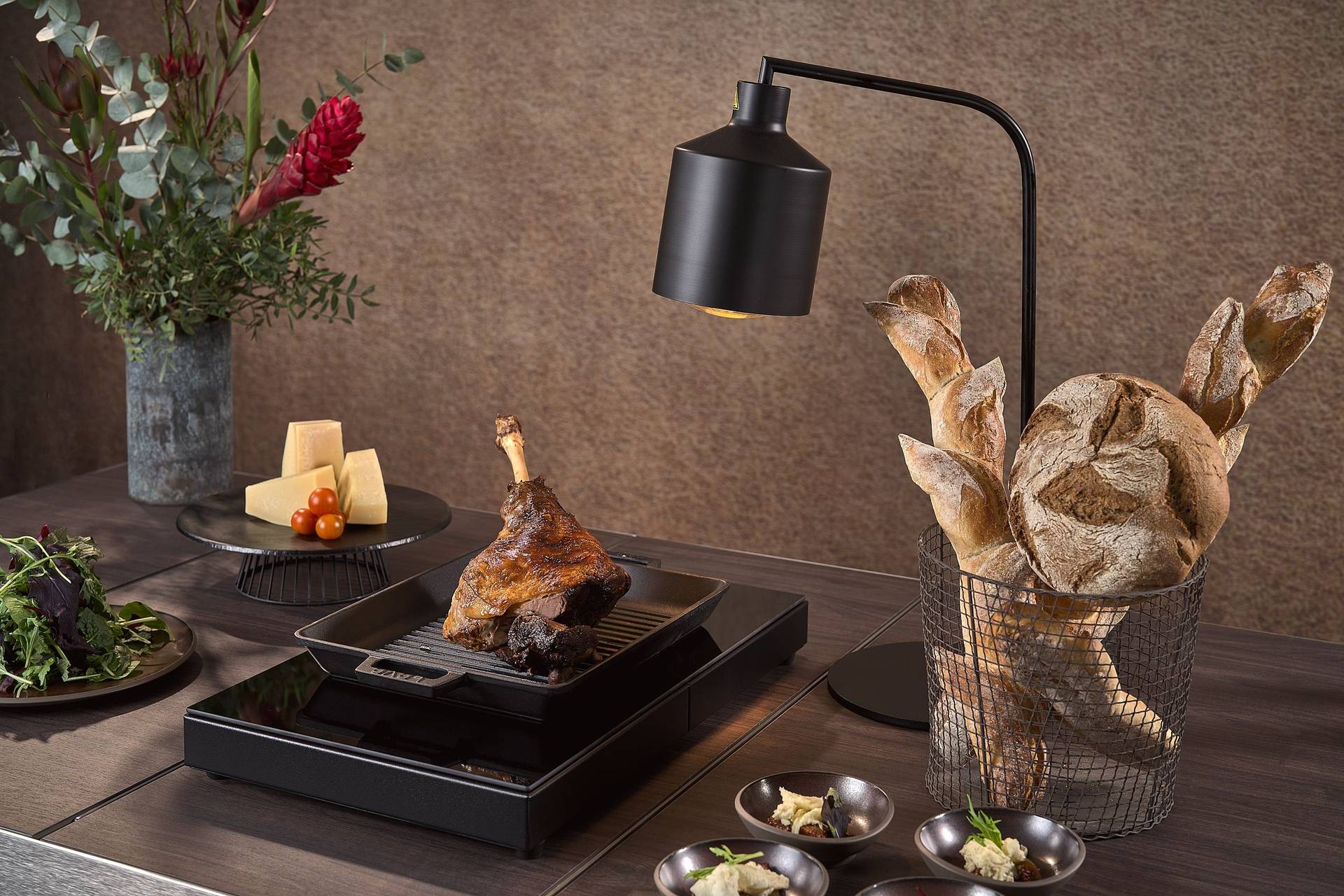 Product photographer
Sometimes you can't or don't want to have one without the other and you want to place your products in appealing food images, just let us know what you want to convey with your product and we will provide you with the appropriate product photography to go with it. If desired we also offer recipe creation and food styling.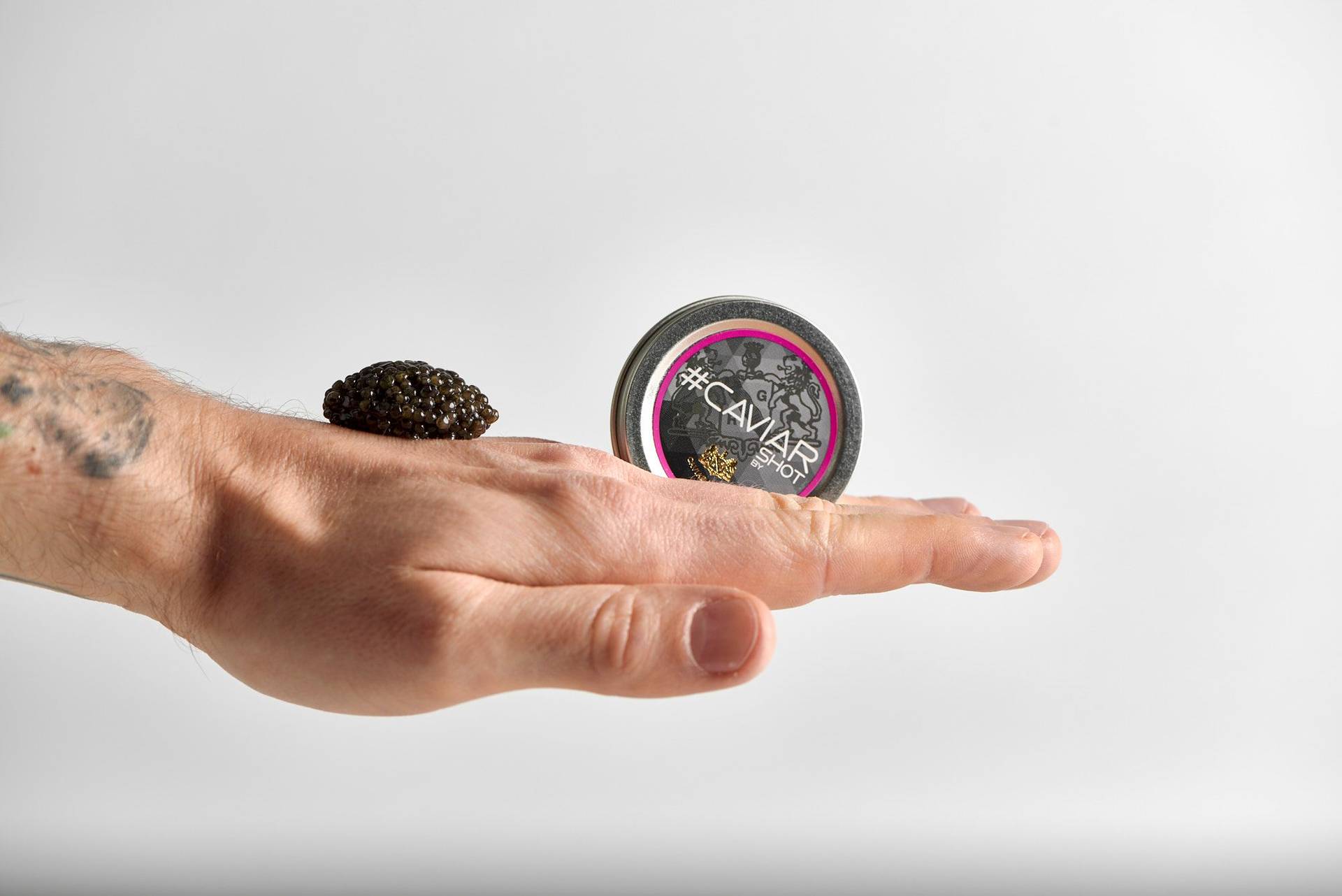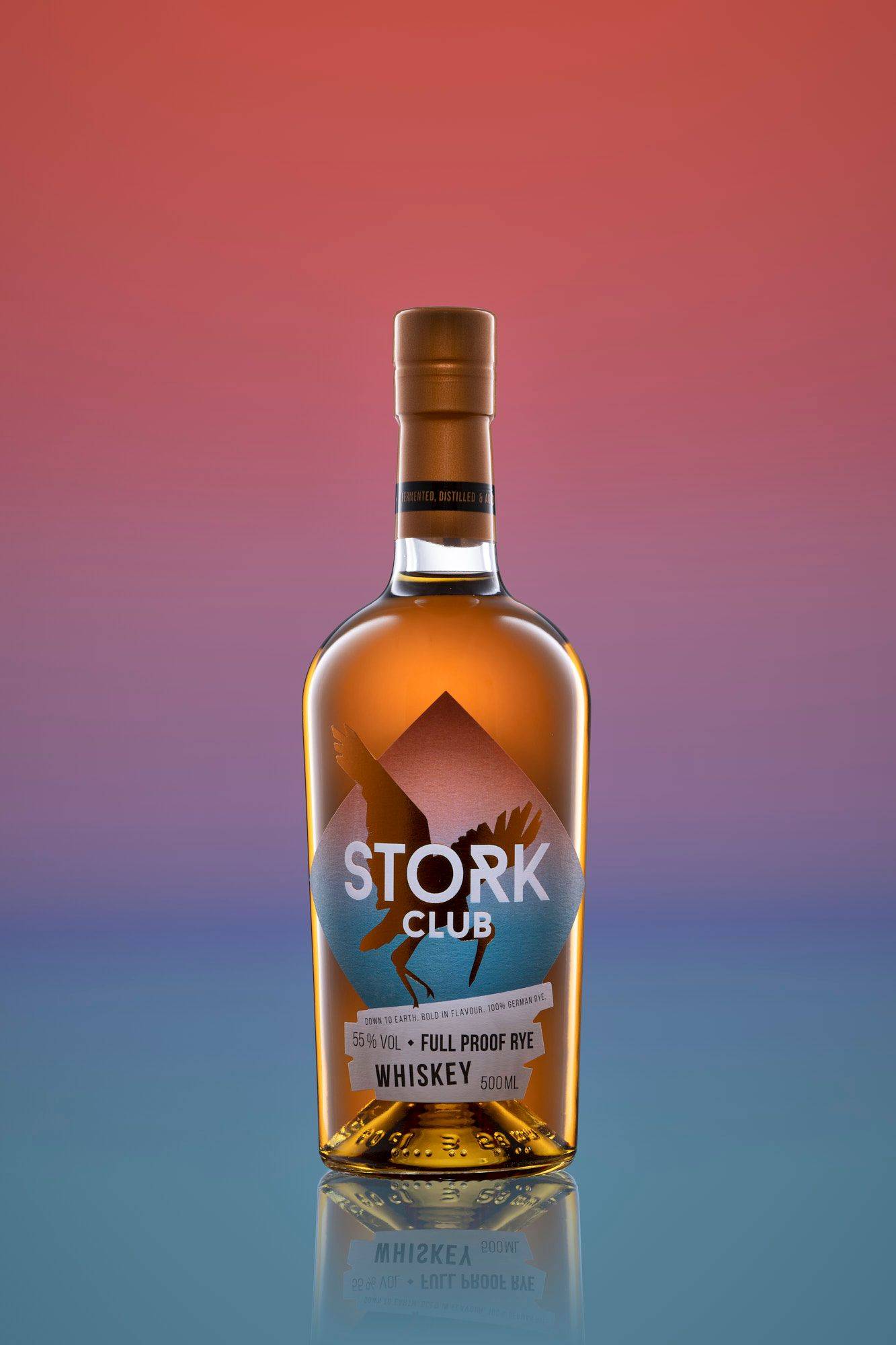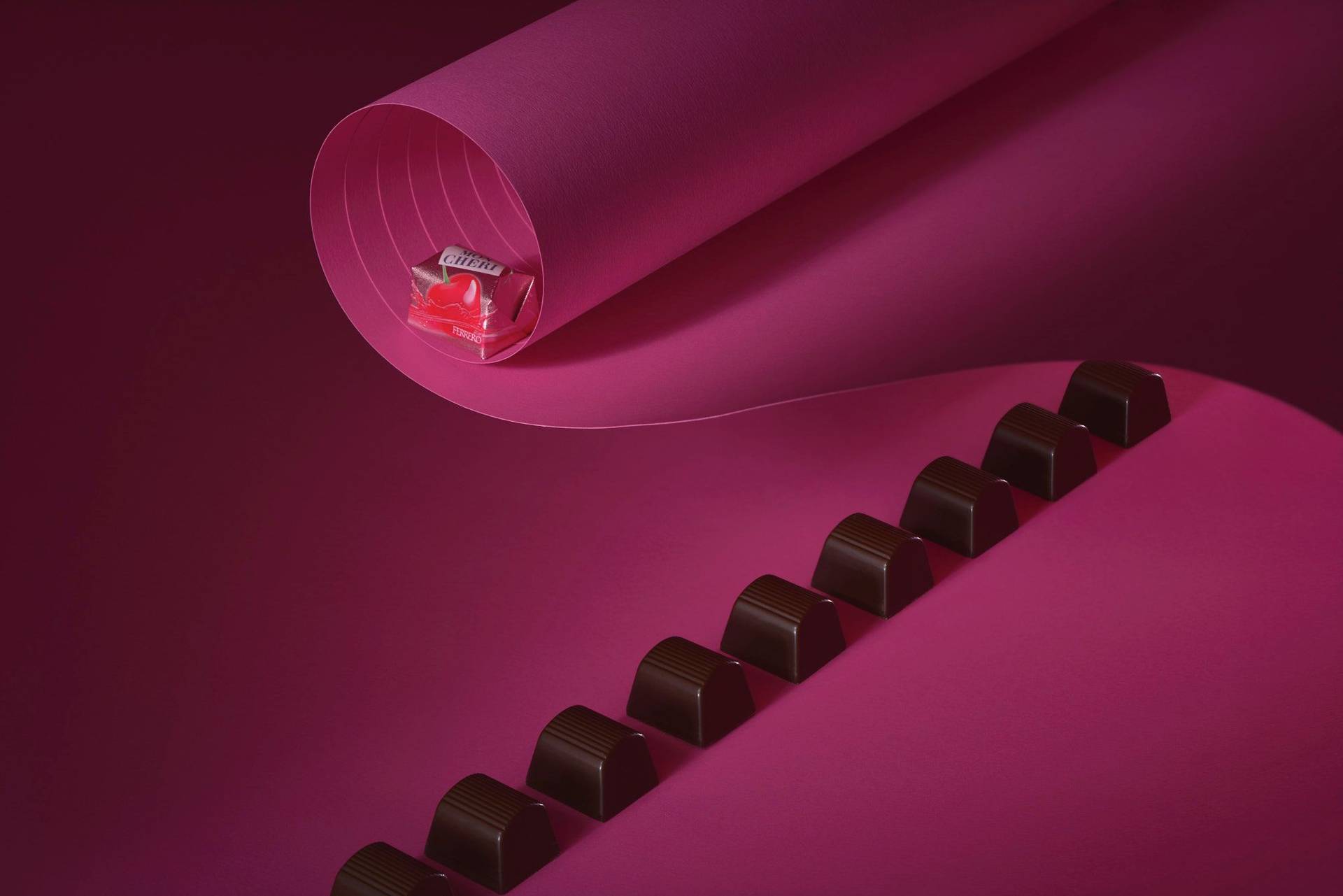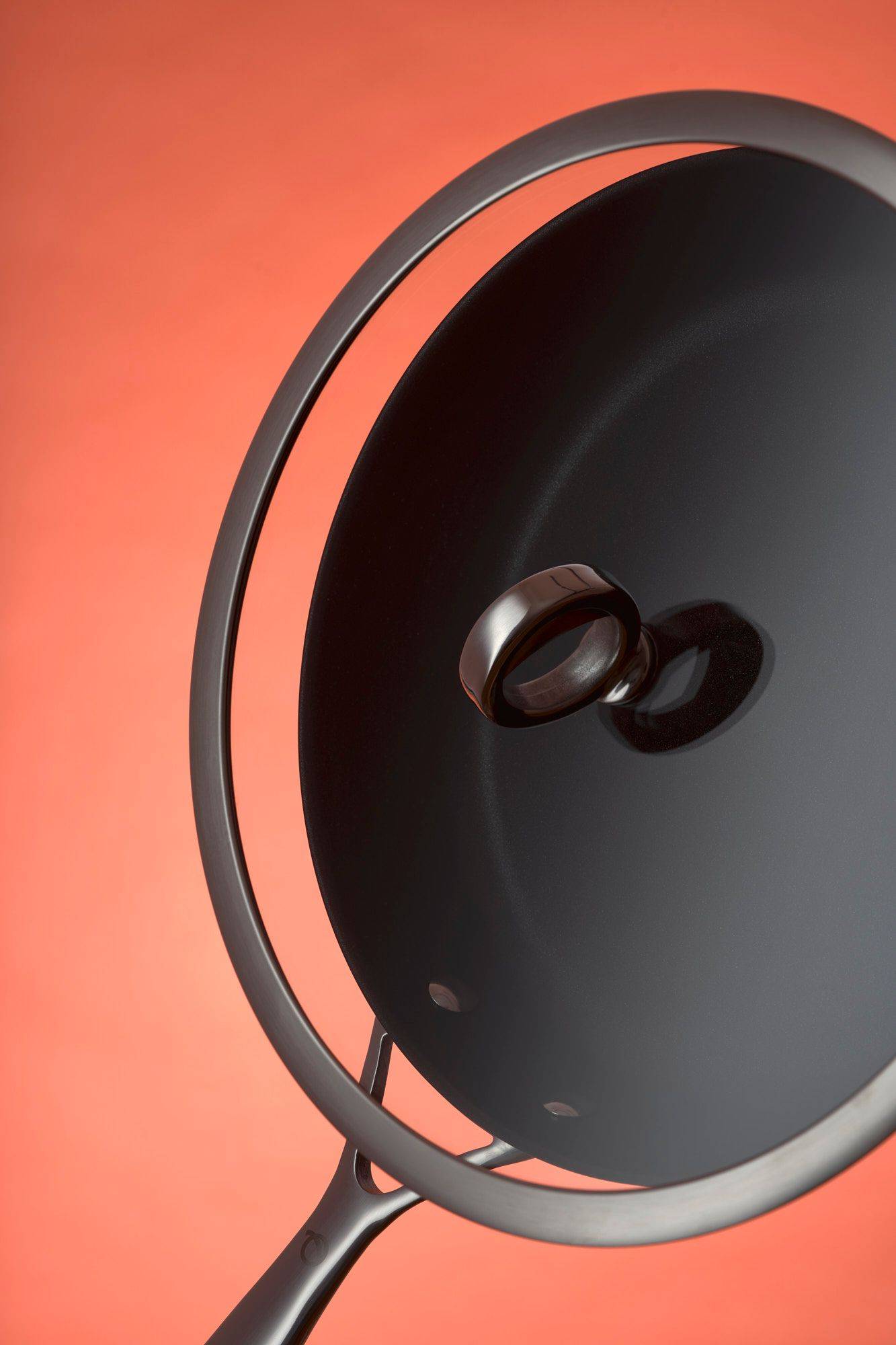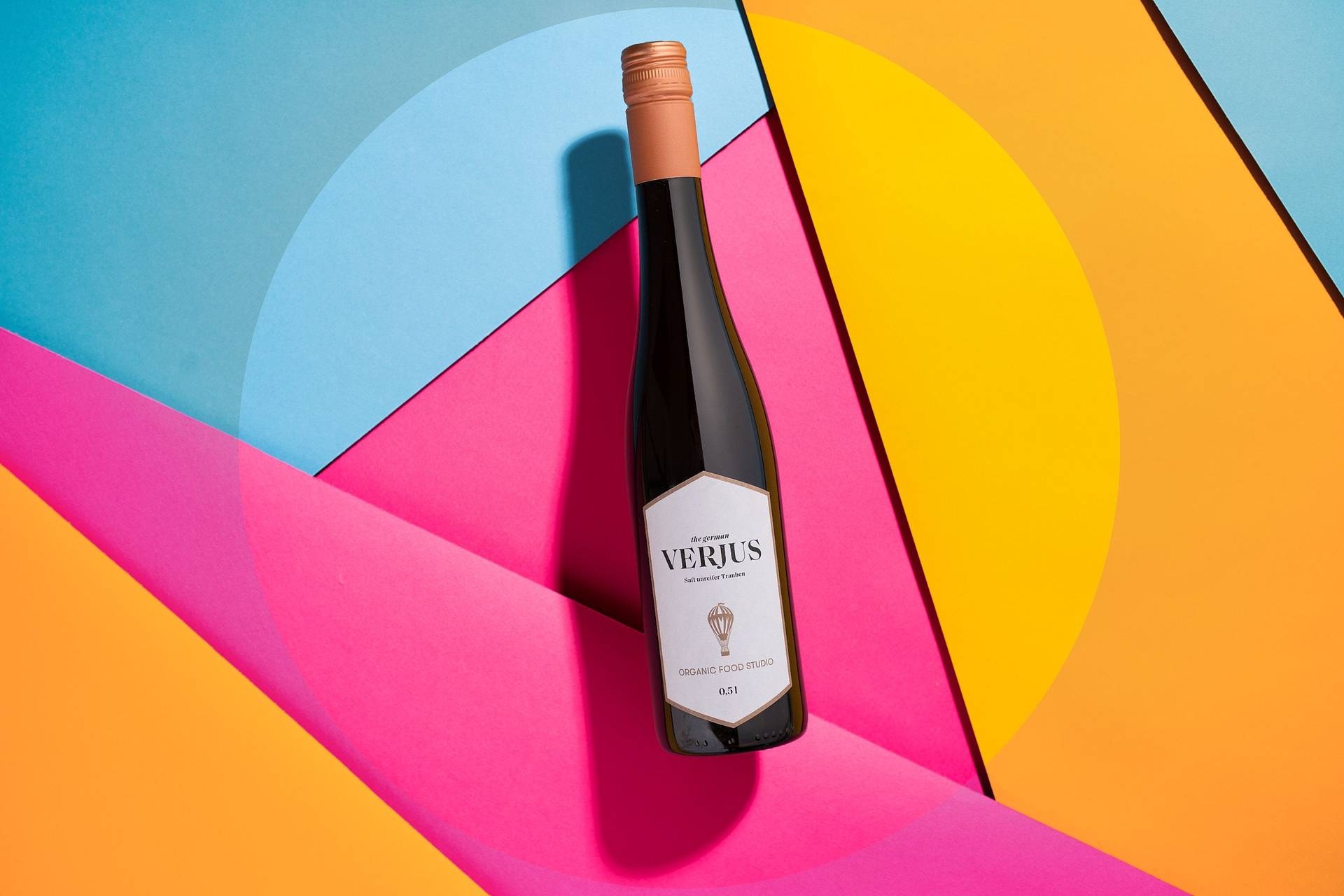 Eatery Berlin makes it easy for you
Your marketing or editorial plan is in place and you don't want to ask for quotes for every food photography shoot and waste time organizing? Then simply book a subscription with a fixed price that suits your needs and we will be there on your desired date and take care of the rest.
Eatery Berlin provides you with creative solutions not only in the area of food photography and product photography. We also create professional recipes tailored to your product and handle the food styling if desired.
Don't want to compromise on the quality of your content, but have monthly budget constraints? No problem, we will implement your food photography or product photography shoot, you can work with the images and then pay in convenient monthly installments that fit your budgets.
Recommend Eatery Berlin and benefit from 10% discount on your next food photography shoot for every new customer with a completed food photography or product photography shoot.
great food
Let's shoot
Grow your image and advertise in style with outstanding photographs.