Creative | Personal | Team building | Product placement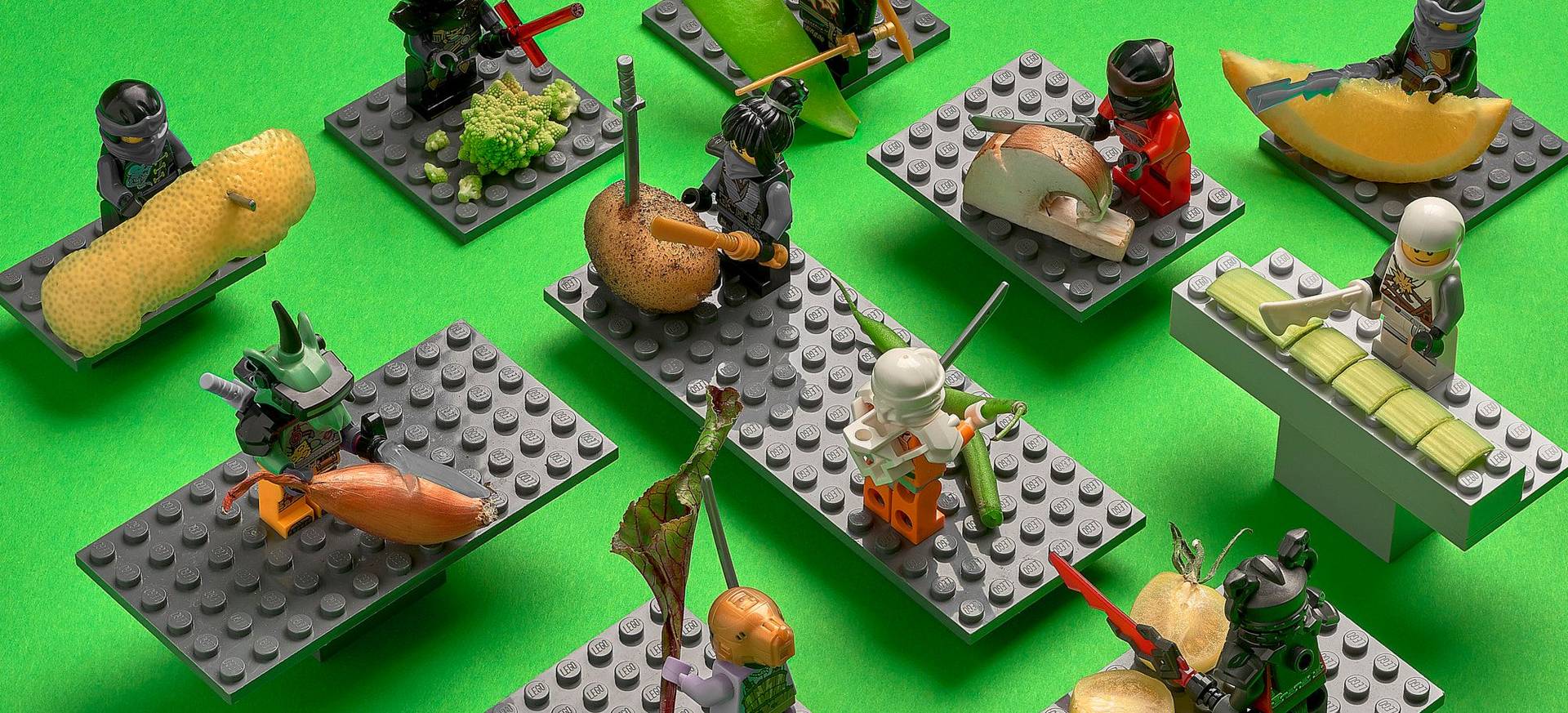 Present your product authentically and in a tangible way within professional cooking classes – marketing that will be remembered. Cooking classes are always something personal and as a team building event the best icebreaker for all attendees. Your guests or customers get inspiration for everyday life in a relaxed atmosphere and learn kitchen tricks from a professional chef.
Your benefits:
Creative recipes
Personal touch
Team building
Product placement
Team building with cooking classes
With our cooking classes we guarantee a pleasant atmosphere that will relax and inspire your guests in equal measure. Good food and drinks can connect people and are the ideal team building event for epicures and a nice balance to the hectic everyday life. Our cooking classes are always an inspiration even for reserved amateur cooks, because what is better than good food?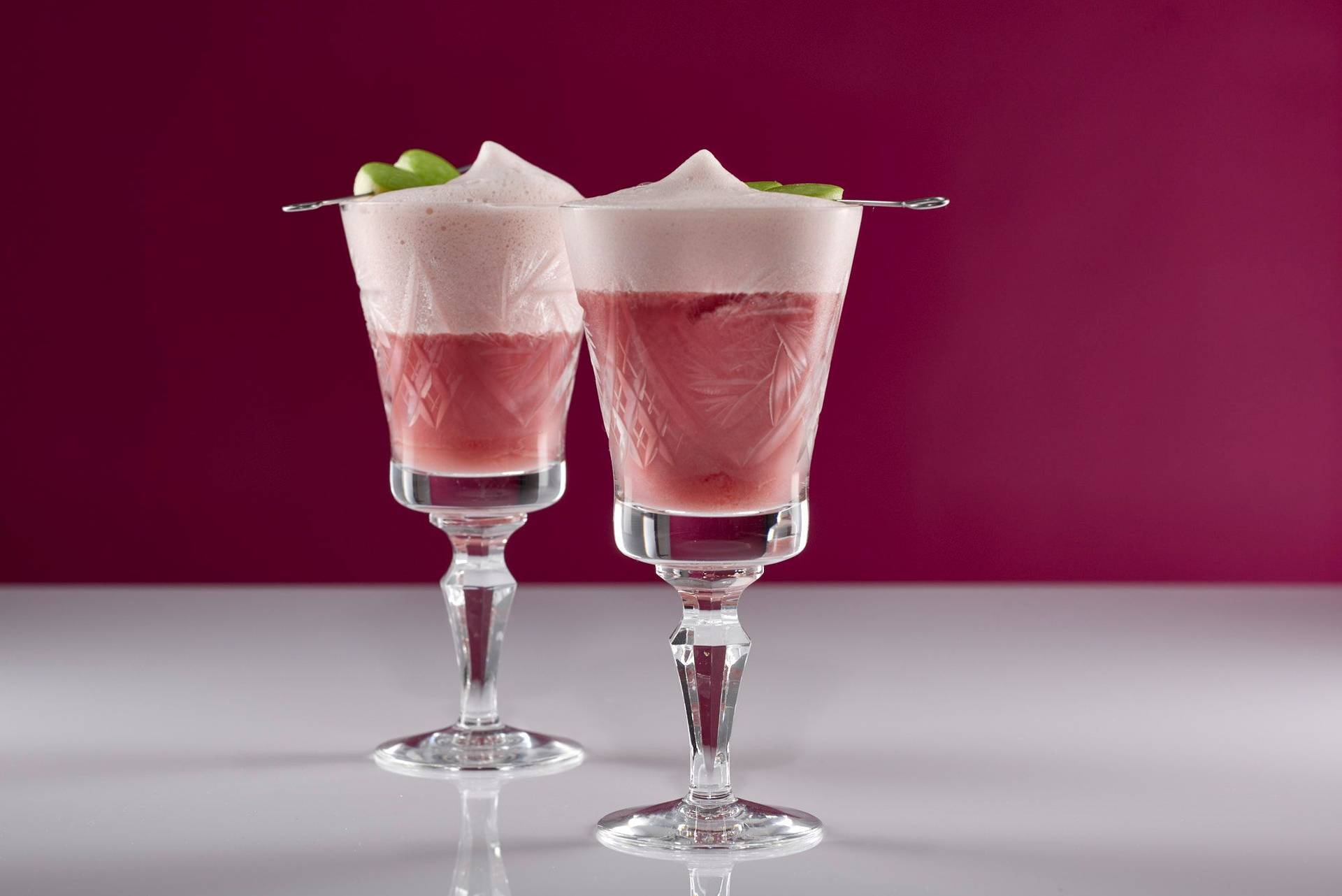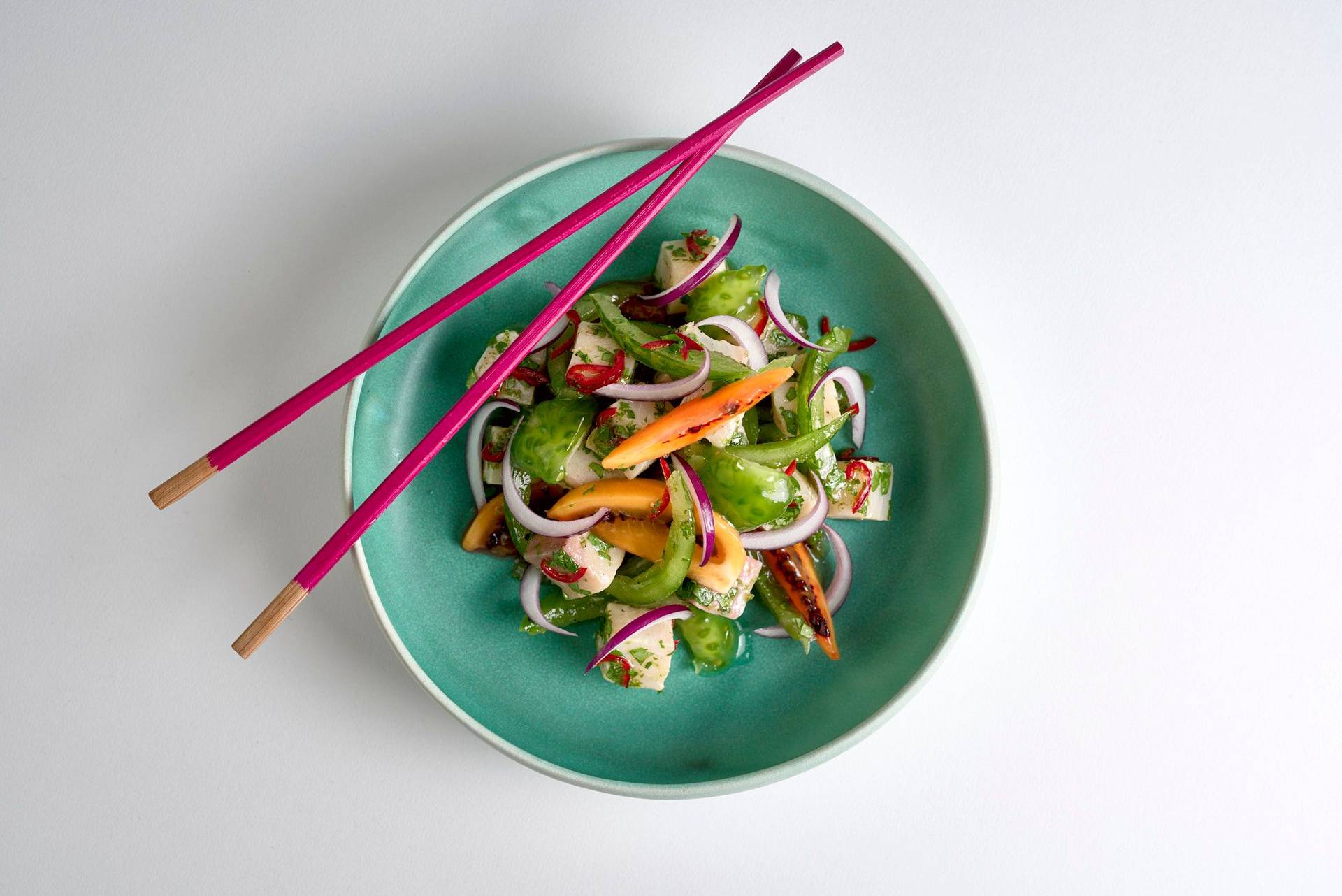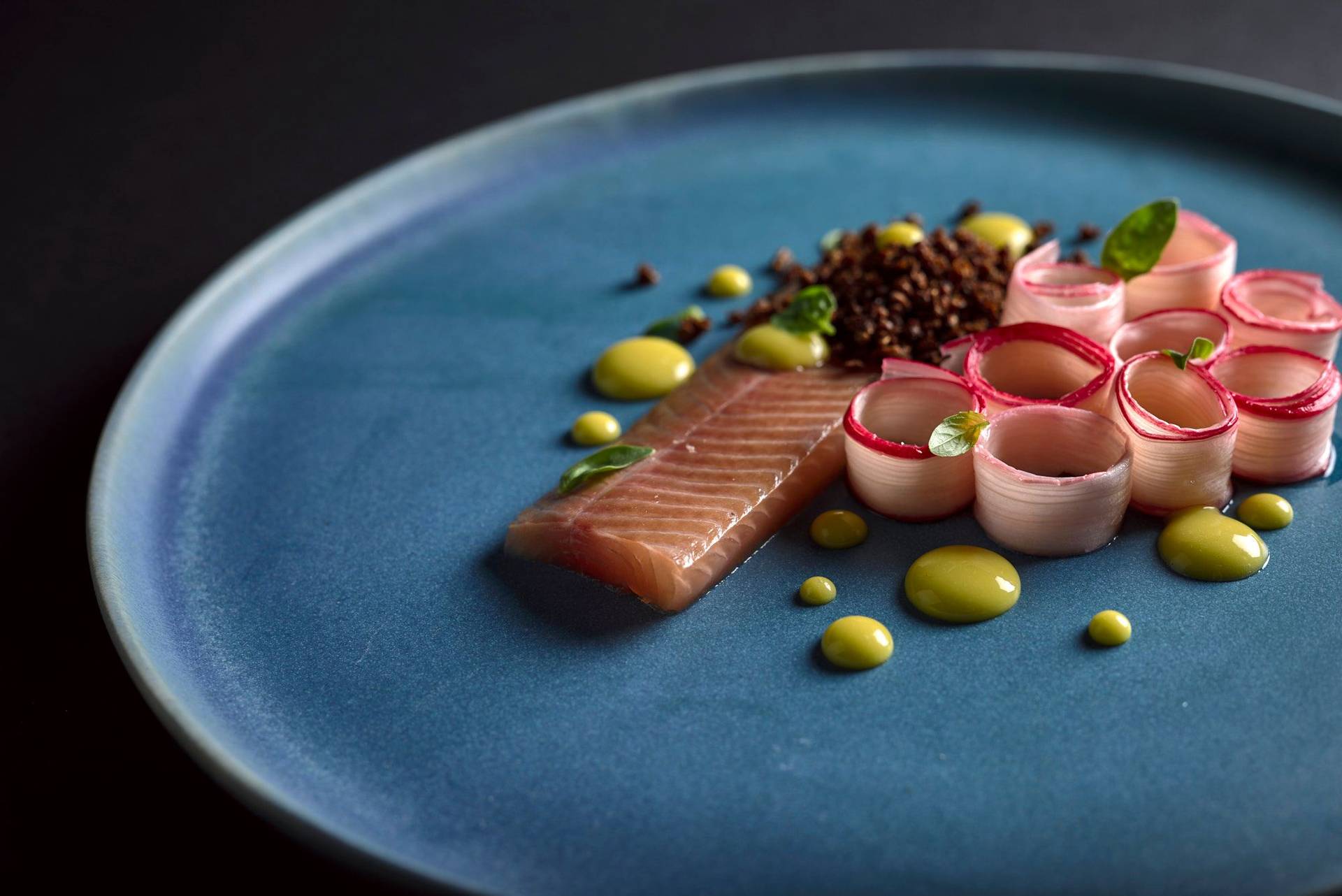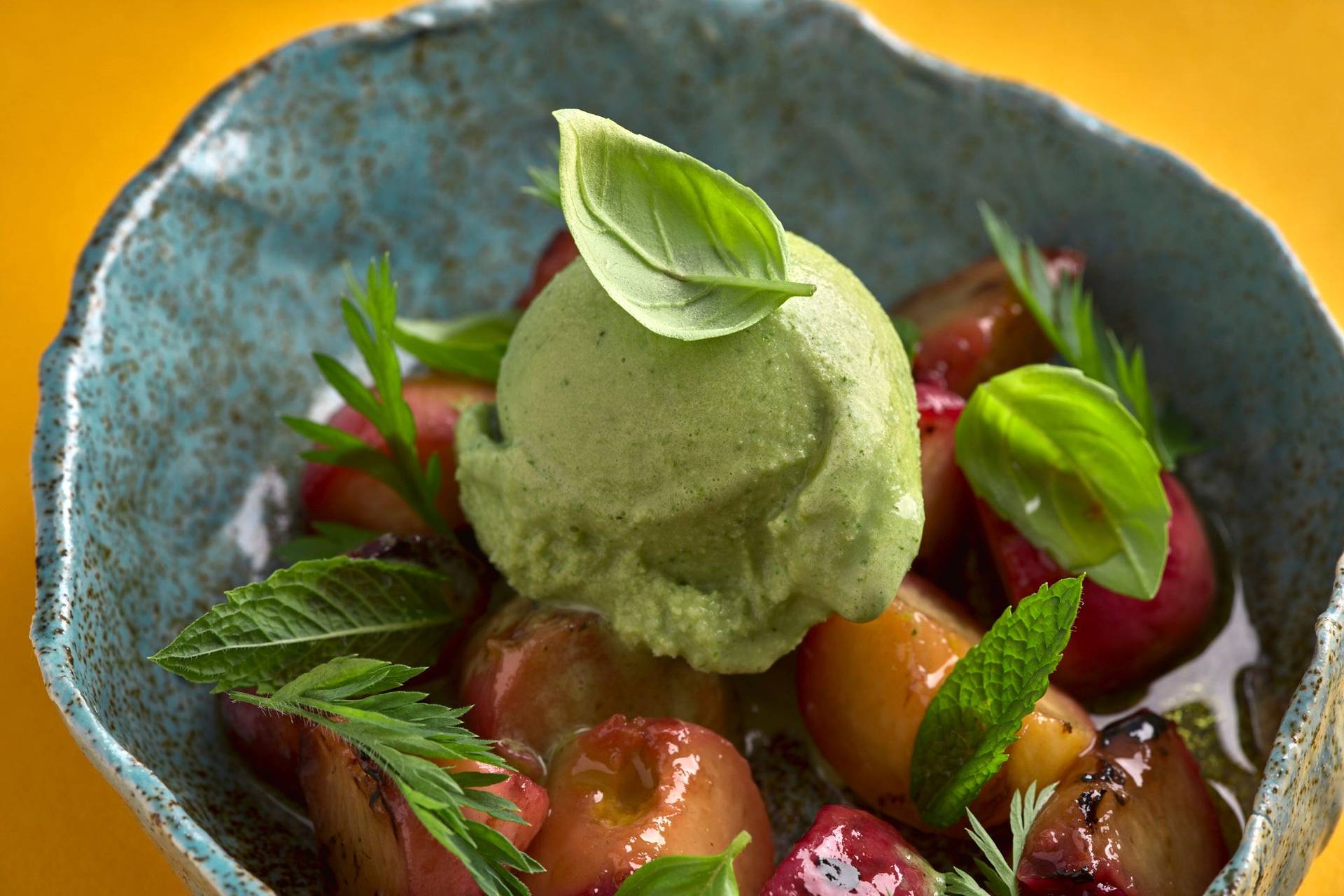 Cooking classes for your product marketing
Especially products from the food and beverage sector are best presented up close. A cooking class tailored to your product by Eatery Berlin becomes a lasting experience for your customers or multipliers. Your product will be integrated discreetly and skillful into the most natural process of the world – the preparation of food – and will certainly be remembered for a long time.
Eatery Berlin makes it easy for you
Your marketing plan is set and you don't want to ask for quotes for every PR event and waste time with the organization? Then simply book a subscription with a fixed price that suits your needs and we will be there on your desired date and take care of your guests.
Recommend Eatery Berlin and benefit from 10% discount on your next cooking class for every new customer with a completed cooking class.
Hungry for more
Let's cook
You can really touch someone's heart with cooking, because there is hardly a better way to communicate than through food.