Product placement | Content creation | Awareness | Advertising | Multiplier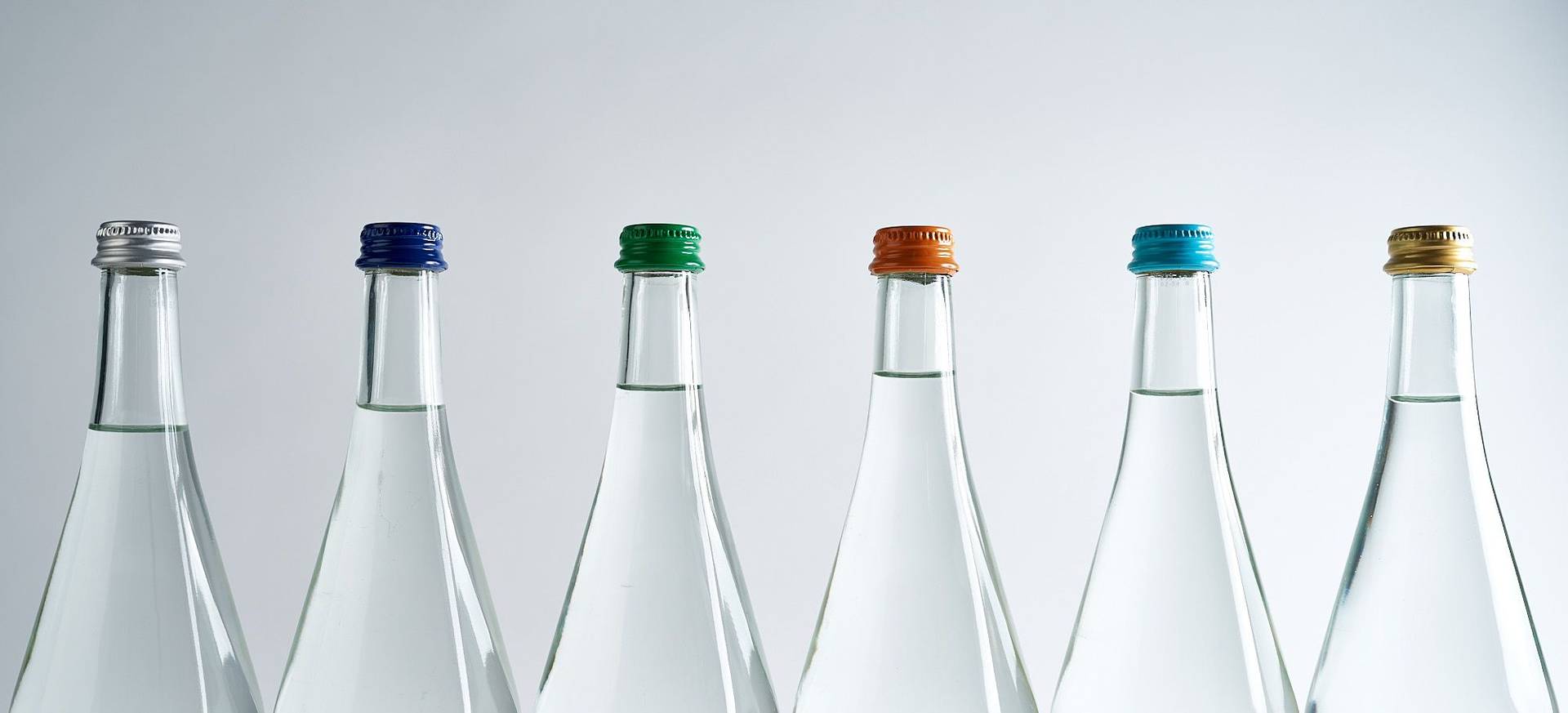 Eatery Berlin offers you the platform to present your product in meaningful pictures, creative recipes, honest reports and stylish videos to exactly those readers who value high quality. In collaboration, we can achieve great things and a much broader audience to present value and quality.
Your benefits:
Product placement
Content creation for your platforms
Customer awareness
Advertising
Multiply readers
We are happy to work with selected companies but choose our collaboration partners carefully as well as always pay attention to go in line with the purpose of Eatery Berlin and the following points:
Eatery Berlin remains true to its origins – quality in every way of presentation.
Collaborations can be implemented in the form of recipes, food photography, product photography, cooking videos, reviews, advertising on Eatery Berlin's social channels, cooking events, travel or sweepstakes.
Brand collaborations are always clearly marked.
All links are tagged with the attribute "nofollow" according to Google's guidelines for webmasters. Thus, these links are not considered in the Google ranking and cannot be bought.
You want to advertise with Eatery Berlin? Let us know what drives you and we will get creative for you.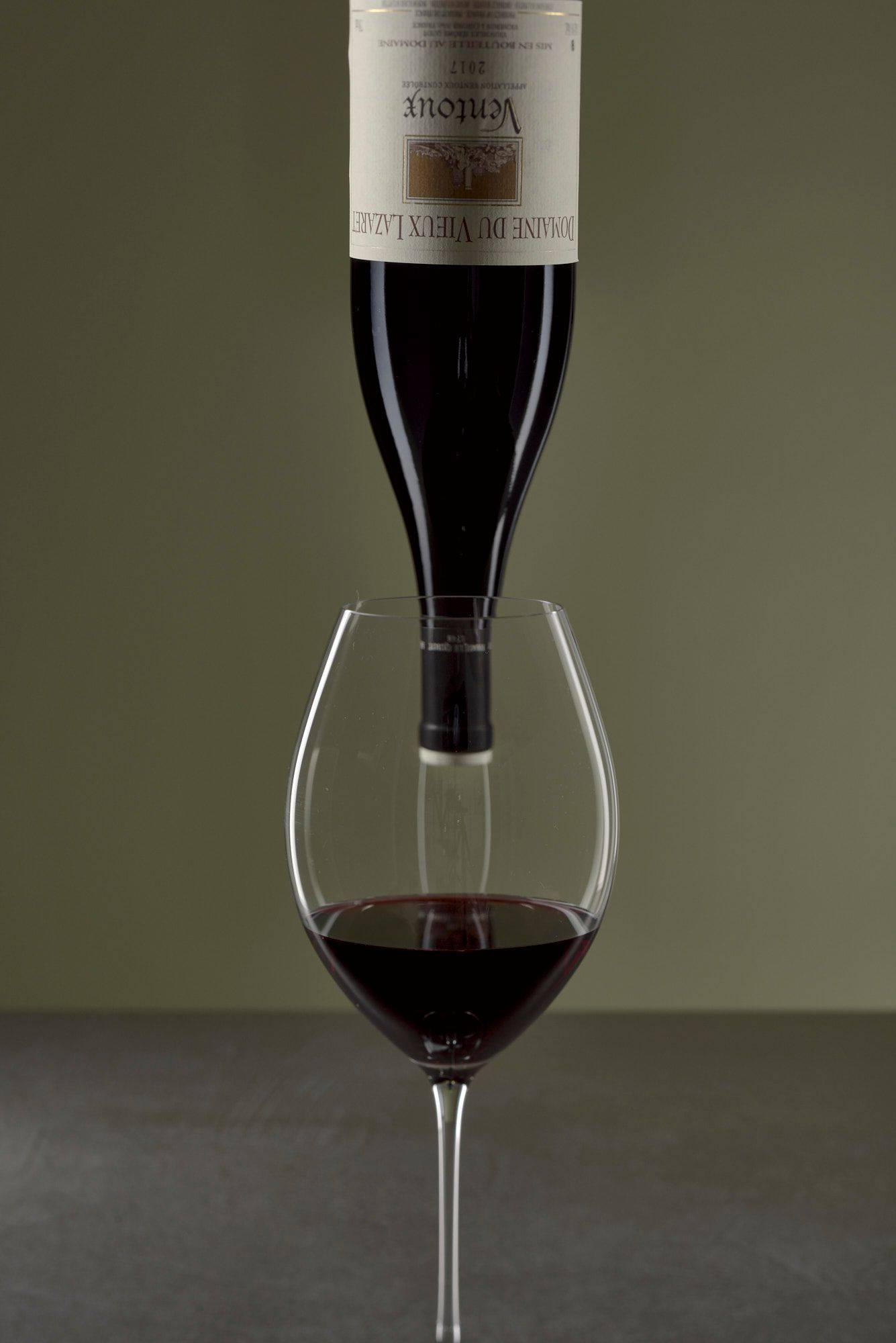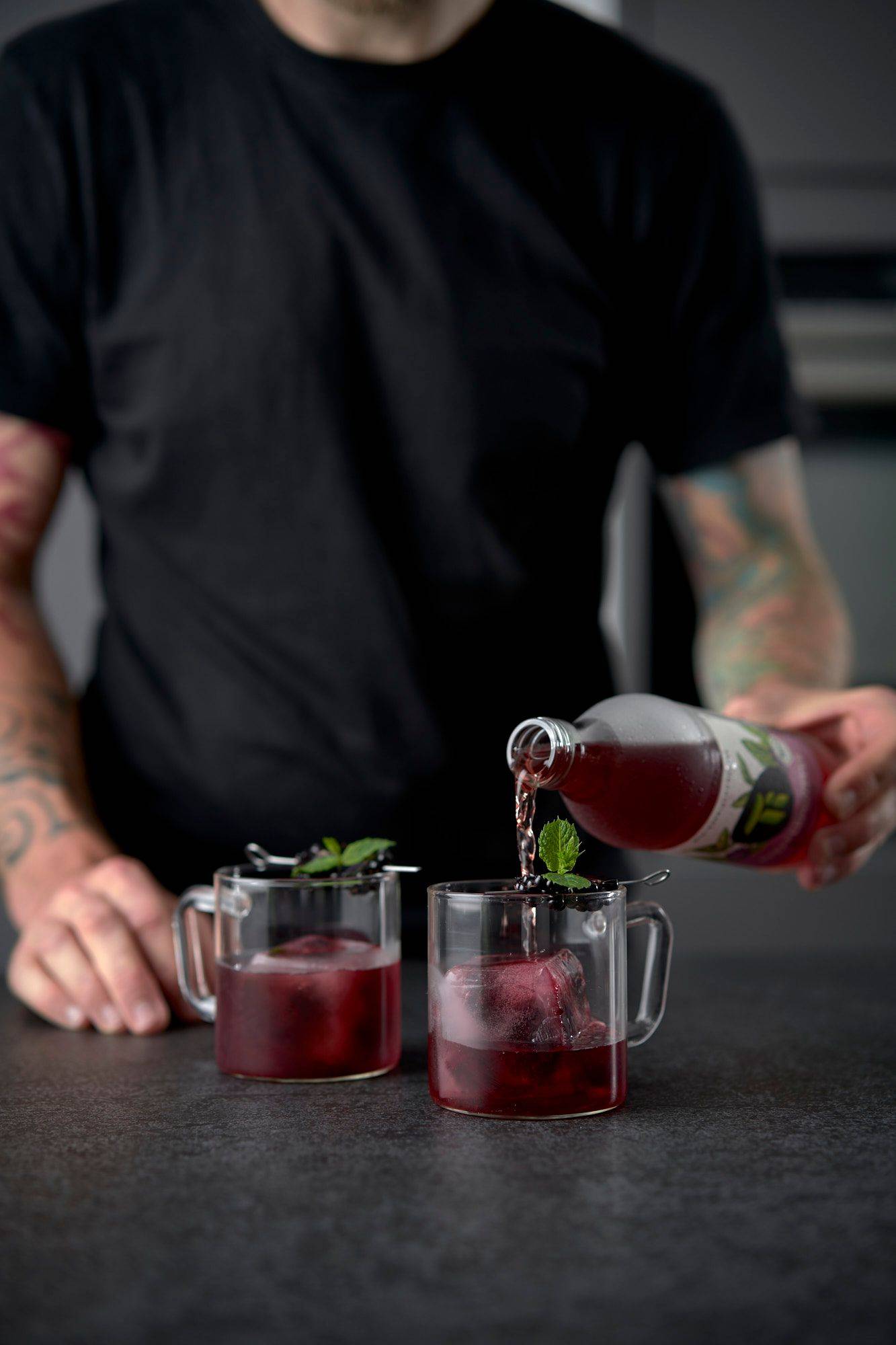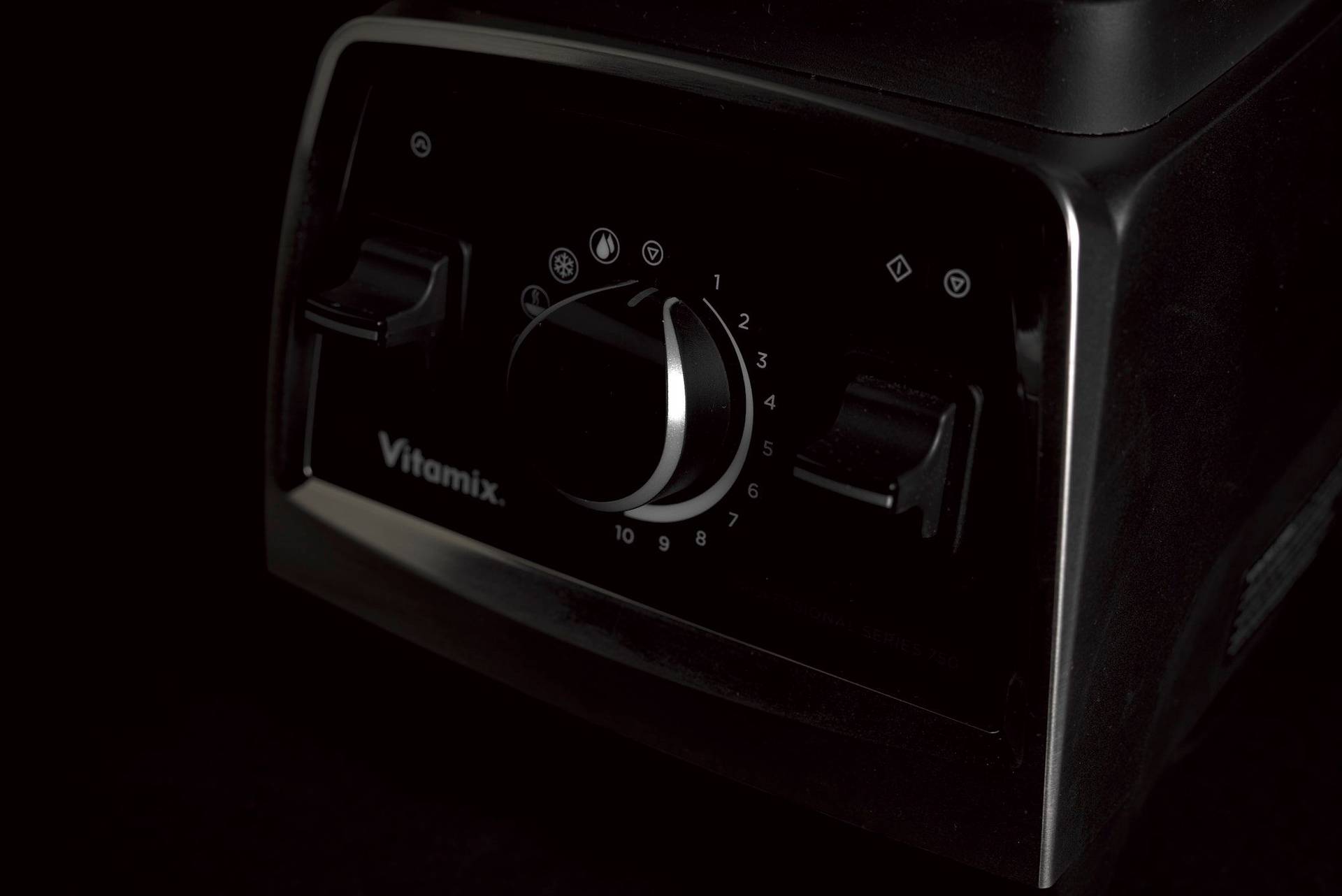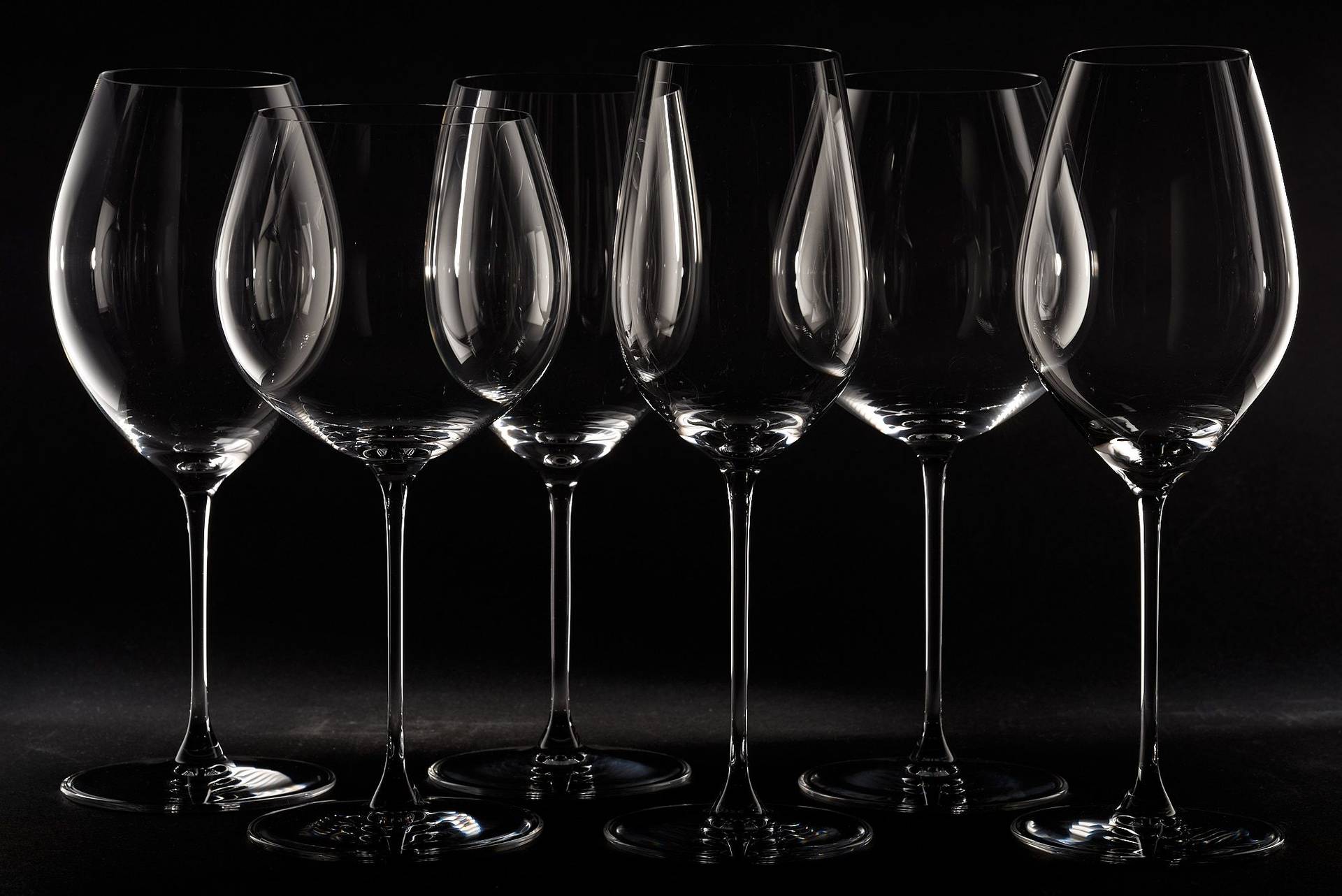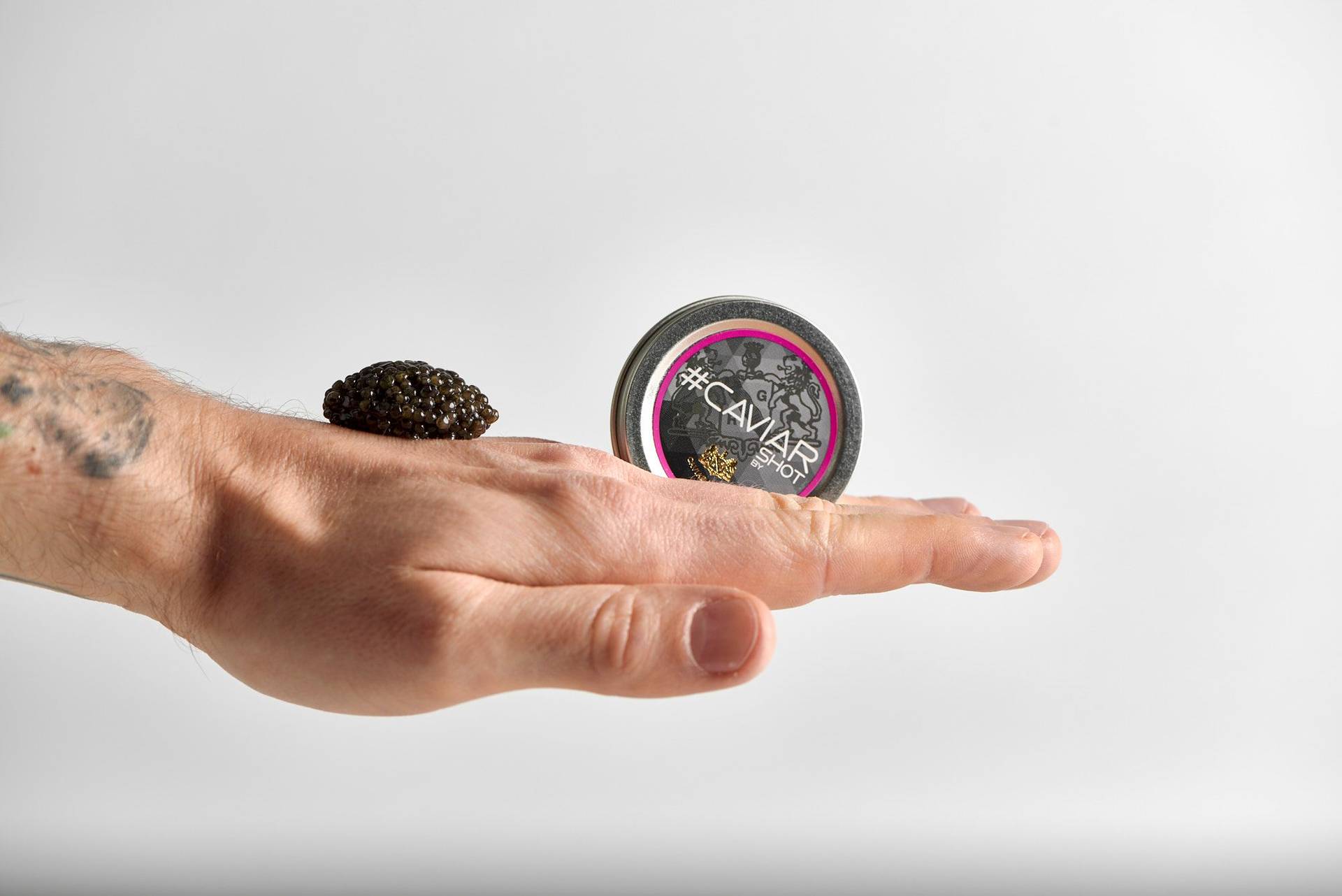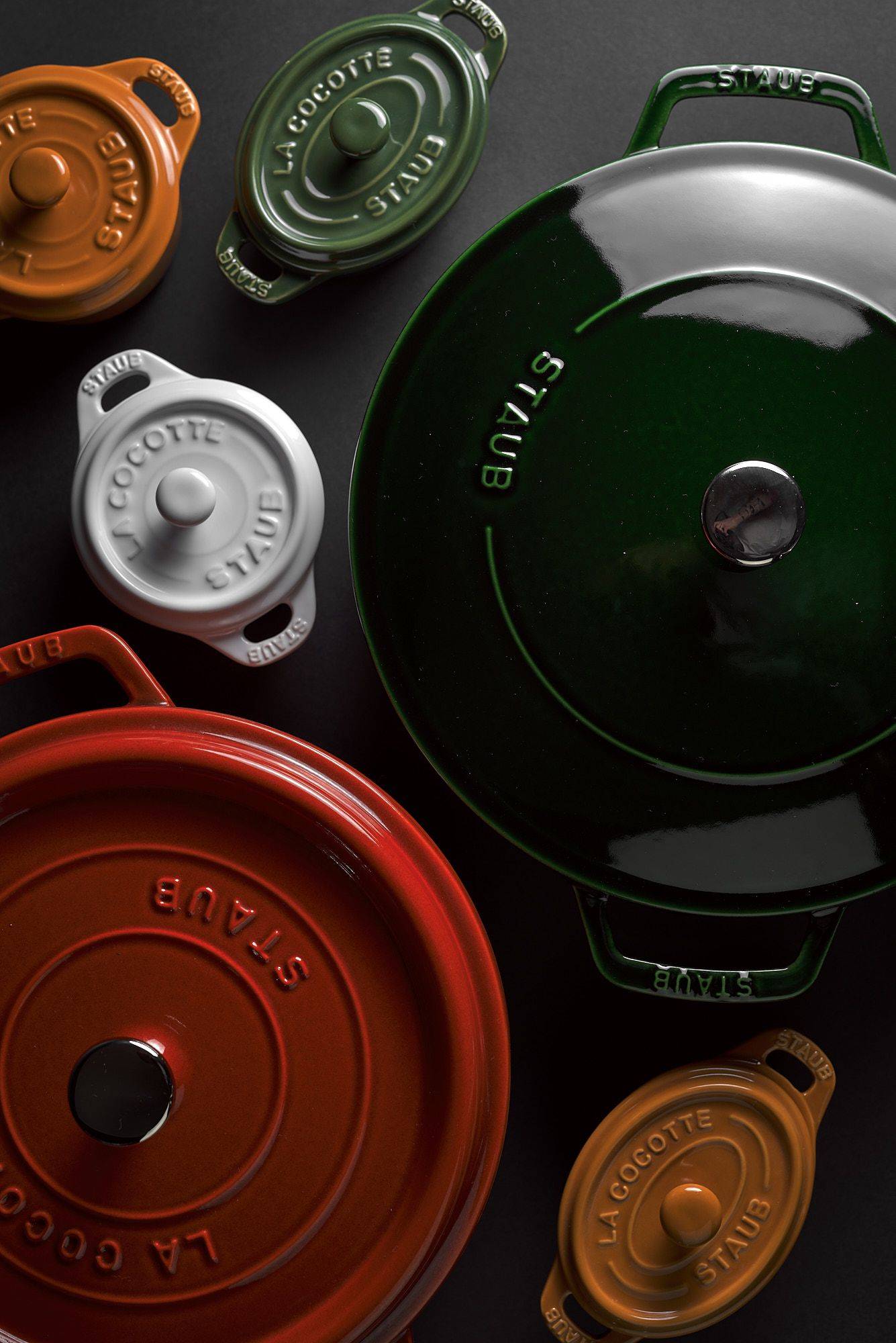 Multiplier
We tell your story
Together, we can reach a broad audience with high-quality content.